It's happened to everyone. You're looking through Pinterest and you've decided that you are just as capable as anyone else in the world to bake a delicious and artistic cake. So you go ahead and give it a go, and then it comes out looking unintentionally erotic. Which is not the best way for a cake (that is meant to be for your infant son) to turn out.
What you're about to see is a series of cakes that are not for the easily offended. These cakes are in fact quite sexy, although they were absolutely not intended to be. It's a sad story, but these accidentally inappropriate cakes started out as innocent as can be before quickly turning into a terrible bachelorette party joke.
These erotic cakes gone wrong are without a doubt some of the funniest Pinterest FAILs you'll ever encounter.
Accidentally Sexual Cakes to Haunt Your Dreams
Very Ready for Thanksgiving
Sometimes cakes can be pretty tragic, like these.
Hope This is What You Wanted, Jaden…
Father's Day Just Got Weird
The Leaning Tower of Peenza
Basketball Court? You Sure?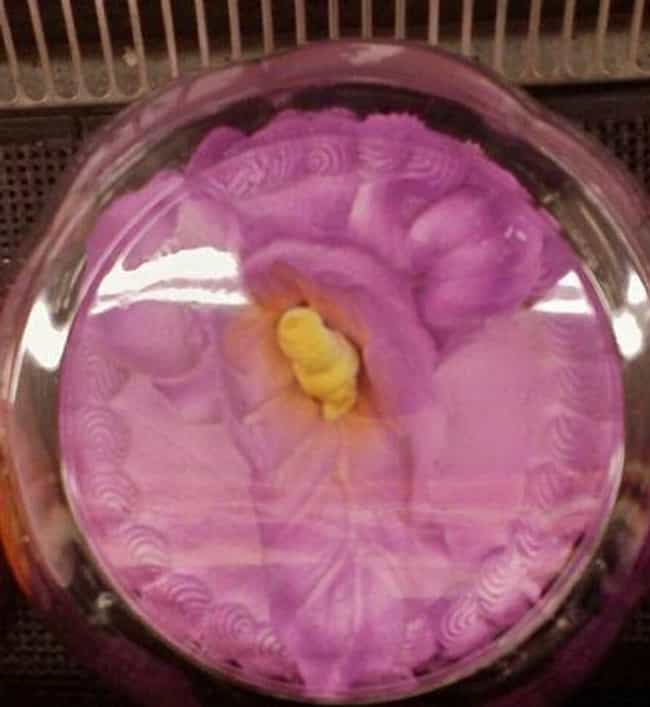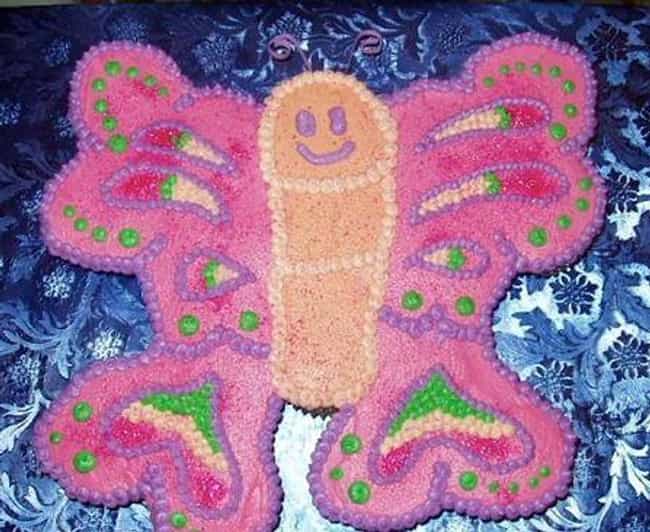 Nothing Screams "Party!" Like A Dancin' Dong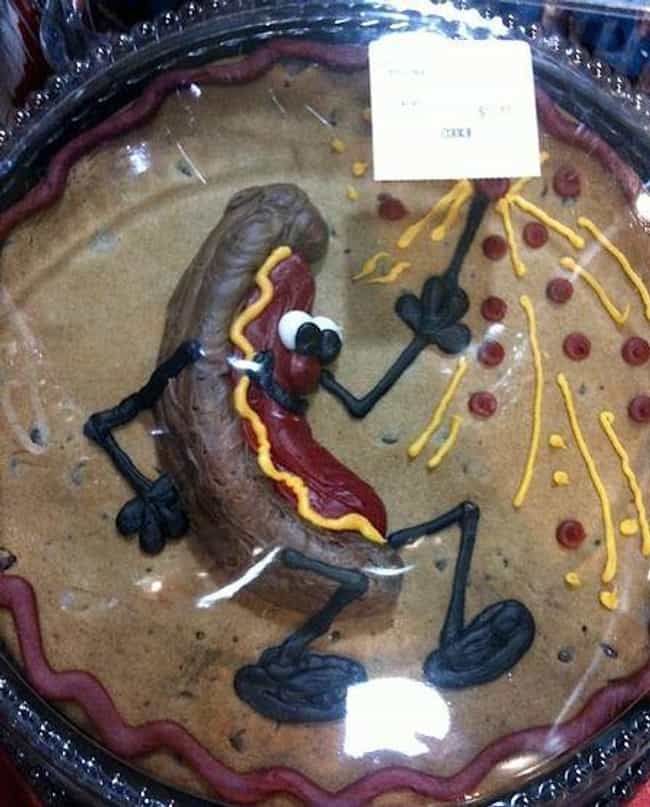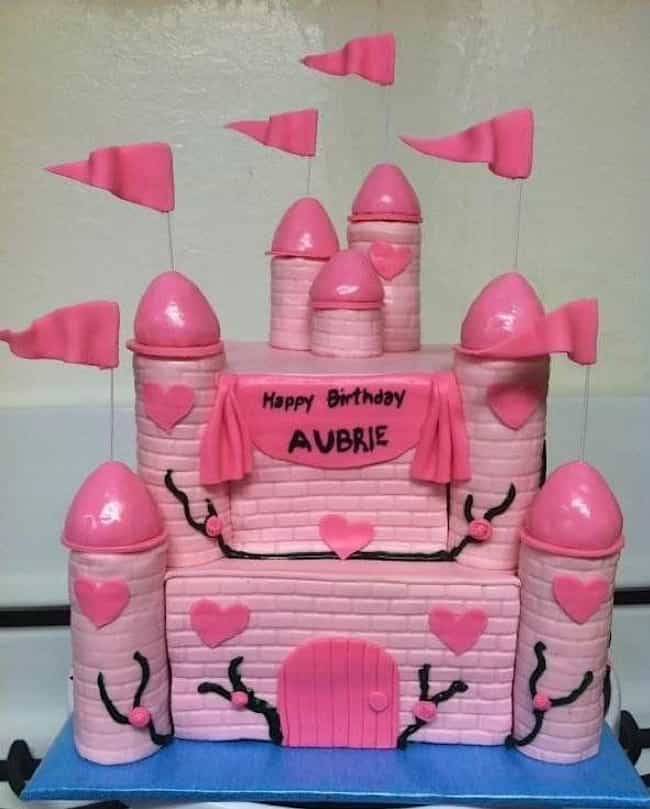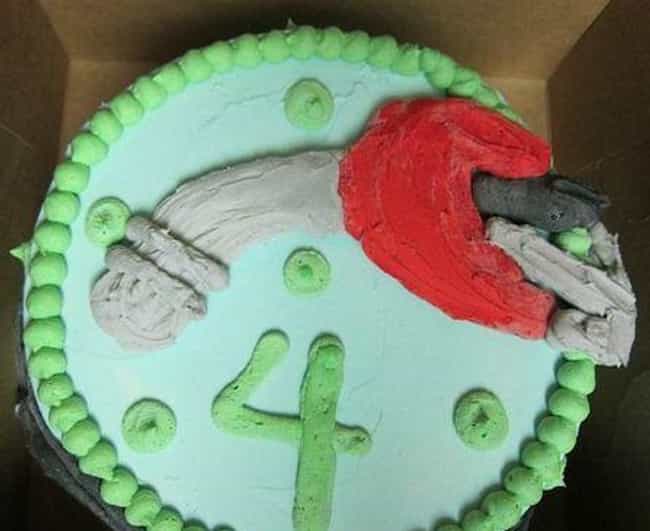 "The Occassion of the Unveiling"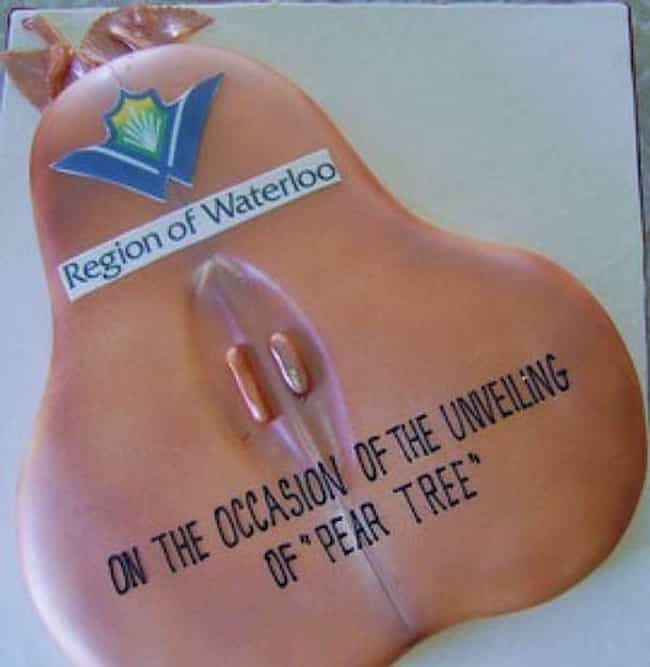 Get Seven Full Servings of Veggies Every Day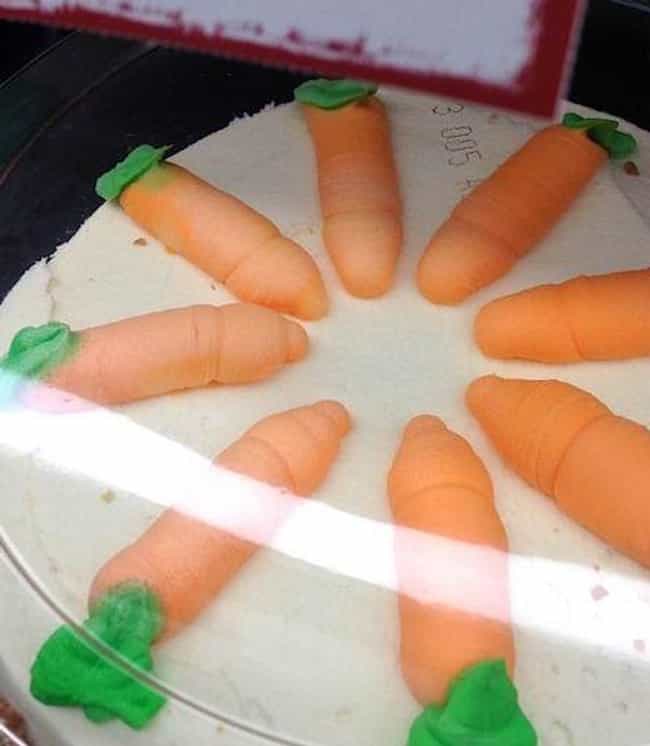 This Unintentionally Sensual Slugger Cake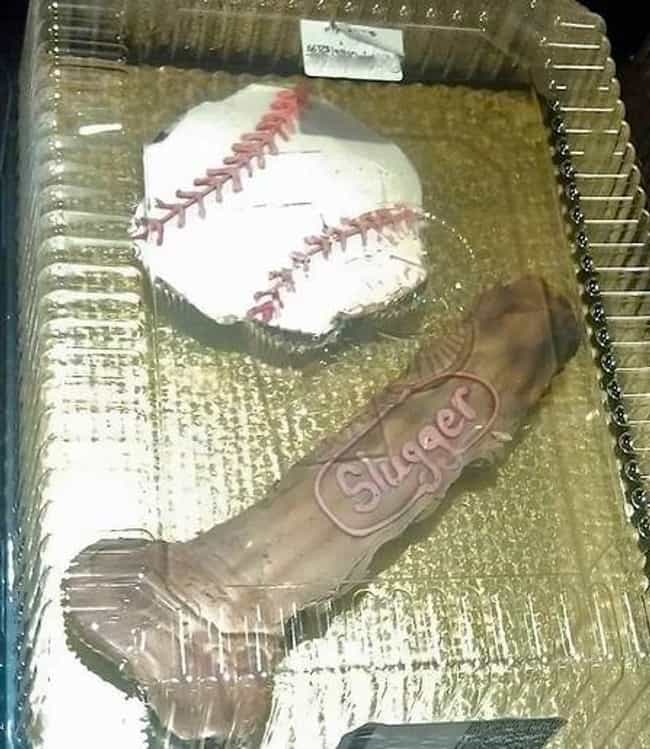 These Lewd Little Green Men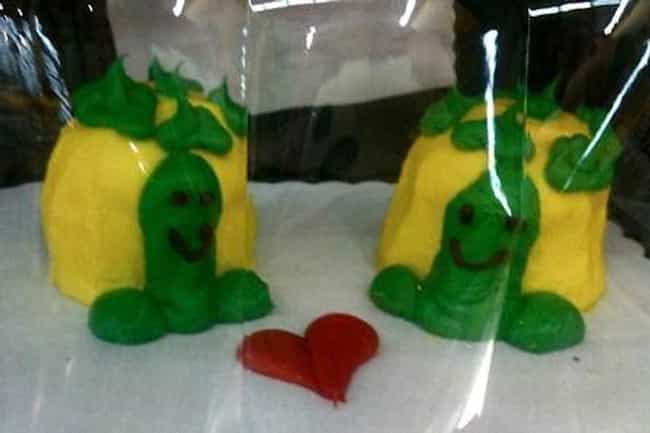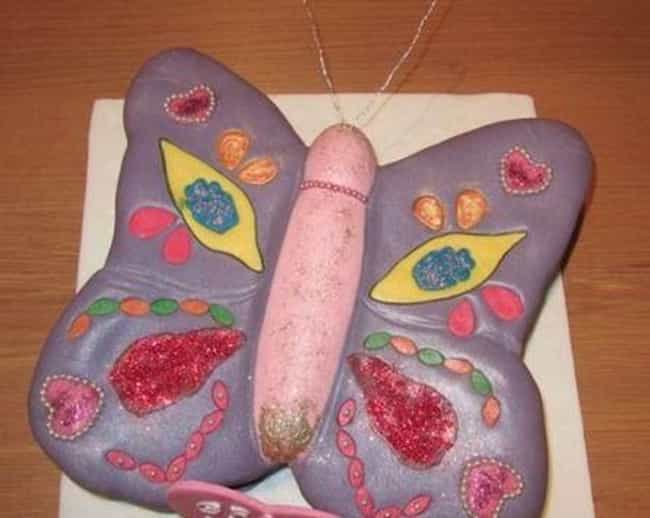 This Accidentally Sexual Christmas Stocking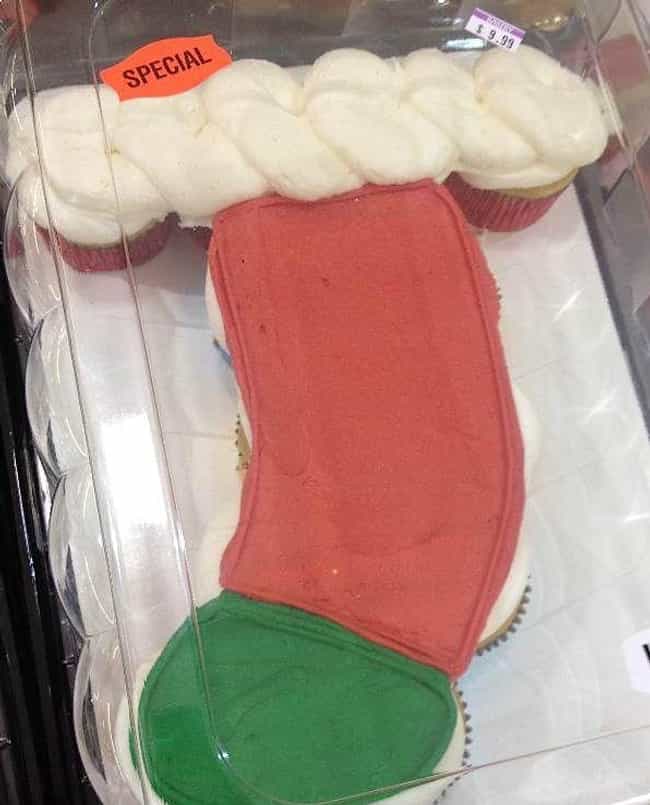 This Overly Patriotic Peen Cake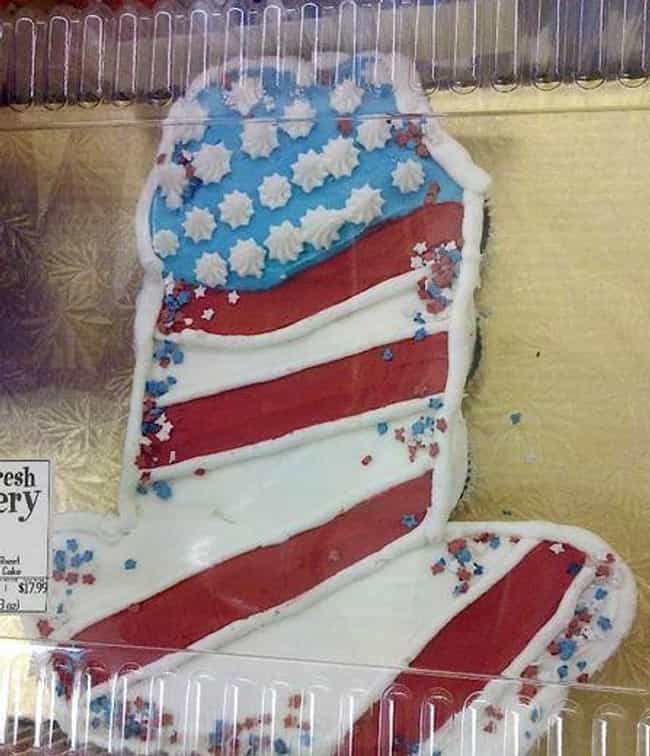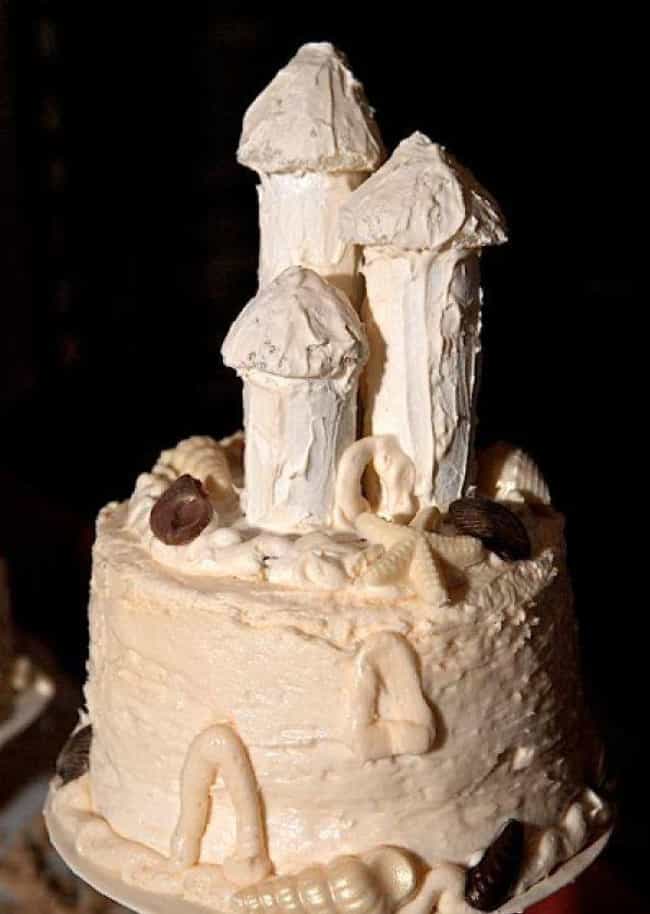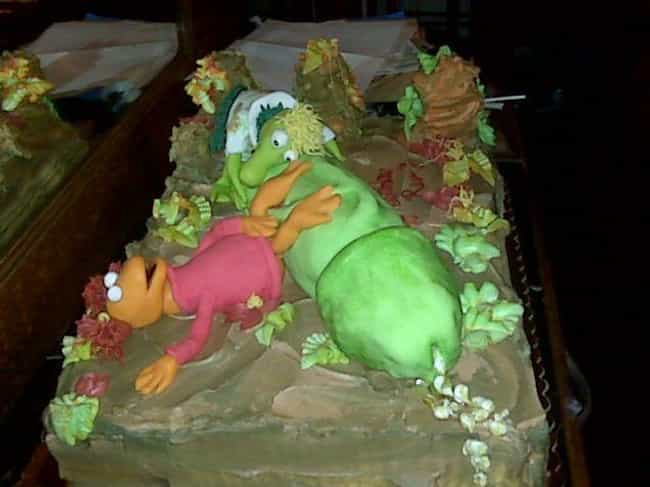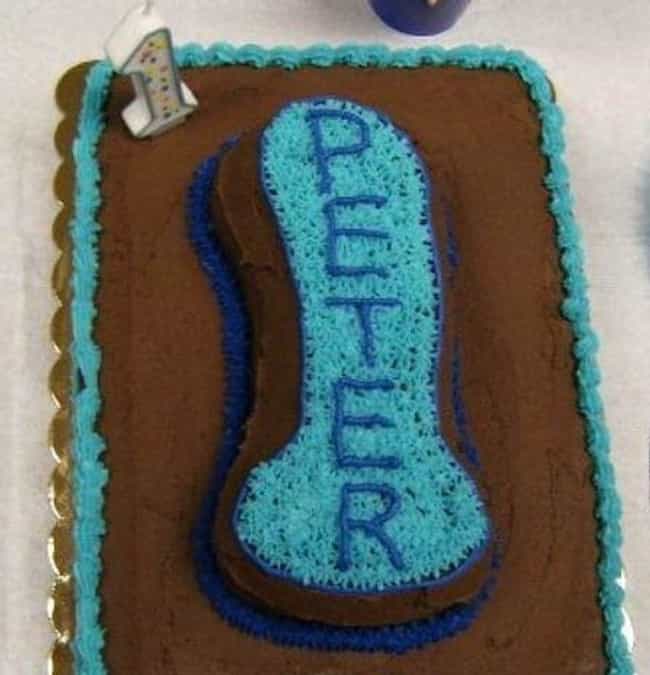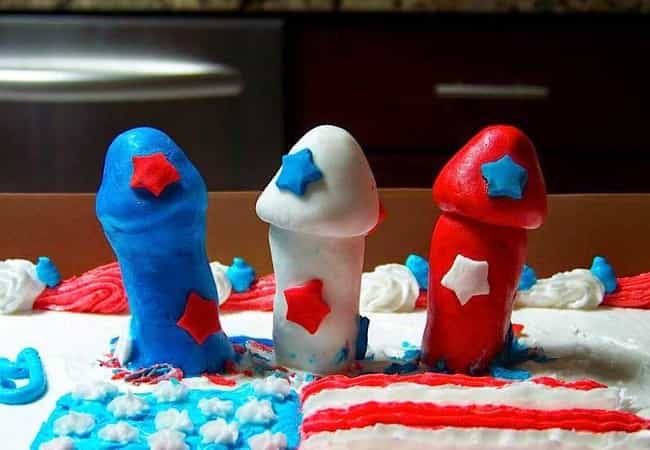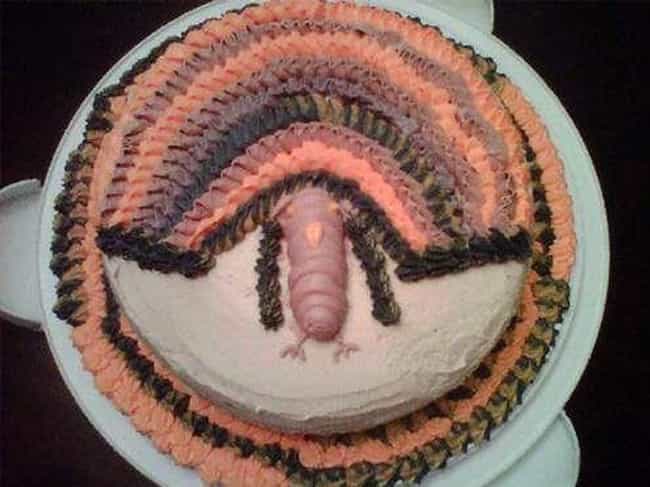 This Bomb Is Definitely Bursting in Air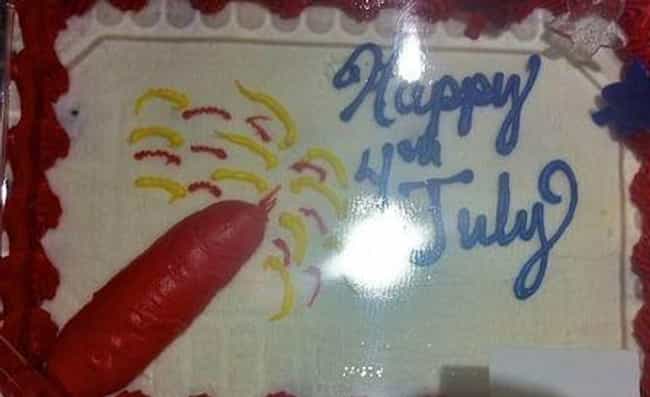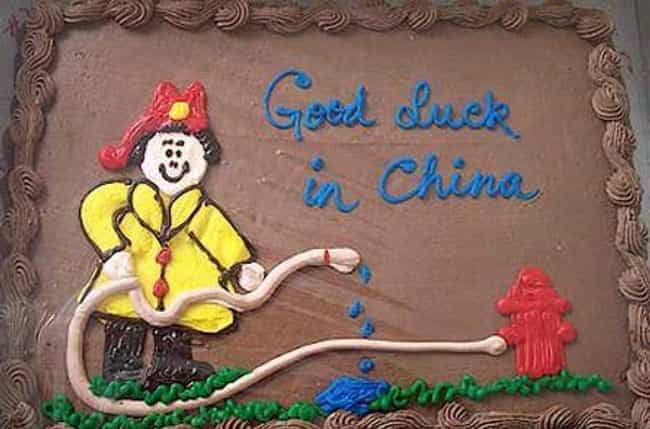 This Randomly Tiny Testicled Carrot Cake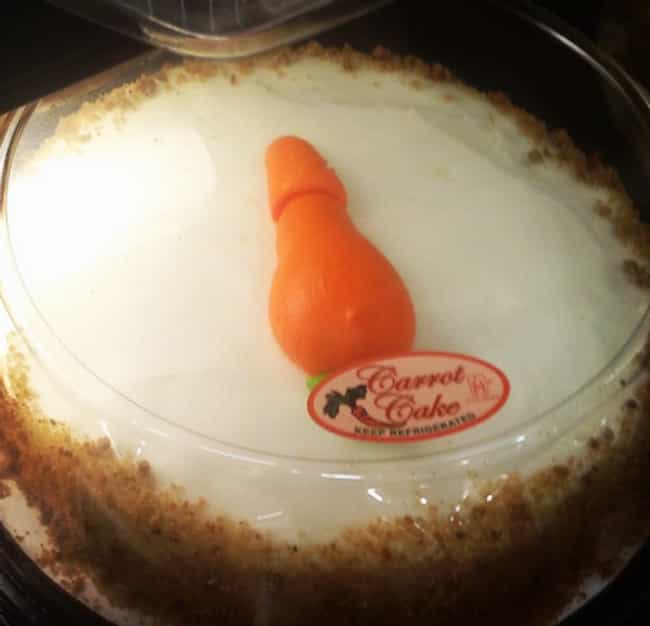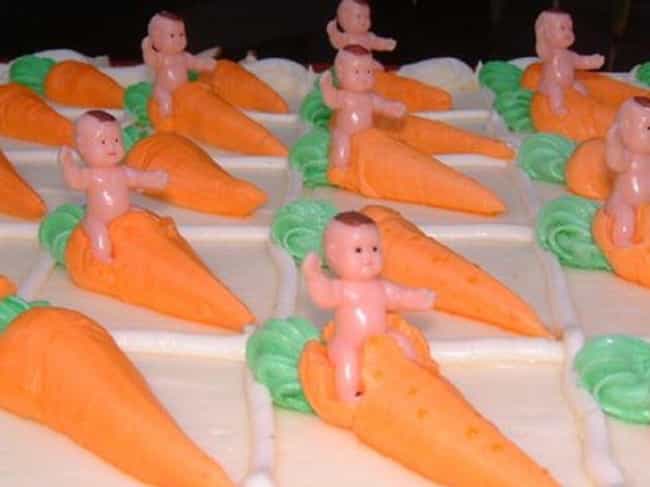 That's One Way to Make a Girl Feel Like a Princess…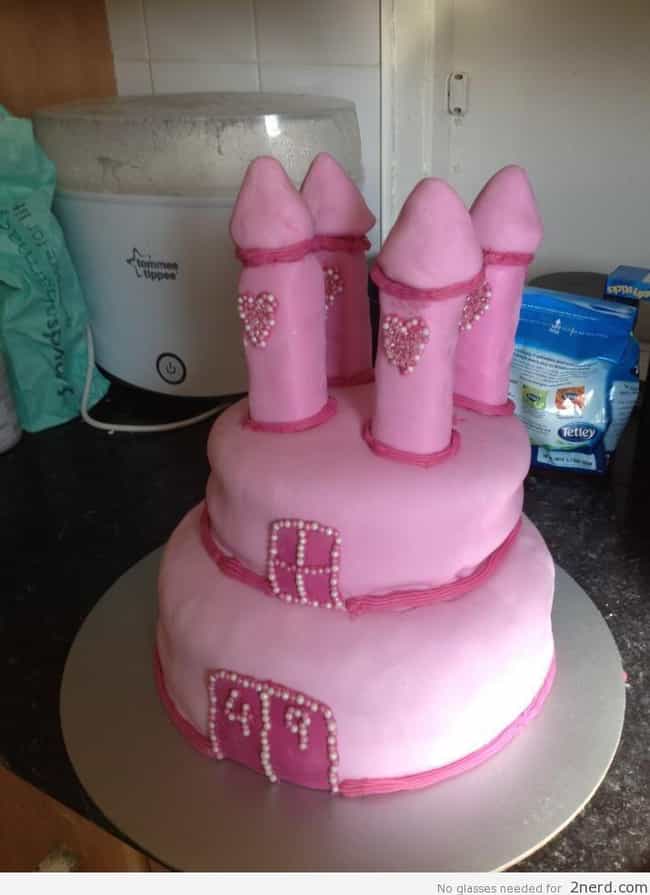 Heroes Come in All Shapes and Sizes