Most everyone has encountered everyday objects that make them feel a little off. Weird art is one thing, but when there is a complete disregard for functionality by weird household objects, it can be downright baffling. While most of us usually turn away from those uncomfortable objects as quickly as we can, Athens-based architect Katerina Kamprani decided to lean into the discomfort and explore further. Thus Kamprani has made a career out of creating odd art out of everyday objects. 
According to Kamprani, her project – titled "The Uncomfortable" – began when she failed to finish her studies in industrial design around six years ago. The project has her finding unique, funny, and often very frustrating ways of tweaking things we see and use every day. She subtly shifts fundamental design aspects of everyday objects – like wine glasses or chairs – in ways that are both hilarious and deeply unsettling.
Kamprani wants to highlight some of the genius architectural designs that we take for granted on a daily basis. Kamprani's designs speak for themselves so read on to see her most ingenious and weird household objects.
Good Luck Digging Into A Steak With This Fork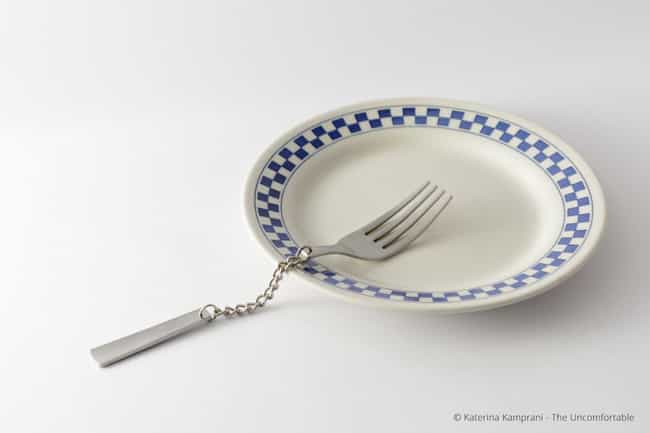 As Though It's Not Already Difficult To Keep From Spilling Red Wine On Oneself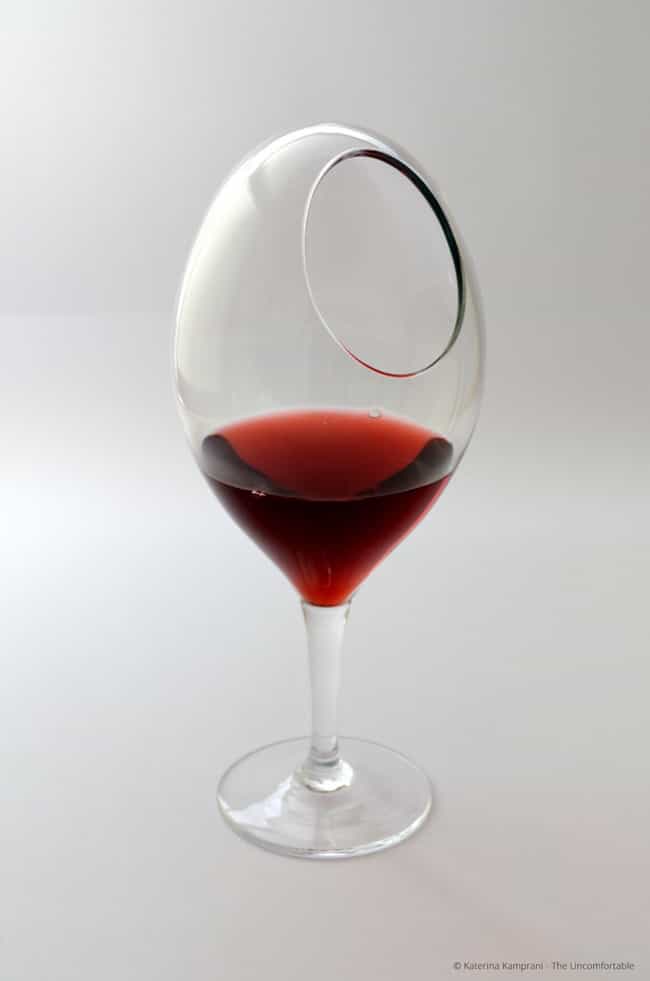 This Spoon Has A Pocket For Keeping Soup Warm… And Inaccessible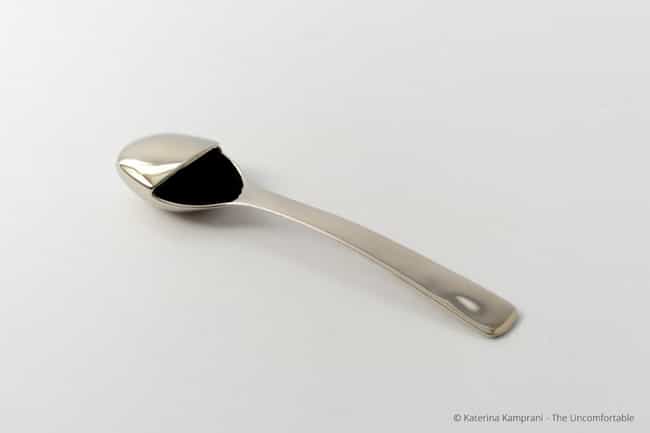 You May Be Able To Get This Key In The Lock, But Getting It Back Out Is Iffy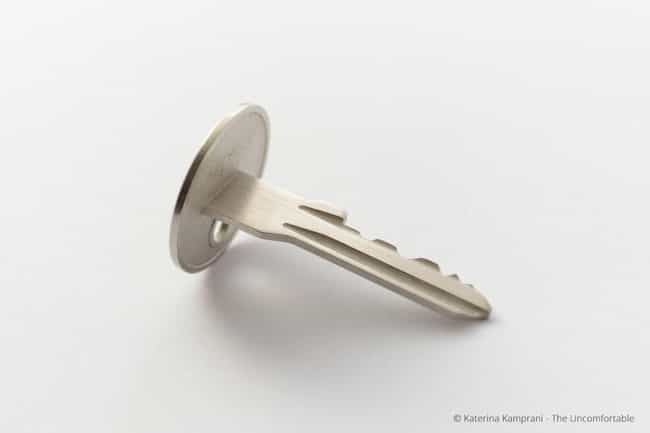 In Case You Prefer Rain Boots For Fashion Not Function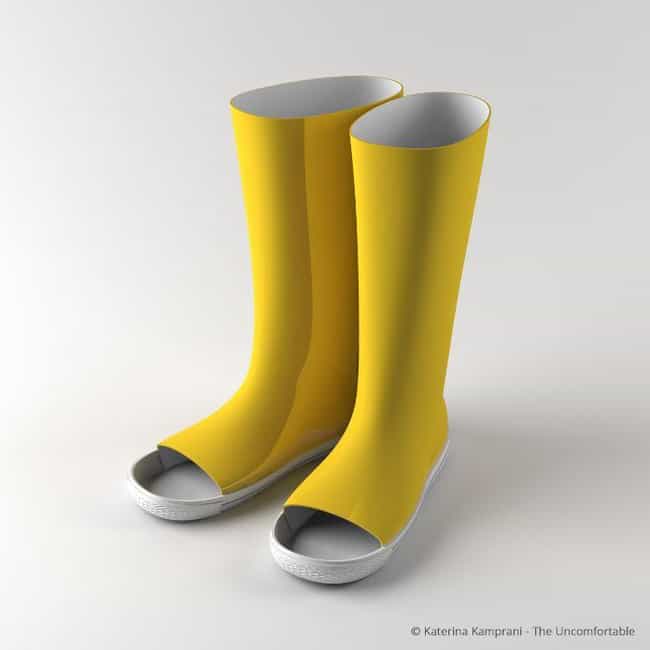 Architecture Nerds, Consider This Your Trigger Warning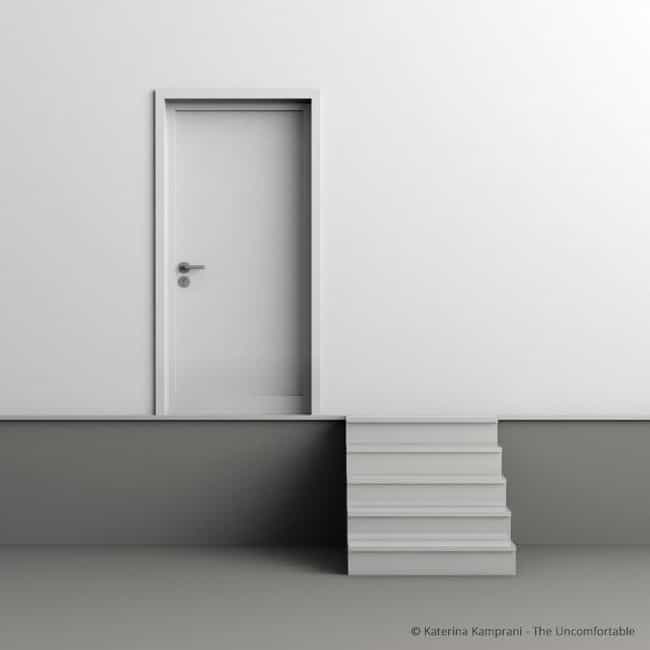 Coffee Mugs For Truly Codependent Couples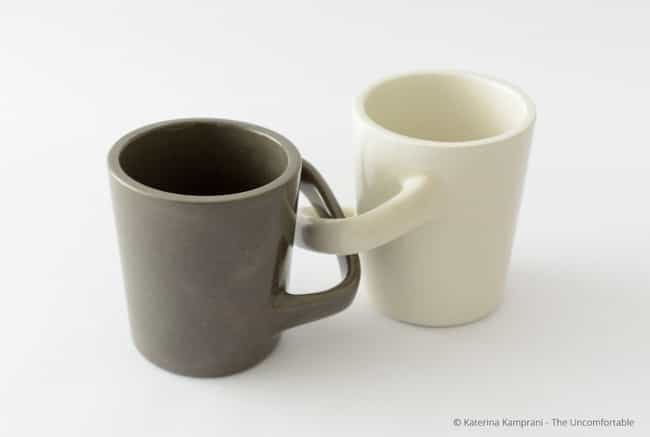 A Broom Or A Toothbrush For A Horse?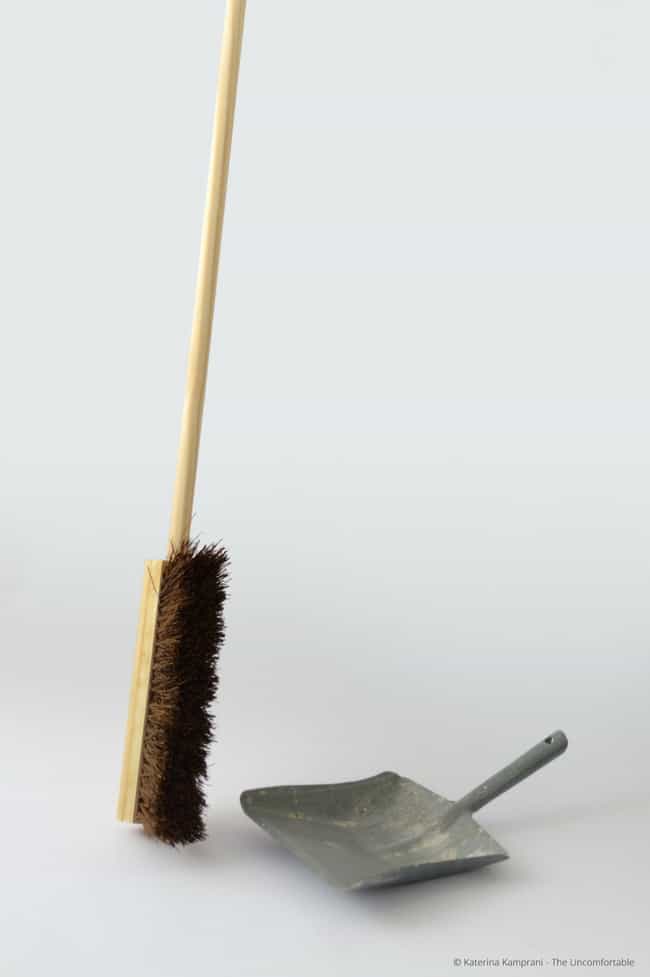 Using This Watering Can Is Like Solving A Puzzle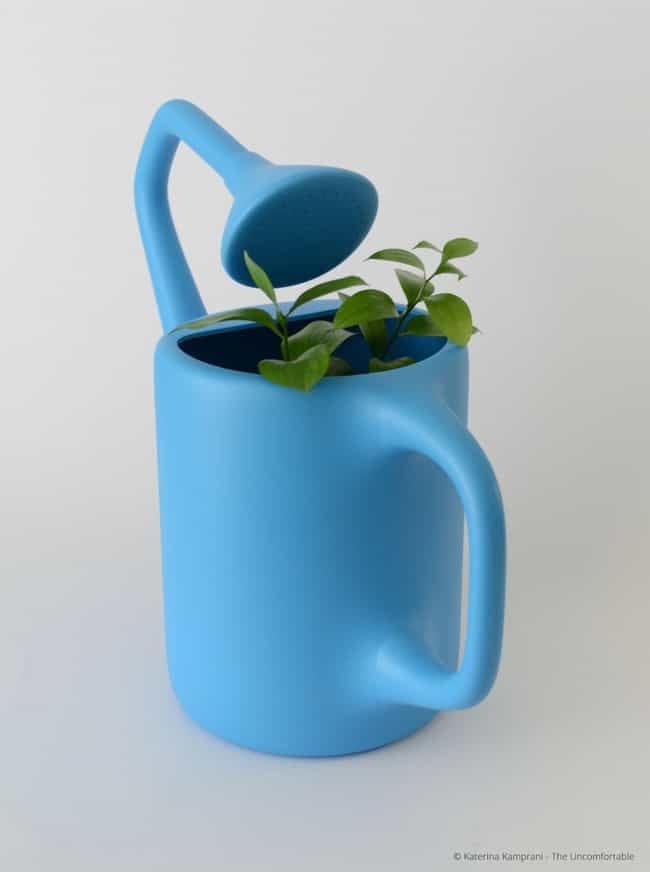 A Chair For Those Who Need Reminding To Stand More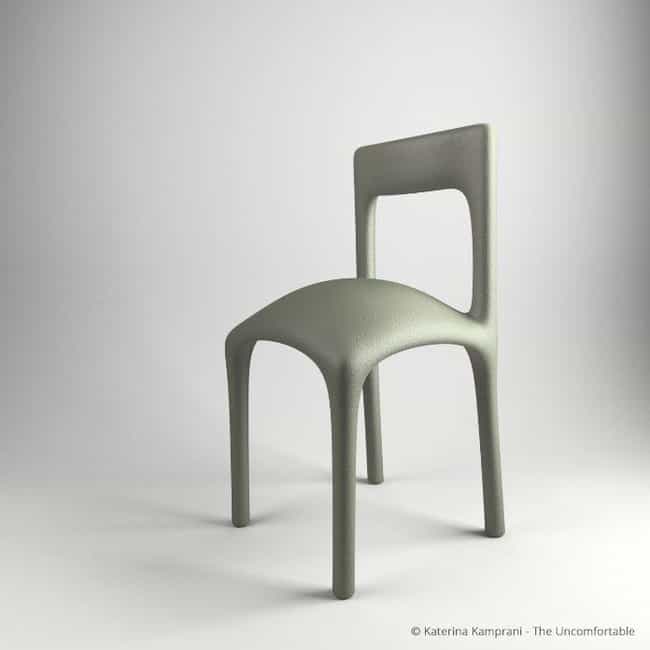 Buttoning These Would Be… Difficult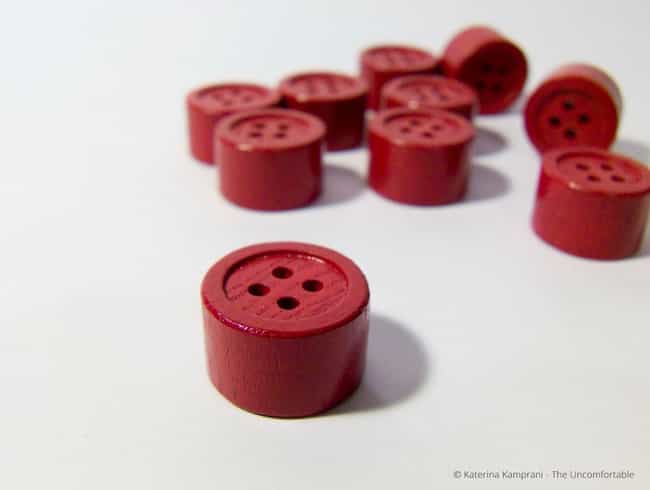 These Stairs Are Like A Challenge On American Ninja Warrior