These outdoor advertisements caught on to the public's boredom, and decided to do something about it. The marketing teams that came up with these bad boys found brilliant ways to update boring tactics without getting so splashy that no one notices what they are trying to sell. These cool outdoor ads dare to offer you more than just a clever joke. From convenient built-in benches to crazy road-swallowing women, these cool billboards found way better ways to convince you to spend your hard earned cash. So take some time to appreciate the coolest new marketing ads around.
Extra Points for Incorporating the Truck
This Cool Shadow Sign Offers You Solace in Its Shade
Very Hansel and Gretel. In a Good Way.
This Mangled PSA Makes an Excellent Point
David Stone's Day Just Got a Lot Better
Seriously IBM, Keep 'Em Coming
This Pearly White Crosswalk, Courtesy of Mr. Clean
Someone Managed to Make Insurance Shopping Fun
If This Giant Slingshot Doesn't Make You Buckle up, Nothing Will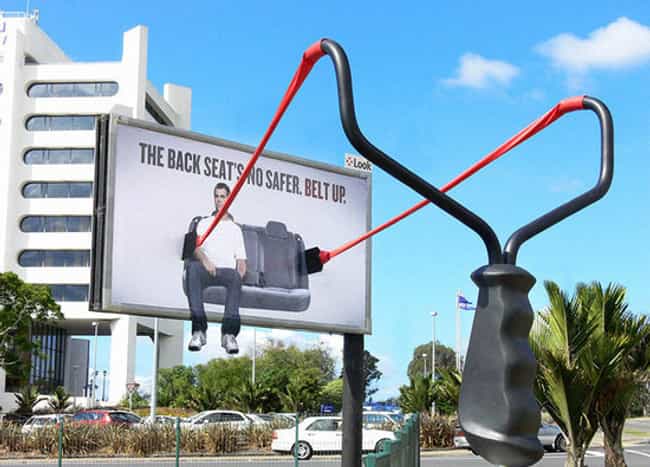 Life-Size HotWheels Ad = Winning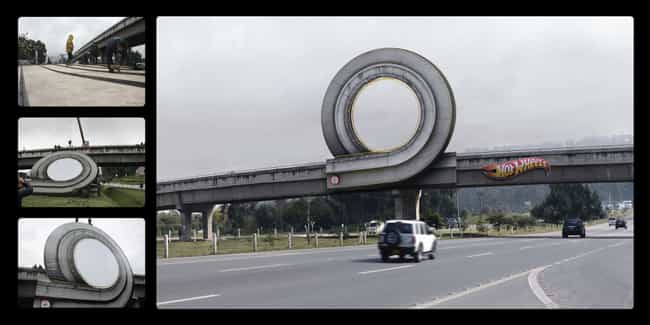 A Duct Tape Ad that Held Togehter by Duct Tape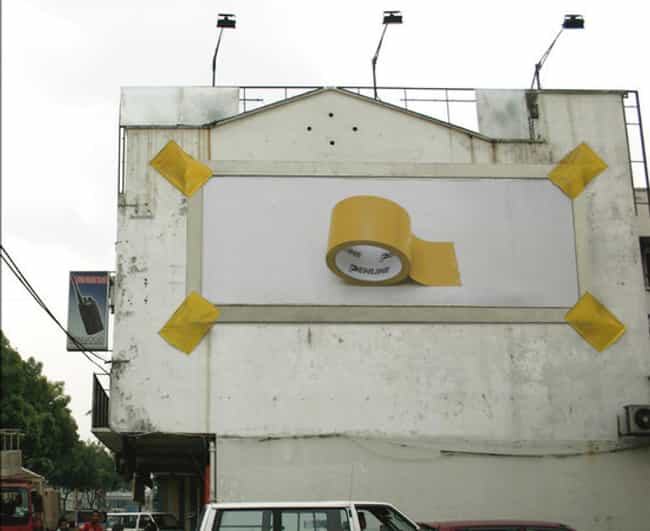 Super Clever Ad for "Sky Colored" Paint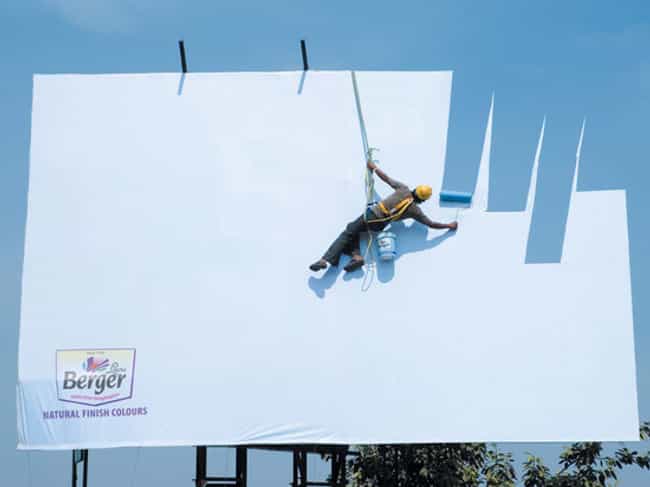 Boom! Meet the Instant Afro Chair!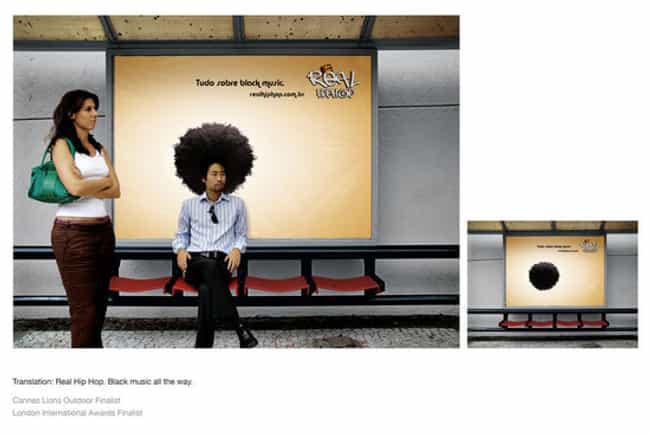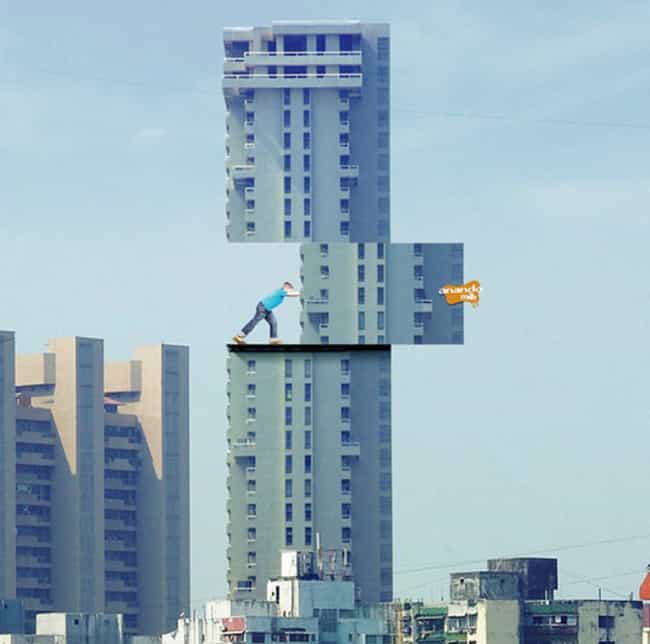 So Many Bonus Points for the Migraine-Inducing Wrecking Ball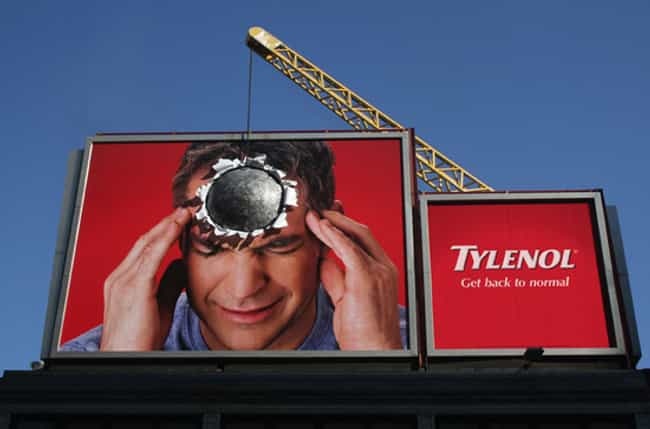 Nothing Suppresses Your Appetite Like a Terrifying Plunge Down a Stranger's Esophagus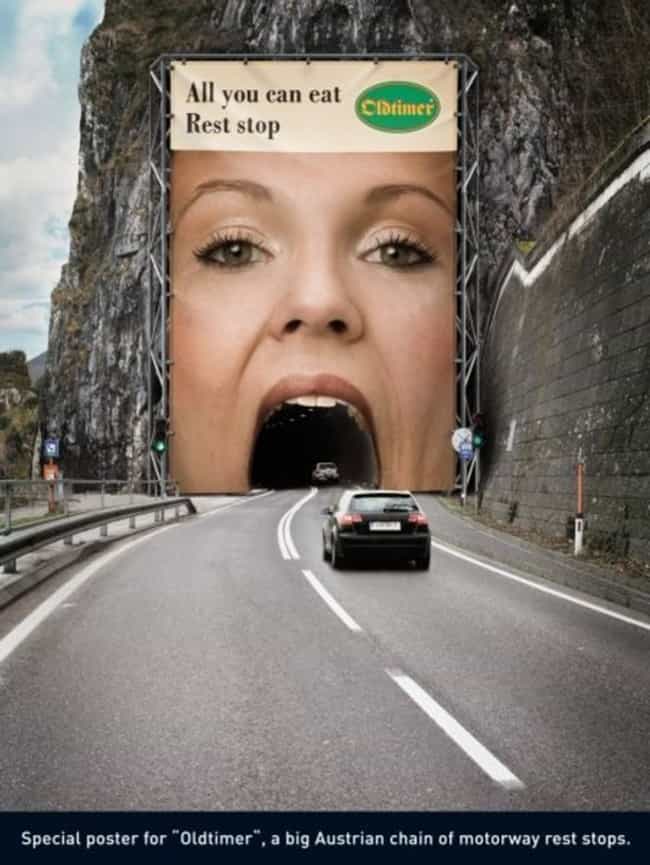 You Can't Help but Root for Him, Even Though He's a Sign…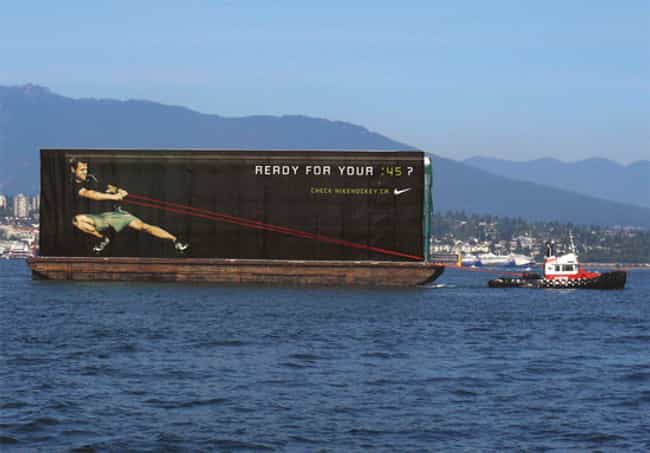 Ah, a Periscope. We See What They Did There!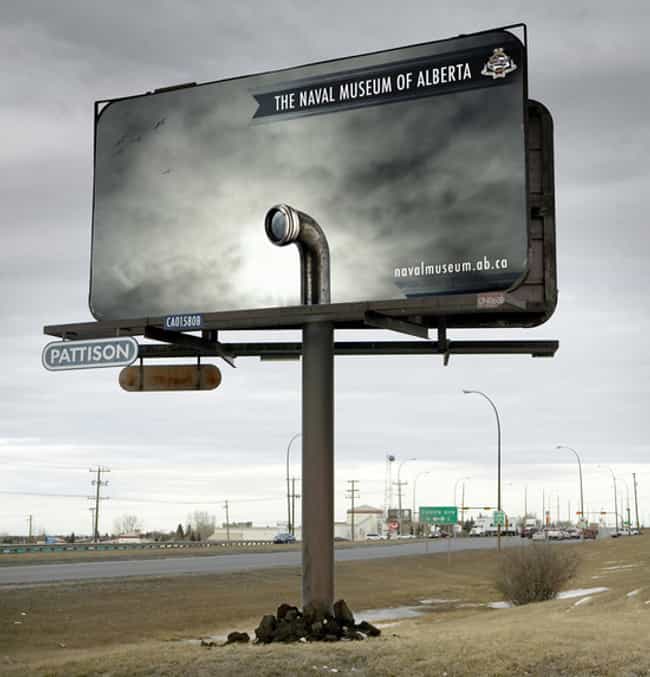 Beat the Competition by Painting Them on to the Back of Your Truck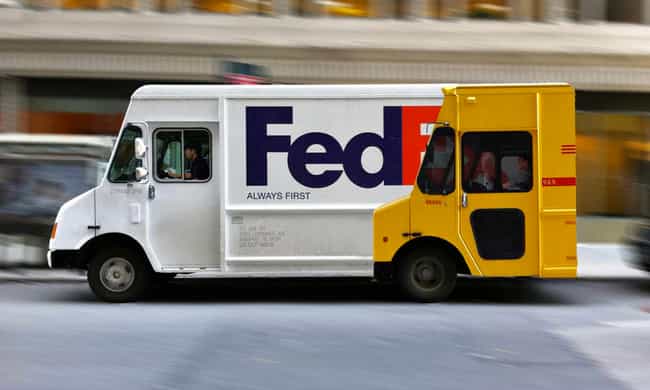 Awesome Ad for a Car Service Center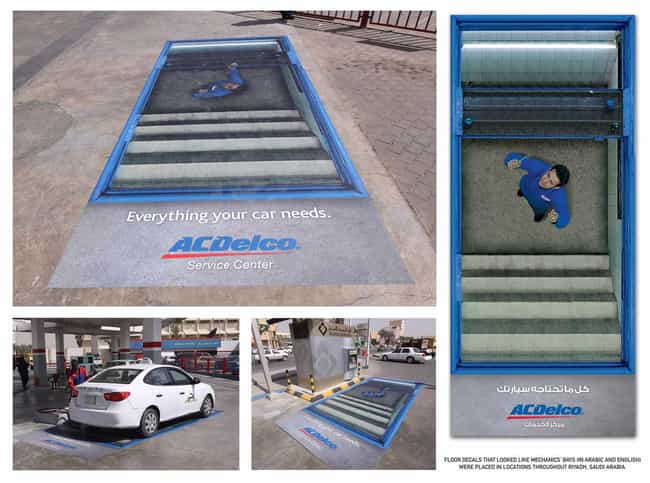 When Sign Models Strike Back!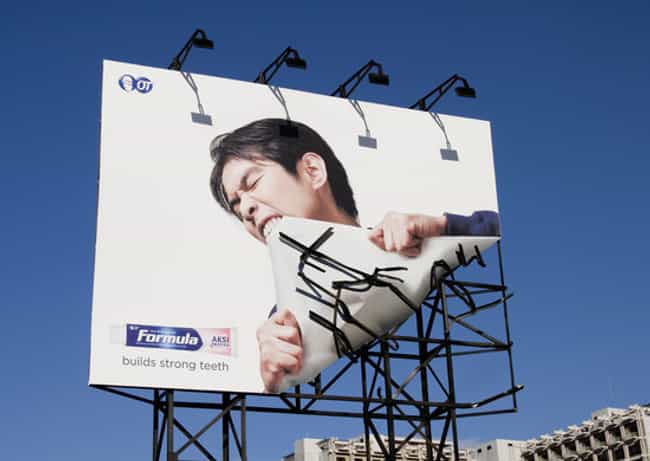 How Many Drunks Have Tried to Sip This One?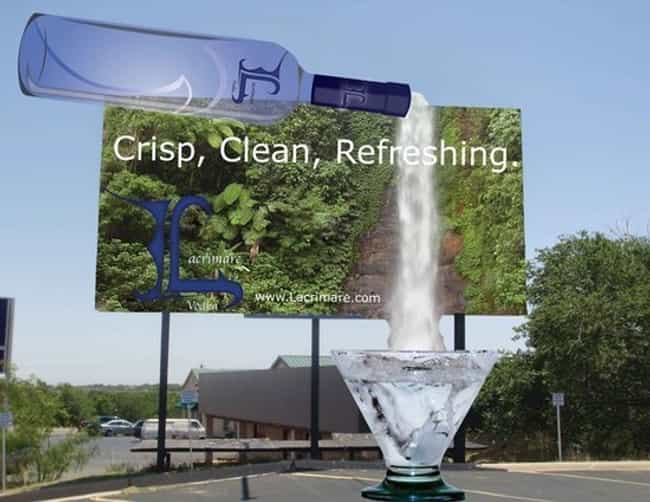 Do You See a Girl's Face or a Rabbit Silhouette?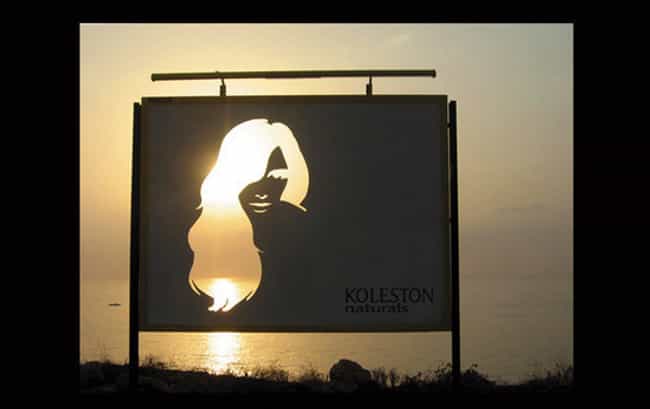 Watch This Billboard Absorb Pollution While Drinking a Coke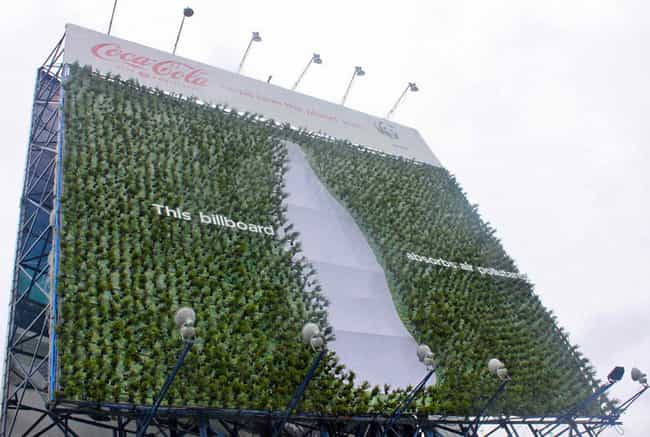 The Car Ad that Launched a Million Double Takes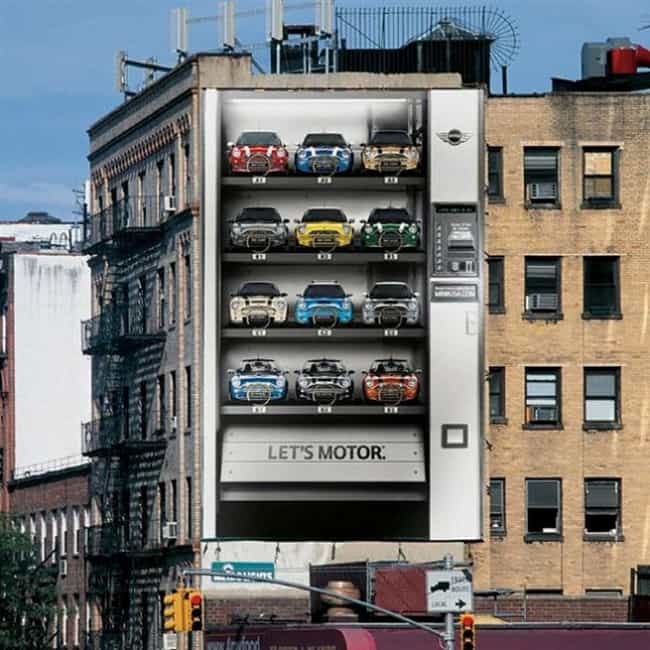 An Ikea Billboard Cool Enough to Make You Forget That Assembly Is Still Required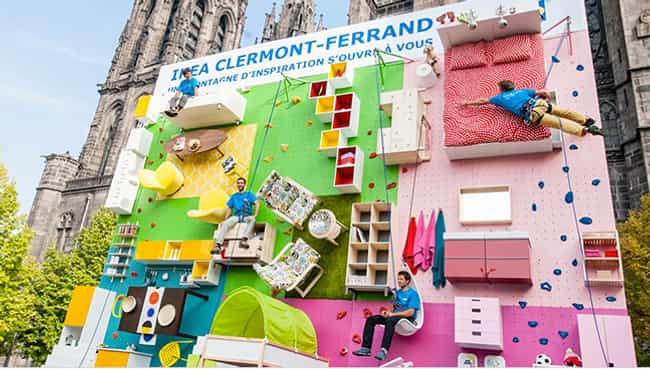 Kinda Weird, but Super Original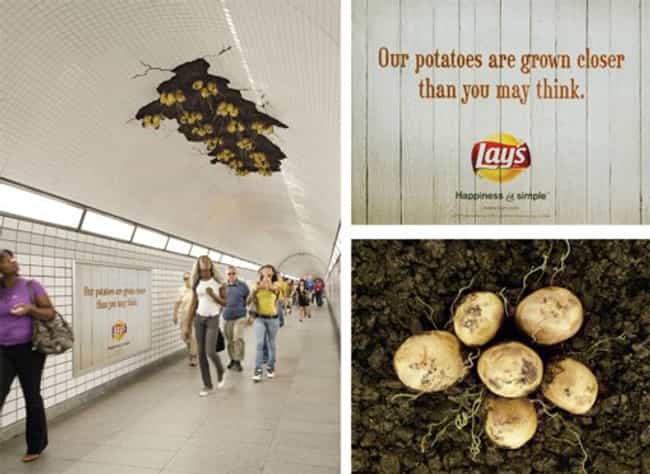 This Billboard Lets You Feel Like a Hero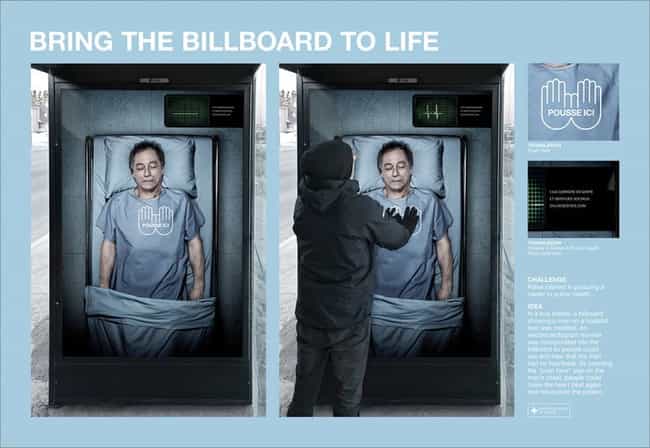 You Gotta Be Pretty Pissed to Lift a Light That Heavy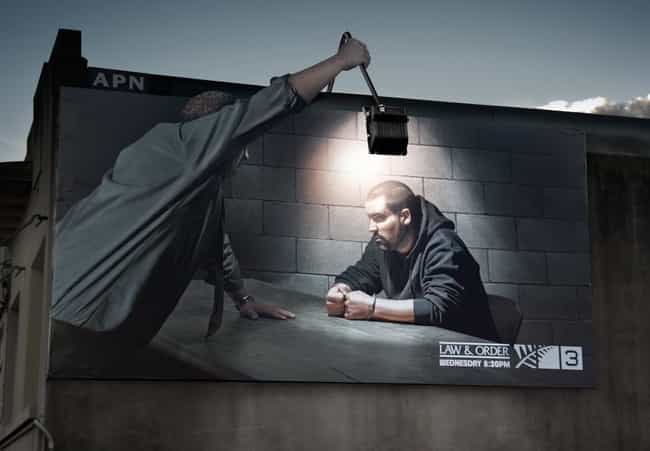 This Interactive McDonald's Sign Is Sure to Bring Out the Kid in Anyone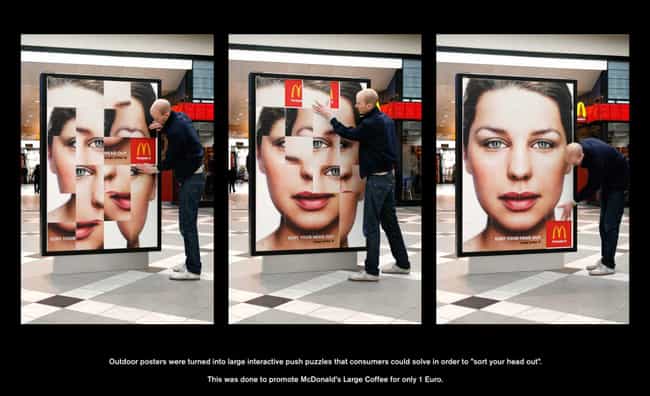 Quite Possibly the Most Brilliant Car Ad Ever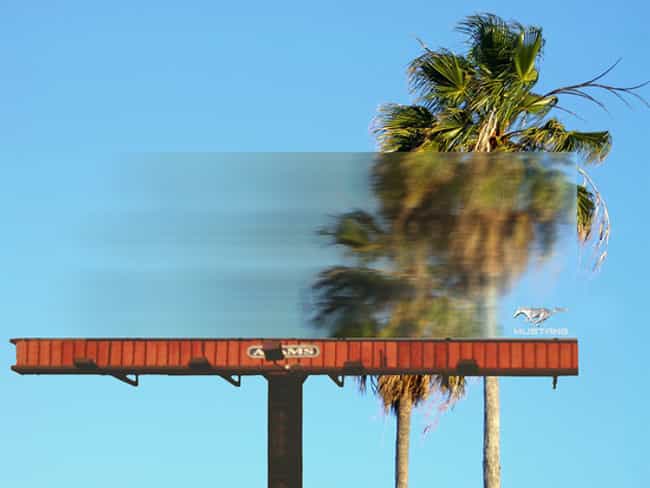 What Better Advertisement for the Beach?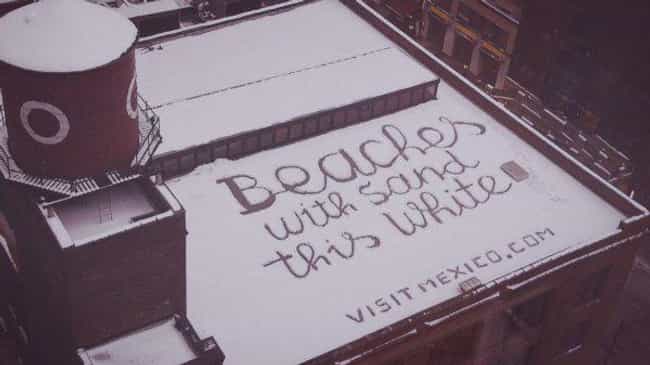 Adidas Just Got Infinitely Cooler…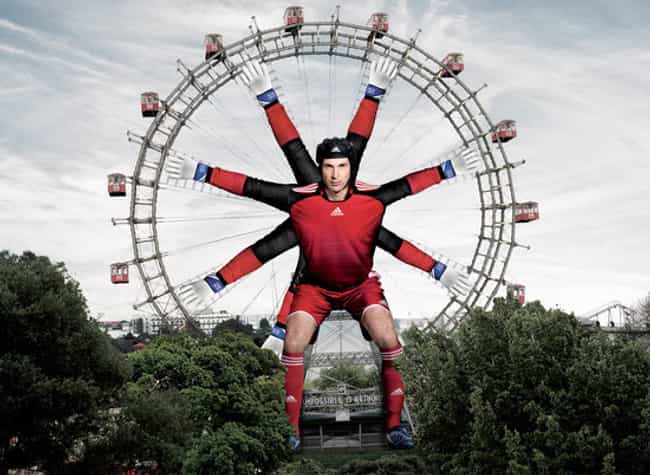 Stealthy, Google. Stealthy.