Not all heroes wear capes. A lot of them wear those funny chef hats and work in bakeries. They are the chosen ones. The ones capable of making comic book cakes that don't look absolutely terrifying. And then there are these comic book cake fails. These cakes are so awful that they probably ruined some kid's birthday. Which is awful. A birthday is meant to be a special day for a child, and their birthday cake is meant to make them feel like they're the only boy or girl in the world. Not these cakes. These are cakes so bad that they're almost capable of making you afraid of cake. And nobody should ever live in a world where they're afraid of cake. Nobody.
Blackface Cyclops Superman
The Deadpool Cake from Hell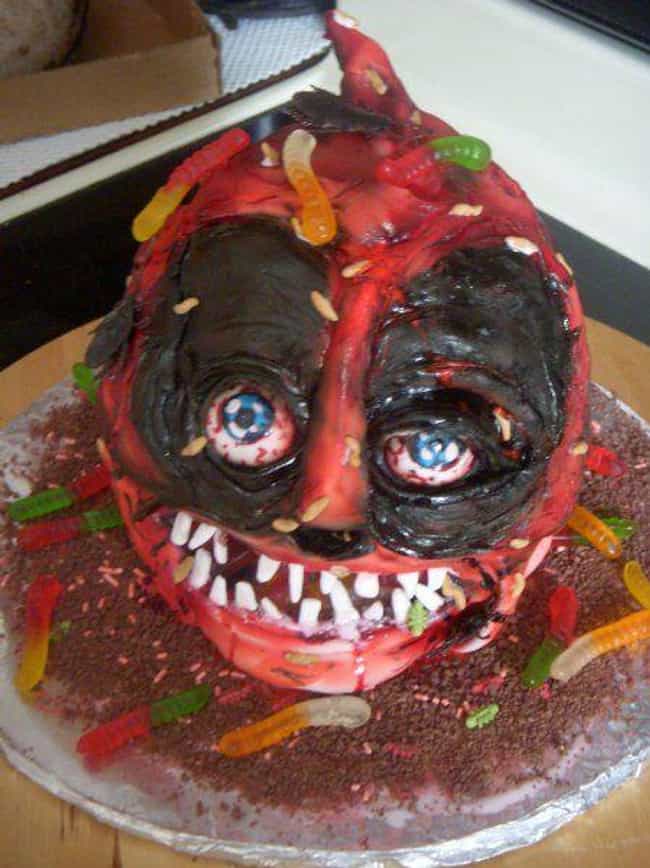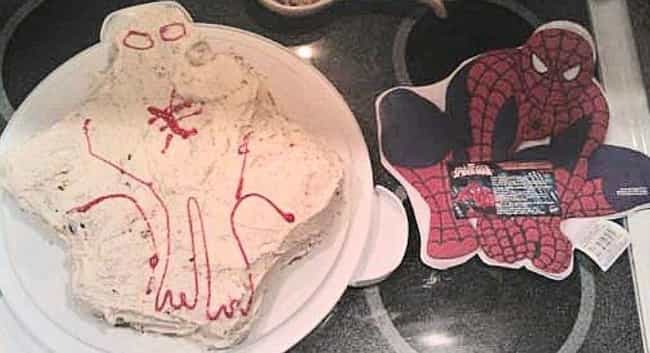 Yeah, That's Supposed to Be Wolverine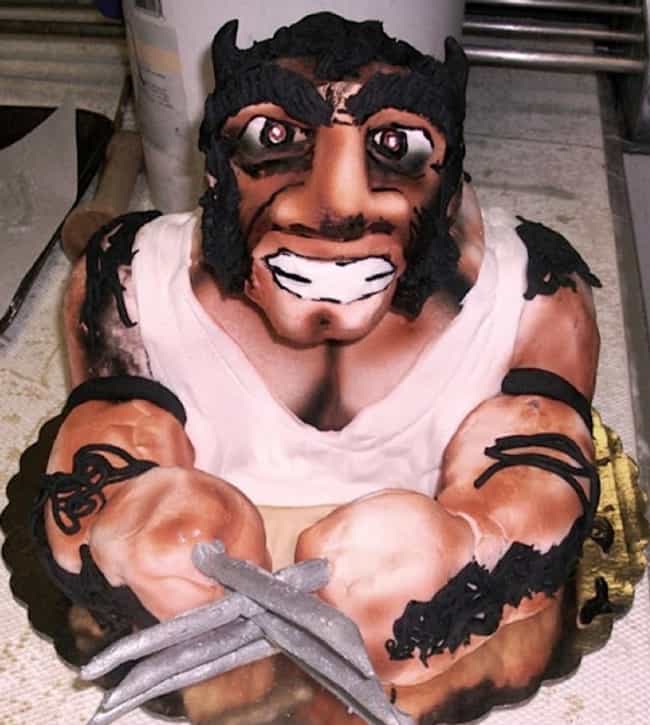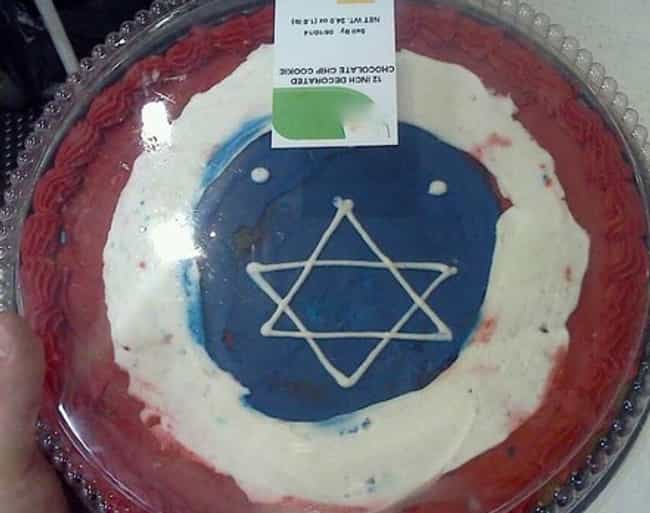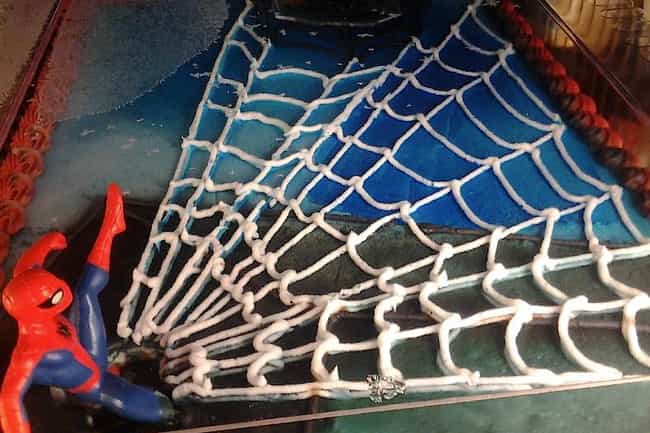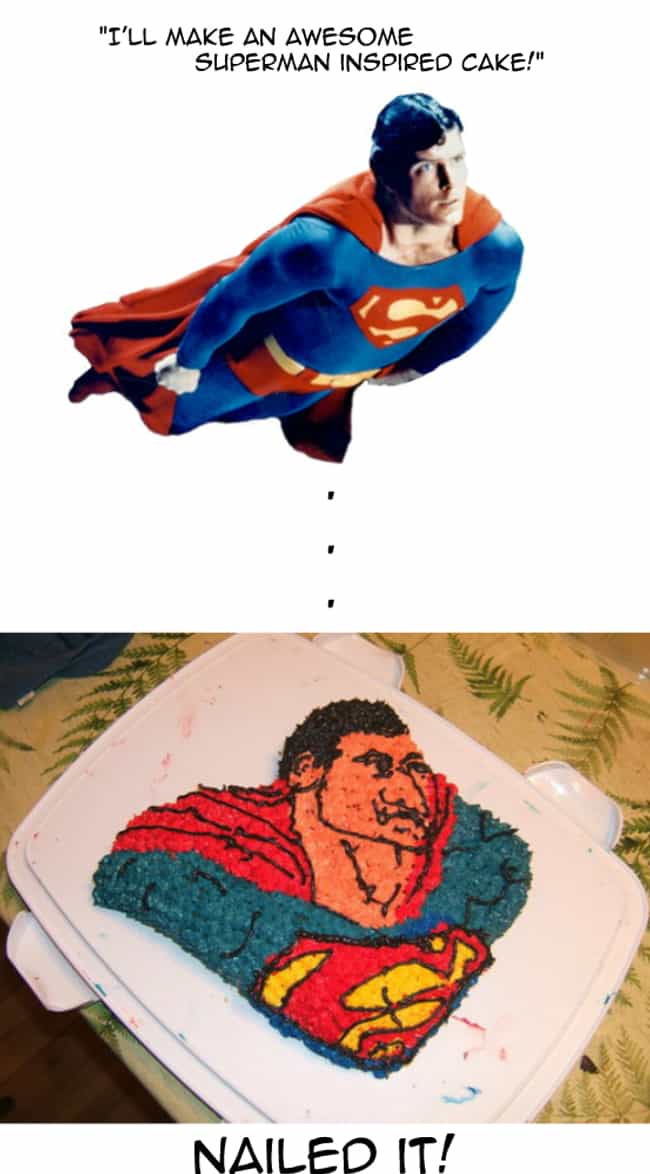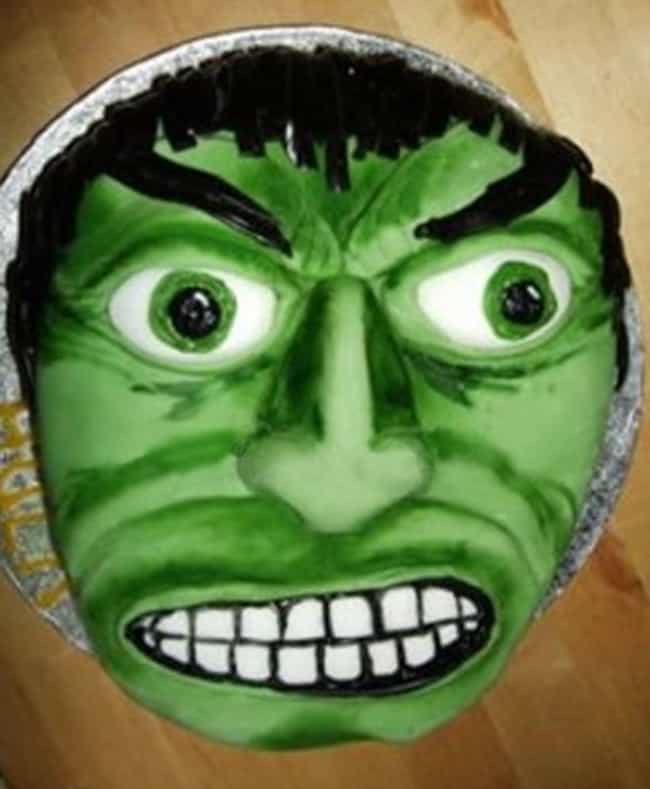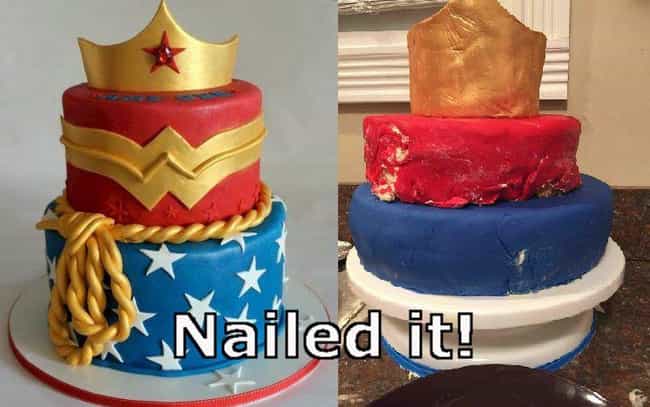 Bro, Do You Even Superhero?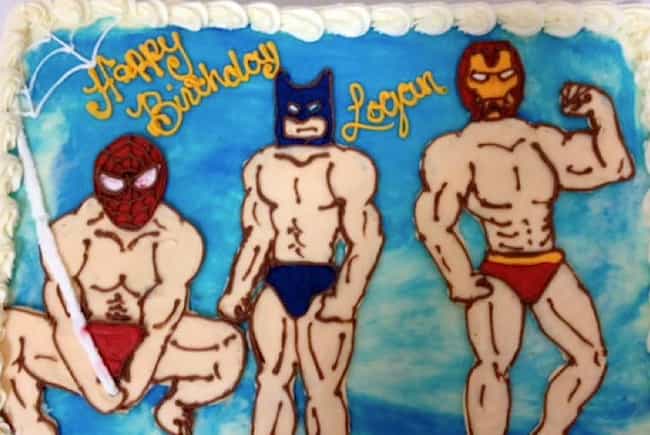 With Bad Cake Comes No Responsibility