Not everyone is Michelangelo. Many people have enough trouble with stick figures and major props should be given to anyone who can make their drawings actually look like something, including the dedicated fans of celebrities who created these, um, weird fan art drawings. The people on this list deserve a round of applause, for not only creating these images, but having the courage to post them and have them critiqued – not only by the masses, but perhaps by the entity they are meant to emulate. Here you'll find a gallery of some of the truly worst fan art ever created, that is so awful, so bad, that it's actually kind of fantastic.
The fan art included here is the best of the worst we've found. Some people are immediately identifiable, while others… well, it make take you sec. From Tom Cruise fan art that would make even the most die hard Top Gun fan cringe and some crazy fan art from those avid One Direction loving tweens, there's plenty of terrible fan art drawings for you to enjoy (?) here.
Remember, beauty is indeed in the eye of the beholder. You might find a few of these fan drawings of celebrities, actors, musicians, and stars truly inspirational, though more likely they'll just make you want to look away. But before you do, vote up the most horrifying, awful, insanely bad fan art of celebs below!
Jennifer Aniston Channeling Aileen Wuornos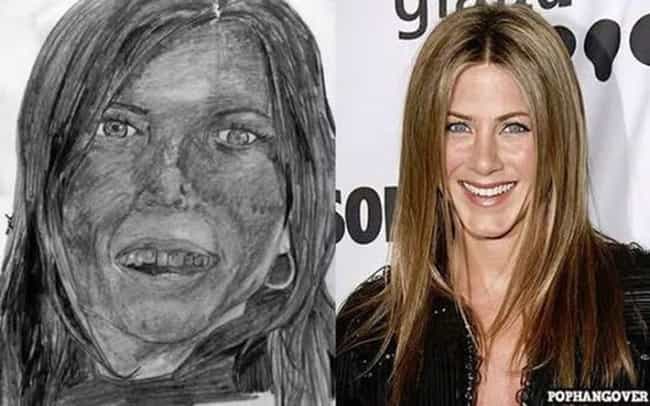 Rihanna Shines Bright Like Cubic Zirconia with This Likeness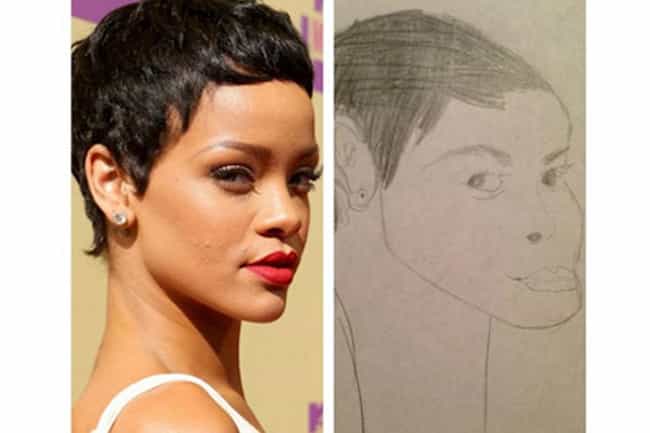 An Absolutely Terrifying Lucille Ball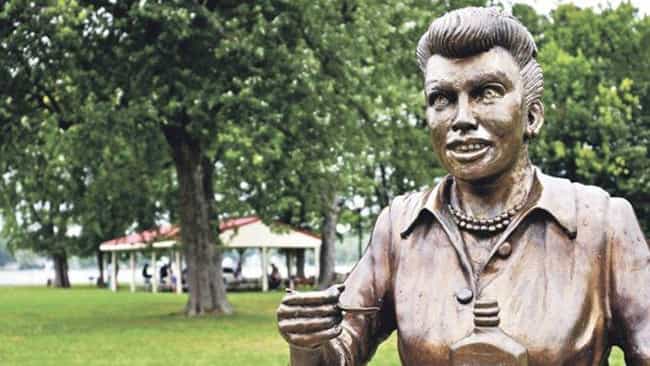 David Schwimmer, Apparently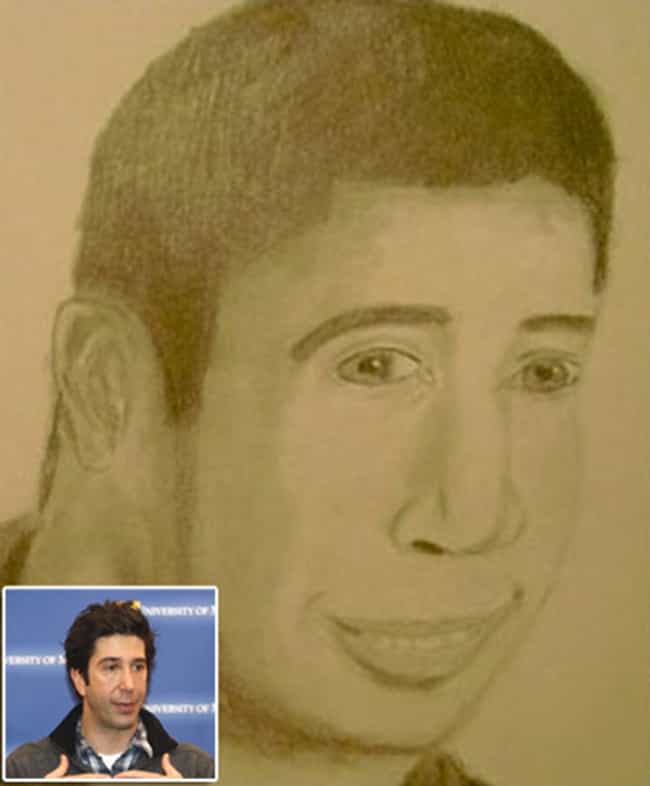 Surely This Is How Britney Spears Will Want to Be Remembered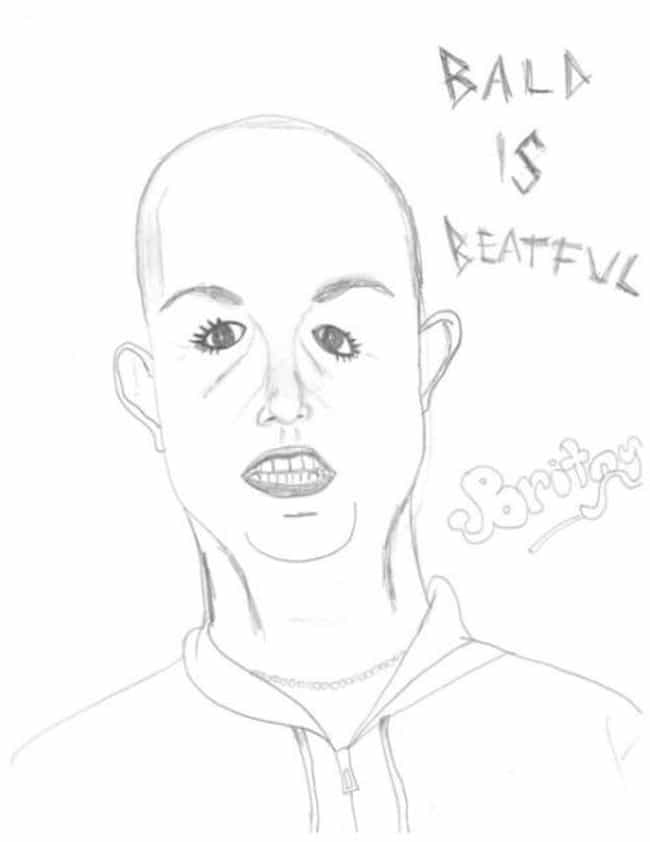 Justin Bieber Looking Like Wallace of Wallace and Gromit Fame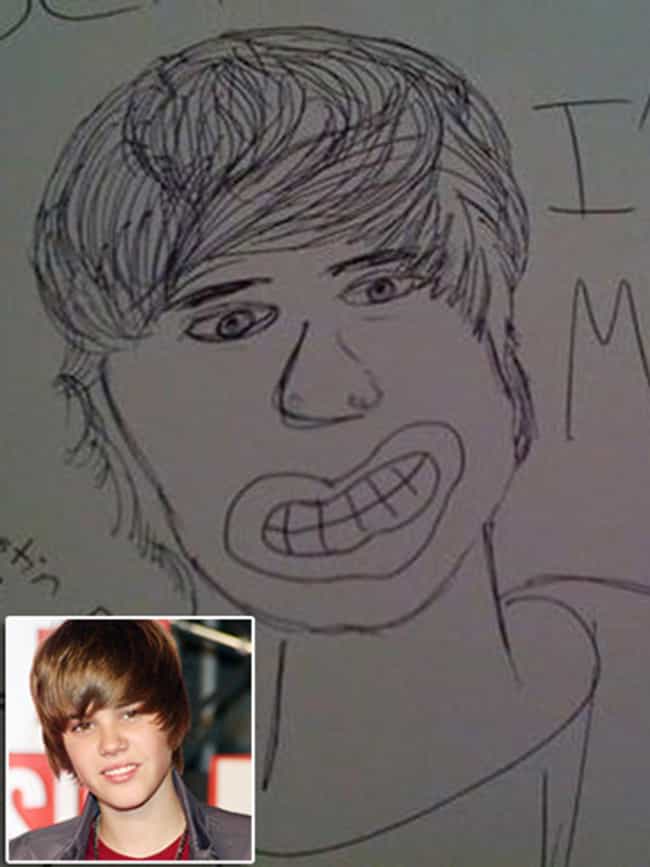 Cubist Tom Cruise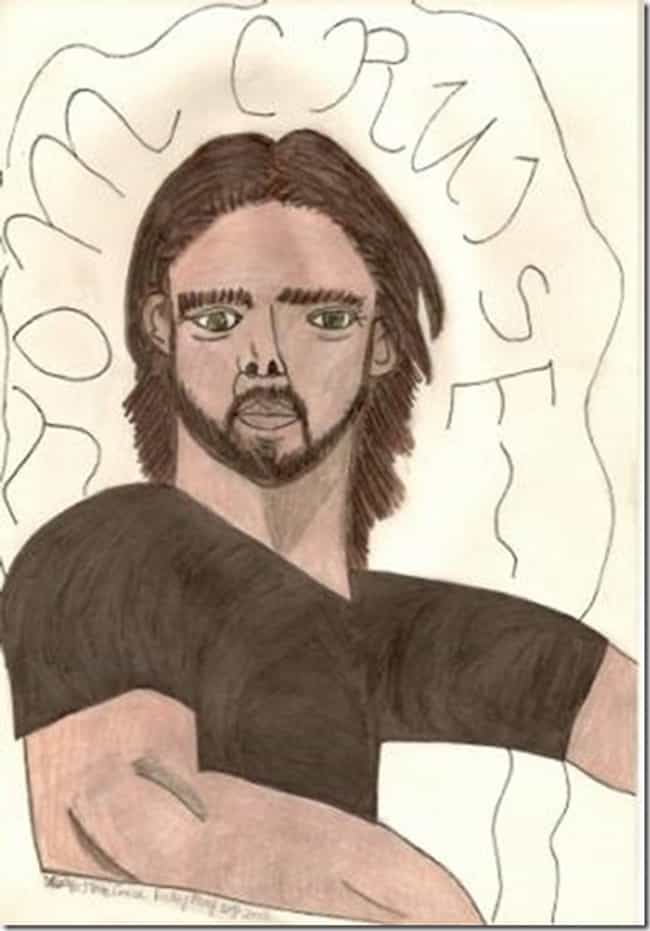 Kanye's Fan Art Is as Minimal and Weird as His Clothing Designs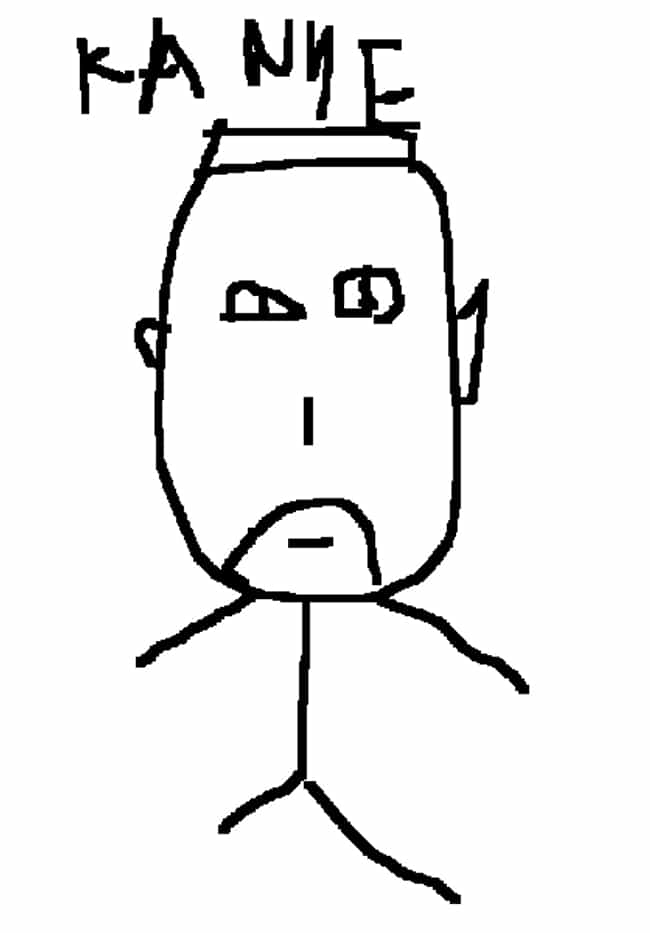 Bruce Willis as a Neanderthal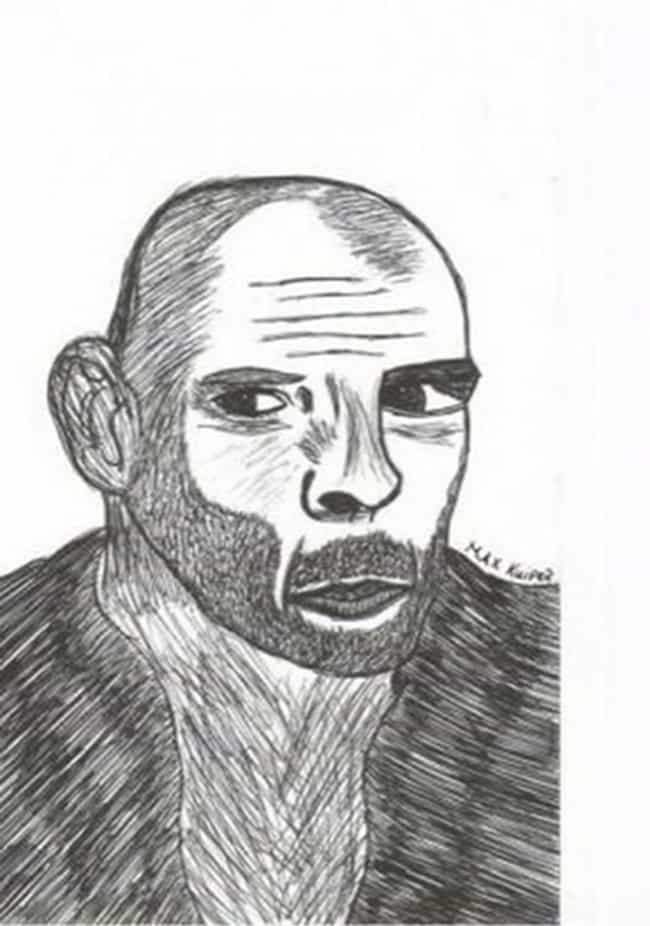 Zayn Malik of One Direction, Taken in the Wrong Direction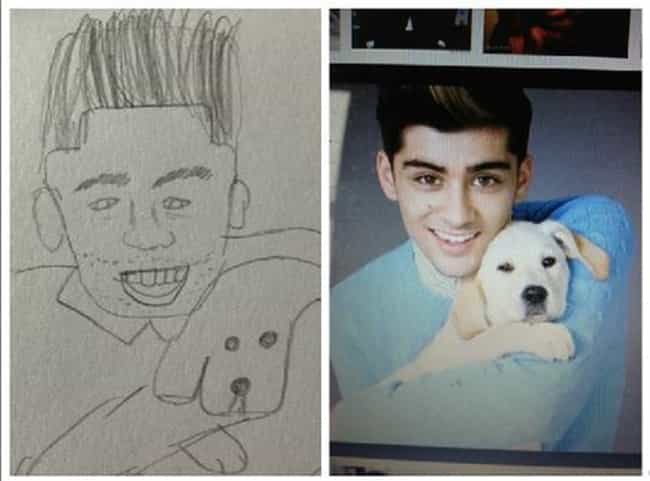 Julia Roberts, or Not-So-Pretty Woman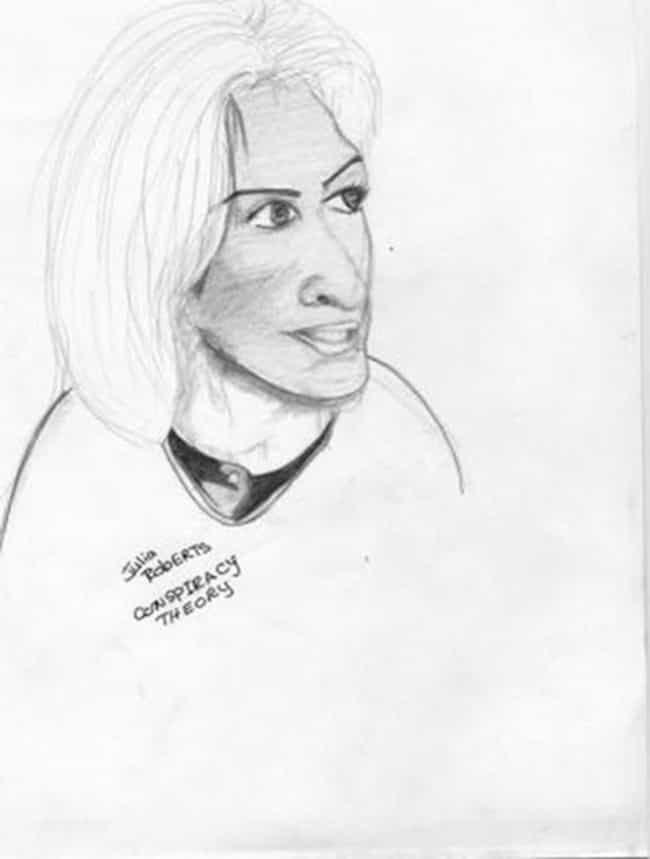 Daniel Craig, or Double Oh No!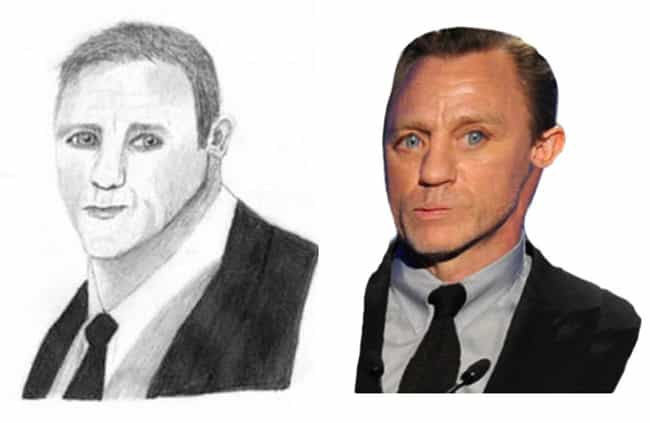 Morgan Freeman Channeling a Creepy David Duchovny
Christopher Walken: This Drawing Needs More Cowbell!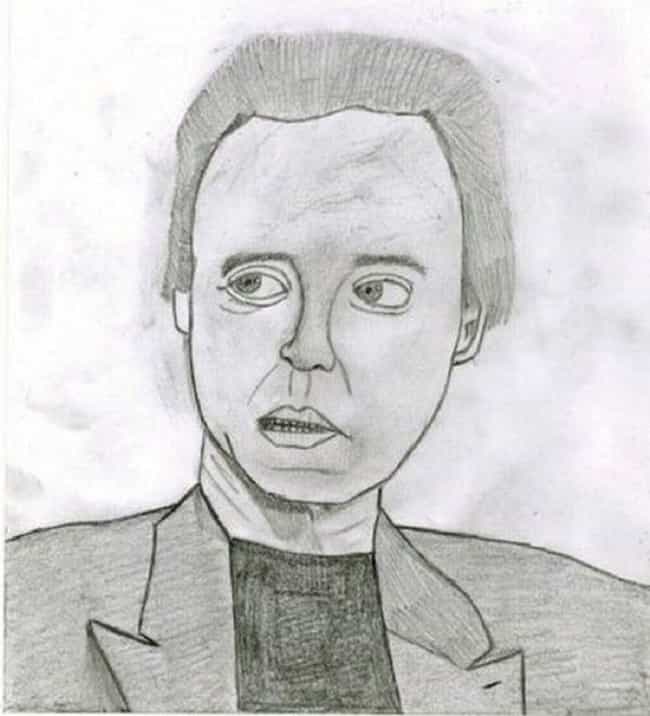 Cher, or Long Lost Kardashian Sister
Madonna Reinventing Herself Yet Again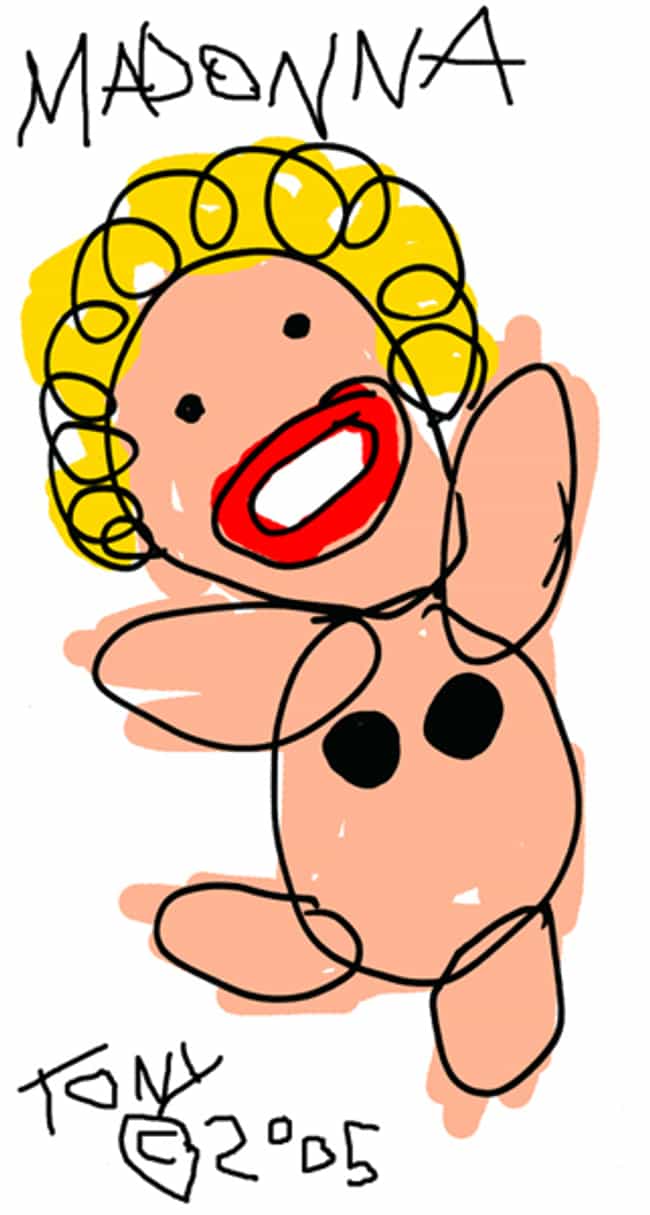 Brad Pitt Without the Fame and Fortune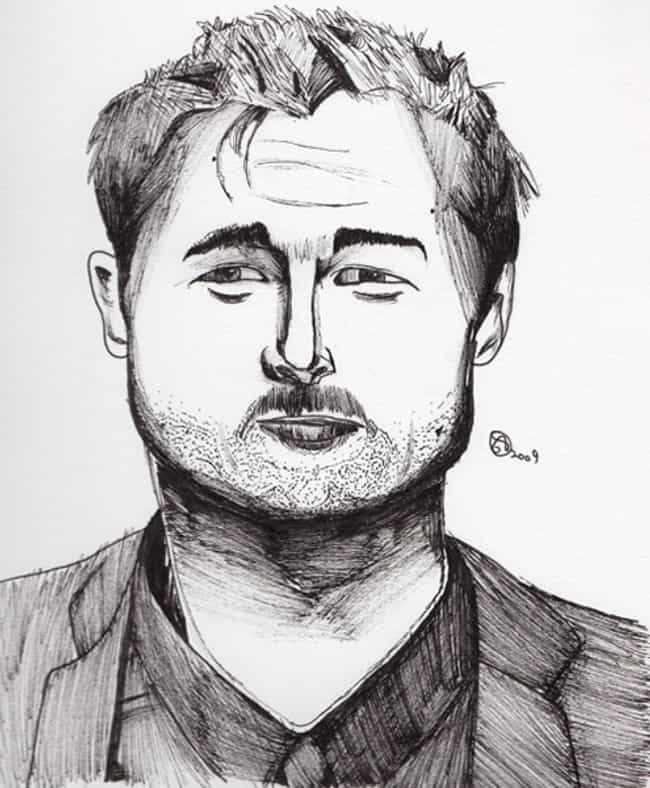 Harrison Ford, or Indiana Jones if the Boulder Hadn't Missed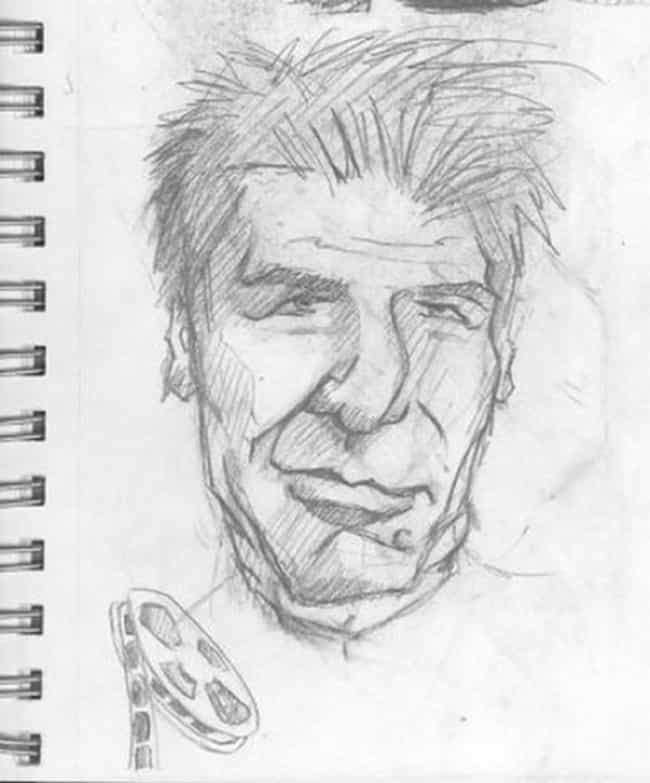 The Rock (aka, Dwayne Johnson) Looking Very Chiseled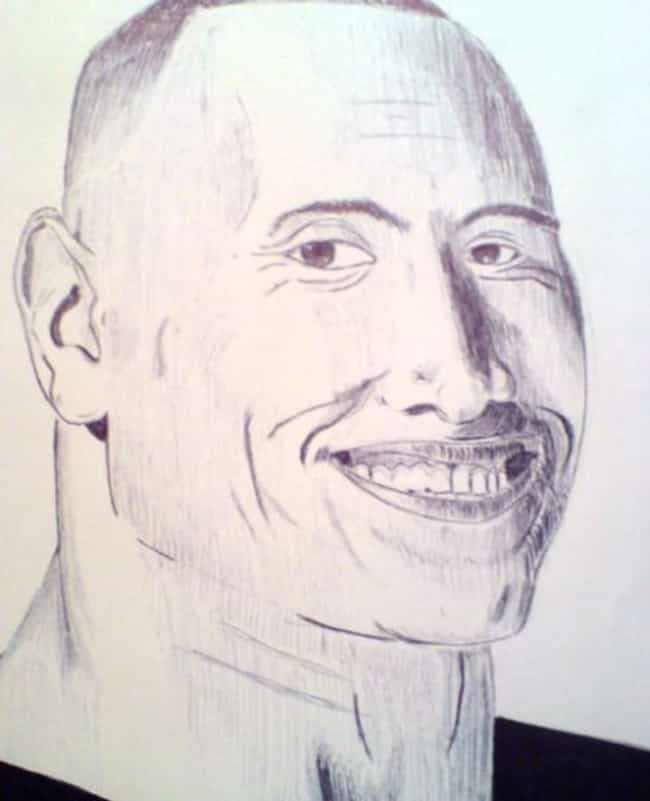 Lazy Eyed Zack Braff
Princess Grace of Monaco Looking a Lot Less Regal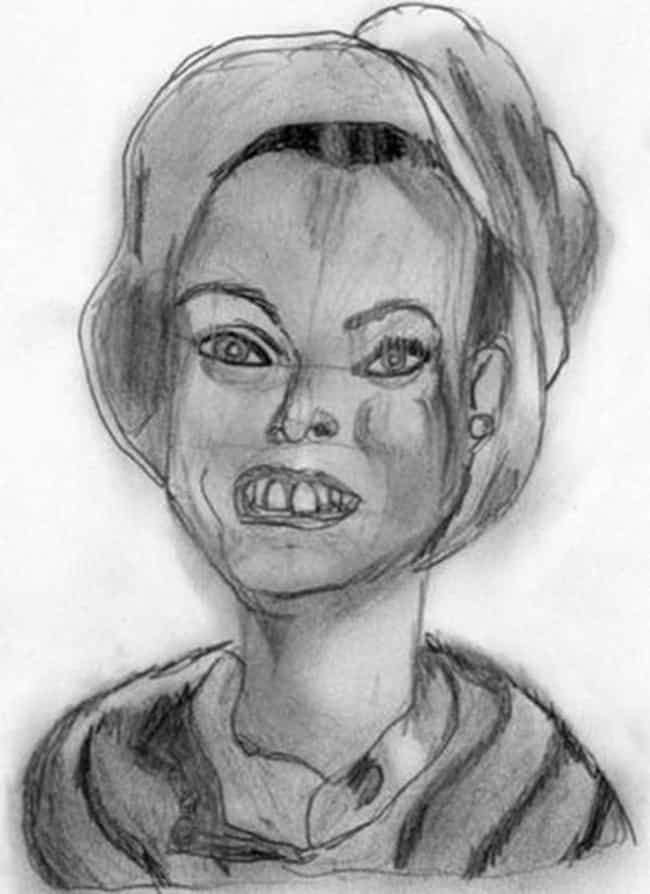 The Artist Means to Draw Christian Bale, Accidentally Draws Rob Lowe Instead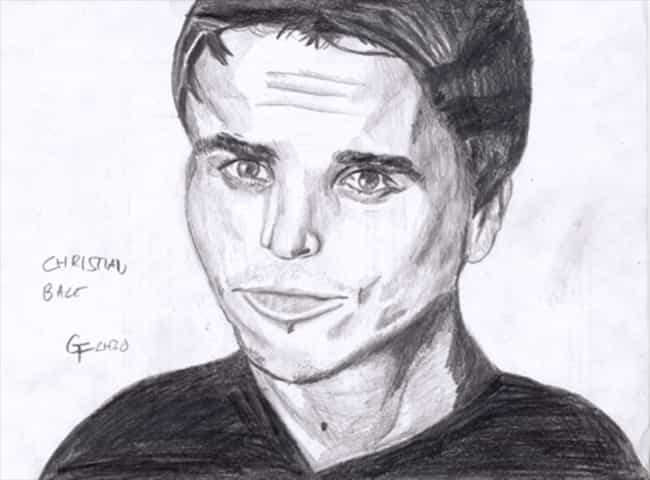 A Far Less Confident Bruce Lee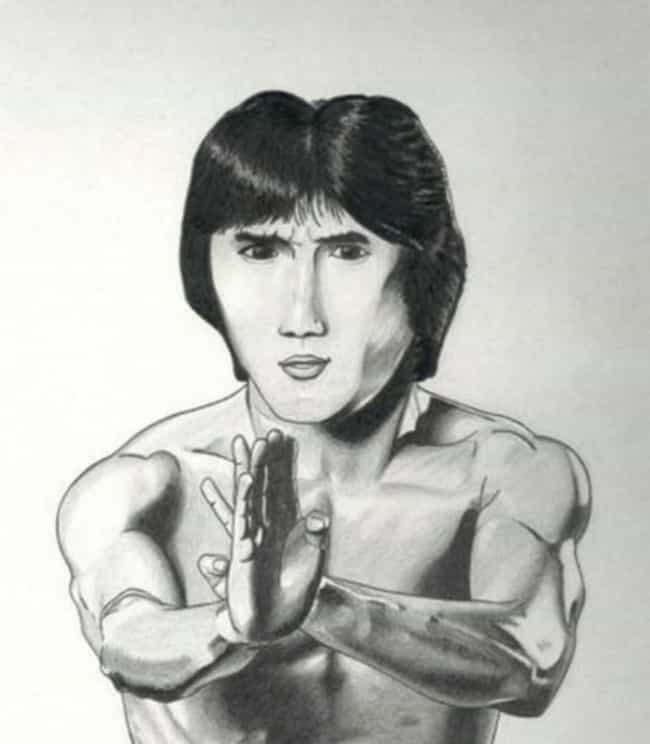 Kanye Looking Like Neil deGrasse Tyson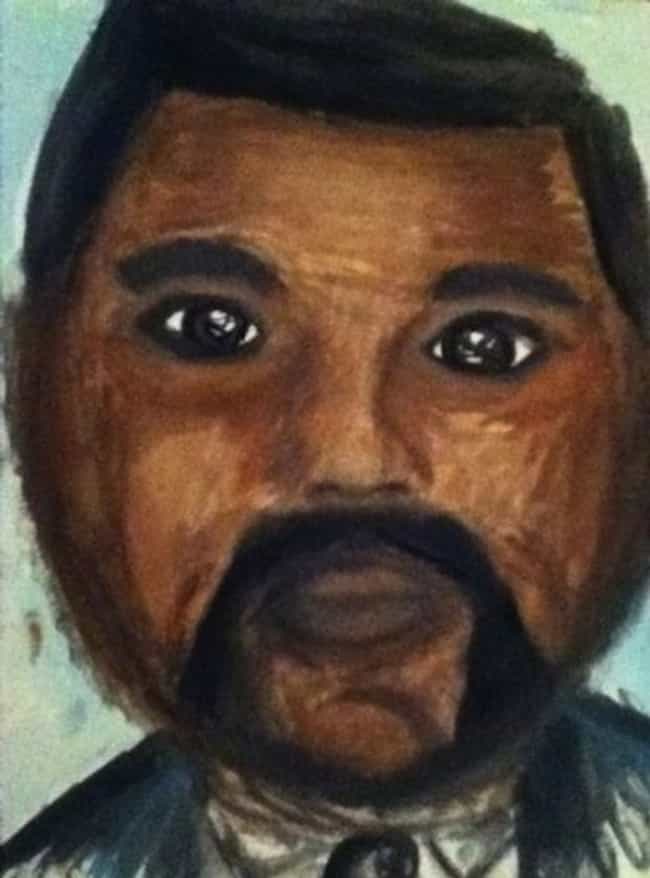 Beyonce (We Don't Really Believe it Either)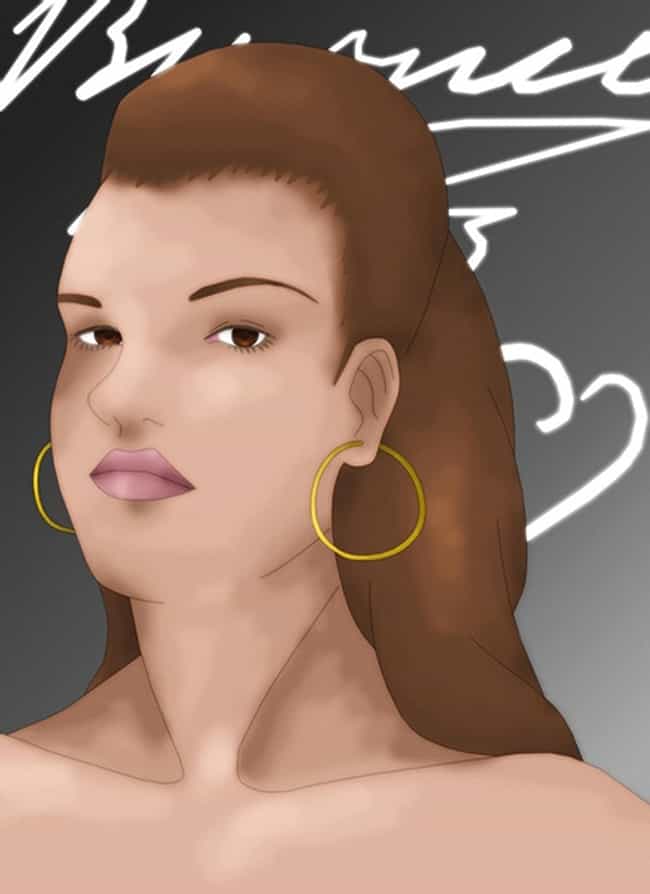 Erin Moran of Happy Days? Nope: Harry Styles!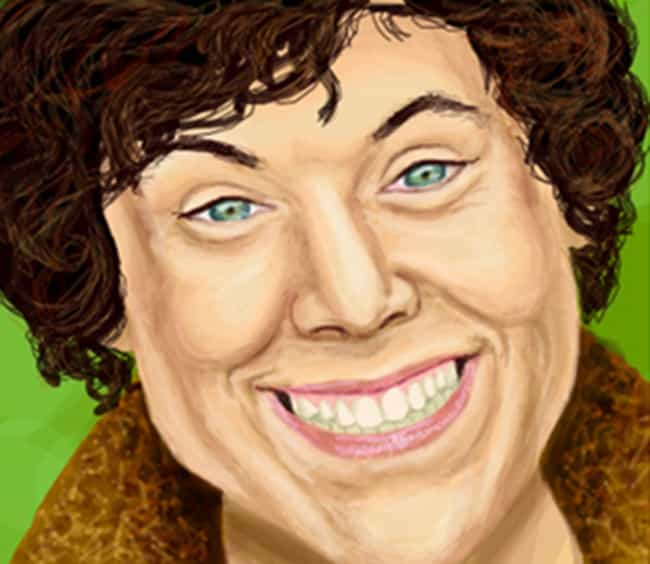 Justin Timberlake in His Cutest French Maid Costume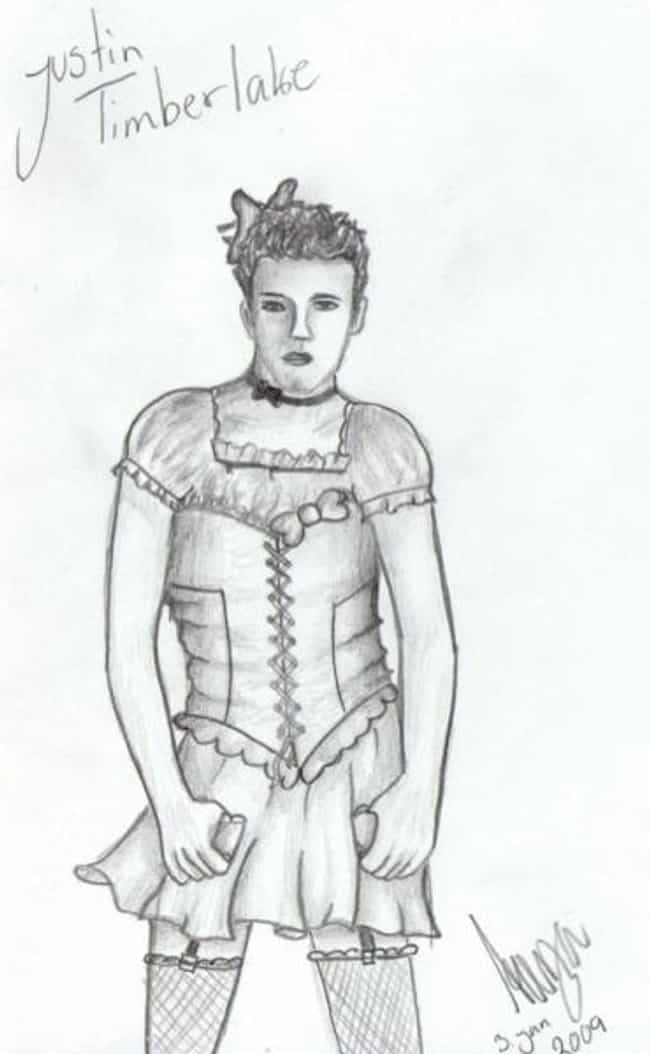 Daniel Radcliffe During Harry Potter's Awkward Phase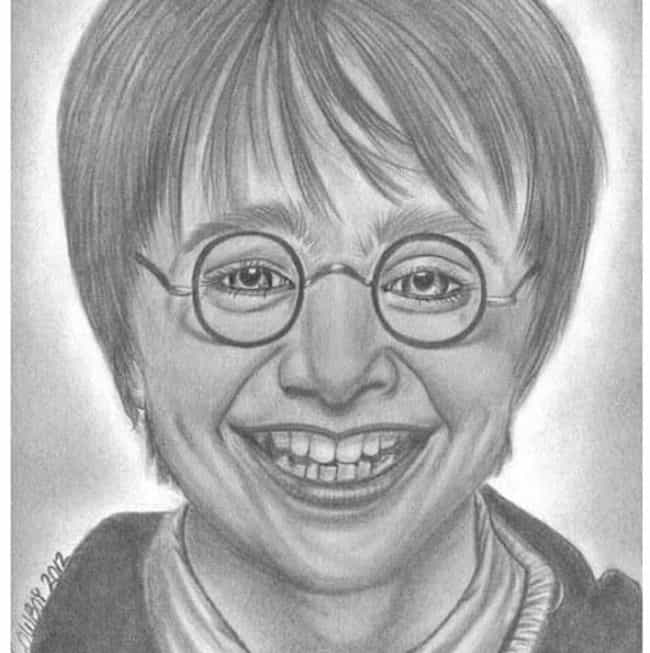 Skrillex, Looking Afraid – Very Afraid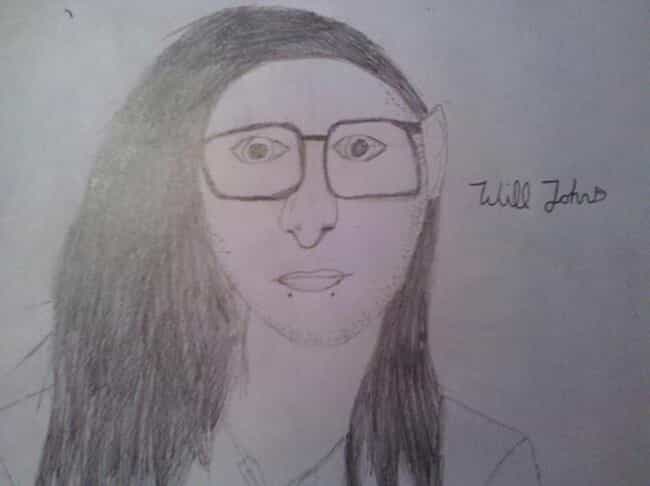 To Quote Phoebe Buffay: "Oh No!"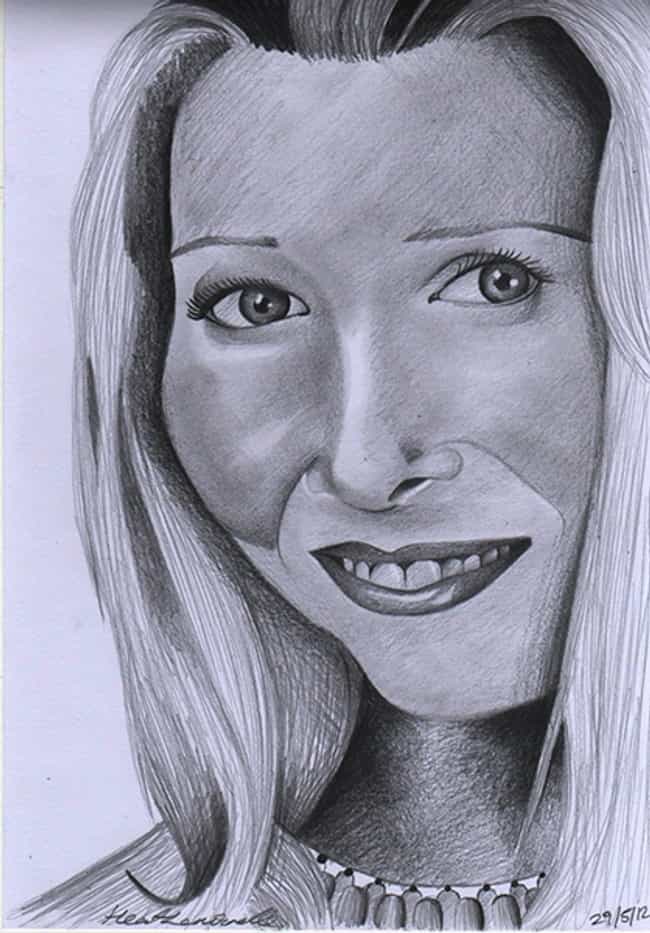 Rob Pattinson as Axe-Wielding Murderer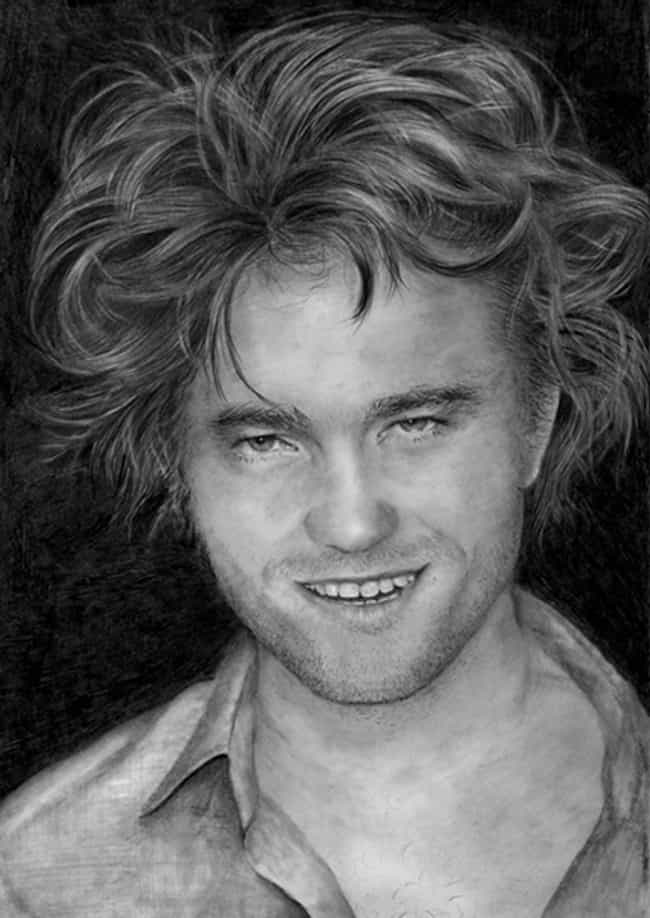 Russell Brand (or maybe George Harrison?)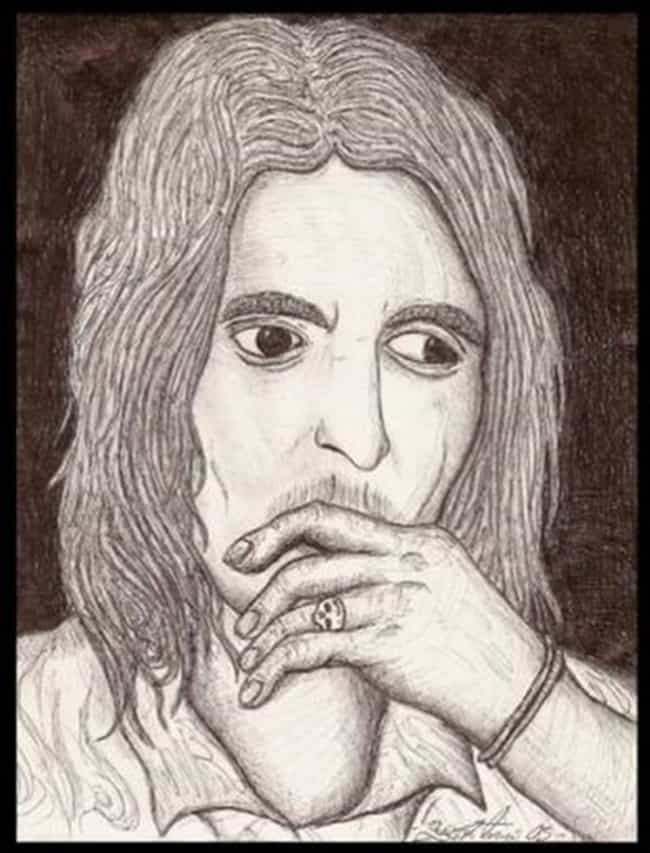 Sarah Jessica Parker Taking a Fashion Tip from Britney Spears, Circa 2007