Not all of the '90s tattoos on this list are perfect. But among the moderately good and totally okay tats are absolute epic wins. If you're ready for a beanie baby-filled blast from the past, get ready to have your mind blown by these '90s-inspired tattoos (and revisit some of your old childhood pals like the Fresh Prince and Mario Brothers).
Remember as you're wading through the mixed tape madness below that you're more than welcome to add your own favorite '90s pop culture tattoos to the list. So zip up your windbreaker, pull on your neon shades, rewind that VHS rental, and check out the best (and worst) tats the '90s had to offer.
The Only Acceptable Toy Story Tat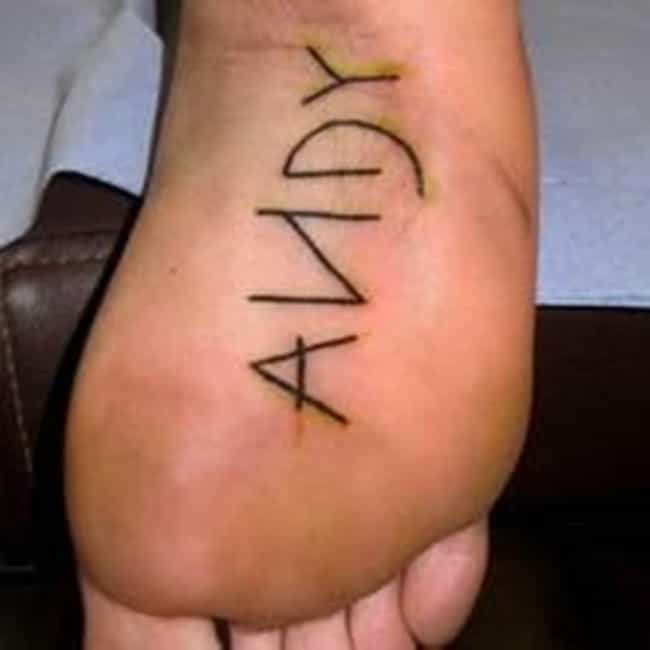 Simba Chic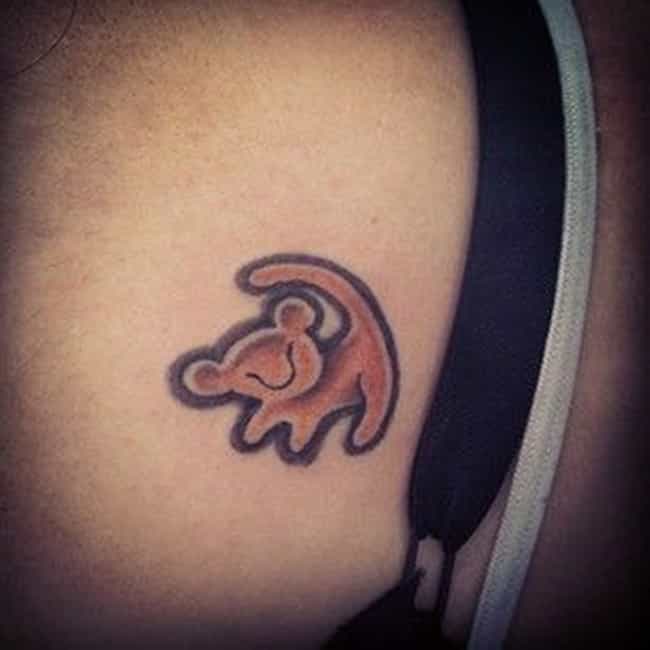 Daria Would Be Proud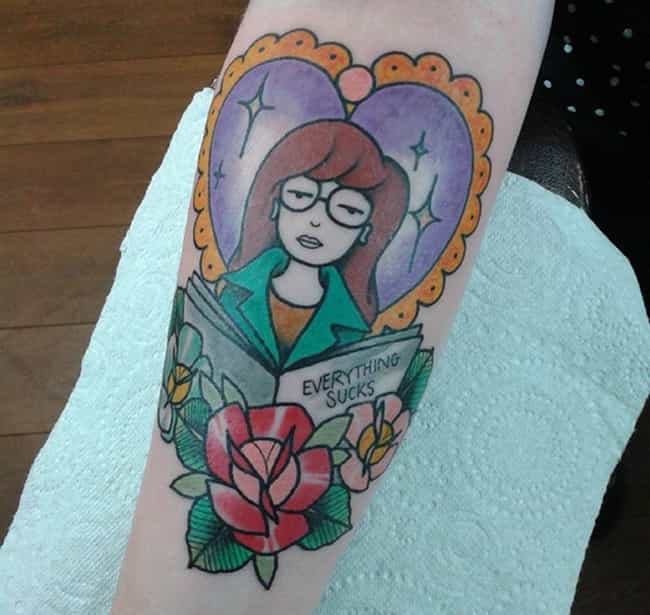 But I Thought the Old Lady Dropped It into the Ocean at the End?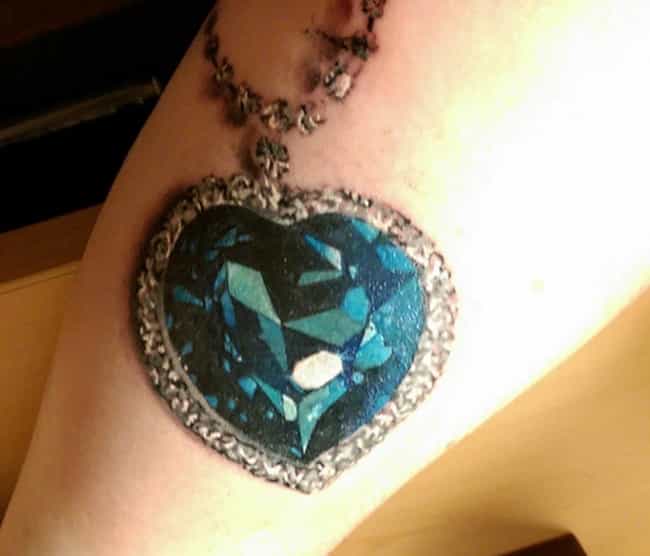 The Truth May've Been Best Left "Out There"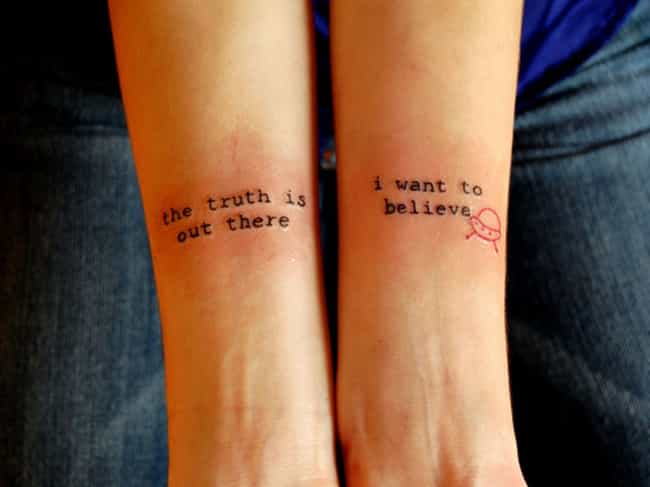 Party on, Garth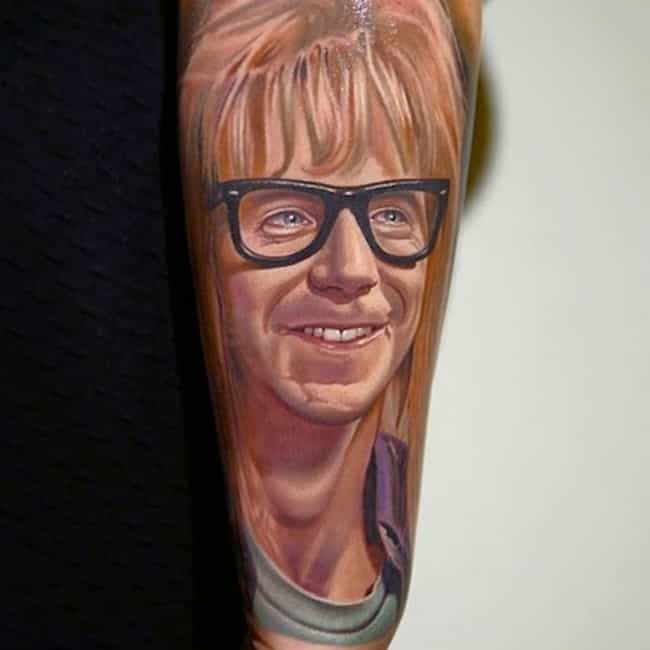 Every '90s Girl's Favorite Bad Influence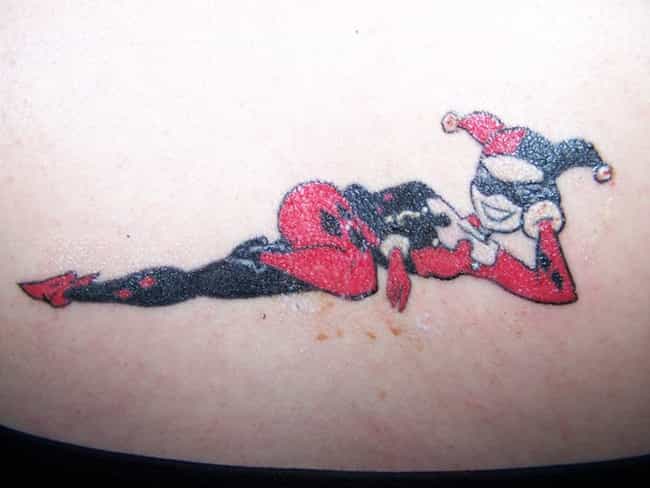 Once Upon a Time, a Young Girl Got Very Tanked and Met a Charming Tattoo Artist…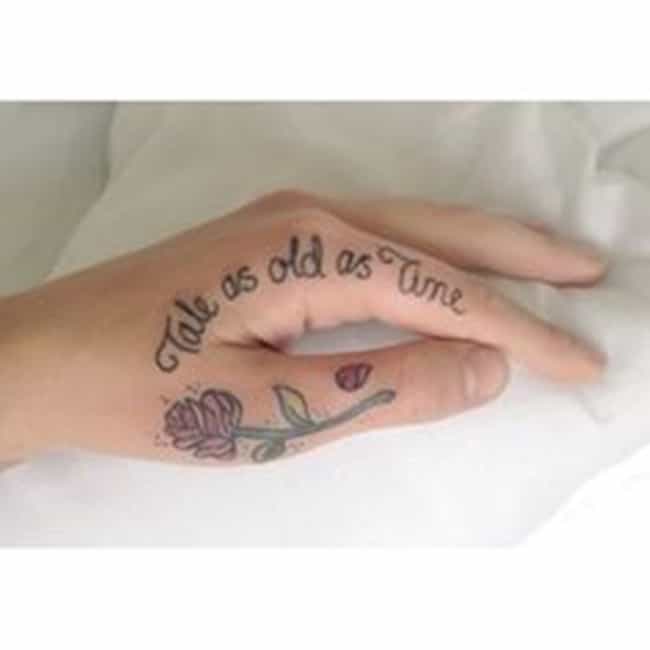 Fresh Prince of This Guy's Leg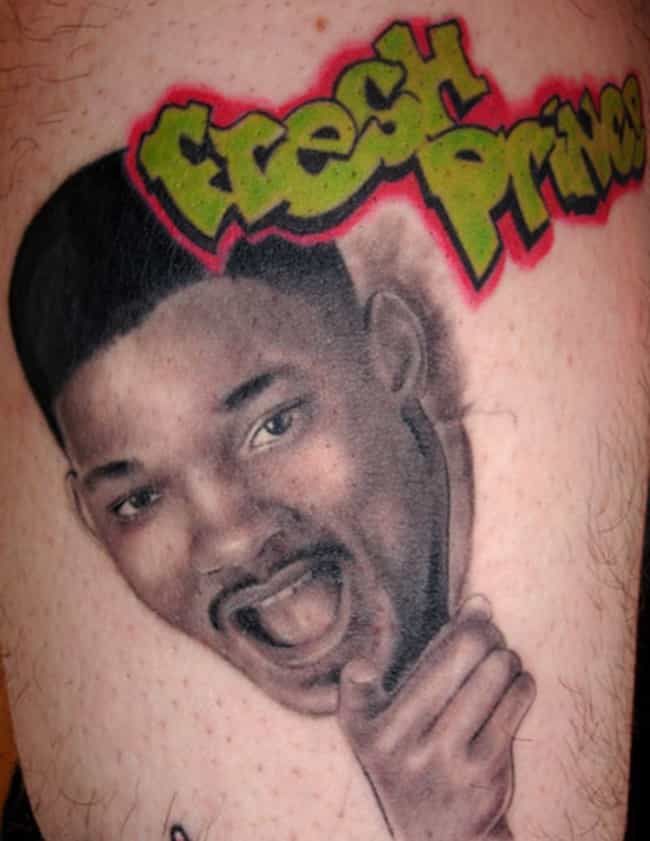 Notorius T.A.T.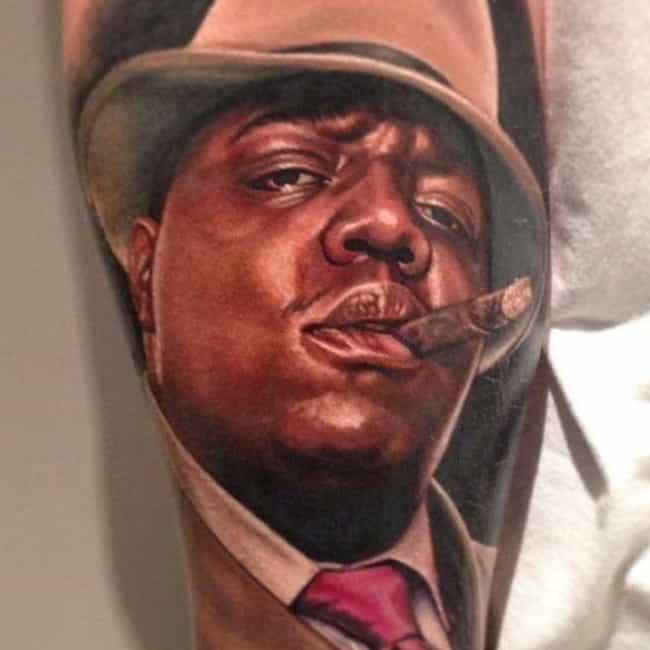 A Rainbow Bright Idea After 8 Beers (Get It?)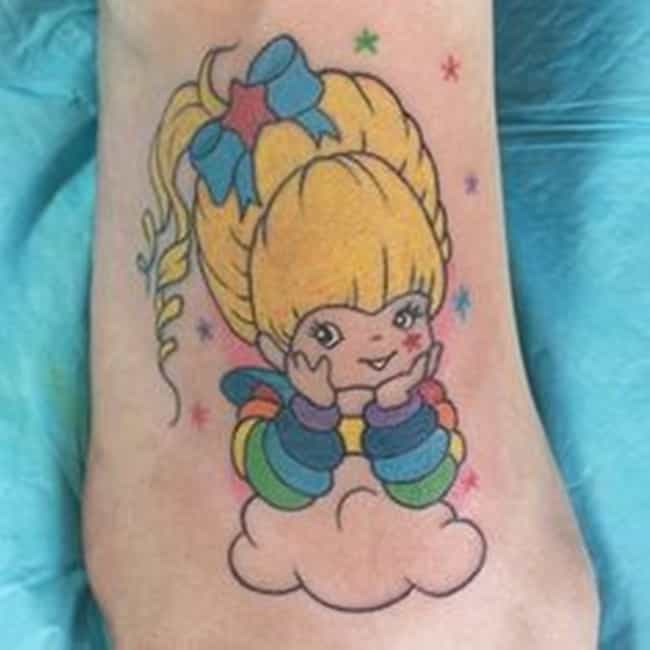 Blossom Would Be So Jealy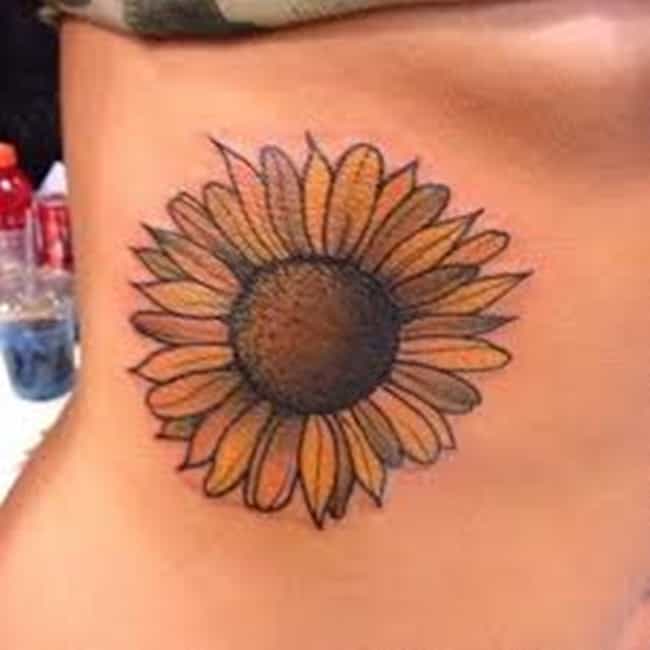 Too Epic for Mere Mortals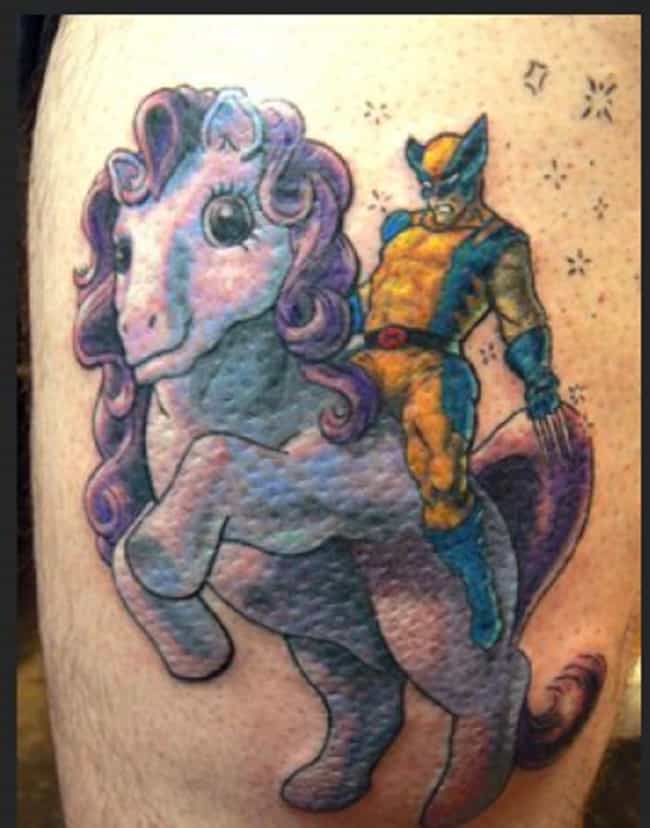 Pete and Pete's Long Lost Sister?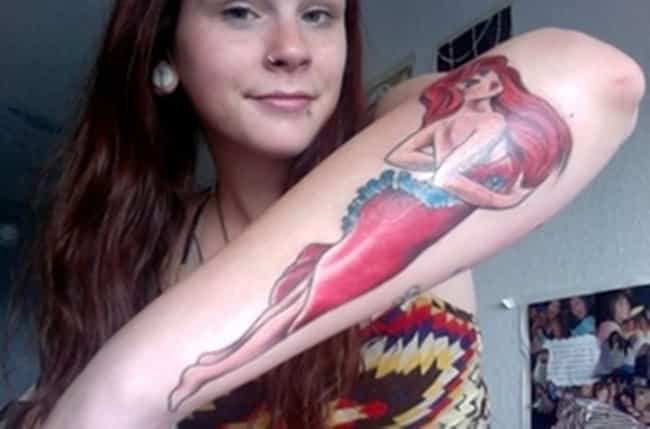 Rad/Sad, Tomato/Tom-ahto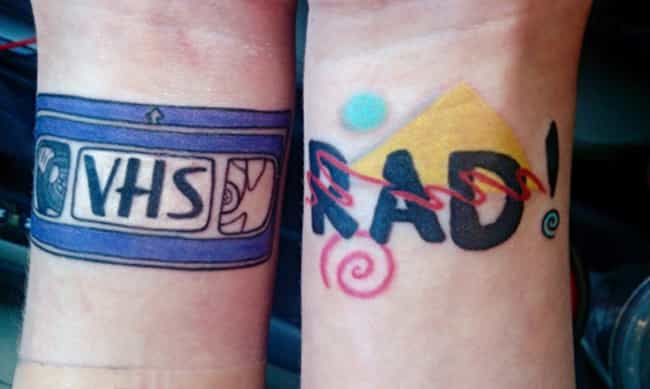 Betcha Can't Guess What's on This Guy's Mix Tape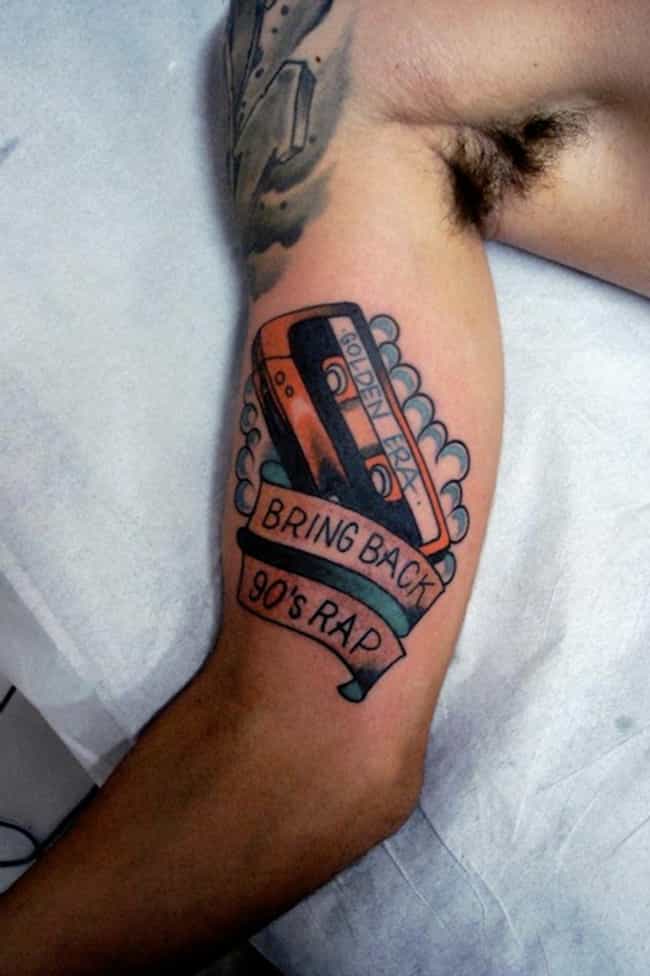 Oh Yeah, Those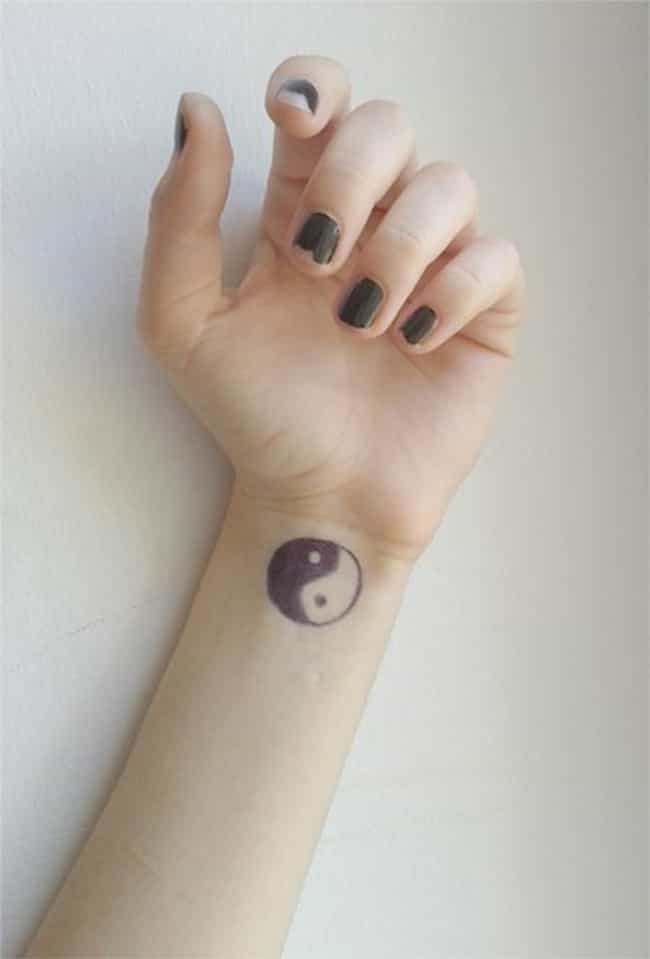 Shortcake Stlye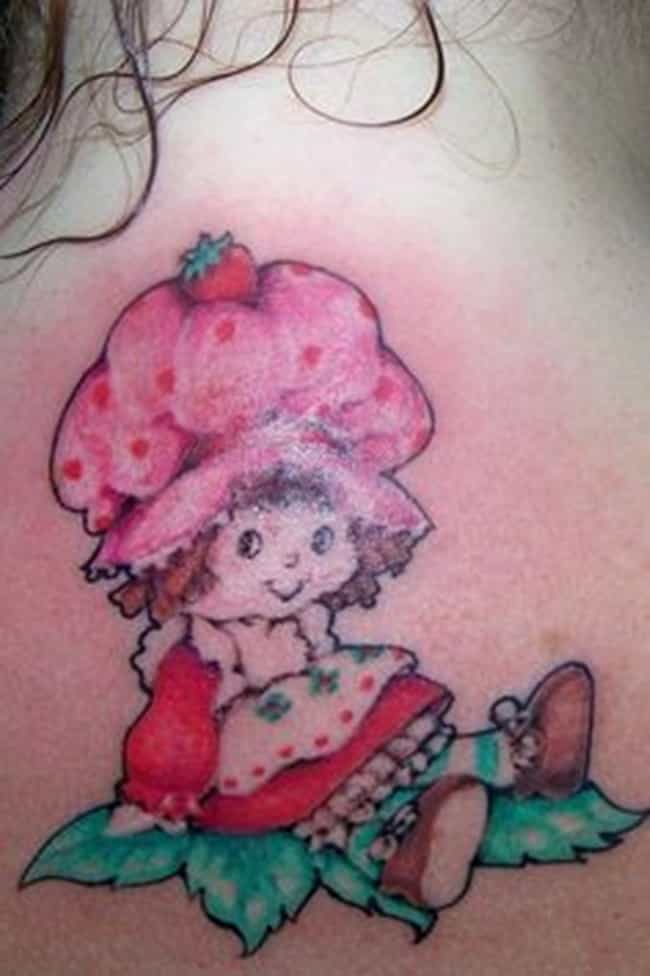 This Girl's Got Game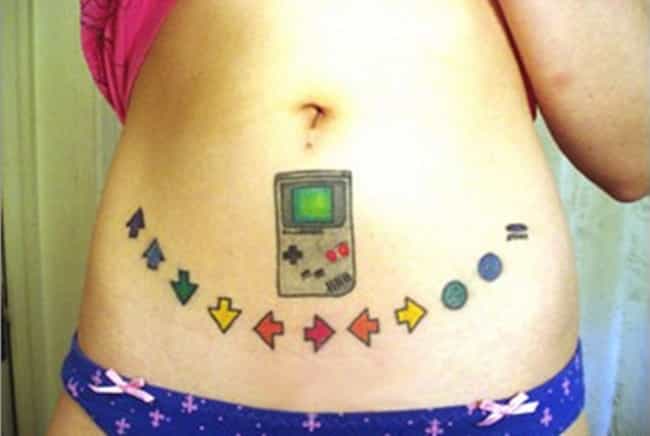 Spice Girls + Pokemon = '90s Perfection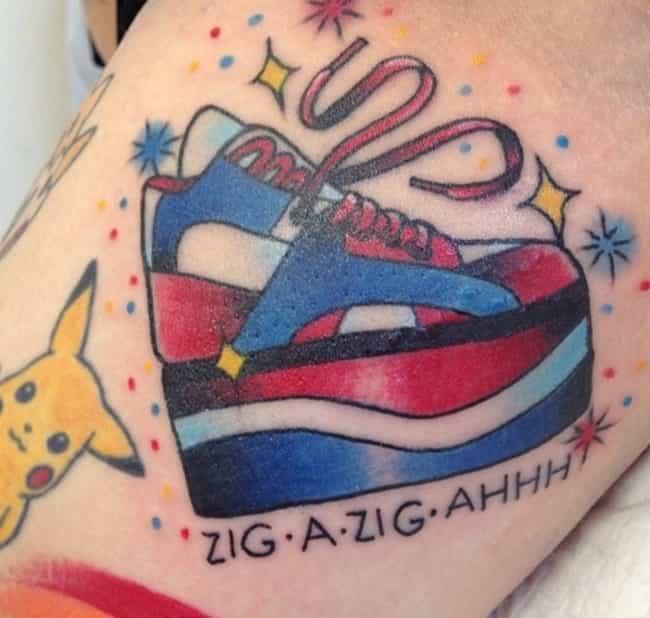 'Cause Nothing Says 'Stong, Independent Woman' Like Bubble Letters and Hearts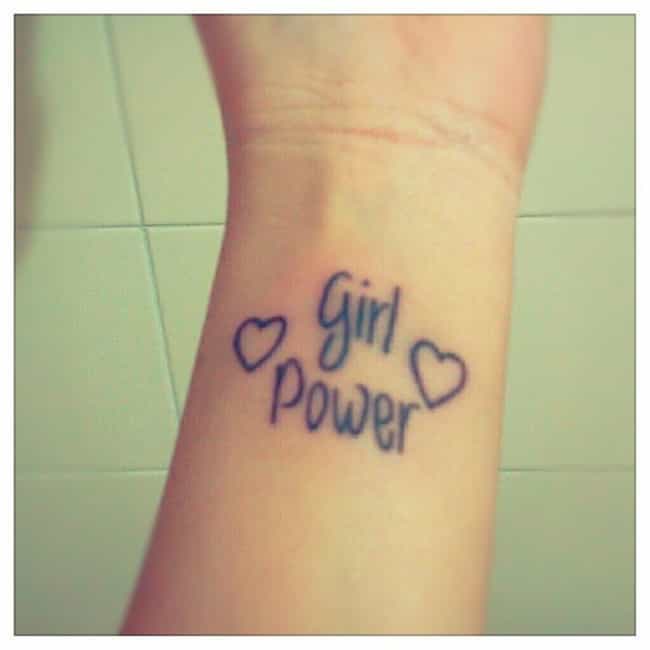 A Lisa Frank Dream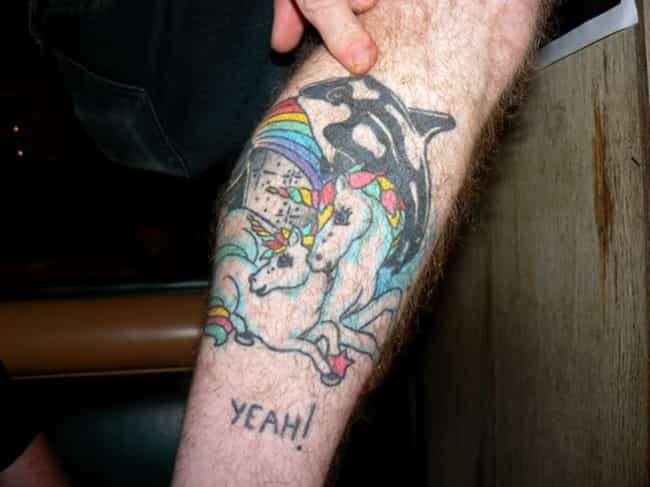 Boy Meets Mistake. Horrible, Permanent Mistake.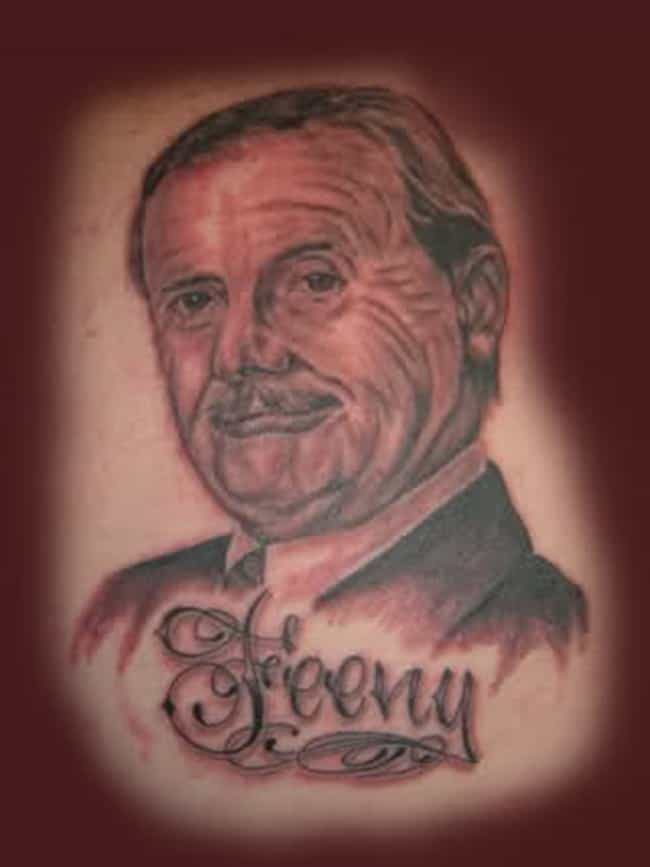 *Cricket Chirp Cricket Chirp*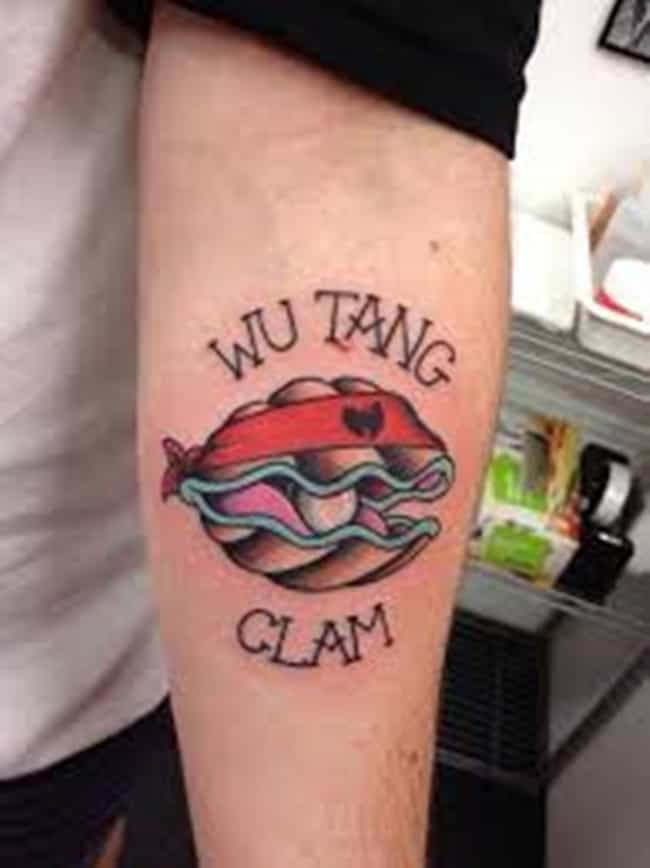 Bcause the Boxes of Them in Her Attic Just Weren't Enough