So in honor of the beginning of the university-going season and to give people some great, funny prank ideas for college, here are some of the best dorm room pranks the Internet has ever seen.
Remember When You Had THIS Much Time?
Making Getting Up a Horrible Marching Band of Shame
Wrapping Absolutely Everything in Christmas Wrapping Paper
The Water Cup Door Trick. Wow.
Wrapping Each and Every Single Thing in Tinfoil
TURN OFF the GRAVITY in YOUR ROOM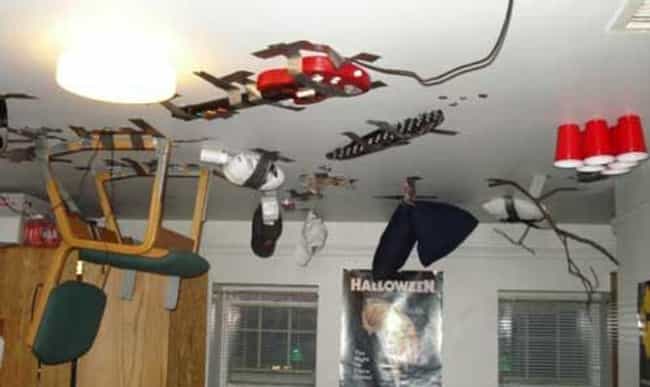 Some College Kids Did This, but the City Liked It So Much They Kept Them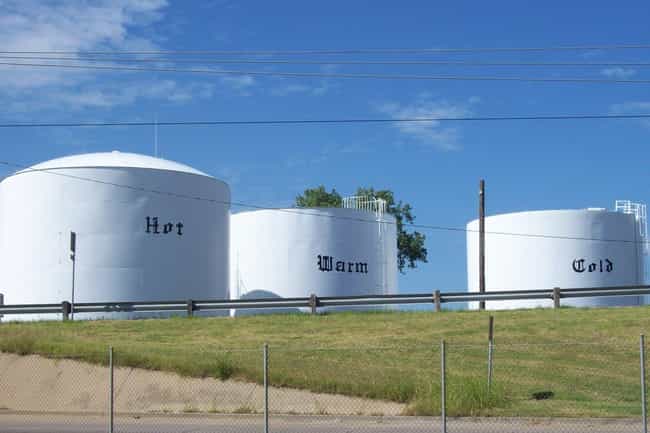 Showing The People Putting Their Lives into Educating You Some Gratitude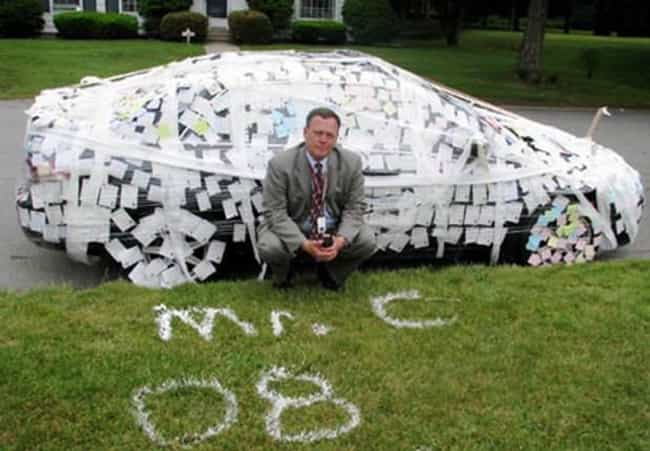 Making The Dorm Room into A BALL HOUSE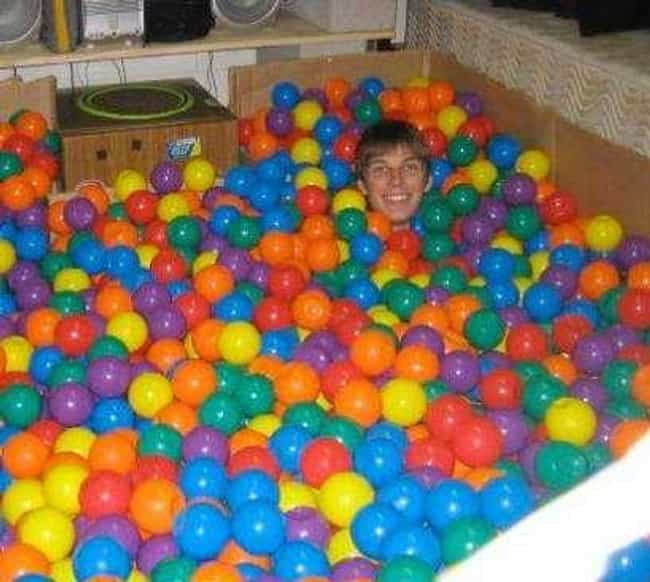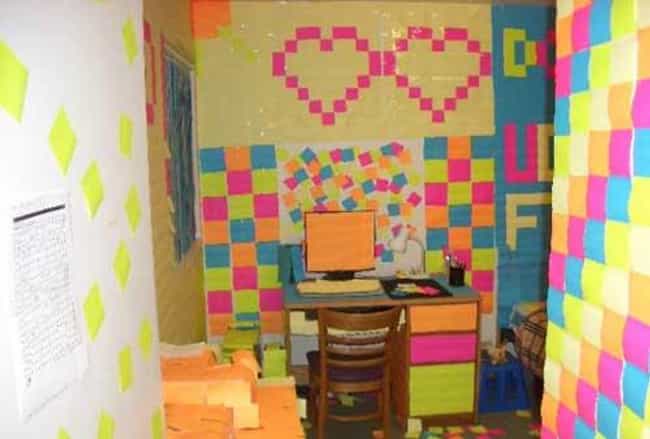 The Terrifying Ceiling Surprise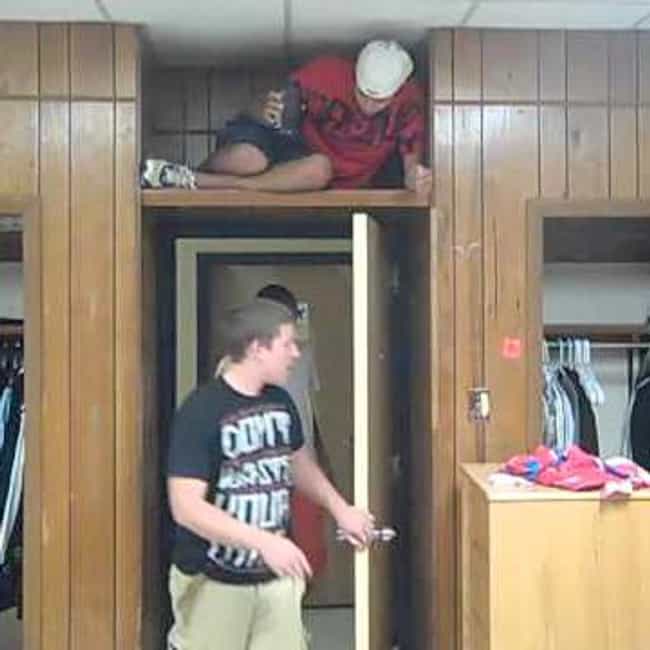 FILL The ROOM with CHAIRS OH MY GOD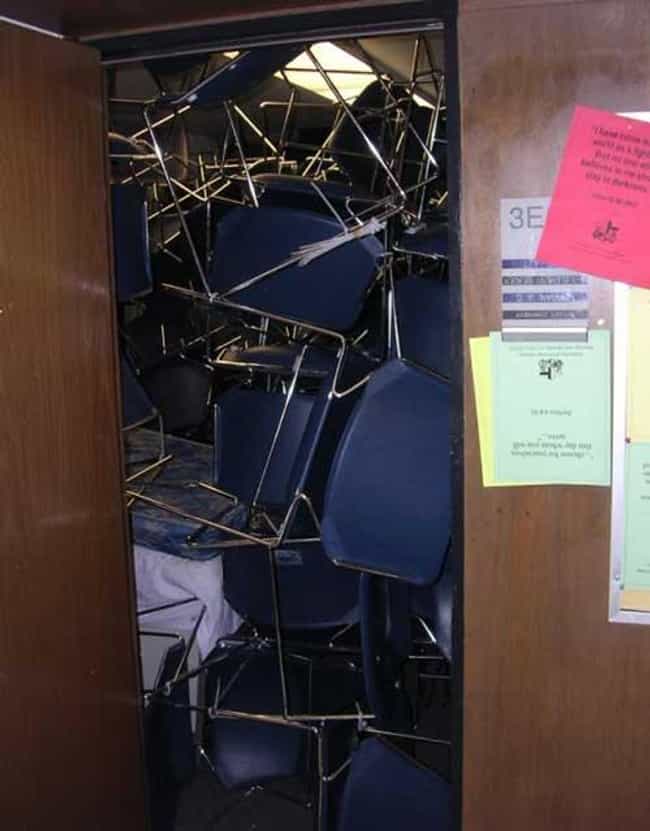 Creating a Booze Booby Trap With String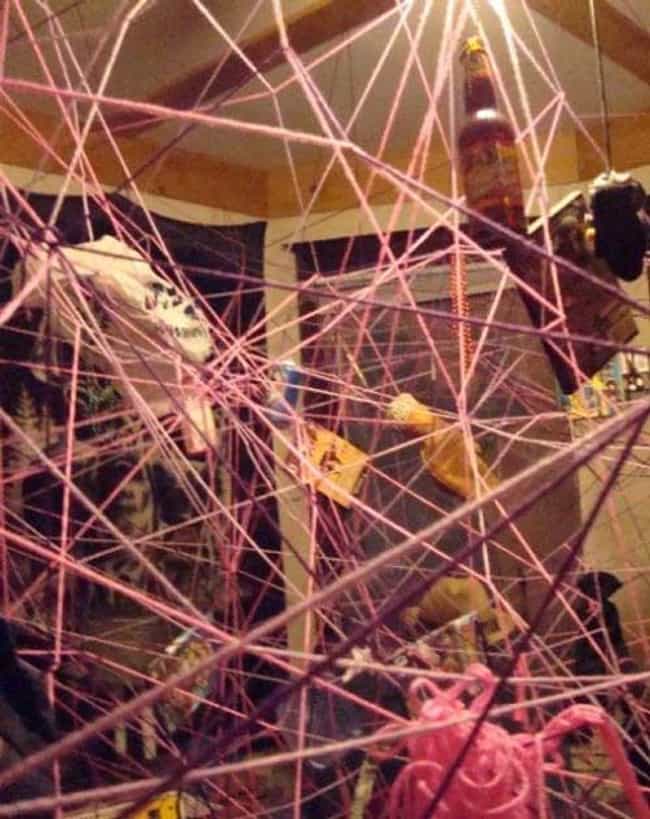 Carefully Superglue A Giant Thing Of Cans on Their Desk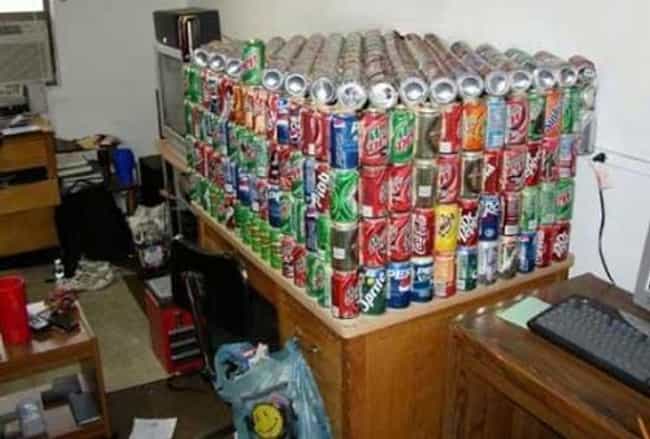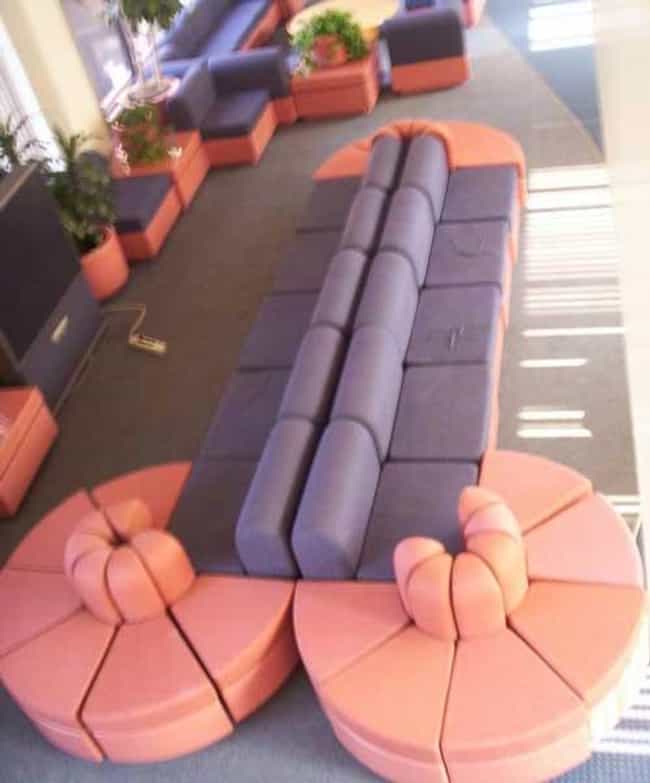 VIOLATE the CALIFORNIA DROUGHT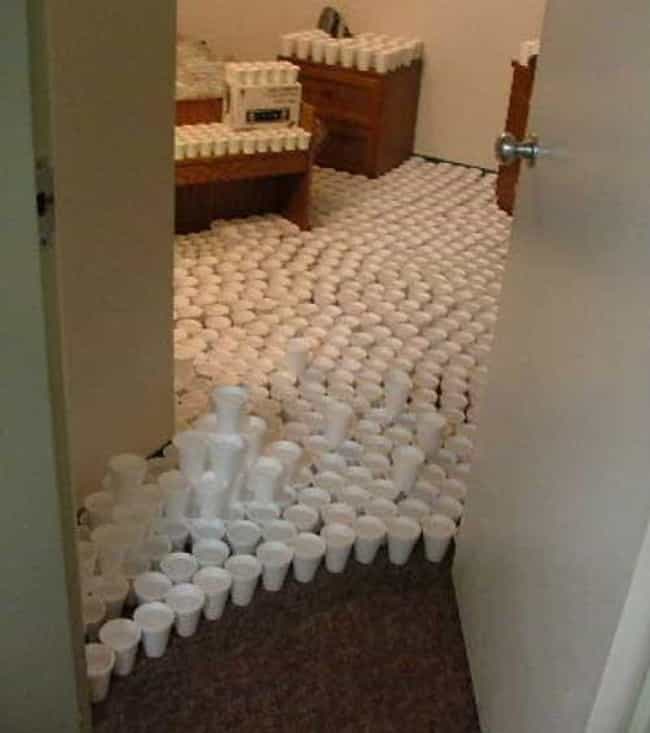 Trapping Their Dirty Laundry on Their Bed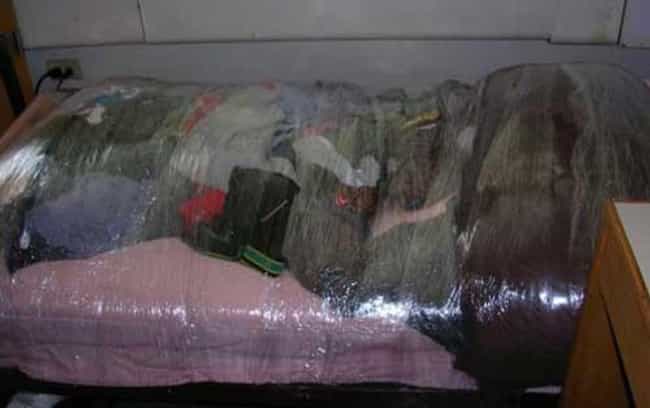 David Hasselhoff Wallpaper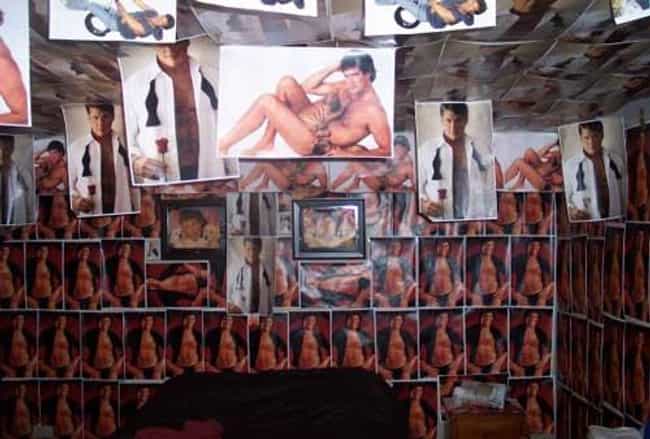 Framing Them for Embarrassing Pictures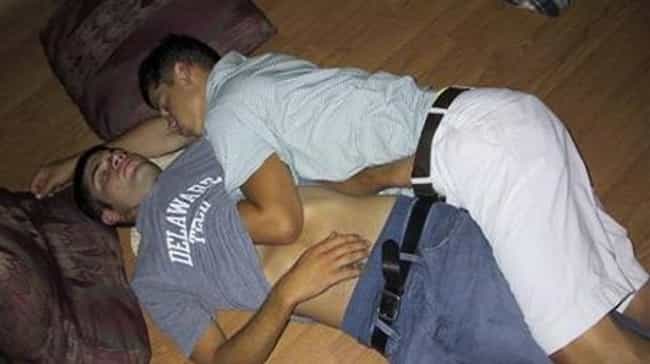 The Classic Duct Tape Door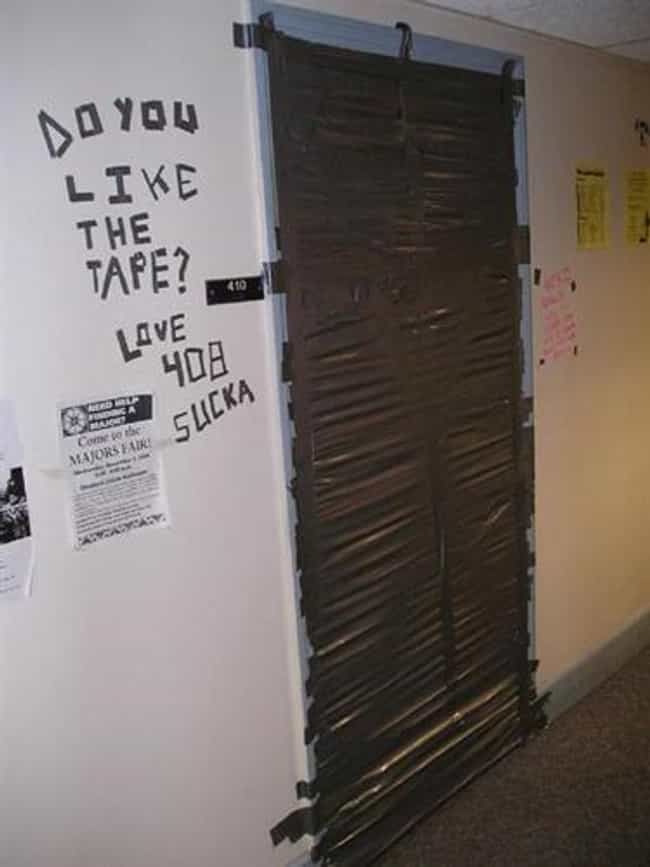 Drawing on The Guy Who Fell Asleep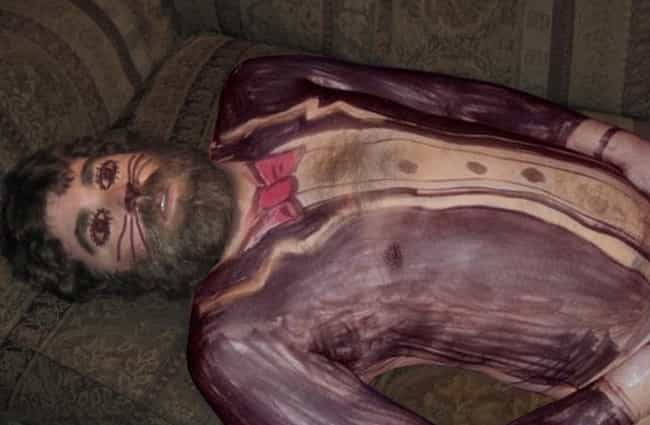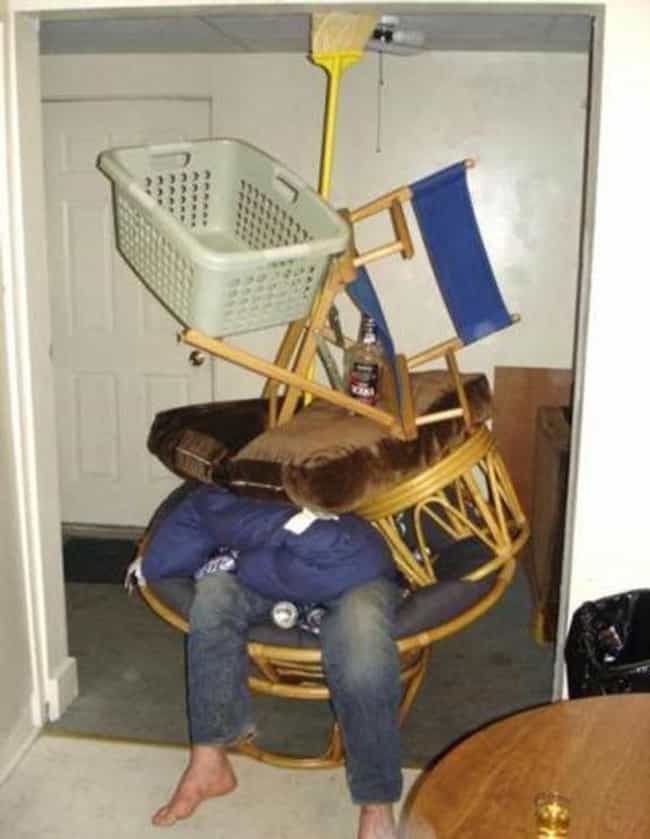 Taping All of Someone's Trash to a Door