Here are some of the babliest babes doing dishes, dusting their counters, and washing their unmentionables in the sexiest way. From bikini chicks washing cars to celeb hotties getting down and dirty, then squeaky clean. Who has the best technique for polishing silver? Which of these ladies would you ask for a recommendation on floor wax? What's the best thing to wear when you're cleaning the house? Who's the downright sexiest girl who has great work ethic and takes pride in her home? You decide!
Those Are Meant to Be Hand Washed.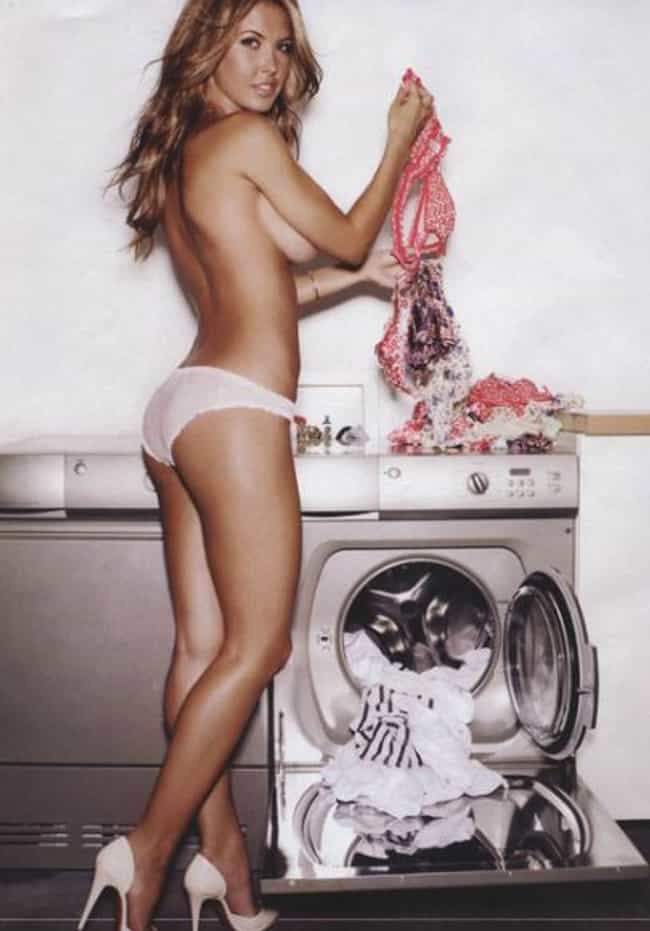 Cat Pee Can Really Stain Hardwood If You Don't Clean It Right Away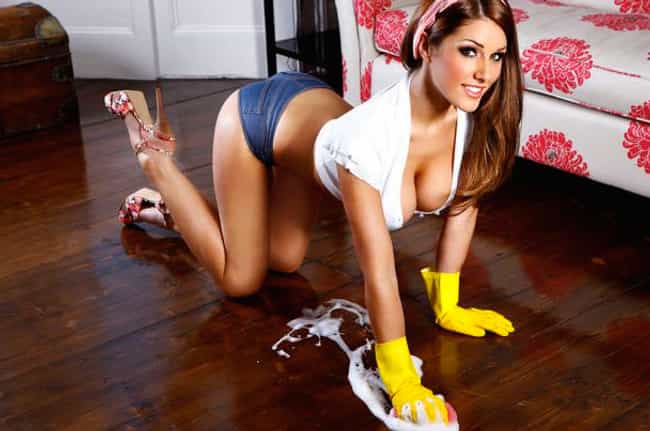 Yo That's Too Much Soap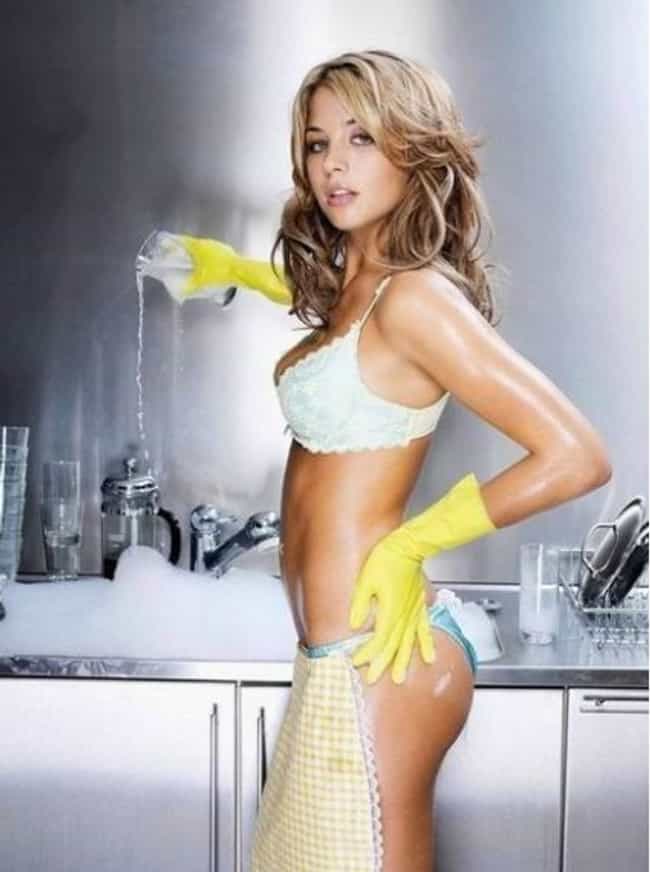 At Least Her Bikini's Clean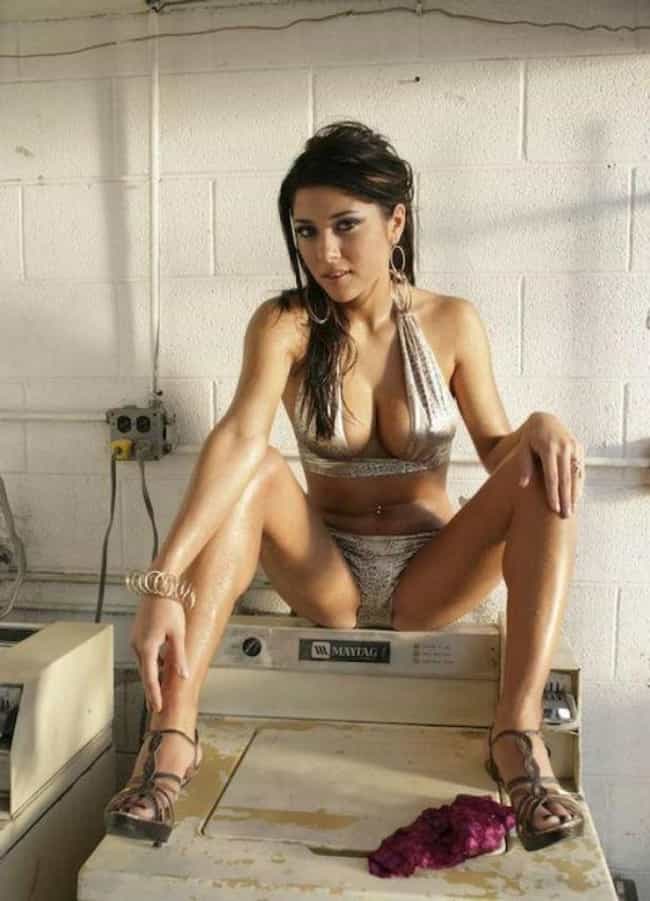 She Needs Clean Clothes ASAP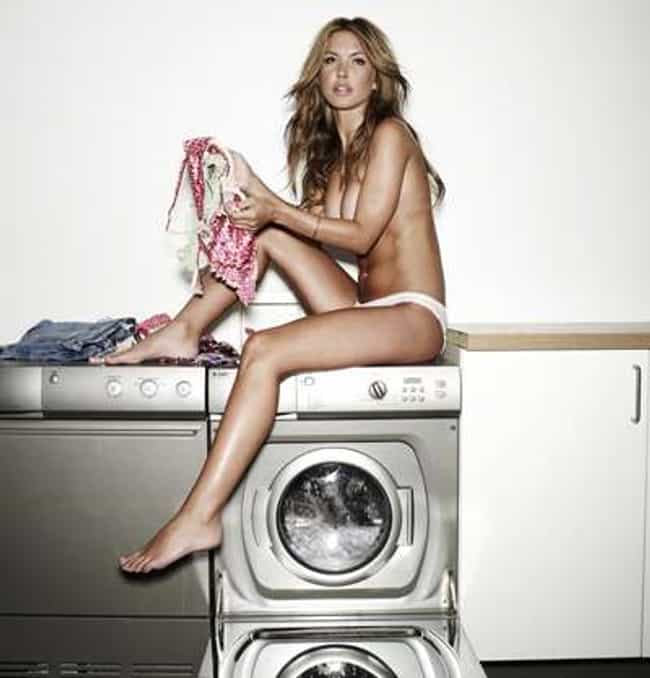 Hot Date? Better Have That Oven SPOTLESS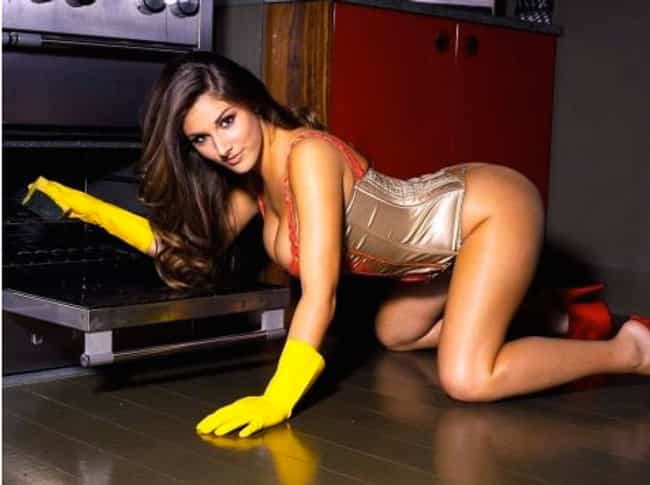 Hot Girls Love Well Maintained Lawns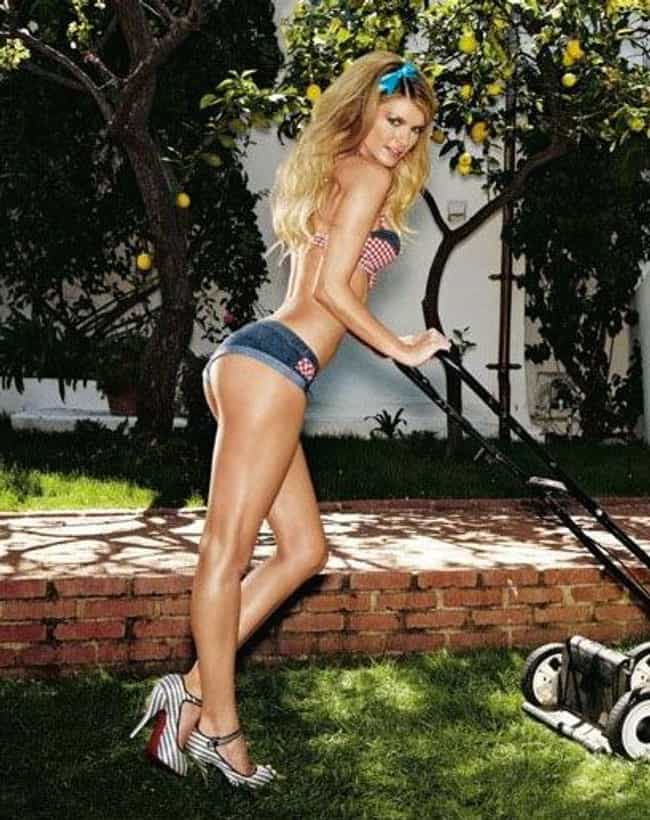 Hot Girls Hate Smudges On Tables
Oui! Oui!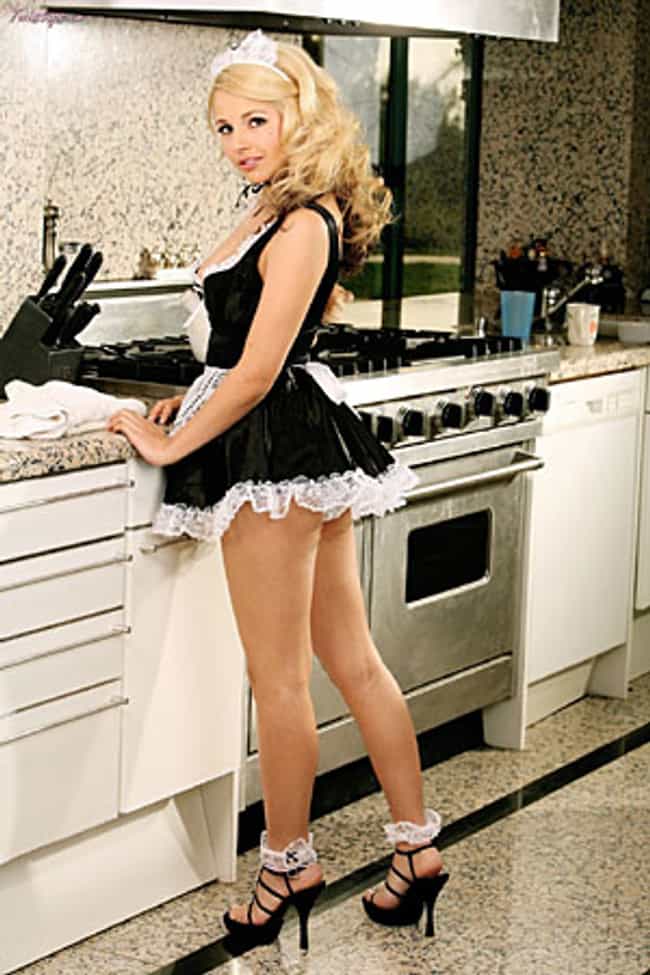 Take Off Your Shirt, Avoid Grease Stains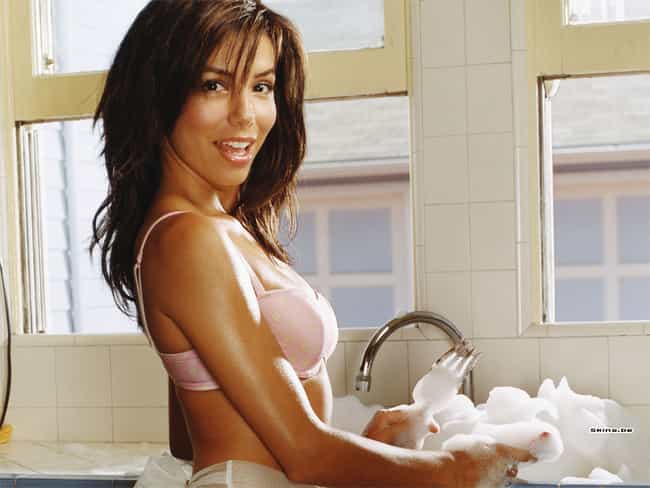 Does she need a roommate?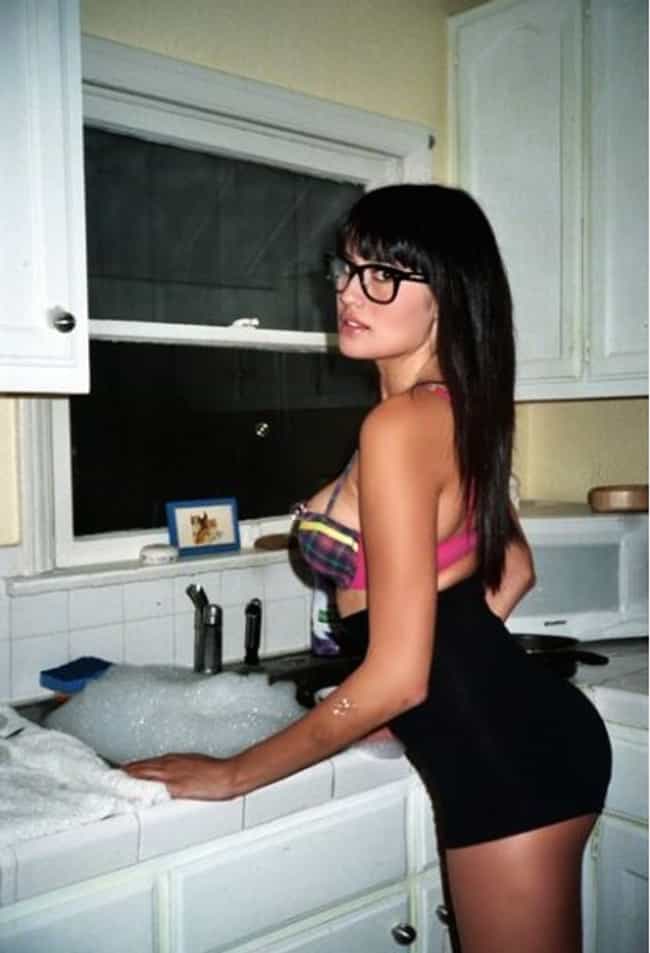 Don't Slip On That Tile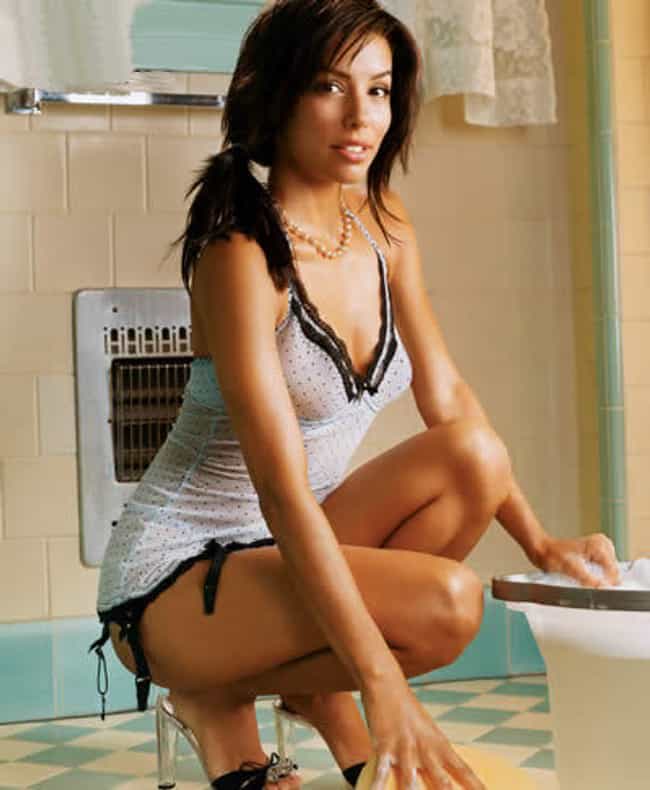 Hose, AmIRightYouGuys?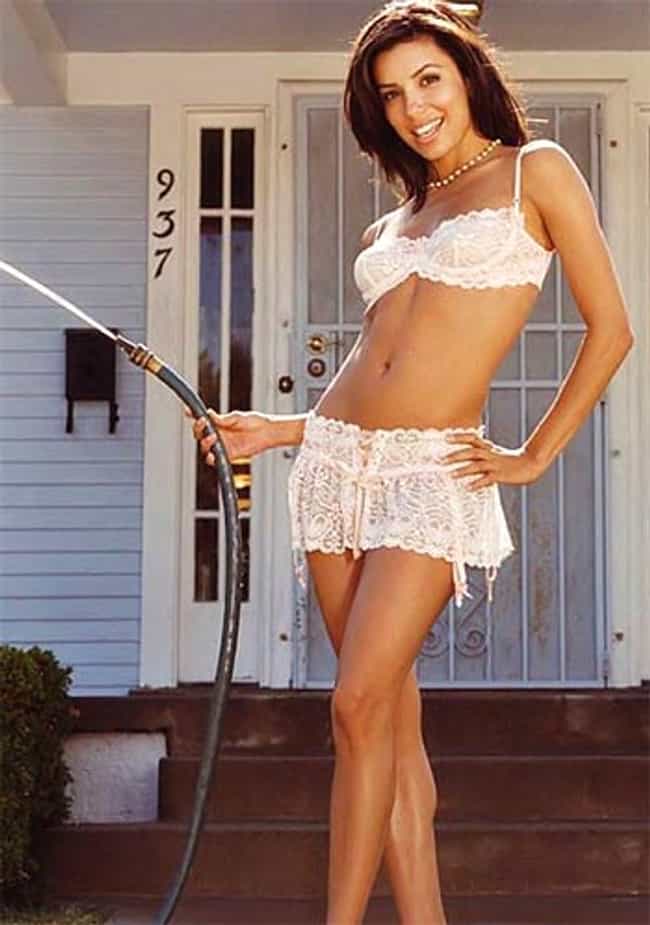 She's Cleaning Up After a Delightful Brunch With Her Friends!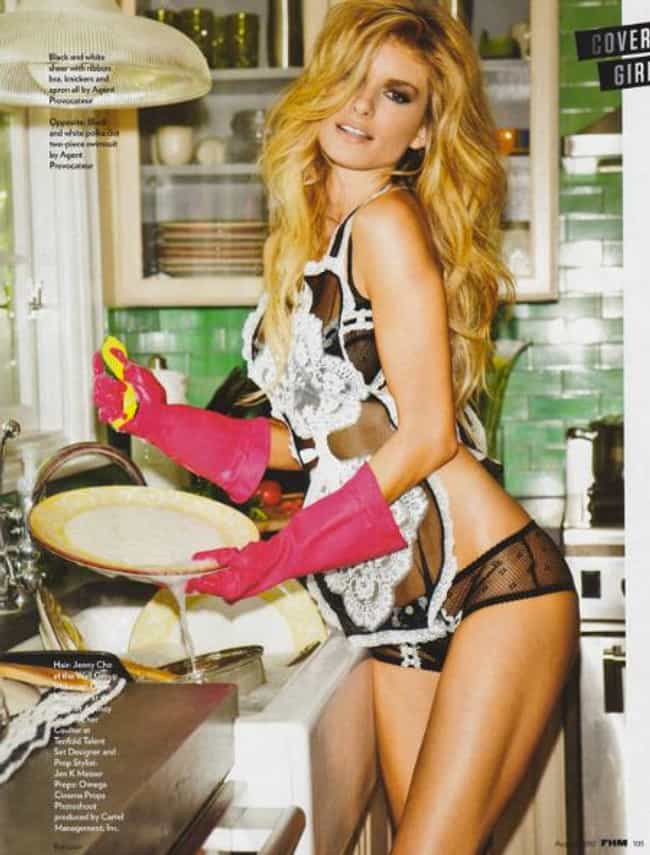 Careful About Water Spots, Lady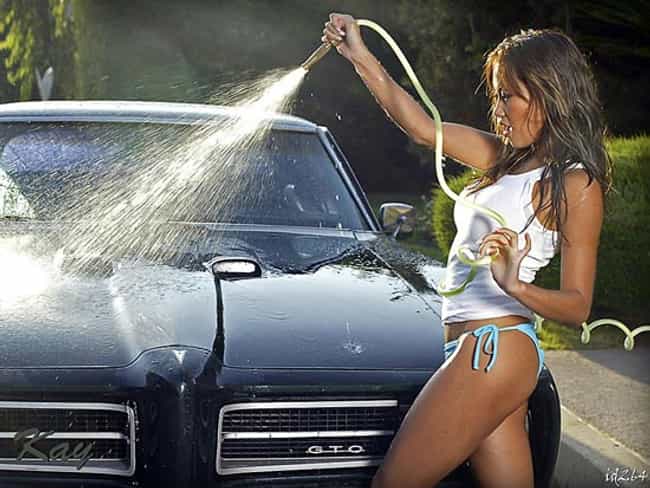 Taking Sore Knees Into Consideration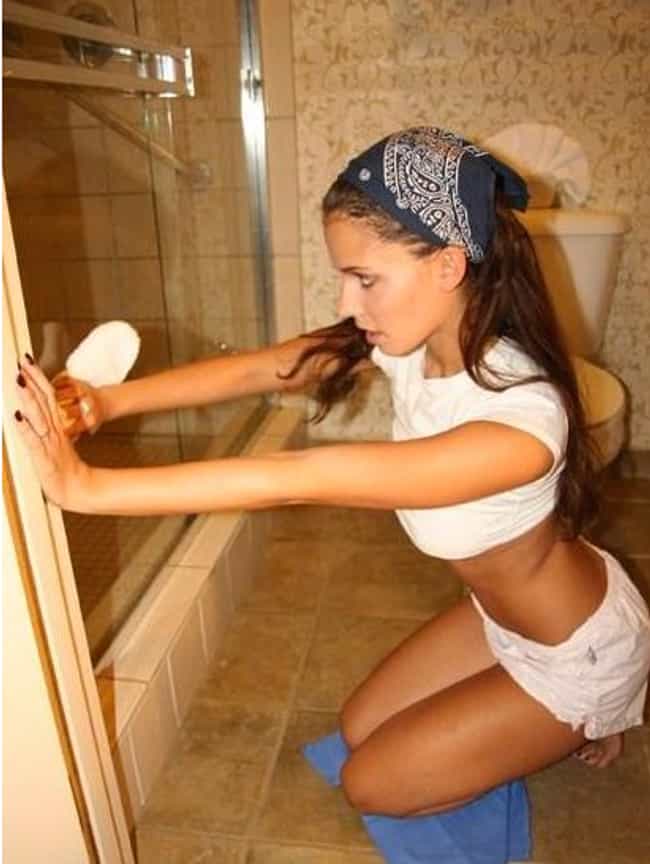 Still Not Fooling Anyone.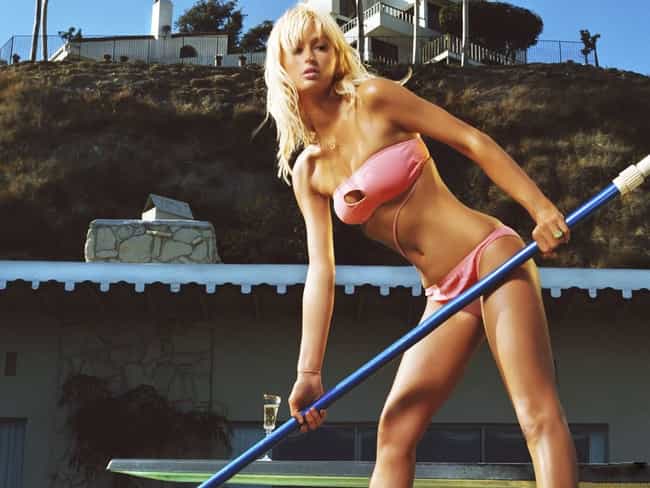 This Hot Girl Is Just a Torso and Some Legs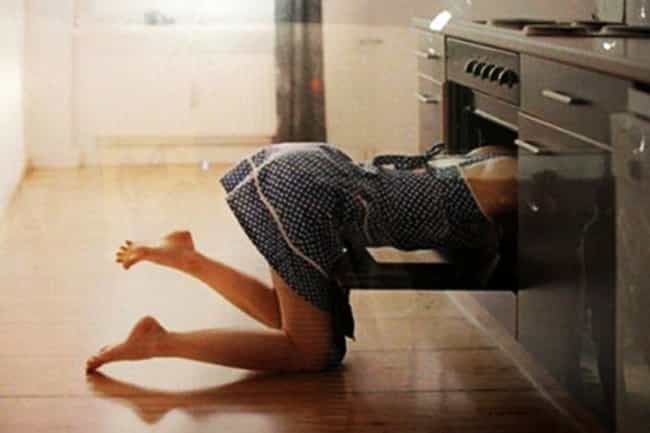 You Should Probably Look at Where You're Pointing That Extremely Hot Iron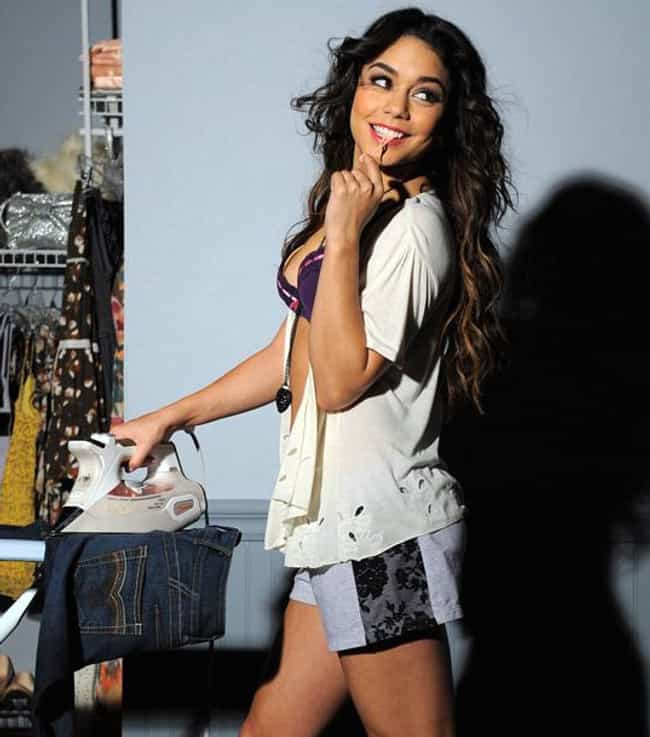 Hold Vacuum Over Head, Clean Backwards. Fun!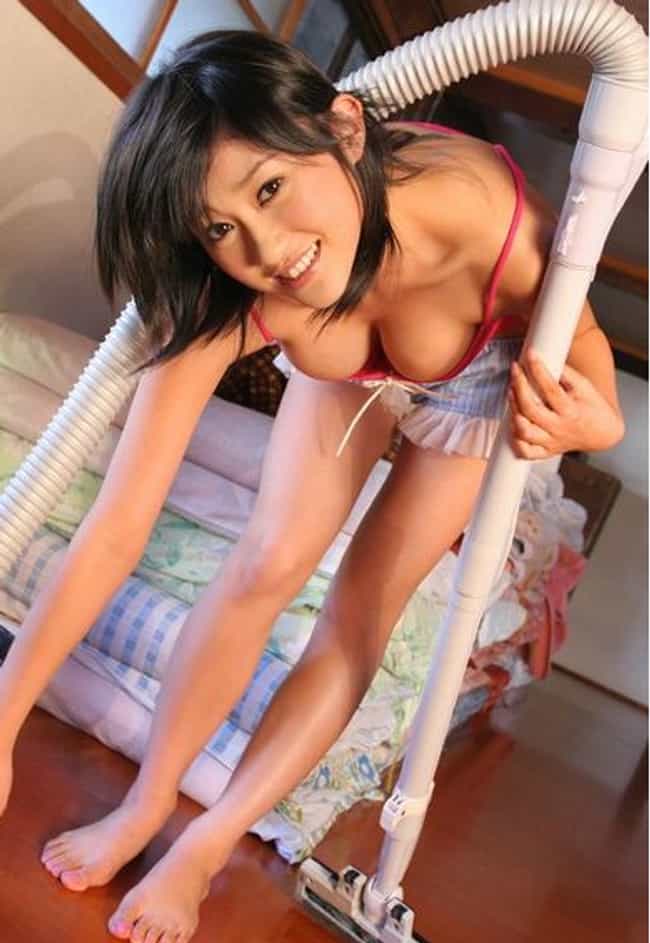 I Guess That's One Way to Put Detergent In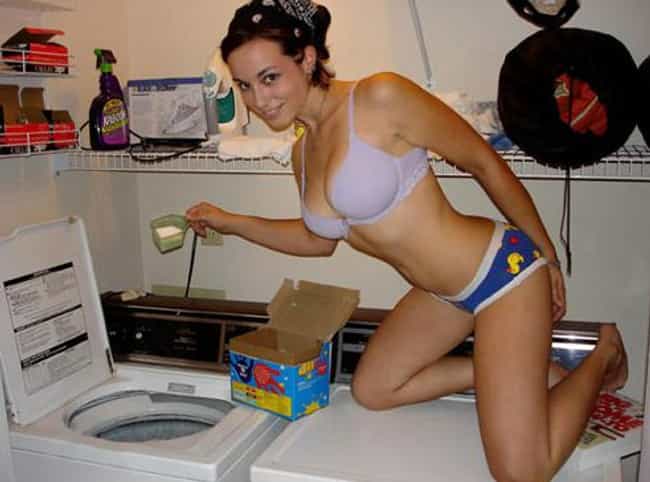 She's Cleaning So Hard, She Had to Unbuckle Her Pants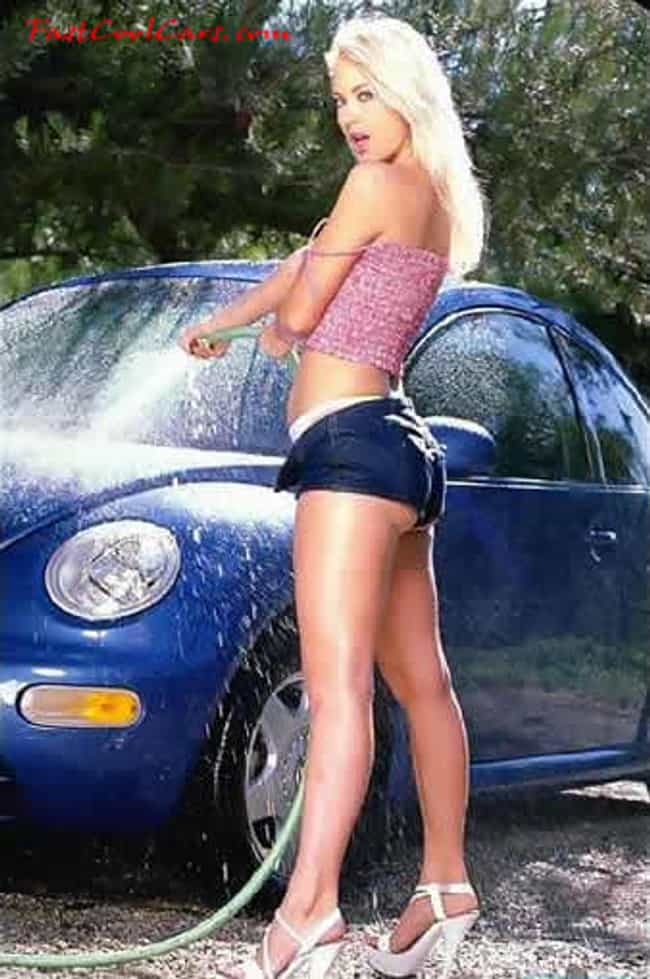 Don't Get Car Grease On Those Shoes, Gurl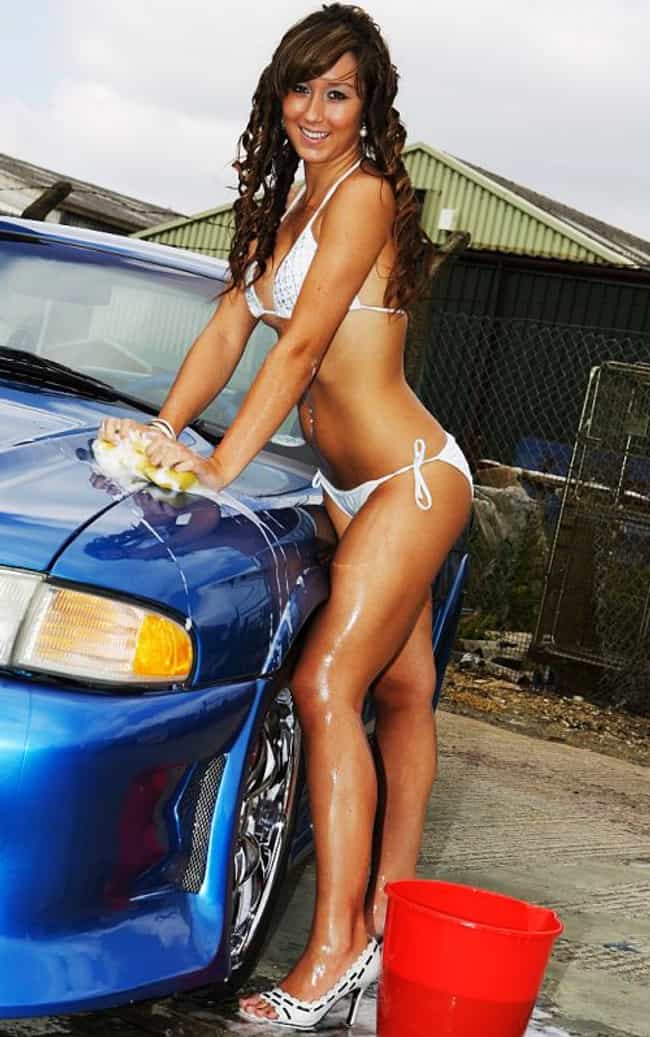 She's Mixing Lights and Darks 🙁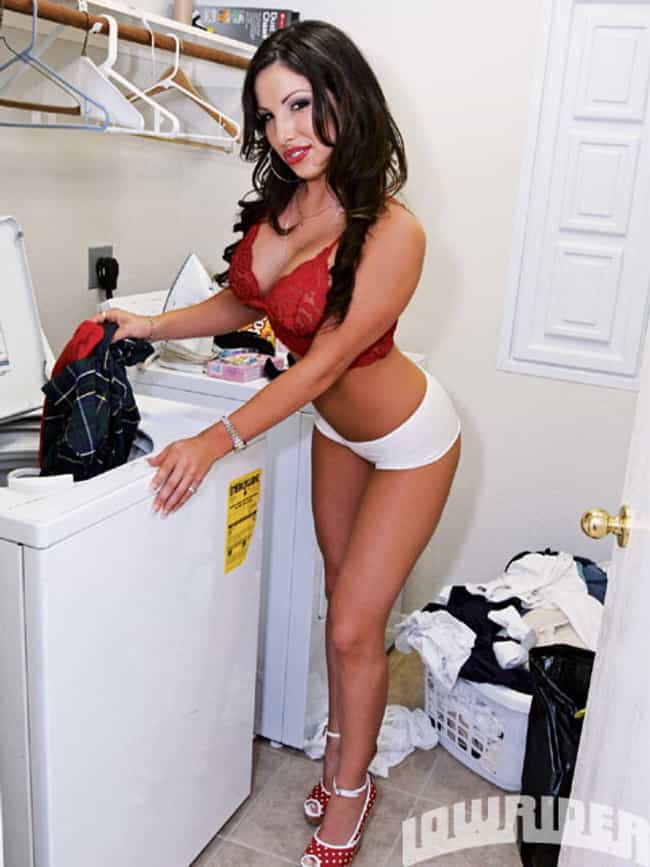 Quit Baking Cakes On the Floor, That's Super Gross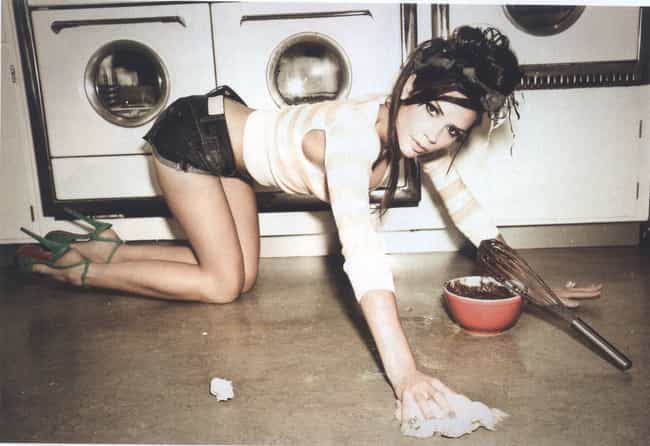 Hah-Hah! Housework Makes Me Laugh!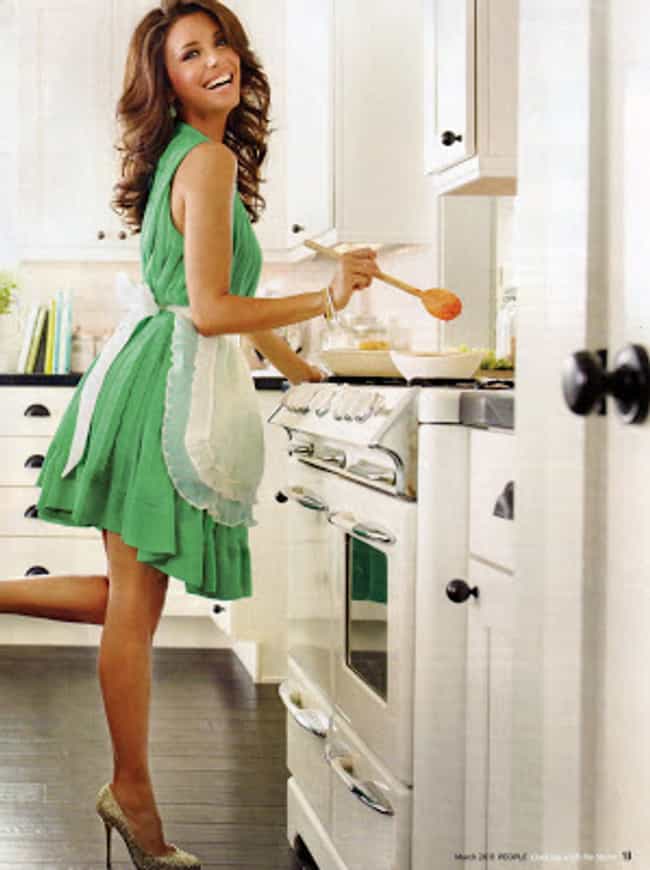 Even Dishes Are Fundies If You're in Your Undies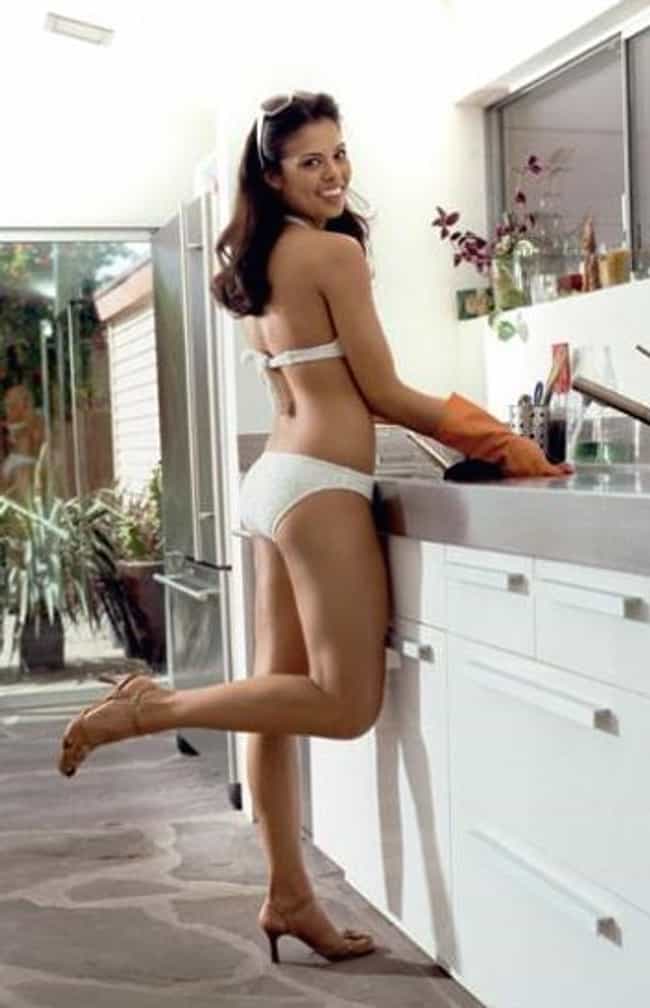 Hot Girls Need Clean Rims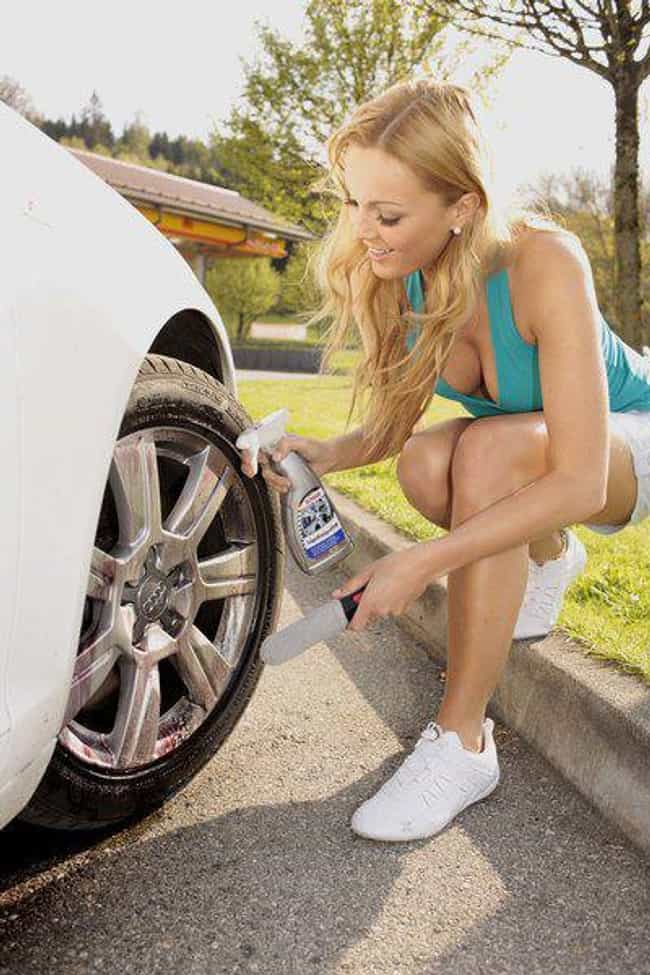 A Little Wine, a Lot of Vacuuming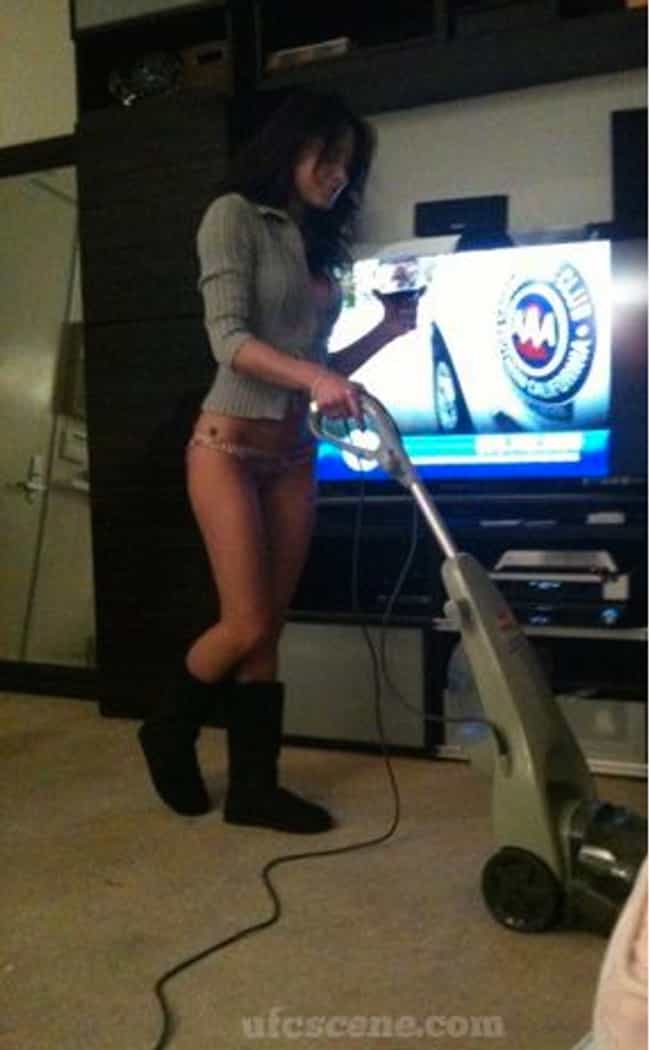 Every Grey Void Needs a Clean Floor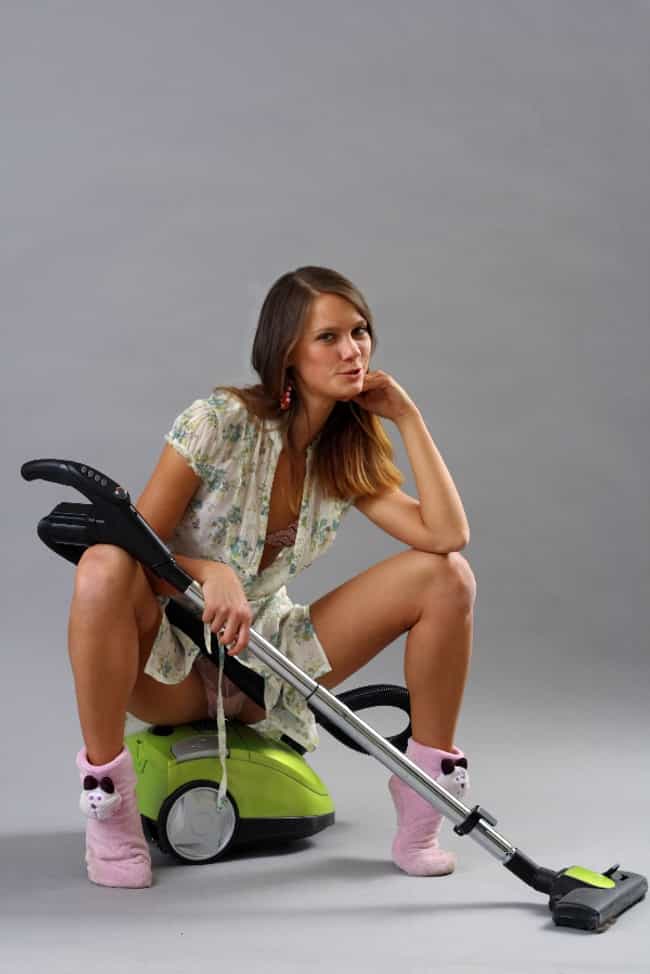 GG, Woman Ironing Her Two Identical Halo Shirts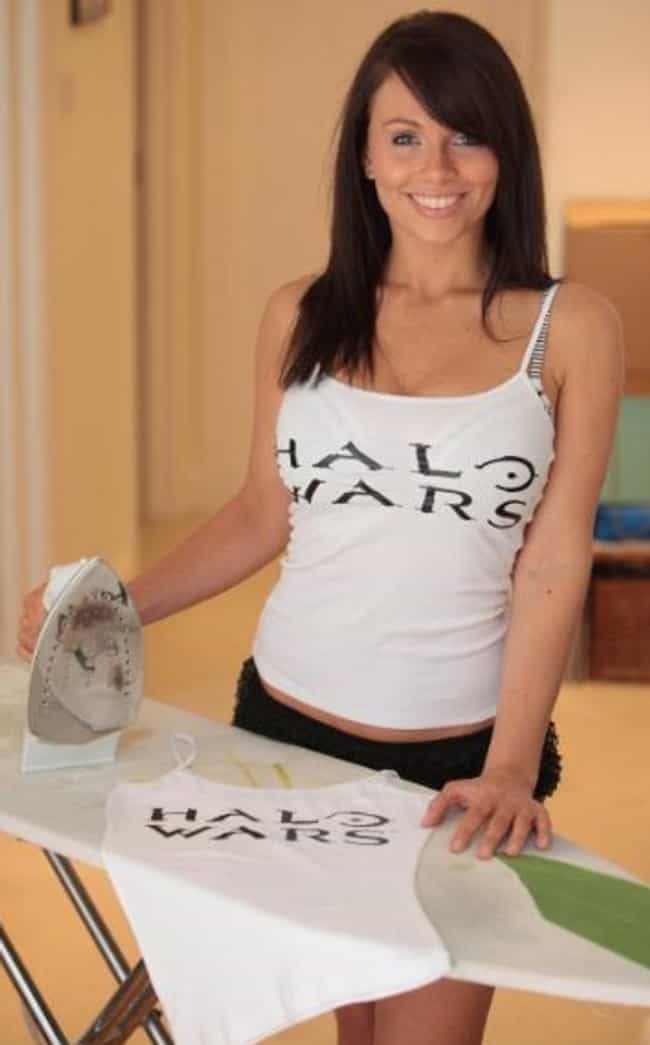 What Is That? Cheetos Dust?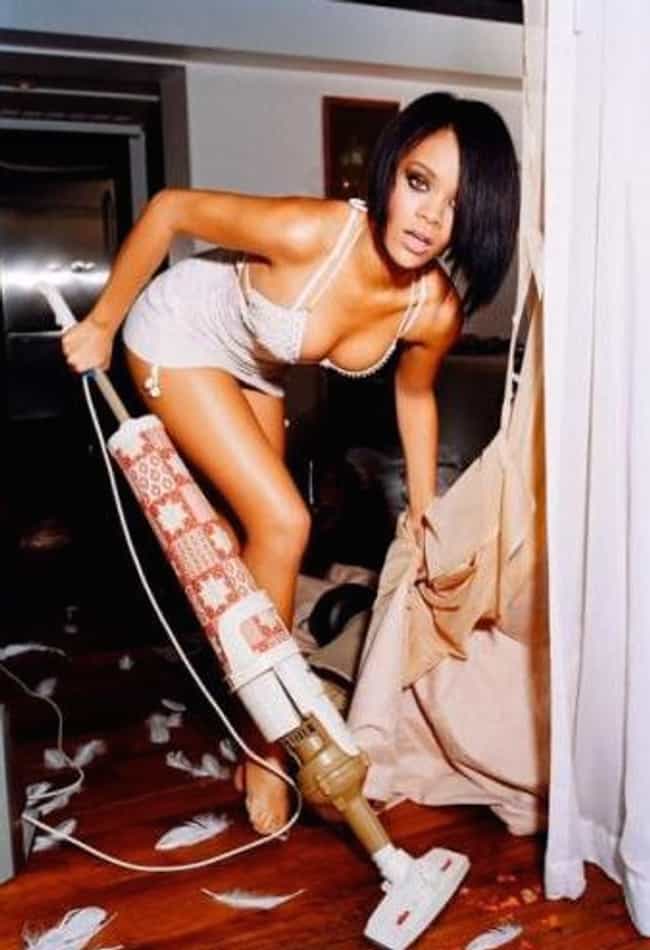 Even Babes Do Laundry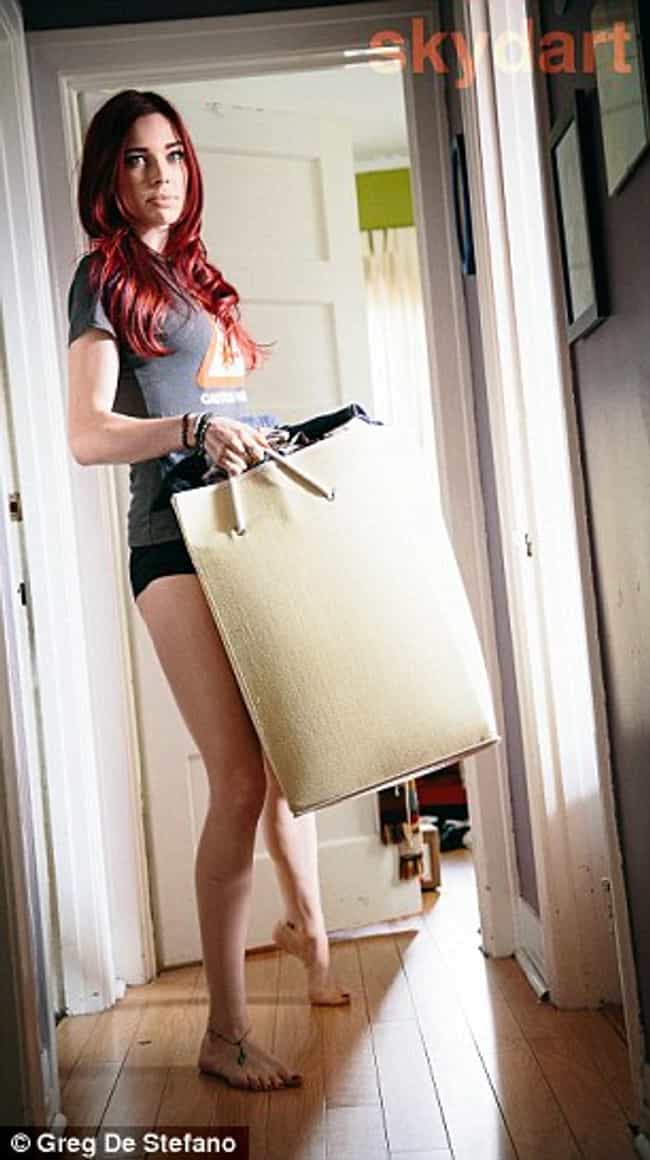 Blood Stains Require a Lot of Elbow Grease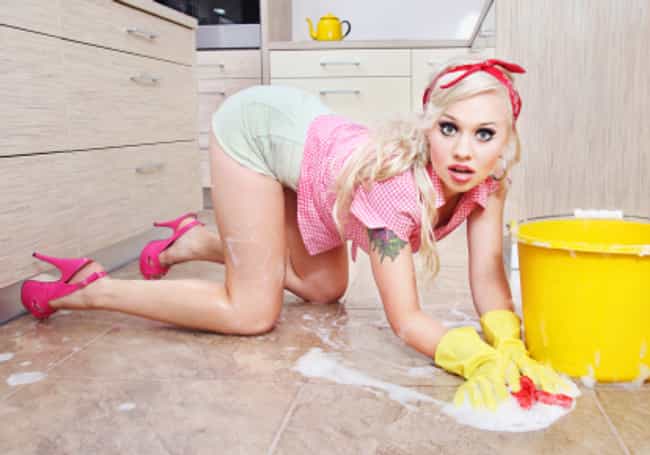 You Can't Clean a Toilet If You're Sitting On It.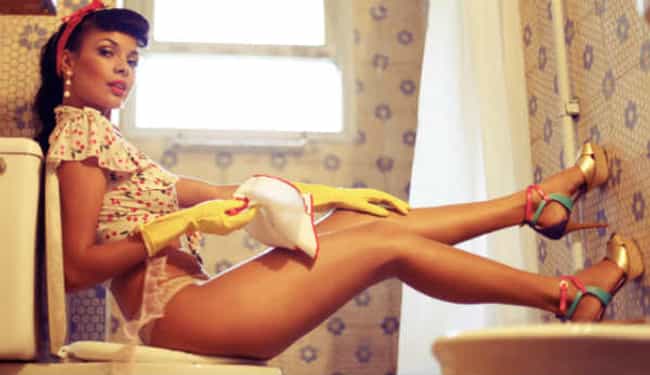 This Weird Roof Needs to Be Deep Cleaned Every Week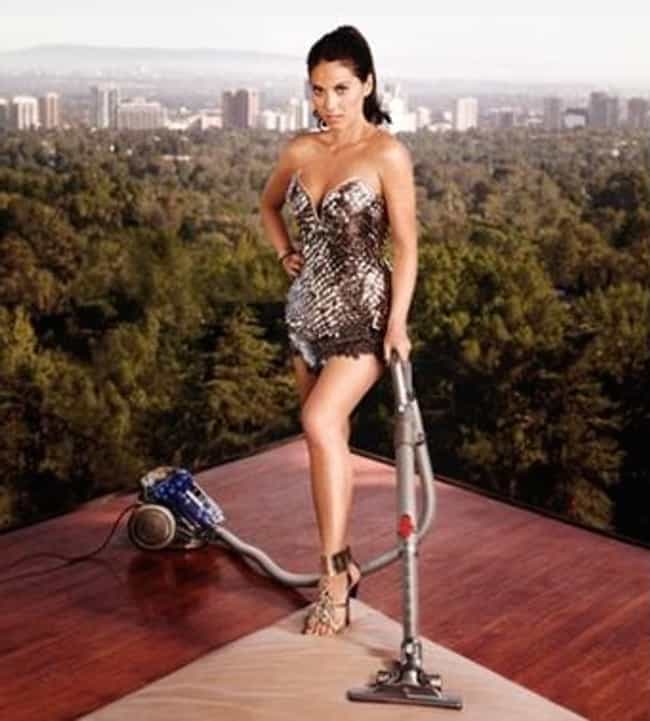 Just Broom, Spray, And Walk Away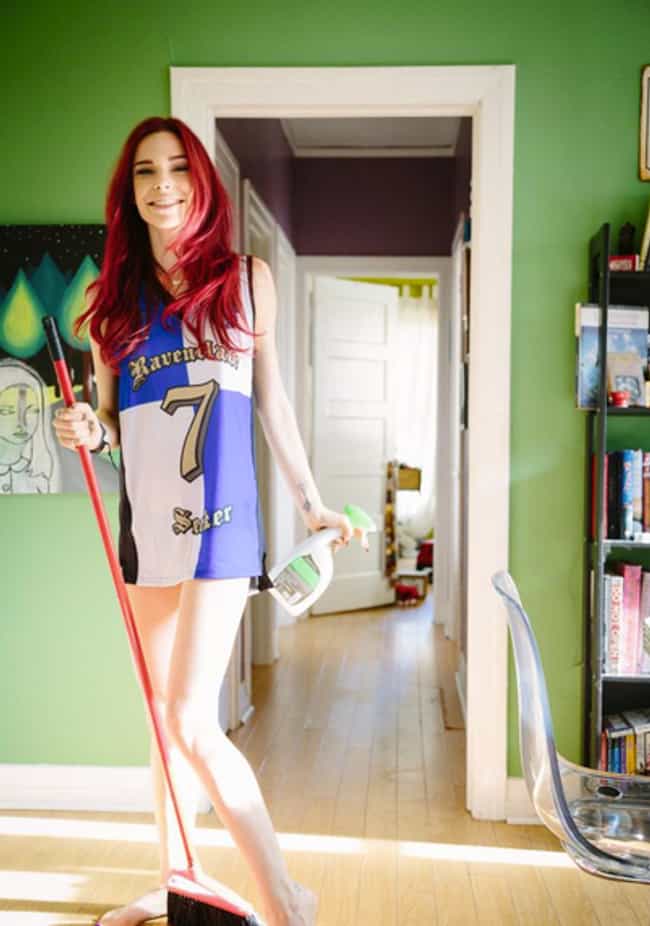 What Are You Even Doing That's Not Helping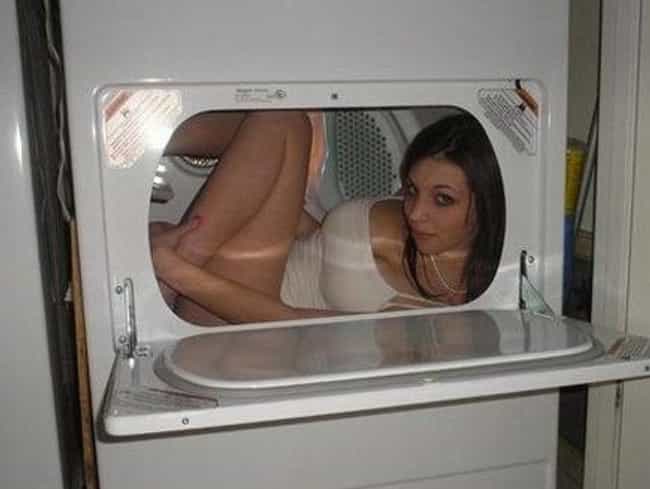 Impractical Heels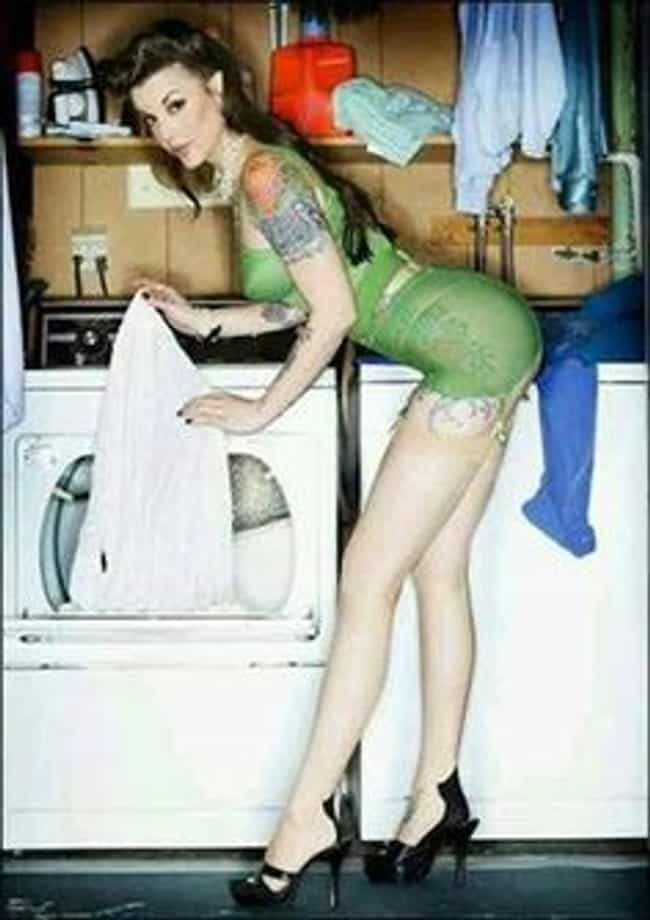 Wear Sunny Yellow and Wipe the Kitchen Every Hour to Conceal Your Surpressed Rage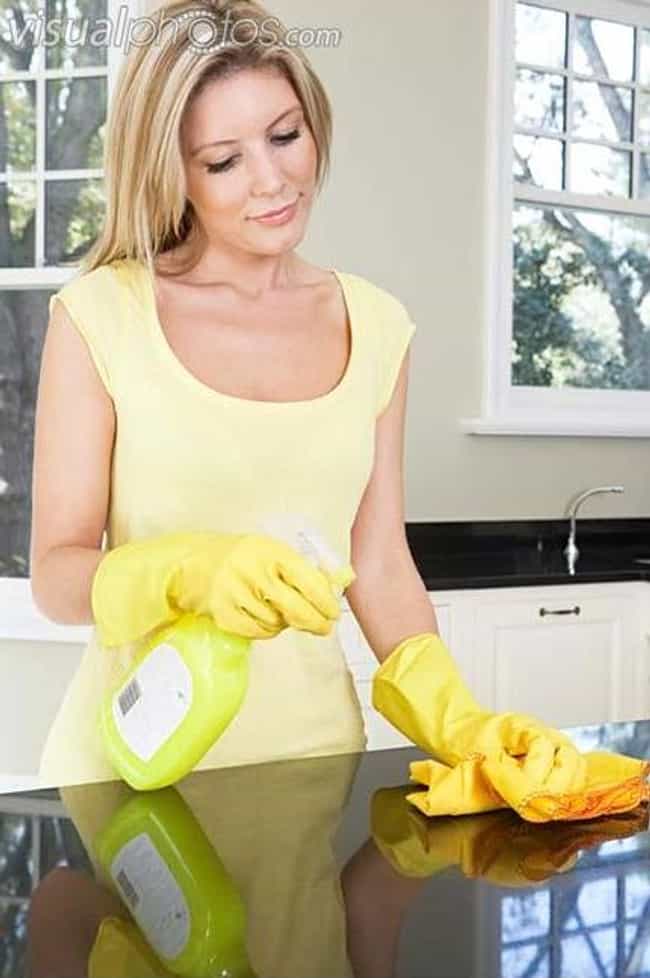 Stop Pretending.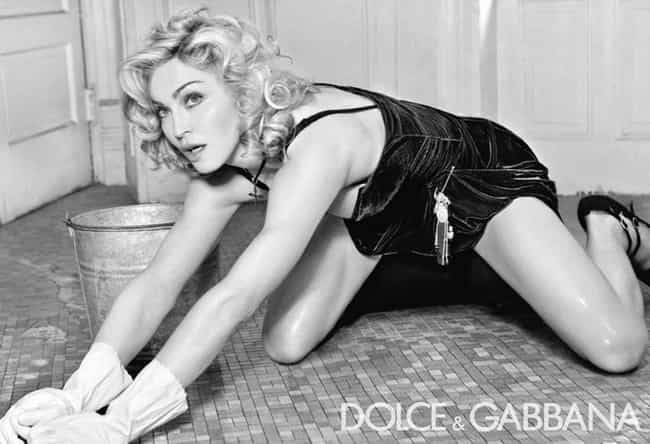 For Maximum Efficiency, Straddle Ironing Board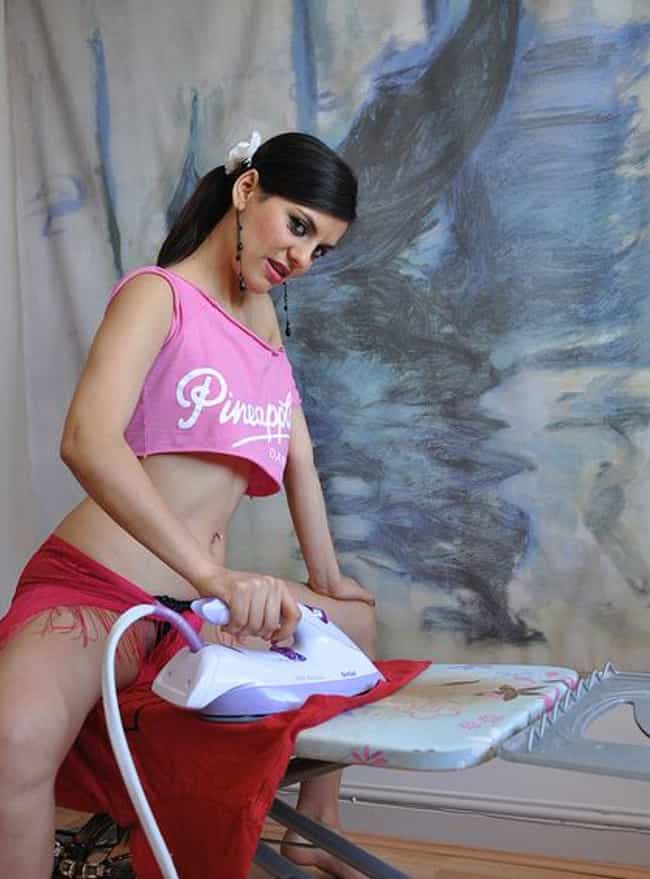 Put Something in the Bottle at Least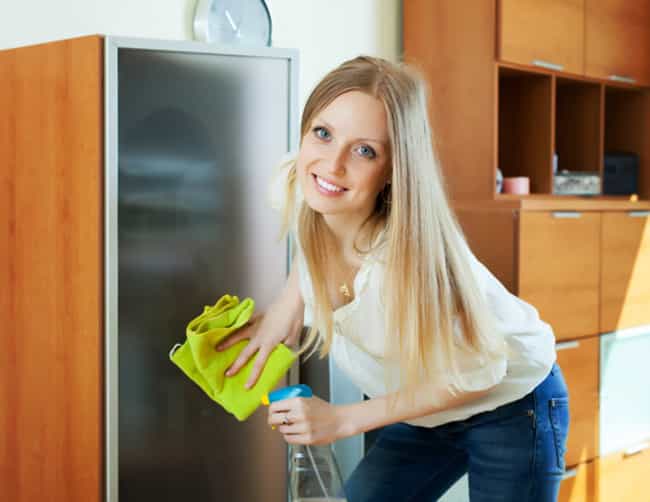 Dusting Makes Her Sleepy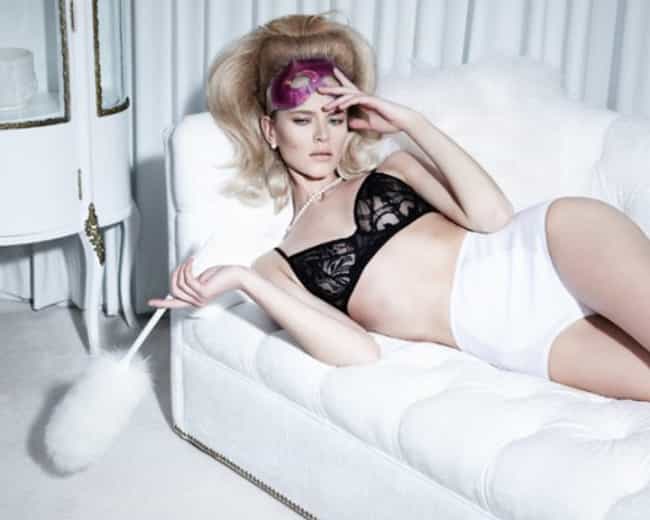 She's Being Really Respectful of the Next Tenant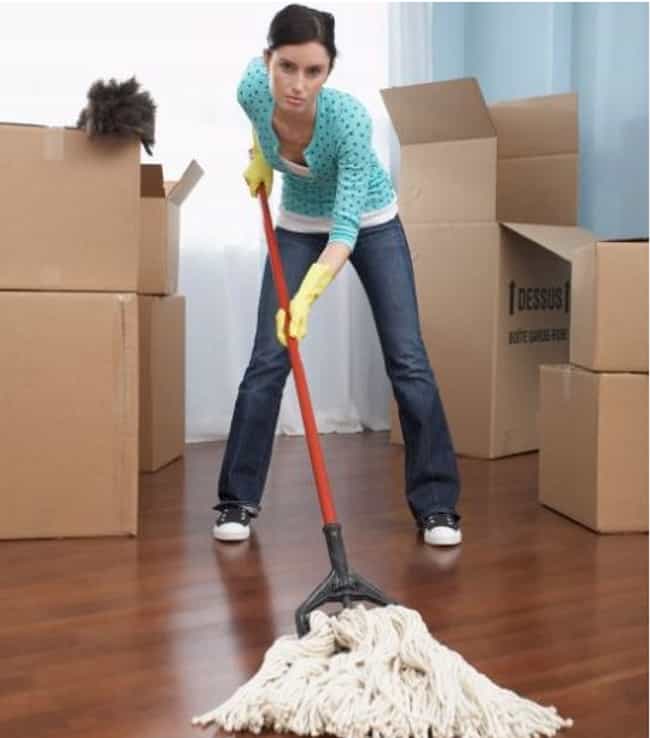 Pick Up That Dang Lamp, Lady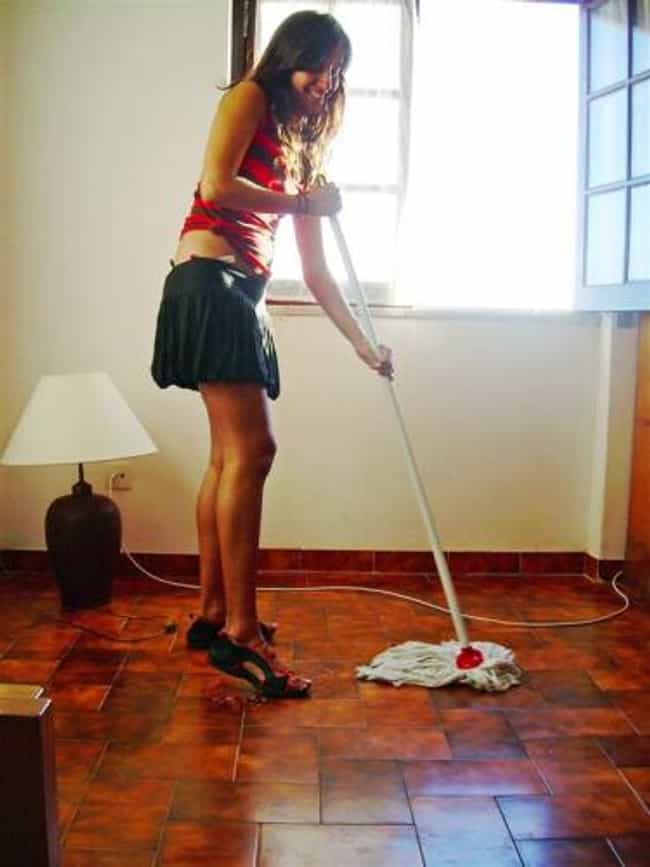 Coordinating Duster and Gloves