Either way, here's a gallery, compiled from the Internet, of the absolute worst car decorations and modifications of all time. Surely, people's poor taste will make it so that we'll need at least 75,000 of these lists, but for now, enjoy this car modification gallery for what it is: hilarious, re-affirming, and sad – all at the same time.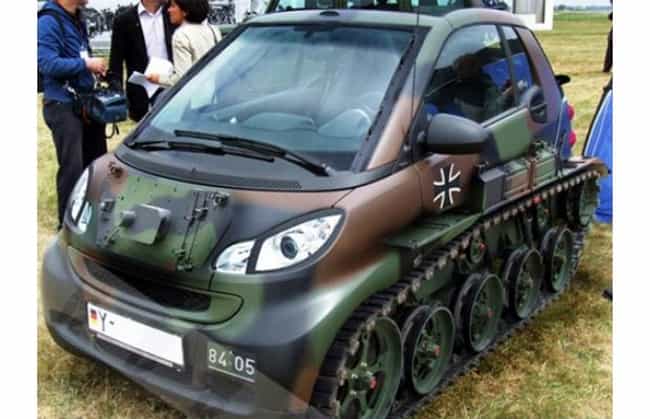 The Toilet Truck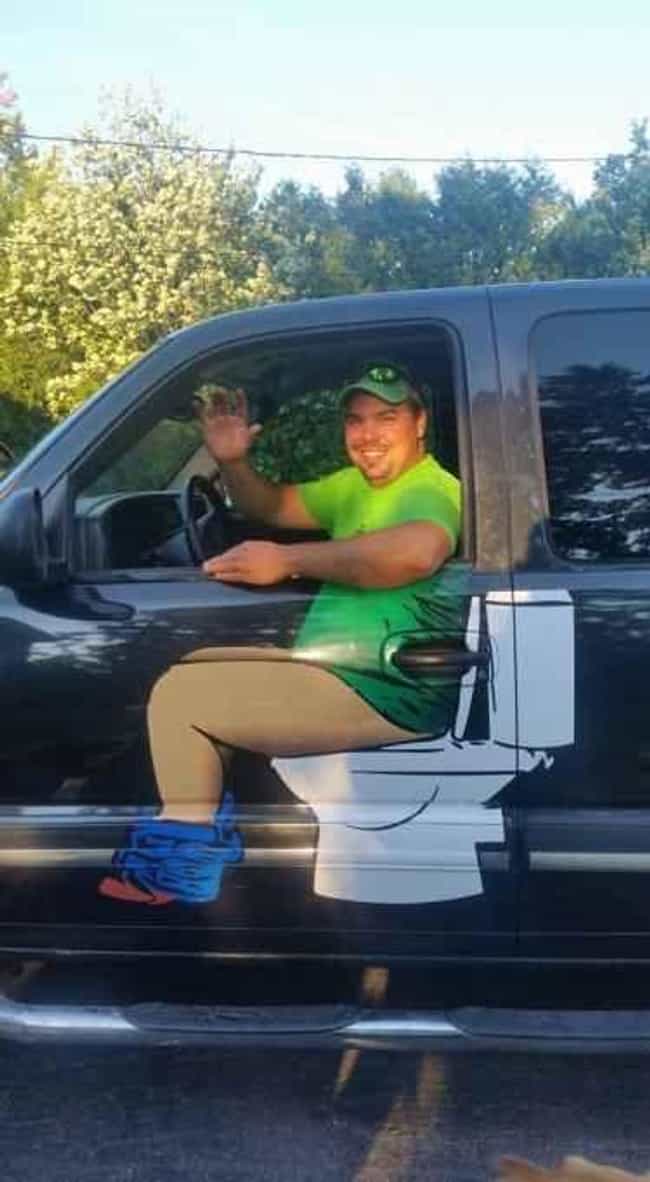 The Dragon Car REALLY WORKS!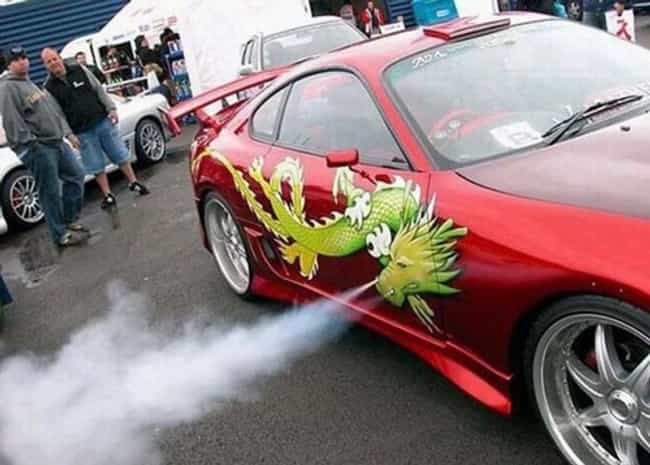 Duct Tape Paint Job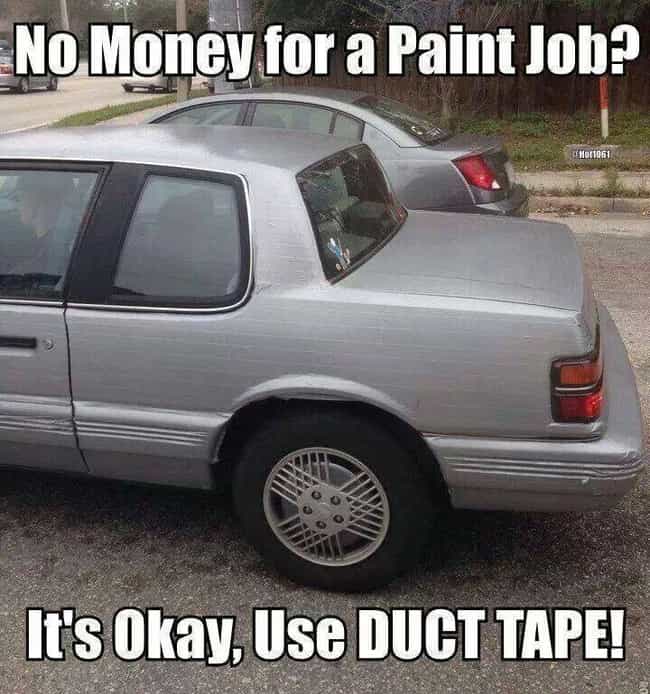 Heh Heh Heh Heh Heh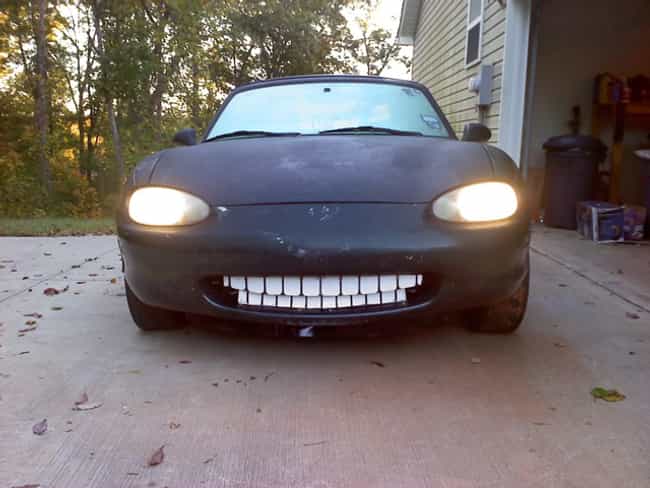 This Is How You Playskool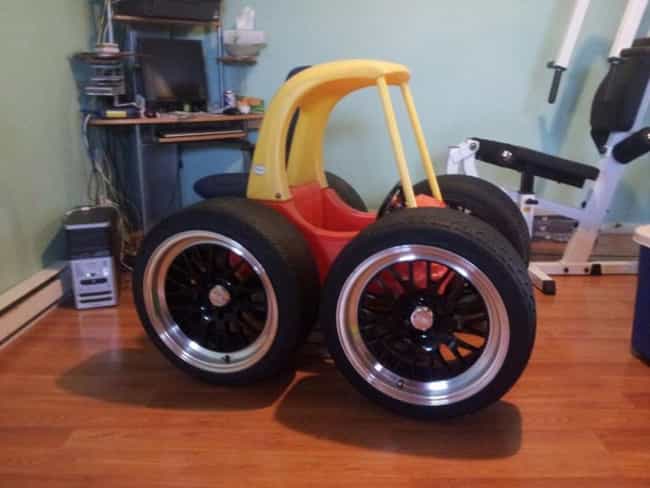 The Mini Cooper (?) That Looks Like a Corvette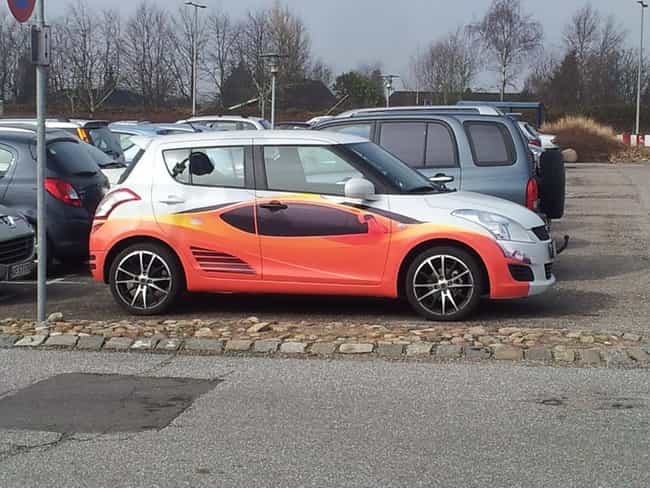 The Watermelon Car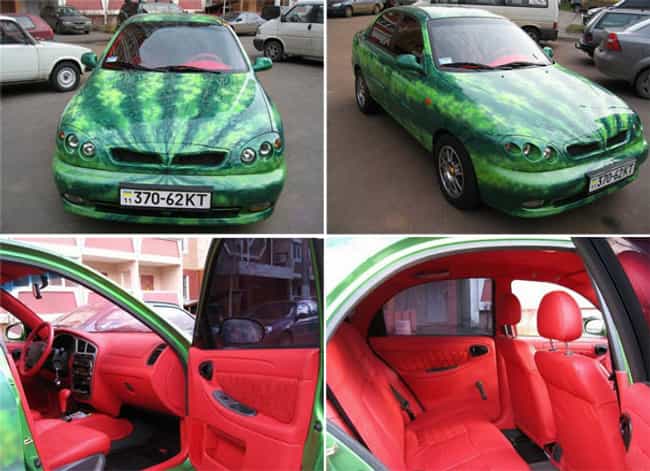 R2 Is My Co-Pilot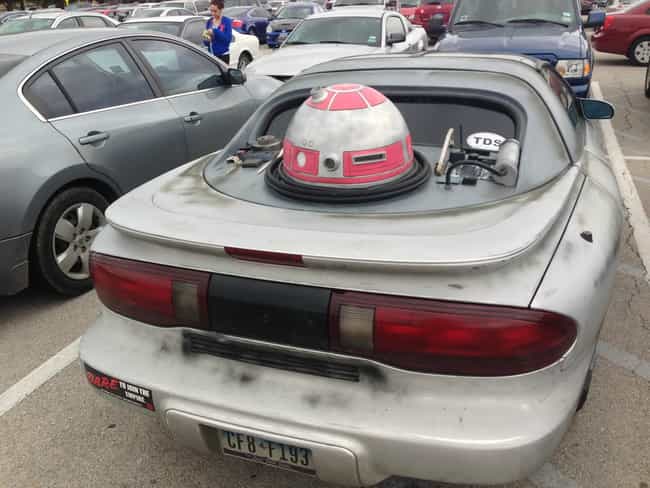 What If Your Bug Were a Docile Pet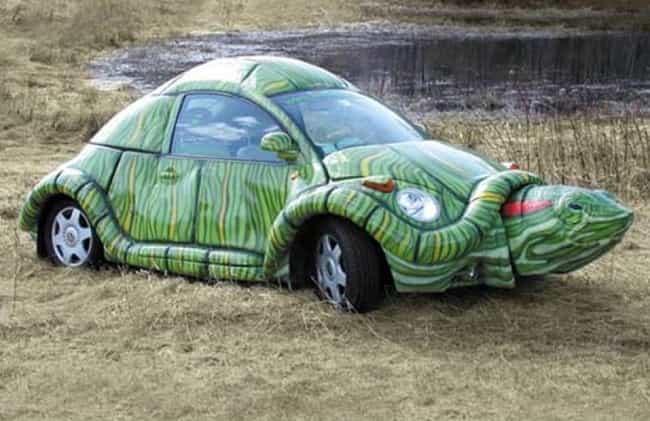 More Wheels Makes You Go Faster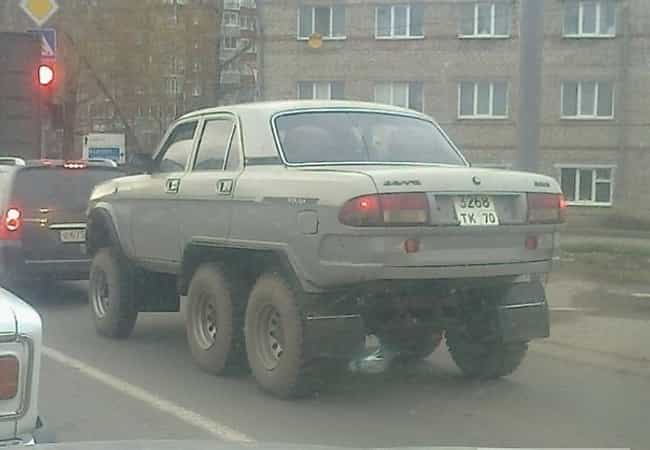 Life Is a Video Game in This Stupid Car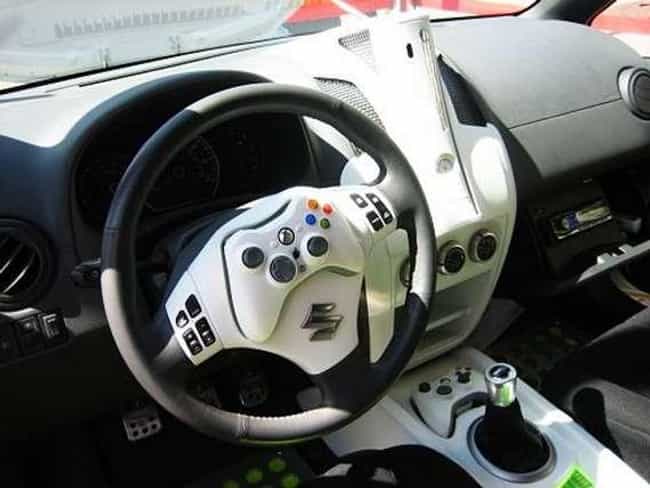 Diamond Cars. Nobody Needs a F*cking Diamond Car.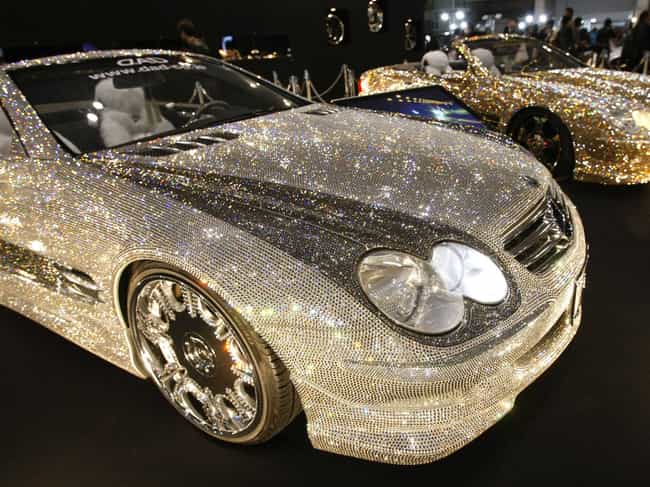 Brand New Windshield Wipers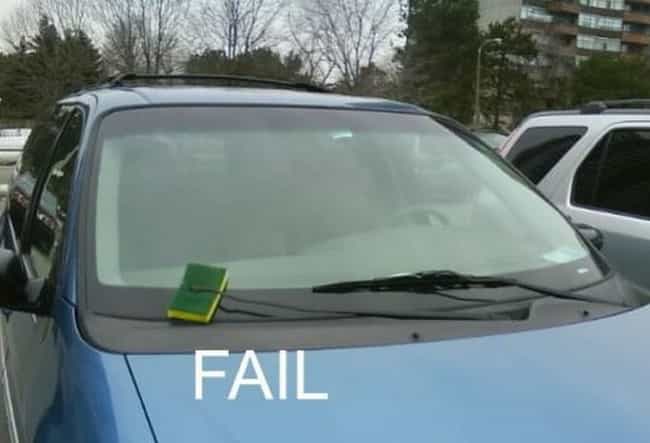 It's a Xenomorph!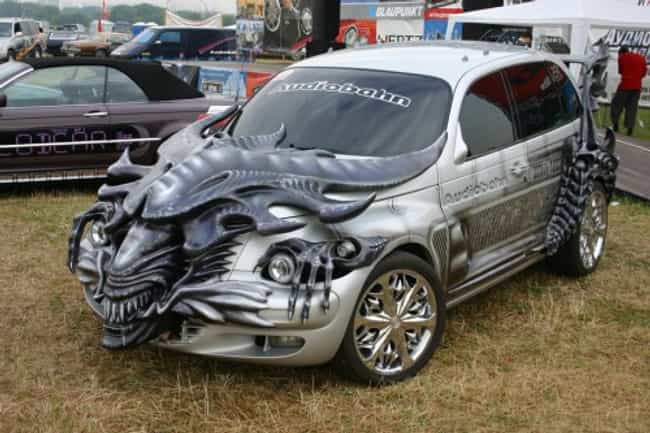 Authentic, Old, Wild West Hummers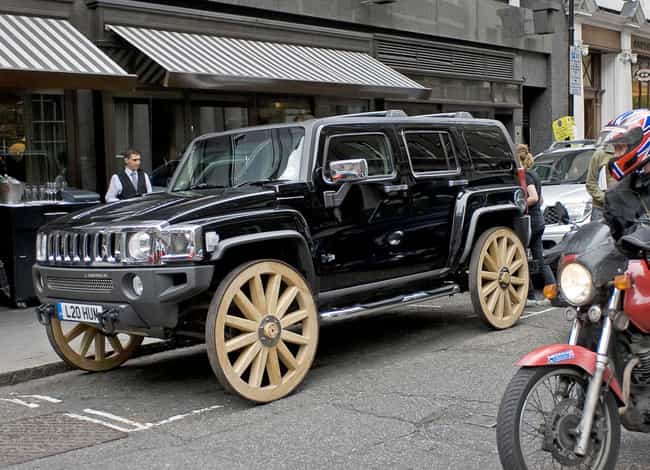 A Real Life Transformer, Pretty Much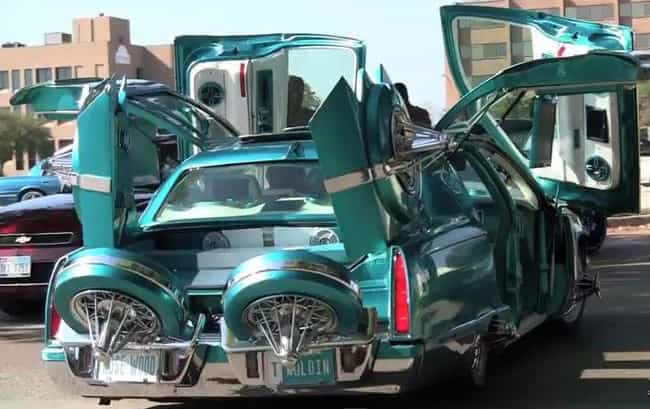 The Lowest Rider of Them All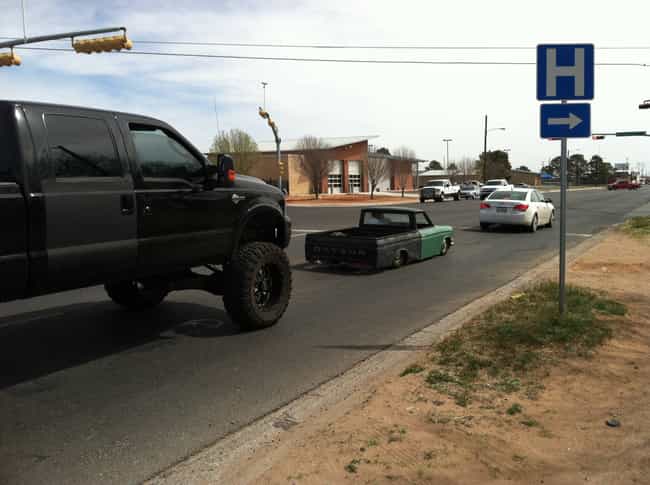 What's Wrong With This World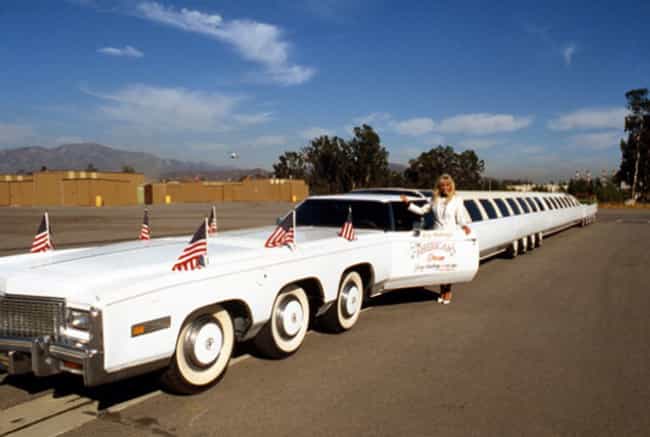 The Wiener Dog Mobile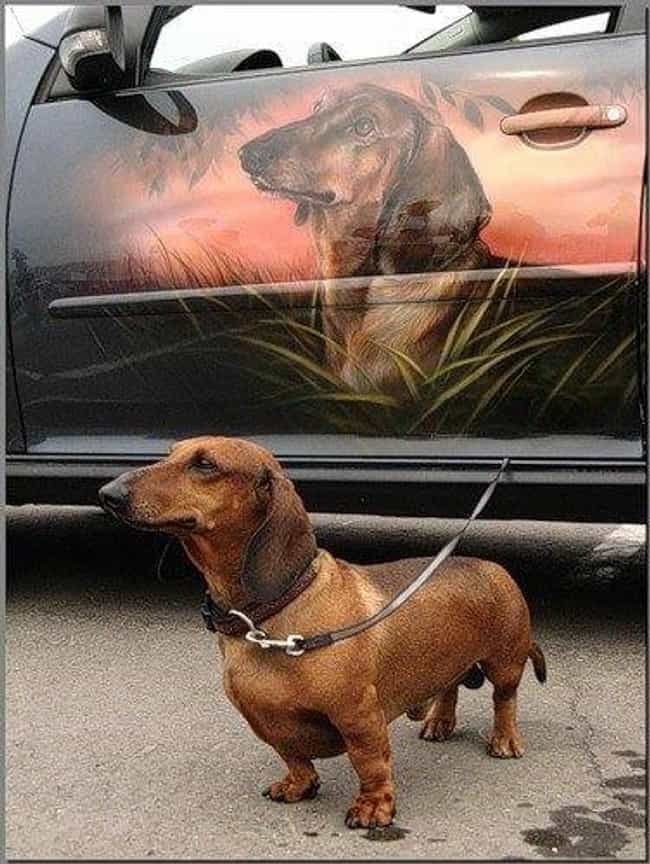 New Door!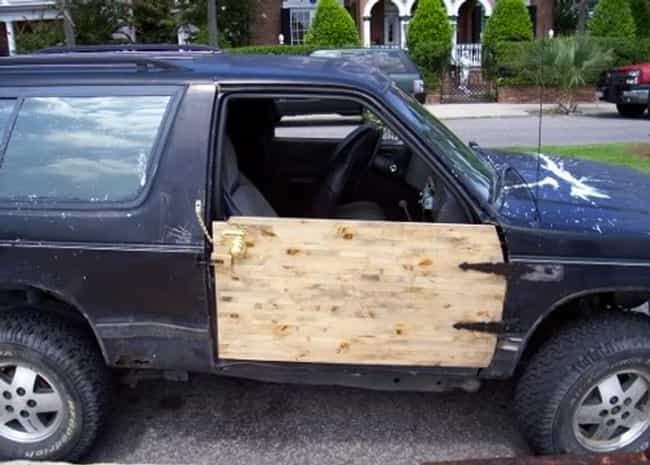 The Ankle Breaker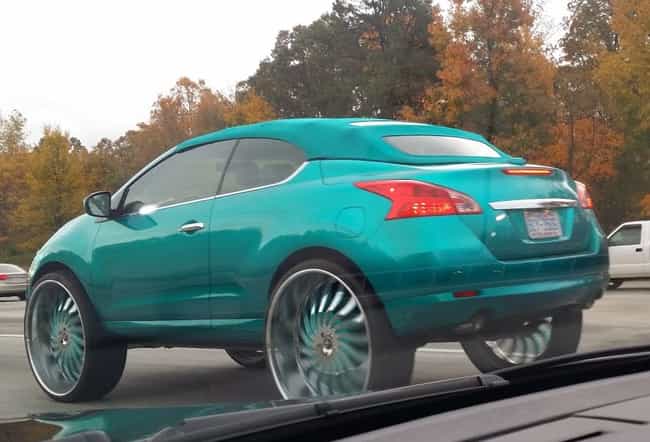 Spoiler Alert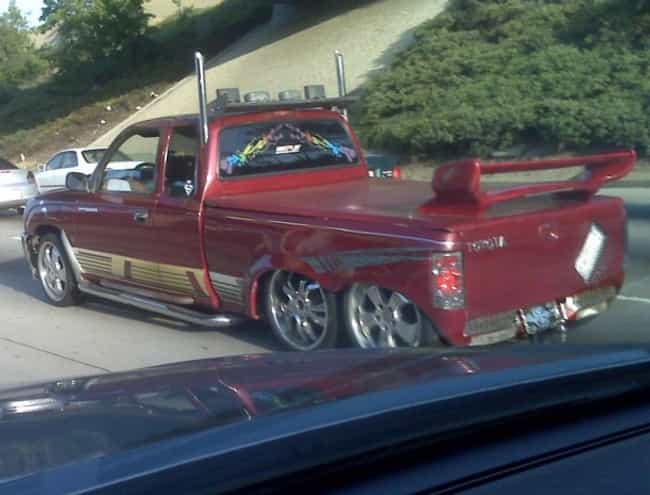 GRASS CAR. THIS IS a GRASS CAR.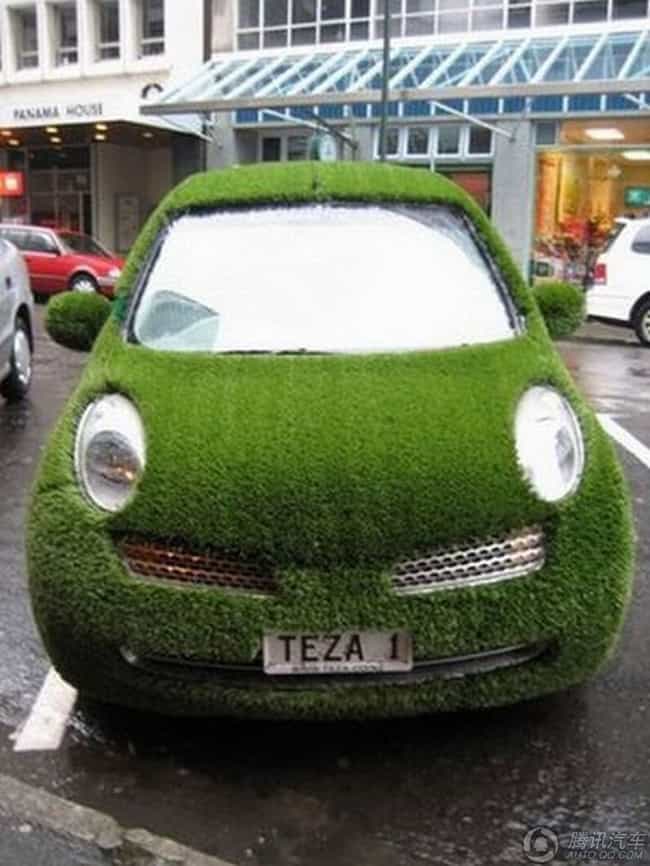 Skittles. You Wanna Race? Skittles.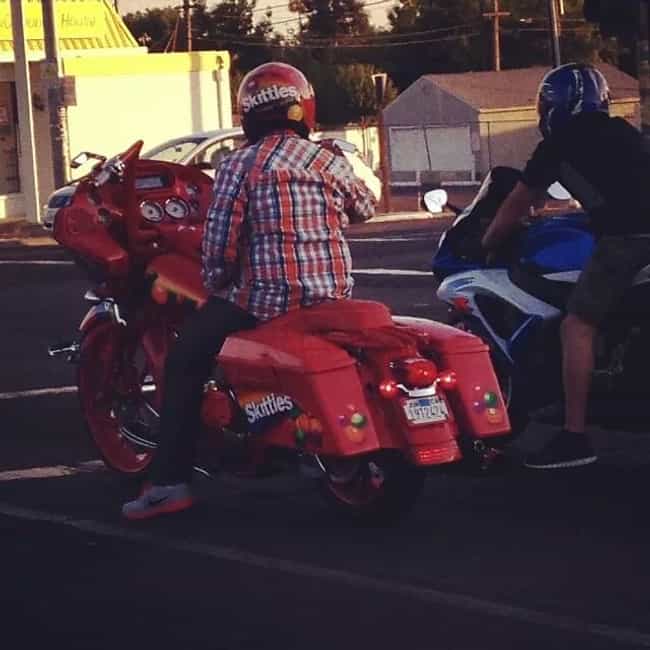 The Fuzzy Muppet Car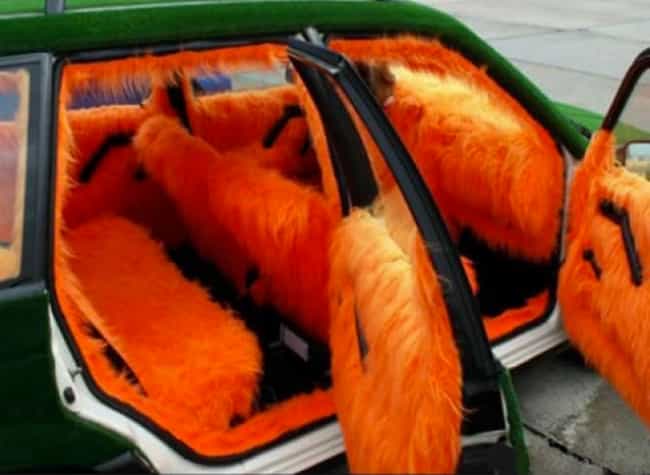 The Triple Decker Station Van Truck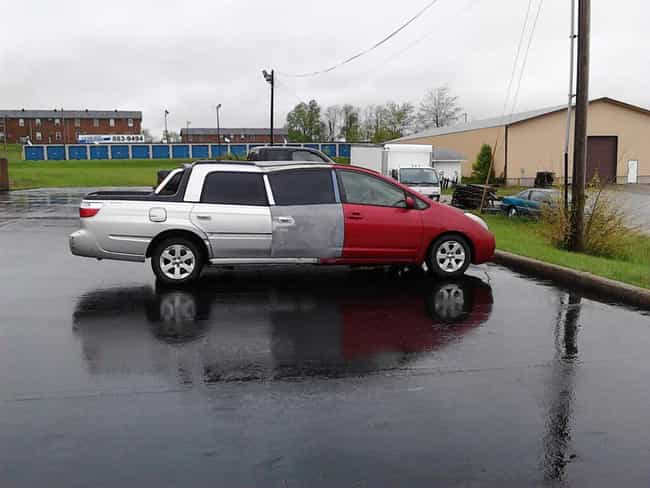 The Brick Bug
The Hatchback Trailer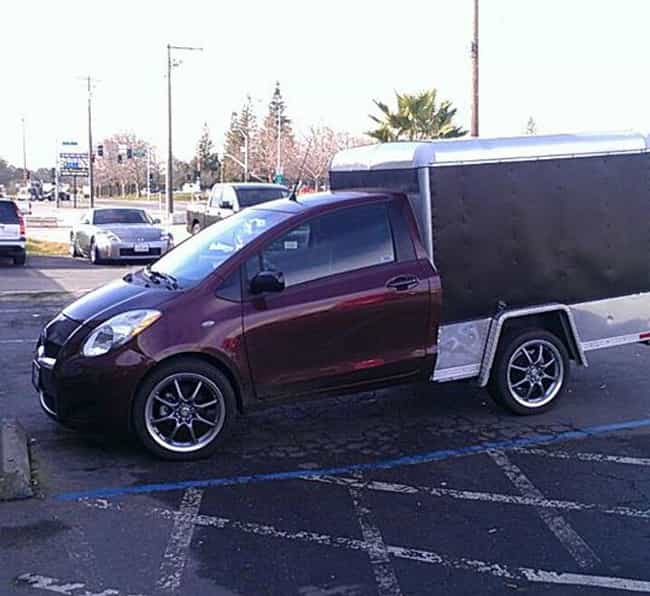 The Bat Volkswagen Rabbit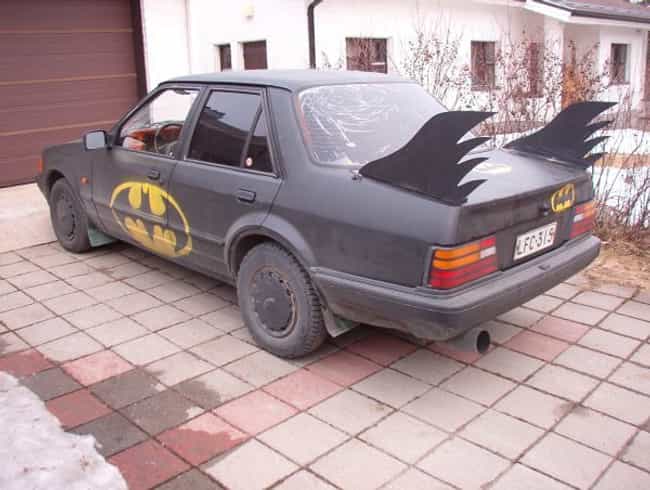 Classic Cars
PINK SUPERMAN, the CAR! KISSES!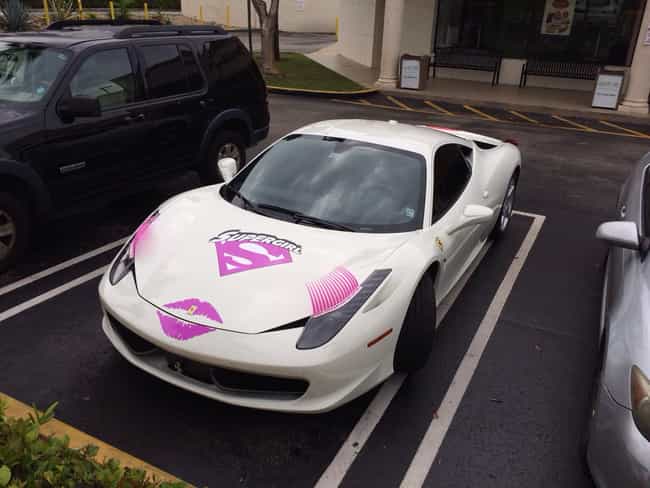 This Car Loves Satan, Bub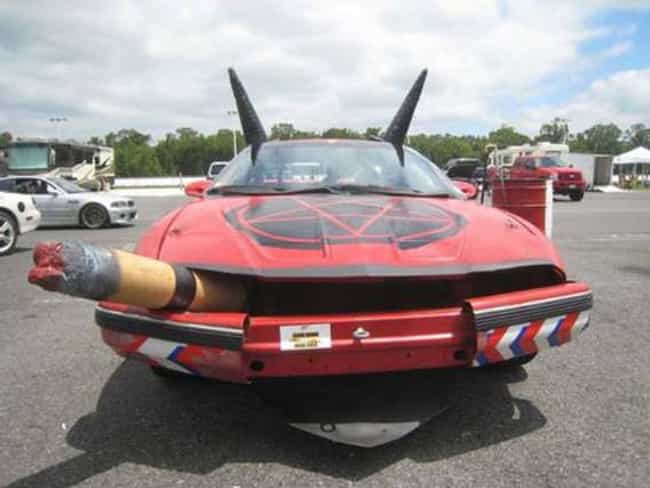 Launchpad from Ducktales: the Car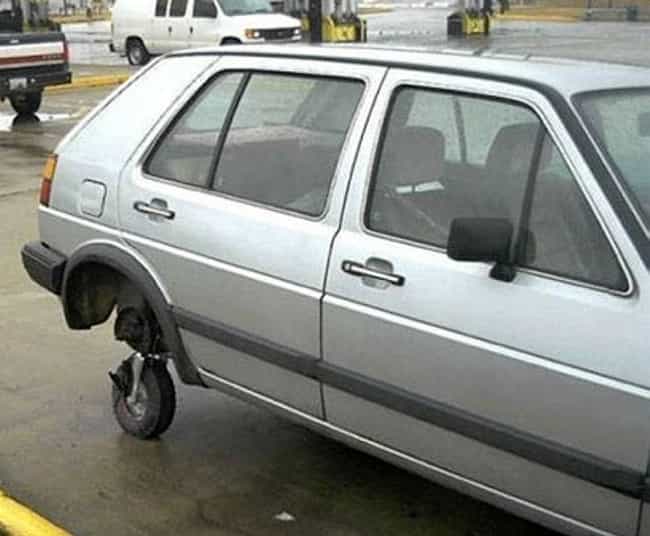 The Most Useless Screen in Car History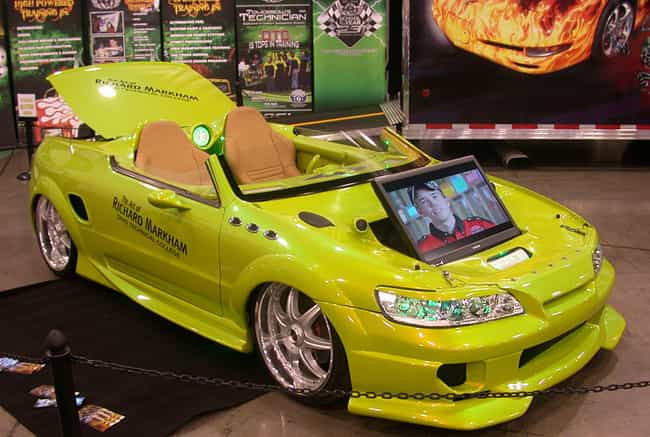 It's a Toy Car, You Guys!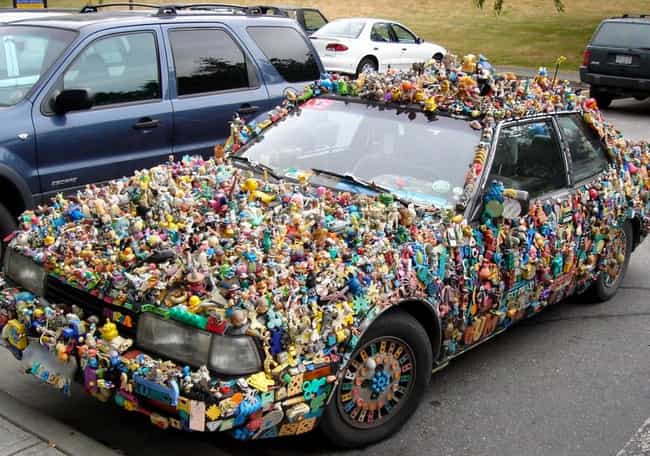 FROM EAR to EAR.