If you're wondering what celebrities died this year, this list of celebrity deaths in 2017 has them all. From actors to singers to athletes, these celebs have passed away this year. Even the rich and famous cannot avoid death, and while the world has lost these celebrities in 2017, their works, performances, and accolades will forever be in our memories. Some of these recent celebrity deaths may shock you because either they left too soon or the celebrity died in an unusual way. The list of celebrities we lost in 2016 seems endless, so let's hope this year is softer on Hollywood.
Celebrity deaths seem to be happening more often than expected, which is a reminder that celebrities can also die at any moment like this week or even today. A celebrity dying can be a tough time for a fan, but we need to remember that life goes on. There might be many dead celebrities in 2017, so moving on saves pain.
Instead of searching for the latest Hollywood deaths, check this list of celebrities who recently died in 2017. When a notable person dies, the list will be updated to stay current with the celebrities who died this year. There are also photos, short bios, and links to obituaries for each recently deceased celeb. You can also take a look at 2017 musician deaths and the actors and actresses who died in 2017.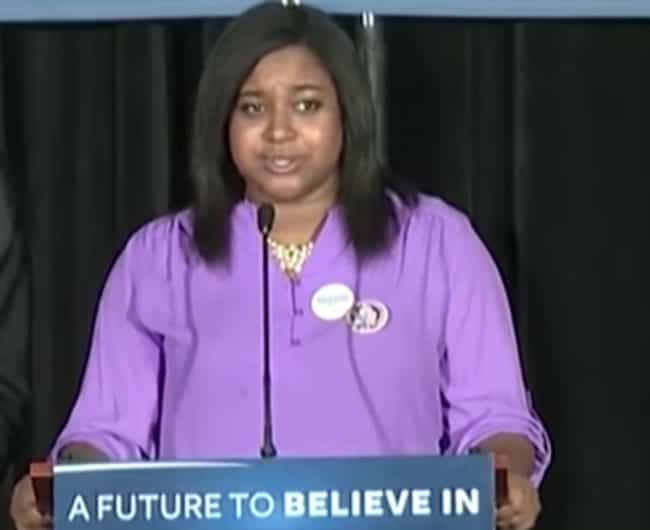 On December 30, 2017, activist Erica Garner died at 27 from heart failure. Erica rose to fame as an activist after her father, Eric Garner, was notoriously killed by police on tape when an officer used an unauthorized choke hold. The incident led to widespread outrage and protest, prompting Erica to get involved politically. Shortly before her death, she appeared on a popular political YouTube channel and mentioned the stress of activism was having a toll on her physical health. In the wake of Erica's untimely death, many civil rights activists and politicians expressed heartfelt condolences online.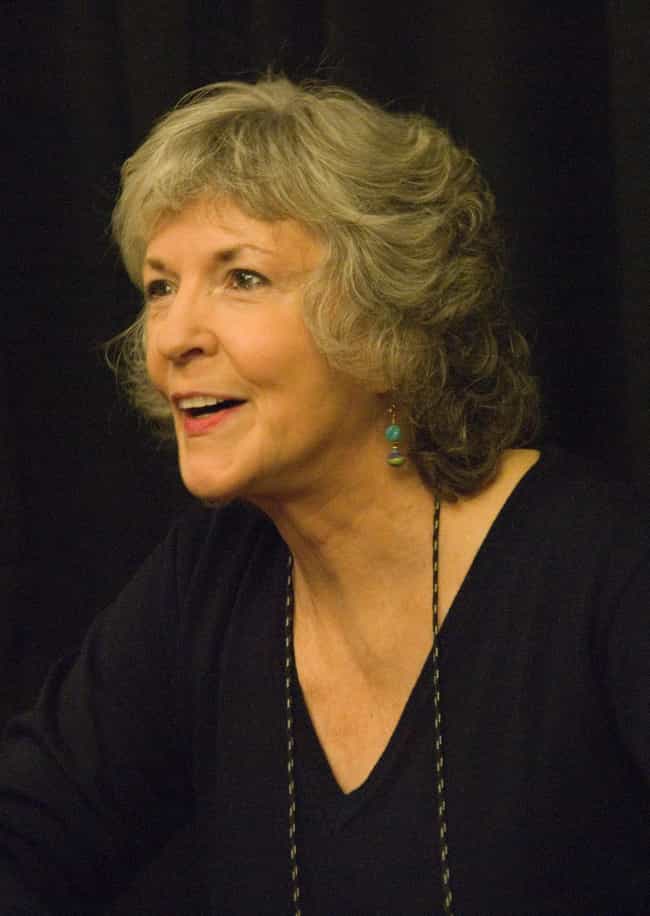 Author Sue Grafton died on December 28 at the age of 77. She had been struggling with cancer for two years.
Grafton penned the popular Kinsey Millhone detective novels. The series kicked off in 1982 with A is for Alibi; she planned to write her way through the entire alphabet. Y is for Yesterday was published in August 2017, and though Grafton was reportedly working on Z is for Zero, it likely won't be published. She didn't want to use ghost writers, and as her daughter Jamie wrote on Facebook, "as far as we in the family are concerned, the alphabet now ends at Y."
Read more: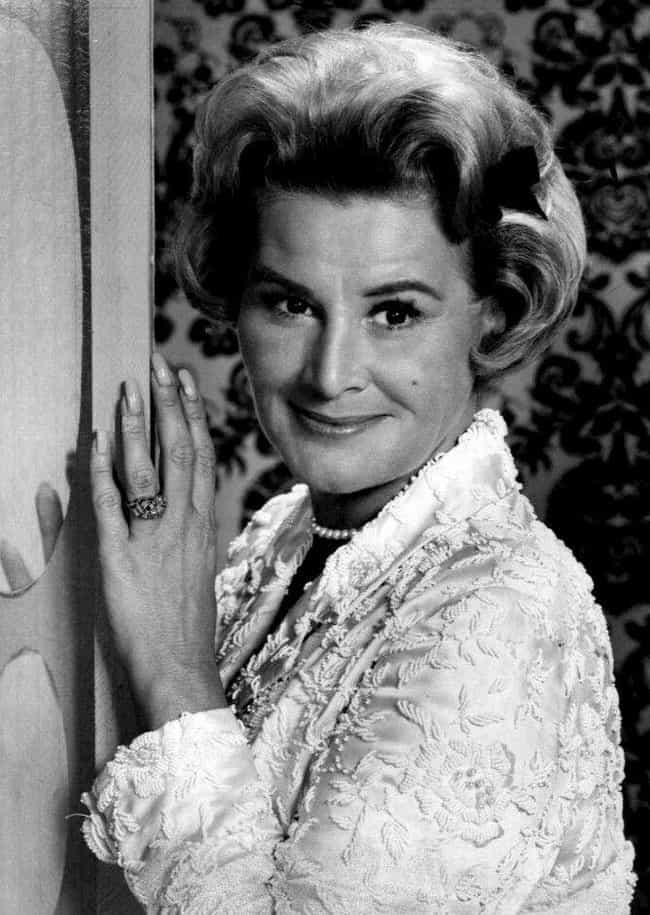 Actress Rose Marie died on December 28 at the age of 94.
Rose Marie entered show business almost as soon as she learned to walk; she won her first amateur talent show at the age of three. She soon moved into radio, and then onto the movies and television. Her best-known role was likely that of comedy writer Sally Rogers on The Dick Van Dyke Show – she received three Emmy nominations for the part.
Read more: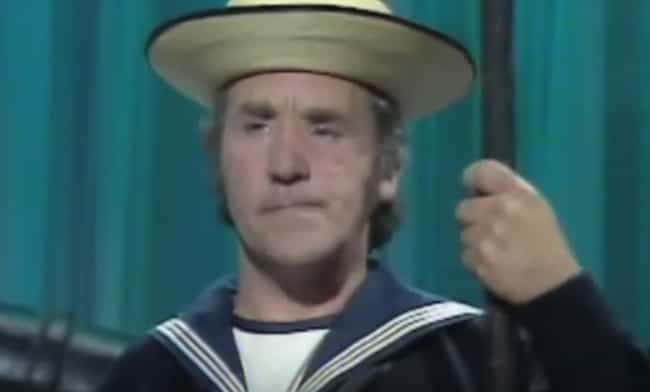 On December 26, actor Alfie Curtis passed away at 87. Curtis appeared in many films and television shows, including the 1980 film The Elephant Man, but was best known for a brief appearance in Star Wars: A New Hope. His character was famous for threatening Luke Skywalker at Mos Eisley Cantina.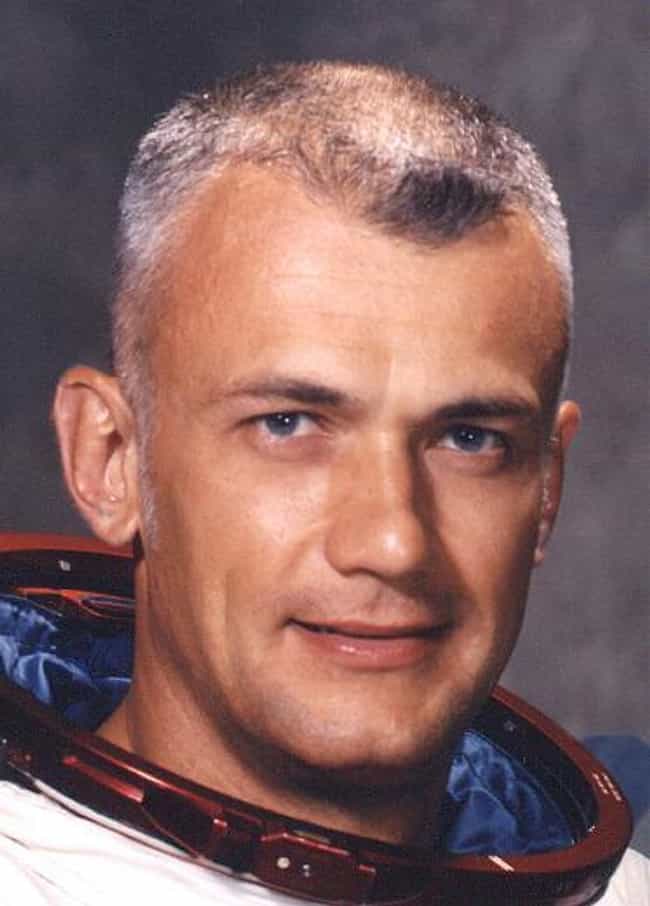 NASA astronaut Bruce McCandless died at the age of 80 on December 22, 2017. No cause of death was immediately given. McCandless is best-known for being the first human to fly in space untethered; he is the man in the suit in this famous image. The famous space first took place in 1984.
McCandless was born in Boston, MA, and graduated from the Naval Academy in . He also held master's degrees in electrical engineering and business administration from Stanford University and the University of Houston at Clear Lake, respectively. Among his other NASA achievements are helping to launch the Hubble Telescope, developing the jetpack he wore during his untethered space walk, and serving as the Mission Control capsule communicator during Apollo 11. He is survived by his wife Ellen, two children, and two grandchildren.
Read more: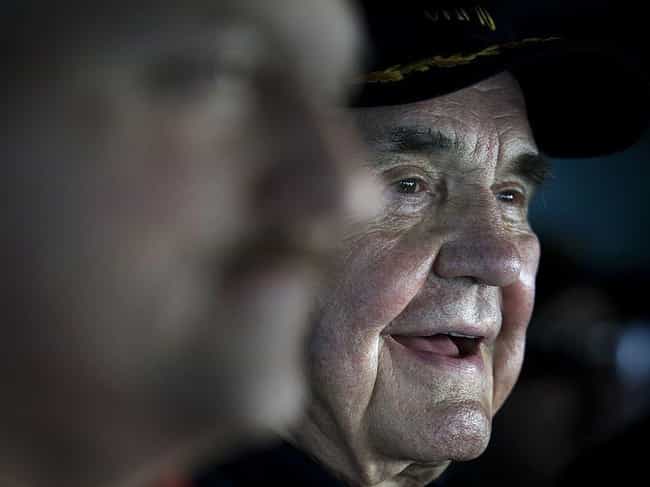 In December 2017, famous sportscaster Dick Enberg was found dead in his home at 82. His daughter confirmed the death to the Associated Press and the presumed cause of death is a heart attack.
Enberg was a Hall of Fame broadcaster and famous for the catchphrase "Oh my!", which he said during big plays. Since 2016, he had been retired from television, but was working on several podcasts at the time of his death.
Read more: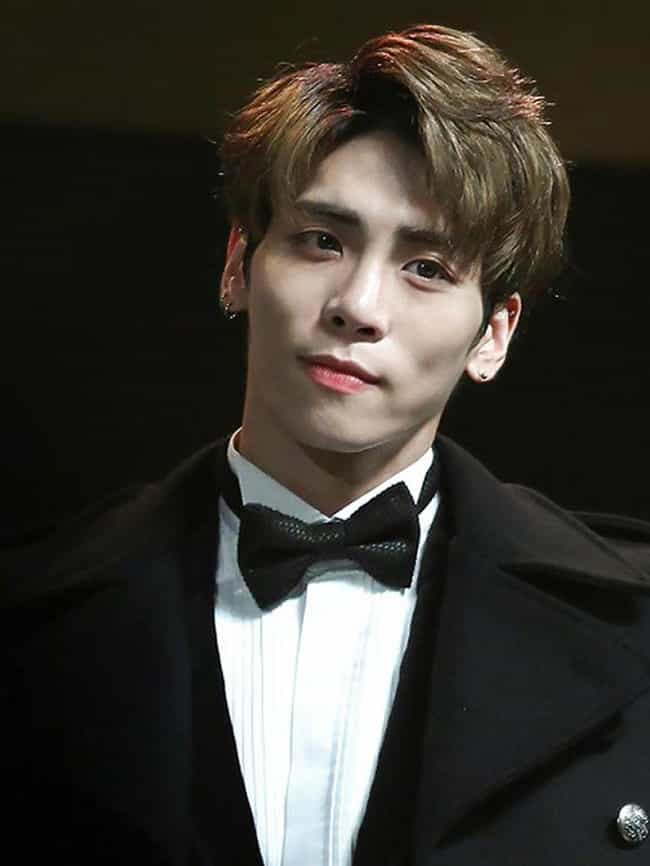 Kim Jong-hyun, vocalist of the K-pop boy group SHINee, died on December 18. His sister alerted emergency services when she received text messages indicating he was planning on committing suicide. Upon finding coal chips burnt in the kitchen, investigators believe he died from inhaling toxic fumes.
Jong-hyun was selected as a member of the South Korean boy band SHINee when he was 18 years old. Since then, SHINee continued being one of the most popular groups with songs, like "View," "Dreamgirl," and "Sherlock." In 2015, Jonghyun made his solo debut, and later released his first solo studio album, She Is, in May 2016.
Considered to be the first artist of S.M. Entertainment to have participated the most in the writing, organizing, and composing for an album, Jonghyun has frequently been called one of few K-pop artists who have a higher level of musicality.
Read more: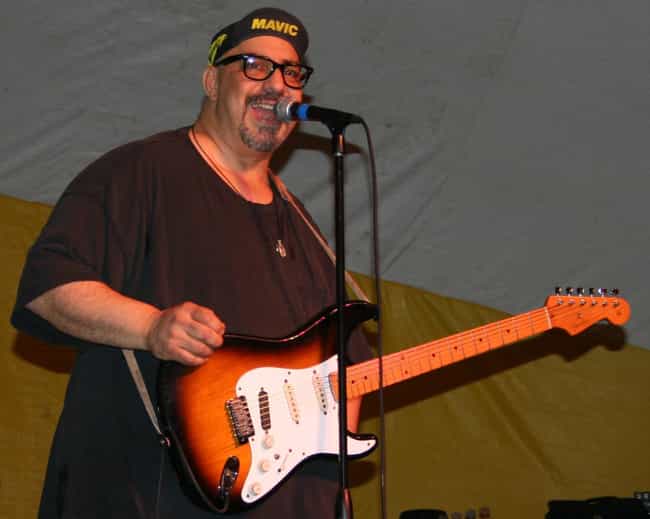 Pat DiNizio, the lead singer of The Smithereens, died on December 12. The cause of death was not shared; the 62-year-old had suffered numerous health issues in recent years.
The Smithereens enjoyed cult success throughout the '80s, thanks to songs like "A Girl Like You," "Top of the Pops," and "Miles From Nowhere." Musicians including Kurt Cobain cited the band as an influence, and they opened for artists including Lou Reed and Bruce Springsteen.
Outside of music, DiNizio also dabbled in politics. He ran for the U.S. Senate in New Jersey as a Reform party candidate in 2000. He almost made it as a minor league baseball player, too – he tried out for the Somerset Patriots.
Read more: