For every major celebrity there's an assistant who sees it all – and that means everything. From extreme diva moments to flat-out weird habits, check out this list of celebrity personal assistant stories.
The running joke might be that celebs are just like us – but we all know that is so not true. For example, would you be able to rip out and reinstall all the toilets at a concert hall just because you hate the idea of all the germs? Madonna can! Or maybe you just can't be bothered to wash your own hair. And why would you if you could pay someone else to do it like Mariah Carey does?
Lucky for us, those behind the scenes are spilling all their celebrity assistant stories. These are the celebrity assistant horror stories that only those on the very very inside would know – like Jamie Dornan's obsession with needlepoint. But let's not spill all the beans just yet – check out these tales as celebrity assistants spill embarrassing personal stories about their famous former bosses.
Khloé Kardashian Will Not Lift a Finger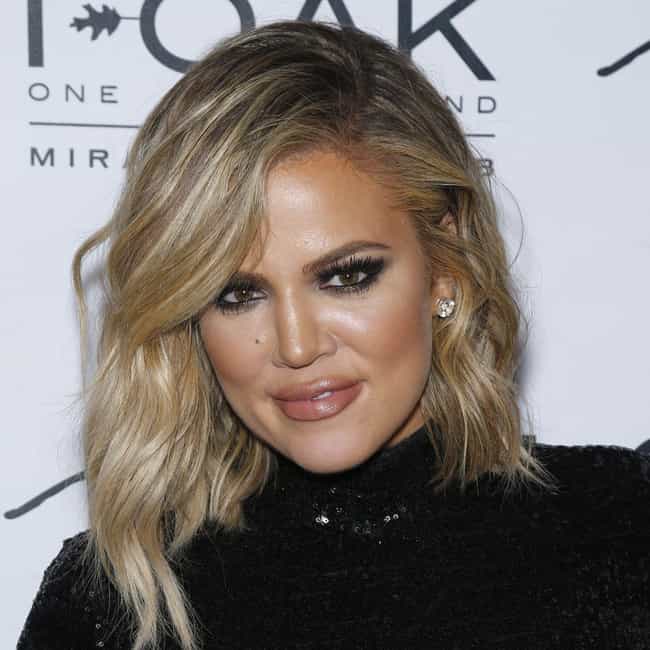 As an assistant to Khloe Kardashian told Radar Online, "Khloe doesn't lift a finger at her house! She just barks orders at her assistant and housekeepers to have the cookies and other goodies displayed so that they will look good on camera."
Jennifer Aniston Requires Constant Fanning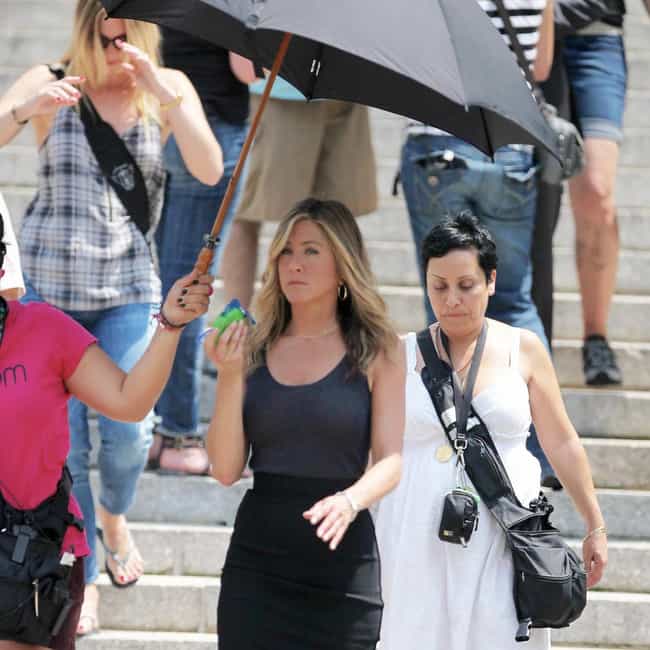 Rumor had it that Jennifer Aniston required fans to be held on her at all times to keep her cool between filming scenes. And it looks like there is proof: Just Jared stumbled upon her while she was filming The Bounty. Looks like Aniston needs an assistant to hold a fan (apparently, a really big one) for her to keep cool.
Major Celebrity with OCD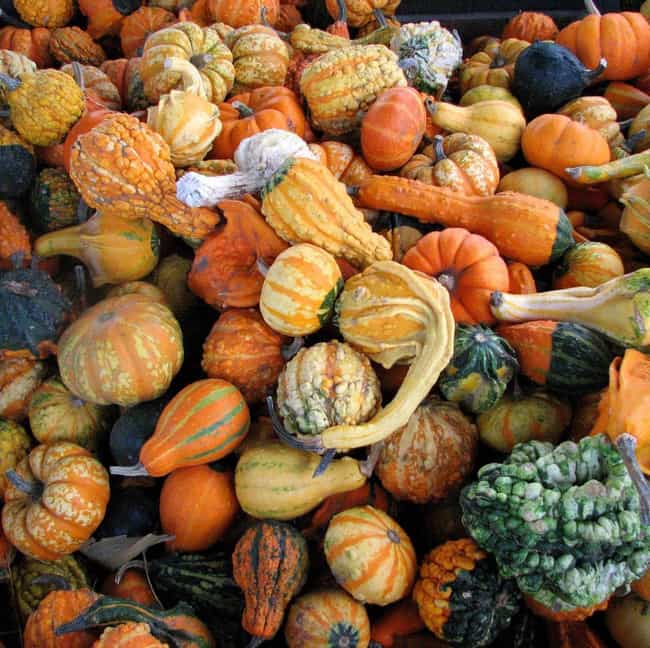 Personal assistant and redditor Smell Ya Later describes a major celeb with OCD and these major quirks:
"1. The only plants allowed in his house are cacti.
2. He loves gourds. Inside of every gourd is a different star wars figurine. Chewbacca, however, is in two gourds.
3. He will sometimes call me in the middle of the night and ask me to help him tune his voice.
4. He will usually do this before high stress public events.
5. He can only eat off of plates made out of abalone shells."
Madonna Really Hates Bathroom Germs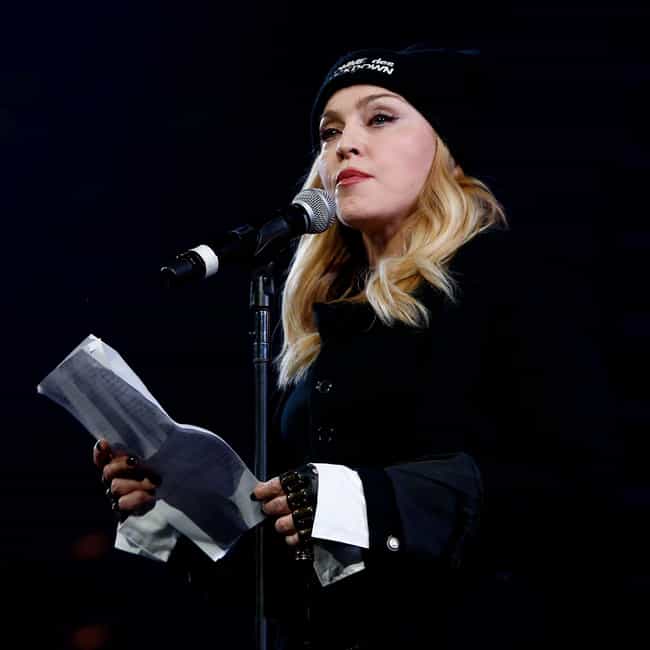 According to source for InTouch Weekly, Madonna "had all of the commodes, showers and sinks removed, scrubbed down and then reinstalled" before her concert at the Palais Nakaia concert hall in France.
Justin Bieber Loves His Sizzurp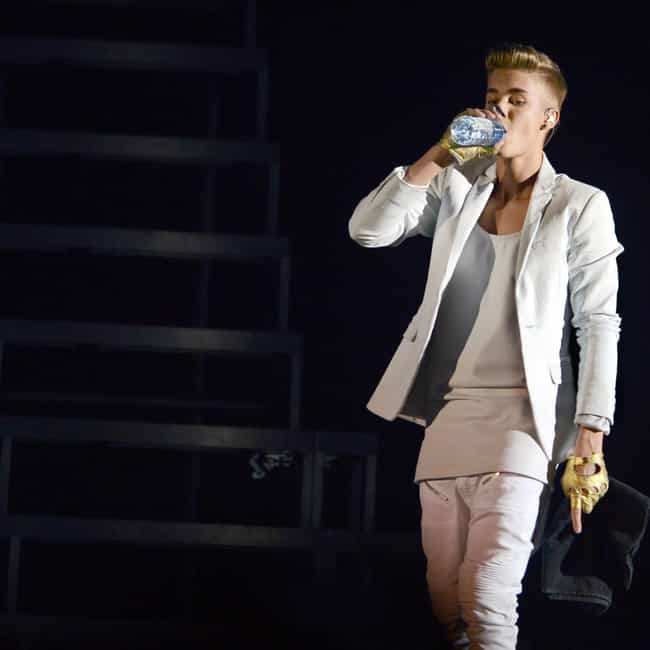 According to Justin Bieber's housekeeper, while the singer was in the midst of his "crazy days," he was super into "sizzurp." What the heck is that? According to the Mirror, it's a drink made of codeine-based cough syrup and soda.
As the housekeeper explained, "I'm terrified he'll become the next Michael Jackson. If he doesn't act now I will hear one day that he has passed away. It is heartbreaking."
Mariah Carey Won't Even Wash Her Own Hair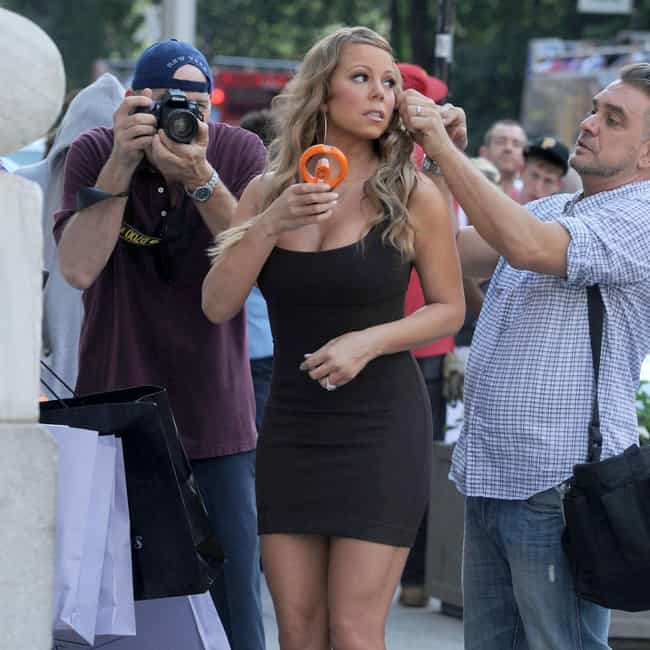 As an assistant for Mariah Carey revealed to Naughty Gossip, the singer won't even wash her own hair! "She has a professional do it at the salon or has an assistant do it!" The assistant went on to add, "She couldn't even work a microwave if she tried!"
Lady Gaga Is Essentially a Teenager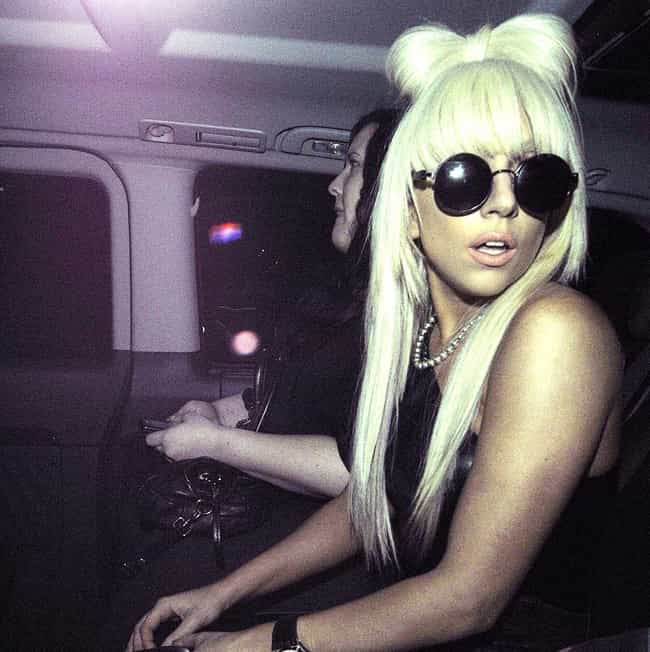 As Lady Gaga's ex-assistant Jennifer O'Neil spilled on Reddit, and as reported by College Candy, Gaga is basically a teenager: "She basically sits on her laptop all day like a 16yr old, she runs thru all the gossip sites, tumblr, twitter, etc." O'Neil goes on to say that all of this social media research is what Gaga uses for her creative process: "She gathers imagery and ideas in her head and then she finds a way to make it ridiculous."
Kim Kardashian Is Very Particular About Her Sweaters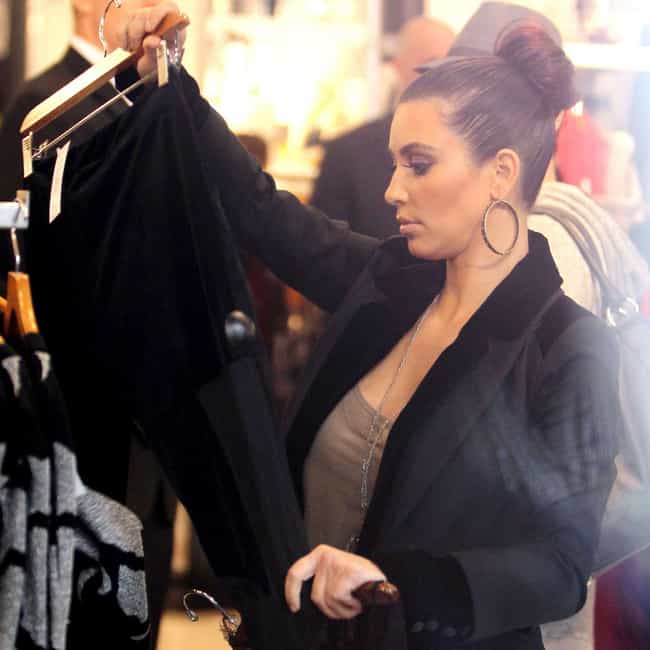 Radar Online got a hold of one of Kim Kardashian's many assistants. According to the source : "Kim is very particular about how she wants sweaters folded, and in one incident, a staffer didn't do it up to her standards, so Kim took one sweater out of the middle of the stack, completely messing up what was just done!"
Jamie Dornan Loves Needlepoint
According to Celebrity Dirty Laundry, a former employee divulged the fact that Jamie Dornan is as obsessed with needlepoint as Christian Grey is with sex.
Ariana Grande Insists on Being Carried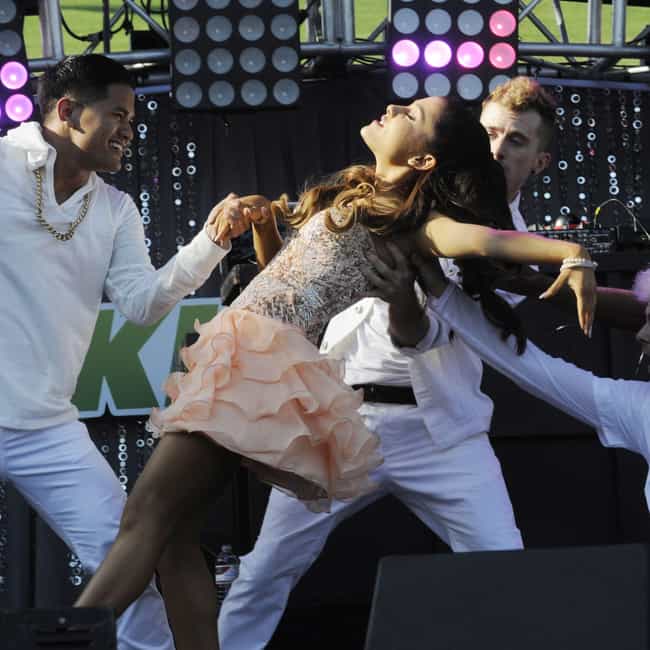 As a source told Celebuzz, Ariana Grande's newest rule is that she has to be carried – literally carried like a baby — when she doesn't feel like walking. She says that she doesn't want her precious feet to hit the floor."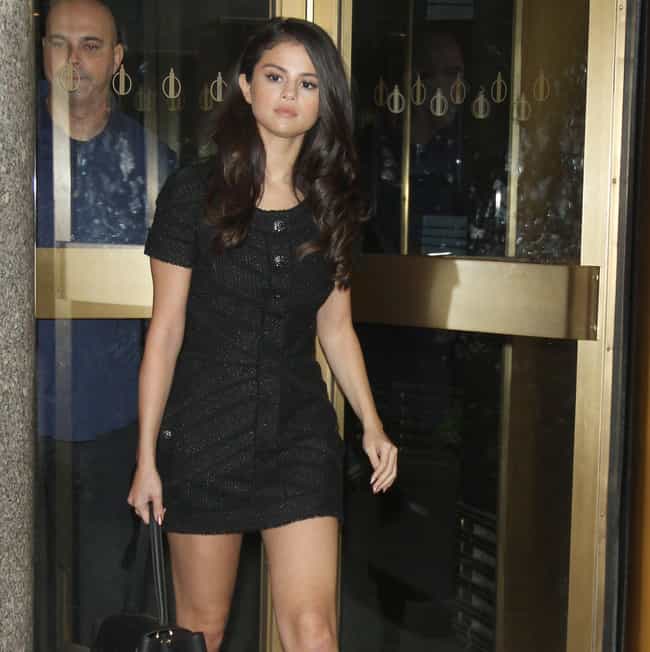 As is detailed by a personal assistant to Selena Gomez on Celeb Dirty Laundry, the singer is a slob, and not "simply in an unorganized way." Apparently she's able to ruin a hotel room in less than 24 hours – from make-up stains all over the bed to underwear everywhere. "I never expected to see a celebrity's dirty undergarments, let alone have to pick them up!" the assistant revealed.
Christian Bale Pretends He's Patrick Bateman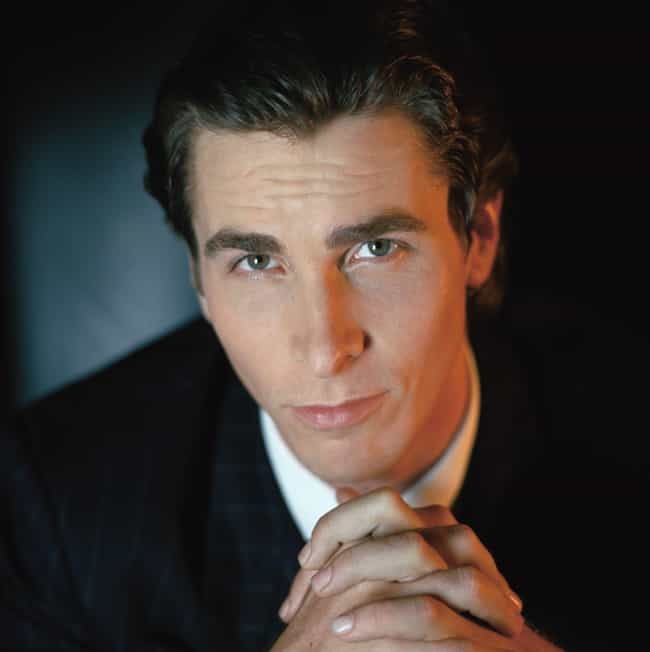 As reported by Huffington Post, according to Harrison Cheung's book, Christian Bale: The Inside Story of the Darkest Batman, Bale would call up family and friends as his character Patrick Bateman from American Pyscho, greeting them with "It'sssssssss Patrick!"
Cheung was Bale's publicist and assistant for many years.
Blonde Super-Celeb Avoids Microwaves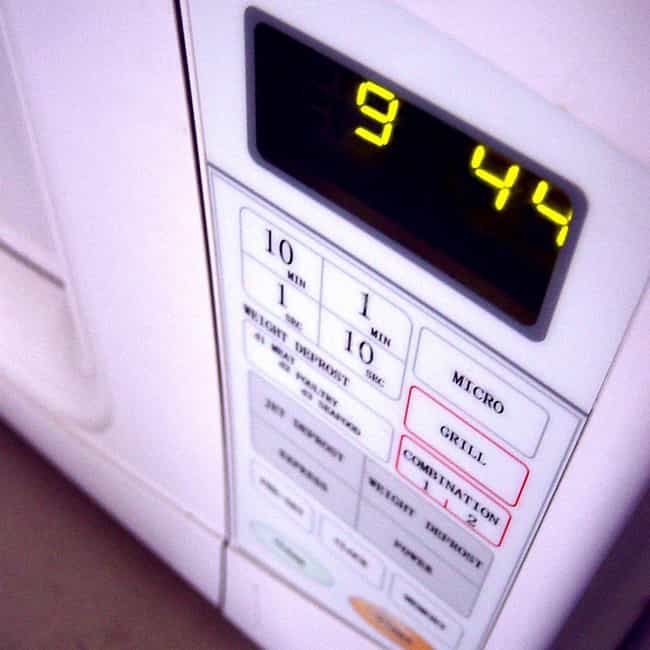 According to Redditor BitchAssist, she worked for a mystery celeb, only giving the hint that "She's a blonde."
According to the Reddit thread: "The [blonde celeb] psycho who fired me had a like, 80 page booklet of instructions on how to eat, behave, live, avoid toxins, etc. It included advice such as, "avoid electromagnetic fields. This includes things such as microwaves, electric razors, televisions" and so on (I'm paraphrasing). It also advised her to try to walk barefoot on the earth for at least 10 minutes a day. Needless to say she ate pretty much nothing."
Ryan Gosling Sits to Pee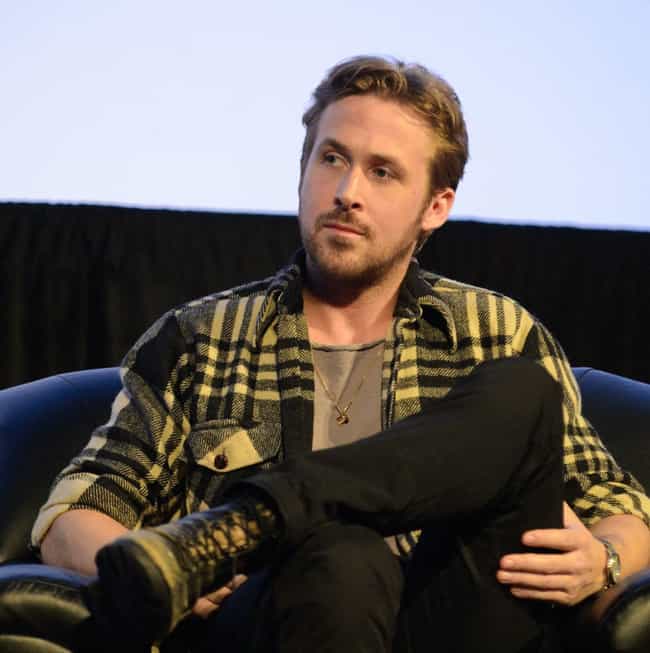 As the Telegraph UK reports, Ryan Gosling's household staff revealed that the actor sits down to pee.
Lisa Rinna Needs to Be Shielded from Bad Press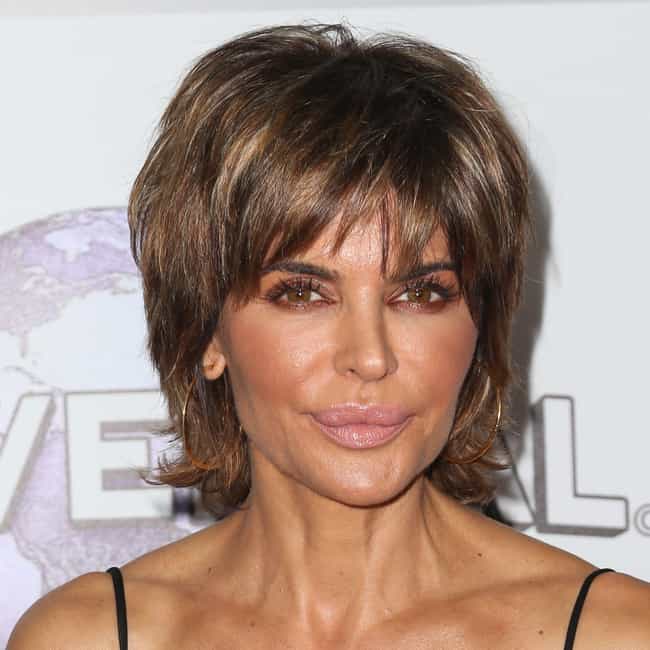 As Ninie Papadatos told Minyanville, she has to shield Lisa Rinna from bad press. "I go through her press and separate the good from the bad. She doesn't want to see the bad, so I keep it from her. She calls me her Adult Nanny," said Papadatos
Britney Spears's Breakdown Wasn't as Bad as We Thought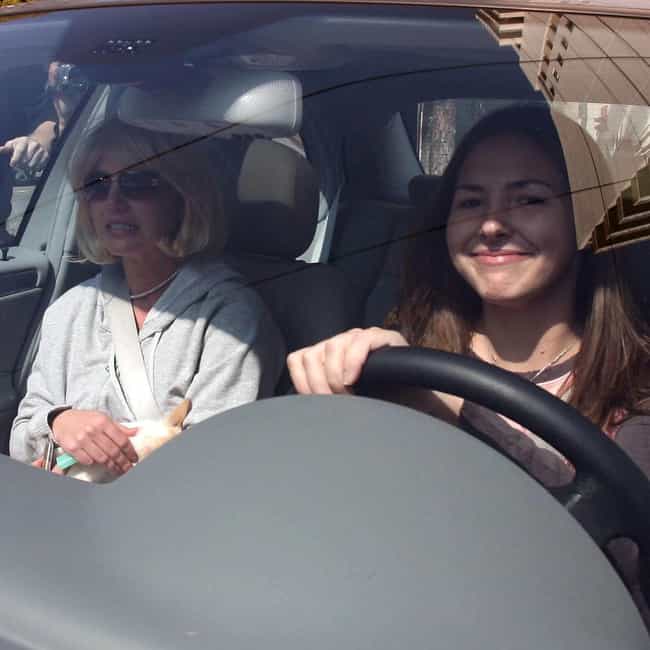 As Britney Spears's ex-personal assistant Alli Sims told Today, when Spears barricaded her and her sons in her home, "She was just like, 'I wasn't ready for them … you know, to go home. It was a mom just being protective and a mom that didn't want her kids to leave … I mean, it's weird when you have kids three days a week and you're used to having them all day everyday."
Sims also weighed in on the pop-star's breakdown: "I just feel like, you know, she had kids fast," Sims said. "There was a divorce going on and that's a lot for a young person to handle."
Scott Rudin Throws Office Supplies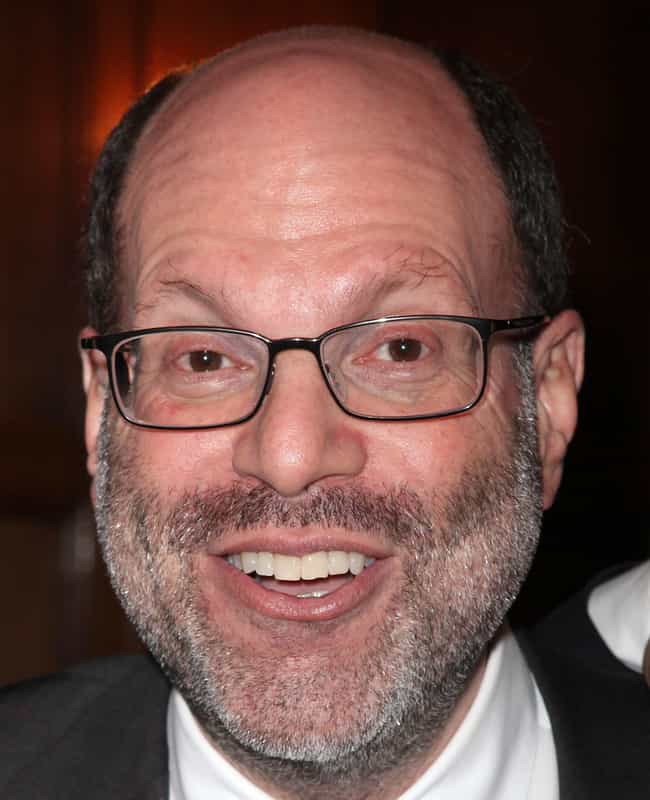 According to The Wire, "Former assistants say he sometimes vents his anger by throwing phones and office supplies, prompting assistants to take precautions. Some feared Mr. Rudin might hurl an easily accessible framed picture on his desk, so they surreptitiously moved it out of his reach.
Others measured Mr. Rudin's phone cord so they could keep the appropriate distance. 'The rookies often stood too close,' remembers [former assistant Derek] Evans."
Steven Seagal Has a Strange Sexual Sexual Quirk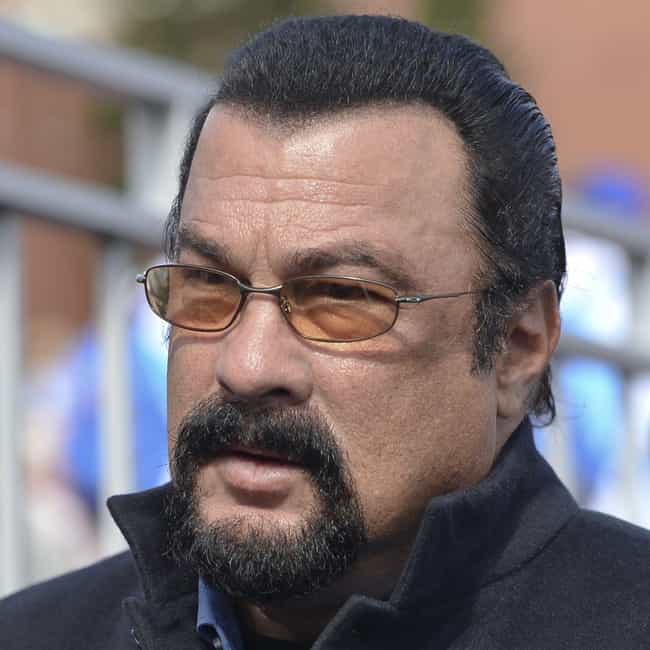 As alleged by Kayden Nguyen in her sexual assault lawsuit against actor Steven Seagal, the actor has a "unique physiological reaction to sexual arousal." What exactly happens? Nguyen would not divulge the exact information to ABC News because as her lawyer William Waldo stated, "I can't go into specifics.
There is something he does — he knows what it is and she does and everyone else who has had a similar experience with Mr. Seagal knows."
Naomi Campbell Requires a Lot of Candles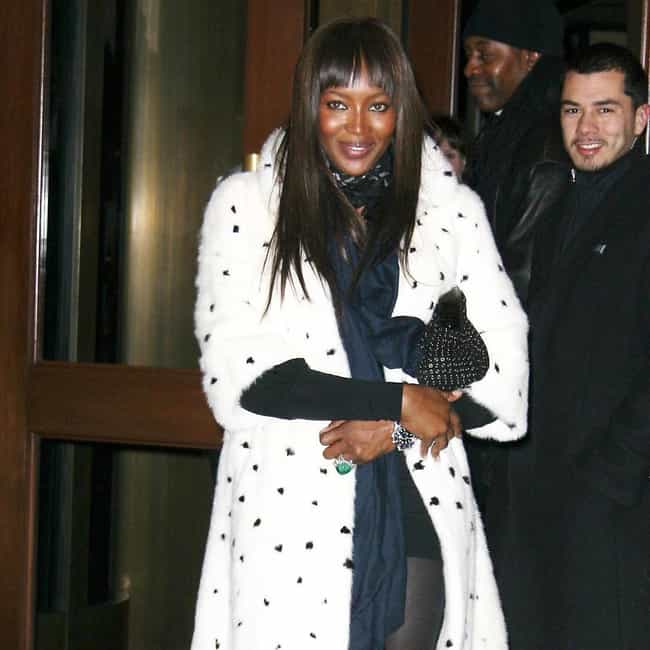 As Rebecca White explained to the New York Post, there was a routine she had to follow for setting up Naomi Campbell's hotel rooms: "Call housekeeping to unpack, steam and press the clothes. Check. Take out the contents of the minibar. Check. Put 25 lily-scented candles around the suite in the specific spots. Check."
She went on to say "There always had to be five candles in the bathroom, 10 in the bedroom and 10 in the living room."
Frank Sinatra Wore Specially Constructed Underwear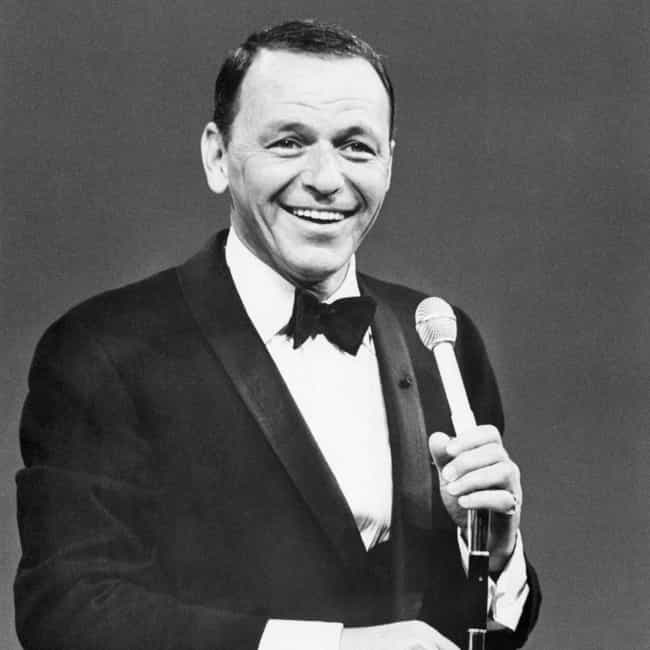 As George Jacobs, Frank Sinatra's personal valet for years, revealed in his book Mr. S: My Life with Frank Sinatra, old blue eyes had to wear specially constructed underwear in public to keep a "considerable endowment" discreetly suppressed. As The New York Times reported, Jacobs described his former boss as being sometimes "abusive," but for the most part Sinatra is portrayed as a "tragic character."
PA Asked to Transport Drugs and End Relationship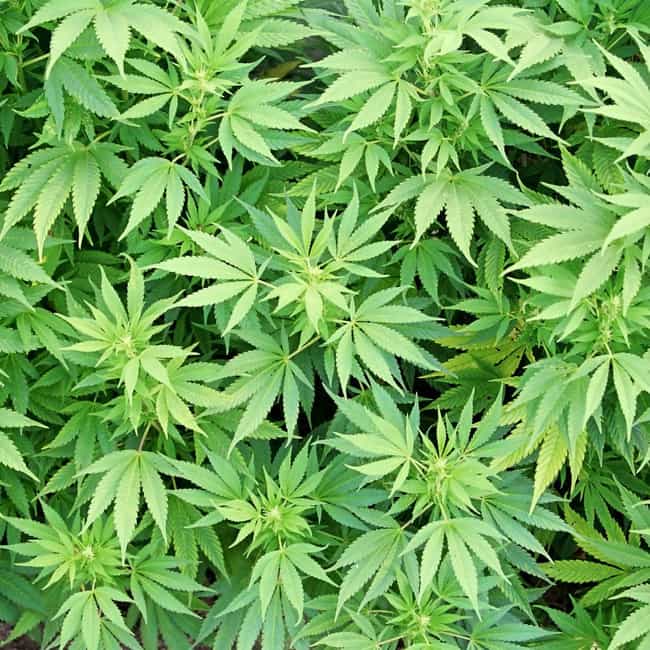 While this assistant never names name, she does go on to say that not only did she have to pick up her client's "herbs," she also had to break up with a boyfriend for her.
"I broke up with a very prominent actor boyfriend of hers," the assistant told NY Mag."She said, 'Oh, we're done making a movie together; it's not really going to work; I'm sort of seeing somebody else. Could you just tell him to back off and leave me alone?'"
Paula Deen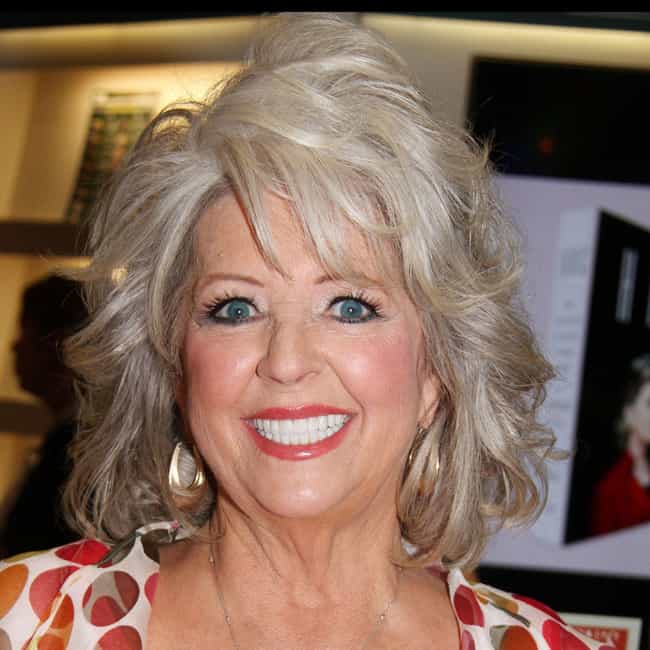 Paula Deen's assistant, Brandon Branch, tweeted his disapproval of the chef's 2013 Royal Caribbean "Cruise with Paula," saying: "This is a floating nursing home!!!!" and "My room is also the size of my powder room at home. And no liquor in minibar! I am in a dark place!!!!" He later removed the tweets, according to US Weekly.
INTERESTING FOR YOU