Clouds That Undeniably Look Like Penises In The Wild
Well, here you are. You've finally reached a major turning point in your Internet history, a point you may want to delete later. Then again, penises pop up everywhere, so you might even stumble upon these penis-shaped clouds by simply glancing upwards. Mother Nature, just as subversive as us, does with clouds what Disney does with animation: she takes something innocuous and fluffy, inserts a subtle image modification, and sits back to watch the Internet pounce all over it. Maybe she's trolling, or maybe the D subconsciously reigns over all. 
After looking at these clouds from both sides, you'll see you really don't know clouds at all.
The Penis Truly Mightier Than The Storm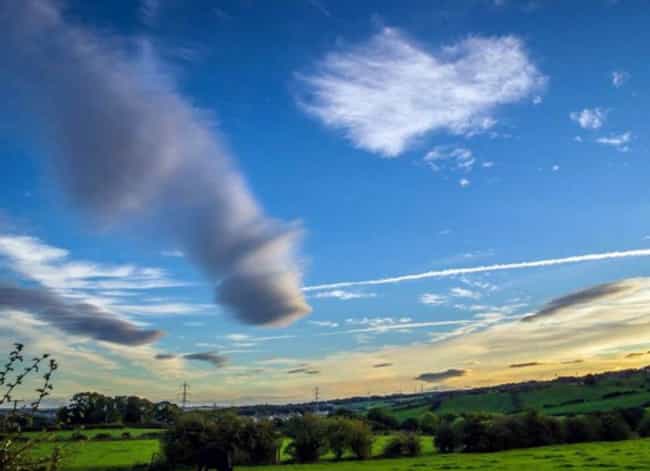 It's A Bird, It's A Plane…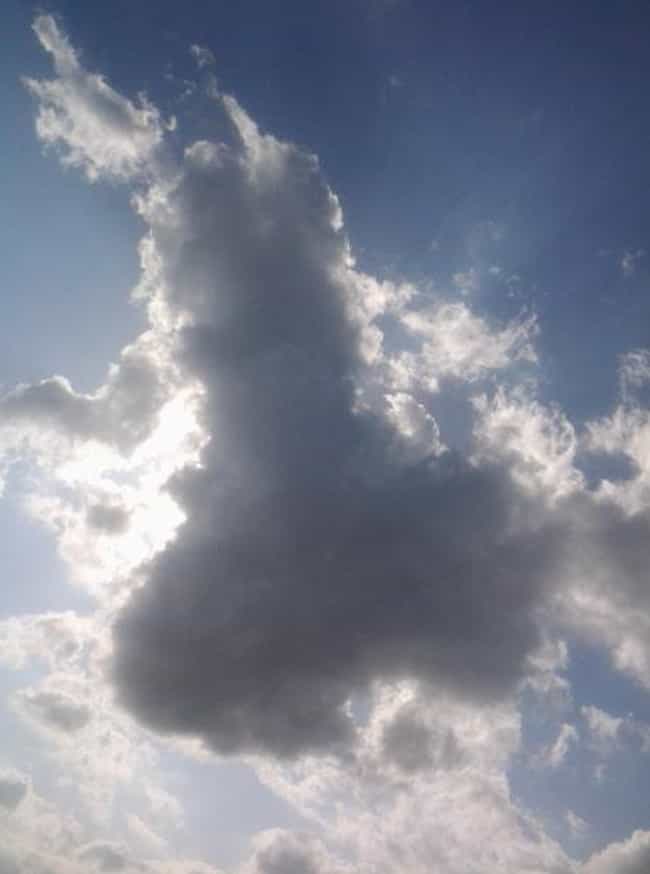 Mother Nature Wants The D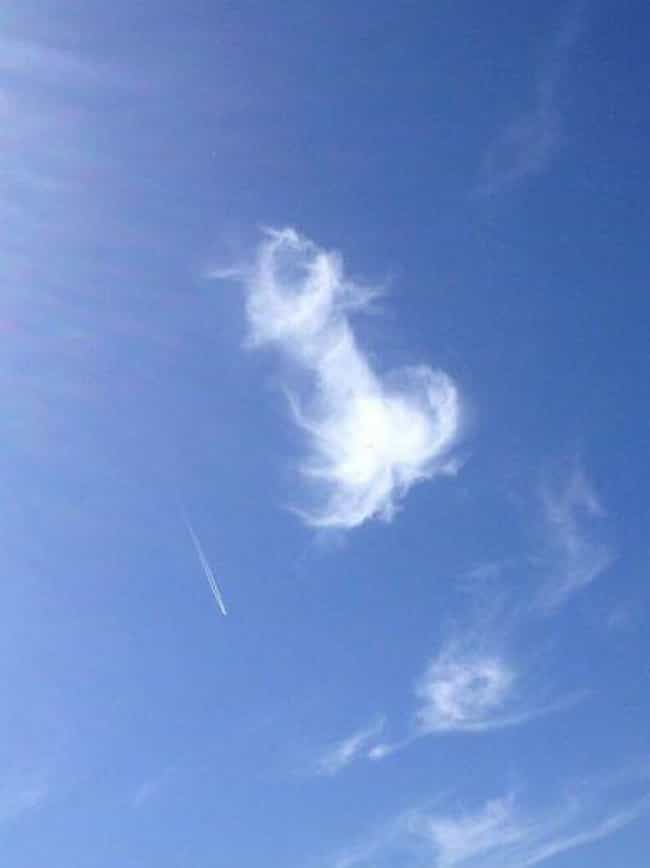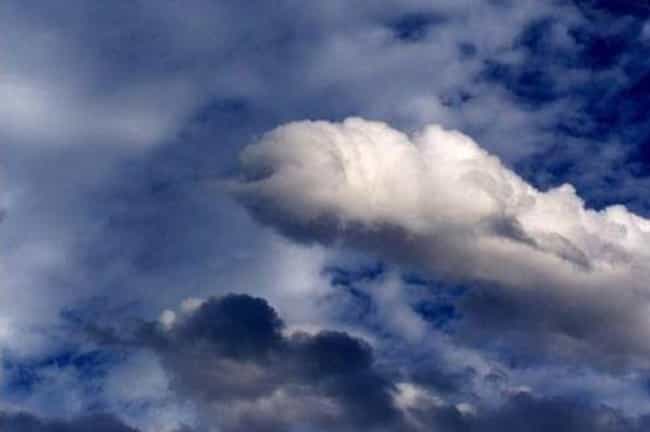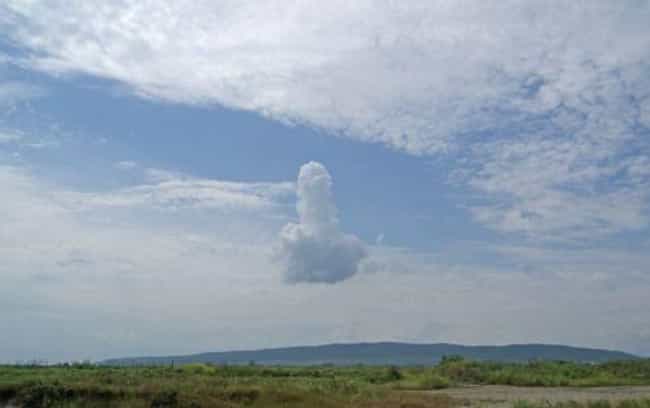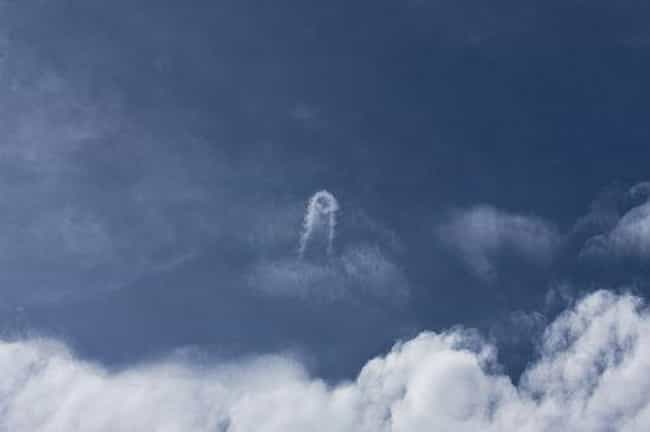 All Must Bow Before Cloud Penis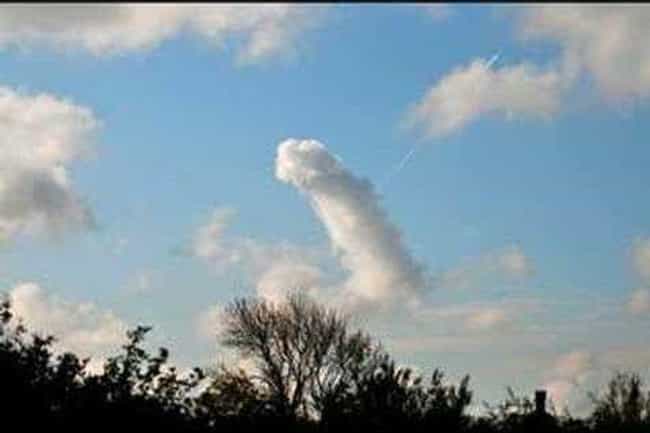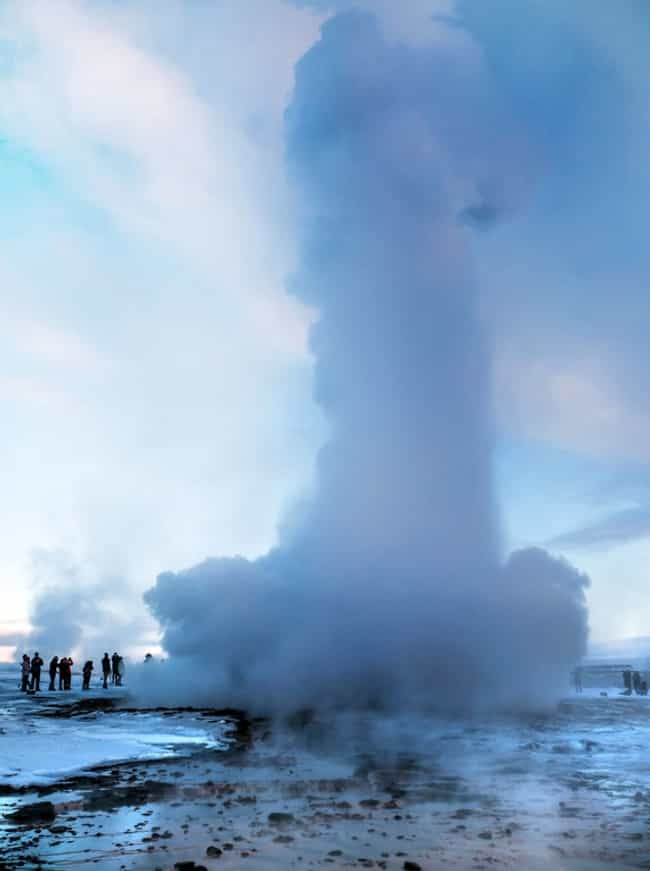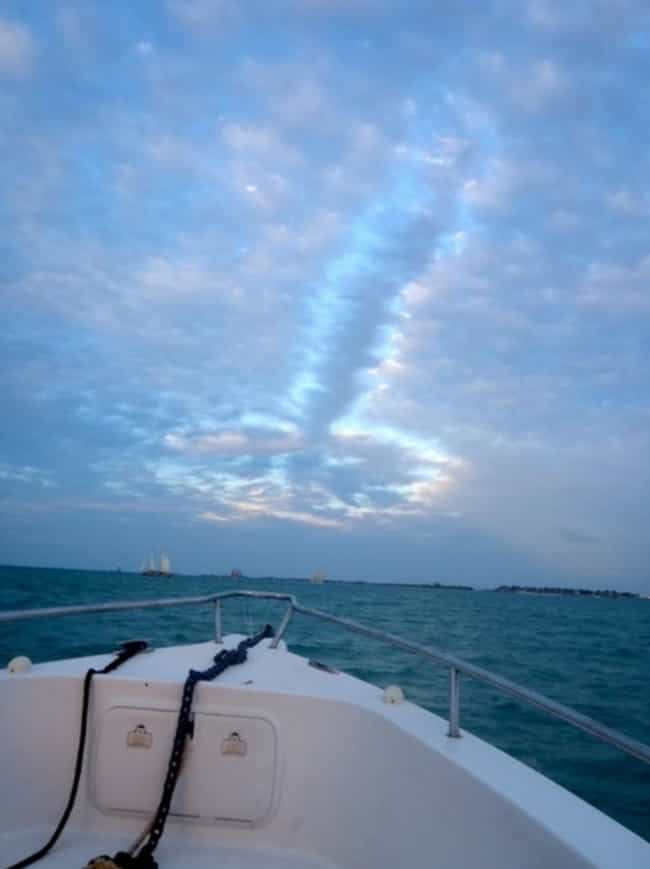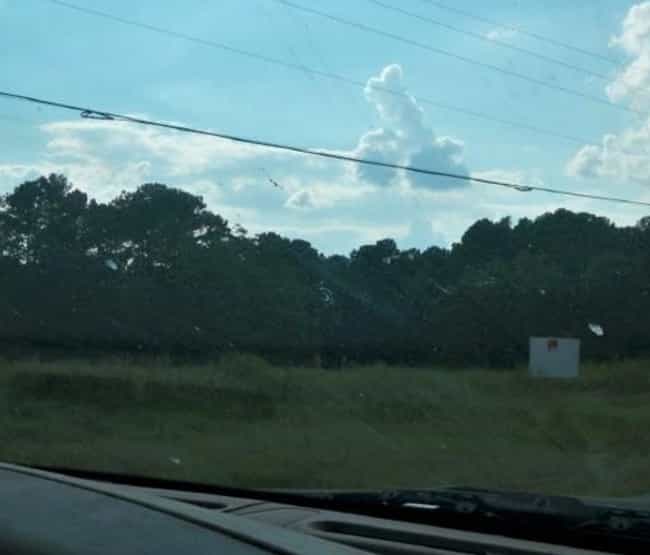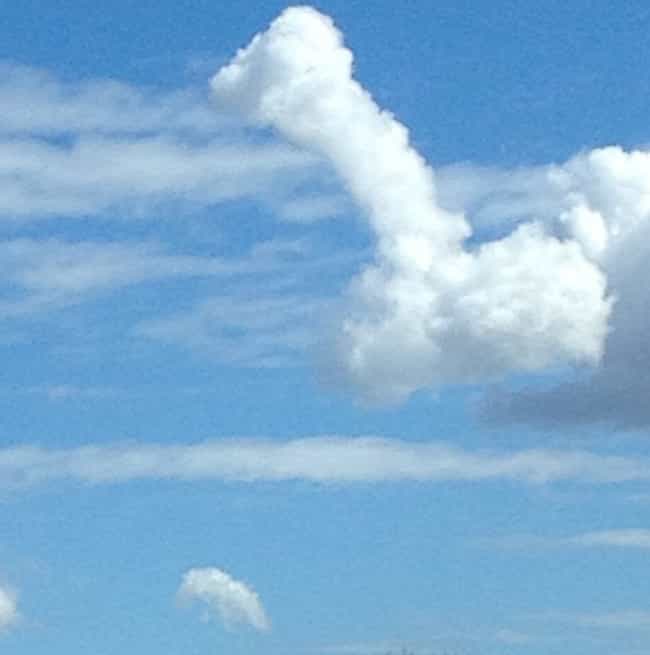 Weapon Of Mass Destruction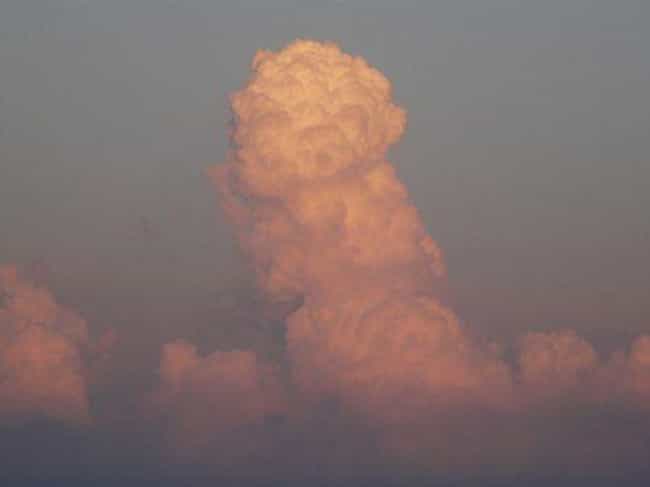 Every Silver Lining Has A Cloud Penis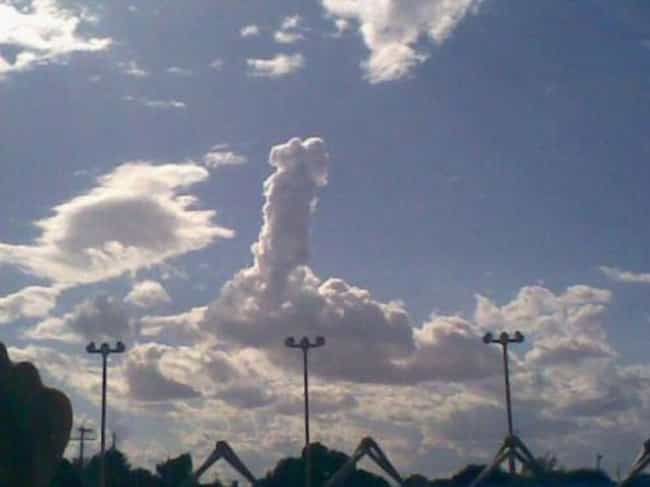 Where There's Smoke, There's Fire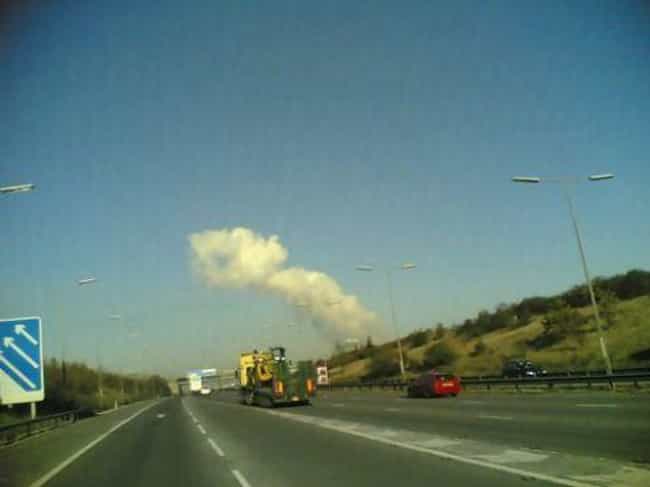 Under A Cloud Of Suspicion