It's terrifying to think that the most recent crime on this list of people murdered in basements happened in 2016, and the earliest was from when H.H. Holmes dedicated an entire castle to murder in the late 19th century. You'd think serial killers would have changed their M.O.s in the hundred years between crimes, but you know the saying, "if it ain't broke, don't fix it." The killers on this list are a kind of real life monster, and a few of them even had lairs or dungeons to prove it. Please don't get any ideas from this list of murder basements from around the world.
H.H. Holmes's 'Murder Castle'
H.H. Holmes, or Dr. Henry Howard Holmes, is thought to have killed up to 200 people from 1891 to 1894. Holmes only confessed to 27 murders, for which the state of Illinois hung him in 1896. The doctor used his Chicago castle to trap, psychology torment, and kill.
He spent nearly a decade hiring and firing builders to add pieces to his "murder castle" that included pipes for pumping gas into bedrooms, a room built specifically to suffocate people, a basement used for murder and experimentation, and more.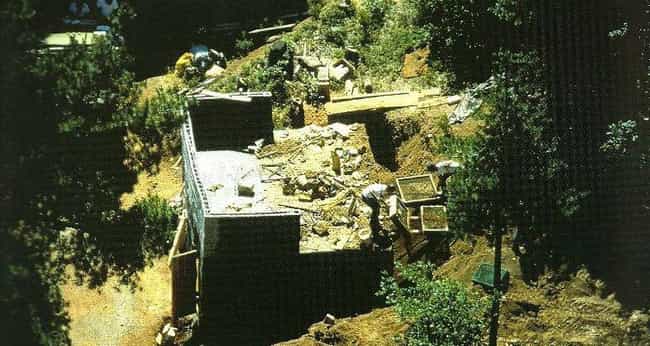 Leonard Lake, along with Charles Ng murdered men, women, and children during the mid-1980s. The duo confined female victims in a chamber Lake designed in a remote California cabin. They abducted their victims – often families – and employed torture before killing them.
Lake committed suicide before police could arrest him. The state of California eventually apprehended Ng and charged him with 11 murders.
The Toy Box Killer's 100 Thousand Dollar Lair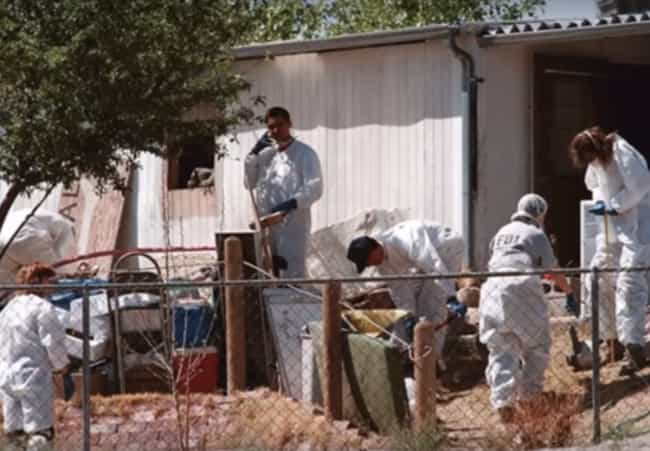 David Parker Ray, also known as The Toy Box Killer, built a $100,000 torture chamber in New Mexico near his home in Elephant Butte. The refurbished steel-lined trailer is known as the "toy box." The police arrested him in 1999 after one of his victims escaped.
While the FBI believes Ray, along with his accomplices, may have killed dozens of women, the courts convicted him of kidnap and rape in 2001, sentencing him to 224 years in prison.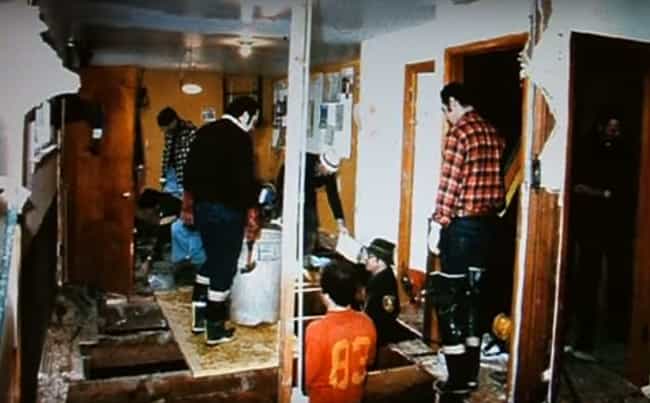 John Wayne Gacy is one of the most famous serial killers in American history. Gacy sexually assaulted and killed dozens of men and boys in Illinois between 1972 and 1978. Chicago authorities discovered 28 of Gacy's 33 victims in the crawlspace beneath his house.
In 1980, the courts convicted Gacy and sentenced him to death. The "Killer Clown" received the lethal injection in 1994.
In 1988, the state of Pennsylvania convicted Gary Heidnik on two counts of murder. Heidnik had abducted six African American women, most with known mental disabilities, and held them captive in his Philadelphia basement. Heidnik sexually assaulted and tortured his victims, two of which died as a result.
Heidnik had dug a pit in the floor of his basement, which he would fill with water and electrocute the women. Heidnik received the lethal injection in 1999, the last execution conducted in Pennsylvania.
Couple Kills And Conceals Body In A Louisville Basement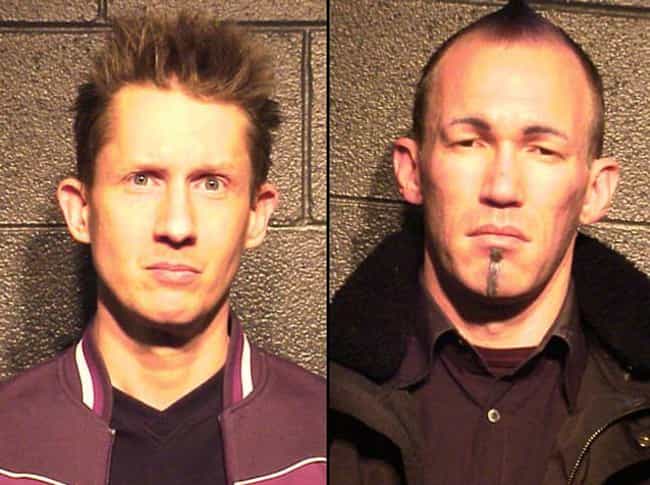 In 2010, Chicago law enforcement charged Jeffrey Mundt and Joseph Banis with murder. The duo used GBH to drug 37-year-old James Carroll, an alleged lover, before killing him and burying him in a plastic tub in a Louisville basement. The "twisted couple" reportedly smashed Carroll's body with a sledgehammer post-mortem.
Mundt testified that his boyfriend, Banis, cut Carroll's throat. Banis, in turn, testified against Mundt to avert a death sentence. While Banis received a life sentence for murder, Mundt's conviction only included robbery and tampering with evidence.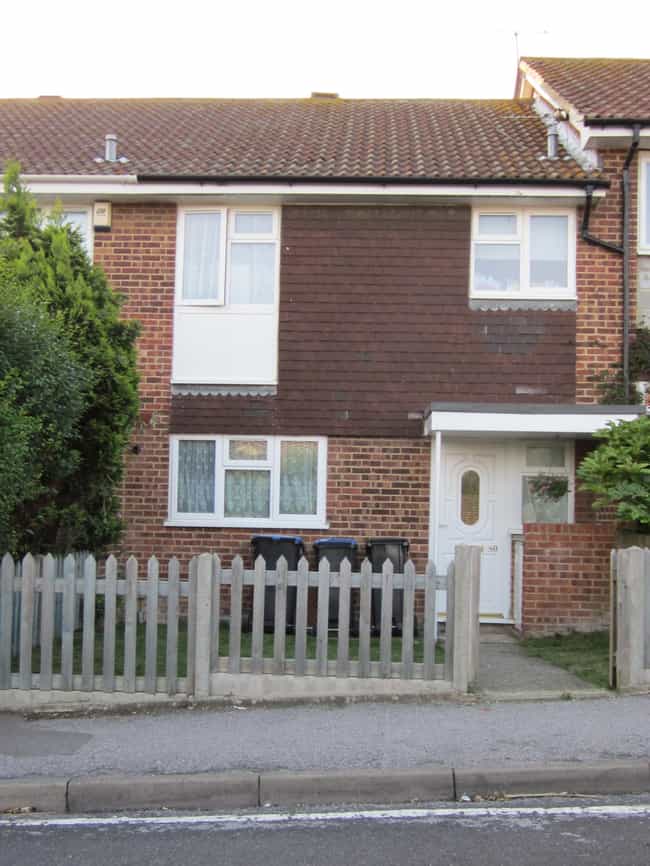 The courts convicted Peter Tobin in 2007 for the murder of 23-year-old Angelika Kluk. Prior to his 2006 arrest, Tobin served a 10-year sentence for rape. The authorities searched his Margate home and discovered the remains of two women – Vicky Hamilton, 15, and Dinah McNicol, 18 – who had been missing since 1991.
The DNA evidence left on Kluk's body, which investigators recovered from a Church in Glasgow, led to the discoveries of more victims in Tobin's garden. Police also excavated the basements of Tobin's former properties in search of more potential victims.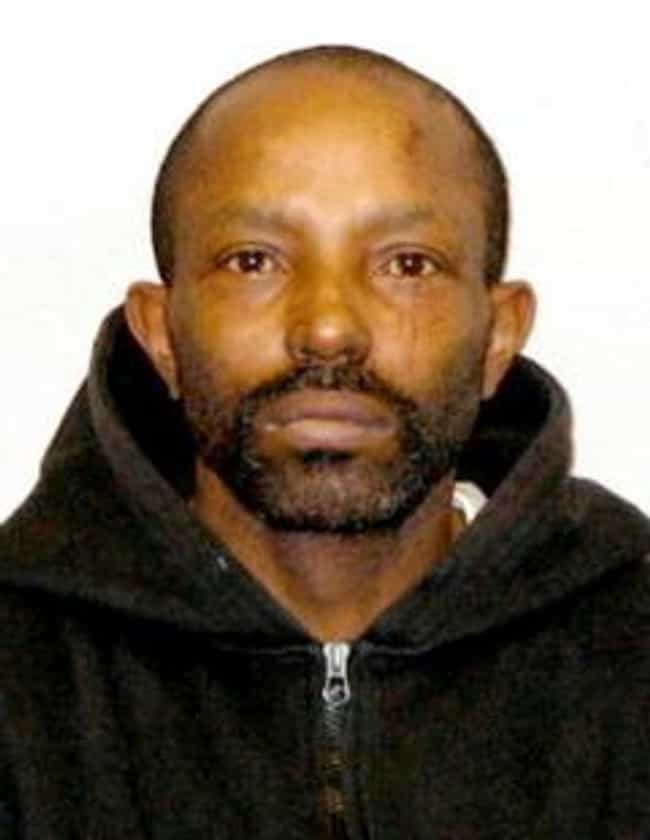 In Cleveland, OH, police recovered the remains of 11 women from the basement of the duplex where Anthony Sowell allegedly lured his victims with the promise of free drugs and alcohol before strangling them to death. According to News One, Sowell's neighbors had been complaining about a rotting smell for months before authorities apprehended him.
In 2011, the courts convicted Sowell on 11 counts of murder and sentenced him to death. Sowell's repeated appeals of the sentence have postponed the date of execution.
Woody Alfred Wood Jr. Buries Wife In West Virginia Basement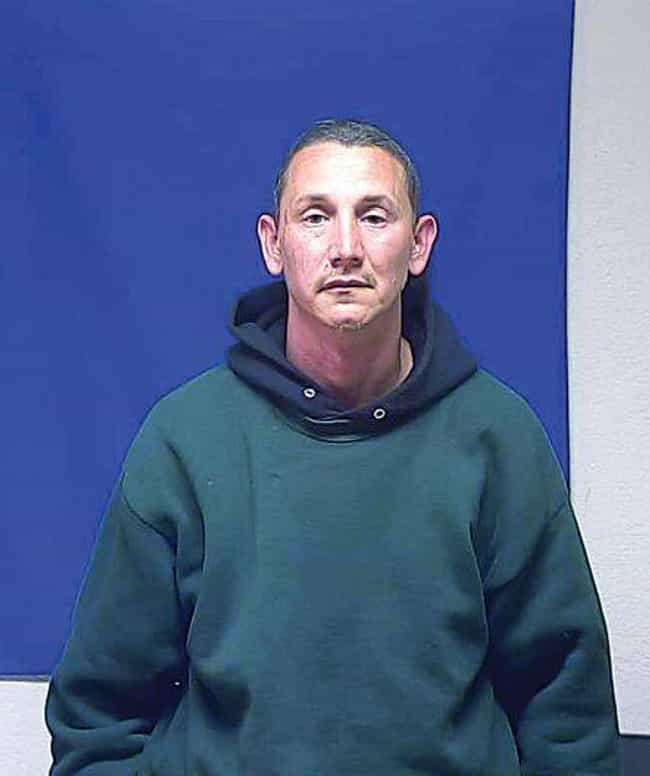 In April 2016, West Virginia police arrested Woody Alfred Wood Jr. after his sister-in-law reported Wood's wife, Rebecca, as missing. When law enforcement investigated the home, they found Rebecca's dismembered body in the basement. He reportedly shot his wife, dismembered her body, and buried the trash bags full of the remains.
Wood pled guilty to second-degree murder and received a 40-year prison sentence.