Bodies found in weird places will make you even jumpier about turning a dark corner late at night, now that you know there's a chance you could run into a mugger and/or a dead body. These people who died under odd circumstances and took awhile to find are thankfully the exceptions rather than the norm, but there are still plenty of dead bodies found in weird places on this list of crazy places dead people have been found.
What are the weirdest places bodies have been found? From a woman found dead in her cubicle after over a day, to a dead baby shark being found in a bathroom stall, to even a body found in an elevator shaft frozen in ice, these are the 12 strangest stories of dead bodies being found in public places. Enjoy. Also, make sure that if anything ever happens to you, you have someone who will go to your place and delete your internet history. That's an important friend to have.
Woman Starves to Death in Broken Elevator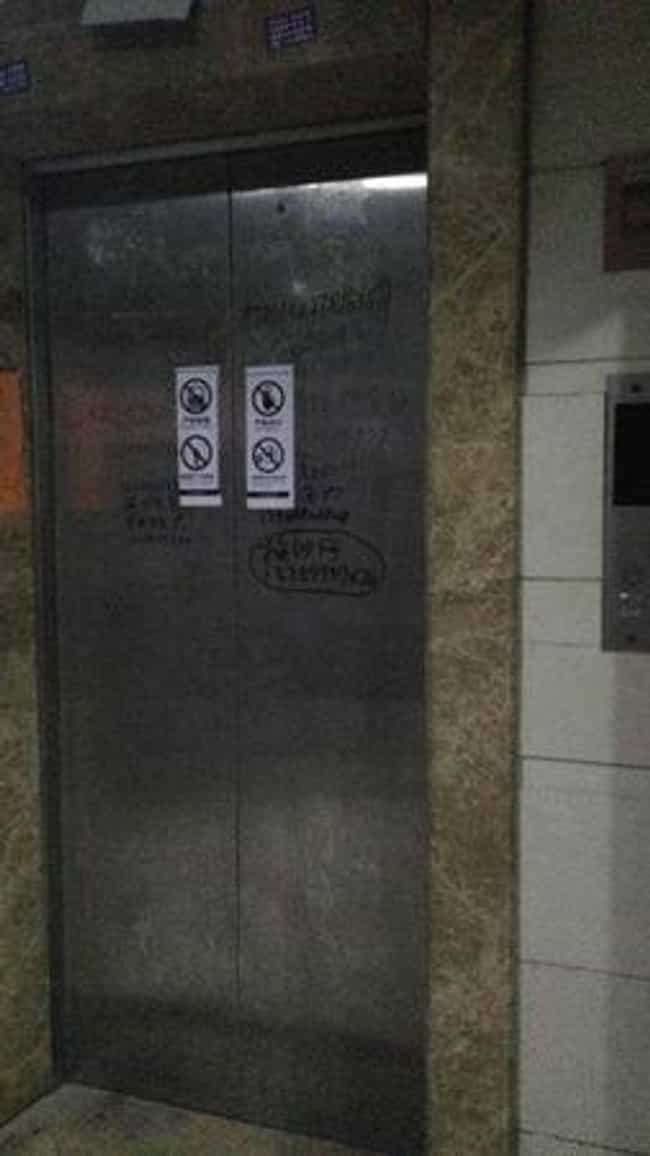 A woman's body was discovered in an elevator in Xi'an, China after she apparently starved to death. Workers found the body, which had been trapped in the elevator for more than a month, when they returned to work at the building after the Chinese New Year. They were supposed to have checked the elevators before taking them out of service before the holiday, but authorities said the workers neglected to perform a visual inspection.
When they finally did discover the poor woman, they noticed that her hands were mangled from repeated attempts to escape.
Dead Woman Sat in Walmart Parking Lot for Months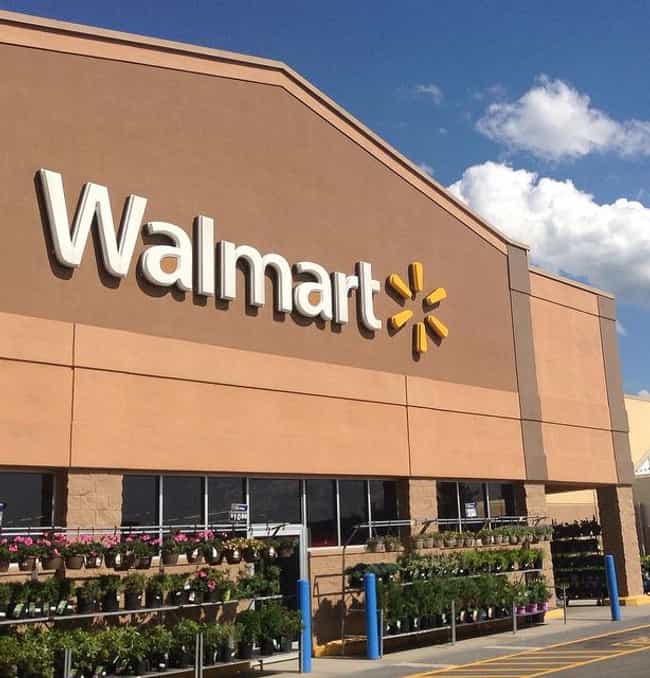 Twenty-two-year-old Lauren Moss was first reported missing in November 2015, but she wasn't found until the following February. For months, Moss's dead body sat in her parked car in the parking lot of a Walmart in Salinas, California. Police suspected that she committed suicide, and surveillance cameras noted that the car had been in the lot since December.
Moss was finally discovered when employees finally looked inside the tinted windows.
Man Found Dead Between Elevator and Shaft Wall in NYC
In July 2014, 20-year-old Tito Morales was discovered between the 18th and 19th floors of the building he was living in in the Bronx. Police don't know how he got there, but pronounced him dead after they were able to pull him out.
It is unknown whether or not foul play was involved.
Canadian Tourist Found Floating In Water Tank of Downtown Los Angeles Hotel
Possibly the grossest instance of finding a body in a weird place, Canadian tourist and University of British Columbia student Elisa Lam was found floating in one of four water cisterns situated on top of the Cecil Hotel in Downtown Los Angeles. This was not a situation of her falling in one night and being found the next day; Lam was left decomposing in the tank – which provided water for bathing and drinking to the residents of the hotel – for as many as 19 days.
NINETEEN DAYS!
Patrons of the budget hotel had reported that water pressure was almost non-existent and that the water coming from the taps had an off taste to it, but it was over two weeks before anyone from the maintenance staff of the building investigated the cause of the issues. Gross.
Woman Found Dead in Cubicle, a Day Later
There has to be an appropriate Dilbert comic for this.
When Rebecca Wells, an auditor for the Department of Internal Services, was found dead at her cubicle in an office building at 9150 Imperial Highway in Downey, it wasn't because her co-workers noticed her and immediately called the paramedics.
She had been dead for over 24 hours when her body was found, dead and hunched over at her desk.
She normally worked in East Los Angeles, but was conducting an audit in the Downey area.
Her body went unnoticed for a day; she was working on the second floor of the office building in a row of cubicles where no other workers were stationed.
She was found by a security guard on Saturday, February 12, and was last seen alive the previous day at 5 PM after a staff meeting.
Investigators have not yet pinpointed the cause of death, but no foul play is suspected; except for ignoring a dead coworker, that's kind of foul..