Delicious Dessert Porn That Will Make Your Mouth Water
Next time your sweet tooth starts screaming, why not take a look at these dessert porn pictures that are as scintillating for your eyes as they would be for your tastebuds? Diet be damned, who doesn't want a salted caramel chocolate fudge brownie cake batter triple layer chocolate chip cheesecake with ice cream on top?! Pictures of dessert can get you through just about anything.
Usually when you get a hankering for something sweet, you find yourself making rash decisions and emergency trips to the grocery store. But now, you can get your fix with these hot and gooey pictures of dessert porn. Are you a baking babe, or a chocolate hunk? Vote up the most enticing sexy desserts below and don't forget to wipe the drool off your keyboard.
This Giant Reese's Peanut Butter Cup Cake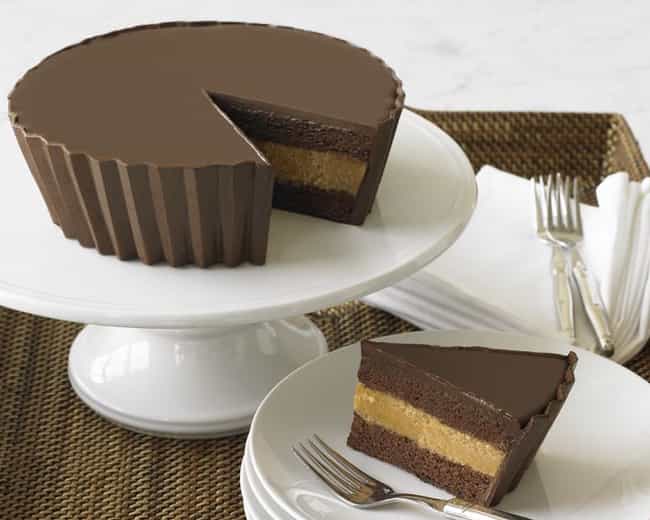 This Triple Chocolate Mousse Cake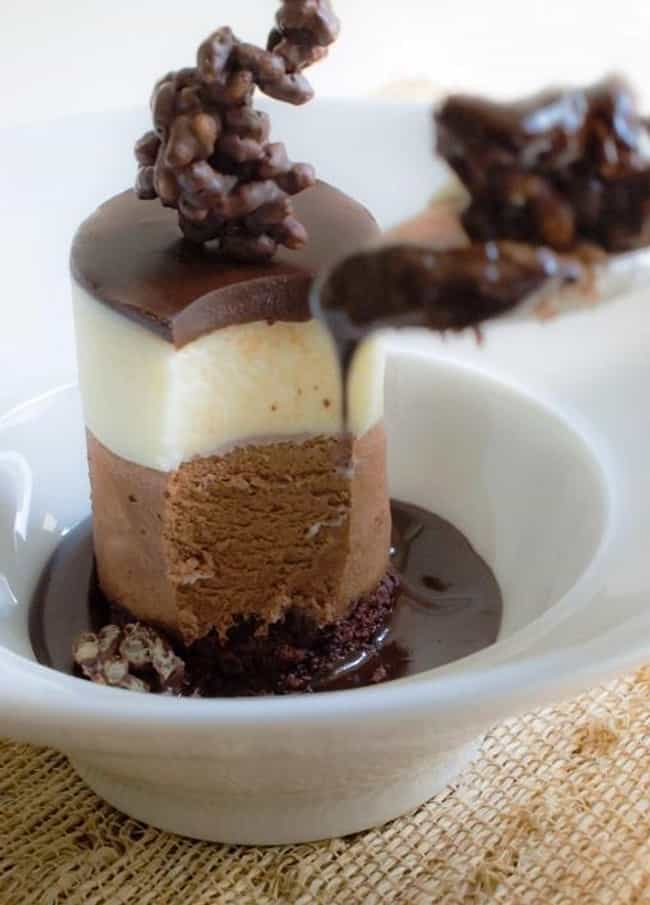 These Mouthwatering Doughnut Ice Cream Cones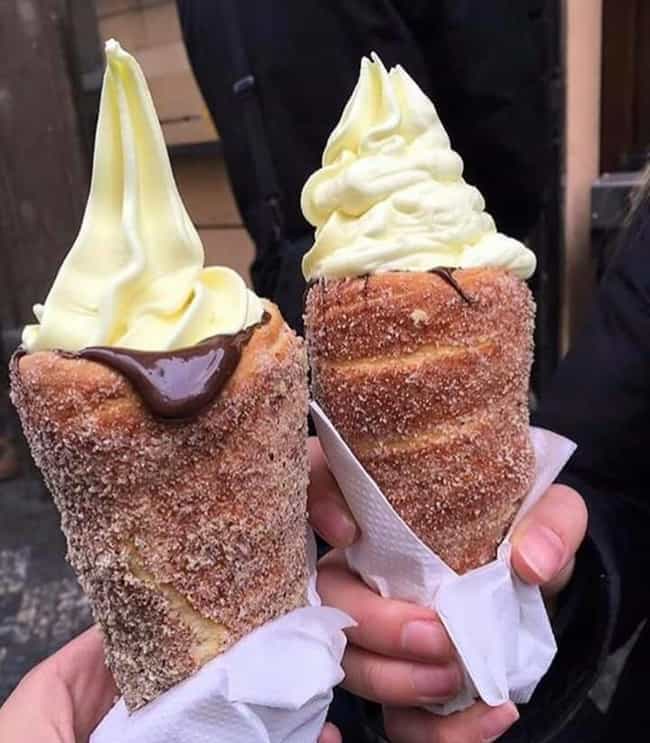 This Salted Caramel Oreo Icebox Cake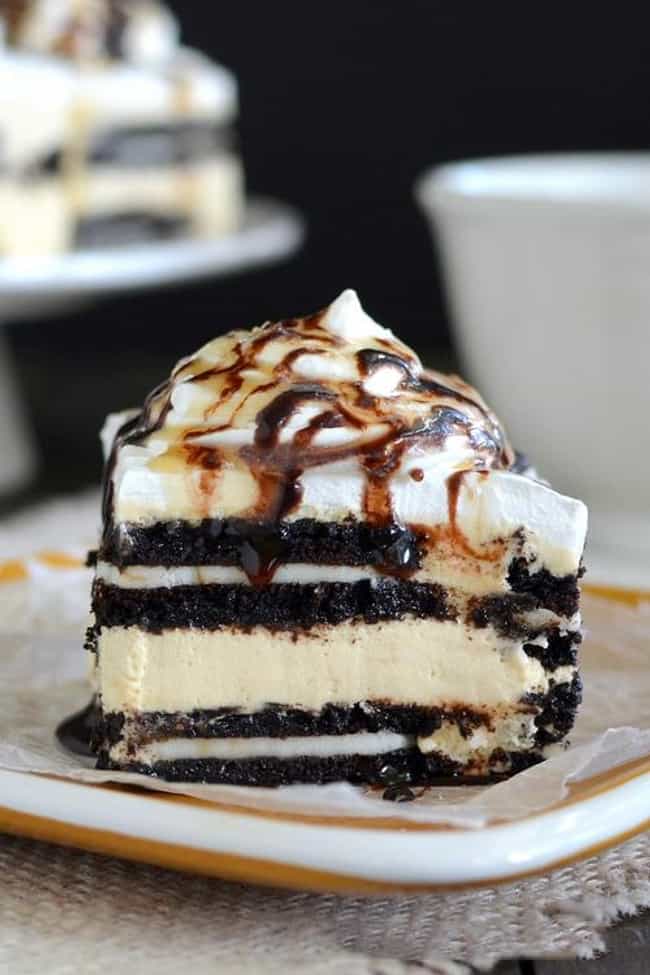 This Samoa Cheescake for Fans of the Best Cookie Ever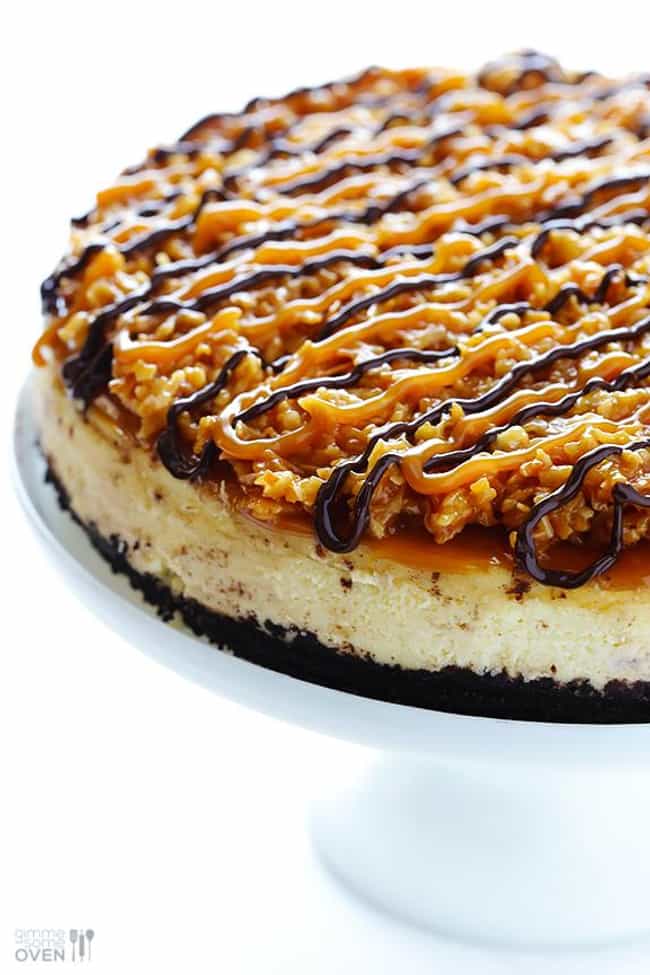 This Sexy Salted Caramel Cookie Custard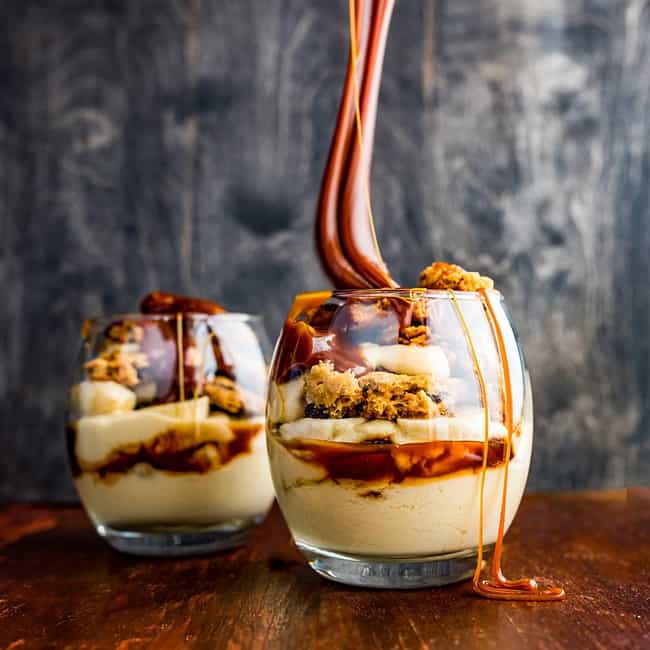 These Chewy Salted Caramel Chocolate Chip Cookies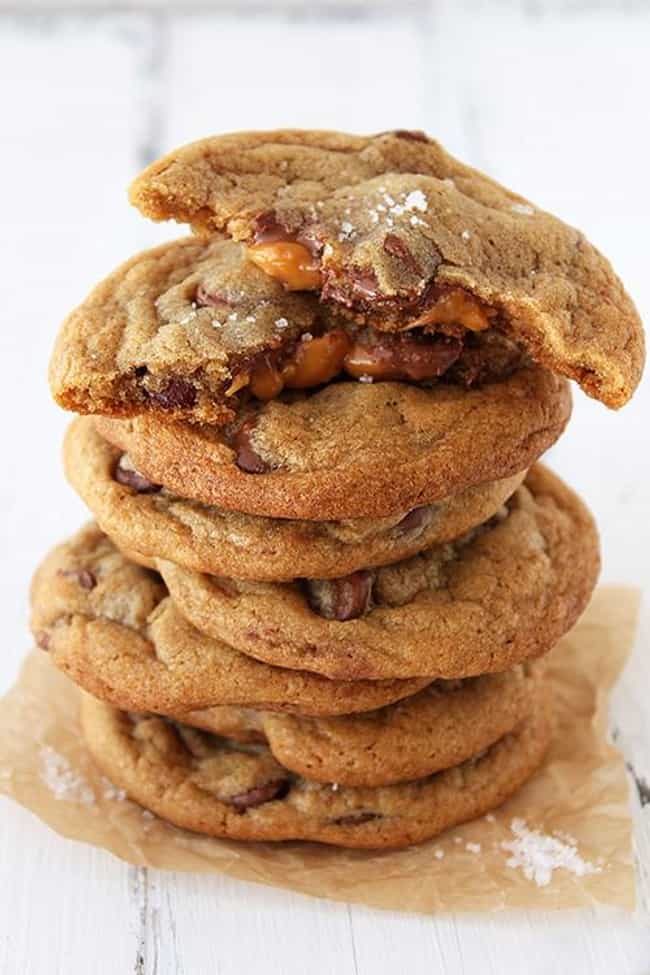 This Beautiful Black Pearl Cake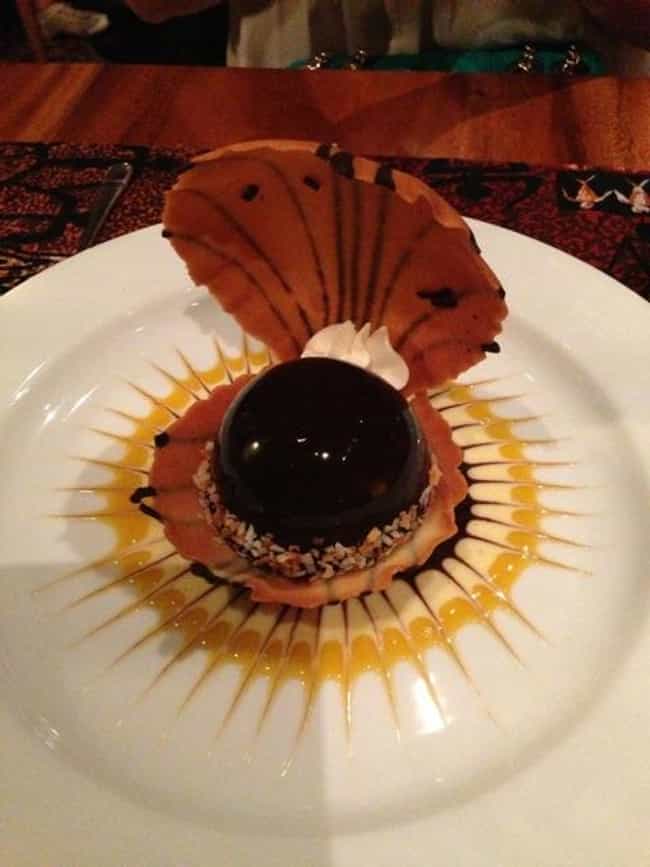 This Rugged and Tasty Looking Lumberjack Cake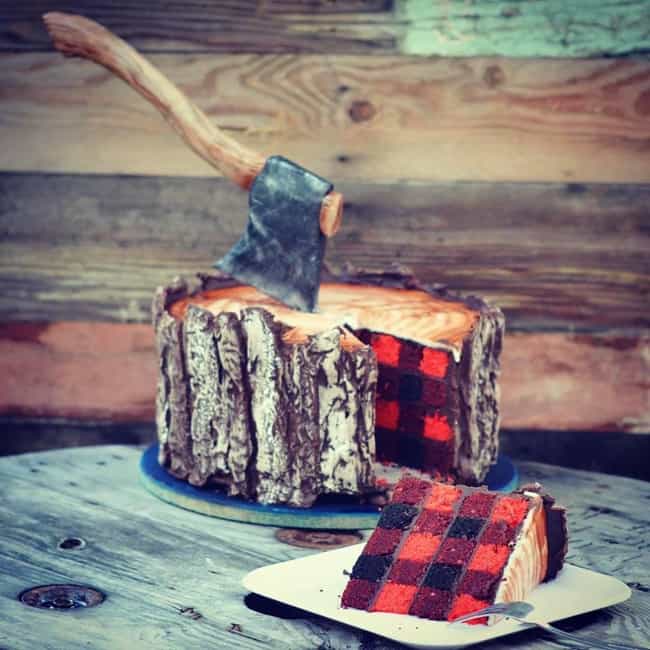 This Amazingly Gorgeous Rose Cake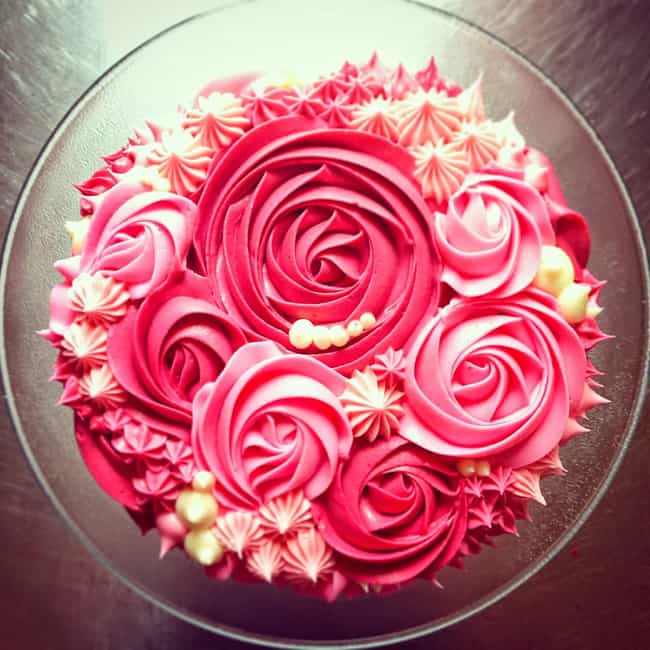 This Amazing Piece of Literal Coffee Cake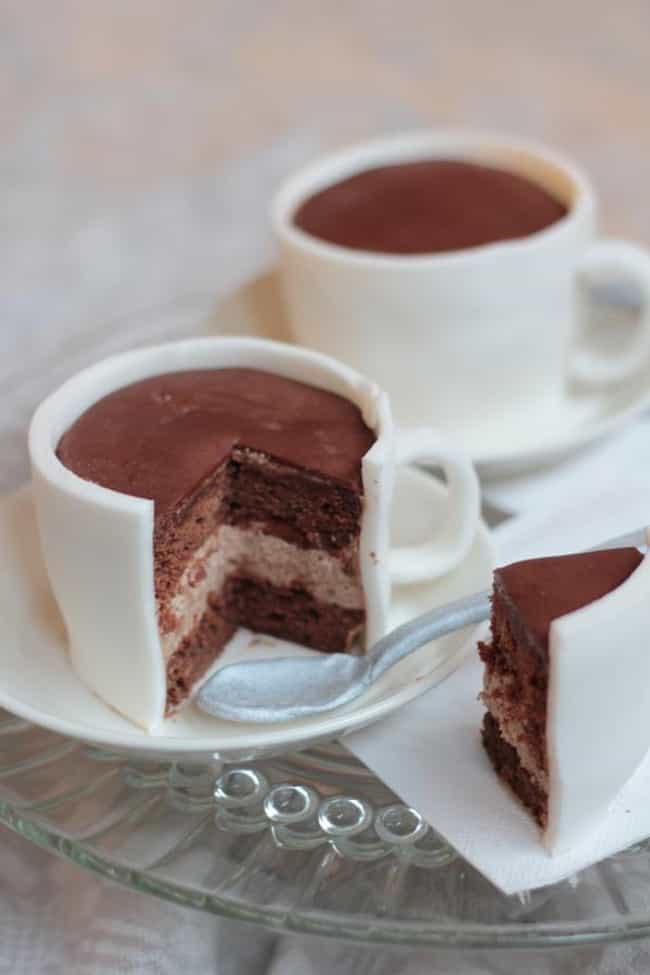 This Creamy and Crunchy Creme Brulee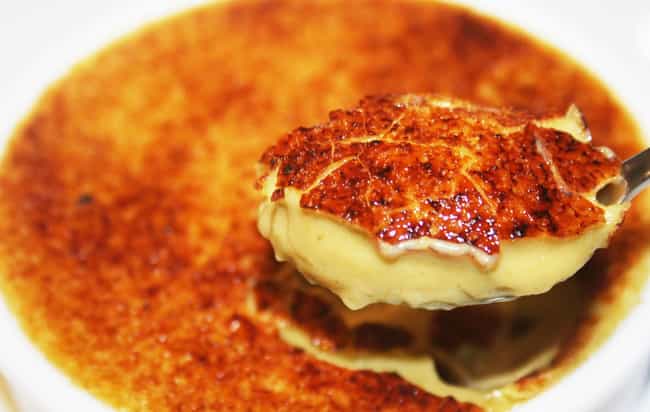 OMG THIS GIANT TWIX CAKE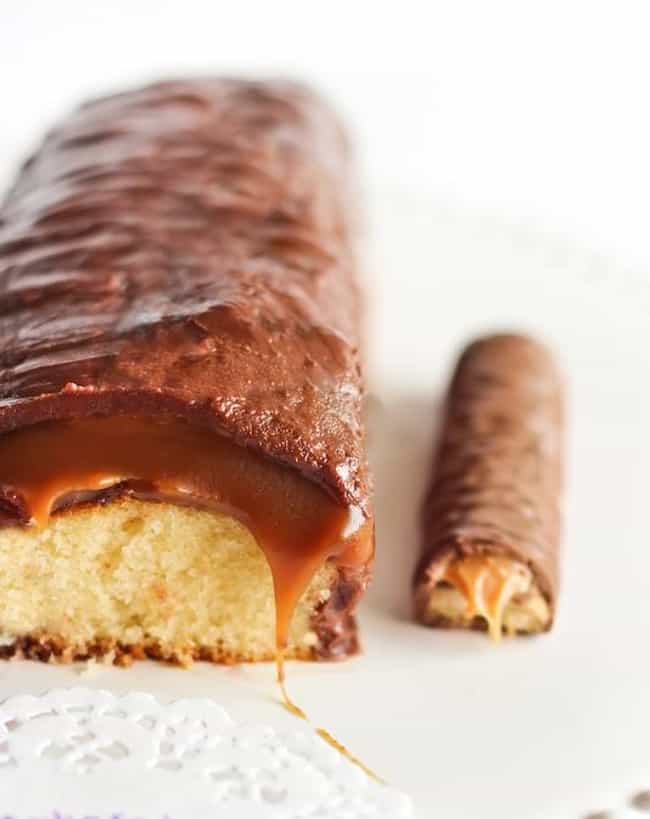 This Funfetti Cake Batter Cookie Dough Brownie Layer Cake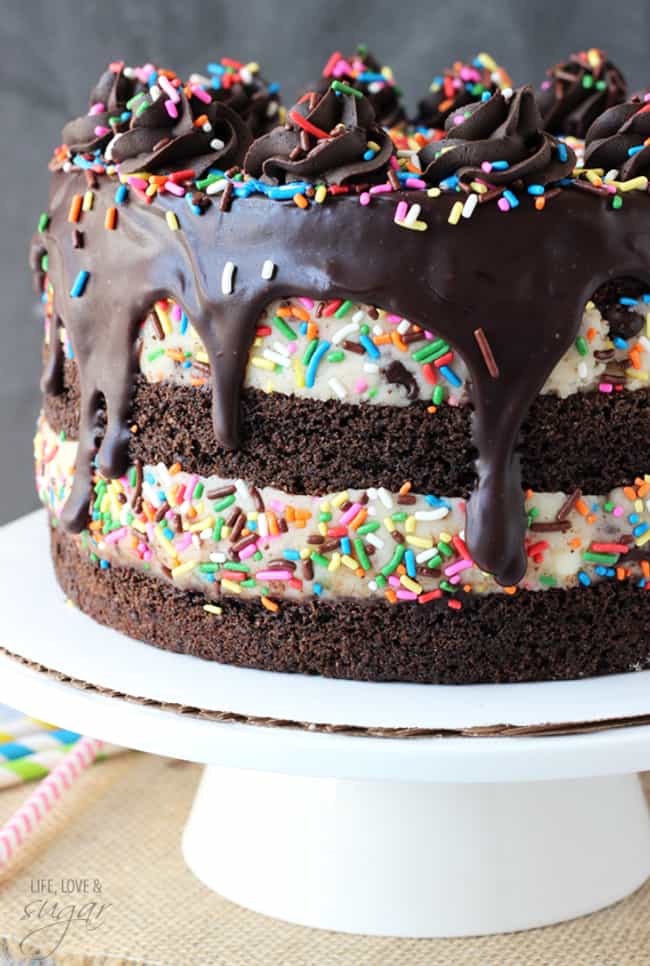 This Sinful Salted Caramel Chocolate Tart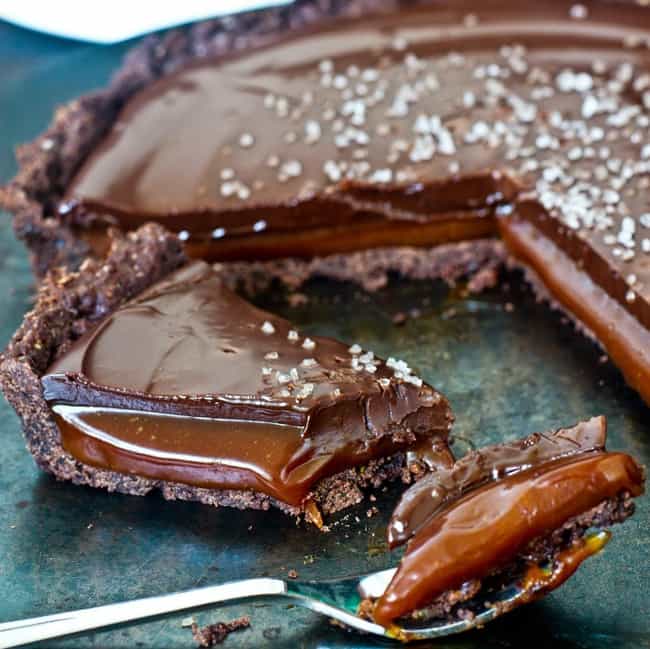 This S'mores Cake (With Cookies in It???)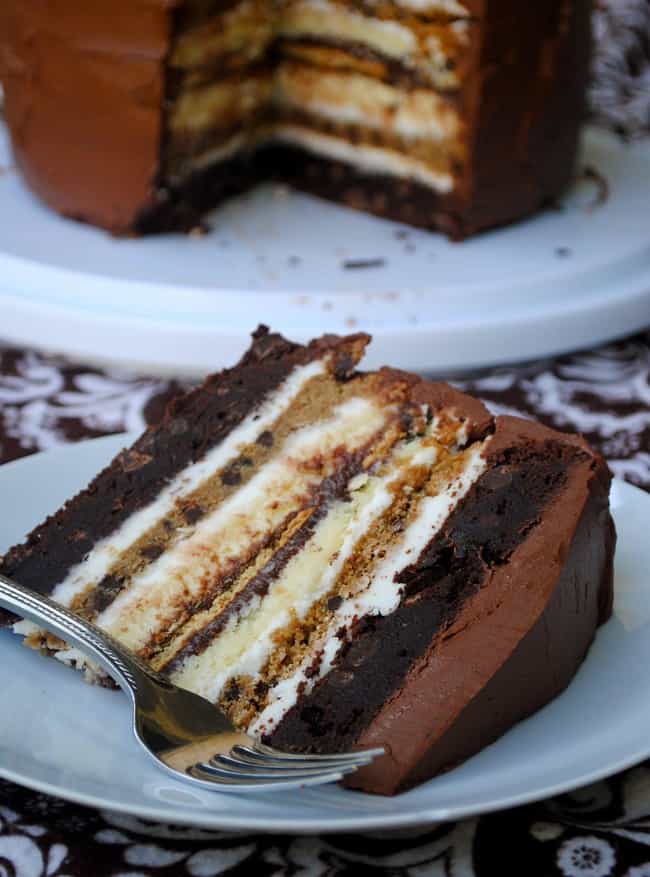 An Elegant Eight Texture Chocolate Cake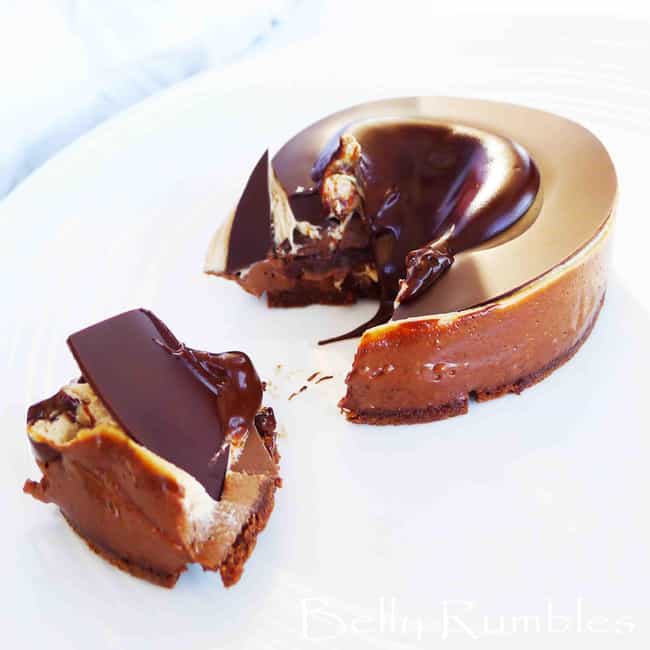 This Peanut Butter Cookie Dough DIP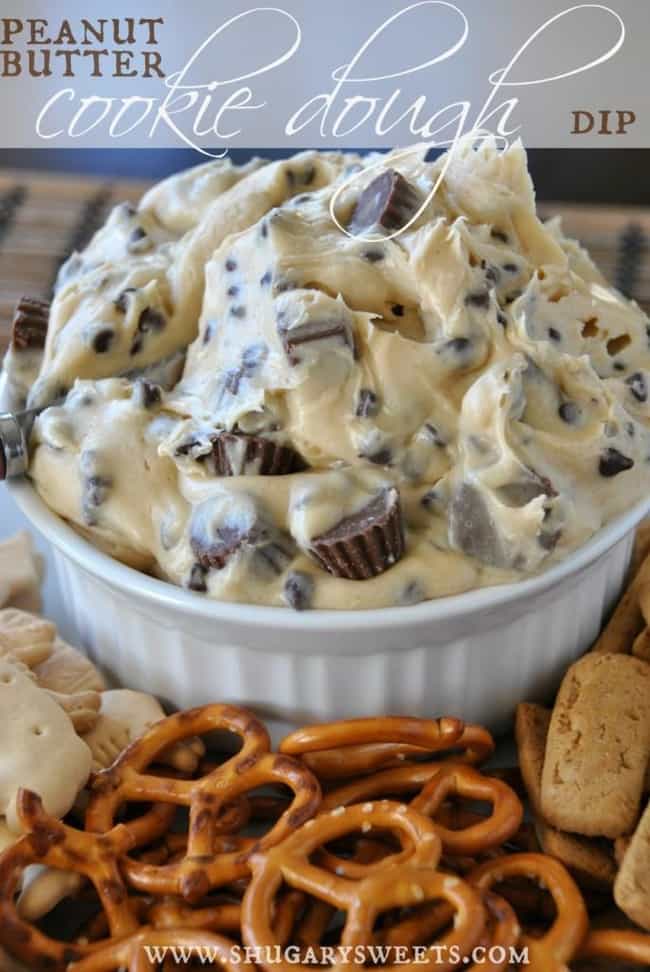 This Ethereal Cotton Candy Cake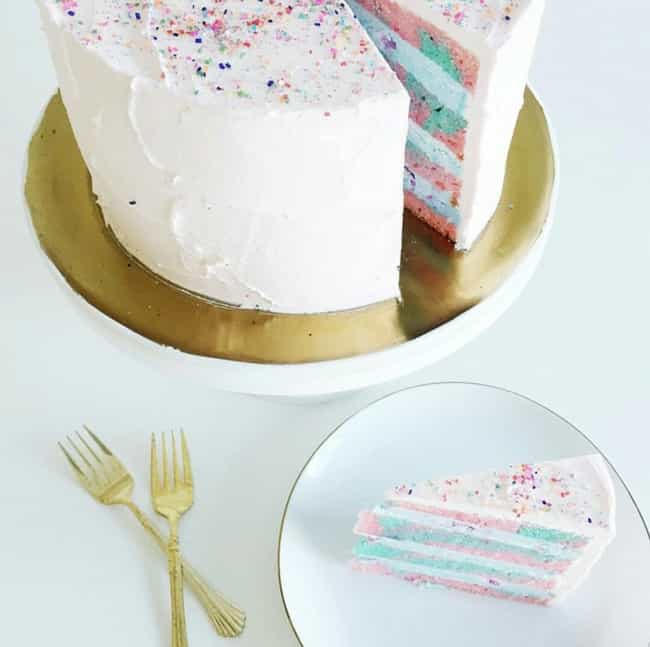 These Caramel Filled Snickerdoodles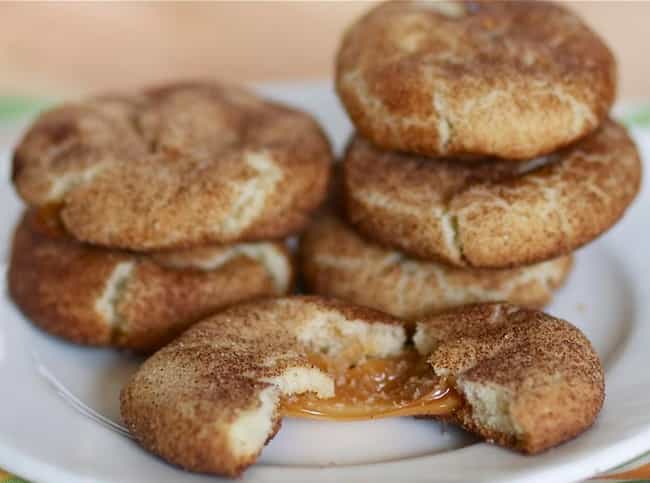 This Romantic Triple Berry Pie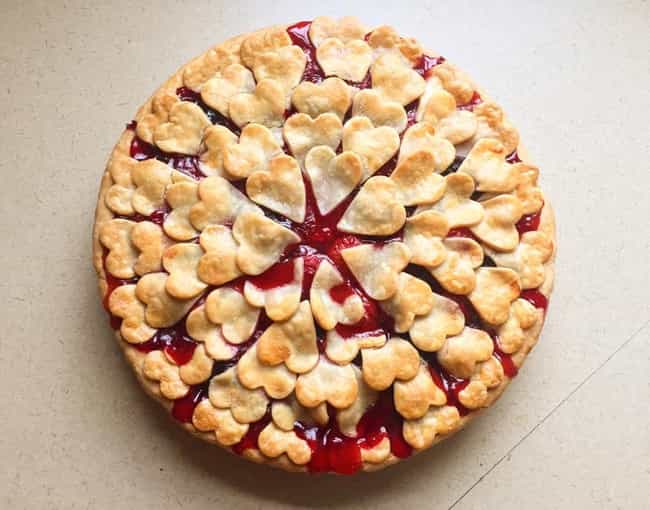 These Unique White Chocolate Brownies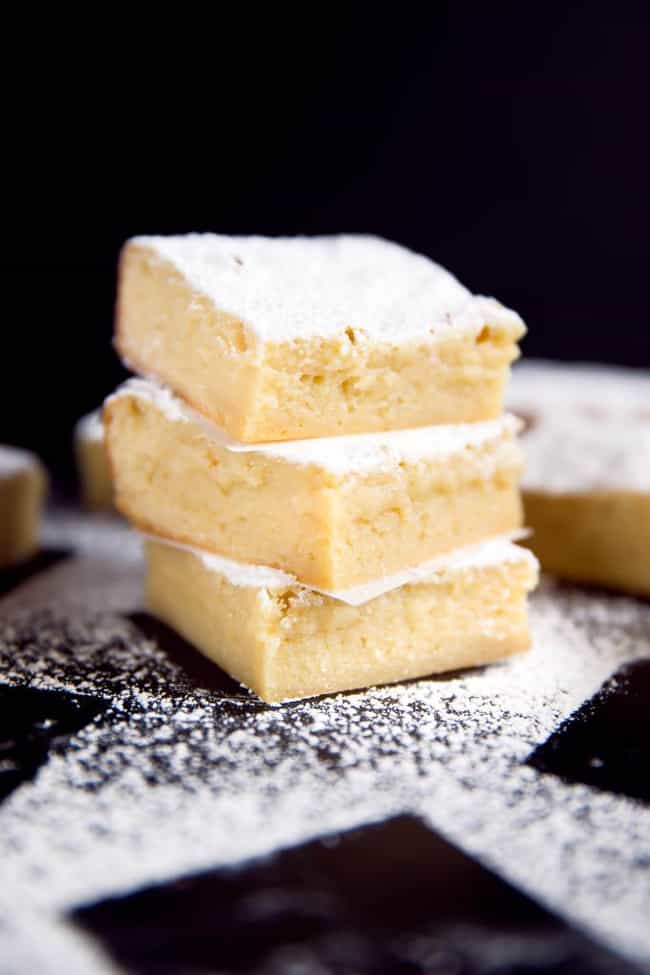 These Adorably Delicious Cactus Cupcakes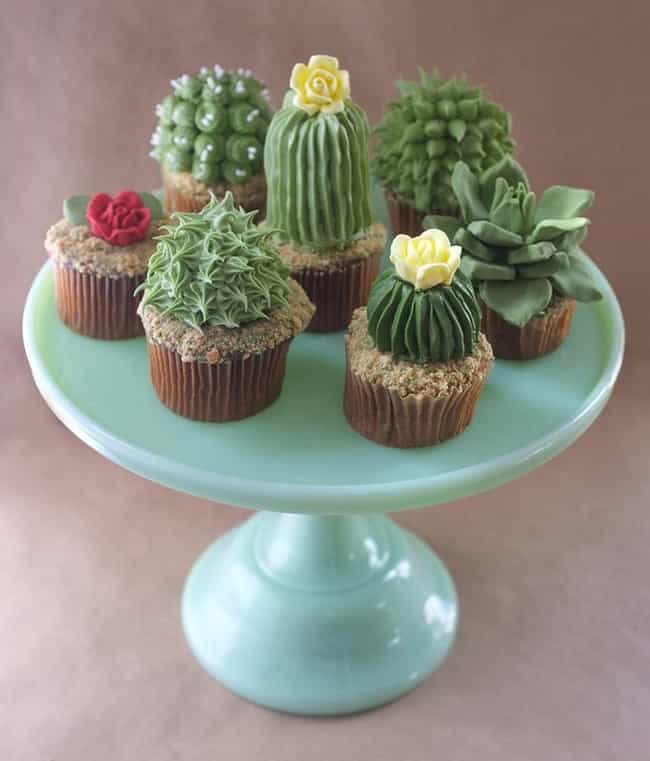 These Out of This World Galaxy Macarons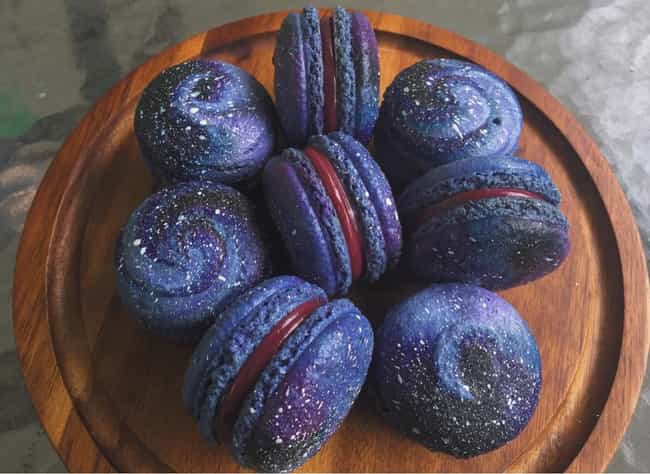 These Naughty Nutella Stuffed Churros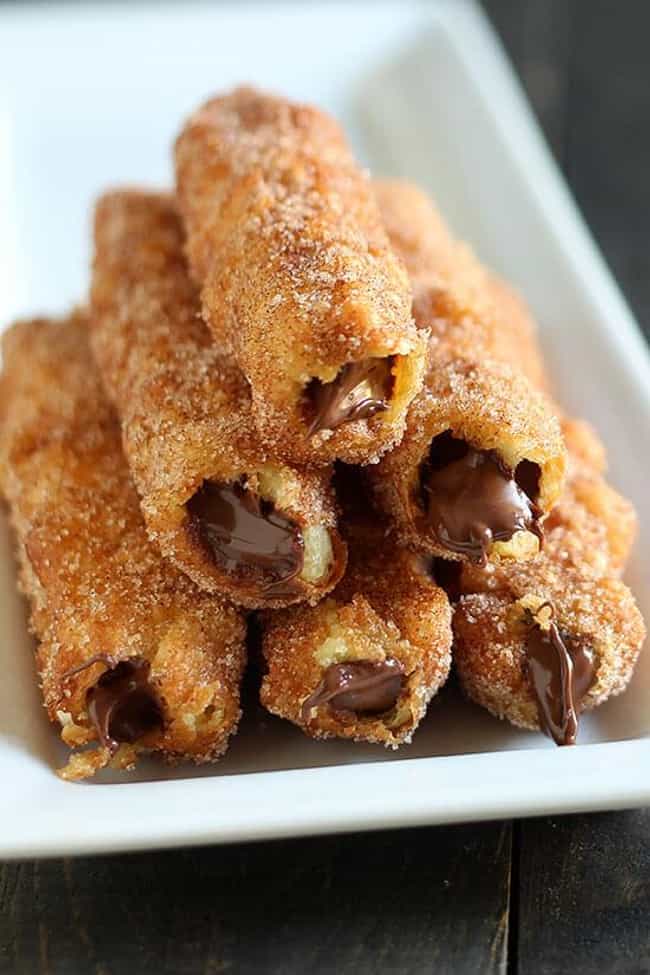 This Salted Caramel Chocolate Chunk Skillet Cake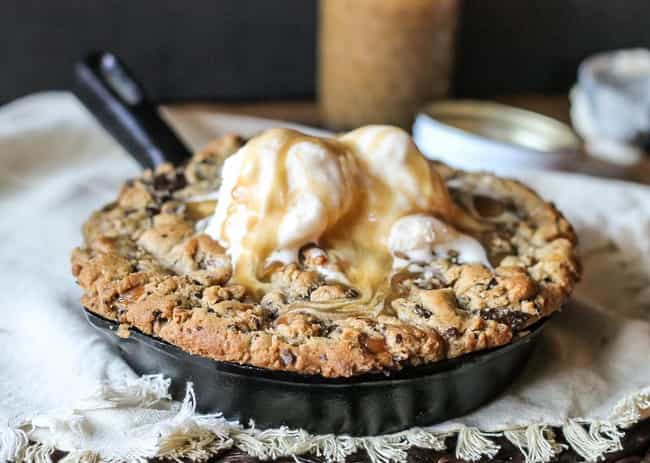 These S'More Cookies That You Can't Get Enough Of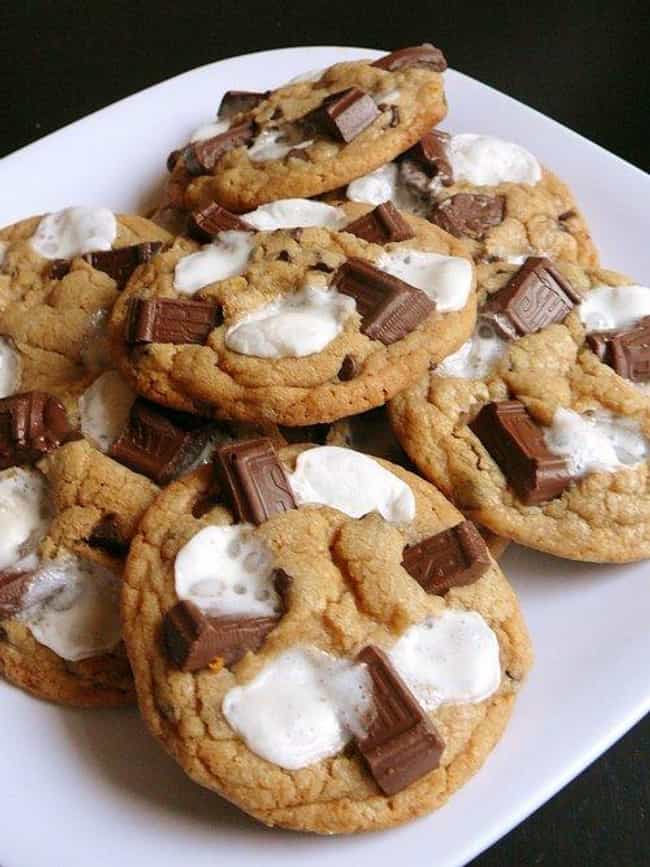 This Velvety Dark Chocolate Tart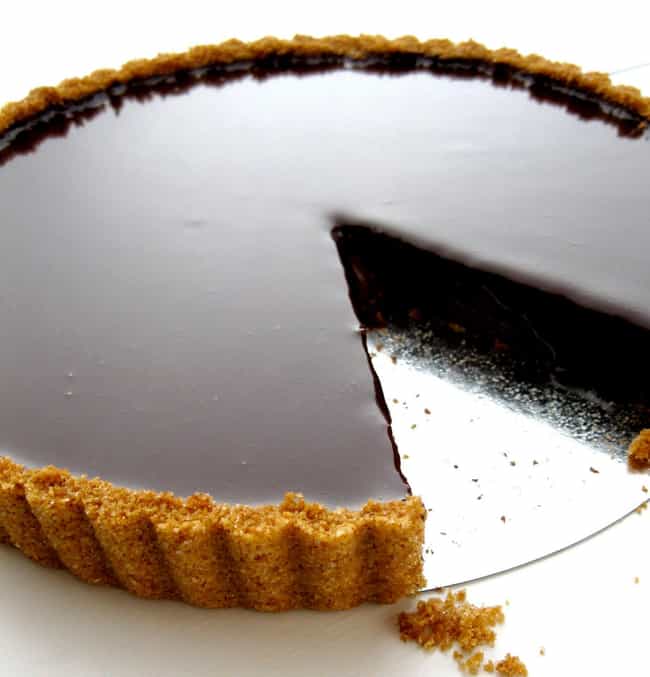 This Espresso Chocolate Chip Ice Cream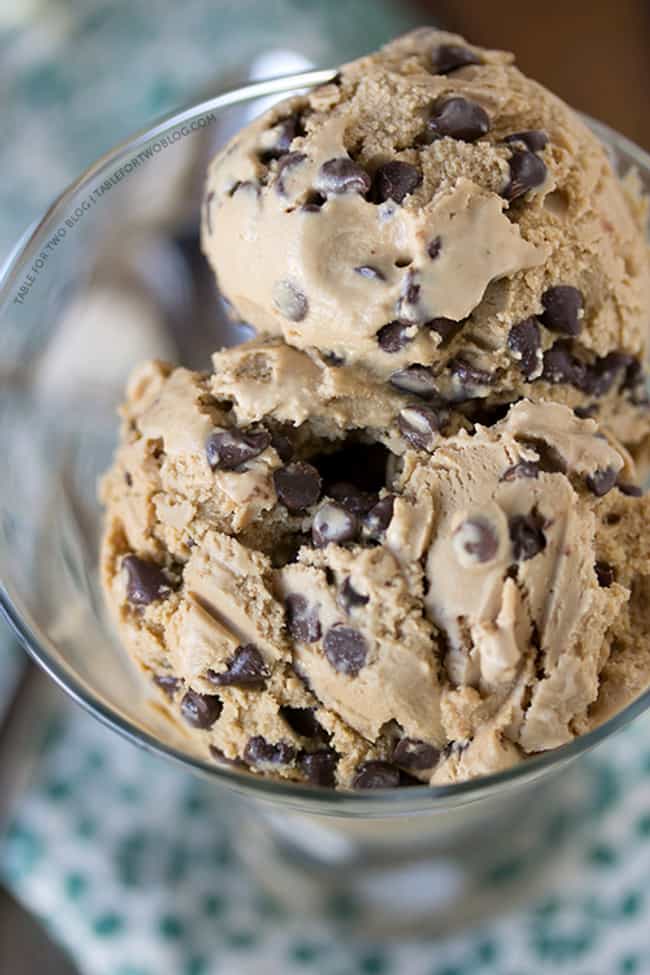 This Caramel Marshmallow Brownie Chocolate Bar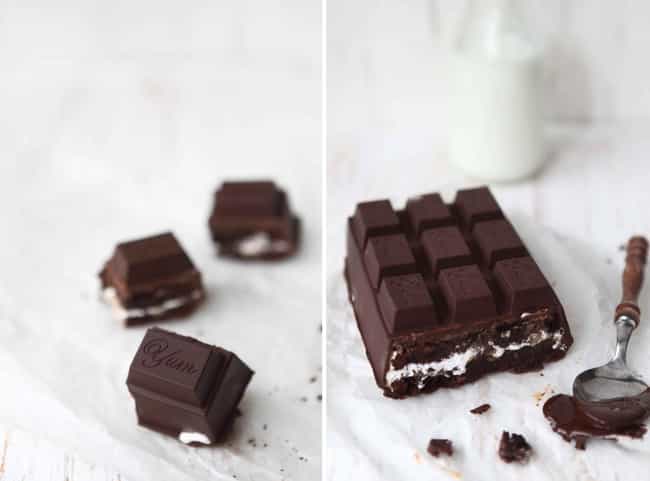 These Tempting Oreo Macarons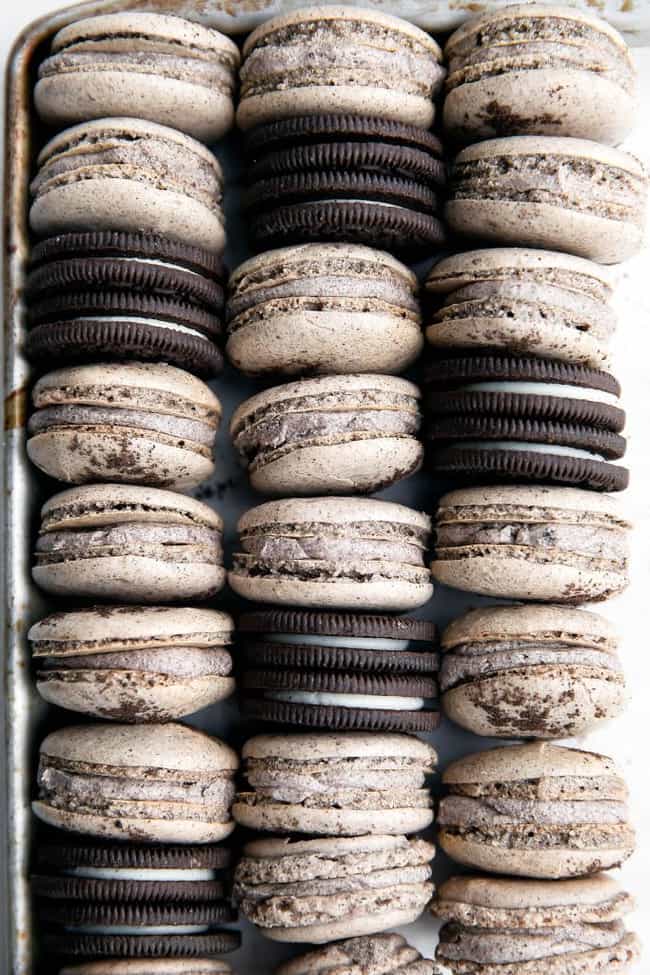 This Beautiful Rainbow Layer Cake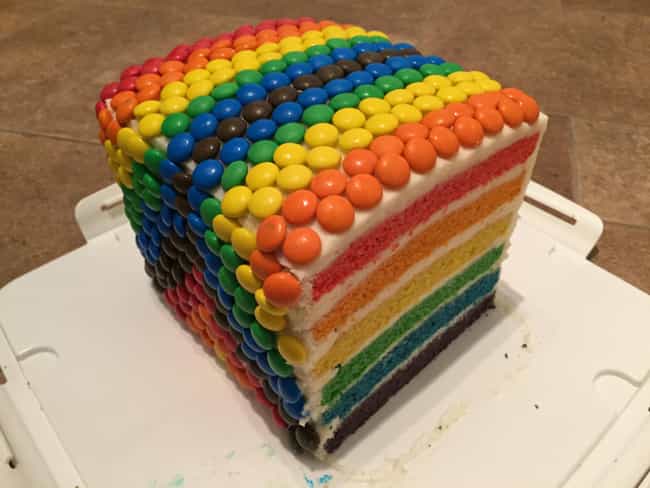 This "24 Carrot" Cake Fit for a King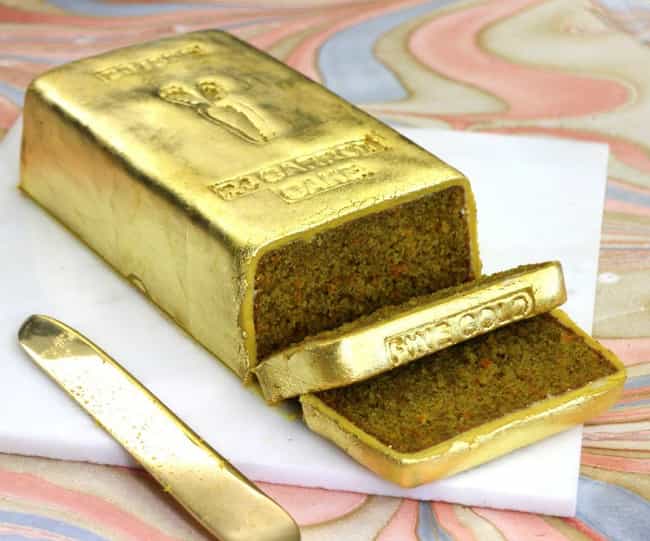 These Dulce de Leche Eclairs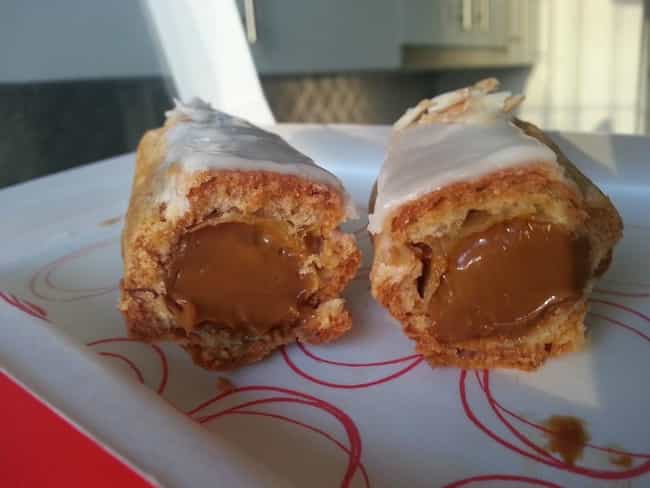 These Decadent Brownie Batter Pancakes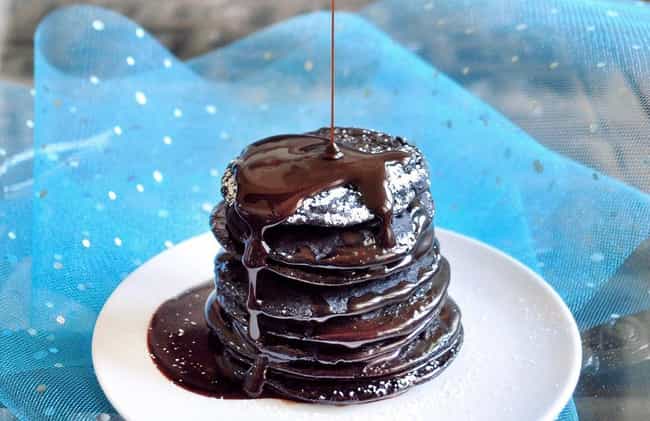 This Fluffy Rice Crispie Treat Marshmallow Cheesecake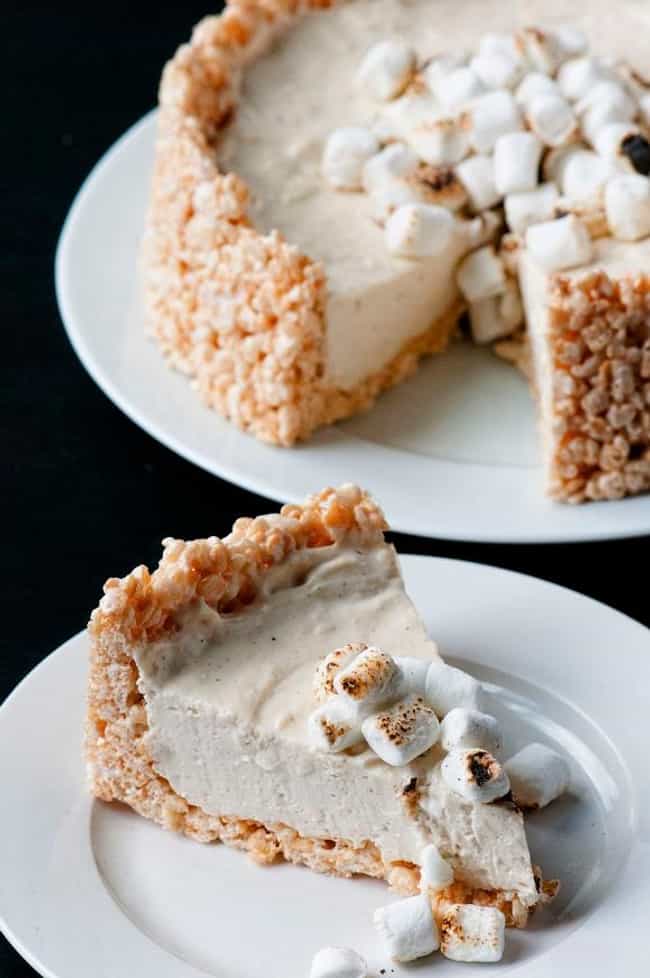 This Heart Stopping, Chocolate Dipped, Reese's Stuffed Oreo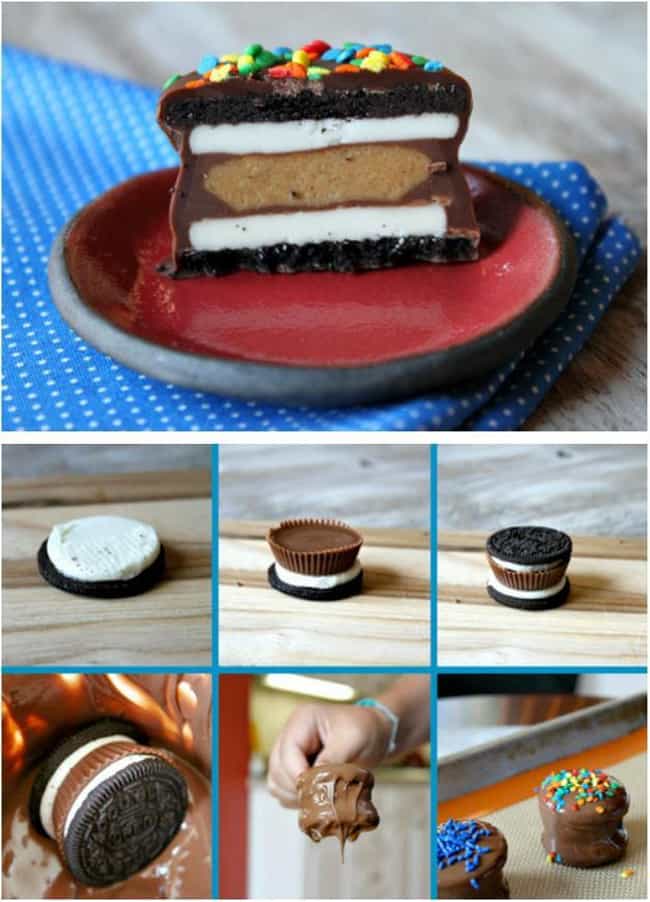 These Tasty Looking Chocolate Dipped Doughnut Ice Cream Sandwiches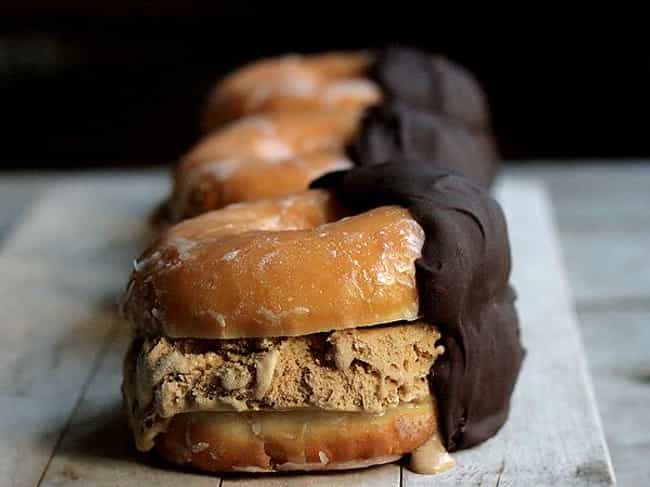 These Red Velvet Chocolate Chip Cookies Stuffed to the Brim with Nutella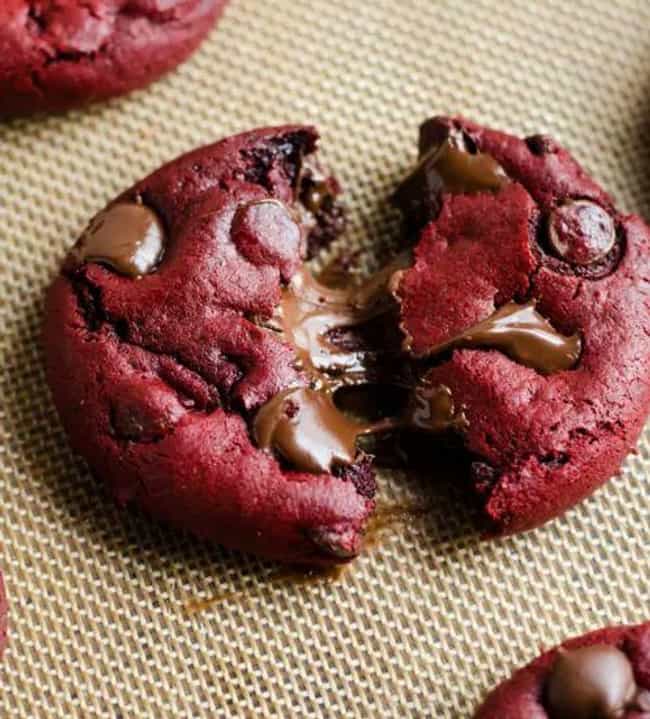 This Too-Cute Candy Sushi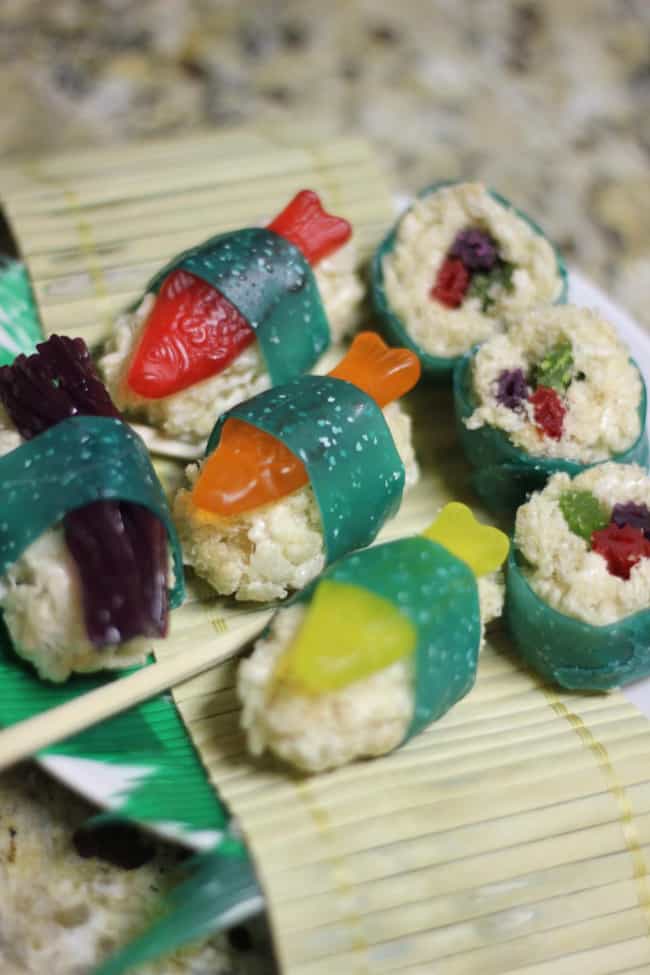 This Black Sesame Ice Cream from Kyoto, Japan