Before you allow your eyes to fall upon the following dirty Disney fan art, there's a few things you should probably know. First and foremost, if you'd like to retain a shred of innocence regarding your favorite childhood Disney movies, now is the time to turn away. What you're about to behold is a collection of some of the most sexy, steamy, and sometimes perverted Disney fan art ever to make it's way into existence. 
Here you'll find sexy Disney fan art featuring some of your favorite Disney couples as you've never seen them before. You'll see everything from Beauty and the Beast going S&M to very very naughty villains.
Someone Call For A Little Fairy Dust?
Jasmine Gets Jiggy With It
Beast Prepares To Bear It All For Belle
Beast Treats Belle To A Little Post-Ball Fun
Peter Takes Alice To Wonderland
Pinocchio Loves The Way She Lies
No-So-Sleepy Sleeping Beauty
Cold Never Bothered Them Anyway…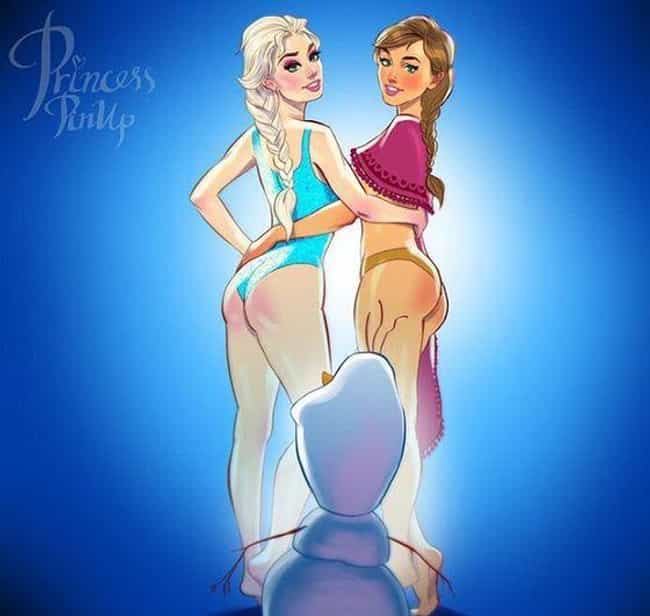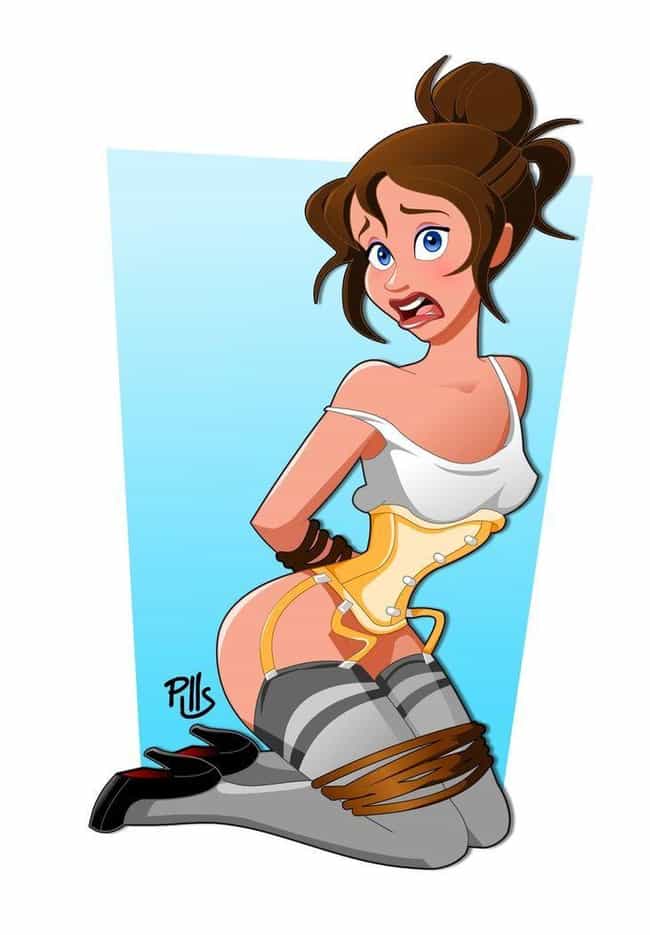 Beauty And The Beast Spice Things Up With A Little BSDM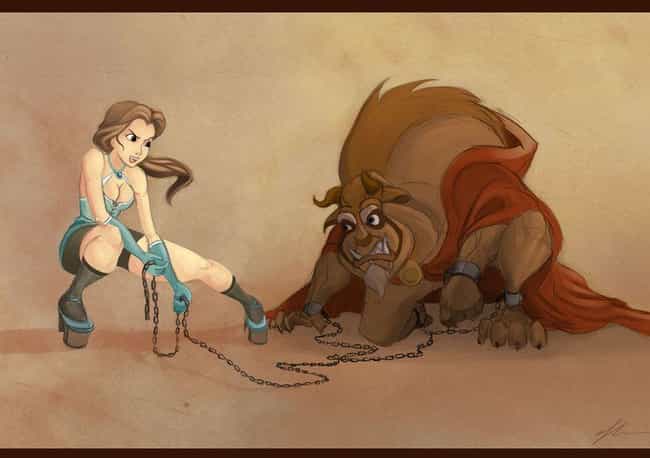 Jasmine Prepares To Show Aladdin A Whole New World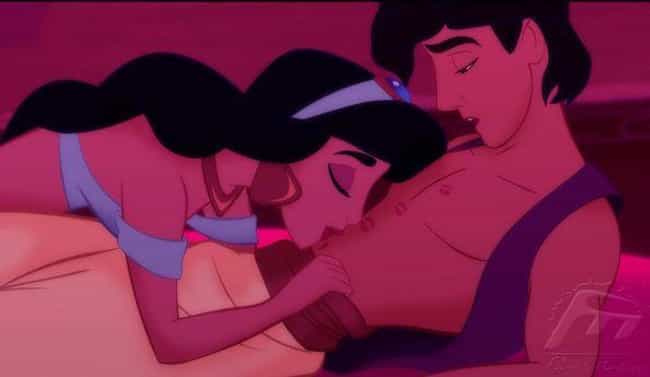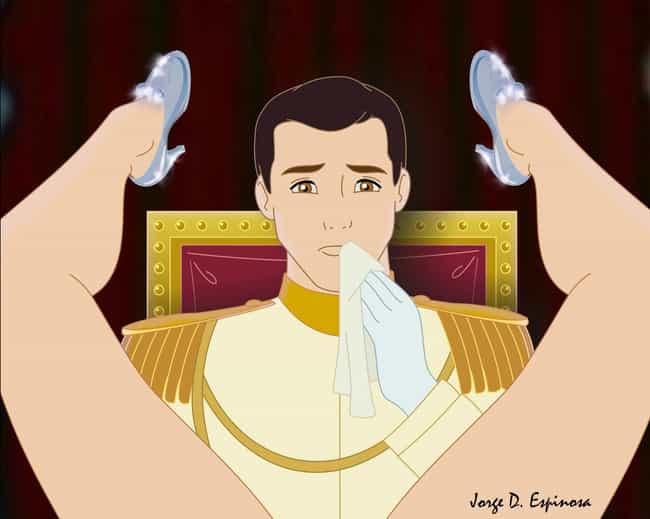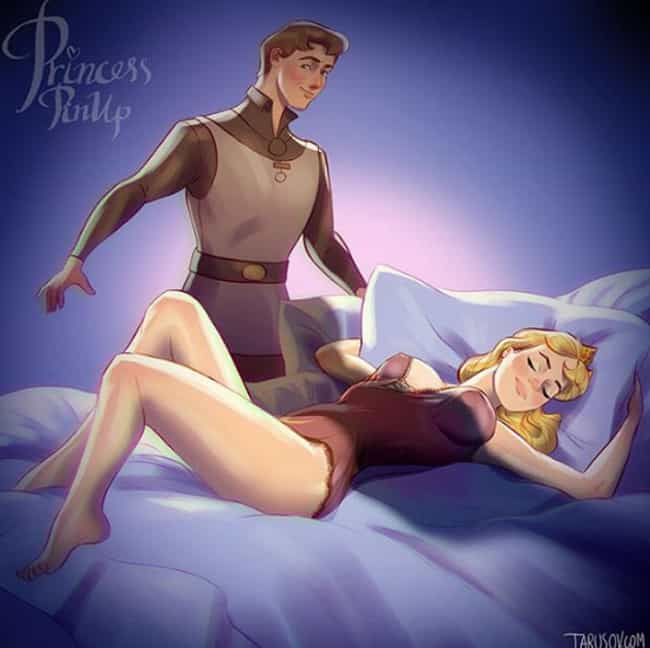 The Origins Of The Phrase, "Hi Ho"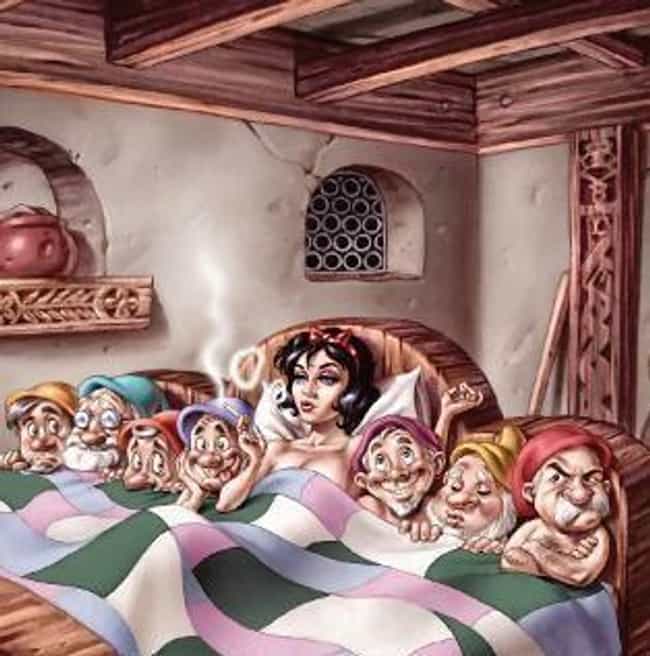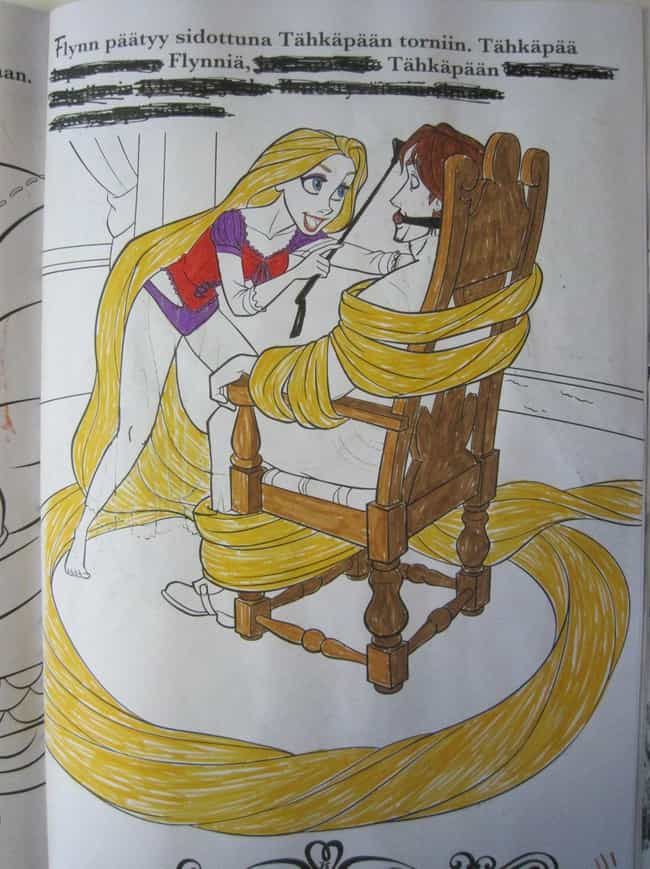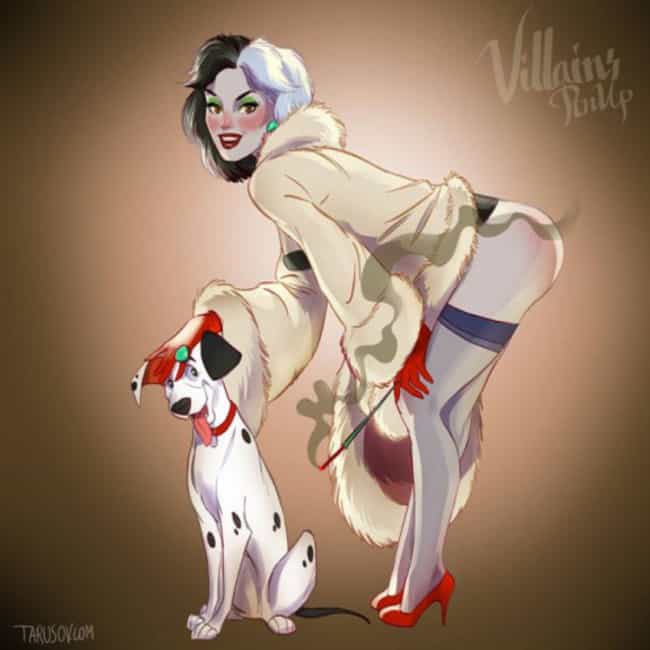 She Came In Like A Wrecking Belle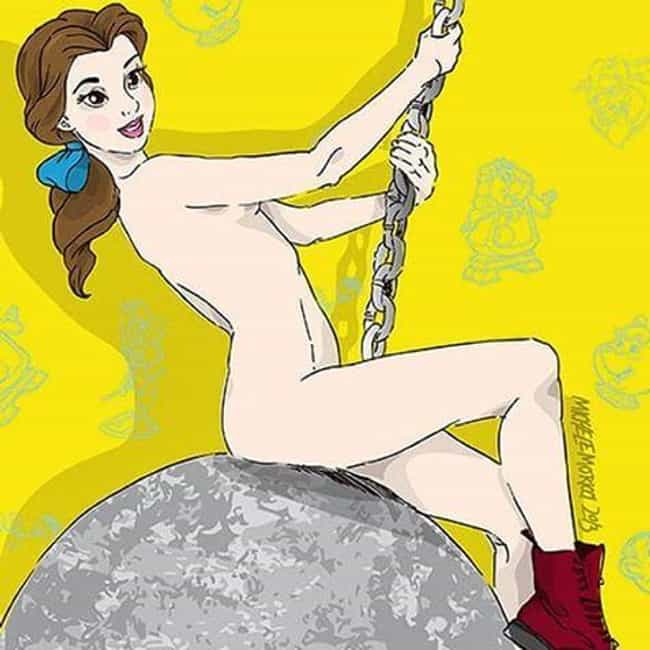 For The Tentacle Fans Out There
Call Me Your Evil Step-Mommy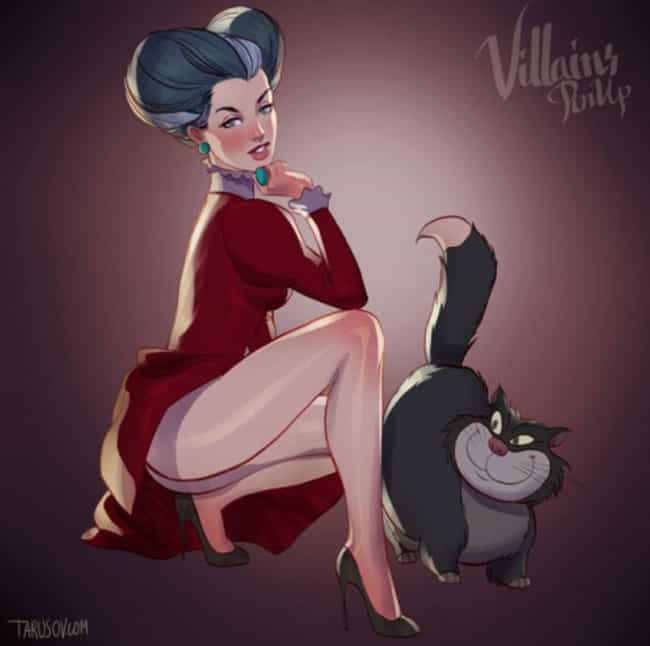 The Princess Pop And Lock