Sick of using the same old Easter egg ideas year after year? Looking for something a little more creative that giving a couple of eggs a food coloring bath this Easter? Well if so, then your mind is about to be blown by this collection of fun Easter eggs ideas that are not only original but will give you the chance to shamelessly channel your inner Easter geek.
The ideas you'll find below range from creative DIY Easter eggs to gloriously geeky cool Easter eggs by professional artists. Can't get enough Doctor Who? Get ready to geek out over the killer Tardis eggs you're about to behold. More of a Star Wars fan? No problemo! There are several styles of eggs below that are totally out of this world. Take yourself on an Internet Easter egg hunt to find some of the coolest throwback Easter eggs ideas and even a few designs that will appeal to classic cartoon lovers and manga fans.
So if you're sick of the same old tired Easter eggs then look no further, friend. Here you'll find some of the coolest, most creative, and shamelessly geeky Easter eggs that have ever been dipped in dye!
These Super Cool Superhero Eggs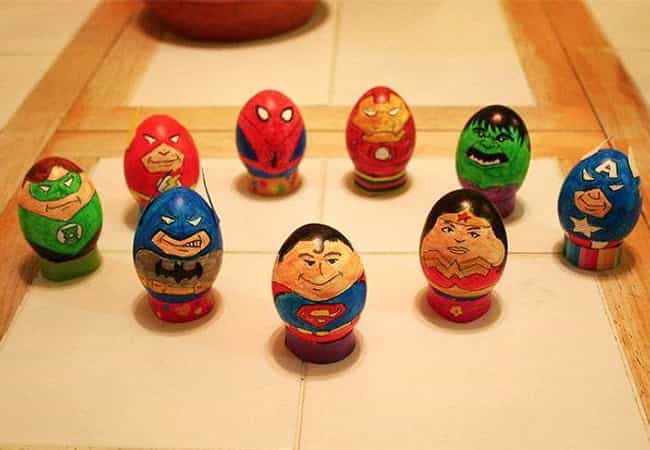 These Insanely Cute Cartoon Eggs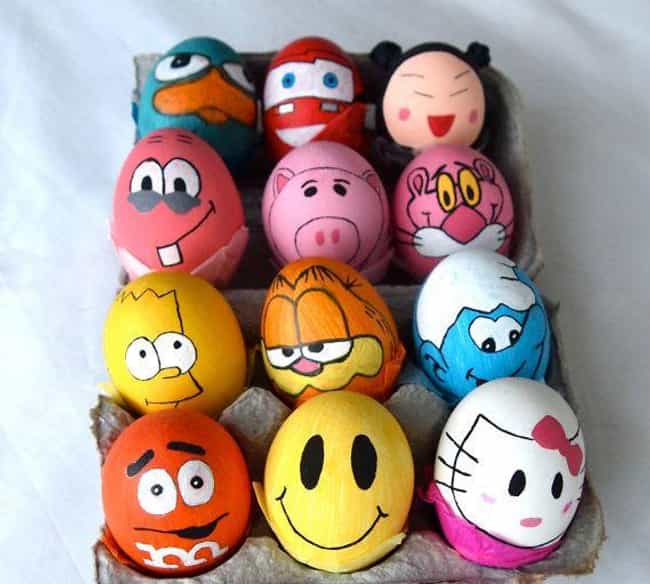 These Classic Nintendo Throwback Eggs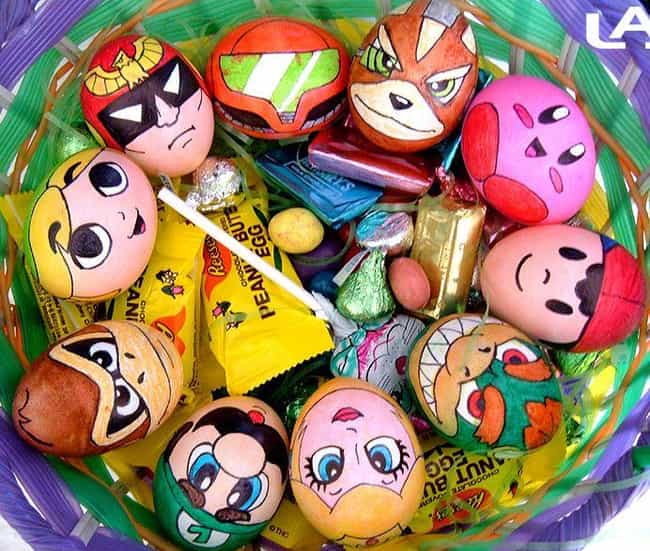 These Magnificent Marvel Masterpieces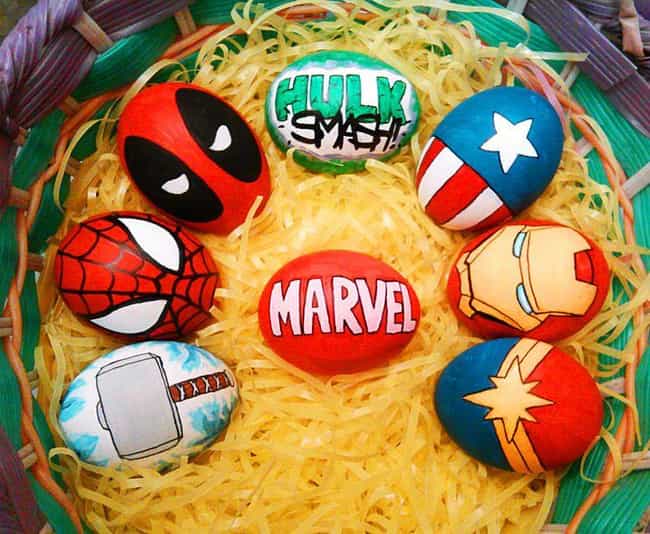 This Little Dalek Dude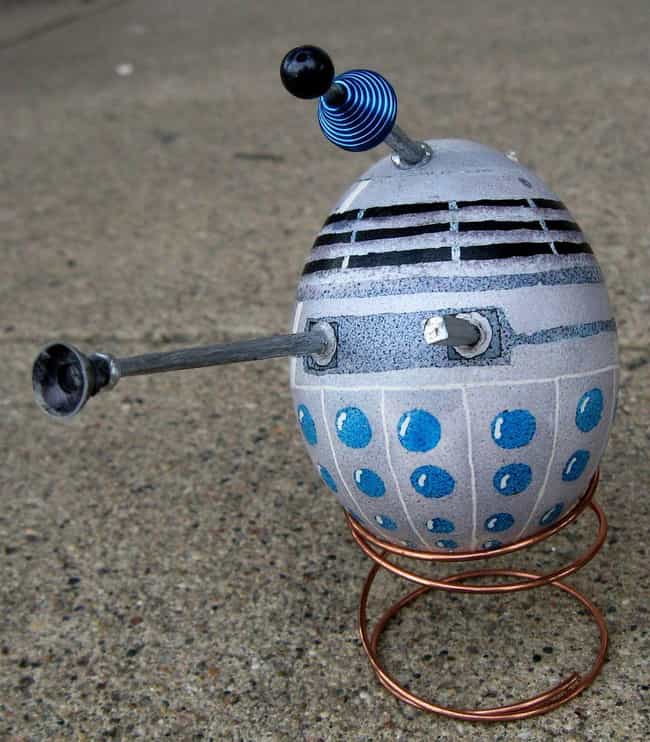 These Hard Boiled Egg Troppers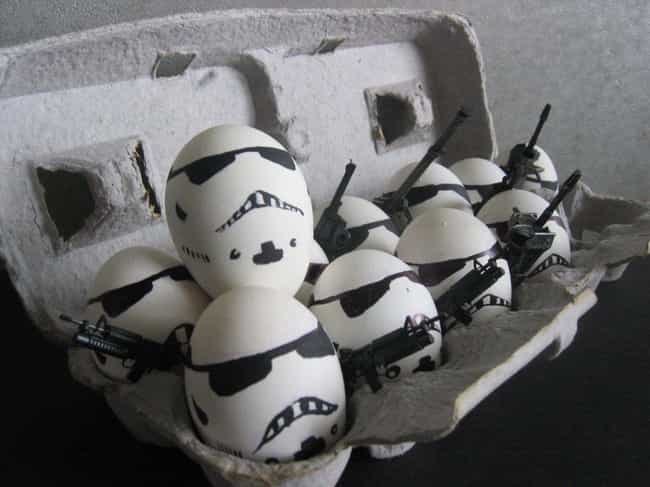 These Mayhem Spreading Minion Eggs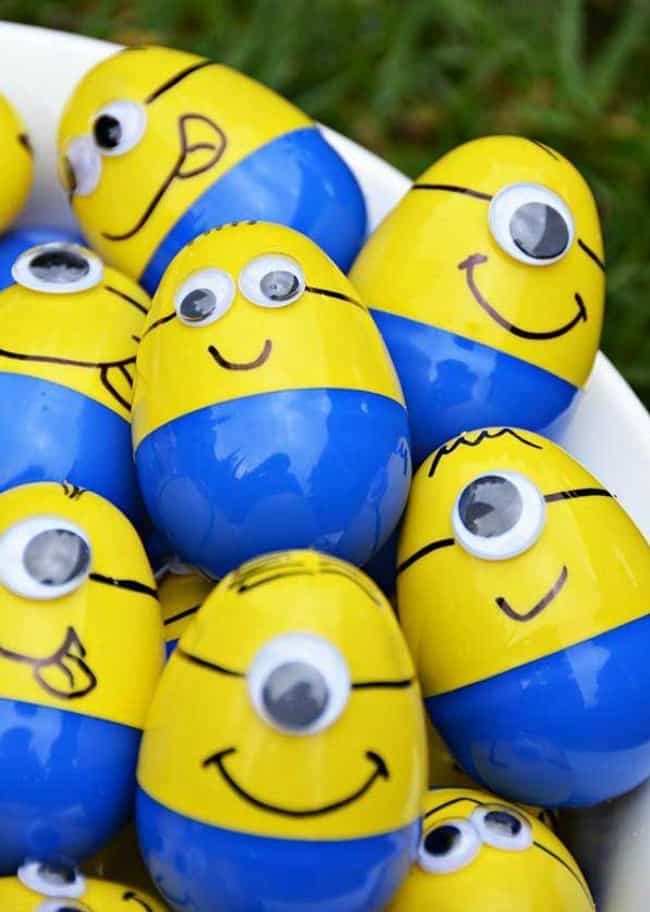 These Bad Boys Are Perfect for Pokemon Fans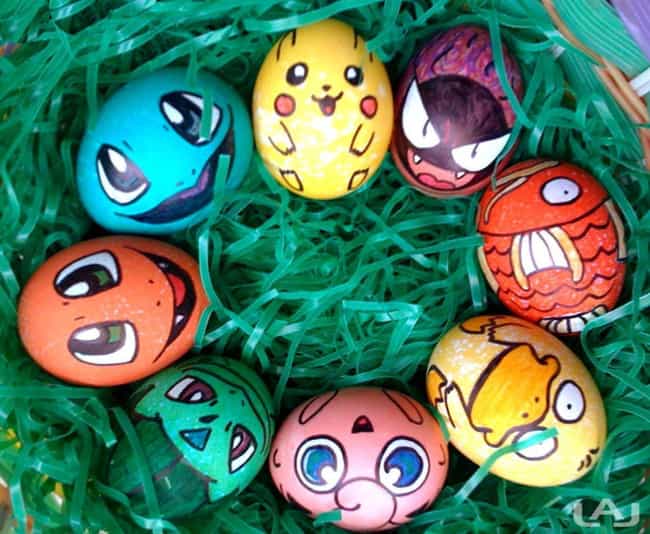 These Super Fun South Park Eggs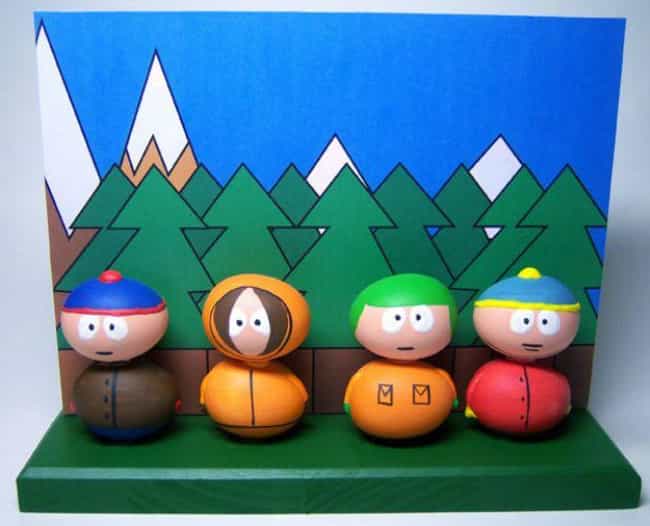 These Rad Little Power Rangers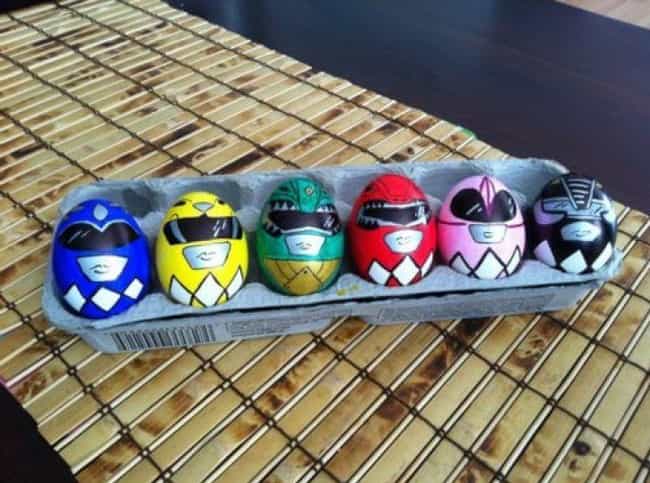 These Eggs from the Final Frontier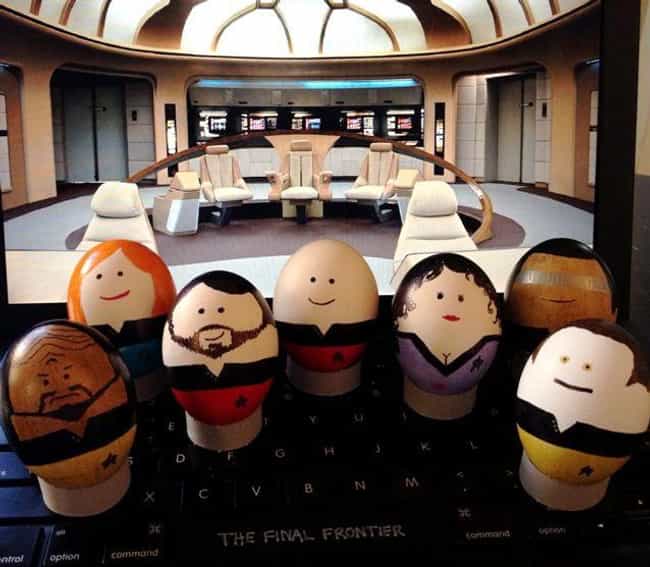 One for the Futurama Fans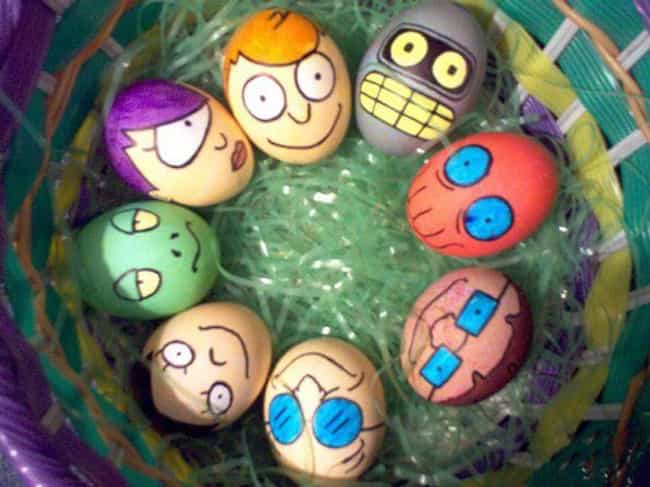 These Eerie Walking Dead Eggs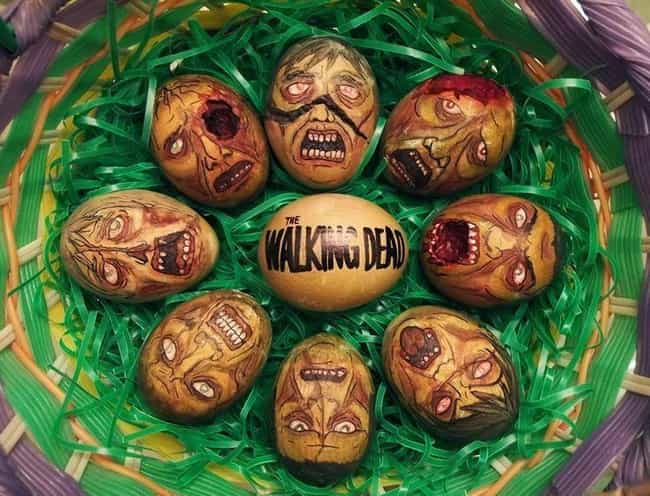 These Oh-So-Awesome Yu-gi-Oh Eggs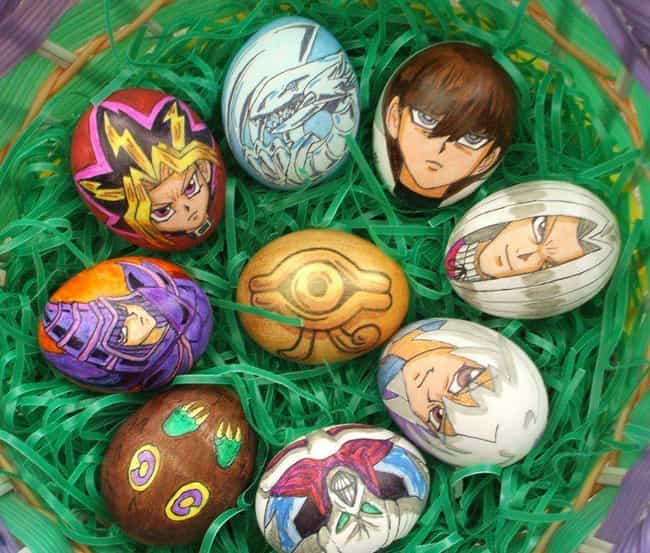 The Adorable Disney Eggs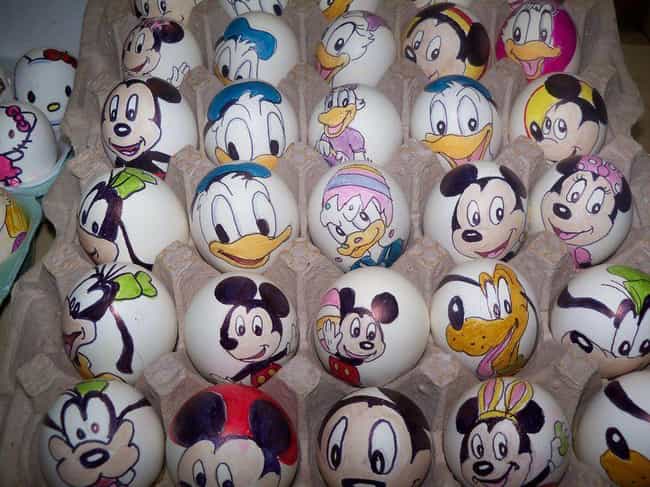 These Legendary Legend of Zelda Designs

These Not-So-Square Sponge Bob Eggs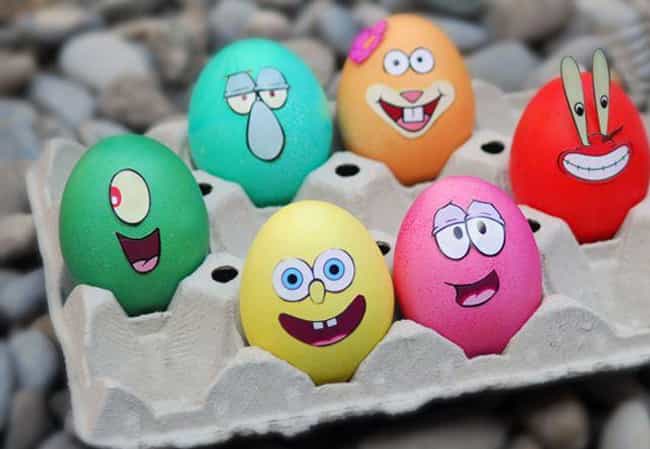 The Latest in a Stream of Constantly Updated iEggs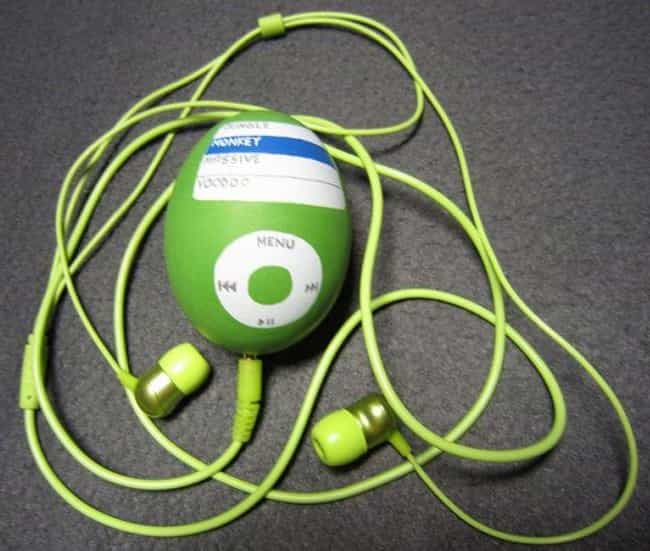 This Brilliantly Simple Batman Egg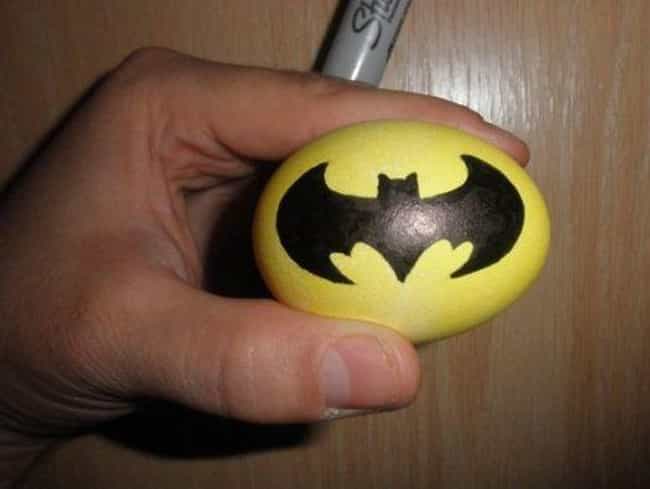 These Awesome Little Lego Eggs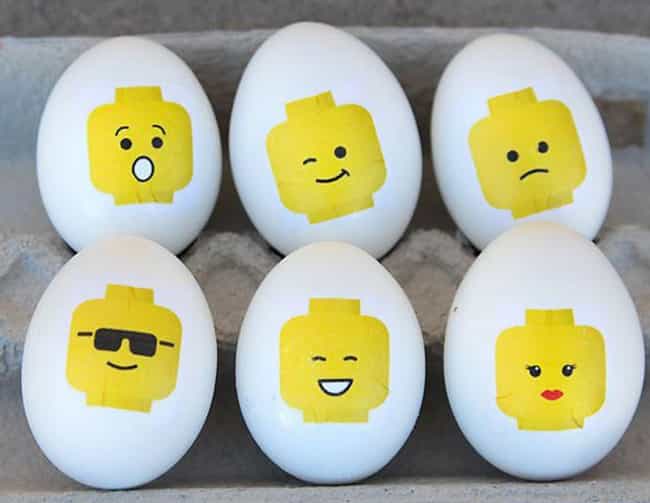 These Heroes in Not-So-Half Shells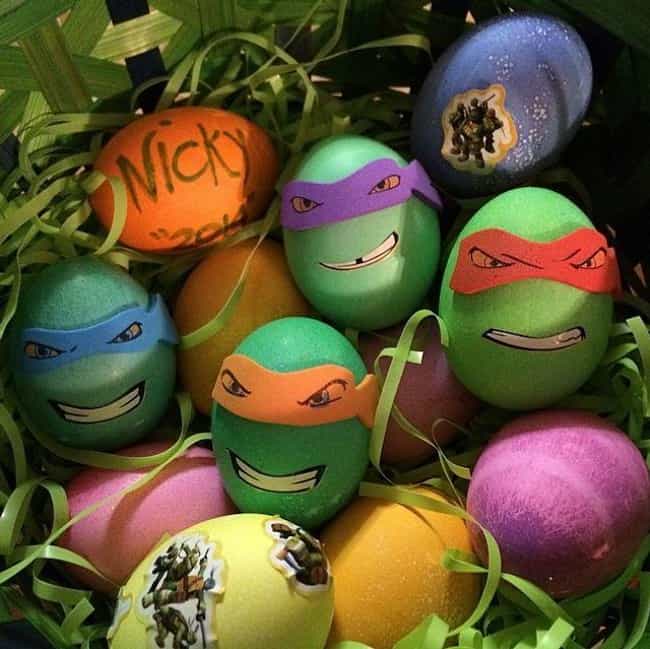 The Perfect Choice for the Harry Potter Fan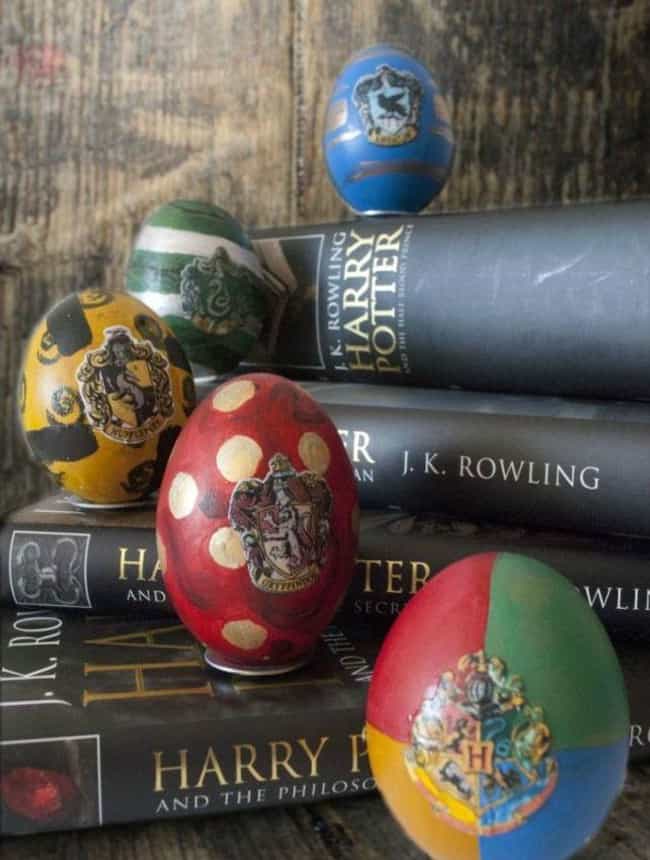 This Crazy Cool Comic Book Eggs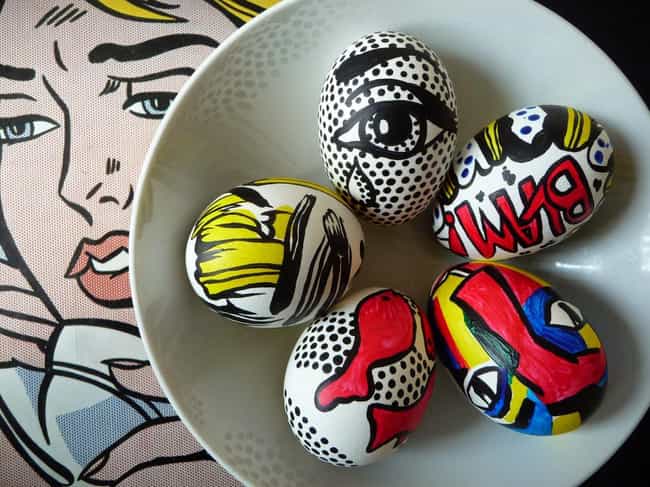 The Force is with this Six Pack of Star Wars Eggs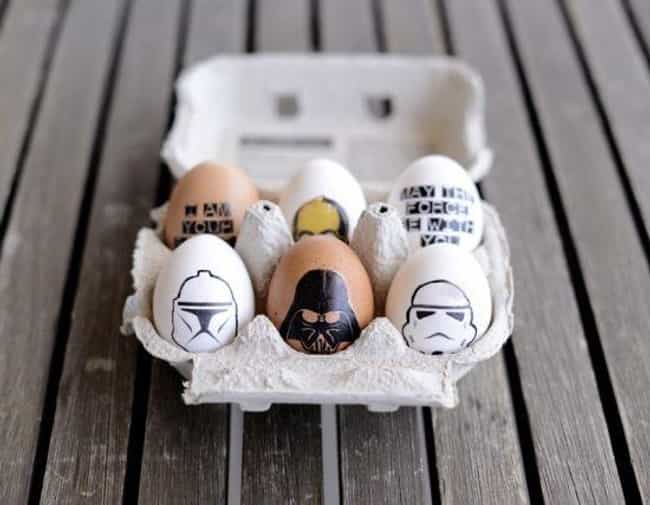 The Nightmare Before Easter?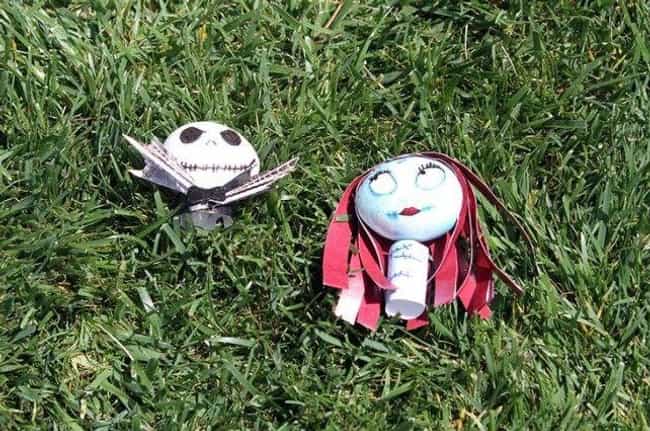 These Easter-tastic Tardis Eggs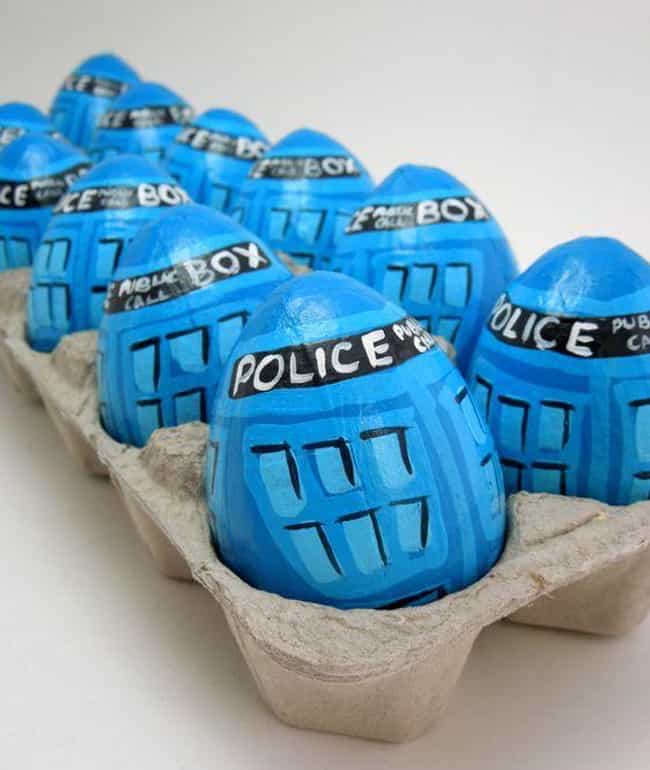 This Super Cool Steampunk Egg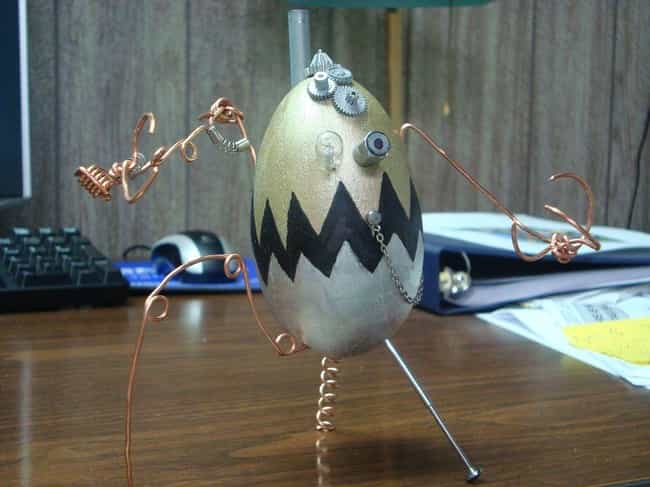 Brace Yourselves: Easter Is Coming