As you'll quickly see from perusing her masterpieces below, Zarathustra's method is a revolutionary one. After gathering a collection of what she considered "sub-par art" by Renaissance losers such as da Vinci, Michelangelo, and Raphael, the Zarathustra transformed the art by employing the innovative technique of inserting fat cats in 16th century art.
Prepare yourself to behold the most revolutionary thing that's happened to the art world since Andy Warhol got a cold and bought a can of Campbell's soup.
"Dang. Flea Season's a B*tch this Year."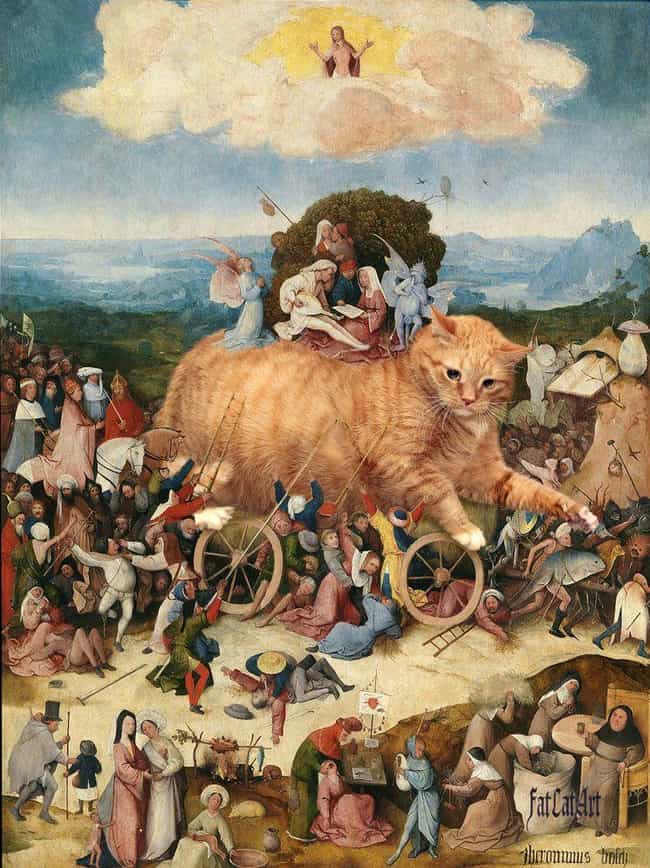 "I'll Take This Massive Meat. You Guys Can Have My Grape Stems."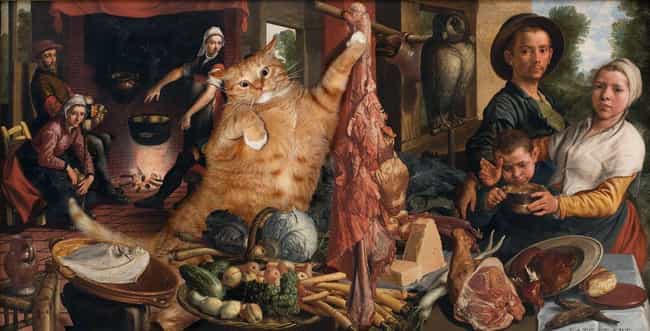 "What Can I Say? Ladiez Love the Fur."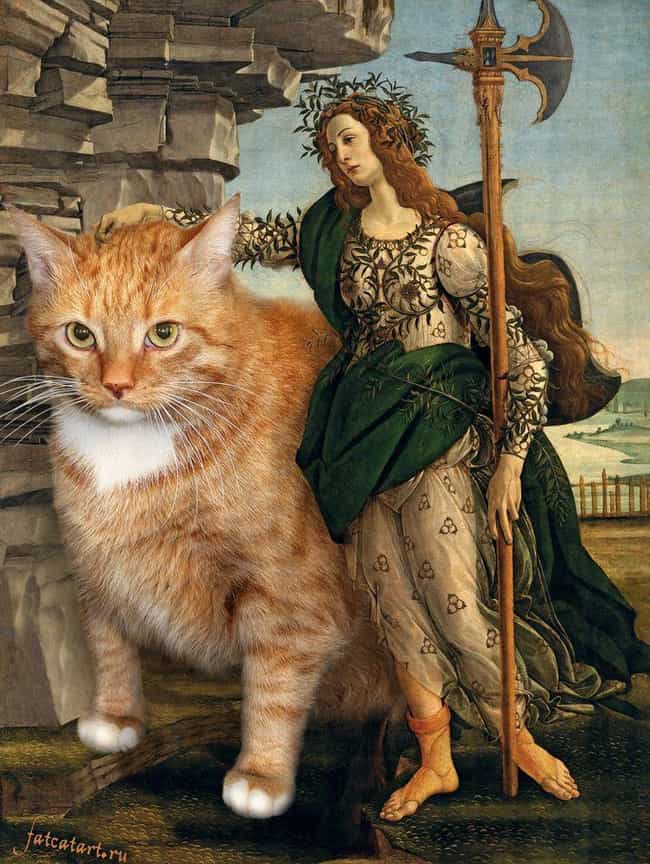 Playtime Kitty Does Not Distinguish Between Twine and Ship Rigging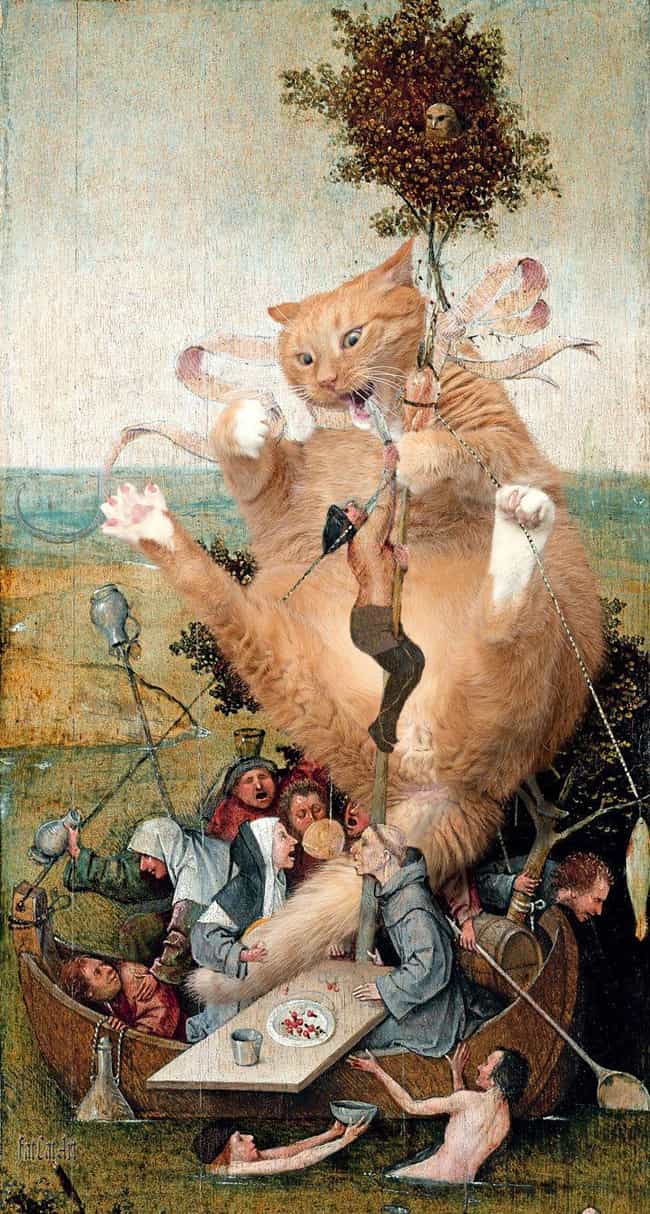 Babel Kitty Prepares to Scramble Your Languages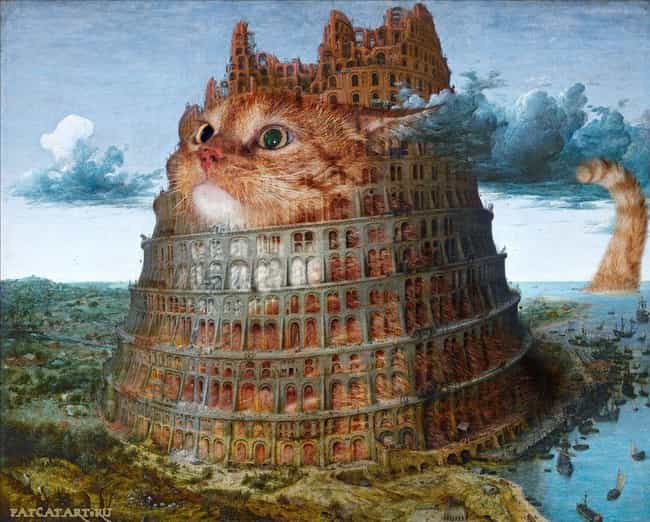 Springtime Kitty is Feeling Extra Frisky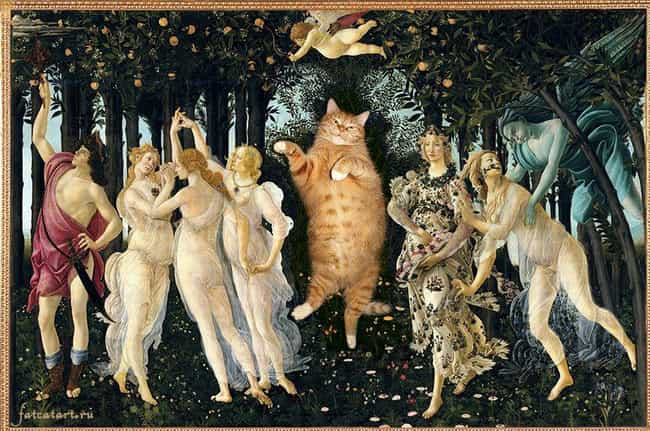 Windblown Kitty Demands to be Draped in His Robe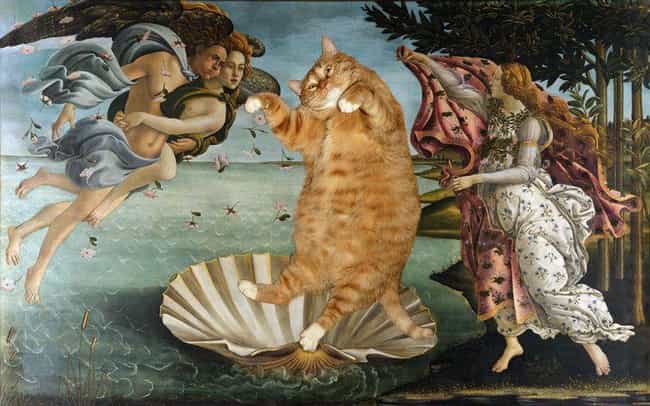 Bacchus Kitty Weighs the Benefits of Catnip vs. Wine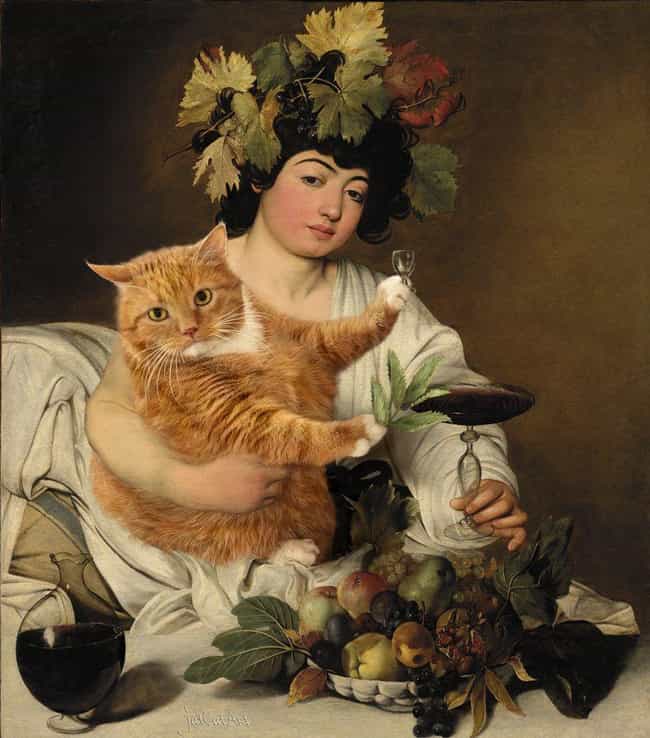 "Hey Bro, Can You Pass Me Up Another Beer? Thx."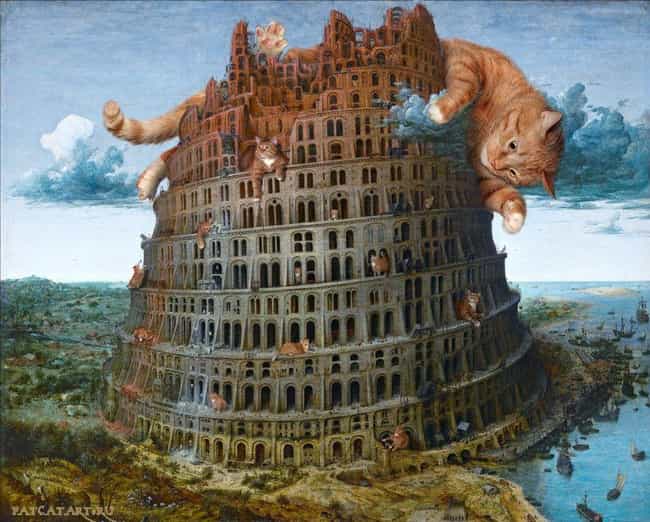 "Omg What Happened to Your Fur?"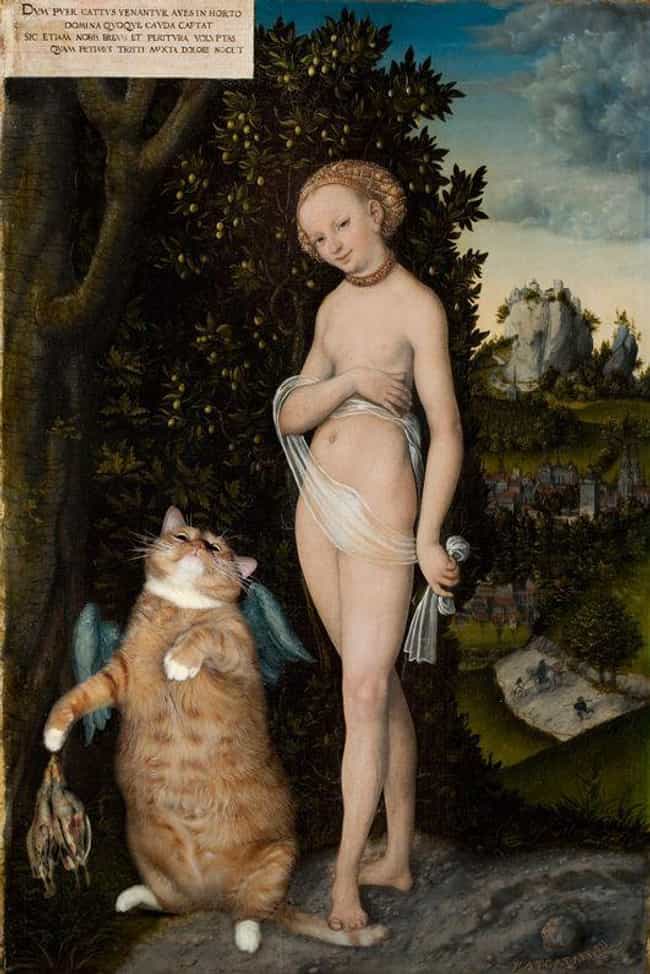 "Sigh. This is Why I Hate Mondays."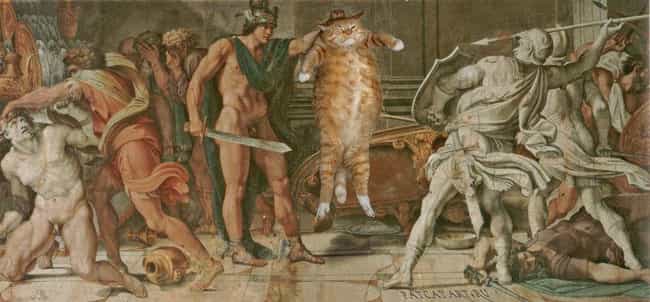 The Reason for Mona's Mysterious Smile Revealed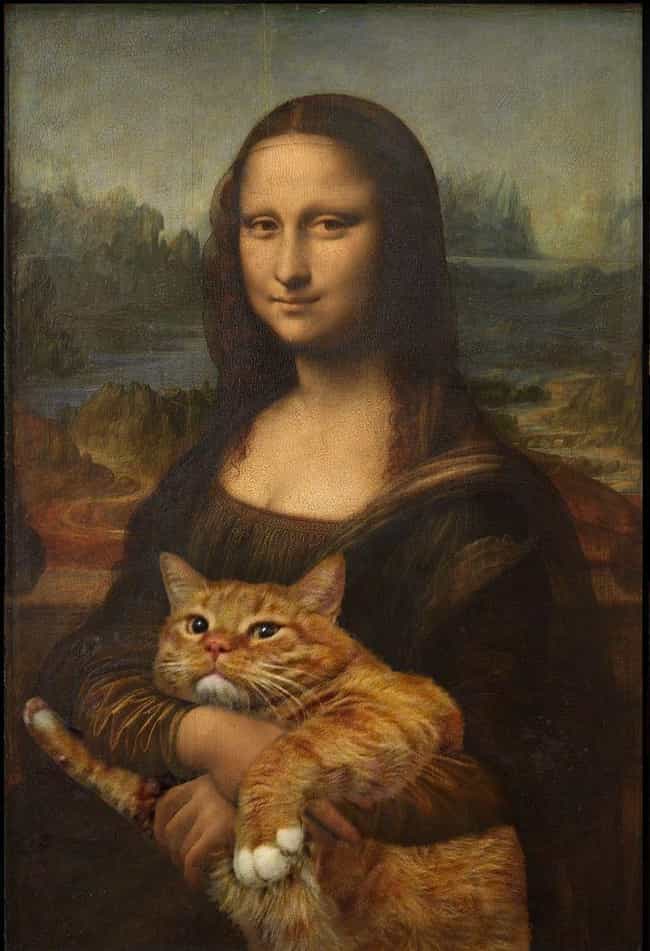 Idol Cat Says to Hate the Game, Not the Player
Cat Cat-ula Digs Your Floppy Hat, Bro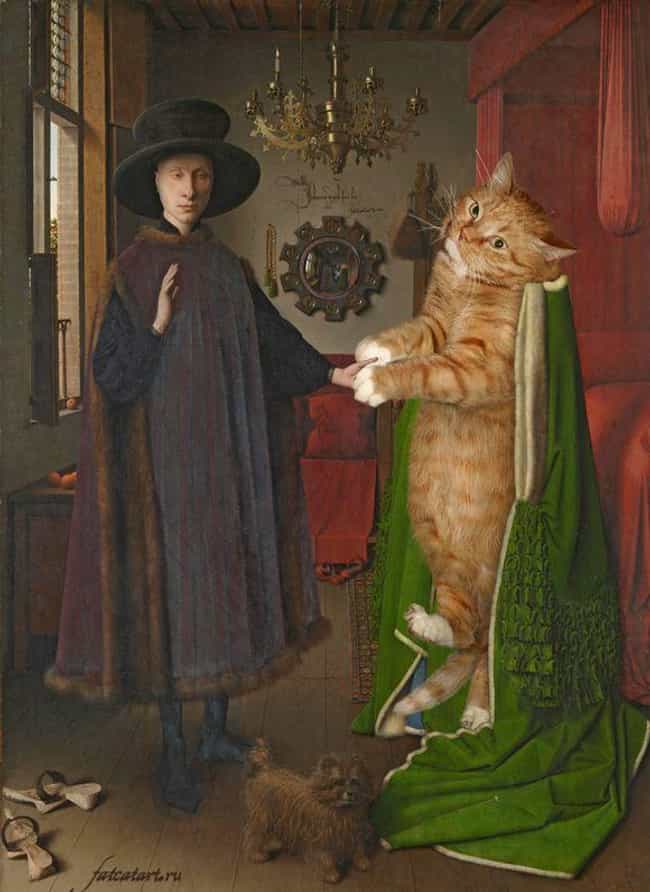 It's 5 O'Clock Somewhere Kitty Gets His Groove On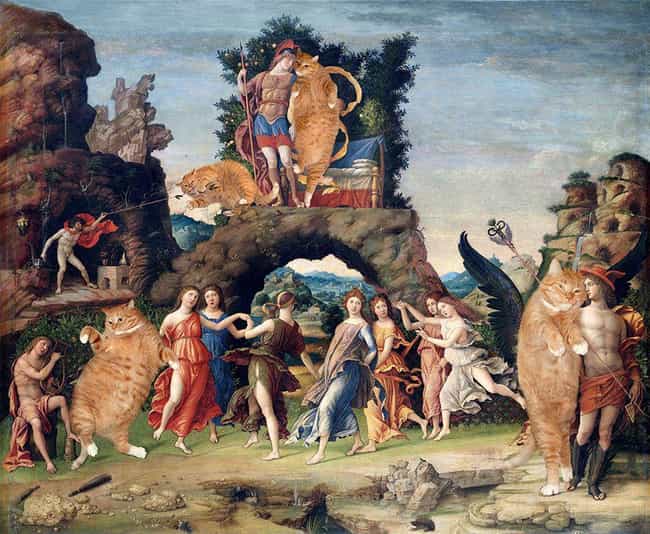 Guardian Angel Kitty Wonders if You're Going to Finish that Bologna Sandwich?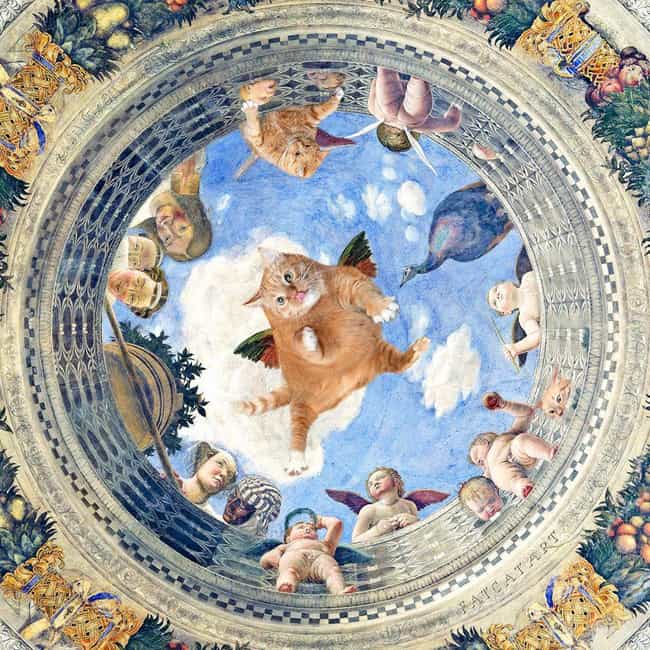 "Be Sure to Get Me From My Sexy Side"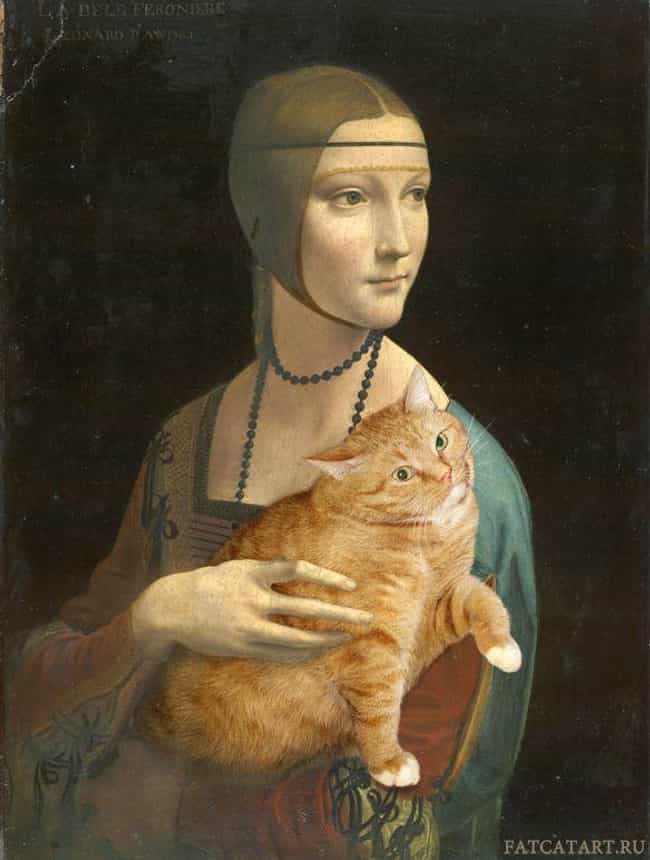 "Whachu Lookin' at, Dude?"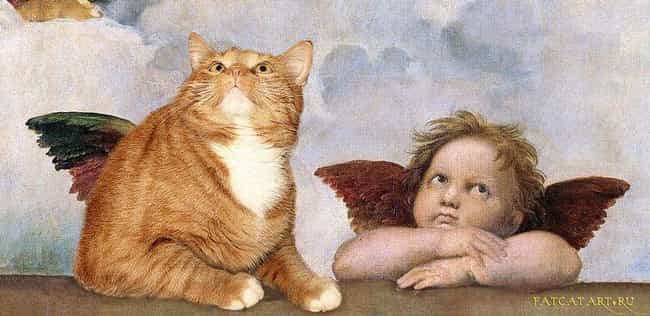 "Don't Hate Me Cuz I'm Beautiful"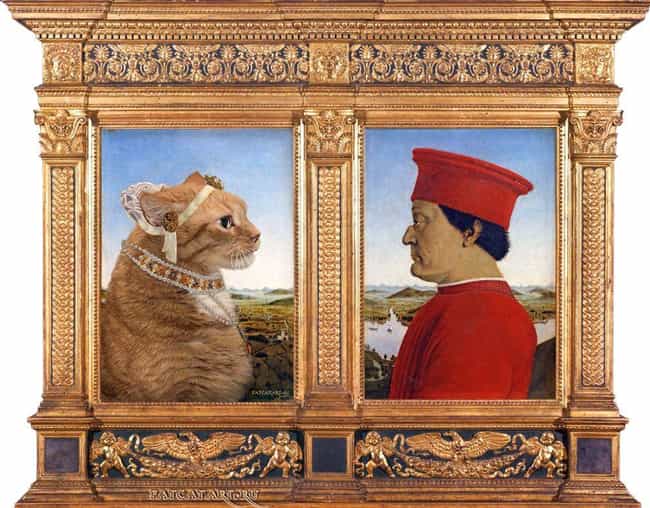 "And On the Only Day that Mattered, God Created the Kitteh…"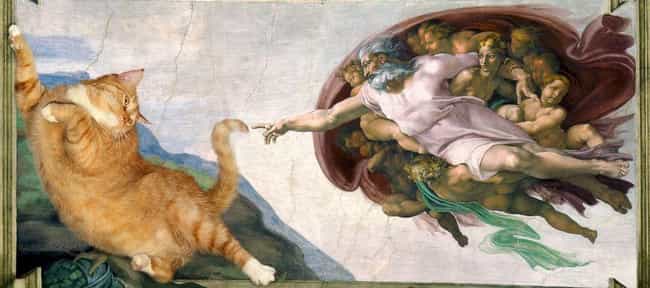 "Paint Us Like Some of Ur French Girls"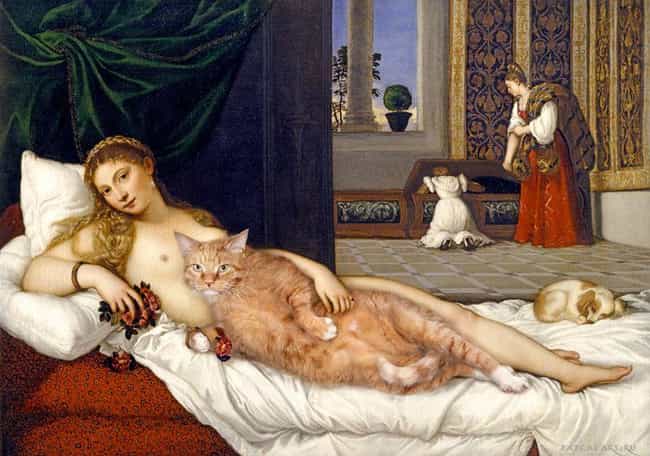 "Dum Da Dum Da Dum Dum"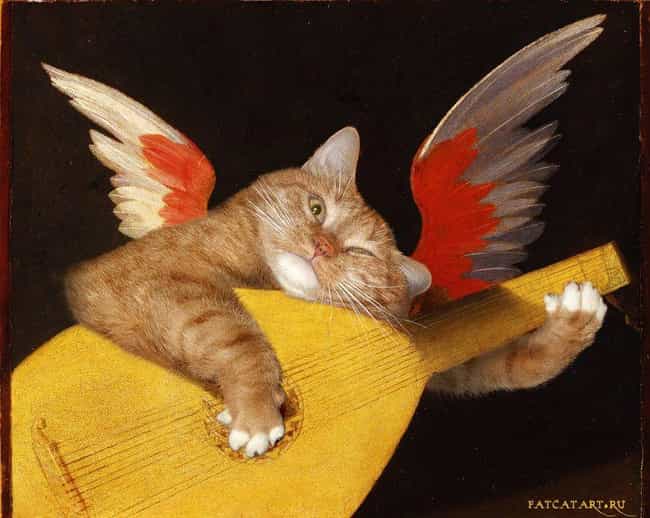 "My God… Who is that Sexy Beast?"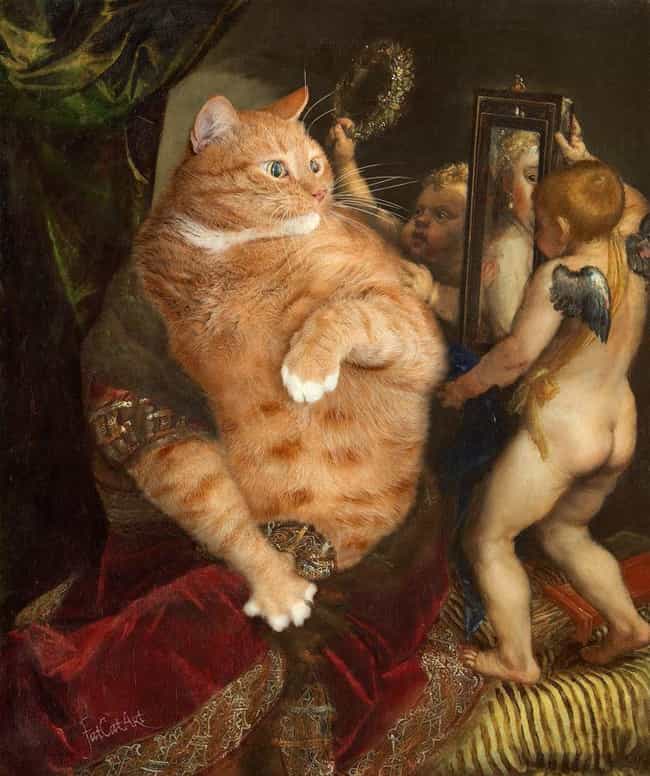 "K, Now Move B*tch. My Turn Again."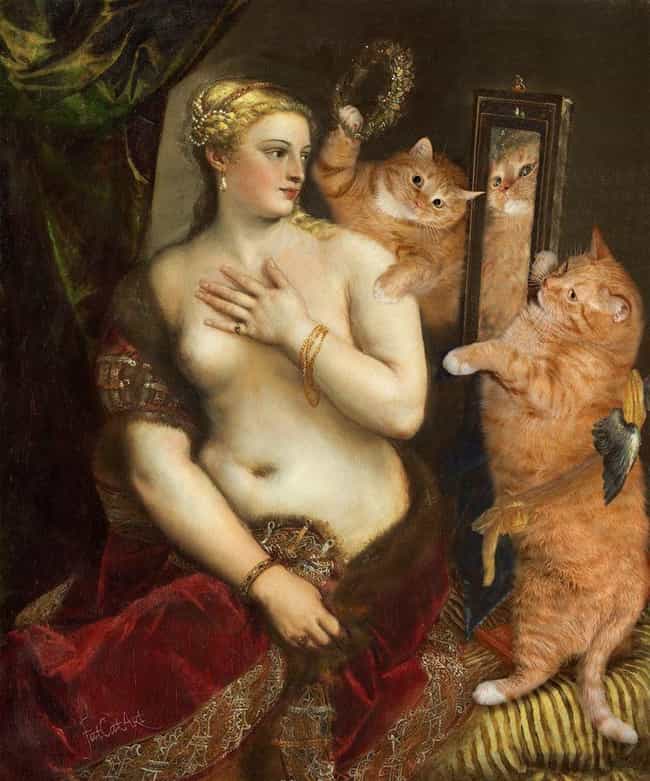 "Bring Forth the Raw Foods on Toothpicks!"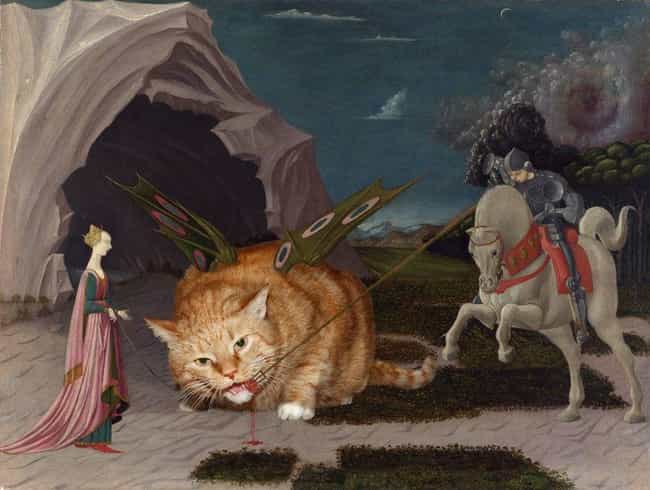 "Shhh, Whisper. The Organist is a Total Gossip"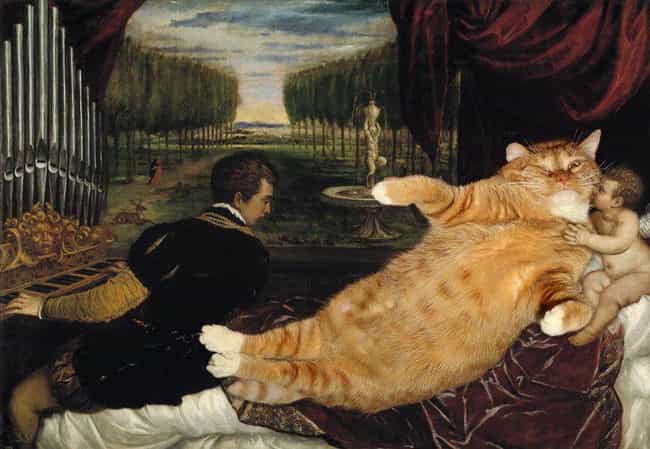 Gangsta Kitty Gets Down with His Bad Self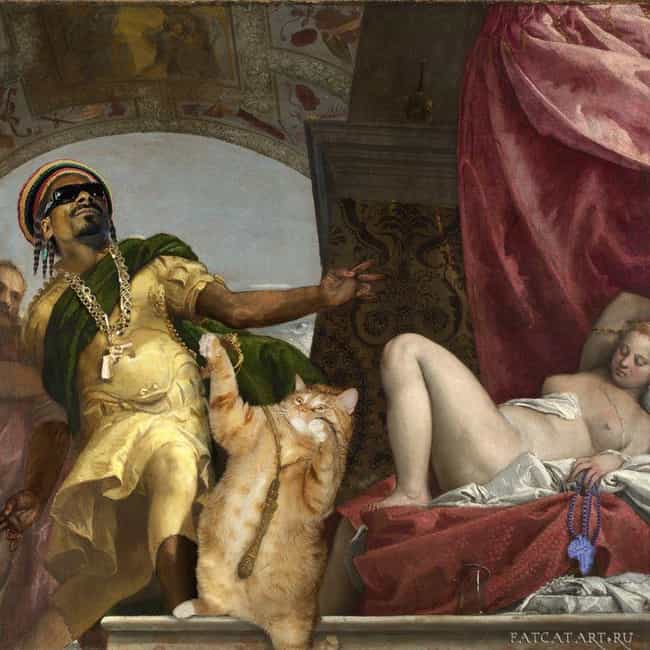 Family Time Kitty Humors the Ugly Hairless Kittens