From the people who have had a falling out with Selena Gomez to Selena Gomez's current best friends and buddies, these are the people that Selena Gomez has had a relationship with at some point. If you notice that any of Selena Gomez's celebrity friends are missing from the list, you can add them below and make this list of Selena Gomez's friends that much better. From Taylor Swift to Justin Bieber, this list answers the questions, "Who are Selena Gomez's friends?" and "Which celebrities is Selena Gomez friends with?" Who knows, maybe you could be next!
Taylor Swift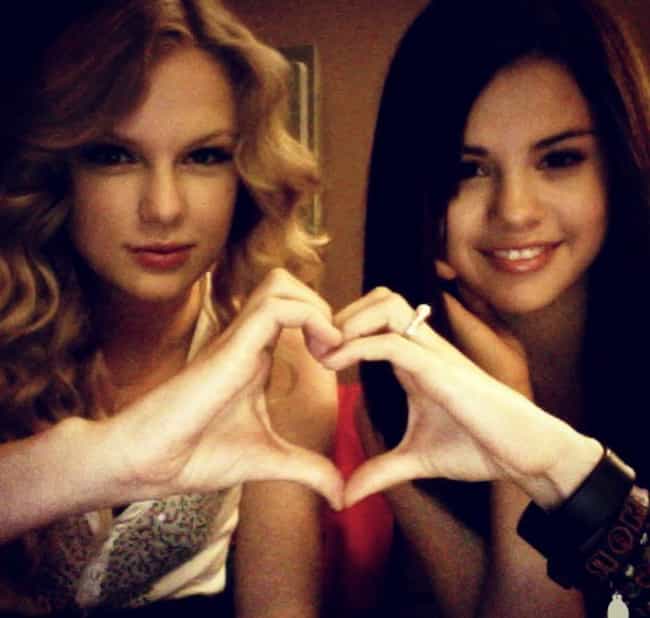 Taylor Swift and Selena Gomez are good friends who share advice about each others' careers and relationships.
Justin Bieber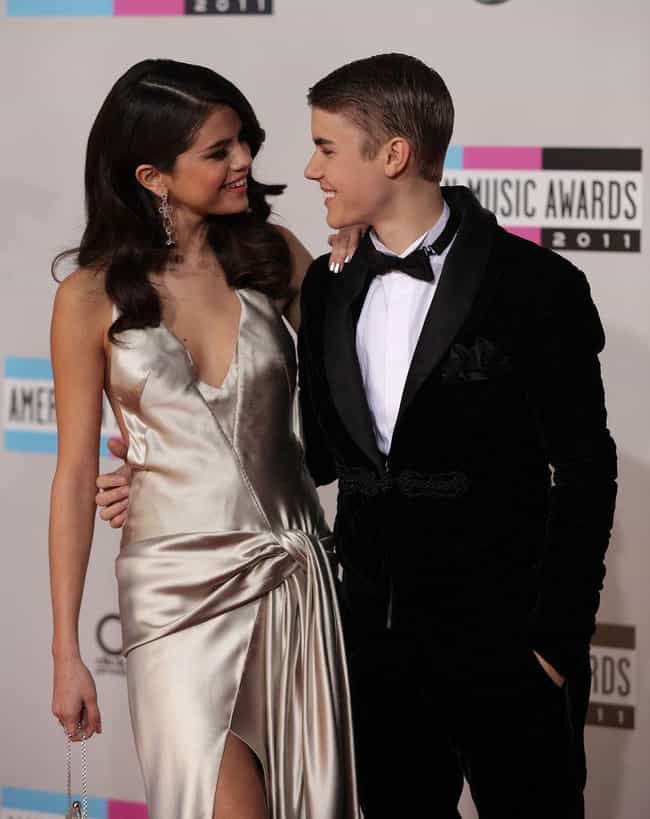 Selena Gomez has had an on-again, off-again relationship with Justin Bieber since 2011.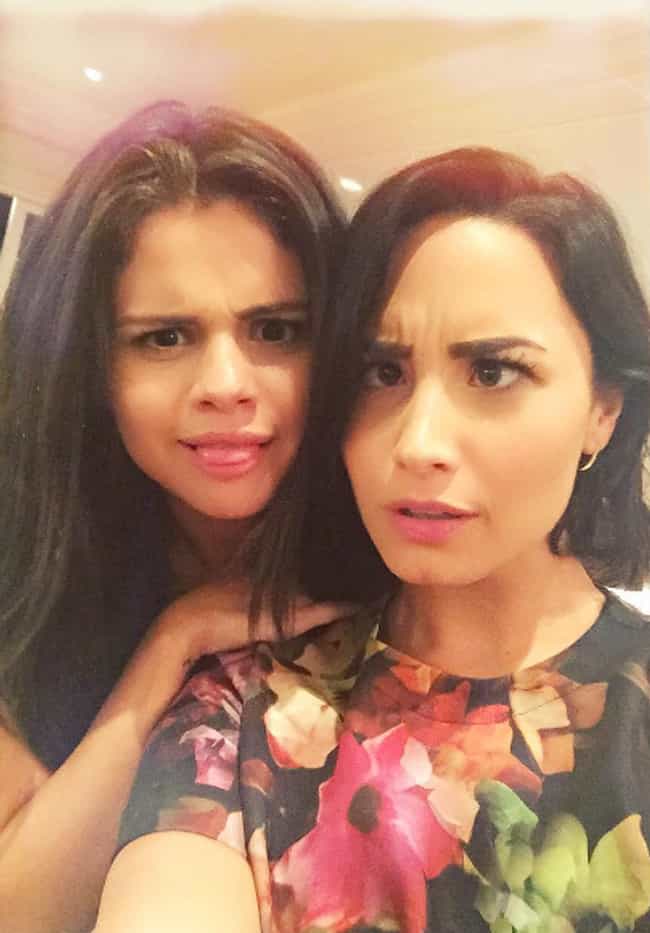 Demi Lovato and Selena Gomez were formally BFFs, but Lovato unfollowed Gomez on Twitter in 2014.
Miley Cyrus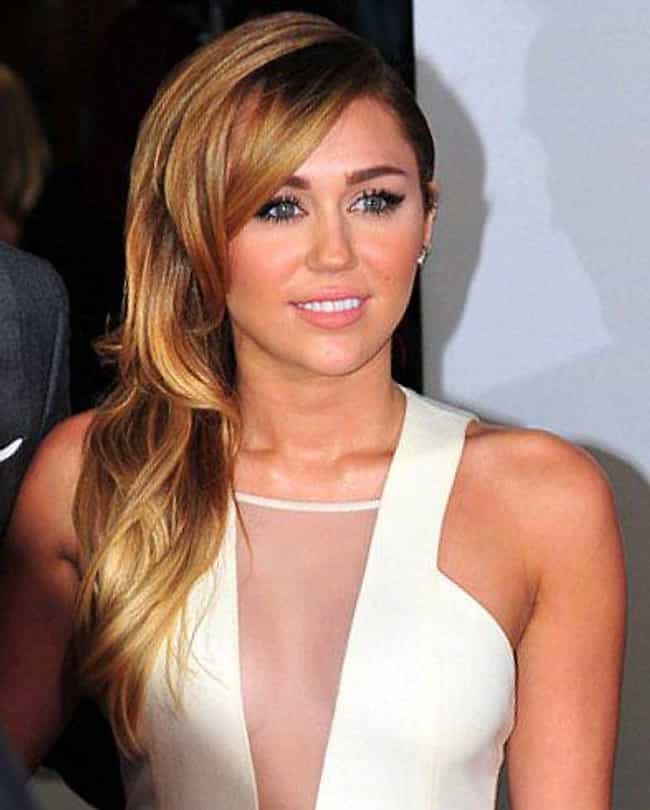 Miley Cyrus and Selena Gomez were friends when they were both Disney stars, but in 2014 Cyrus brought out a cardboard cutout of Gomez during a performance of her song "FU."
Vanessa Hudgens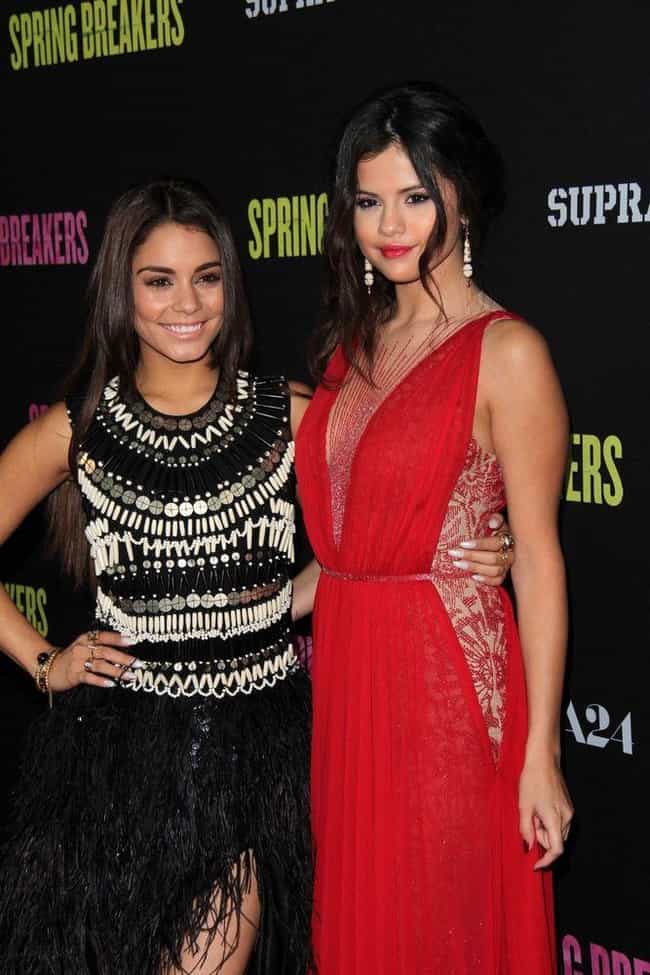 Vanessa Hudgens and Selena Gomez both became stars through Disney and they later appeared together in the film
Spring Breakers
.
Katy Perry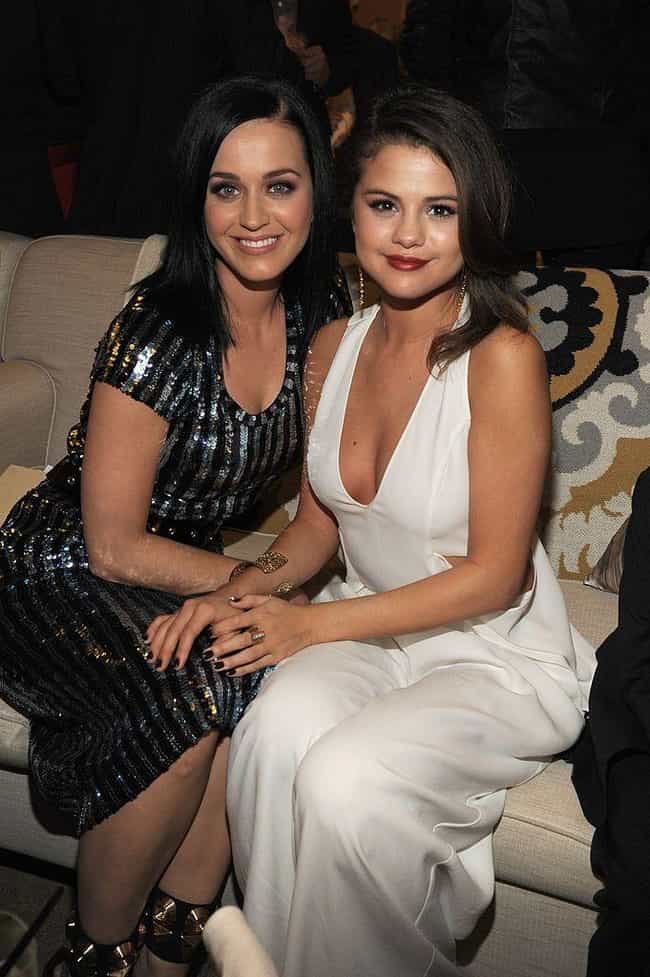 Katy Perry and Selena Gomez are buddies. They have been spotted hanging out at awards shows and red carpet events.
Kendall Jenner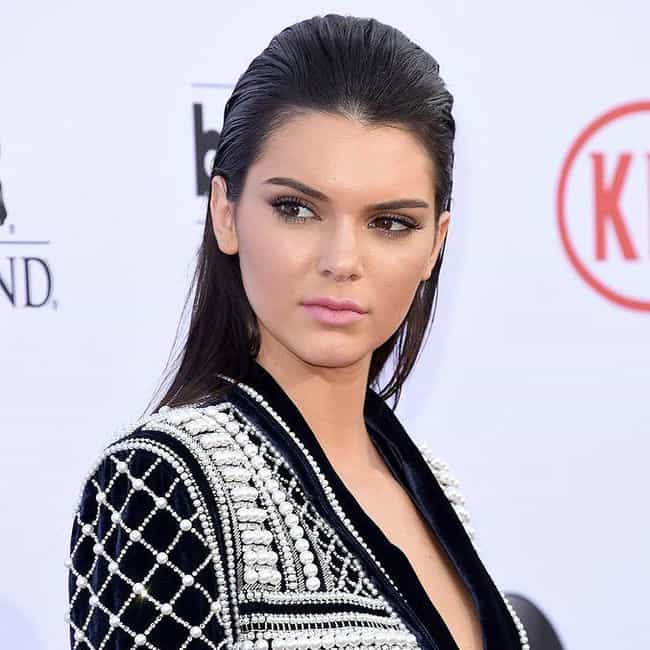 Selena Gomez and Kendall Jenner seemed to be BFFs, but that all changed when the girls found themselves entangled in a love triangle involving Justin Bieber.
Nick Jonas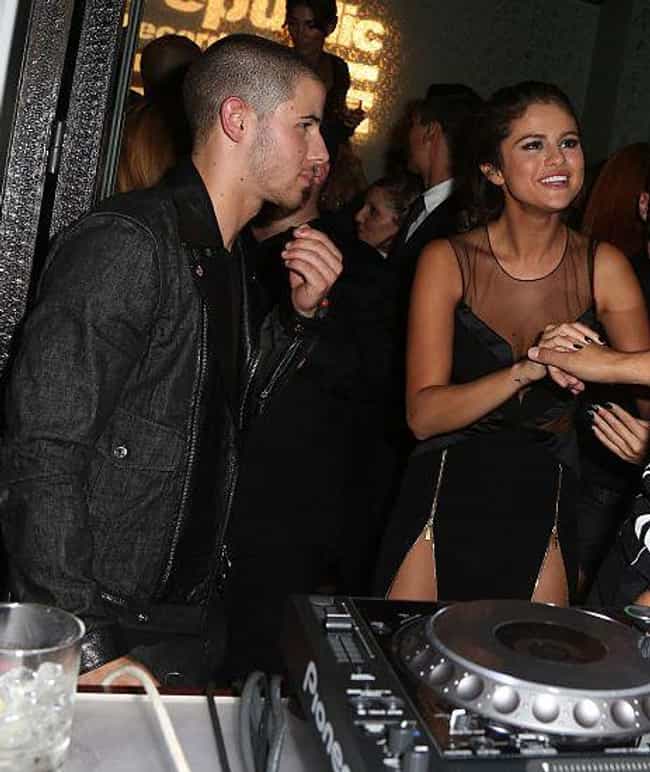 Selena Gomez and Nick Jonas dated in the past.
Lindsay Lohan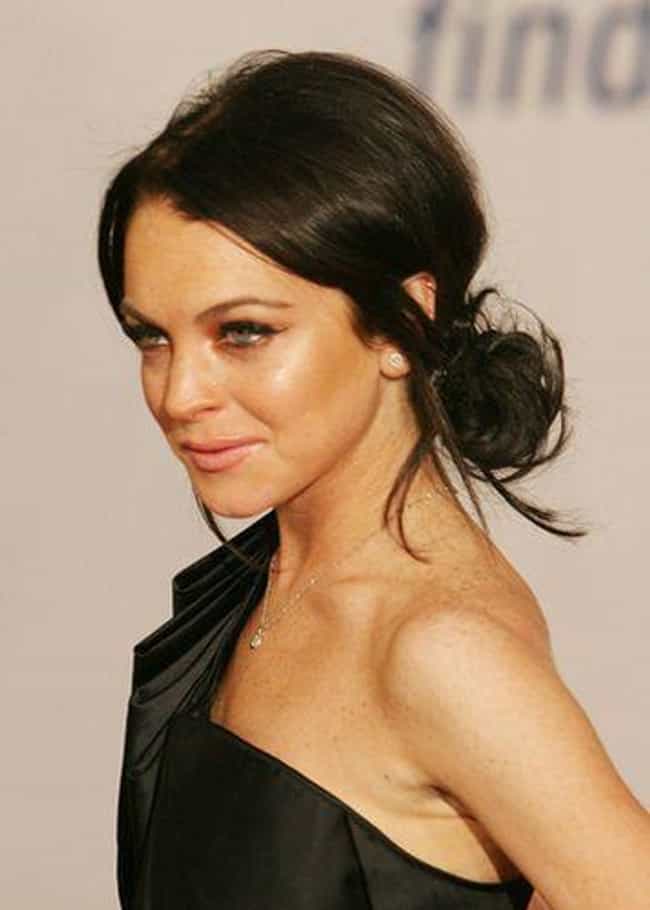 Lindsay Lohan and Selena Gomez both appeared in a 30 Seconds to Mars video in 2013.
Britney Spears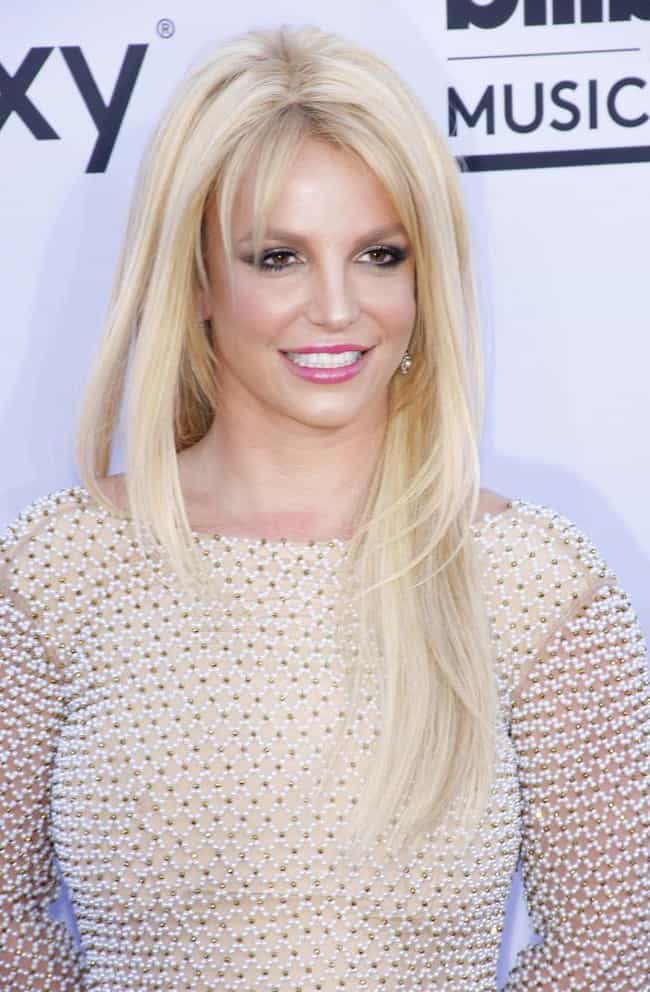 James Franco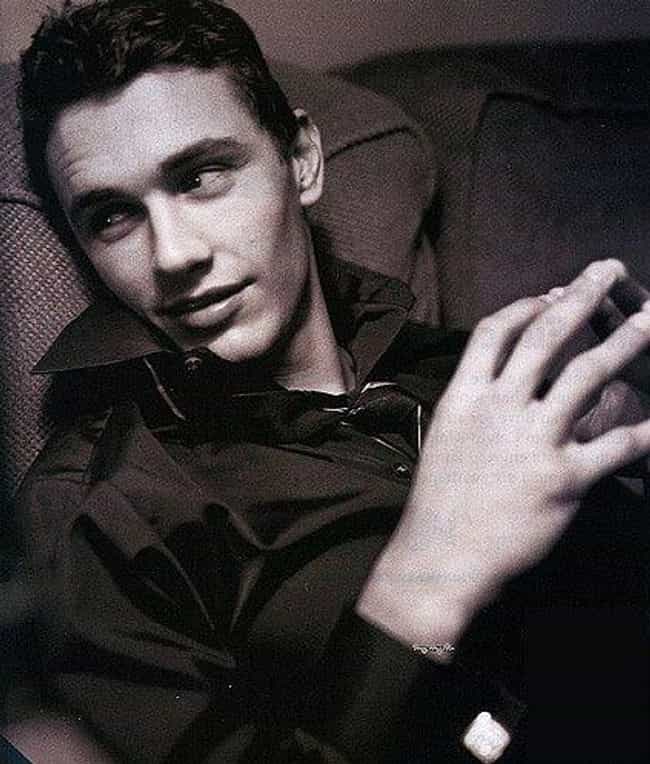 Angelina Jolie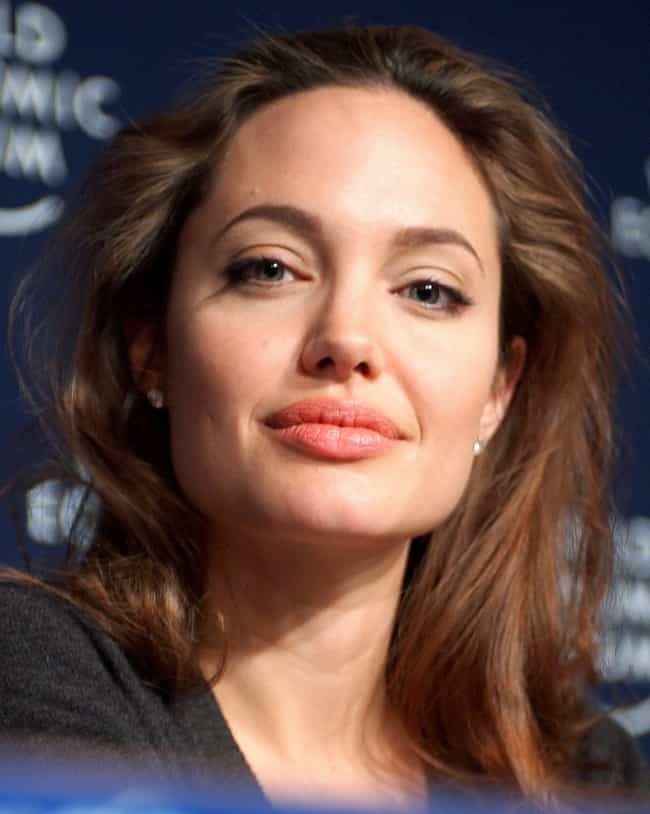 Mila Kunis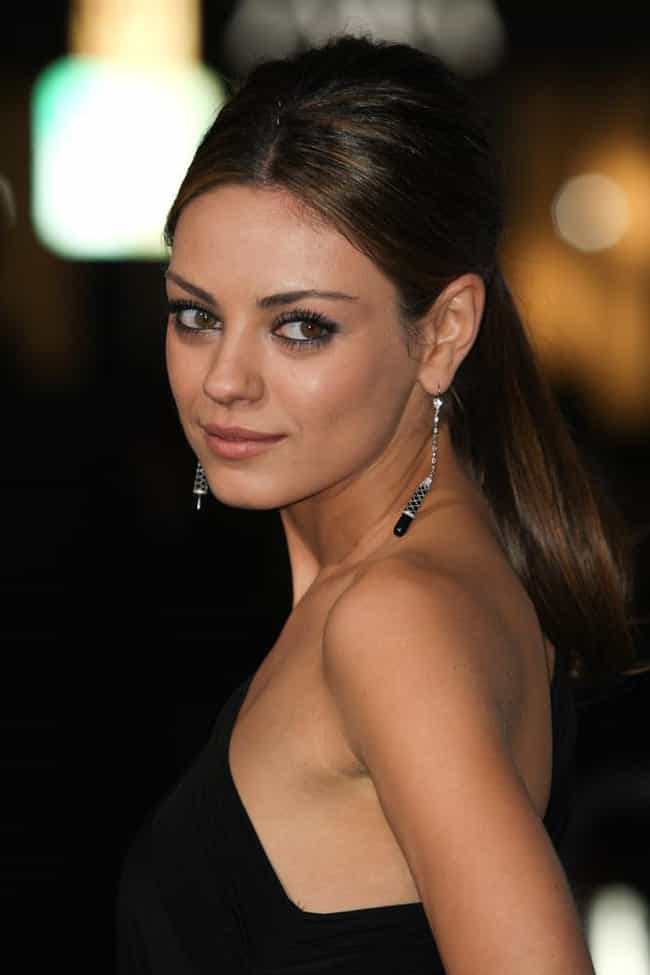 Victoria Justice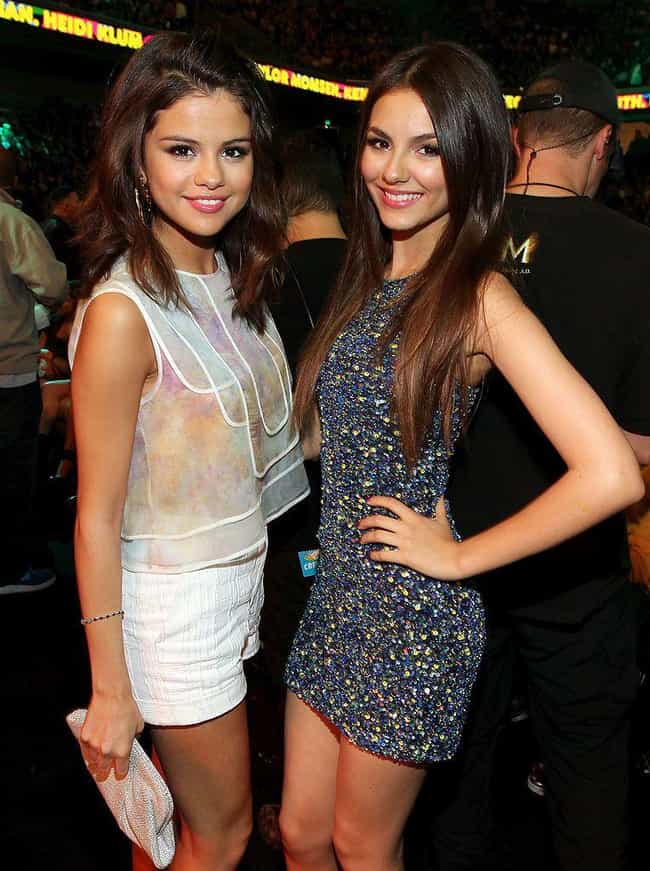 Miranda Cosgrove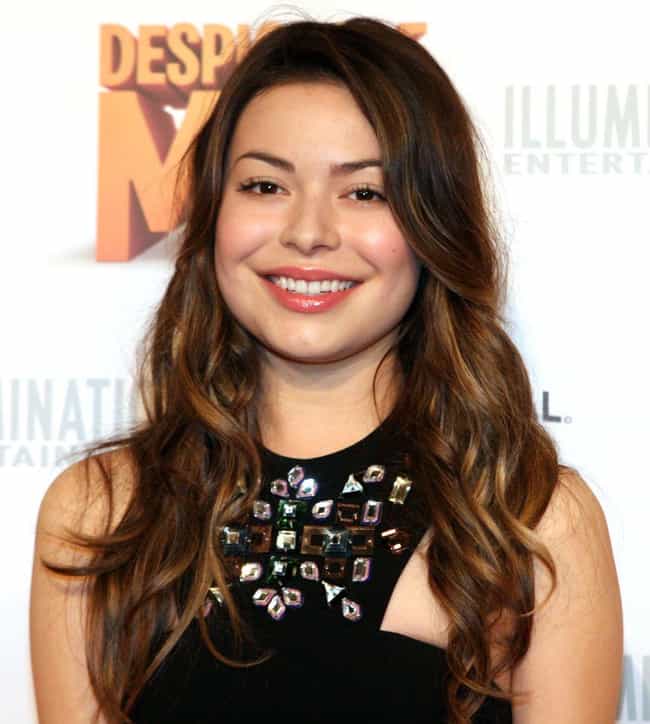 Chloe Bridges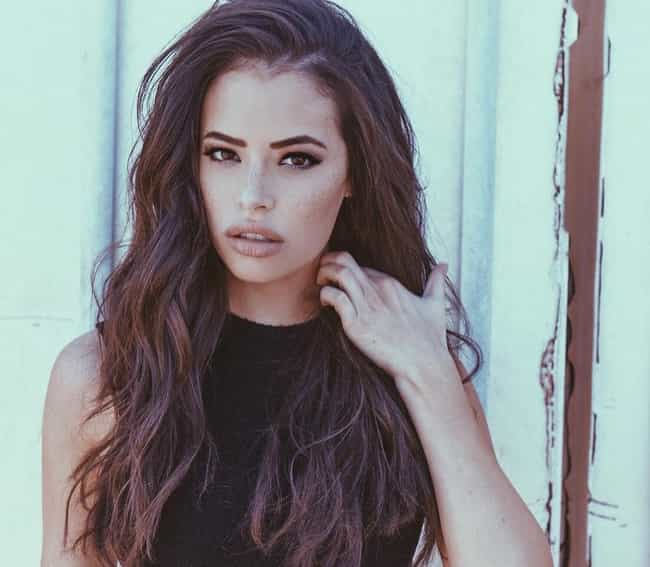 Jake T. Austin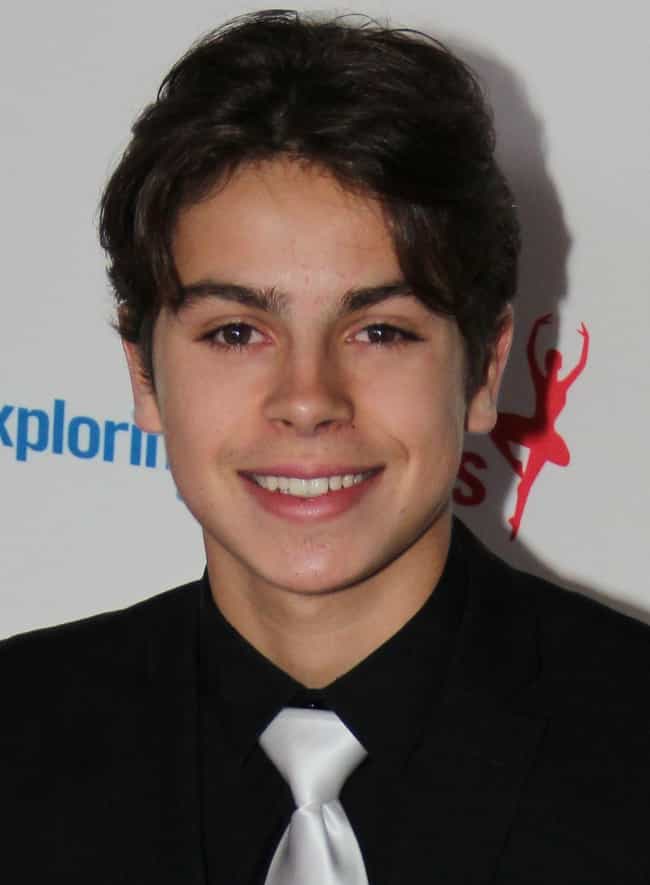 David Henrie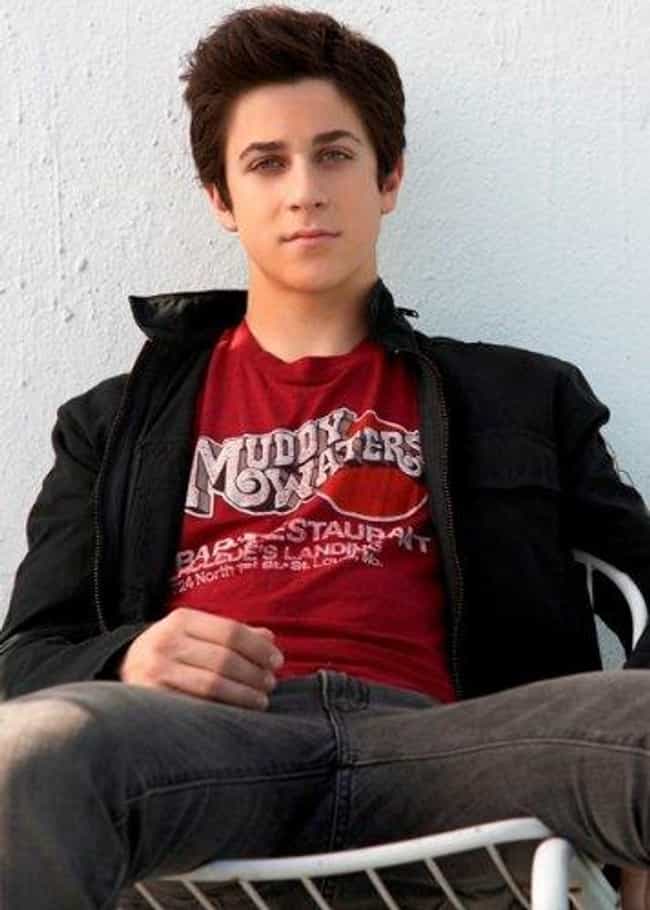 Jennifer Stone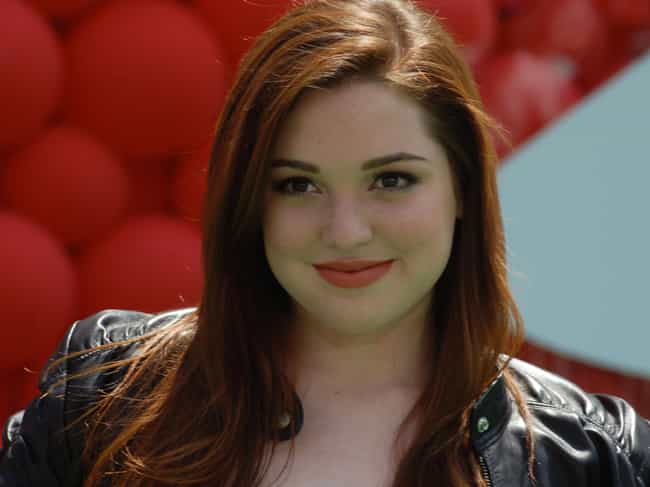 Jordan Pruitt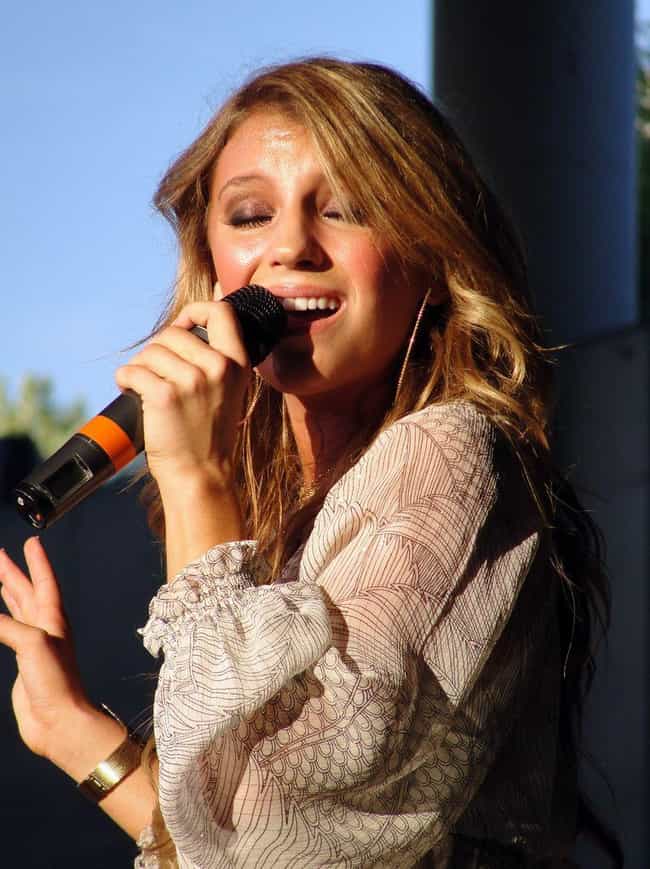 Nat Wolff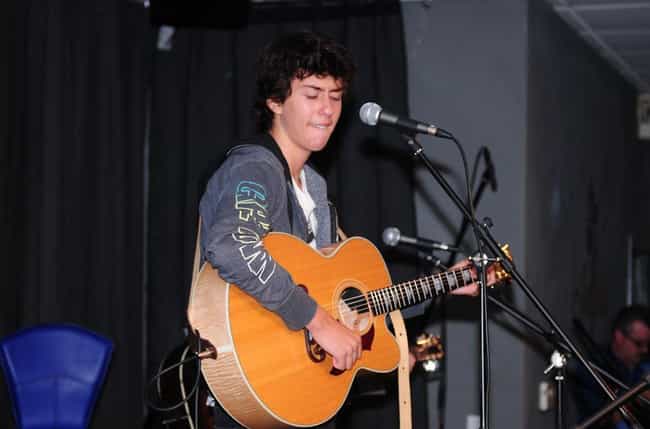 Francia Raisa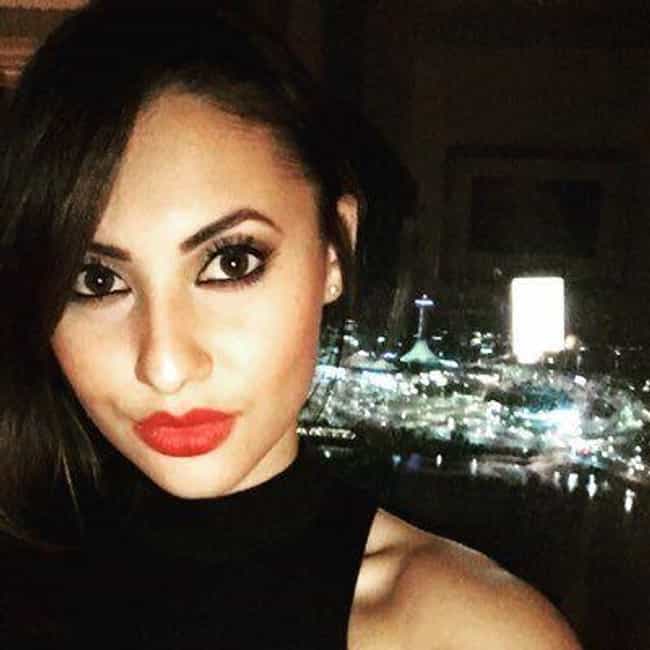 Maria Canals Barrera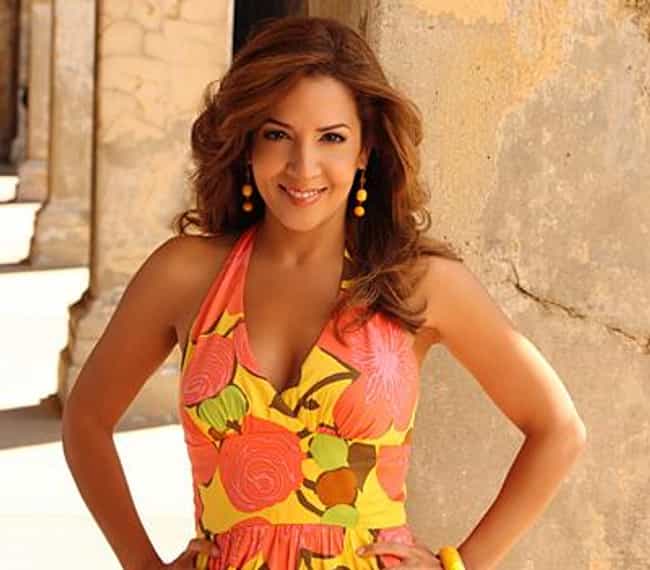 Zedd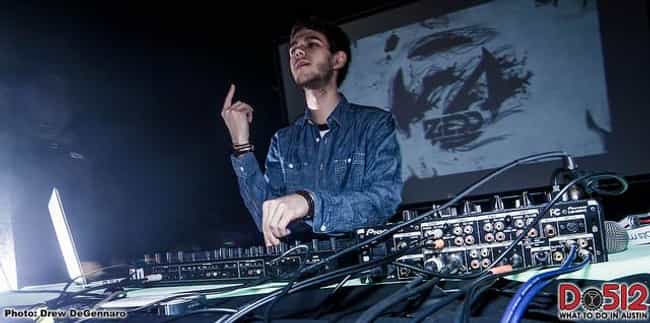 Jennifer Aniston