Rock stars don't always have fantasy lives. Tragically, many notable musicians have died by suicide. Some may have killed themselves as a result of depression or other complex health issues, which is why it is important to be aware of the warning signs. A few of these tragedies have even inspired conspiracy theories, making some wonder if they were cover-ups for foul play.
When you think of famous musicians who died by suicide, Kurt Cobain probably comes to mind. The Nirvana frontman killed himself in 1994. Musician Nick Drake passed in 1974 in an apparent suicide. Linkin Park's Chester Bennington took his own life at his California home in 2017, on the birthday of Chris Cornell, the lead singer of Soundgarden and Audioslave and a close friend. Cornell perished in the same manner only two months earlier.
It may be surprising that so many famous musicians died by suicide; indeed, rates are rising across the US, but treatments for the underlying causes are advancing. If you or someone you know needs support, reach out to organizations like the American Foundation for Suicide Prevention.
Kurt Cobain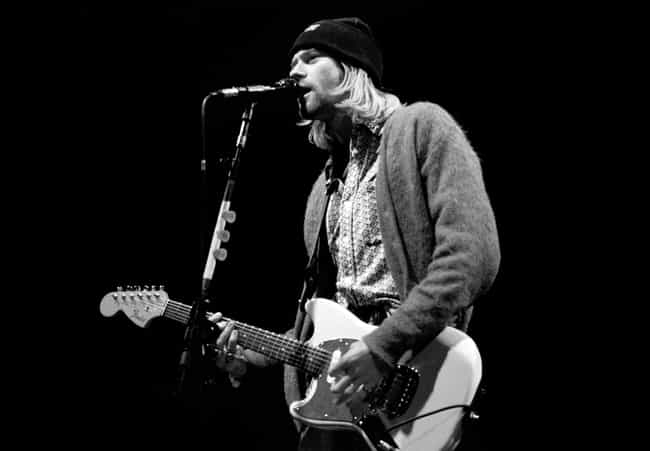 Nirvana frontman Kurt Cobain killed himself at his Seattle home on April 5, 1994. He had been diagnosed with depression in high school and later began using heroin, possibly to deal with chronic pain. Sadly, the relief was only temporary and led to severe addiction.
Chris Cornell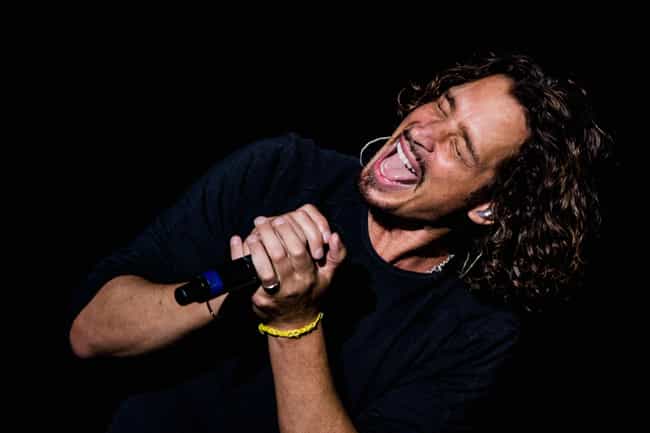 On May 17, 2017, Soundgarden frontman Chris Cornell was found in his Detroit hotel room after a show. Cornell spoke publicly about his experience with depression years before he passed.
In late 2018, Cornell's family filed suit against a doctor who allegedly overprescribed anti-anxiety medications and other drugs. They claimed this led to the singer's passing.
Avicii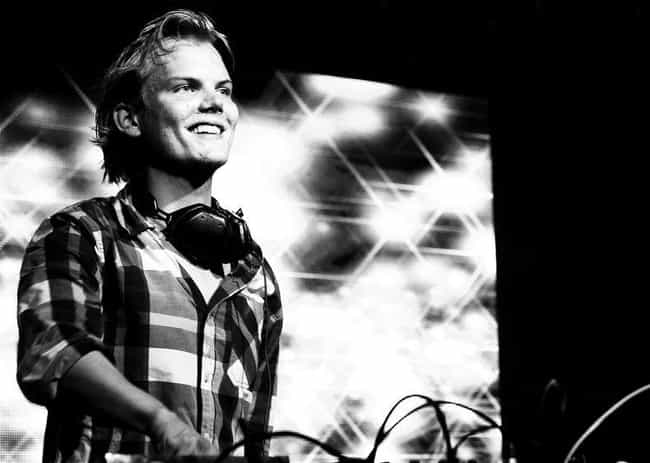 Swedish DJ and musician Avicii, born Tim Bergling, was found dead of apparent suicide on April 20, 2018, at age 28. Bergling's family released a statement saying he "really struggled with thoughts about meaning, life, happiness." They also said he struggled with "the business machine he found himself in." Although he stopped touring in 2016, Bergling continued making music until the time of his death.
Michael Hutchence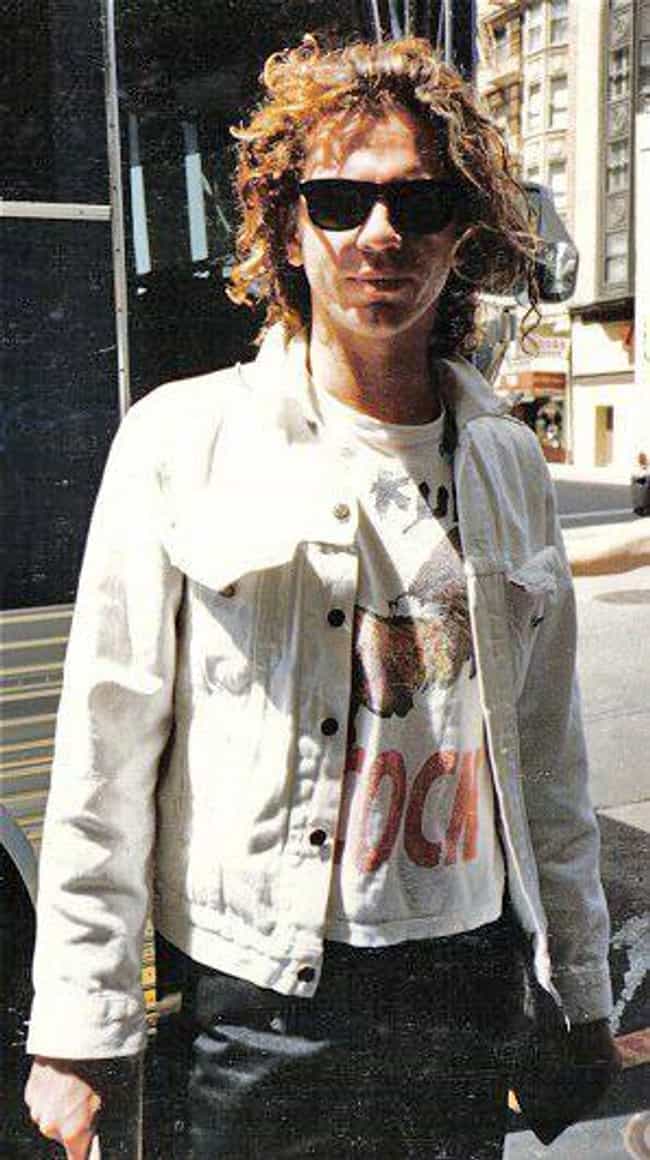 In 1997, INXS singer Michael Hutchence was found in a Sydney hotel room. The coroner ruled it a suicide, citing the influence of drugs and alcohol. Others have questioned the cause, suggesting it was an accident. Tina Hutchence, Michael's sister, claimed her brother suffered a traumatic brain injury in 1992 that led to changes in his personality.
Ian Curtis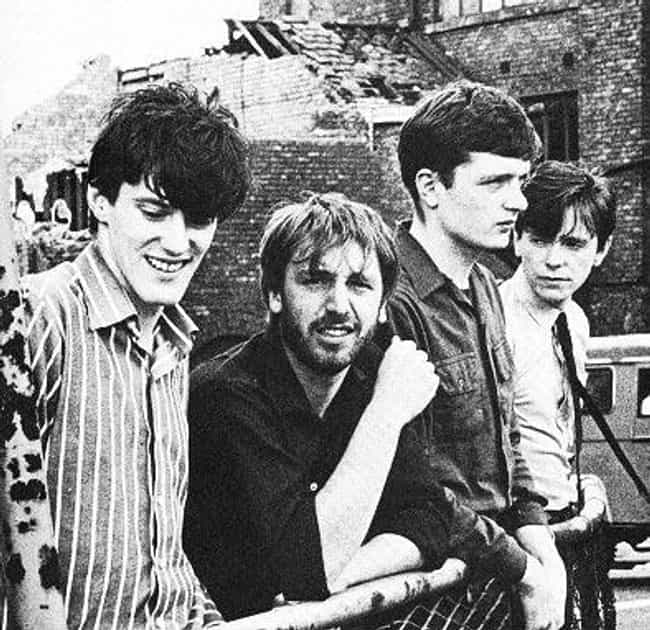 Joy Division frontman Ian Curtis killed himself in Manchester at the age of 23. Numerous accounts existof his struggles with epilepsy and depression.
The remaining members of the group retired the name Joy Division after Curtis's passing and began the band New Order.
Elliott Smith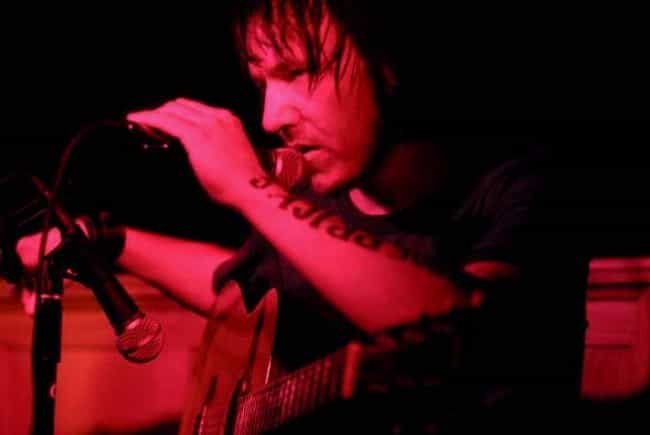 Singer-songwriter Elliott Smith died of wounds to the chest on October 21, 2003, at the age of 34. The cause of death was an apparent suicide, although, given the unusual circumstances, speculation persists on what really may have happened.
Nick Drake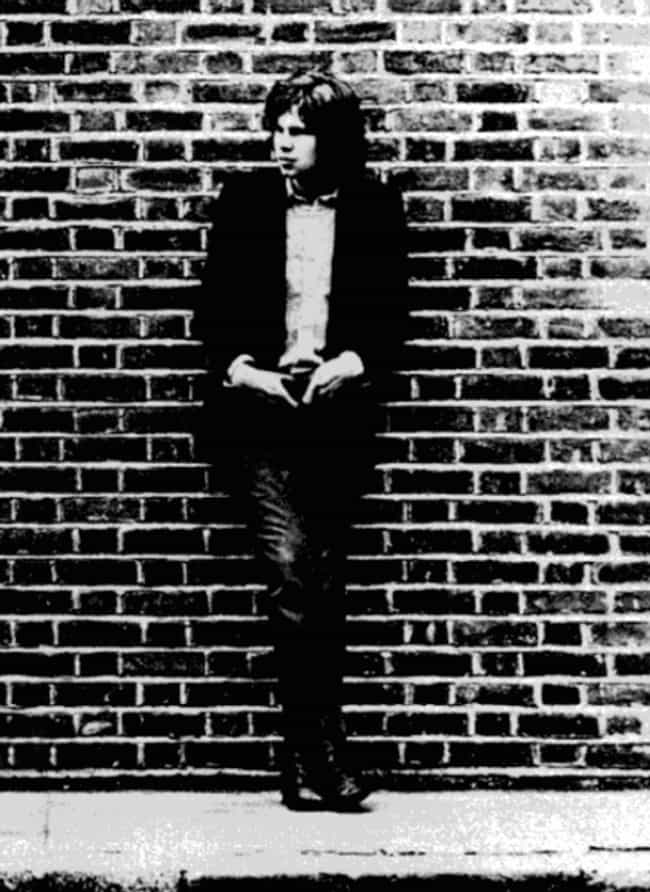 English musician Nick Drake died in 1974 of an apparent suicide. Decades after, fans began rediscovering his music, and it has since been featured in films and TV shows.
Chester Bennington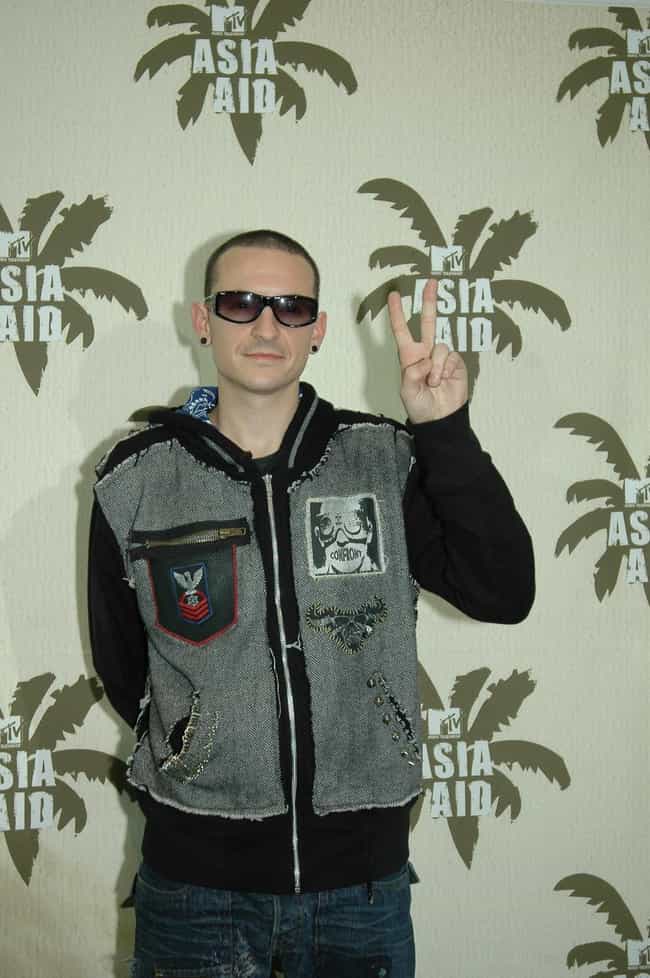 Chester Bennington, frontman for rock band Linkin Park, died by suicide in his Los Angeles County home on July 20, 2017. The singer had spoken openly about his troubled childhood and experience with depression, and his widow, Talinda Bennington, has since advocated the importance of learning the warning signs of potential self-harm.
Donny Hathaway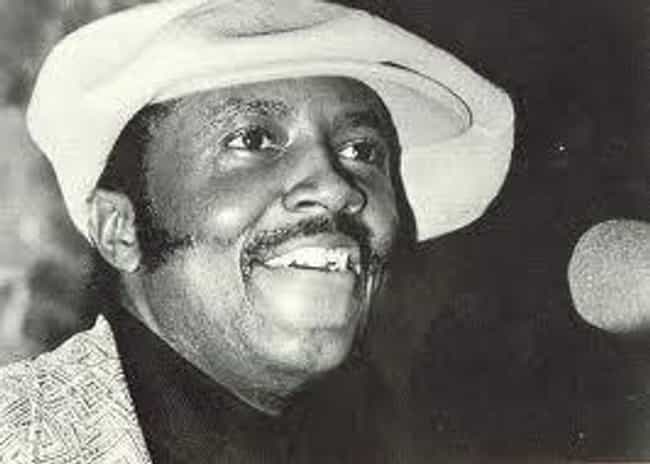 Donny Hathaway died by suicide on January 13, 1979, at the age of 33. Described as a unique and rare musical talent, his music still inspires others today, but he also reportedly struggled with depression and schizophrenia.
Wendy O. Williams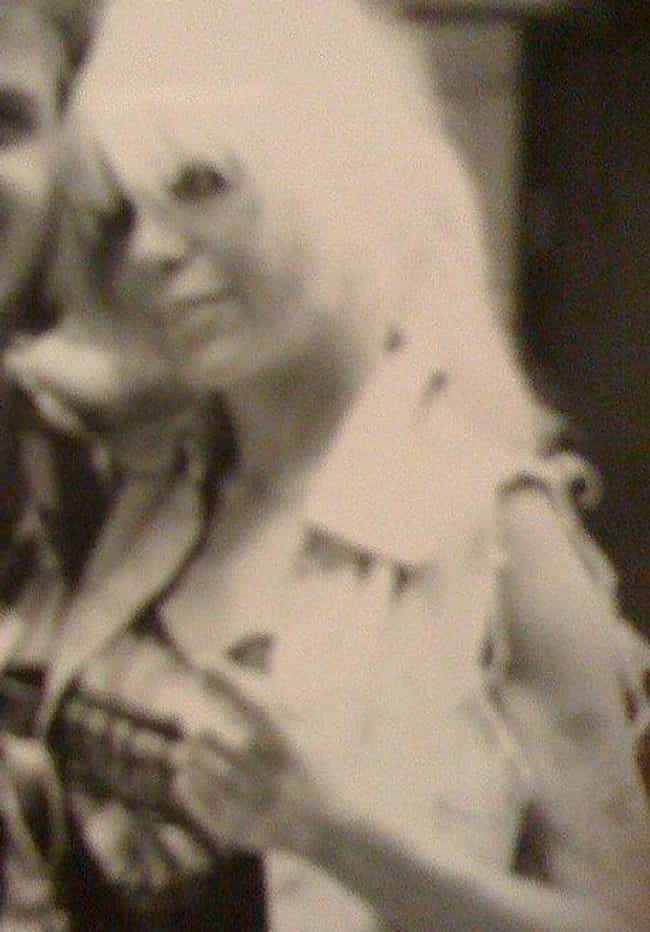 Plasmatics singer Wendy O. Williams took her own life in 1998 at the age of 49. Known for her no-holds-barred performances – most notably one in which she took a chainsaw to a car – Williams later retired from the public eye to work rehabilitating animals.
Butch Trucks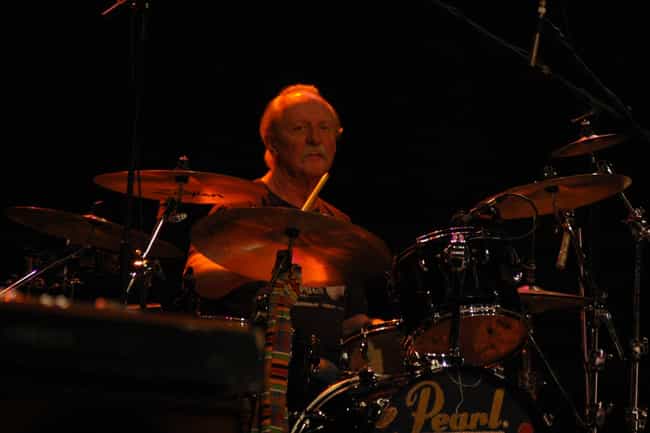 Allman Brothers Band drummer Butch Trucks killed himself on January 27, 2017. Before his death, Trucks was named one of the top 100 drummers of all time by Rolling Stone alongside co-drummer Jai Johanny "Jaimoe" Johanson.
Jill Janus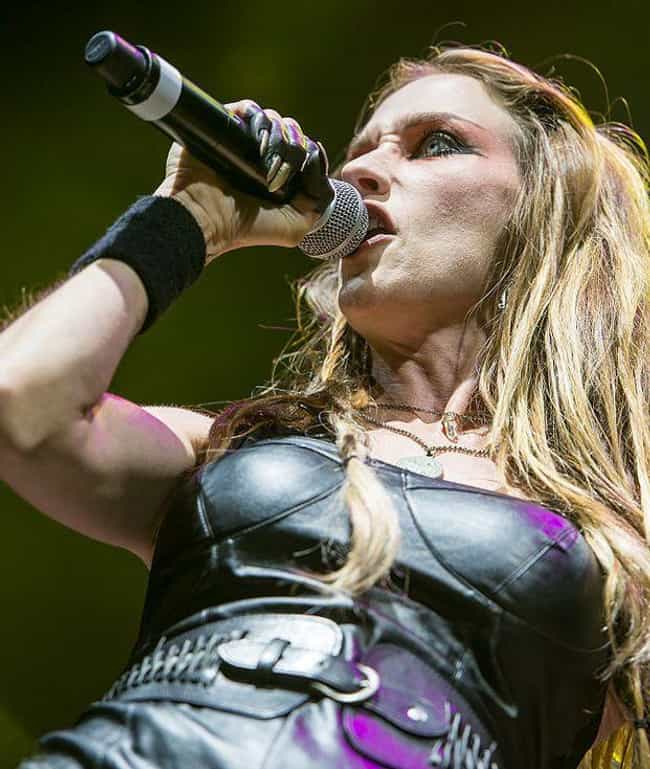 Jill Janus, the lead vocalist for heavy metal band Huntress, perished outside Portland, OR, on August 14, 2018. She had reportedly struggled with mental and physical illness.
Kim Jonghyun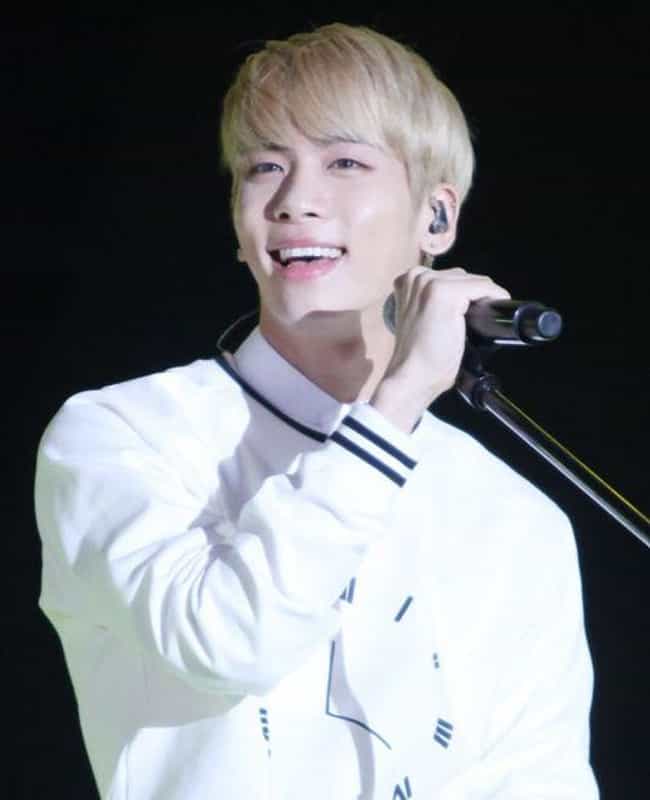 South Korean singer Kim Jonghyun died by suicide on December 18, 2017. As lead singer of K-pop band SHINee, his passing reportedly brought attention to the intense pressure on performers in the country's entertainment industry.
Cliff Davies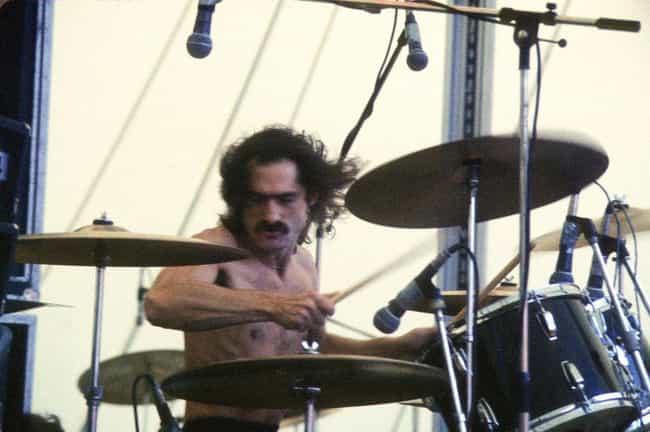 Ted Nugent's drummer Cliff Davies killed himself on April 13, 2008, at the age of 59. He was reported to be "extremely distraught" over medical bills at the time.
Ephraim Lewis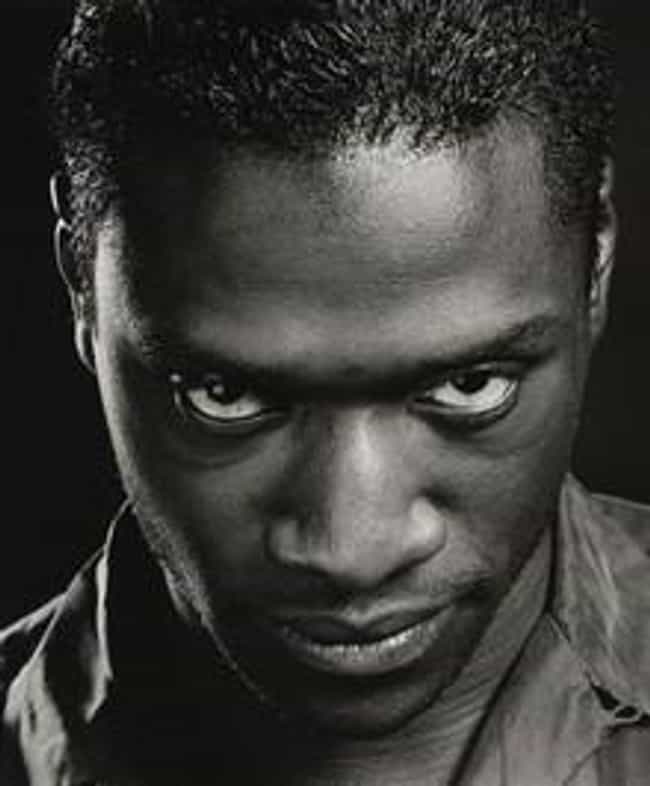 Ephraim Lewis was an R&B singer-songwriter from England who died in Los Angeles on March 18, 1994, at the age of 26. His death was ruled self-inflicted, but his family has claimed that LA police caused it.
Bob Welch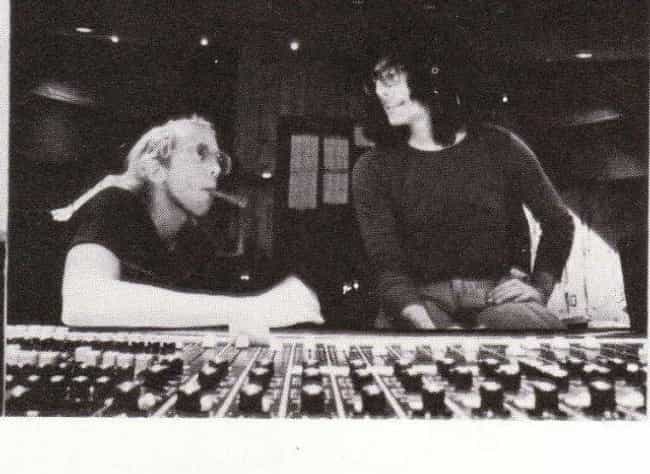 Fleetwood Mac guitarist Bob Welch died by suicide on June 7, 2012, at the age of 65. He reportedly feared complications from recent health problems.
Brad Delp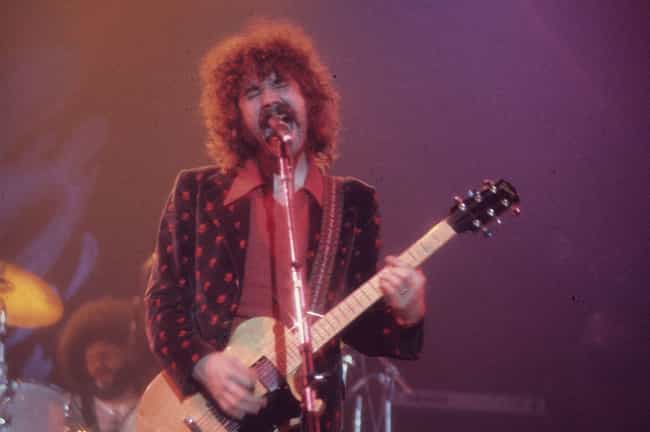 Boston musician Brad Delp killed himself on March 9, 2007, at the age of 55. He had reportedly been depressed for some time.
Richard Manuel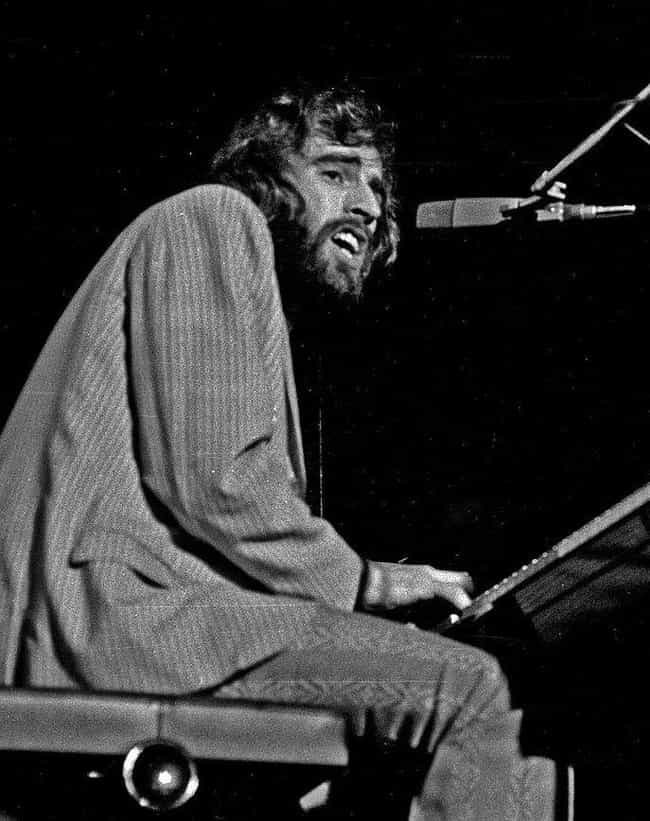 The Band musician Richard Manuel died by suicide on March 4, 1986, at the age of 42. He reportedly struggled with alcoholism for years.
Mark Linkous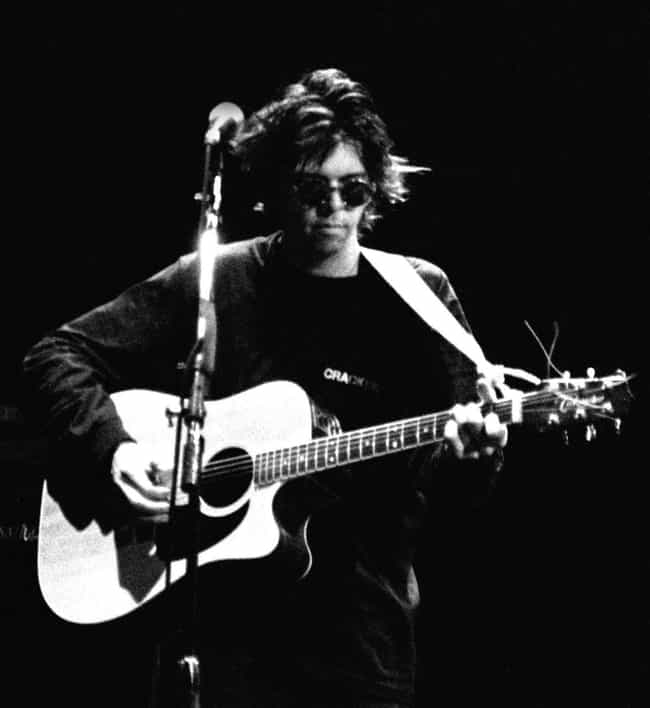 Mark Linkous, best known as the leader of Sparklehorse, took his own life on March 6, 2010, at the age of 47. An influential musician who collaborated Danger Mouse and toured with Radiohead, Linkous battled depression and substance abuse.
Keith Emerson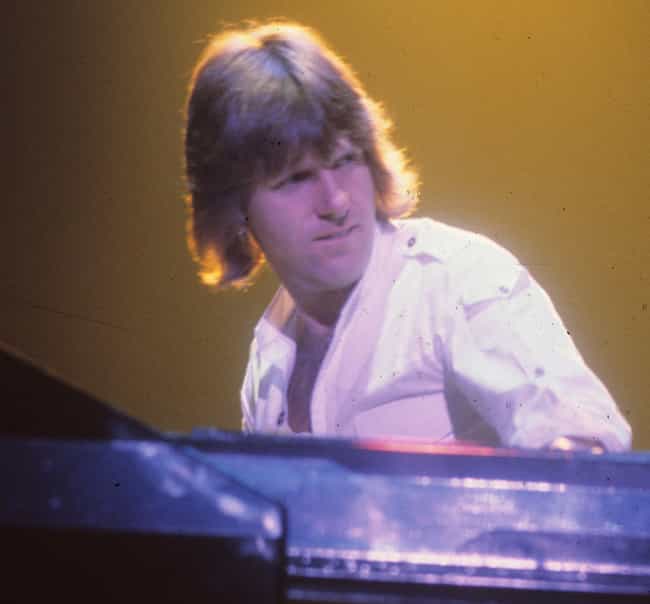 Emerson, Lake and Palmer co-founder Keith Emerson killed himself in 2016 at the age of 71. Bandmate Carl Palmer said, "He was a pioneer and an innovator whose musical genius touched all of us in the worlds of rock, classical and jazz."
Paul Williams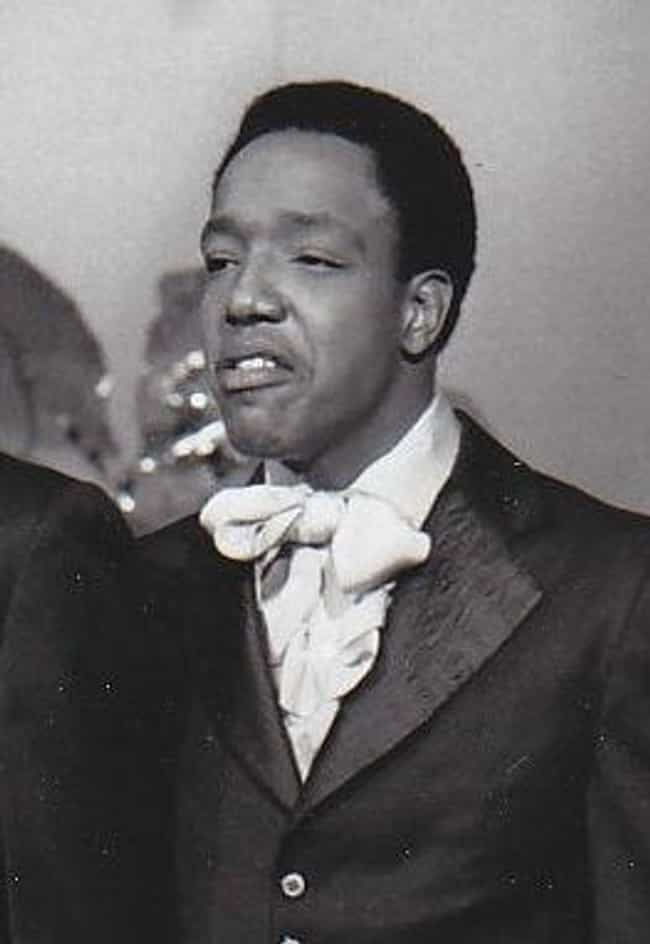 The Temptations singer Paul Williams died on August 17, 1973. His death was ruled a suicide, as he had previously expressed thoughts about self-harm, but his family remained suspicious of foul play. Williams had left the group two years earlier as a result of health problems.
Tommy Boyce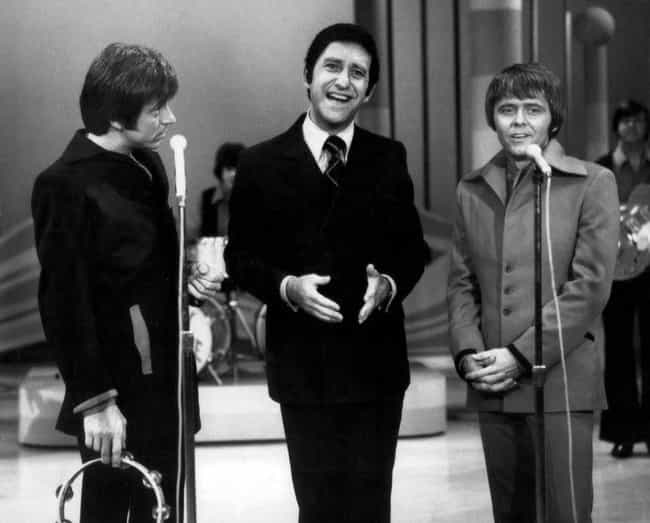 "Last Train to Clarksville" songwriter Tommy Boyce died by suicide on November 23, 1994, at the age of 55. As part of the duo Boyce and Hart, he helped pen a number of hit songs in the '60s and '70s and even recorded one top-10 hit titled "I Wonder What She's Doing Tonight."
Ronnie Montrose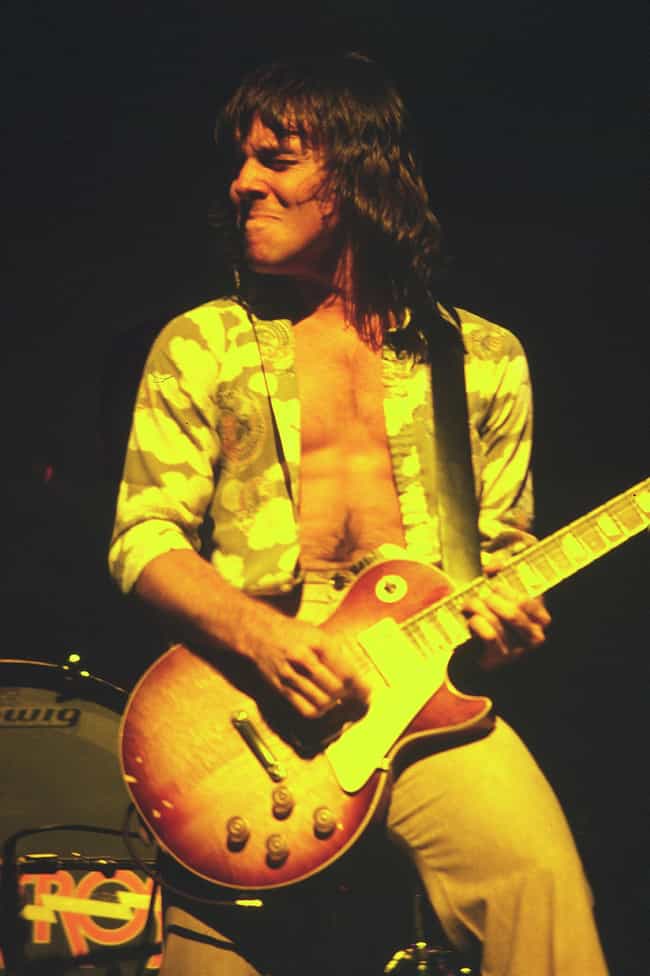 Guitarist Ronnie Montrose died on March 3, 2012. The cause of death was first reported as prostate cancer, which he had been battling for some time, but the autopsy later revealed that it was a suicide. He reportedly had depression since he was a child. Montrose was once called "America's answer to Led Zeppelin" and worked with musicians such as Van Morrison, Herbie Hancock, and more.
Tom Evans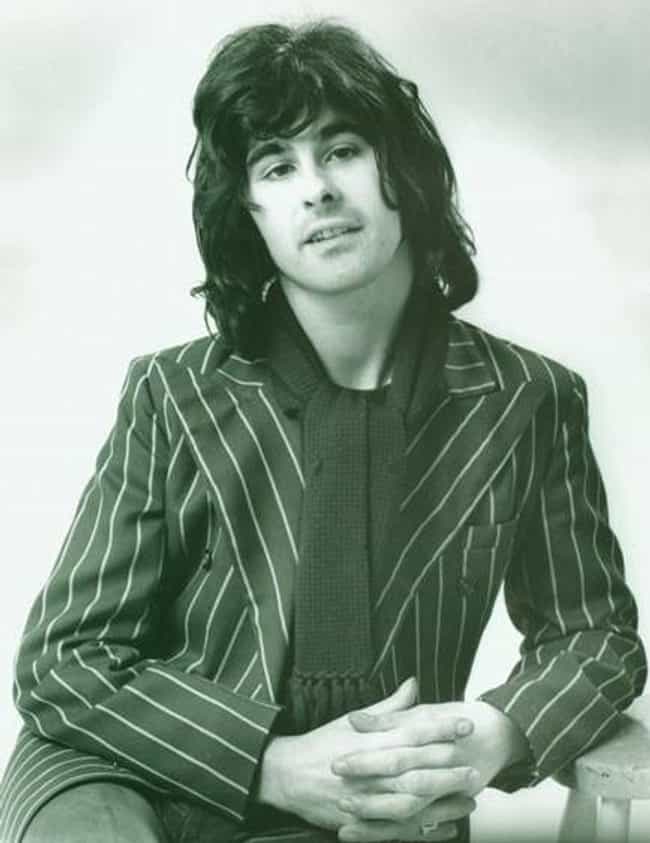 Badfinger musician Tom Evans killed himself on November 19, 1983, at the age of 36. The suicide of former bandmate Pete Ham, in addition to a string of unfortunate business deals, preceded it. Before that, Badfinger had several hit songs and were thought by some to be "the next Beatles."
Vic Chesnutt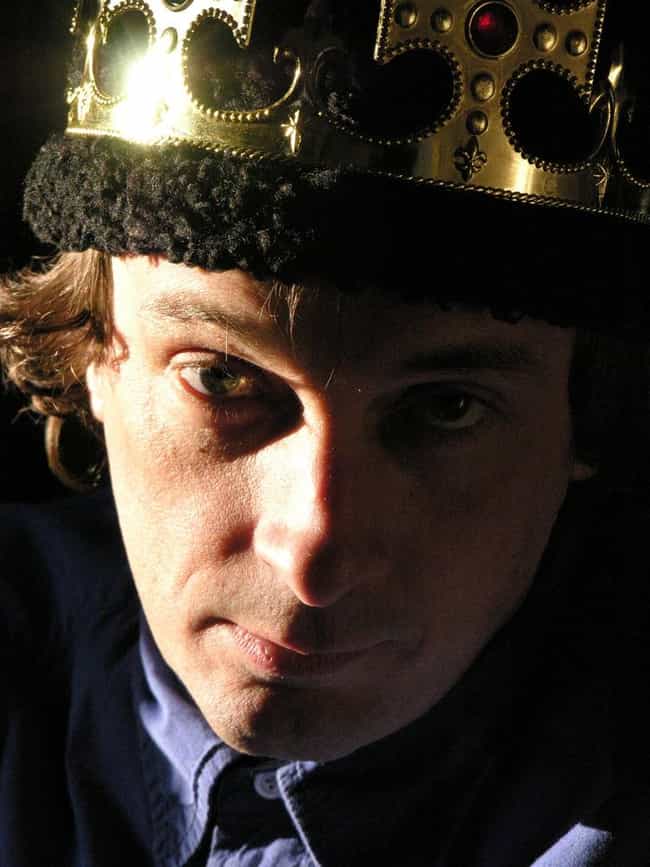 On December 25, 2009, singer-songwriter Vic Chesnutt died by suicide. He had been partially paralyzed in a car accident when he was 18 years old but went on to produce over 15 albums, saying the accident helped with creative focus. Nonetheless, he battled depression for much of his life.
Phil Ochs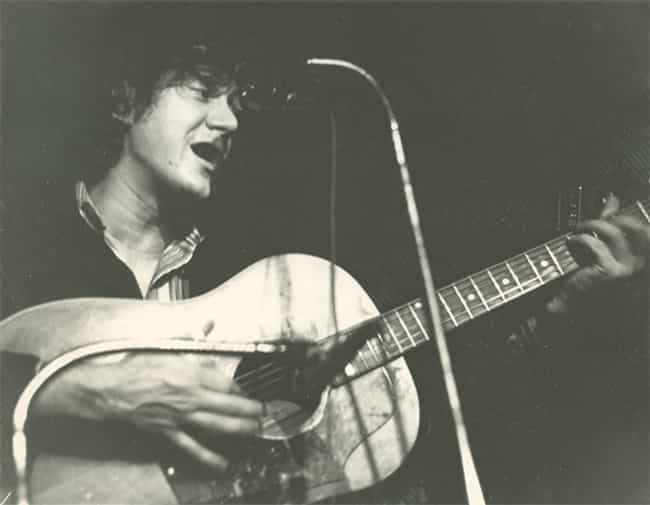 Phil Ochs was a counterculture musician who performed with Elvis Presley, Woody Guthrie, Buddy Holly, and many other noteworthy musicians. He died by suicide on April 9, 1976, at the age of 35. He had reportedly been depressed in the time leading up to his passing.
Dave Lepard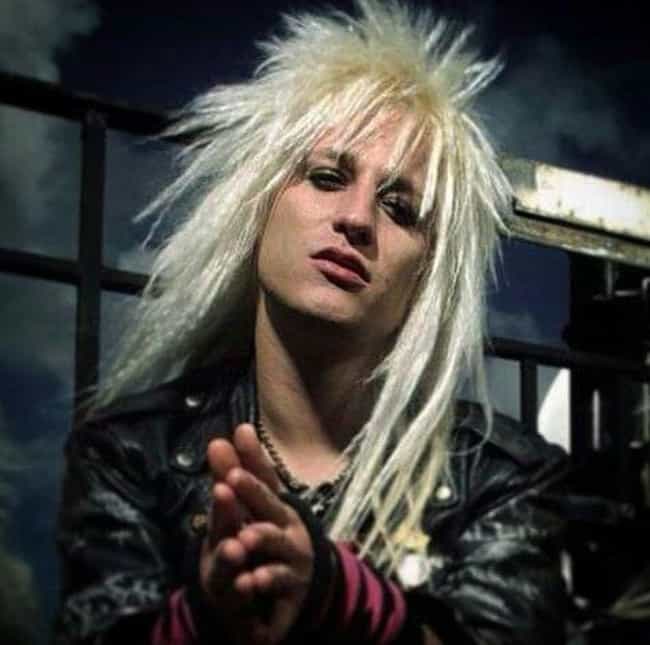 Swedish frontman of Crashdiet Dave Lepard died by suicide on January 13, 2006, at the age of 25. He had reportedly been engaging in heavy drug use in the time leading up to it, and his bandmates reported a struggle with depression.