When it comes to the funniest bus stop pictures on the Internet, the bus stops here. Whether you own a car, or actually ride the bus, you're going to love these funny bus stop photos and bus stop memes. Everyone has either seen bus stop or stood at one for way too long at one point or another in their lives. Public transit plays important role in anything thriving metropolitan area. They are also a great backdrop for comedy gold. All the world's a stage, and the bus stop might as well be Broadway.
Sooo… Where Are You From?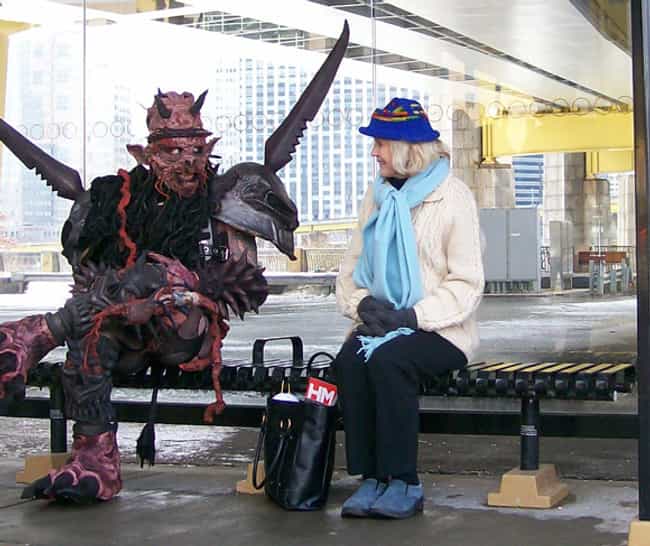 That Awkward Bus Stop Moment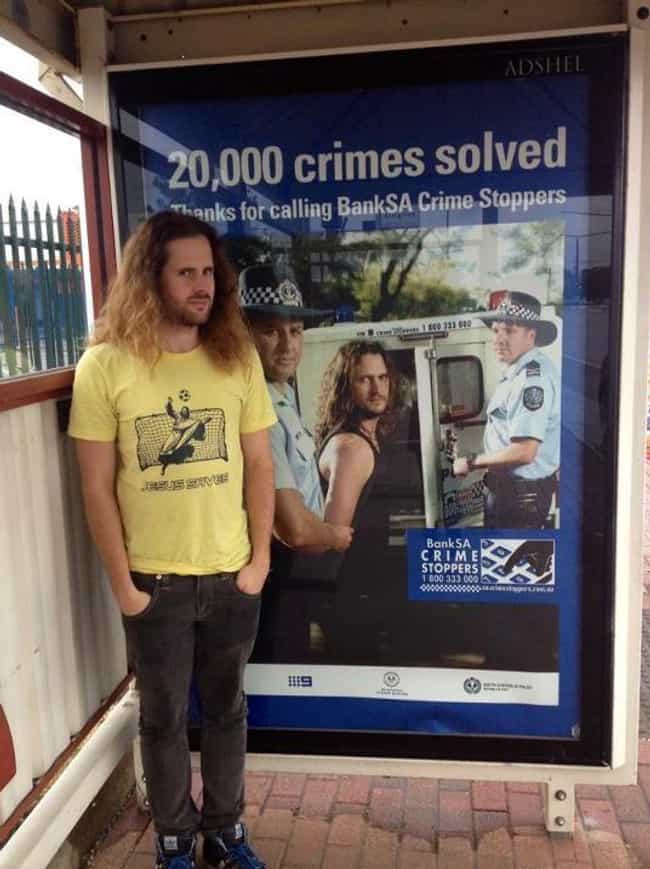 Blame It on the Rain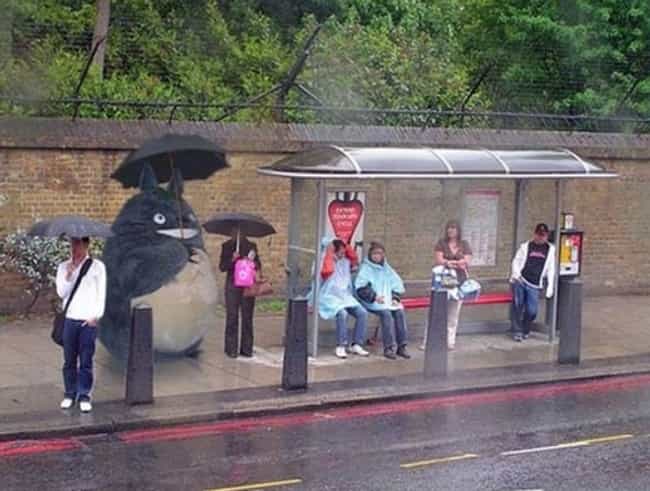 Wanna Play?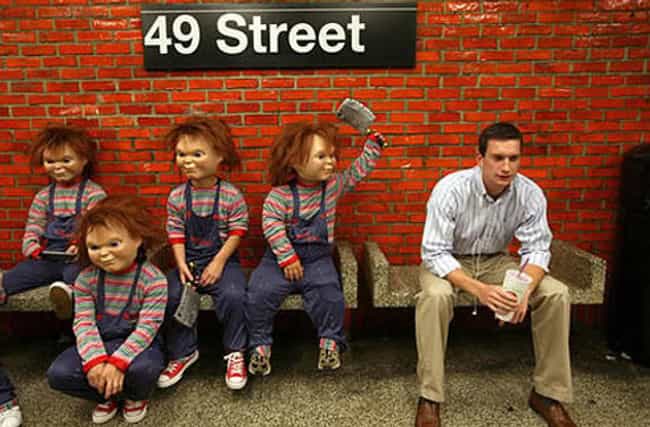 A Bit of a Stretch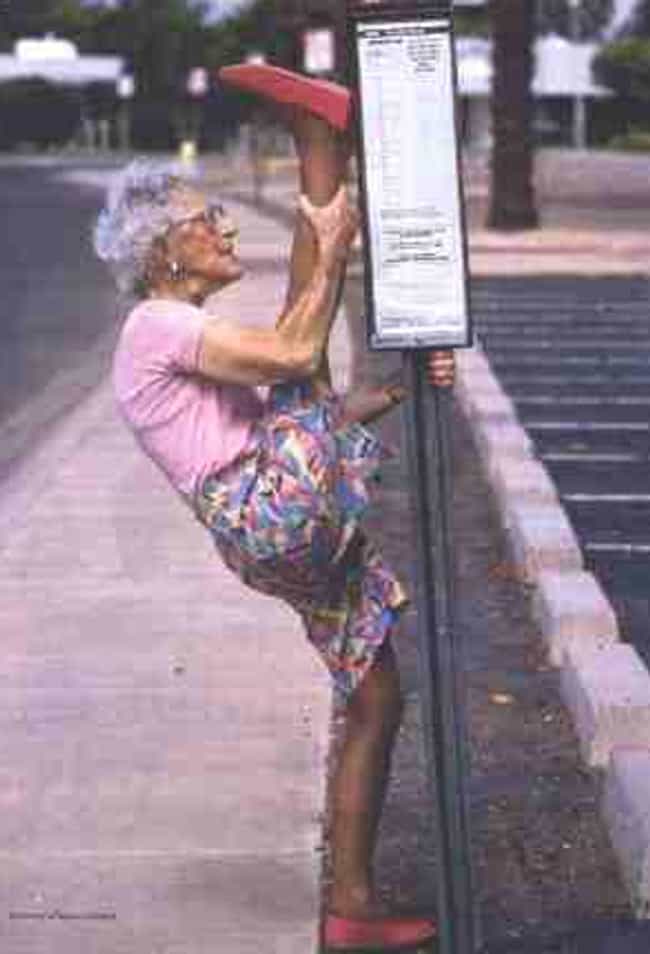 Final Stop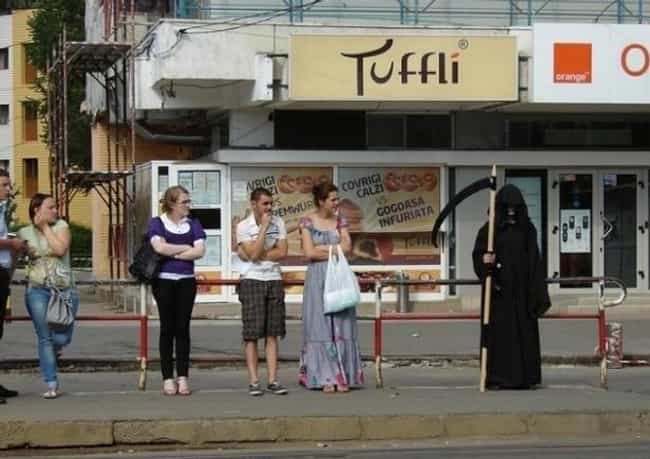 Meanwhile, During Shark Week…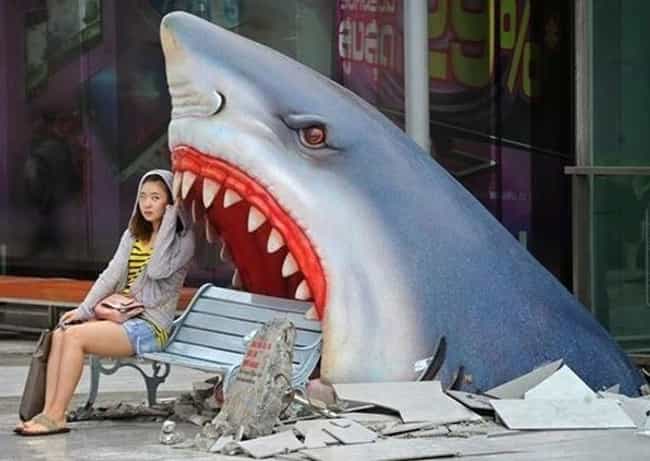 Glitch in the Matrix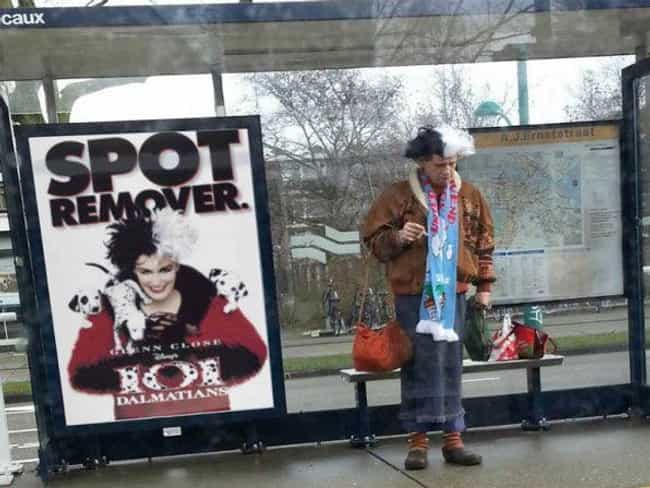 Pulling Out All the Stops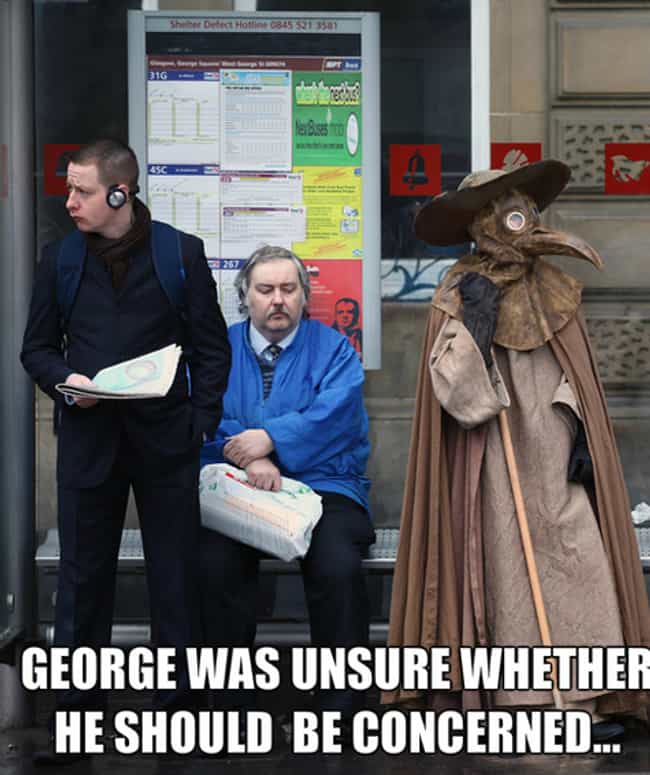 The Great Divide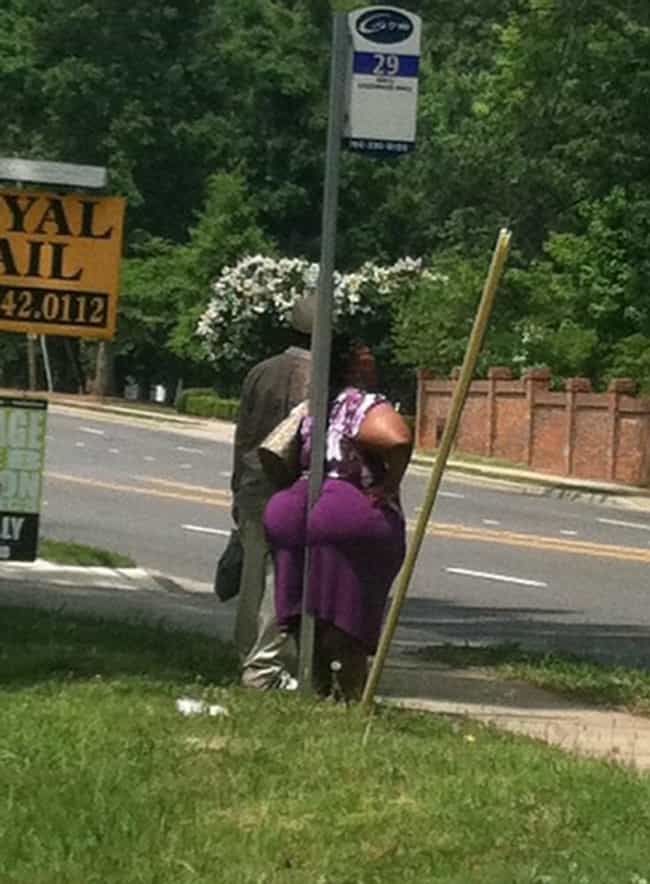 The Waiting Room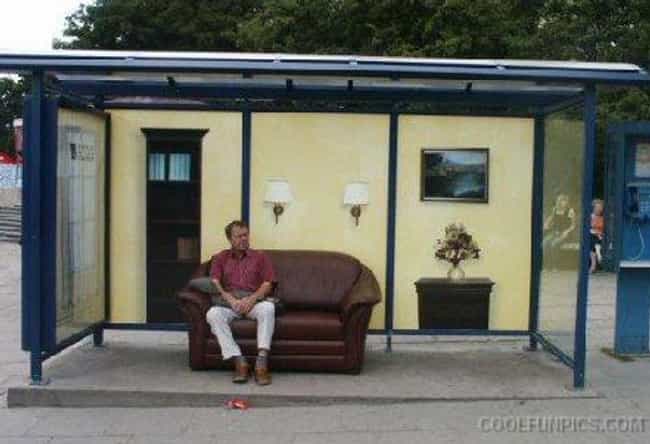 Cream of the Crop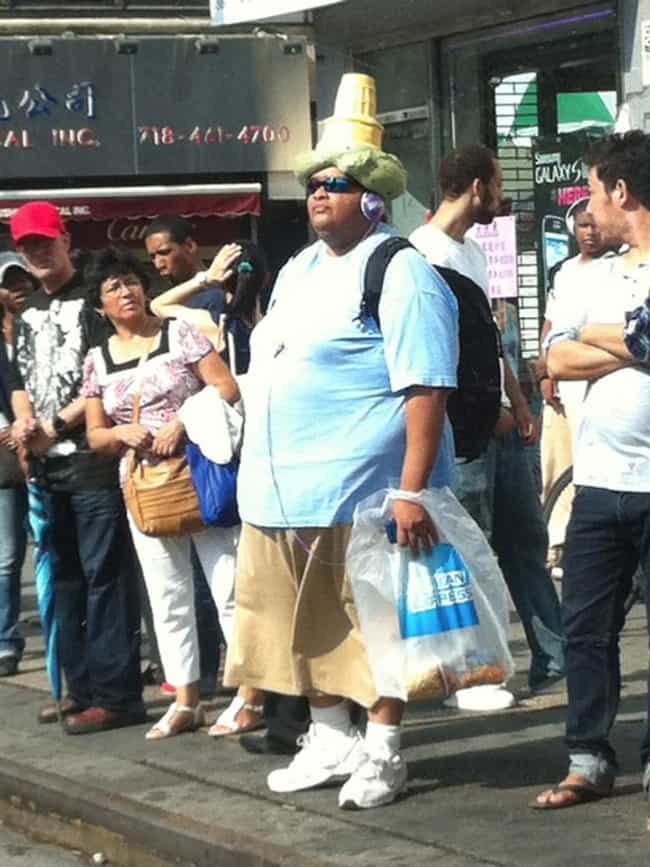 Bus Stop Sleep Over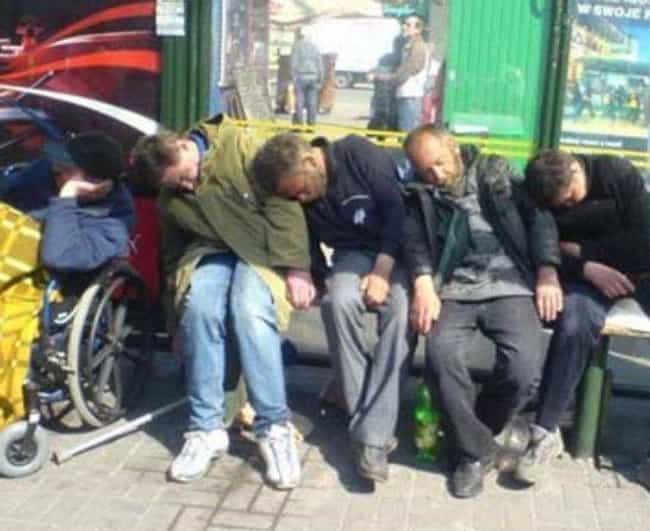 Internet Trolling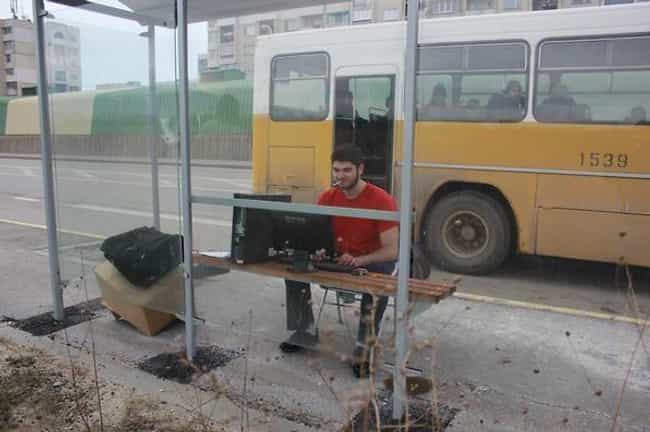 What the Duct?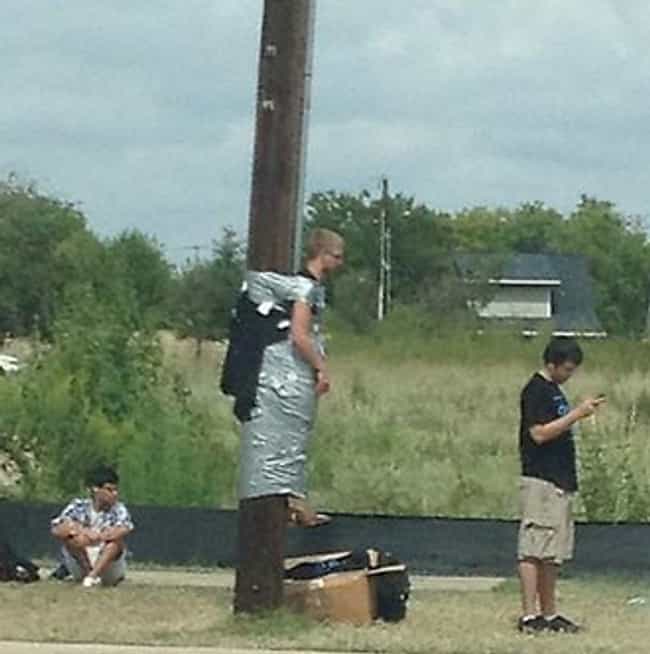 The Bus Stops Here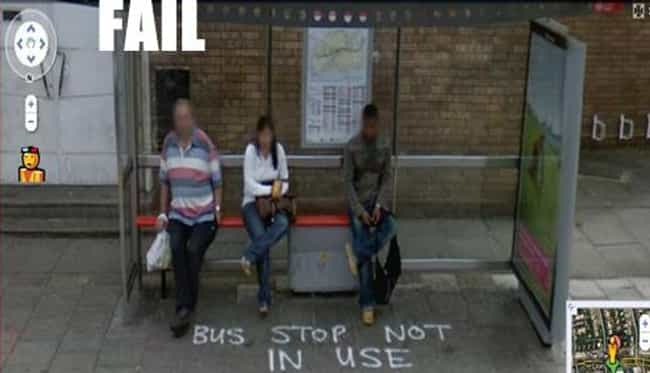 If the Hat Fits
Runaway Bride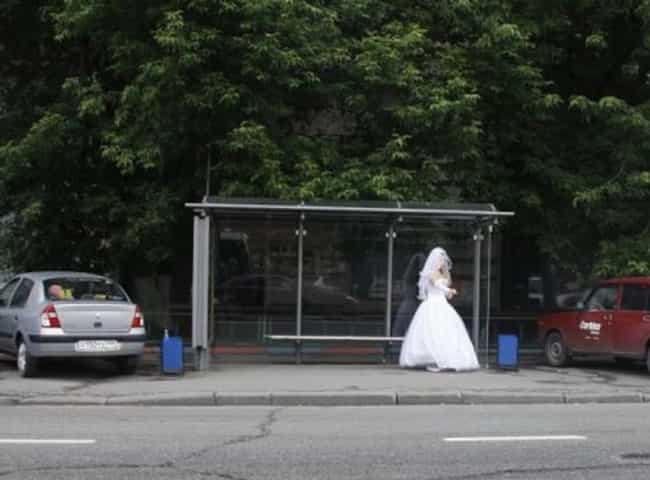 Horsing Around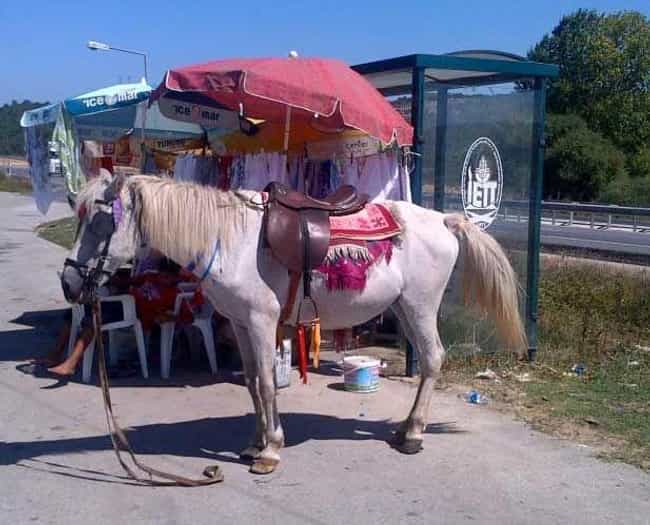 A Sign from Above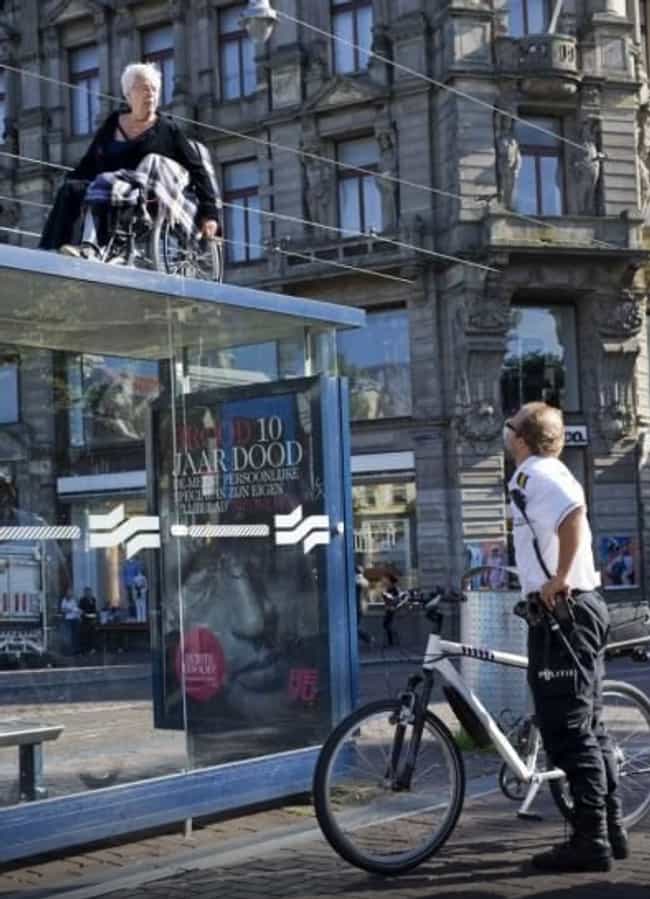 Who Wore It Better?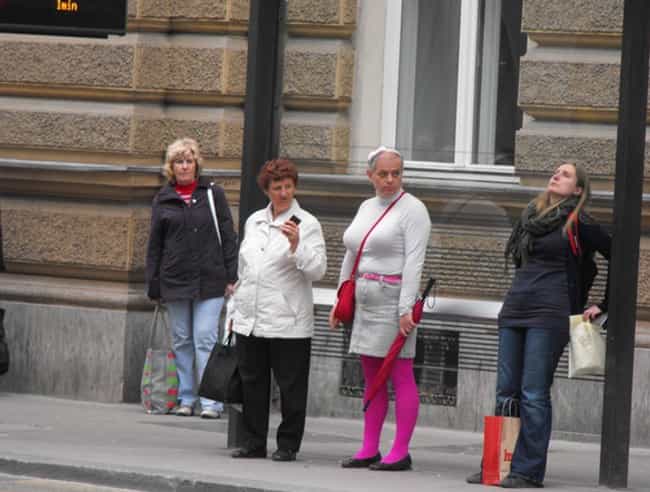 No Bus, No Fuss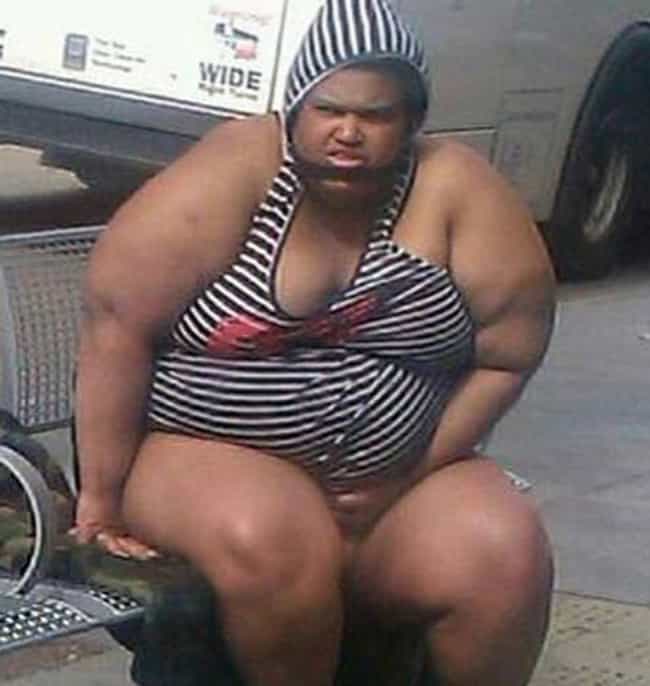 Tipping the Scales