Under normal circumstances, a cheerleader's face and smile is one their best features. Well, unless they're in the middle of cheering and being photographed simultaneously, that is. Anything can happen when a camera is rolling. Cameras have a nearly magical ability to capture those "in between" moments that are just precious. Precious comedy gold. These are the funniest cheerleader faces ever caught on camera. Not only are these pictures super funny, but they also allow you to see yet another side of cheerleaders, You know, the really, really derpy side. Go team!
The Perfect Derp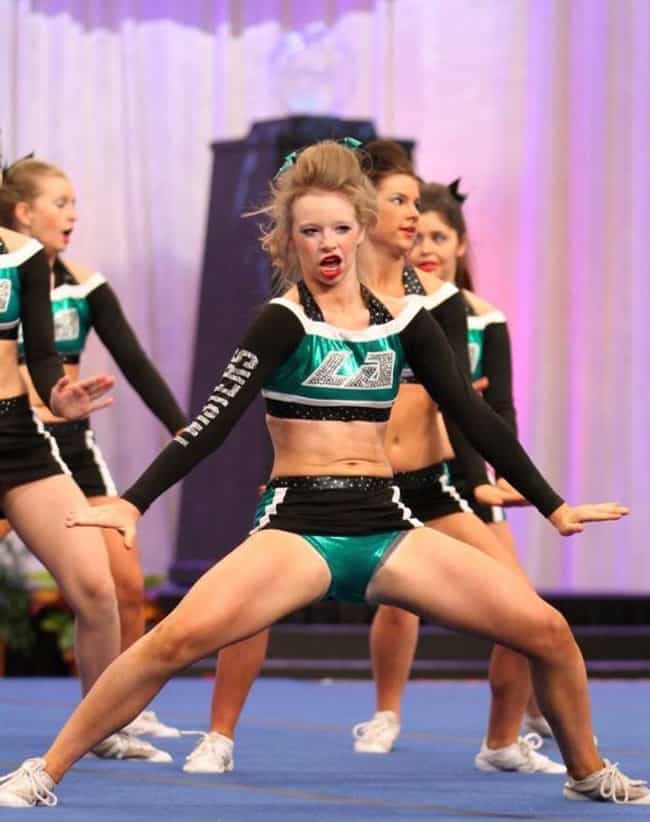 No Fear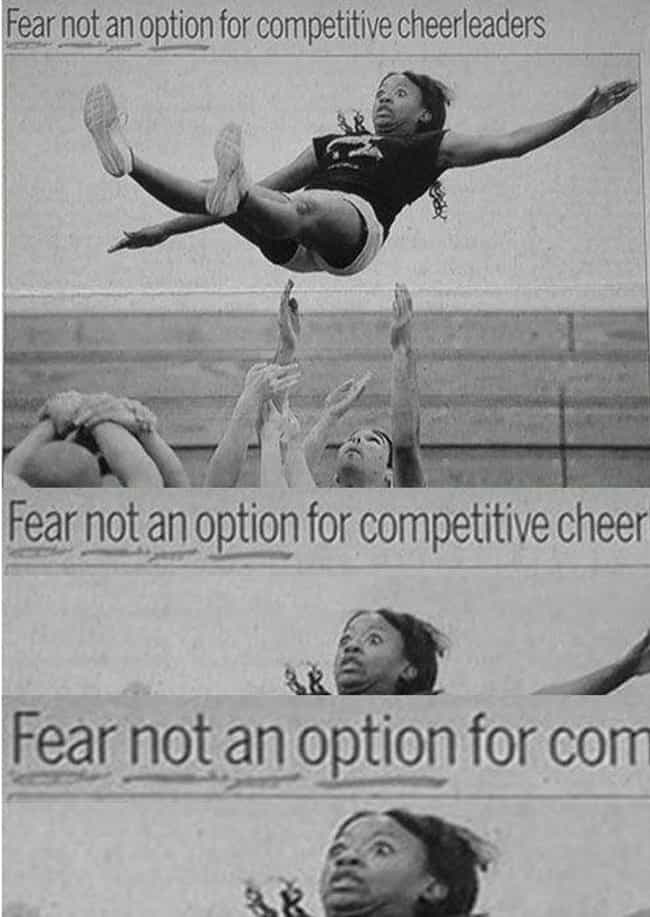 A View From Above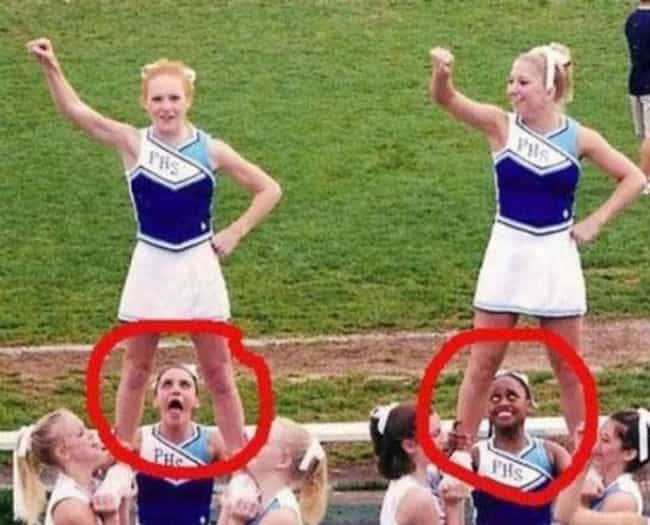 The Mother of All Cheerleader Derps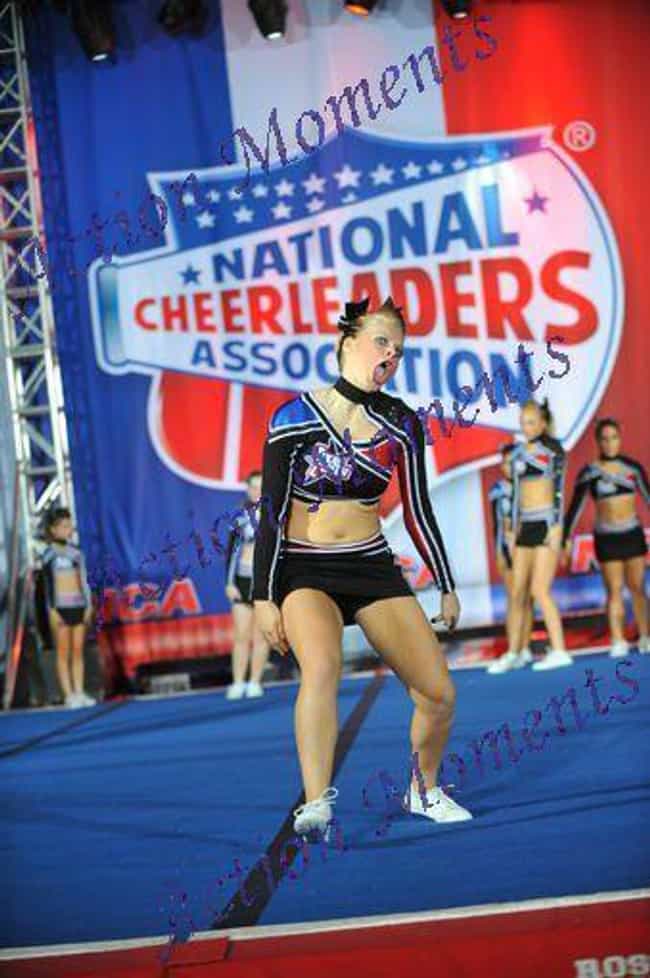 Derp It On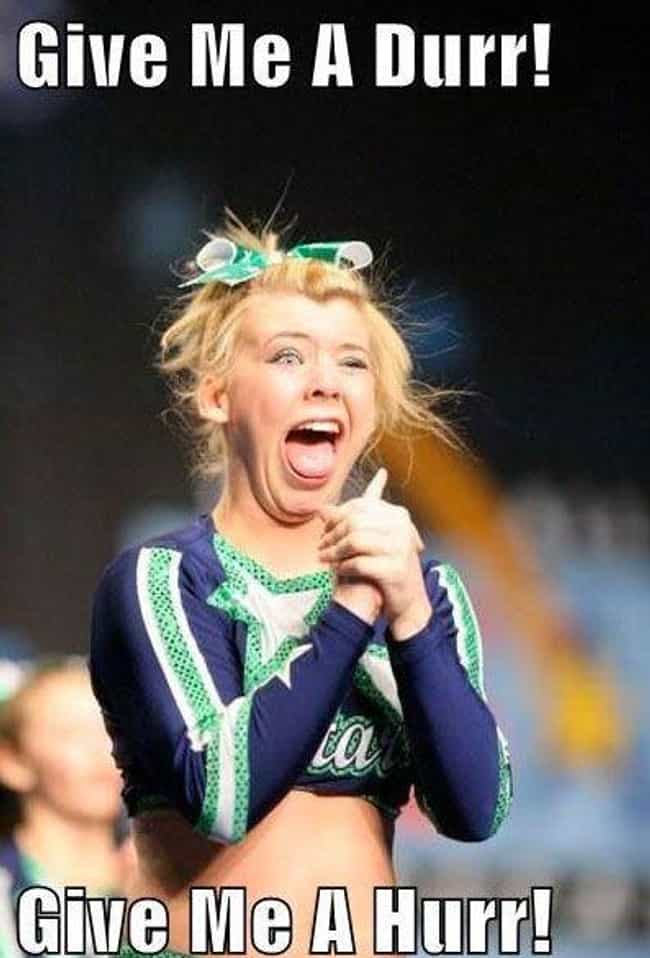 Drop It like It's Hot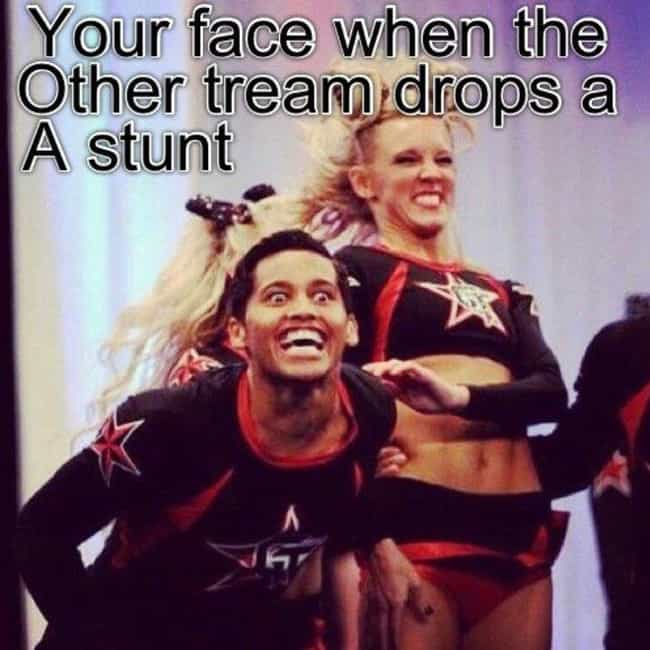 Jazz Face!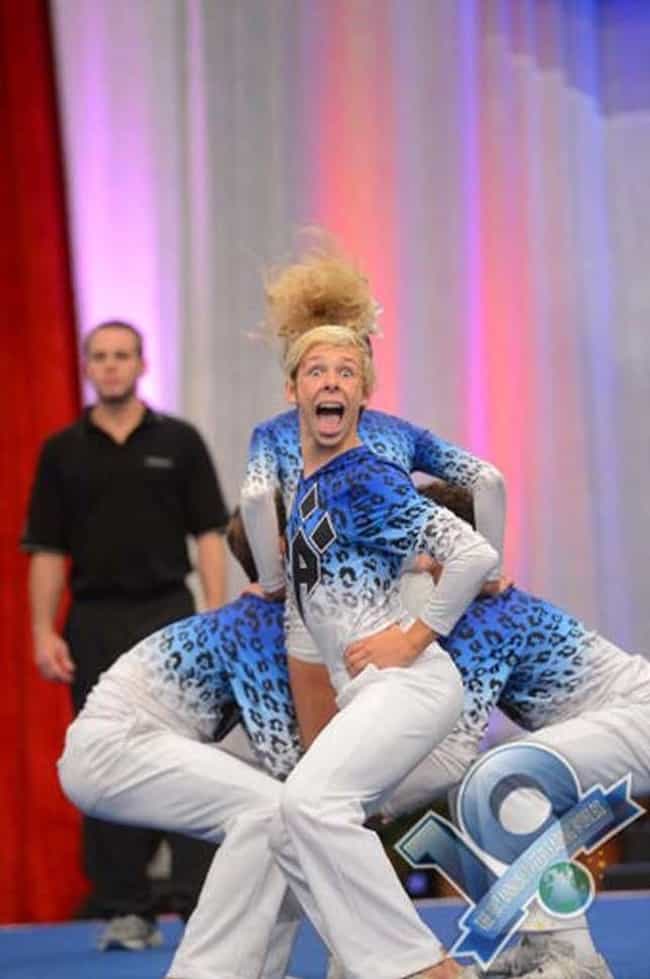 Never Go Full Cheerleader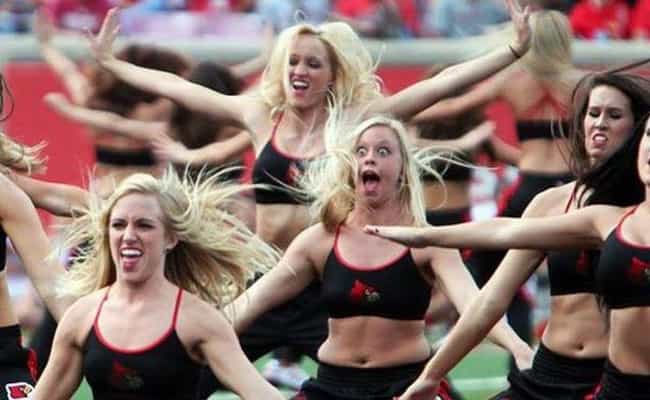 I Have No Idea What I'm Doing Right Now
Letting the Cheer Out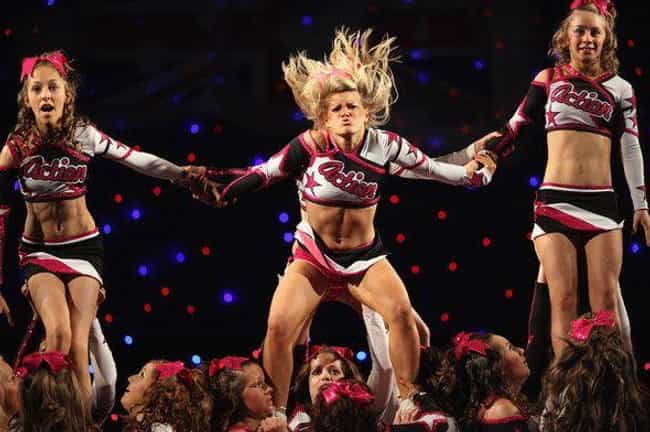 That Awkward Cheerleading Moment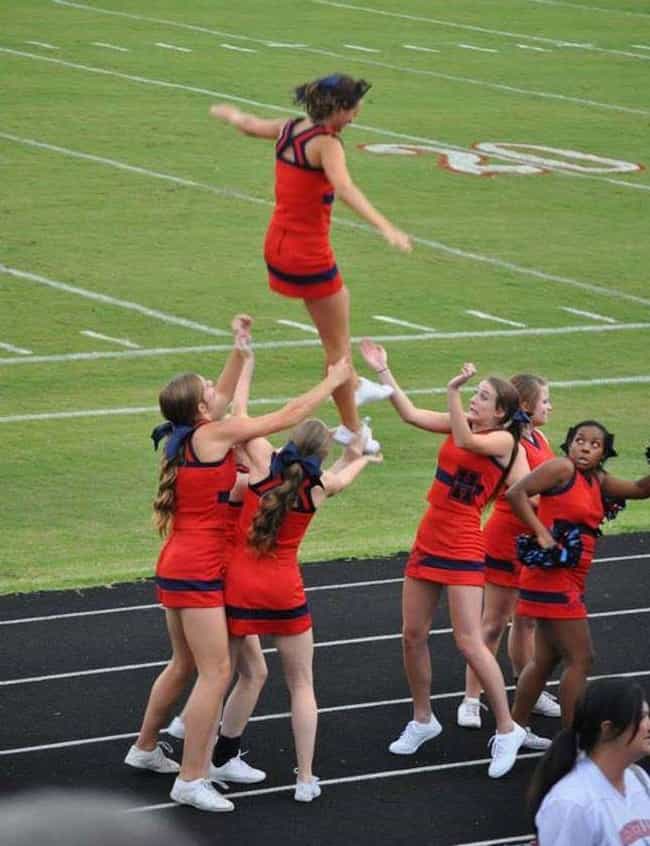 Wish You Were Cheer!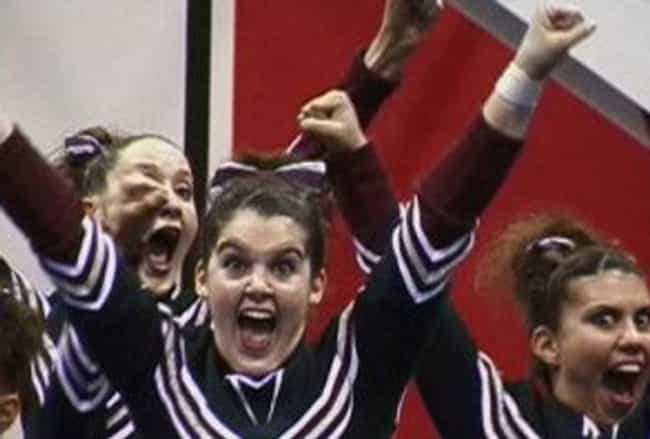 Pyramid Scheme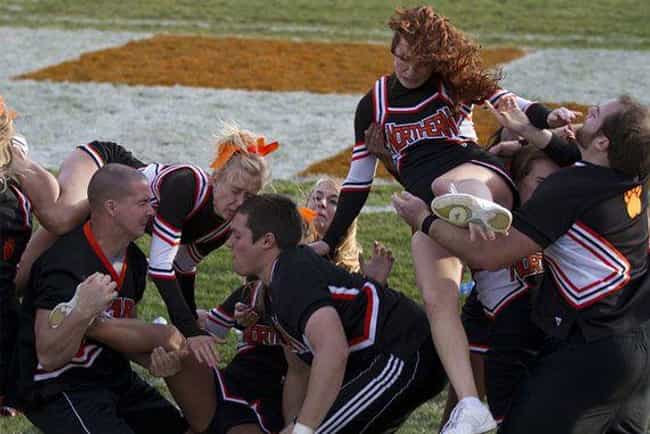 No Pain, No Cheer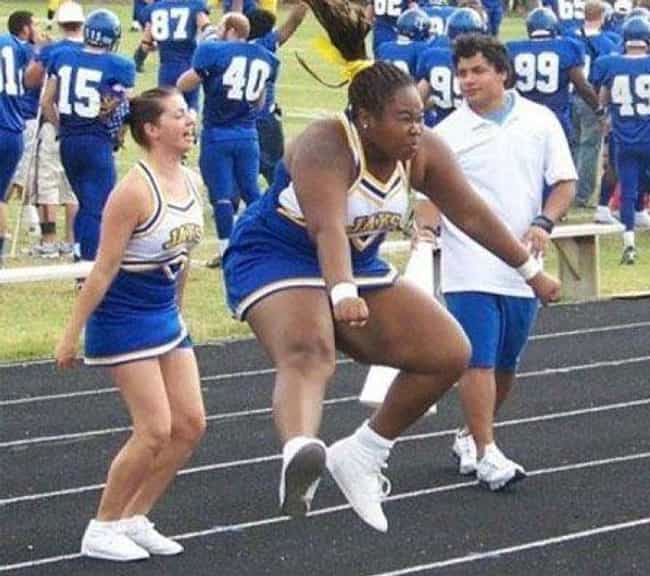 Stunt Woman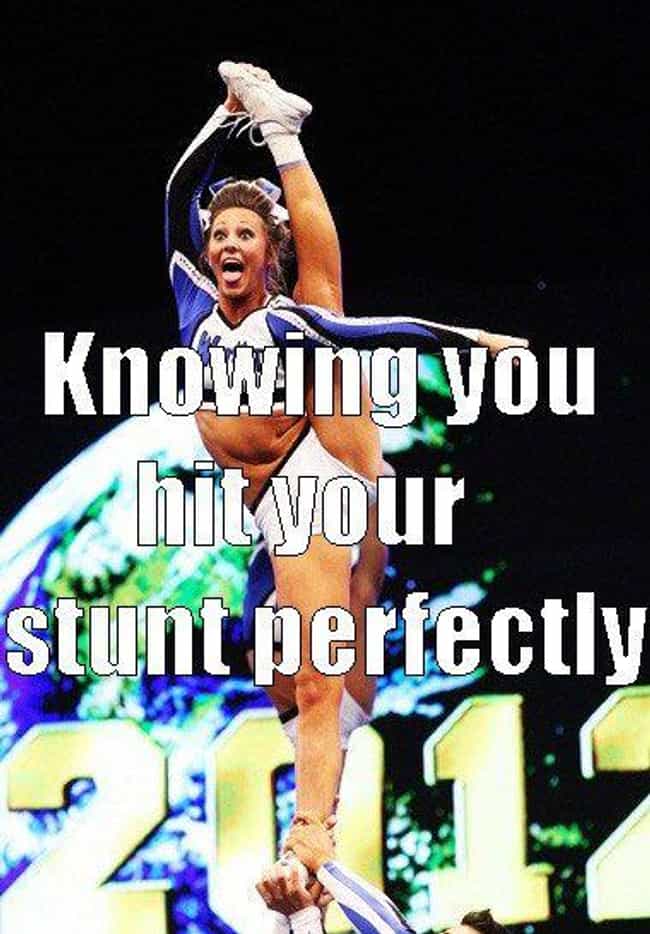 Splits Decision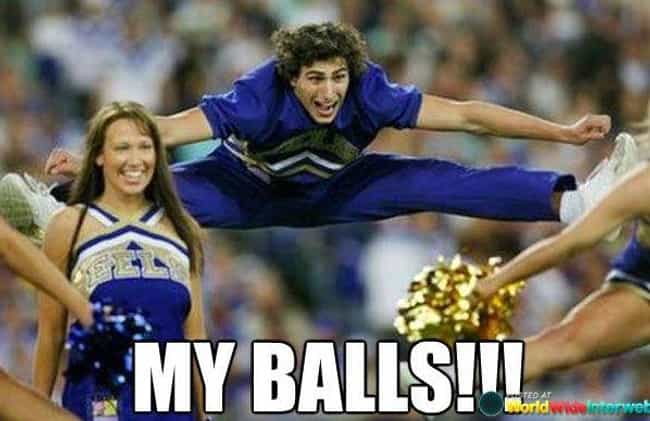 Live Free and Cheer Hard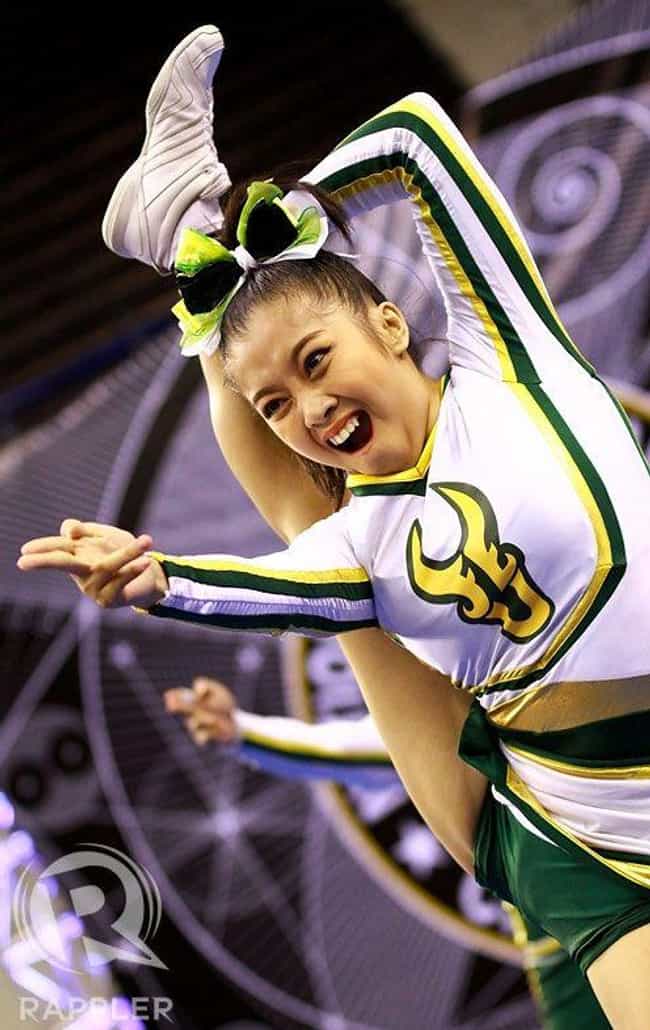 Code Red!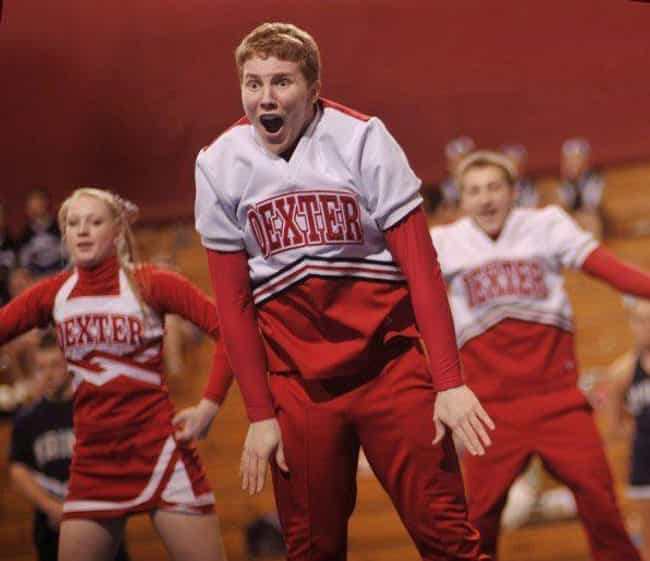 I Hate My Life!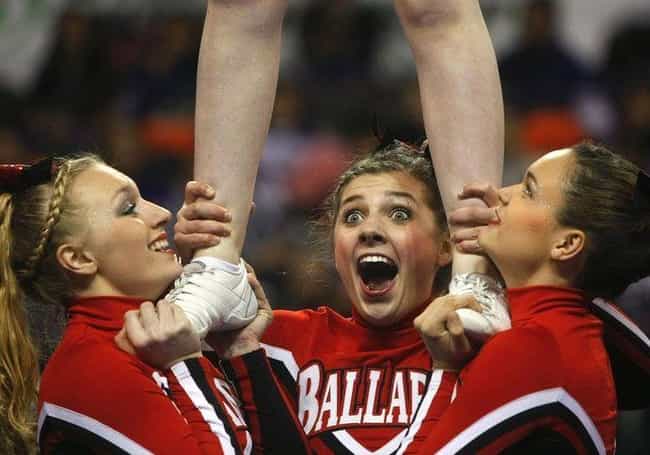 Cheers for Fears