Are you and your partner on the quest for the perfect same-sex couple pregnancy announcements? Families come in all shapes and sizes, and these funny pictures prove that baby announcements do too. These are some of the sweetest, cutest, and funniest gay pregnancy announcements around, guaranteed to give you some great ideas for your own!
From shamelessly irresistible pregnancy puns to classic family shots (with a twist), these couples know how to make a statement. Maybe you'll take inspiration from the ecstatic first-time dads who took their own pregnancy photos — complete with romantic belly shots — or the hilarious lesbian couple who admitted that neither of them was the father. As you'll see, each couple brings their own sense of excitement and humor to the announcement of their coming baby. Check out their creations below and vote up your favorite!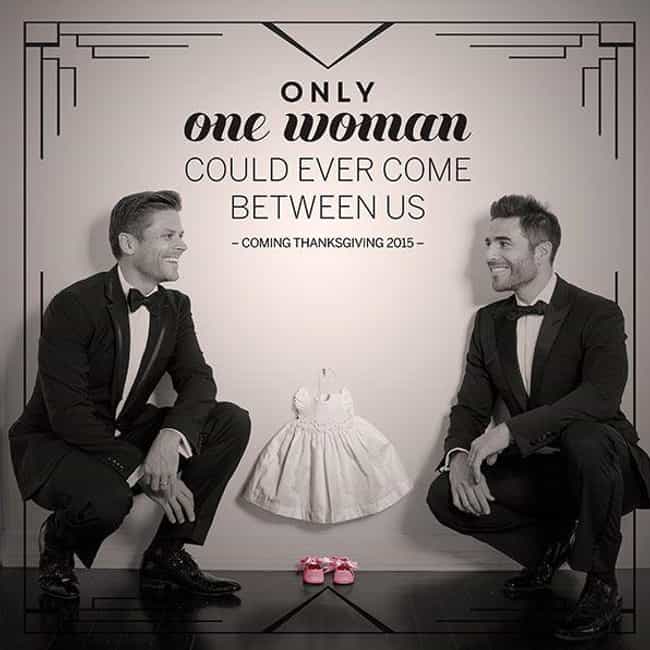 Someone Call Maury!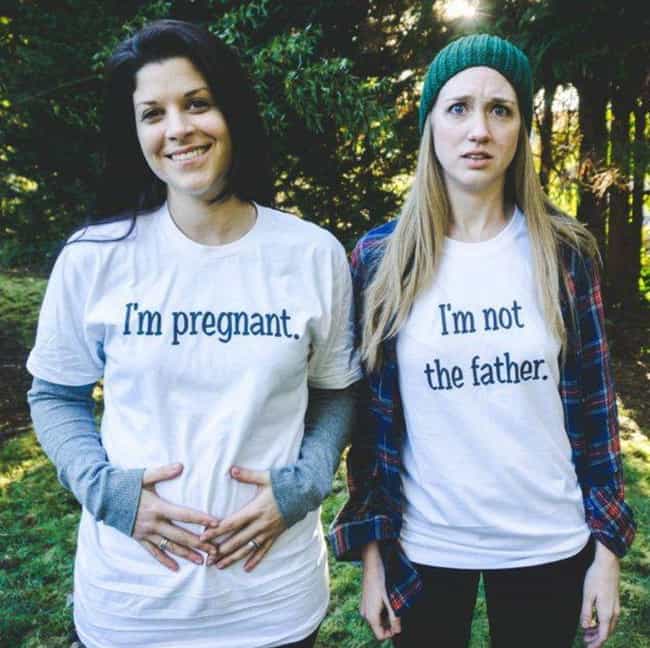 Pimp Those Proud Fur-Siblings!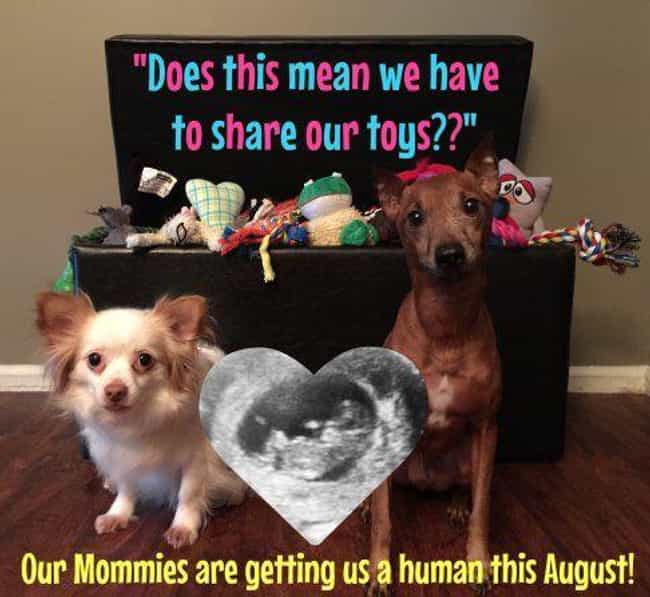 Something's Cooking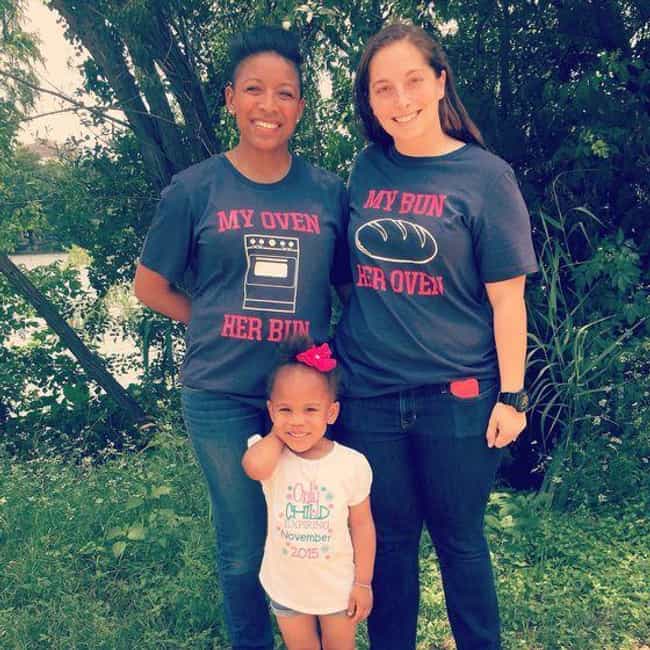 Announce the Impending Sequel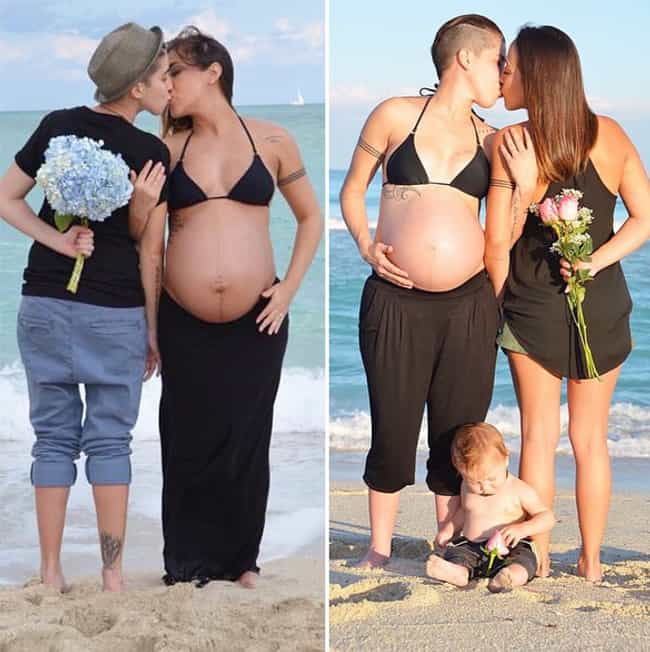 Two New Moms Get Crackin'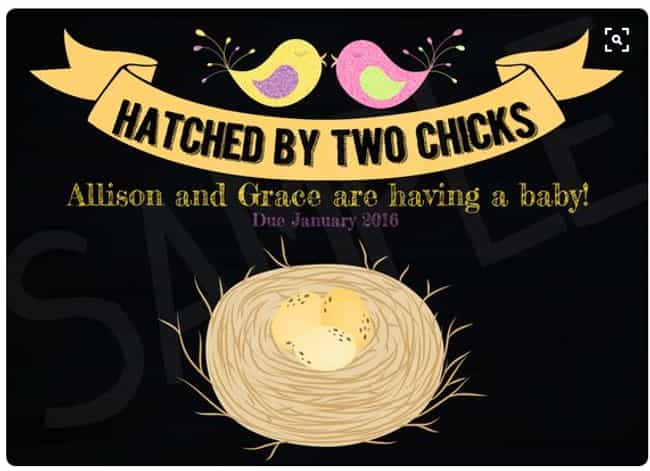 Good Things Come To Those Who Wait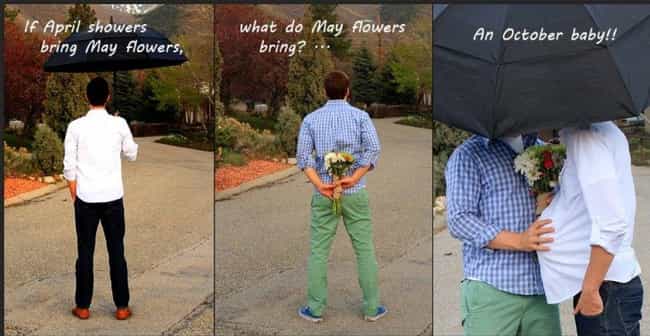 Moms' Humor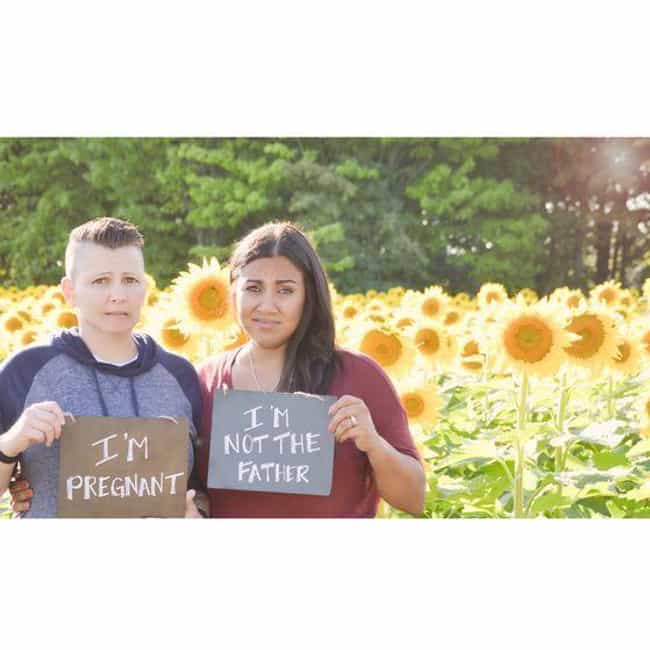 A Couple That Shares Is A Couple That Lasts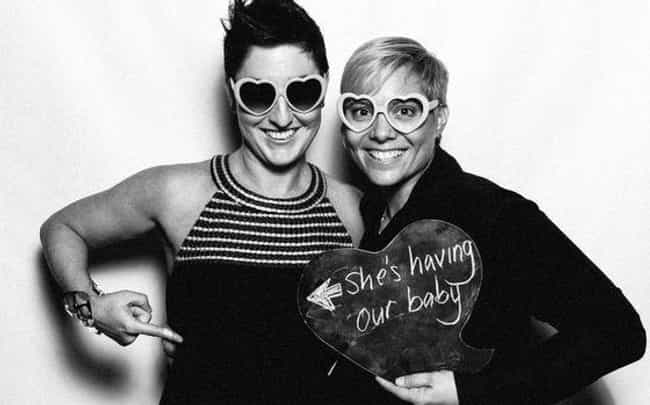 Save The Date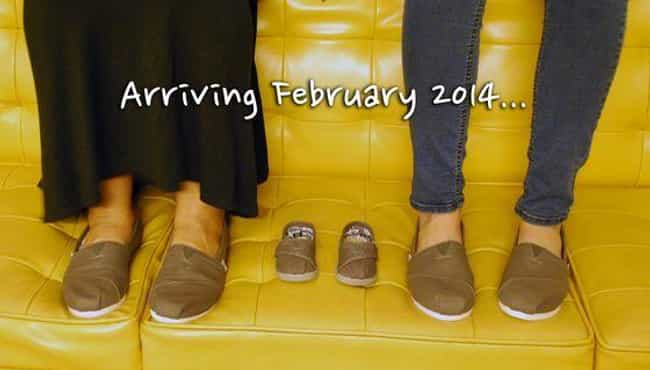 Pop Lock And Rock It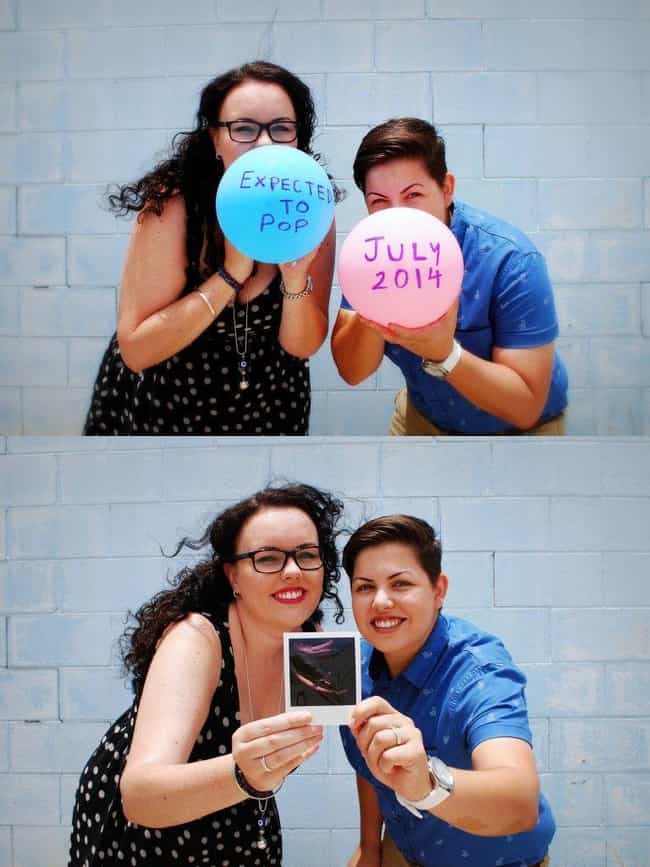 Efficient And Adorable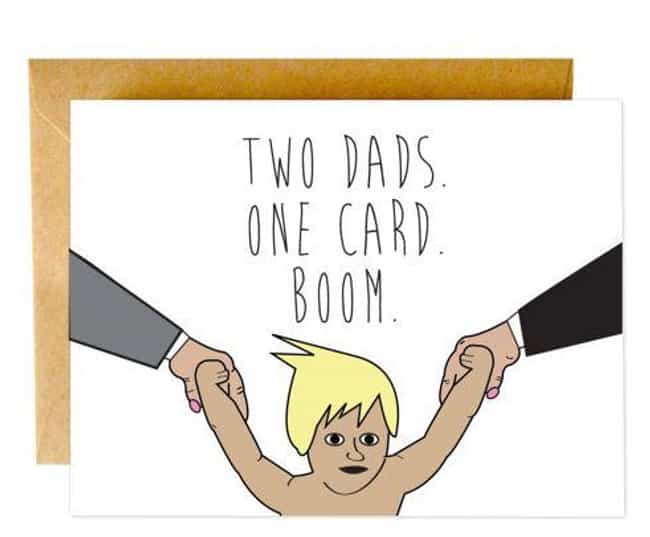 Beautiful Pregnancy Shots Aren't Gender Exclusive