There's something about these pictures of celebrities eating that just make them seem more… human. Stars, they're just like us! These funny photos of celebs eating were all taken at just the right moment. Some stars, like Arnold Schwarzenegger could care less that they are a famous person caught eating, while others, like Zooey Deschanel, still seem to look beautiful while eating. The best photos happen when the celebrities eating takes a lot of concentration or if the celebs are caught with their mouths open.
Enjoy these funny pictures of celebrities eating food, and vote for the funniest ones! Because really, what's more wonderful and sure to make you LOL than funny pictures of people eating – especially when they're your favorite celebrities?
Betty White
Vince Vaughn
Marilyn Monroe
Arnold Schwarzenegger
Antonio Banderas
Shia LaBeouf
Katherine Heigl
George Clooney
Mike Tyson
Rachael Ray
Pierce Brosnan
Paul McCartney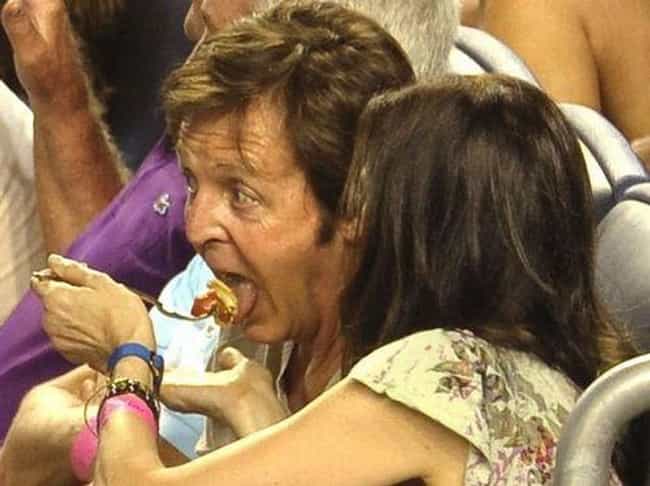 Mila Kunis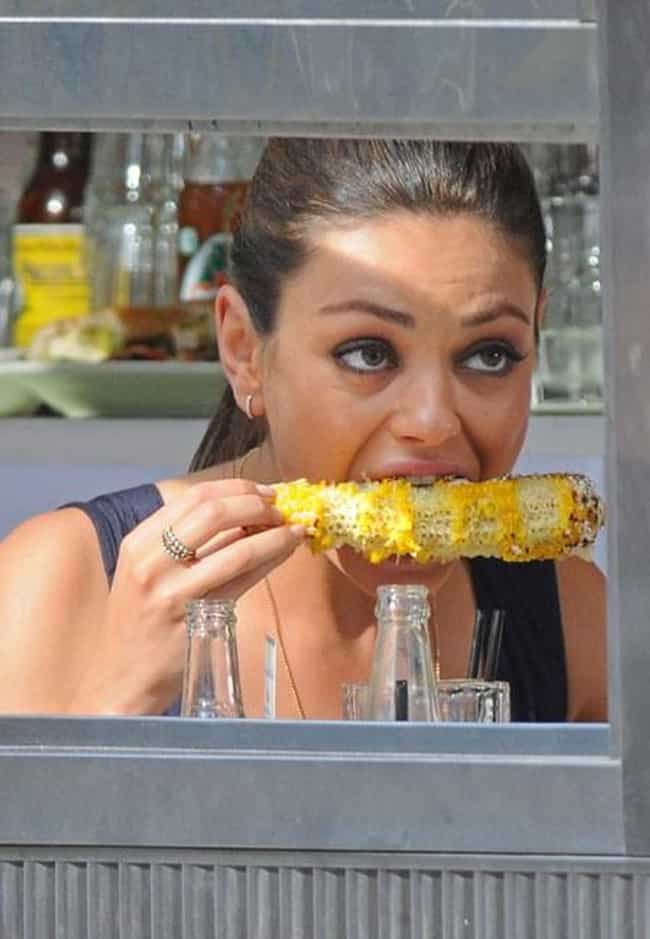 Jim Carrey
Michael Bublé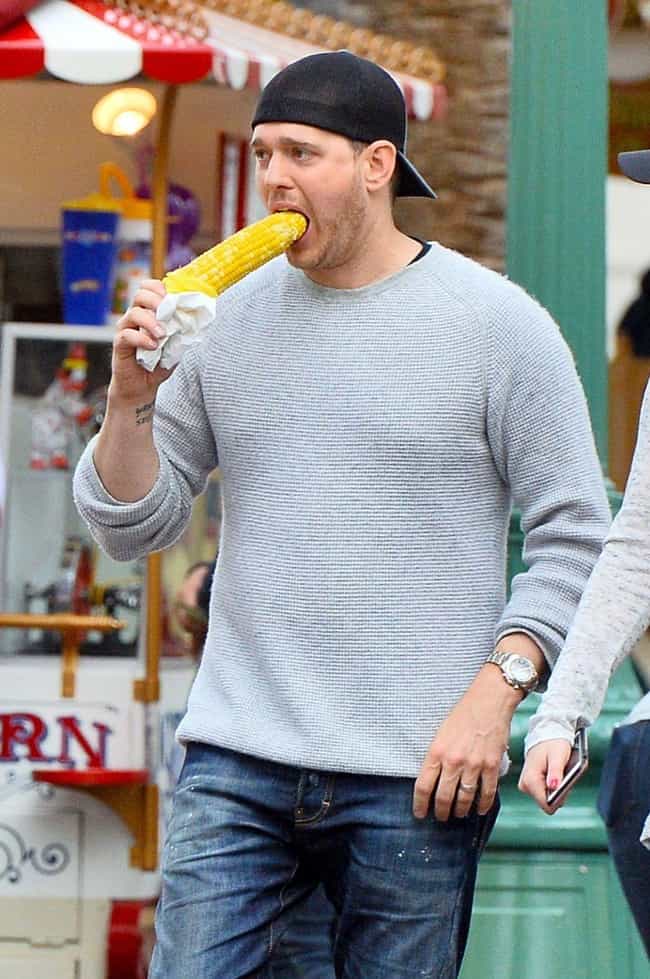 Jack Nicholson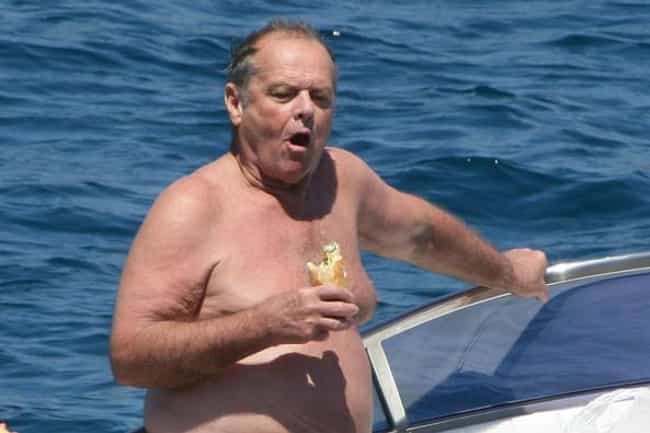 Gisselle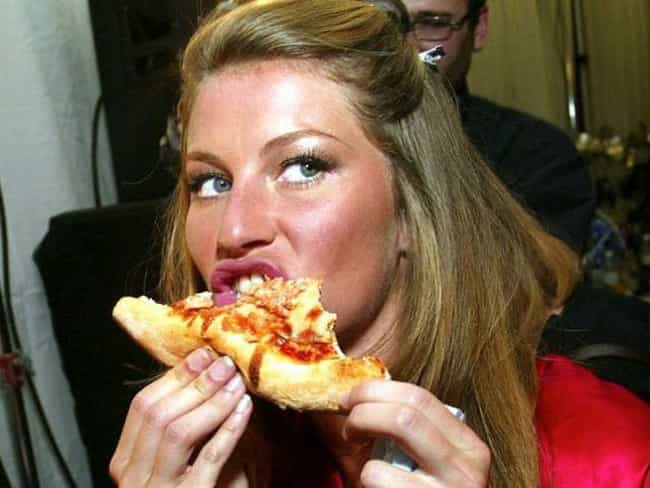 Robert Downey Jr.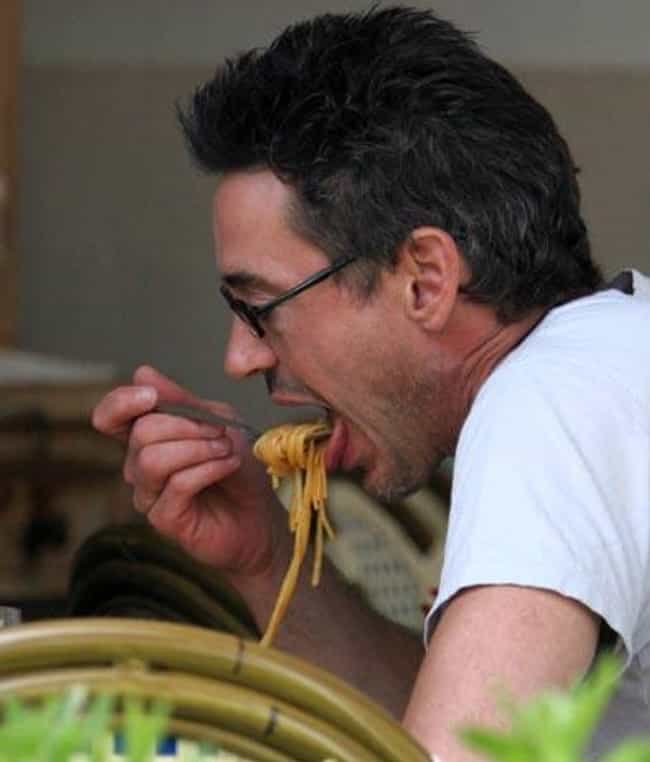 Madonna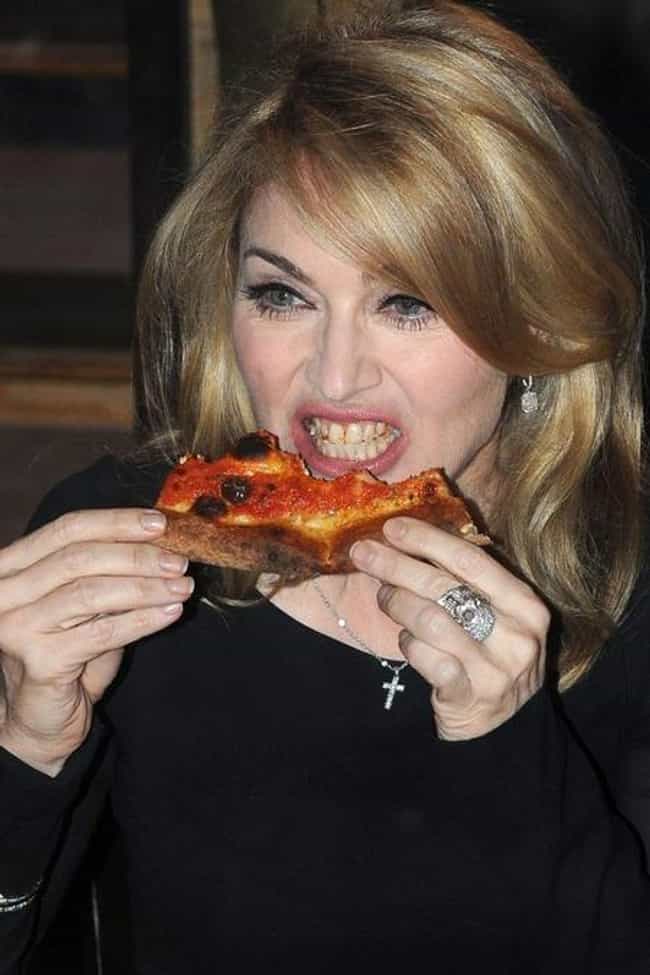 Ryan Gosling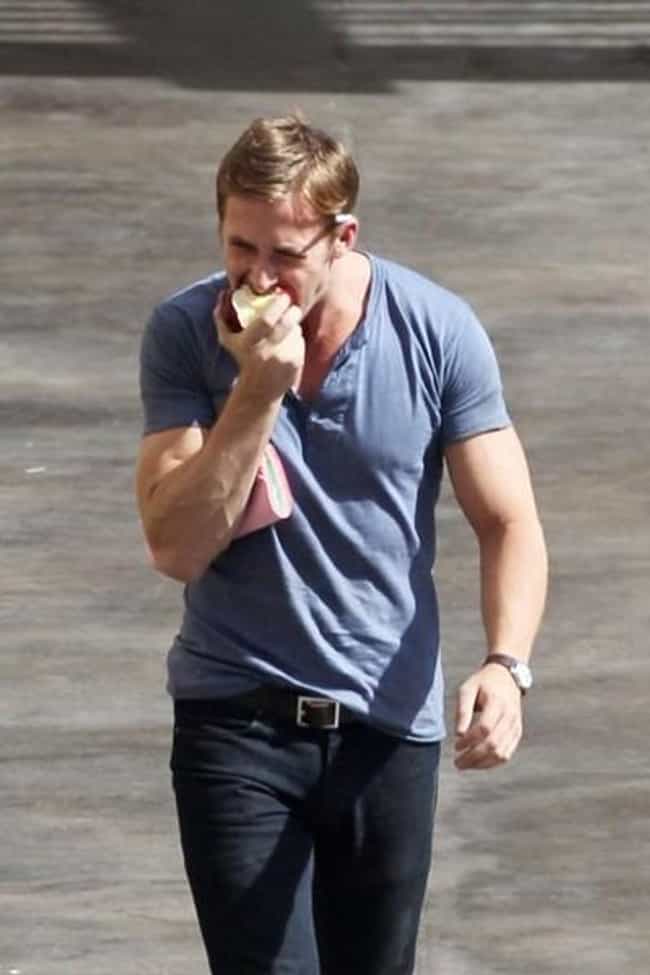 Zooey Deschanel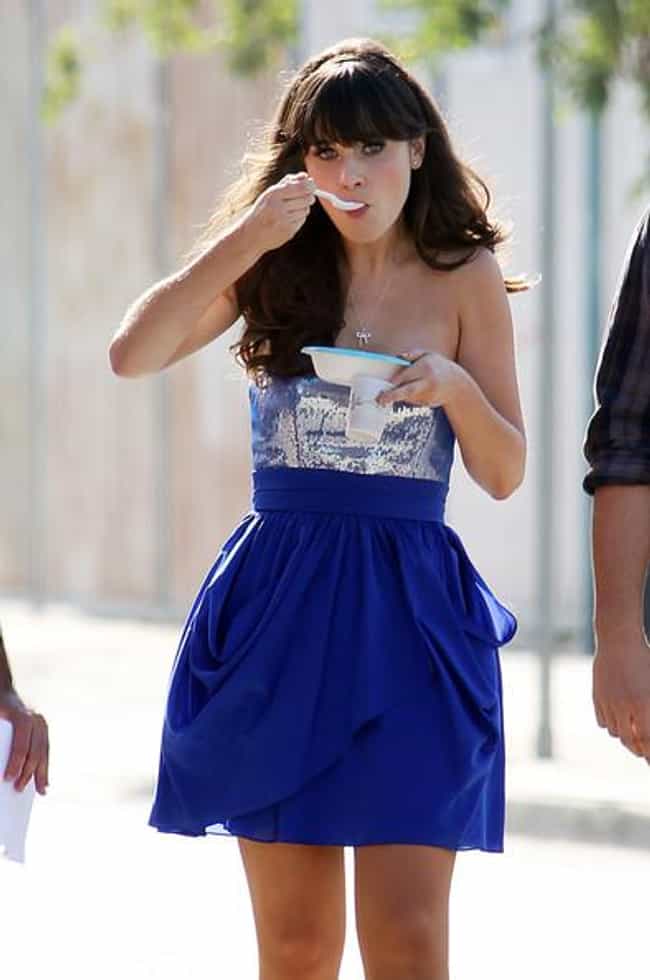 Sofía Vergara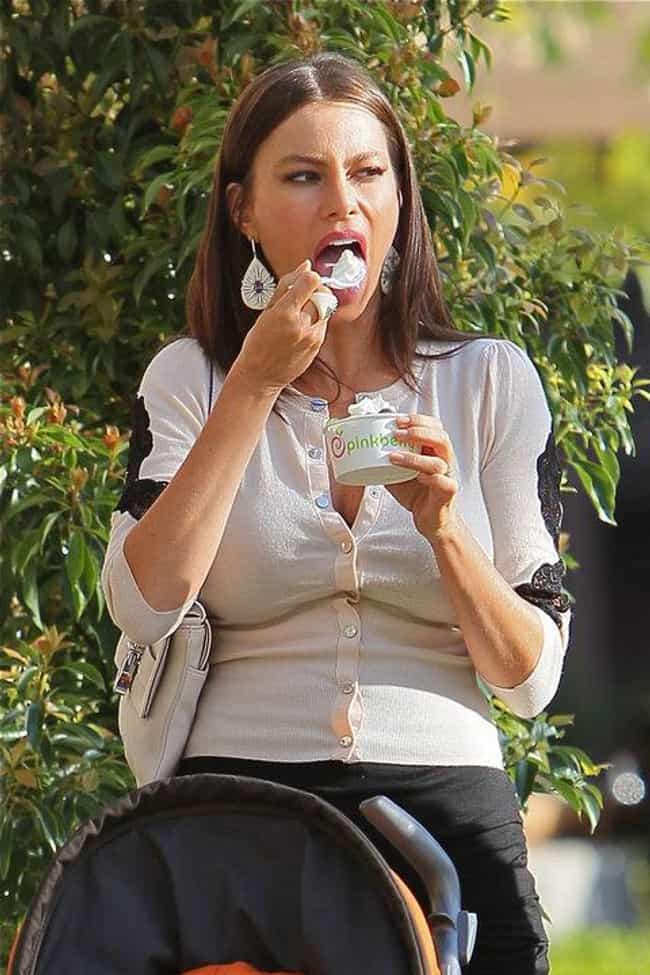 George W. Bush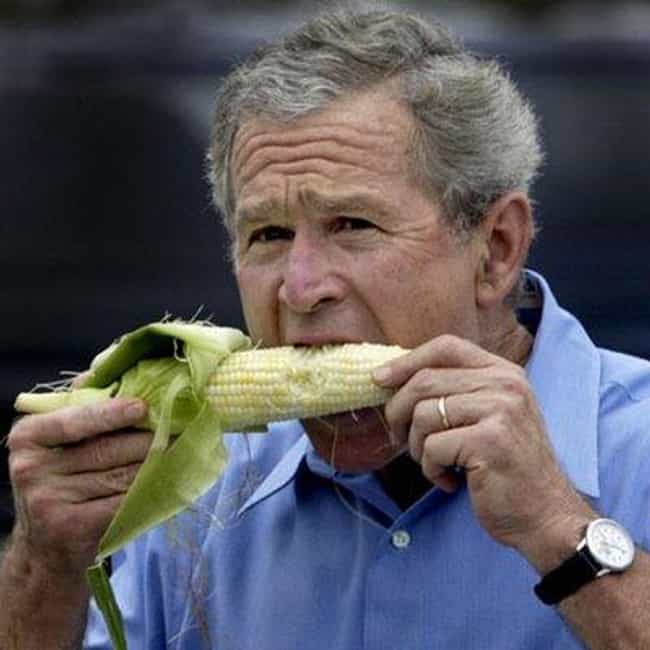 Alec Baldwin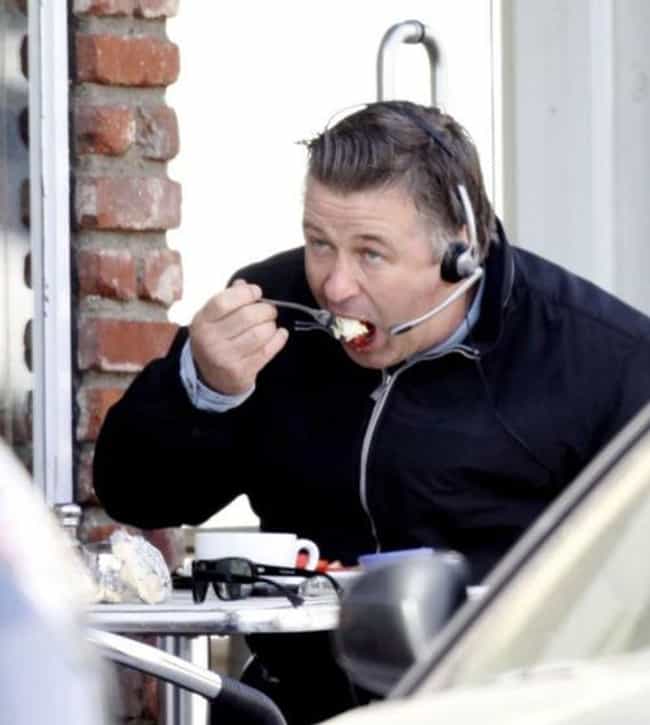 Beyoncé Knowles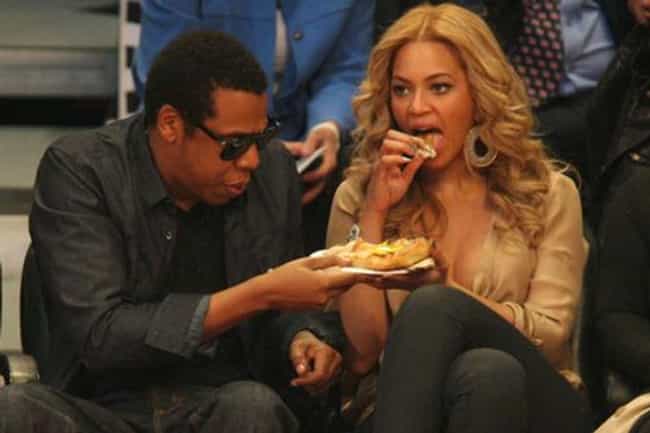 Nicole Kidman
James Franco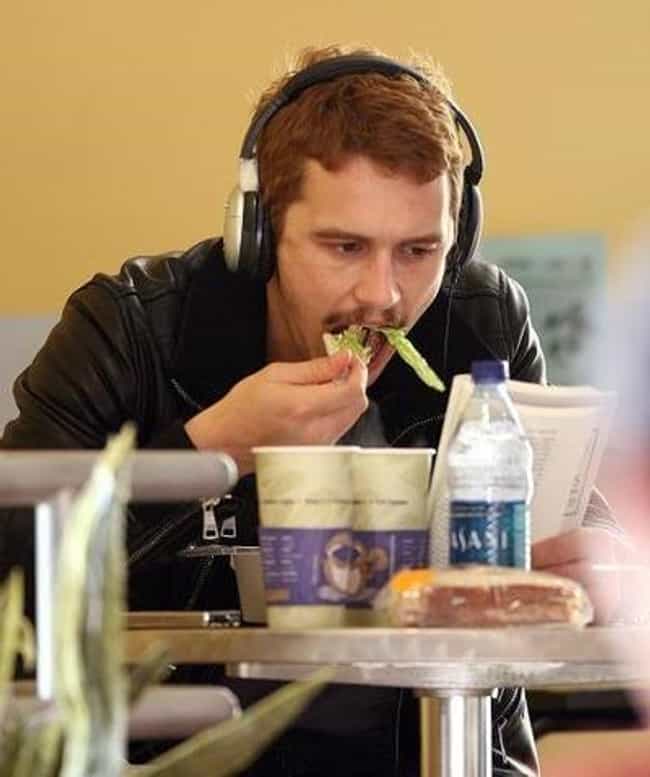 Hayden Panettiere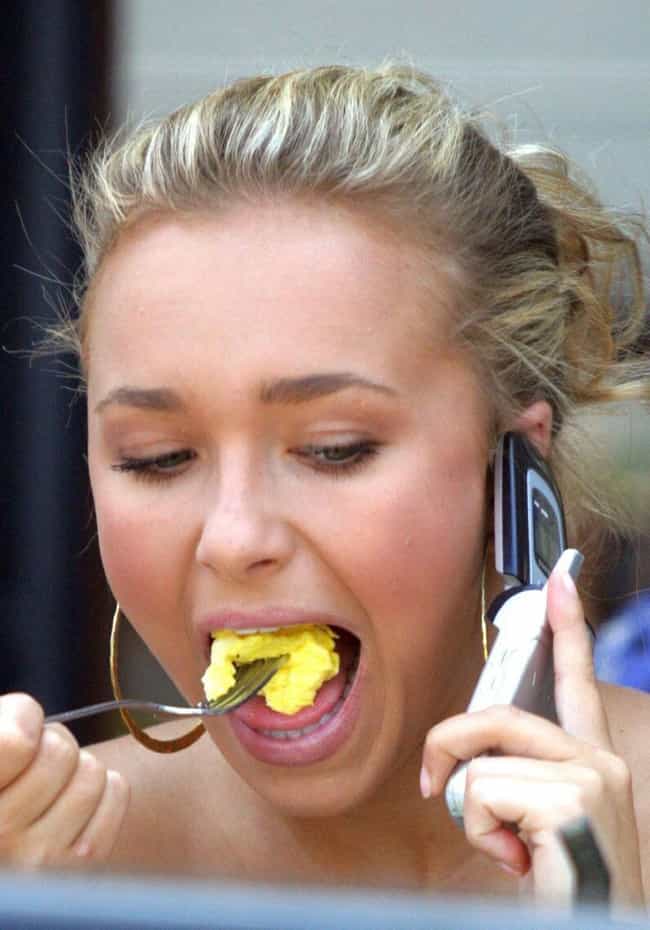 Sarah Jessica Parker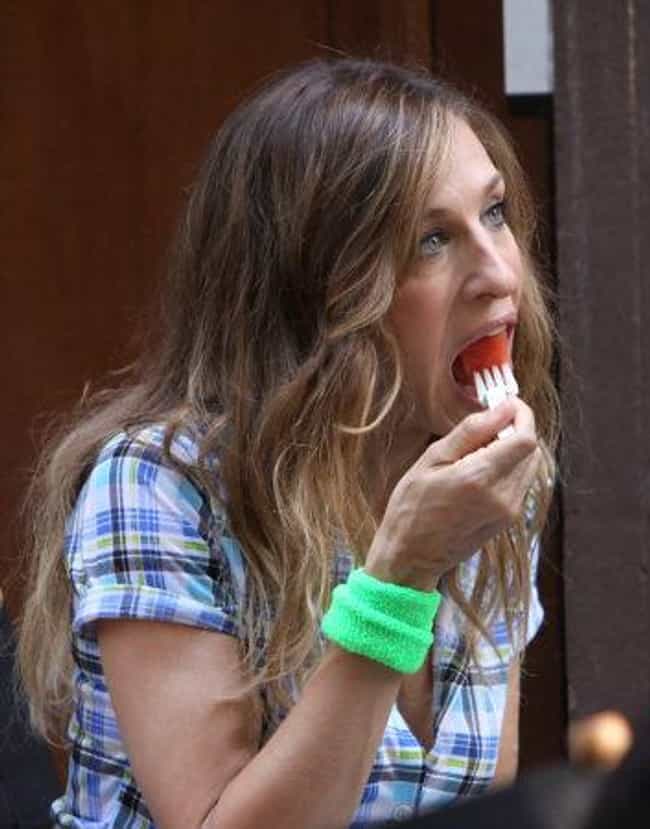 Joe Biden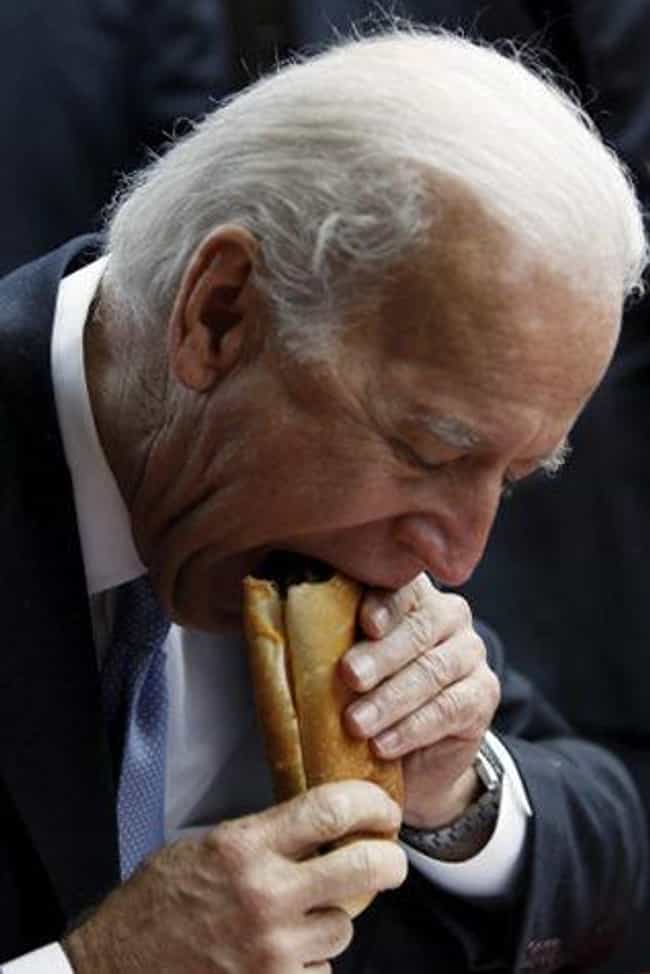 Paris Hilton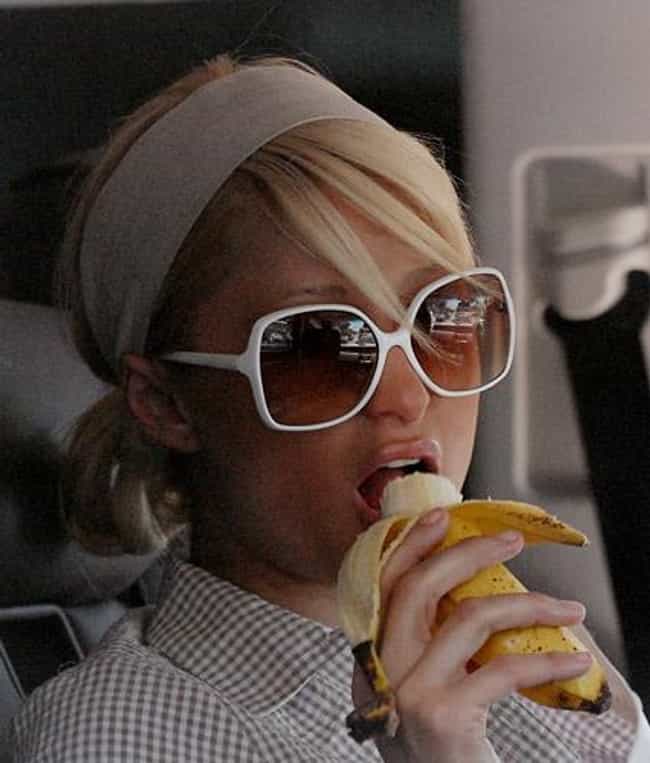 Uma Thurman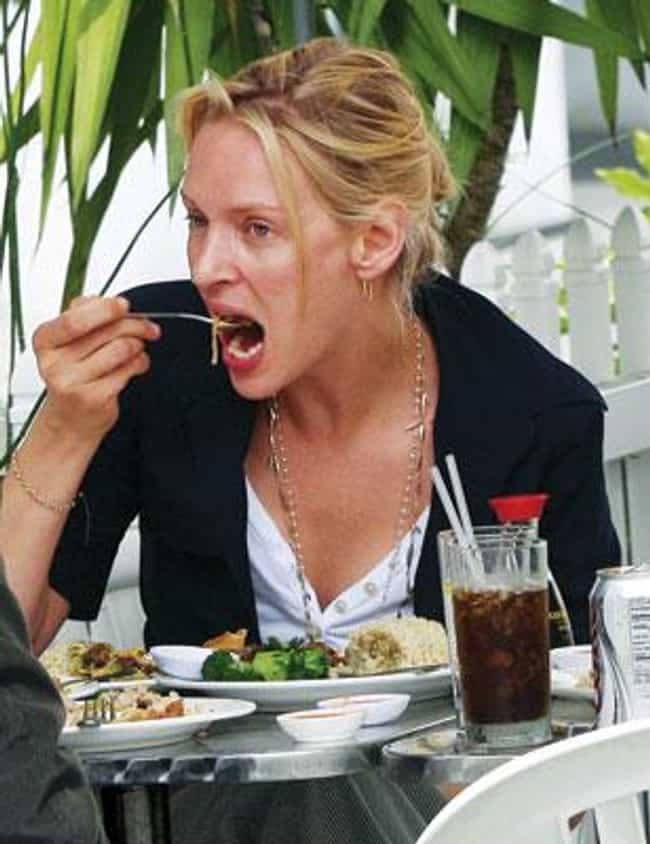 Sophie Monk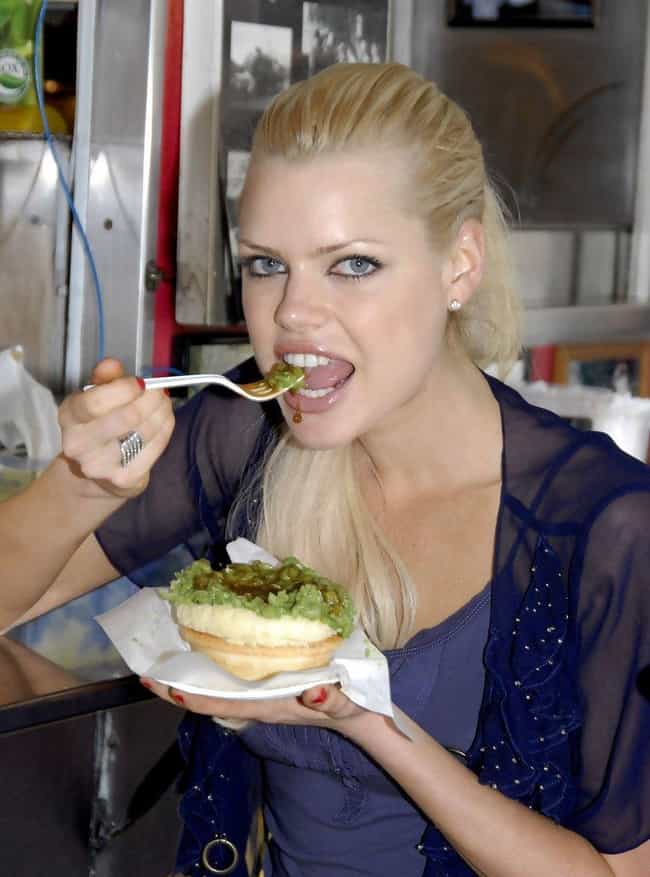 Heidi Klum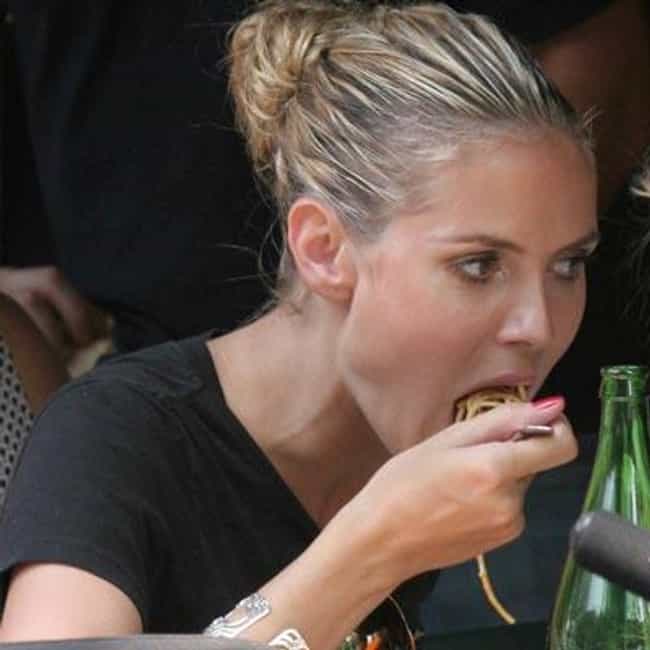 Justin Bieber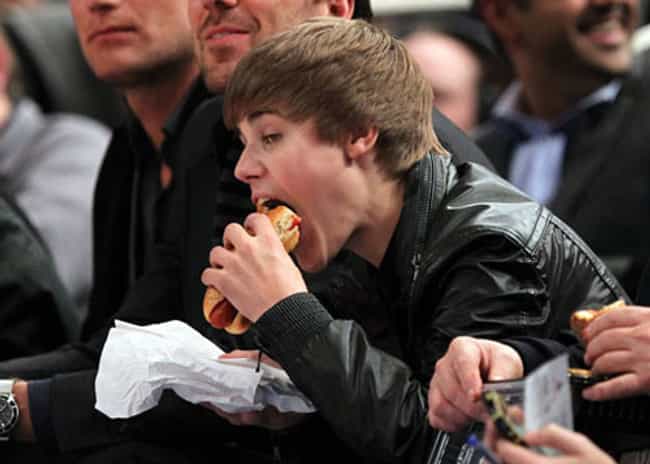 Robert Pattinson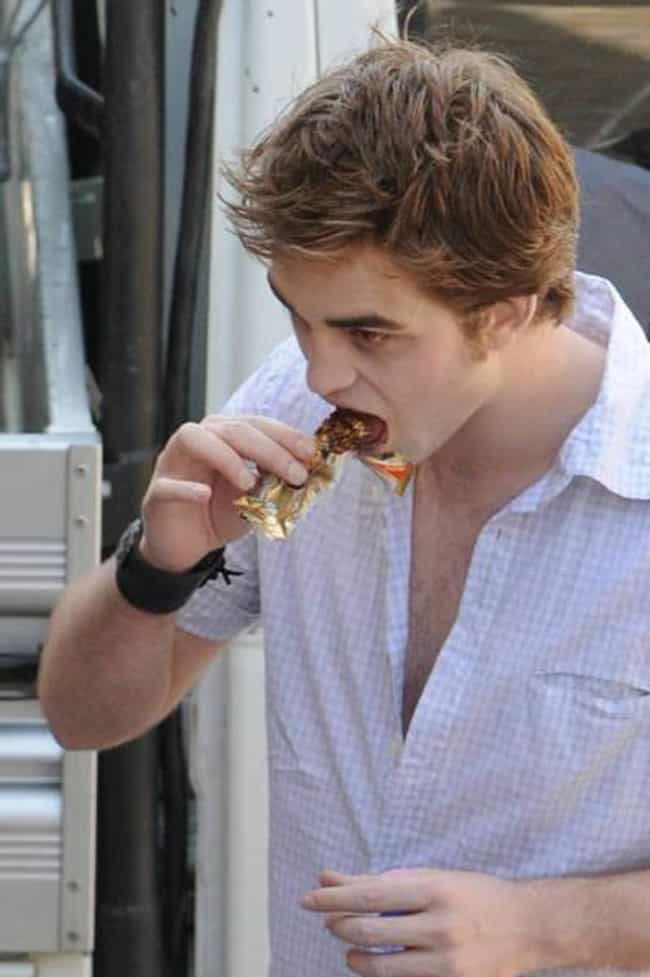 Kim Kardashian