Are you ready to McLaugh? Sorry. Are you ready to McLOL!? That's more like it! These are the funniest things to ever happen at a McDonald's. Have you always wanted to see a funny photo of a woman wearing underwear as a hat? Well, it's your McLucky day! How about some Amish folks rolling through that Mickey D's drive through? Not a McProblem! Enjoy these weird and downright WTF photos from McDonald's, and then go and get your Big Mac on! Super size those fries too! You know you want to.
The Secret Lives of Minions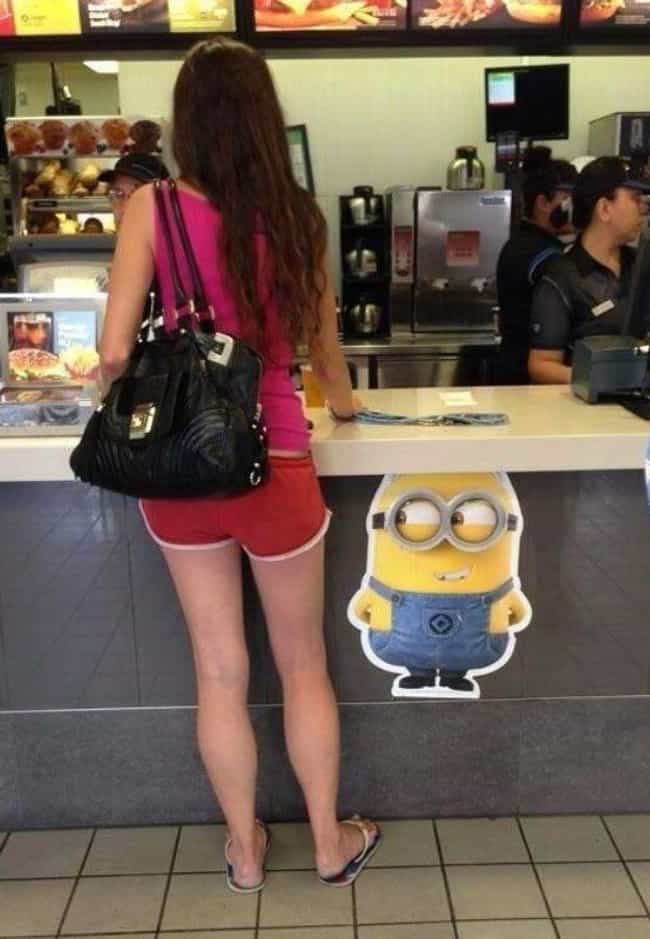 Sausage Party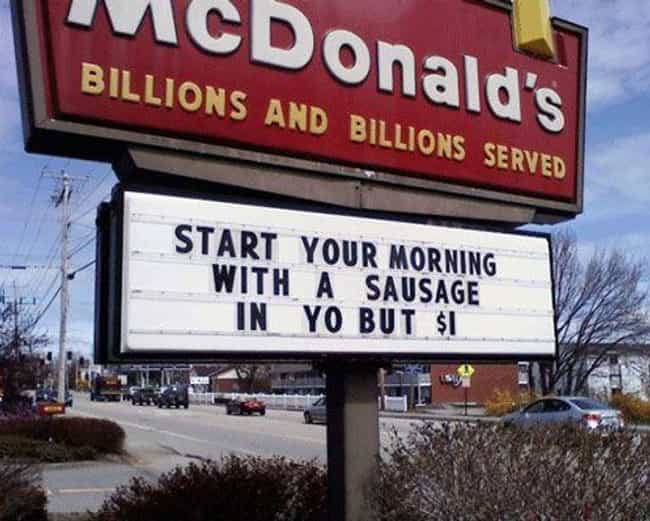 McHistory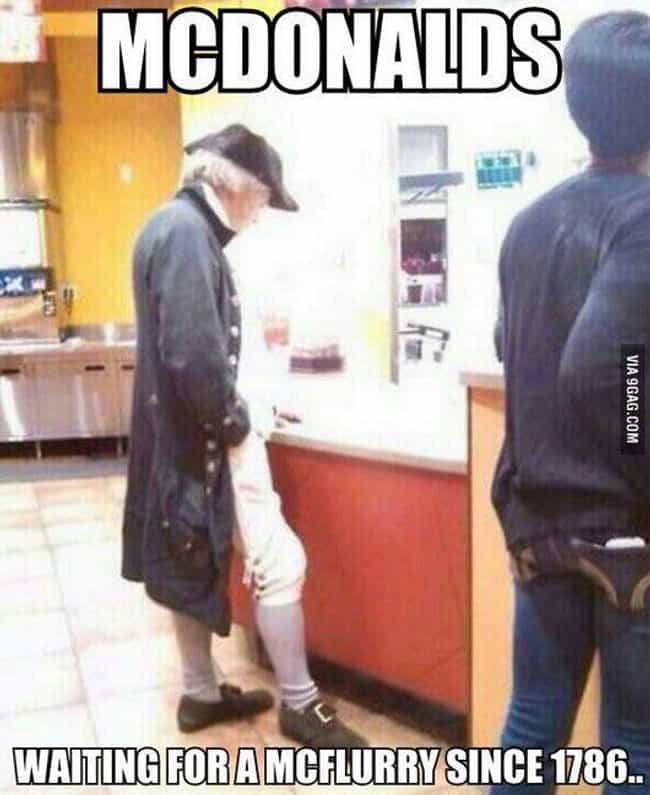 Roll Thru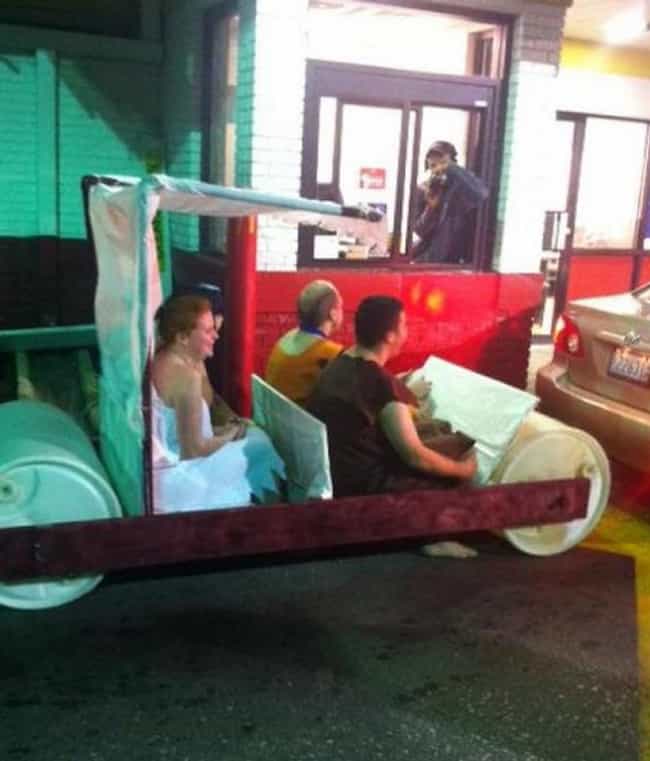 Freedom Fries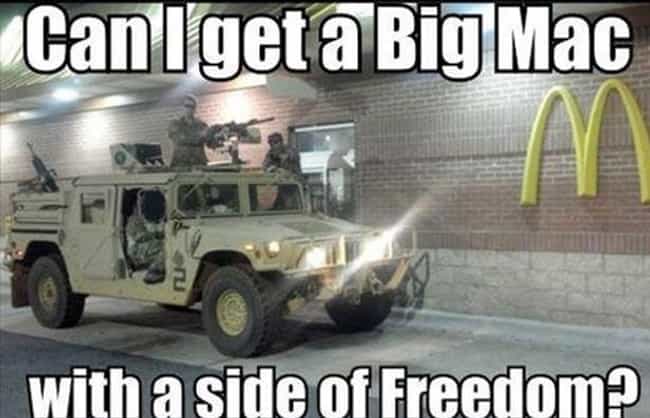 Boy Story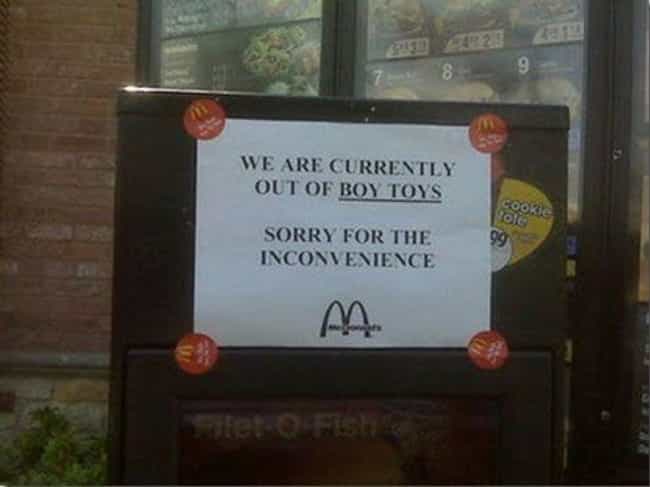 Napkin Crisis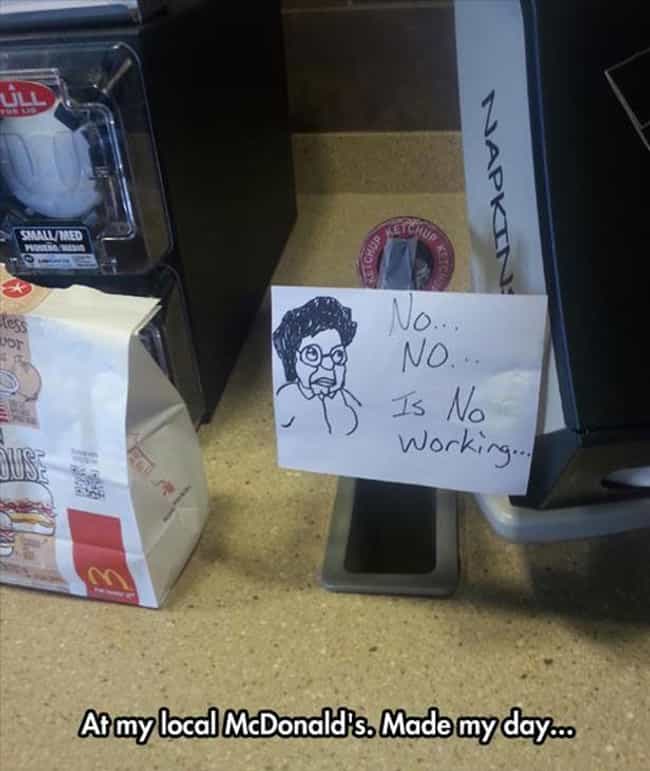 Amish Paradise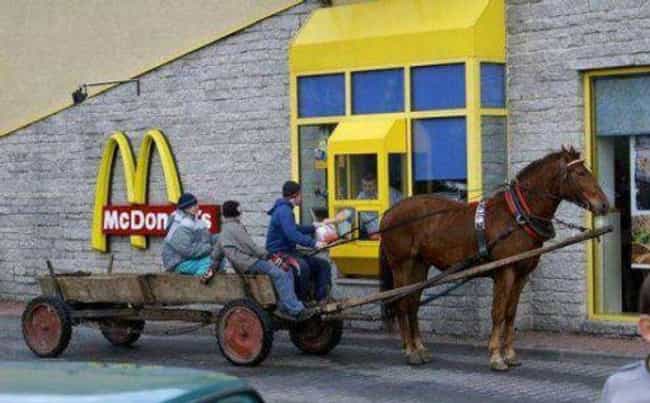 Meanwhile, in Australia…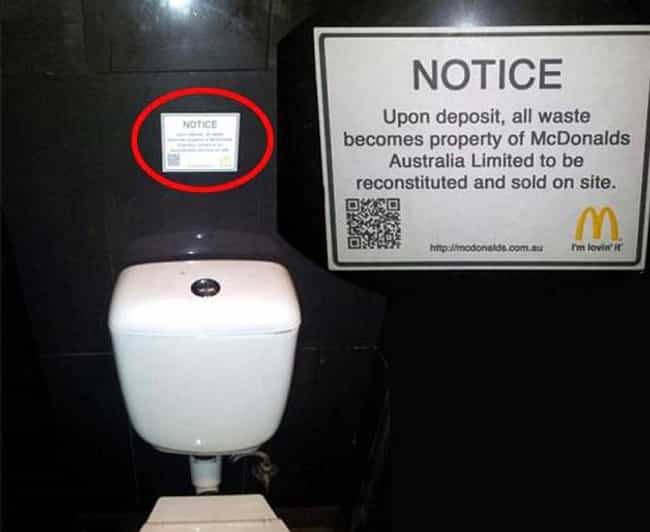 The Panties Hat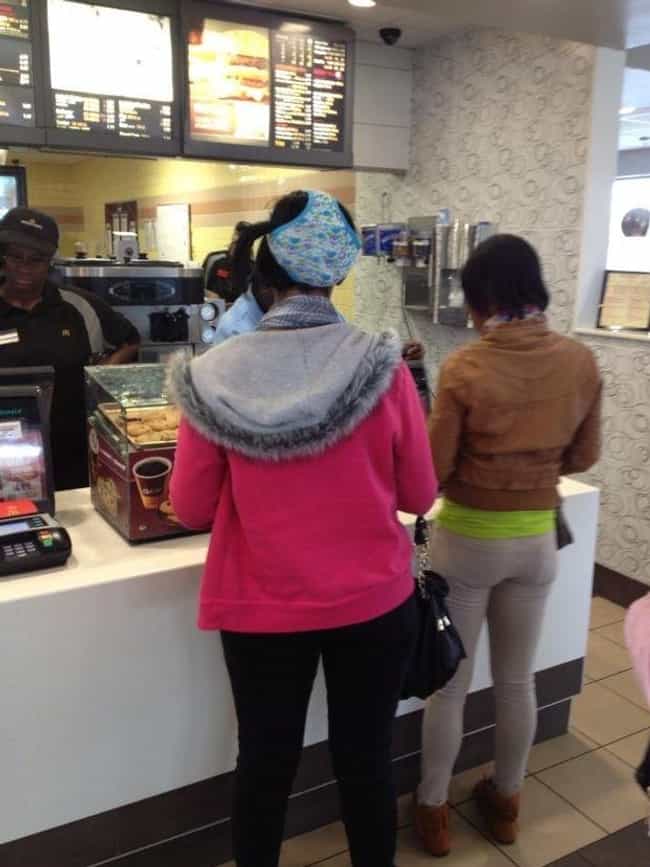 Batman Returns… to McDonald's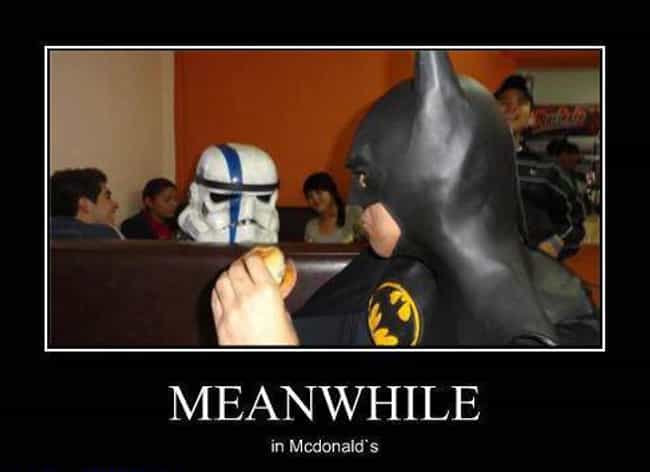 What Happens at McDonald's Stays at McDonald's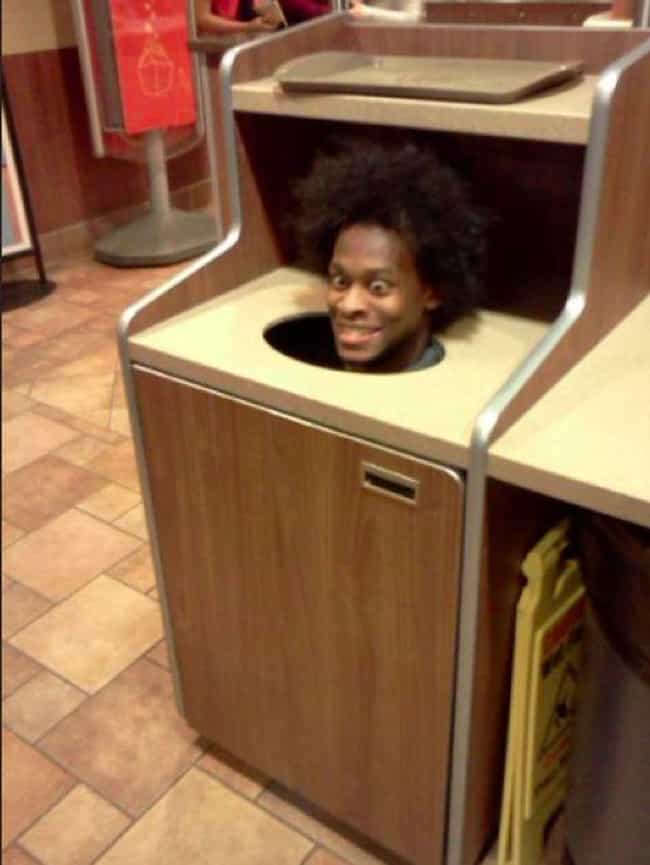 Clowning Around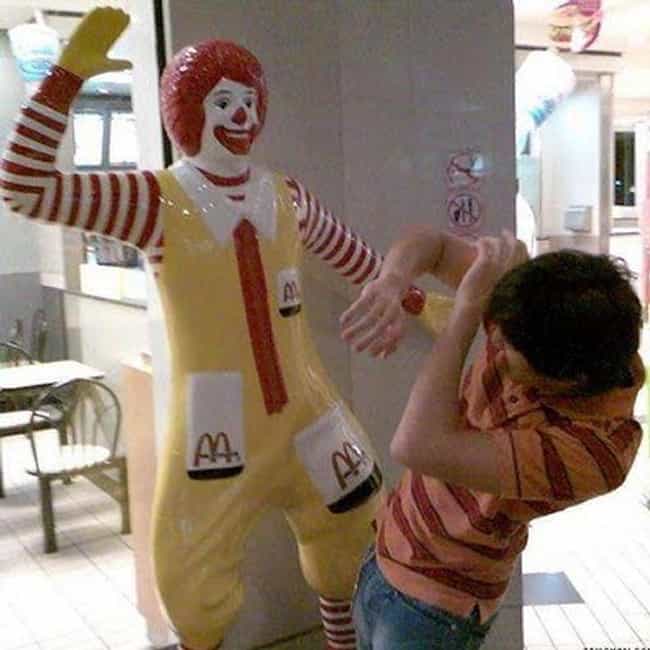 All Fries on Deck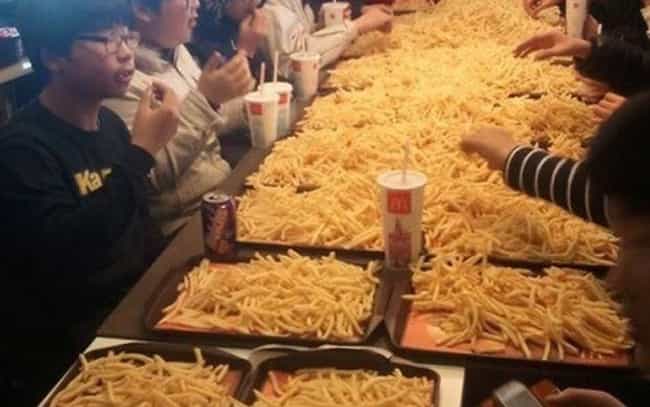 Baby, It's Cold Outside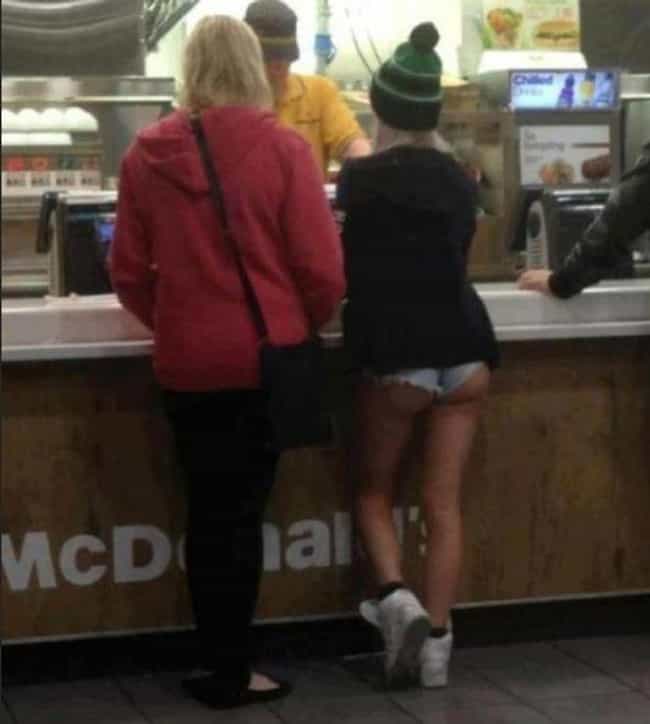 Where All Laptop DJs Eventually End Up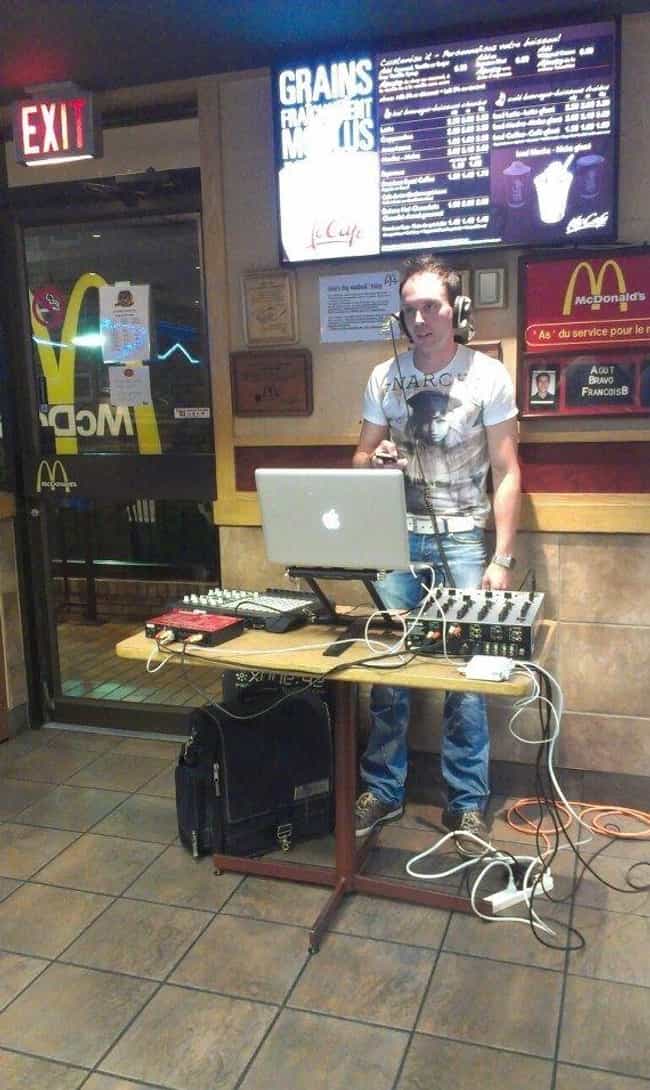 McClassy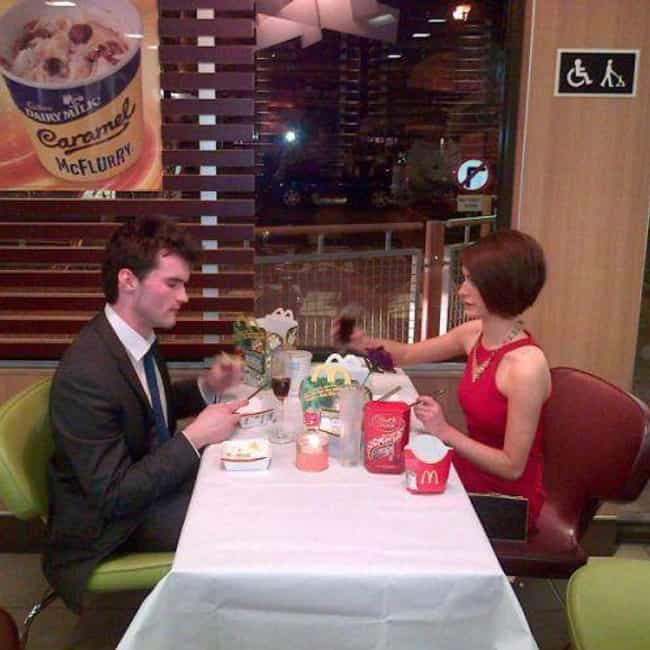 Capital Punishment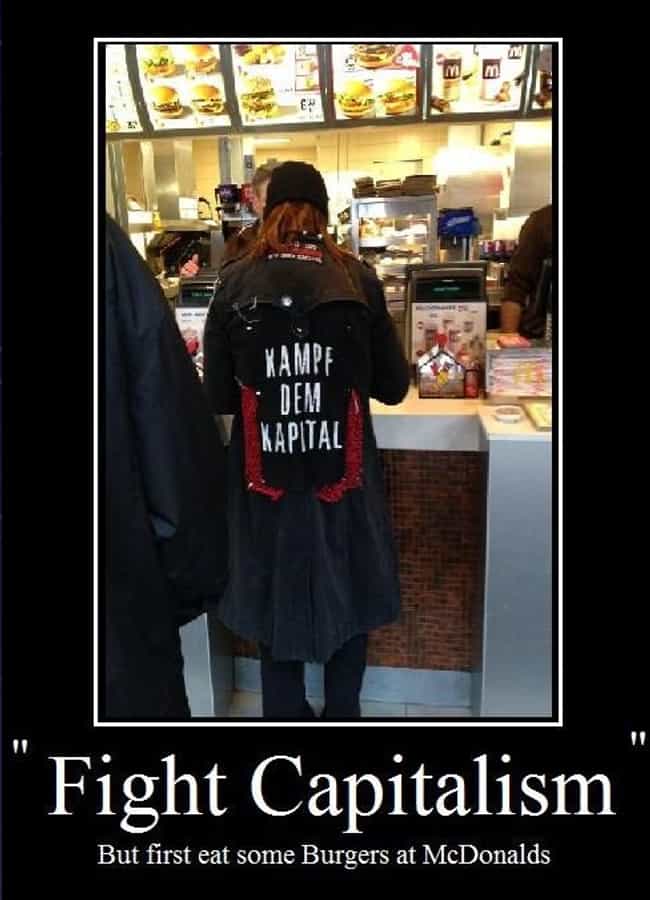 Laundry Day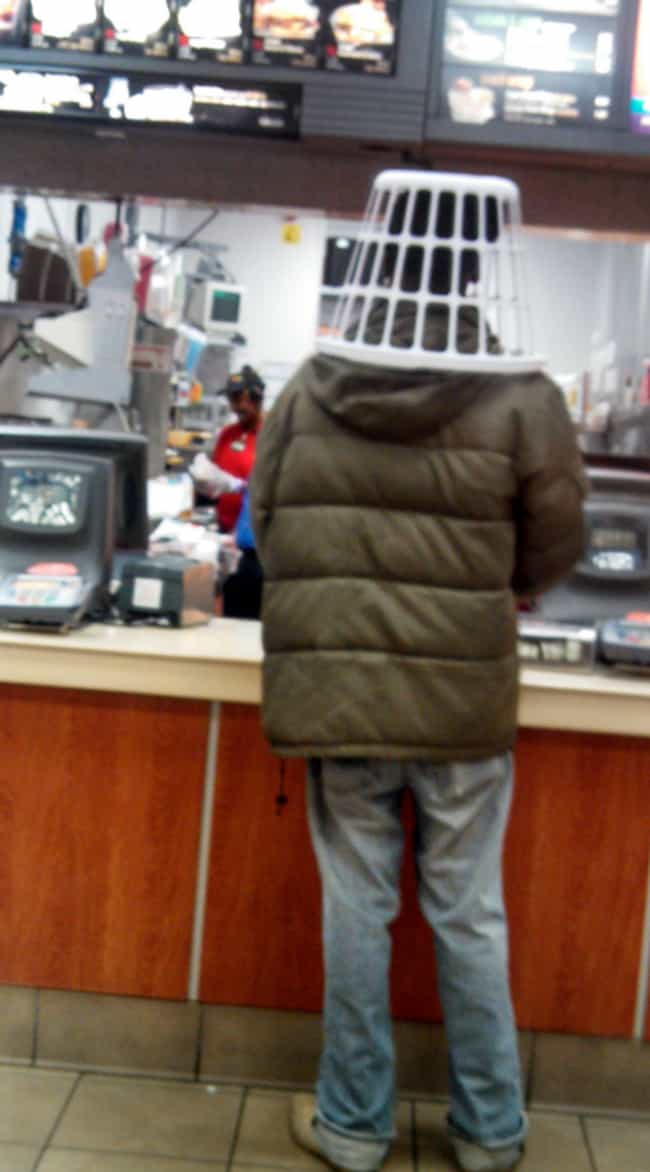 Unhappy Meal Coming Up!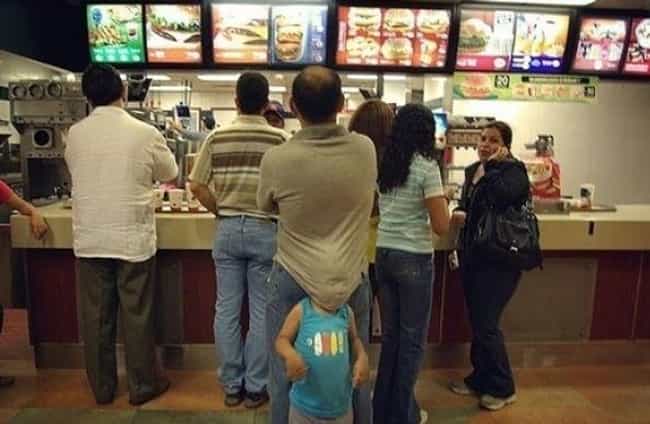 Horsing Around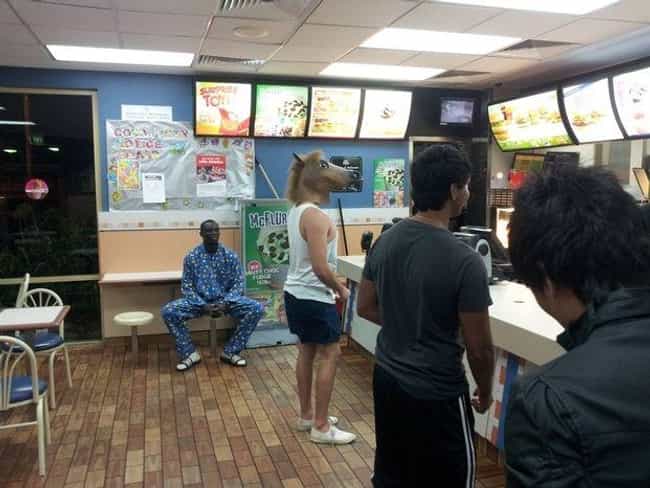 McWedding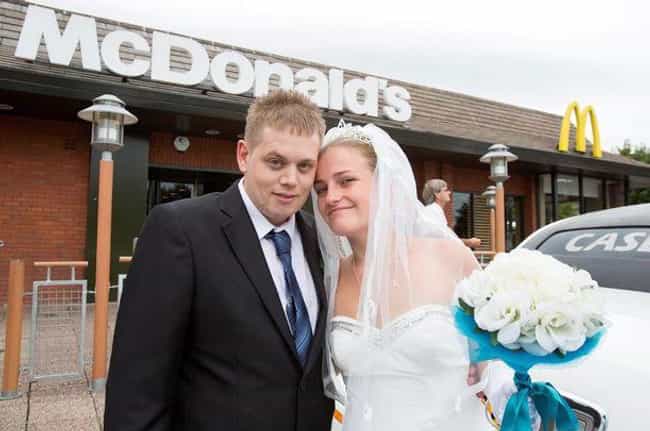 Typical Gay Fish