Face swaps are really a dream come true for a lot of people. Whether you have a friend whose cheekbones you've always wanted to try out, or if the movie Face/Off had a long and lasting effect on you, face swapping has created an exciting future here on spaceship earth. But, it doesn't always go according to plan. Here are some of the most epic face swap fails of all time, and they aren't pretty.
Here you'll be able to view a series of face swaps gone wrong as people exchange their faces with their children, their pets, and even random objects. That's right, there are funny face swaps on here featuring celebrities, dogs, and pumpkins. So that really just about covers it. There is something on here for everybody.
Pigging Out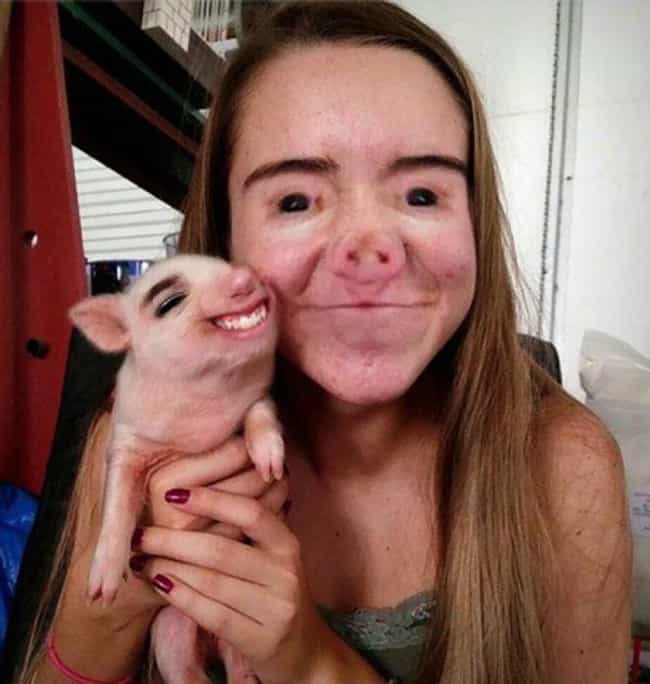 A Little Soccer Fan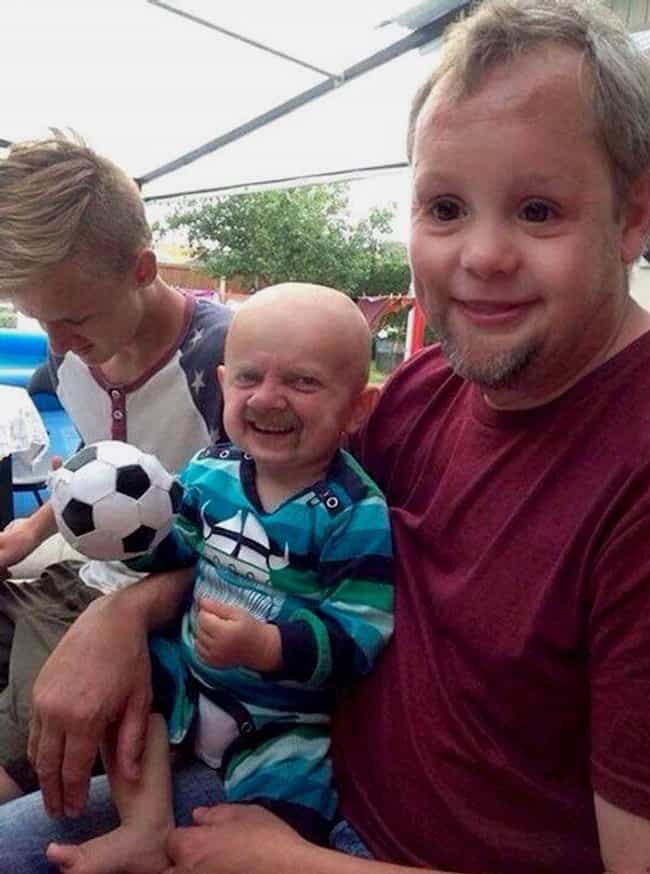 Cabbage Patch Nightmares Forever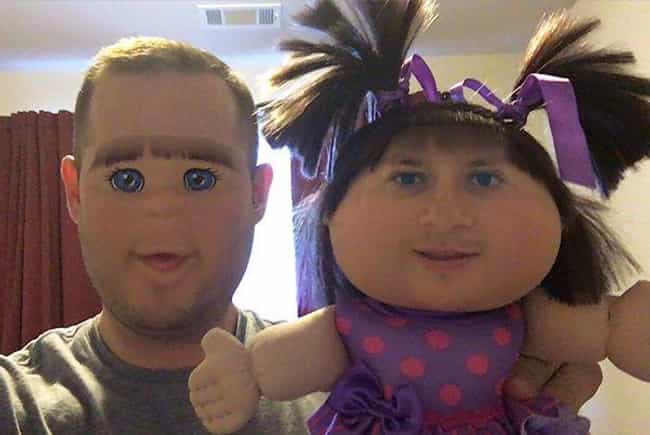 The Most Unfortunate Family Portrait Ever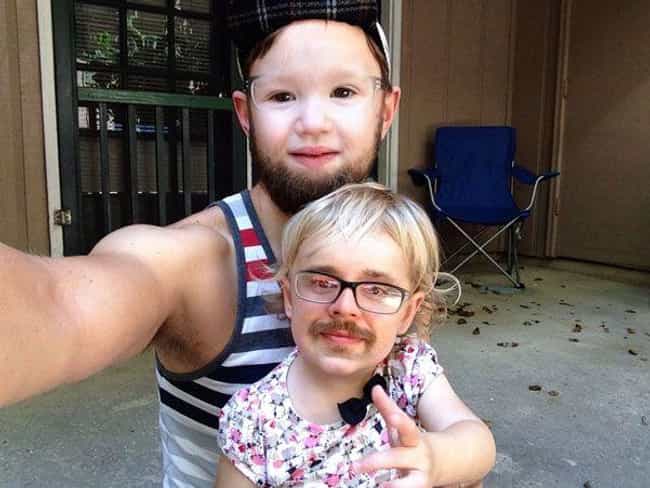 Catman and the Creepiest Little Eskimo Ever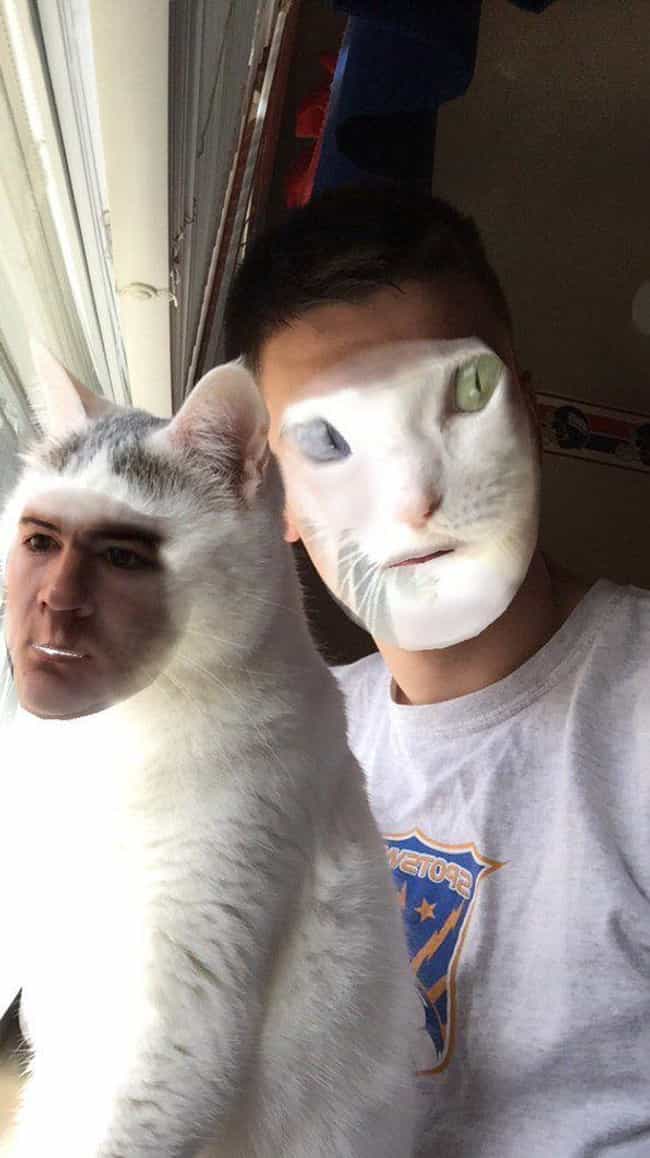 It's Like a Painting You'll Never Understand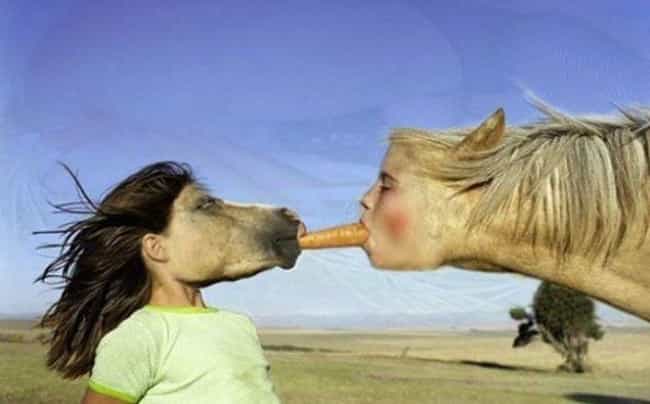 Things Just Got a Whole Lot Creepier Under the Sea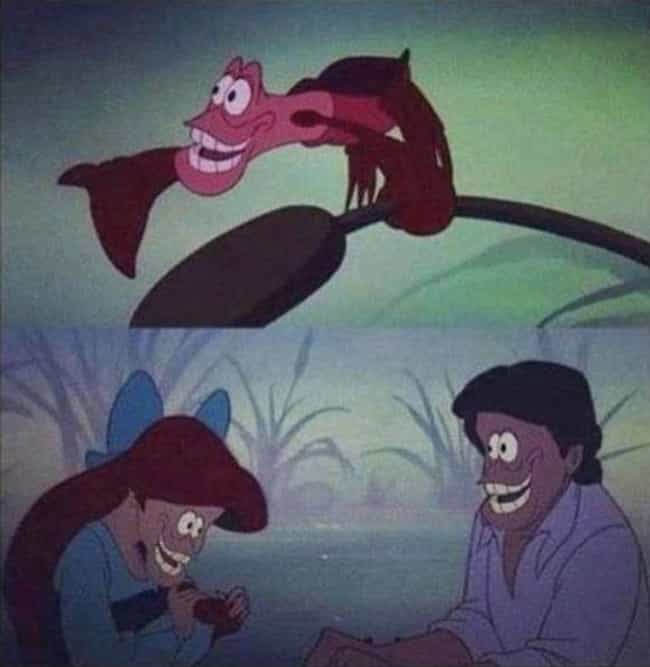 Newt Swap!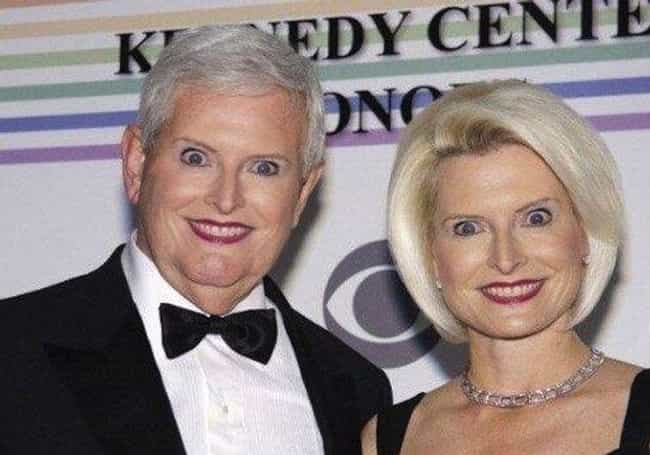 Baby's First Face Swap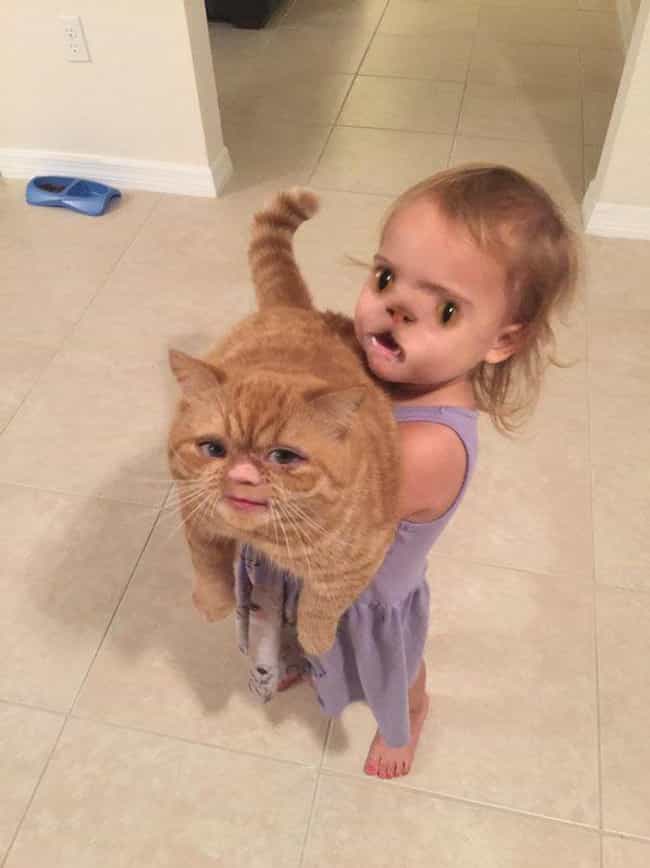 He Definitely Has Her Eyes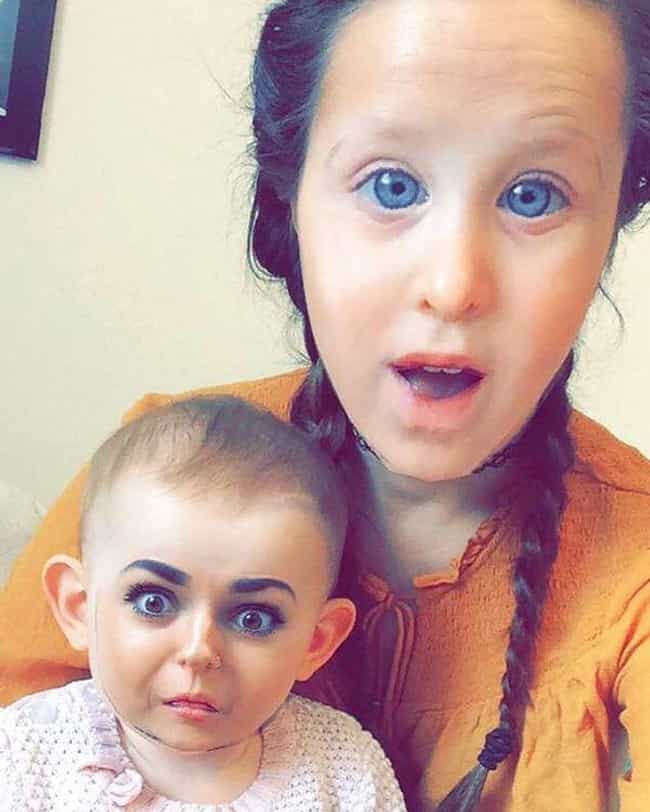 When Plastic Surgery Goes Too Far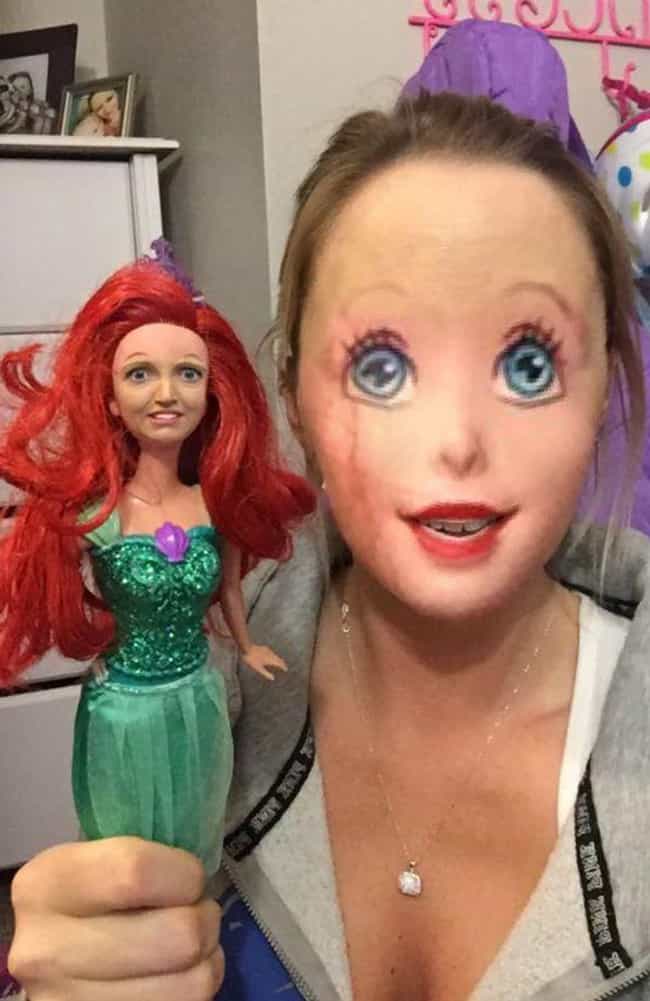 Voodoo Magic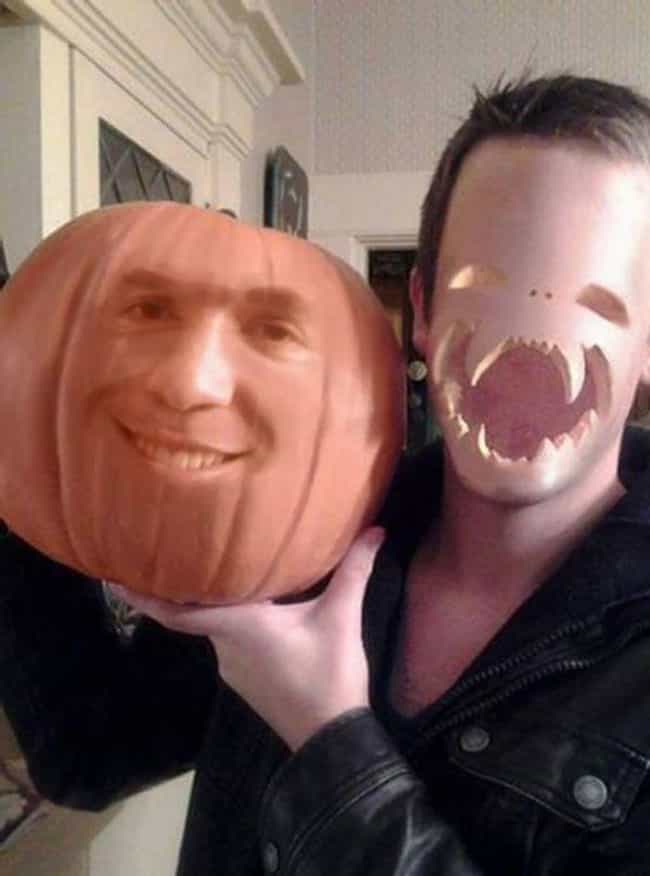 Mickey Never Asked for This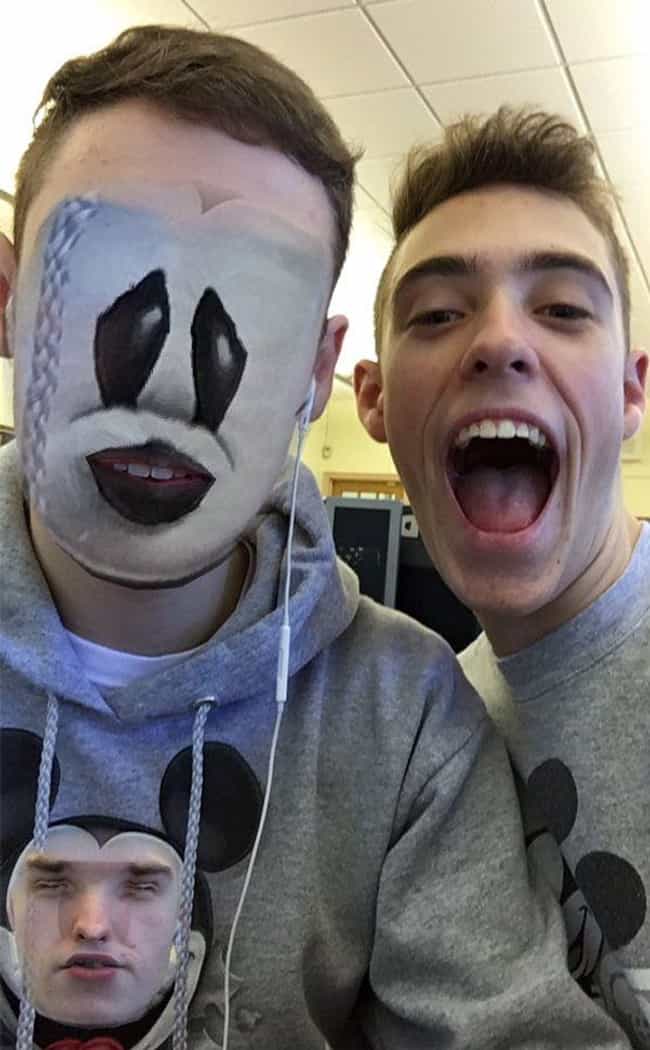 This Guy and His Terrifyingly Parrot-Like Pomeranian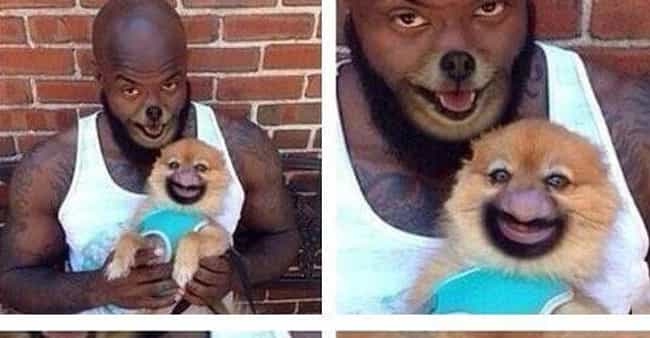 The Accidental Face Swap Photobomb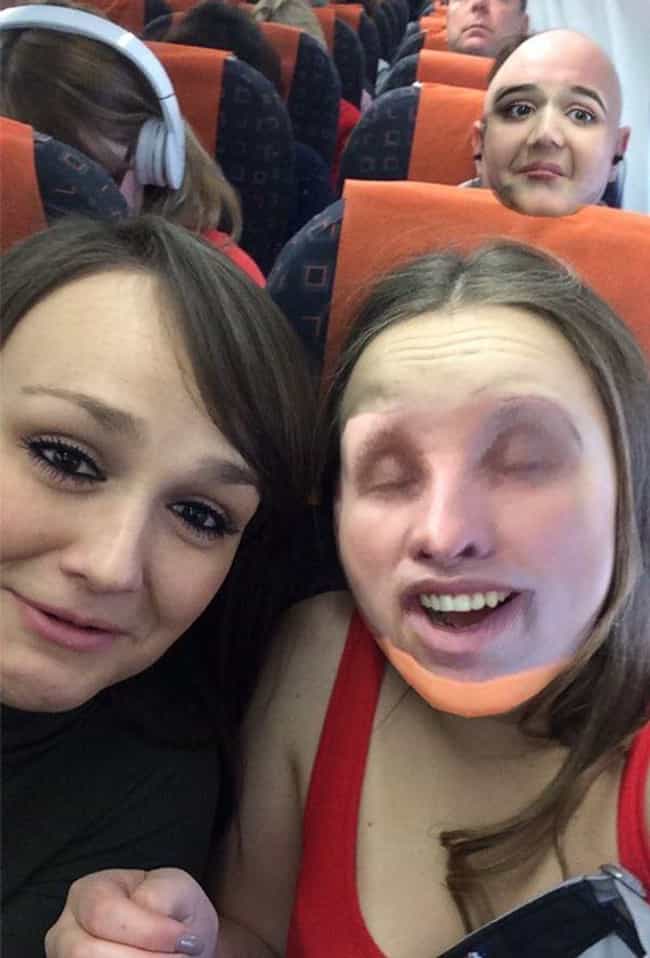 Surprise All Around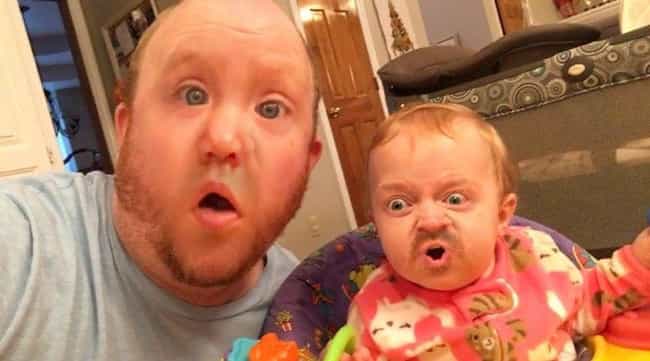 Weirdly, This Is Just Fine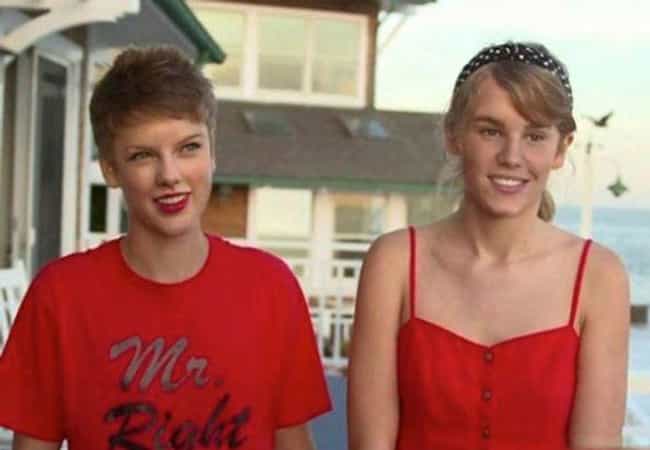 Honest Abe Isn't Looking So Honest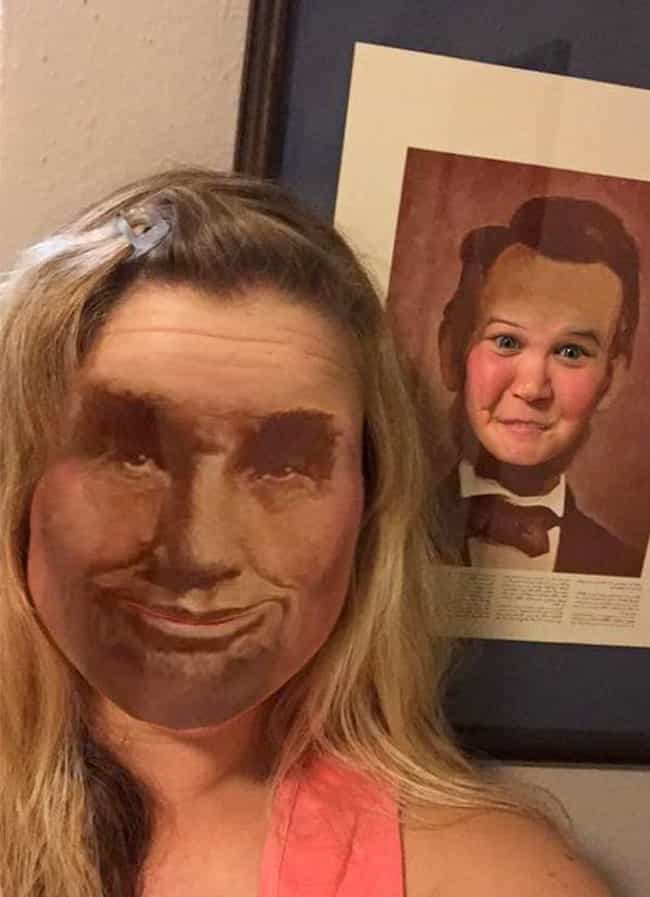 Man-Dog's Best Friend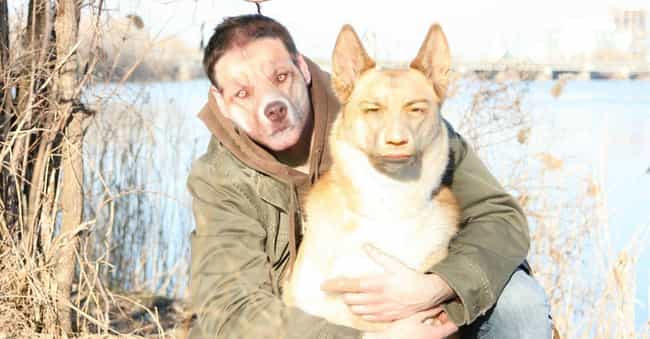 Art Imitating Life