Graduation day is supposed to be a happy day but in reality there's nothing happy about it. The ceremonies are incredibly boring, it's usually really hot outside, and you have to wear the most poorly-designed hats in the history of mankind. But that doesn't mean you can't take a negative and turn it into a positive like these people did with their funny grad caps. Why spend one more second in a boring robe and a boring hat when funny graduation hats can really take your day up a notch? You wouldn't do that. Another good way to spend your time is by looking at this funny collection of graduation caps. Maybe you'll get some ideas for your own graduation cap.
A Graduate Occasionally Pays Their Debts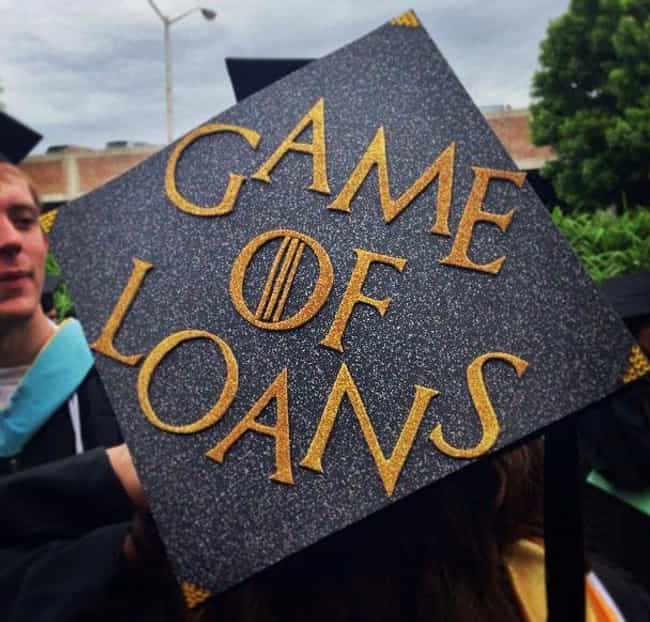 Hold on to Your Butts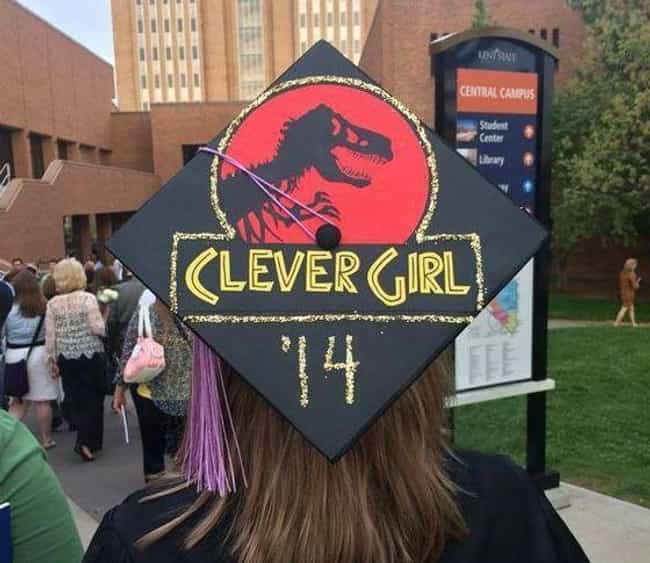 Time for Grad School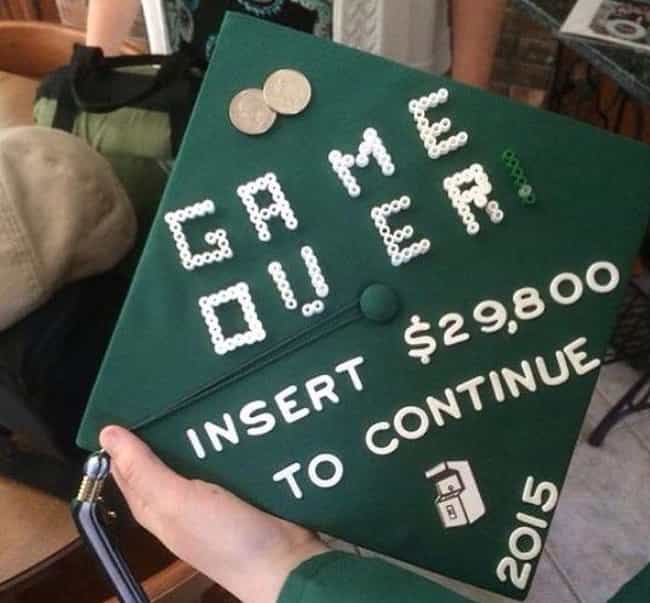 There's No Shame in Begging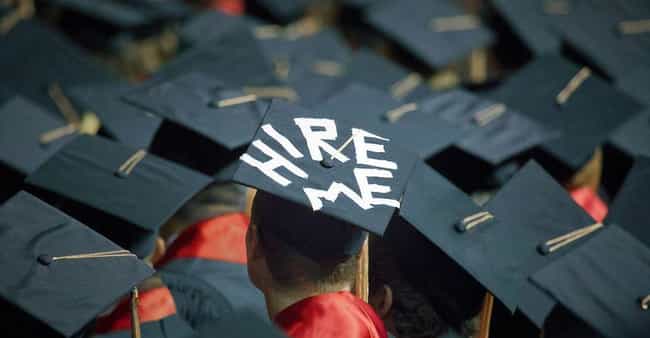 Small Fish in a Big Pond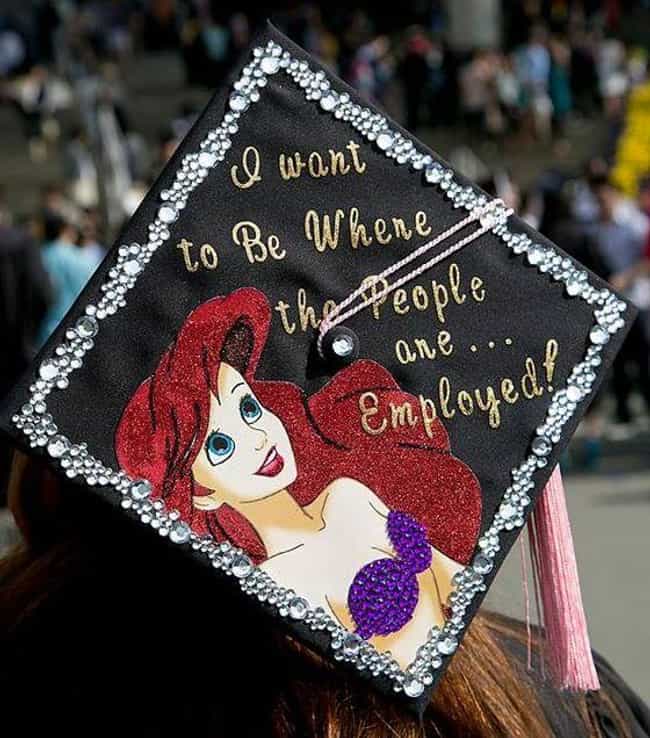 Stay as Long as You Can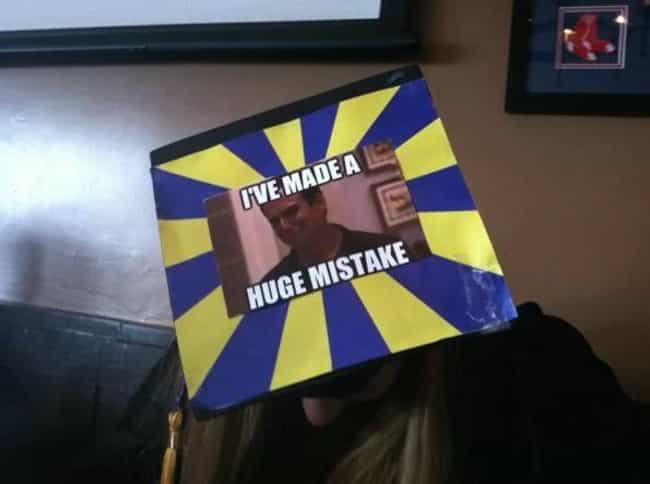 Better Call Saul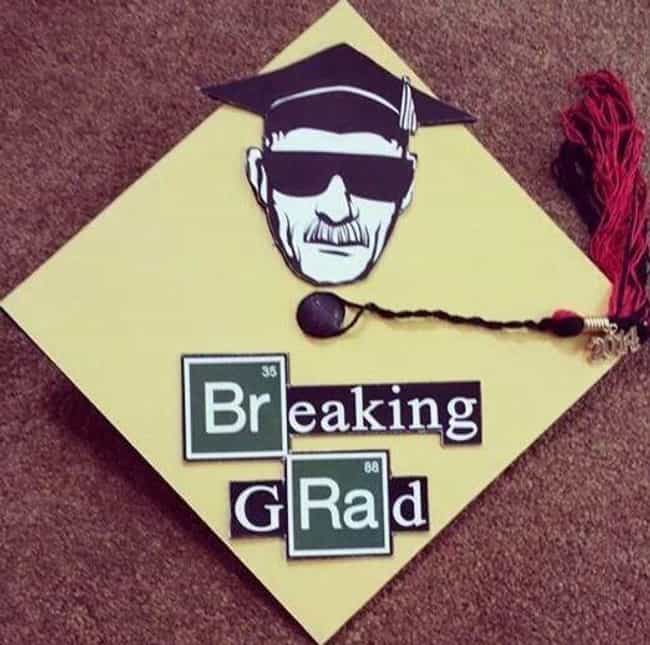 Unlocking the Real World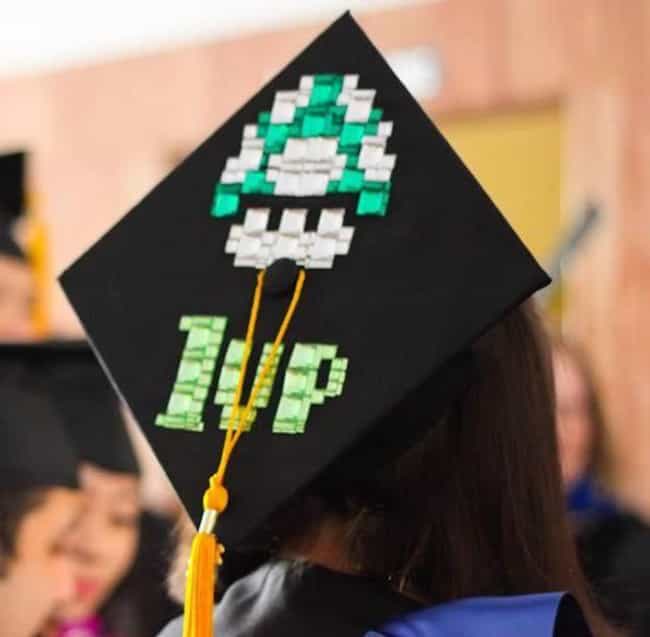 The Big Short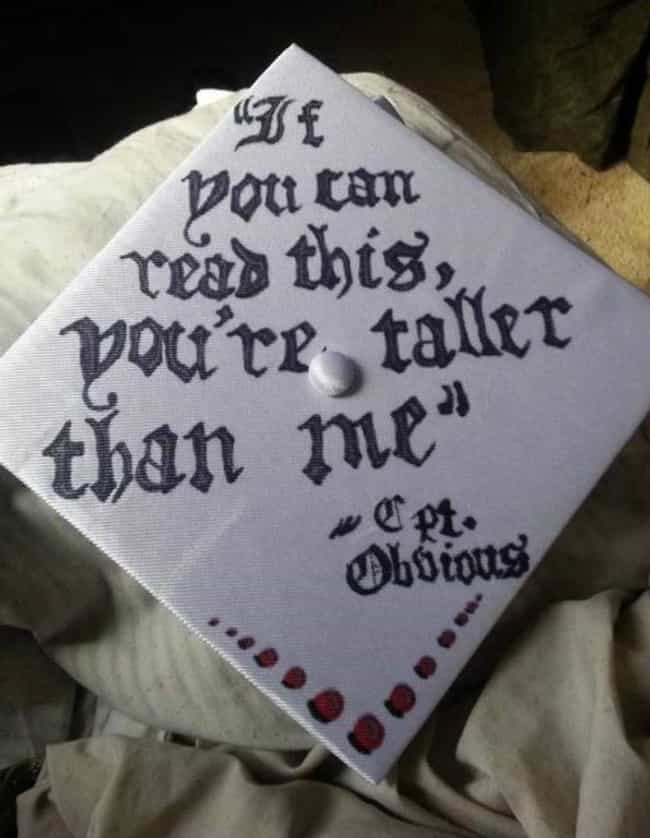 The Universal Truth
Cap Games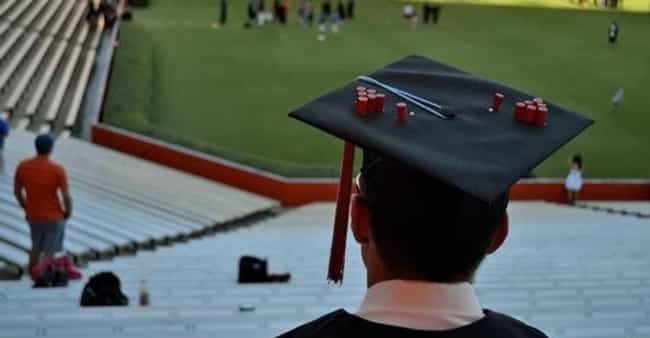 Graduation Citations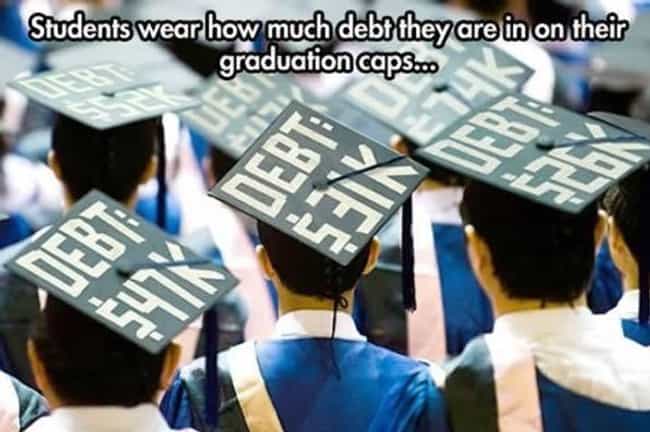 A Bright Future at Dominos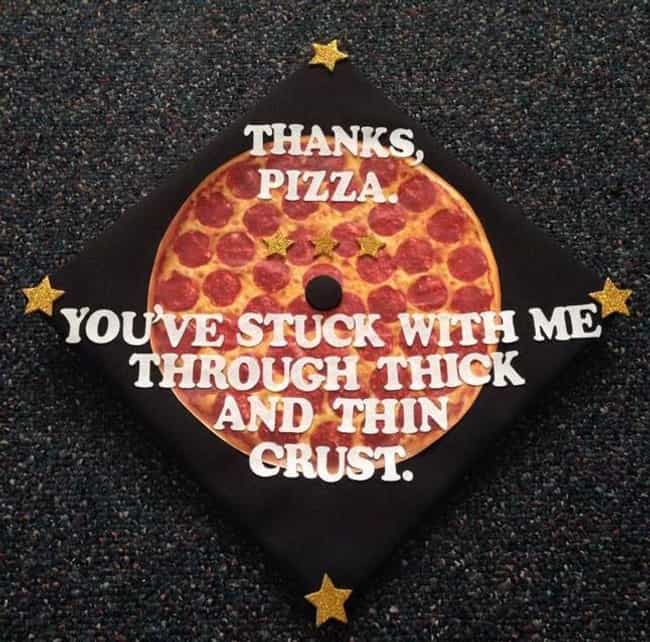 Stay Poor and Die Trying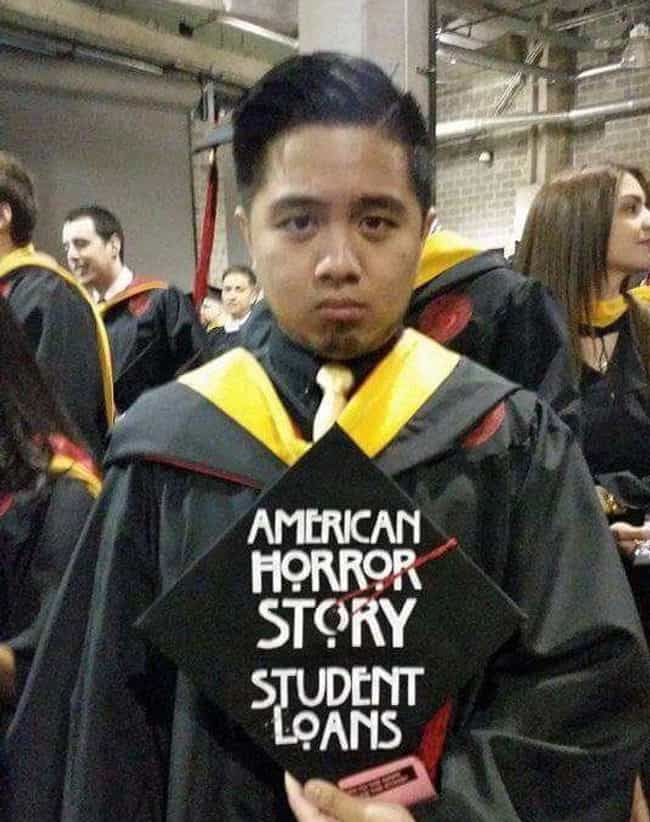 Special Education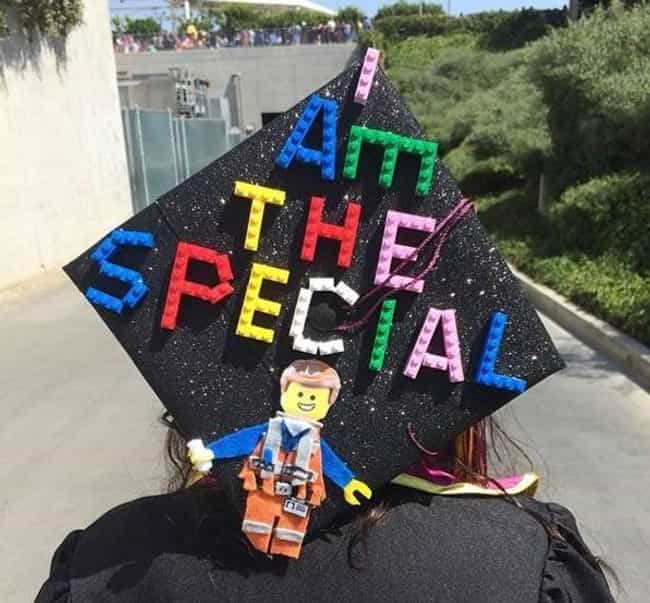 The Real College MVP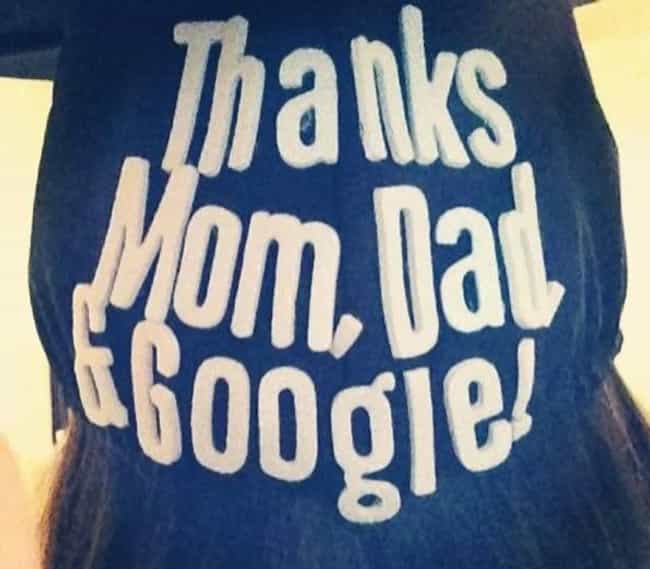 The First Step is Admitting That You Have a Problem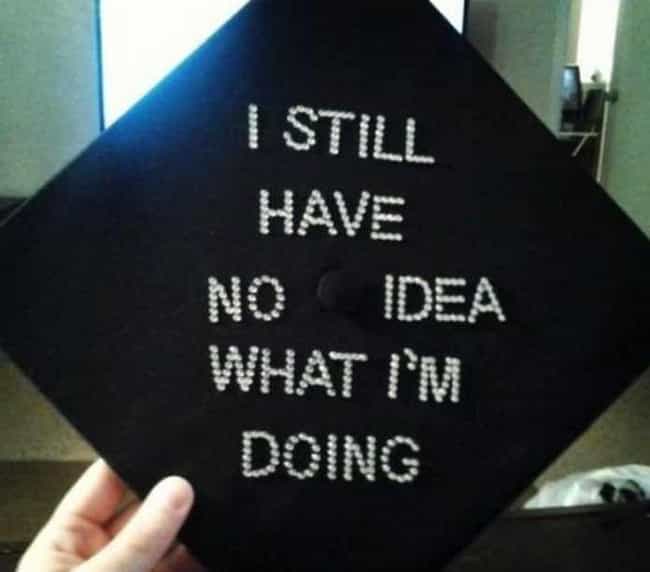 Please Move to the Left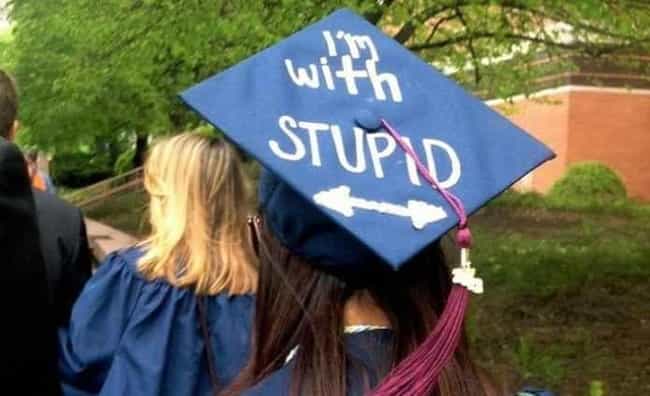 Get it?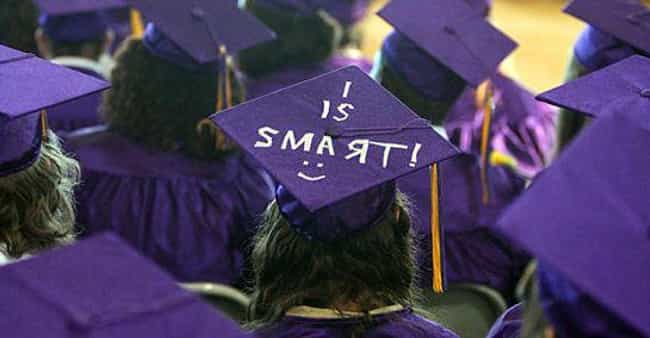 Grammar is Tough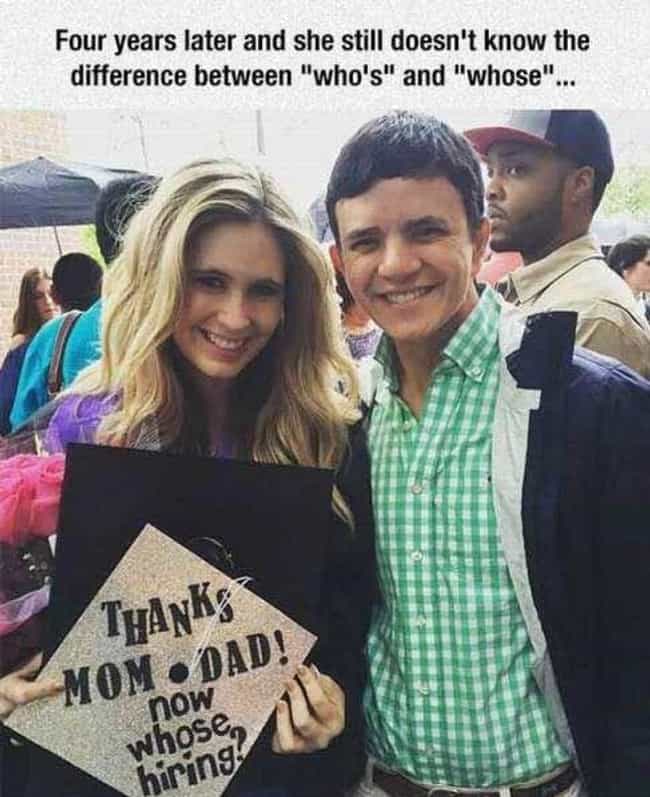 They'll Be Your Boss One Day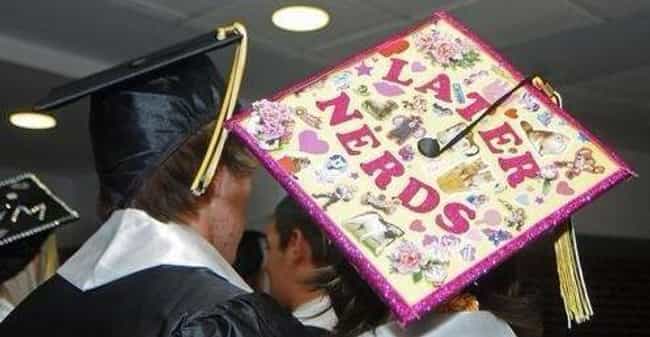 When You Officially Have 100 Problems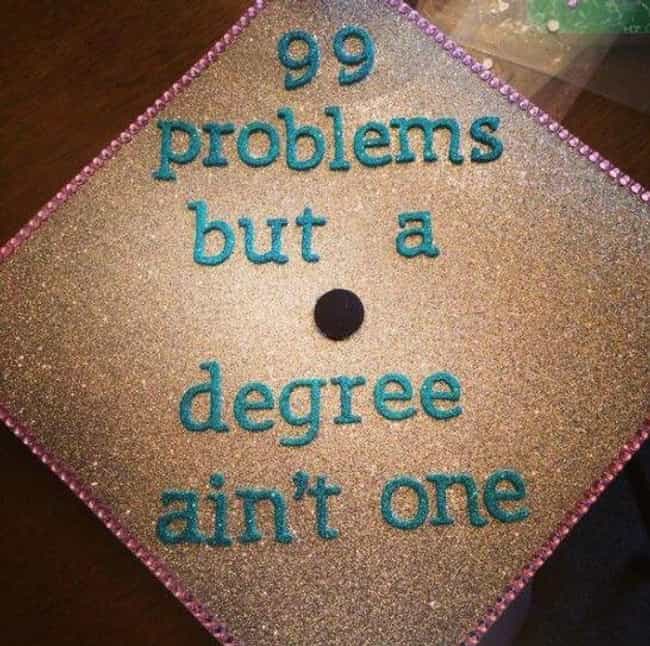 Sure!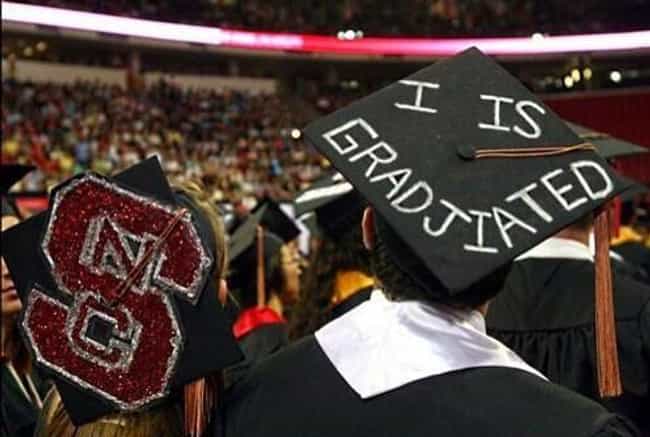 Simpsons Did It First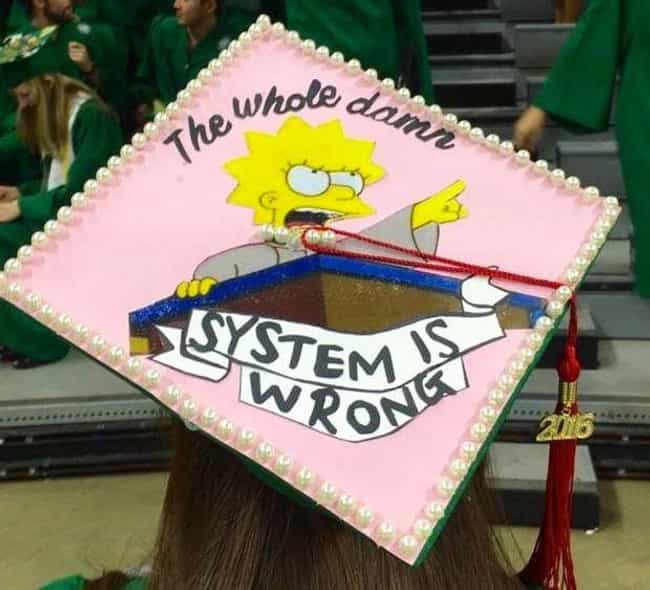 Yeah, Mom