Pick up lines have always been a tricky thing. They're basically a cheat sheet for beginners so they can learn how to flirt with someone when their brain can't come up with anything original to say. A properly executed pick up line can lead to delights that some men dare not dream of, while a poorly delivered pick up line can lead to the type of embarrassment that can last a lifetime.
Thankfully the Internet has a punch of funny pick up lines and flirty memes for you to look at, absorb, and try out on people the next time you're out on the town.
It's a Fine Line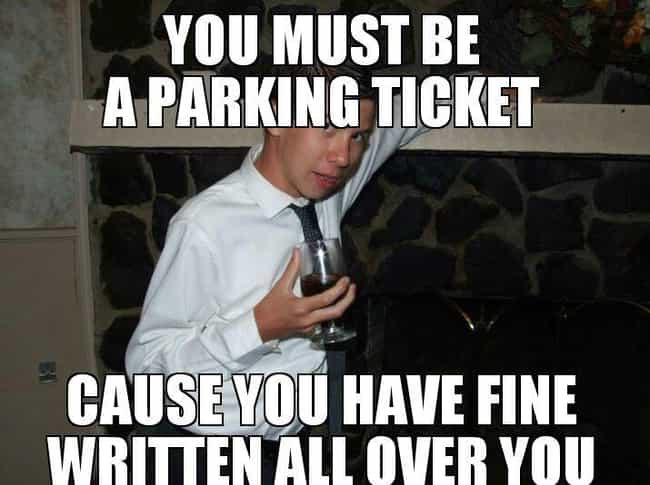 For Drunken Masters Only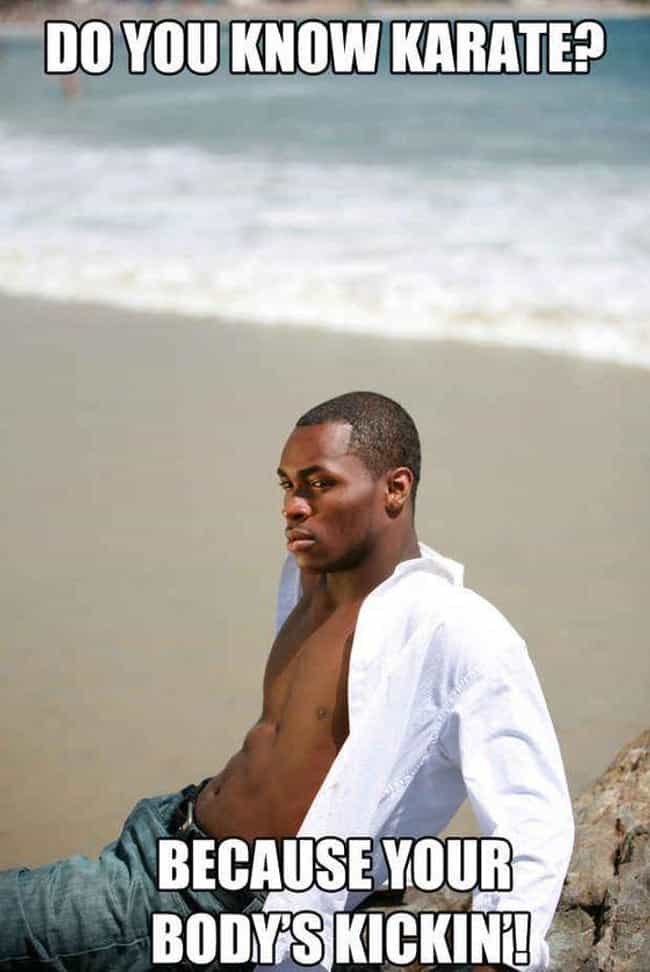 Sending a Strong Signal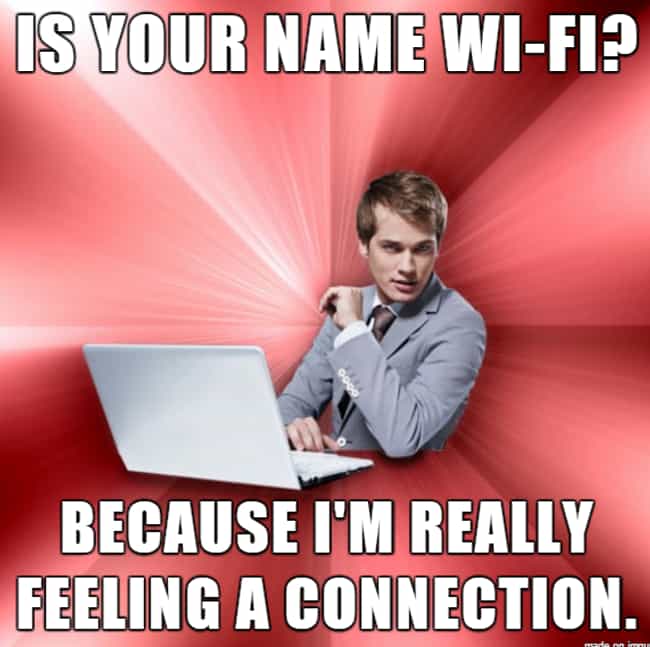 The Final Frontier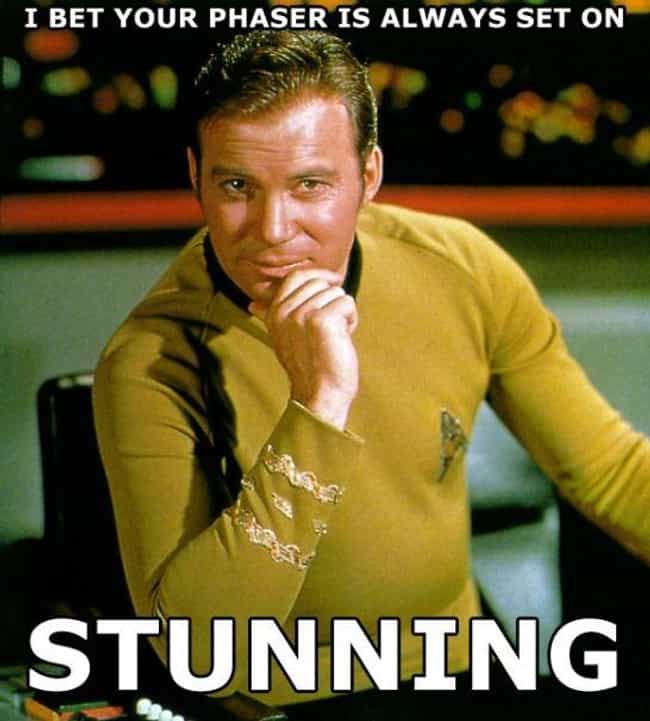 Lip Service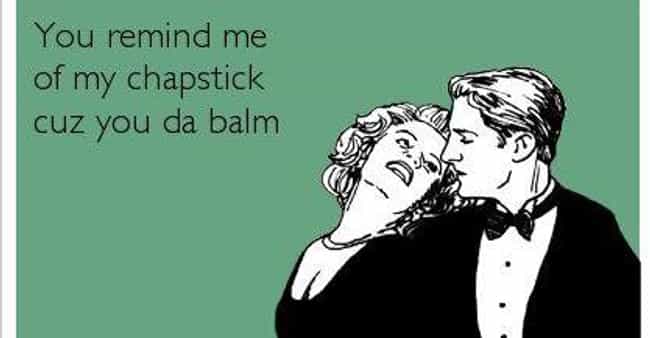 Take It With a Grain of Salt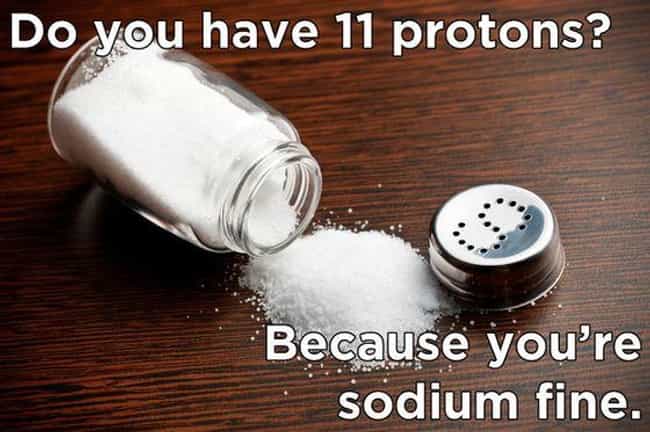 Game of Bones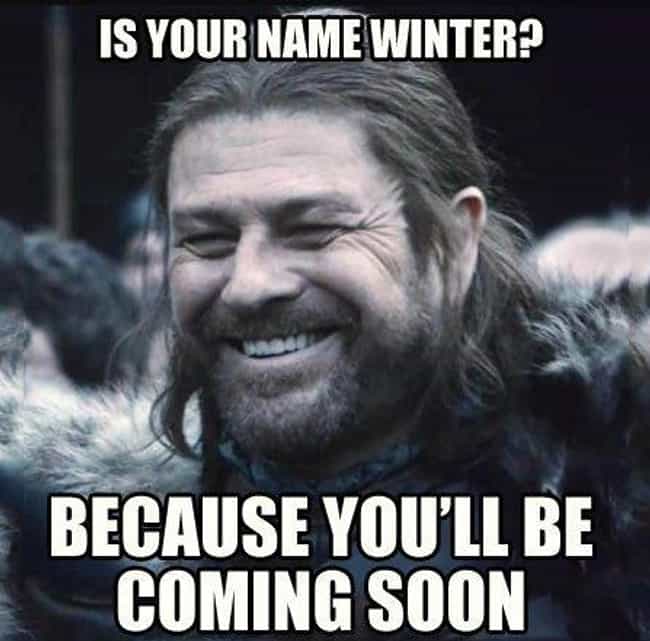 A Healthy Pick Up Line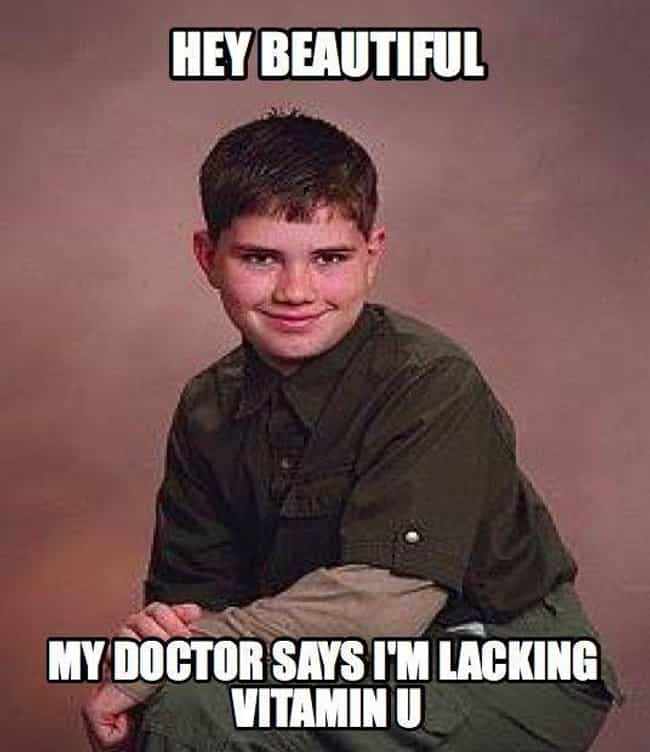 If the Shirt Fits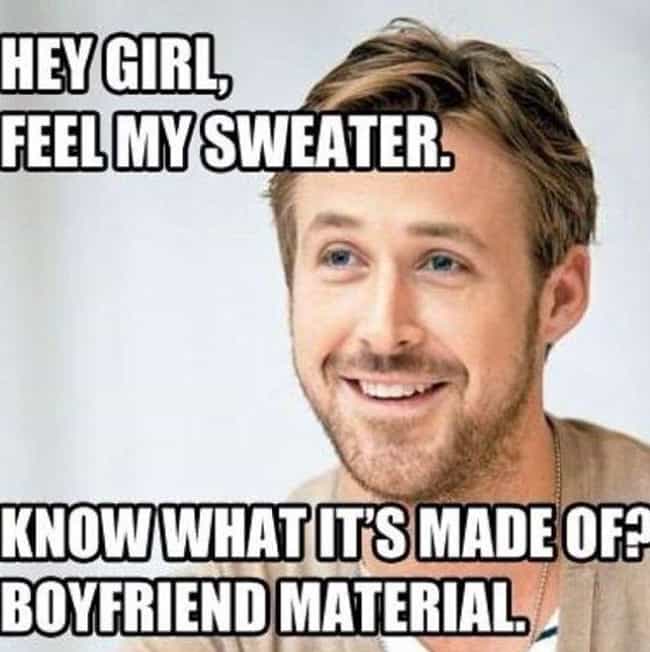 Spread It on Thick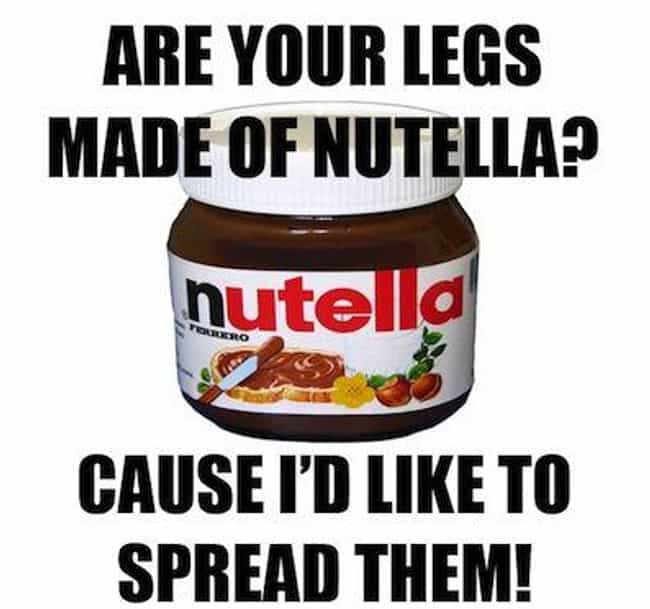 Weather Permitting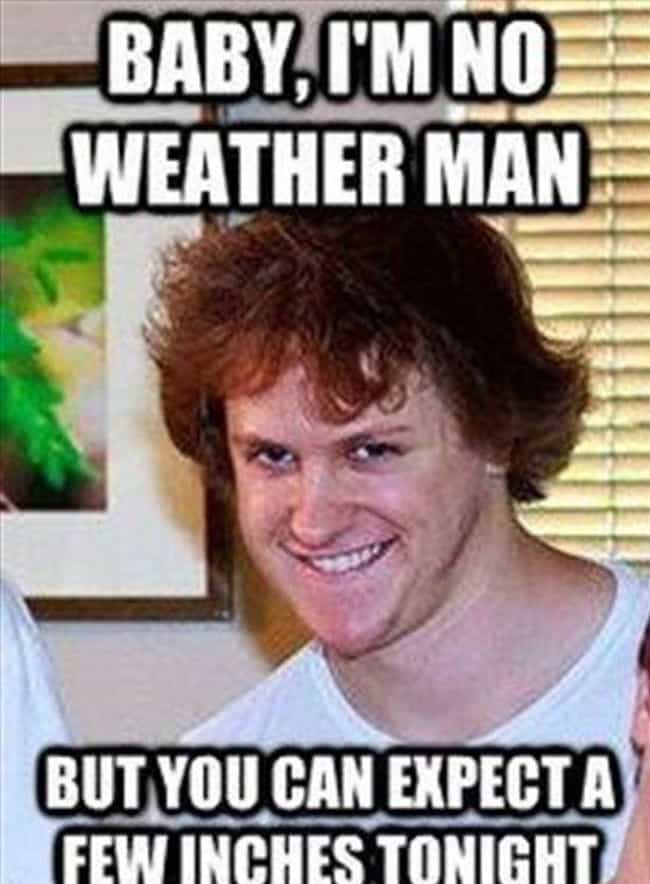 Toeing the Line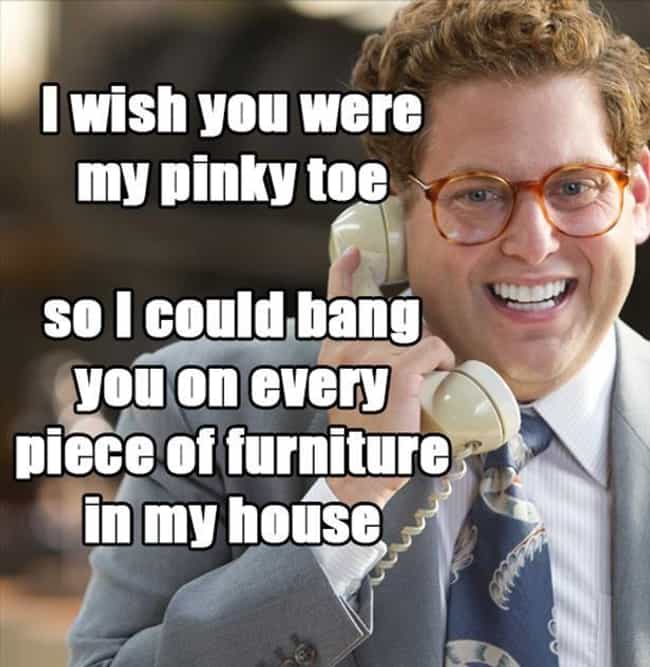 No Butts About This Pick Up Line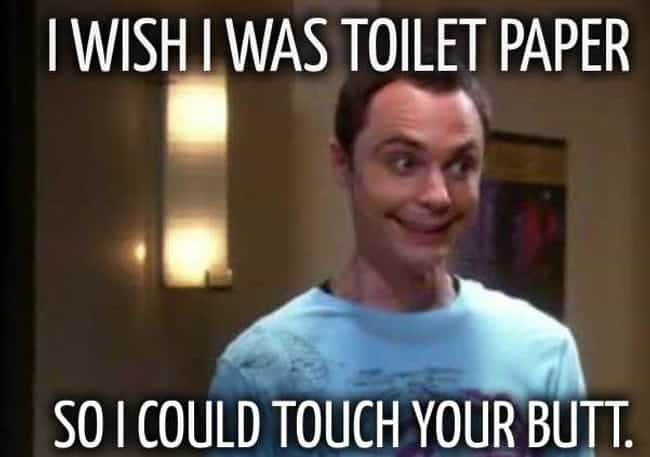 How to Find Your Thunder Buddy For Life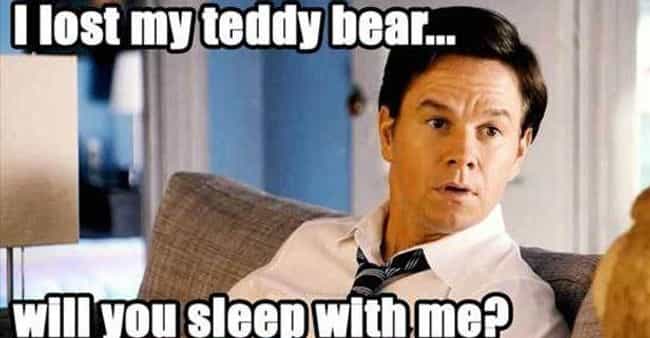 A Pick Up Line That's Out of This World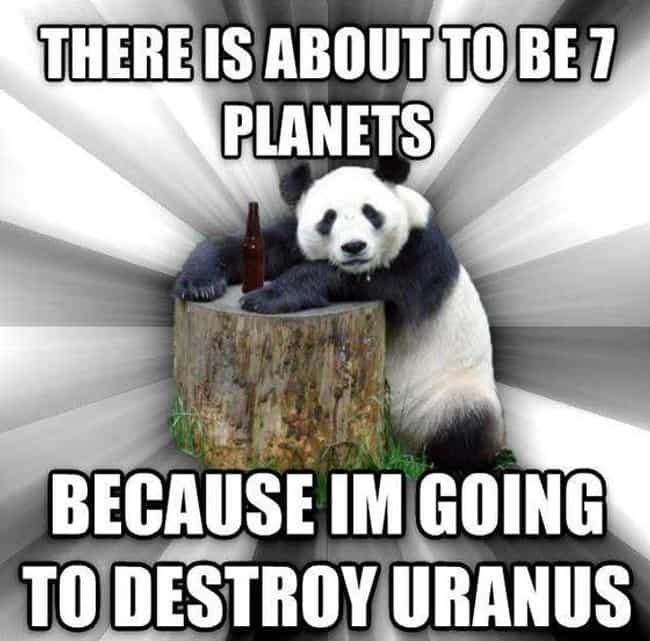 Love on the Runs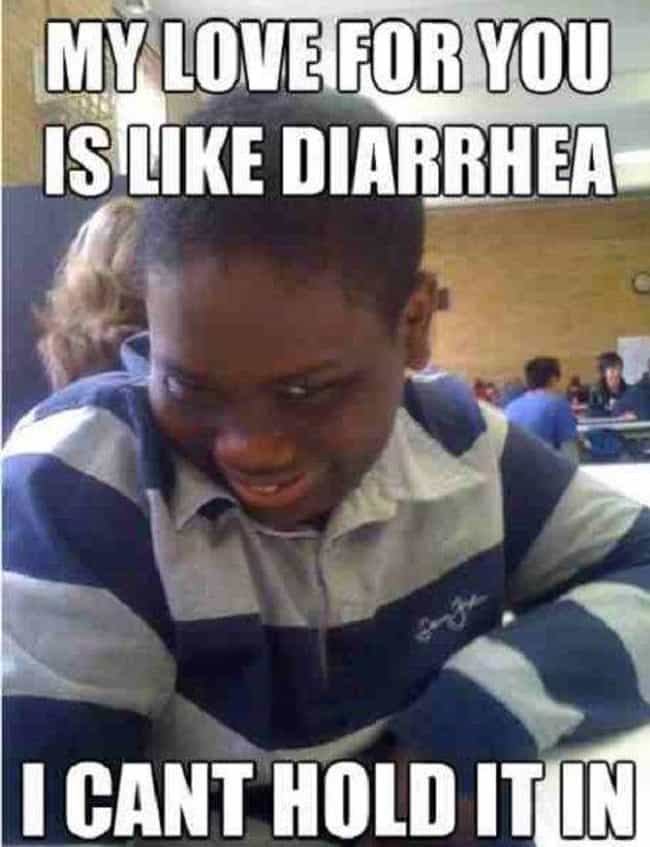 After Midnight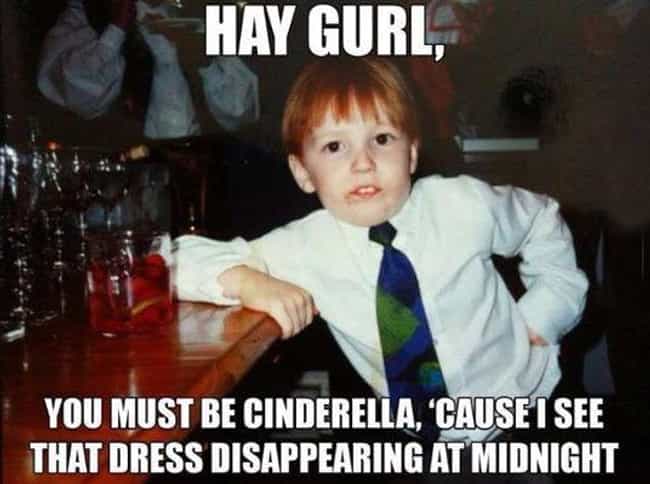 Engage!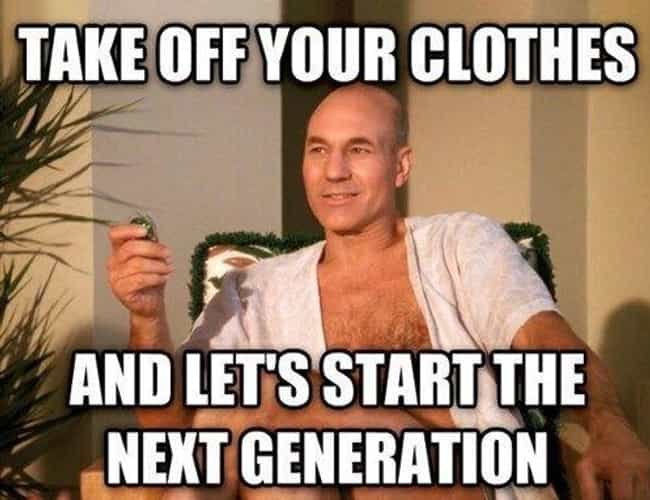 A Hard Act to Follow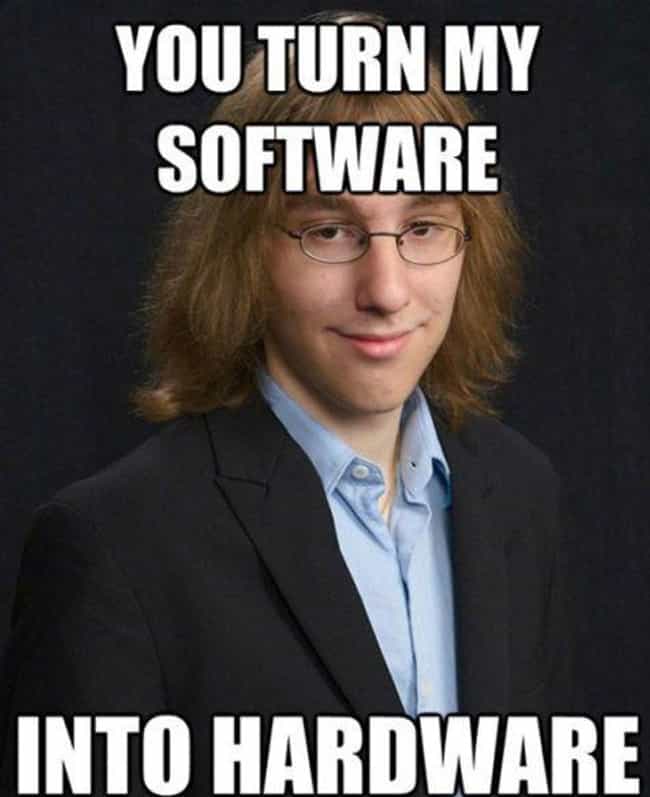 Pick of the Litter
A Smashing Good Line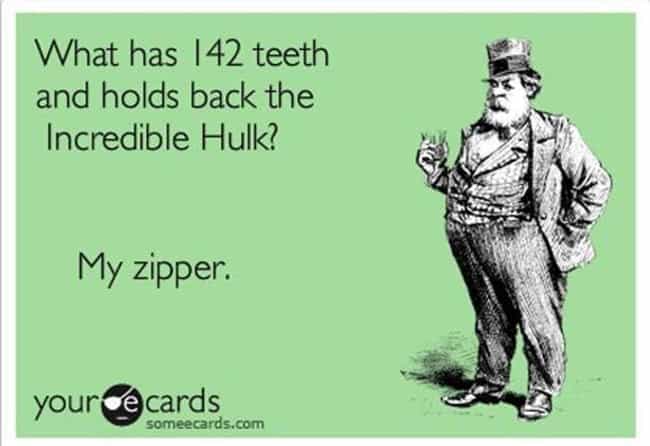 One-Night Stand Guaranteed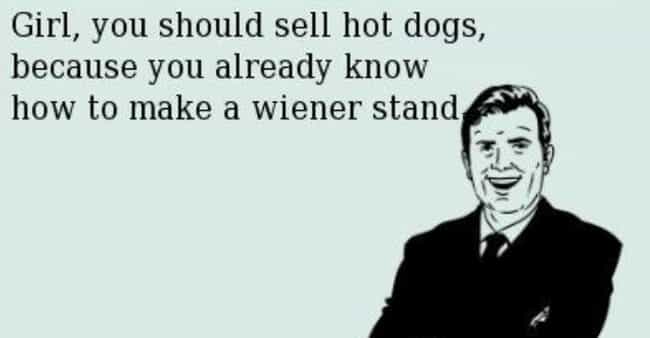 How to Get a Read on Her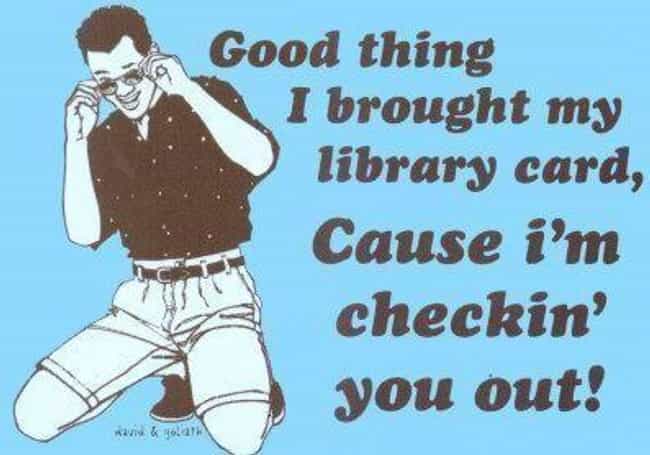 To the Bedroom and Beyond!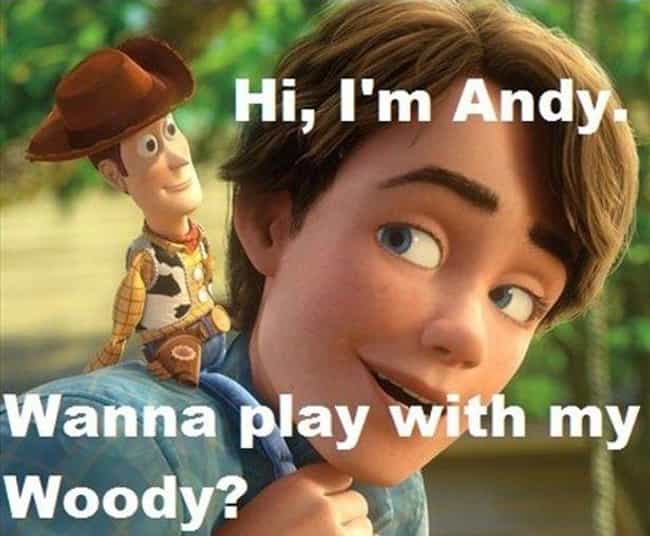 No Bones About It