You are about to be blinded with science. Well, science puns. While you're roaming through these scientific memes, make sure you think like a proton and always stay positive. Remember to keep your ion the prize and enjoy this collection of funny science puns. You should know ahead of time that it didn't take rocket science to come up with these jokes.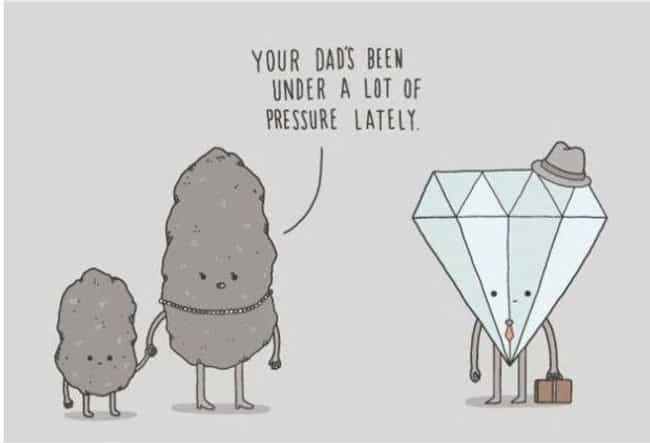 Pro vs Anti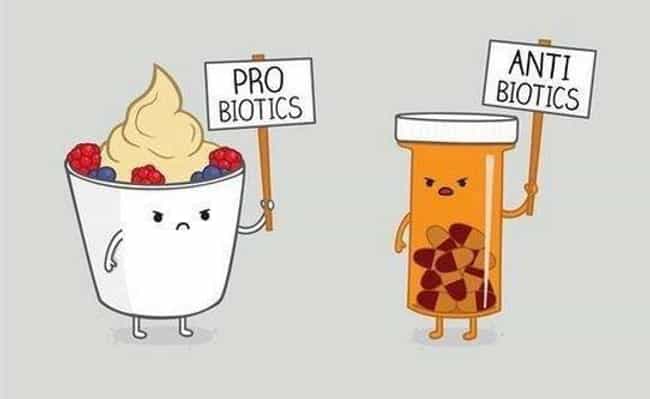 OMG, LOL!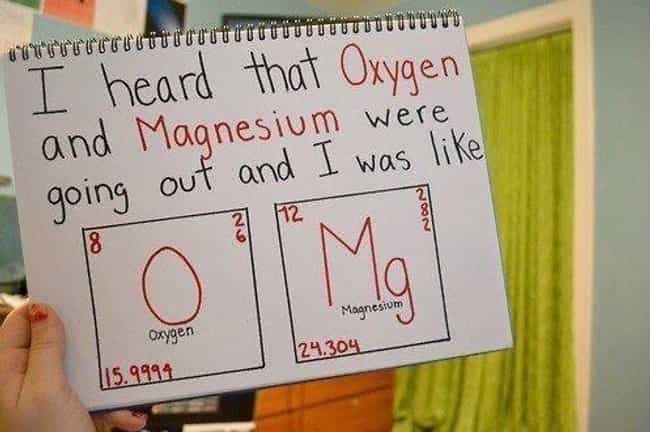 Spaced Out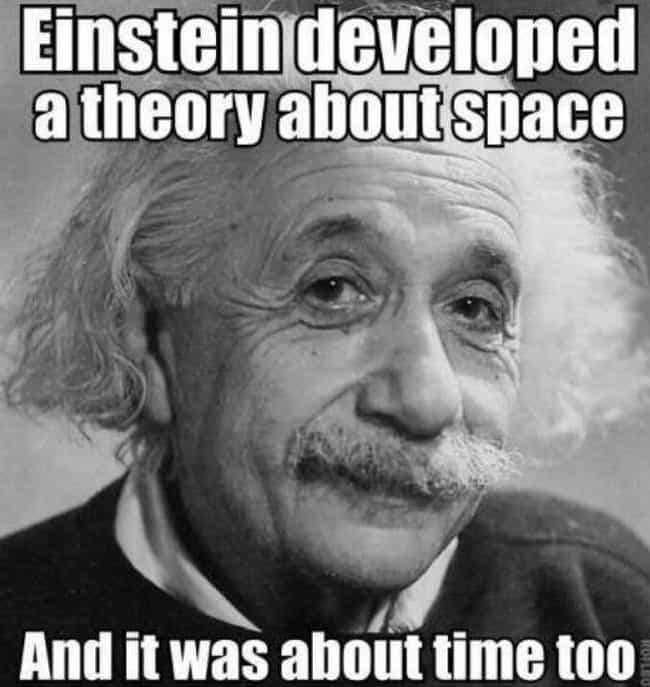 Blame It on the Vein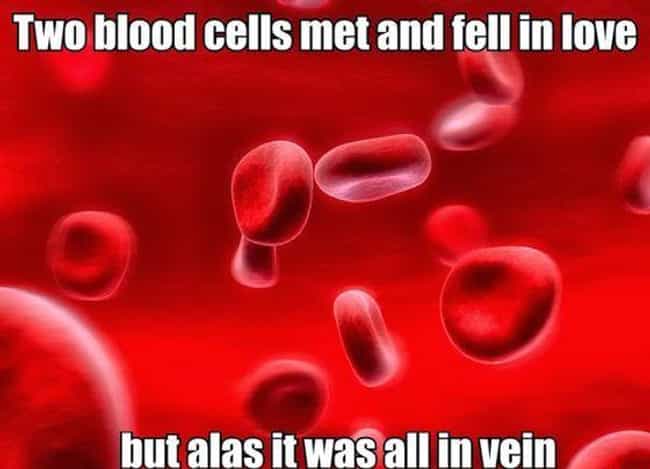 Iron Giants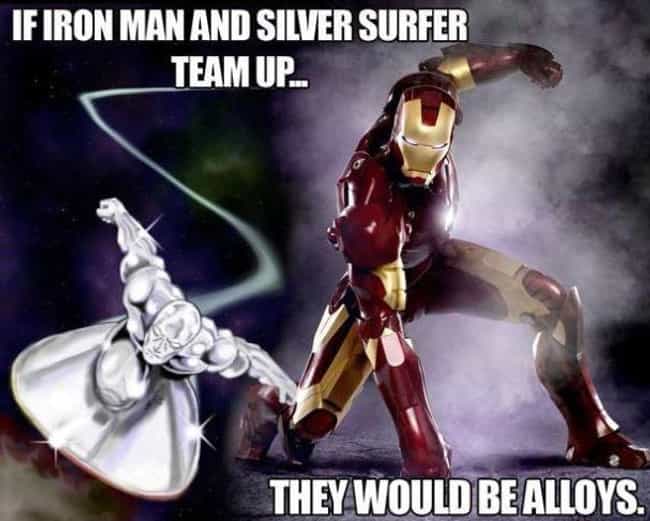 Wheel of Fortune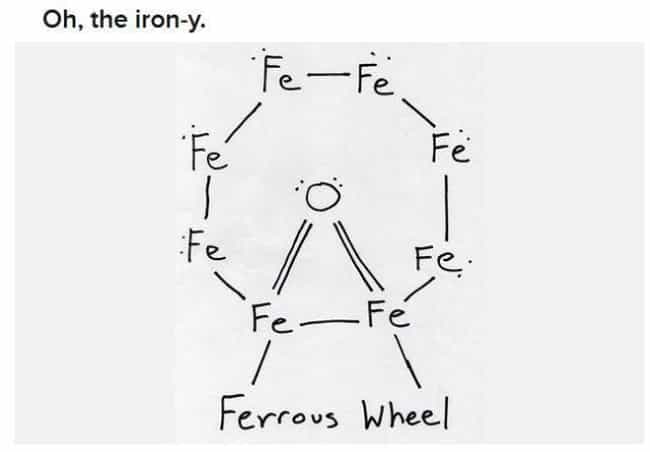 Periodic Table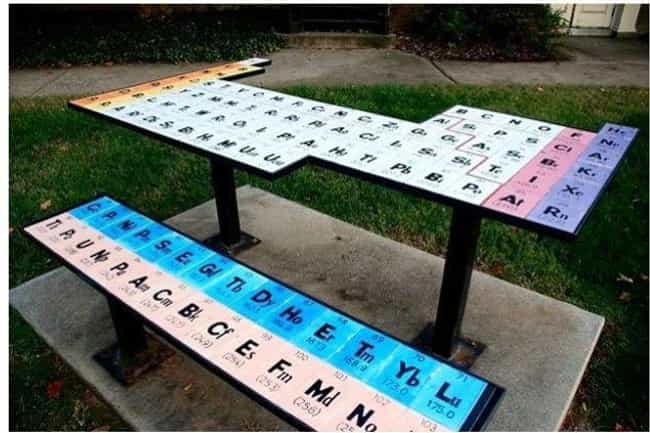 Ion the Prize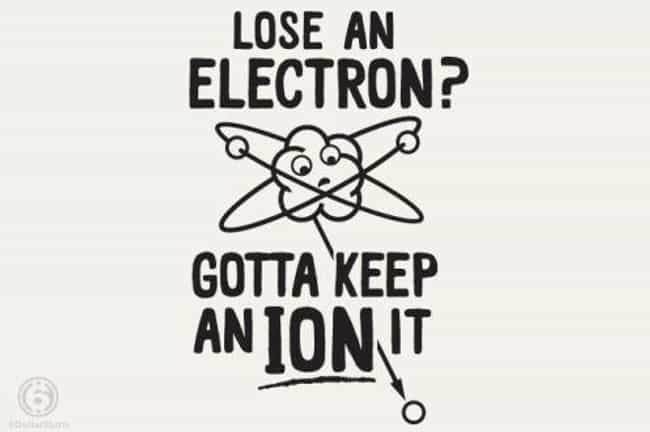 Turn down for Watt?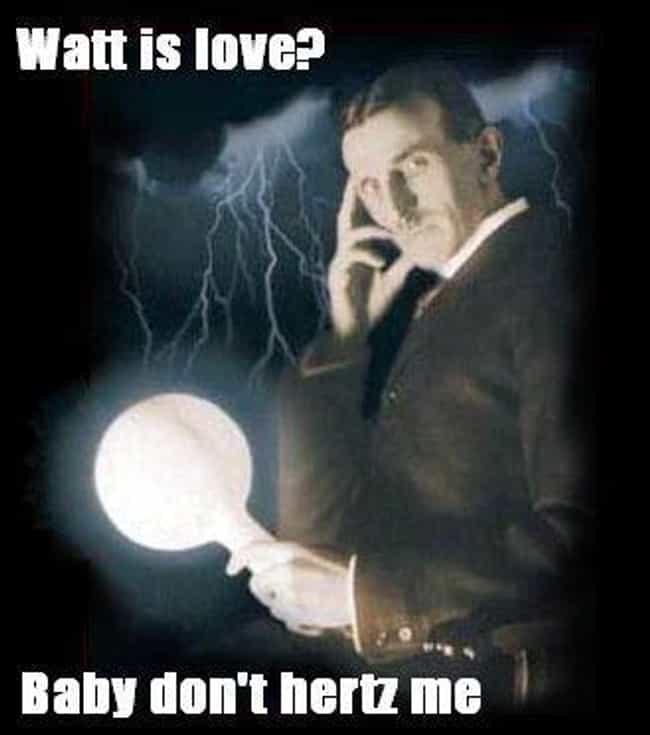 All in Vein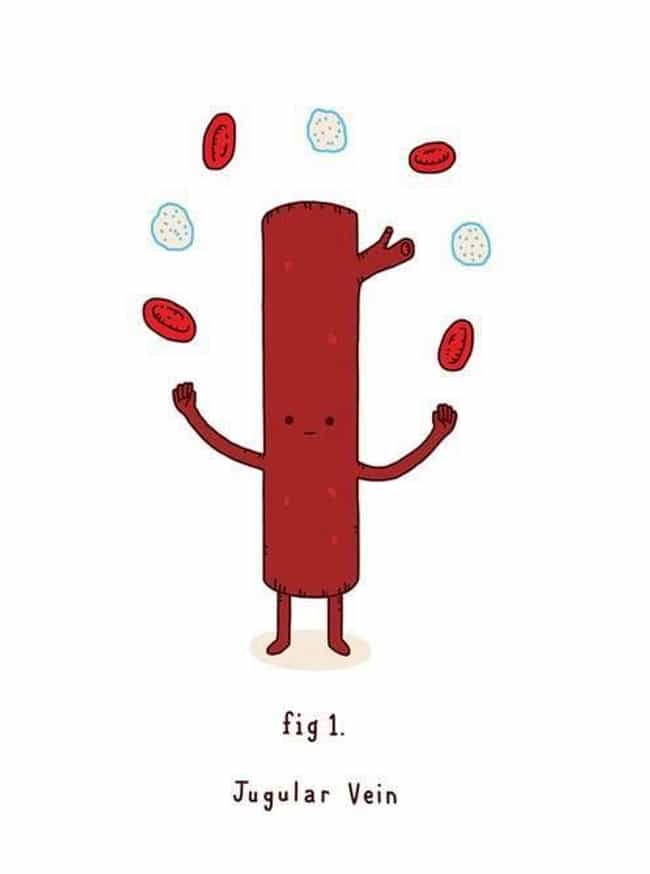 Matter of Fact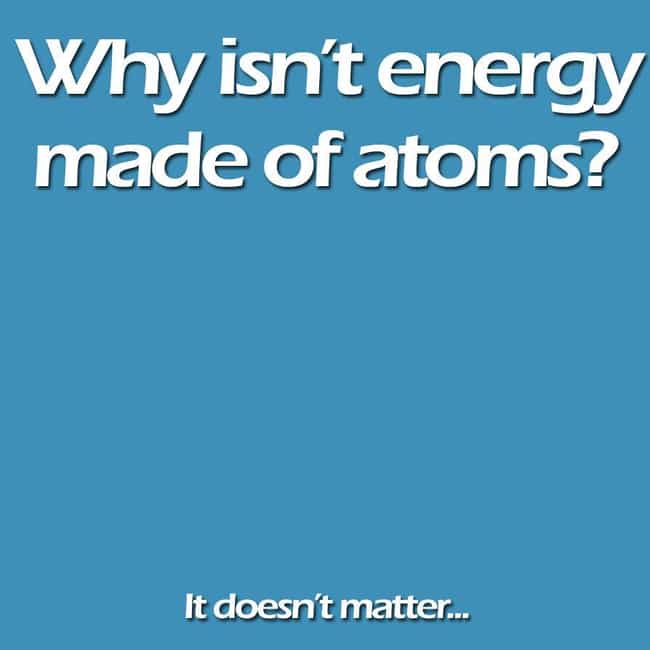 Laughing Periodically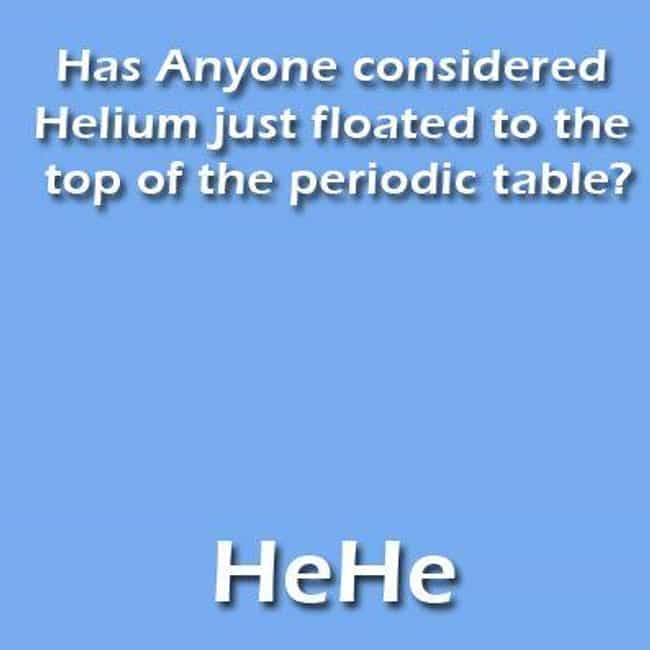 A Salt with a Deadly Pun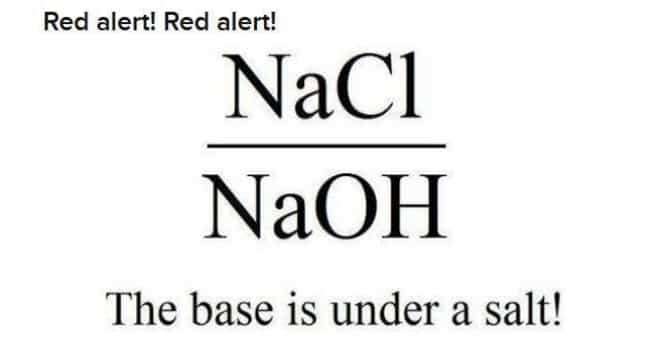 Stop the Sulfuring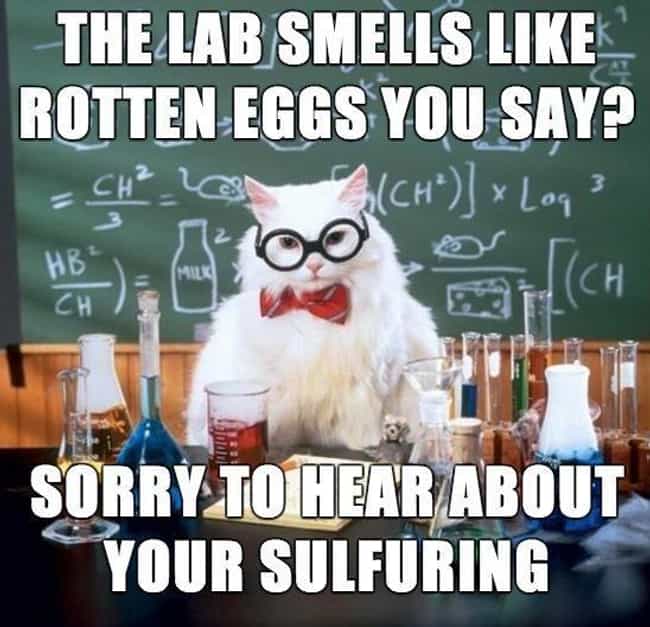 Mushroom in My Heart for You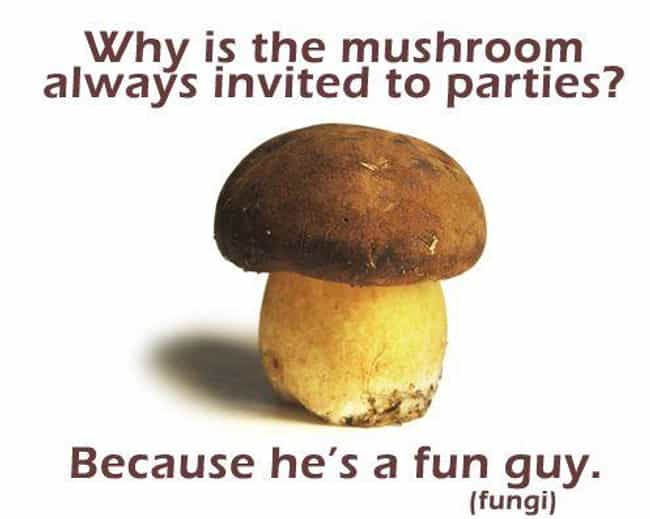 Give No Quarter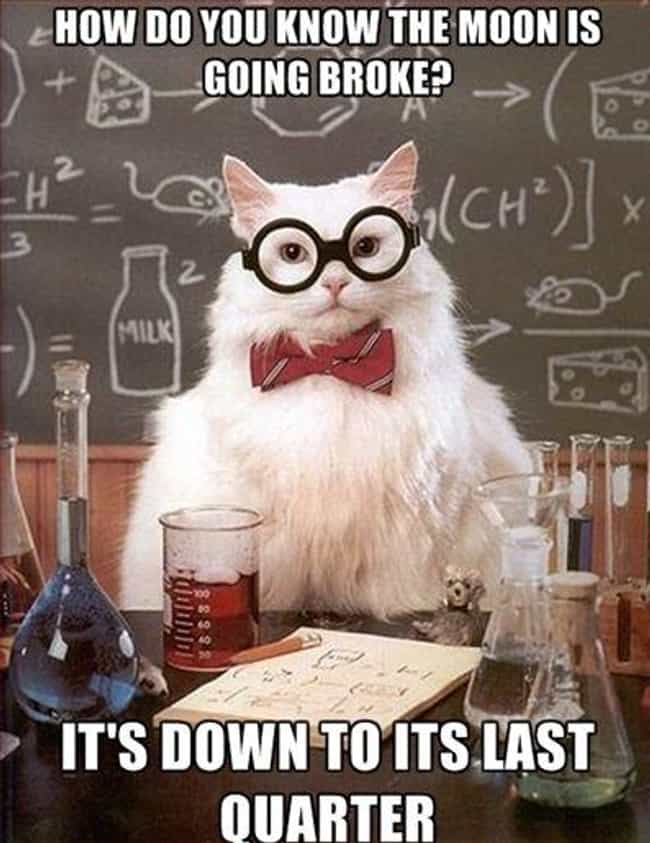 Fission for Laughs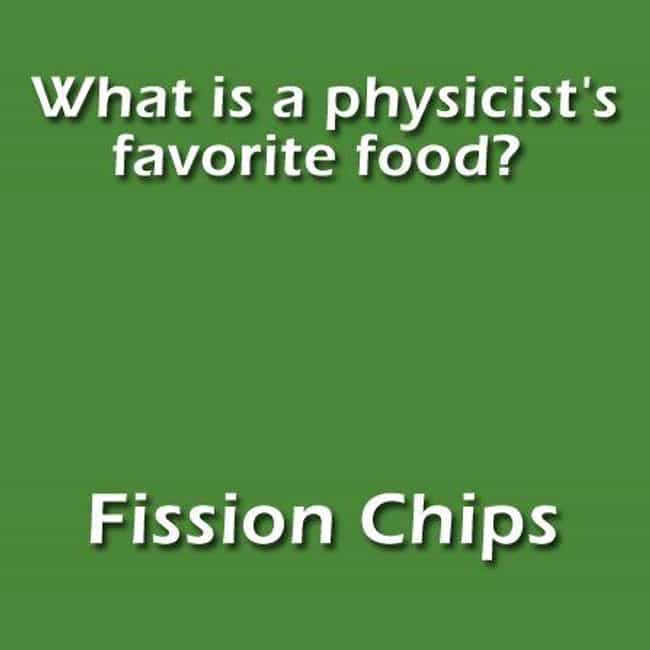 Fire in the Mole!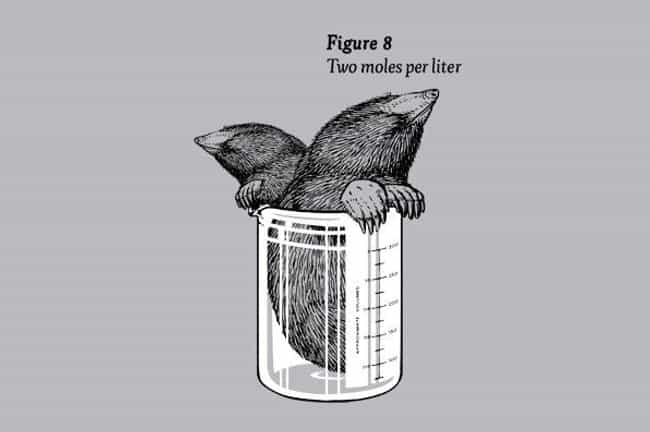 Part of the Problem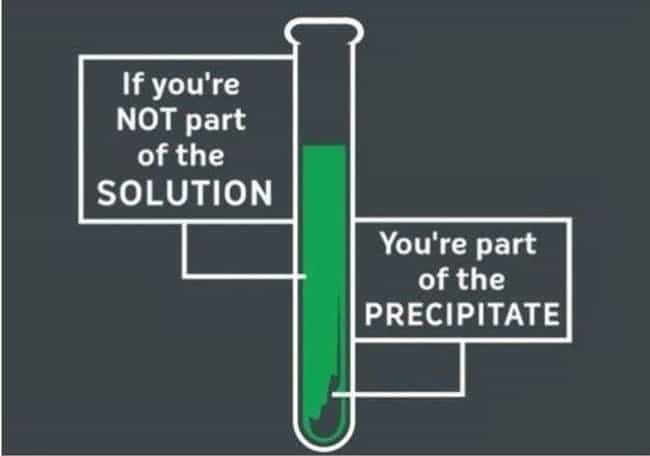 Partners in Crime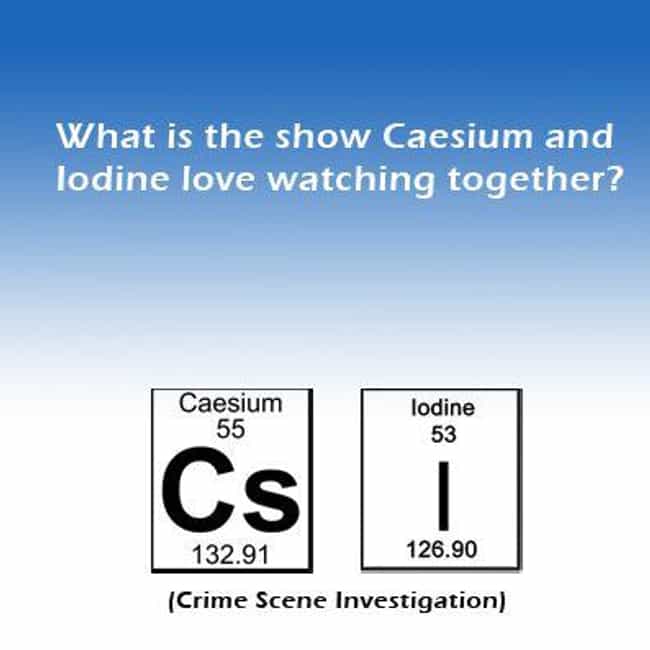 One of the Cule Kids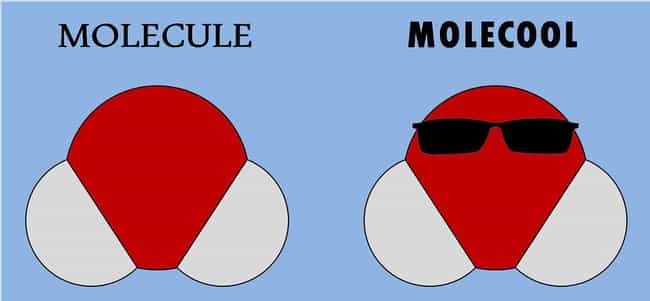 Element of Surprise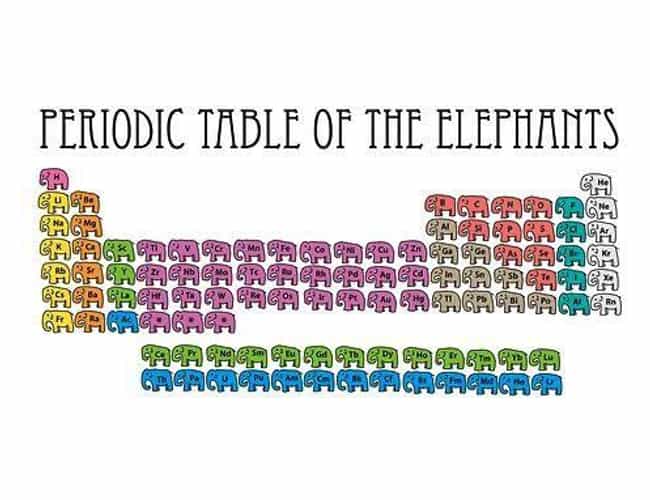 Byte the Bullet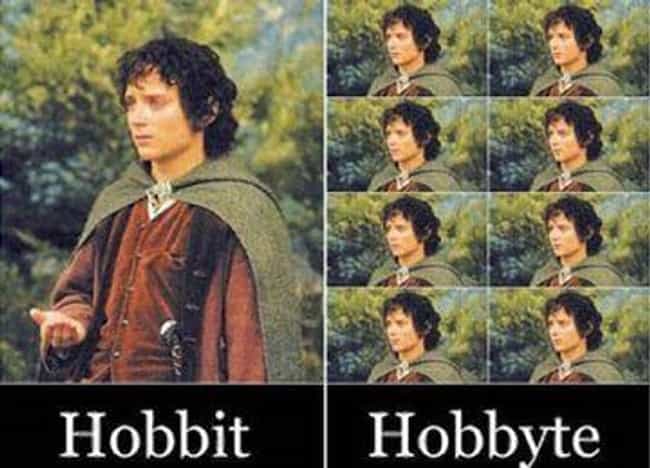 Twisted Mister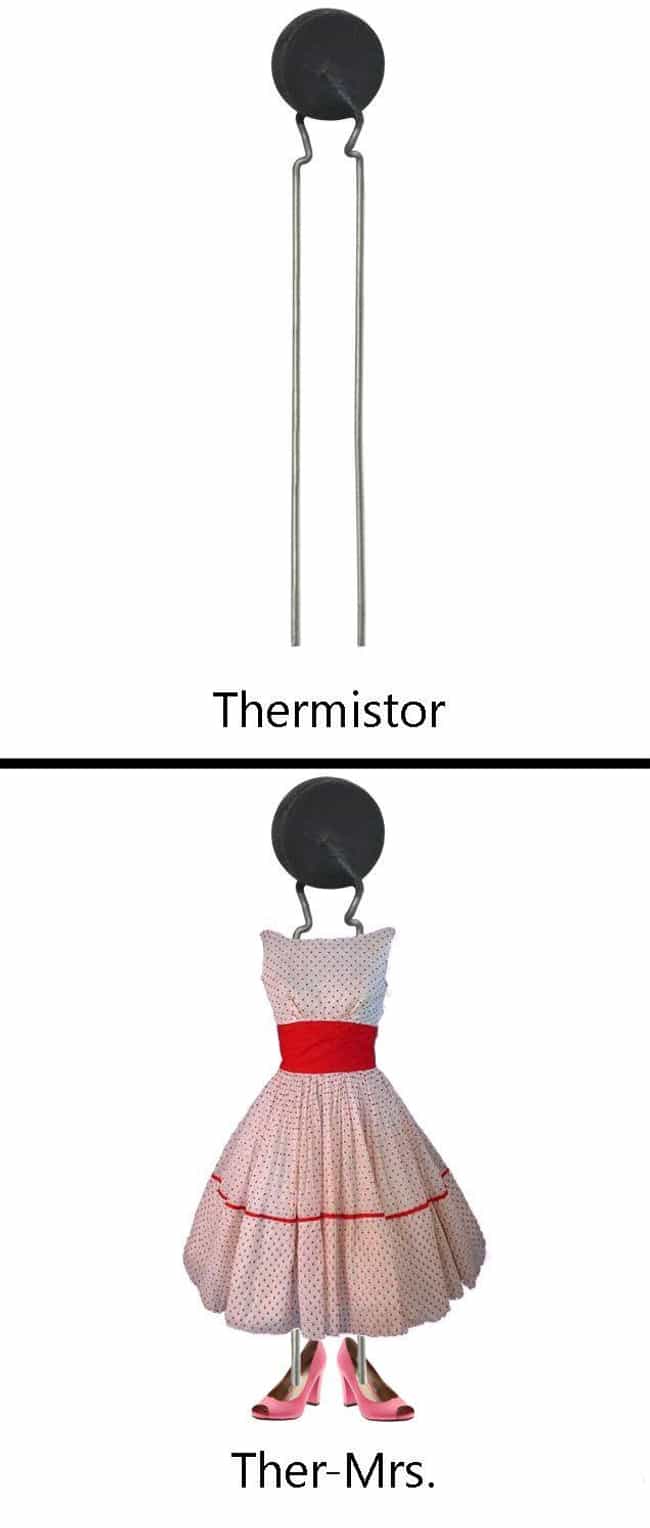 The Dark Humor