Are you sick of building the same old silly snowmen year after year, with their predictable coal smiles and their conformist carrot noses? Have you decided that this is the year to break free of those boring trends and construct an epic, funny snowman that will impress your neighbors for weeks to come? To help, we've gathered a collection of some of the most hysterically funny snowmen the world of winter has to offer.
Among this classic collection of funny snowmen pictures, you'll find everything from snow folk who have shamelessly imitated your favorite television characters to naughty joke snowmen who should come with a PG-13 rating. You'll glean brilliant insights into how to infuse awesome personality into your snowman or snow-woman. Let your imagination and your artistic snow-shaping skills run wild!
Get a load of these funny snowman pictures. They'll not only get your creative gears turning to help you make your own snowy masterpieces, they're also guaranteed to put a smile the face of even the Grinch-iest guy around.
And the Parent of the Year Award Goes to…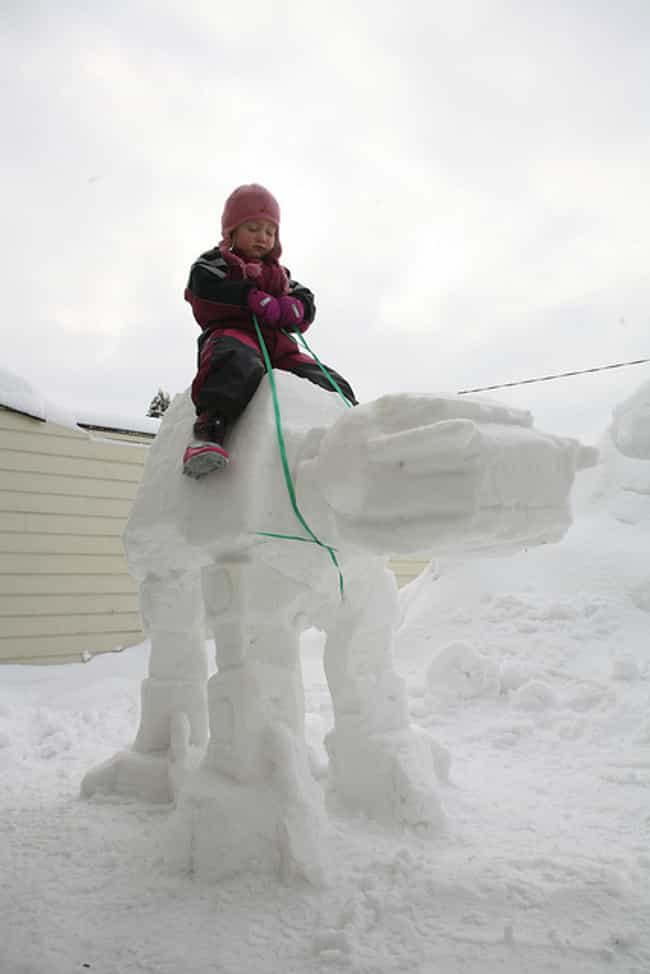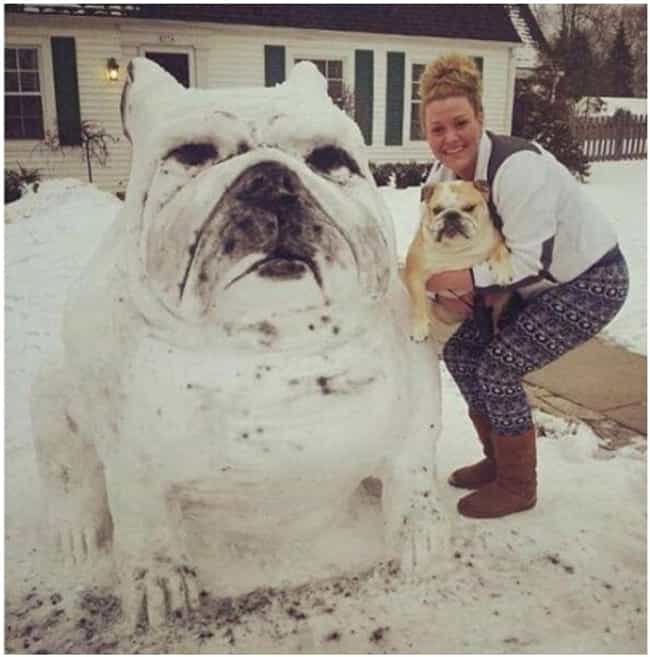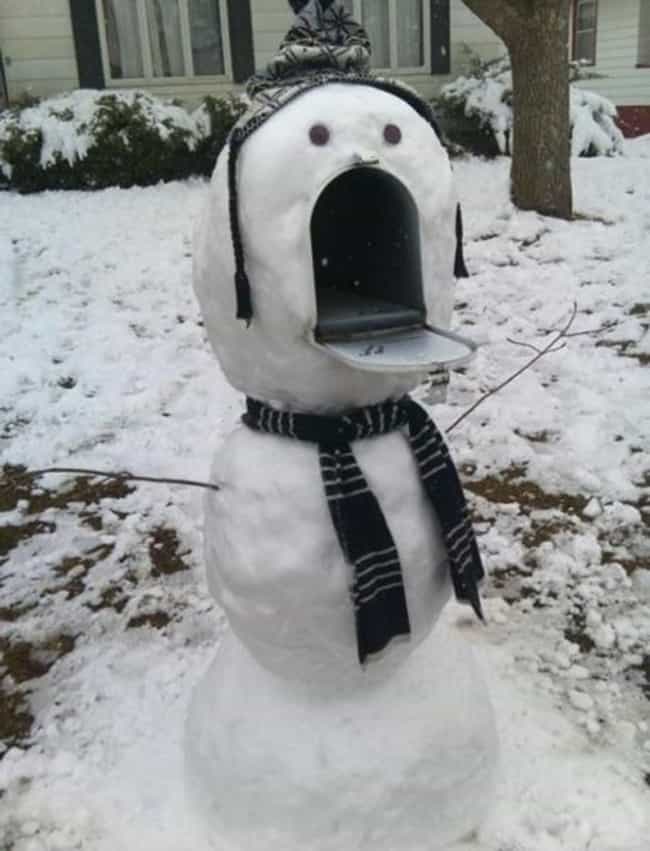 Vigilante Snowman Assures You That Your Bully Is No Longer an Issue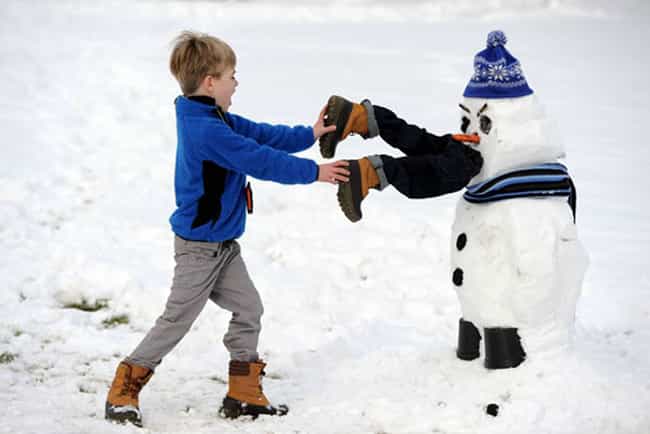 "I Ain't Afraid of No Snow."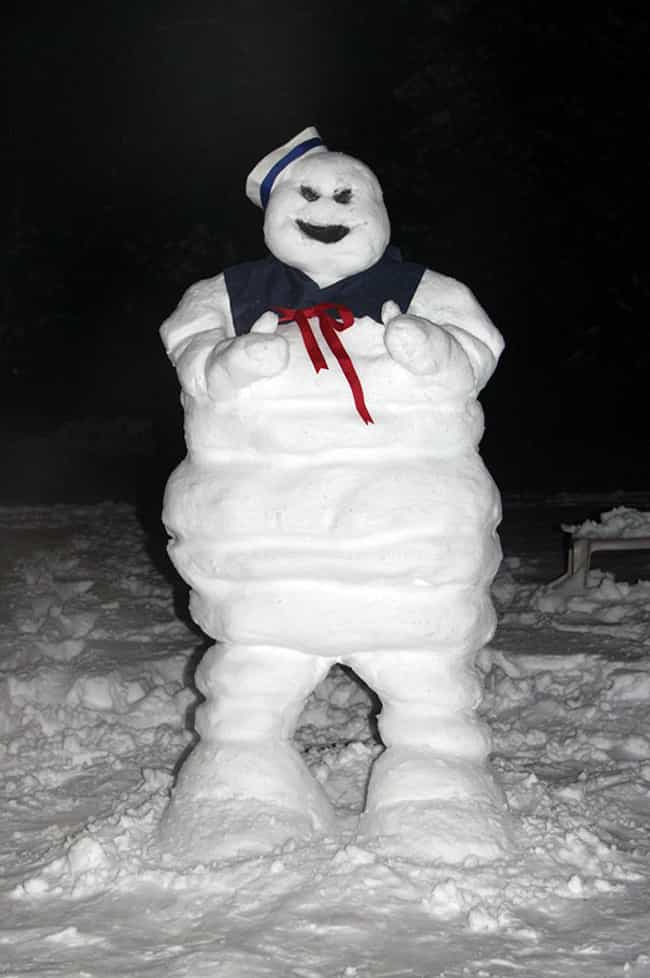 The Totally Buzzed Snowman
Rich Snowman Meets His Fate at the Hands of the Snowy Masses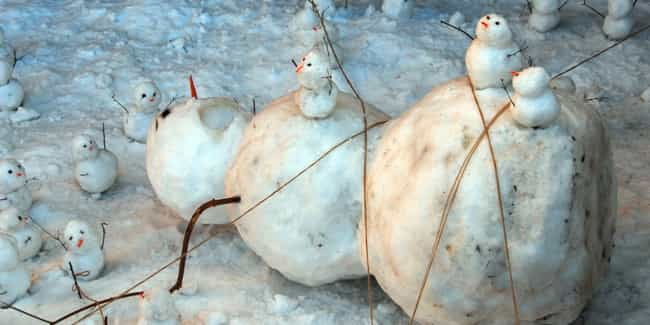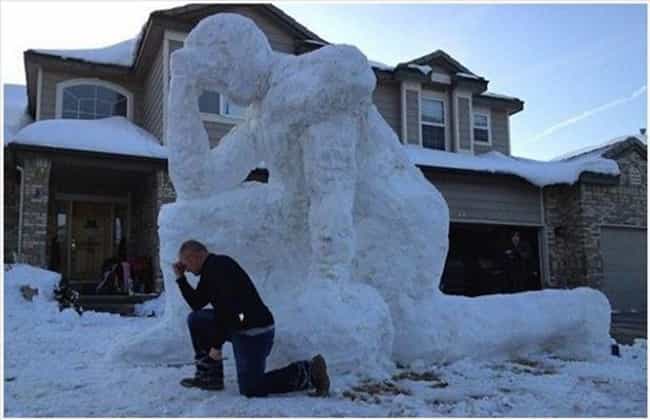 Snitch Snowman Took a Mysterious Fall from a Rooftop Pizzeria Last Night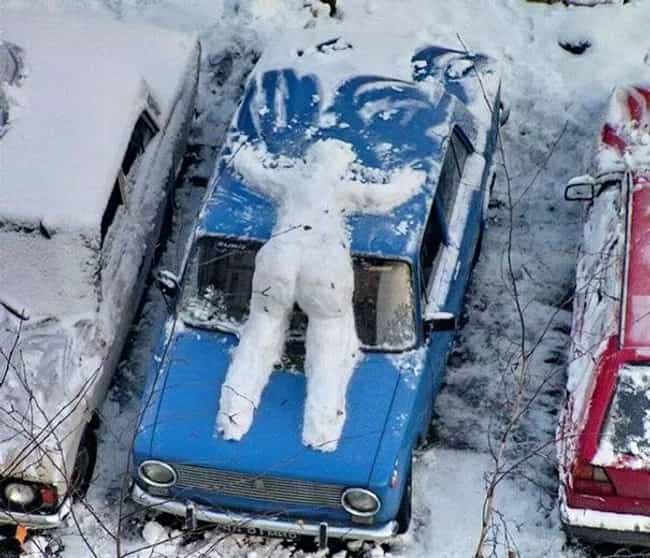 The Loch Ness Snow-Monster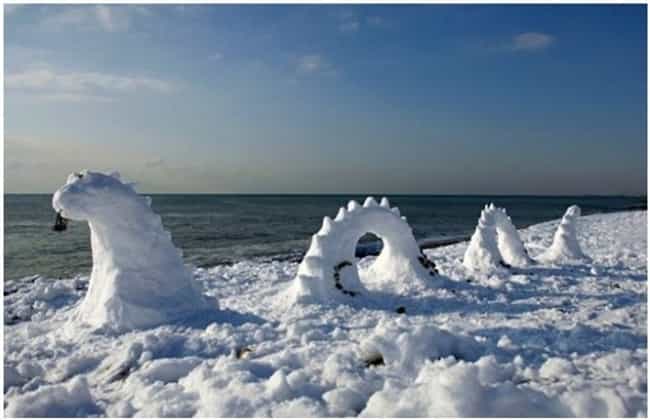 The World's Largest Global Warming Protest Group
The "Oh No, Can You Bring Some Butter?" Snowman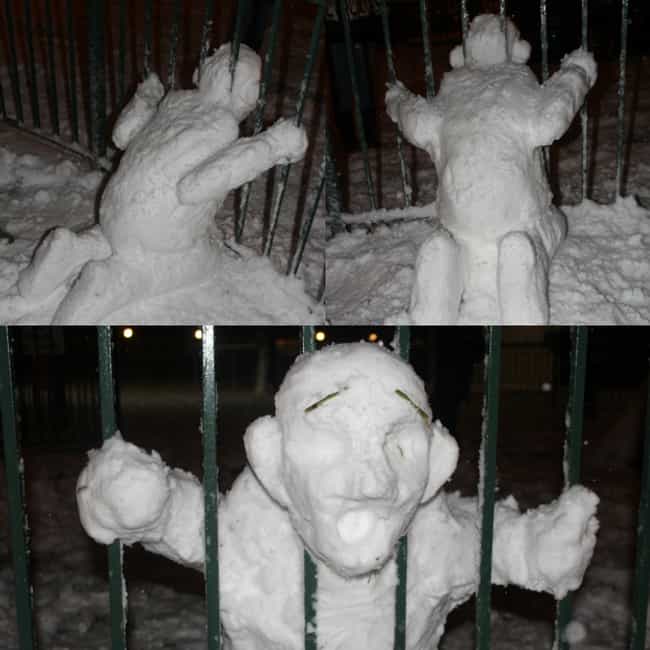 Zombie the Snowman Promised He'd Be Back Again Someday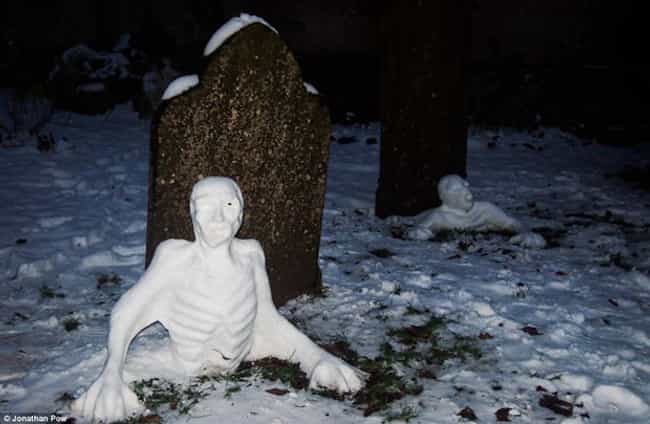 The Most Centered Snowman Ever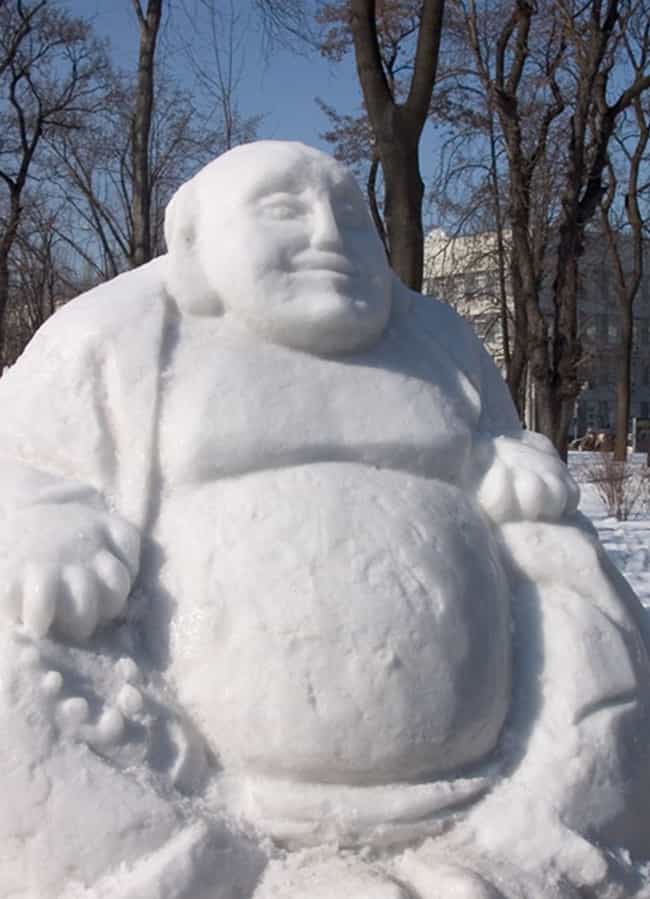 Chillest Lego Character Ever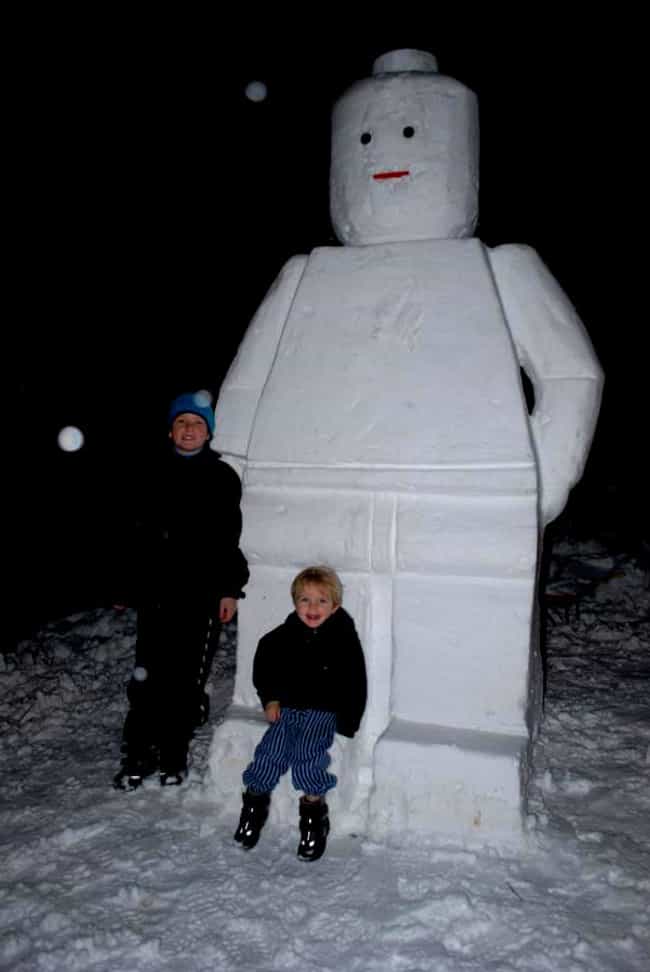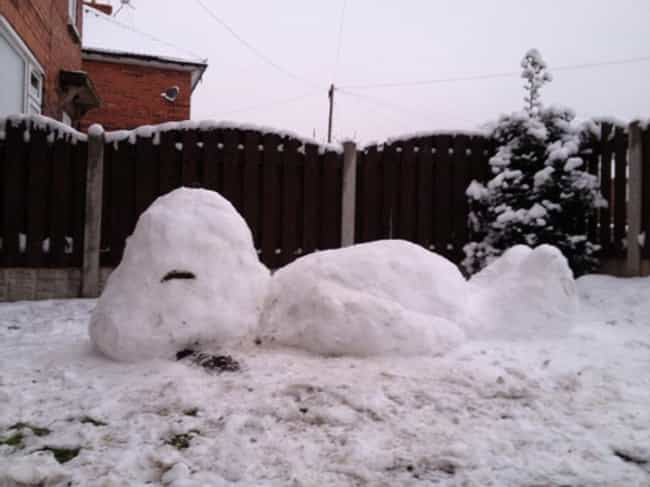 This Sno-Cartman Demands That You Respect His Authority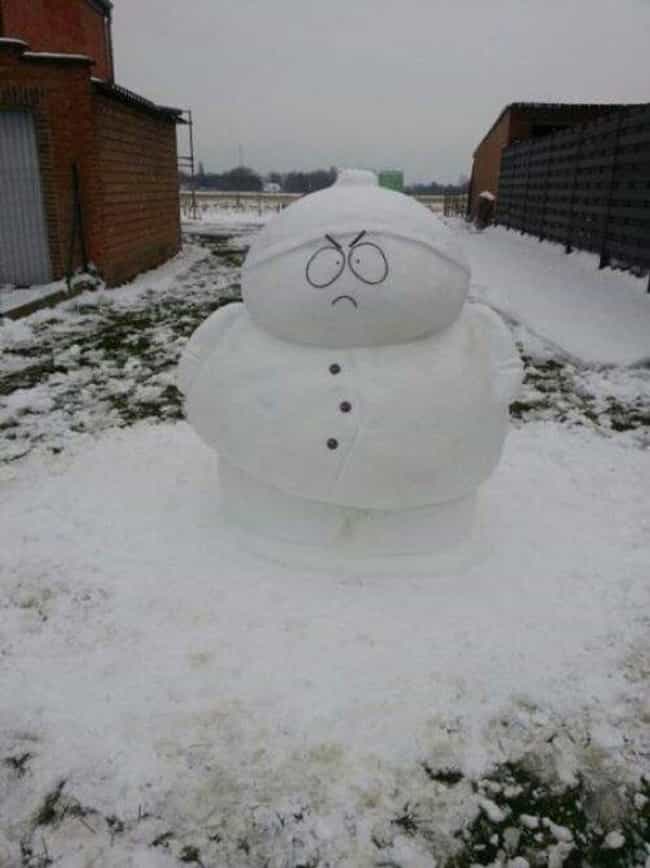 The New Kitty on the Block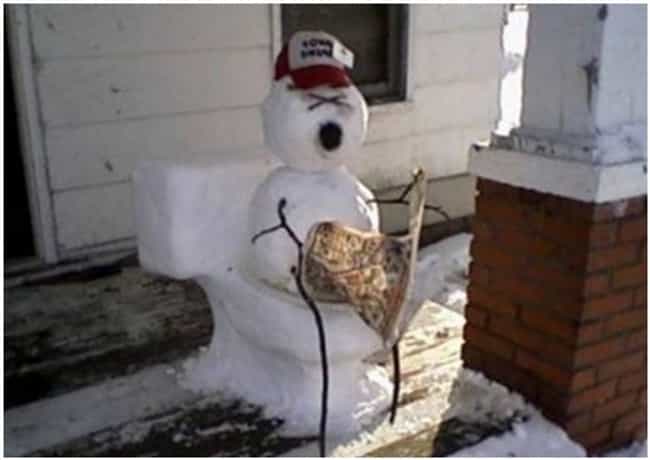 Peeping Tom Snowman Gets Liberal with His Neighborhood Watch Shift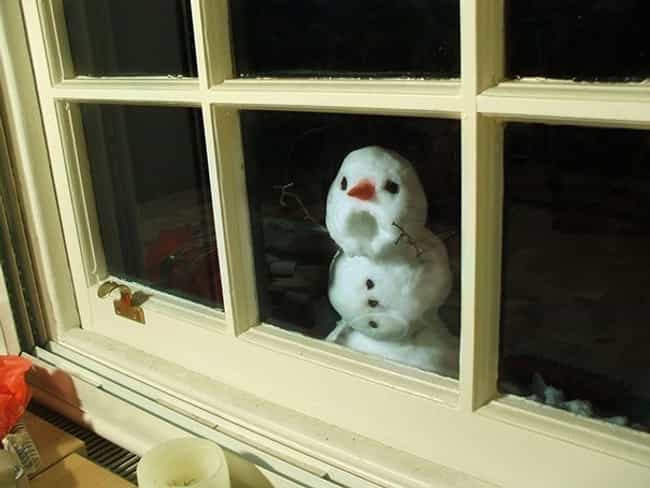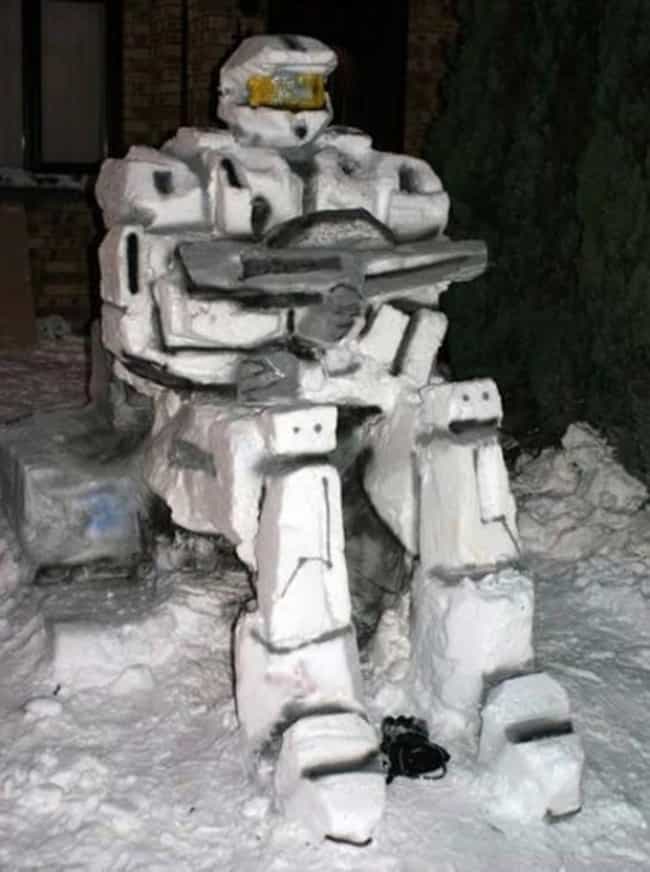 Hitchhiker Snowman Has Nothing but a Twig Thumb and His Dreams of Adventure
This Guy Has the Moobs Like Jabba
These Guys Who Are Attempting to Put on Their Best Poker Coals
The Florida Winters Snowman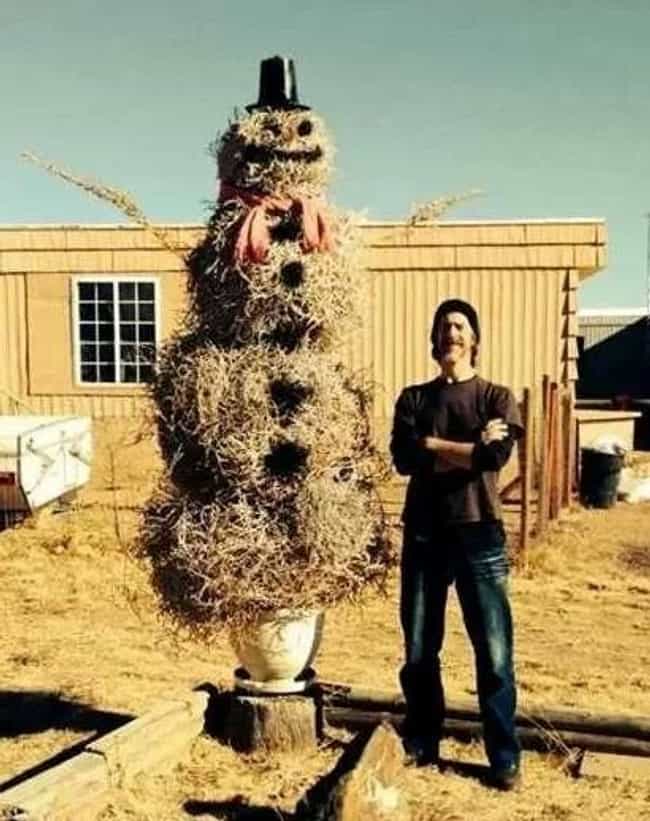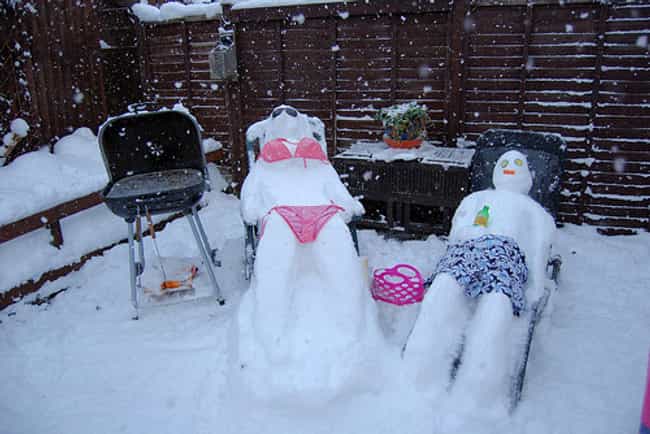 Bat Snowman Vows to Promote Justice… as Soon as His Arms Are Done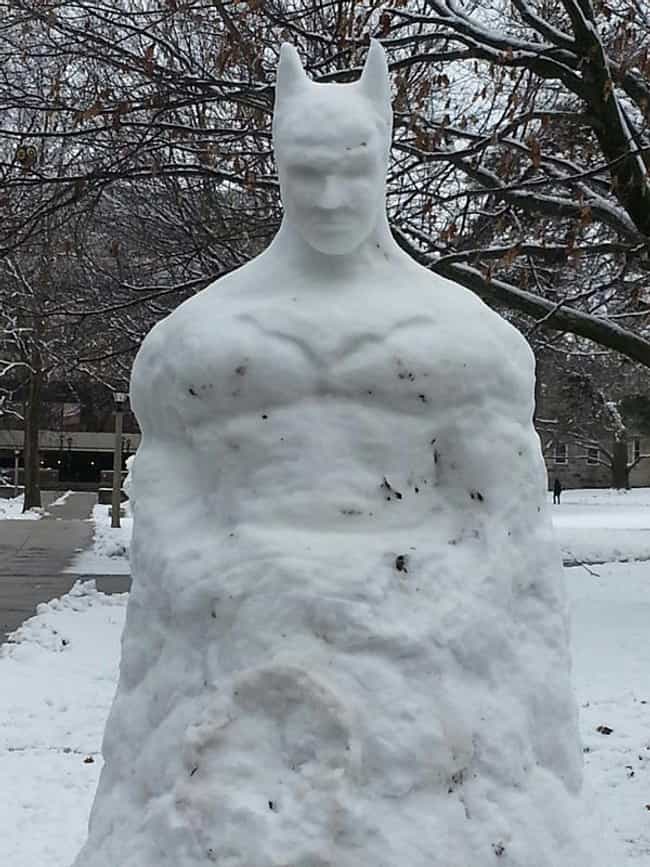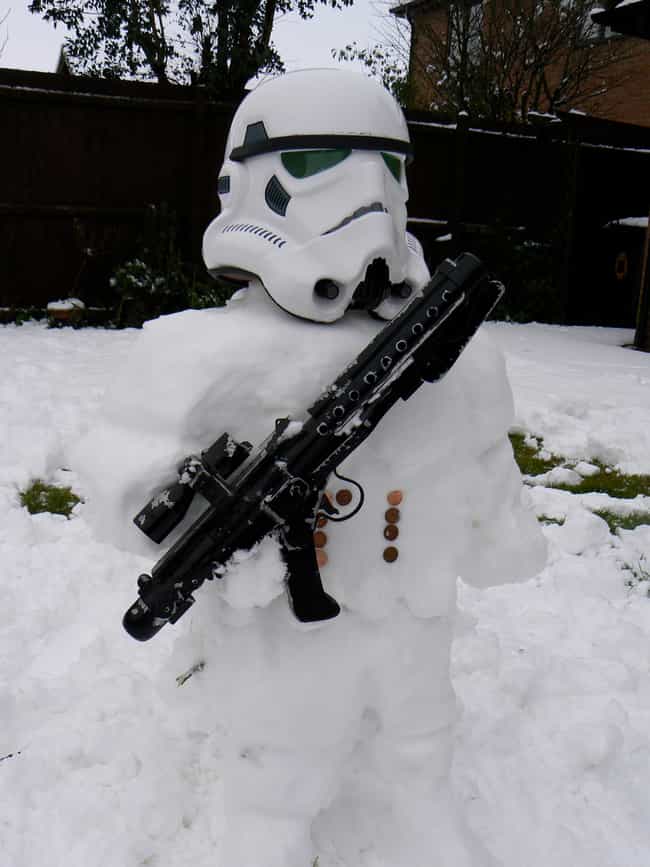 Dunna Dunna….Dunna Dunna….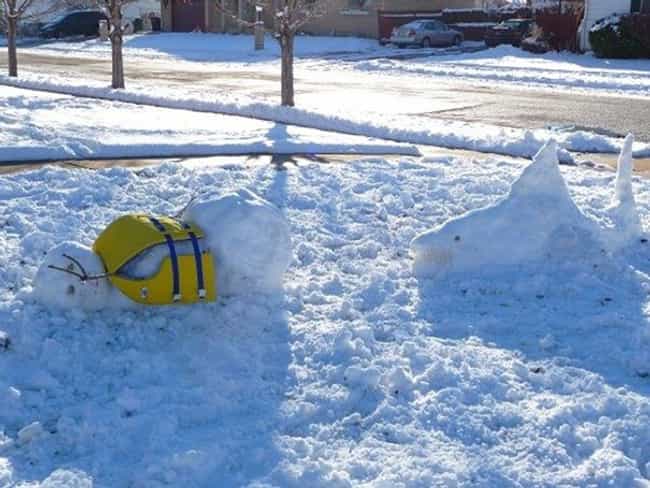 Failing Economy Snowman Wonders if You Could Spare Any Change?
Spider-Snow-Man Provides a Positive Role Model for Snowballs Everywhere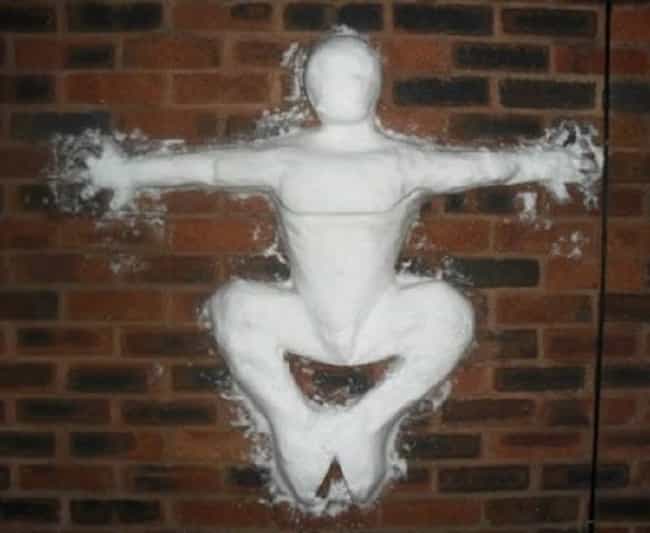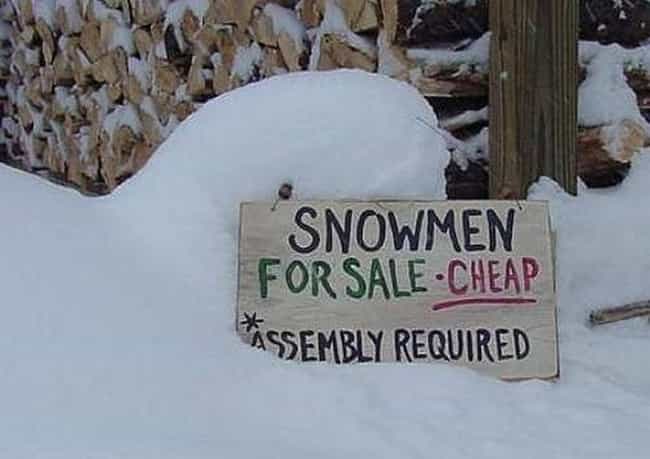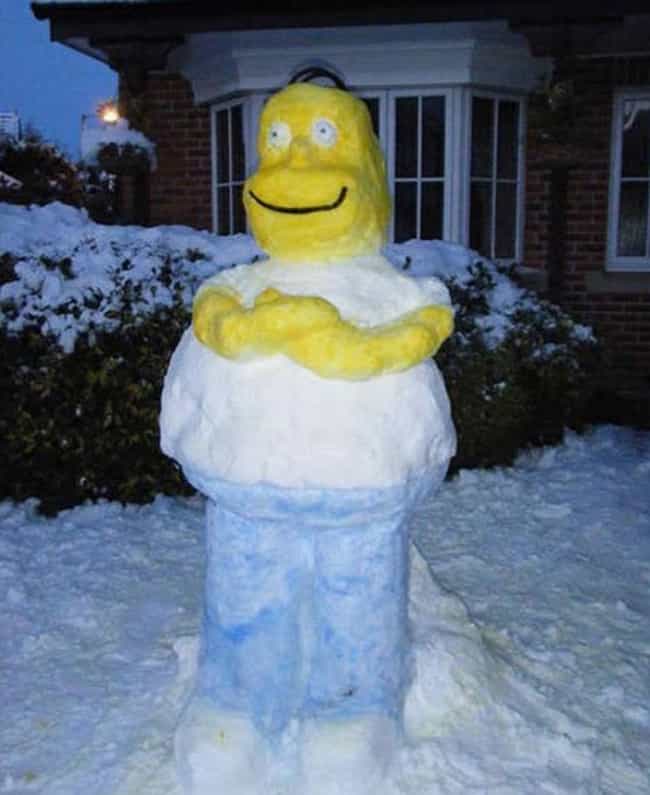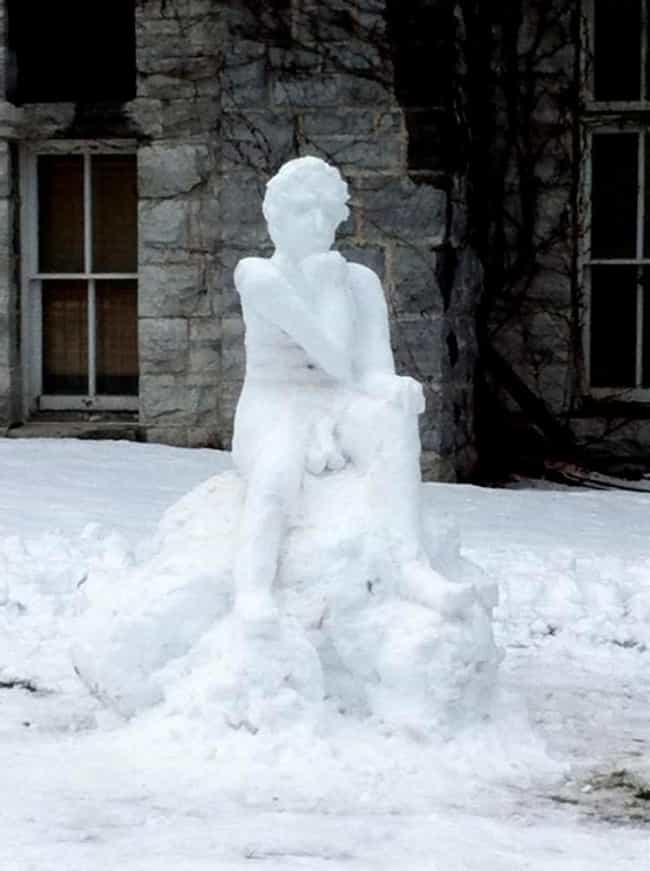 "Get Off My Lawn!" Snowman Continues to Live Up to His Square Reputation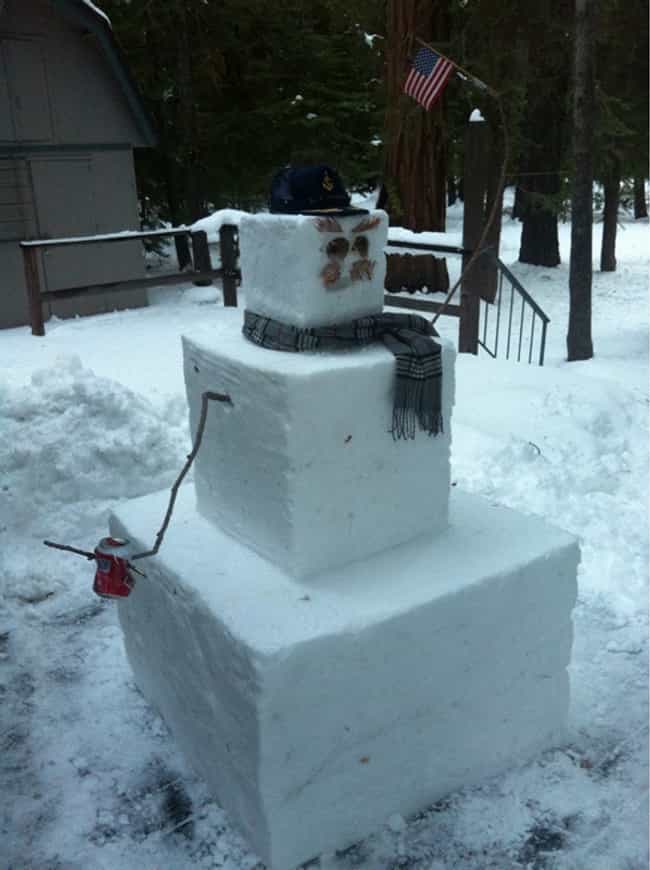 Cheater Snowman Swears He's Not Doping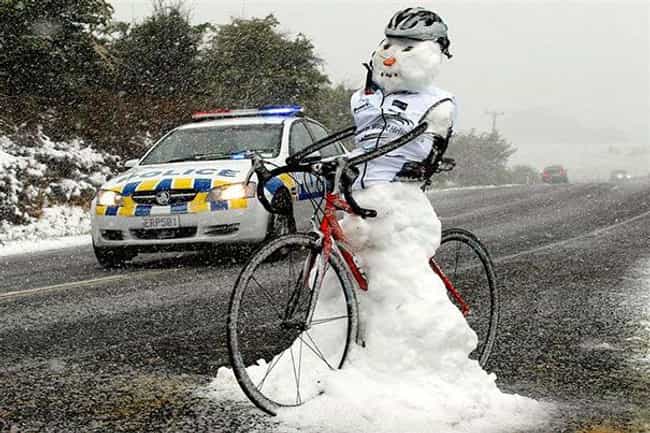 These Dirty Old Snowmen Invite You to Pull Their Fingers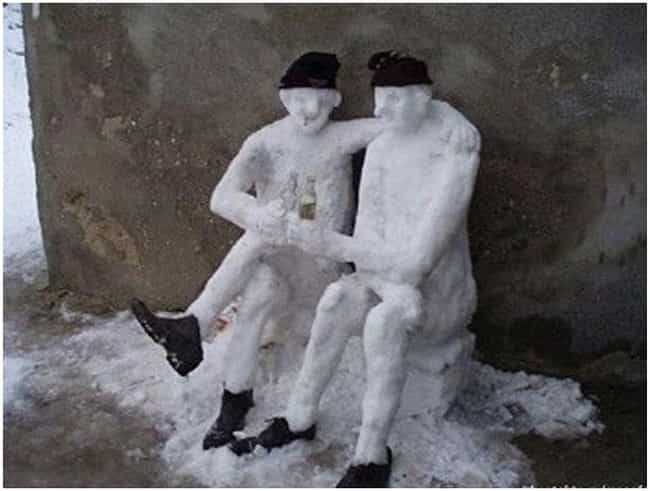 Eskimo-man Feels Oddly Conflicted About His Snow Coat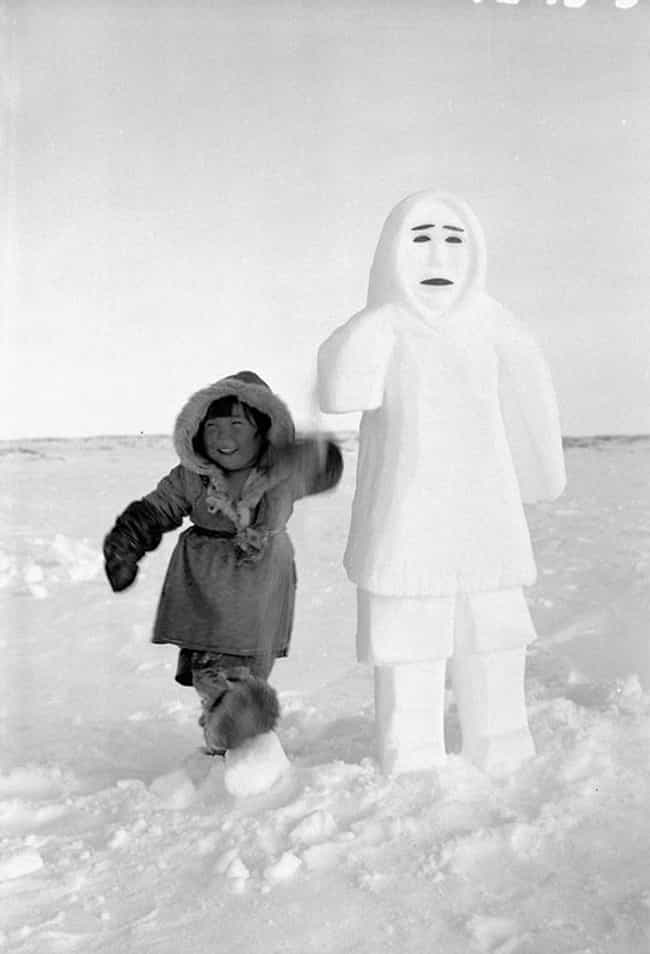 Ever Wonder What Snowmen Look Like in the Shire?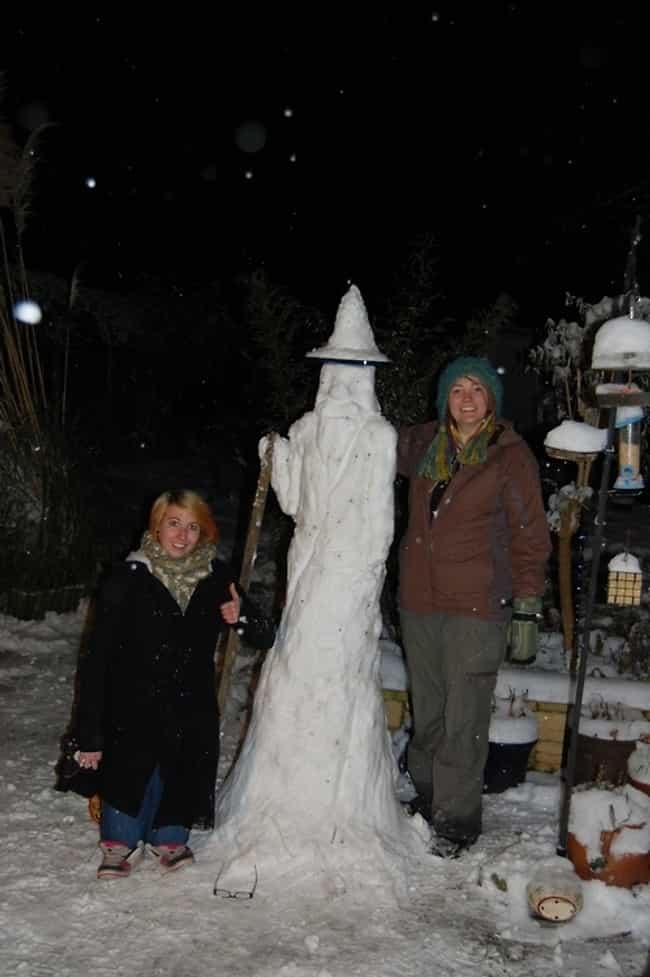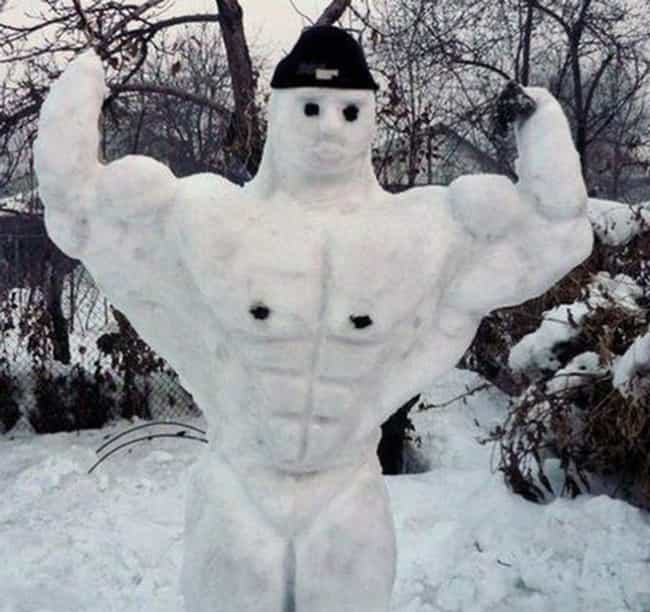 IT Guy Snowman Says Not While He's Coding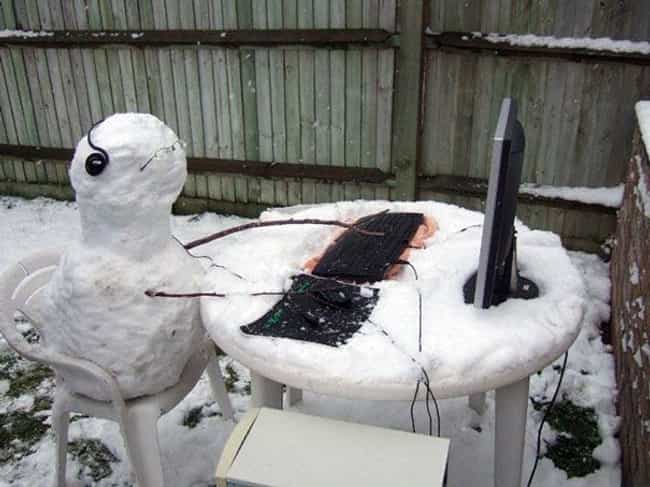 New Pledges During Rush at Sigma Snow Omega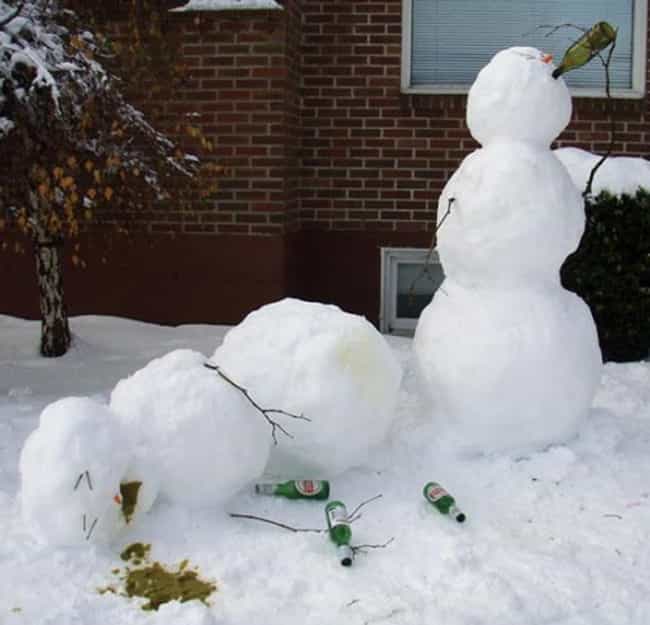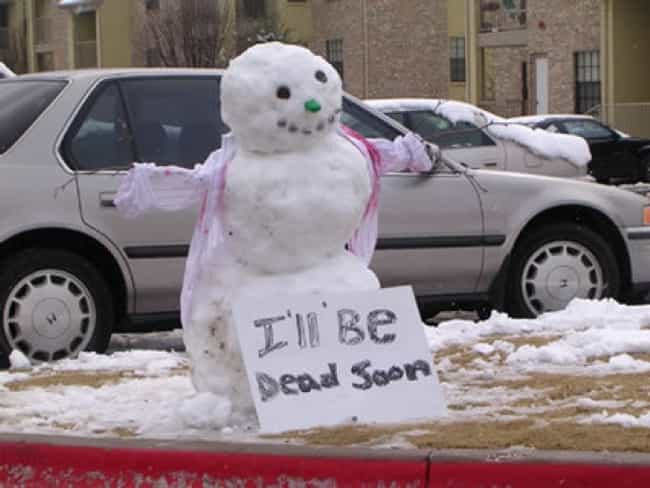 This Snowman Rolls Gangnam Style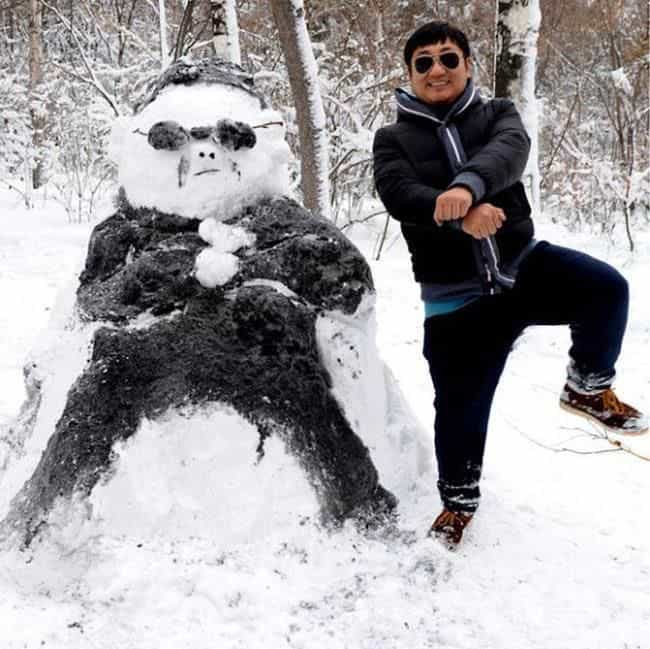 You'd Be Surprised What You Can Learn from Neighborhood Dogs at Night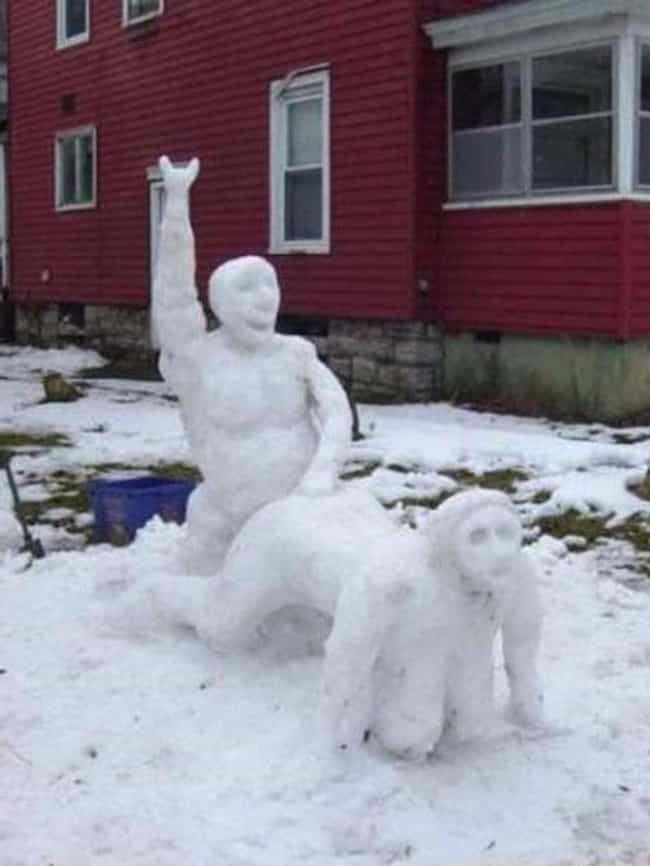 The Hookah Enthusiast Snowman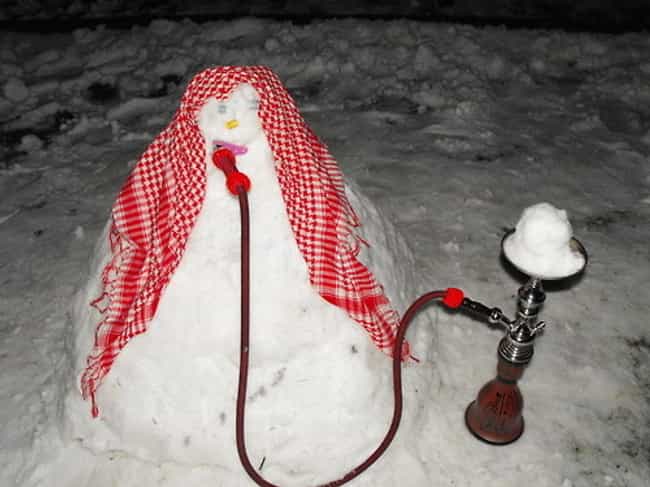 Cougar Snow-Woman Would Like to Welcome You to the Neighborhood