A list of the world's sexy lady geniuses, ranked by hotness. OK, maybe they're not all 'geniuses' by your fancy standards (probably an IQ of 140+), but every woman on this list is a hell of a lot smarter than most people. Many of these gals are even members of the high IQ society Mensa International, including porn actress Asia Carrera and respected actress Geena Davis. "IQ tests don't mean anything," you say? "Which IQ test did they take, exactly?" you demand to know? No one has the answers – but when researching, I did see a comment on one article that suggested it was possible to study for an IQ test. I don't think that guy had ever taken one. Anyway, other ladies on this list are just some of the smartest female celebrities, proving so by being multilingual, earning degrees from top universities, and/or studying and working in all sorts of complicated academic fields. These hot female geniuses are not only some of the best looking women on earth, but they have the brains to match.
While many on this list of the smartest famous women won't surprise you – like obviously Jennifer Connelly is a whiz; just look at her perceptive eyes – a few of the brilliant beauties on this list may come as a shock. For example, blonde bombshell Jayne Mansfield was known for her knockout body and sultry pout, but underneath all that platinum hair, she was reportedly one of few female celebrities with a genius-level IQ. Likewise, controversial-but-enduring entertainer Madonna's IQ reportedly hovers well above average, and sexy Sharon Stone's is even higher. And, of course, my girlfriend Natalie Portman had a 4.0 GPA, went to Harvard, and can tell me she loves me in 5 languages. But you already knew that, didn't you? She's perfect.
This list includes public figures and celebrities who went to Ivy League schools and famous female alumni of other top colleges, as well as several of the smartest adult entertainers and smartest actresses. Vote up the sexiest smart women to move them forward in this slideshow, and you know what? Don't vote down anyone. That's rude. These ladies never did anything to you.
Natalie Portman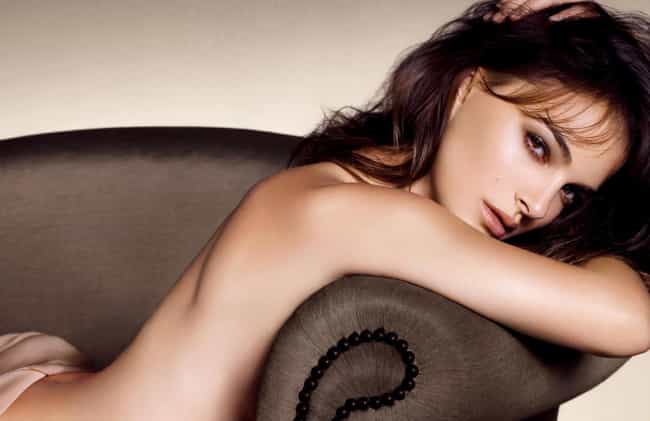 Semi-finalist in the Intel Science Talent Search competition in high school. Studied neuroscience and psychology at Harvard University. Attended graduate school at the Hebrew University in Jerusalem. Fluent in Hebrew; has studied Japanese, Arabic, French, and German. Has the same Erdős–Bacon number as Carl Sagan (6).
Reported IQ of 140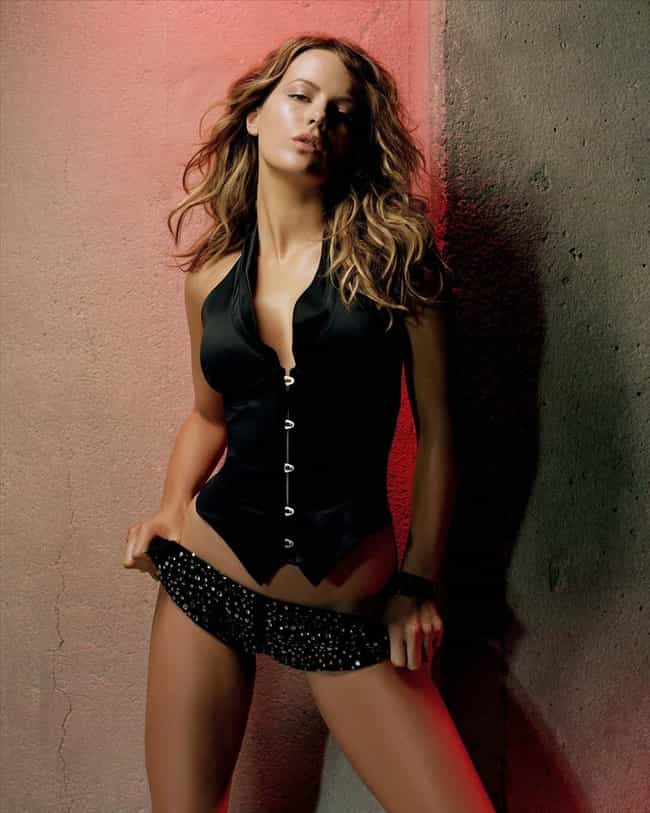 Won the W.H. Smith Young Writer's comptetition twice in her teens for short stories and poems. Studied French and Russian literature at New College Oxford. Fluent in French, Russian, and German.
Reported IQ of 152
Elizabeth Banks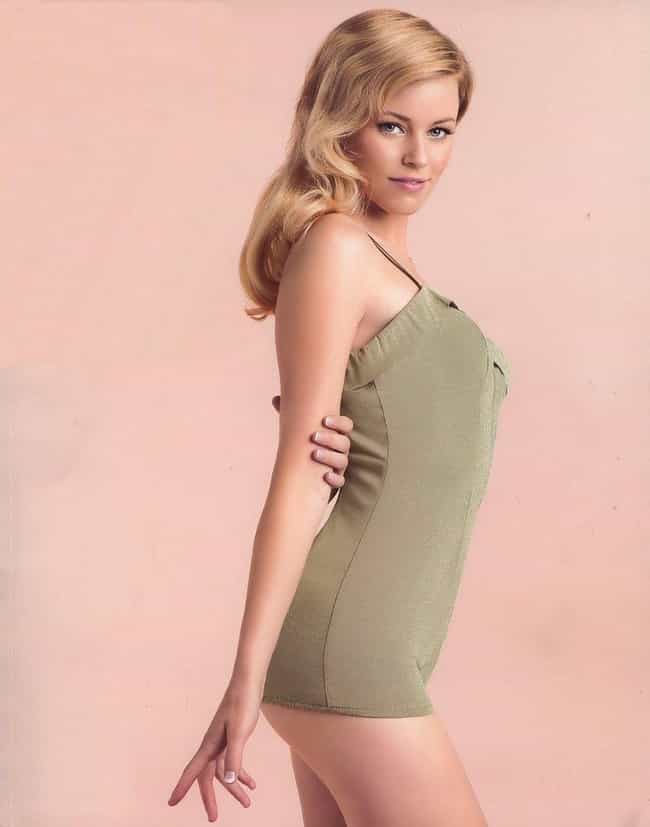 Graduated magna cum laude from the University of Pennsylvania. Member of the Massachusetts Junior Classical League.
Emma Watson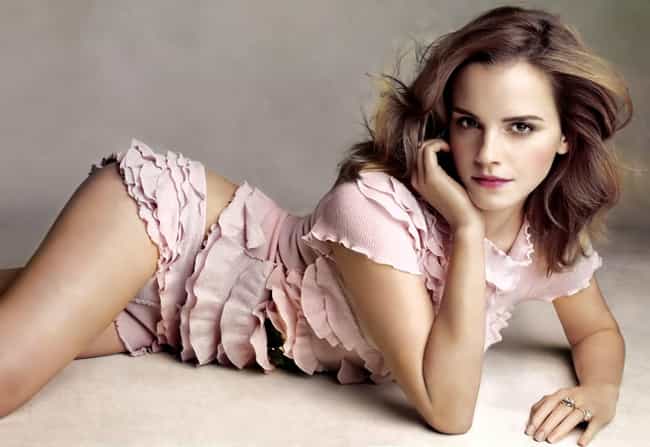 Studied at Brown University and Worcester College, Oxford University. Had eight A* grades at GCSE and two As.
Reported IQ of 138
Danica McKellar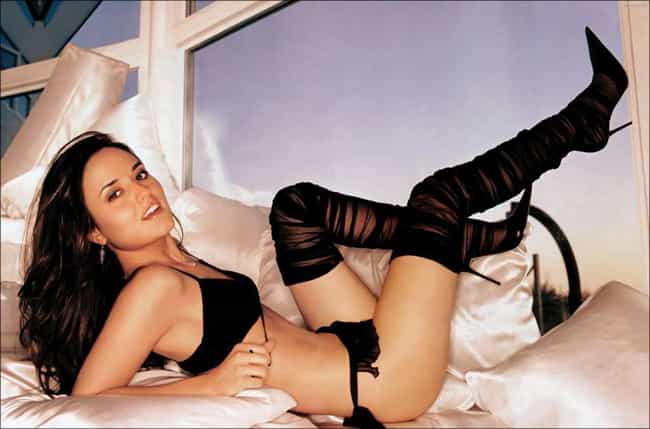 Graduated summa cum laude from UCLA with a degree in mathematics. Has published 4 bestselling math books designed to inspire confidence in middle school-aged female students. Has the same Erdős–Bacon number as Carl Sagan (6).
Reported IQ of 154
Laura Shields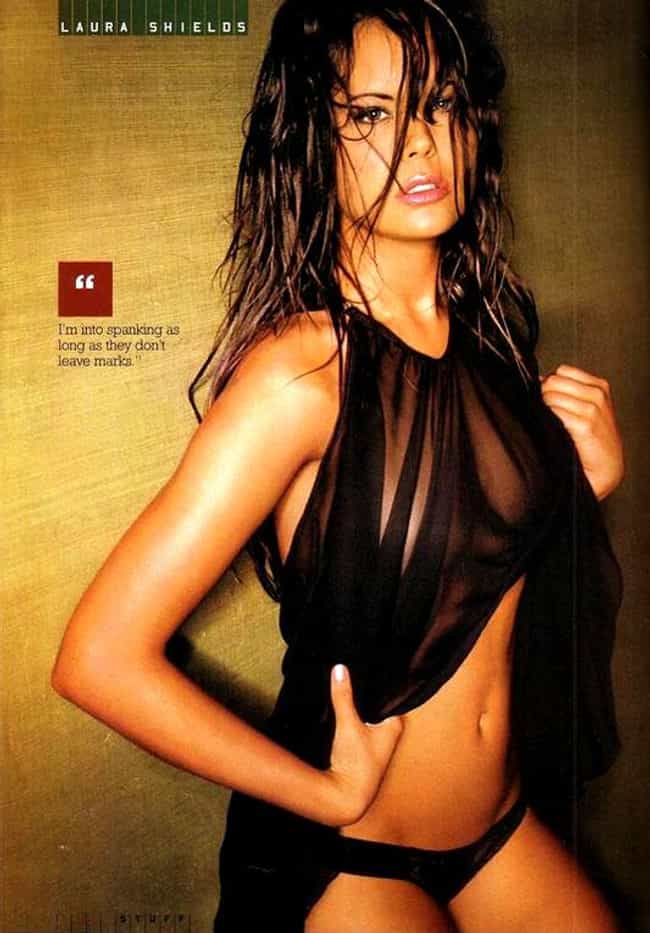 Member of Mensa. Has a Master's degree in chemical engineering from Leeds University.
Reported IQ of 158
Jennifer Connelly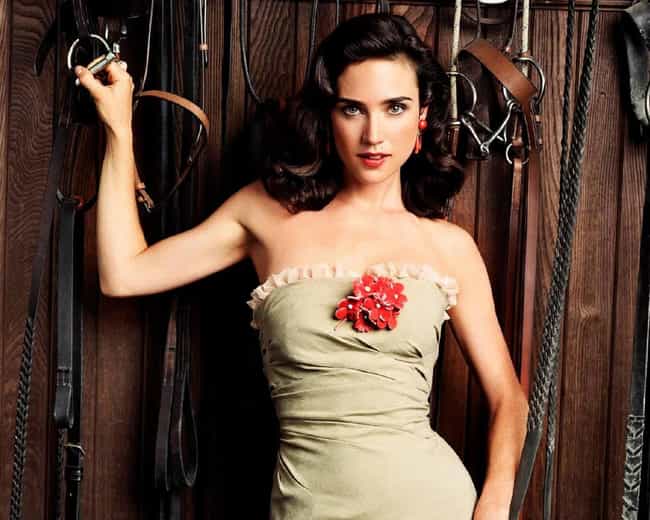 Studied at Yale and Stanford. Fluent in French and Italian.
Famke Janssen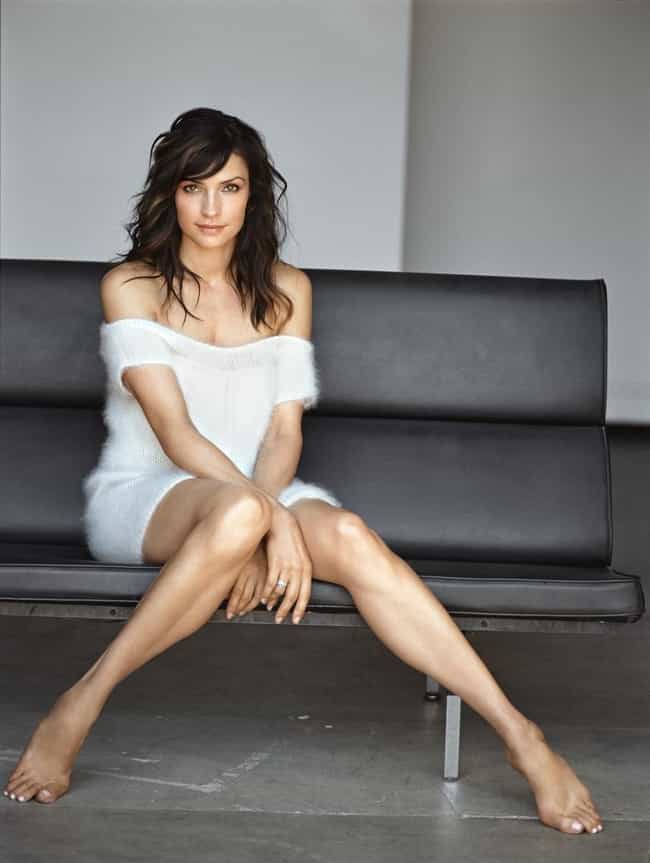 Studied economics at University of Amsterdam before attending Columbia University. In addition to her native Dutch, speaks English and French.
Cindy Crawford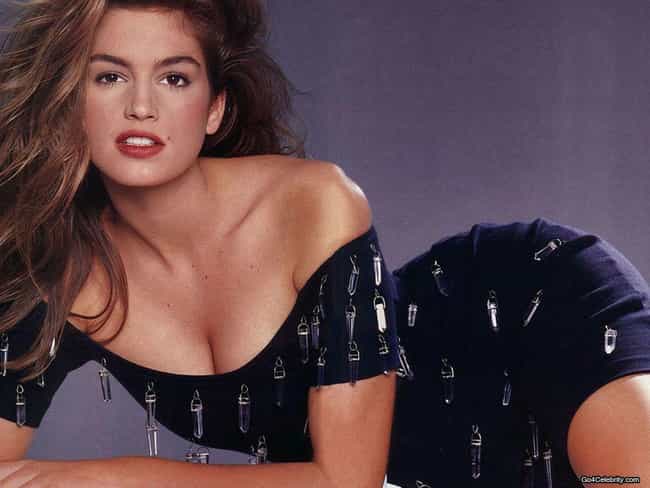 Valedictorian of her high school class. Studied chemical engineering at Northwestern University.
Reported IQ of 154
Shakira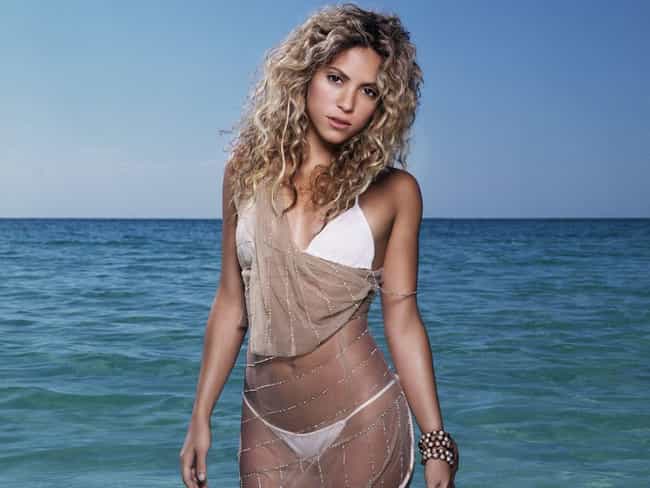 UNICEF Goodwill Ambassador. Member of the President's Advisory Commission on Educational Excellence for Hispanics. In addition to native Spanish, speaks English, French, Italian, and Catalan.
Reported IQ of 140
Claire Danes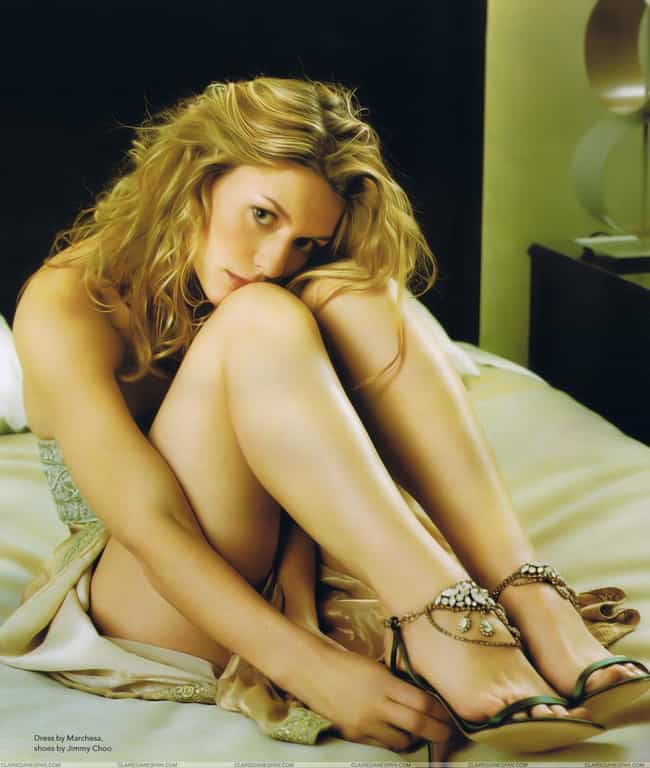 Studied psychology at Yale. Attended the Dalton School, the New York City Lab School for Collaborative Studies, the Professional Performing Arts School, and the French-speaking Lycée Français de Los Angeles.
Reported IQ of 140
Aishwarya Rai Bachchan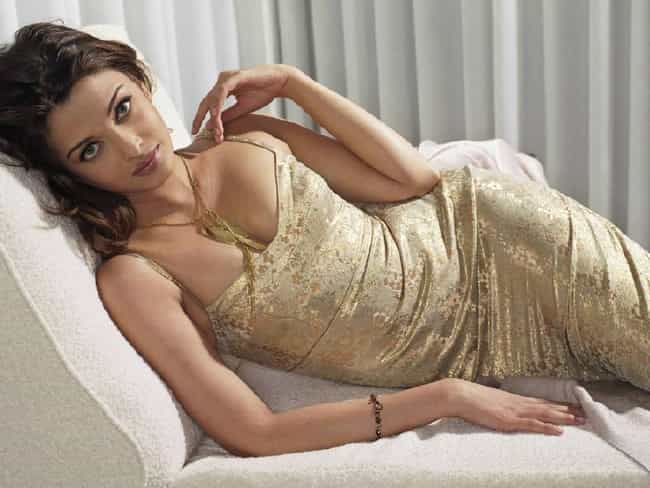 Was an A student at the prestigious Ruparel College in India (part of the University of Mumbai). Entered university to study medicine, but later enrolled at Raheja College for a degree in Architecture. In addition to her native Tulu, fluent in several languages including Hindi, Marathi, Tamil, and English.
Victoria Zdrok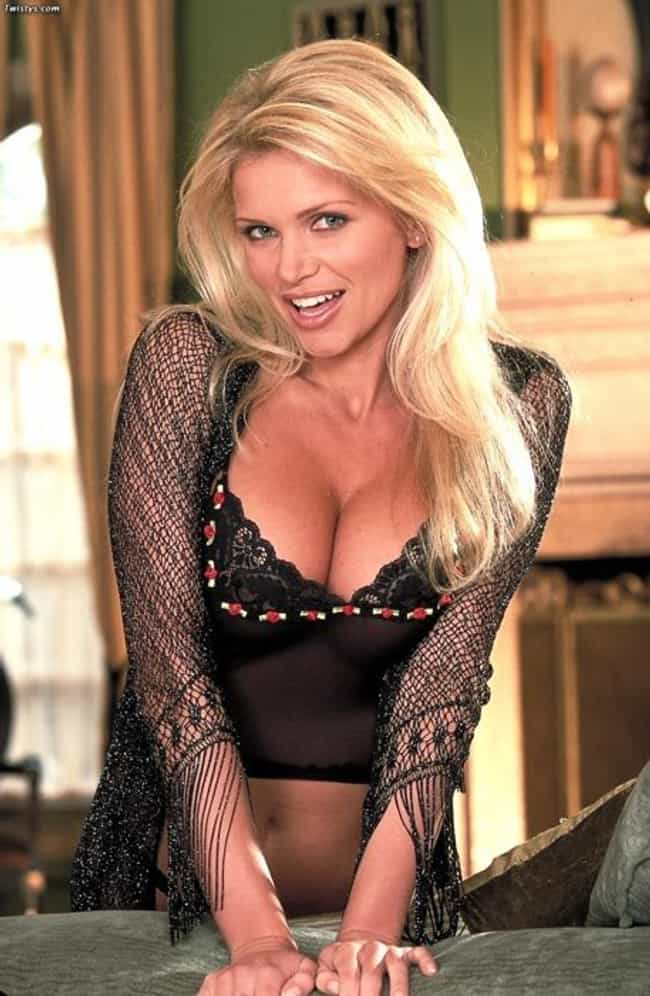 Graduated Junior college at 17 and University summa sum laude at 18 with a B.A. Has a J.D. from 
Villanova University School of Law
 and a Ph.D. in Clinical Psychology from Drexel University. Completed a post-doctoral qualification in
sex
therapy at the New Jersey School of Medicine. Speaks five languages.
Ashley Judd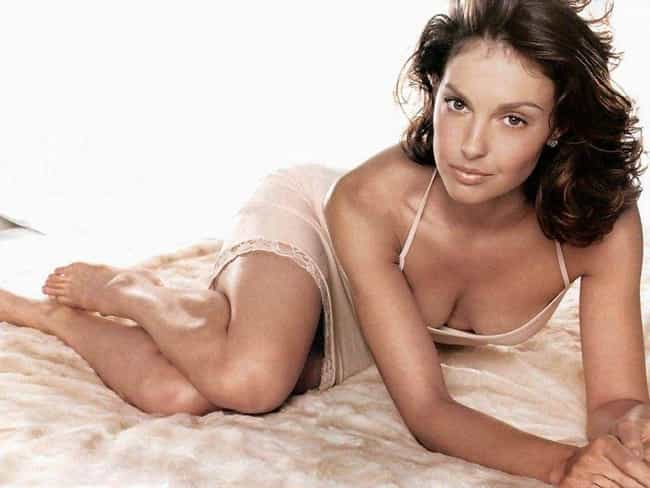 Has a Mid-Career Masters degree in Public Administration from the Harvard Kennedy School. Graduated with Honors from University of Kentucky, major in French, quadruple minor in anthropology, art history, theater, and women's studies.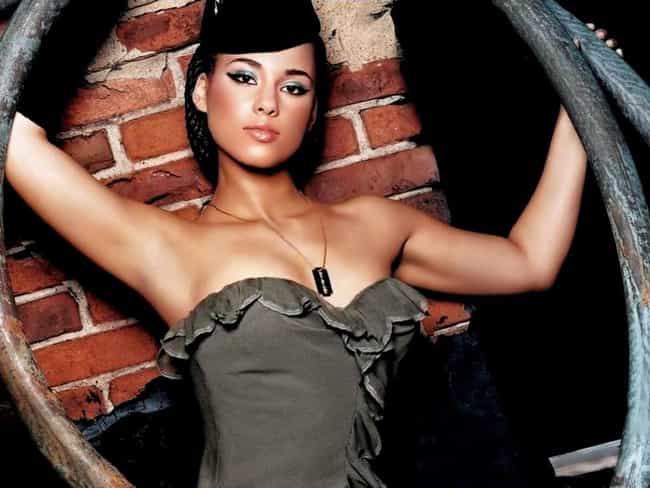 Jayne Mansfield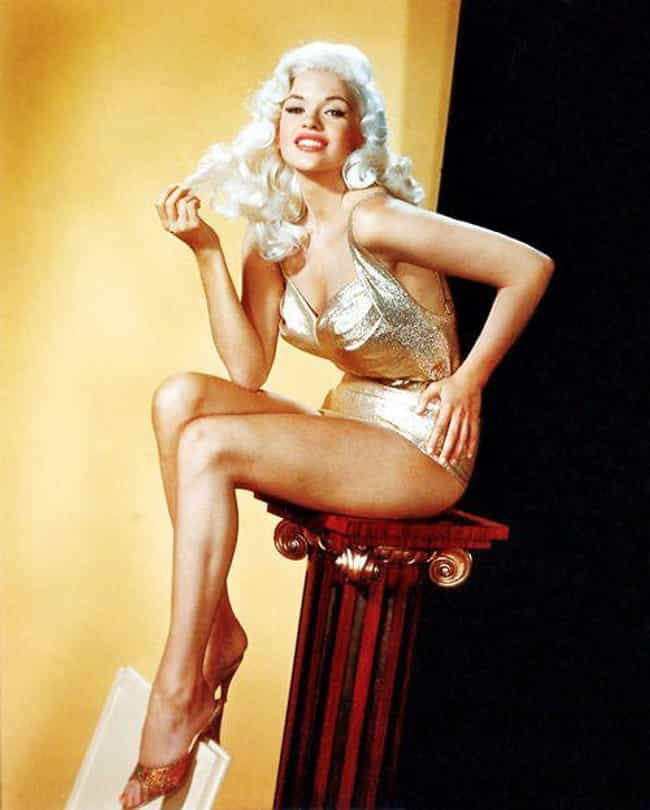 Spoke French, German, Spanish, and Italian. Played violin and piano.
Reported IQ of between 149 and 163 (sources conflicting)
Lisa Kudrow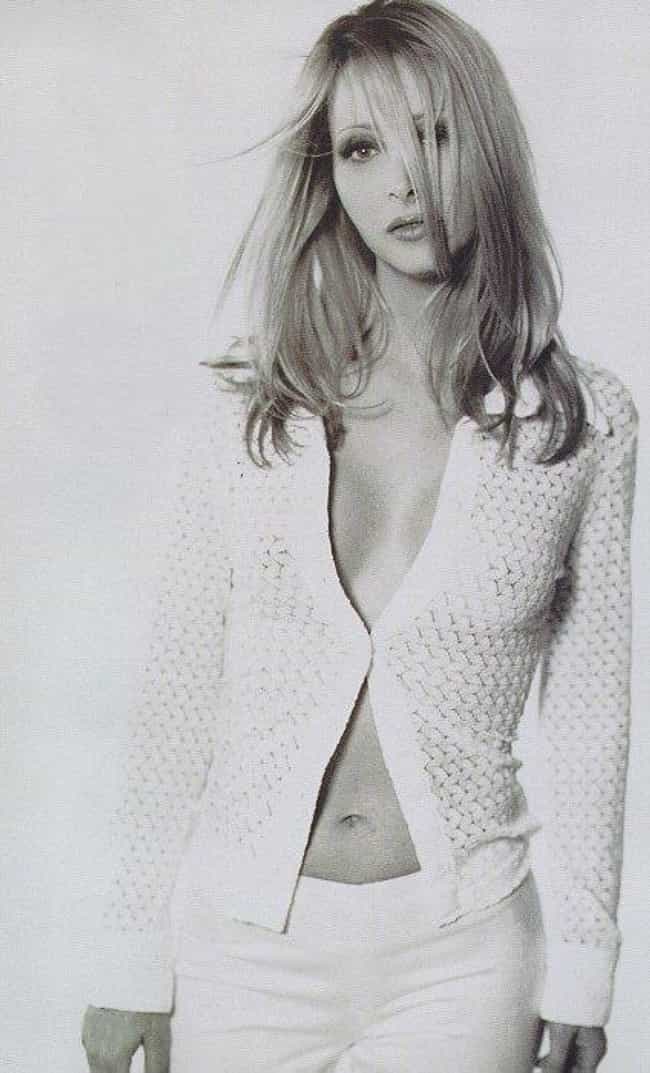 Graduated from Vassar with a degree in Biology. Spent 8 years doing scientific research (with her father, a specialist and physician) on headaches.
Asia Carrera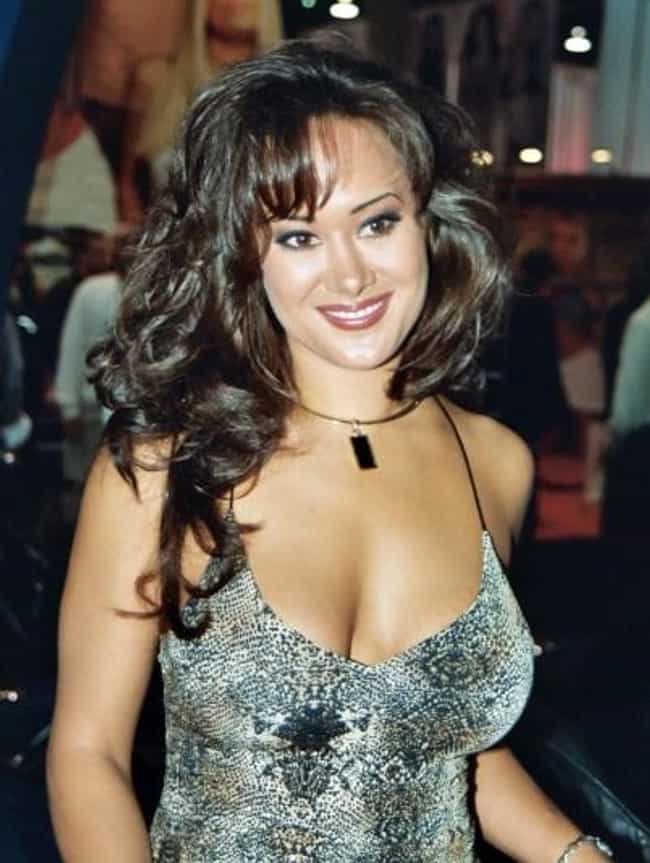 Member of Mensa. Played piano at Carnegie Hall at age 13. Taught English at Tsuruga College in Japan by age 16. Graduated from Rutgers University as a double major in Business and Japanese.
Reported IQ of 156
Doda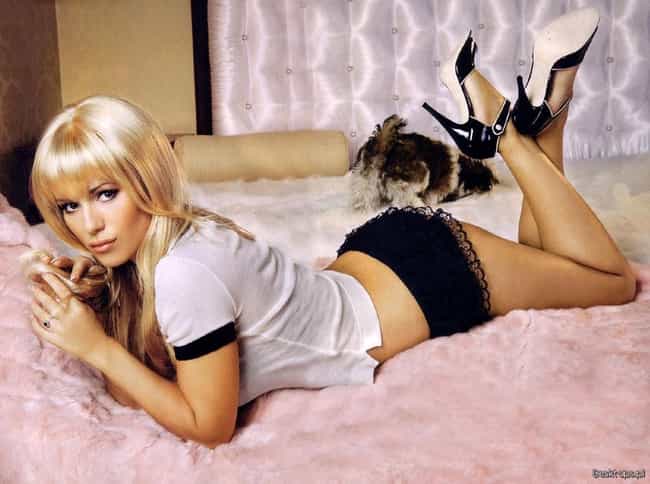 Member of Mensa
Reported IQ of 156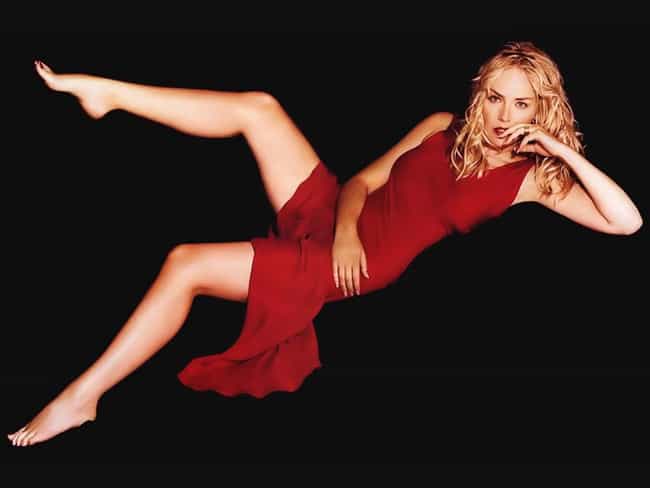 Aisha Tyler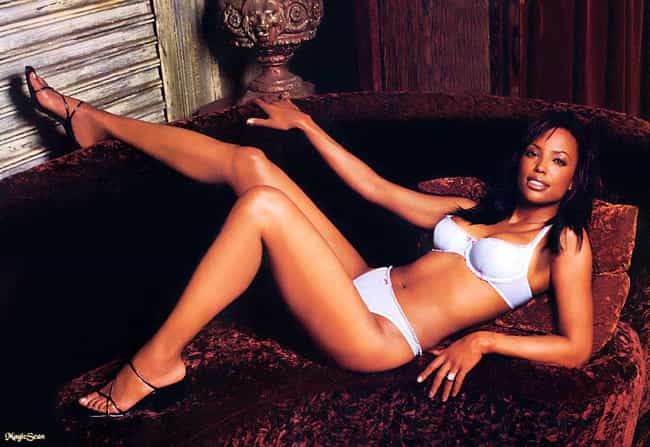 Graduated from Dartmouth with a degree in Government with a minor in Environmental Policy. Fluent in French, Russian, and Swahili.
Jodie Foster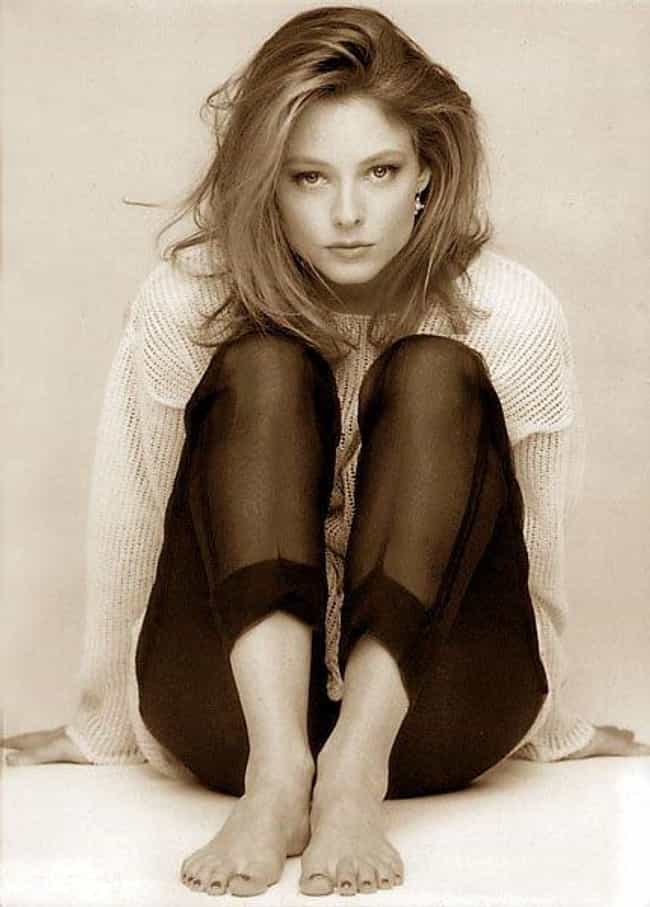 Graduated from the French-speaking high school Lycée Français de Los Angeles. Studied Literature at Yale until that guy tried to impress her by shooting Ronald Reagan. Understands German and Spanish, speaks Italian, and dubs her own films in French.
Reported IQ of 132
Brooke Shields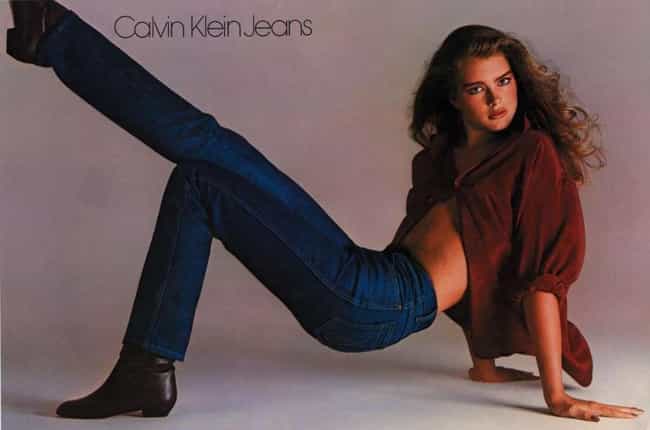 Has a degree in French Literature from Princeton University.
Geena Davis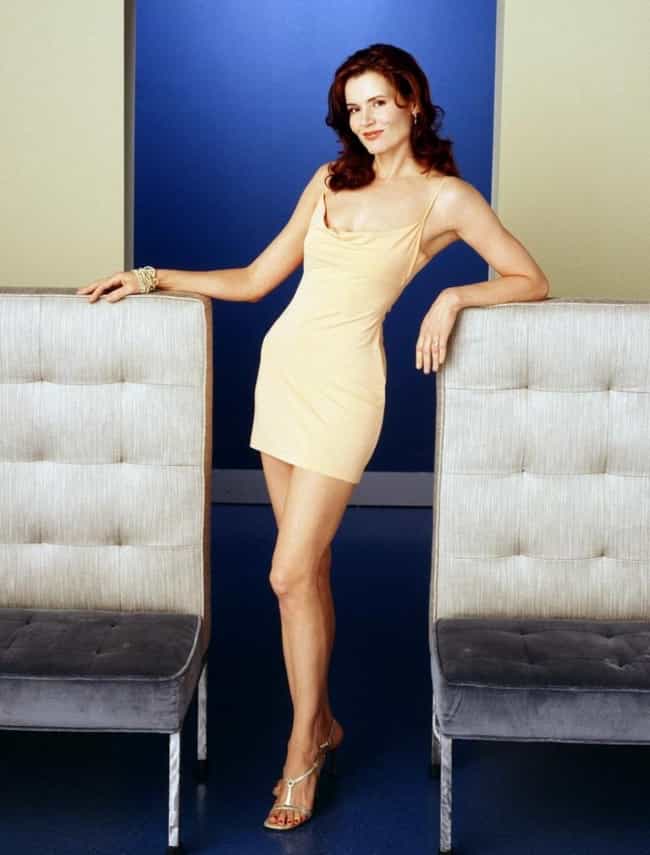 Member of Mensa. Plays piano, organ, flute, and drums. Fluent in Swedish. Has a B.A. from Boston University.
Reported IQ of 140
Katariina Souri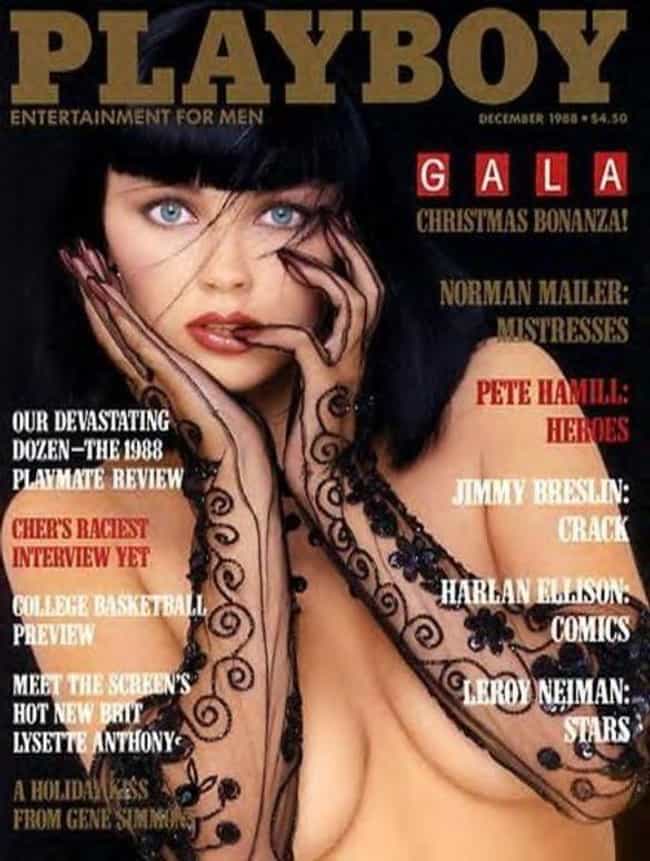 Member of Mensa. Has written five novels.
Reported IQ of 148
Jill St. John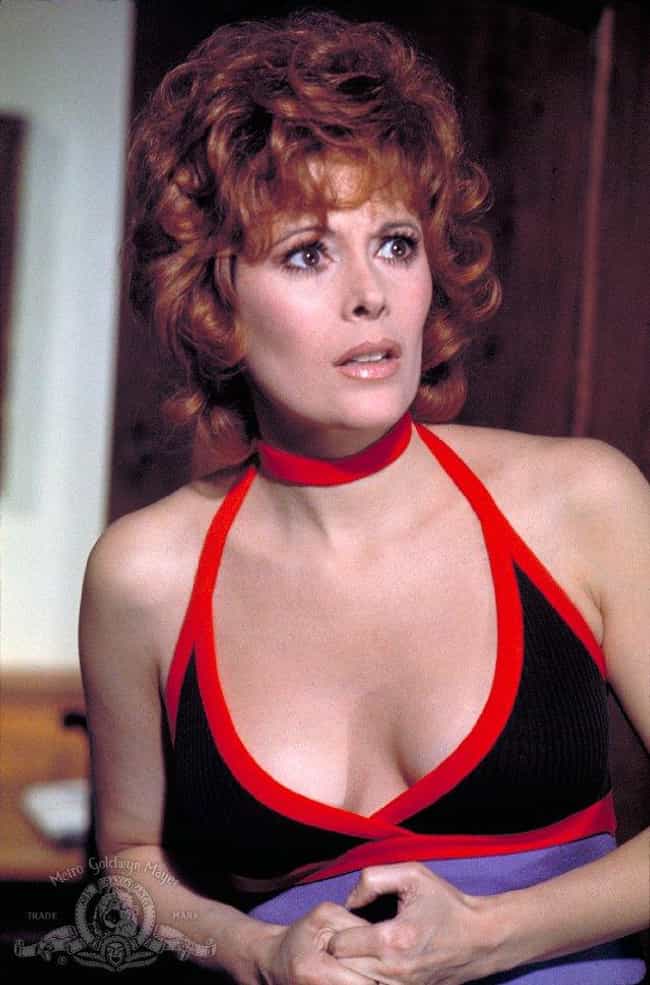 Graduated high school at 14. Enrolled at UCLA at 15.
Reported IQ of 162
Mira Sorvino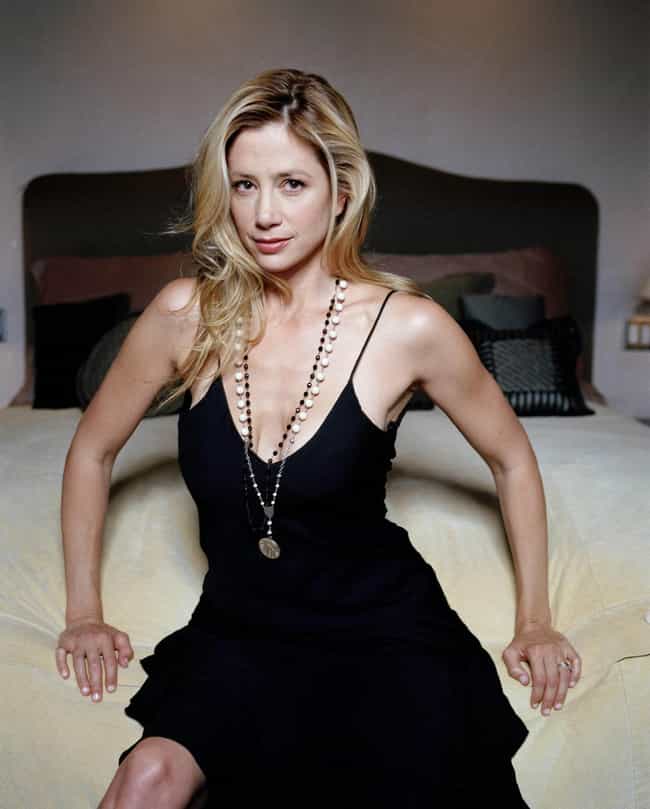 Graduated magna cum laude from Harvard University with a degree in East Asian Studies. Fluent in Chinese.
Lily Cole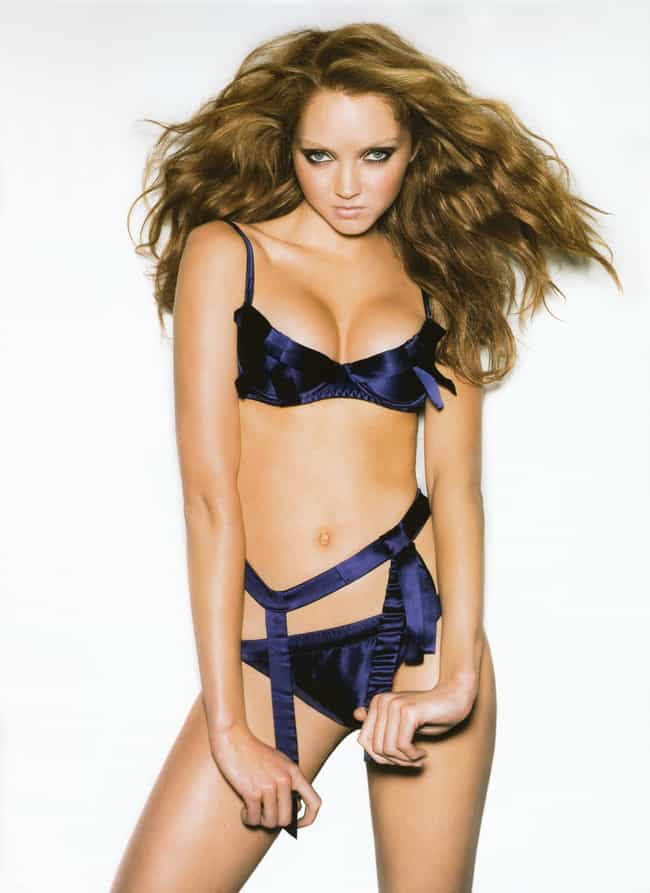 Had straight As in A-levels in English, Politics, Drama, History and Philosophy and Ethics at Latymer Upper School. Was accepted to study Social and Political Sciences at King's College, Cambridge. Has a double first class degree from Cambridge in History of Art.
Hedy Lamarr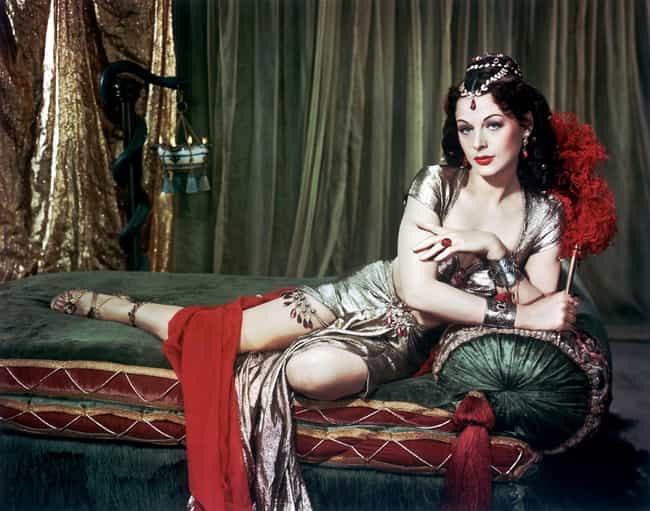 Invented and patented an early version of frequency hopping intended to make radio-guided torpedoes harder for enemies to detect or jam. Played piano.
Julie Newmar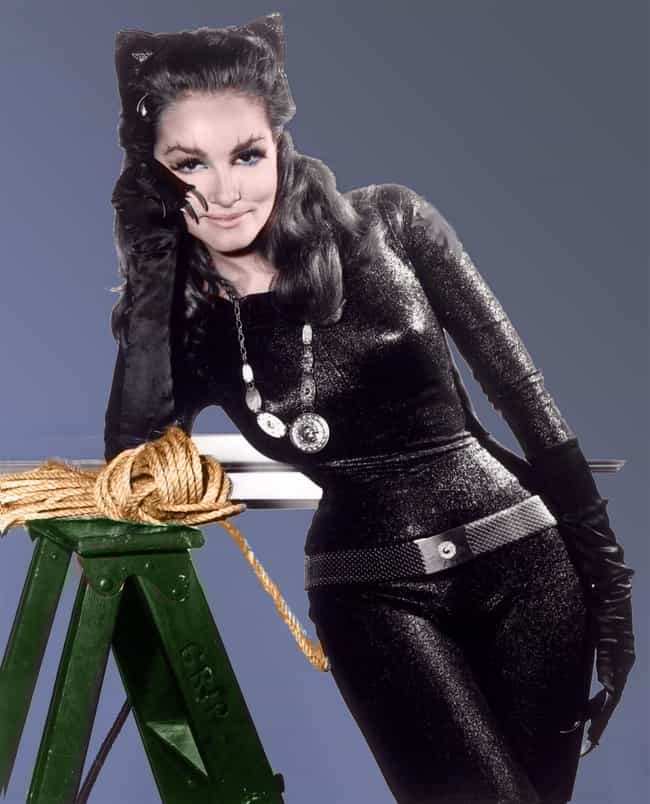 Ashley Rickards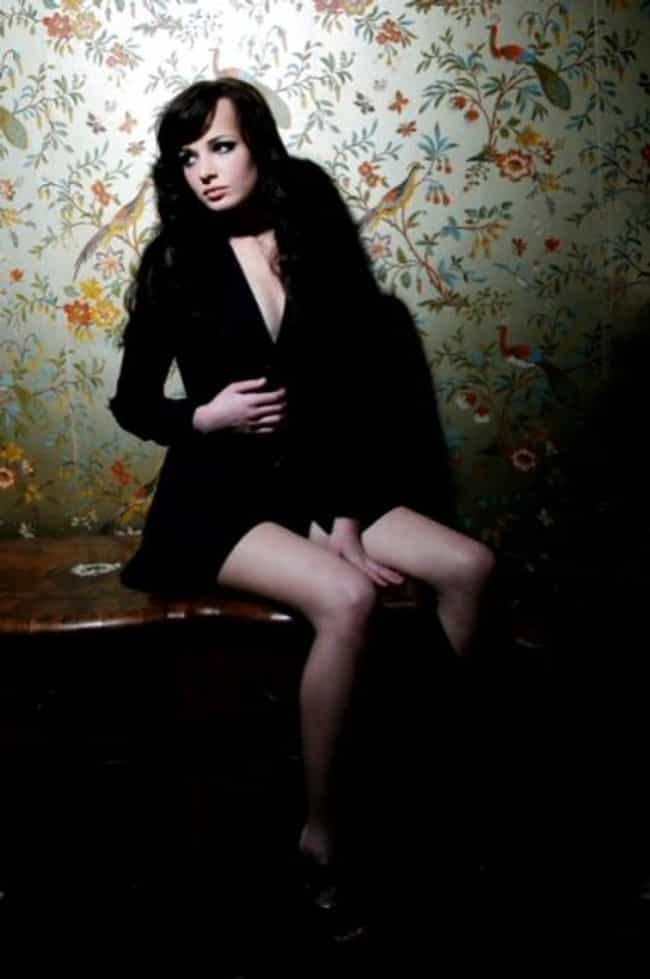 Member of Mensa. Graduated high school at 15. On the board of directors for Project Futures Somaly Mam Foundation, which works to prevent and end human trafficking and sexual slavery in Southeast Asia.
Julie Peterson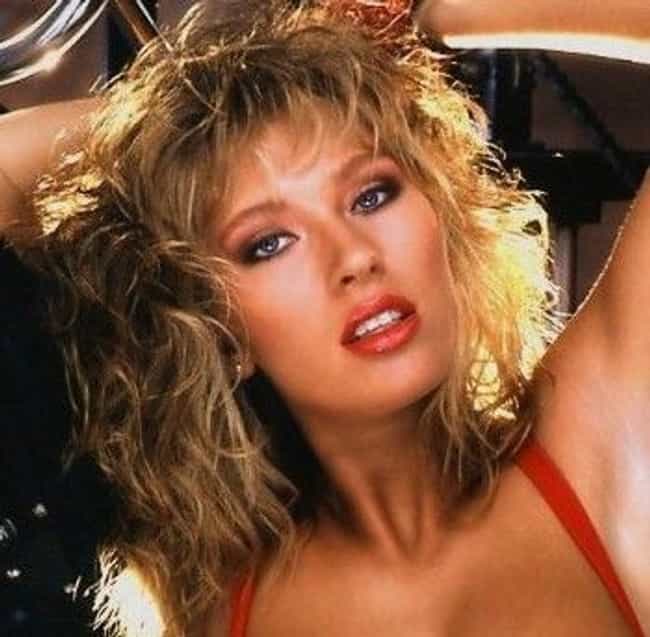 Member of the Society for Neuroscience and the International Chiropractic Pediatric Association. Working chiropractor.
Reported IQ of 155
Ellen Muth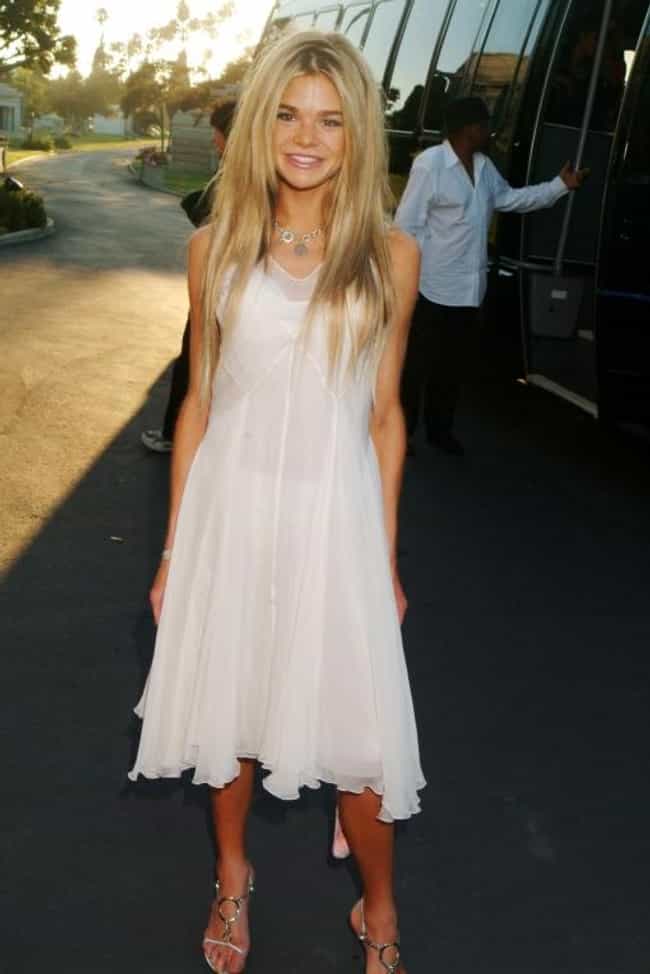 Member of both Mensa and Intertel.
Reported IQ of 156
Glenne Headly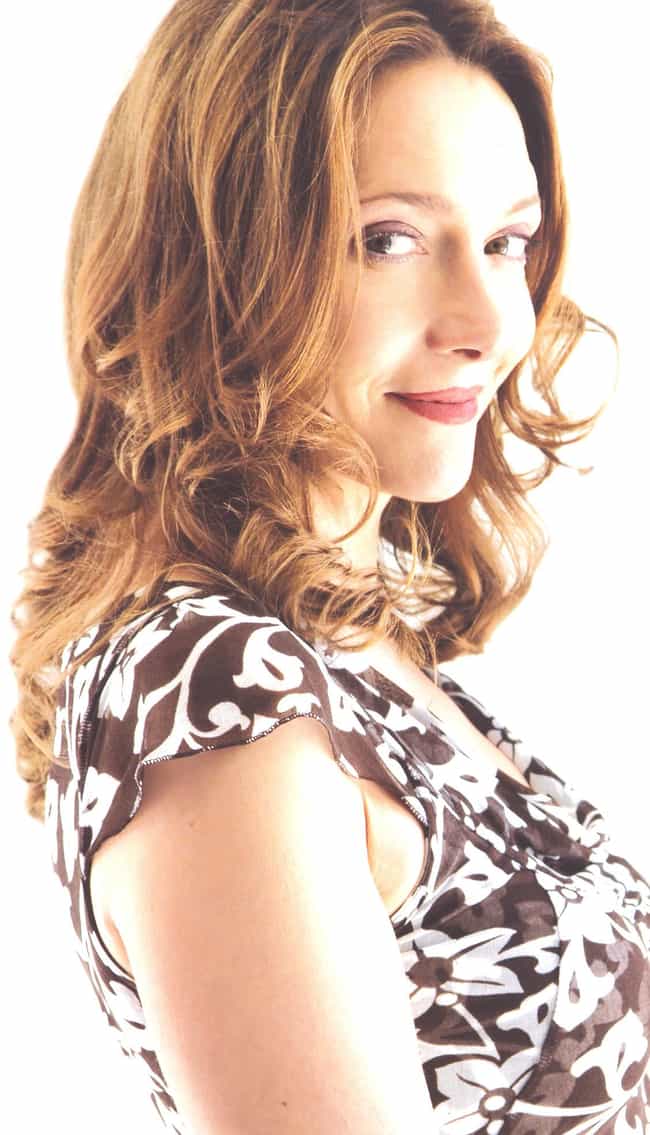 Member of Mensa.
Reported IQ of 140.
Carol Vorderman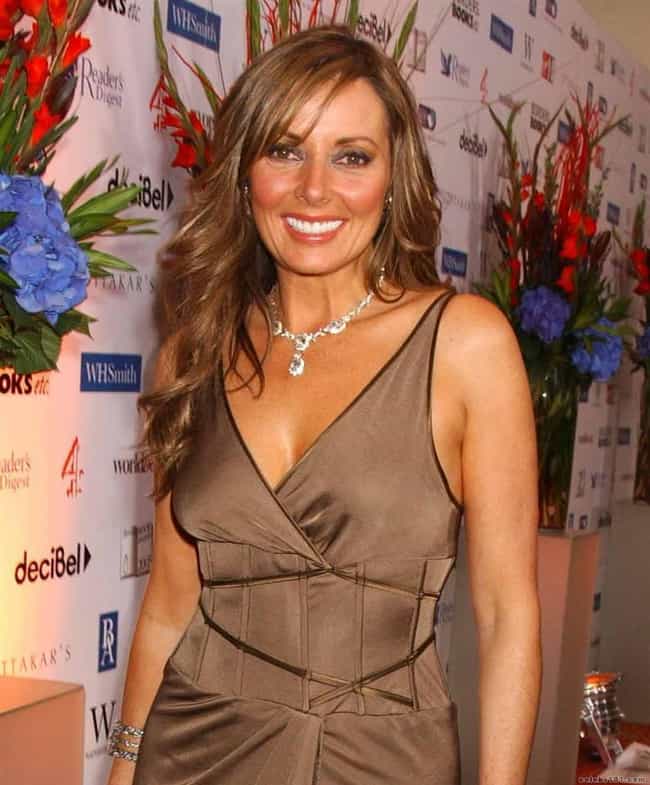 Member of Mensa. Graduated with a third class honors degree in Engineering from Sidney Sussex College, Cambridge at age 20.
Reported IQ of 154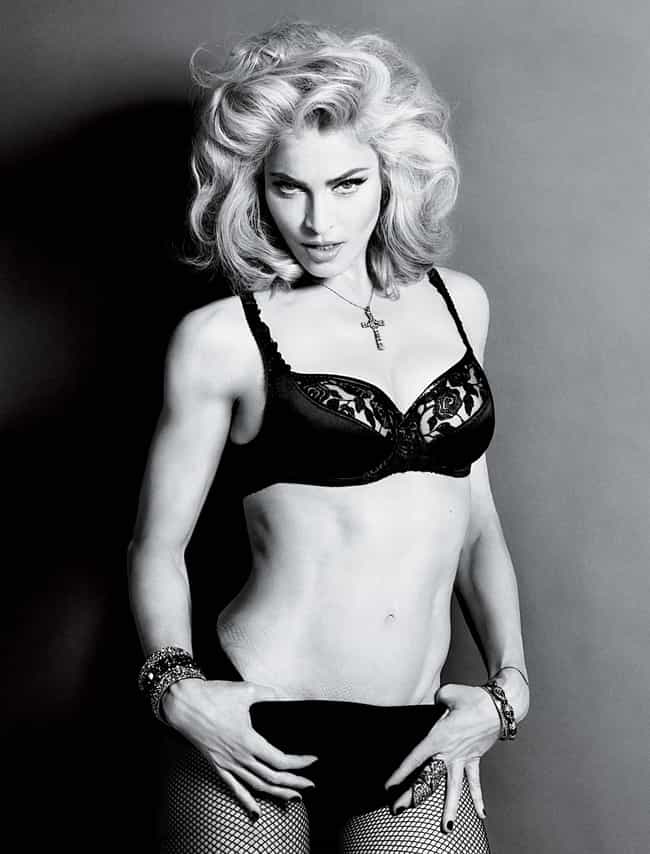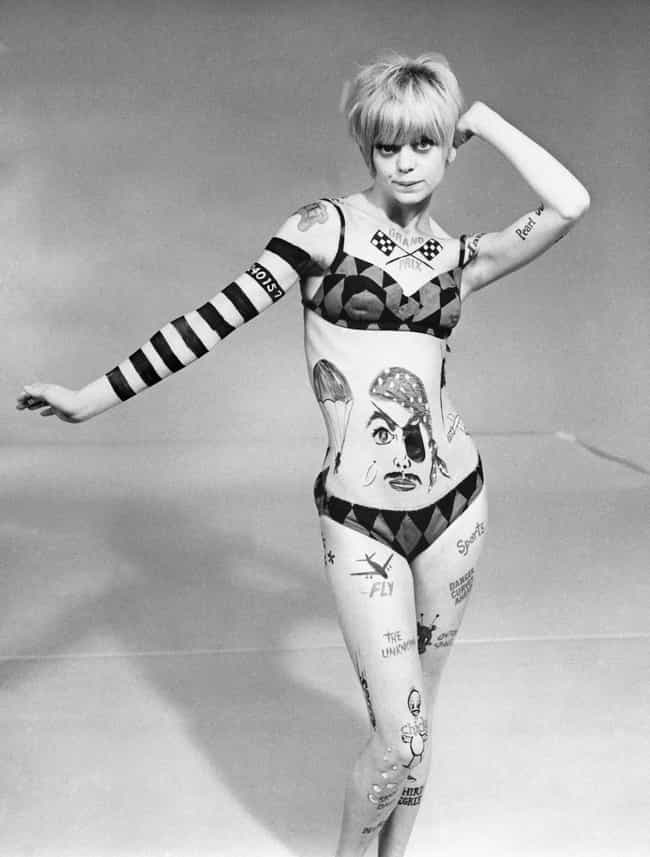 Studied drama at American University. Ran a ballet school by age 19.
Antonella Gambotto-Burke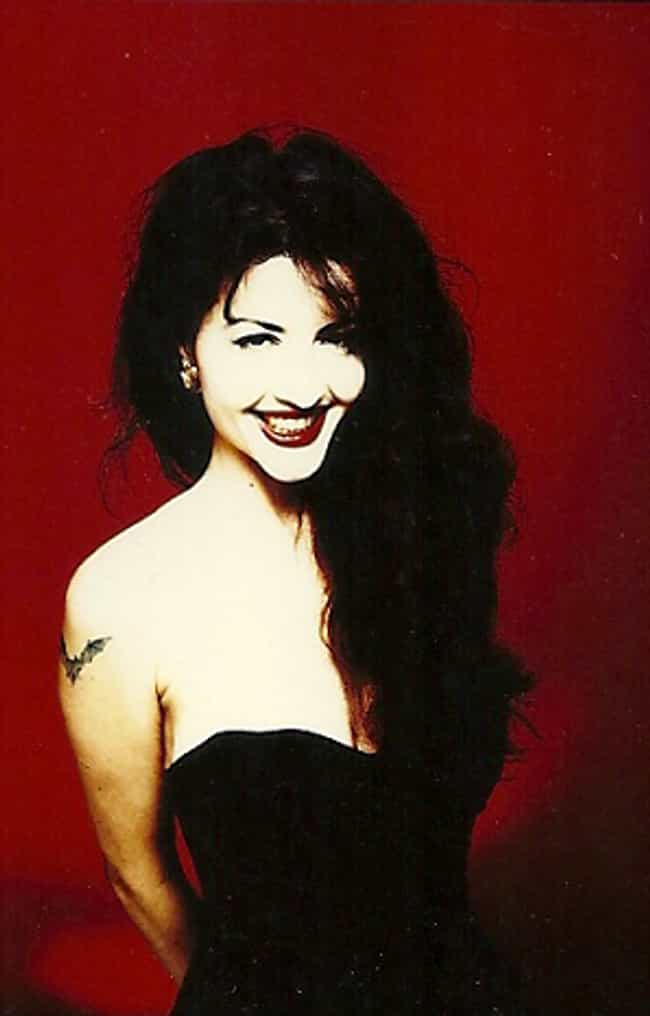 Member of Mensa. Graduated "dux" (valedictorian) of her 
high school
. Has published a novel, a memoir, and two anthologies.