We've gathered everything from after school snacks to junk food fails, all of which someone somewhere really attempted to market to the public at large. As you'll see, some of these grocery store disasters were pretty much derailed from their moment of conception. (Adult baby food, anyone?)
Other products were given such incredibly depressing or offensive names that they had no chance of becoming best sellers, no matter how good they might have actually tasted. We're just never going to eat Homo Sausage, okay? So fasten your seat belts and get ready for a trip down the most shameful aisles of snack food industry history.
Jimmy Dean Pancake & Sausage on a Stick: When You're Way Too Manly for a Cereal Bar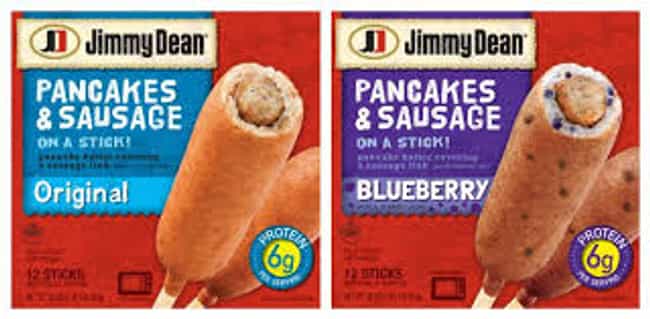 Reese's Trees: Tree-Shaped or Poop-Shaped?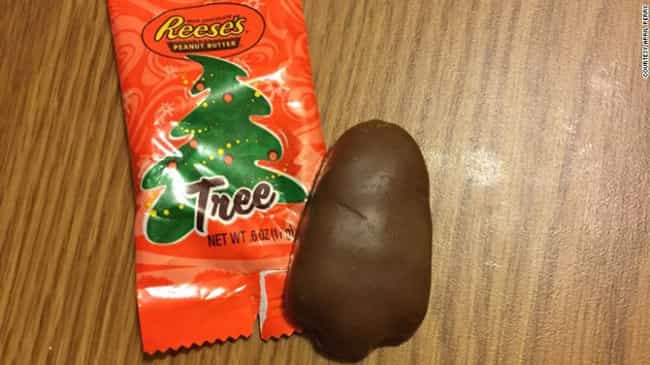 Nothing Quite Says WTF Like Swedish Fish Flavored Oreos
Hubba Bubba Bubble Jug: The ~Other~ Popular Powdery Treat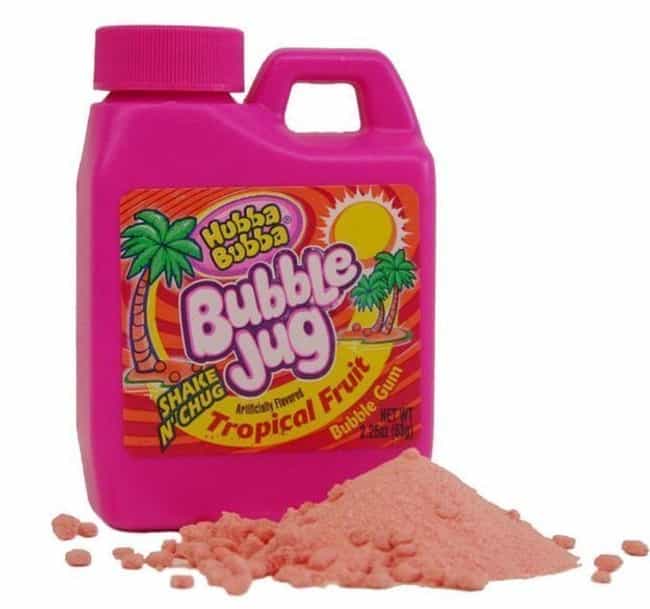 These Soda-Flavored Pop-Tarts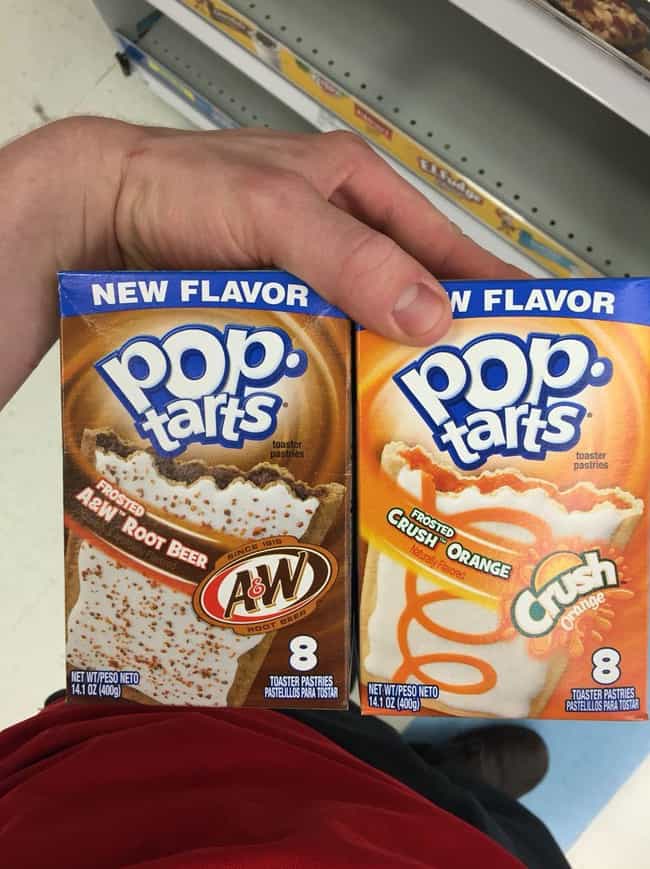 The PizzaCone: Exactly What You're Afraid It Is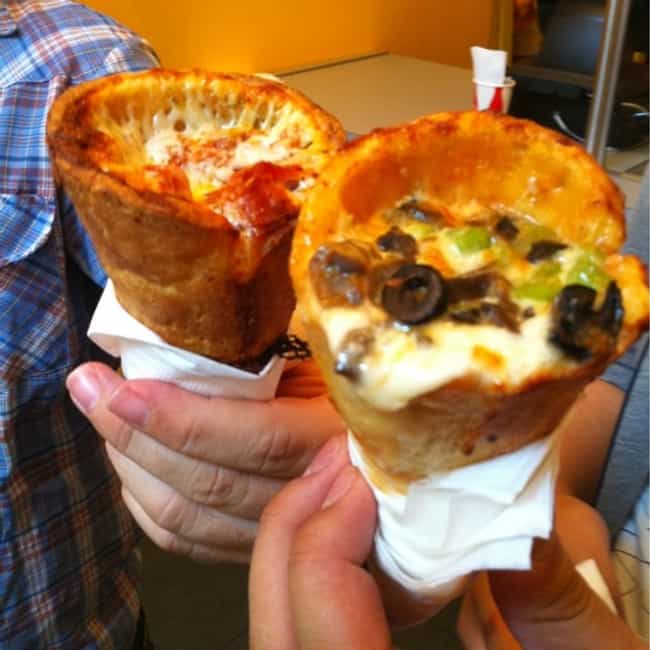 Soup for Sluts: The Easiest Snack in Town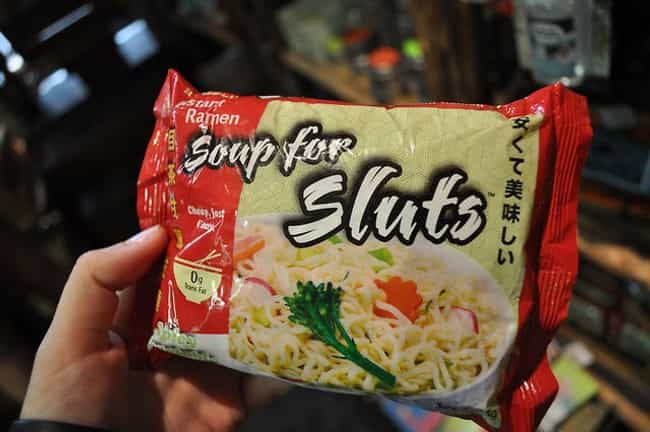 Crystal Pepsi: Just in Case You Want Soda That Looks Like Water!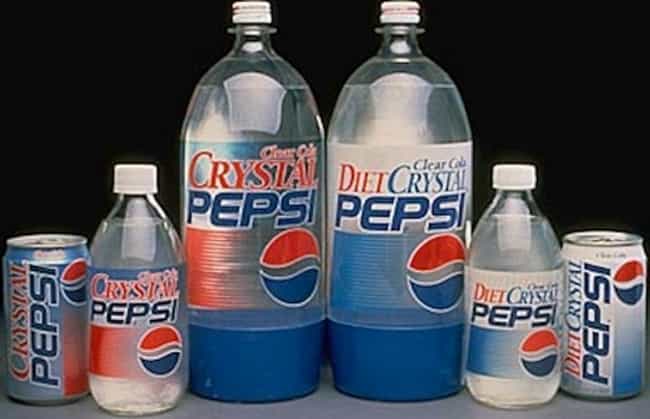 The Canned Cheeseburger: Eat Well, Even After the Apocalypse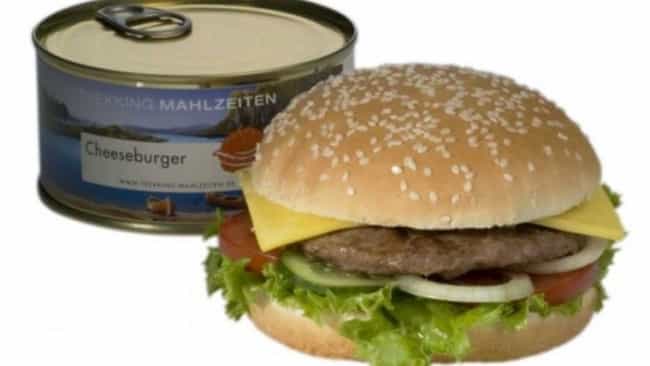 Wow Chips: The Chip that Promises Weight Loss Thanks to the Fun of Explosive Diarrhea!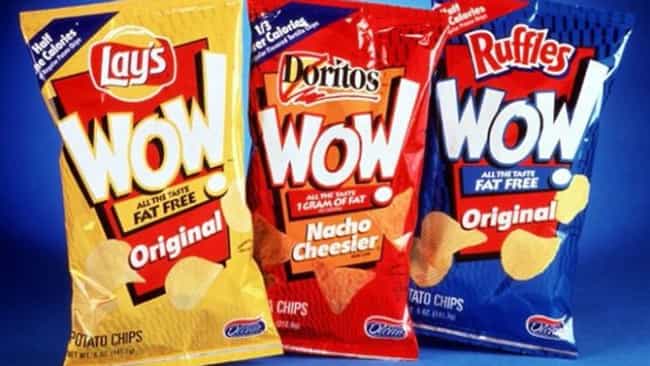 Heinz Baked Beans Pizza: 'Cause We Really Couldn't Think of Anything Else!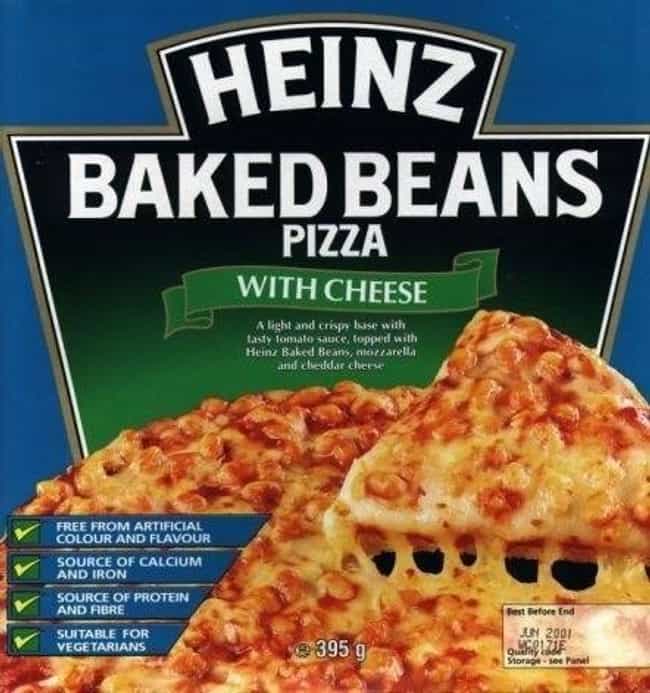 Chicken in a Can: Just to Prove We Can!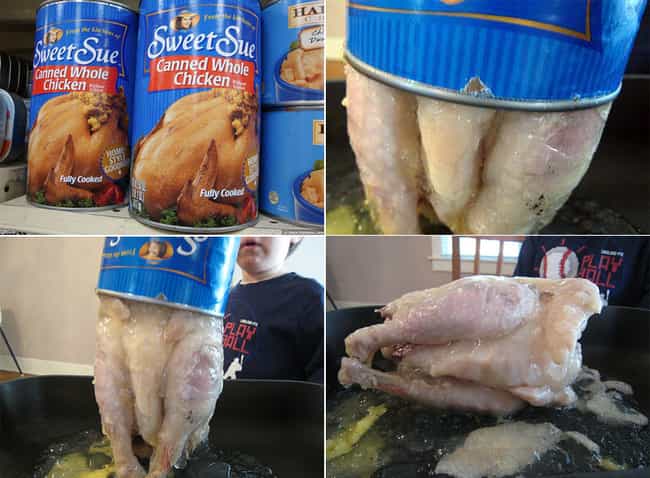 Creamy White Finishing Sauce: 'Cause the Marketing Office Doesn't Understand Innuendo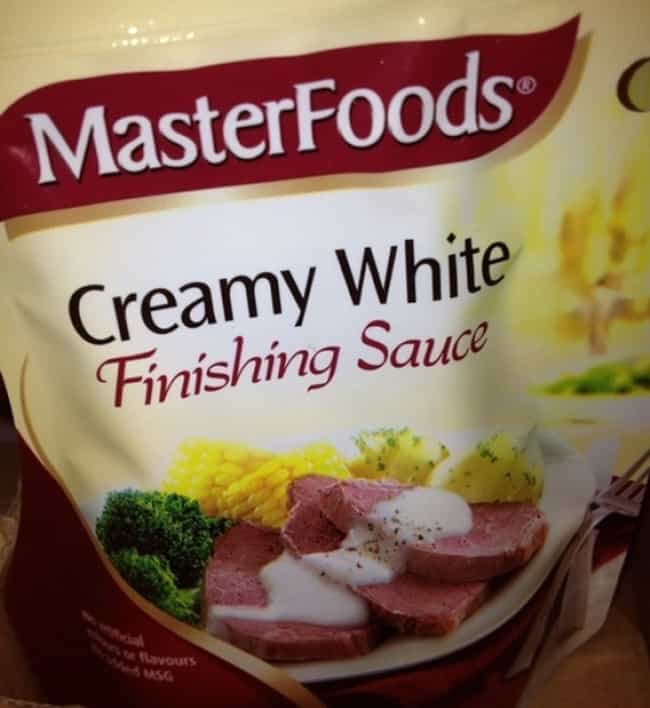 Sylvester Stallone Pudding: Who Wouldn't Want Some of His Pudding?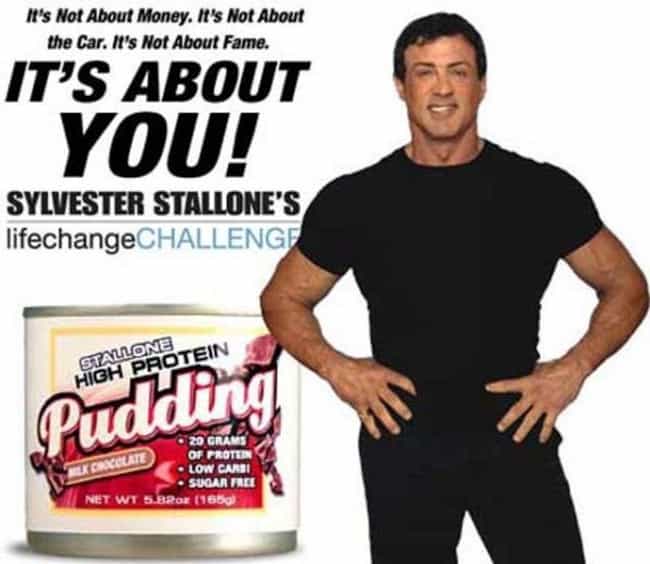 Shrimp Flavored Crack: For the Seafaring Crackhead on the Go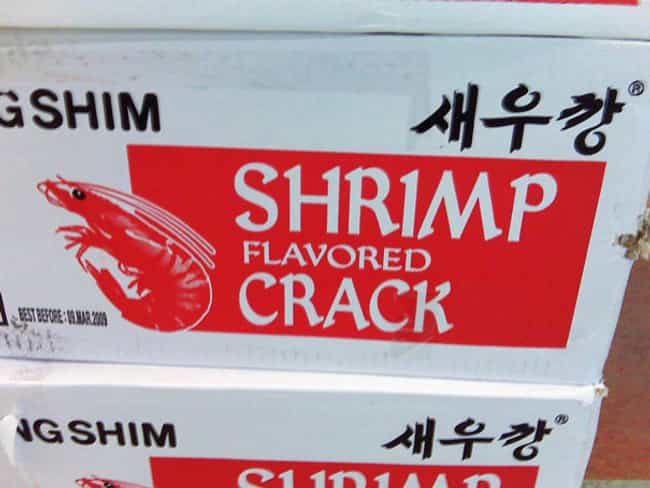 Carbonated Yogurt: For the Health Nut Who Hates Spoons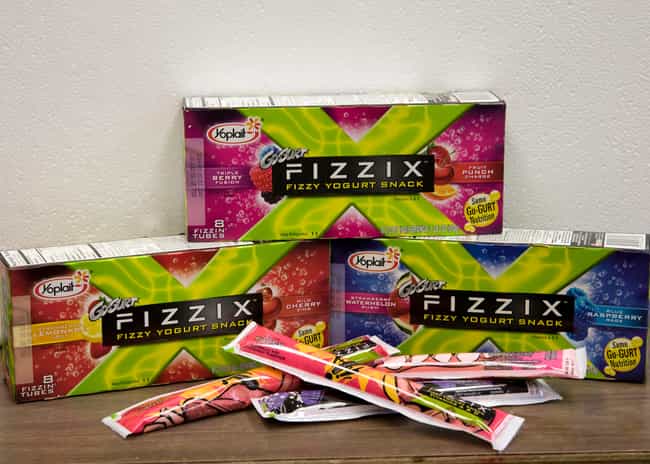 The Short-Lived Pepsi A.M.: The Slightly More Caffeinated Soda for Your Morning Sugar Rush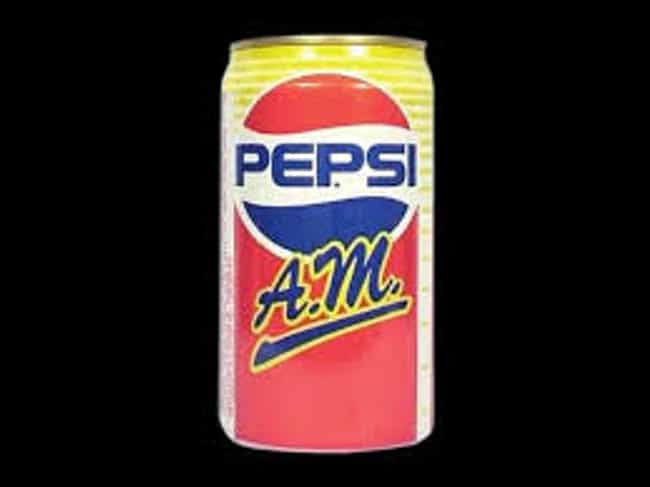 The Huge Polo Breath Mint: Big Enough to Freshen the Breath of Everybody on the Block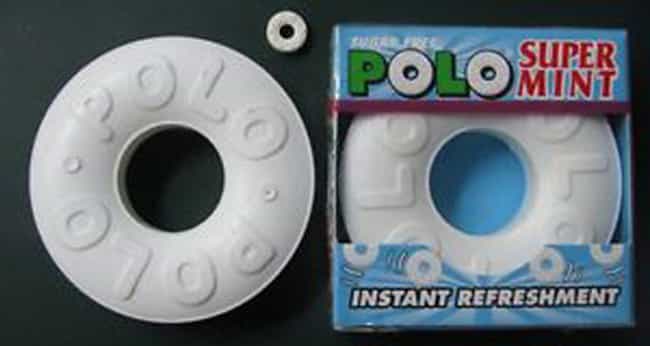 Megapuss Potato Chips: Yes, Really! But Why!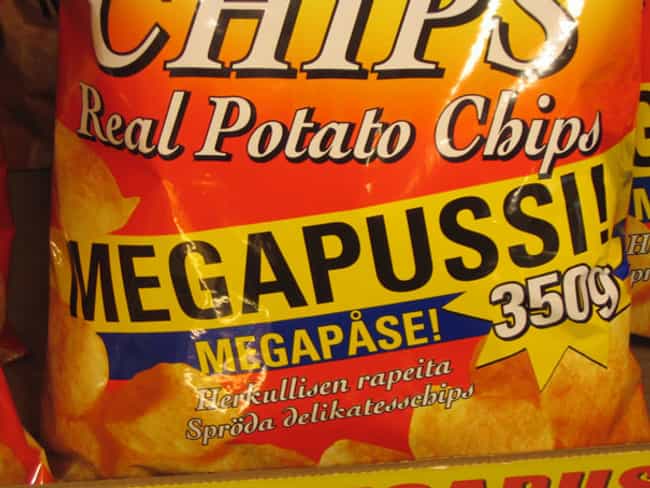 Toast-able Reddi-Bacon Bacon Strips: Are You Reddi?
Coor's Water: Is it Water? Is it Beer? Keep 'Em Guessing!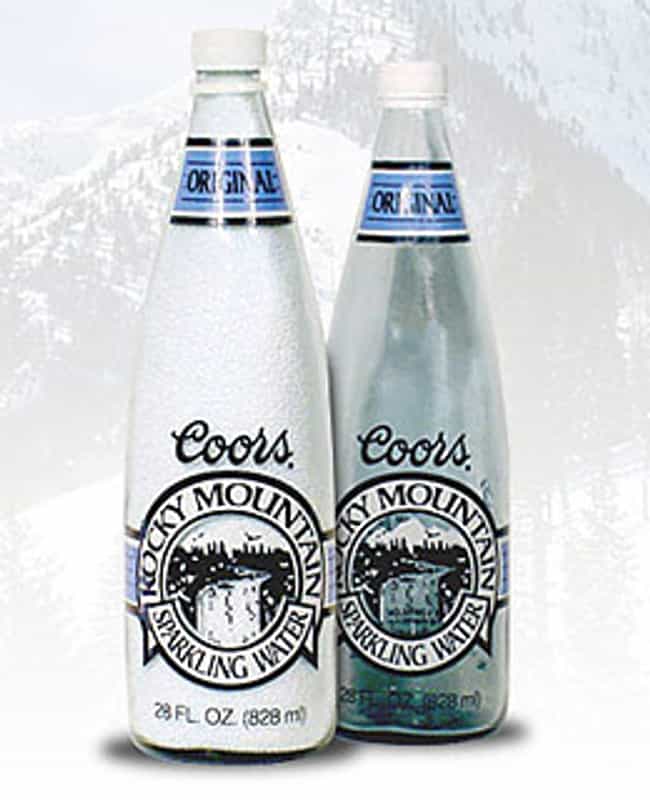 Finger Maries: The Not-So-Subtle Date Night Hint!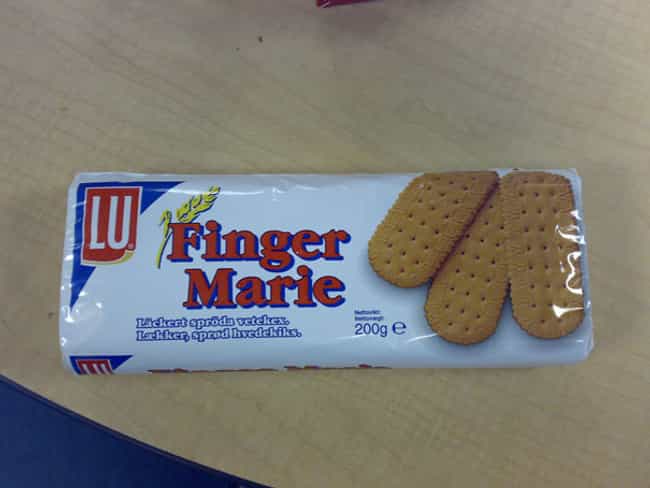 The Chicken Dinner Candy Bar: "We Didn't Even Make it Past the 1920s!"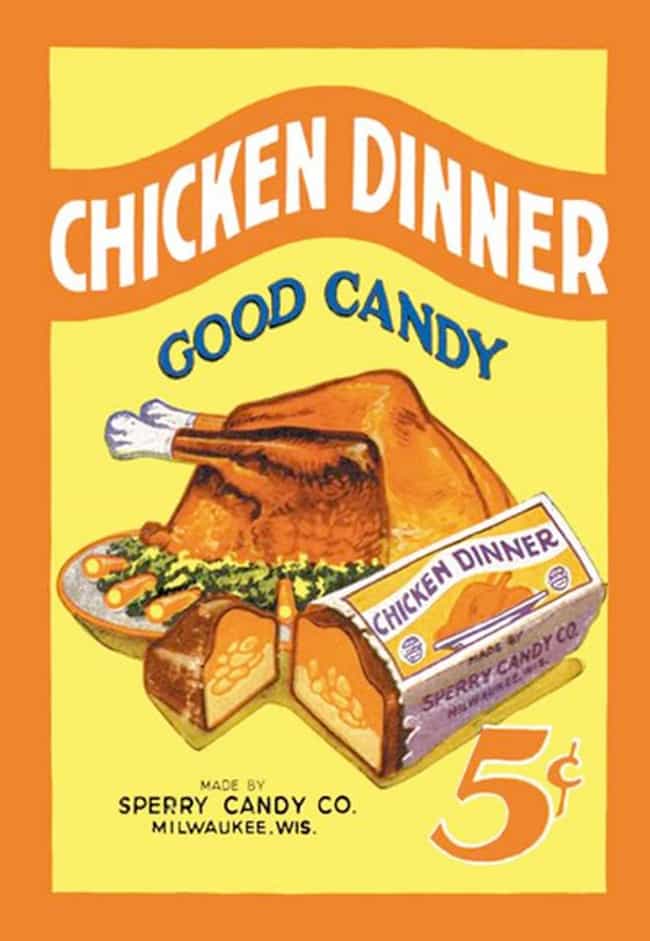 McDonald's Hula Burger: Who Needs Beef When There's Pineapple?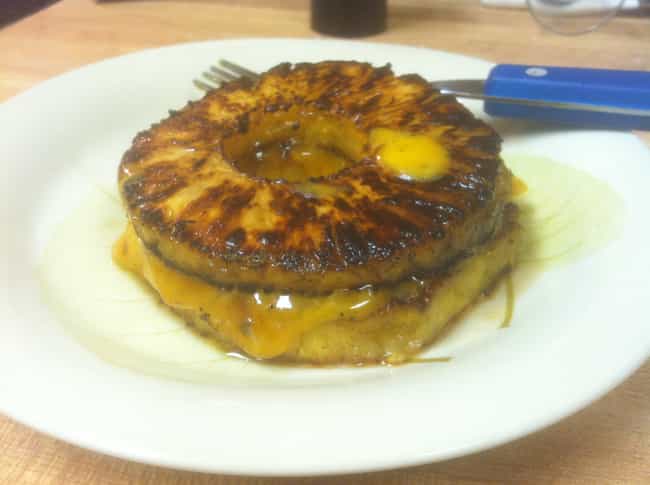 Pea Fries: The Grocery Industry's Brilliant Attempt to Make People Eat Veggies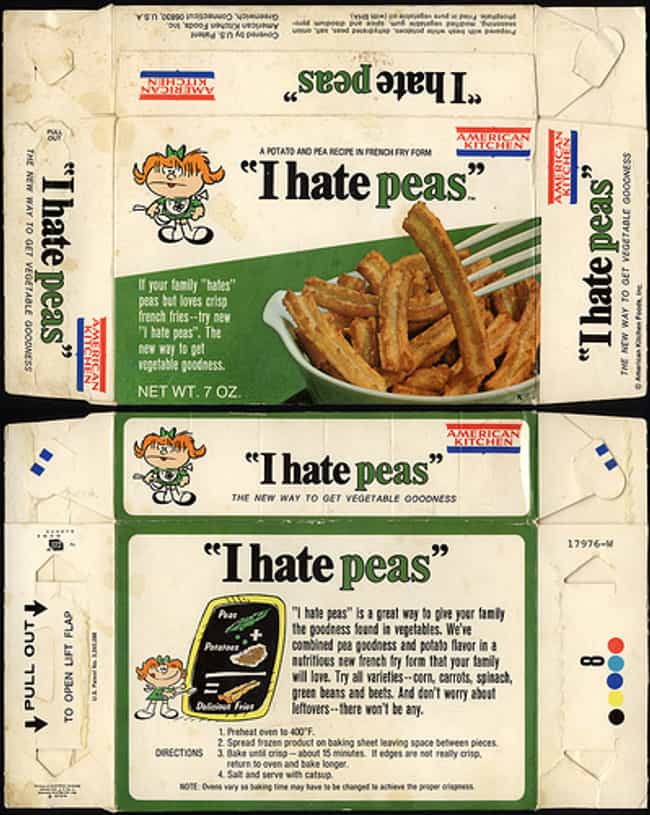 Gerber's Short-Lived Baby Food for Adults: Yeah, Baby!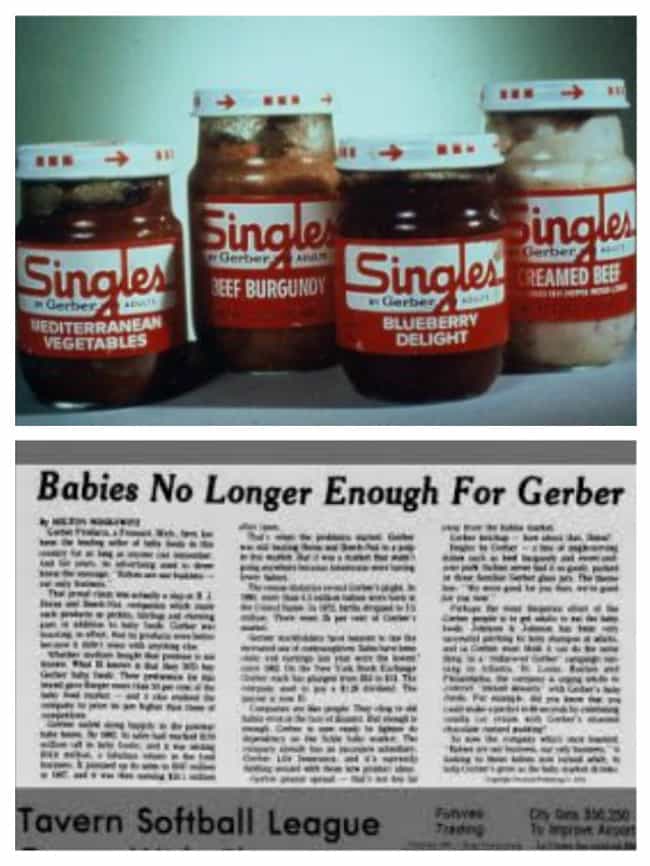 The Homo Sausage: Er… Um… Sure.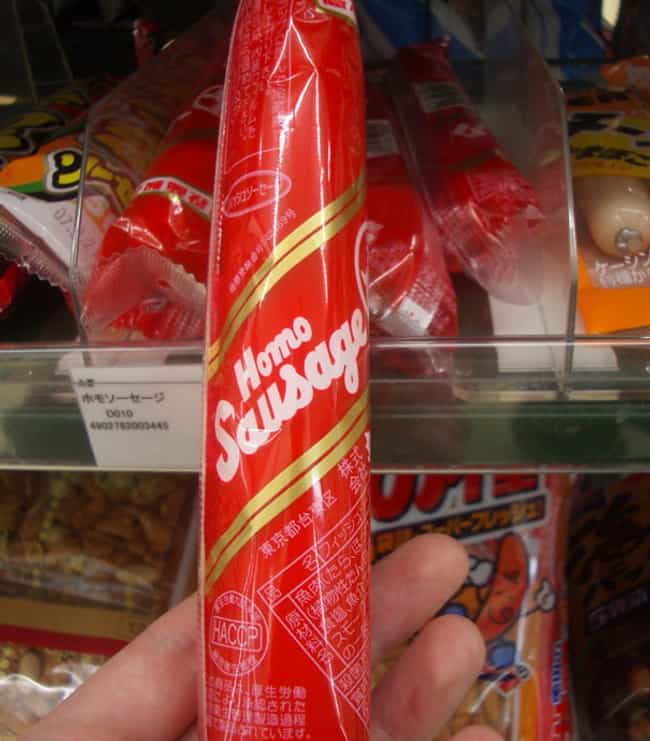 Actual Miniature Crabs: The Only Kind of Crabs Your Friends Won't Mind You Sharing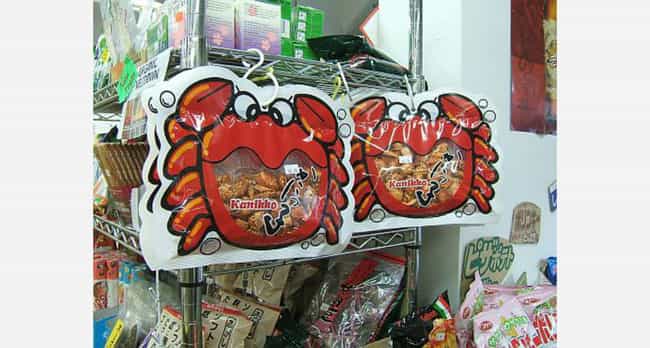 Crap Flavor Snacks: Coming Soon to a Bargain Bin Near You!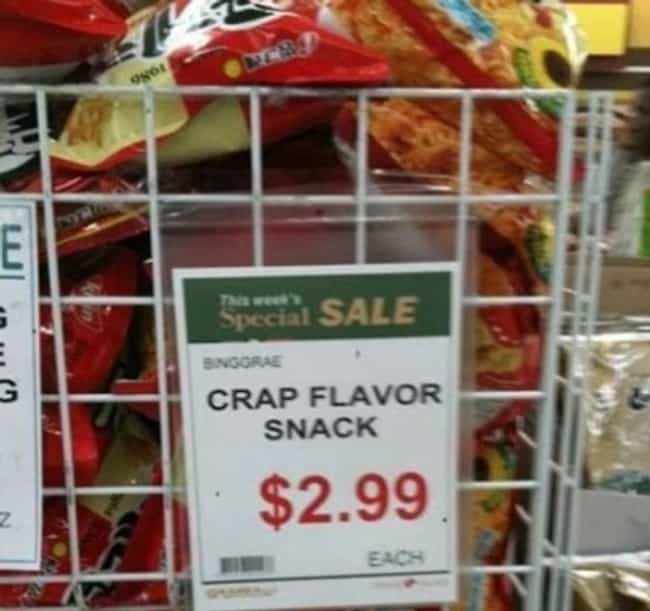 Pee Cola: Feels the Same Coming and Going!