Do you ever have one of those days when nothing seems to go right and you just wish you had a puppy on call to hug? Well the next time you need a little help putting that smile back on your face, look to this list because we've got the next best thing: puppy smiles! We've searched high and low to bring you the following collection of cute puppy smiles that are guaranteed to have you grinning in no time. No matter how hard a day you've had, we dare your spirits not to soar after you've spent a few moments in the presence of the happy puppies and dogs below!
We've gathered together some of the cutest, fluffiest, and most ecstatic puppies ever caught on camera! These furry little bundles of joy are absolutely thrilled and for a wide variety of reasons. Some of these little guys are grinning because they can't even handle the joys of the great outdoors, while others can't even deal with how much they love their fur parents! You'll also find other pups among this super happy dog crew who have no idea why they're so excited and couldn't care less, as long as you scratch their adorable heads!
This Lil Guy Is Thrilled to Show Off His Big Boy Tags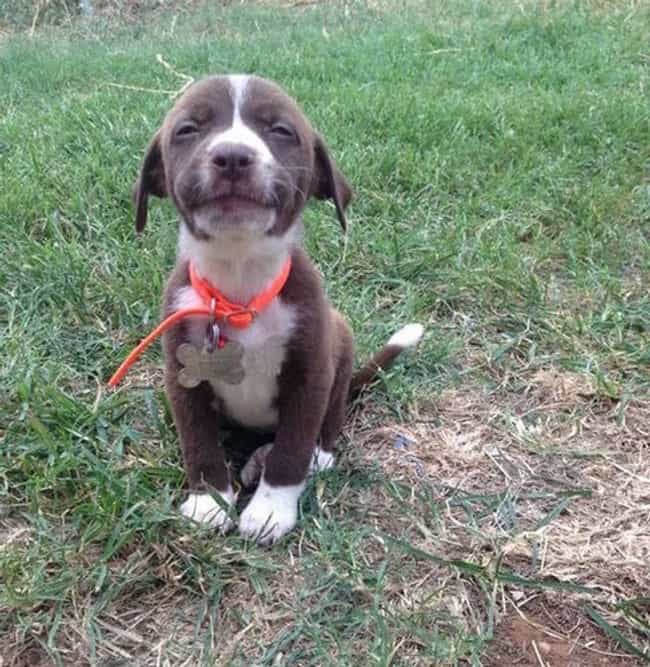 Some Puppies Love a Crisp Fall Day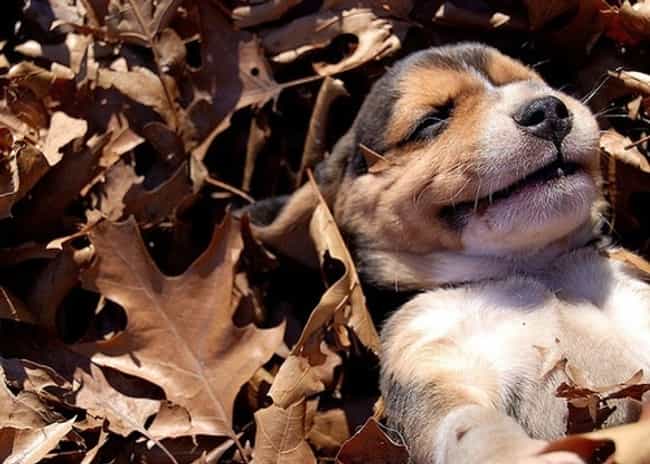 Feet! You Can Use Them! Amazing!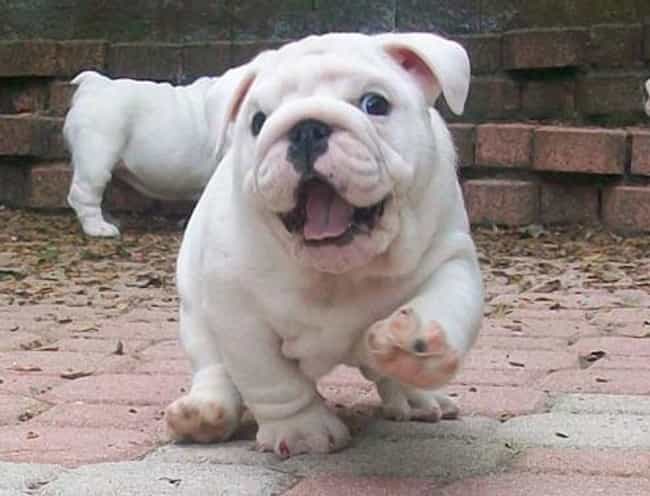 There Isn't a Smile Big Enough for a Great Belly Rub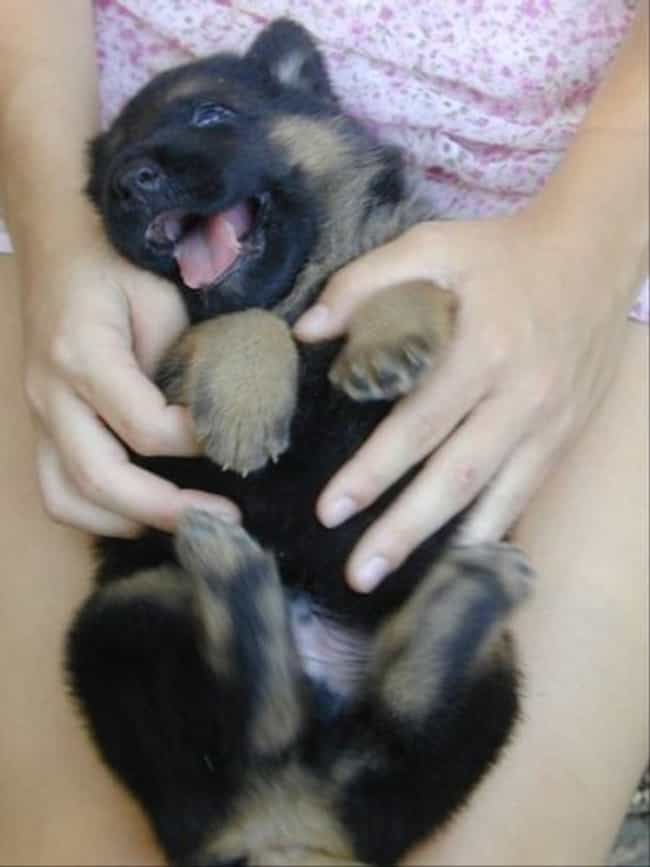 Being Held Really Makes Life Worth Living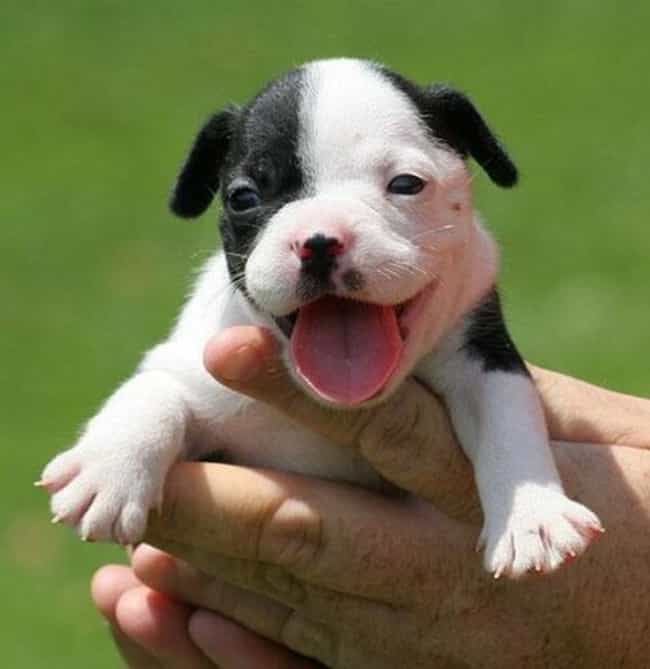 Flowers Are Exciting!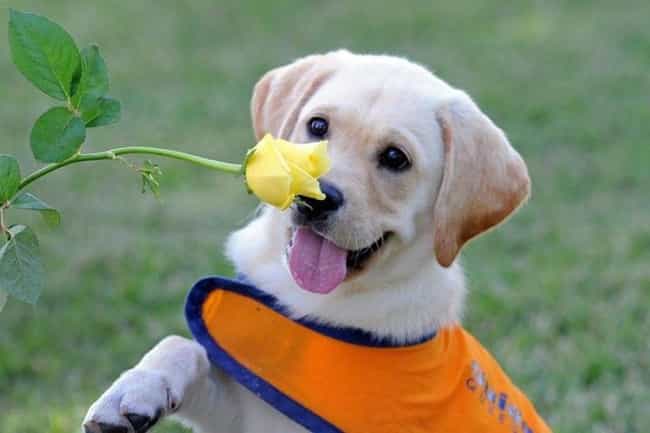 Someone Got a New Collar and Thinks It Is Just the Best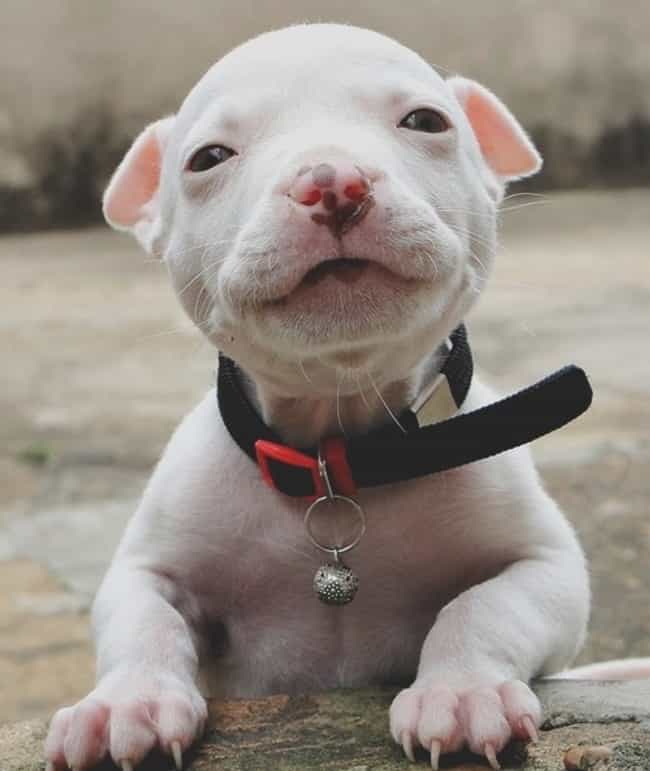 Flying Is Amazing, Everyone Should Try It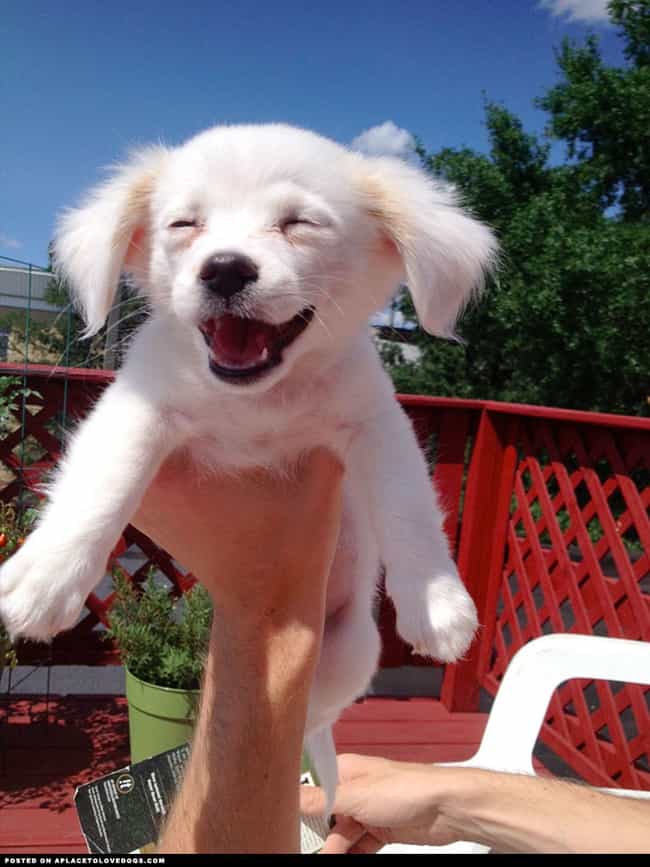 Surprising the Mailman Is a Great Afternoon Activity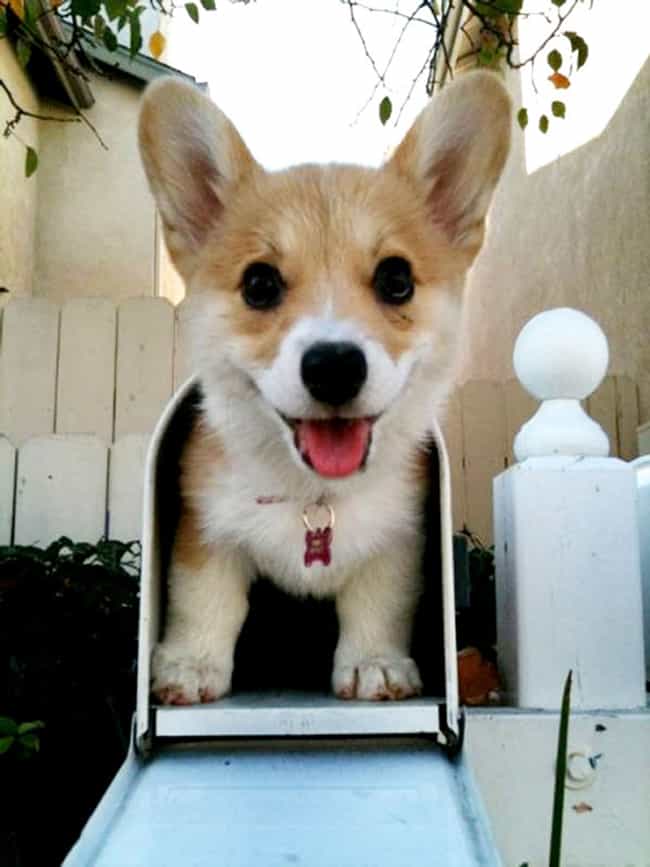 Lol Selfies Are So Fun!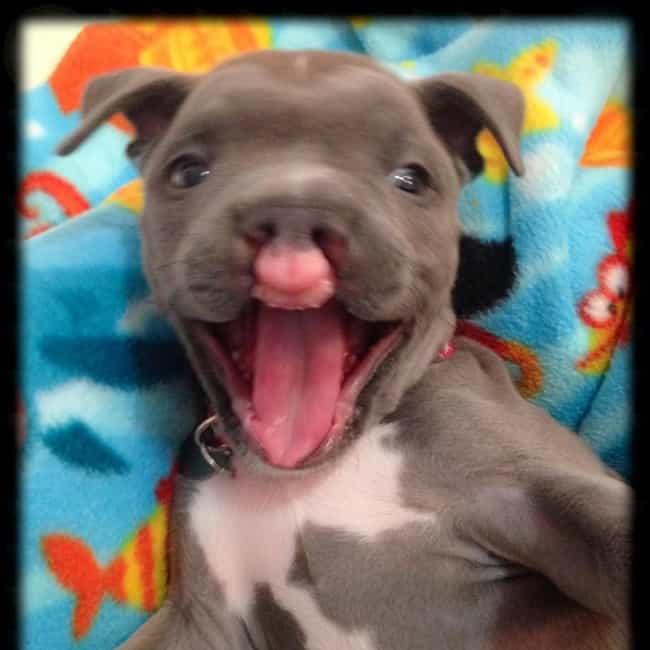 The Sun Through the Window Makes Yoga Puppy So Happy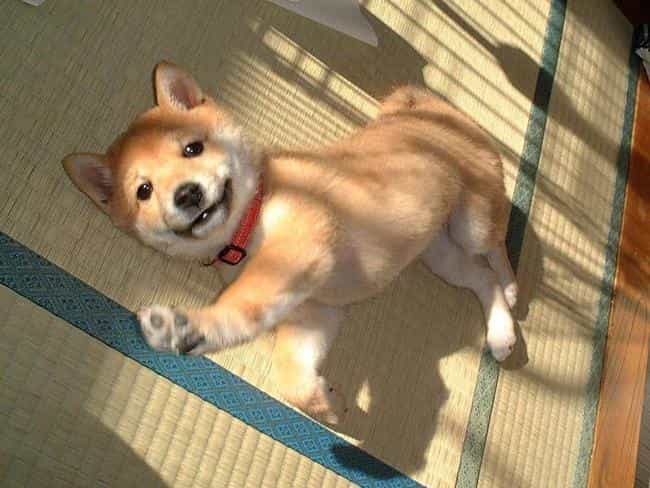 This Is His Best Camera-Ready Smile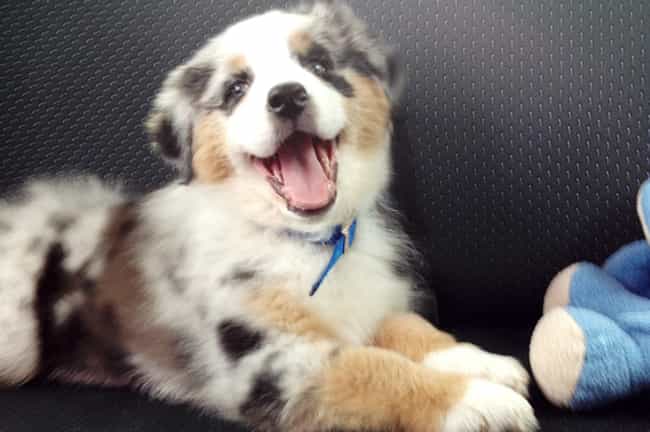 Just Enjoying This Dirt Patch!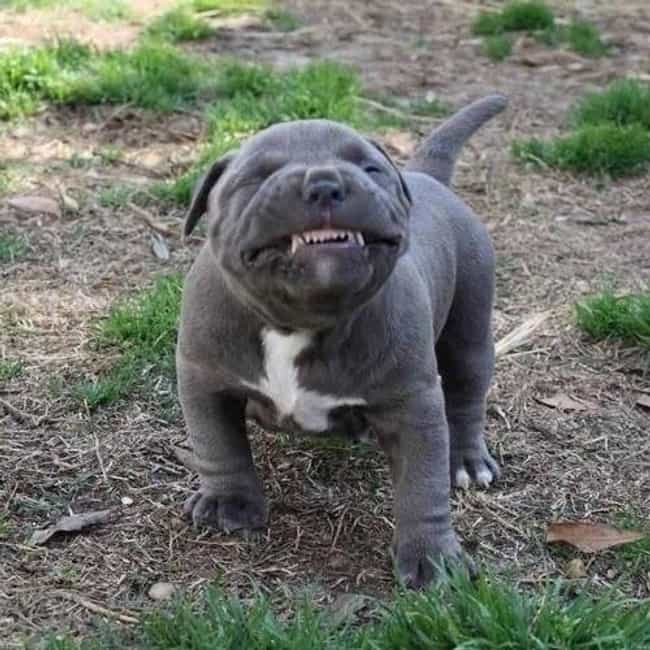 Nothing Has Ever Been More Fun Than This!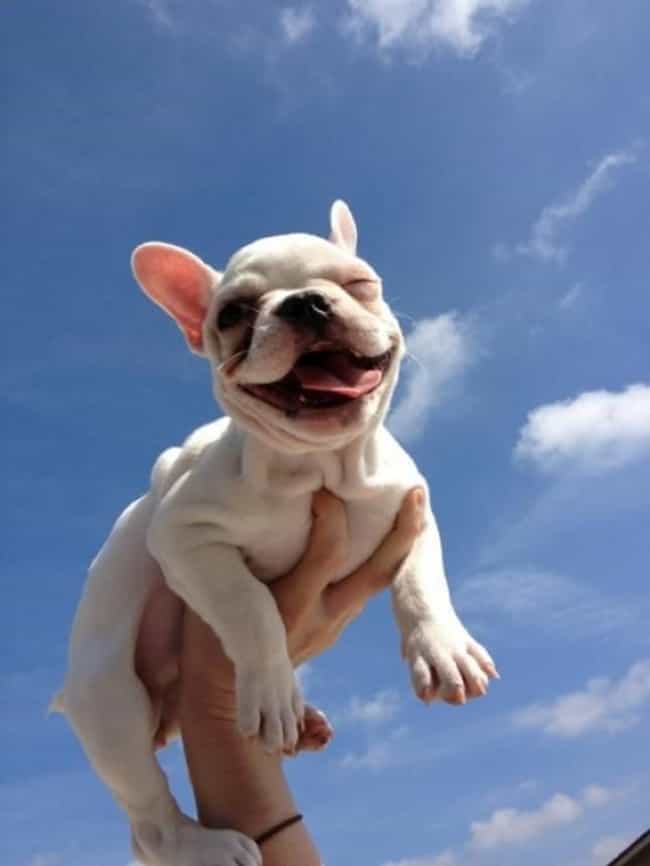 Fetch Overload OMG!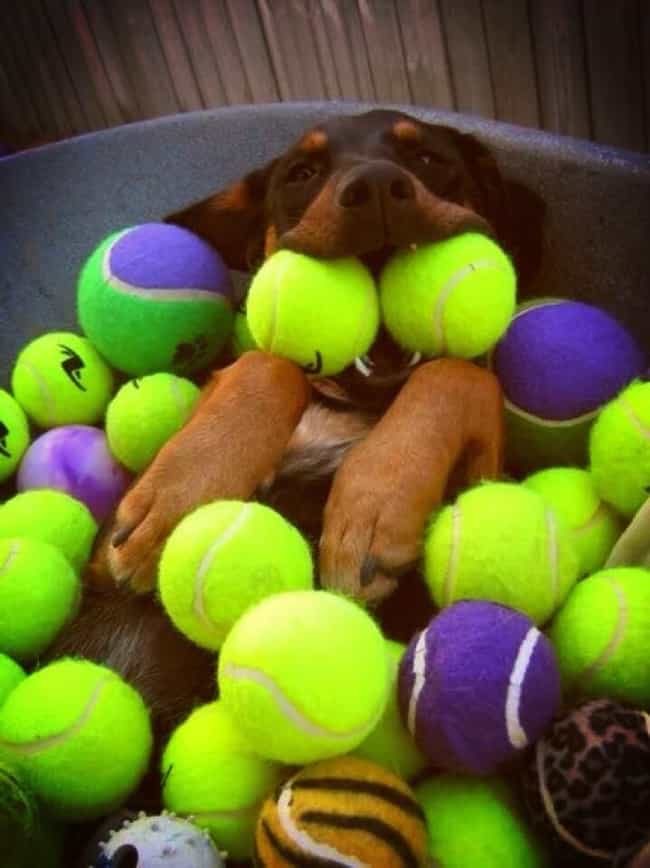 This Pug Probably Loves This Leaf More Than You Love Almost Anything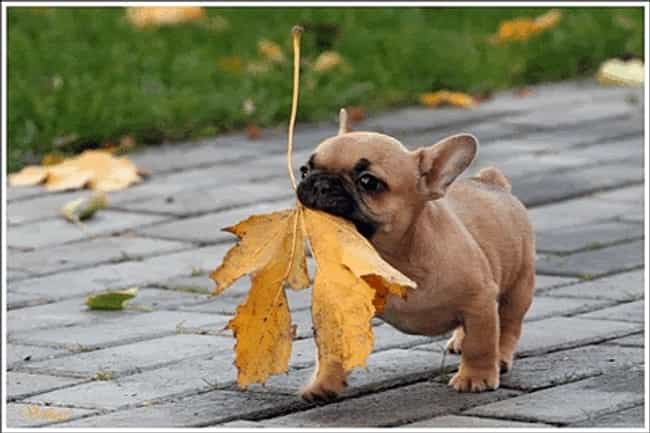 This Tiny Corgi Is Loving His New Look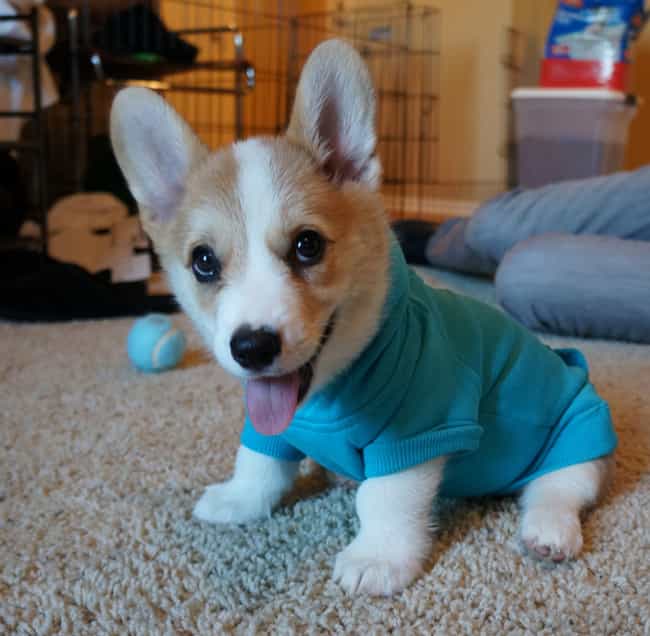 Few Things Bring the Smiles Like a Cozy Bed After a Long Day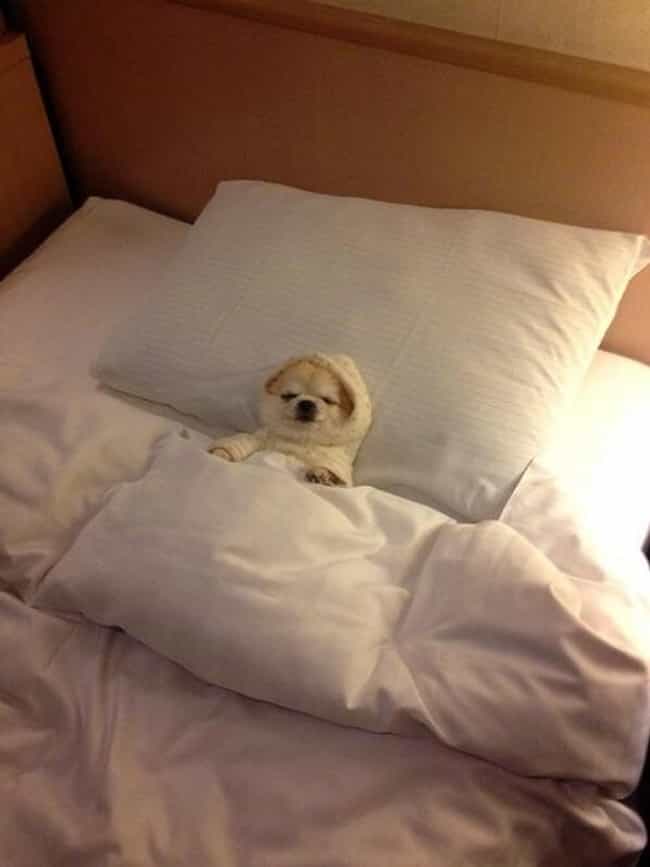 What's More Exciting Than the Way the Sun Shines Through the Trees?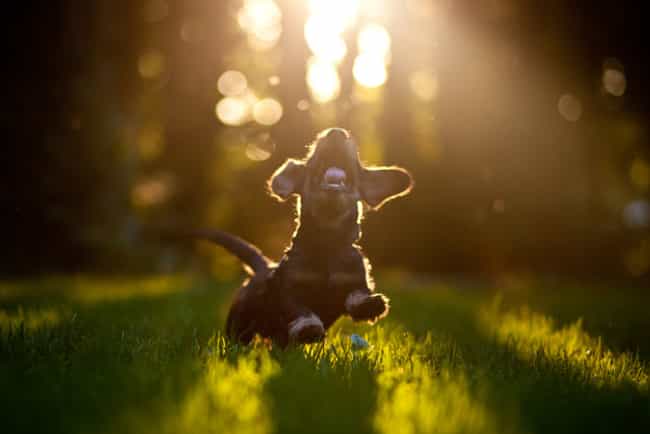 Crisp Mountain Air Is Unbelievably Exciting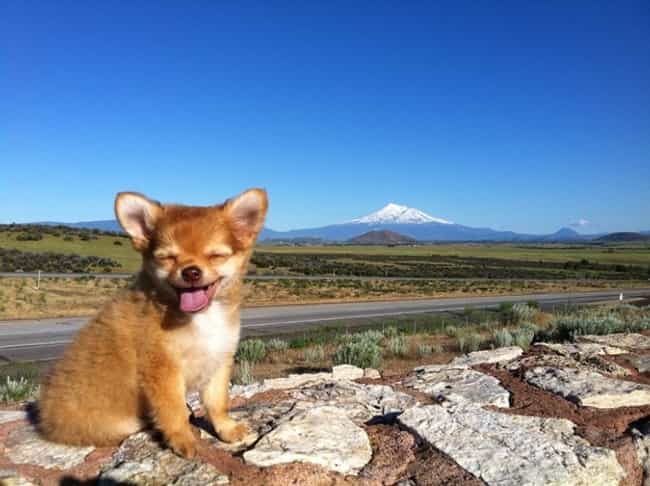 Being in Nature Is Wonderful!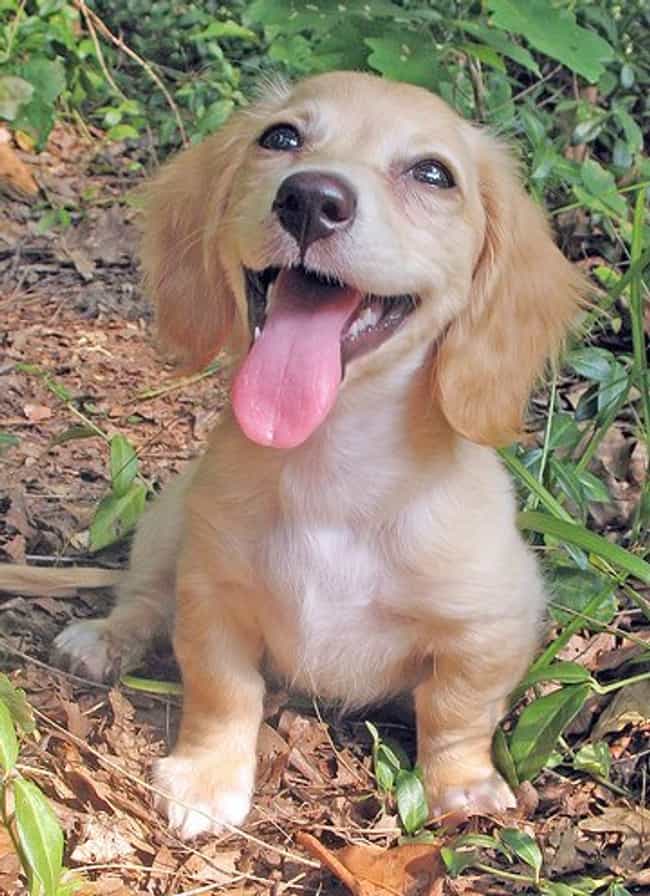 Happiness Is Sticking Your Head Out the Window!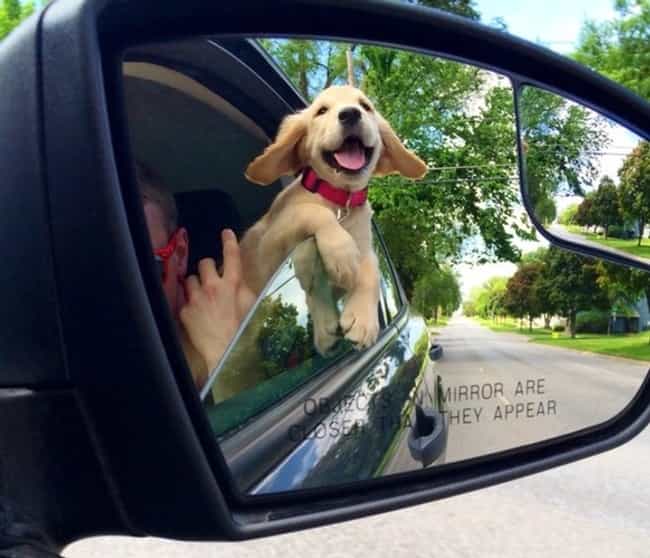 Being a Panda Is Even Better Than Being a Puppy!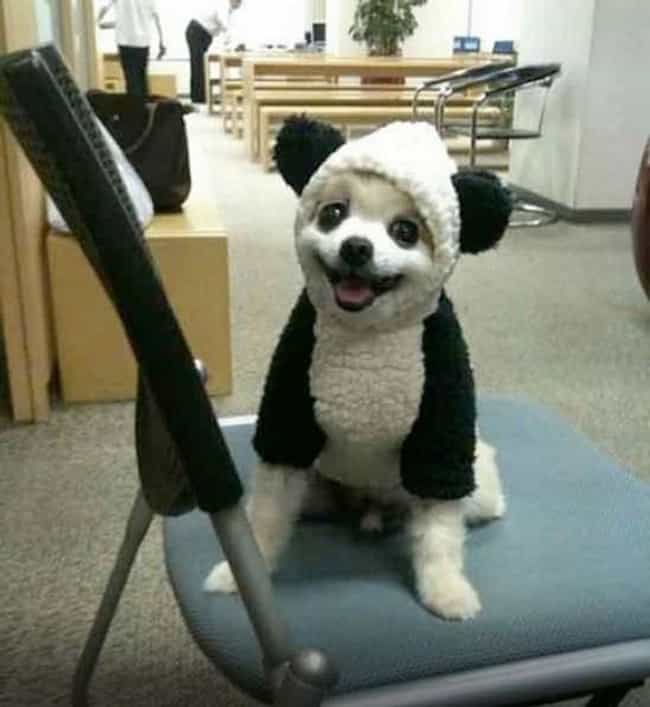 Being Petted: The Best Feeling on Earth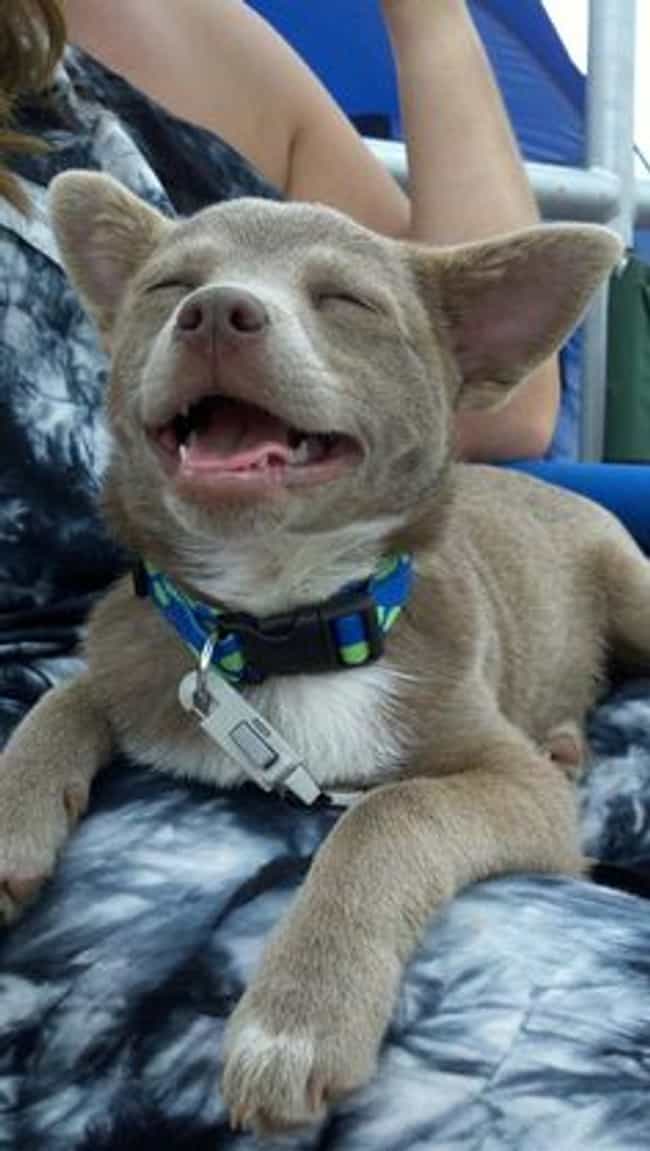 Puppy Learns to Love a Good Sink Bath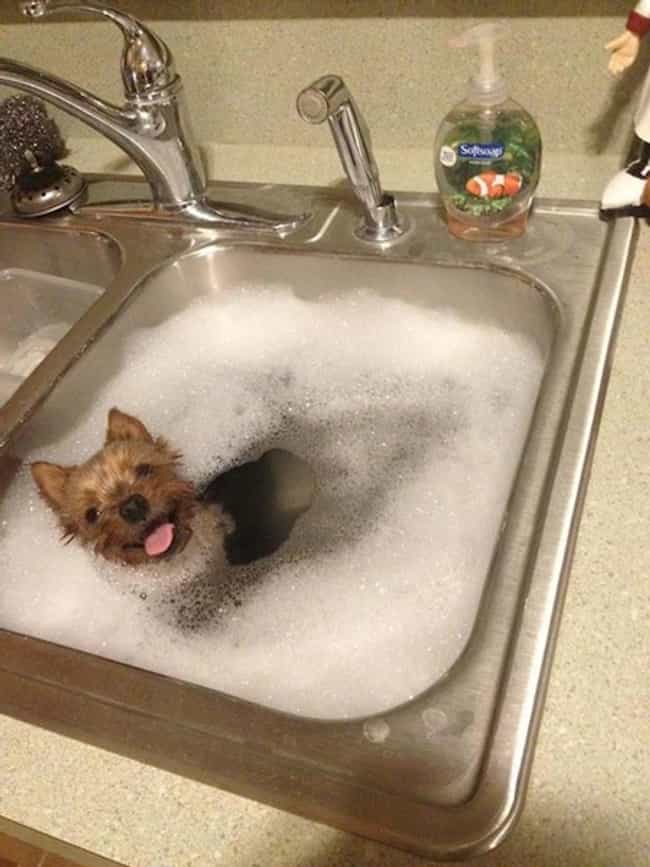 Dog Modeling Makes This Cute Pup Oh So Happy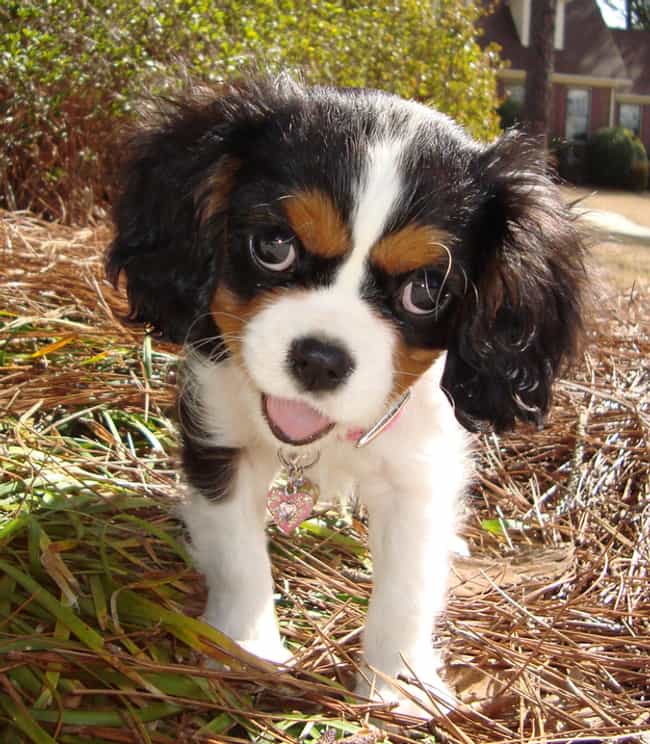 It Is Hard to Even Handle the Feeling of a Sea Breeze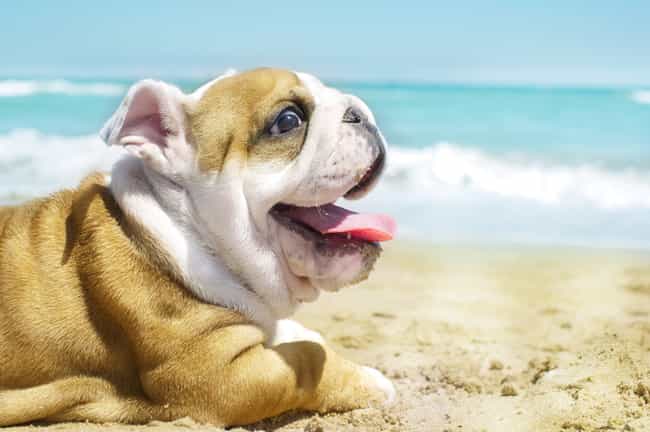 This Guy Is So Happy You Brought Him to This Grassy Area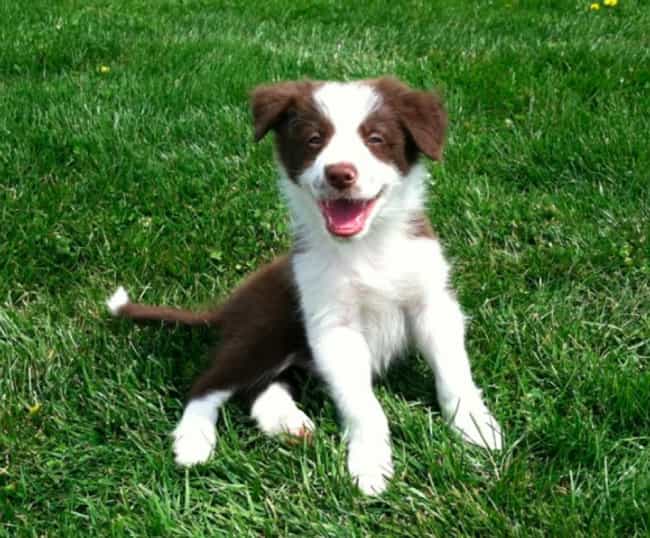 Poolside Corgi Loves to Smile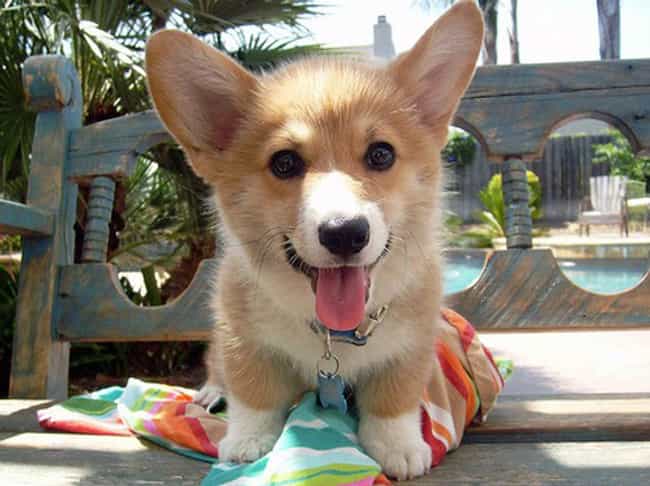 Flowers! Whoa! So Fun!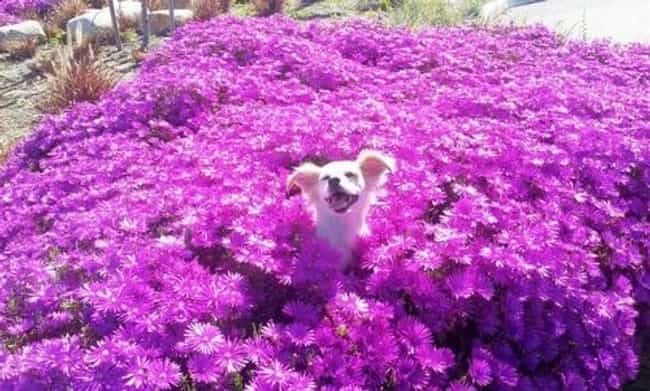 Having a Blast with a New Friend!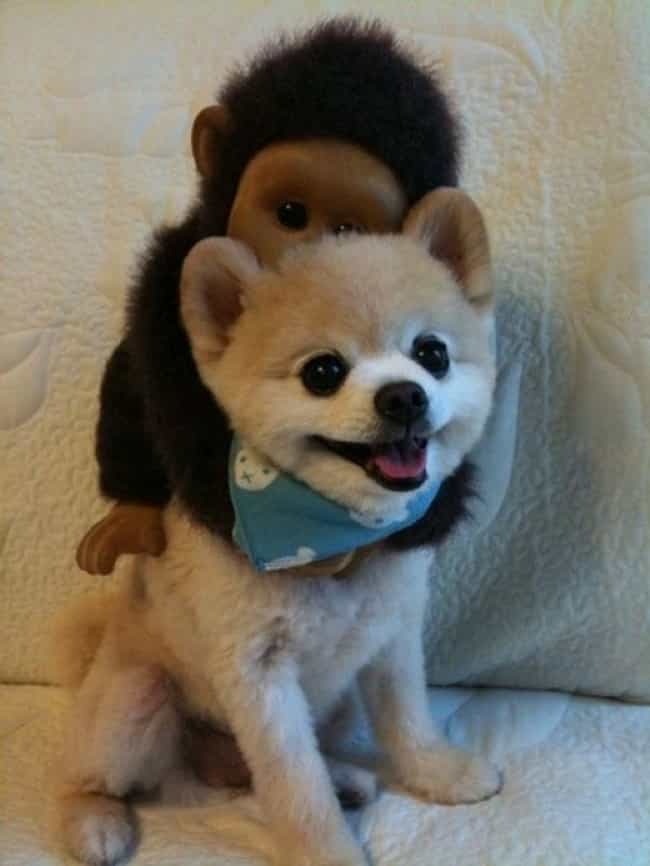 Leaves! So Crunchy!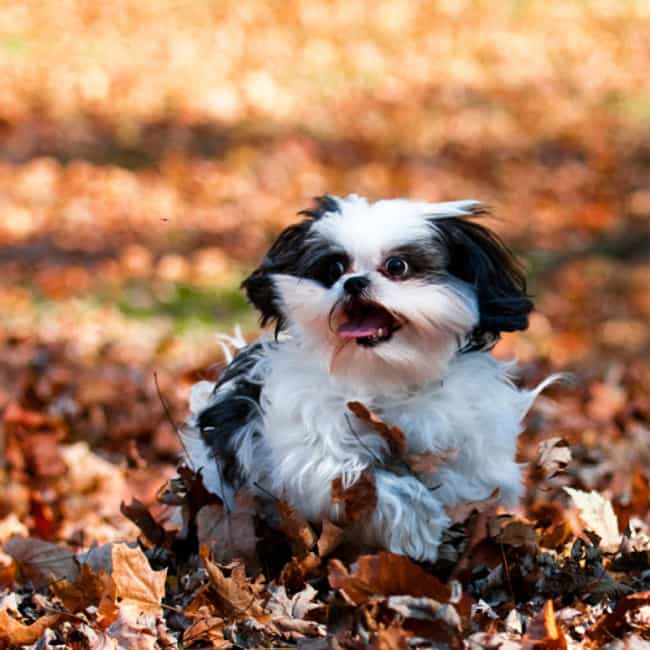 Going Undercover Is a Fun Activity!
Tummy Rubs Almost Always Result in Smiles