32 Hilarious Laptop Stickers You'll Want on Your Own Computer
Have you ever been at the library or in a coffee shop and almost confused your mac laptop with the dozens of others that looked just like it? Ever wished there was a way to set your computer apart or jazz it up with a little personality? Well if so, then perhaps a funny laptop sticker is for you. Rest assured that no matter what you may think about the obnoxious laptop stickers you keep running into all over the place, there are some laptop decals are actually hilarious.
Here are some of the funniest laptop stickers and decals specifically for Apple users. Why? Simply because they all utilize the light-up apple at the center of every Apple laptop. As it turns out, that glowing little logo in the middle of your laptop cover can actually be a lot of fun, as well as go a long way towards making your mac stand out from other identical macs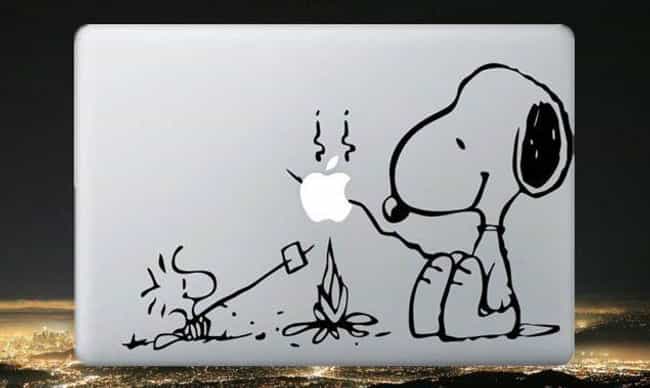 Mmmmmmmmm Apples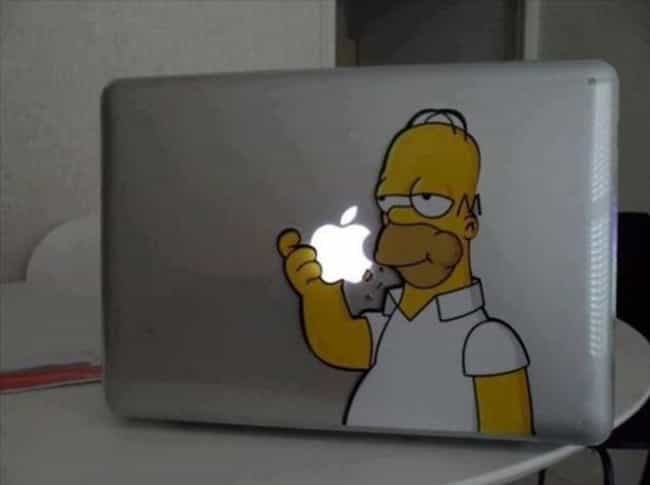 Throwback Thursday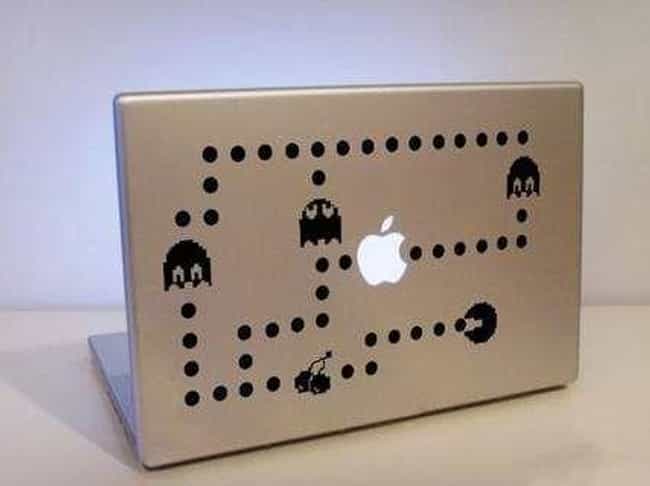 Share with Your Friends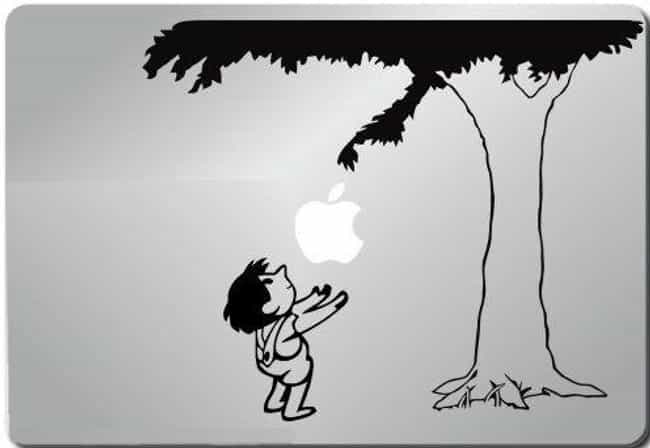 "Say Hello to My Little Friend"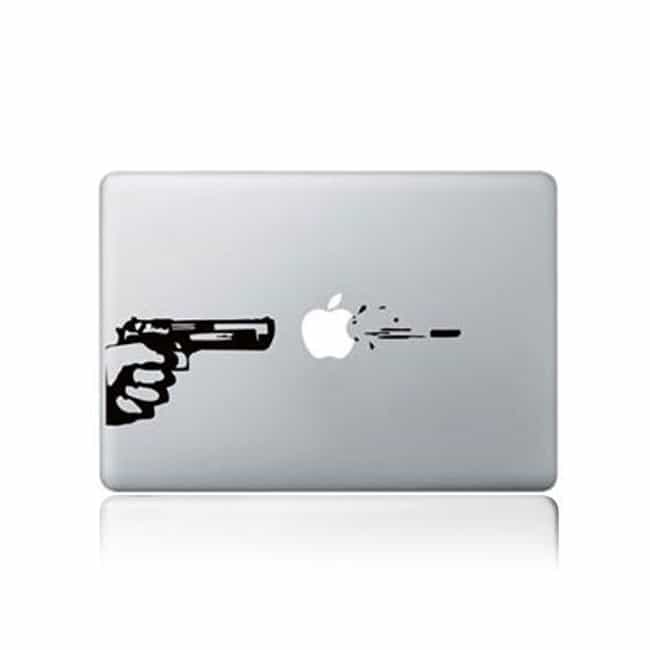 Watch People Marvel at the Cool Effect This Bad Boy Produces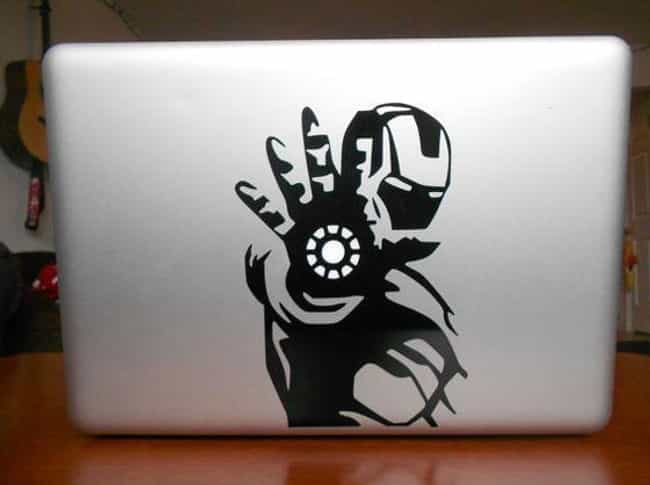 I'm MacMan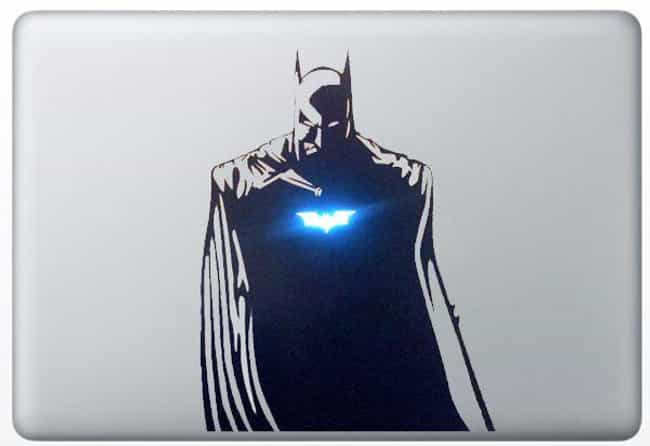 Once Upon a Laptop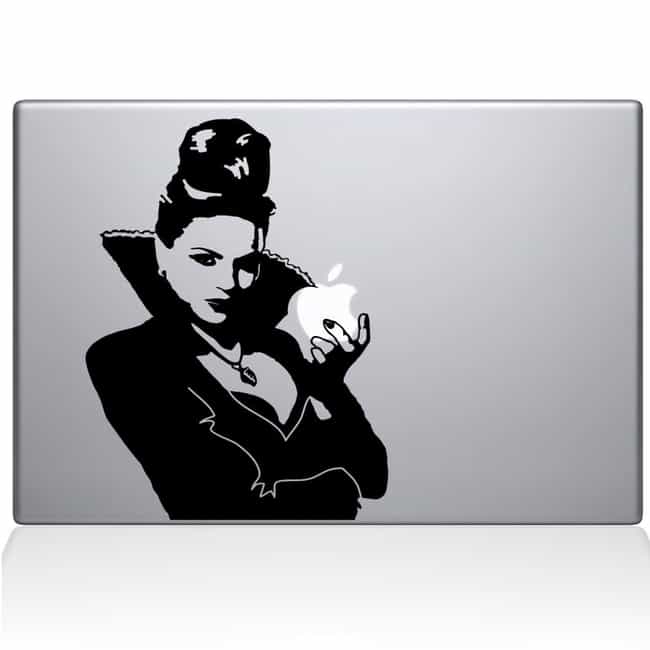 It's Your Laptop and You'll Do Anything for It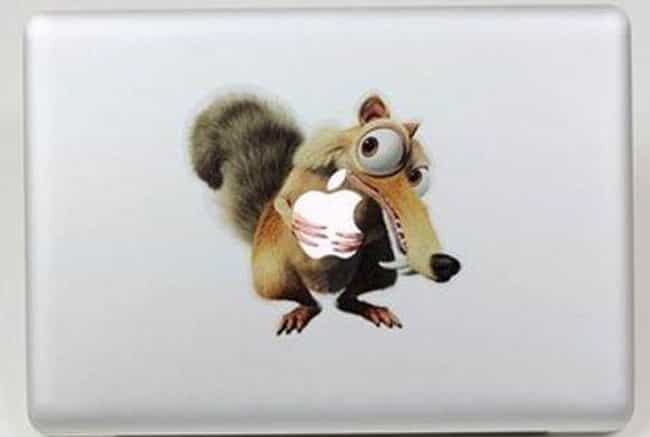 Deep Sea Realness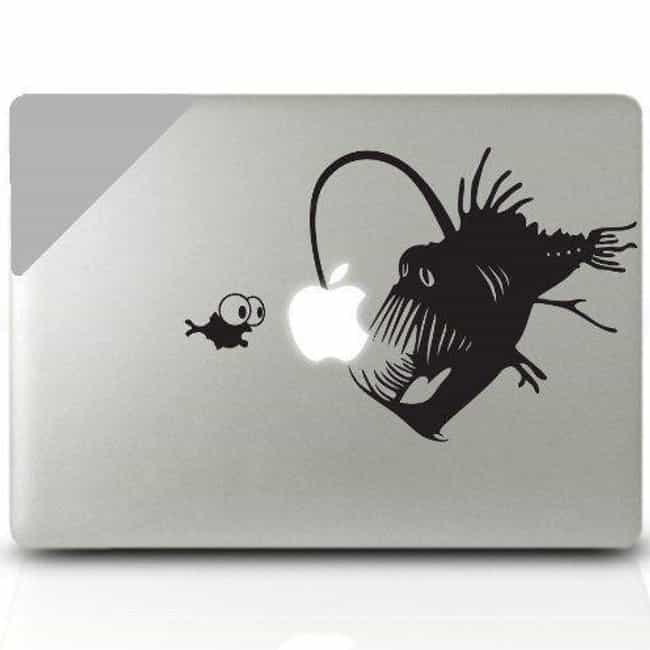 Halloween Ready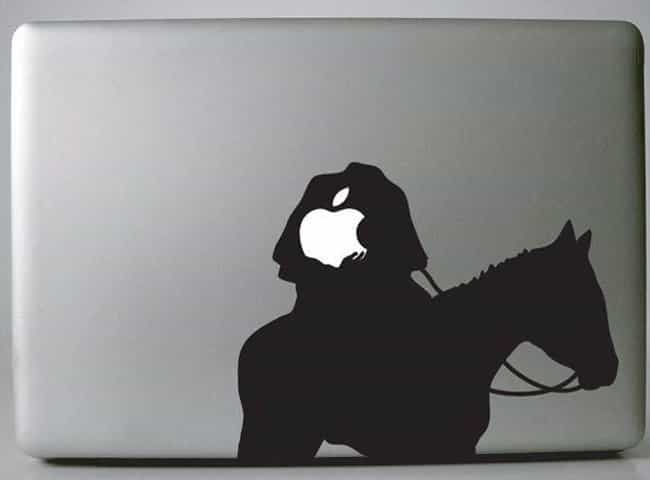 Up and Up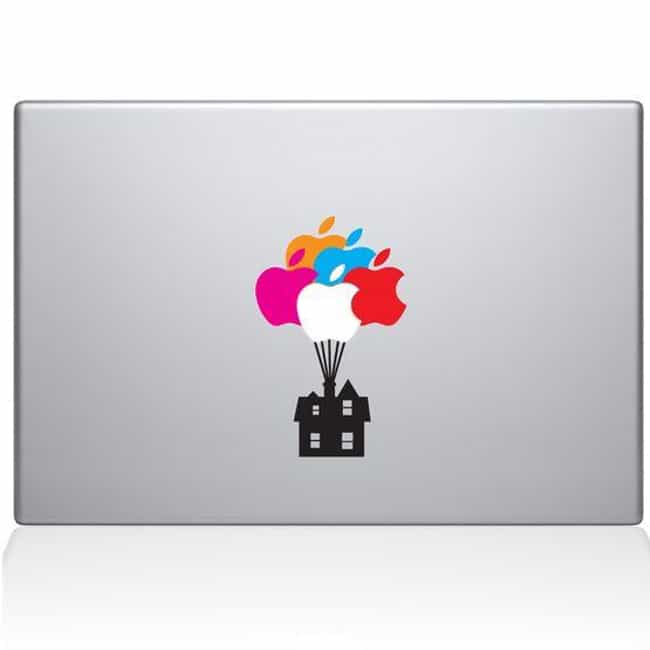 The Nightmare Before High-Speed Wifi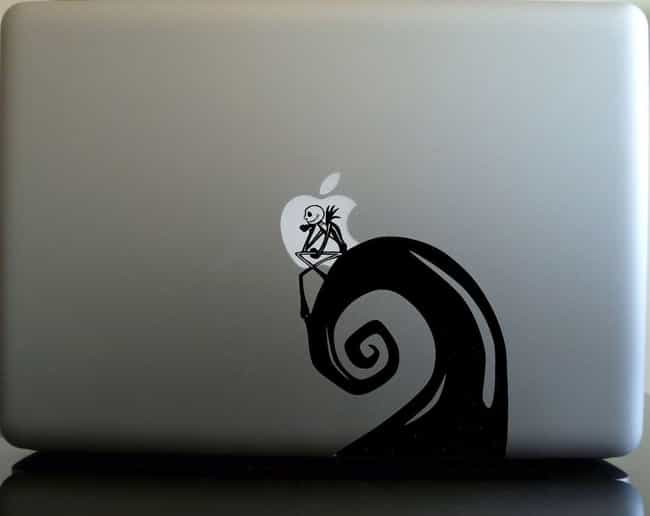 Go All Inner Child on Your Laptop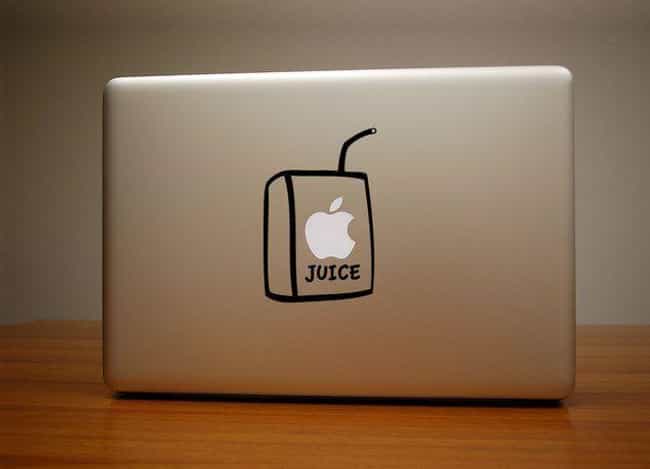 That Escalated Quickly…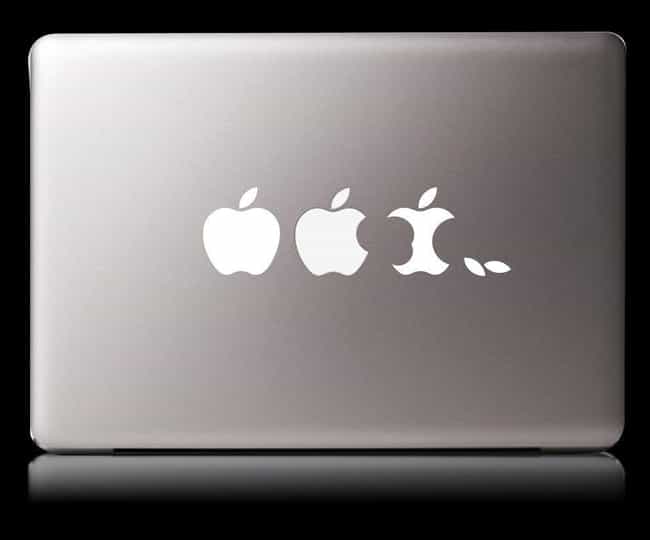 Make a Little Magic, Neverland Style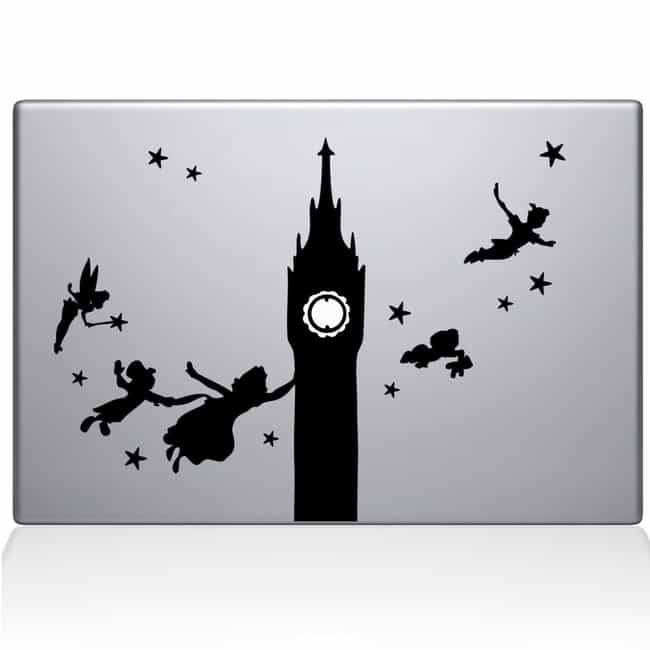 Take Your Mac to the Dark Side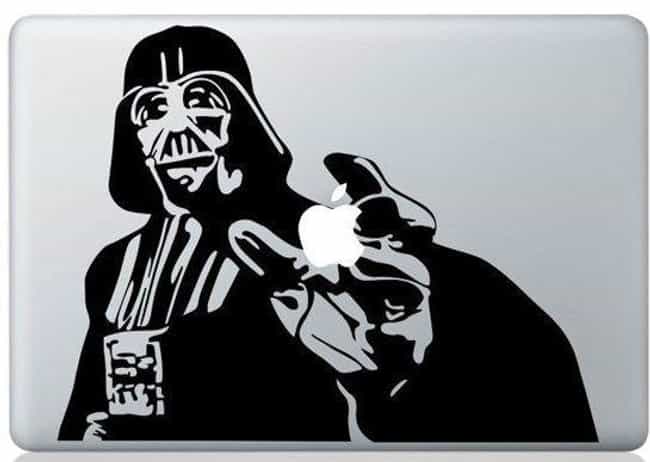 Bust Out a Little Banksy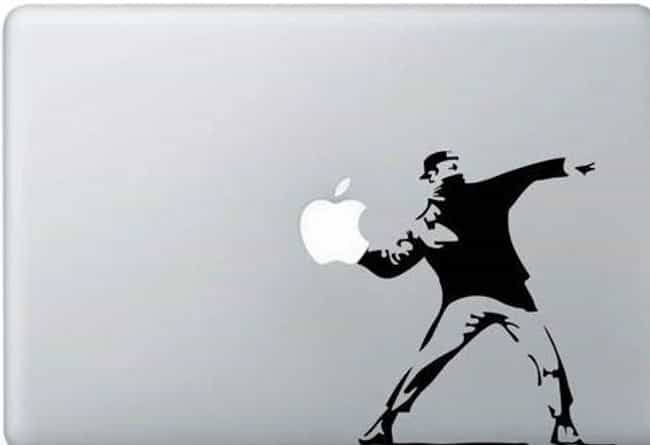 1 UP!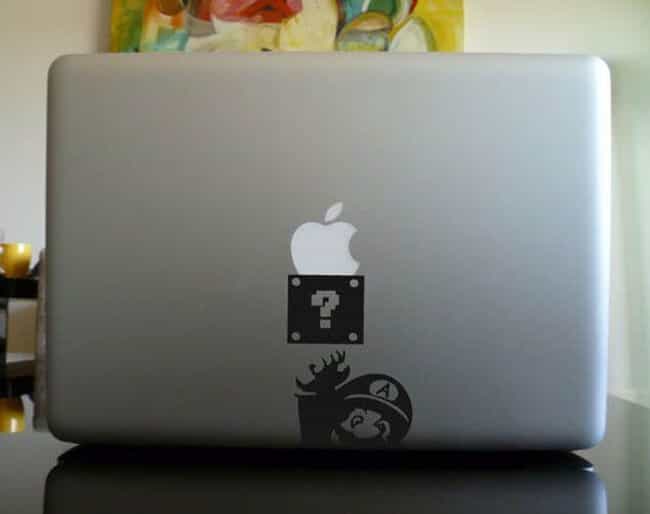 Tell the World That You're a Real Newton Fanboy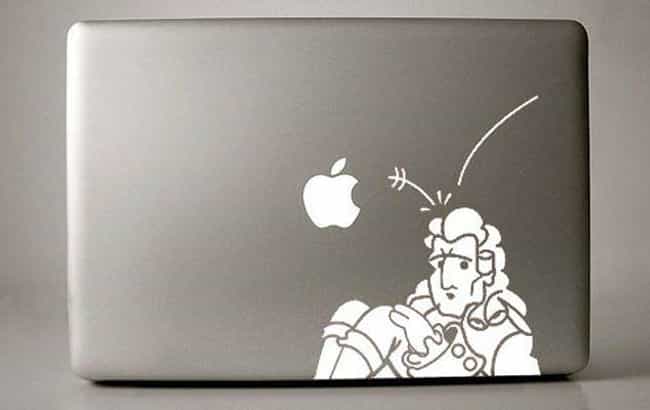 Elementary My Dear Mac User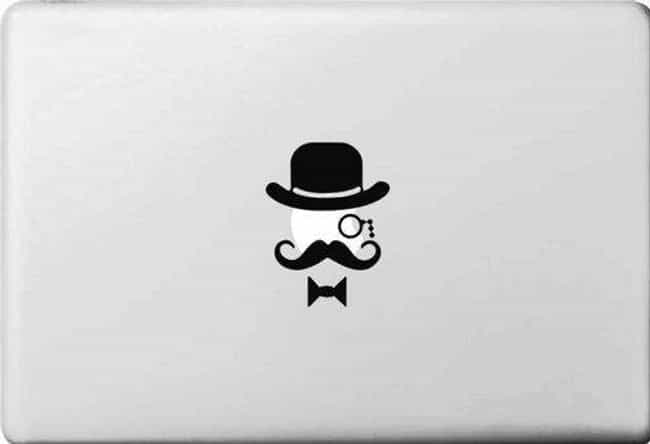 Groovy, Baby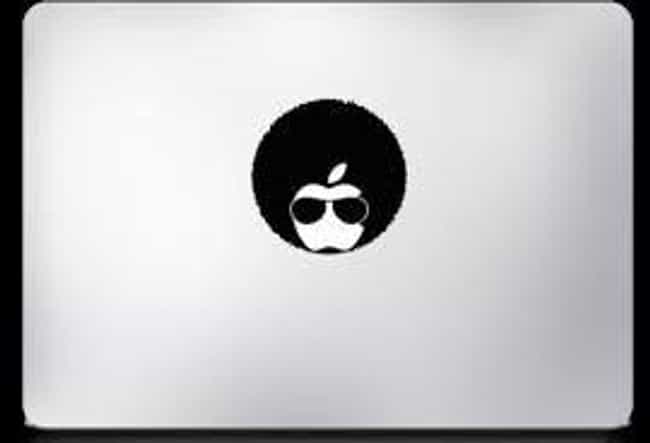 A Modern Logo for Clark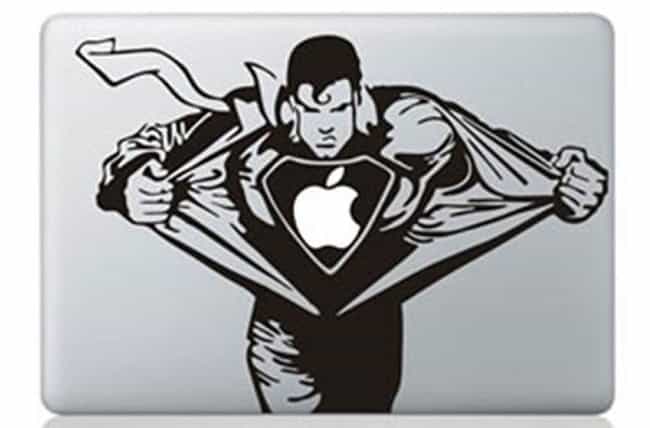 The Little Apple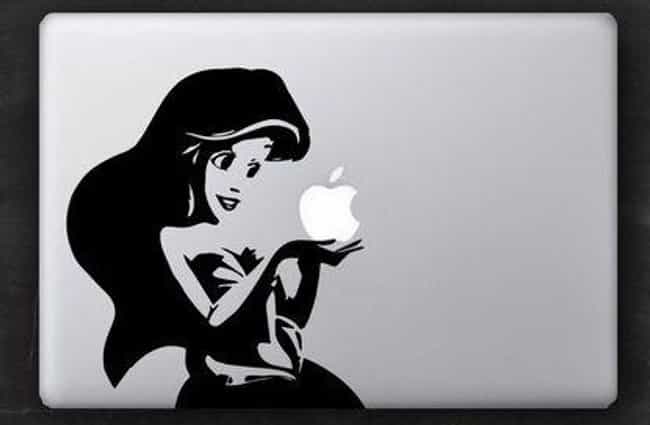 "I Came in Like a Wreeeeecking Ball…"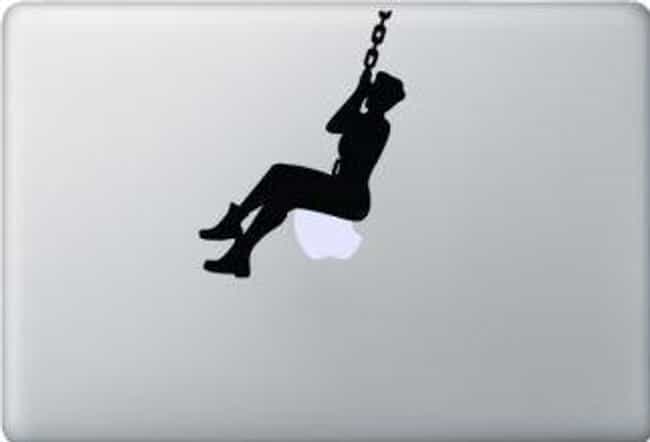 Lego Land Enters the Technological Era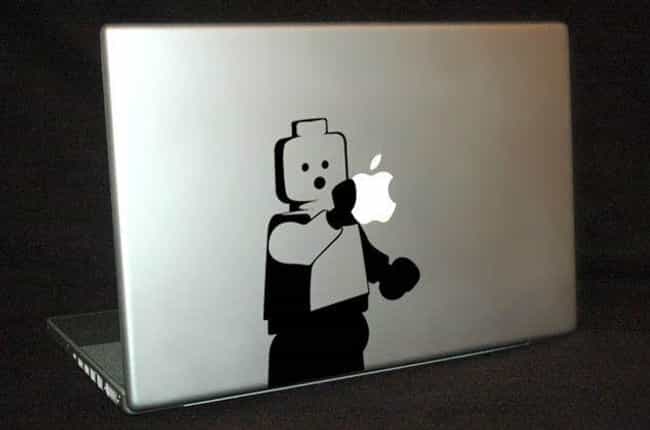 Pimp a Little Pokemon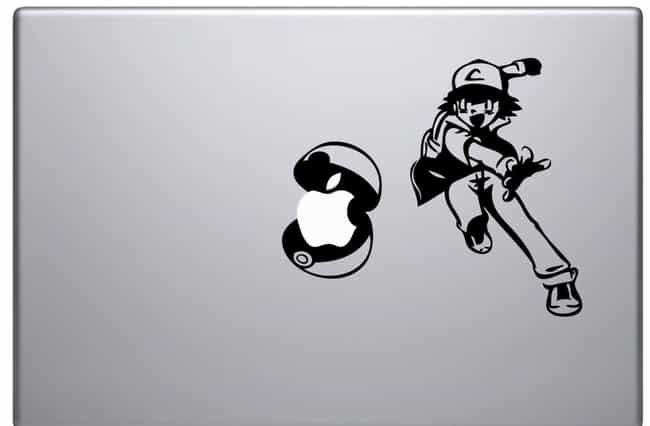 Bro, Do You Even?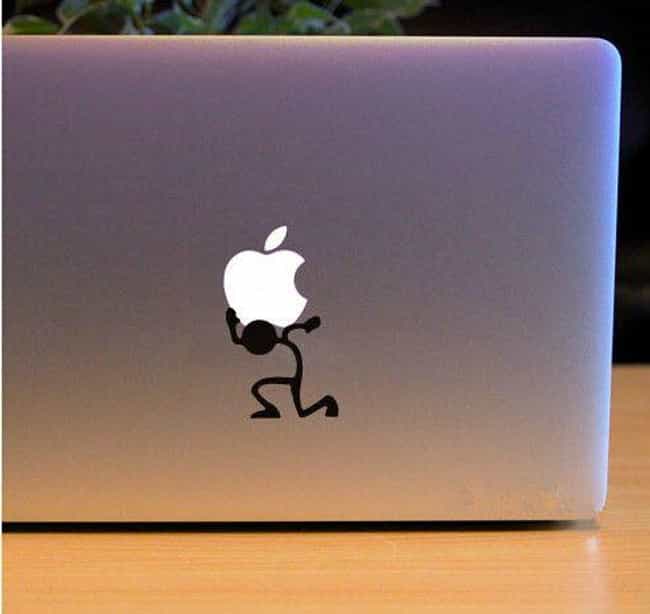 This Bright Idea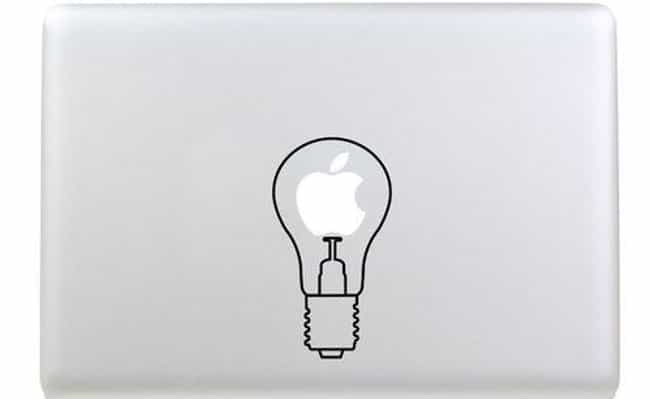 Mac Taylors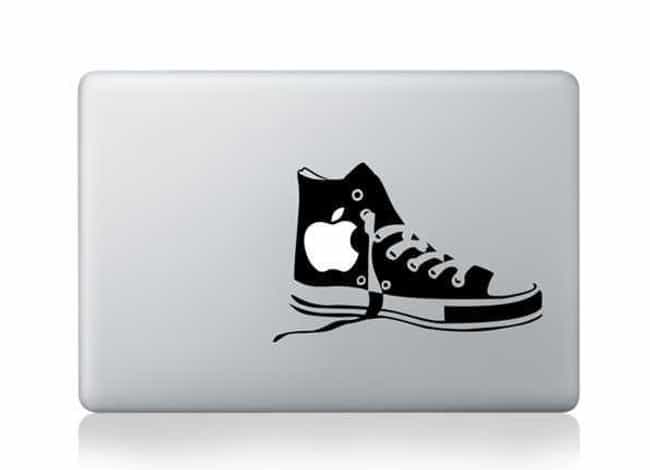 The iNope.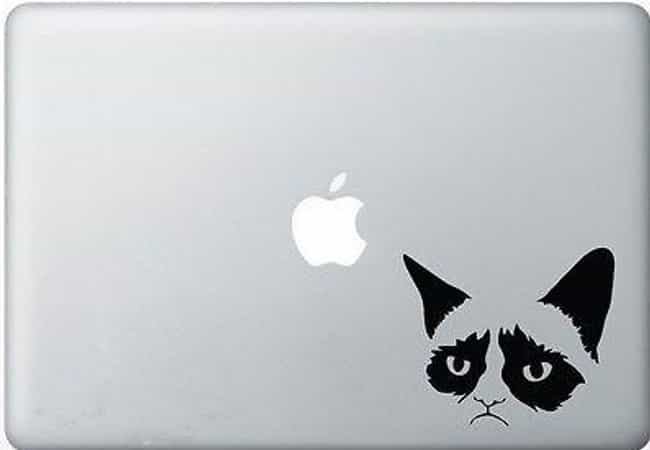 The New iArrrrgh 6