This is a photo gallery of funny sports pictures of athletes caught in the heat of the moment, kissing other players, often accidentally photographed in homoerotic, compromising positions or caught on camera in surprising, funny situations. The players may not be gay, but the sports figures caught in these pictures had no idea that their split-second play on the football field, basketball court, hockey rink, golf course, baseball field, wrestling ring, and more, would lead to hilarious results.
Ben Cohen, David Beckham, Michael Phelps are just a few of the famous athletes caught on camera kissing another guy, accidentally grabbing their crotch, or pictured in otherwise unexpected sexual positions, in these funny gay pictures. These gay moments in sports might not reflect the athletes' sexual orientations, but they certainly seem homoerotic at first glance.
Upvote the most hilarious homoerotic photos of accidentally gay sports moments below! Whether they're gay football pictures, or a homoerotic wrestling moment, they're sure to make you laugh.
Just Being a Good Teammate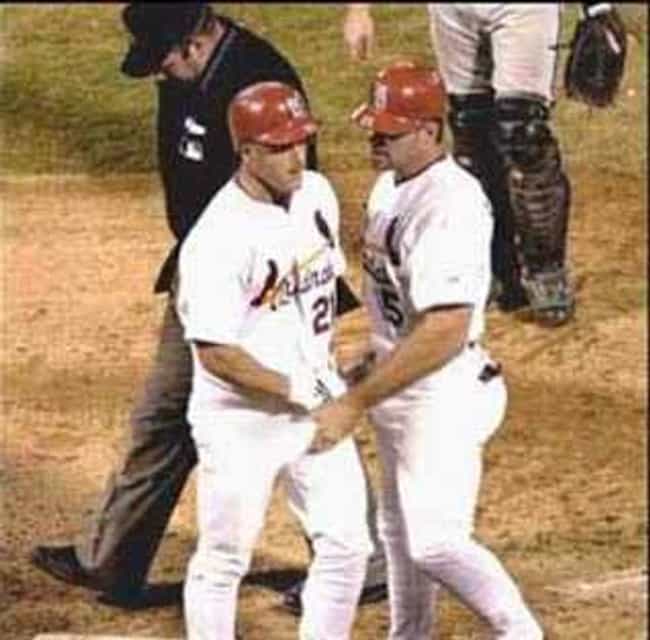 We've Got a Biter. I Repeat, a Biter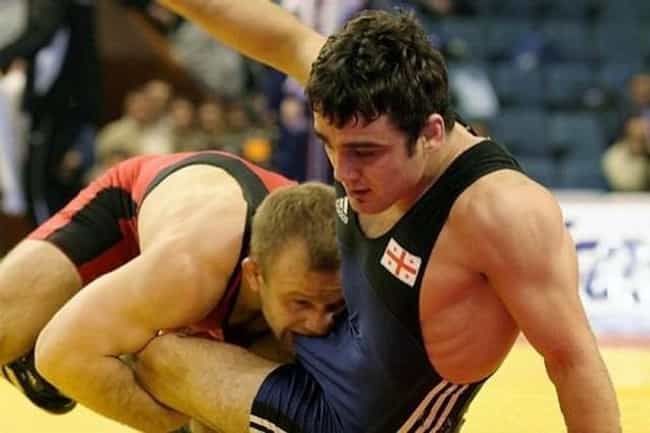 One of These Things Is Not Like the Other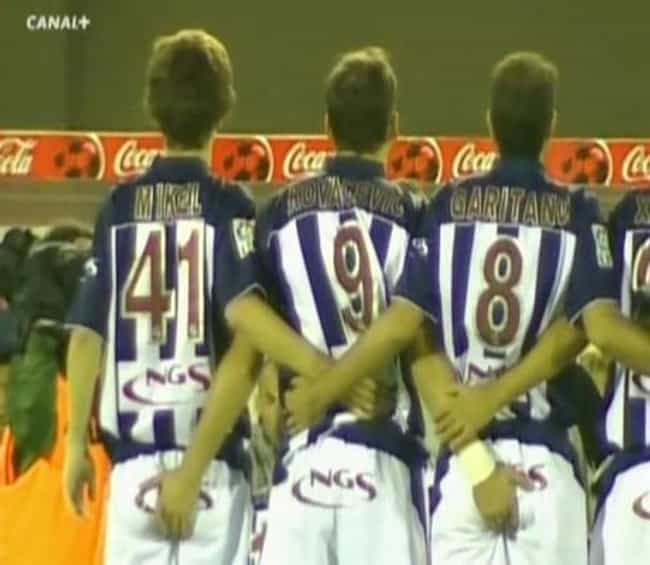 Manchester United Haters Can't Help but Giggle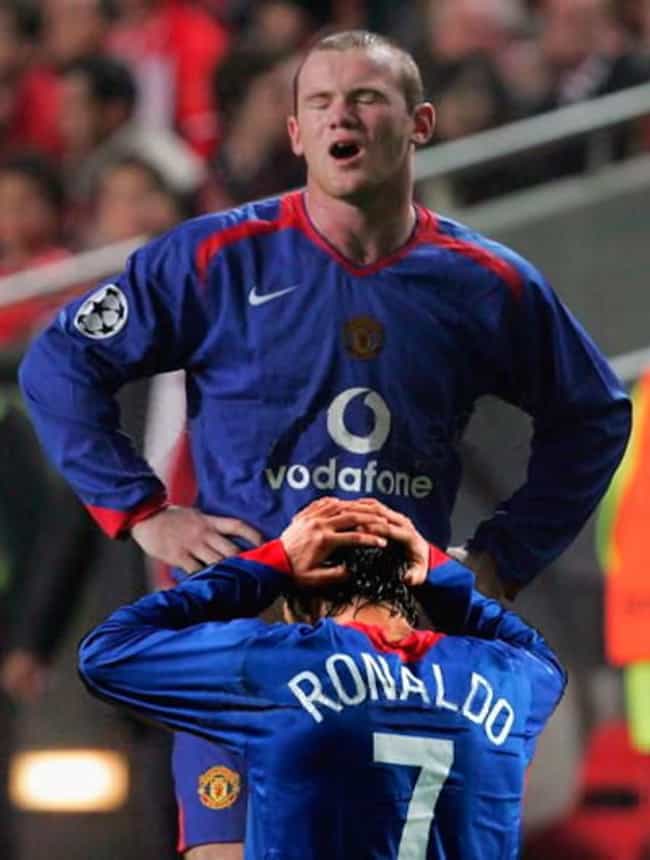 There's a Reason Why He's No. 2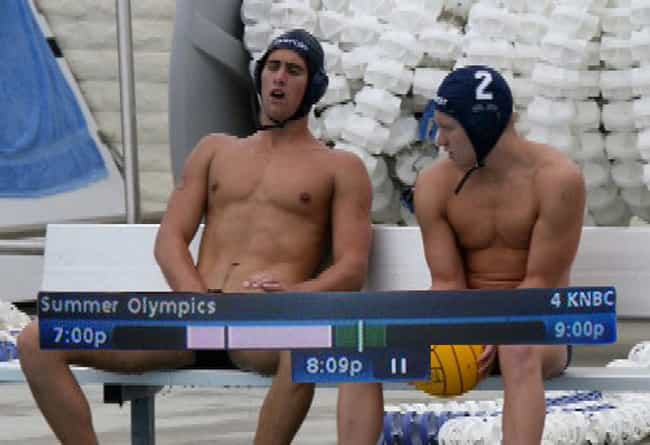 Get a Room!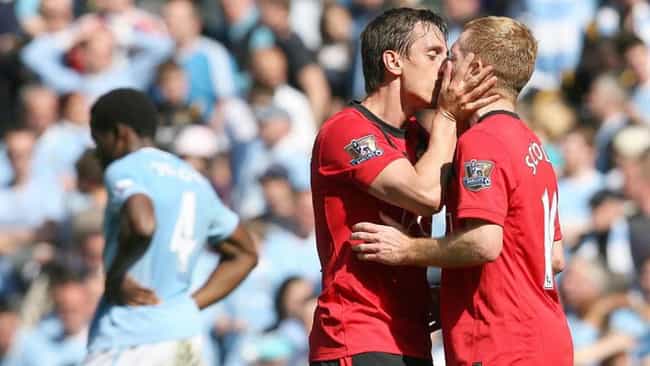 Rex Grossman Is Fearful of This Packers Defender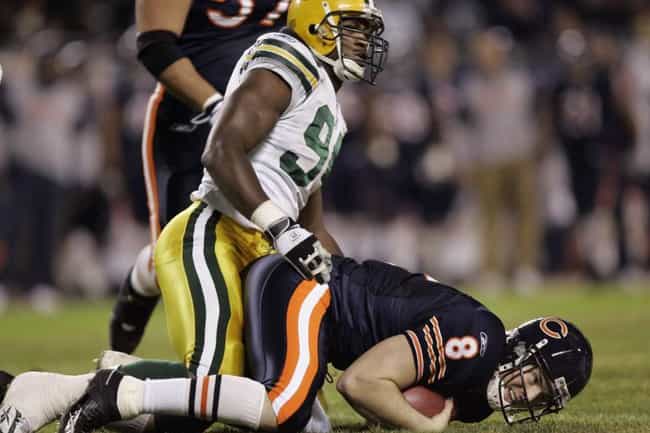 A Young Wayne Rooney: Madly in Love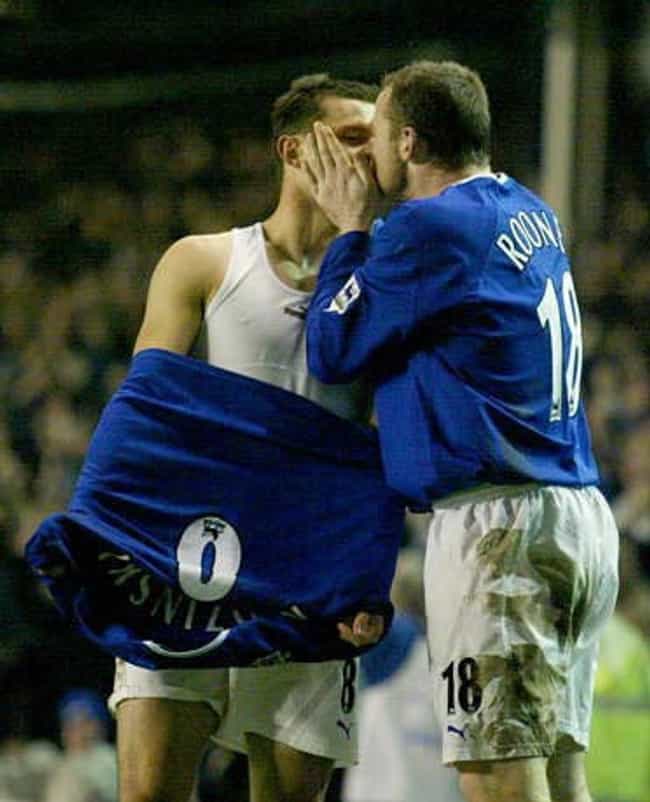 So That's Why You Got All the Calls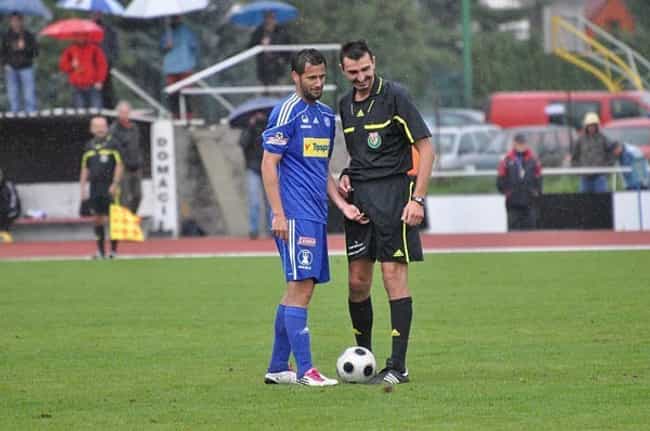 There's Not Much I Can Really Say Here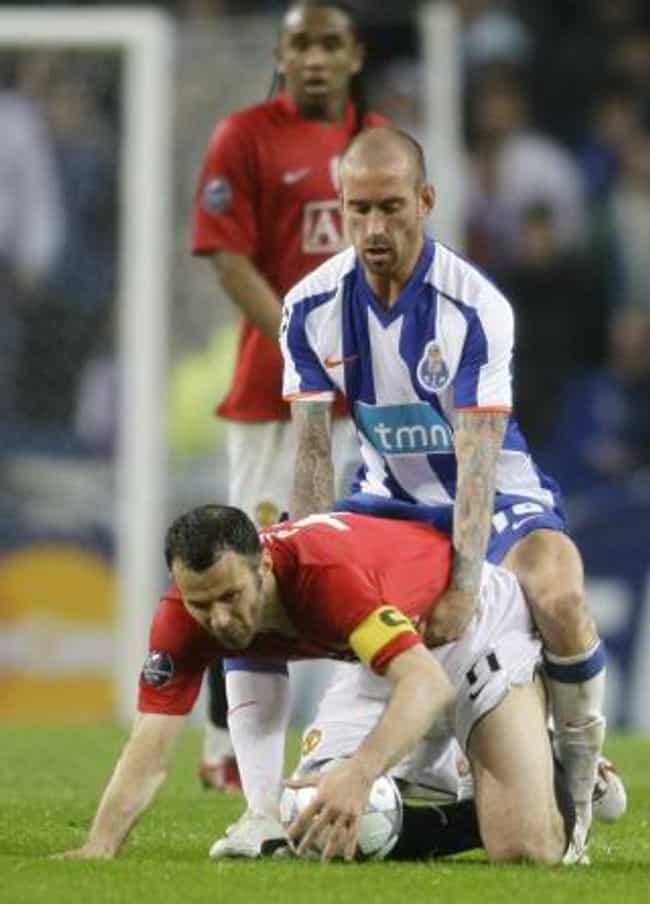 No Carlos, You Won't Find the Ball in There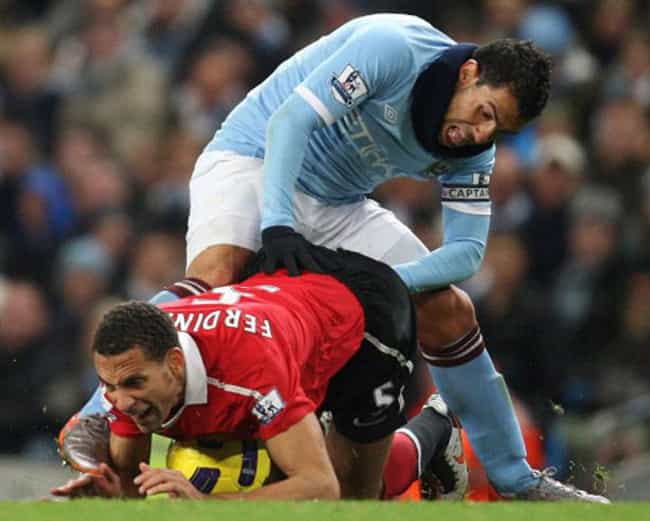 Just Helping a Buddy Out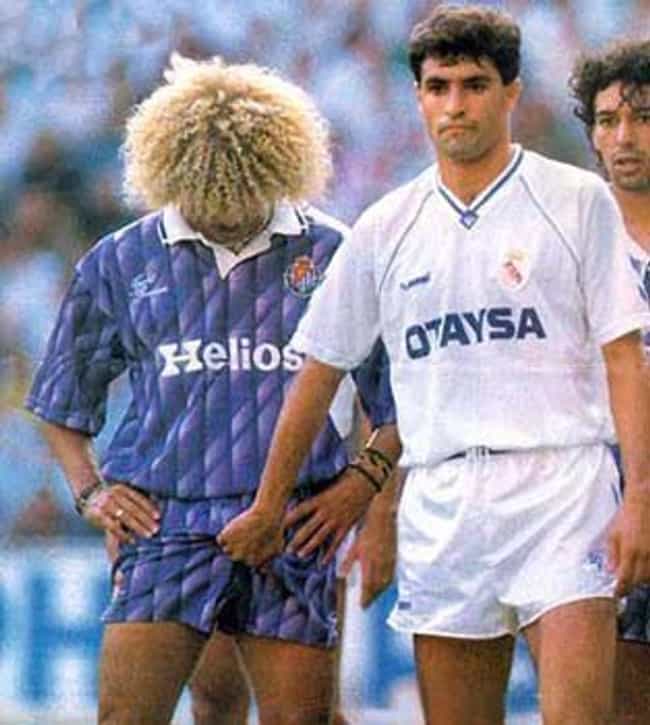 Scissor Me Timbers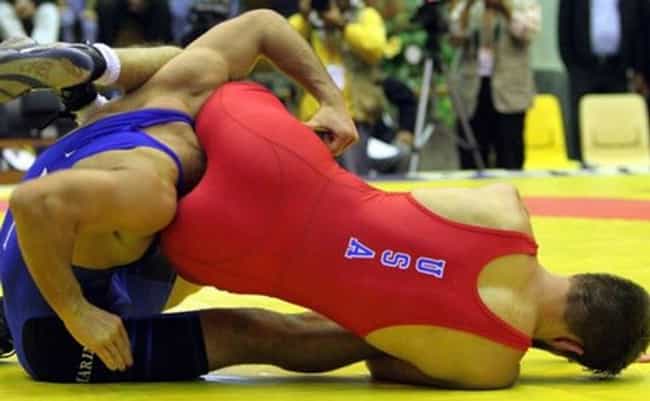 Love in a Striped Shirt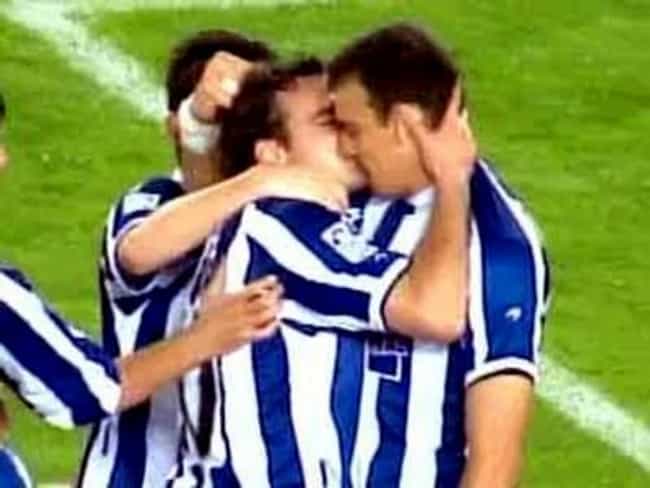 Will You Have This Dance?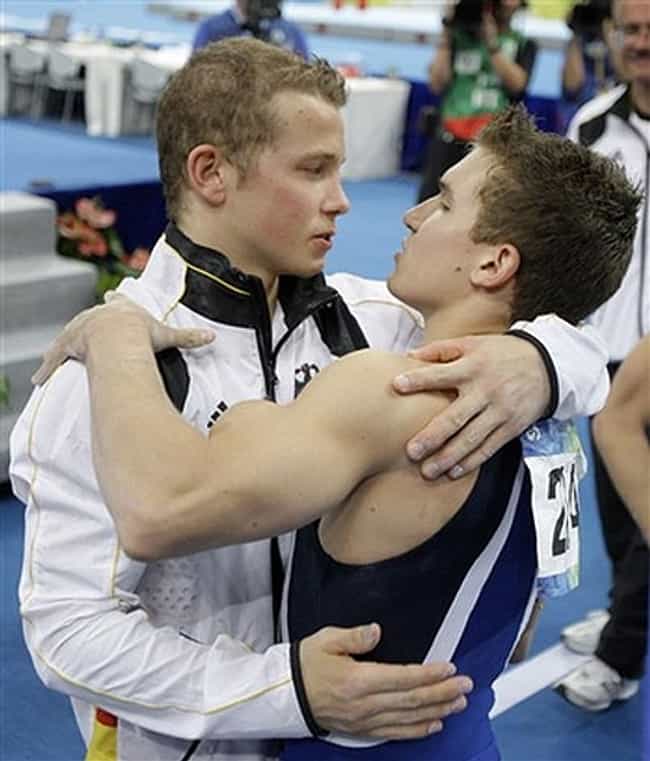 The Passion of Victory Overrules Christian Principles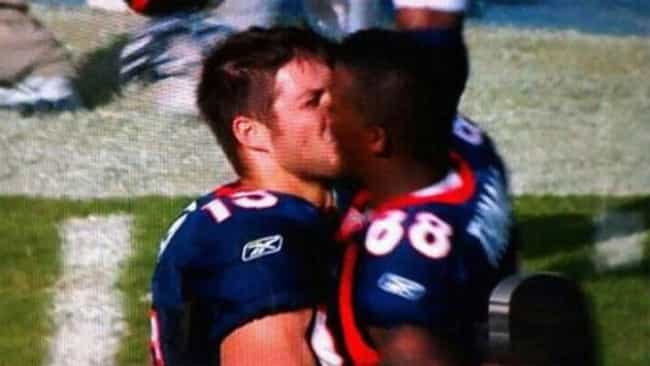 Talk About a Full Nelson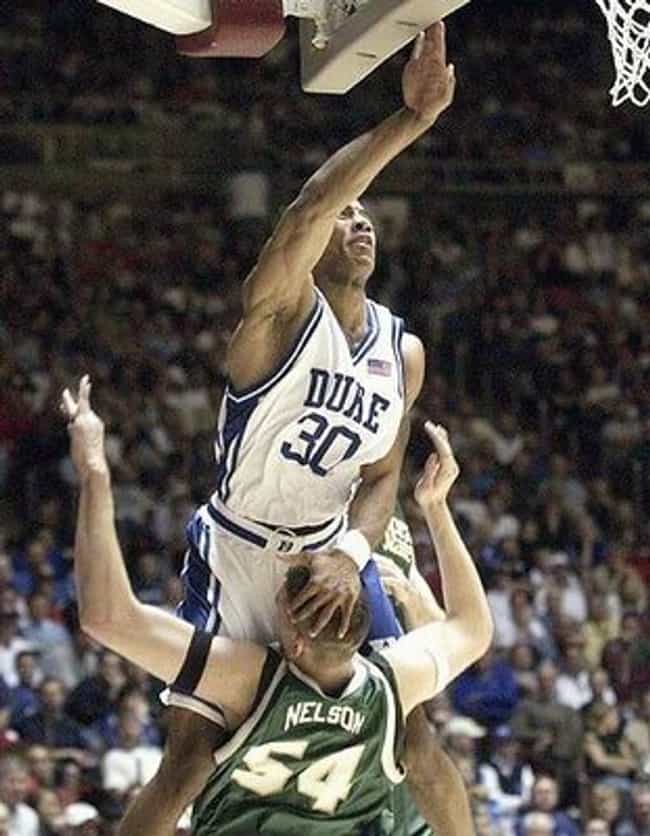 A World Series Victory Brings Out the Best in Ozzie Guillen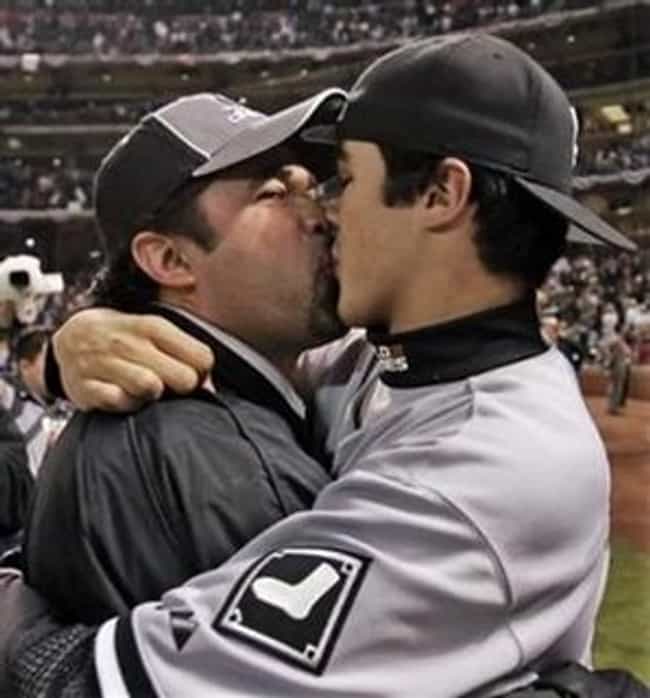 That's How You Turn a Man Into a Pretzel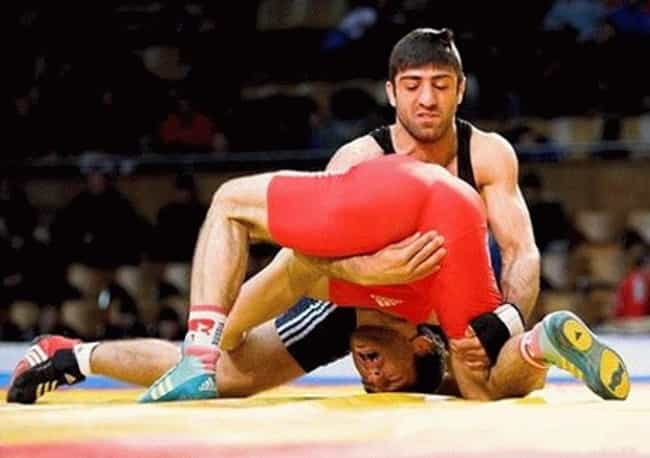 Someone Grabbed the Wrong Ball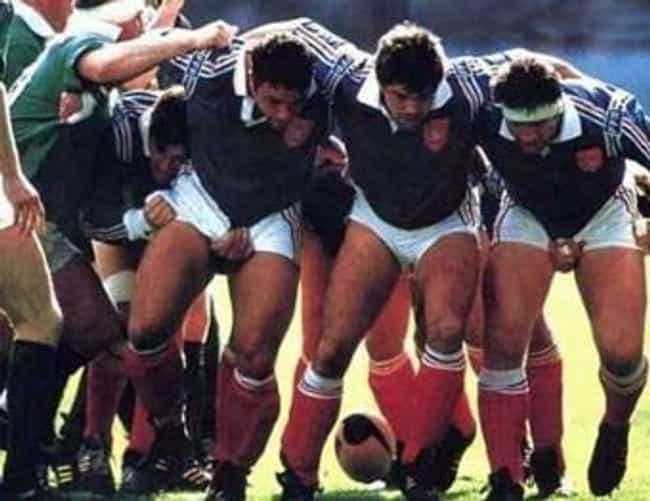 That's a Low Blow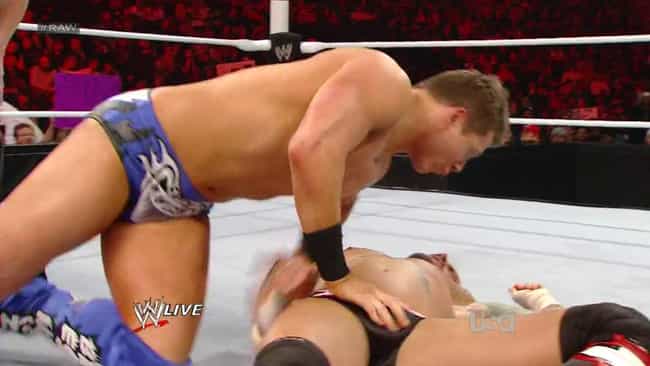 Ronaldo Left It All On the Pitch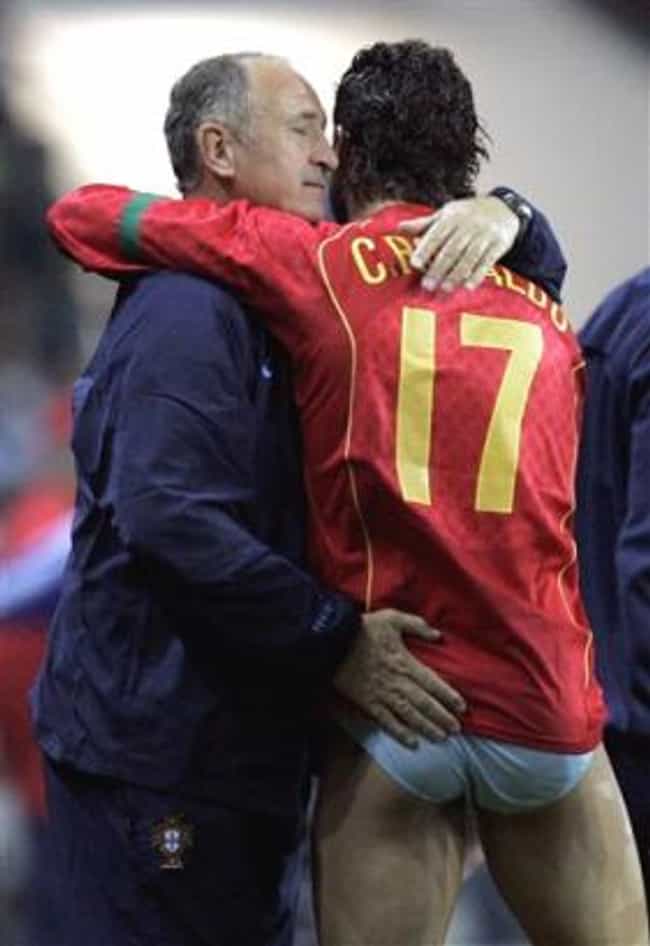 "Let's Take This Party to the Locker Room"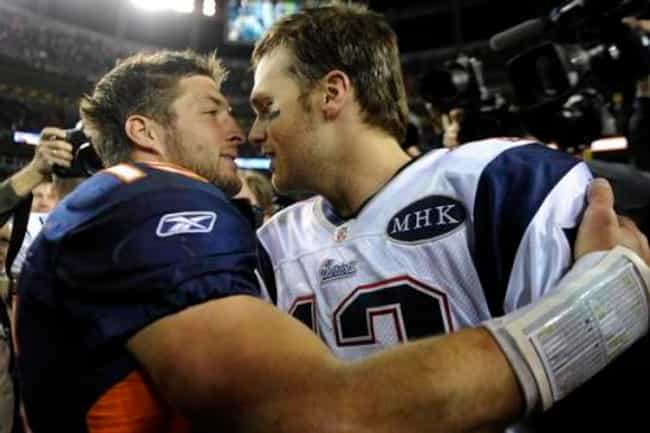 Their Faces Say It All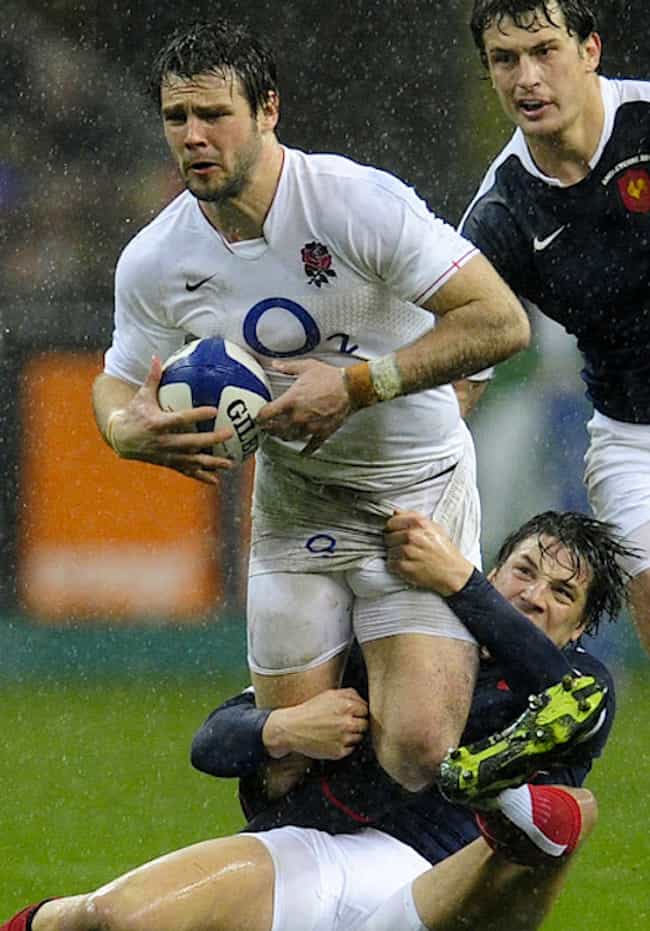 Winning Brings Out the Tenderness in Everyone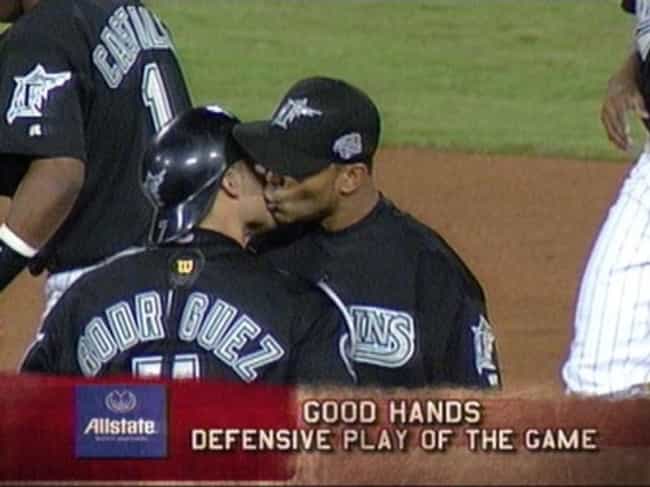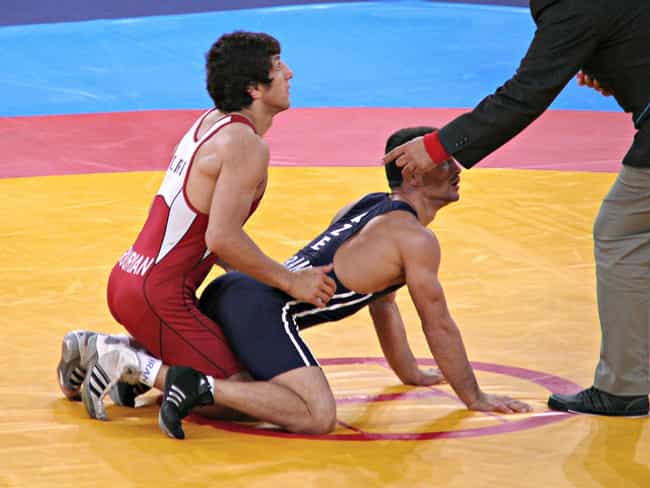 Not-So-Hidden Message?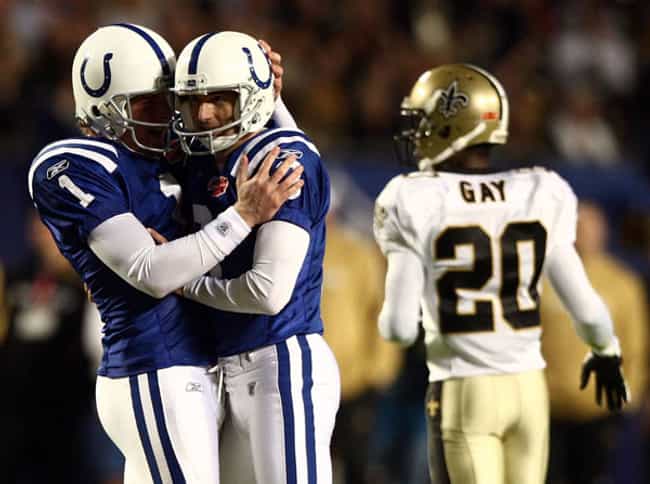 Taking the Player/Coach Relationship to Another Level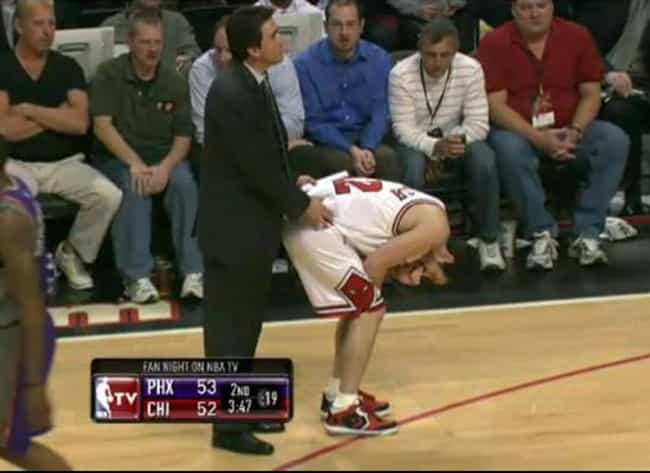 Anything to Get Ahead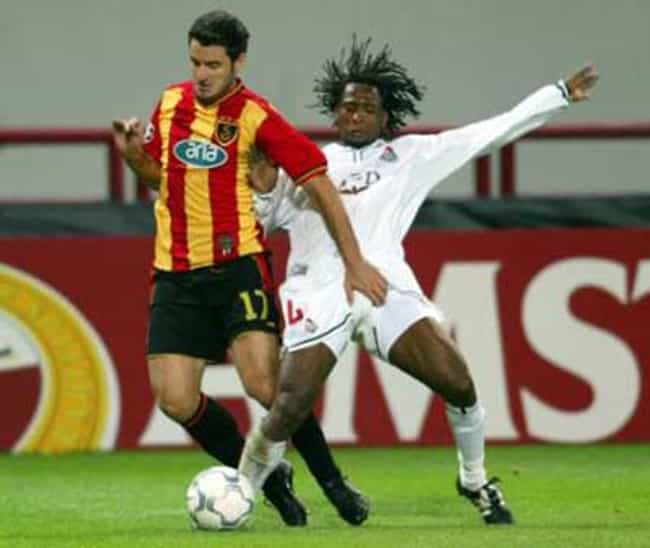 Digging for Gold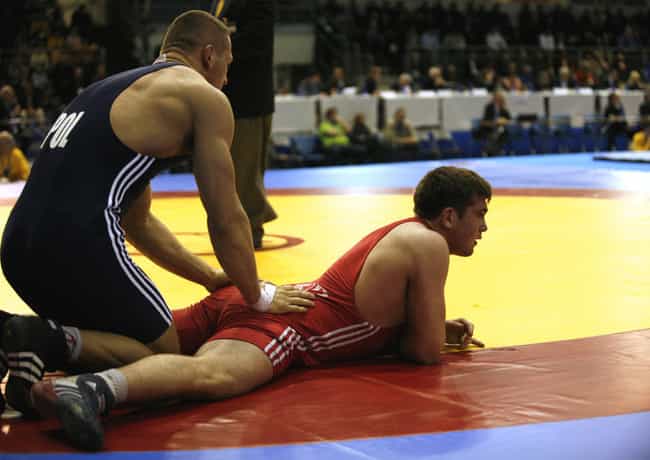 Awkward Lip Touching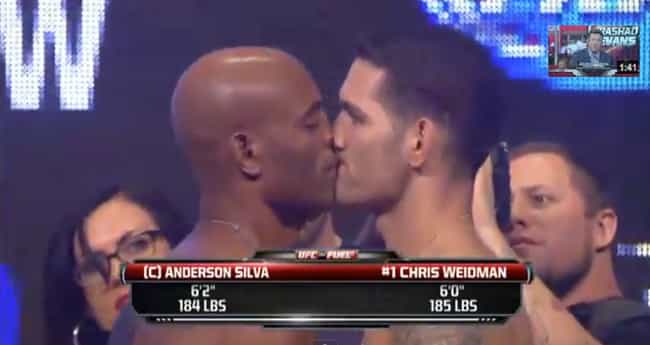 This Probably Took a Turn to a Place Shawn Michaels Wasn't Expecting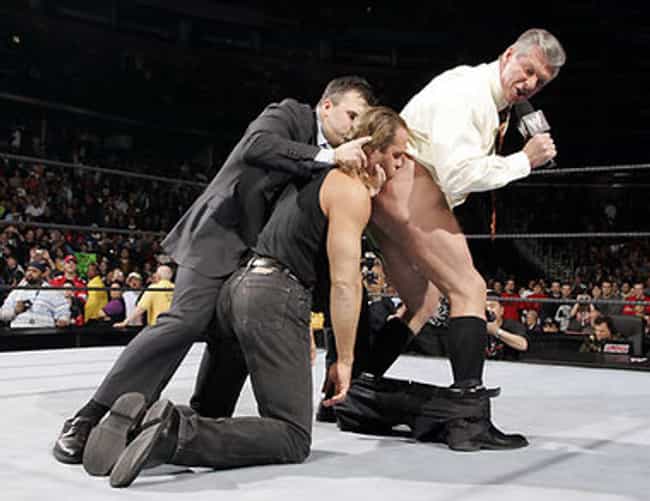 They've Got Their Eyes On the Prize