These hot girls aren't mad… They're just disappointed. Really disappointed. In you. Because of something you did and/or the way that you choose to live your life. Why would you want to disappoint all of these hot chicks with your nonsense? That doesn't make any sense.
When people are disappointed in you, that's, like, worse than when they are mad at you. They had hopes. They expected better of you. Disappointment is extremely profound, and that's exactly what these hot babes are. Profoundly. Extremely. Disappointed. Disappointed, specifically, in you and really just everything about you and your whole being and gross existence. Take a look at all of these upset girls frowning. Look at how disappointed these girls are.
Lily Aldridge is just waiting for you to stop Instagraming your sandwich and maybe get a job.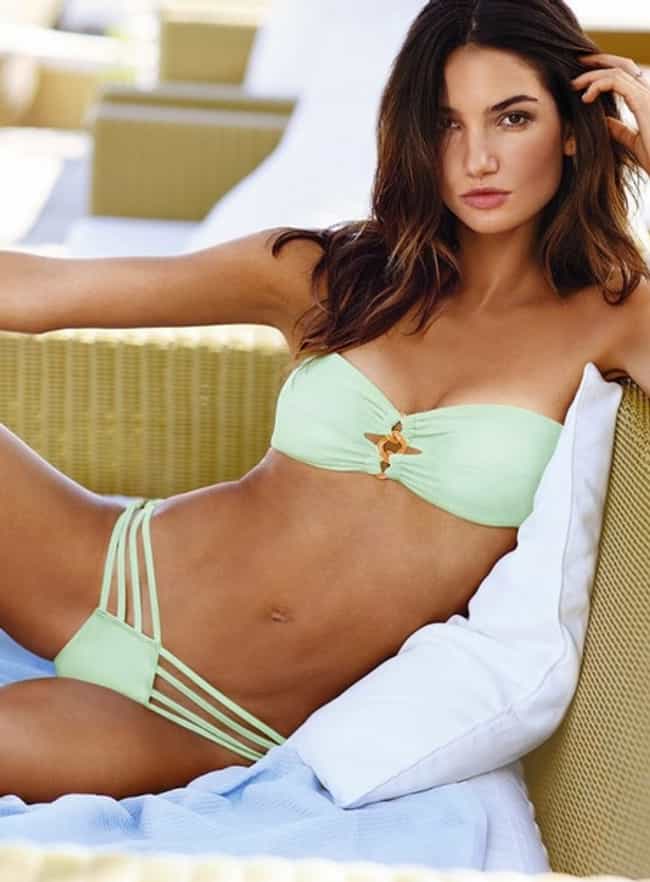 Kate Upton just wants to make sure she understood you correctly when you said you didn't go to the store, which is now closed, to get food because you had to 'practice karate.'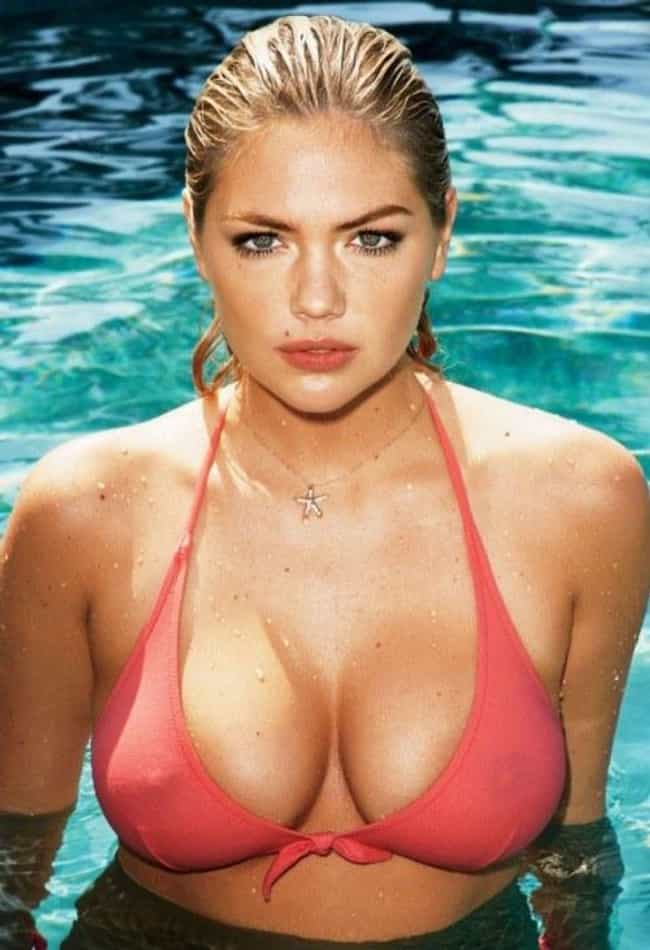 Jennifer Lawrence can't believe you tried to change that 'F' you got on your report card to a 'B' with a pen like she wouldn't notice.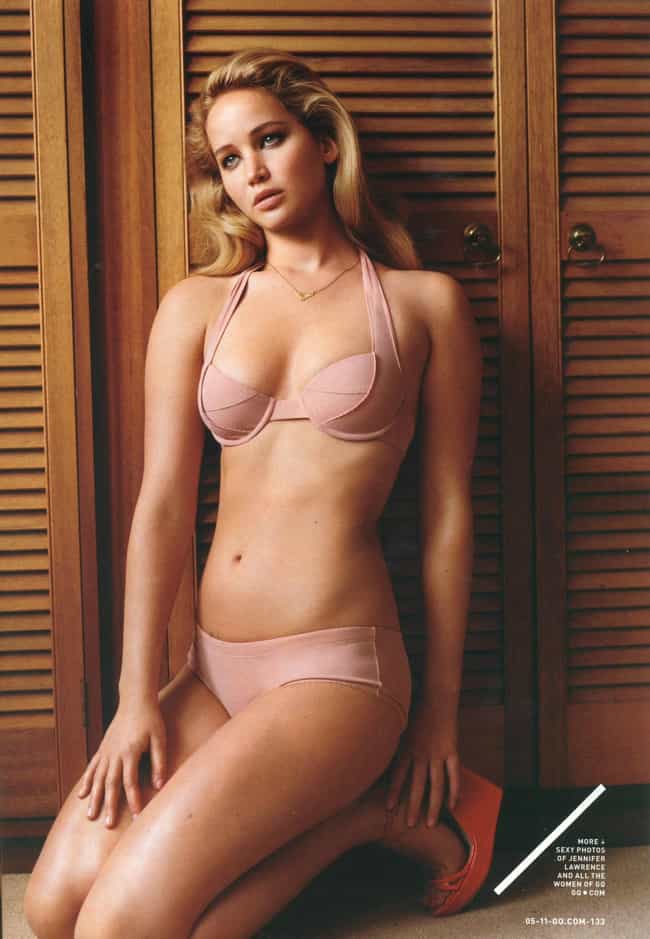 Doutzen Kroes can't really wrap her head around why you spilled pasta sauce all over the place and didn't clean it up. Why wouldn't you clean it up? It's pasta sauce.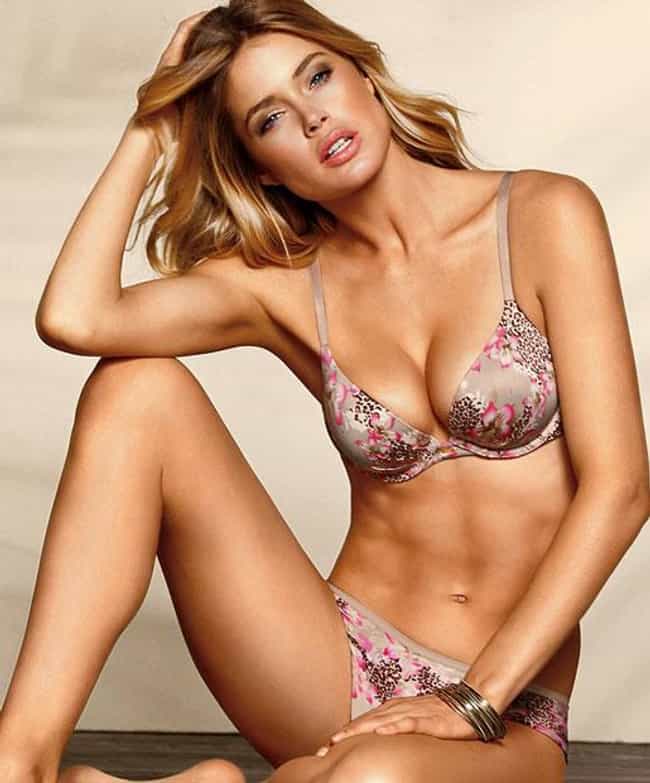 Margot Robbie just remembered all the promises you made on your wedding day and how you've kept none of them and you're basically just surviving life now instead of living it.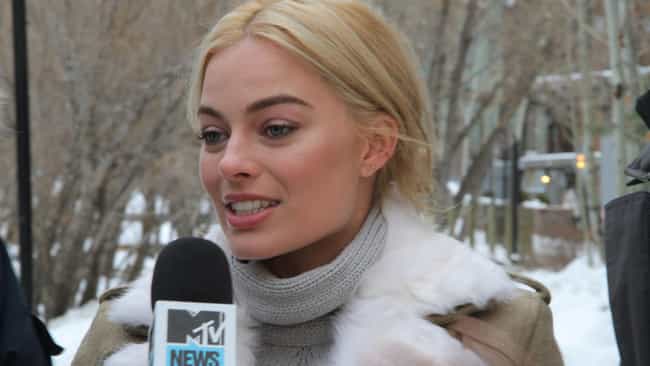 Katy Perry forcing a smile because you refuse help with your prescription pain killer addiction and you've thrown your life down the drain.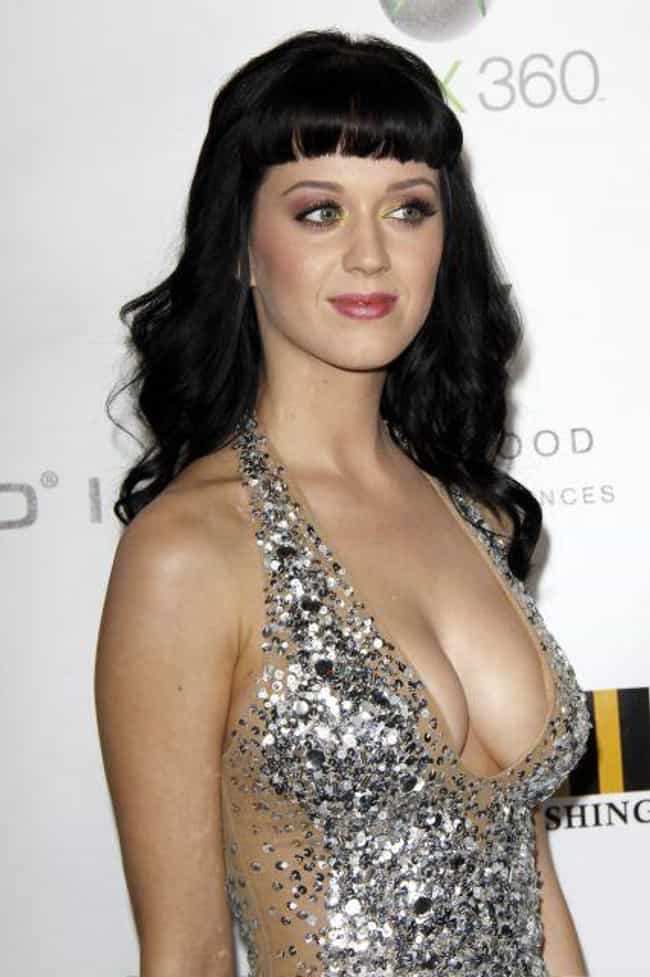 Sara Sampaio thinks that's REAL mature, bro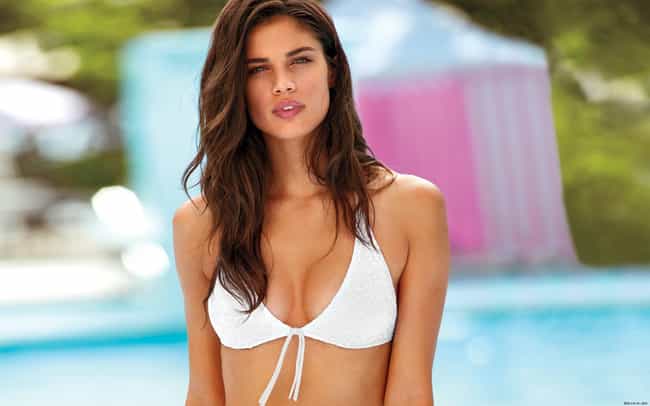 Martha Hunt is tired of you not living up to your potential and accepting mediocrity.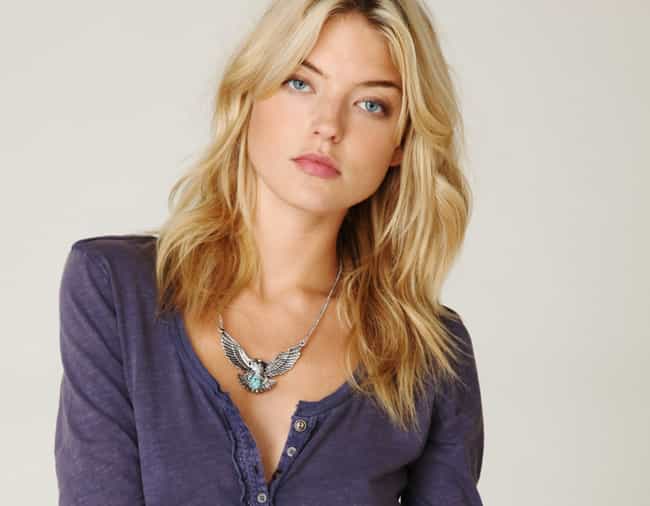 Jasmine Tookes just wants you to take responsibility for once in your miserable life.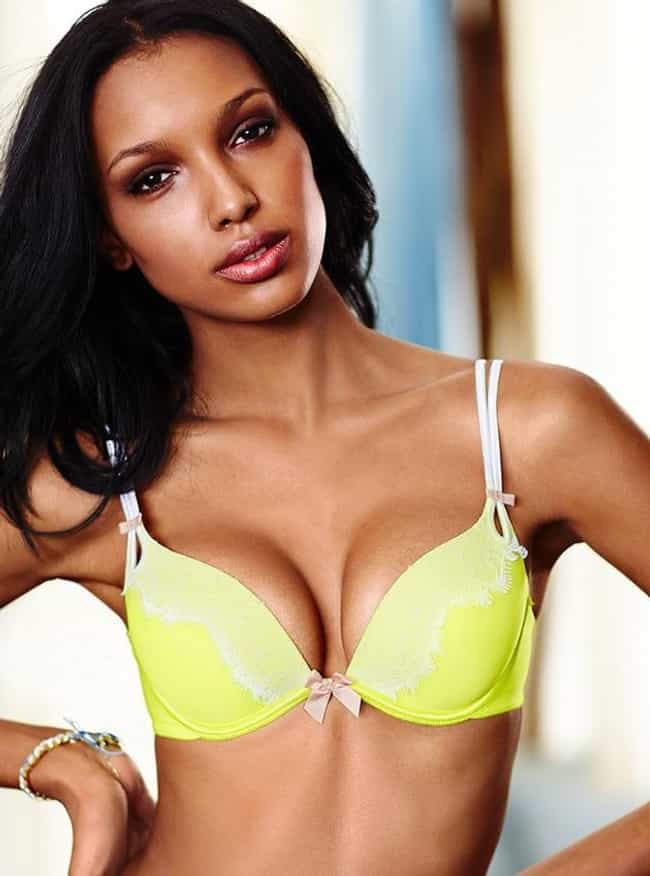 Elsa Hosk is still waiting for you to start writing that novel you keep talking about. Quitter.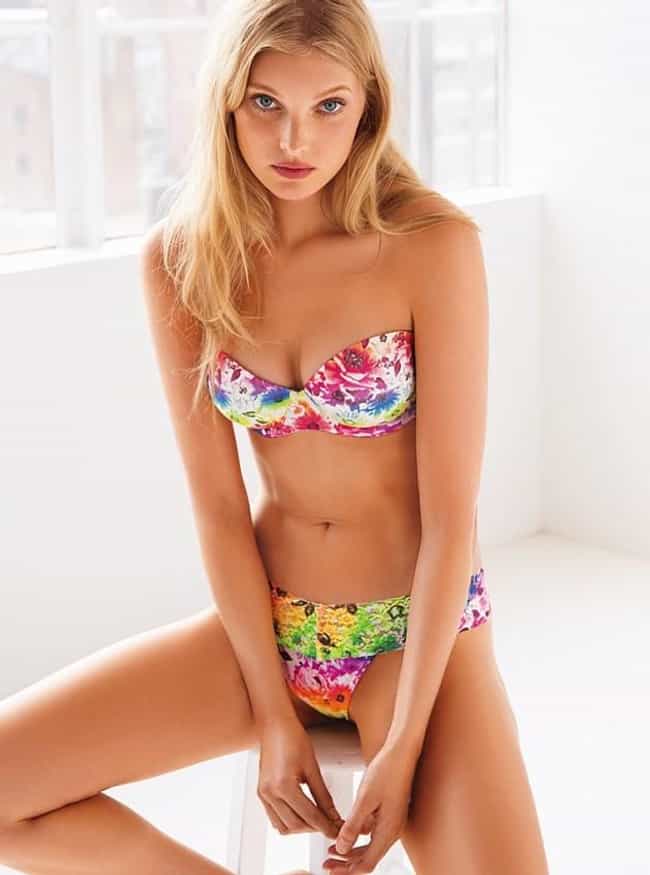 Monika Jagaciak really can't believe you didn't take out the garbage. You need to help out more around the house.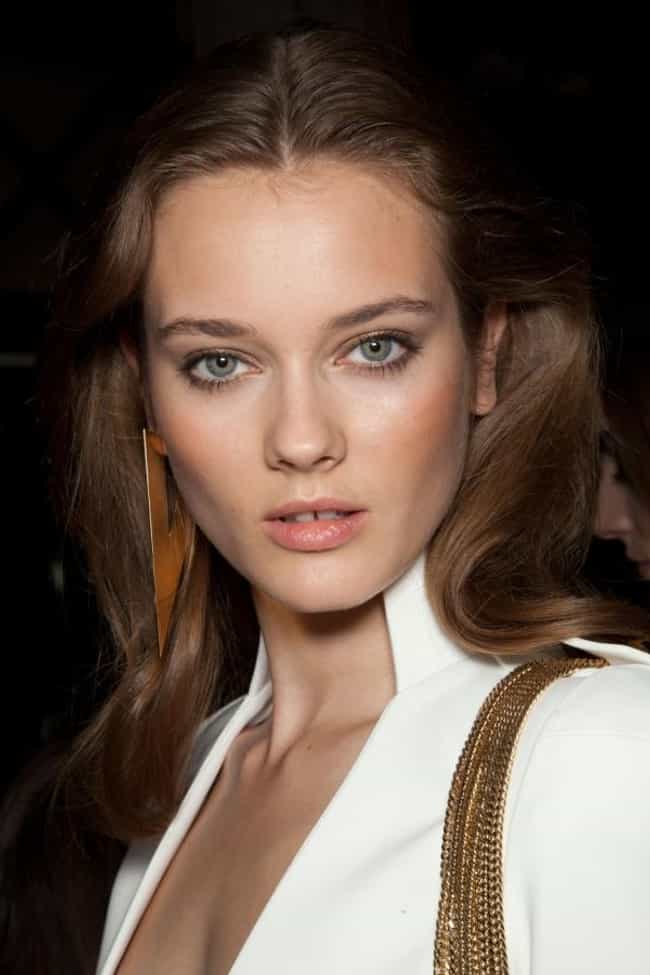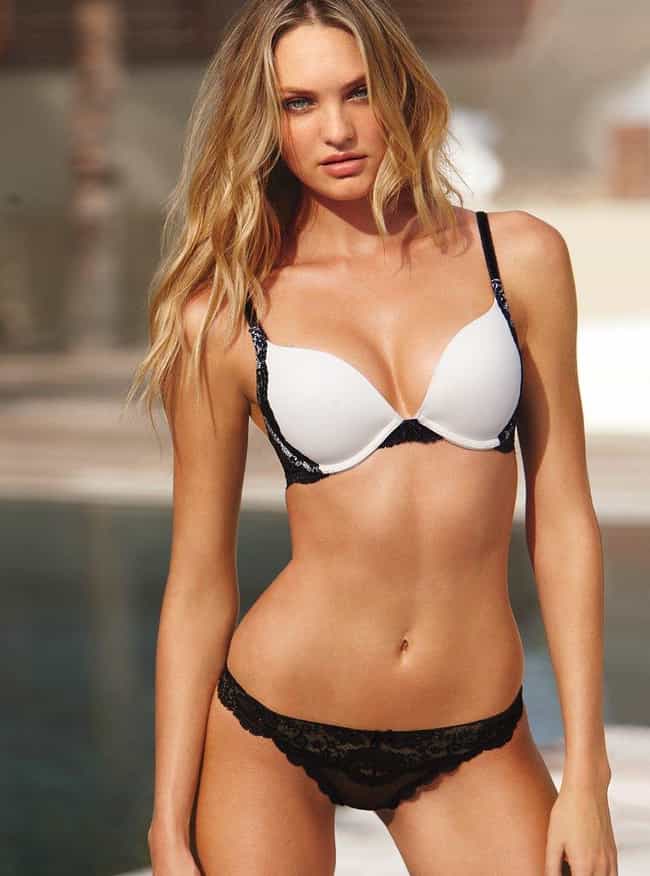 Miranda Kerr made it pretty clear that she hates when you leave the seat up.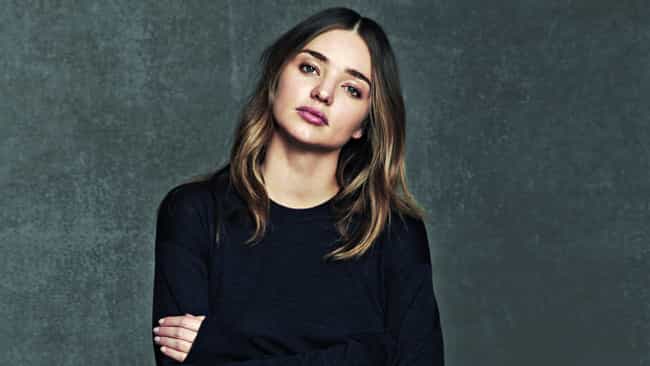 Erin Heatherton wishes you'd stop trying to live up to your dad's expectations and just be your own person.

Adriana Lima is tired of explaining complex and simple carbs to you and it's time you take your health into your own hands.

Anna Kendrick watching you flail about in the kitchen and realizing that you don't even know how to make yourself a grilled cheese you idiot man-child.

January Jones noticing that you're wearing white athletic socks with your suit.

Kate Grigorieva can't believe you just said that about her mother. Who are you to talk about her mother?

Lais Ribeiro sort of just wants you to stop playing PS4 for like 3 seconds.

Izabel Goulart doesn't understand why you won't just go to the dentist. Like you don't have time. Just go.

Karolina Kurkova thought it was date night. … You forgot again I guess. Whatever.

Behati Prinsloo really can't believe you called her into the room just to fart and say "I tooted." Why would you do that?

Karlie Kloss wants you to stop doing monologues from 'Bloodsport' in the bathroom mirror so that she can take a shower and go to work now.

Lindsay Ellingson can't even look at your face without getting mad anymore. Just run the vacuum, like, once. It won't kill you.

Scarlett Johansson just watching you yell at the baseball players on TV like they can hear you while she's trying to read.

Brooklyn Decker just wants you to expand your horizons and learn any other song on guitar instead of playing 'Karma Police' for the 8 millionth time in a row.

Eva Mendes is gonna pretend you didn't just say you got both of you separate middle seats on your transatlantic flight

Gisele Bundchen really can't believe you ate all of the Girl Scout cookies she bought and also just left the boxes out all over the place and didn't put them in the recycling and now the cat has made a fort with them.

Kat Dennings is just trying to figure out if you plan on living off your rich sister forever or if you plan on being an adult at some point.

Blake Lively looks on helplessly as you continue on your path of pizza-induced self destruction.

Rooney Mara can't watch your boss manhandle you at the office Christmas party like that again. Please grow a pair.

Magdalena Frackowiak is pretty tired of you blaming your inadequacies on growing up in a broken home in rural Pennsylvania.

Alison Brie realizing you're starting to look just like your professional poker playing, verbally abusive father.

Alexandra Daddario listening to you try and explain your way out of switching the cars around in your tandem parking spot because your foot "hurts" even though she has to leave first tomorrow morning.

Jennifer Lopez trying to understand why you give up on everything after three days. Guitar, Crossfit, now your job at Dominos.

Rachael Leigh Cook just seconds after getting a phone call letting her know that you're back in prison for money laundering again and now she's under investigation.

Heidi Klum watching you parade around the house after you won your fantasy league tournament like you accomplished something with your painfully mediocre life.