The 30 Hottest Girls Wearing Santa Hats
When the calendar turns to December, people love busting out their Santa hats. When a girl decides to don a Santa hat, it's awesome. When they put on their Santa hat and are really hot and sexy, then that adds something extra to the equation. These are the hottest pictures of girls wearing Santa hats. And it rules. Vote on your favorites pics of hot girls wearing Santa hats. Which of these gals should be at the top of the list? Should it be a celebrity like Mariah Carey or Katy Perry? Or should it be just a run of the mill hot chick? That's up to you to decide, so choose wisely. There's a reason why they call this the most wonderful time of the year and these pics are photographic evidence of why. Enjoy.
Has This Girl Been Naughty or Nice This Year?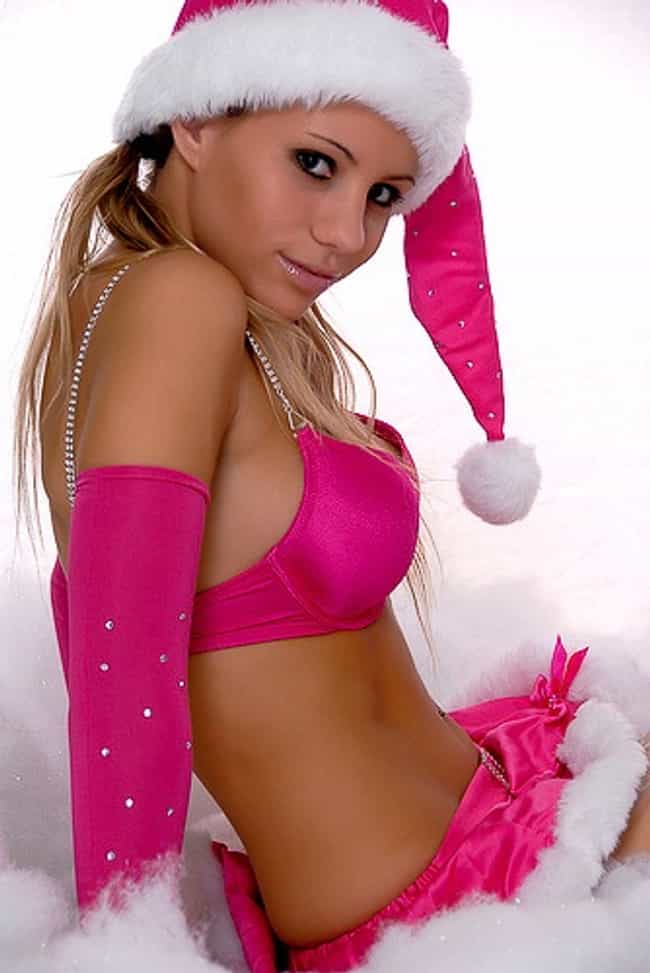 Getting Ready To Loosen The Ribbon To Unwrap The Package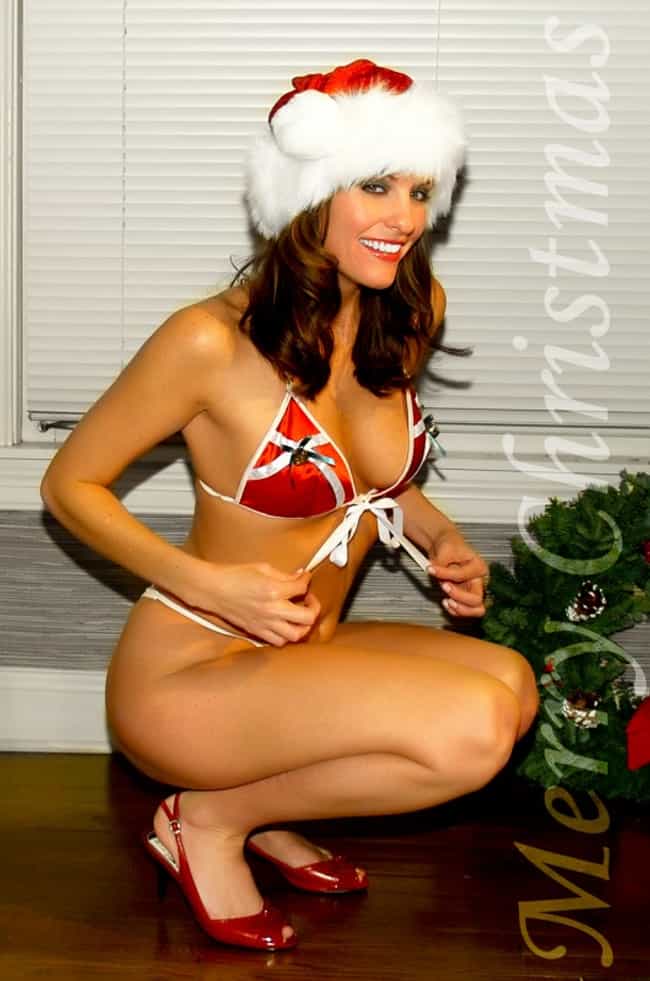 That Rug Is More Comfortable Than You'd Think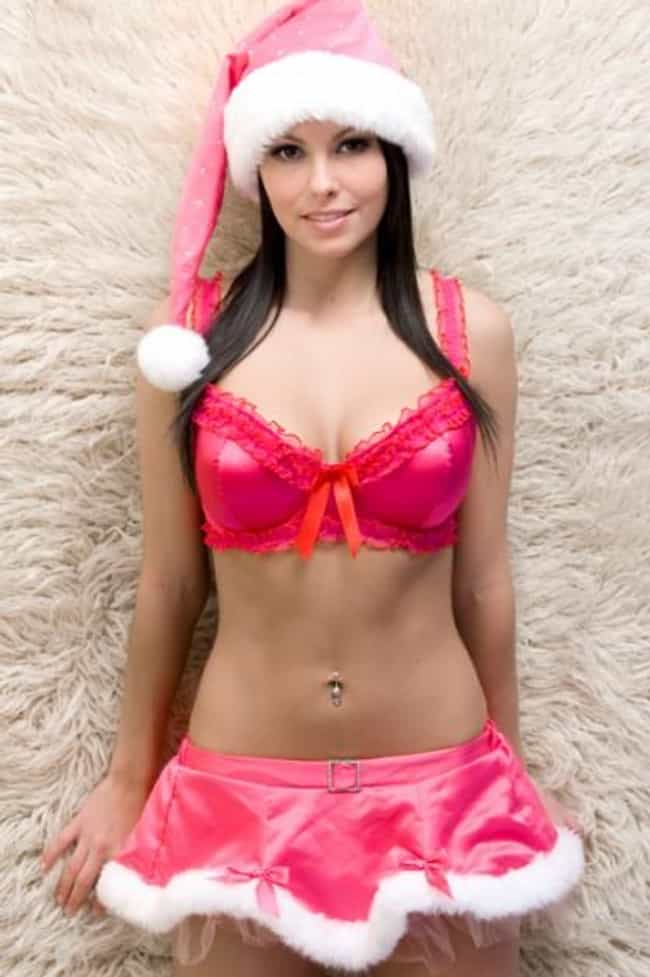 This Is the Best Way to Hitchhike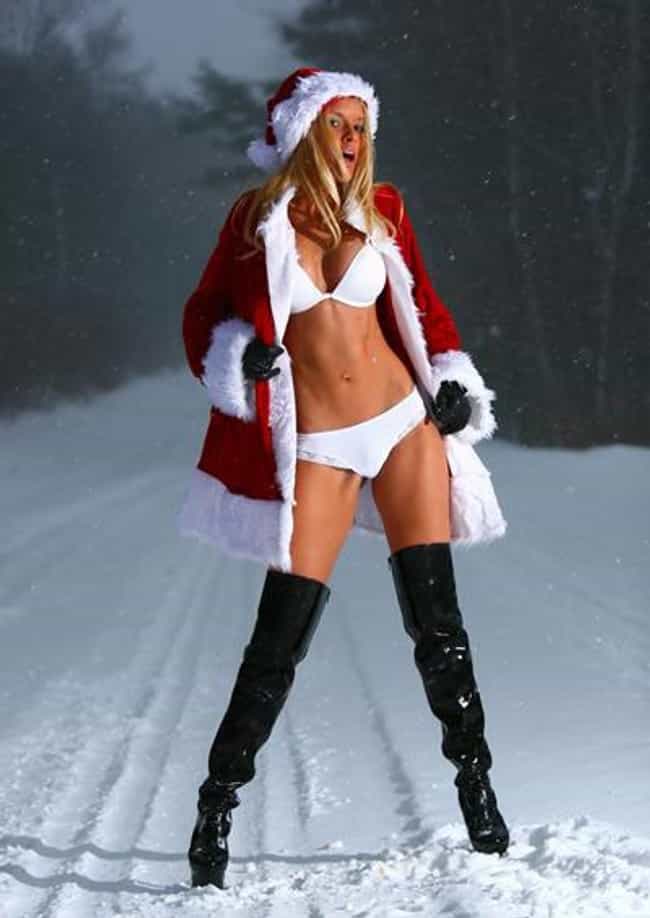 Andre is Best Consumed in Two Glasses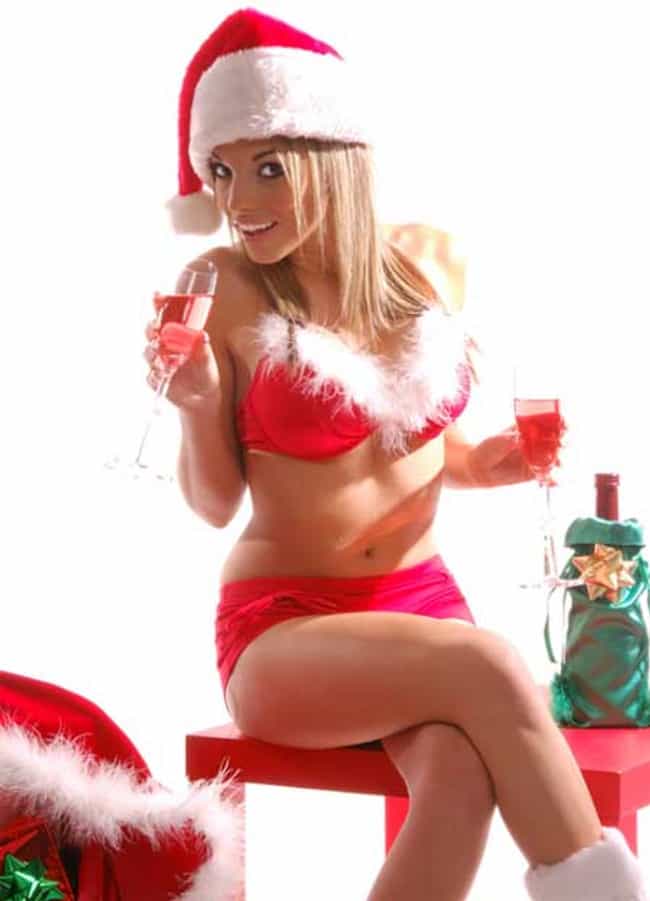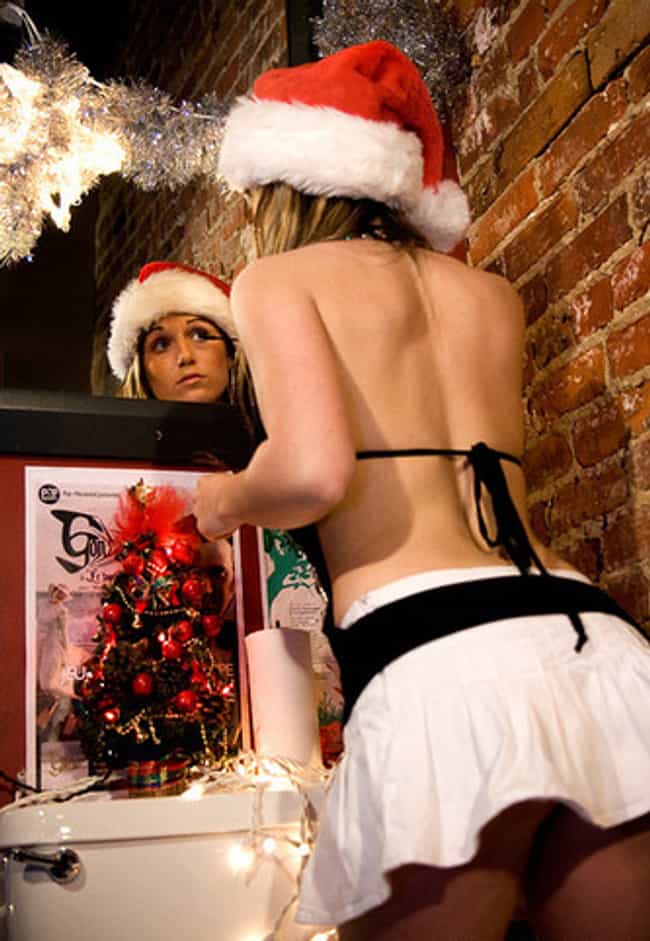 Santa Has a Nice Surprise Awaiting Him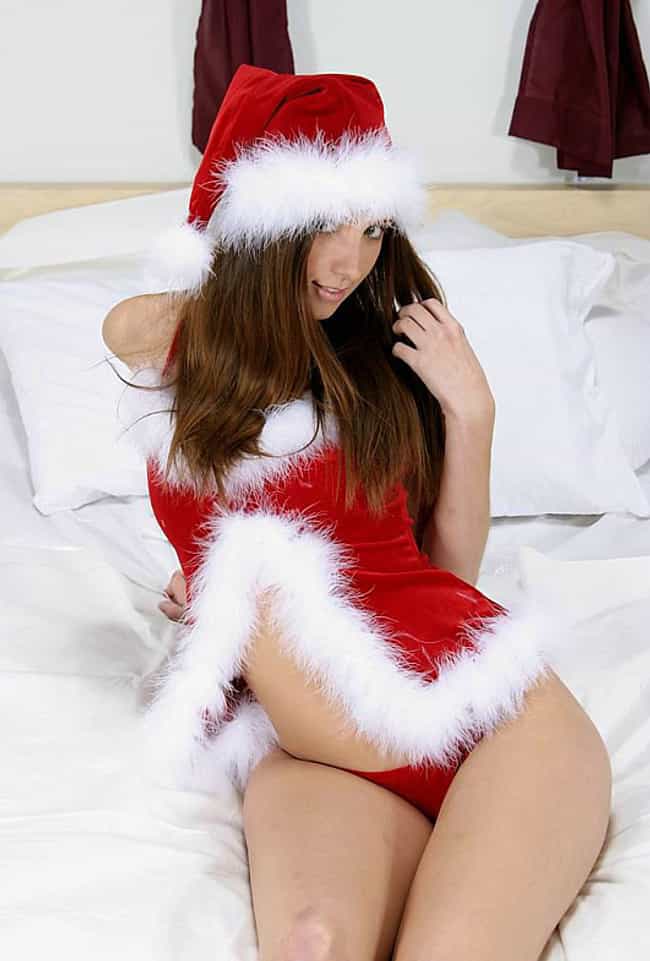 These Girls Are Filling in for Santa Today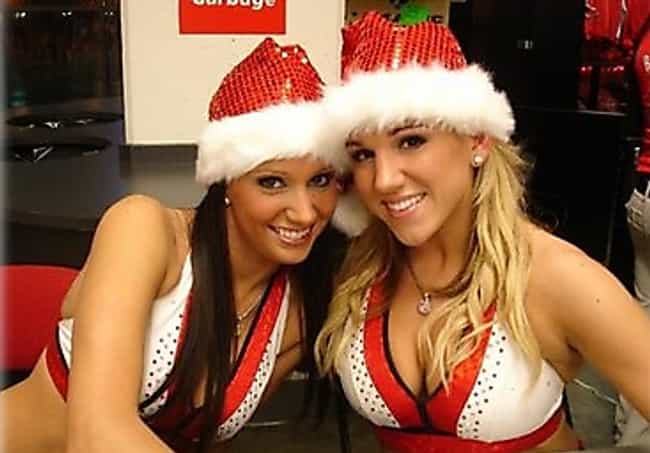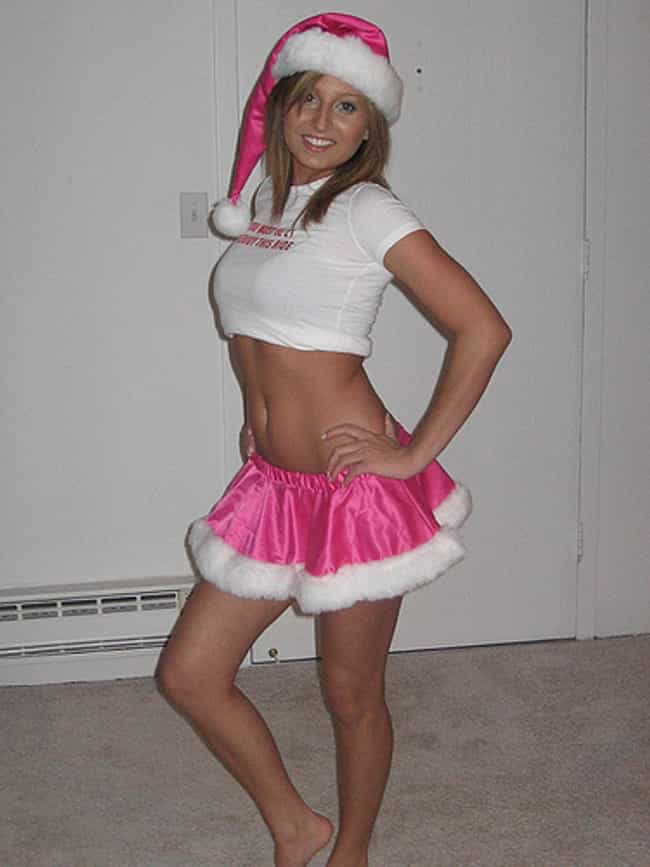 Waiting for Santa Can Very Boring
She Should Probably Water Her Plants More Often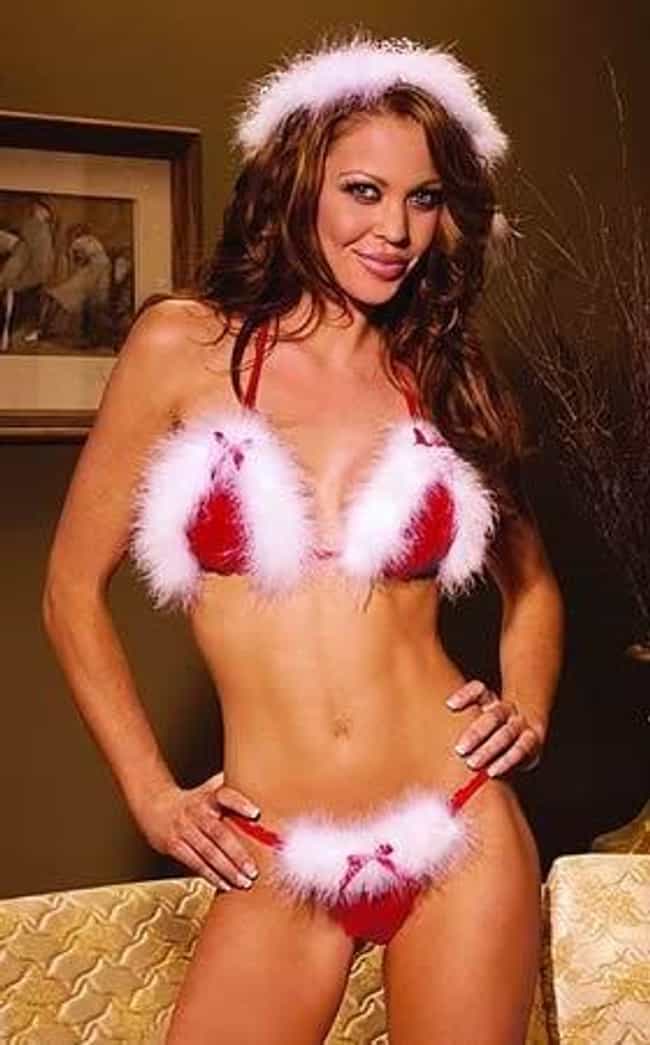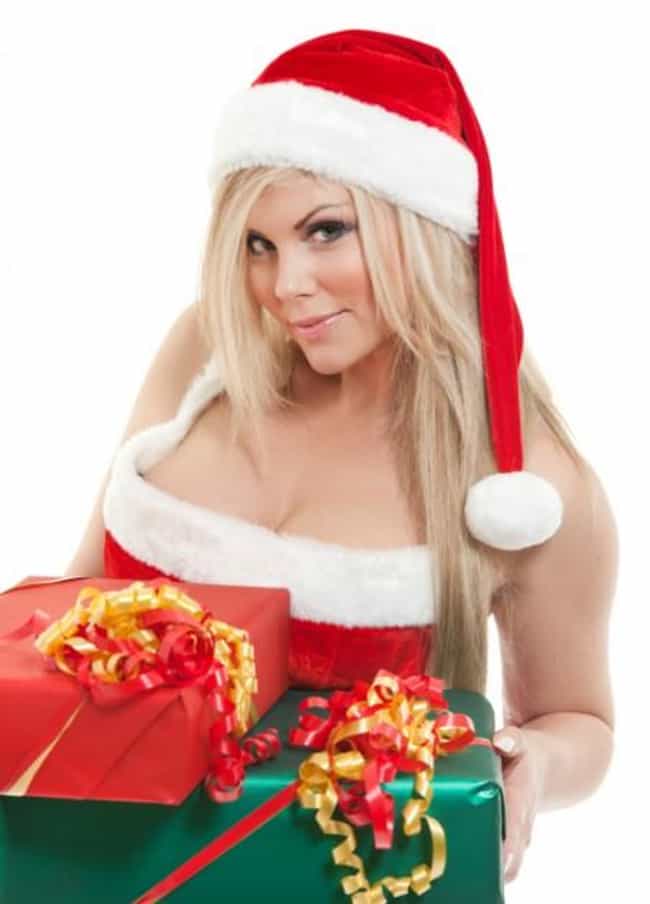 This Girl Snickers at Cold Weather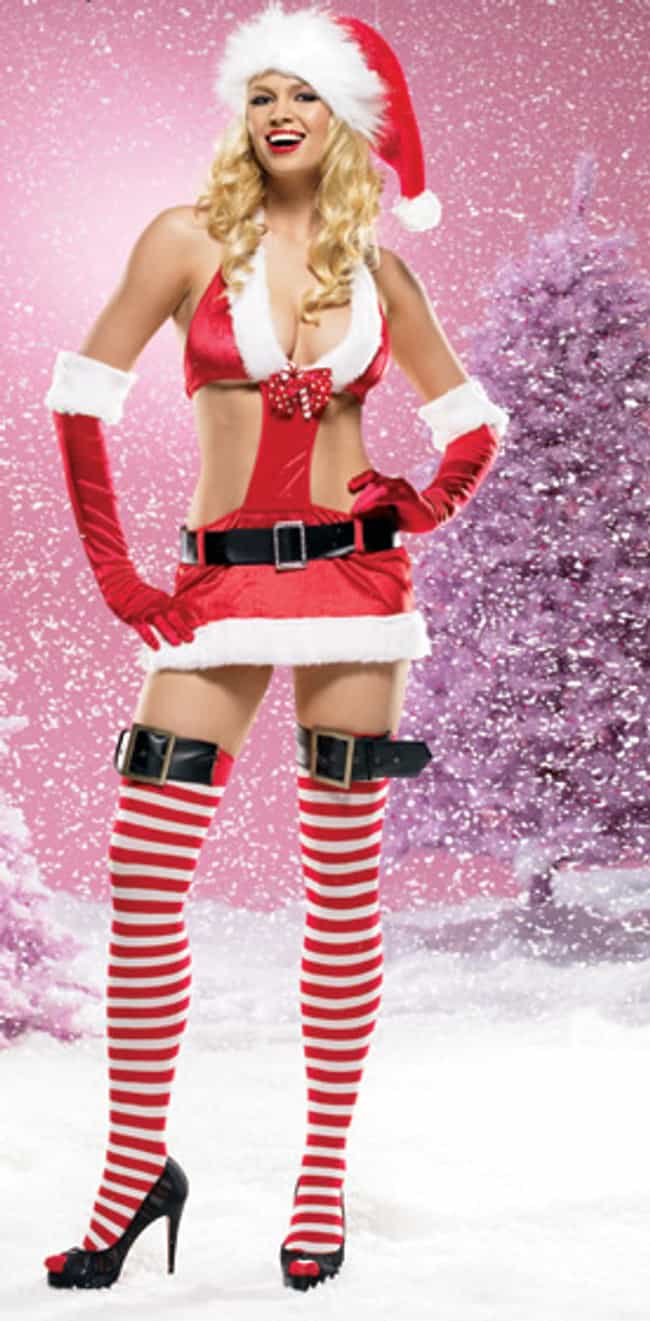 It Looks These Girls Had a Successful Shopping Day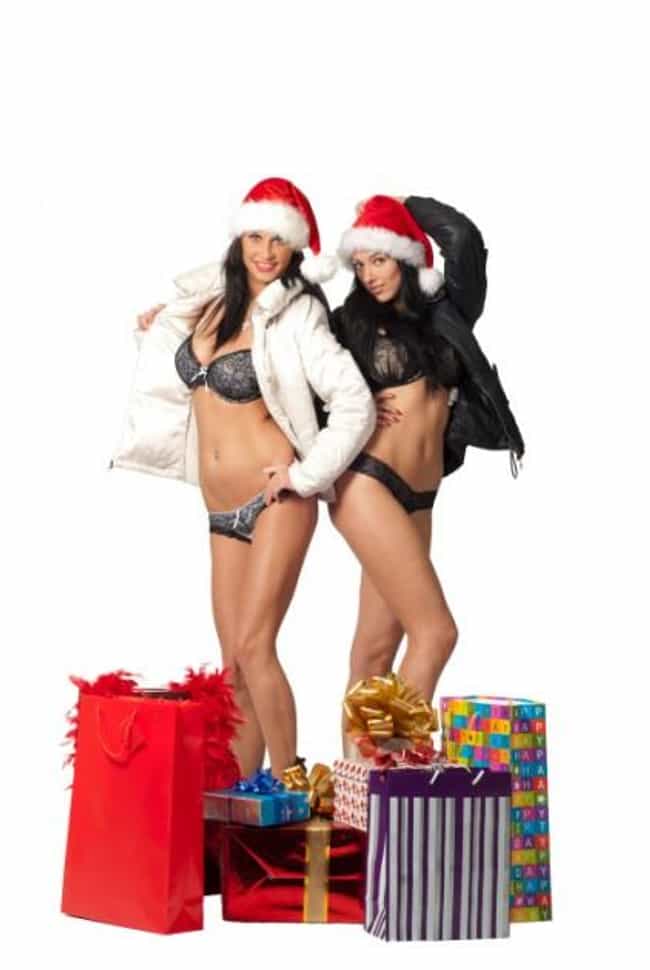 Taylor Swift is Thinking About Dating Santa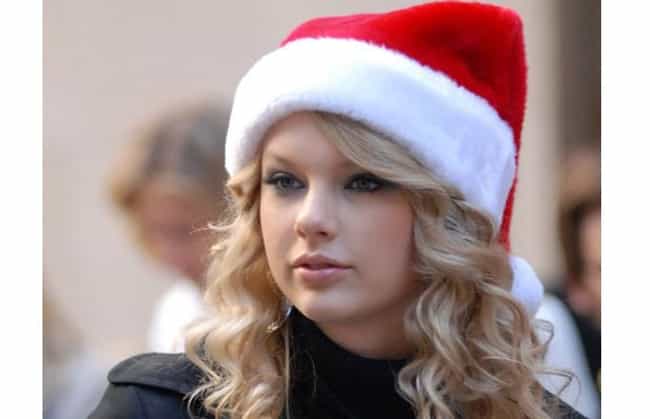 Santa's Angels: Coming to a Bar Near You This Winter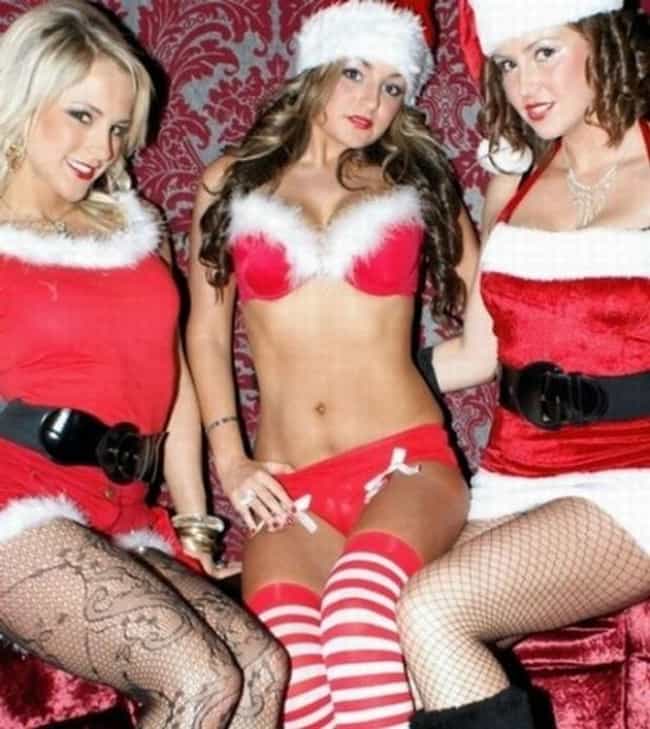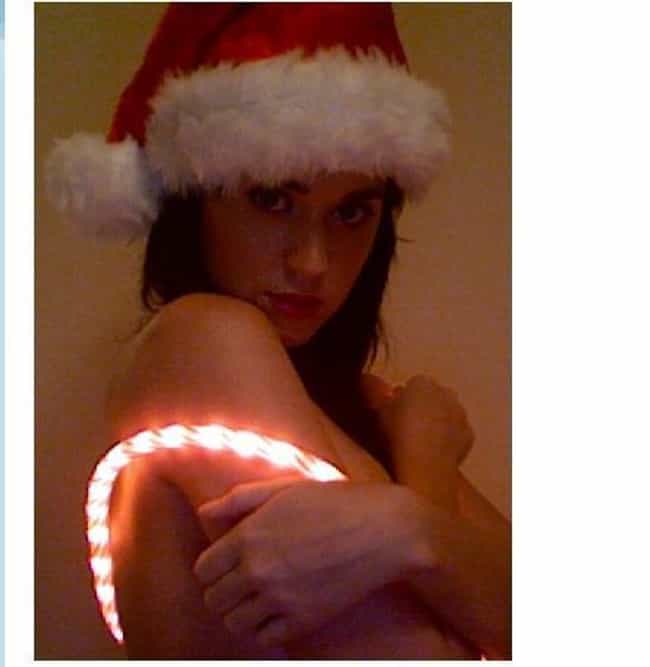 Audrina Patridge Loves Santa Hats…and Bongo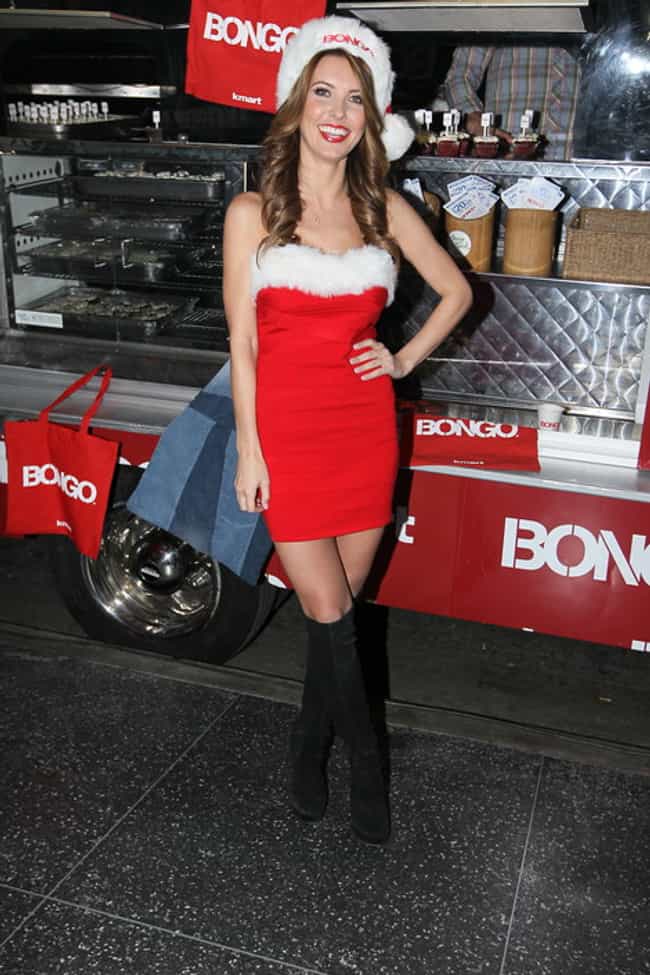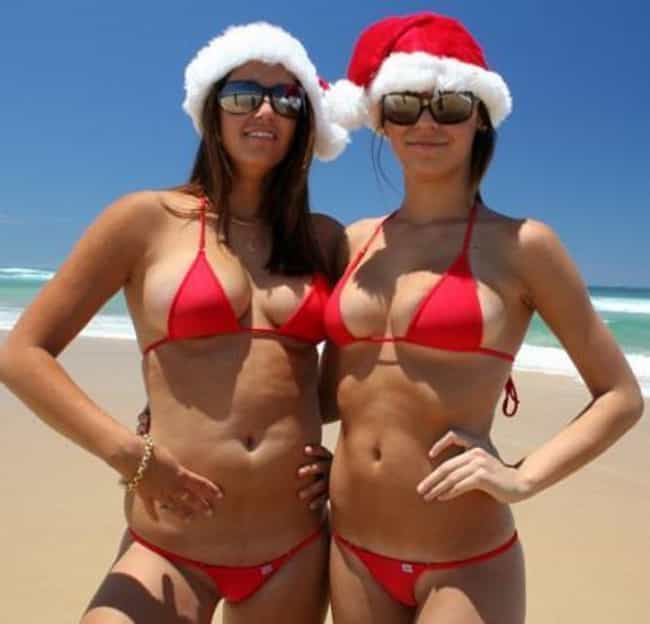 Mariah Carey Got Caught Trying to Escape from the North Pole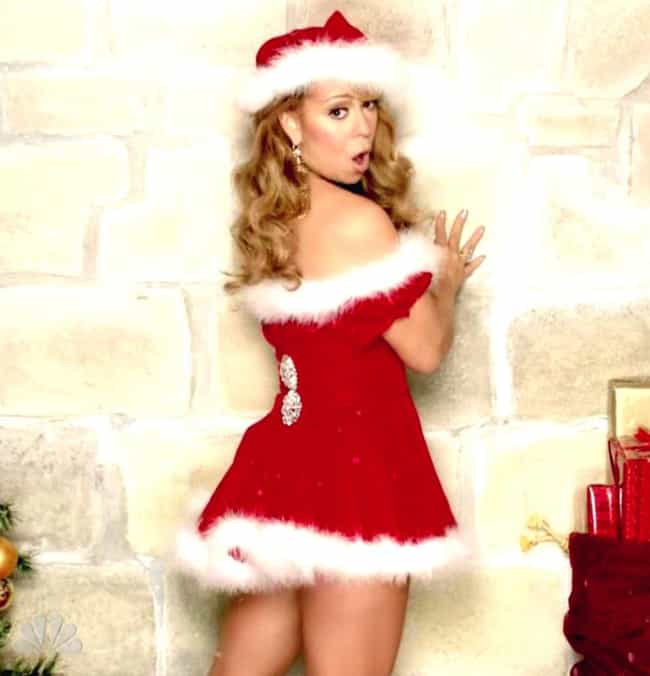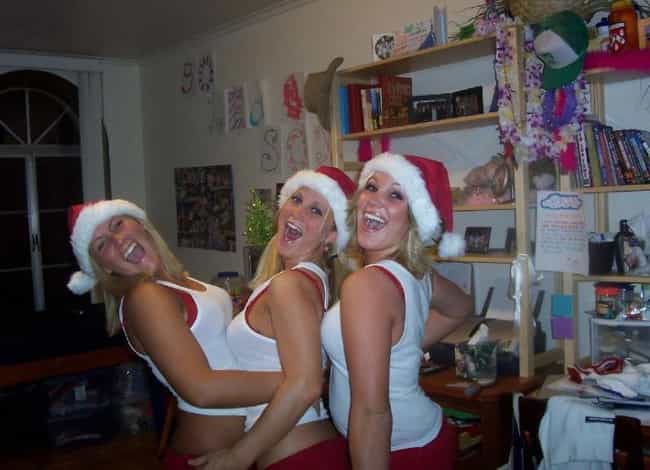 Alessandra Ambrosio Better Be Careful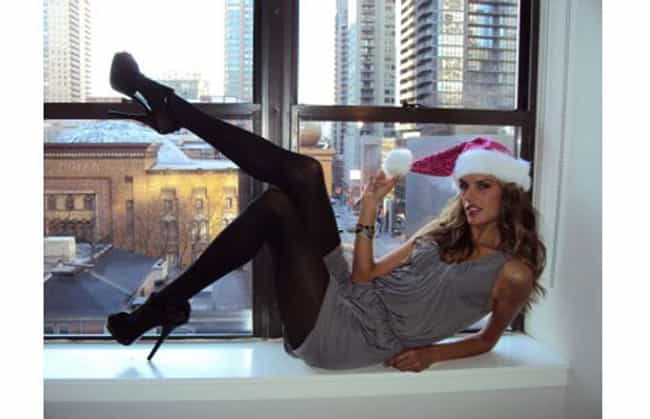 With That Attitude, Your Christmas Present Will End Up in the Fireplace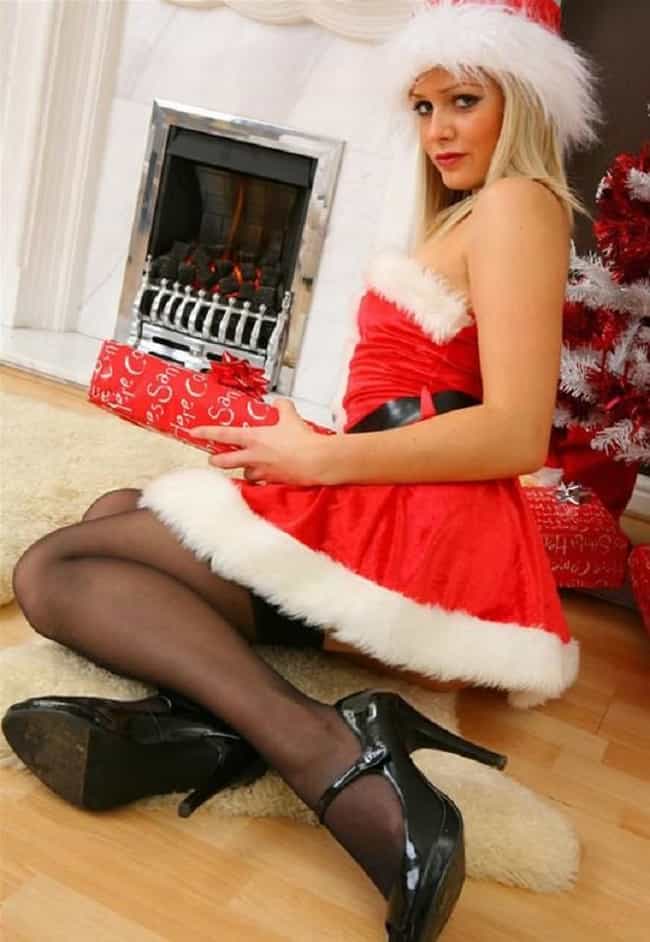 Everything Looks Better in Pink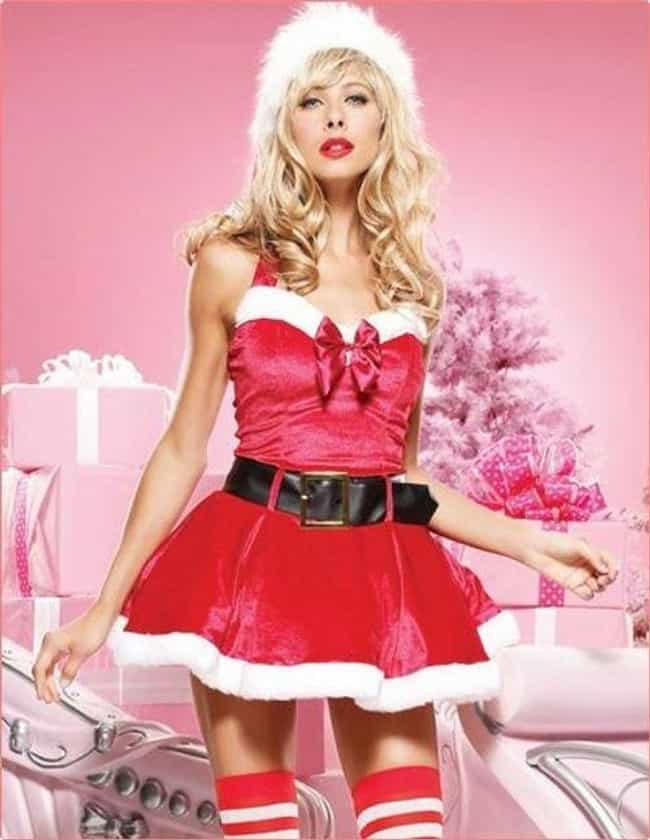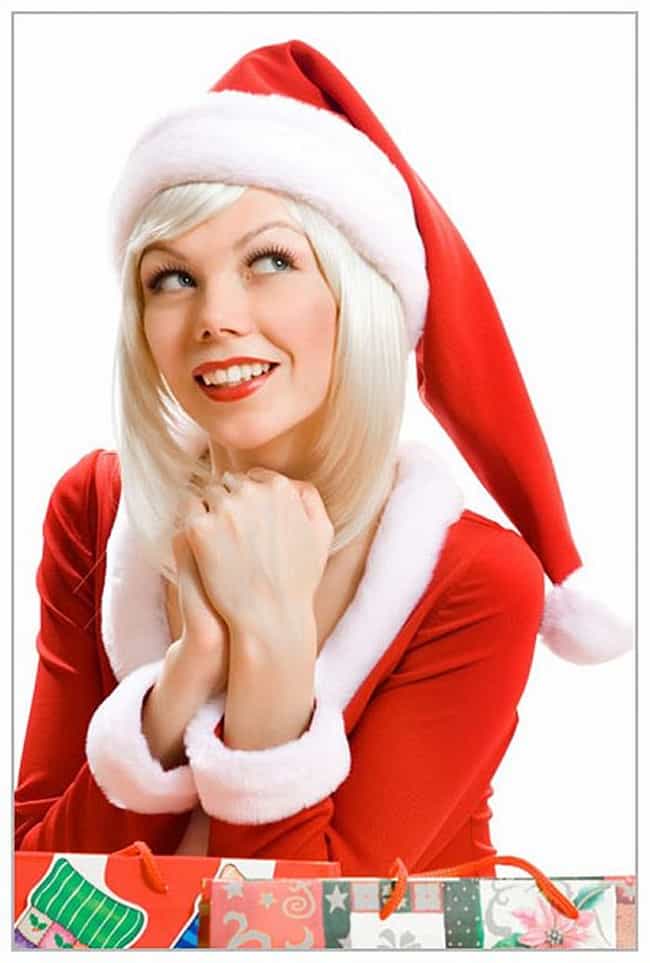 This Girl Has Something Waiting for Santa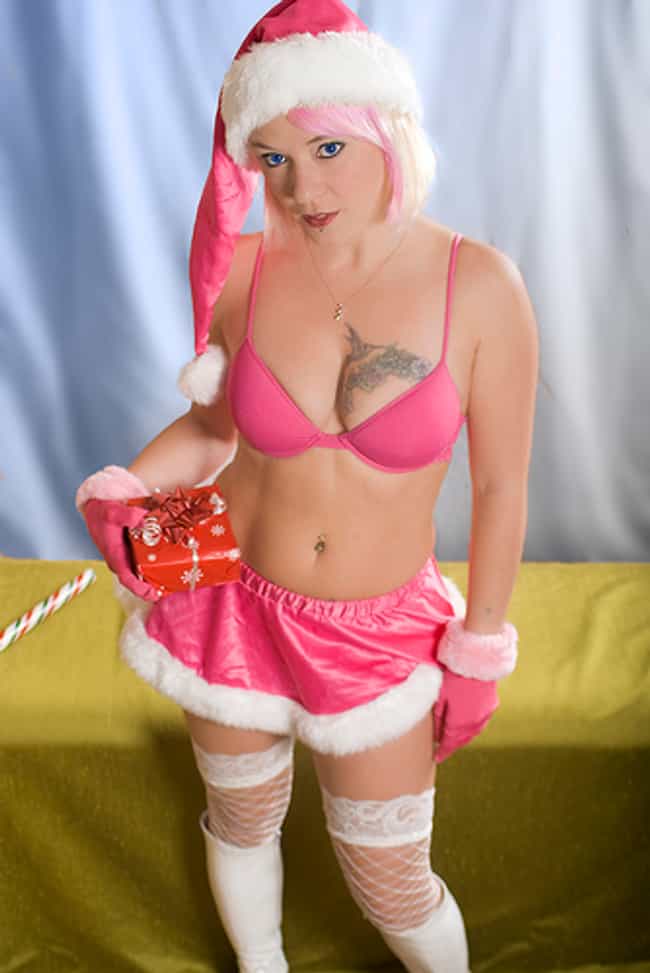 Hoping to Lure Santa With Her Impression of Gene Simmons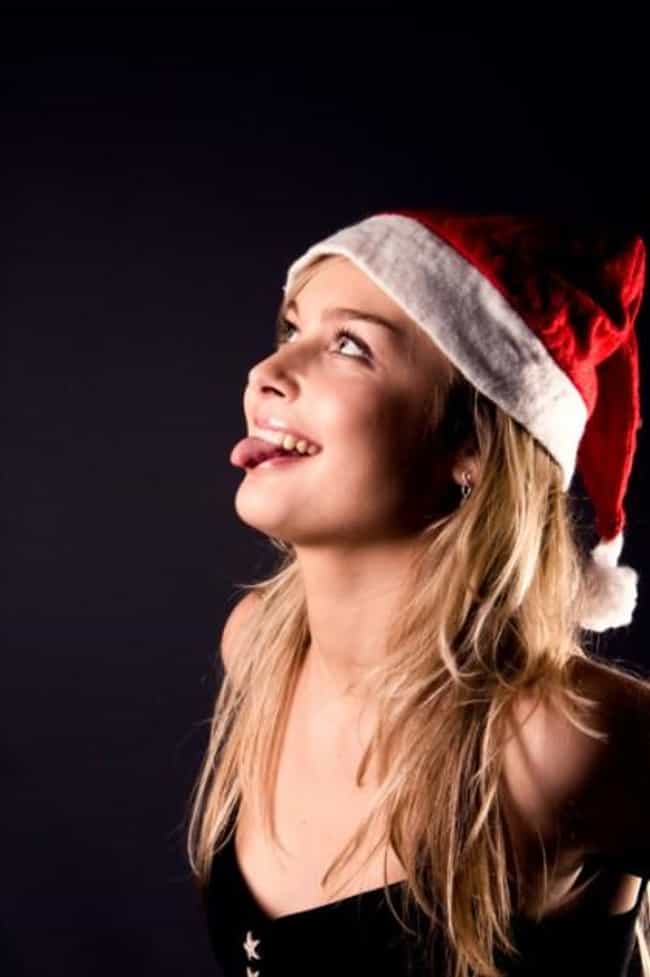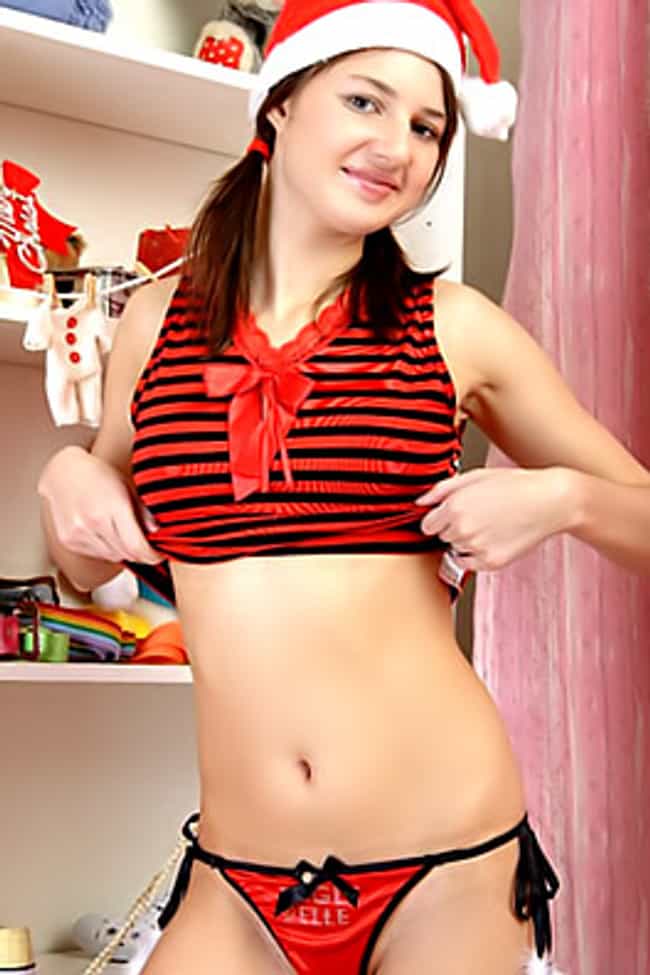 Who Knew Velvet Jumpsuits Were In?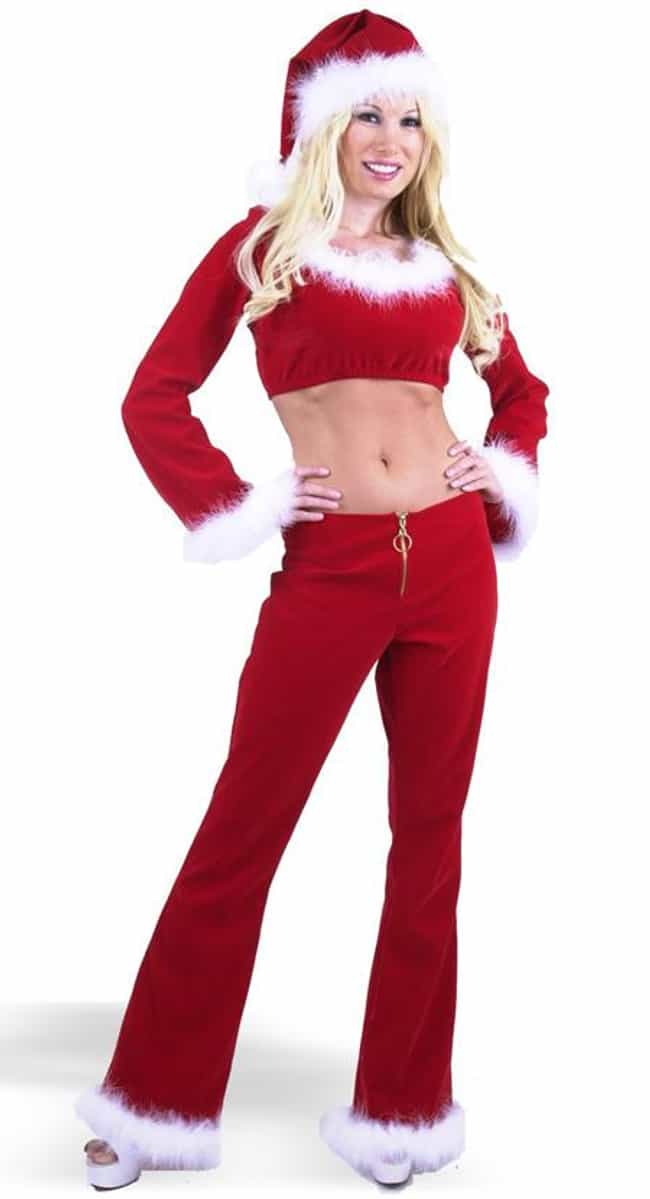 Two Thumbs Up to Santa Hat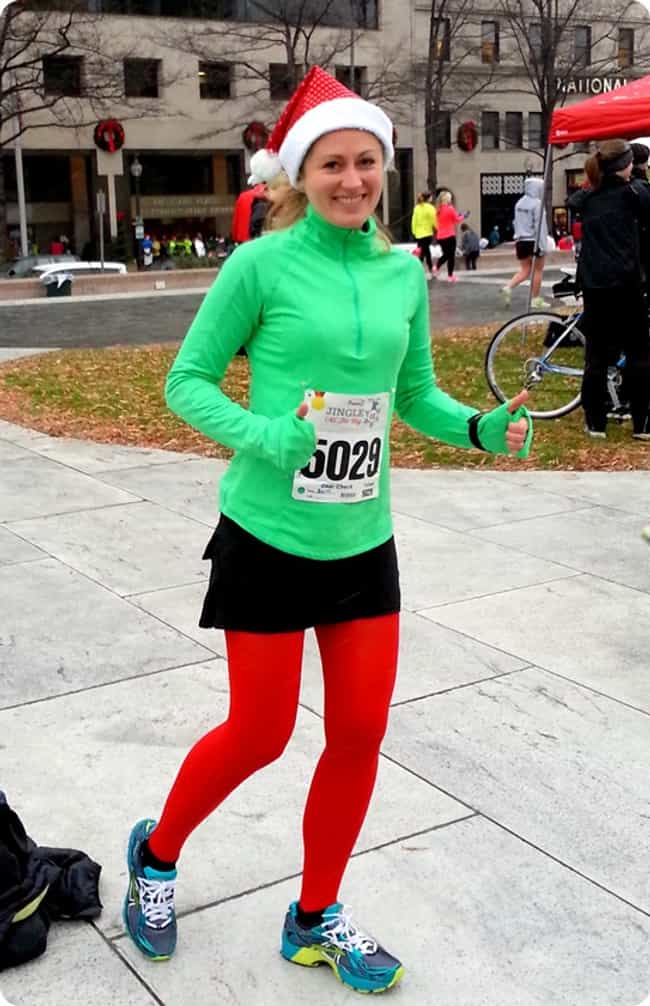 Kanye Can't Be Too Happy About This