When it comes to hyperrealistic tattoos, you may need to spend a great deal of time under the needle, but the results can be so spectacular that it might just be worth it. Here you'll find a collection of photo realistic tattoos so impressive that they'd quite possibly be enough to stop you in your tracks to do a double take. These tattoos look like photos printed on the skin. Some of them look so real, it's almost creepy. From portrait recreations to optical illusions that are real enough to bend your mind, get ready to scroll through some of the most amazing pieces ever to walk out of a tattoo parlor. 
If you're considering getting a hyperrealistic tattoo of your own, these pictures will get your creative gears turning. Even if you're not, you can still enjoy the artistry that goes into these ultra-detailed tattoos. So come on in and get ready to check out some of the most unbelievably realistic tats of all time!
Man or Machine? You Decide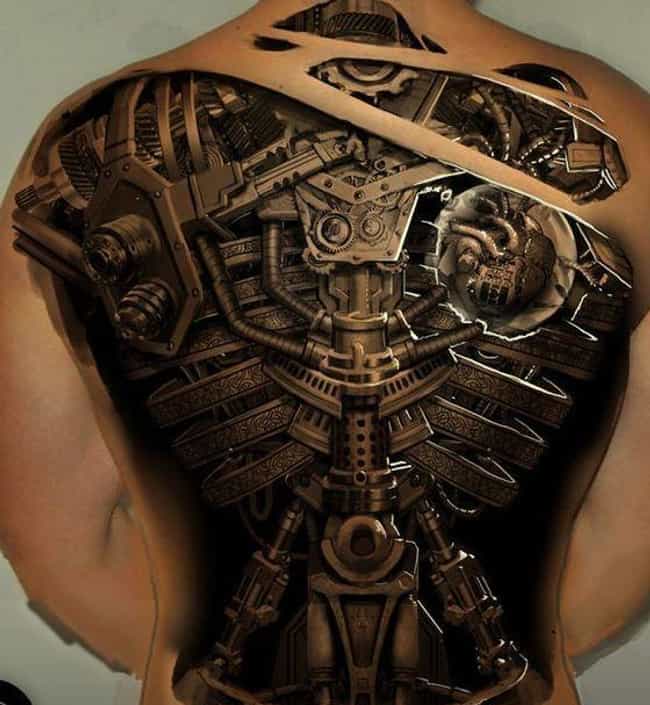 This Guy Wears What's in His Heart on His Sleeve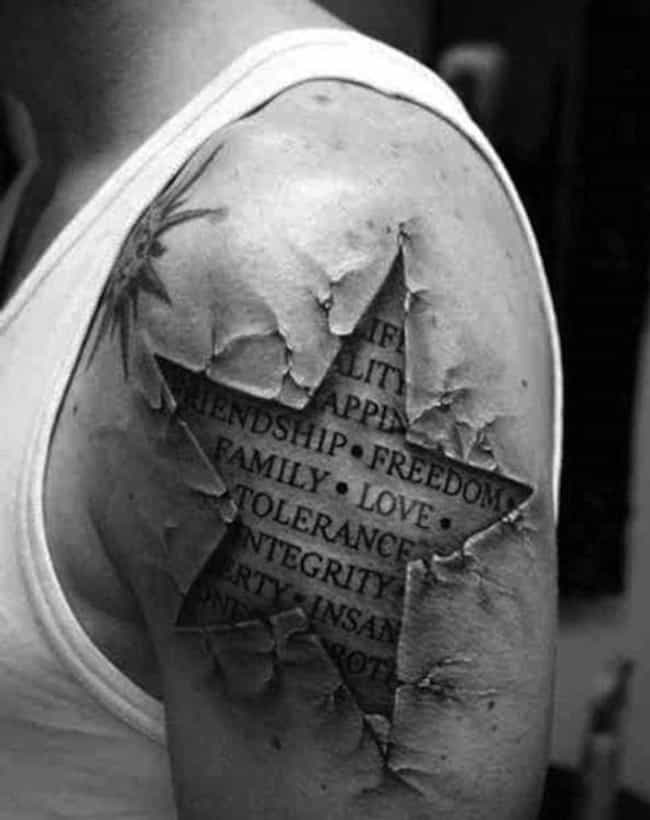 How To Make Damn Sure Your Shoe Never Comes Untied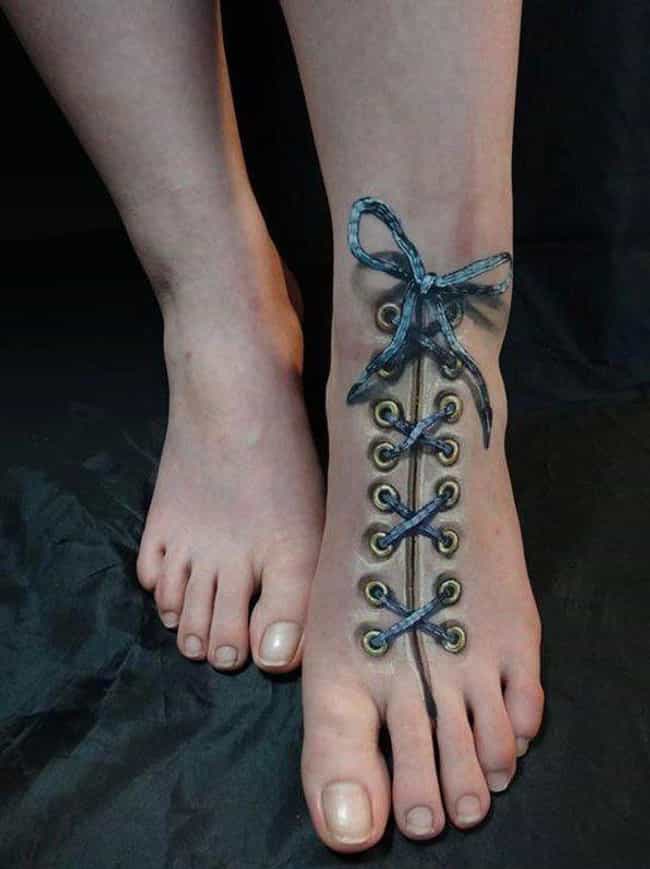 Okay How Can This Be Real?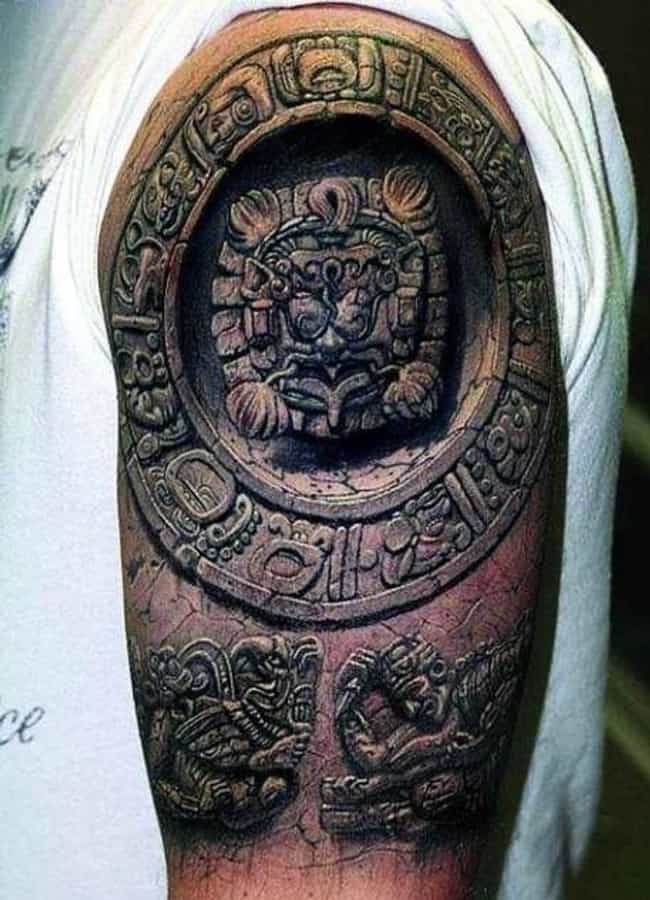 Dunna Dunna Dunna Dunna. . .Tat Man!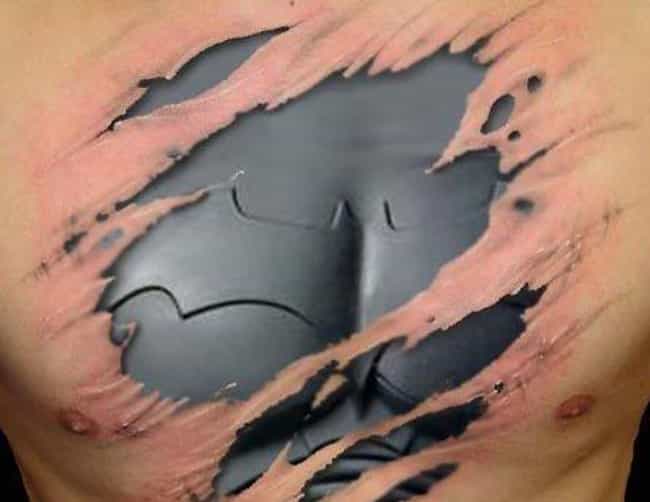 The Most Badass Time Piece Ever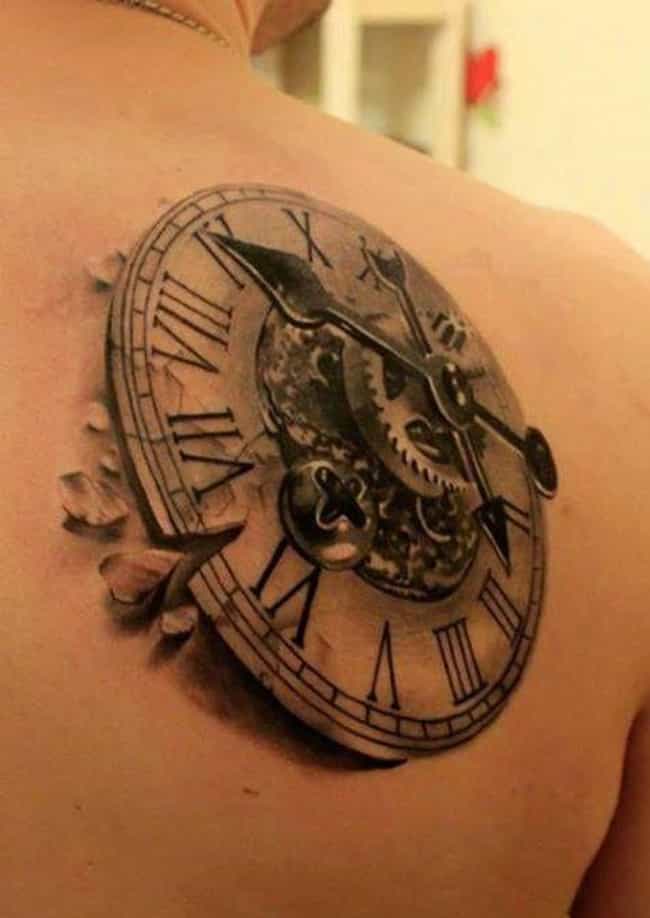 OM-Literal-G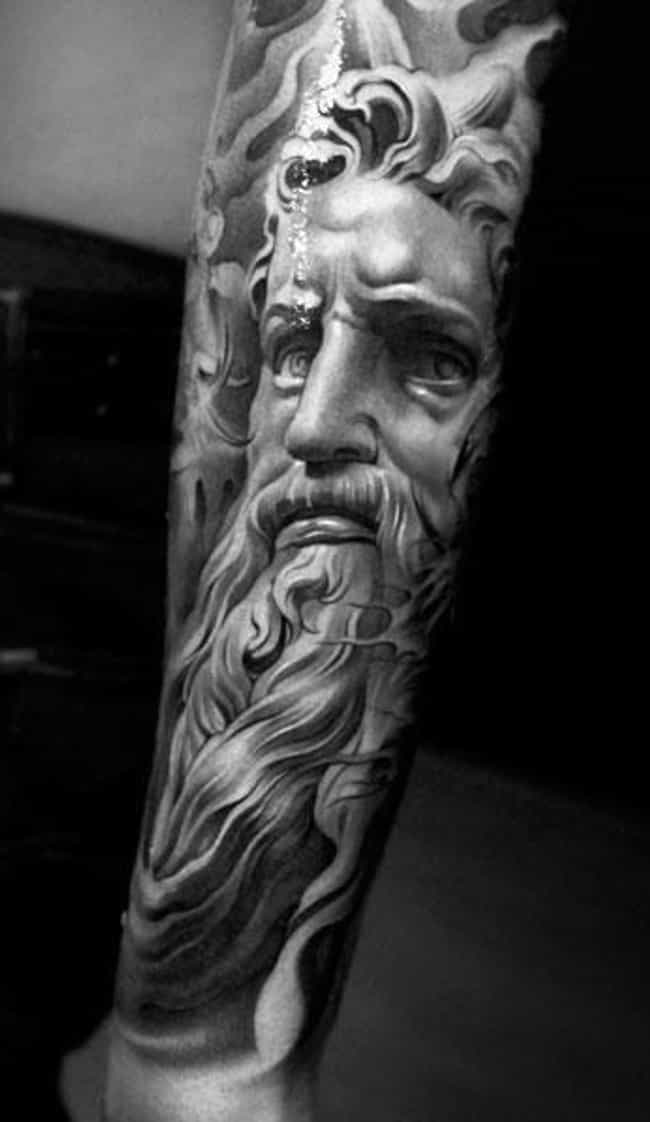 London Never Looked So Badass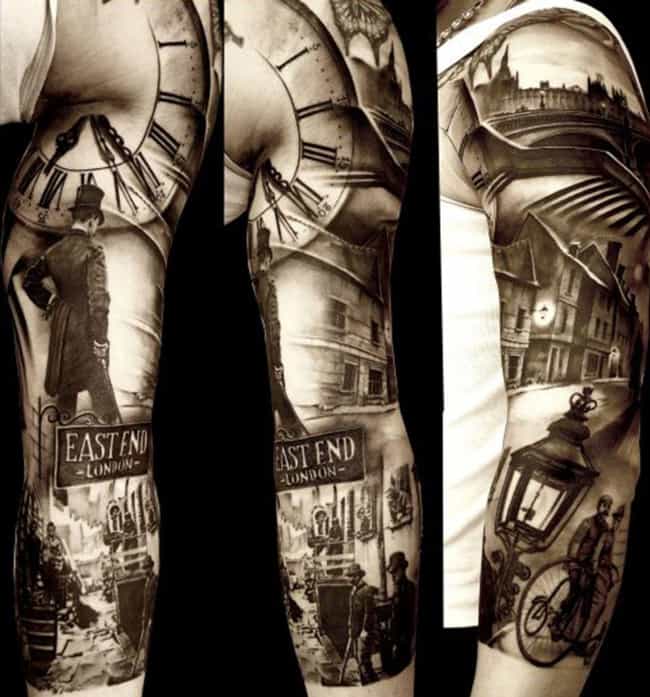 Gorgeous Black and Gray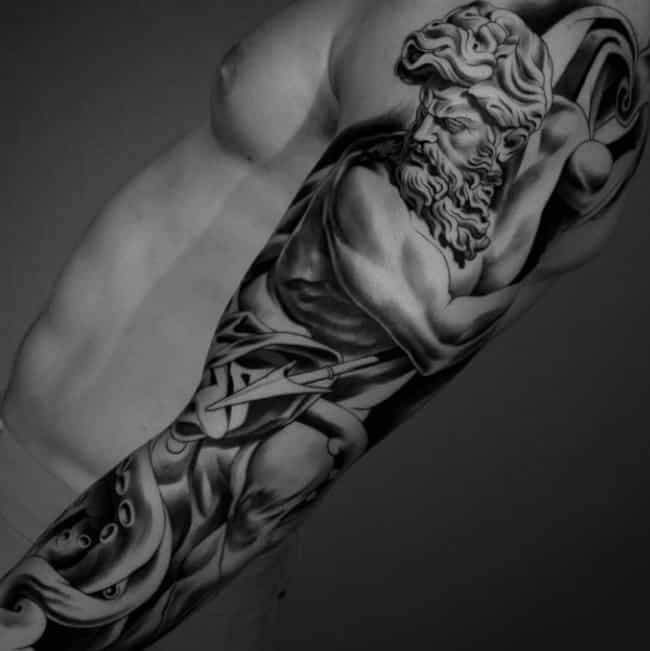 This Chick Always Carries a Spare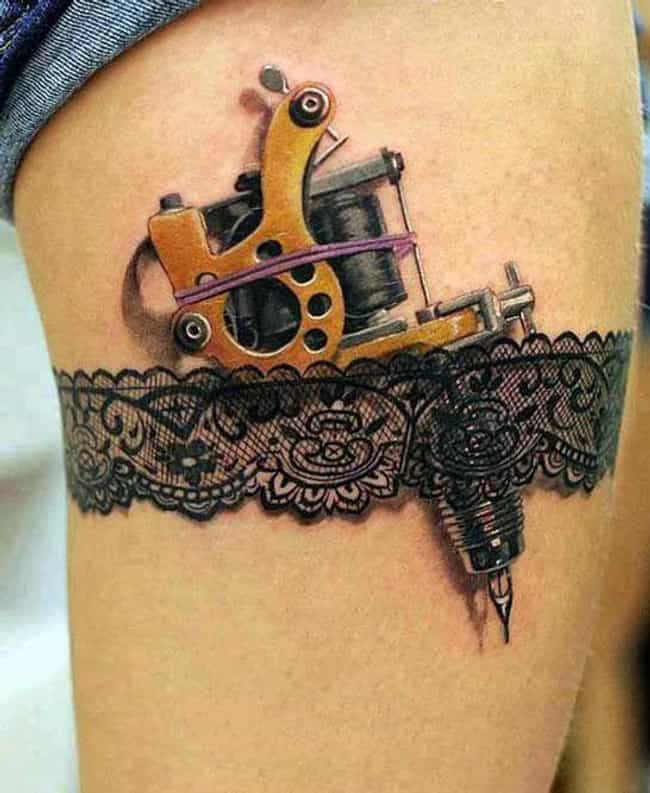 This Dude's Wing Man Does Not Play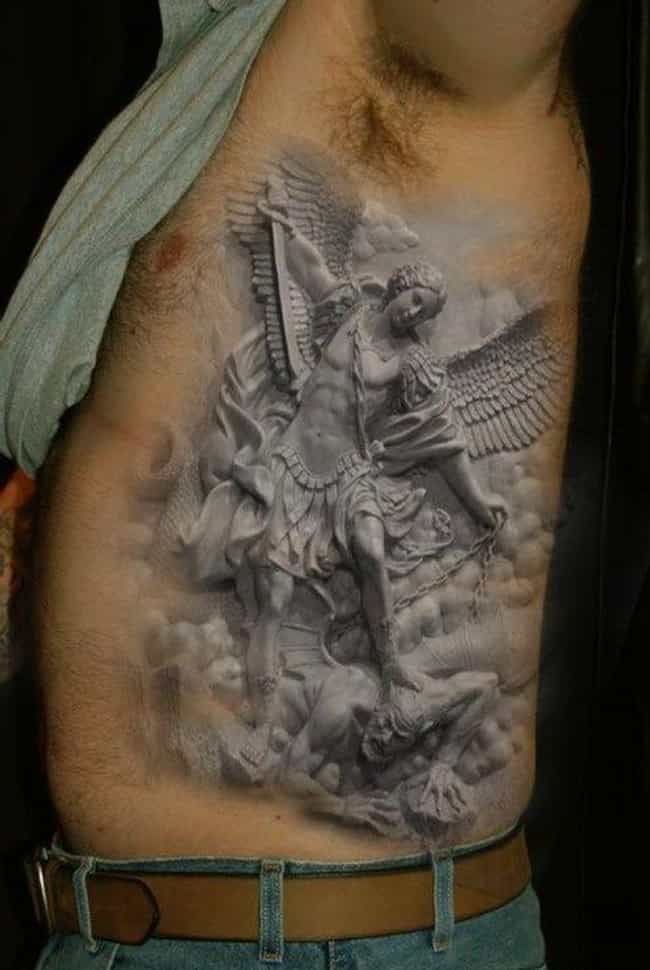 This Grim, Old-Timey Scene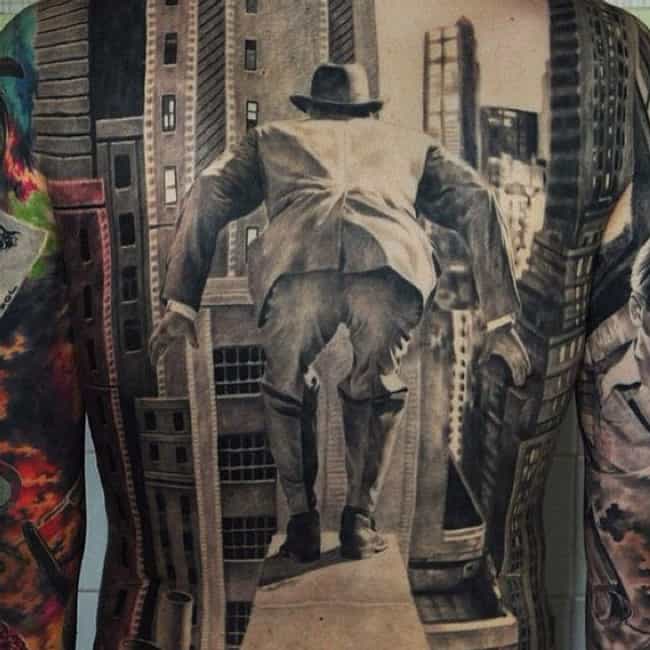 Owl Be Damned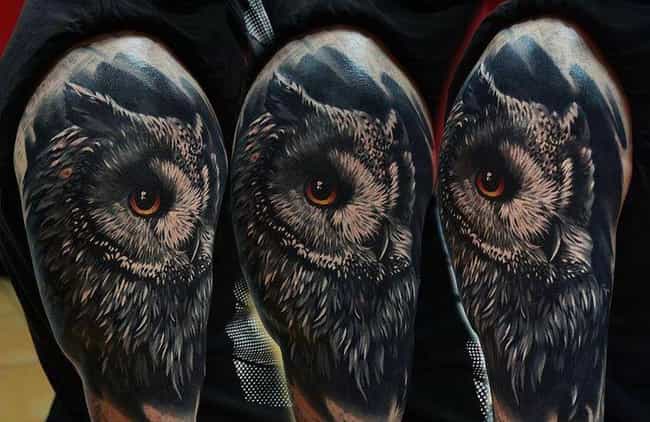 An Outward Sign That You Have the Heart of a Lion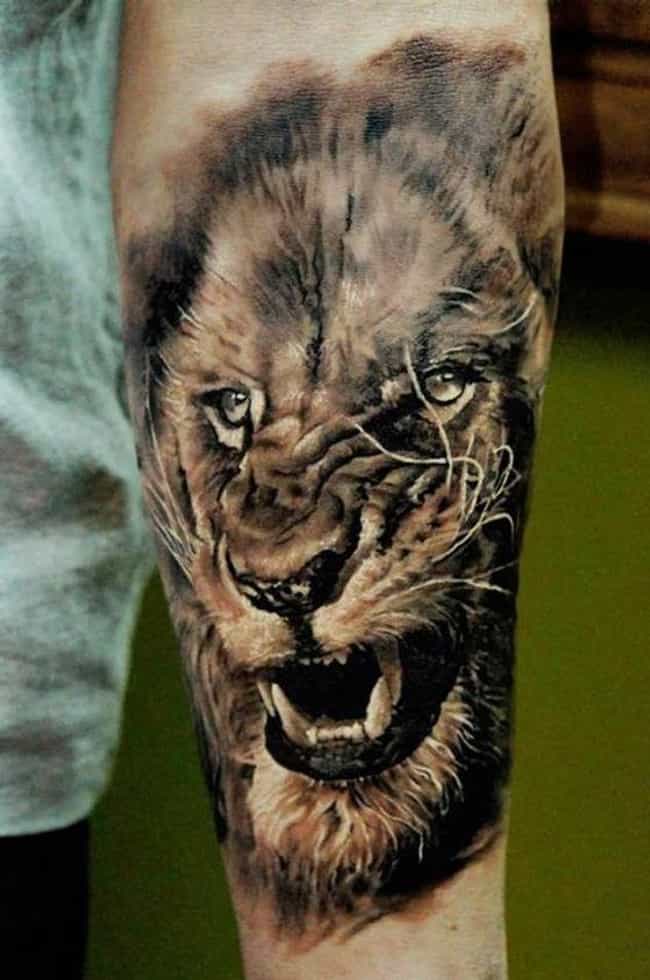 For the Harambe Lovers Out There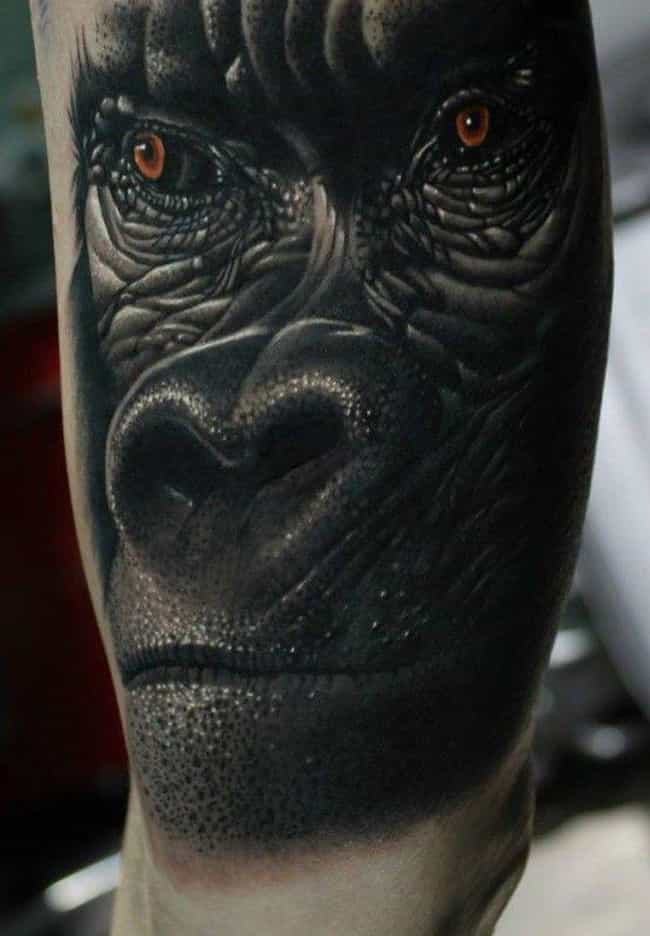 Belly Button: You're Doin' It Wrong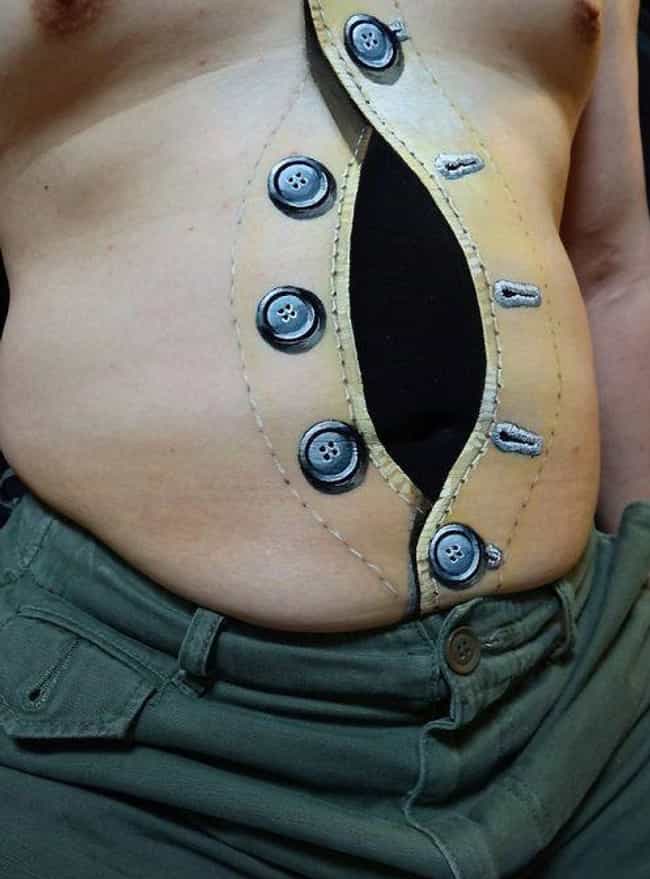 The Level of Detail Is Stunning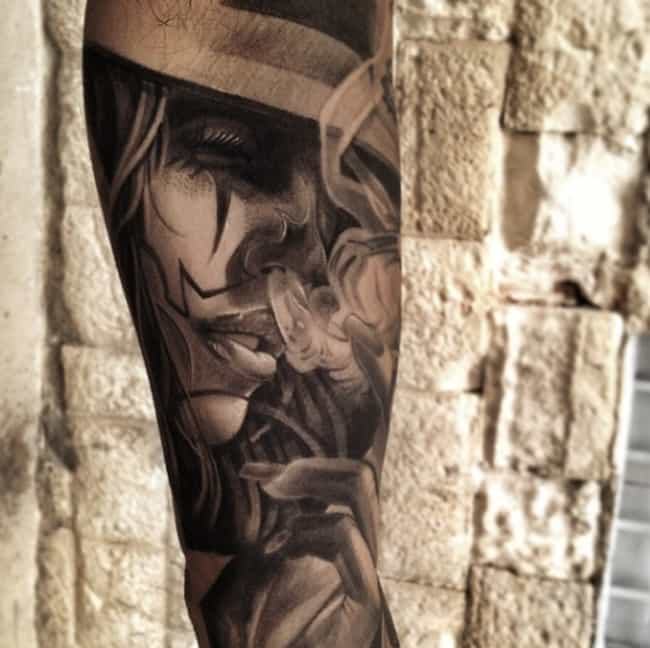 How Many Times a Day You Think People Tell Her To Hold Super Still?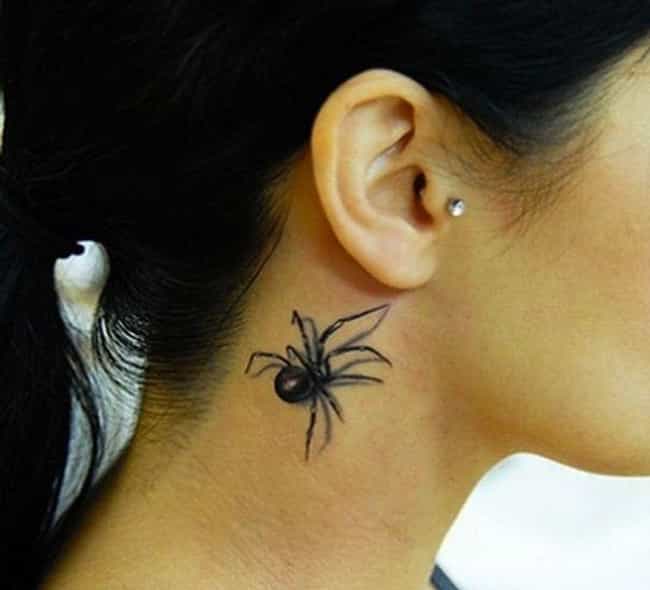 Imagine Waking Up Next to That After a Night of Drinking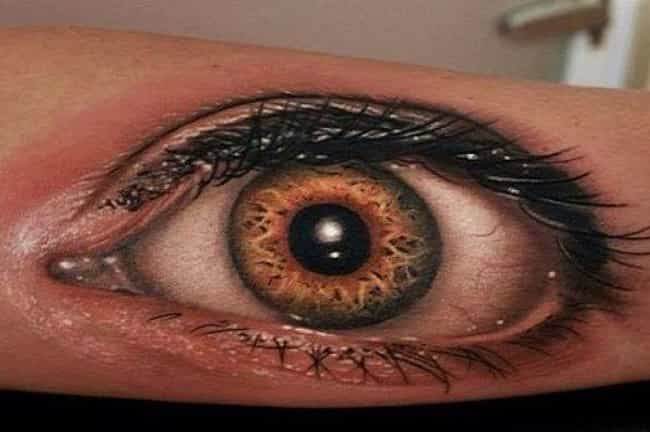 Feeling Catty?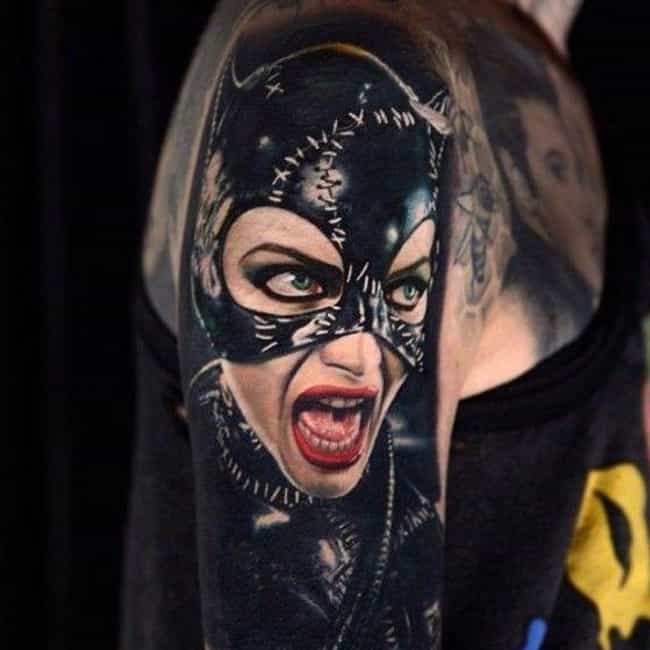 Ouch! Cool. . . But Ouch!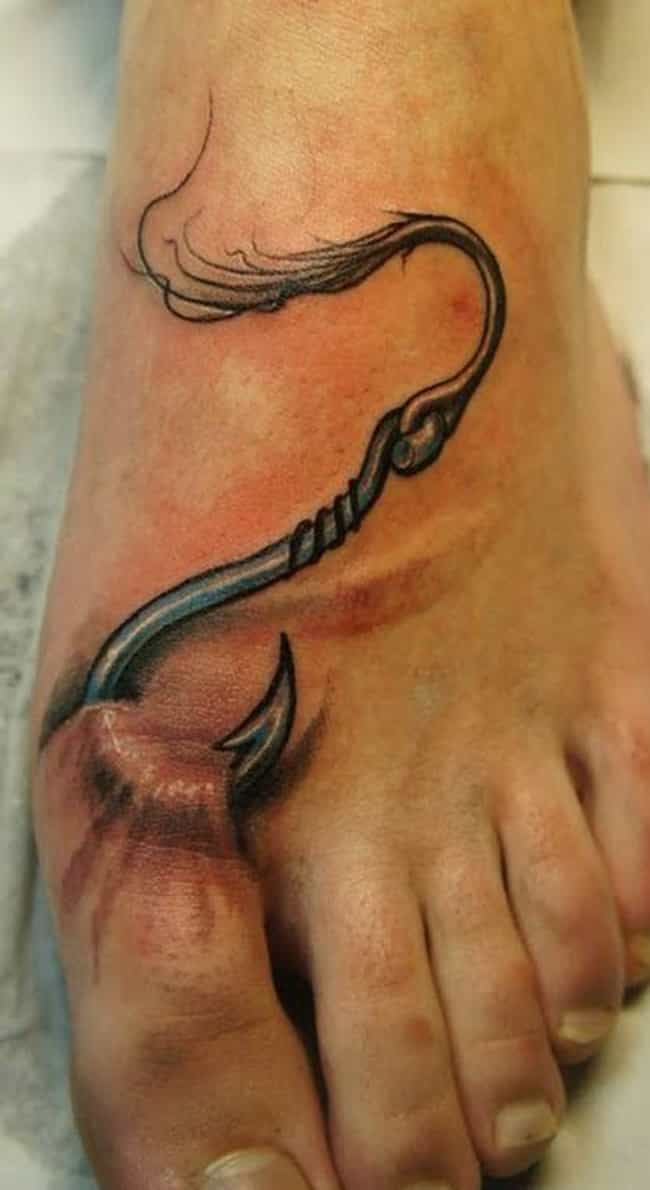 Kickin' It Old School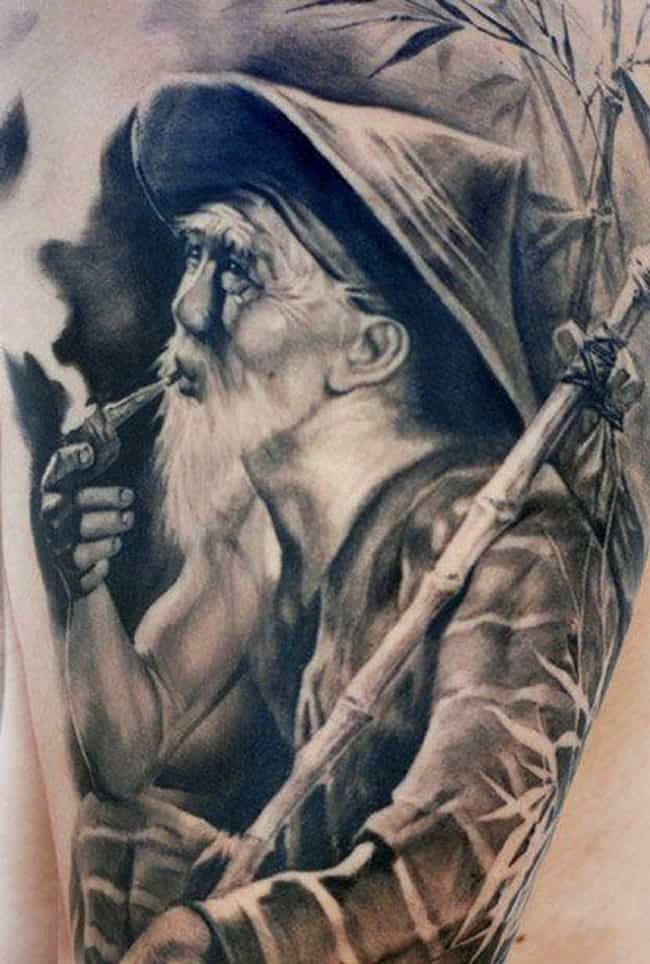 To Bee or Not to Bee?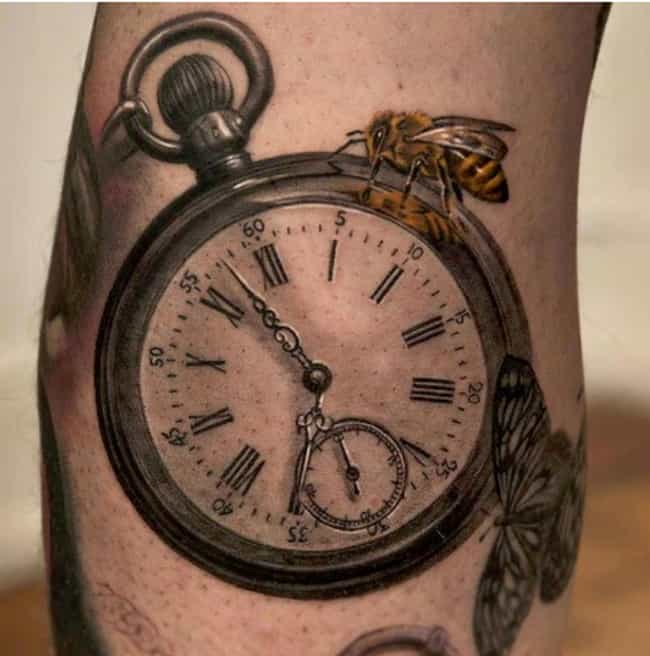 Must Be a Trojan Man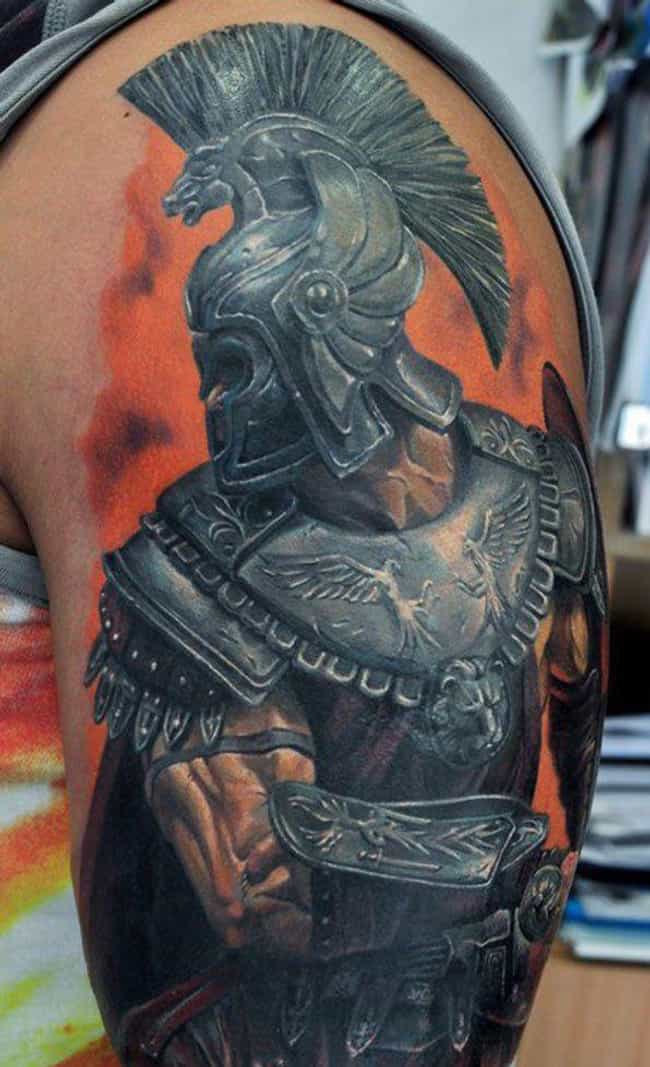 In This Instance, Being Two-Faced Is Actually Pretty Badass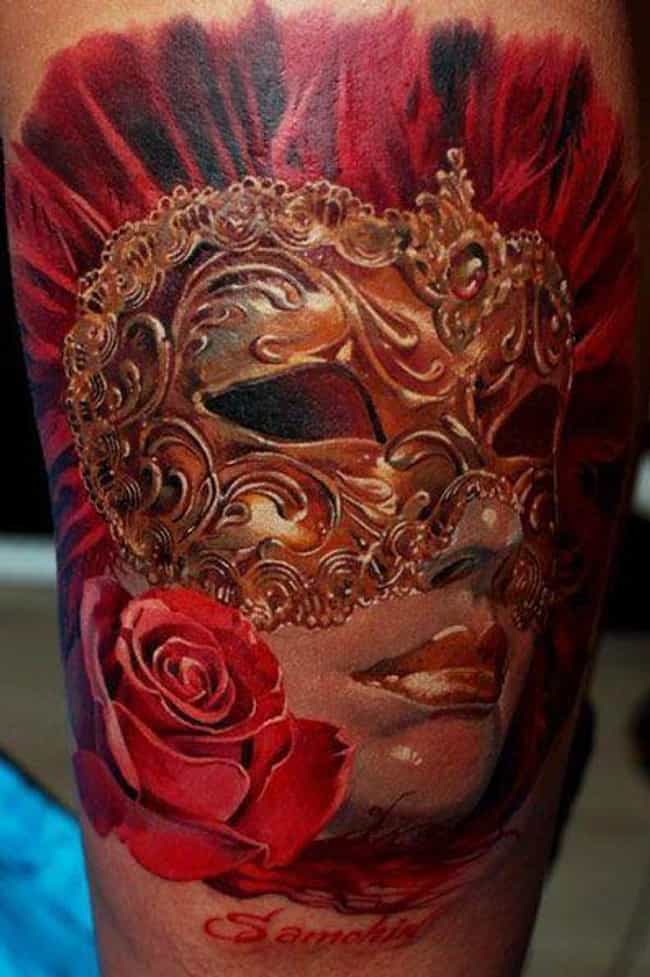 Anybody Home?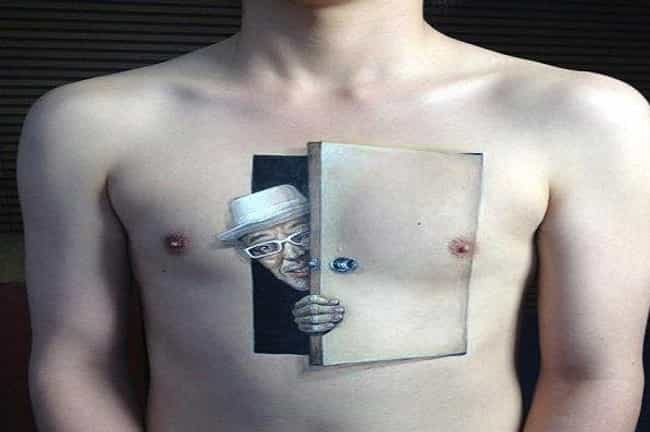 Who Needs a Chip On Their Shoulder When You've Got This Guy?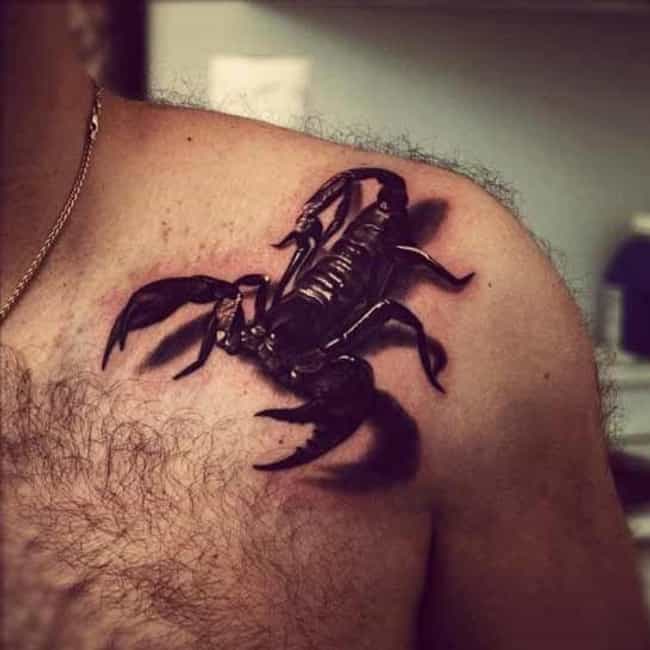 Kissed by a Rose