Informal introvert quiz: you can tell you're one if you relate to each and every one of these jokes about being on the introverted side of the spectrum. These jokes practically define introverted – and they're all hilarious, too. So check out these jokes to find out if you're introverted or extroverted – bonus points if you share this post with your friends on Facebook.
Extroverts vs. introverts
If only we could give this excuse every time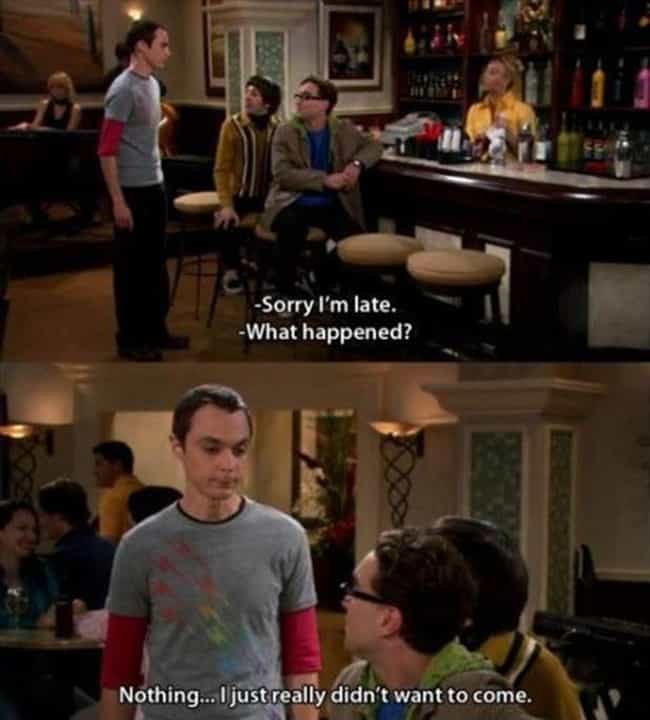 How introverts prepare for a party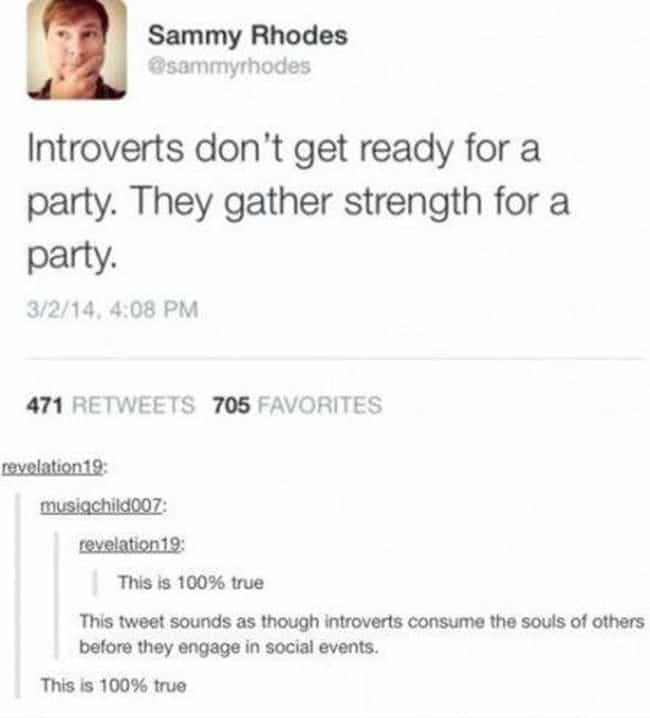 Every. Single. Time.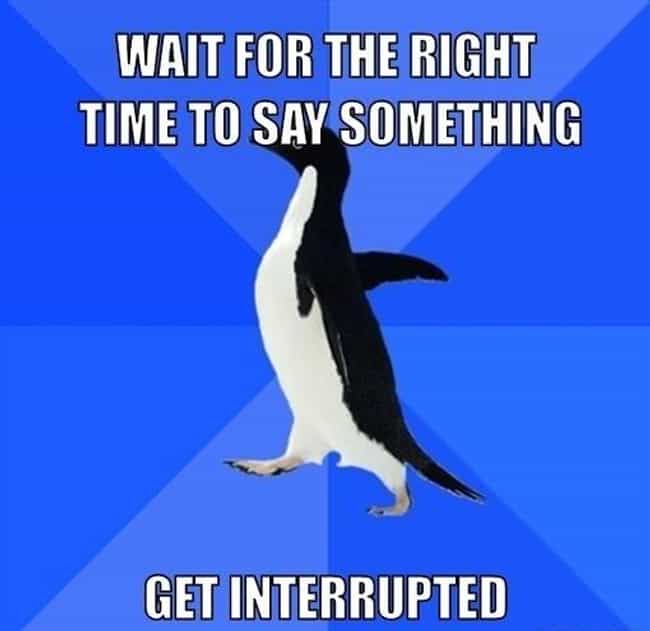 The benefits of being an introvert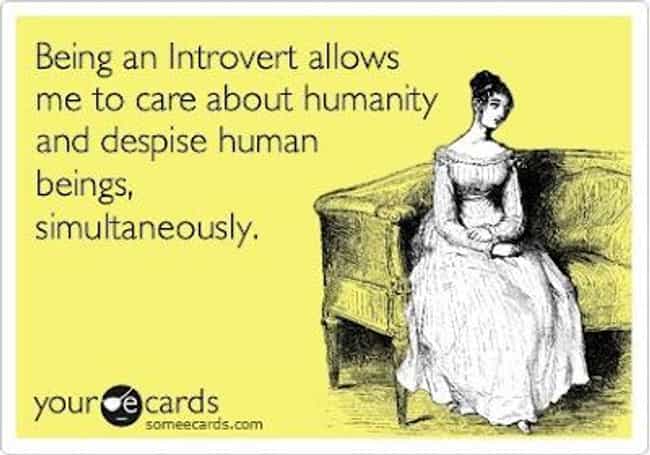 When we say something awkward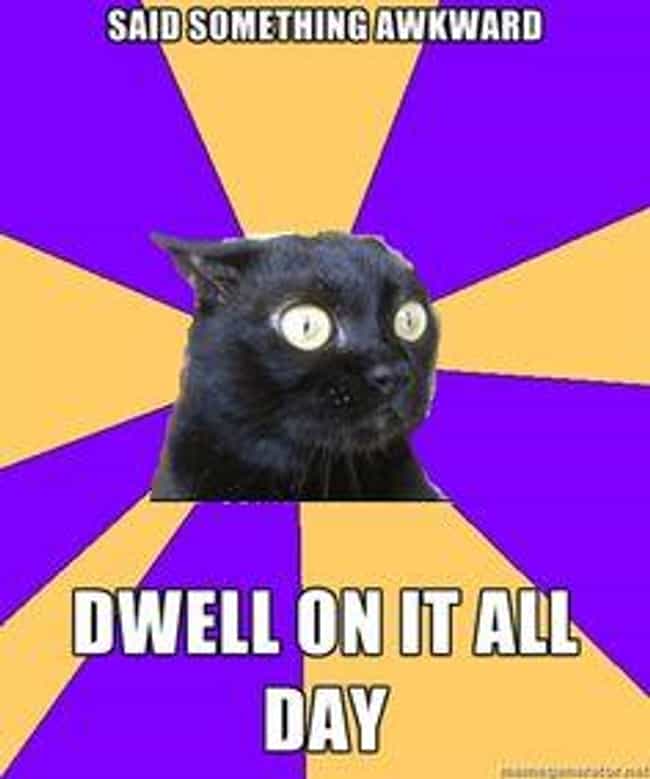 Introverts unite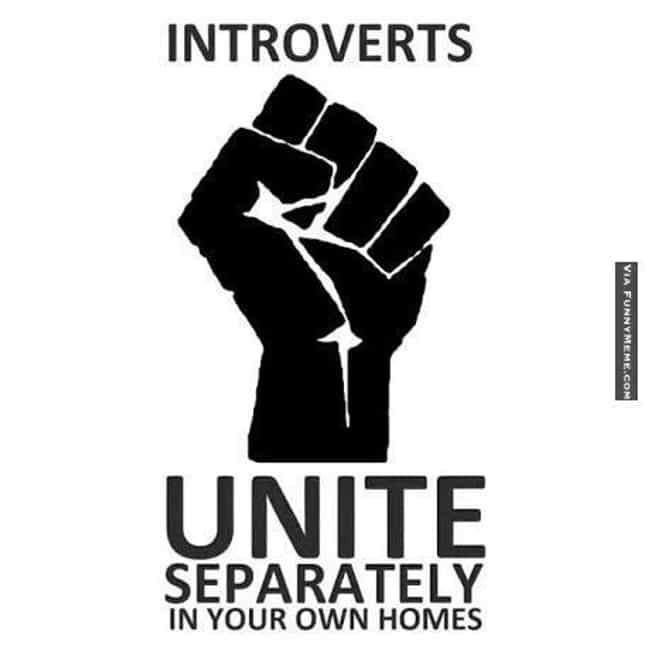 That was close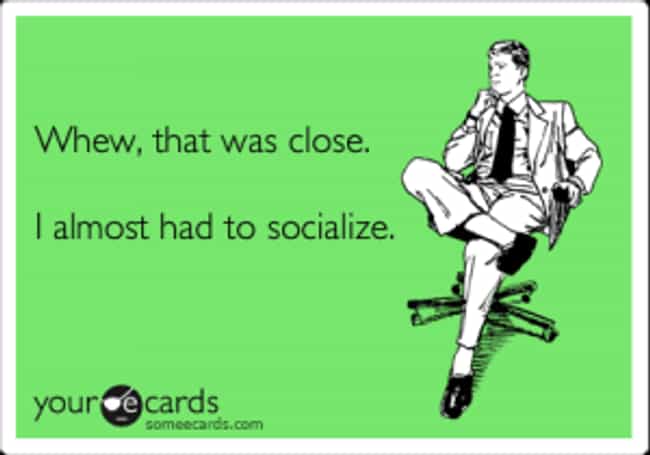 The exact number of friends an introvert needs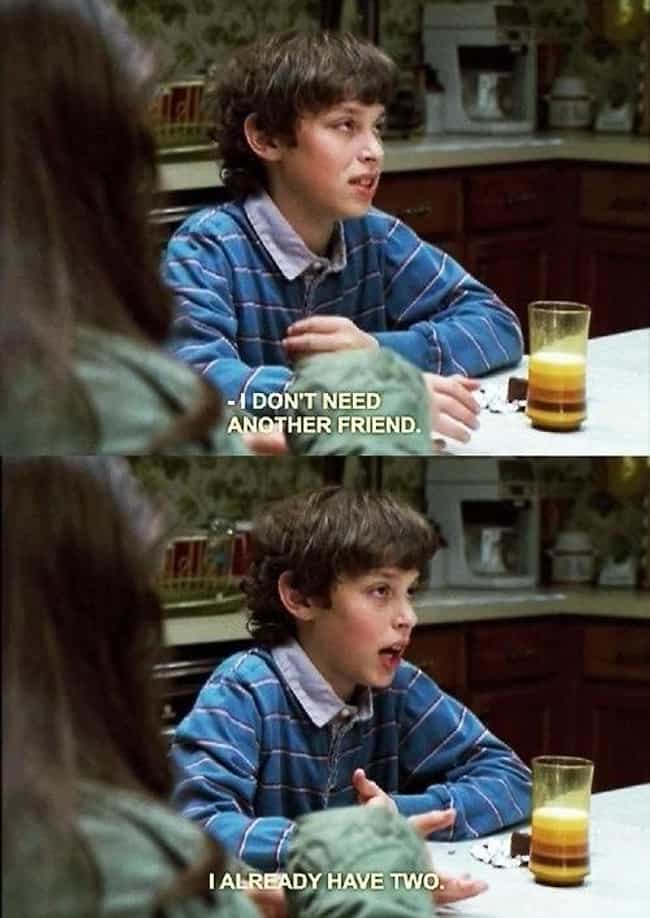 How to make an introvert feel awkward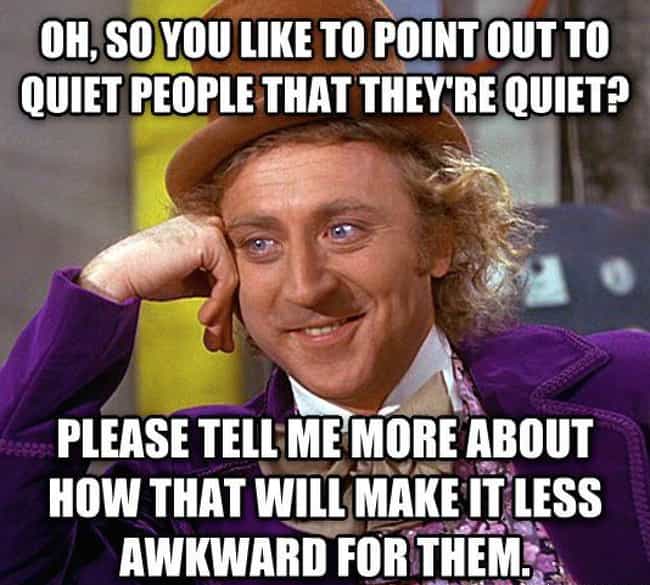 How an introvert gets stressed out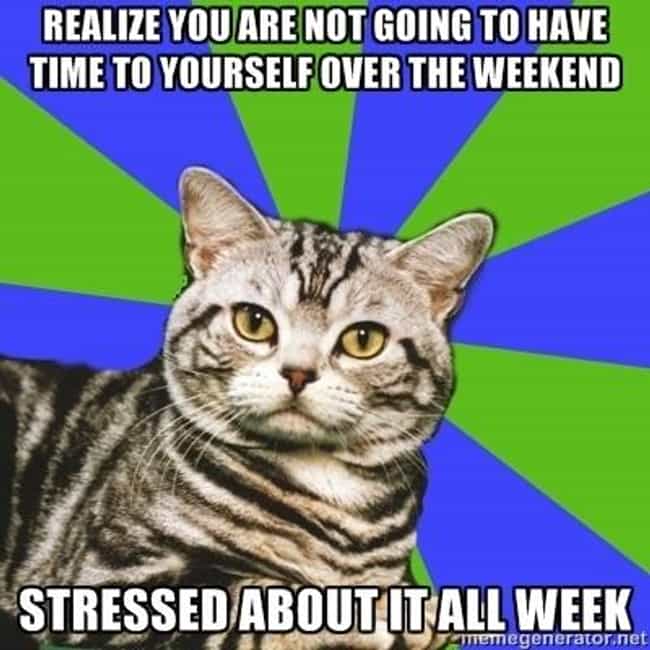 Yep pretty much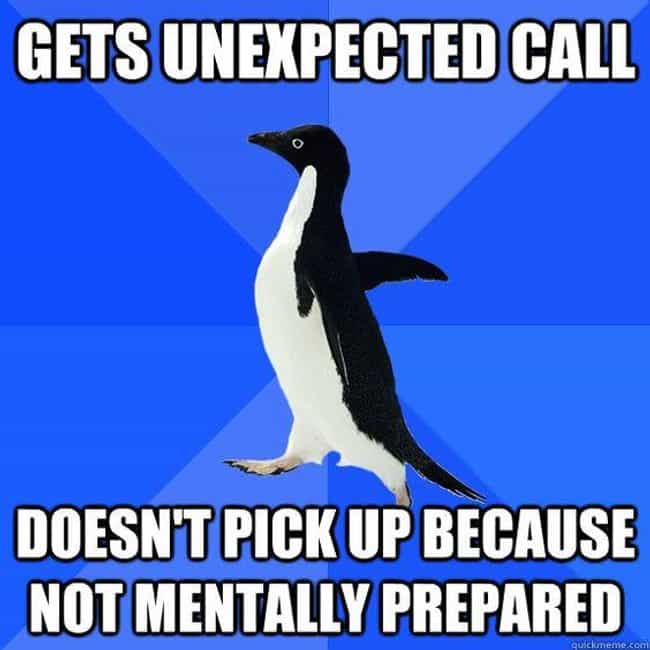 How not to strike up a conversation with us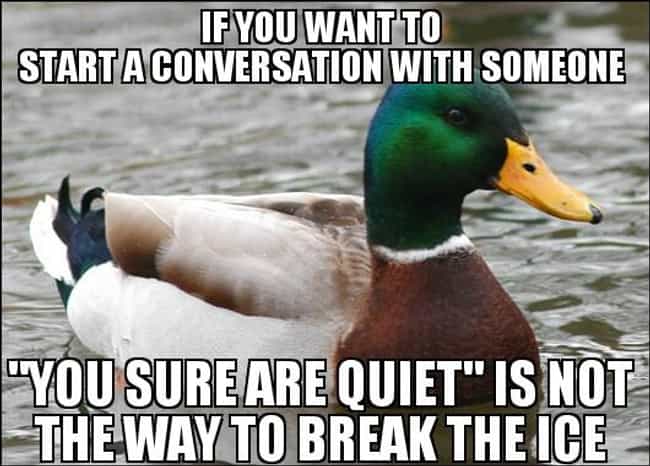 Every introvert when they get to a party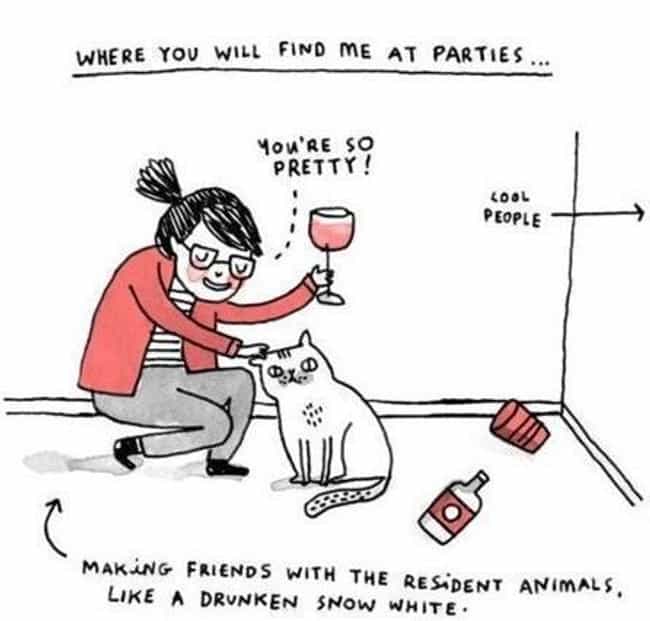 The map of an introvert's brain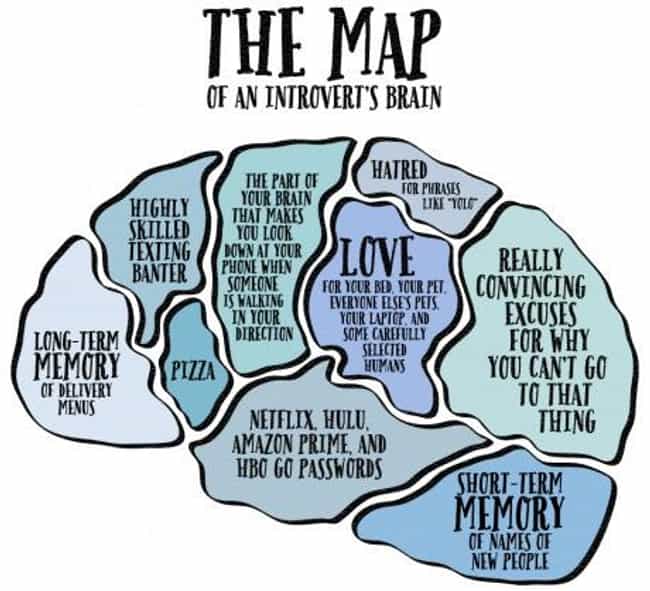 What did one introvert say to the other introvert?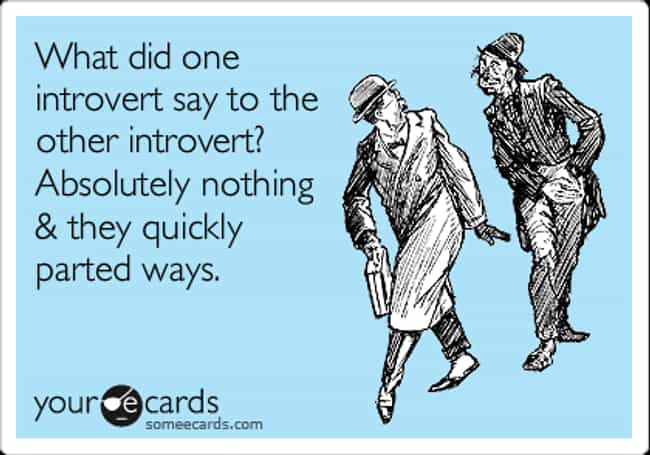 An introvert at home vs. in public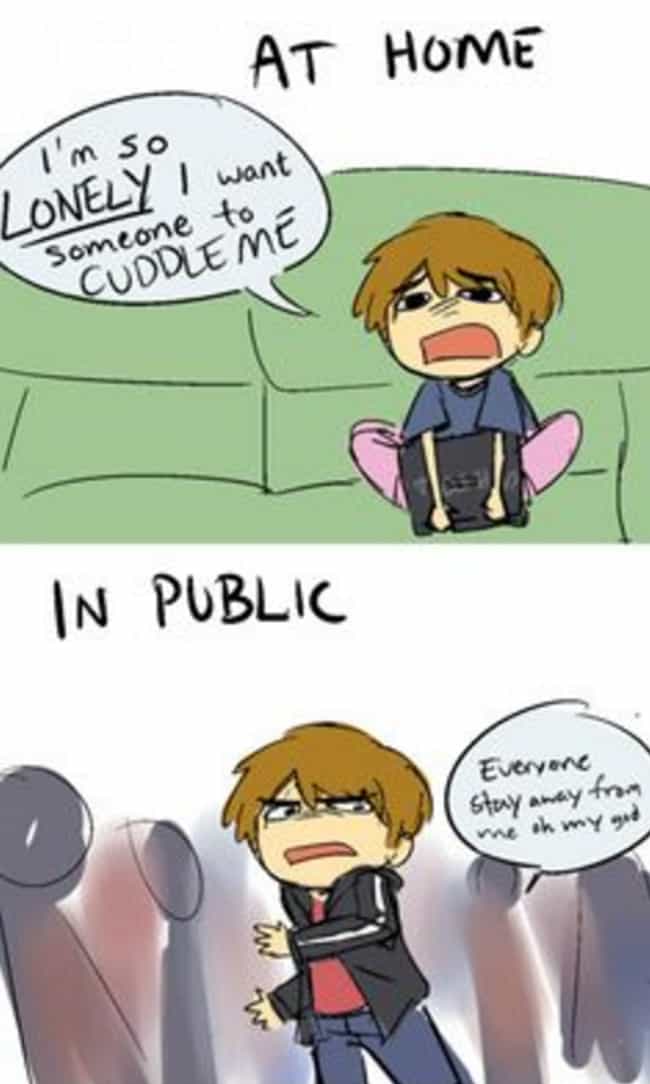 What happens when we get invited out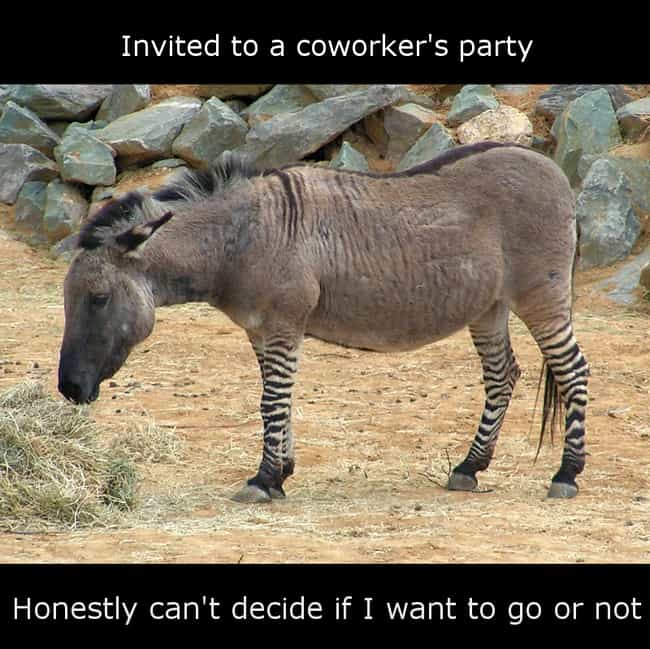 Sounds about right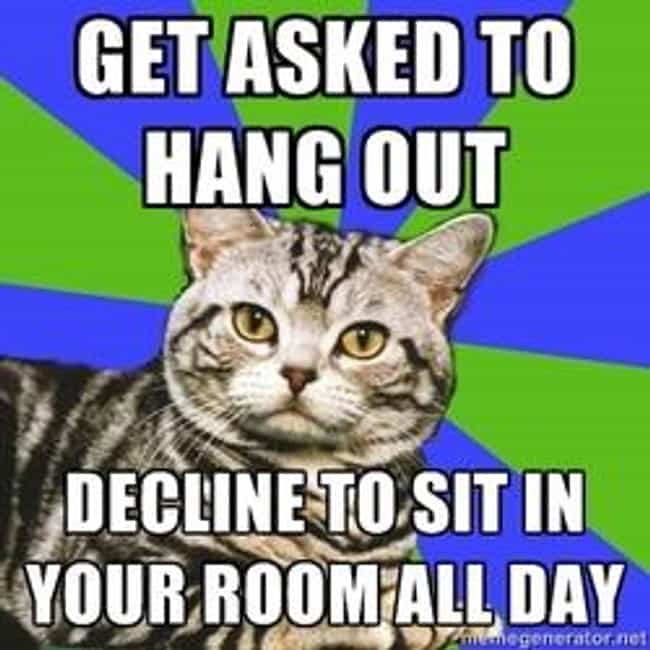 Introverts: assemble!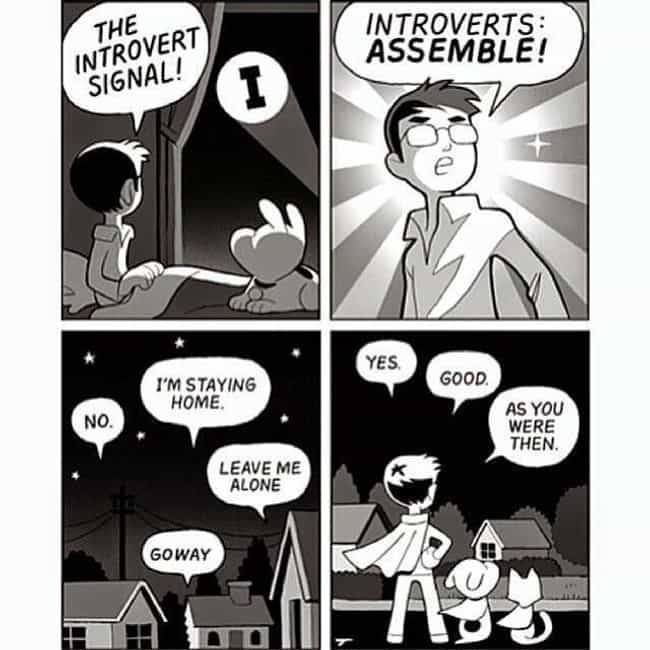 Being an introvert at a party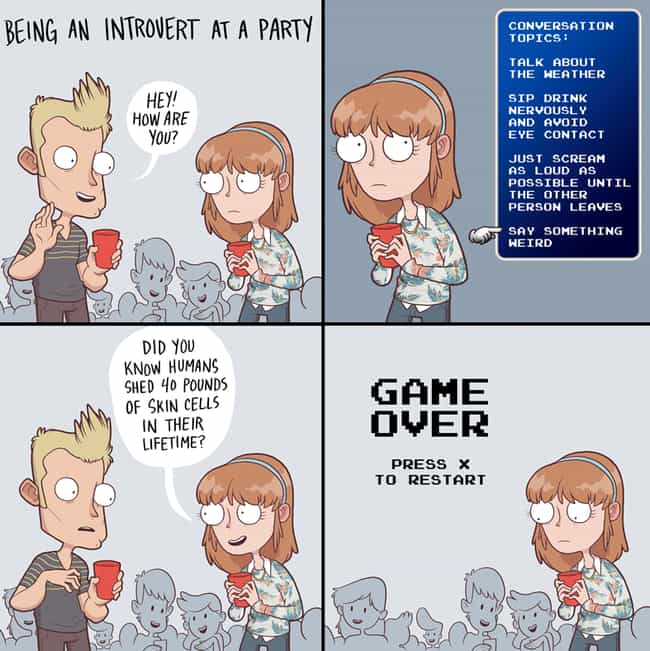 An introvert's tortured relationship with her phone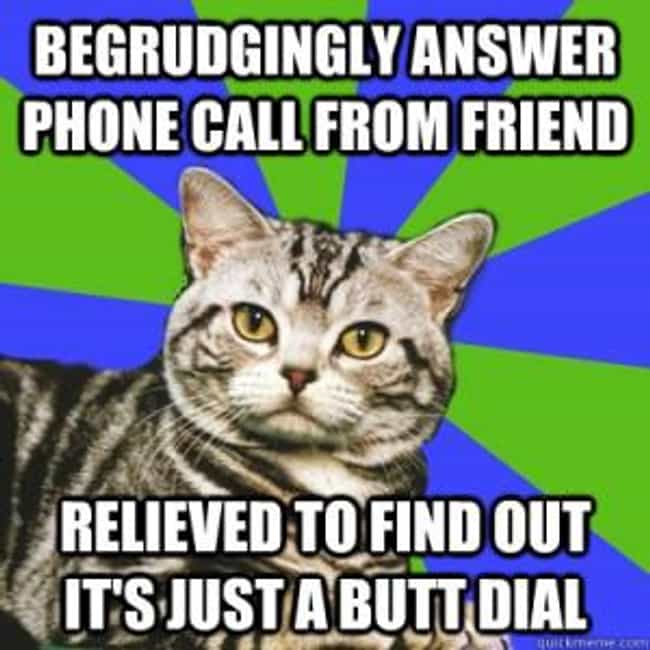 We're super resourceful

Going outside for an introvert