People have been bored by statues since they were invented, so why not have some fun with them? Funny sculpture pictures almost always come from the most innocent status. Famous statues of naked women or men aren't usually the victims of the photographic ridicule of the public, but those unassuming Ronald McDonalds, Peter Pans, and other well-meaning characters sure are!
Cupid About to Bust Some Ass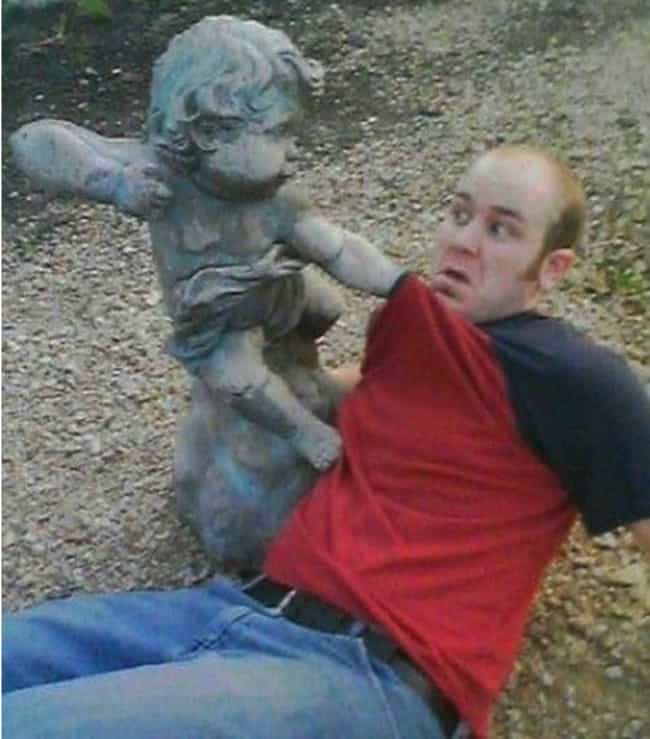 This Woman Getting a Copper Spanking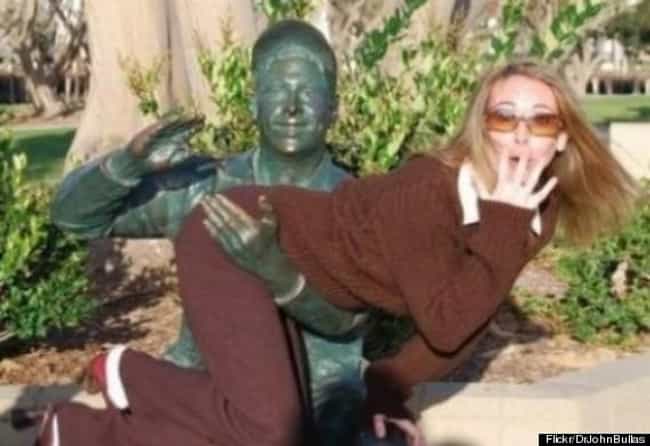 The Cutest Dance Partners Ever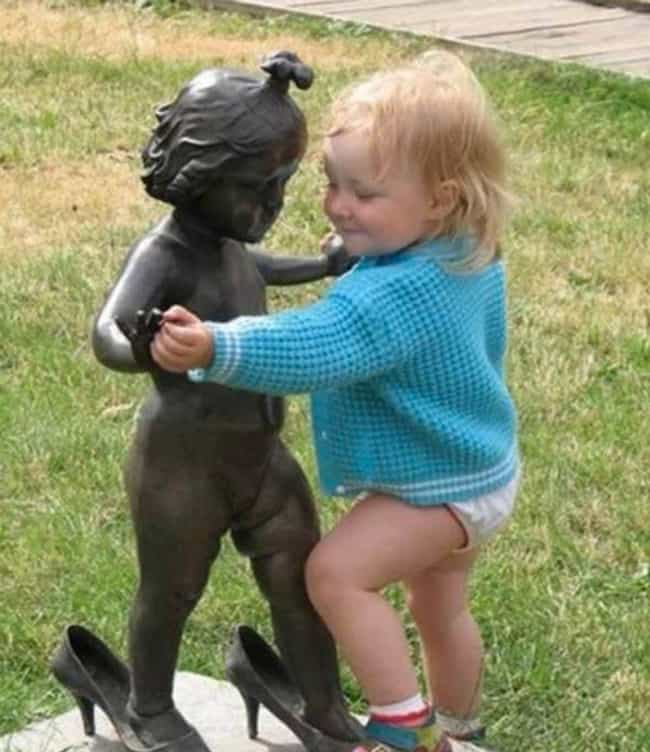 This Cop Getting a Little Handsy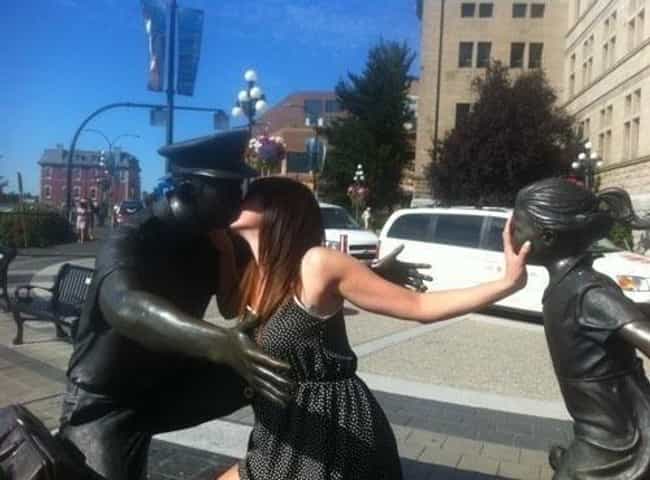 Selfie-Obsessed Ben Franklin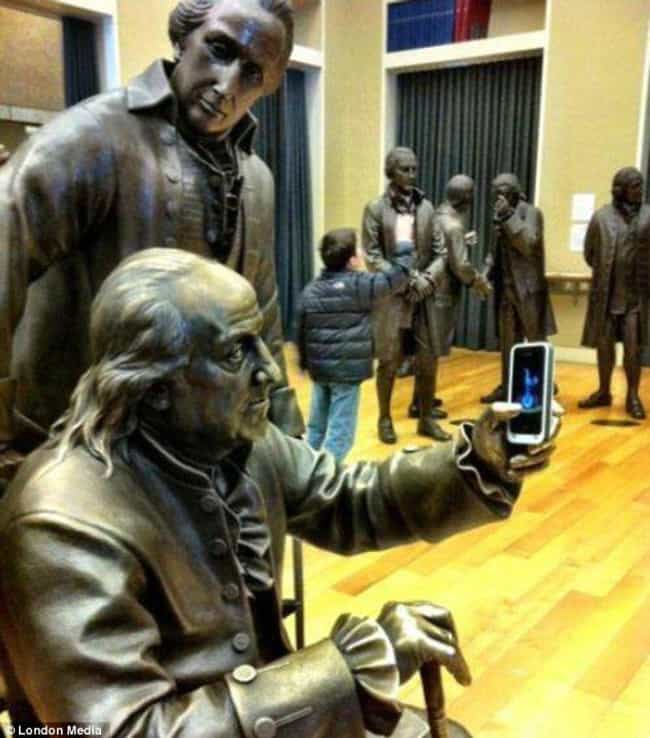 This Dastardly Fiend!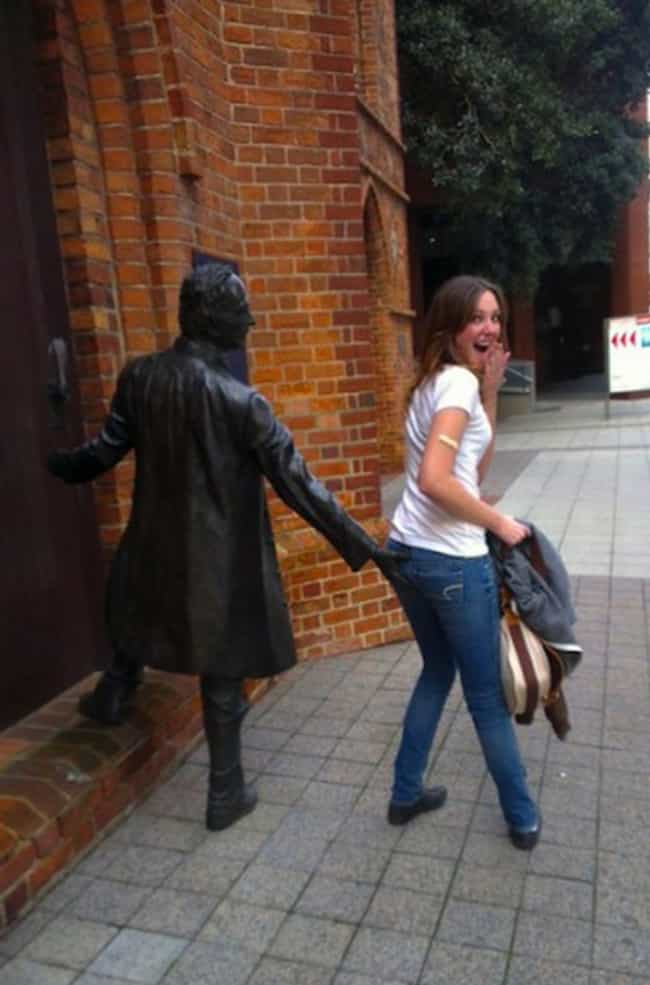 The Home-Run Hitter
A UC Bear and His Gwen Stacy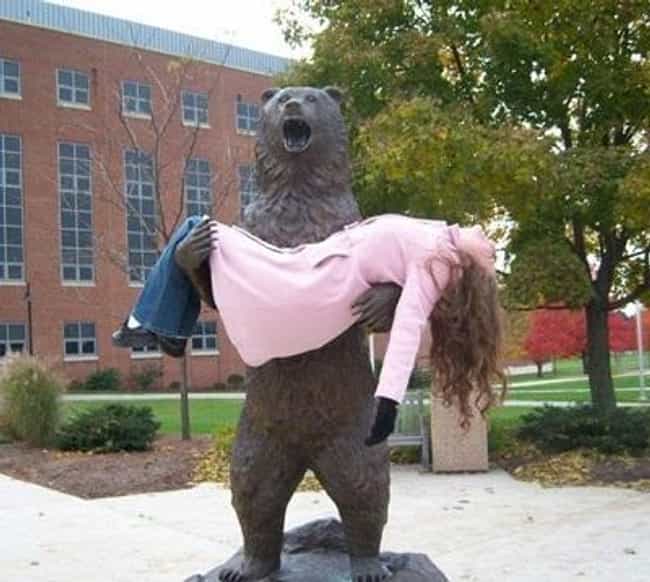 A Chipmunk Getting Frisky With a Ceramic Frog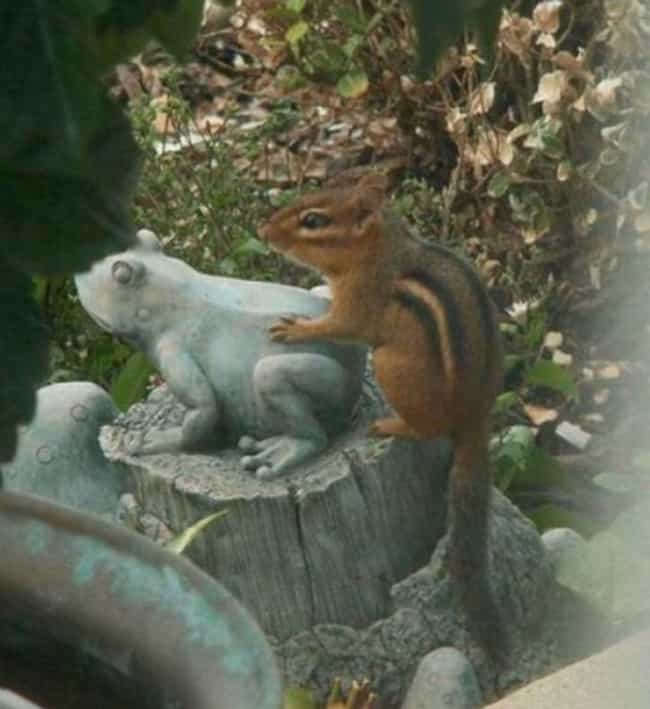 Why Is Elderly Neil Patrick Harris Strangling Spider-Man?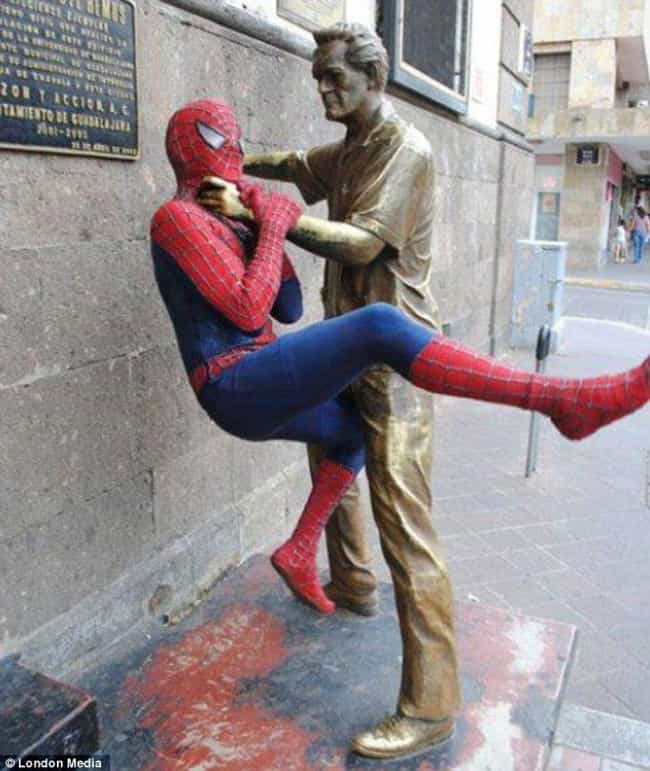 These Guys Who Have Been Workin' on the Railroad All the Livelong Day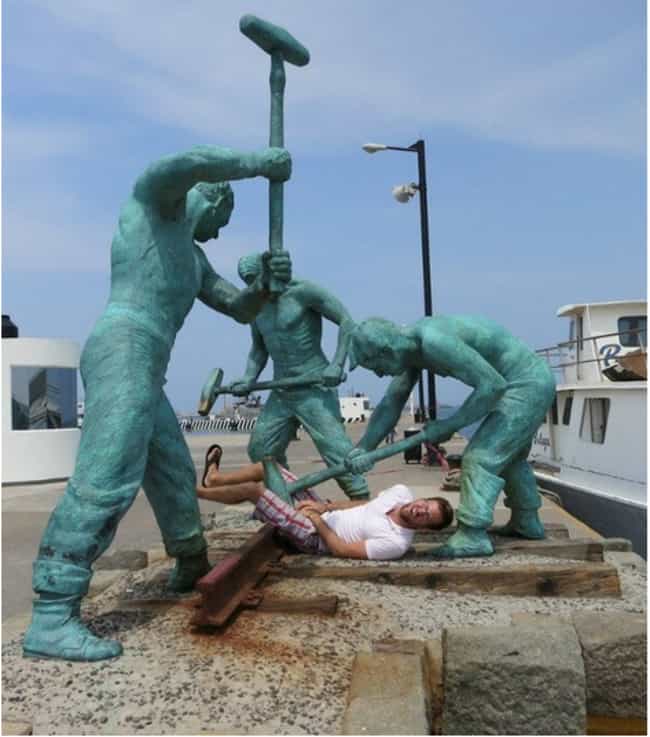 "Unhand My Child Immediately!"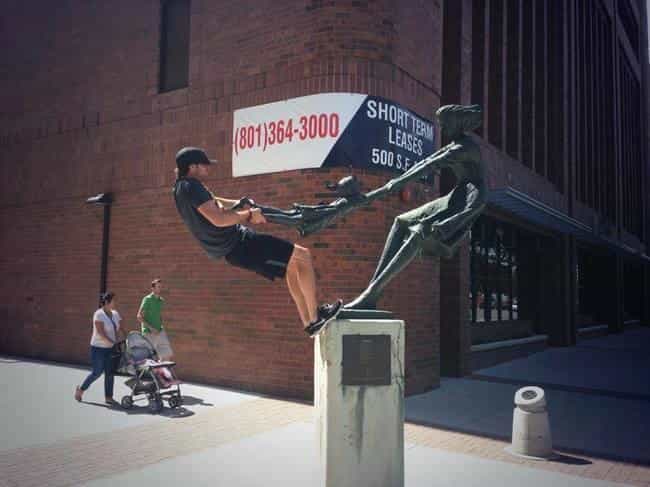 This Guy Taking a Gamble with His Life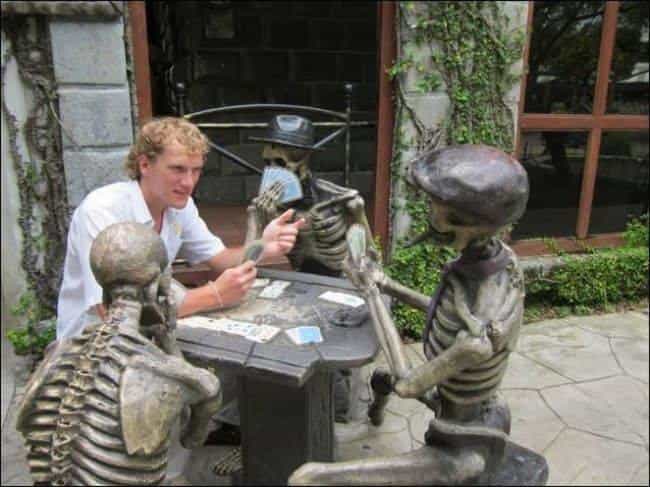 This Girl with a '90s Sense Of Humor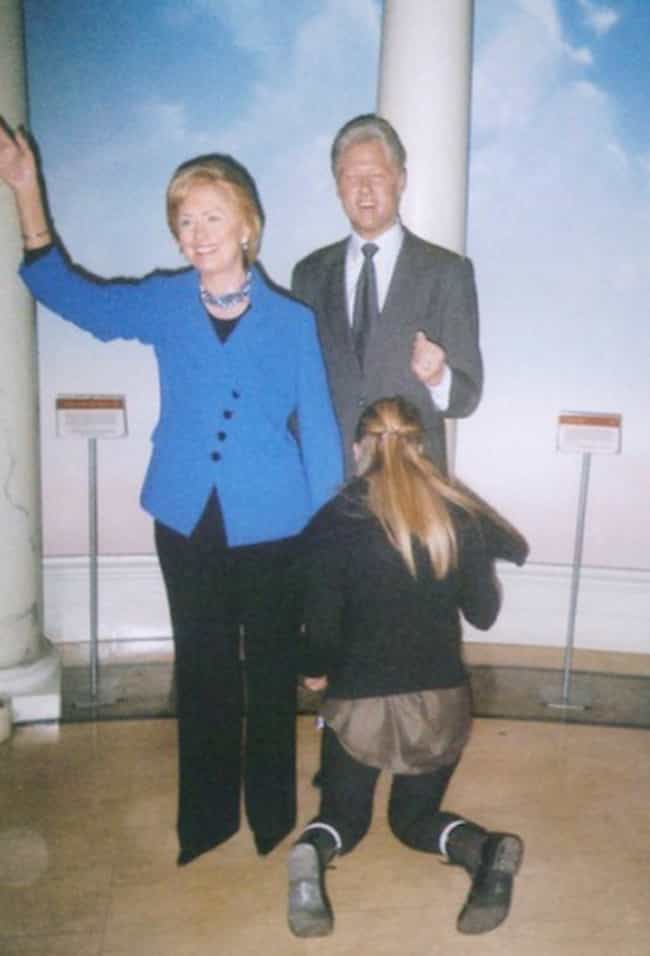 This Sneaky Suitcase Thief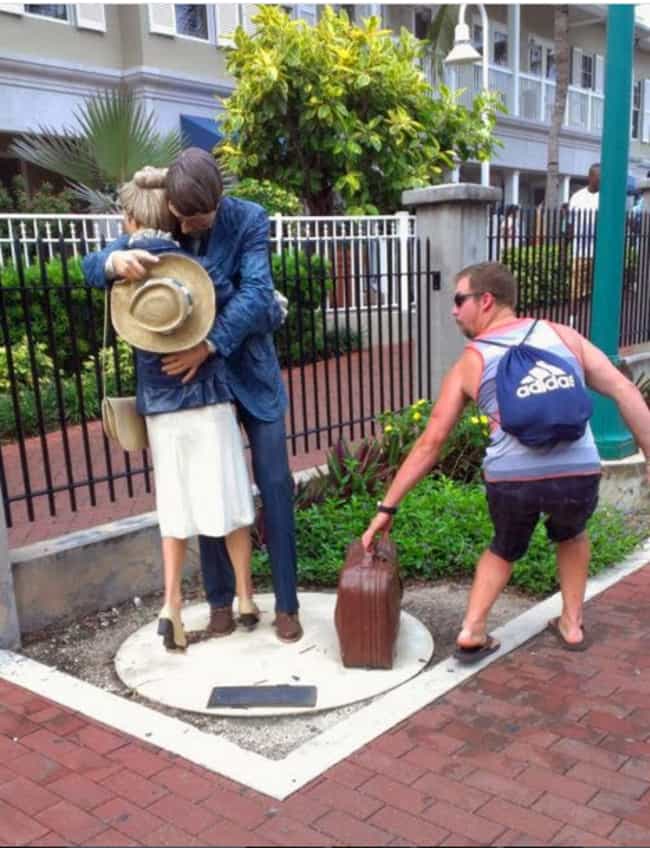 This Careless Unicyclist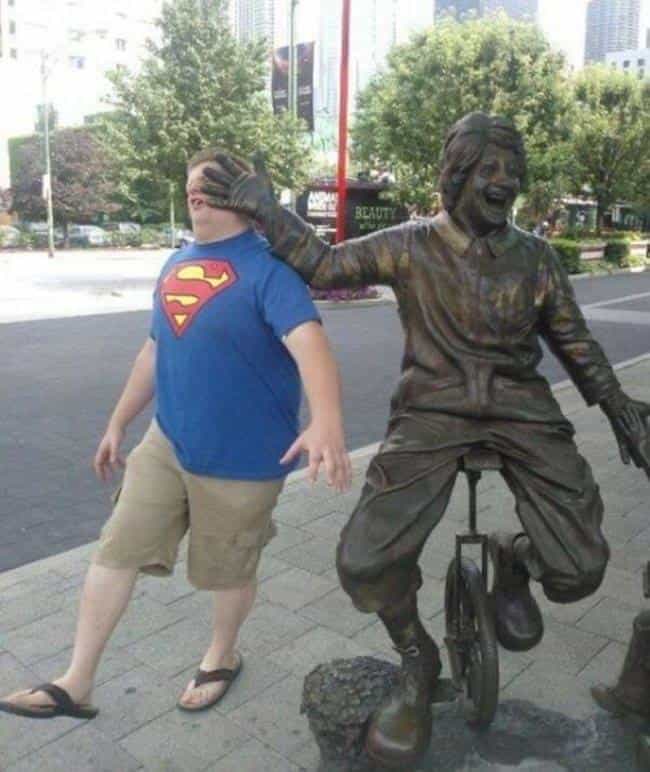 Rolling Joints for the Founding Fathers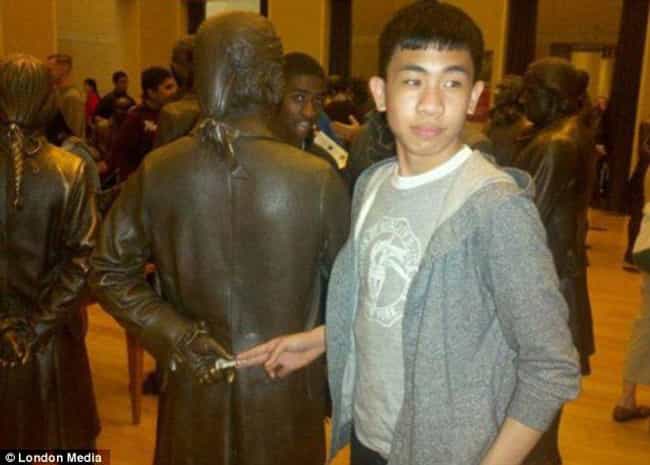 This Girl Who Messed with the Trunchbull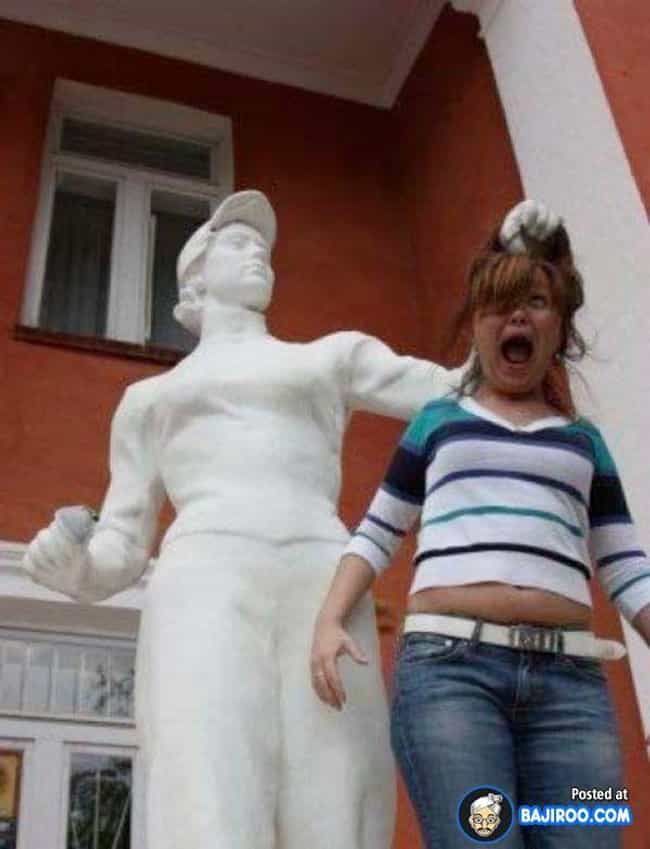 If You Liked It Then You Should've Put a Ring on It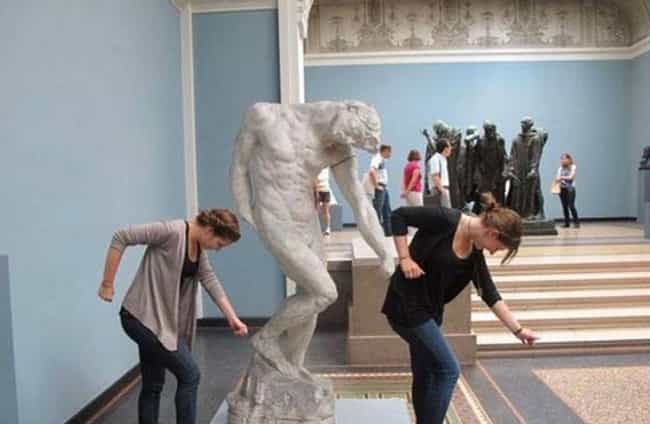 This Sentinel of a Man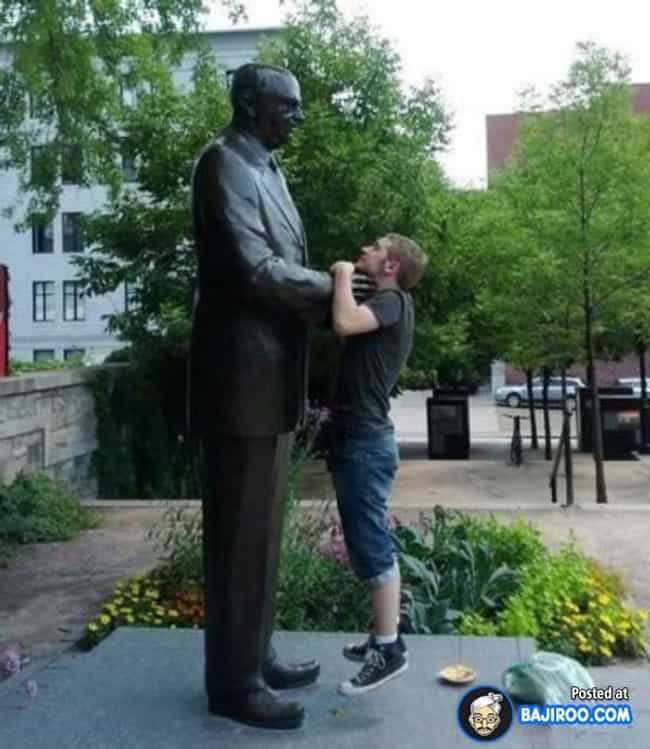 Leaning Into Her Kiss
This Master of Jiu-Jitsu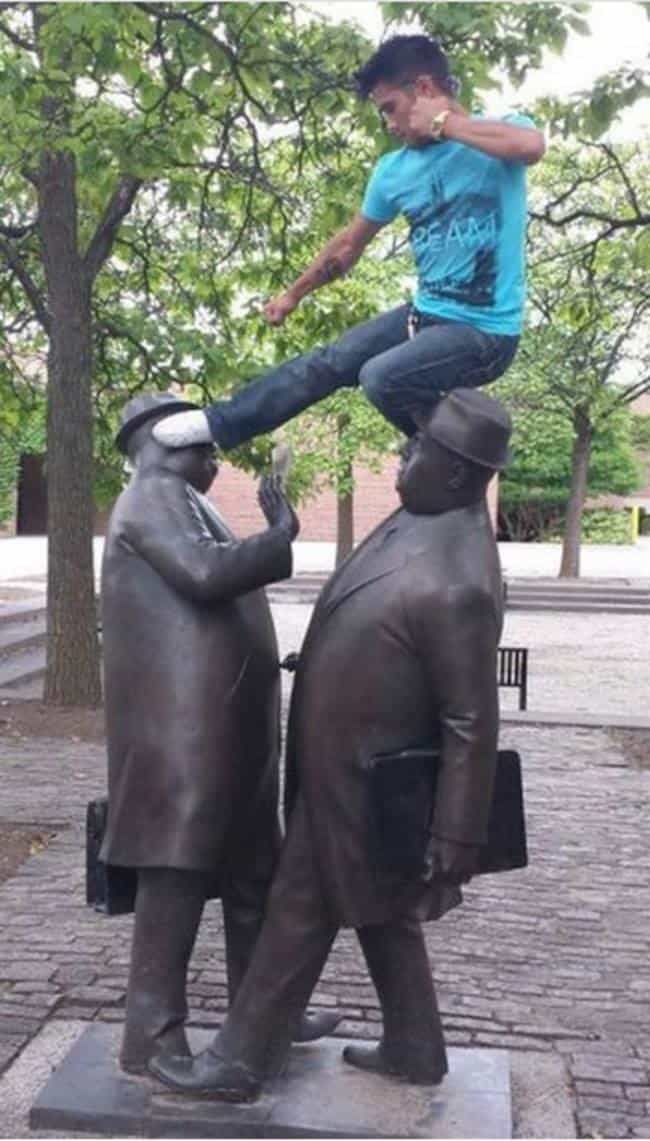 These People Being Dragged Against Their Will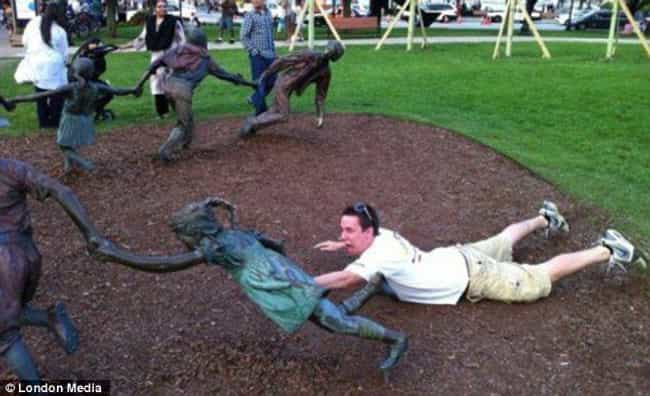 Stanley TOLD Her to Get Directions BEFORE They Got on the Highway, But of Course She Didn't Listen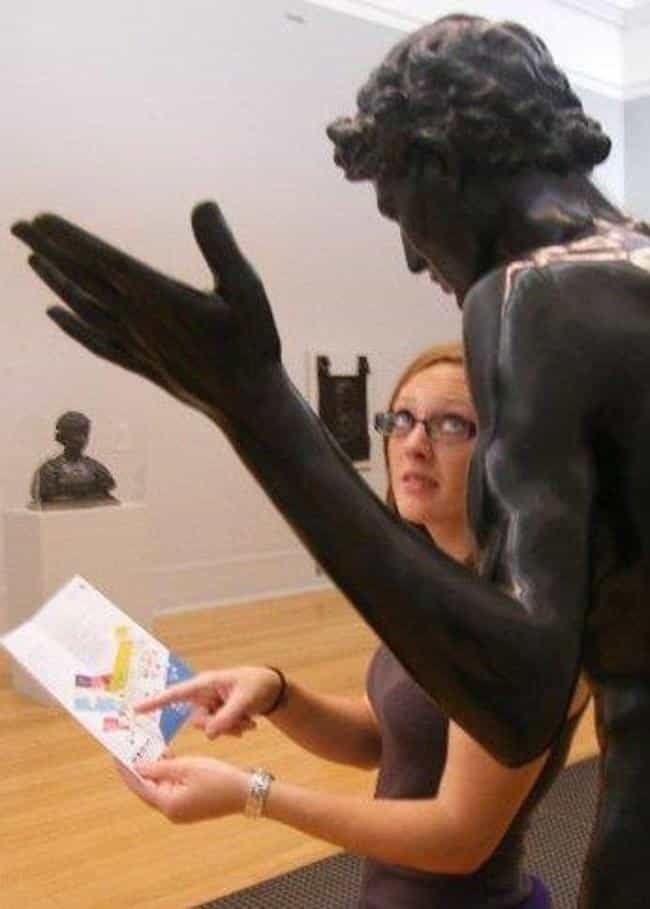 Ronald McDonald About to Lay the Smackdown on Someone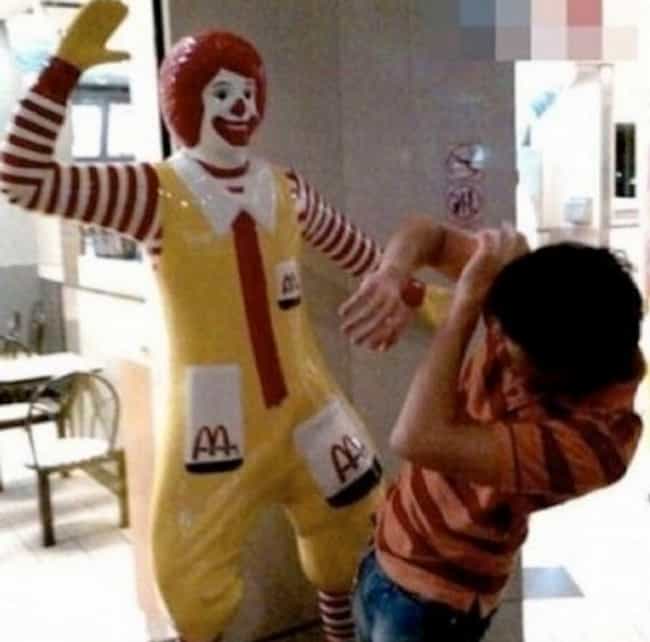 The Most Presumptuous Kid Ever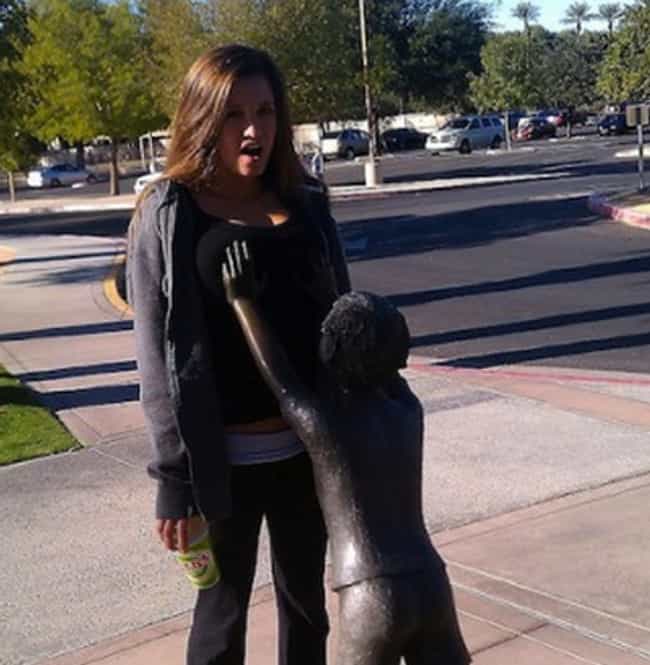 Stop Interrupting This Bear!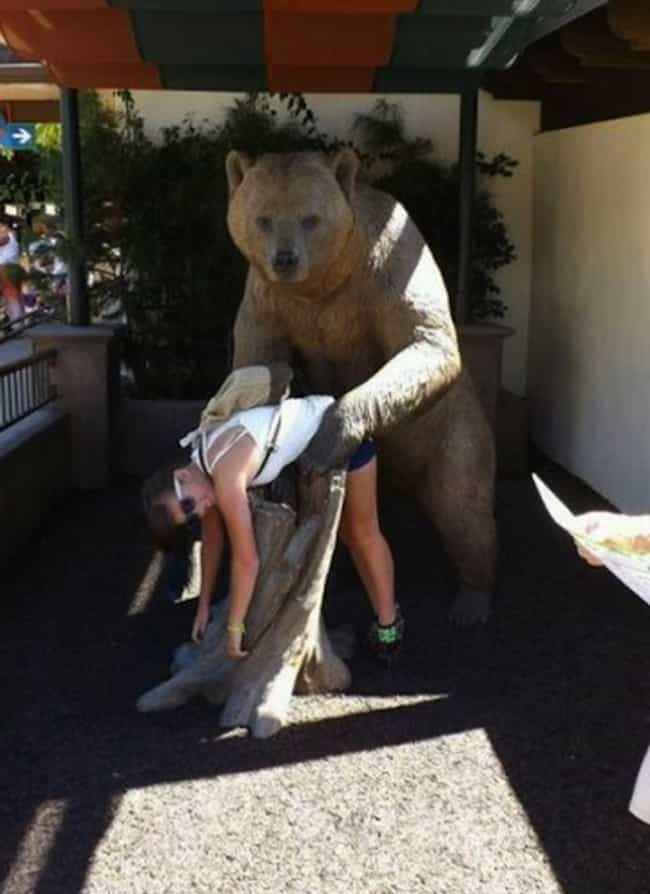 He Seems Positively Tickled By the Idea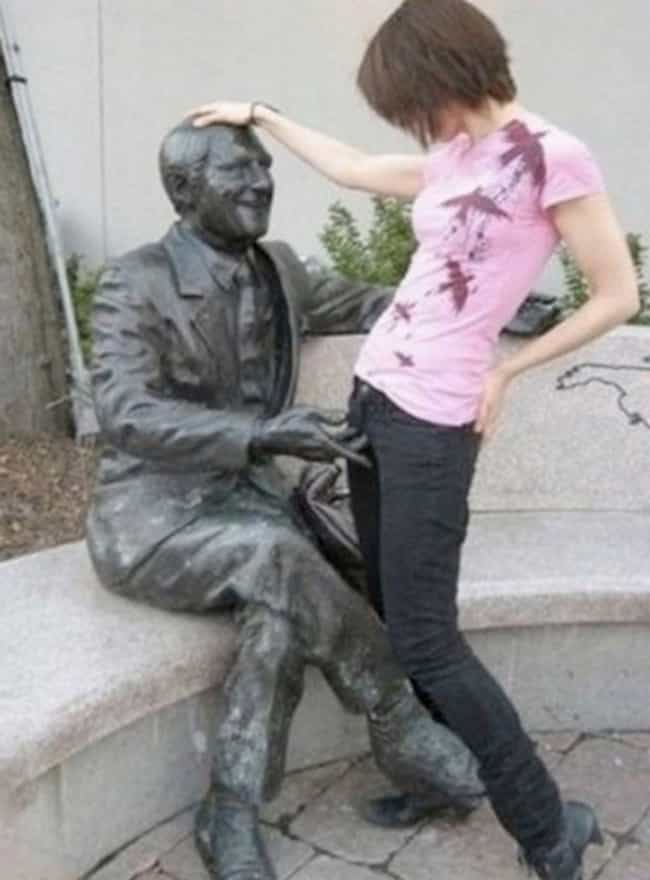 This Epic High Five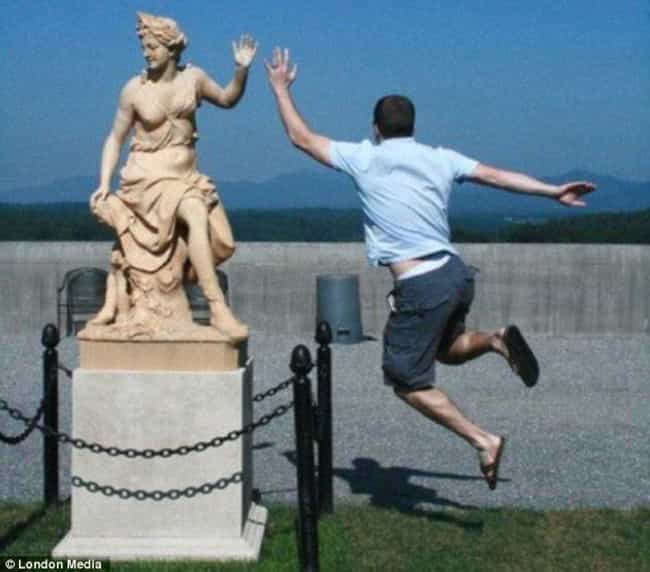 This Black-Out Drunk Snoopy Won't Remember This in the Morning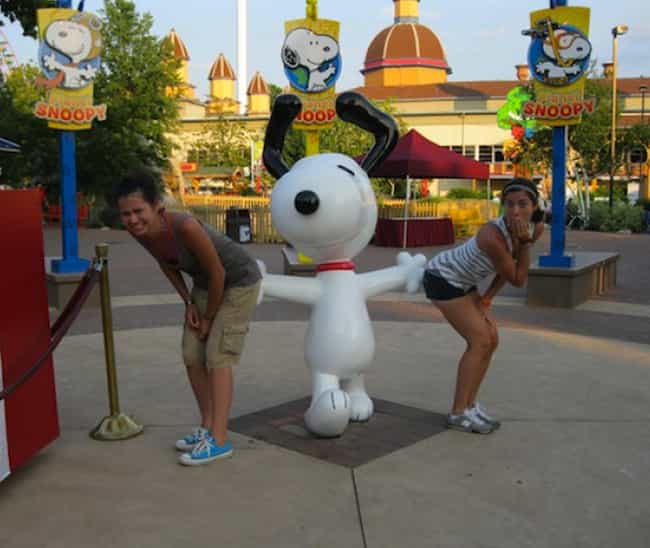 Alright, Now Stop, Collaborate, and Listen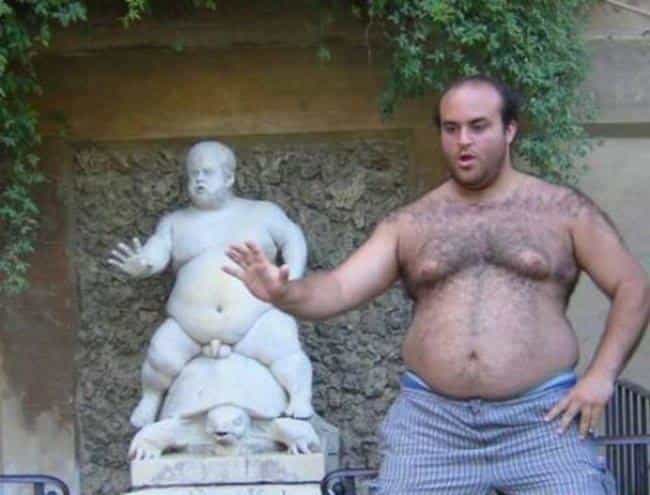 This Man Riding This Epic Hawk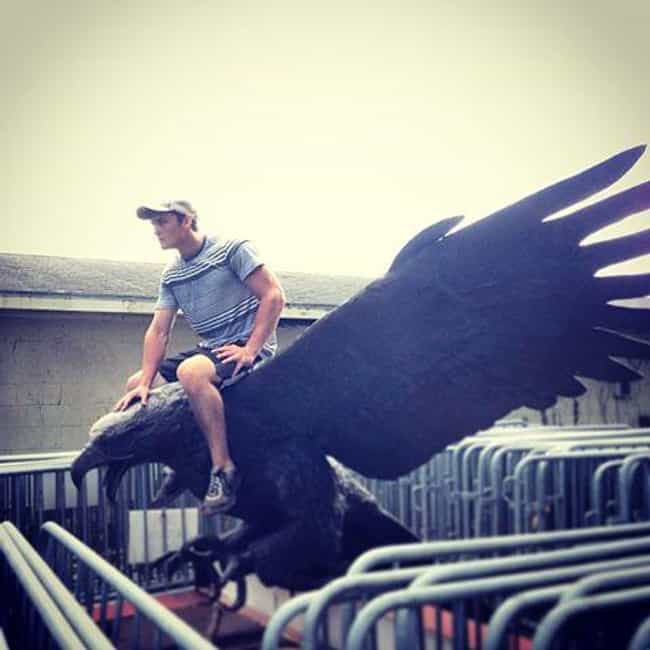 Just a Couple of Bros Chugging Some Beers