Ah, the age-old trope of people who thought they were going to a costume party… but – surprise – it's not a costume party. This trope is so common it appears in many Blockbuster hits like Legally Blonde, Bridget Jones's Diary, and Mean Girls… although Mean Girls kind of deviates but the idea is still there. A Halloween costume can be bone chillingly scary, an impeccable impersonation, or simple and sweet – but regardless of the type of costume you put on, you are definitely going to stand out if you are the only person in one! Seriously, nothing is worse than getting all excited for Halloween, putting lots of work into a costume AND THEN showing up to a room full of normally dressed people.
It's safe to say we've all been there at least once, right? RIGHT??? Anyways, here are some people on the internet to be embarrassed for… definitely a great thing to scroll through while you lick your wounds, if you happened to made the same mistake recently.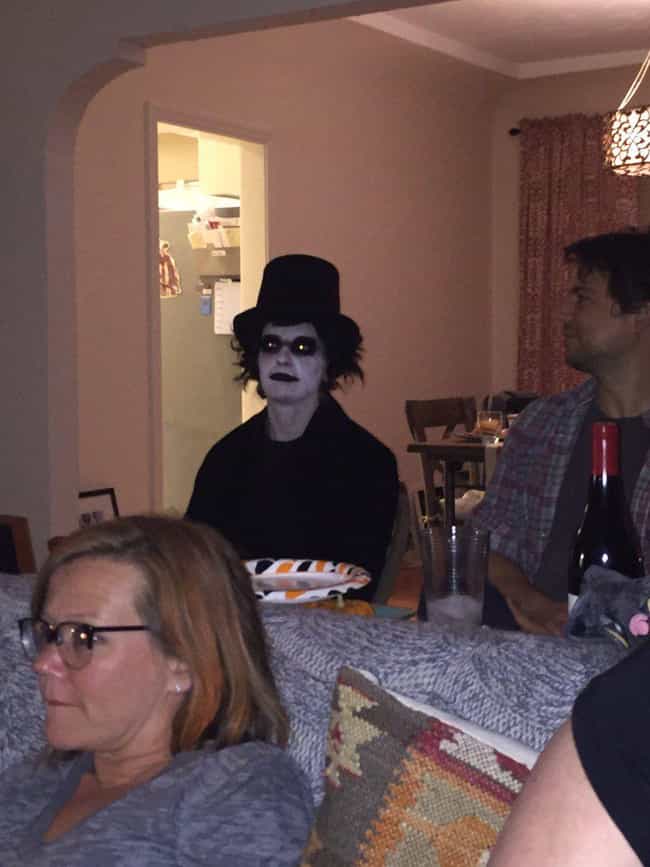 It's Not Easy Being Green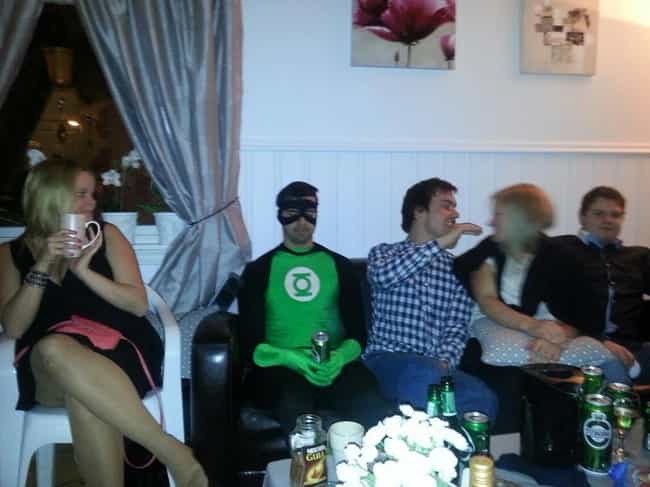 Feeling Blue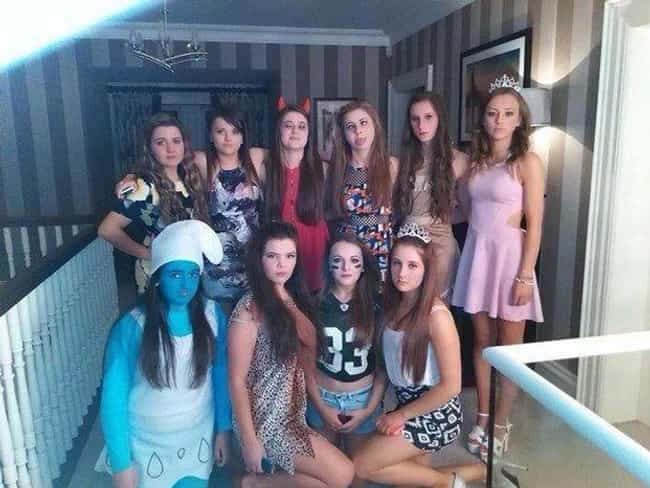 Did Somebody Call Dr. Love? I Thought Somebody Called Dr. Love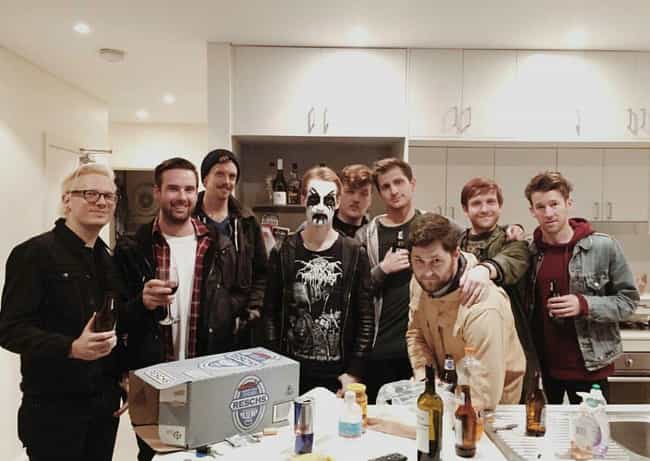 The Light Knight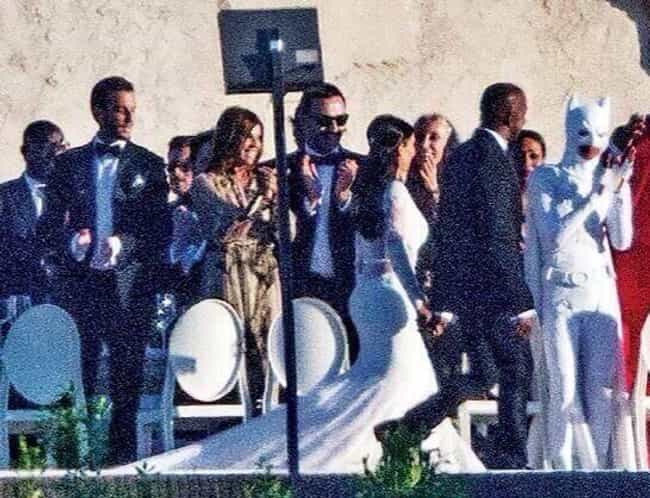 Lonely Leonardo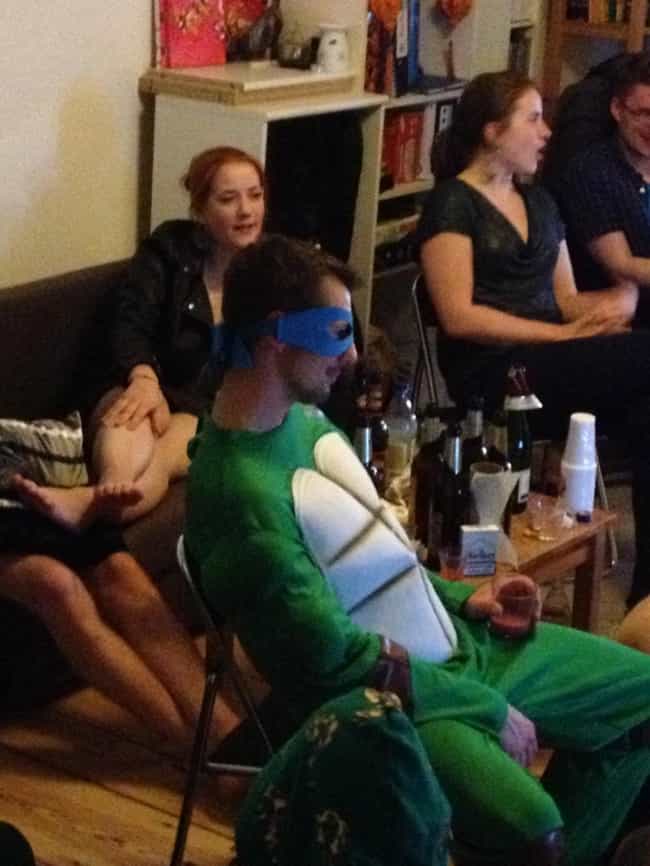 Roses? I Thought They Were Handing Out Seal Blubber.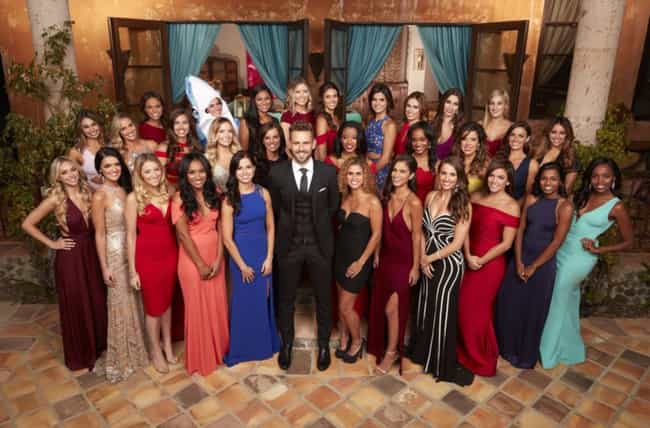 A Knight To Remember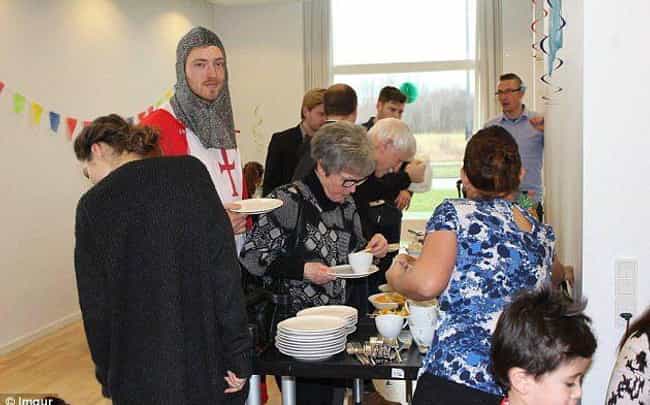 Elmo Not Thriving At Elmo's Nine To Five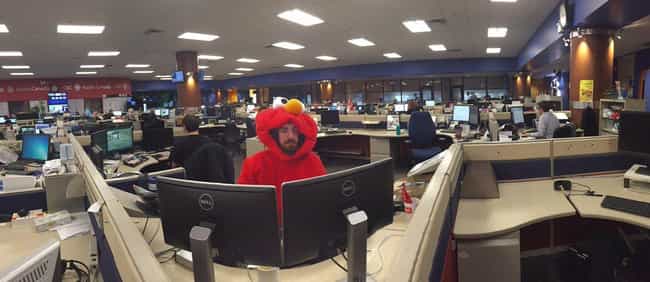 Everyone Else Chickened Out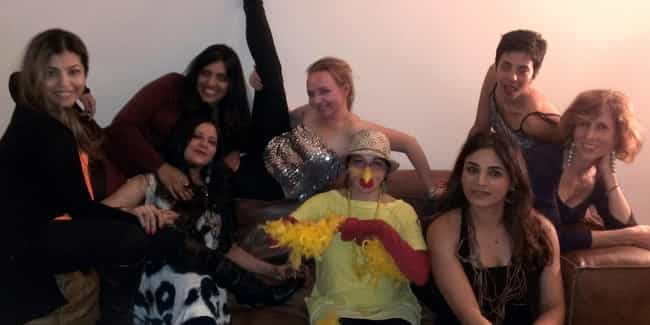 Joel Comes To Breakfast Like This Every Morning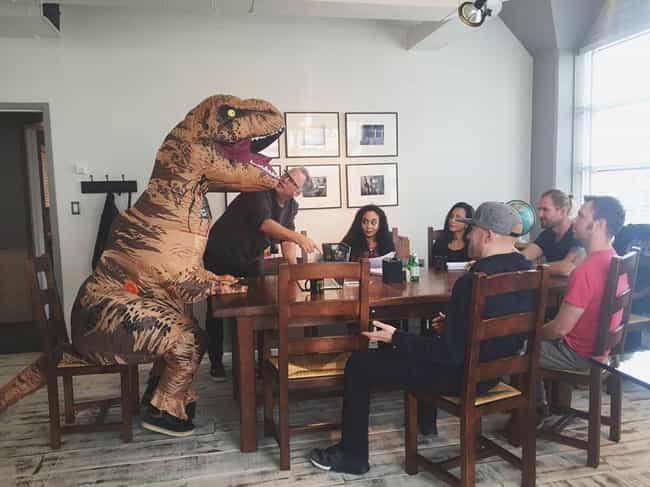 Me Want Cookie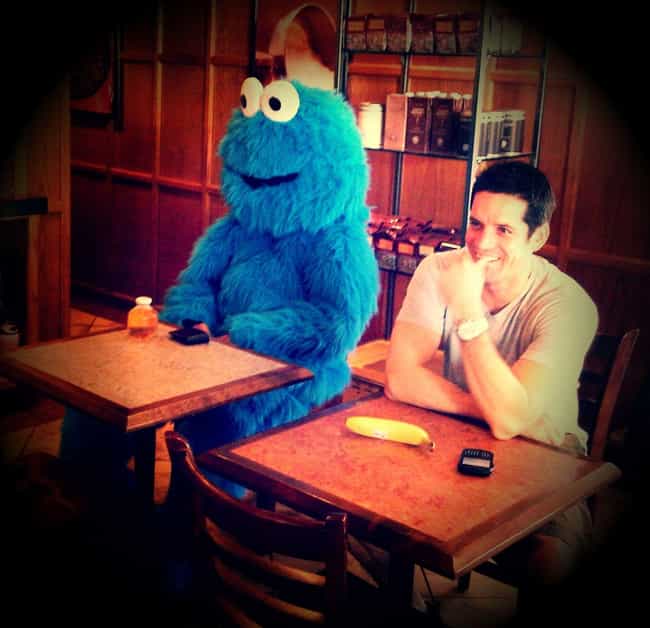 I Keep Having This Nightmare Where I Get Up In Front Of The Class And Realize I'm In A Minion Costume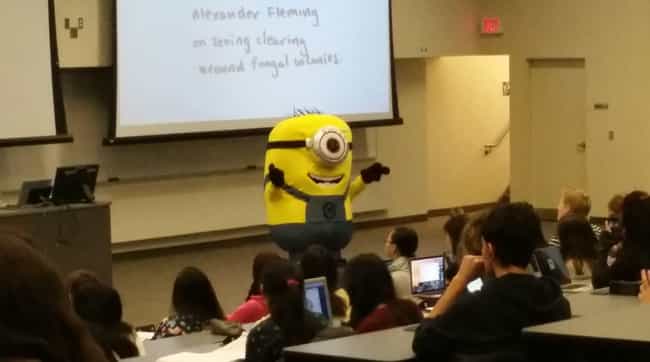 Bright Side: He Made Them Laugh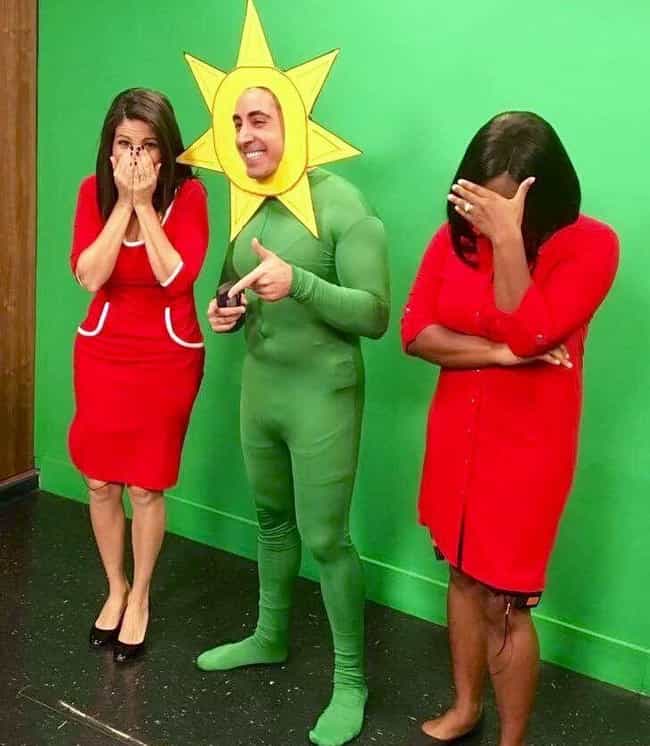 Where's Roger?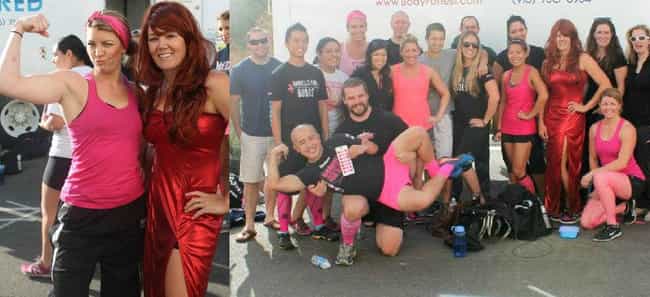 Gym Looks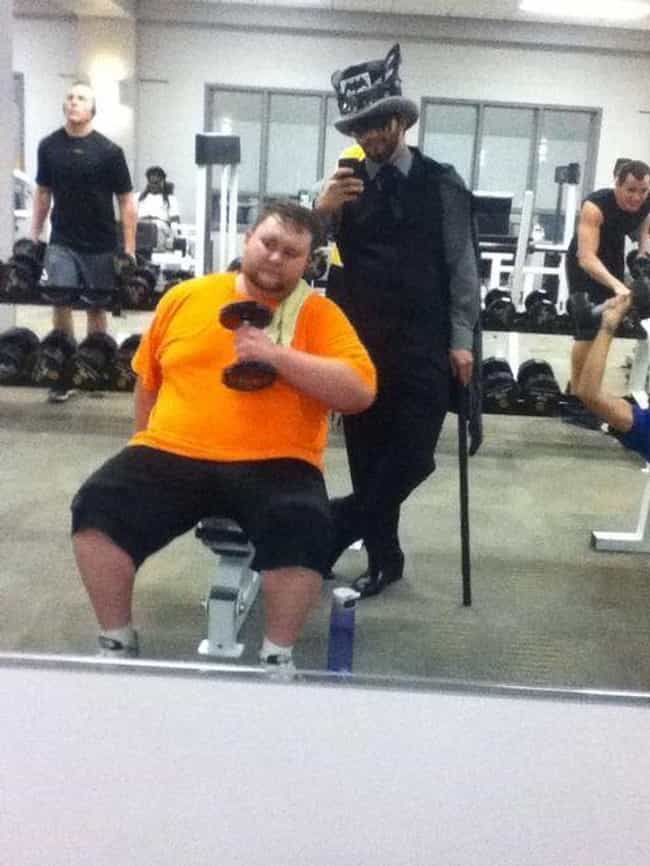 As Long As You're Like This, Get Off The Couch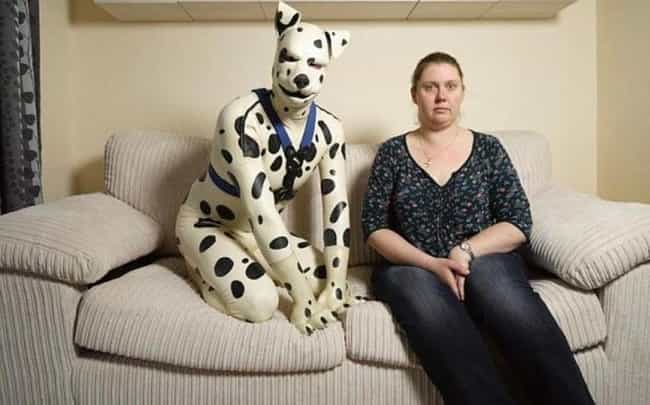 Alone Ranger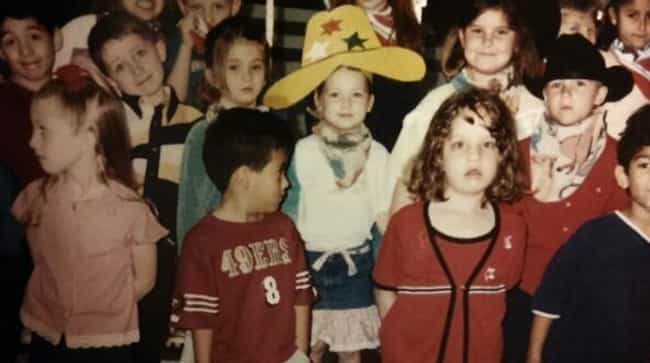 Dog Party Faux Paw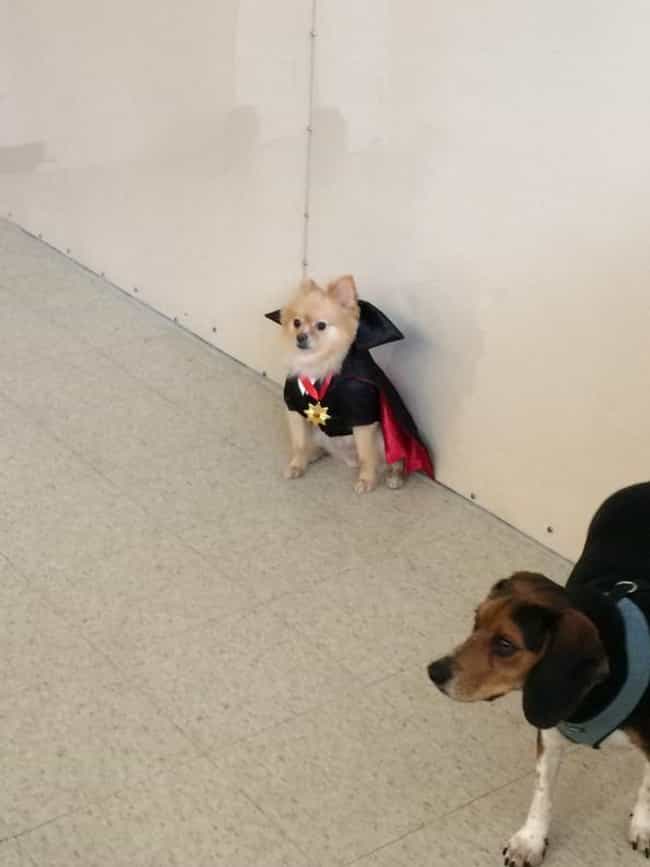 It's The Last Unicorn!