Have you been feeling old lately? Well, this photo gallery of things that will make you feel old isn't going to help much. These pictures are only going to make things worse. And don't worry if you're feeling young because you'll still enjoy this gallery. Time is a fickle beast. It marches on. Even when we don't want it to. From TV shows you can't believe happened that many years ago, to actors and actresses that have grown up before your very eyes, here are some facts in picture form to put you in your place in this universe.
The Stale Prince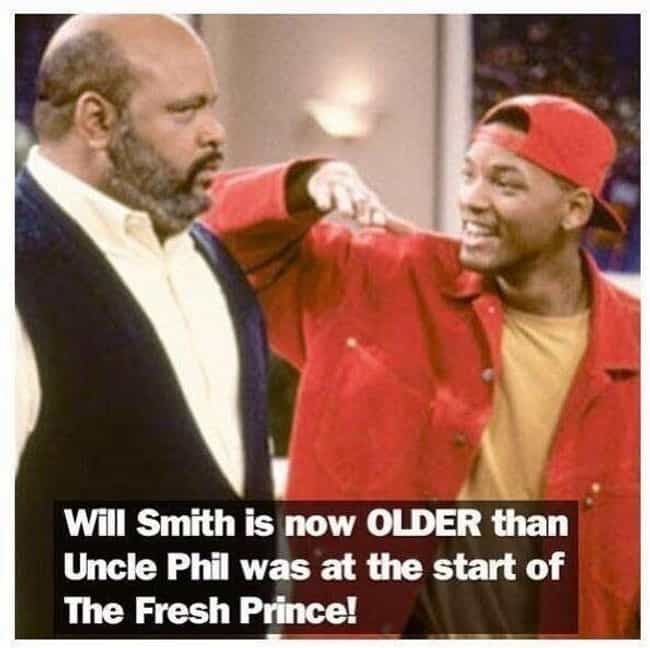 Lose Yourself
We Have to Go Back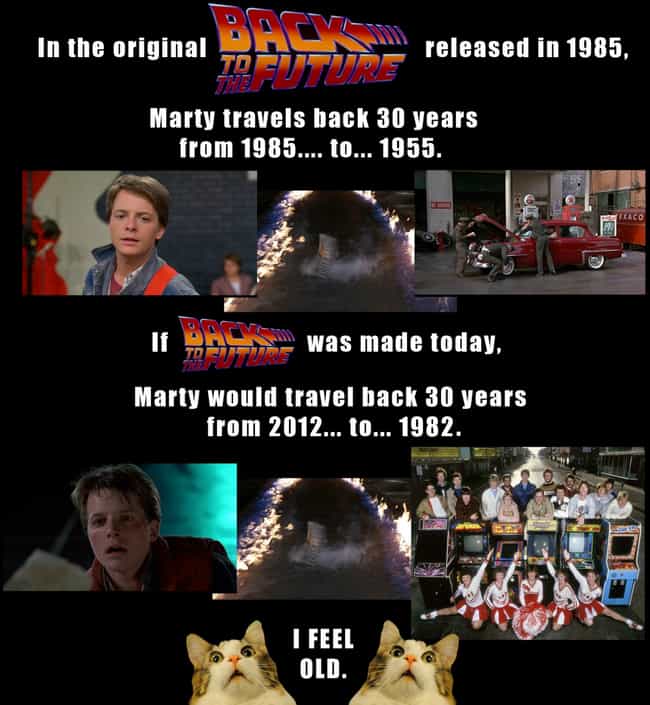 Feeling So Alone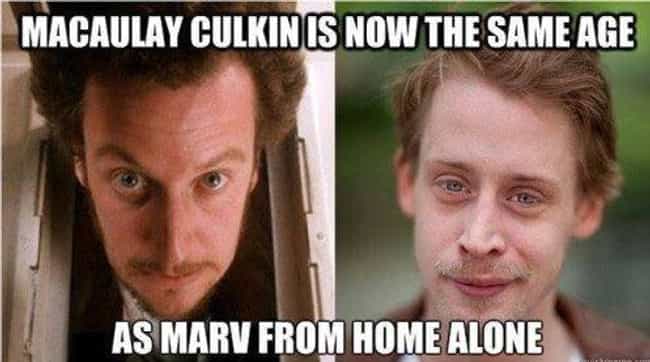 Pulling the Rug from Underneath You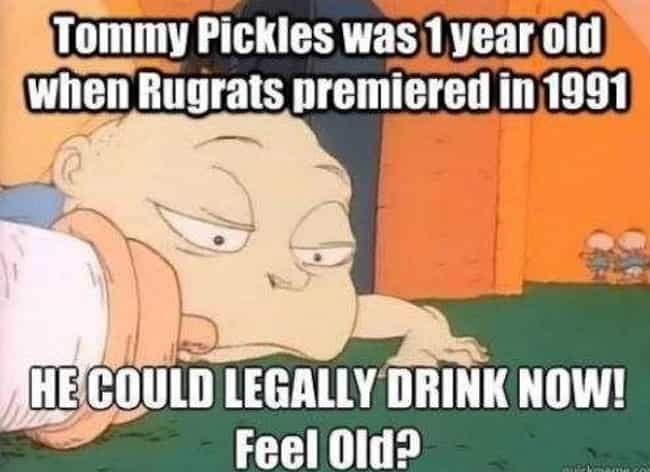 Scrolling with the Punches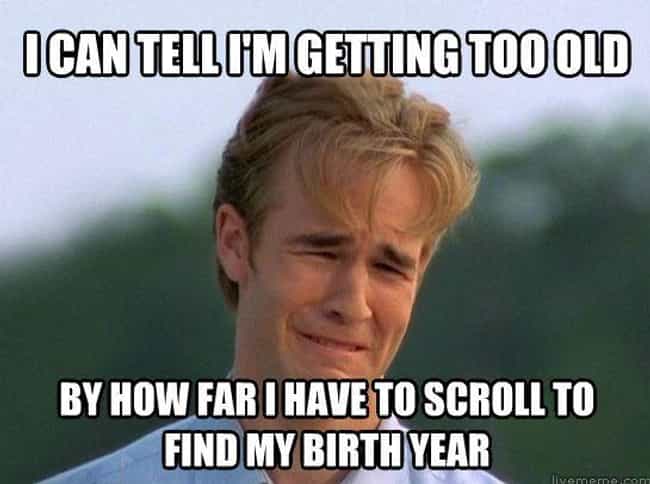 Forgot About Dre?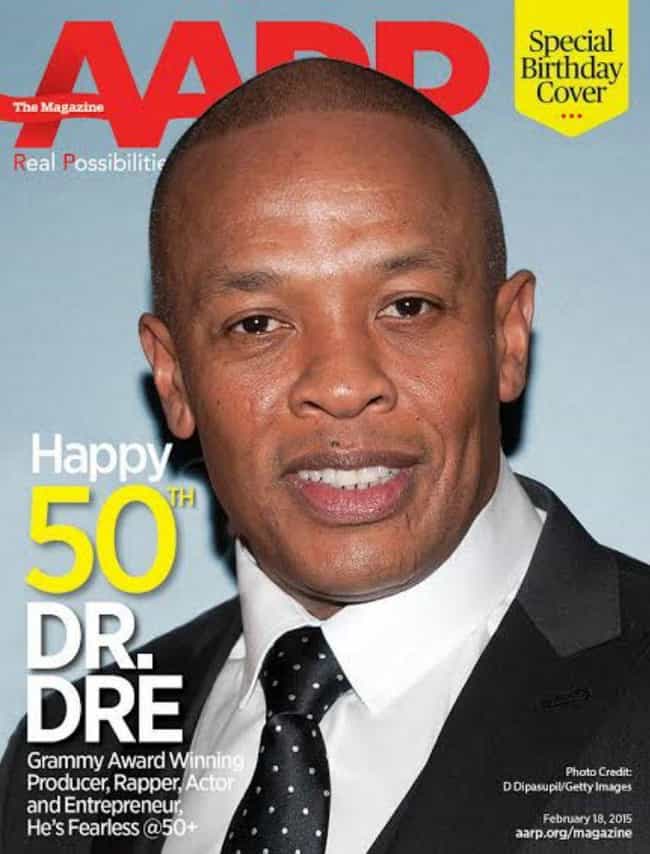 Child's Play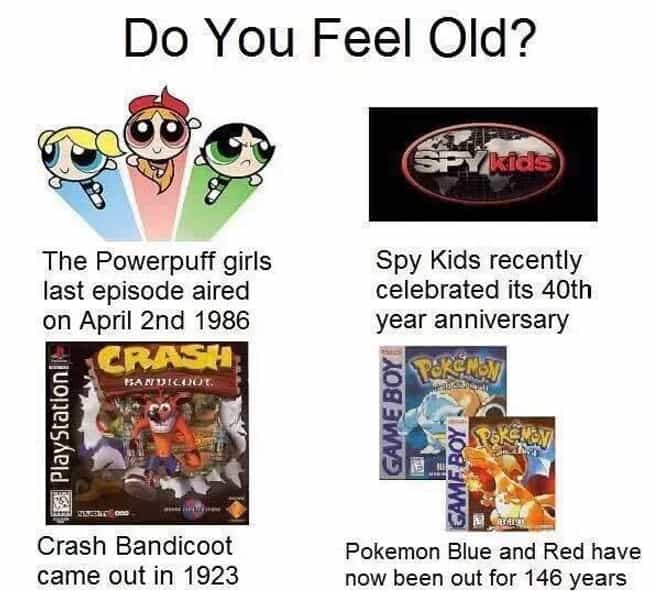 Backstreet Men
I Walk the Line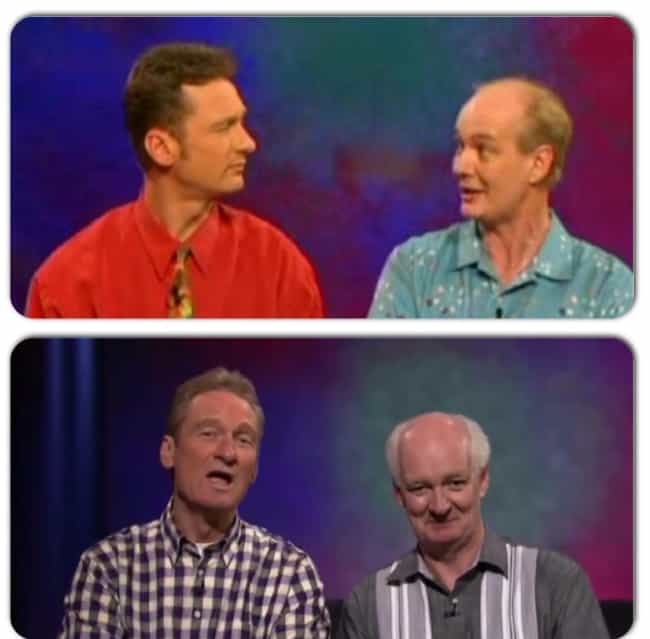 Phone Home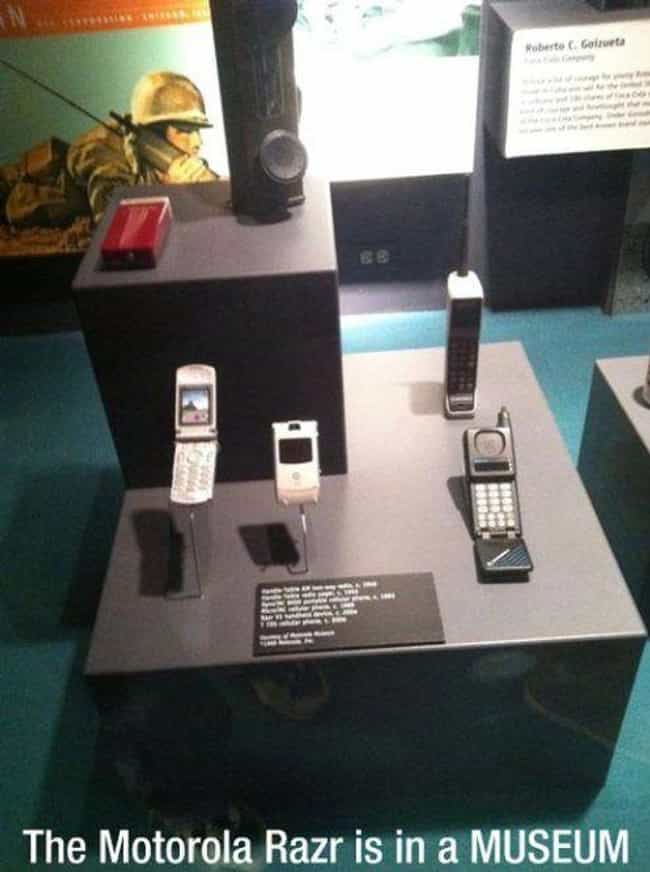 Harry Situation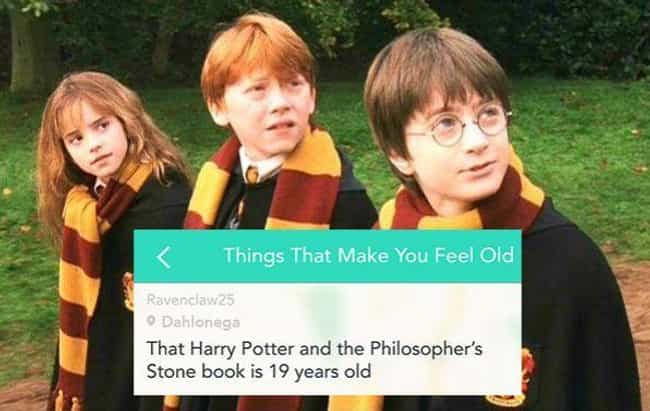 Well, That's Just Super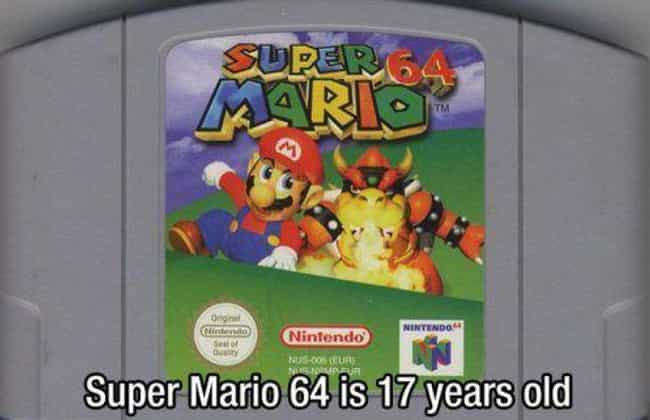 Feeling like a Dinosaur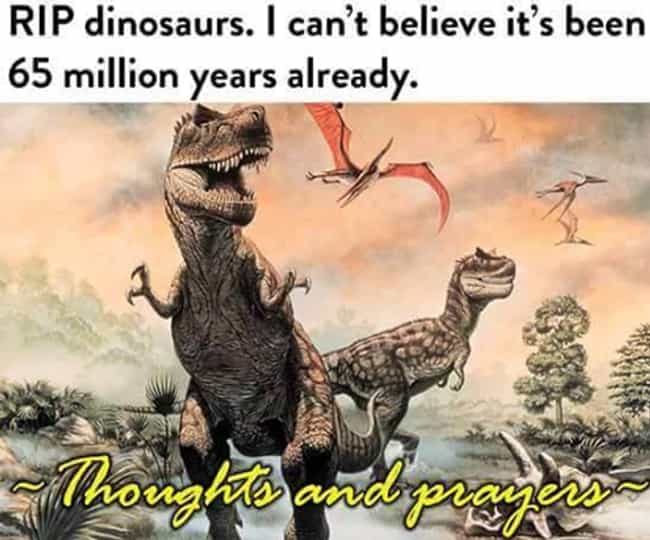 Highs and Lows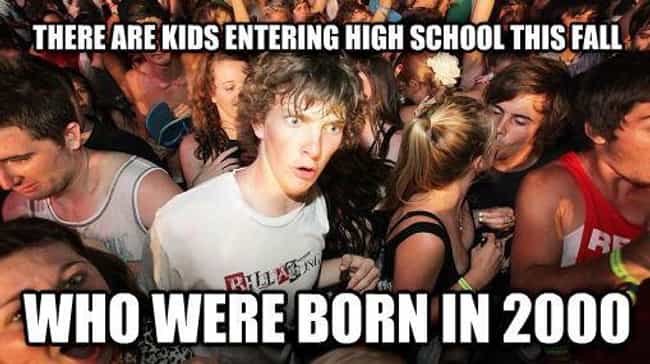 Remember "Must-See TV?"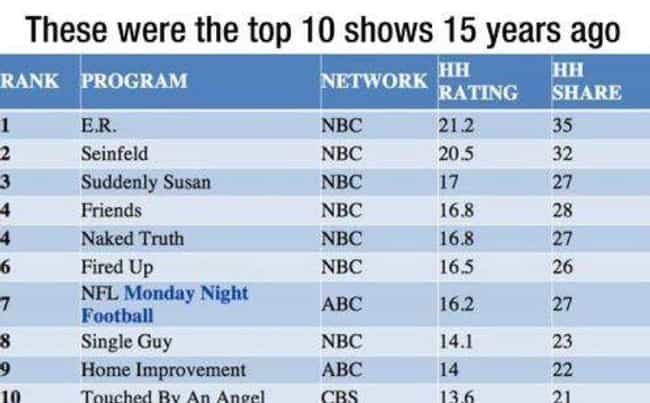 Dino-mite!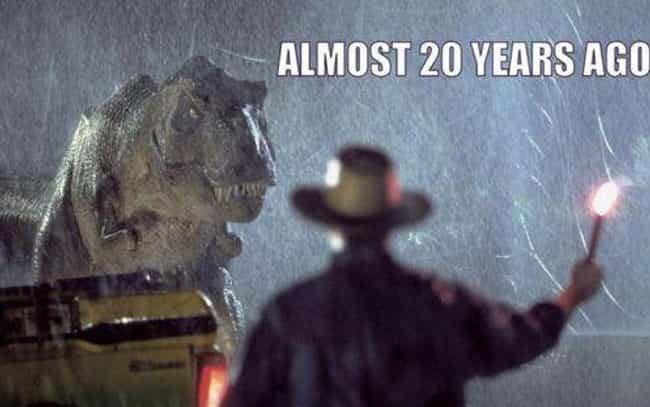 House of Cards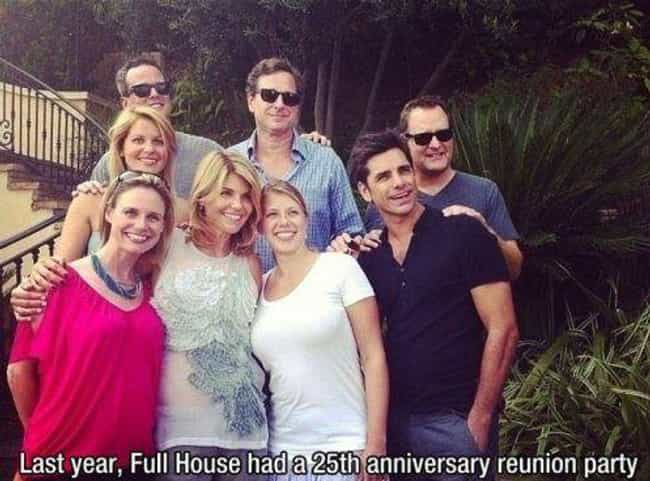 Come As You Are

Ice Cold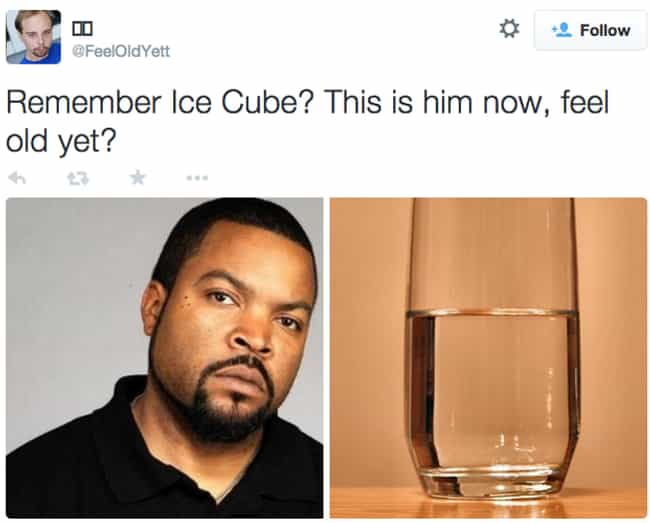 INTERESTING FOR YOU