The 20 Worst Fashion Fails in the History of the Internet
There are a lot of fashion dos and don'ts, and this gallery is dedicated to the don'ts. Becuase who wants to look at a bunch of fashion dos? Nobody. Nobody wants to look at people dressed nicely when there is an option on the table to look at people dressed like idiots. That's what this is. That's why this gallery is magic. Fashion designers are always trying to push the boundaries of fashion. While their pursuits are noble, they typically end in tragedy. Below you will find a gallery of funny fashion fails and unfortunate pattern placements. Vote up the funniest fashion fails and horrifying clothing patterns so these fashion emergencies get the proper Internet care they deserve.

That Awkward Pattern Placement Moment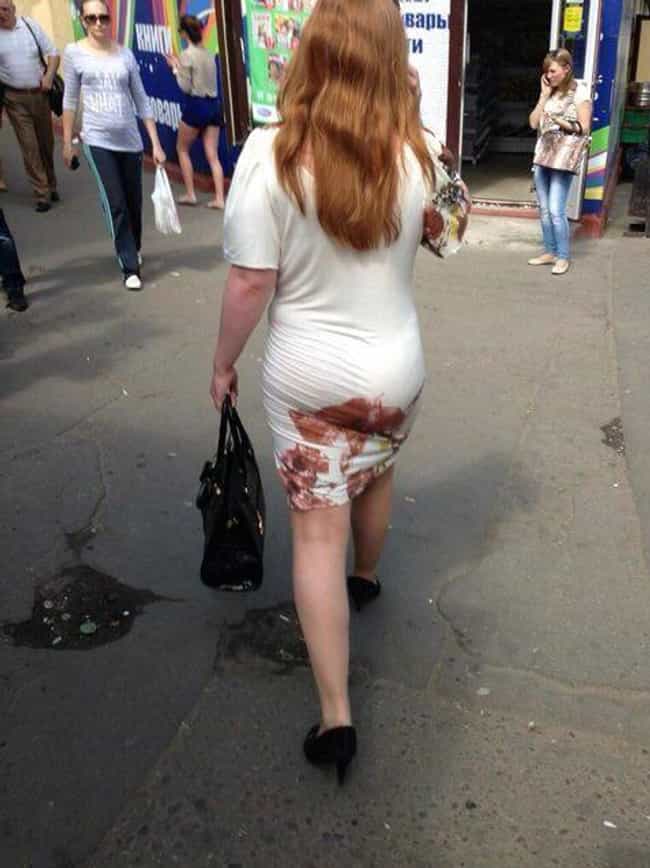 Ameri-can't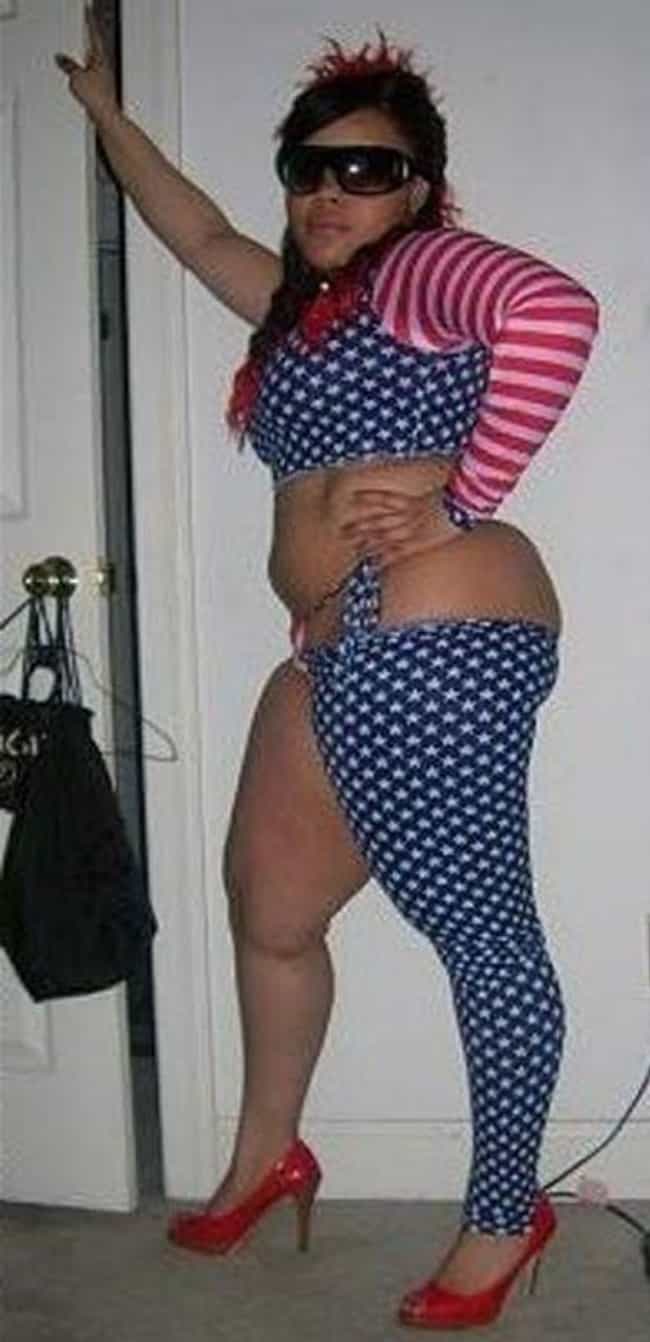 Get out of Hair!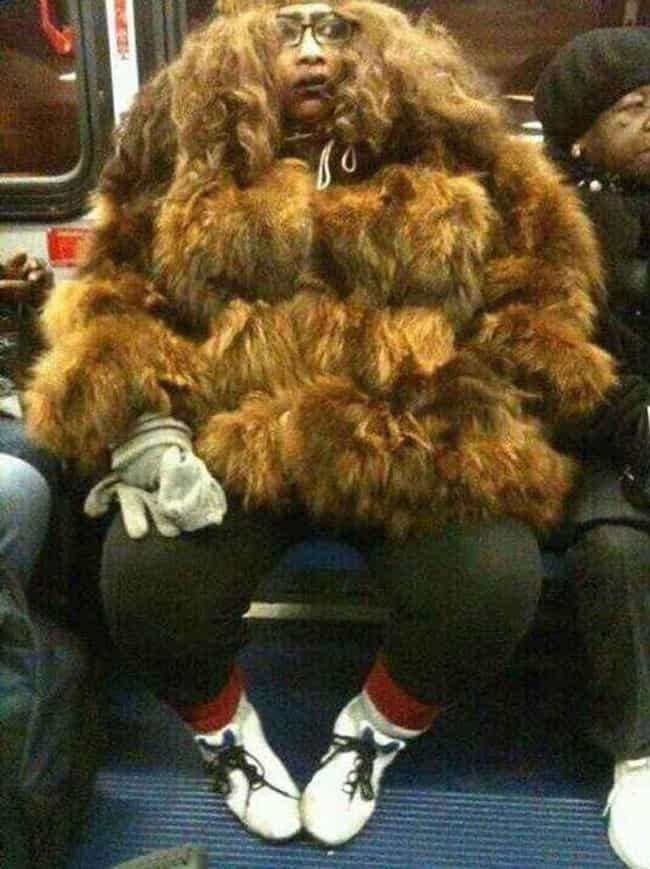 Sumo Suit Fashion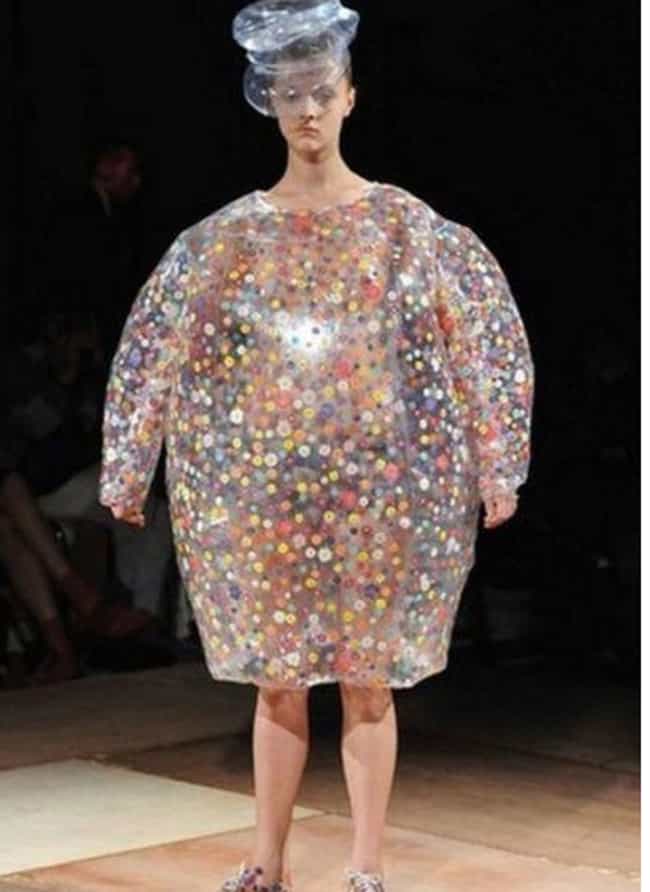 Nice to Meat You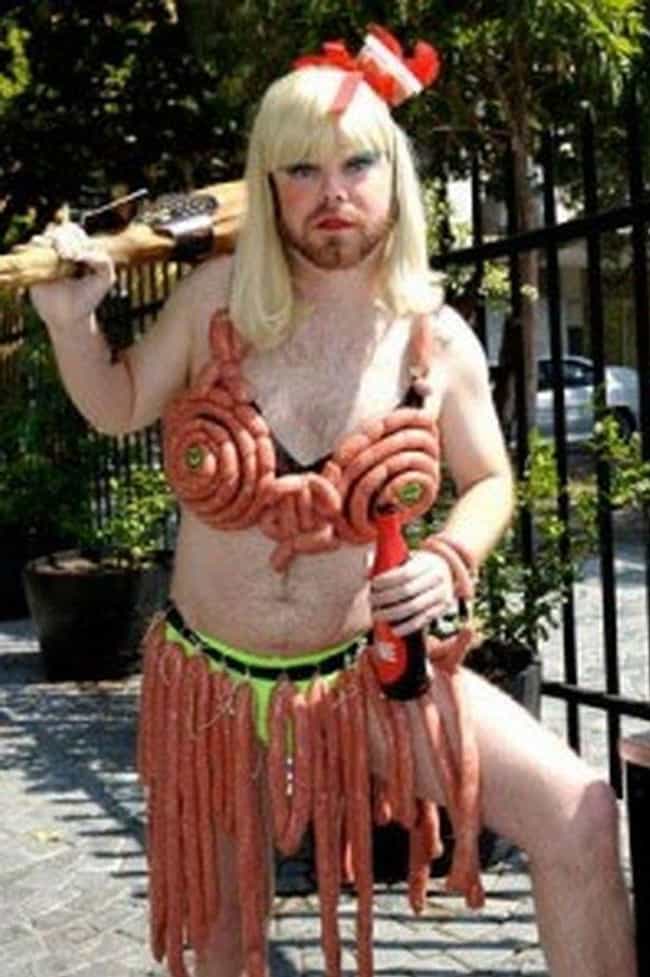 The Lion Queen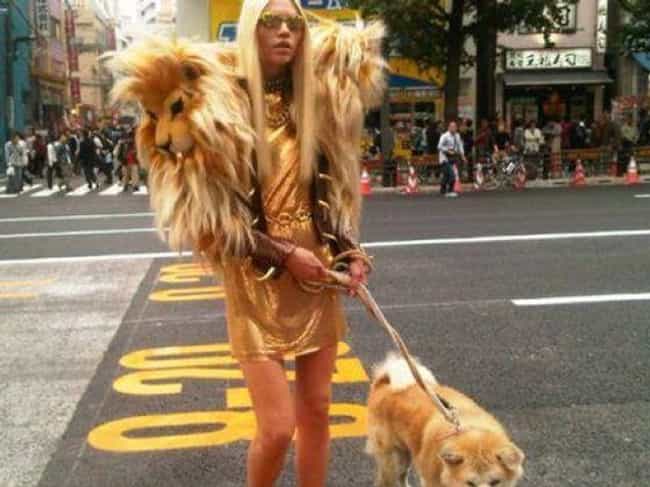 Hands Off This Merchandise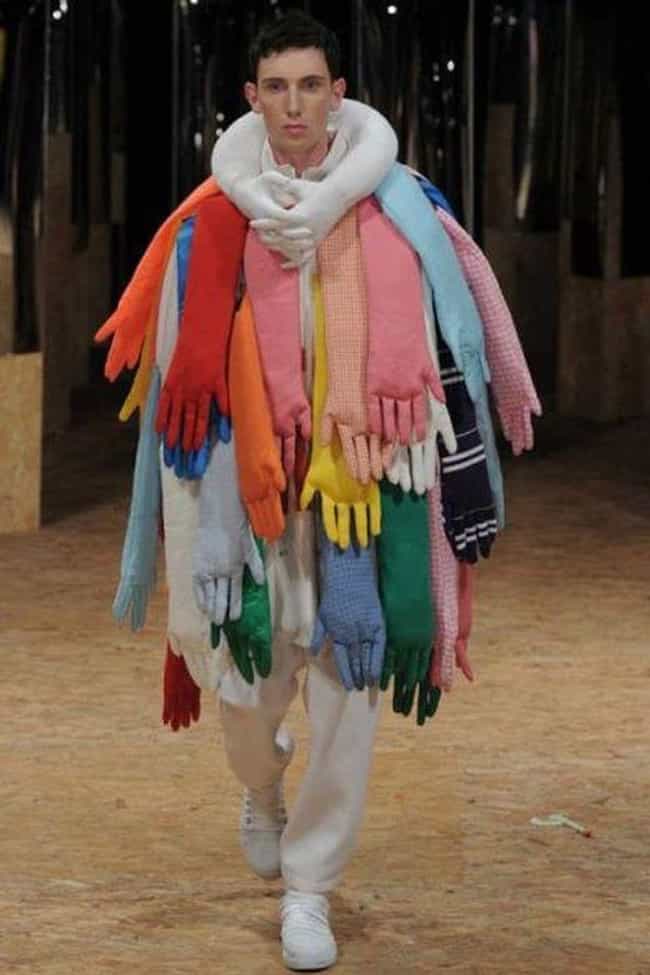 Stop Beliebing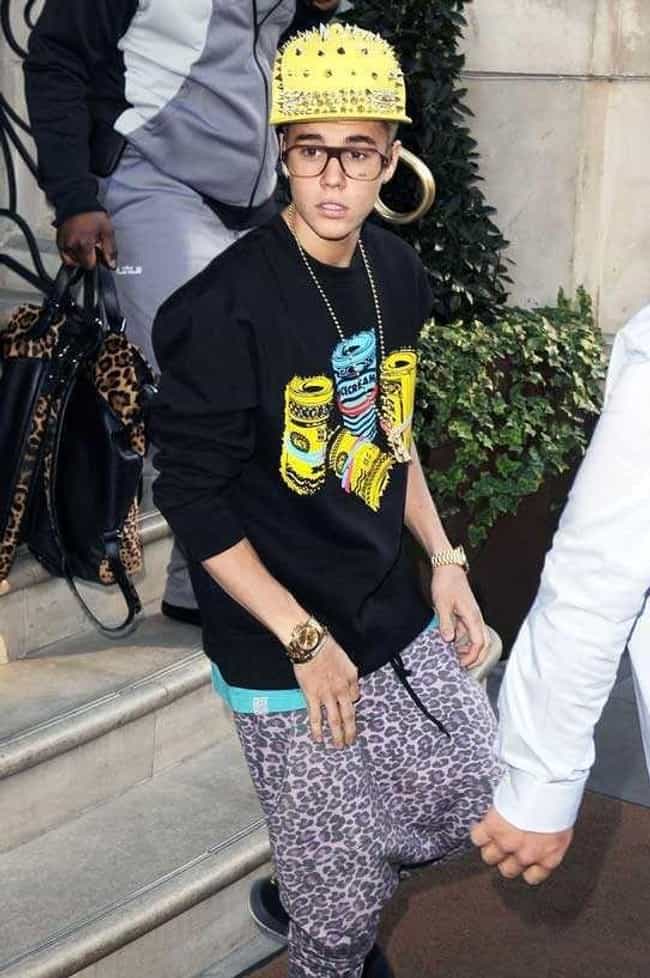 A Pattern of Bad Behavior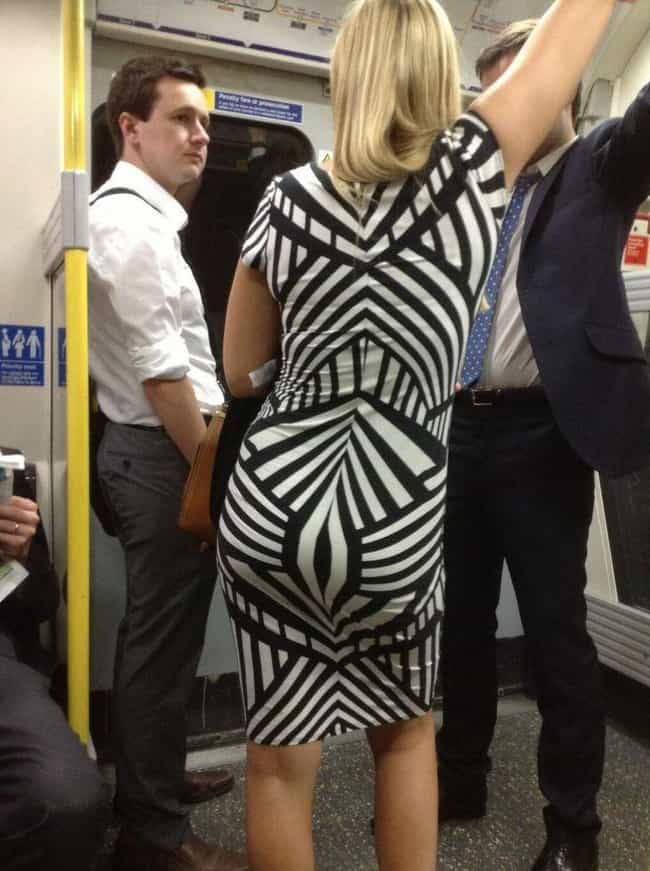 Flower Power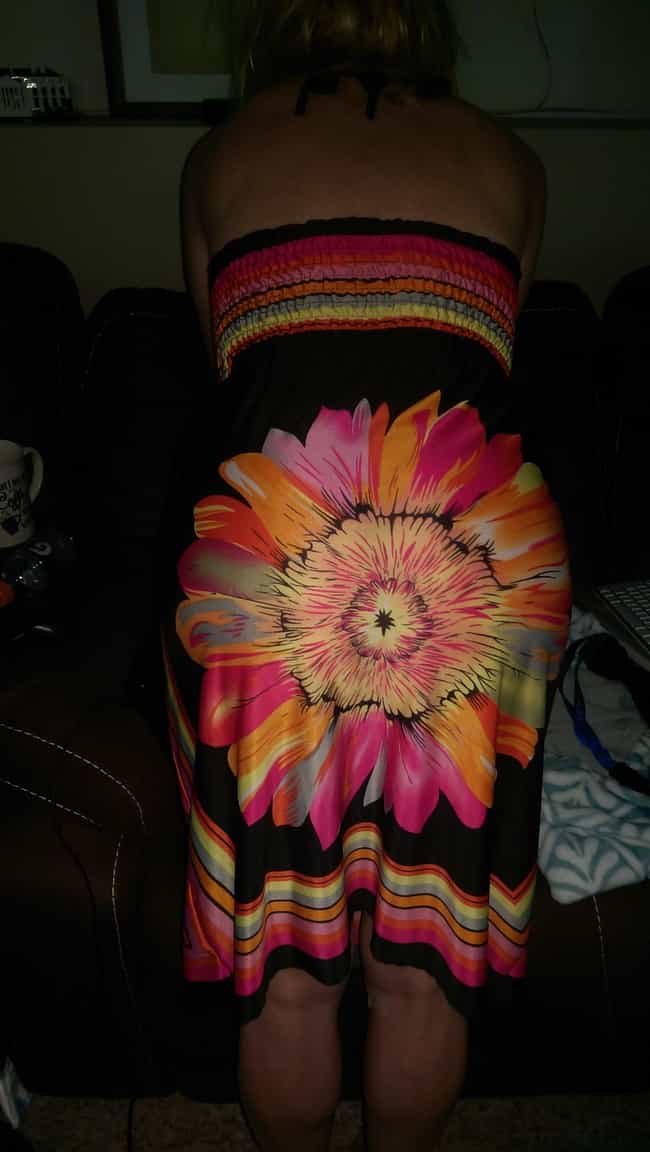 Boy on the Hood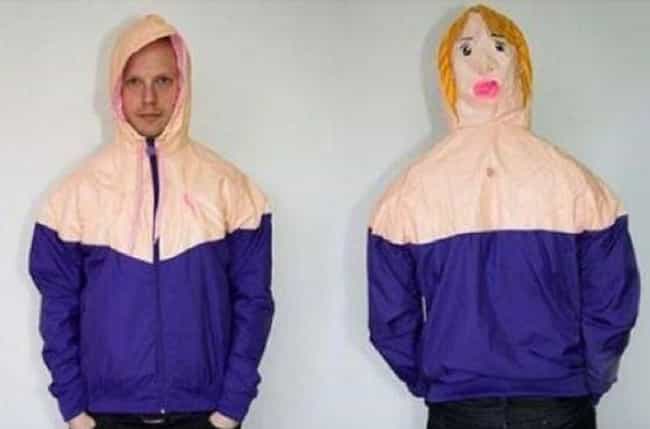 Hat Trick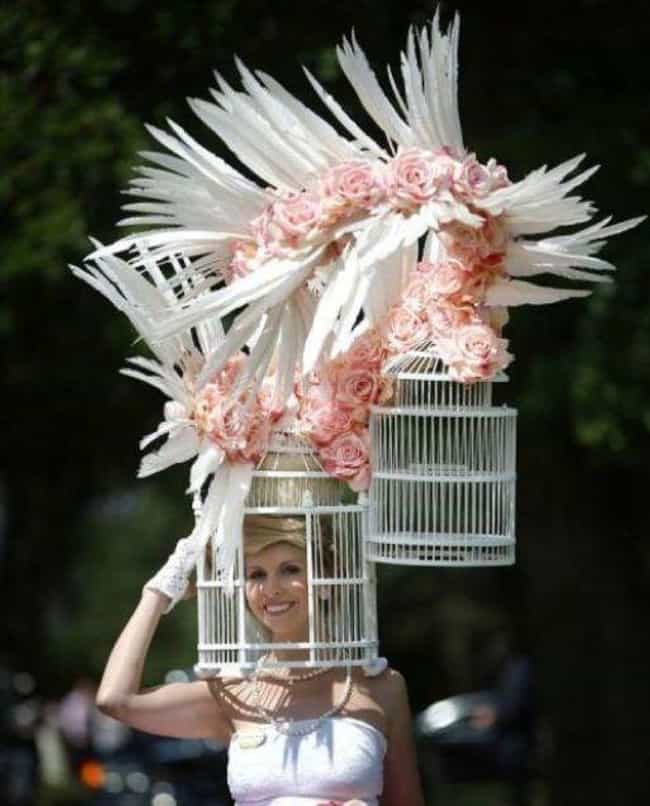 3 Heads Aren't Better Than 1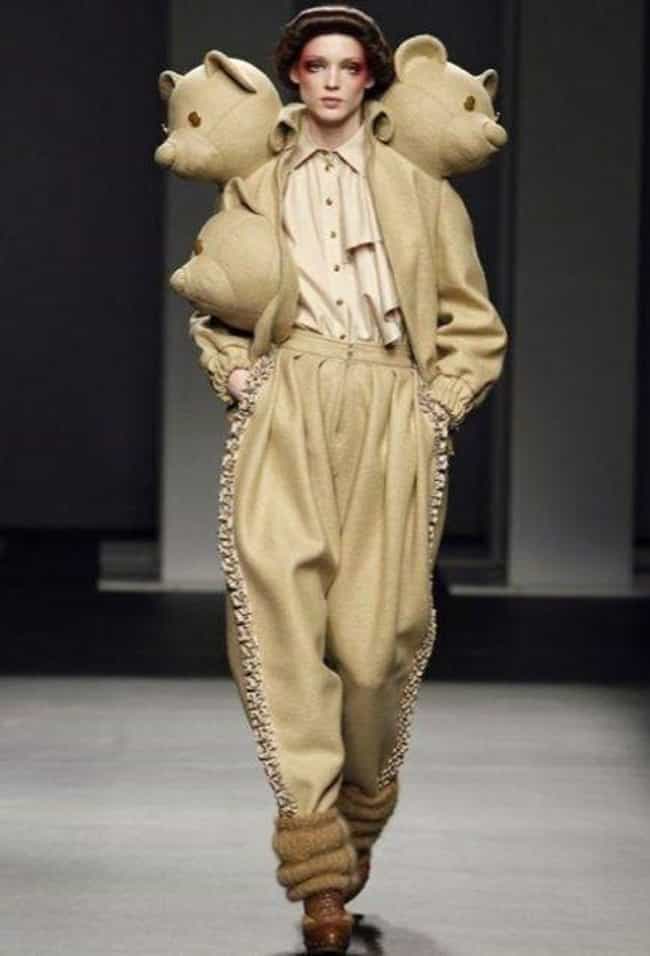 Kill It with Fire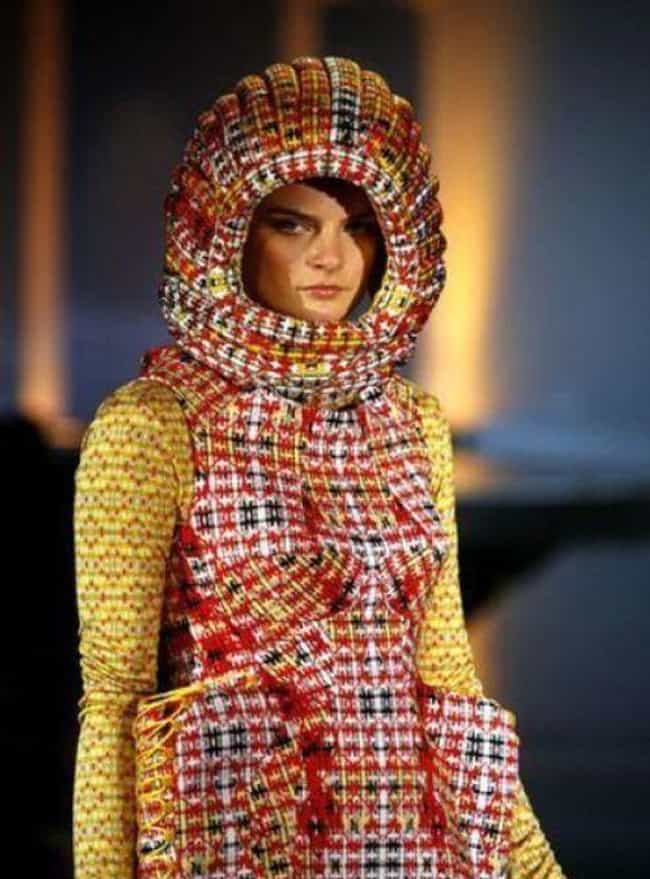 The Dreaded Sweater Onesie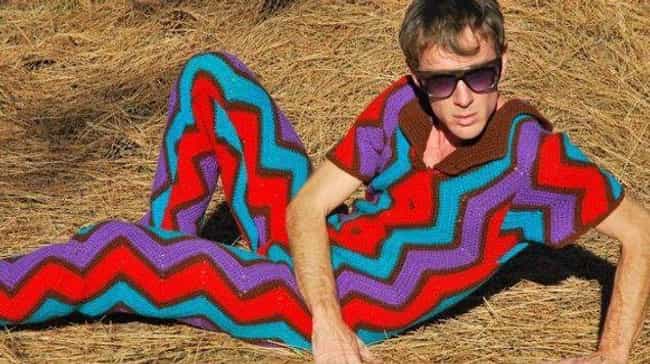 This Outfit Is for the Birds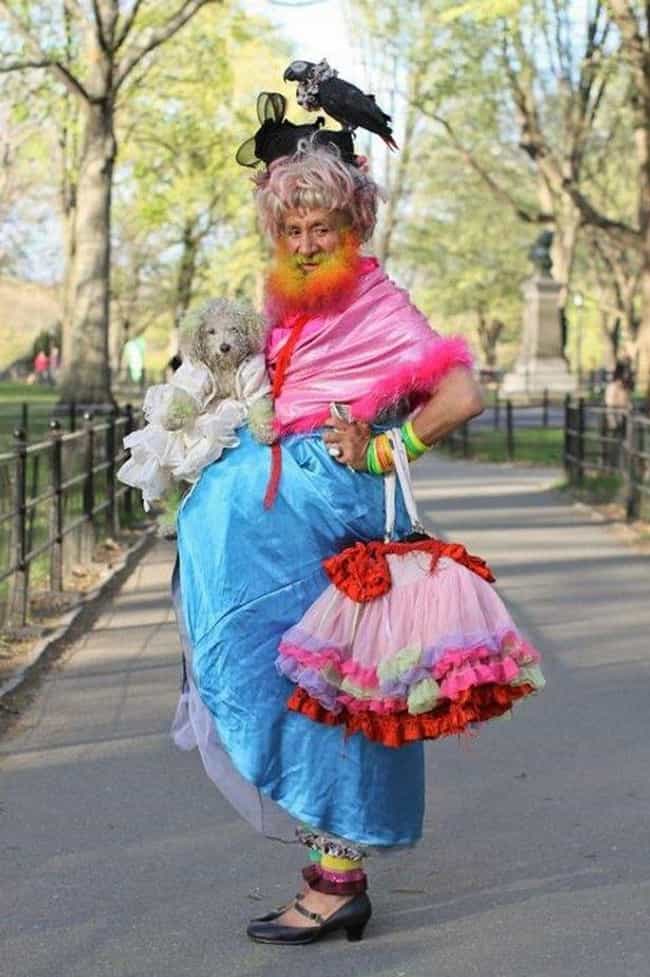 Not So Pretty in Pink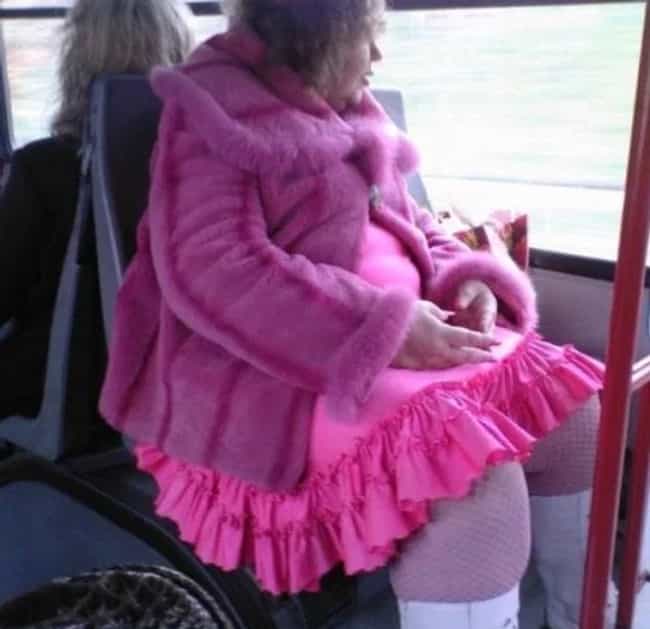 No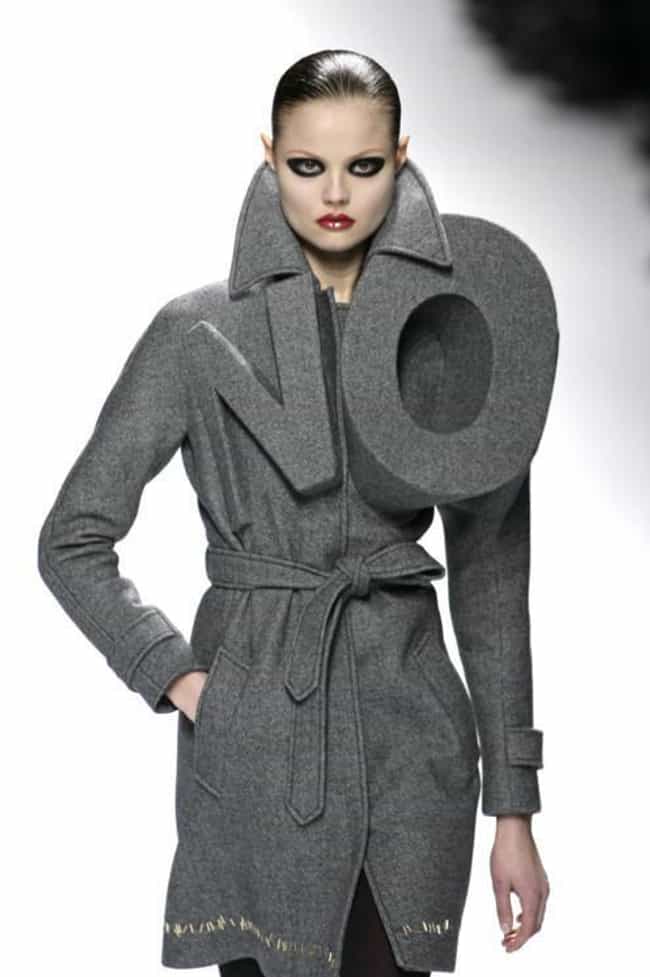 Excuse Me, My Eyes Are Down Here