My biggest crush in the adult film industry, by far, is Tori Black. She's among the nerdiest, cutest and all around pretty girls in p*rn. So here's a list of the greatest, harder-to-find, rare pictures of Tori Black fully clothed, non-nude and in various stages of being awesome. Tori Black's Twitter pictures, or "Twitpics", are well-known to be teases for either her upcoming films or just a way to build up her social media presence.
These are the hottest Tori Black pics the internet has to offer, from Tori in lingerie, to Tori in a bikini, or just photos of Tori Black. She's not only on the adult film A-List in my book, but she's a veteran that will go down in history as one of the greats.
Here's to the beautiful, adorable and gorgeous Tori Black. Pictures ranked in order of hotness, based on votes. They're all amazing photos in this gallery, but only the absolute best pics of Tori Black will hit the top/front of the list, so vote wisely.
Tori Black After Waking Up from a Siesta
Tori Black After a Game of Flag Football
Tori Black Just Finished Her Afternoon Meditation Session
So the Hot Tub Is Out of the Question?
Tori Black Getting Into Her Spidey Costume
Tori Black Can't Find Her Lucky Penny
Tori Black Needs Some Bug Spray
Tori Black Is Dangerously Close to Getting Burned
Tori Black Wasn't Invited to the Pants Party
Tori Black Debating Whether or Not to Take a Leap of Faith
Tori Black Demands Her Chair Back
Tori Black Discovers She Has an In-Grown Toenail
Tori Black Is Annoyed No One Brought Her a Pillow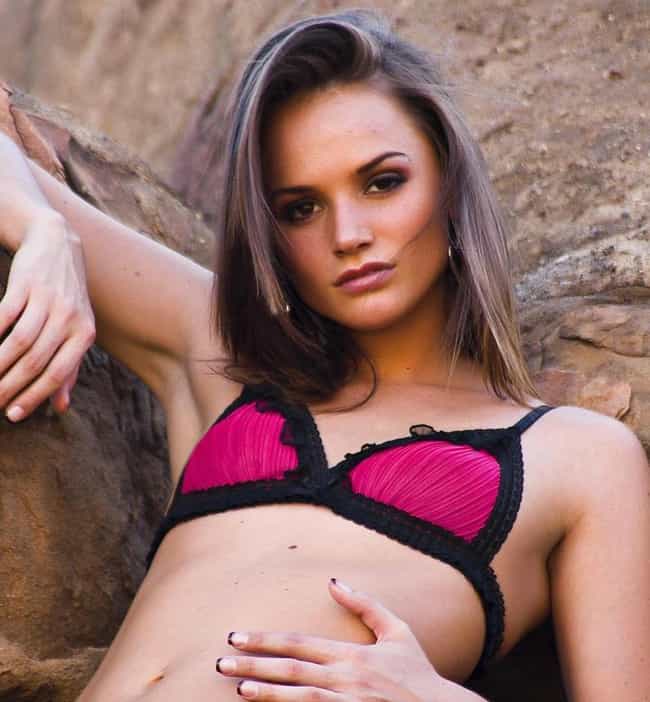 Tori Black Prepping for a Night Out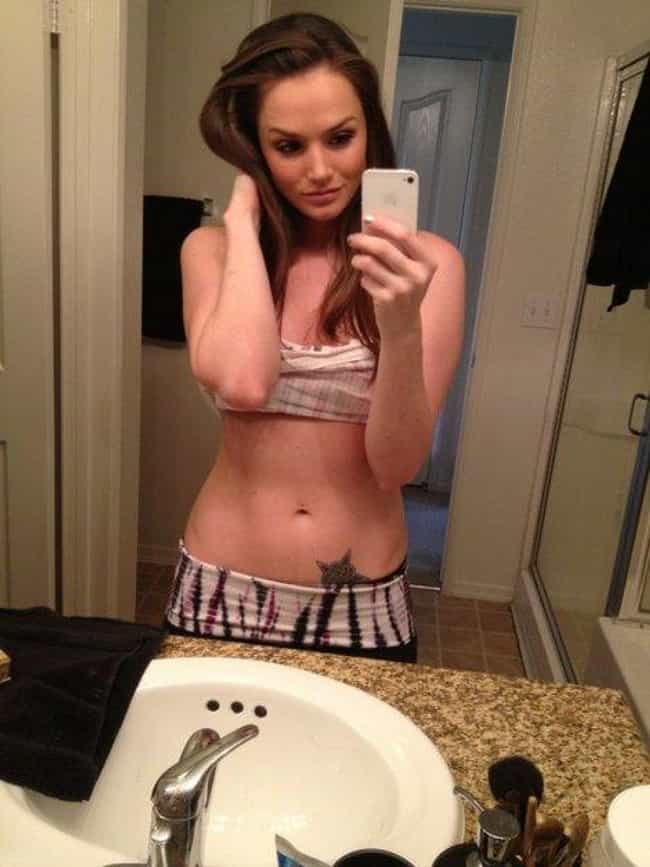 Tori Black As the Caped Crusader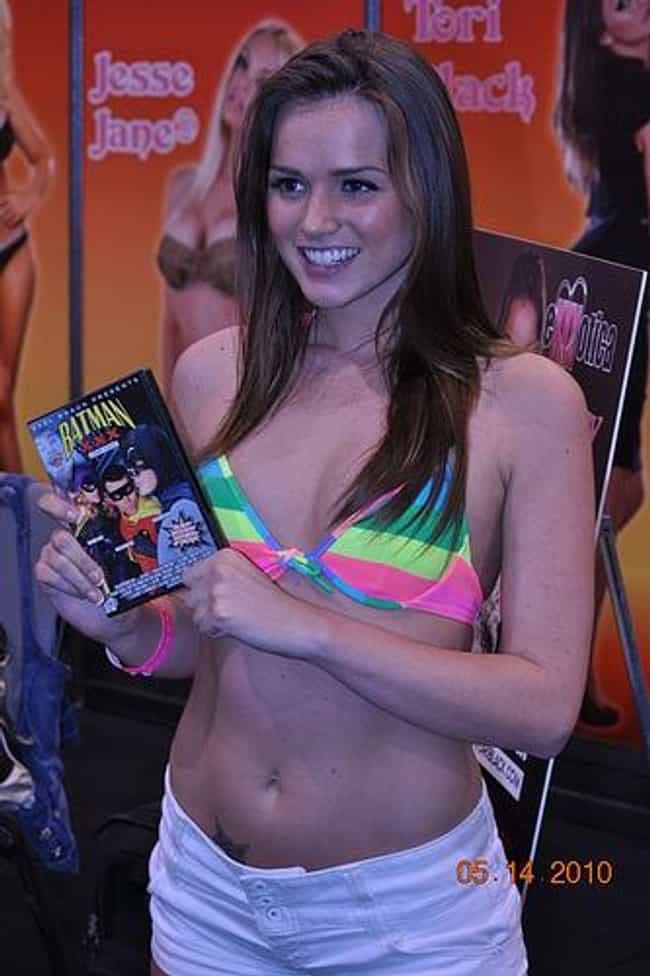 Tori Black Wonders If You Found Her Helmet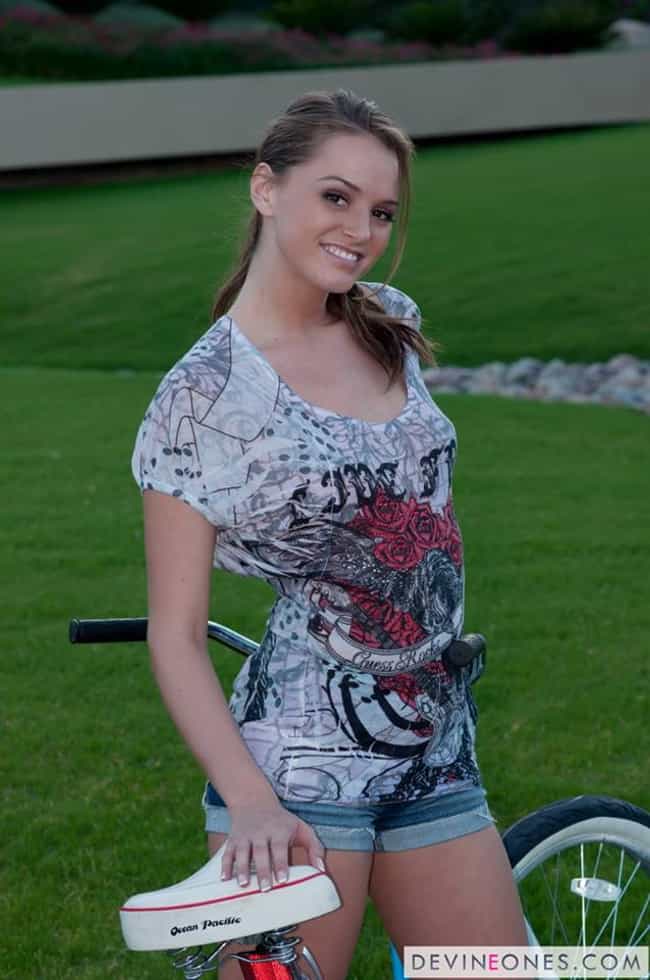 No Tori, That Is NOT a Swing Set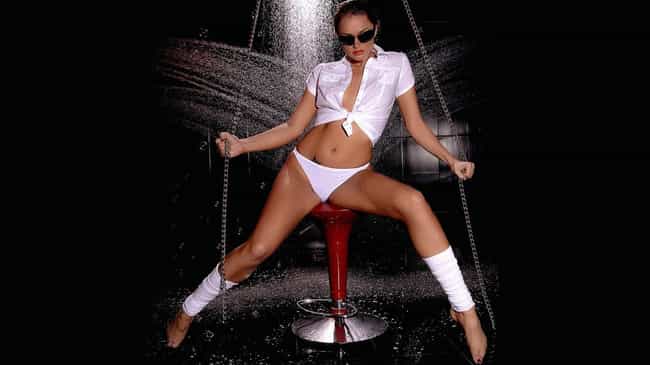 Someone's Drink Is About to Get Knocked Over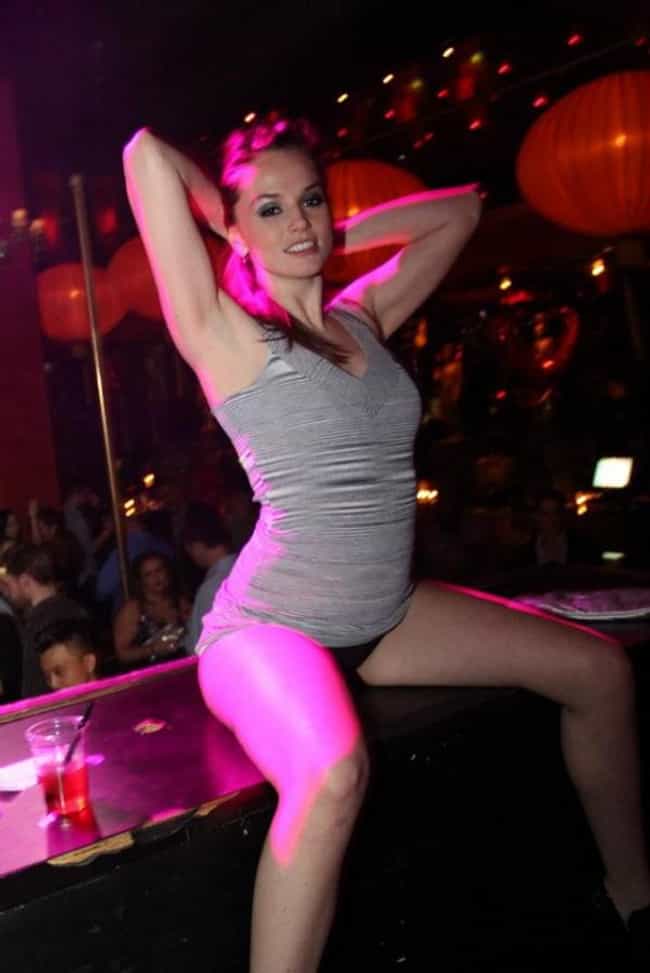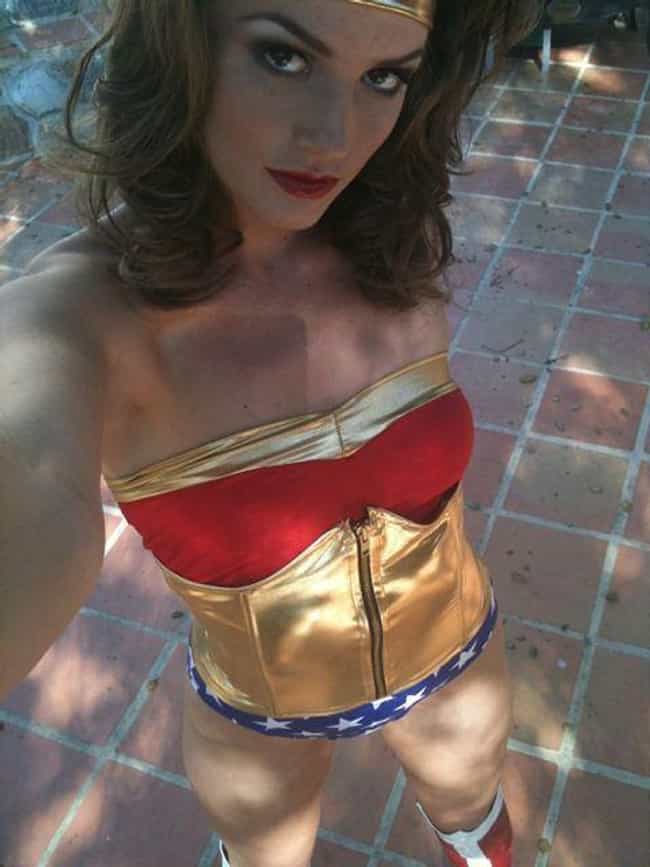 Tori Black Forgot Her Mouthguard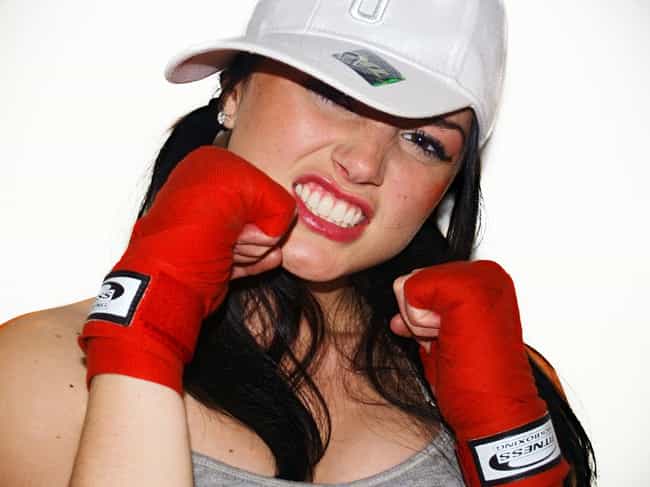 Tori Black Is Responsible for Hiding One Eyed Willy's Treasure