The 33 Hottest Roller Derby Chicks in America
Roller Derby has been around for years. Recently though, it has had a resurgence, becoming a bastion of the hottest "alt" girls in the country. Roller Derby girls are in a league of their own. These girls are not only sexy, but they can take more abuse than most men in professional sports. Not only can they take the pain, but they know how to deal it out too. Nothing is hotter than watching a team of Derby Girls go head to head in a vicious round or "jam". From Blockers to Jammers, these sexy Roller Derby Girls really know how to bring the pain.
Roller Derby is a sport that consists of a team of girls going around a track (either flat or banked) trying to make their "jammer", the girl wearing the star helmet, get through the "pack" in order to score points. Not only do the jammers have to be fast, but the pack of blockers have to be brutal. The fast paced, destructive nature of the game riles the fans in a way that not many other sports can. If you have never seen these sexy girls go at it, than you owe it to yourself to find your local league and get out there and support them.
The girls here are just a small sample of the sexy this sport has to offer. Feel free to add any girls that you feel were over looked. If you do, make sure that there is a picture as well as a comment on which league they currently belong to.
Xtremetac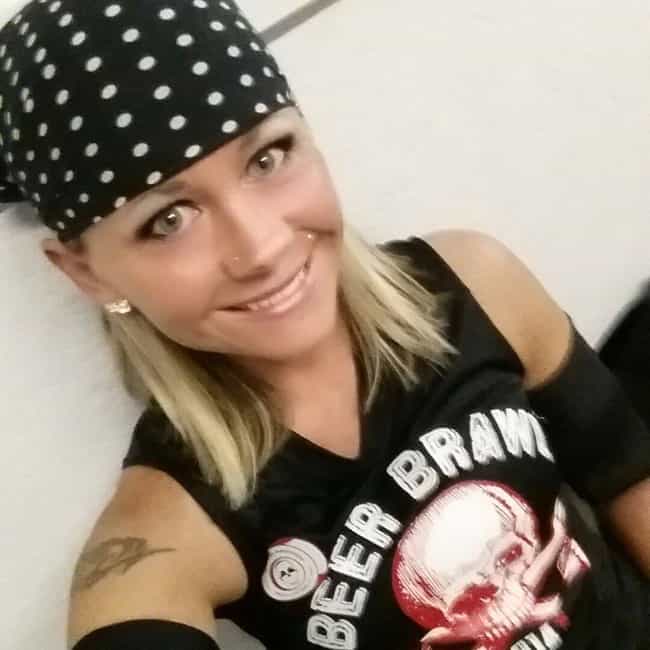 Grand Raggidy Roller Girls, Grand Rapids, Michigan
#35 Xtreme Tac
Cherokee Chokeher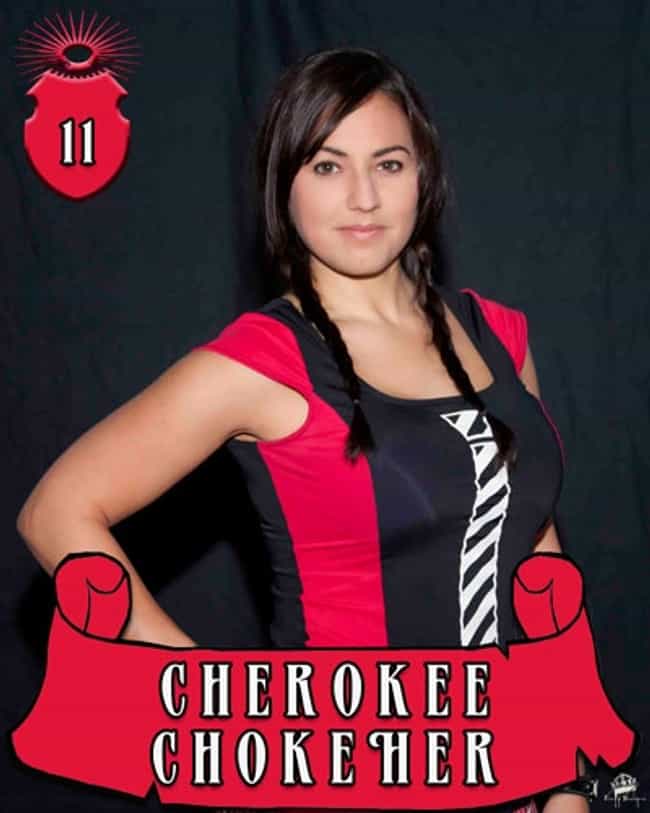 Emerald City Roller Girls
Ally Sin Shoverland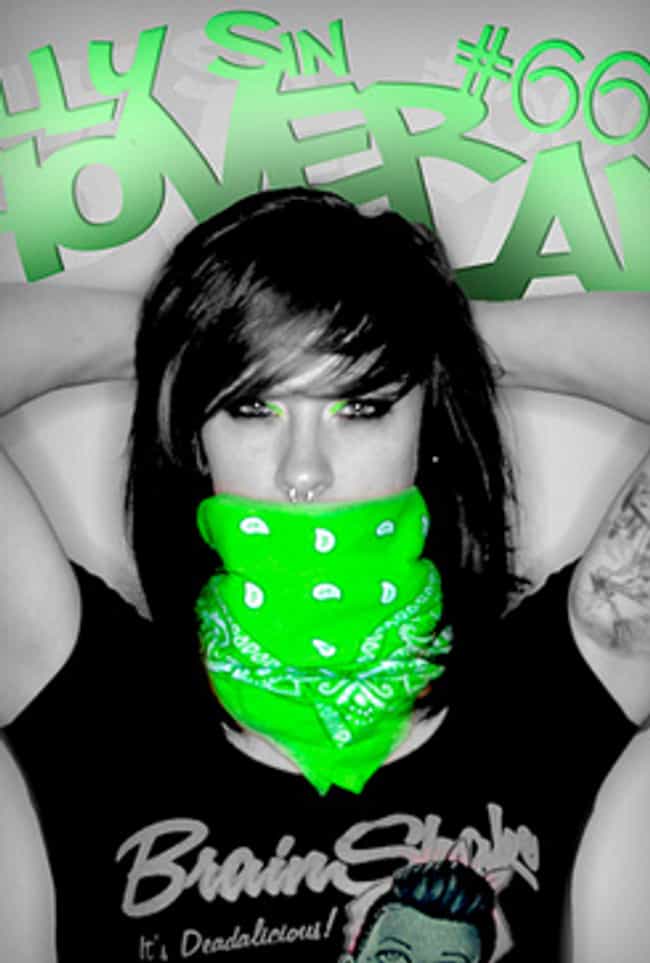 Detroit Derby Girls
Copernicrush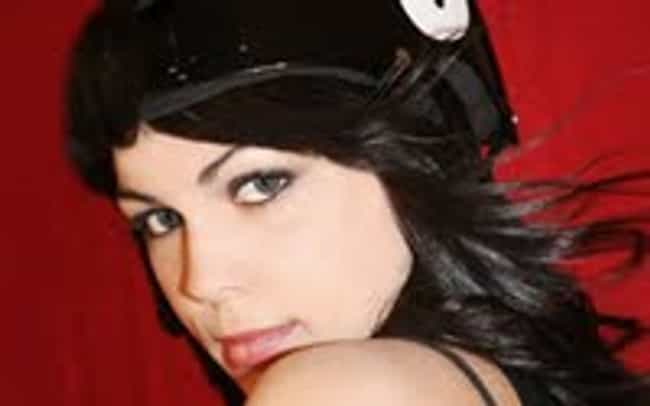 Angel City Derby Girls
Shiv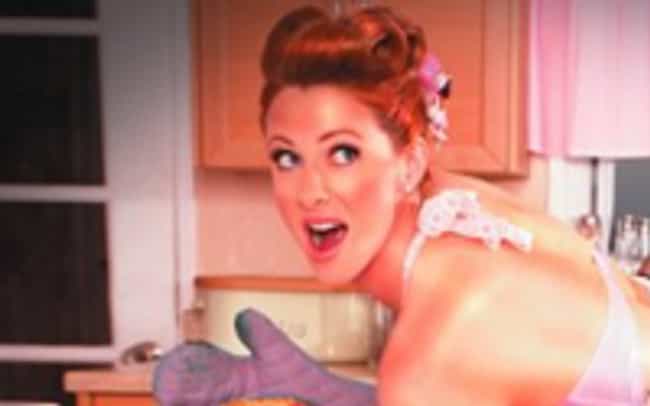 Angel City Derby Girls
Terror Ettes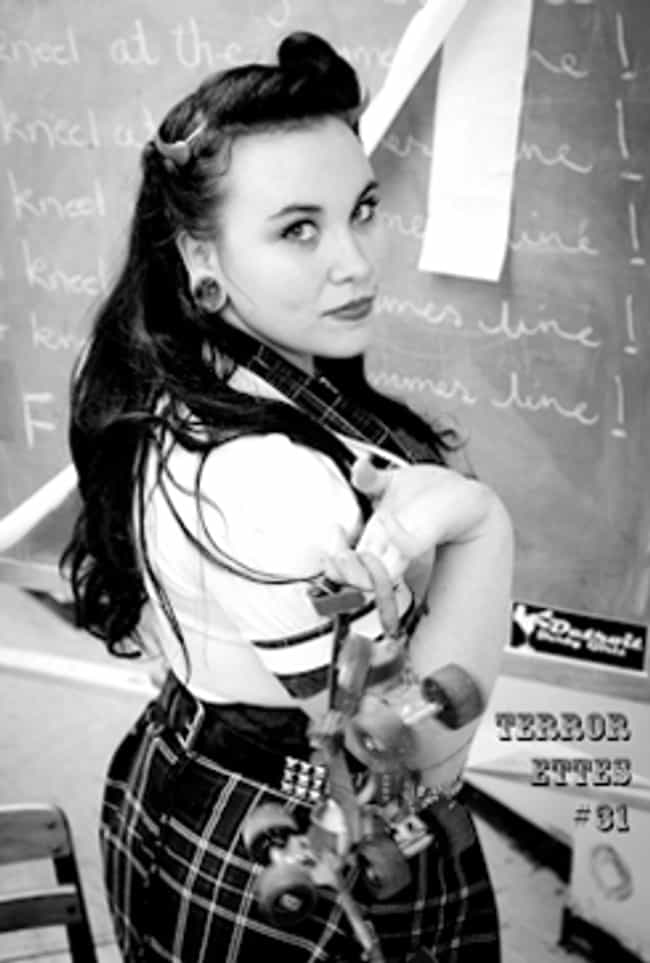 Detroit Derby Girls
Mandy Warhol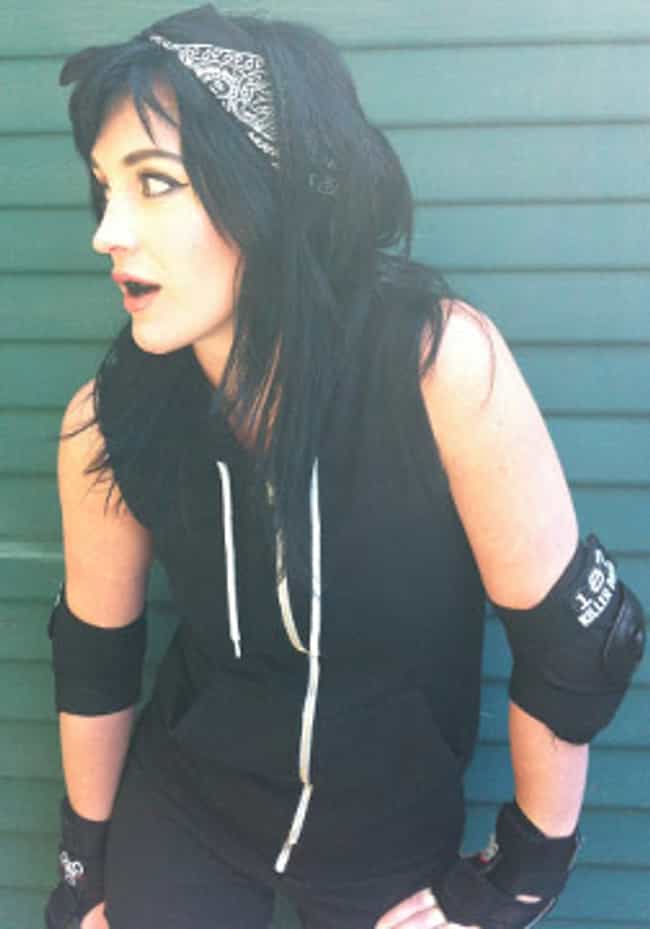 San Diego Derby Dolls
Ballistic Bomber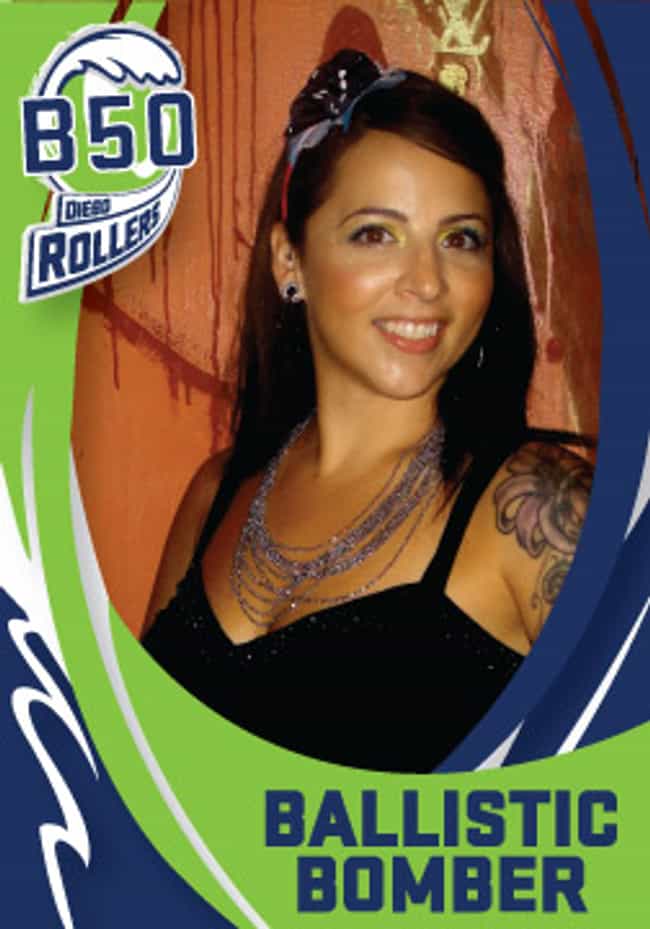 San Diego Derby Dolls
Zipblok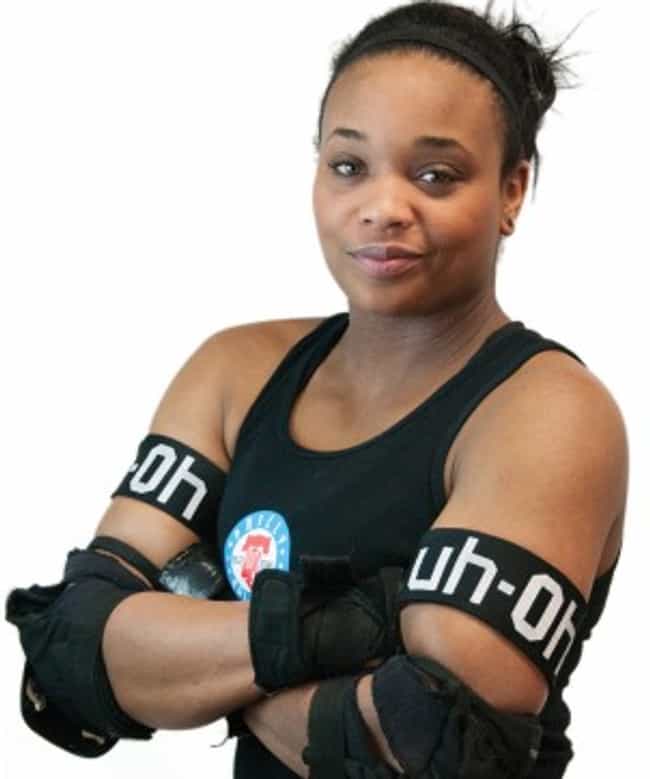 Muffy Mafioso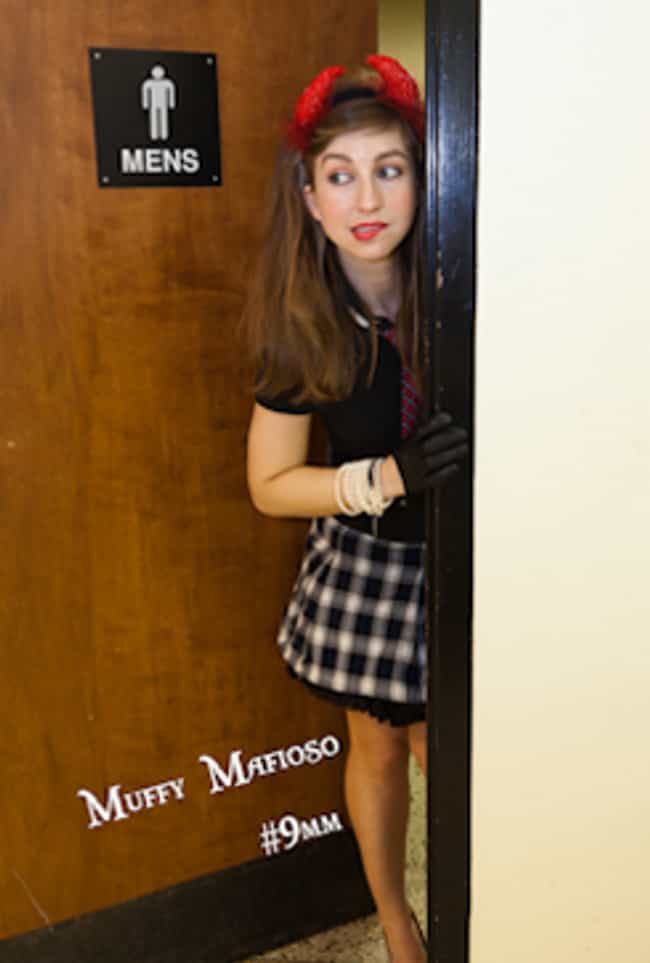 Detroit Derby Girls
Shelby Cobra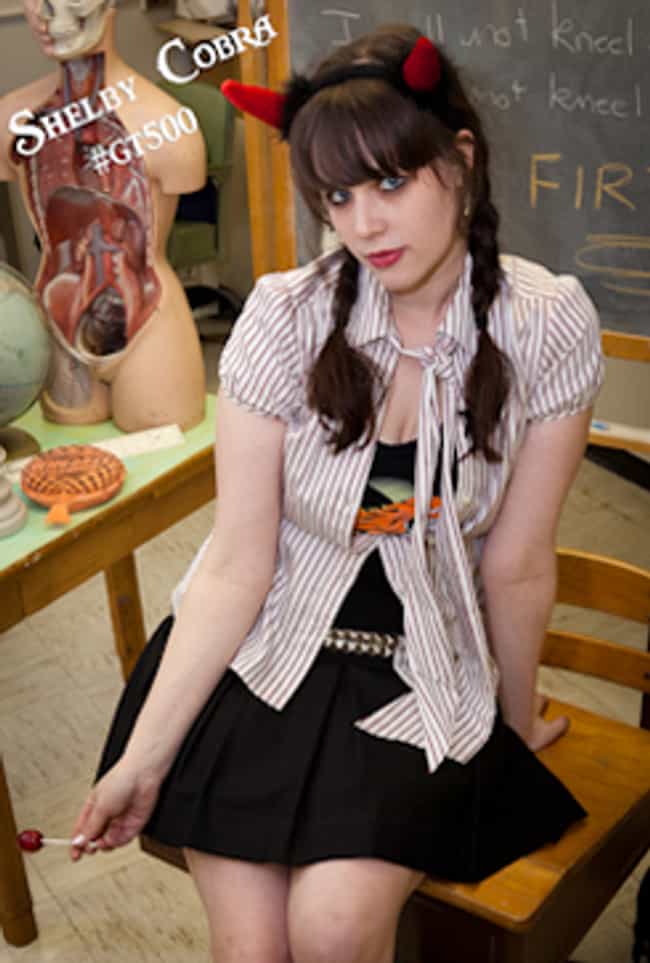 Detroit Derby Girls
Slamurai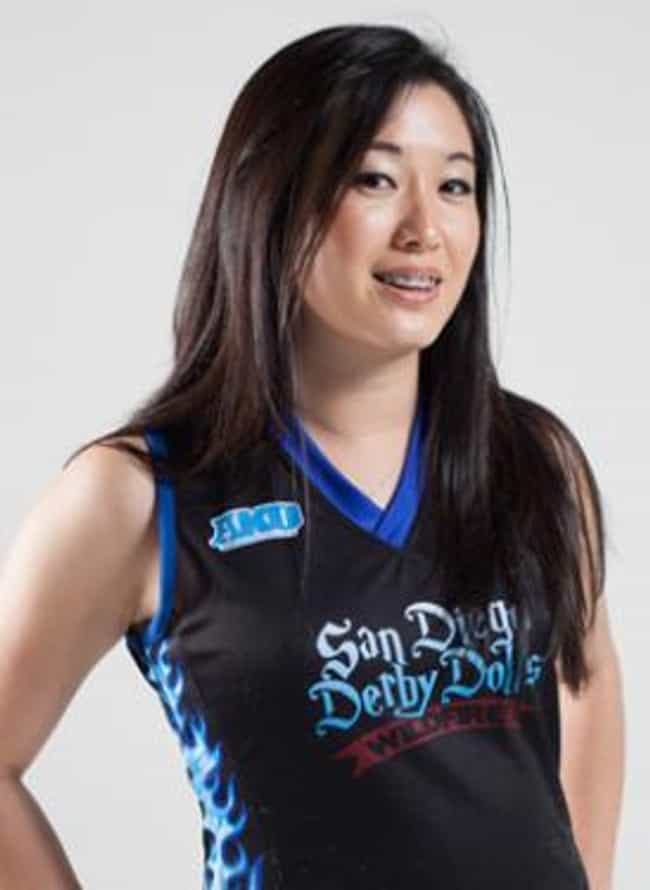 San Diego Derby Dolls
Dan ZigZag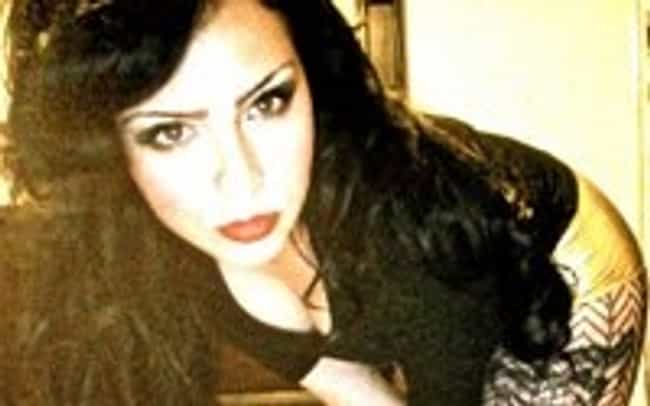 Angel City Derby Girls
Feta Sleeze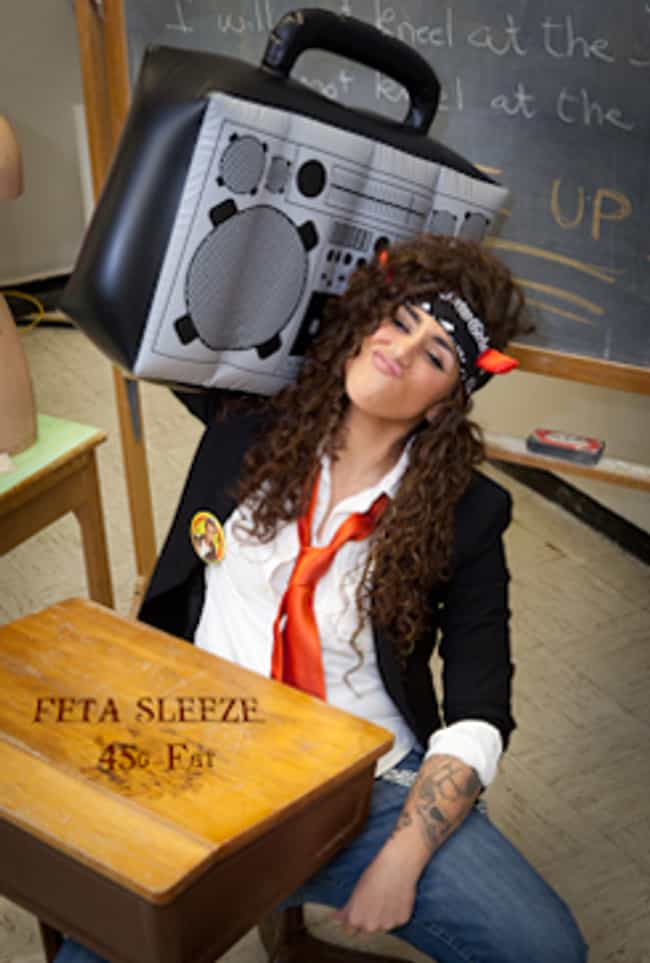 Detroit Derby Girls
Suzy Hotrod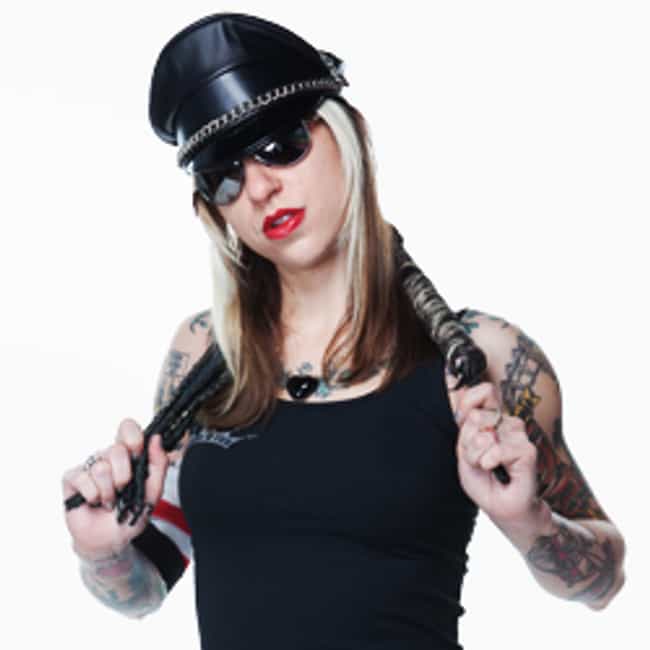 Gotham Girls Roller Derby
Mad Scrapher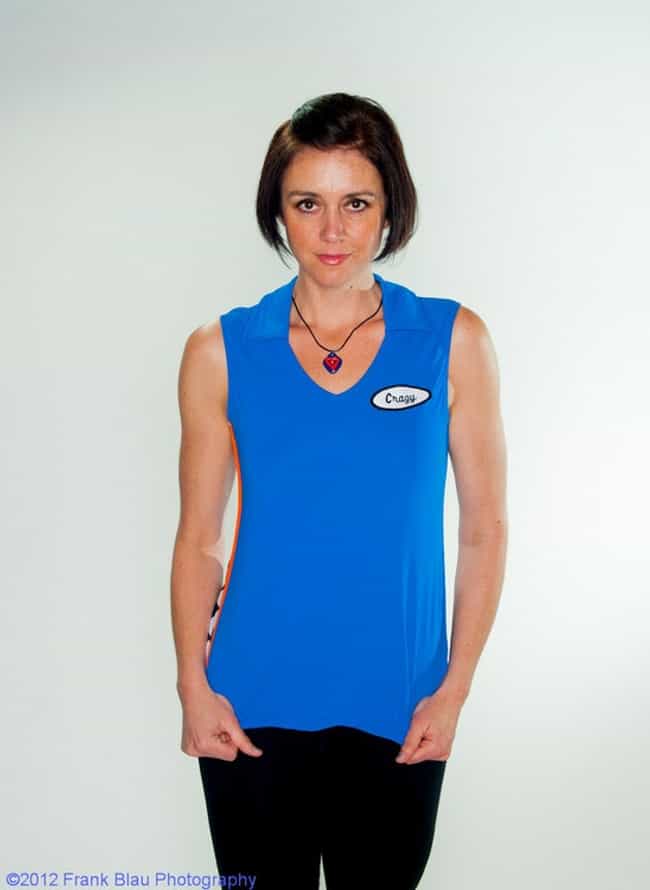 Rat City Roller Girls
Jocelyn Bassler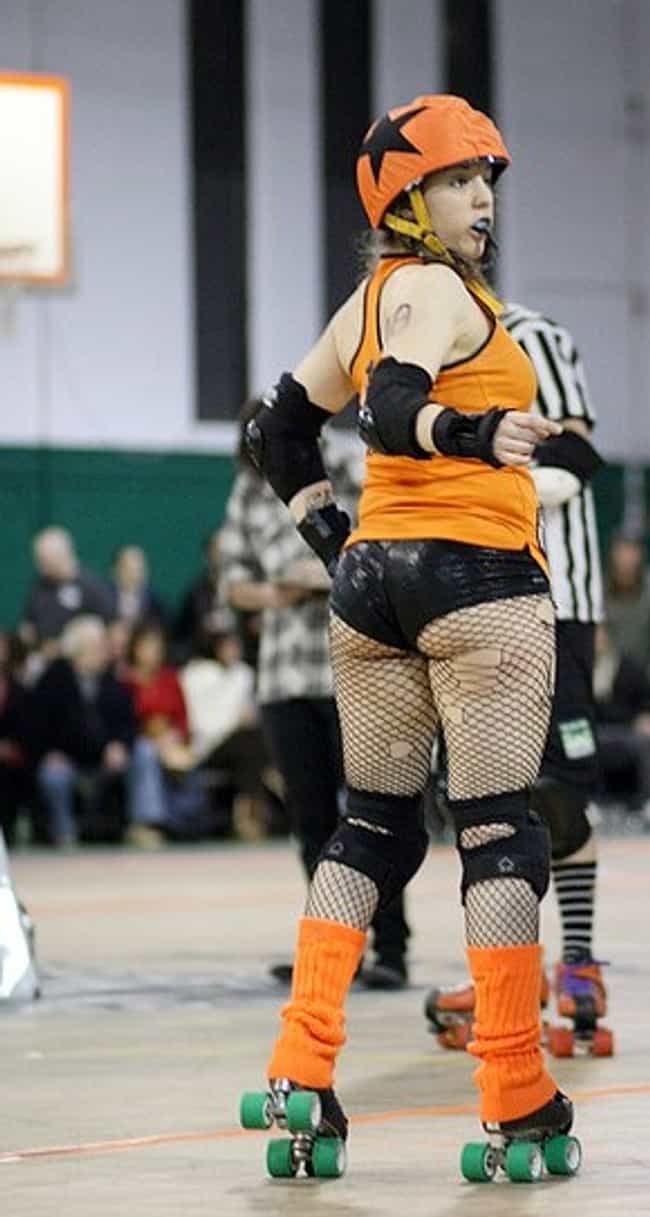 I went to my first bout, and this girl has got an ass on her.
Hop Devil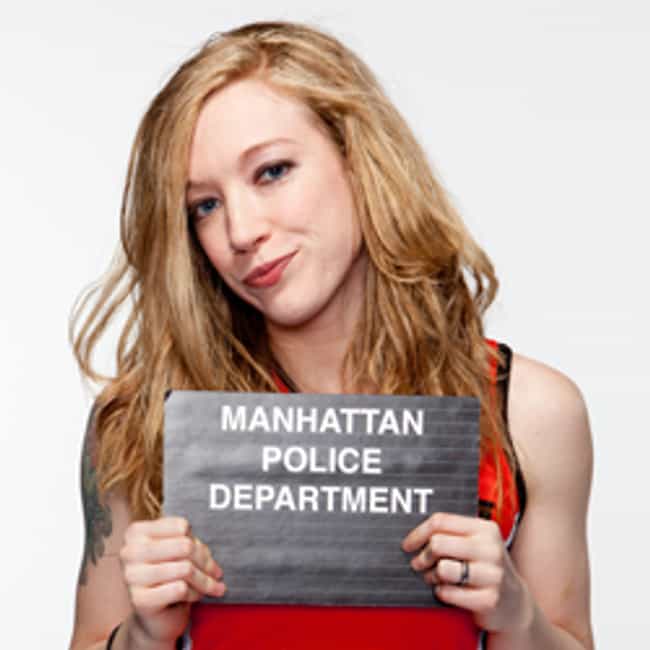 Gotham Girls Roller Derby
Killin' Sicilian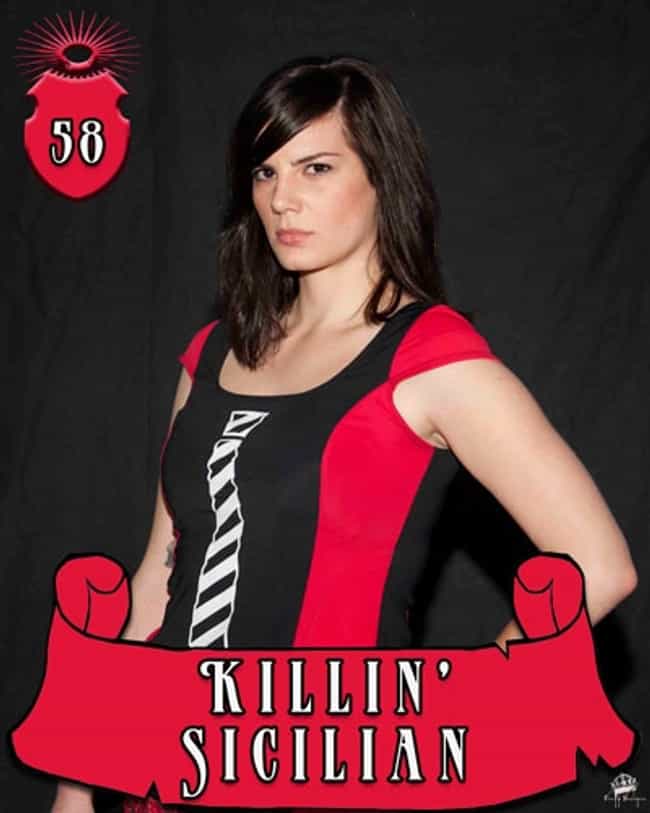 Emerald City Roller Girls
BamBam Mcgee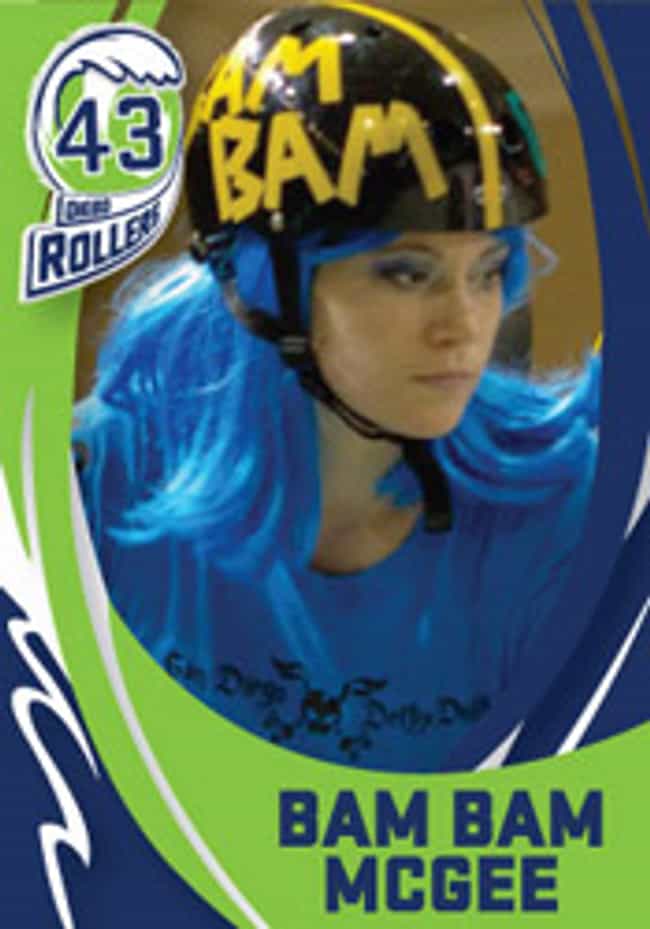 San Diego Derby Dolls
Doom Shakalaka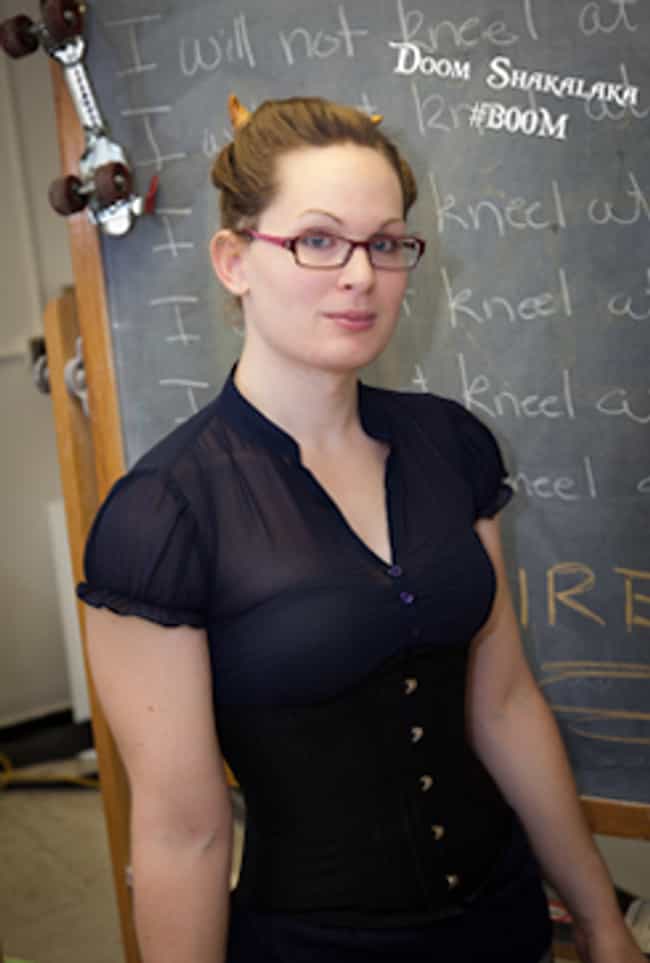 Detroit Derby Girls
Shunami Bomb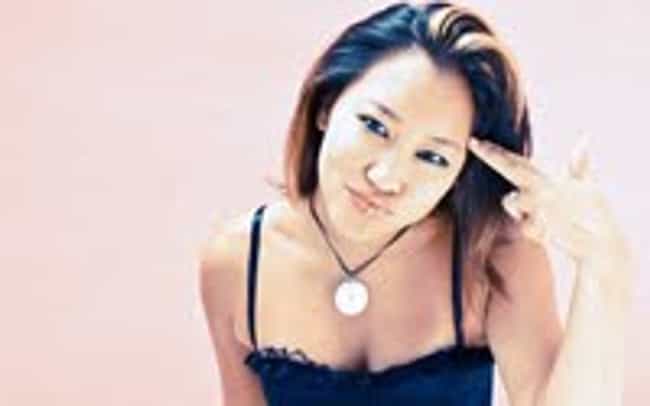 Angel City Derby Girls
Sylvia Wrath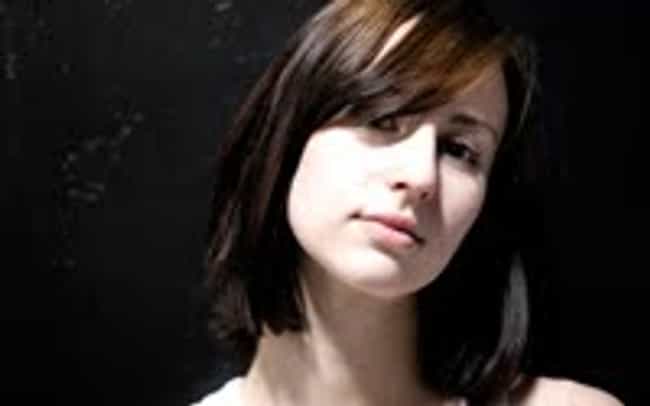 Angel City Derby Girls
Veronica Ache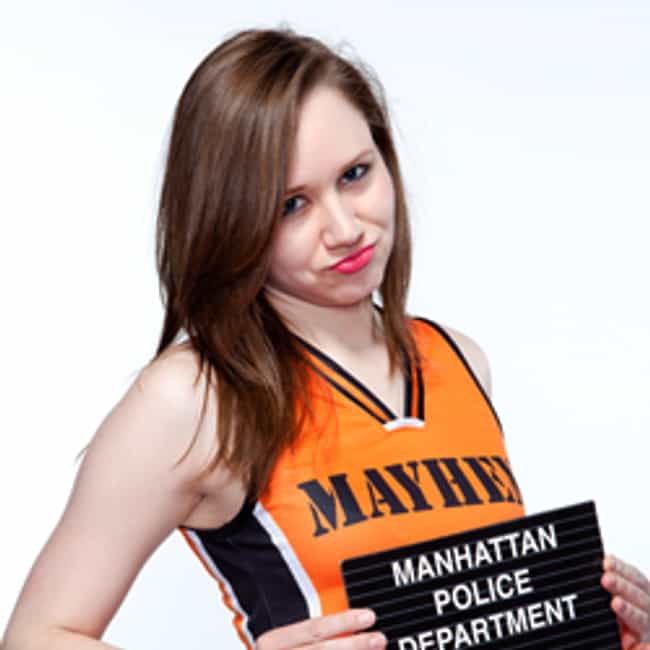 Gotham Girls Roller Derby
Lieutenant Slam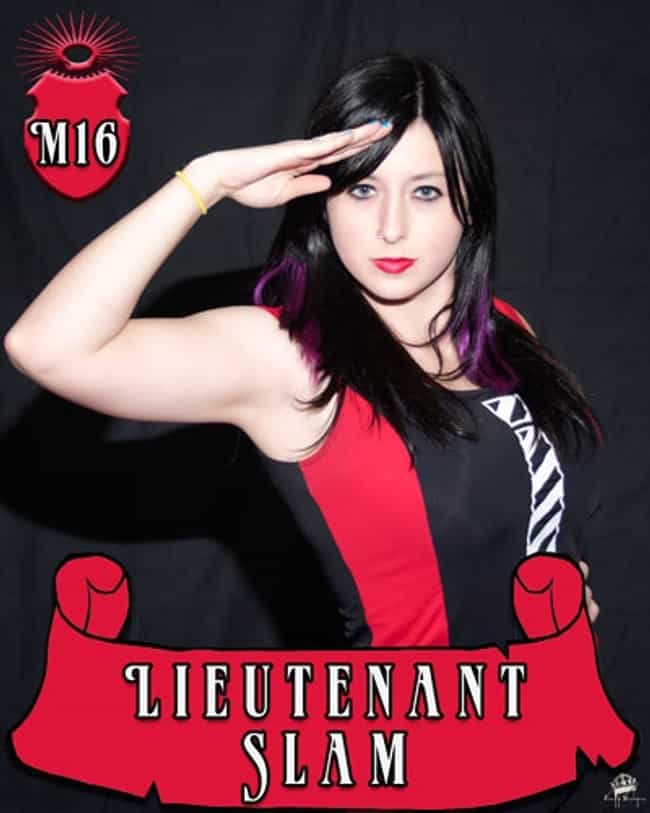 Emerald City Roller Girls
Princess Die
Detroit Derby Girls
Jenny Jetstream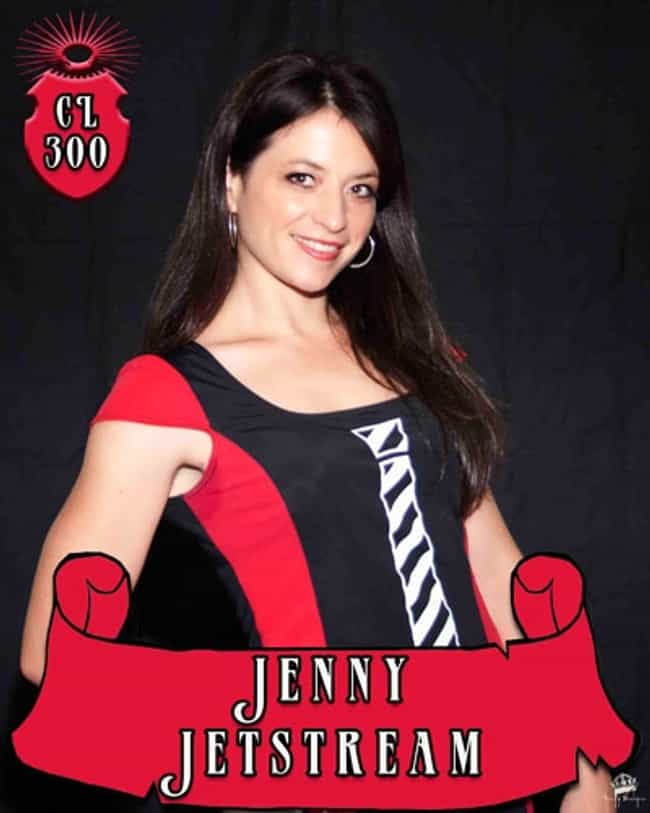 Emerald City Roller Girls
Scizzor Bangs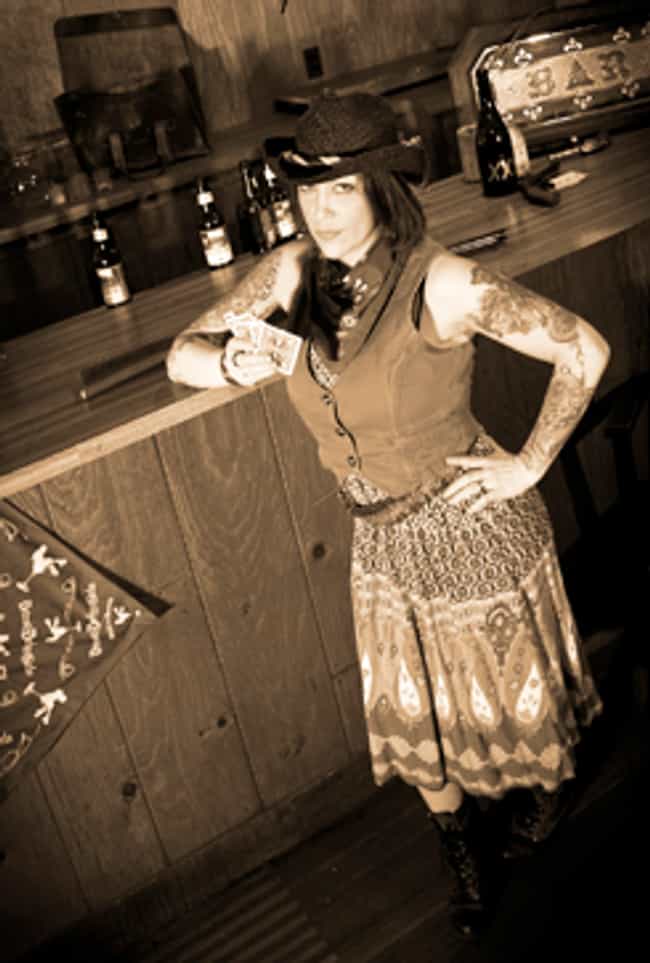 Detroit Derby Girls
Brawl Stanely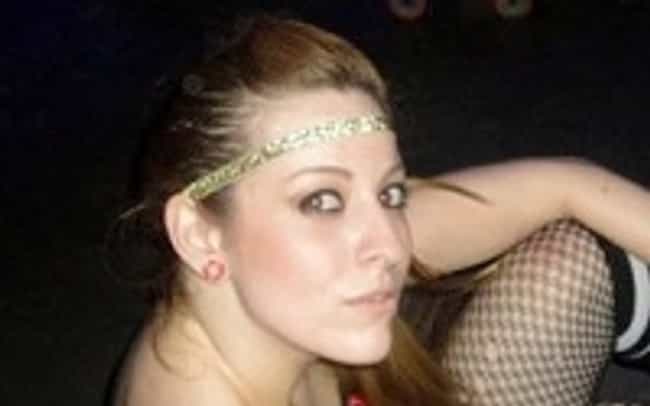 Angel City Derby Girls
Violet No Regard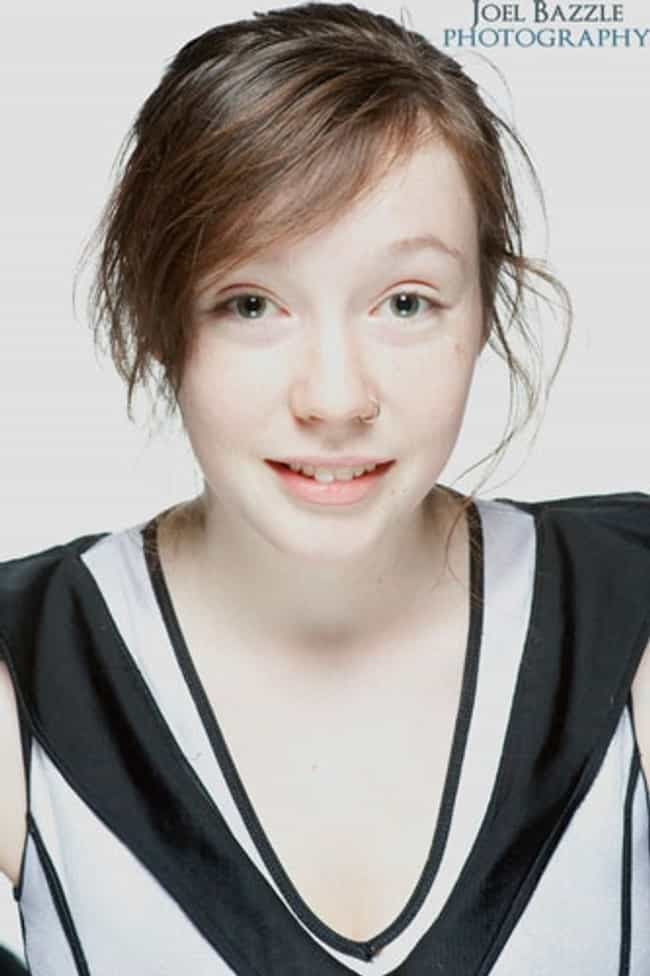 Emerald City Roller Girls
Westcoast Choppins southern Oregon rollergirls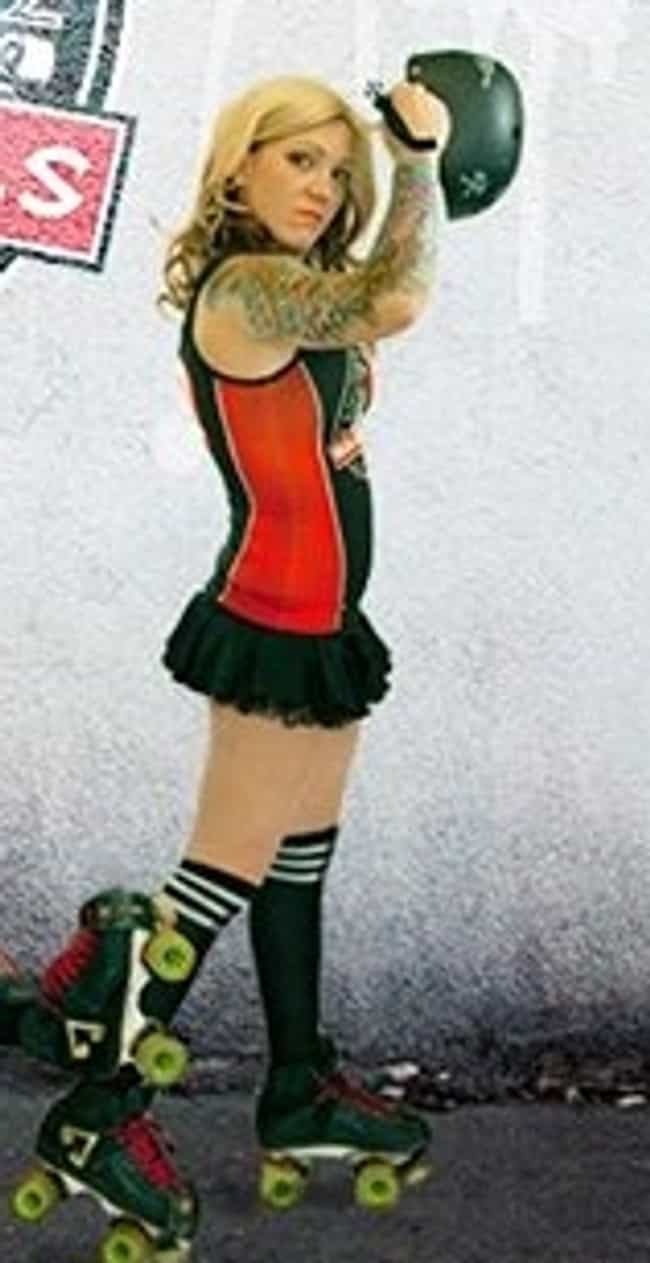 Sirius Mischief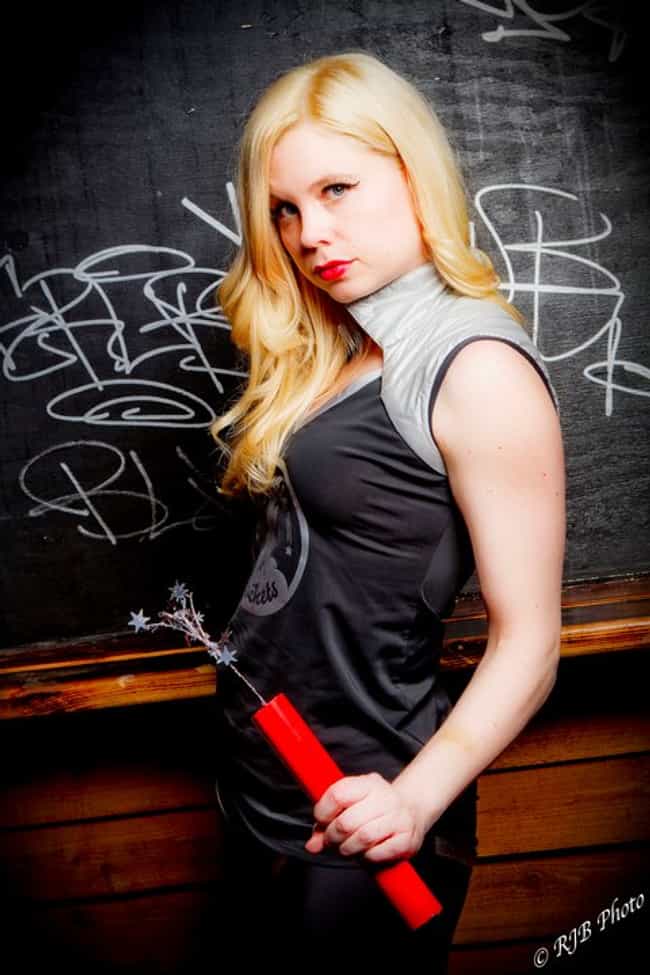 Rat City Rollergirls
Mary Pain Wantsum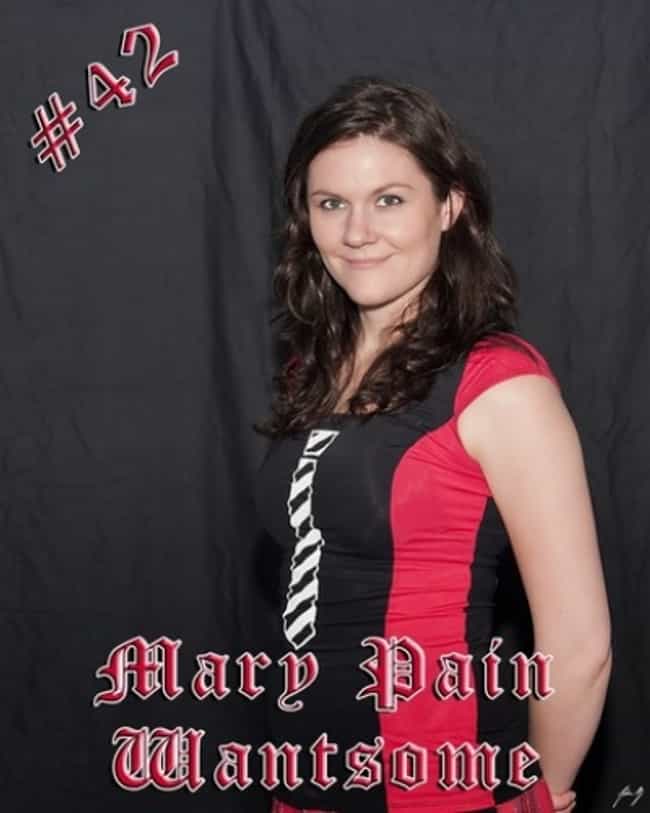 Emerald City Roller Girls