The hottest tennis girlfriends and wives include successful models and actresses, singers and film and television stars. The women on this list are the better halves of top-ranked tennis players all over the world. They dutifully cheer on their men from the stands during Grand Slam tournaments, and then pose beside their (usually smoking hot) boyfriends, finances and husbands, wearing a huge smile (and usually a low-cut dress). Enjoy voting for (or against) these super-hot girlfriends and wives of famous tennis players!
Some of the sexy women gracing this list are famous not only for being the wife or girlfriend of a professional, or a former professional tennis player — but for their own accomplishments in life. Perhaps the most famous woman on this list is actress and model Brooklyn Decker, who married American tennis pro Andy Roddick in 2009. One year later, Decker graced the cover of the 2010 'Sports Illustrated' Swimsuit Issue.
All of the women listed here are current girlfriends and wives of well-known professional tennis players. Divorces and break-ups will happen, and some tennis players are known to change girlfriends often. Some eventually settle down into a steady relationship. Others go back and forth: Andy Murray and longtime girlfriend Kim Sears, for example, split up in 2009 — but they're back together now. It can be dizzying to keep track of who's dating who, especially in the world of professional sports. Hopefully this list will help you out.
Which of these tennis wives and girlfriends is the hottest of the hot? That's up to you to decide, so be sure to vote. And, if you're looking for more tennis hotties, check out this list of the hottest girls in tennis today. The hot wives of tennis players won't disappoint, neither will the hottest girlfriend pics!
Brooklyn Decker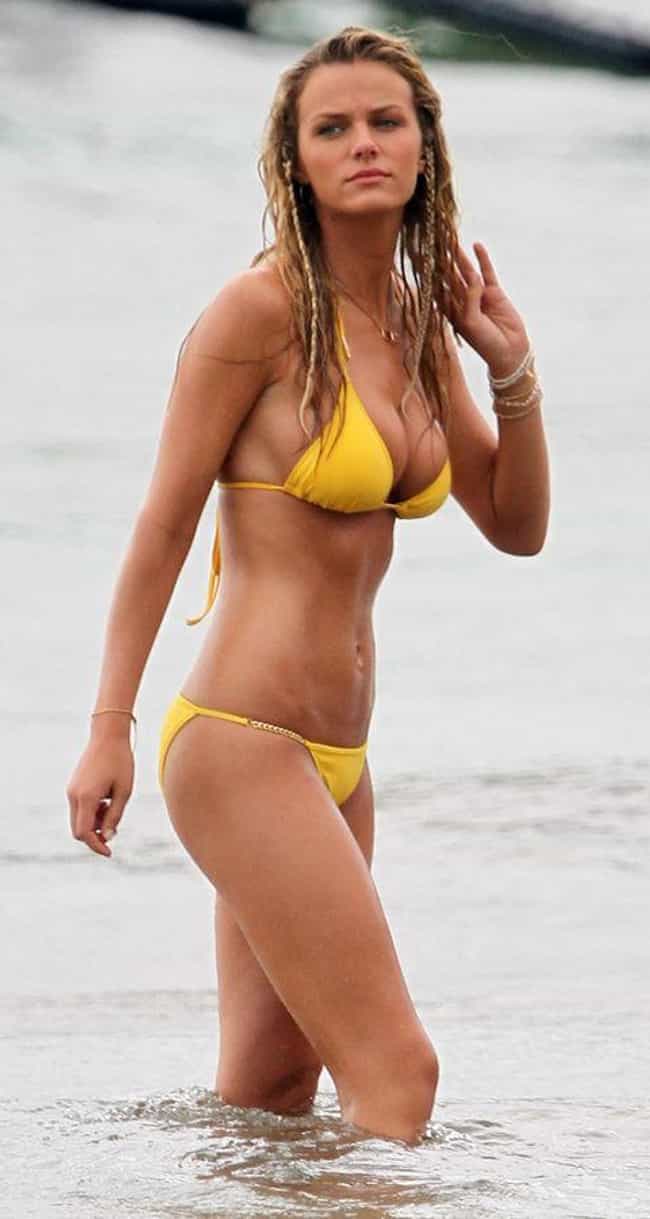 Wife of Andy Roddick
Zaira Nara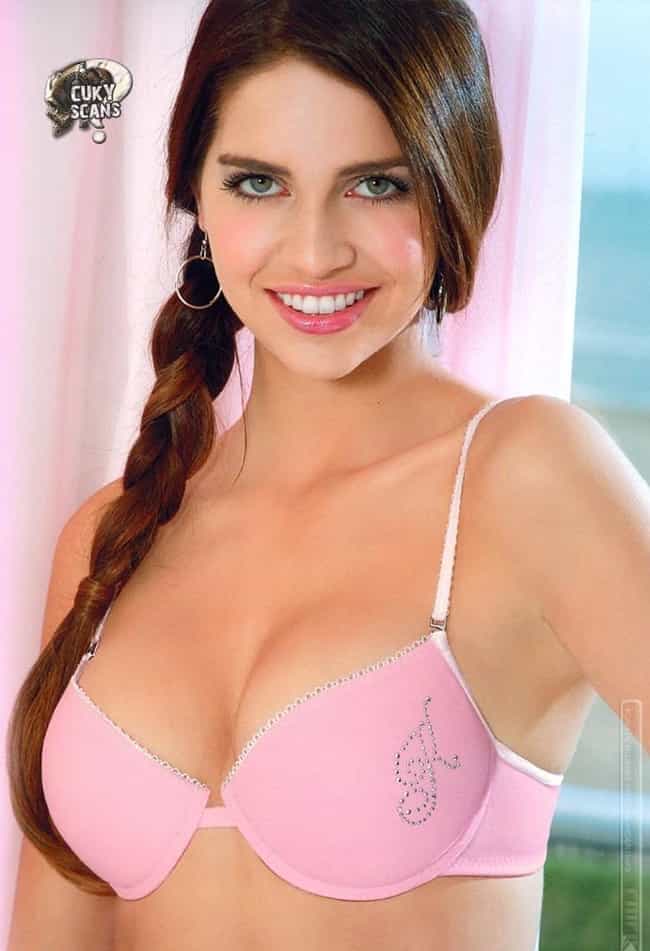 Girlfriend of Juan Monaco
Jelena Ristic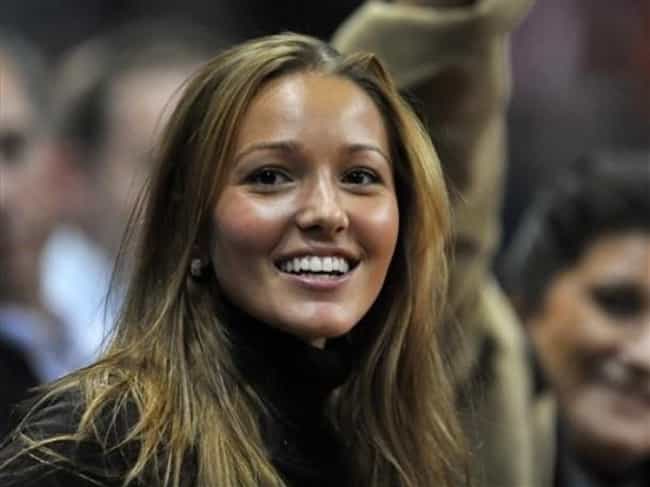 Carolina Cerezuela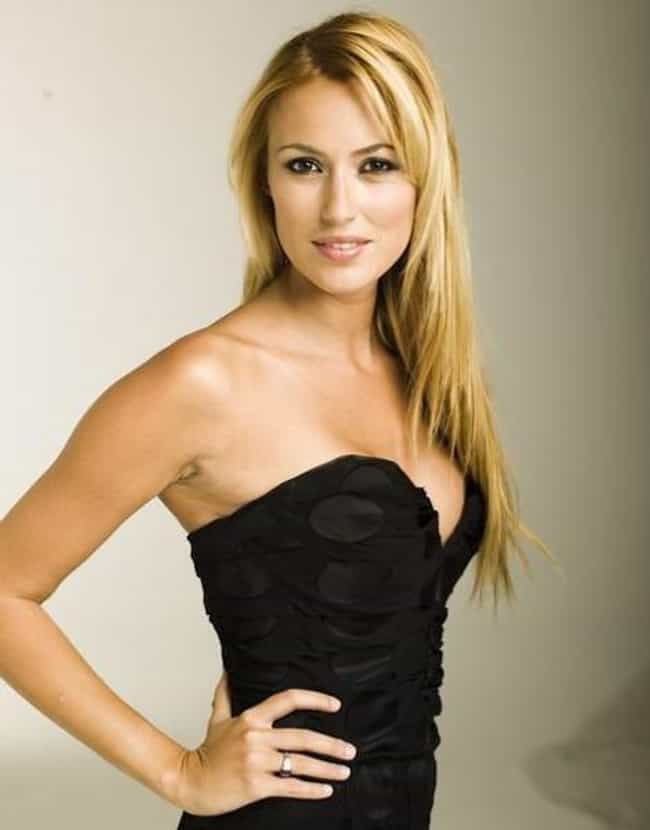 Wife of Carlos Moya
Ester Satorova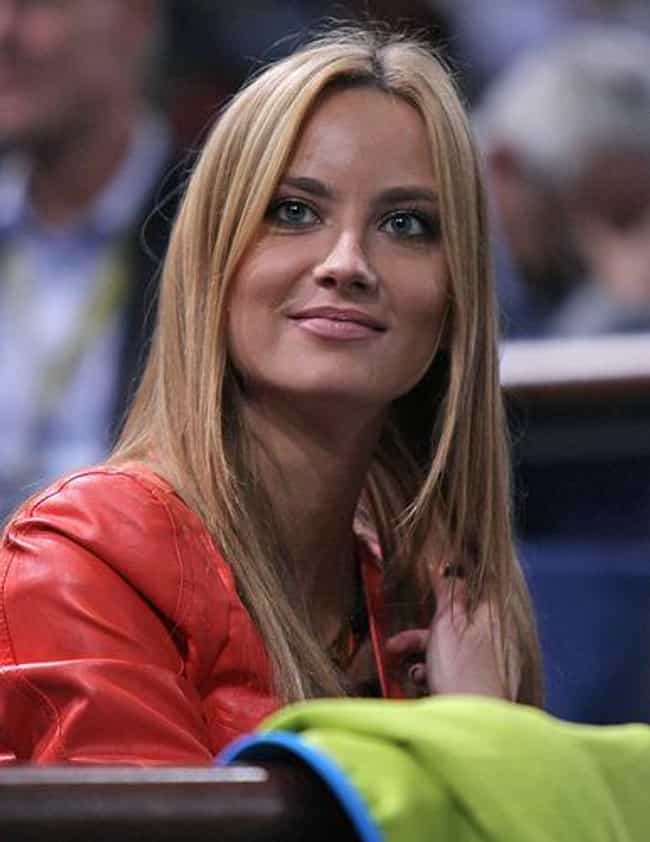 Girlfriend of Tomas Berdych
Jarah Mariano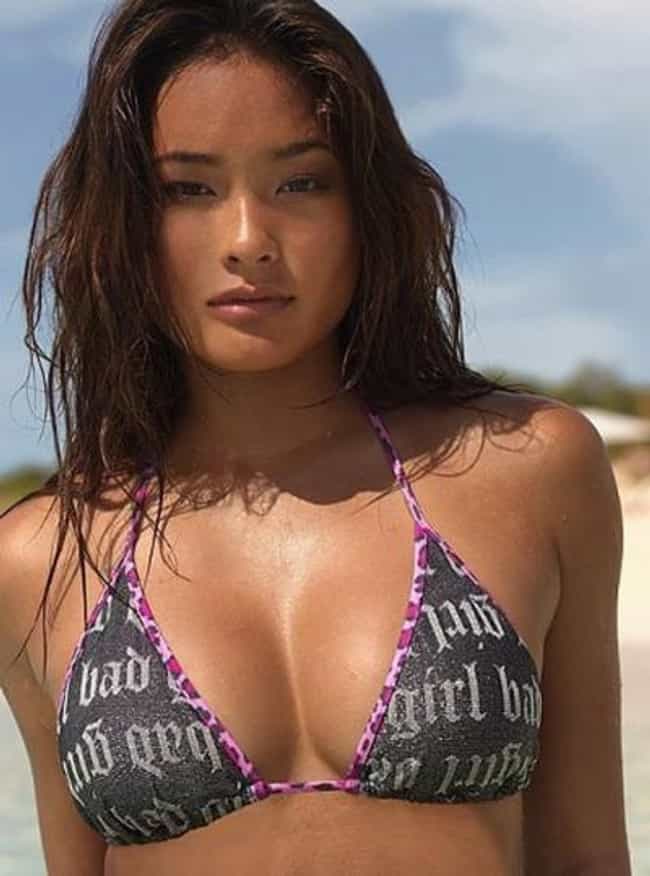 Girlfriend of of Fernando Verdasco
Biljana Sesevic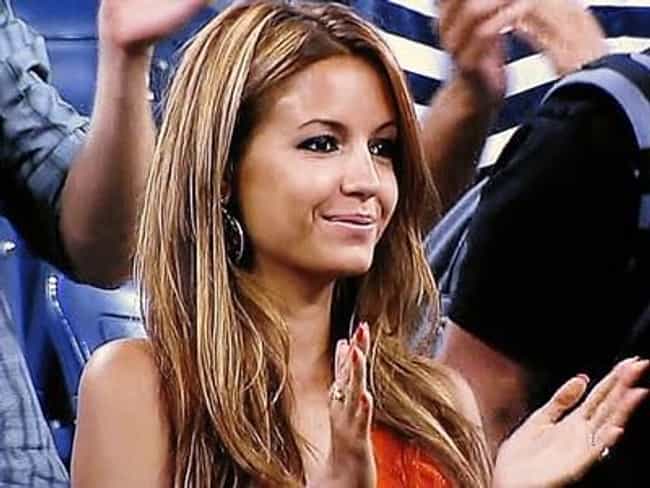 Wife of Janko Tipsarevic
Bridgette Wilson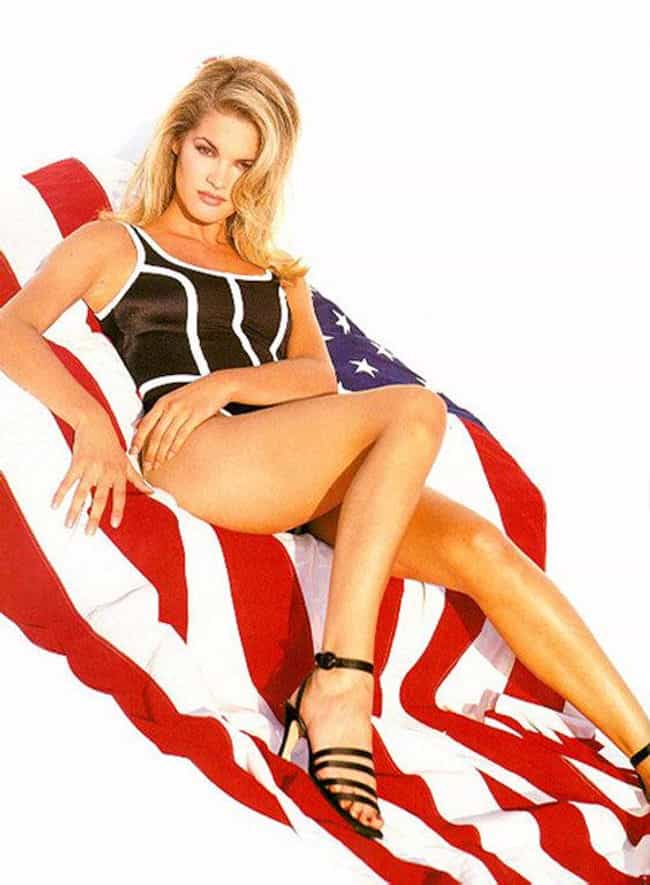 Wife of Pete Sampras
Suncica Travica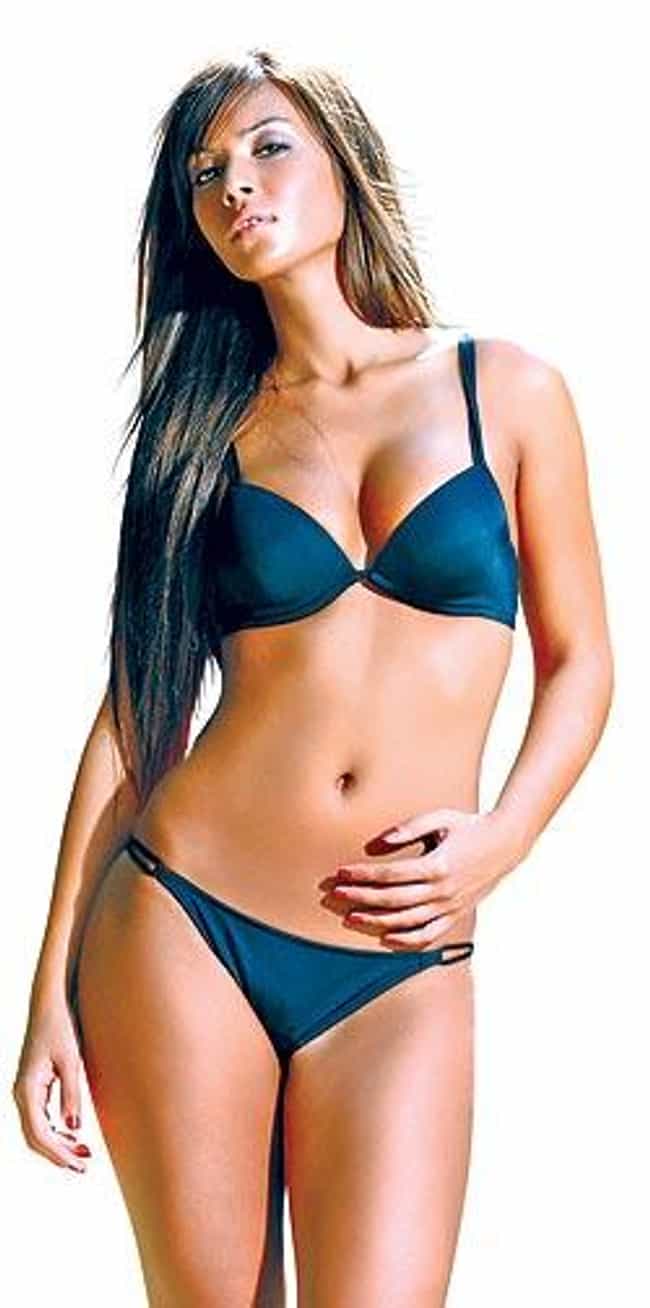 Emily Snider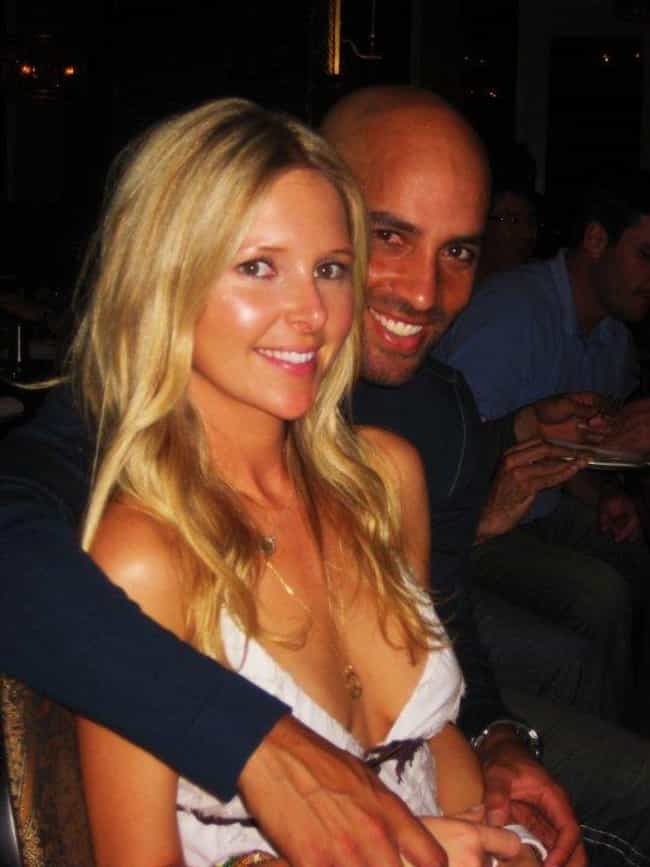 Sara Foster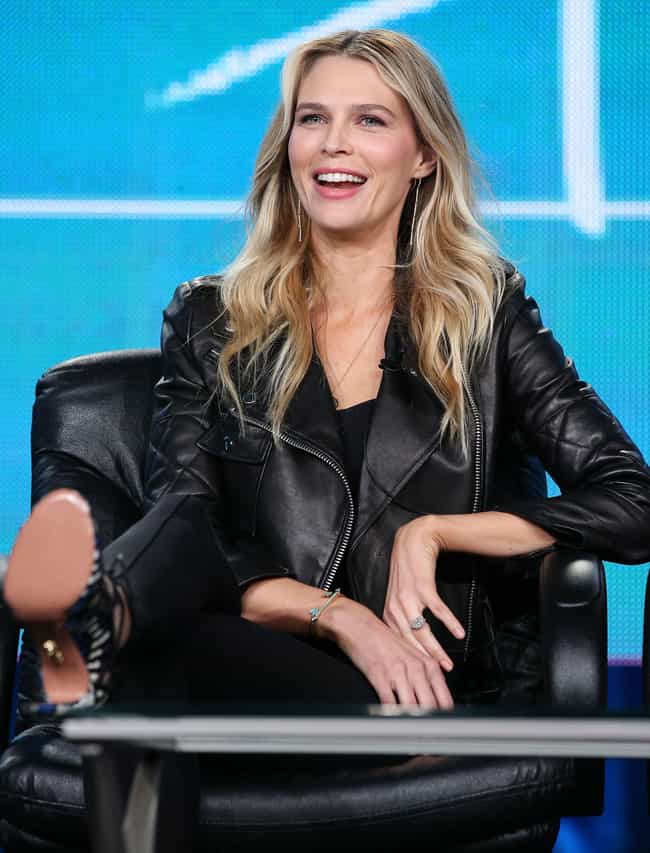 Wife of Tommy Haas
Maria Francisca Perello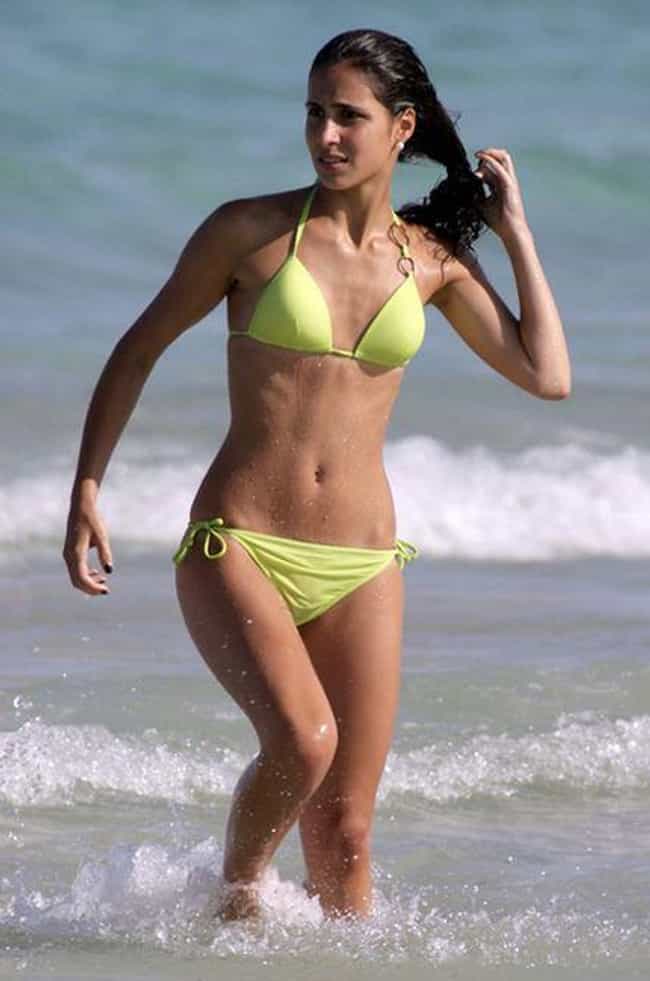 Kim Sears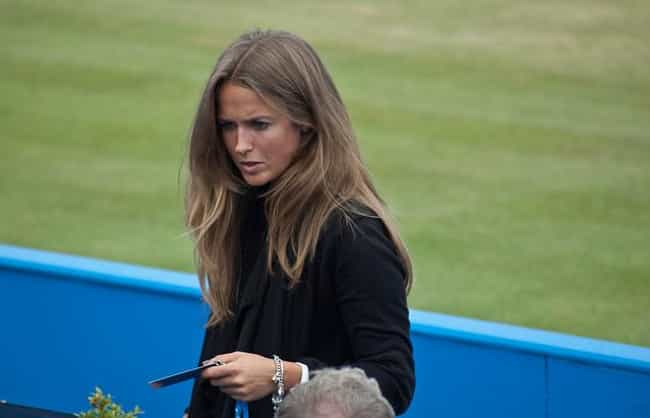 Stacey Gardner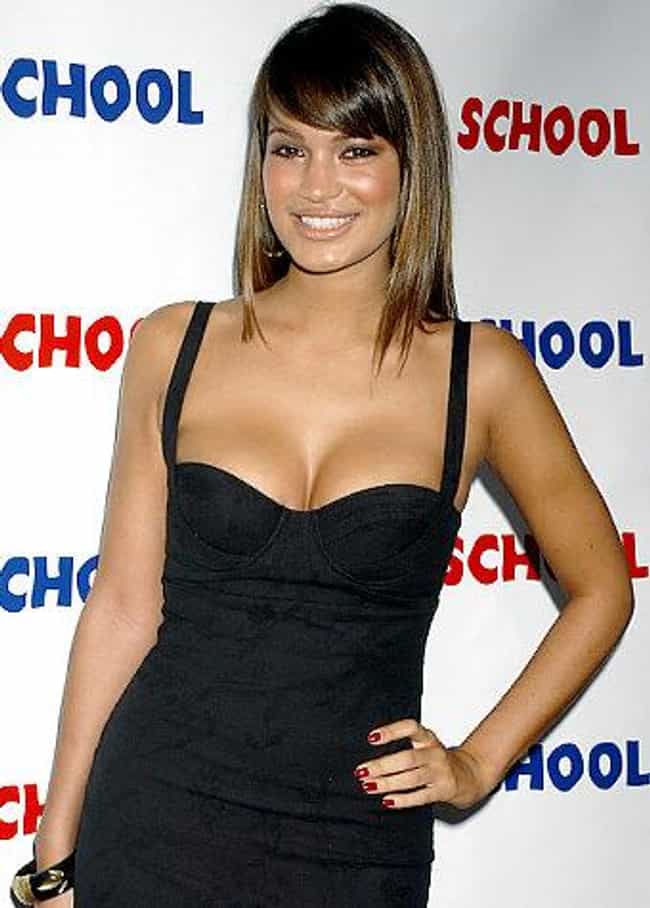 Wife of Mardy Fish
Nicole Vaidisova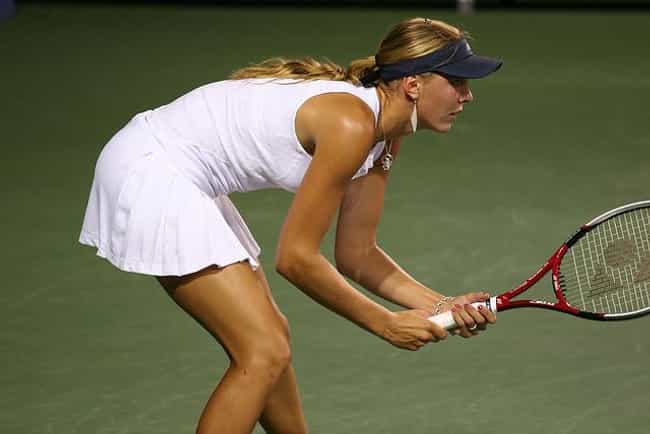 Charlotte Deon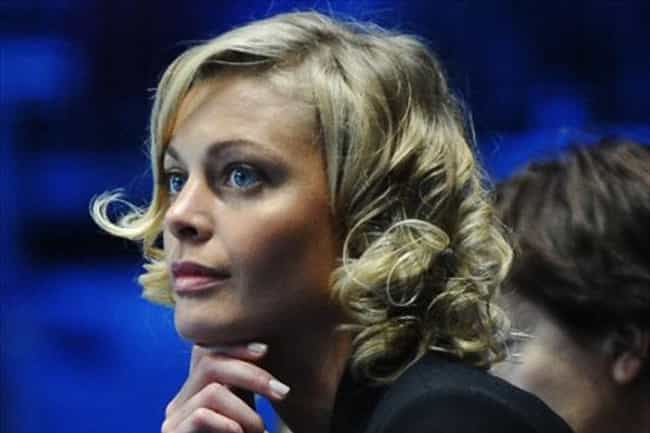 Girlfriend of Jo-Wilfried Tsonga
Jenni Mostrom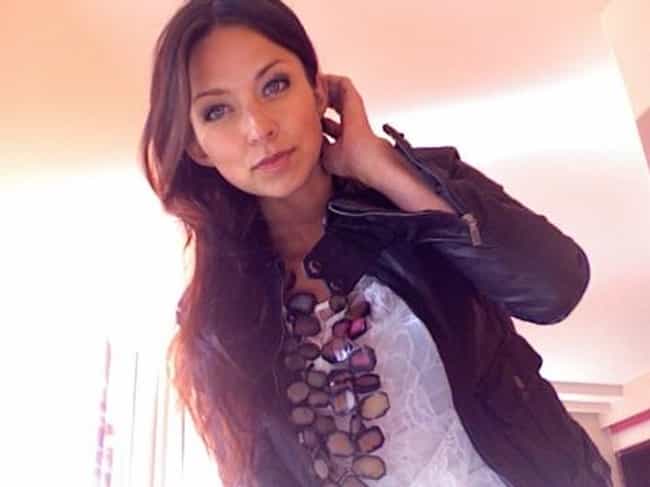 Lara Dutta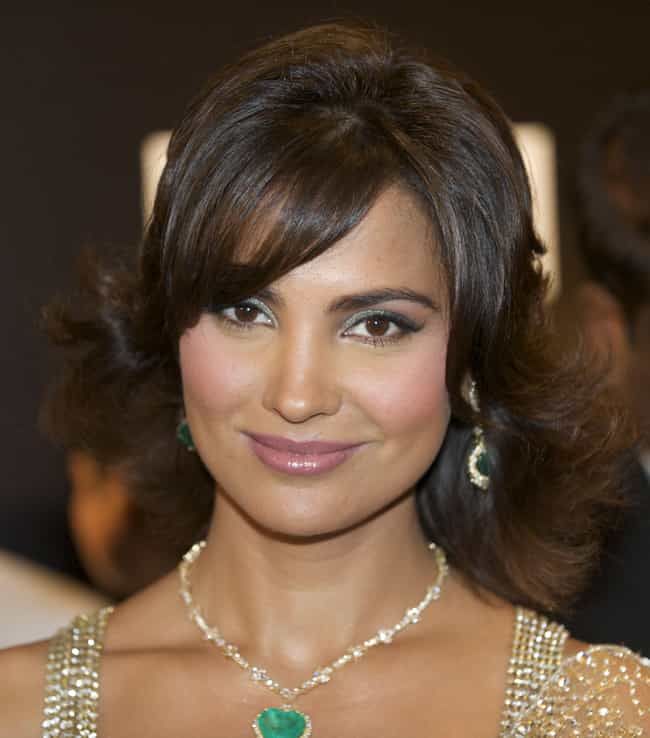 Wife of Mahesh Bhupati Bollywood Actress Former Miss India
Marta Tornel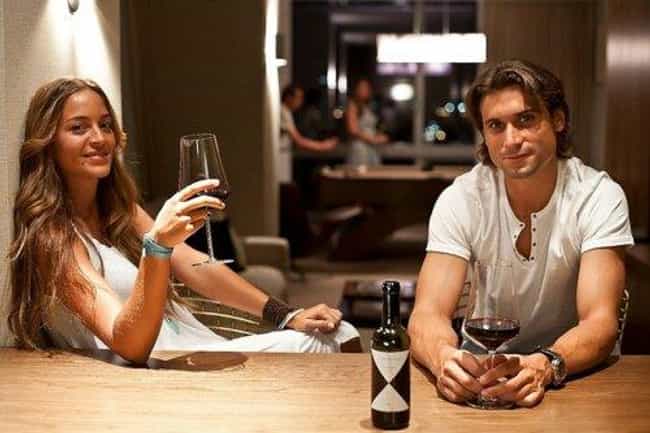 Girlfriend of David Ferrer
Francesca Fichera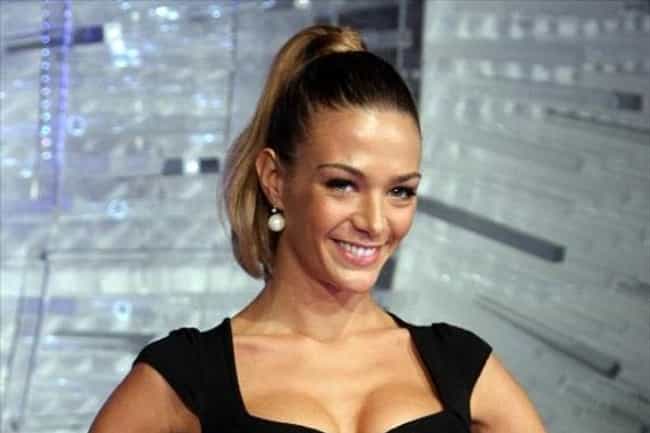 Girlfriend of Filippo Volandri
Bec Hewitt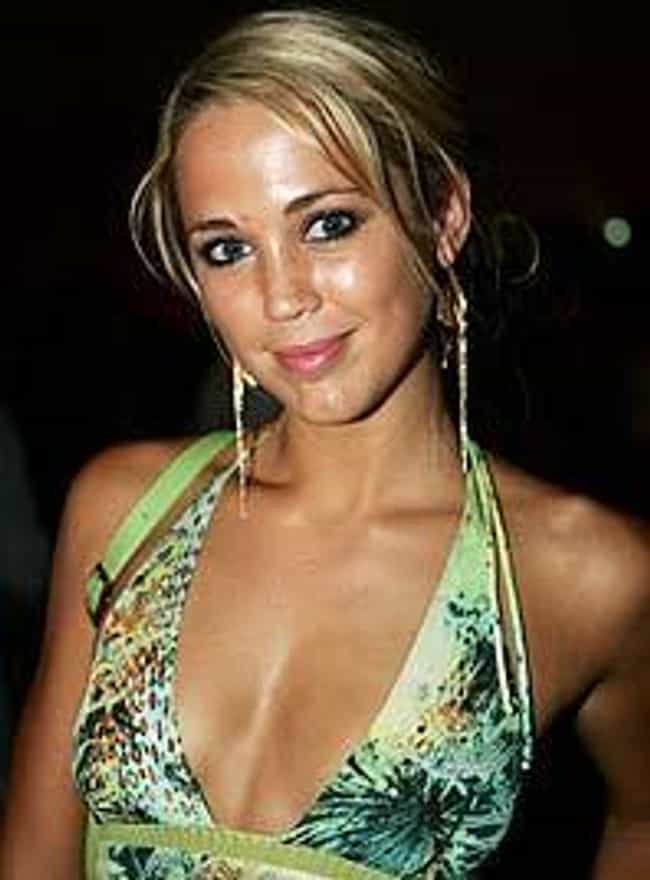 Wife of Lleyton Hewitt
Fabiana Semprebom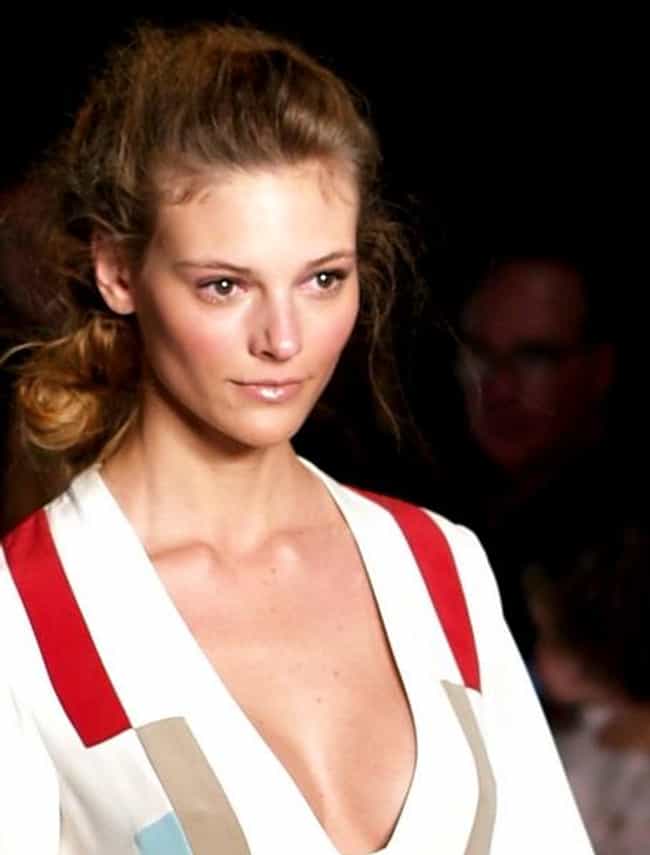 Married to Guillermo Canas
Anna Druzyaka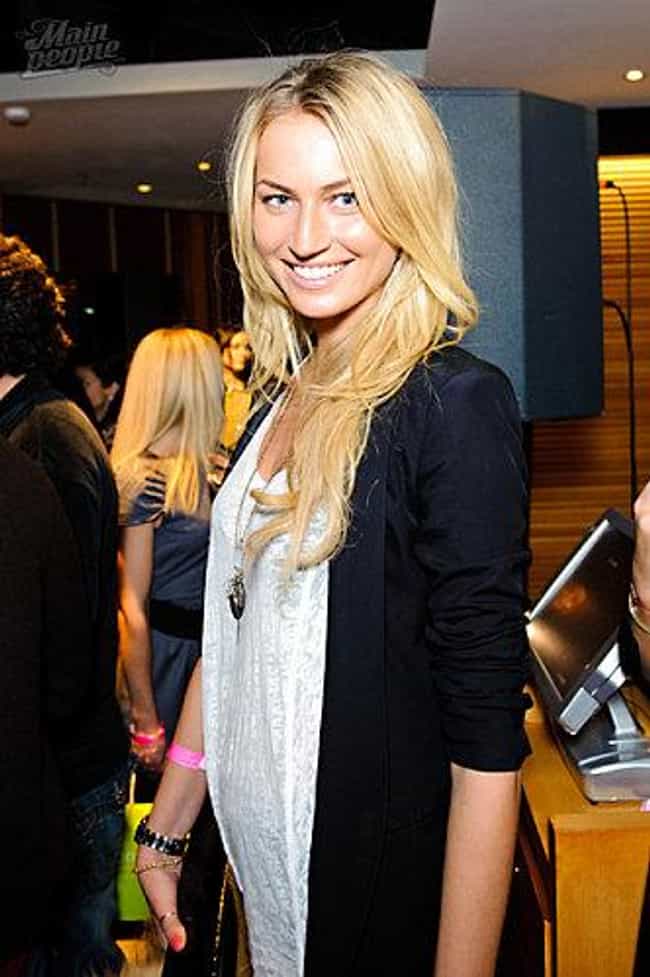 Cecilia de Liberti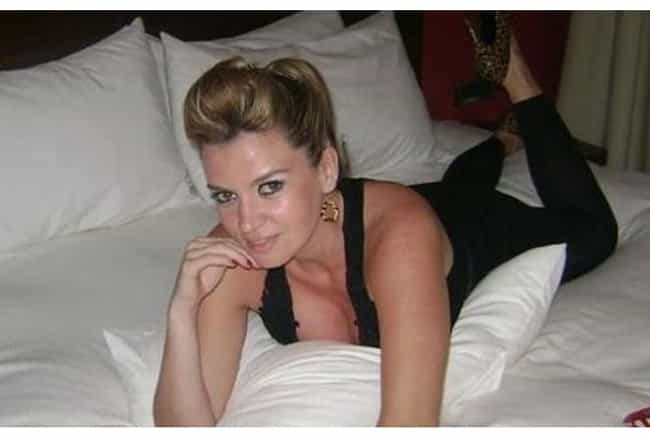 Girlfriend of Juan Martin Del Potro
Steffi Graf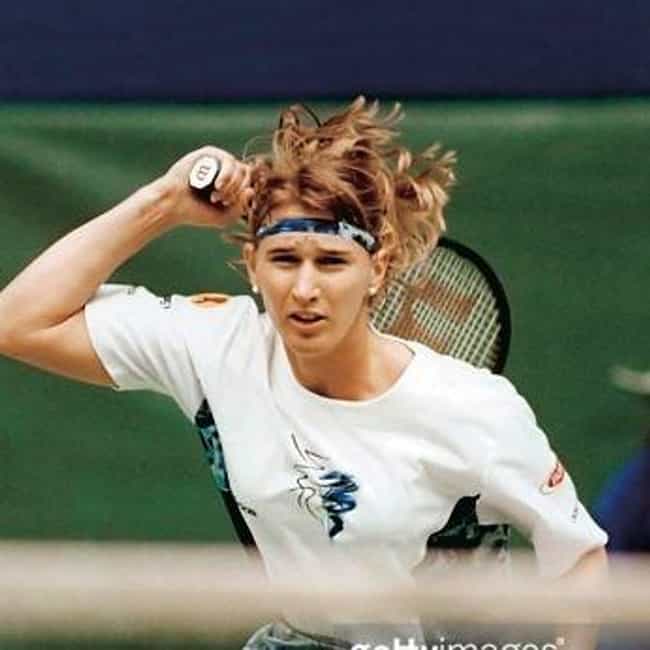 Karolina Sprem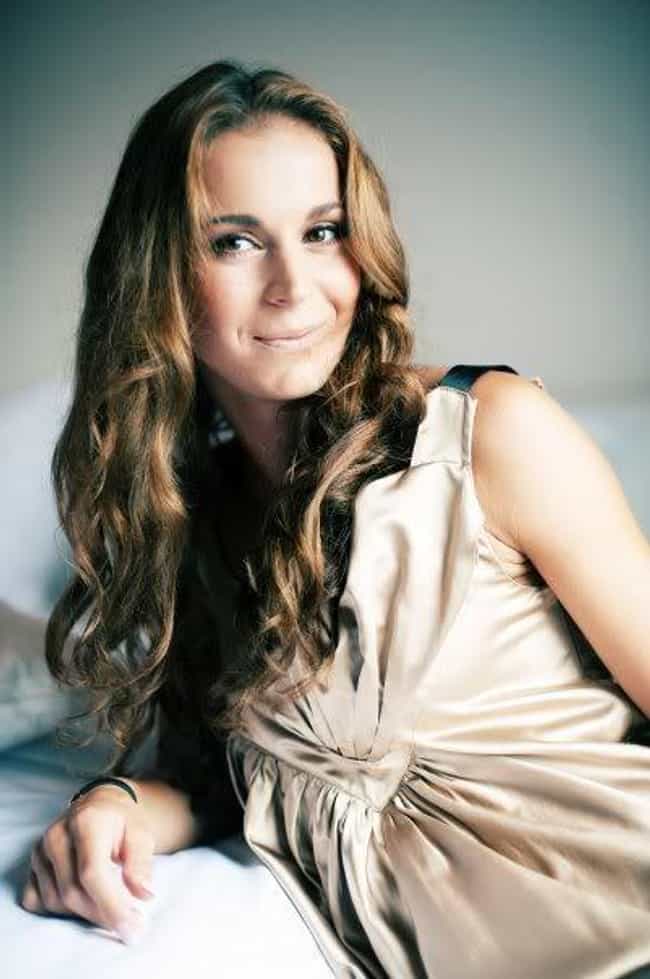 Amber Liu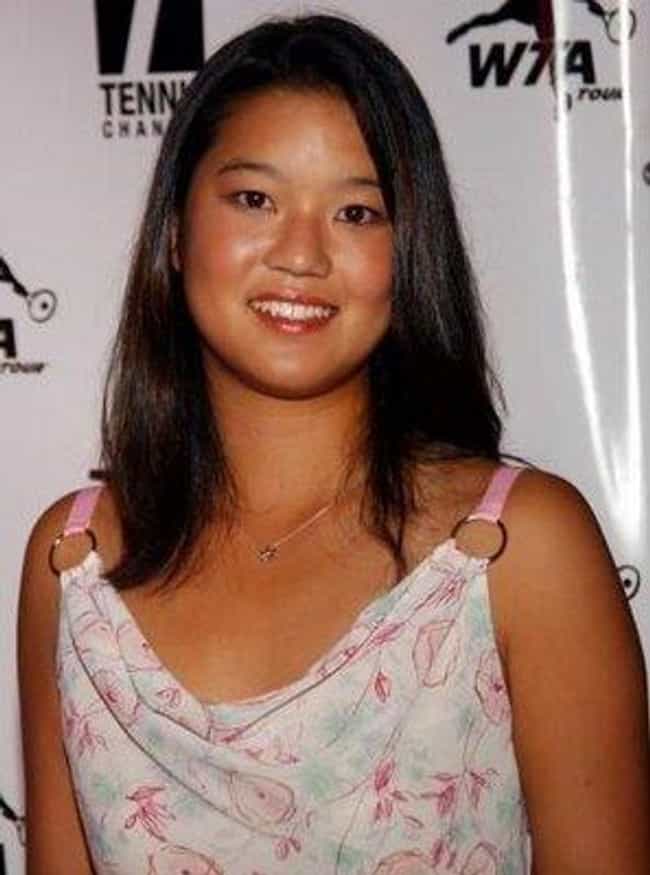 Wife of Michael Chang
Irina Davydenko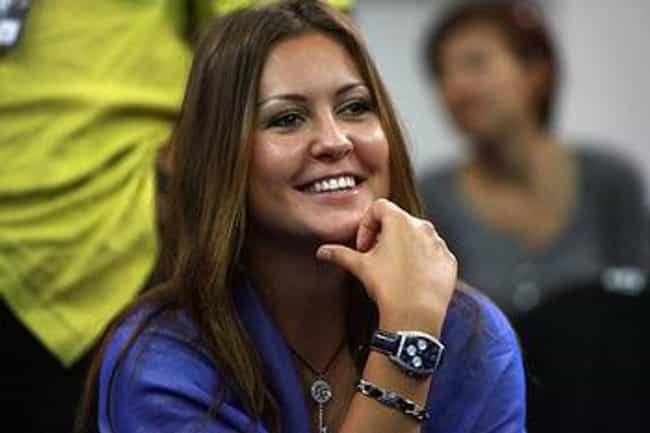 Mirka Federer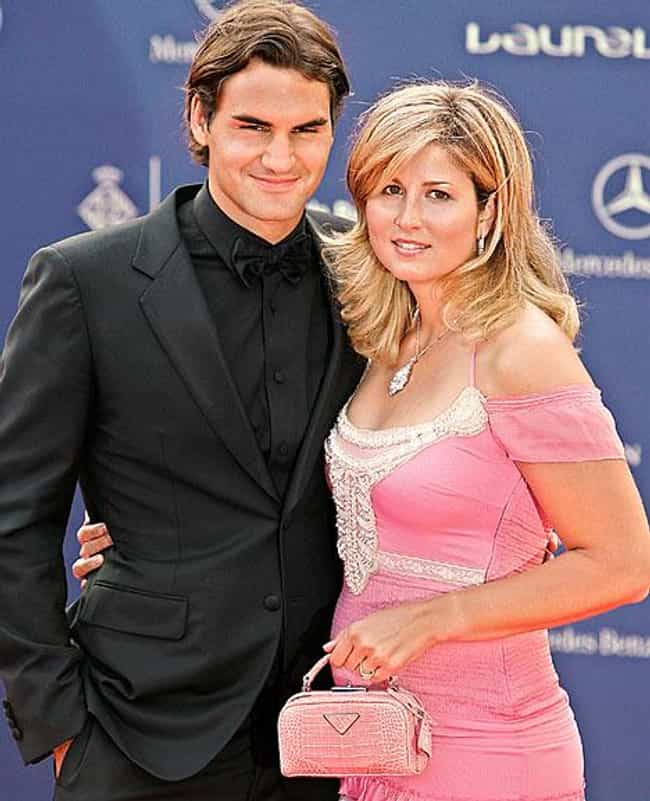 Alix Bex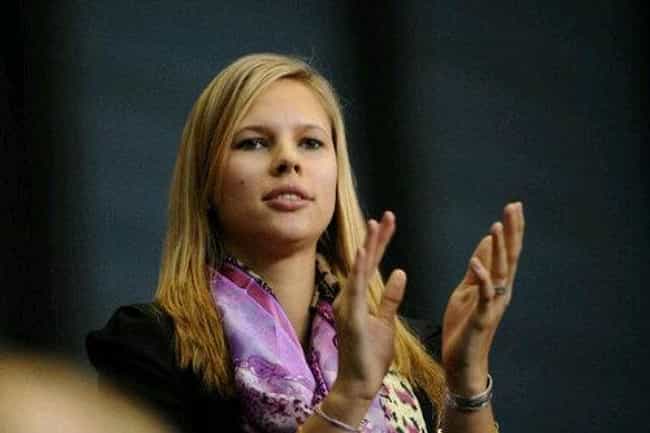 Anfisa Stakhovsky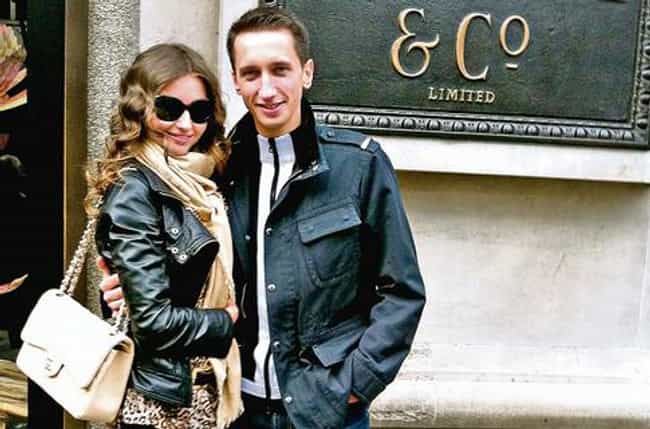 Paula Kalini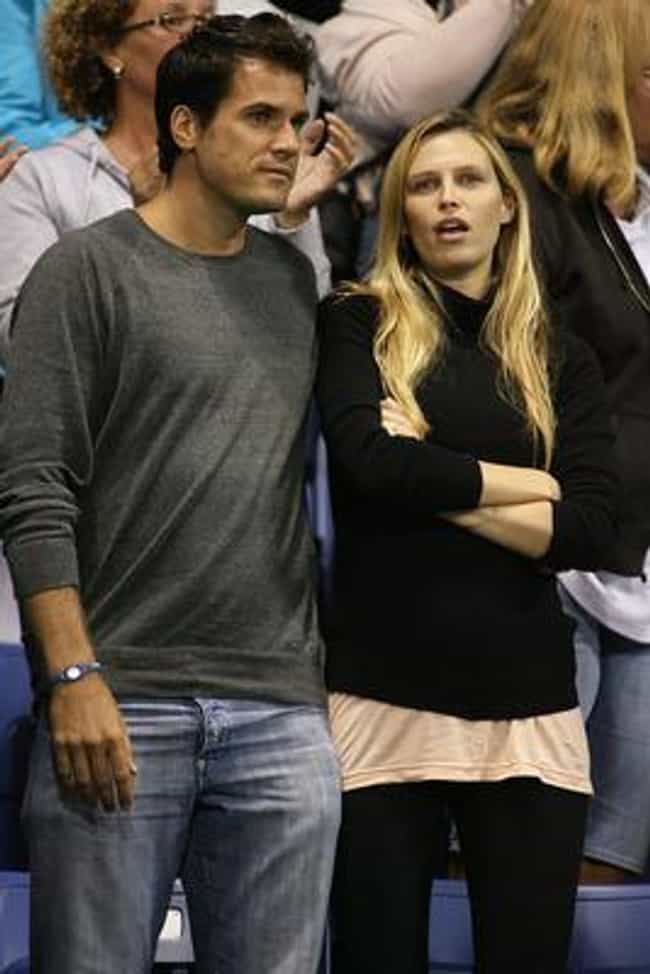 Aida Ljubicic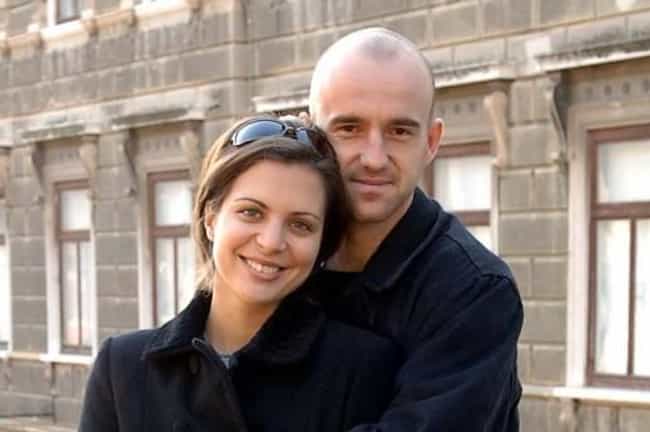 Wife of Ivan Ljubicic
Lilly Kerssenberg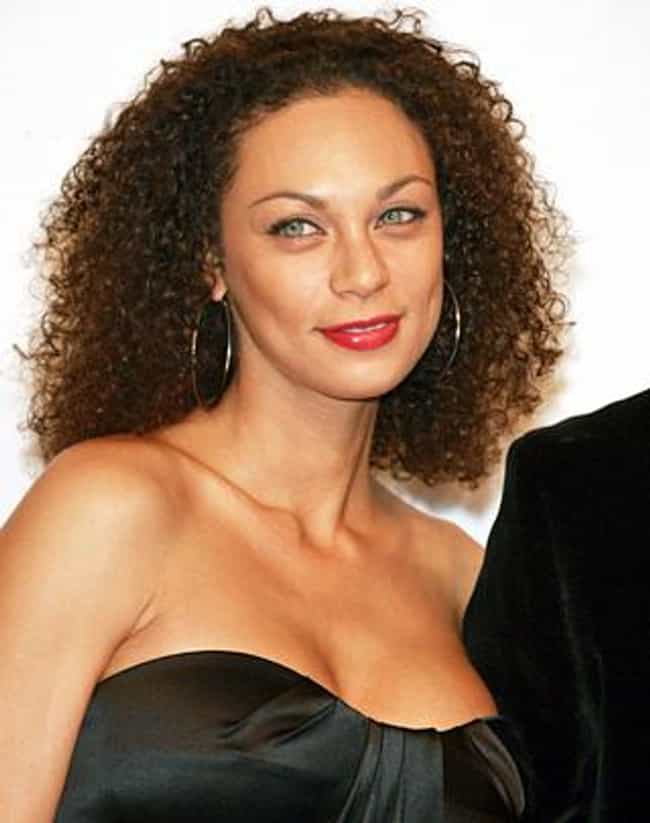 Camille Llodra