Photobombing usually takes place between a human and another human. That makes sense; after all, we're the only species to have any idea what a camera is, and how one works. If any species is going to stick stick their heads into pictures not intended for them, it's us. However, it turns out we're not alone in the photobombing world. Just because animals don't technically know how to photobomb, doesn't mean they can't do it!
Whether it be a loving house pet that's clearly been cooped up too long, or a wild animal that's more concerned about driving you wild with laughter, any and all of earth's creatures are capable of producing an amazing photobomb at just about any time.
Here are 30 of the best photobombing pics that the animal kingdom has to offer, from ornery cats to horny dogs. From pissed-off bears to lovable stingrays. From intelligent birds to oblivious fish. Usually these animals photobomb humans, but sometimes they photobomb each other. The one thing e

ach of these animals

have in common is that they believe they are the center of the universe, and that metal thing in your hands should be pointed directly at them at all times. The result is almost always pure hilarity, as you're about to see.
Self-Absorbed Horse Takes Cheesin' to the Next Level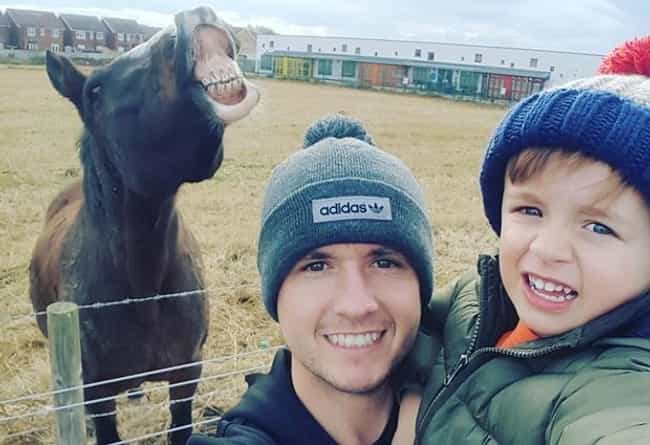 Helicopters Are Boring, Lookit Me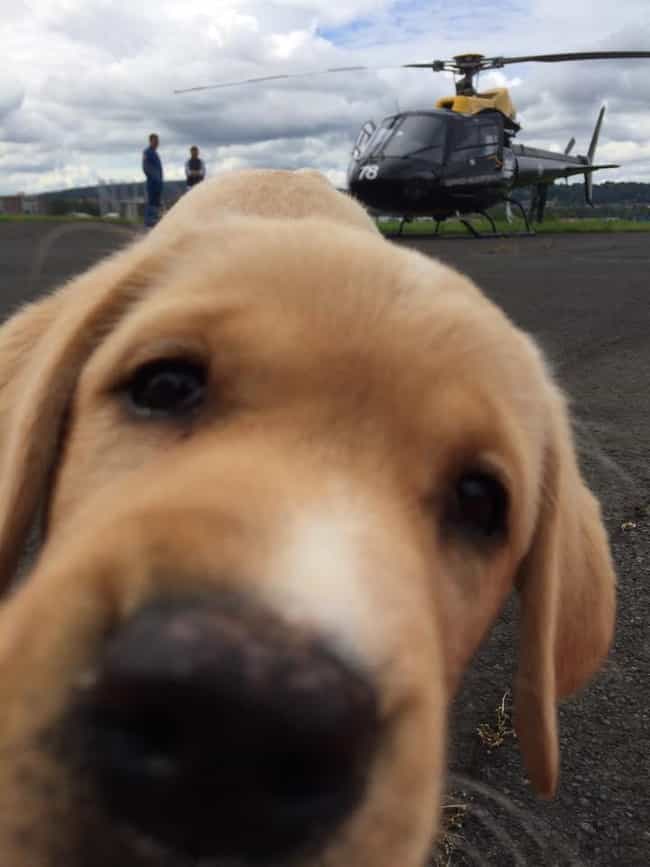 Man Turned Dr. Seuss Character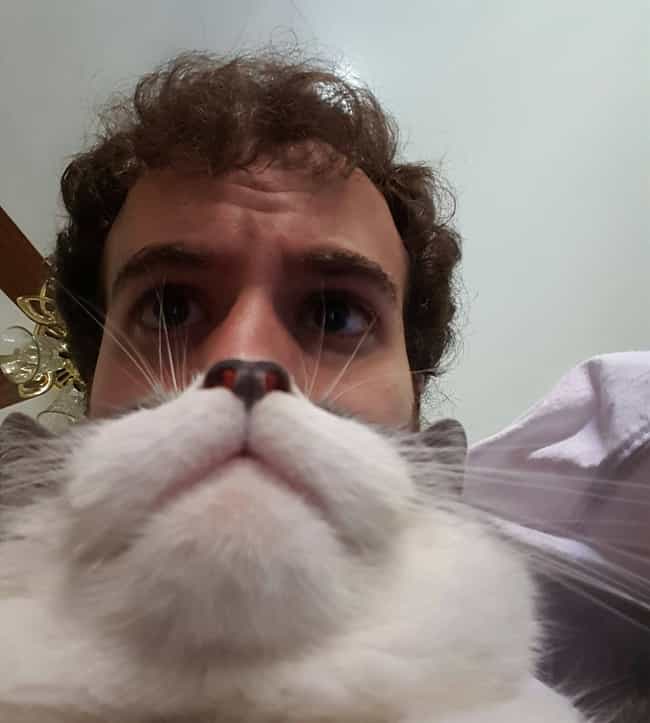 Hold a Minute, Let Me Take a Shellfie*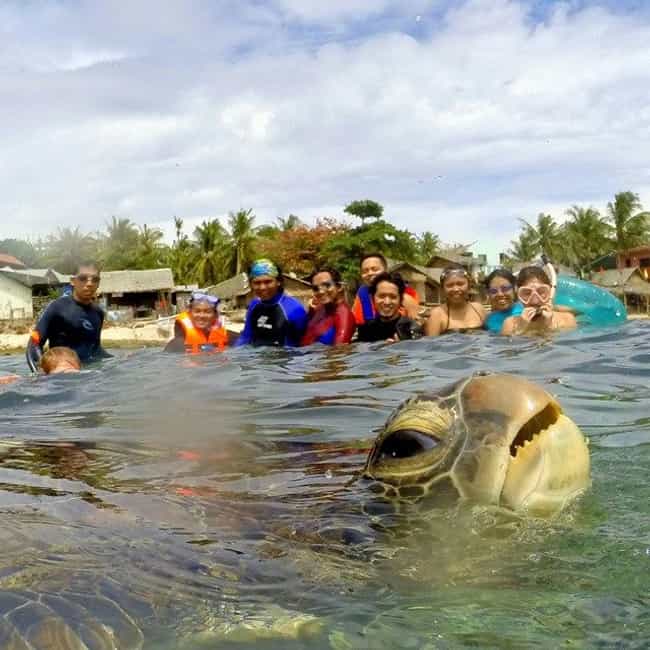 That's OK, It Was Just a Bunch of Rocks Anyhow.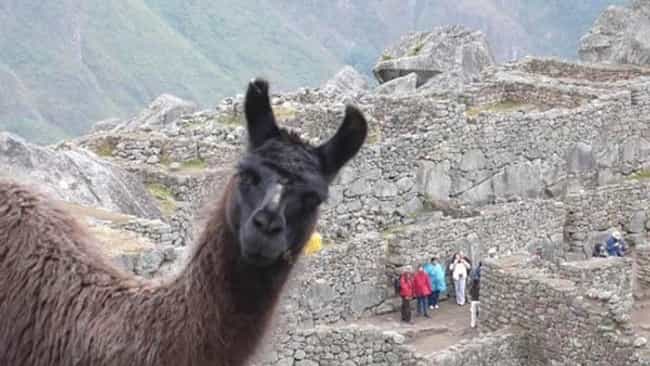 The Sloth Had Been Posing That Way for the Last 20 Years.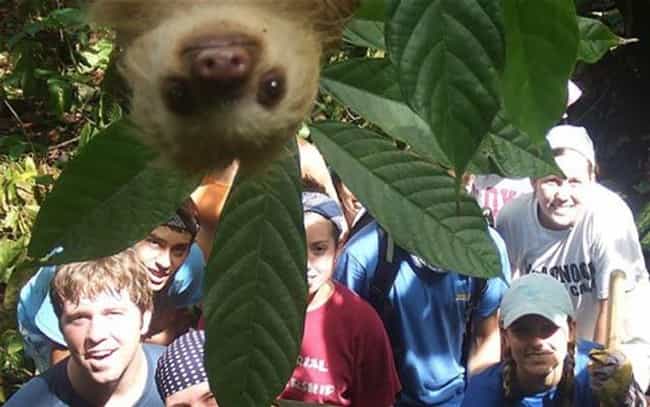 Thanks for Taking a Food Pic for My Instagram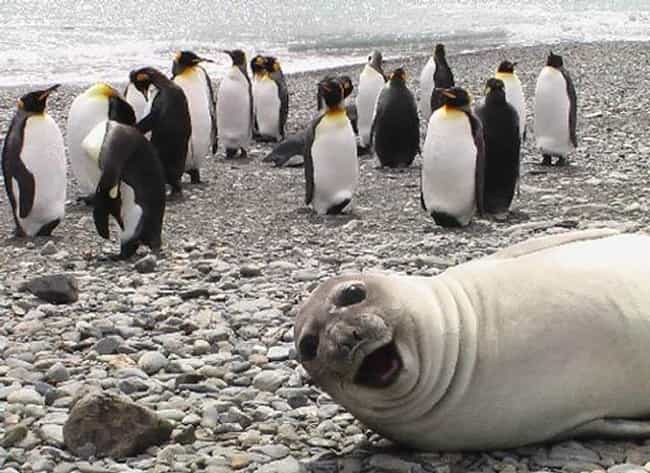 "Don't Look Now Mr. Gopher, But A Couple Hairless Monkeys are Hijacking Your Scenery.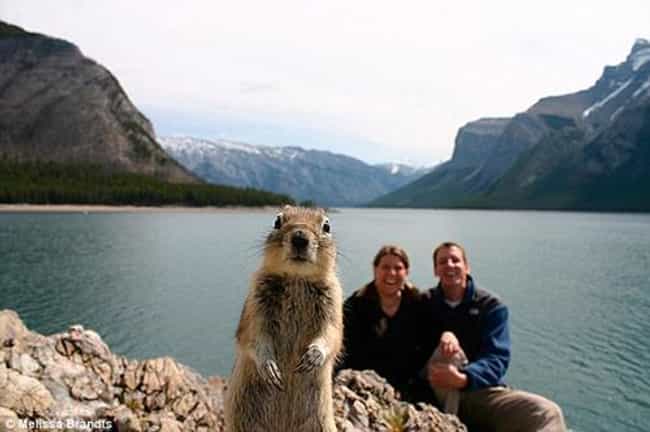 Get It? I'm Gonna Eat. J/K. but Really. Could You Toss Him In?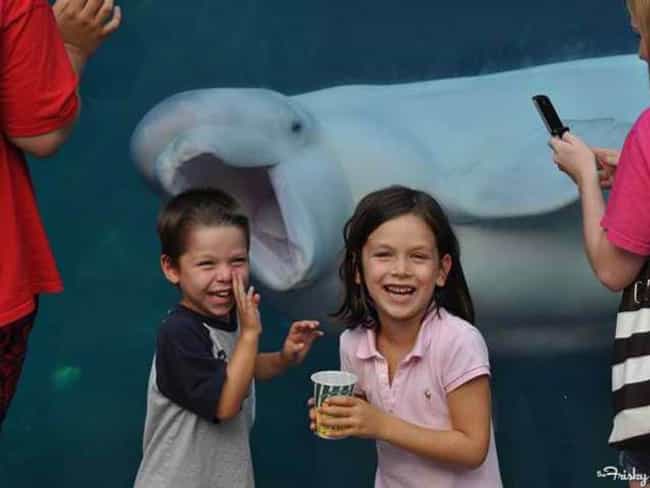 "Give Me Back My Family, You Monster!"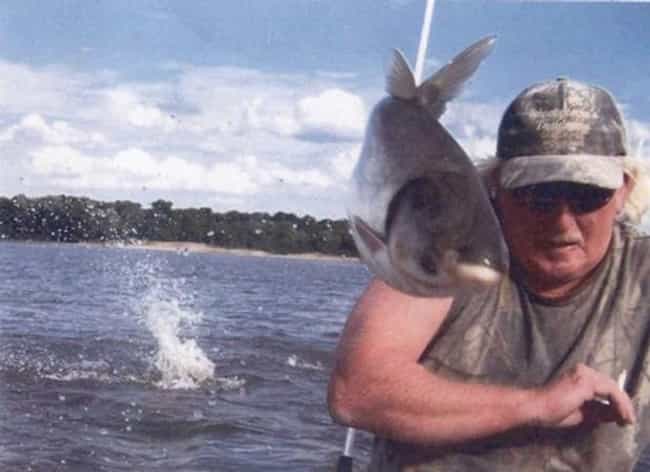 Men Are Such Dogs.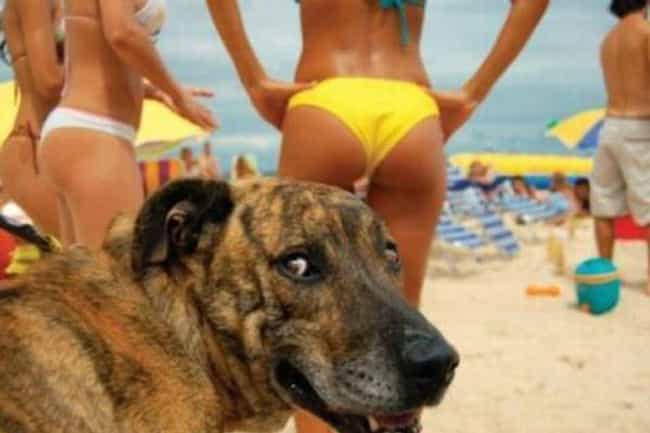 Don't Be Scared, He's Just Happy to See You. VERY Happy.
"If You Won't Slip Him Some Tongue, I Will."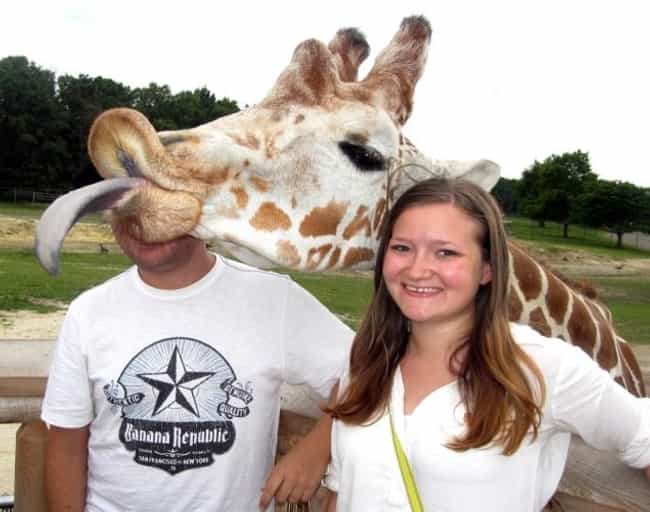 "Get Real, Human; My Scowl's Way Cuter."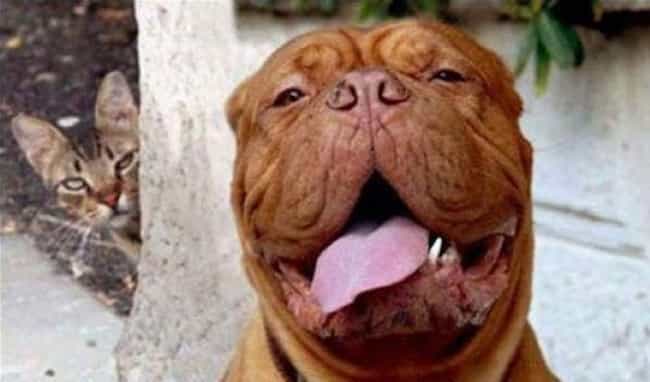 Crazy Glue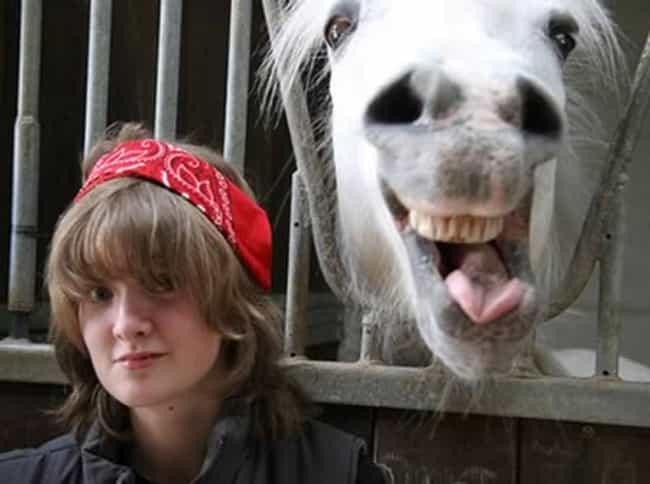 Going By That Bottle, the Dog Might Be Least Likely to Slobber Tonight.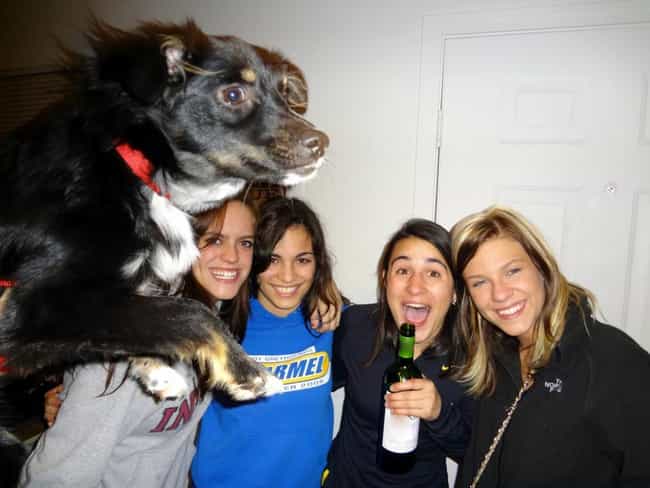 This Dog Has the Greatest Miley Cyrus Impression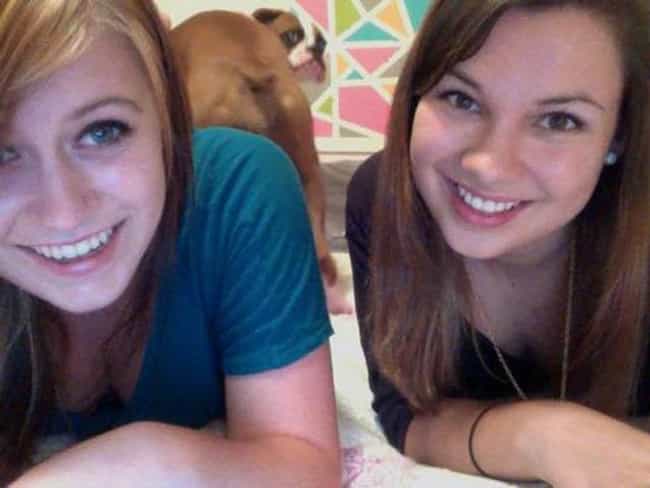 "Fish Heads, Fish Heads, Roly-Poly – Sing Along!"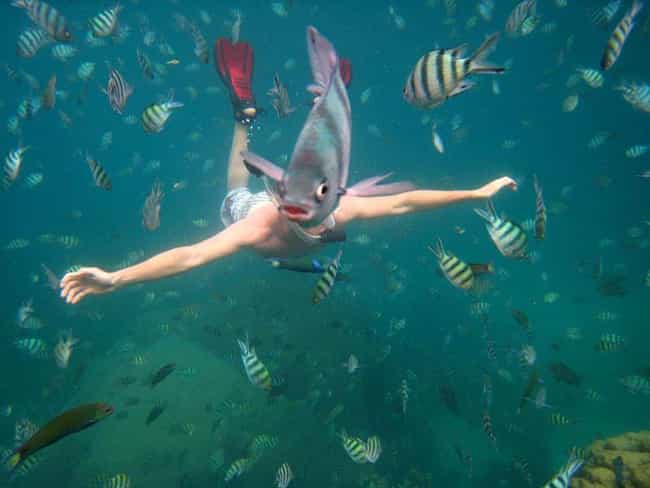 Nothing That Big With That Many Teeth Should Smile That Menacingly.
That Growth On My Head Is Spreading. Might Be Time To Operate.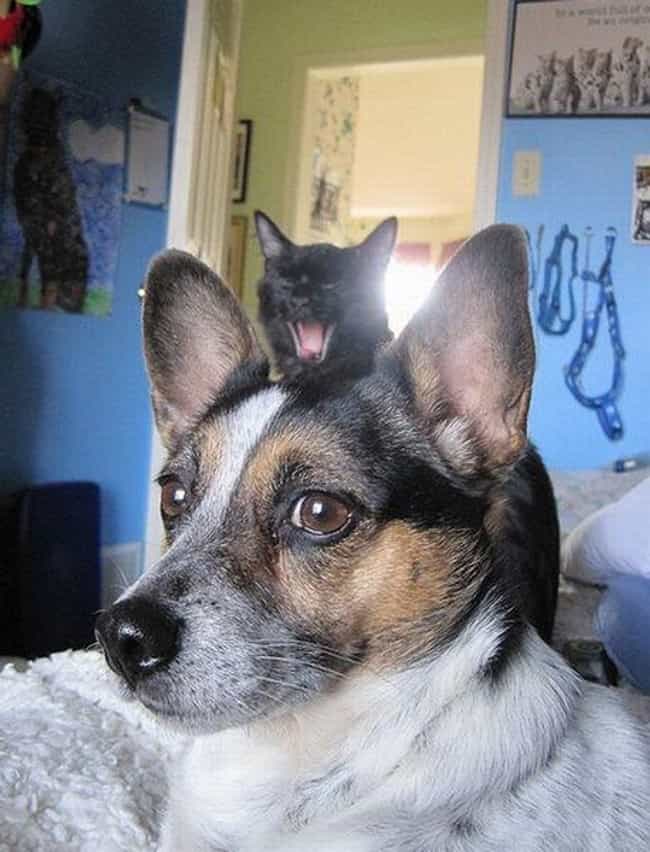 It's OK, It's Not Like That Guy was Posing Anyhow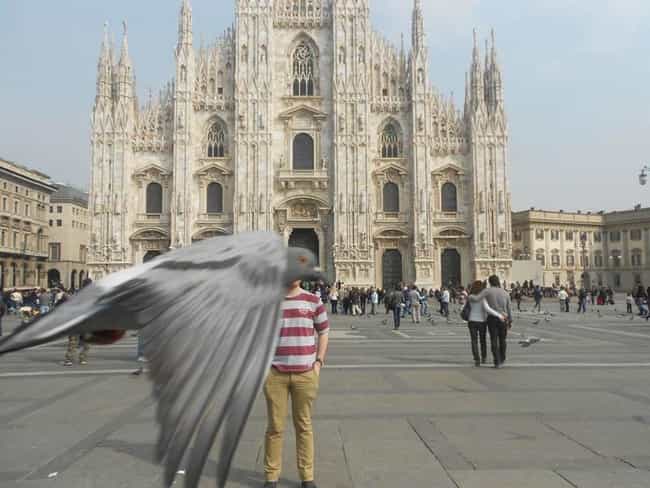 There's Always One Guest Who Refuses to Take Weddings Seriously.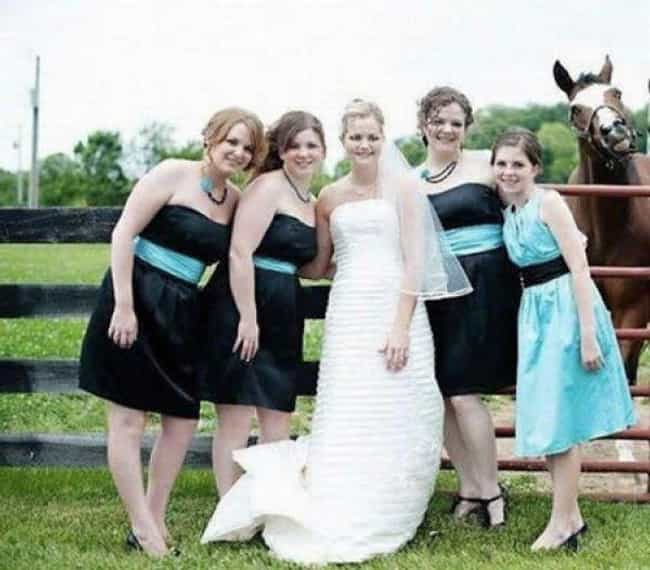 Soon, Their Butts Shall Be Sniffed.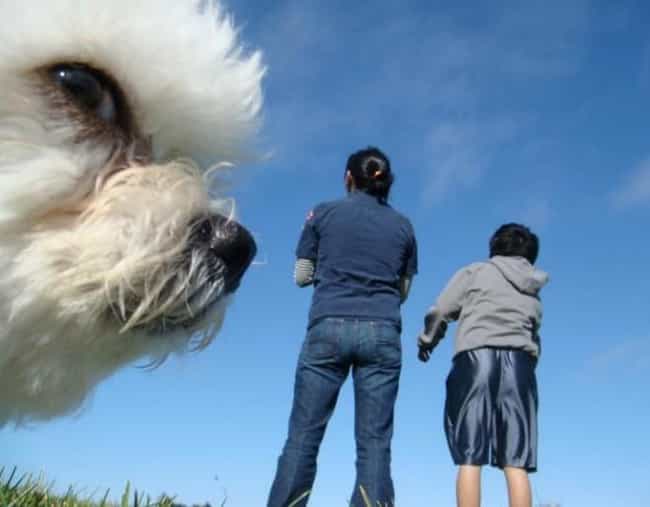 "Oh Hey, Do You Like The City That My 29,285,630,184 Siblings and I Rule?"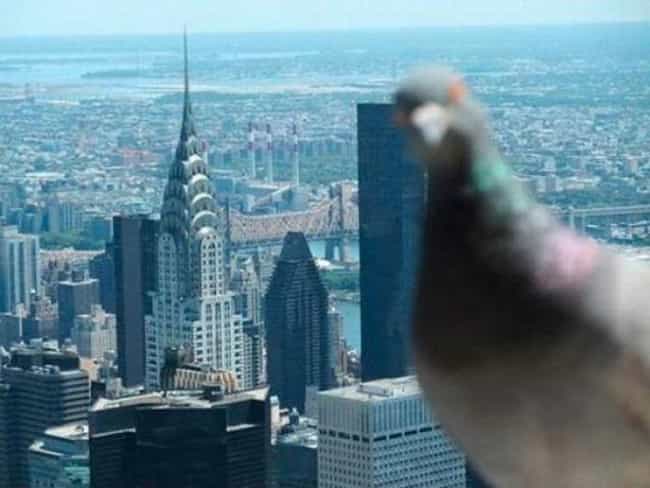 "Man, Have I Got a WHALE of a Tale for You Guys!"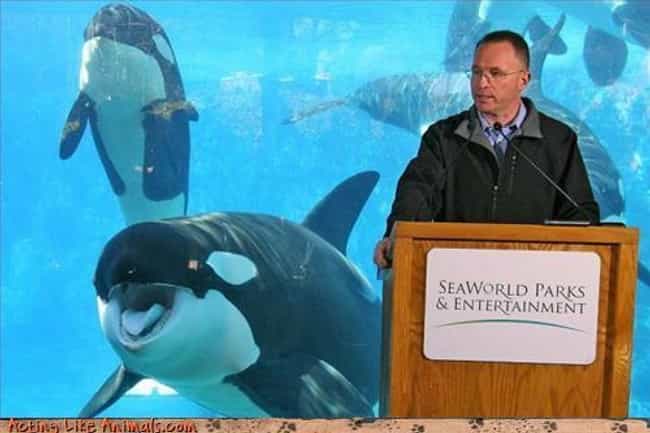 "Flimsy Fences! My Mortal Enemy!"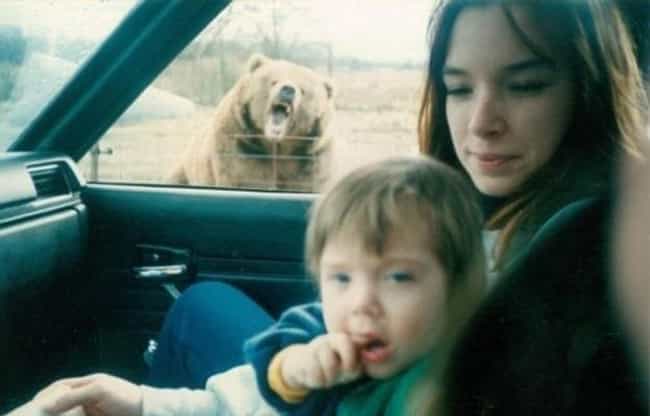 D'aww, He Made a Friend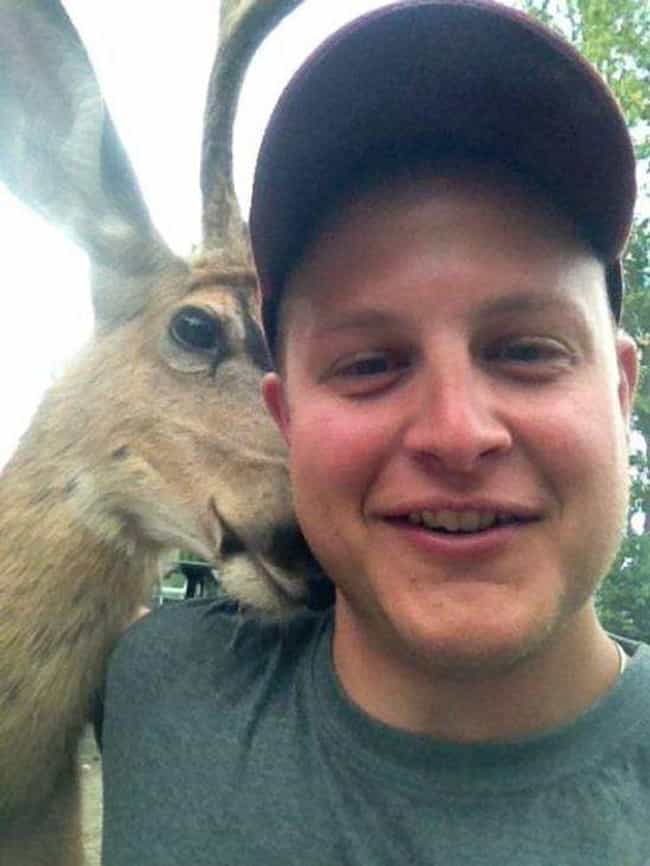 If These Two Went into the Studio, It Would be the Most Downloaded Duet of All Time.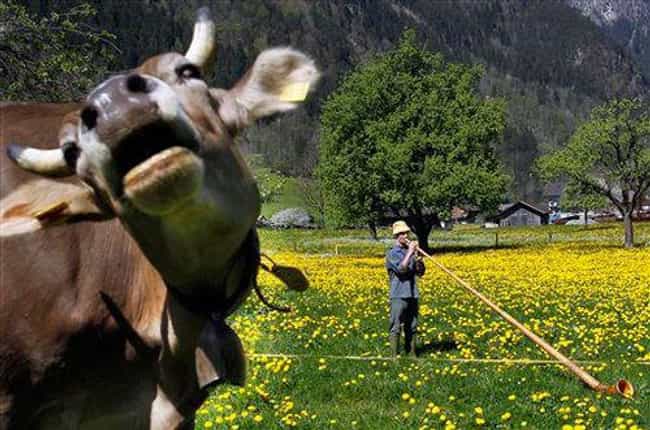 "The Tracking Collar Fits Perfectly. Now He Shall Never Escape Our Sight."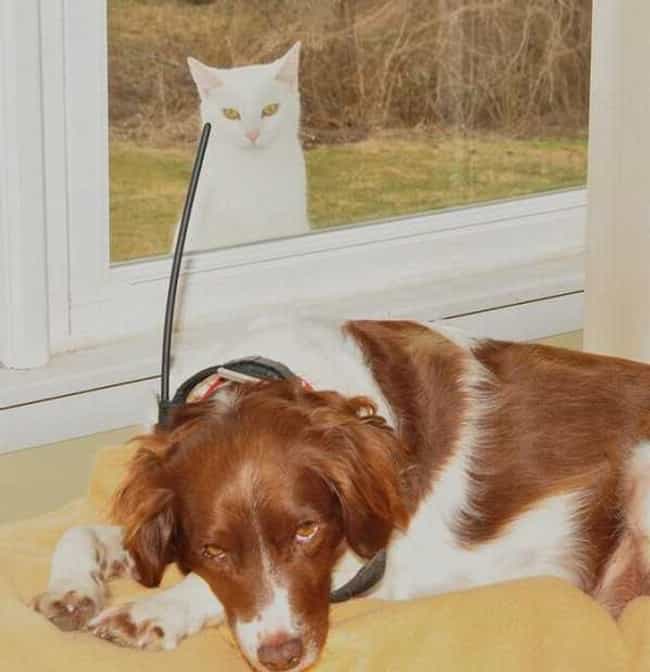 That Face Would Be Adorable If That Wasn't a Horrifying Underbelly.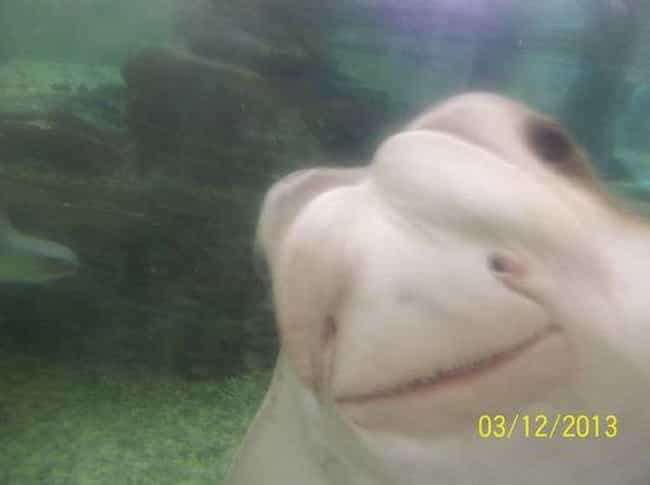 "Fuck Food, It's Time For My Close-Up!"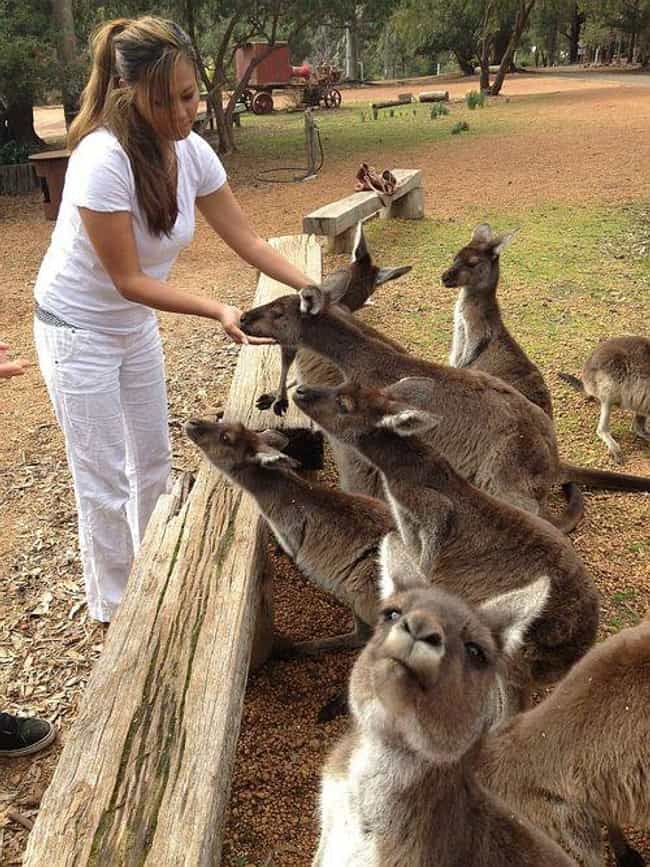 "I'm The Real Love Connection Here"
"Hey, Betcha Never Seen a SWAN Before!"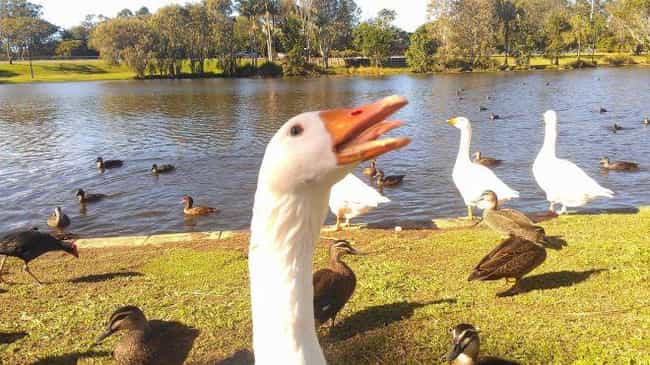 Camels Don't Just Spit!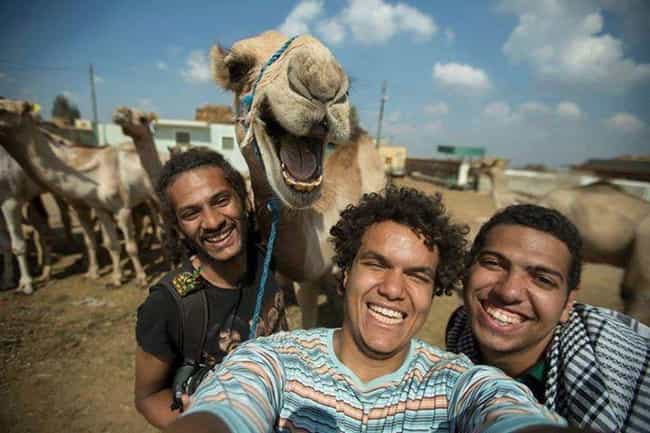 Bambi Meets His New Best Friend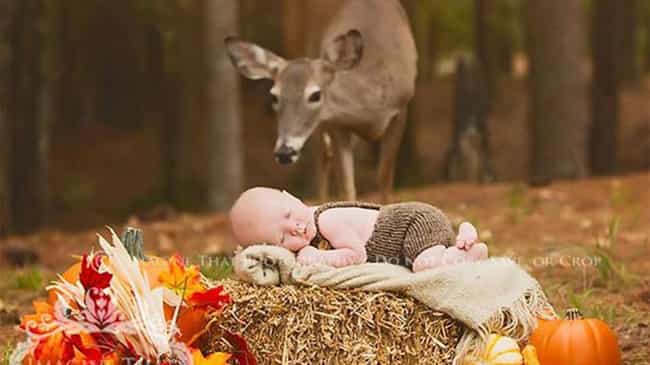 Even the Horses at Disneyland Have a Strong Selfie Game