In the 90s, there was nothing quite like being a supermodel. It was the most glamorous, lavish lifestyle you could imagine. Hot women across America were practicing their best supermodel faces in the mirror, hoping to one day make it big. The best 90s models on this list hit the big time, transforming into the hot supermodels you see below. But what are they up to now, and how well have they aged?
As quickly as the supermodel era started, it all ended. Time magazine declared 1998 the end of the supermodel era. And they weren't wrong. How many of the hot nineties models on this list do you recognize by face or name? How many working models today have the kind of notoriety (or paychecks) these 90s supermodels saw? It was a different time. A time of wonky fashion, a time of wealth, a time of really hot models.
Below are the hottest models from the 1990s and what they're doing (and look like) now. Some are successful business women, some have found second careers in television, and some are still gracing the pages of fashion magazines. But all were truly the hottest of their time. Take a look at these 90s models then and now, and what these hot ladies are up to today.
Cindy Crawford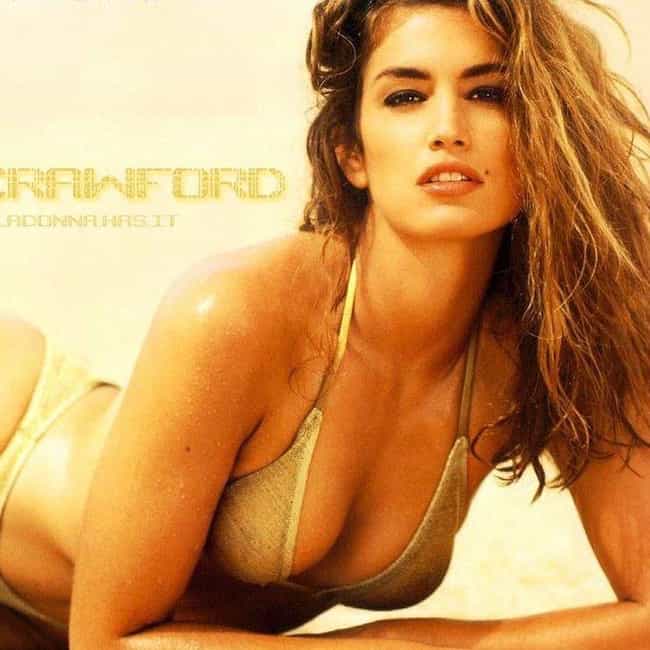 Then:
Crawford was tied with Marilyn Monroe for most iconic mole ever, and gained fame from that amazing Pepsi Commercial, which most still remember from their childhood. Cindy Crawford WAS the 90s.
Cindy Crawford (Now)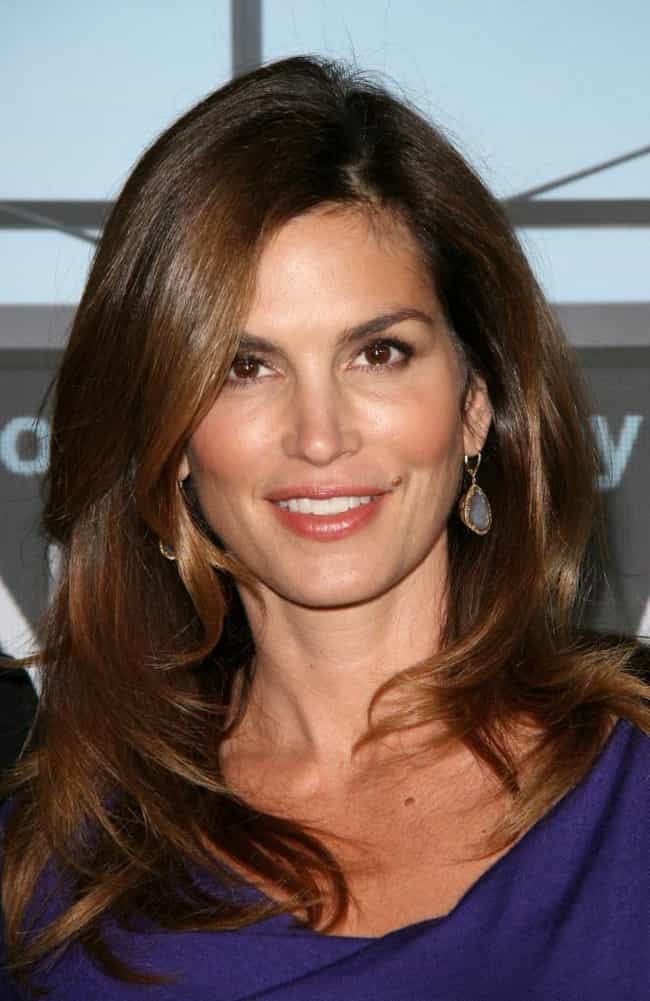 Now:
A mother and political activist, she's still Incredibly attractive and is still modeling.
Claudia Schiffer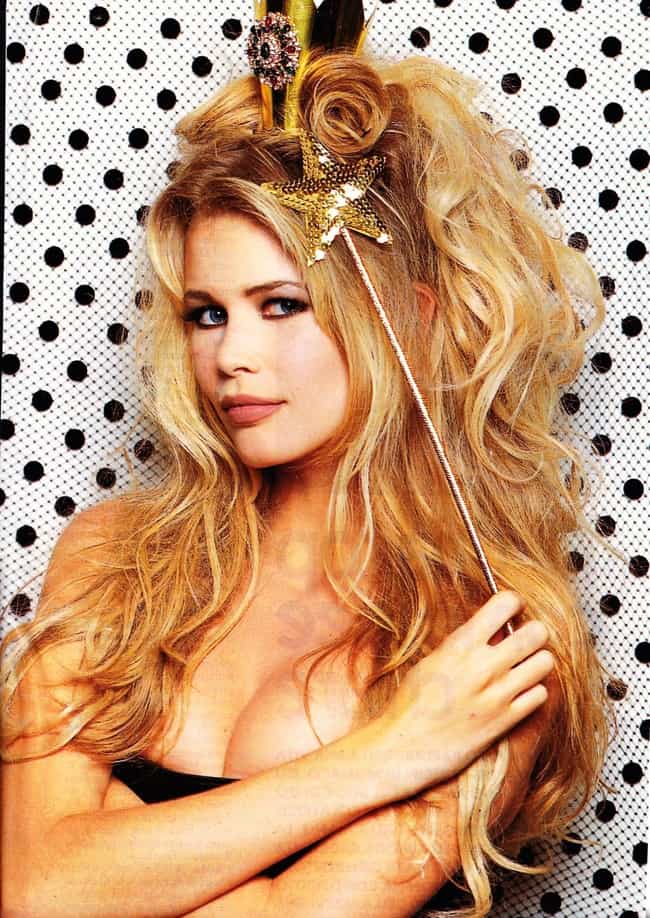 Then:
One of the original Guess Girls, Schiffer was a proud blonde bombshell, and appeared on more than one thousand (!) magazine covers.
Claudia Schiffer (Now)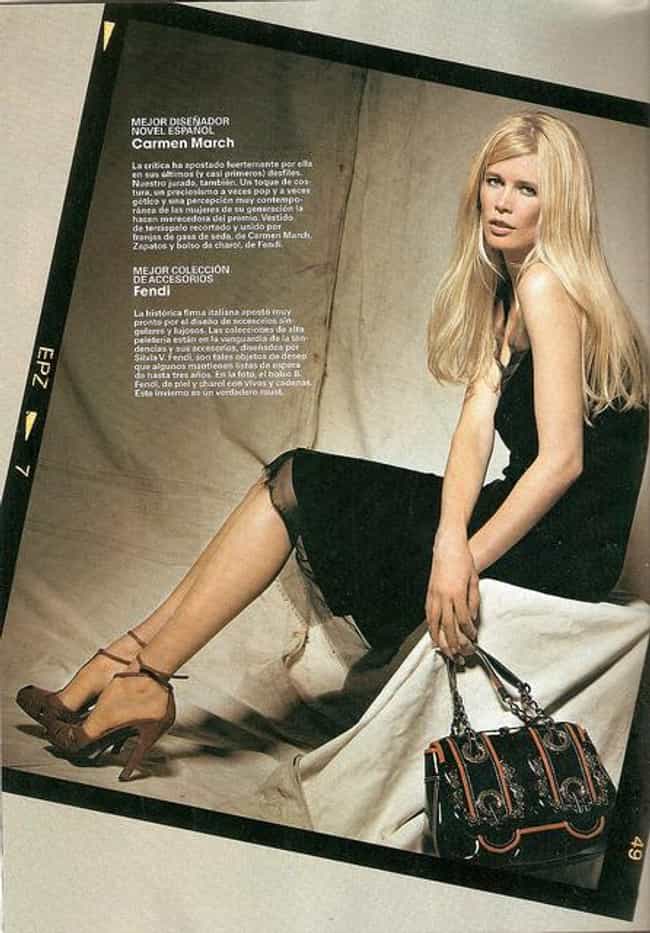 Now:
She is still doing some modeling though she has publicly said "supermodels like we once were, don't exist anymore." Schiffer does charity work for UNICEF and other organizations and is married to director Matthew Vaughn ( X-Men: First Class, Layer Cake).
Naomi Campbell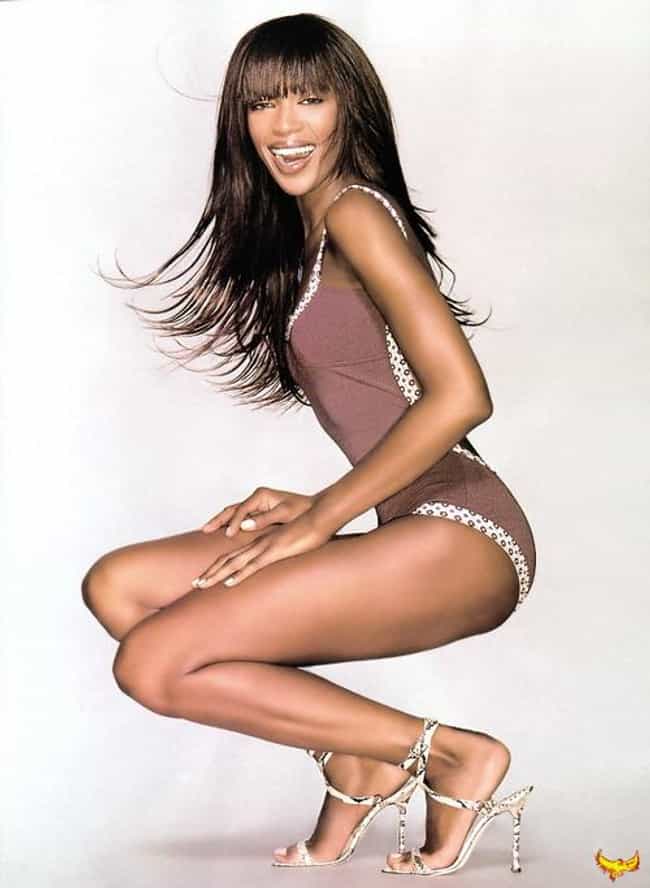 Then:
After hundreds of extremely successful modeling campaigns (including landing the famous September issue of American Vogue) Campbell was declared "the reigning mega model of them all," according to Interview magazine.
Campbell, along with Christy Turlington, Linda Evangelista, Cindy Crawford, Kate Moss, and Claudia Schiffer were dubbed "supermodels" and became known as the "Big 6."
Naomi Campbell (Now)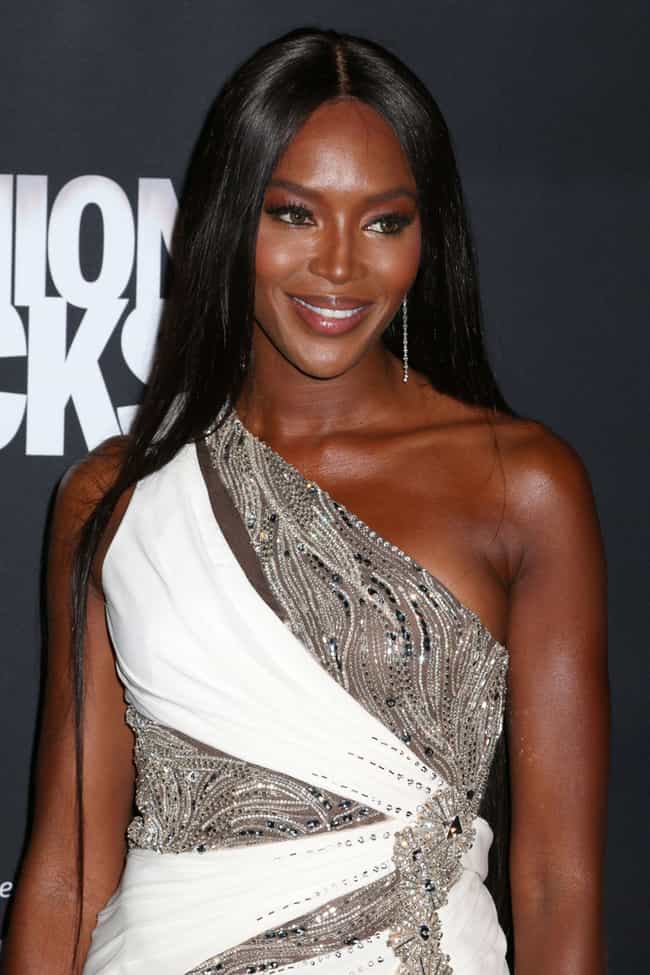 Now:
She closed out the 2012 Olympic Games (along with Kate Moss, and other supermodels). She also does work for many charity organizations including Nelson Mandela's Children's Fund, and is currently the host of "The Face," which is like "The Voice," for modeling.
Elle Macpherson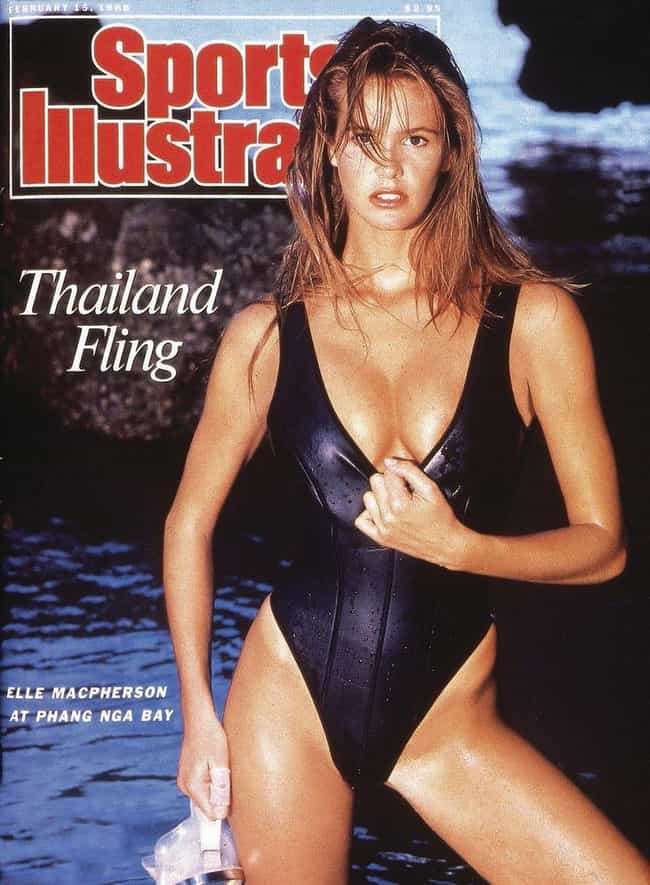 Then:
Known as "The Body," she did a whopping FIVE cover issues of the coveted S ports Illustrated Swimsuit Issue. She appeared on the covers of Cosmo, GQ, Harper's Bazaar, Vogue, and others. She also appeared in every single issue of Elle, for six years running.
Elle Macpherson (Now)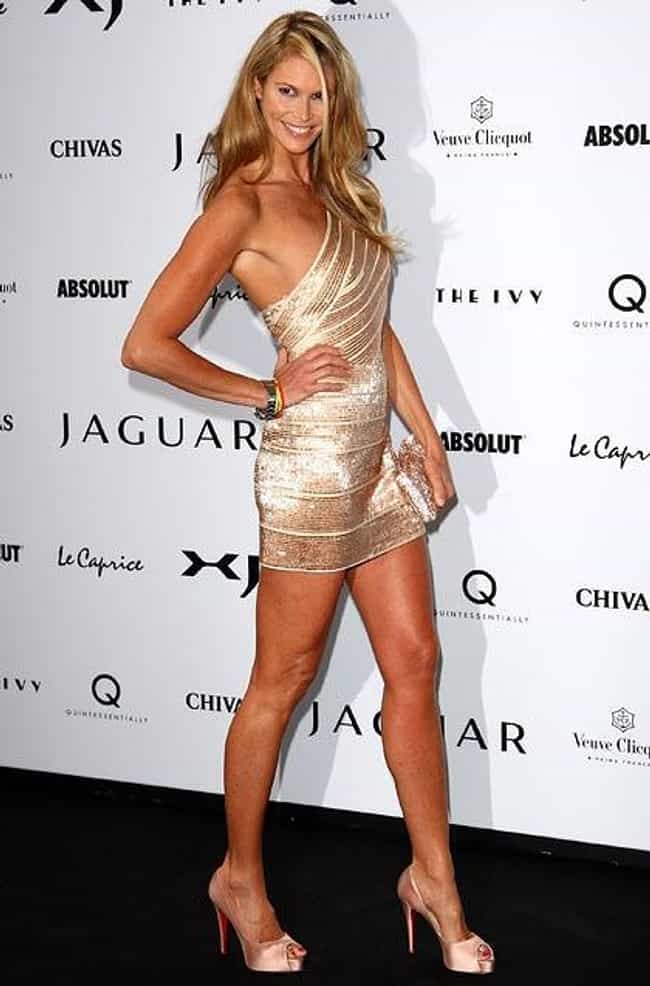 Now:
She's a huge fashion designer, with the top selling Elle Macpherson Intimates, a separate lingerie line, and a line of skin care products. Beyond that, she is the host, producer, and judge on Britain and Ireland's "Next Top Model."
Kate Moss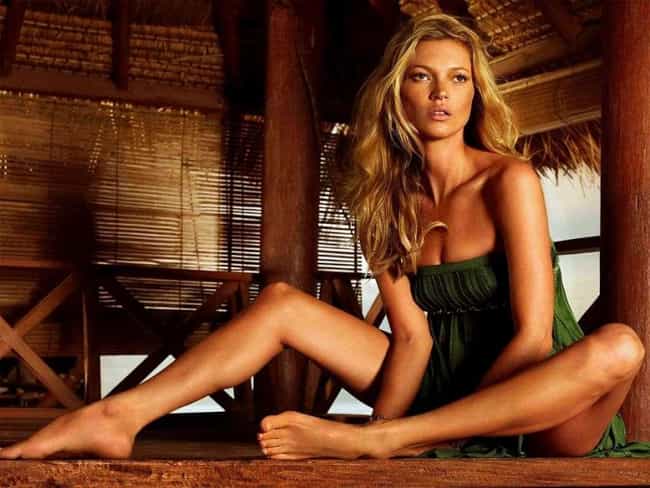 Then:
Moss was discovered at age 14, at JFK airport. She quickly became an internationally recognized face, landing multiple campaigns with Gucci, D&B, Chanel, Rimel, and most notably her famous Calvin Klein campaign. She was also the face of "heroin-chic" and grunge.
Kate Moss (Now)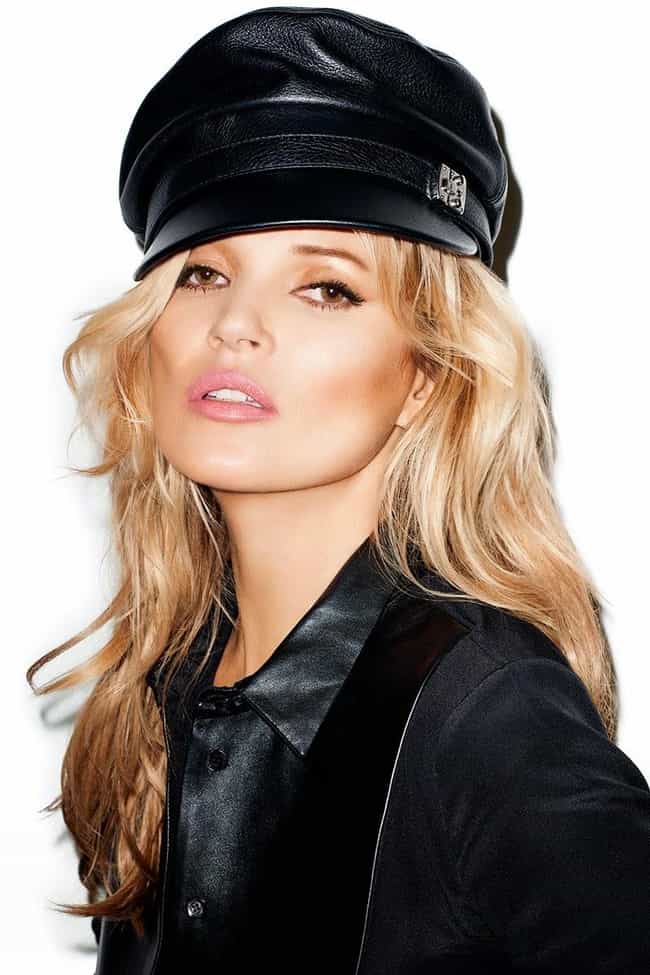 Now:
She's still modeling and is an artist and fashion designer. She has been recognized by the British Fashion Awards for her impressive 25 year modeling career.
Heidi Klum
Then:
Klum was a Sports Illustrated Swimsuit Issue cover model and appeared in many commercials and TV shows. She was also was a ( the?) Victoria's Secret Angel for a record thirteen years.
Heidi Klum (Now)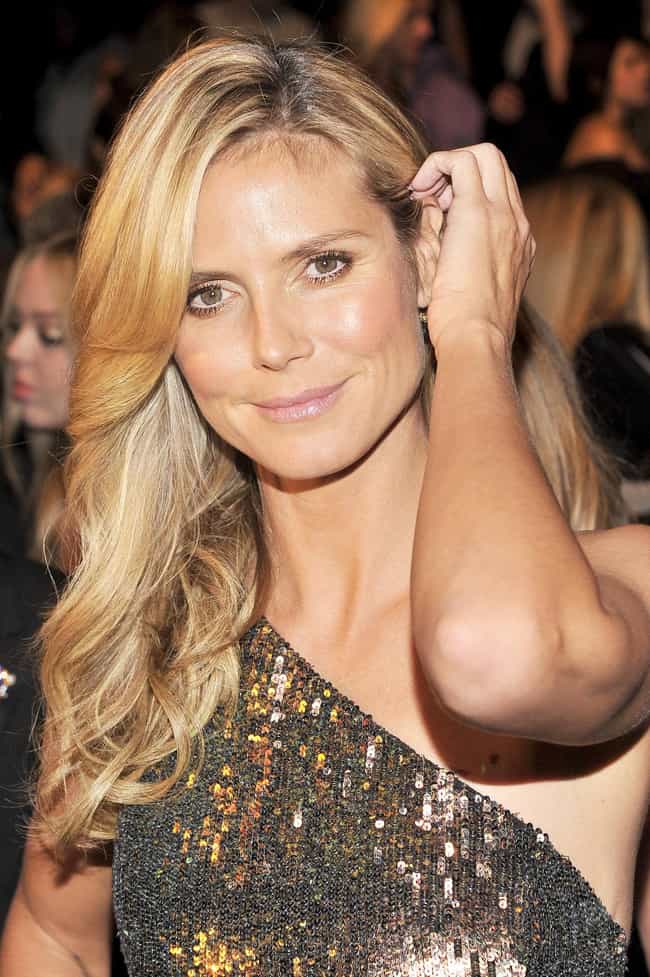 Now:
After retiring as a Victoria's Secret Angel she began focusing on producing and hosting for TV. Her position as host of "Project Runway" earned her an Emmy nomination in 2008, and a win in 2013.
Helena Christensen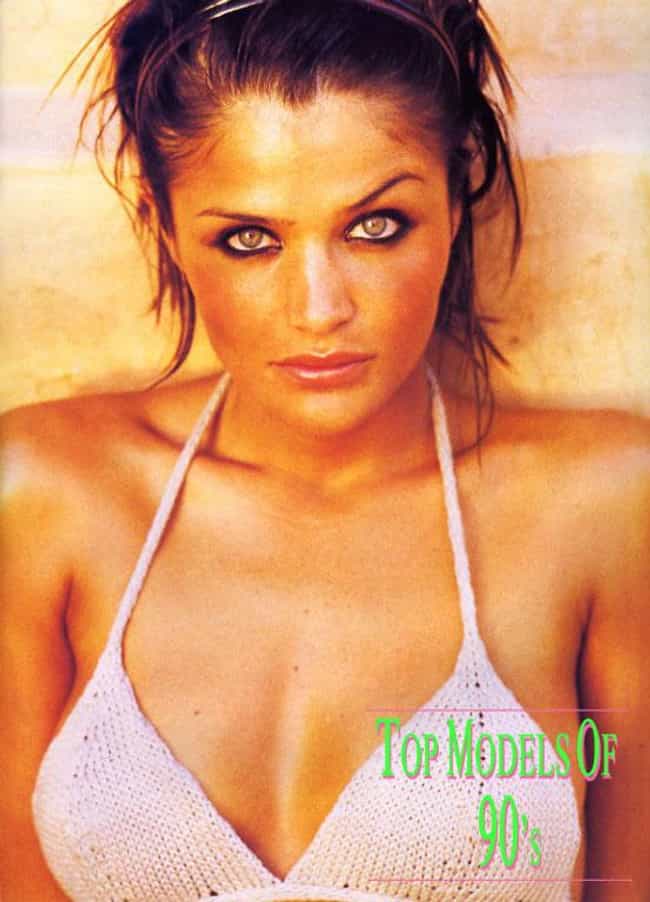 Then:
A Danish fashion model, appearing in many huge fashion magazines such as Vogue, Elle, and Harpers Bazaar, and in high fashion campaigns for Valentino, Prada, Versace, and others, she is probably most famous for appearing in the 1991 Chris Isaak music video for "Wicked Games."
Helena Christensen (Now)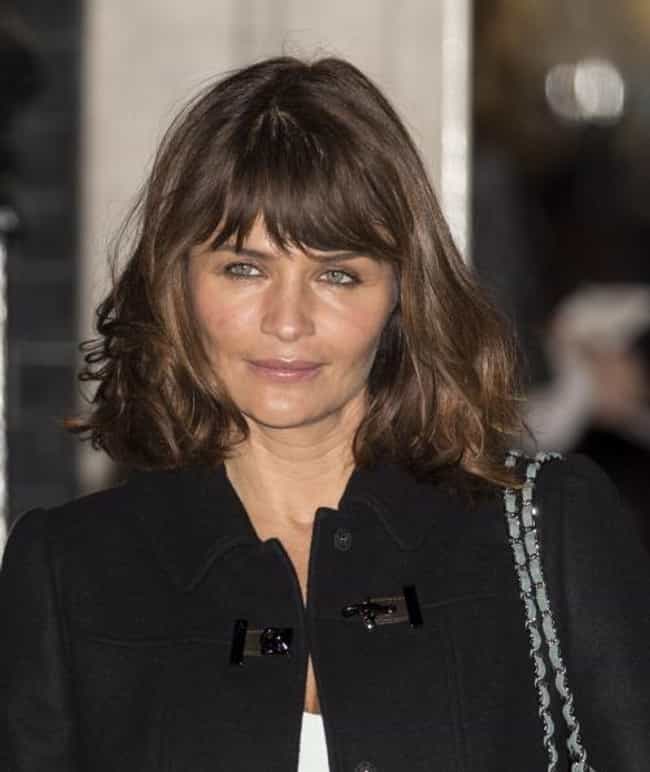 Now:
She still models some, is a fashion photographer, and has her own clothing line. She also does work for breast cancer awareness and was the creative director of Nylon magazine.
Rebecca Romijn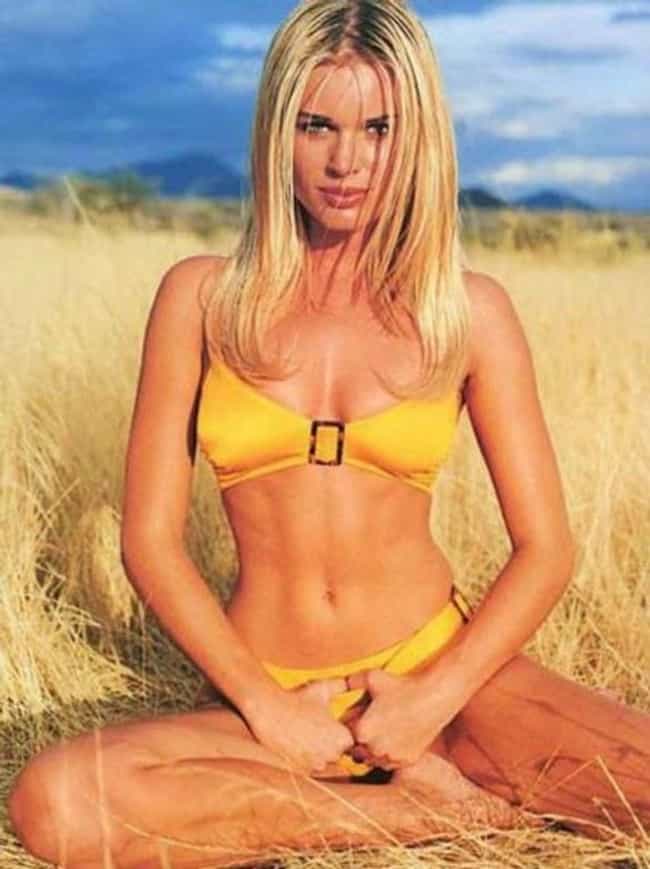 Then:
In addition to a successful runway career, Romijn graced the cover of the Sports Illustrated Swimsuit Issue and worked with Victoria's Secret, Bebe, Armani, and other big names in fashion.
Rebecca Romijn(-Stamos) (Now)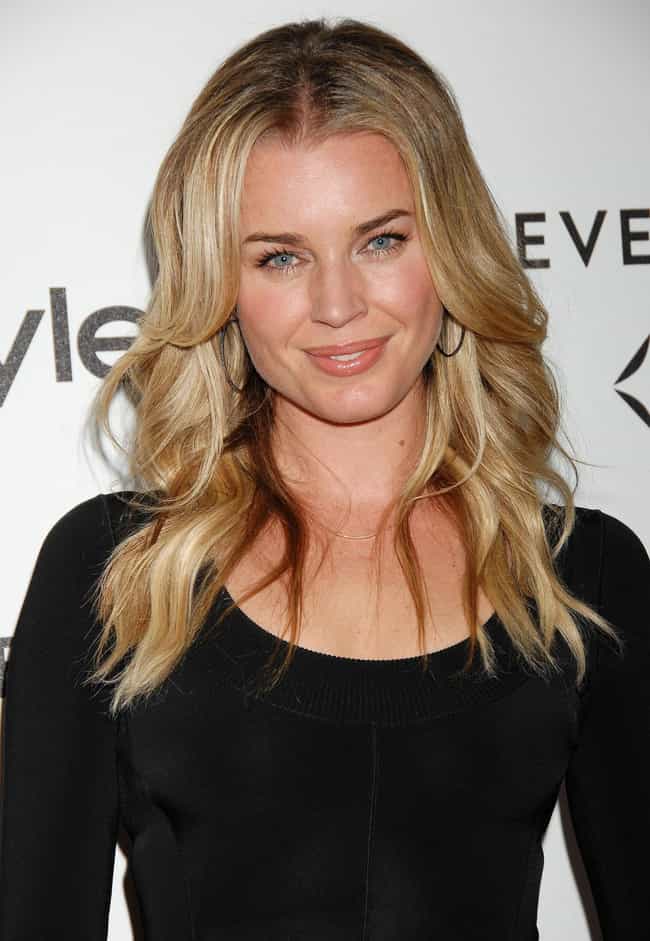 Now:
After modeling, she focused on her film career, including a role as Mystique in X-Men (2000) and another Marvel film, The Punisher (2004). She snuck in a marriage to John Stamos, and now does a lot of TV work and is mother to twin daughters with Jerry O'Connell.
Laetitia Casta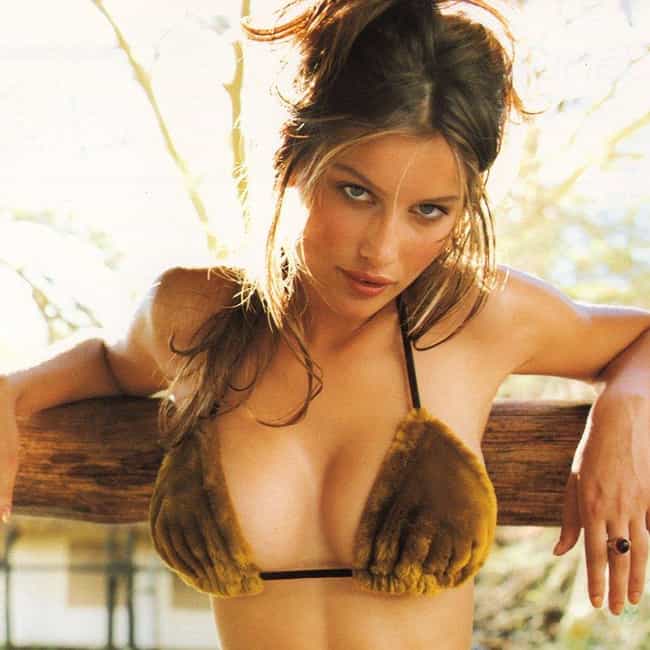 Laetitia Casta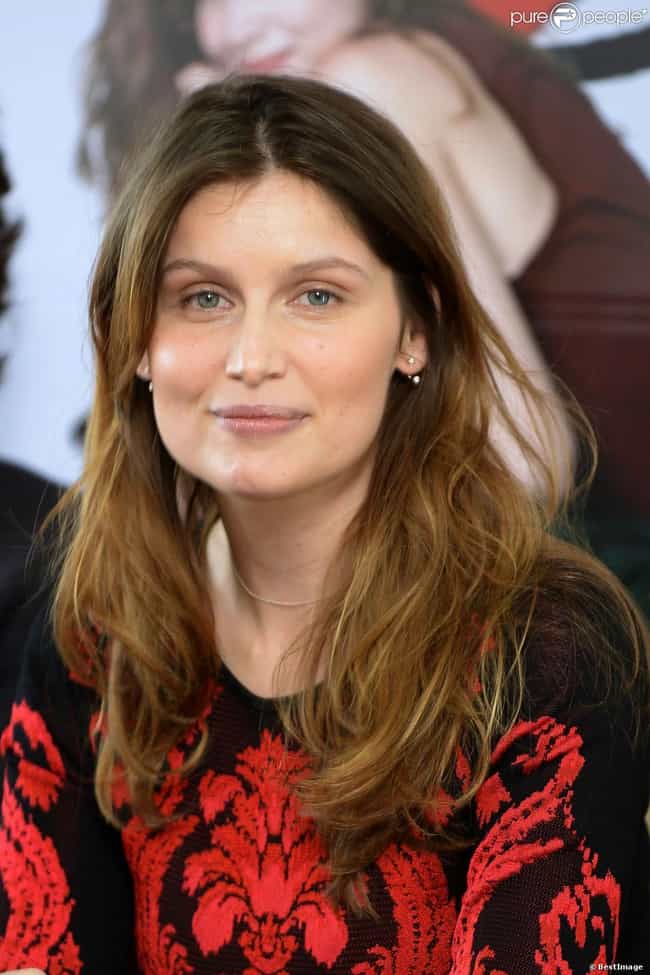 Kathy Ireland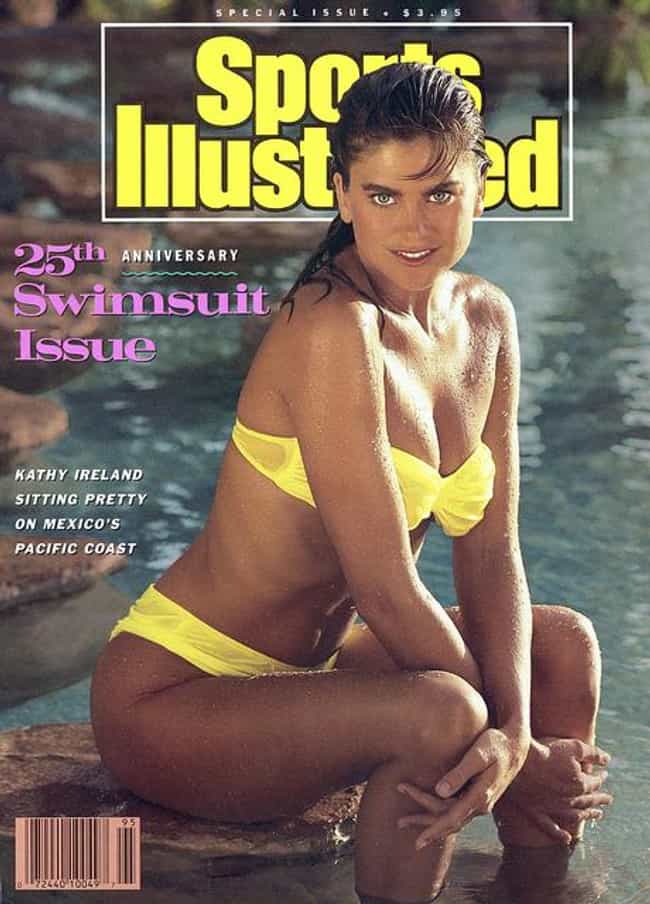 Then:
Ireland was THE Sports Illustrated cover girl. She has the distinction of being the only model to appear on 13 consecutive issues.
Kathy Ireland (Now)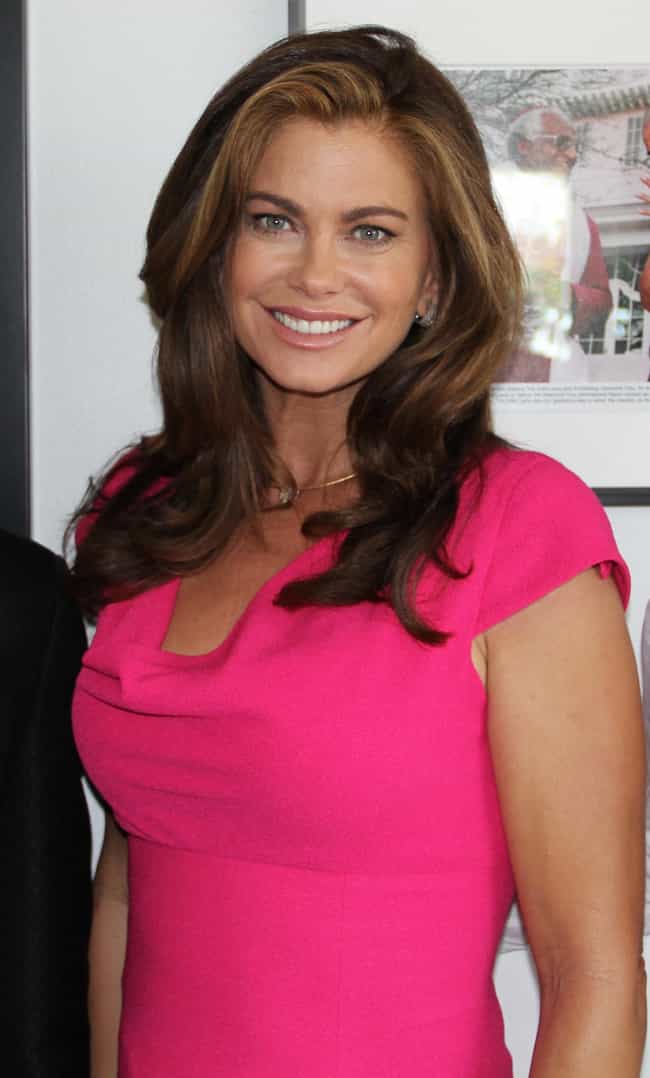 Now:
Forbes described her as the "prototype for model turned mogul." She started a line of socks at Kmart, which became a best seller, then an entire fashion line, which then grew to include fitness videos, athletic apparel, and more. She is the world's richest model, with annual sales at $2 billion. Yes, with a "b."
Christy Turlington
Christy Turlington(-Burns) Now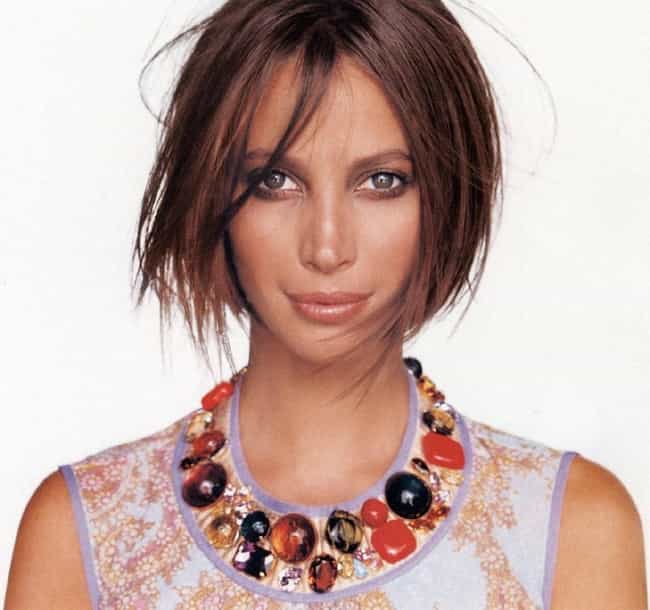 Then:
Turlington was most famous for her 20 year Calvin Klein campaign, which ran from from 1987-2007. She graced over 500 magazine covers and is famous for bringing belly button piercings to mainstream pop culture, after appearing with one at a 1993 fashion show in London. Remember in the mid to late 90s when it was weird when a girl didn't have a navel piercing? You can thank Turlington for that.
Carla Bruni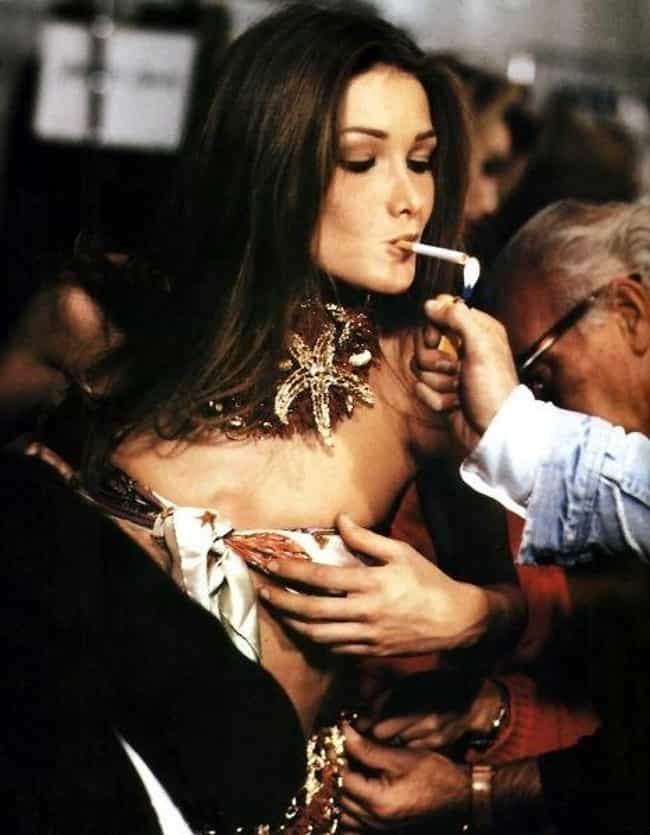 Carla Bruni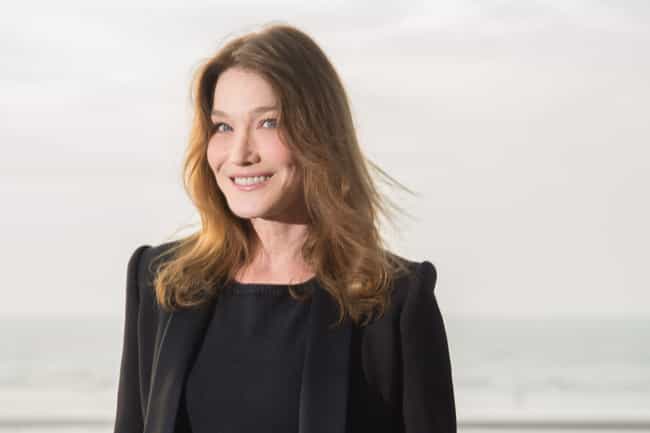 Milla Jovovich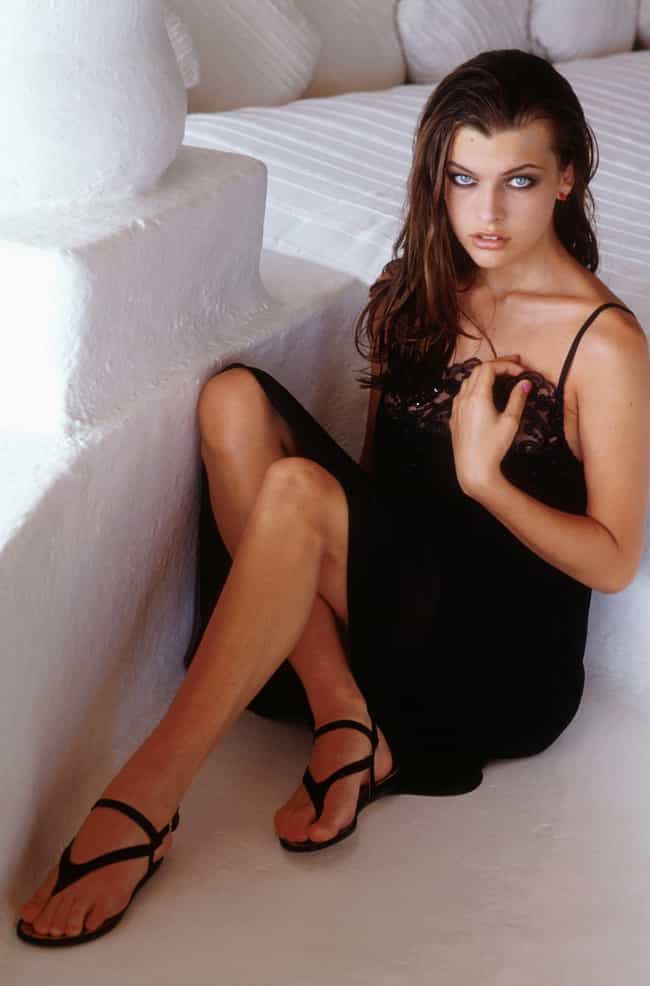 Milla Jovovich Now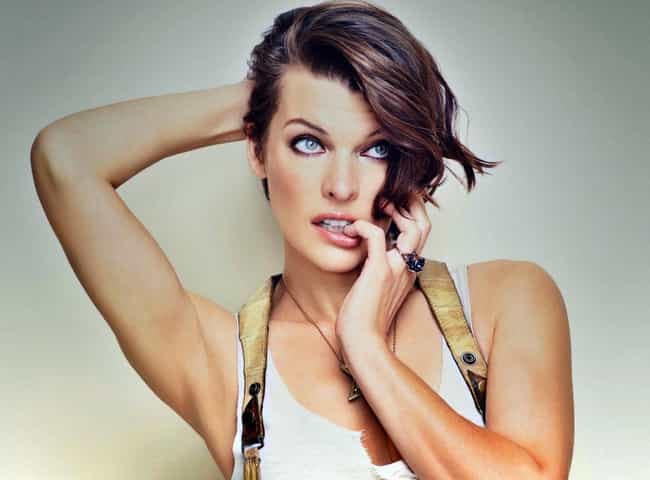 Linda Evangelista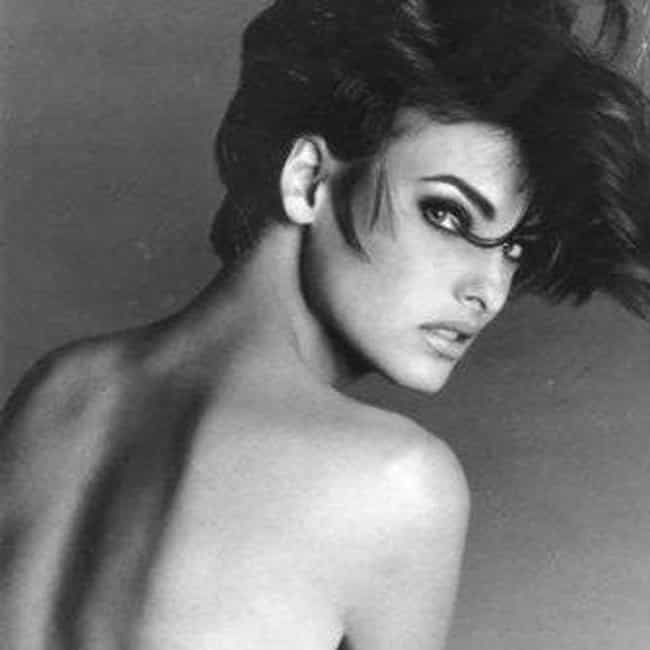 Then:
She appeared on over 600 magazine covers and once claimed that she "doesn't wake up for less than $10,000 a day."
Linda Evangelista (Now)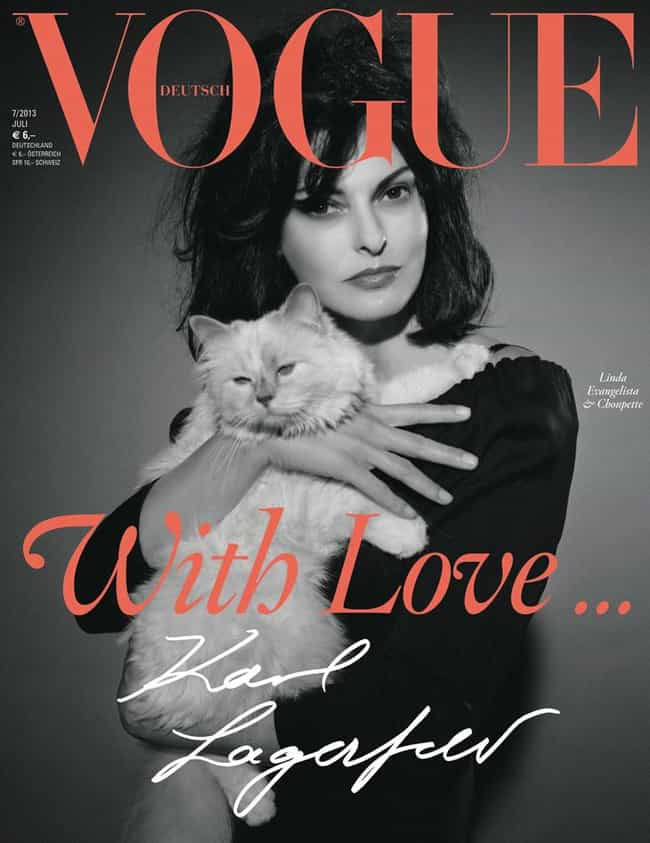 Now:
Evangelista is still modeling, has a multi-year exclusive contract with L'Oreal Paris and is also the face of Talbots.
Nadja Auermann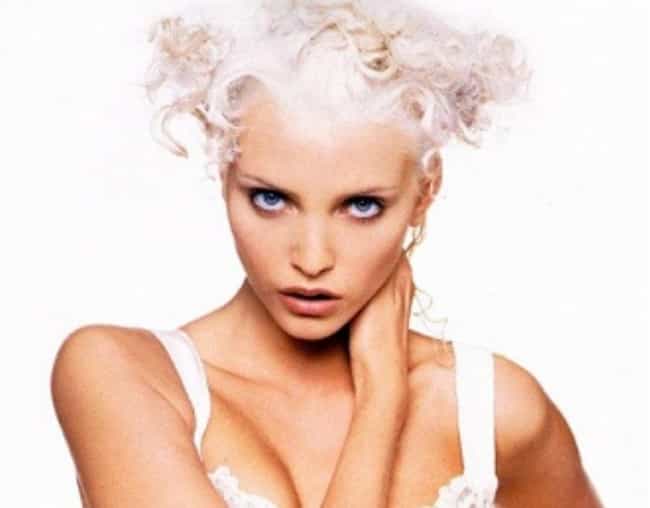 Nadja Auermann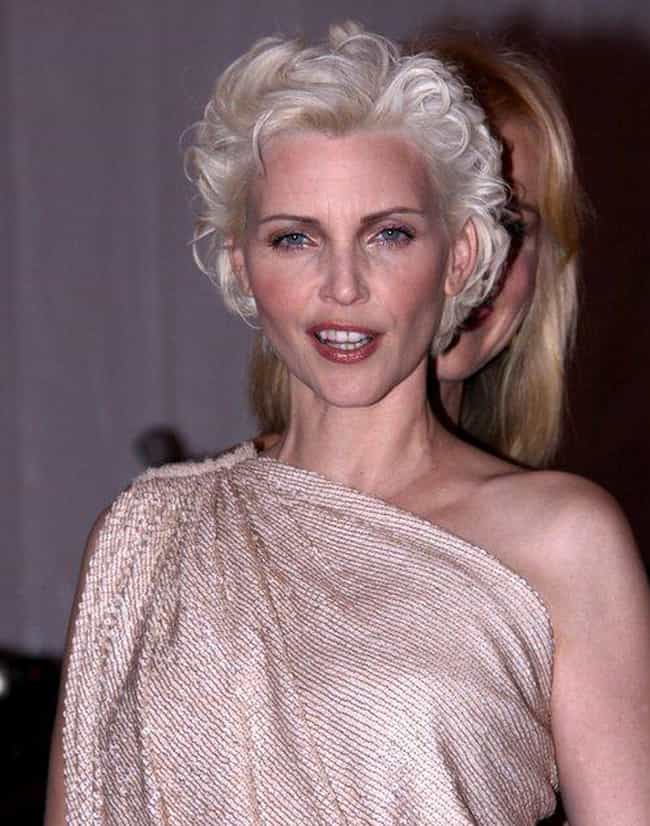 Yasmin Le Bon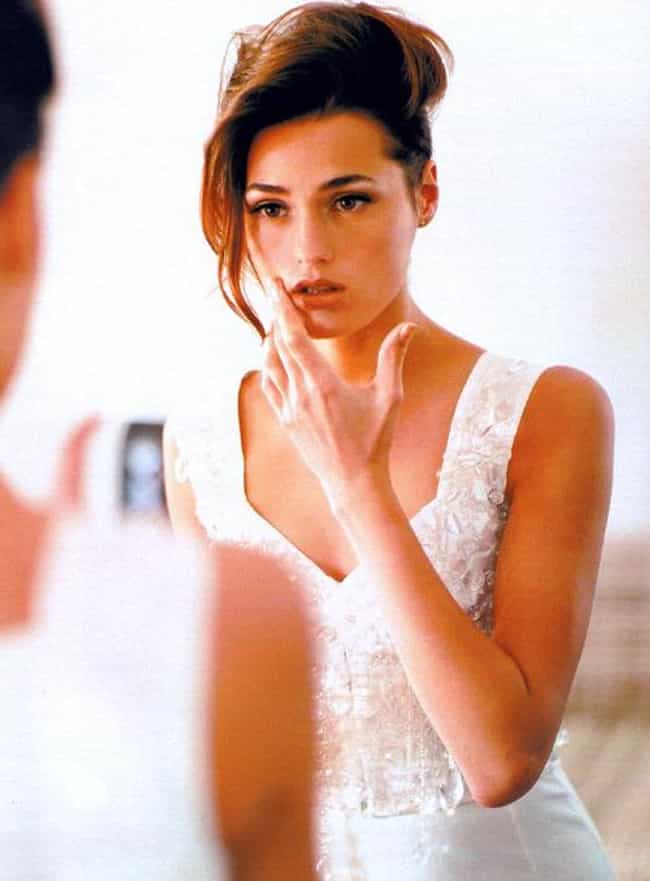 Yasmin Le Bon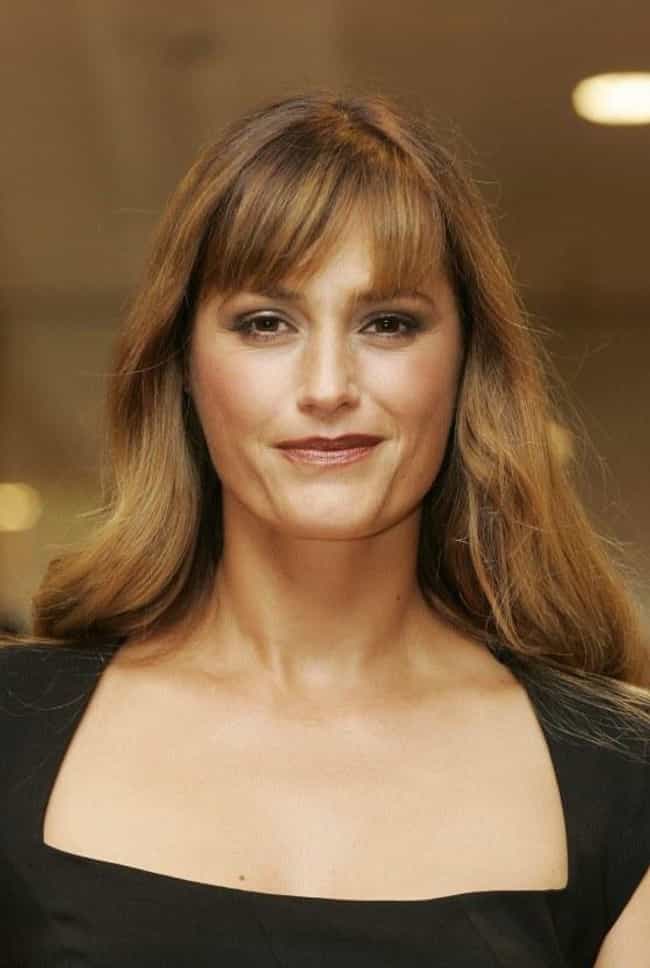 Stephanie Seymour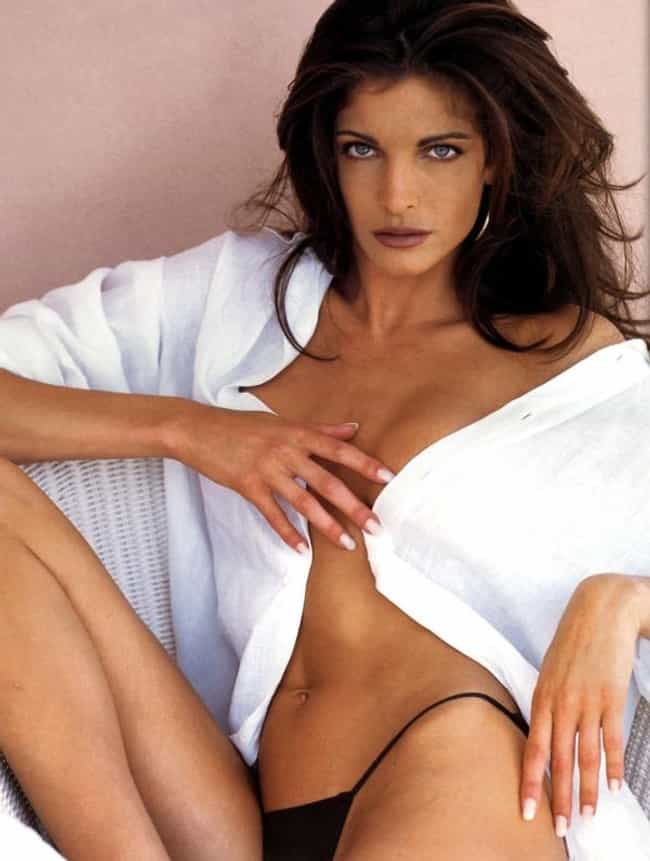 Then:
Seymour was one of the original Victoria's Secret Angels. She also appeared in numerous Sport IllustratedSwimsuit Issues and posed for Playboy.
Stephanie Seymour (Now)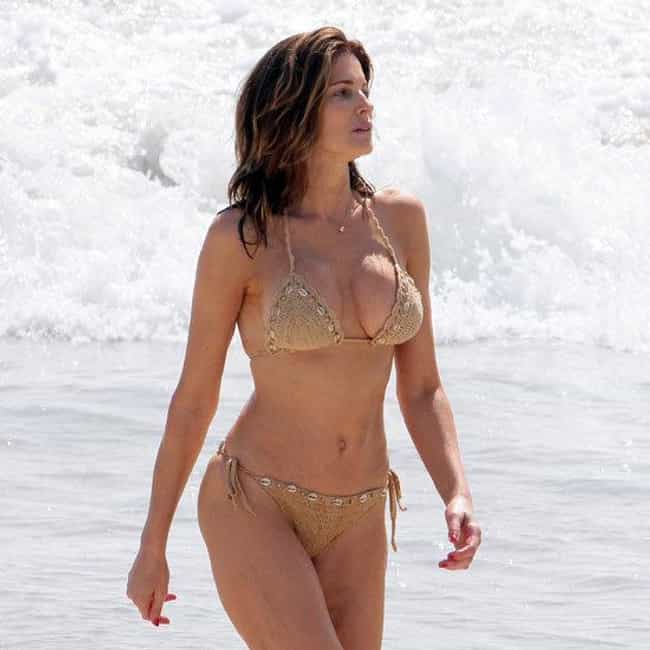 Now:
She still models, and does occasional film and TV work. She also did a Gap ad campaign with her children.
Tyra Banks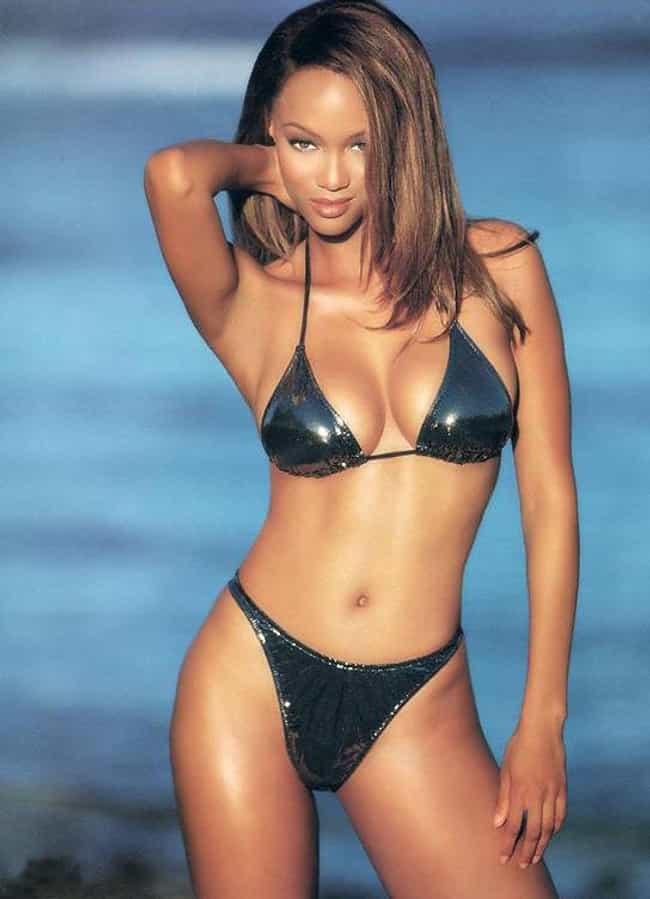 Then:
C'mon, it's Tyra Banks! Everyone knows Tyra Banks. She was one of the original Victoria's Secret Angles and graced the cover of the Sports Illustrated Swimsuit Issue twice. Banks was also the first African American woman on the cover of both GQ and the Swimsuit Issue.
Tyra Banks (Now)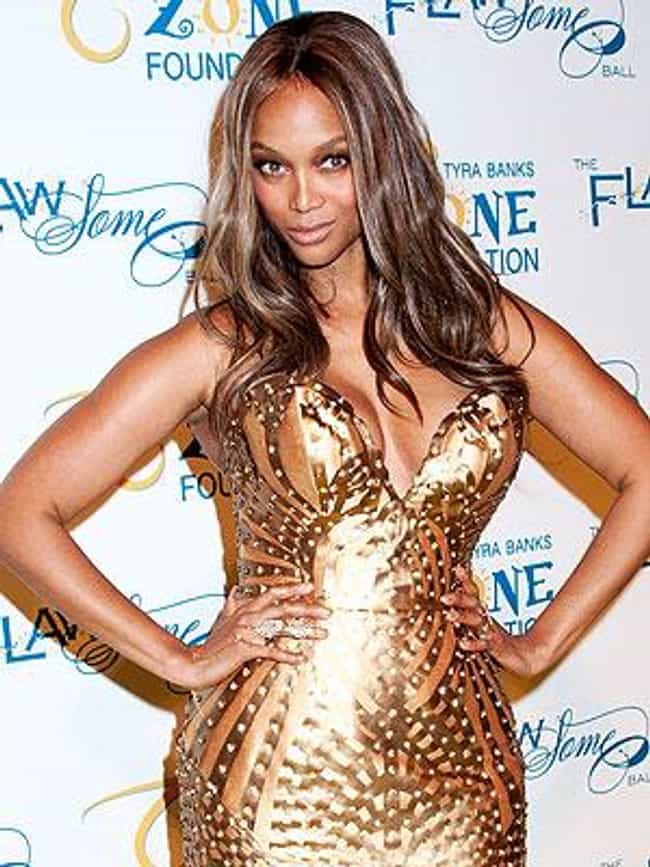 Now:
She does everything. Everything. But only occasionally models. She has a film "career," hosted a daytime talk show, is a producer, author, and even "singer." But most notably, she is judge, hostess, producer, and resident craziest crazy person on "America's Next Top Model."
Niki Taylor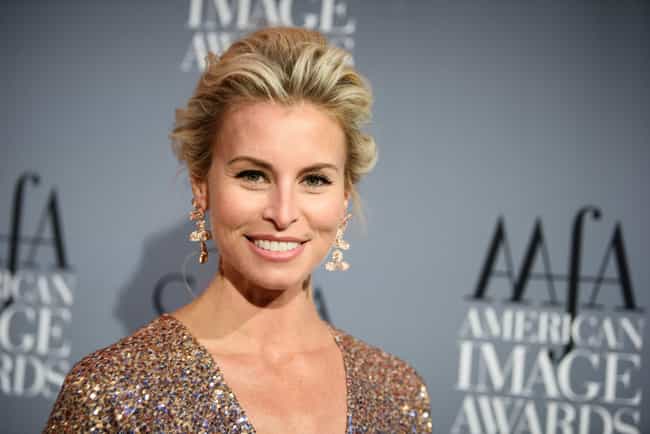 Then:
Taylor landed a major modeling contract at just 13 years old and got the cover of Vogue at 15. She became the first model under 18 to sign with Covergirl.
Niki Taylor (Now)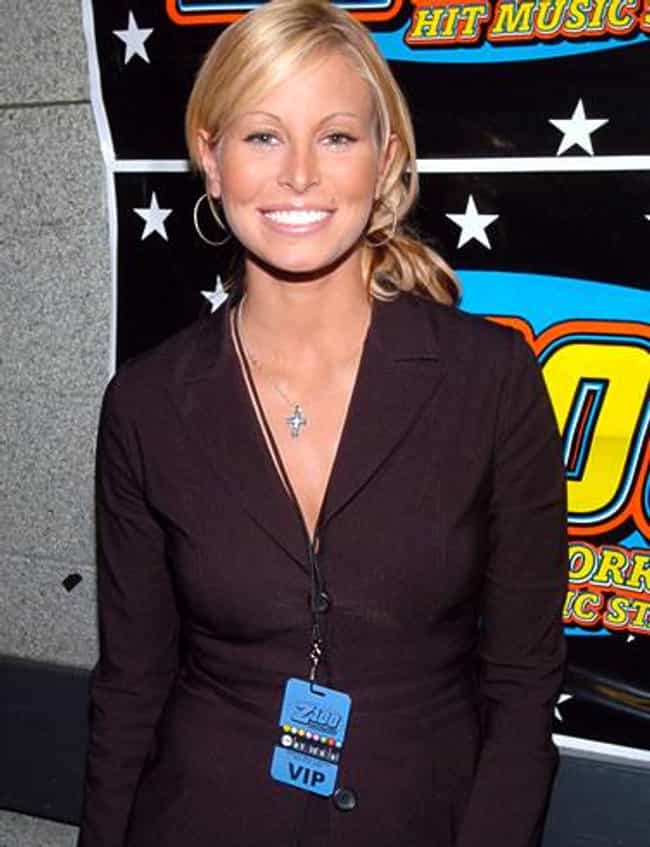 Now:
She's mostly retired from modeling. A mother of 4, she is married to a former Nascar driver and hosts WE tv's "Having It All."
Karen Mulder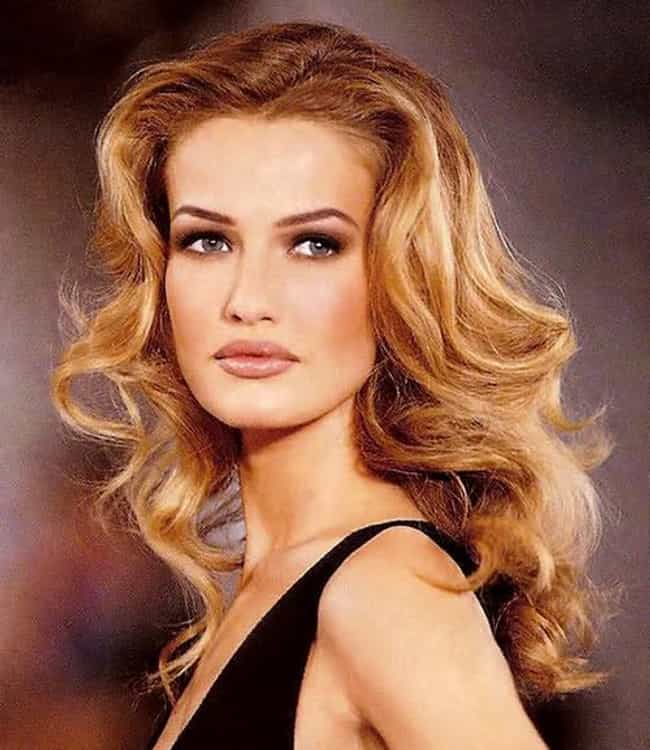 Then:
Mulder was an extremely successful cover and runway model. She appeared on covers of Vogue andSports Illustrated, worked with Victoria's Secret, and modeled for Valentino, Versace, Armani, and more.
Karen Mulder (Now)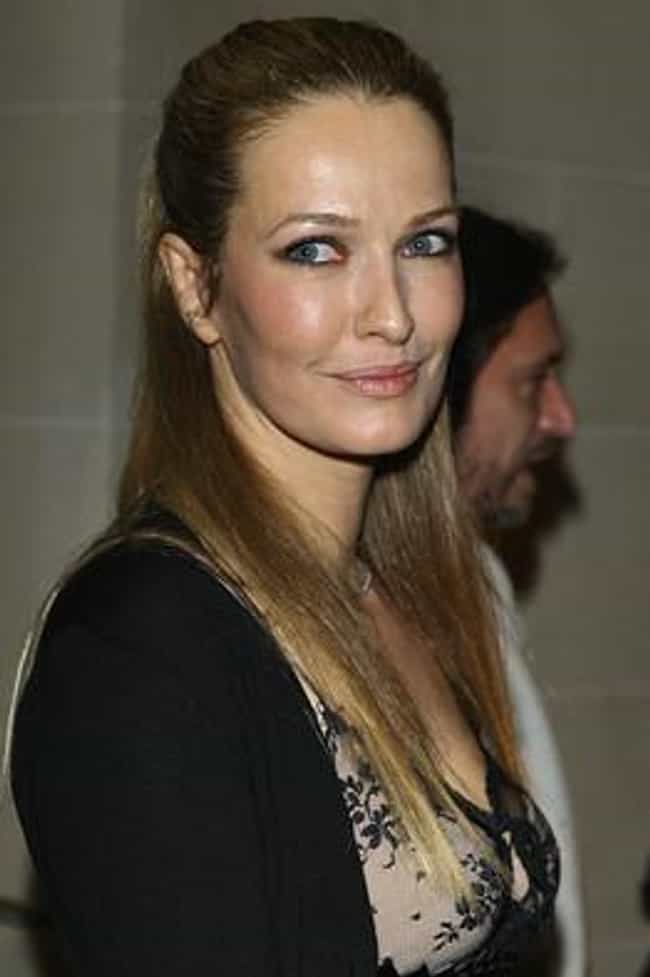 Now:
Things haven't been so good to Mulder, post-modeling. After attempts to break into acting, she tried to kill herself multiple times, then tried to break into the music industry, also with no success. After a brief return stint at runway modeling, during which she threatened to attack her plastic surgeon… she has kept a low profile.