The hottest hockey wives and girlfriends are currently or formerly married to, currently or formerly dating, or currently or formerly having an affair with the fine men of the National Hockey League. The hottest men of hockey are not only famous professional athletes but also fortunate enough to have relationships with beautiful women in the public eye, from actresses to musicians to models to athletes.
Currently, some of the most famous hockey wives include blonde beauties who recently wed their hockey studs but were already household names to begin with. Carrie Underwood, for example, became a country music sensation well before she married Mike Fisher of the Nashville Predators. Same with actress Hilary Duff, who starred in several movies and TV shows before marrying Mike Comrie of the Pittsburgh Penguins. Singer, actress, television personality, and Playboy model Willa Ford has seen a great deal of success outside of being simply a trophy wife to NHL great Mike Modano.
Other sexy hockey wives are quite famous as well, but not in the United States, rather in their home countries. Emma Andersson, wife to Henrik Zetterberg of the Detroit Red Wings, falls into that category as a popular singer and TV star in her native Sweden.
Whether these lovely ladies were famous first and hockey wives second or the other way around, each has become a double threat as a stunning, sexy woman and fortunate enough to marry a professional hockey player. These babes might not get as much love as the hottest football wives or the hottest basketball wives, but clearly they deserve that level attention and so much more.
Gena Lee Nolin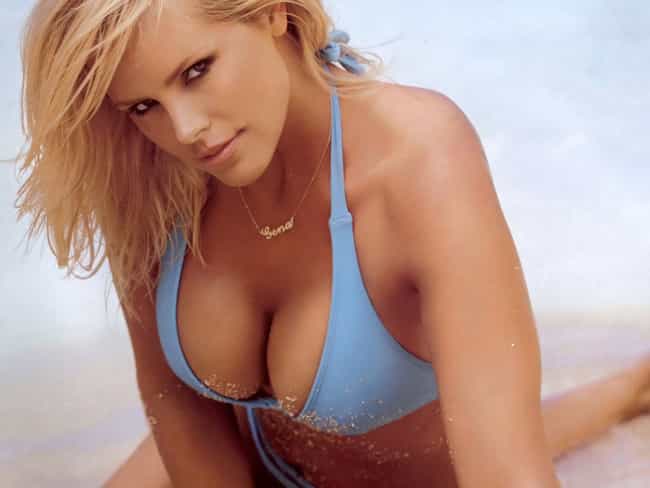 Cale Hulse's wife
Angelica Bridges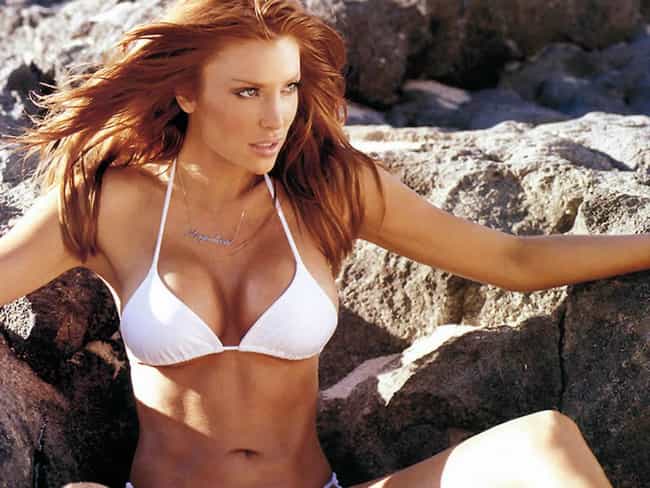 Sheldon Souray's wife
Anna Kournikova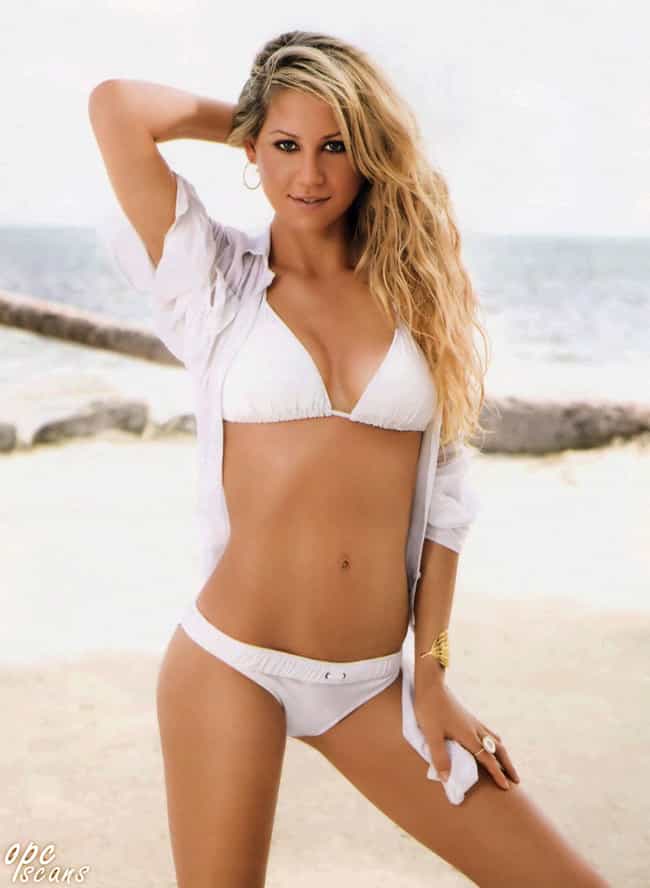 Sergei Fedorov's ex-wife and Pavel Bure's ex-girlfriend
Veronika Varekova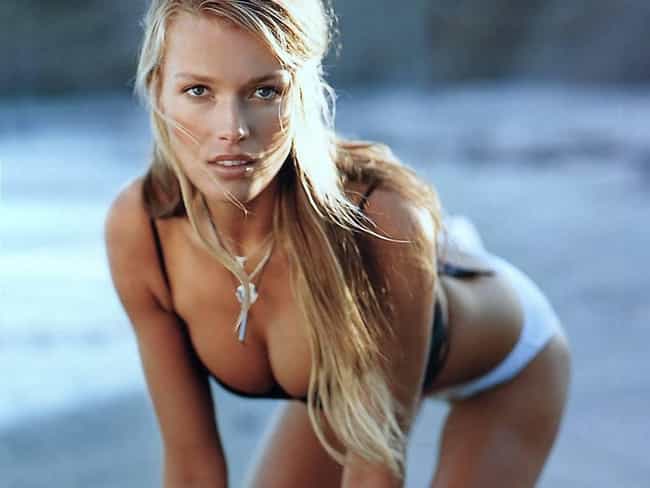 Kim Alexis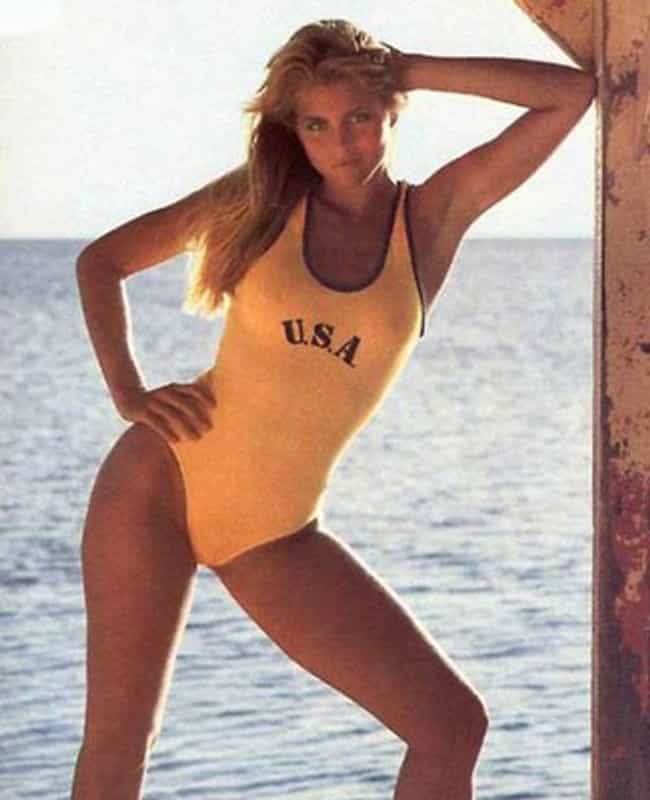 Ron Duguay's wife
Carrie Underwood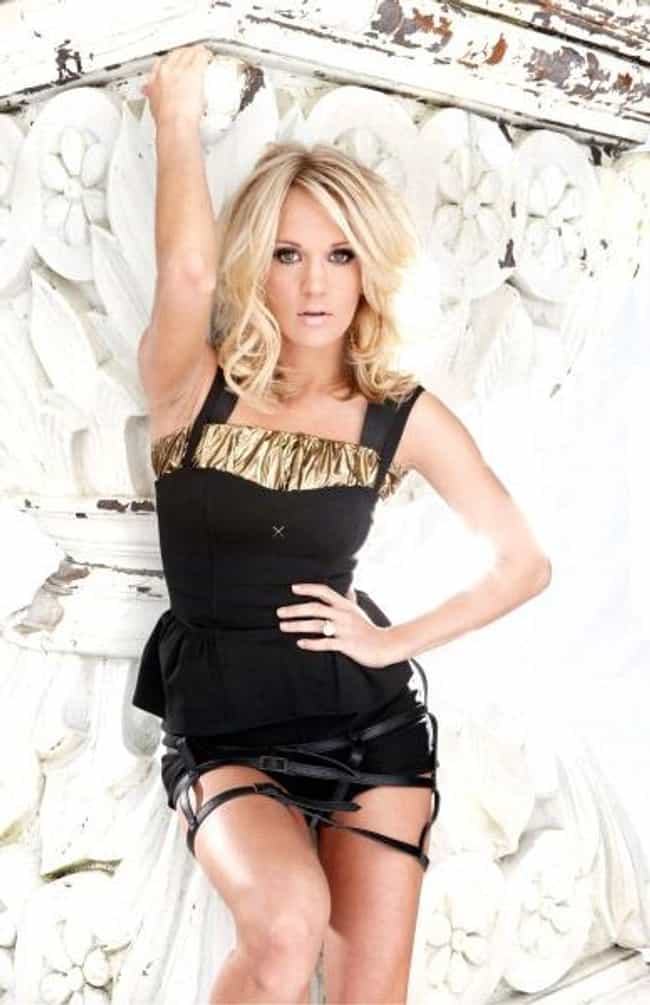 Mike Fisher's wife
Emma Andersson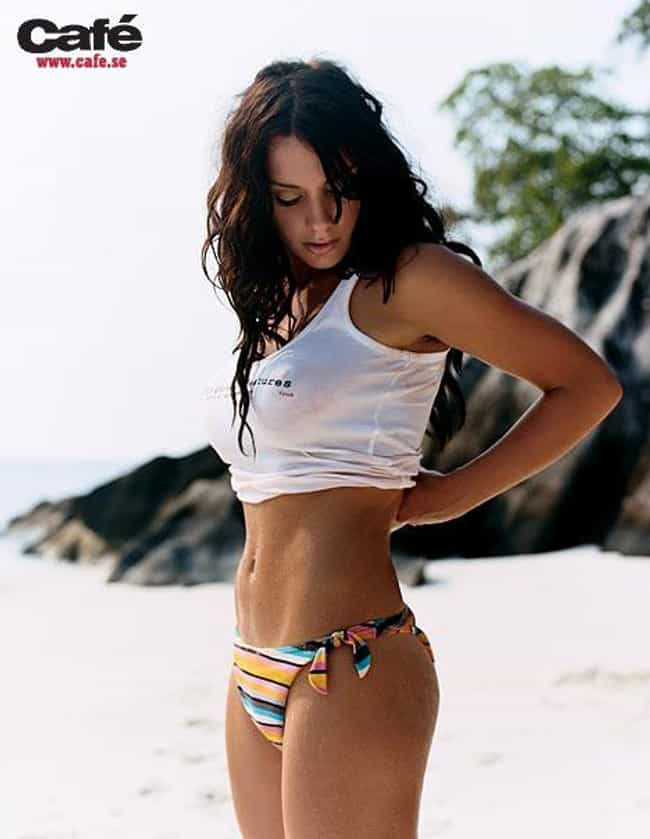 Henrik Zetterberg's wife
Elisha Cuthbert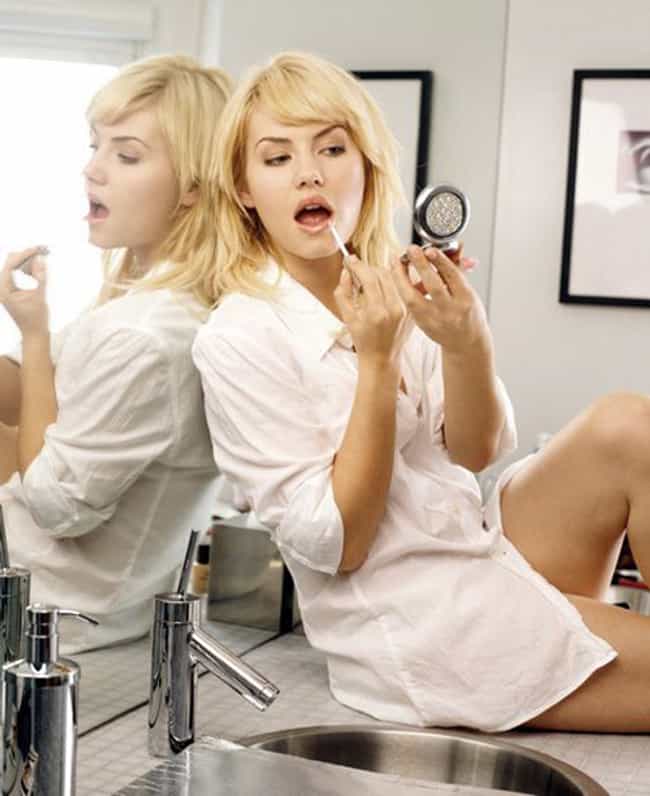 Dion Phaneuf's girlfriend
Willa Ford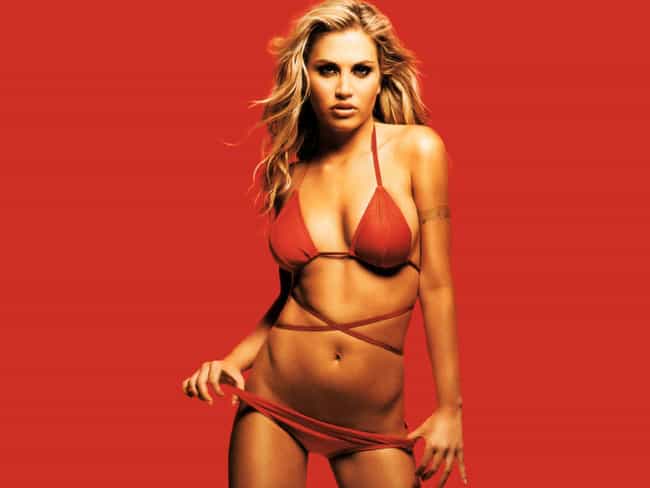 Mike Modano's wife
Annelie Holmstrom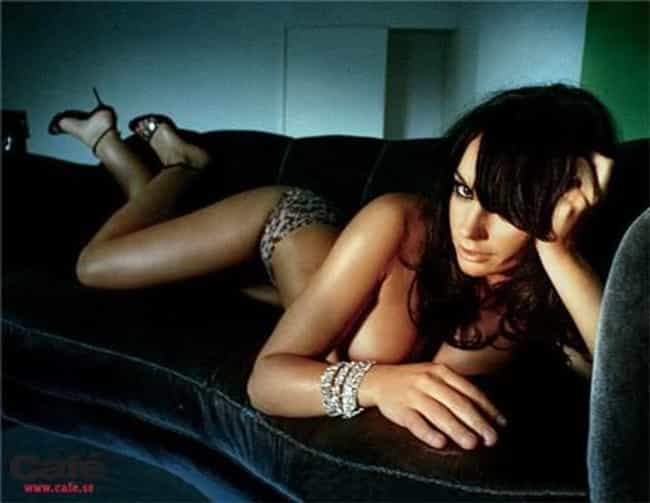 Tomas Holmstrom's wife
Maria Kirilenko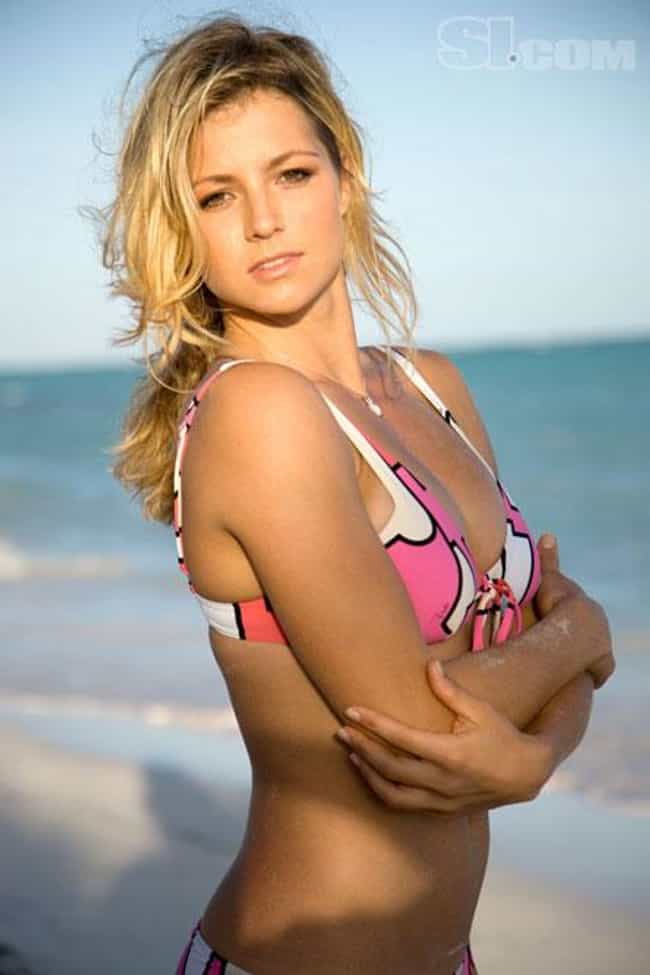 Alexander Ovechkin's girlfriend
Piritta Hagman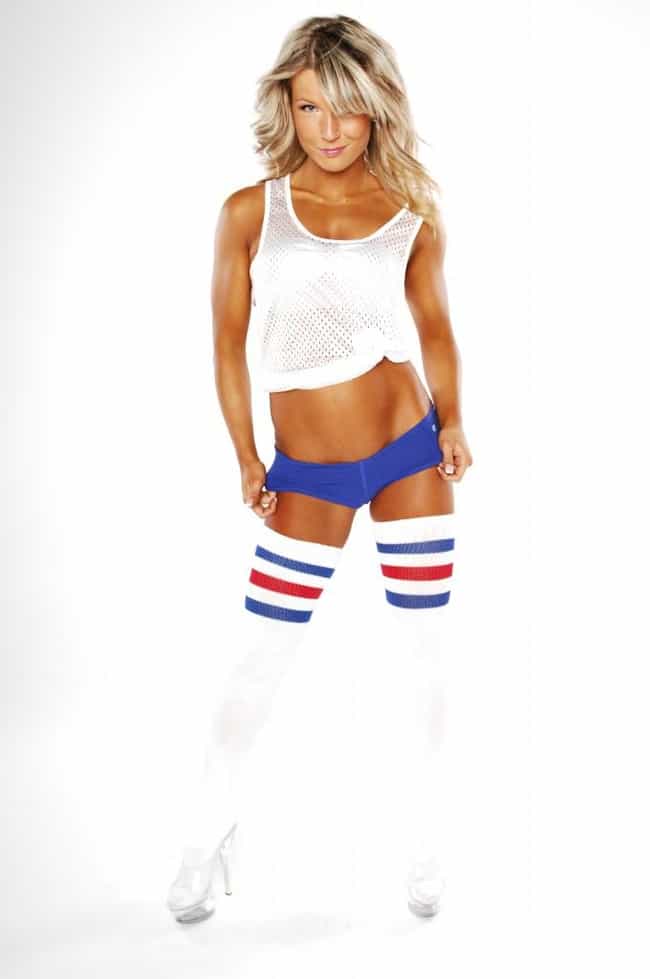 Niklas Hagman's wife
Hilary Duff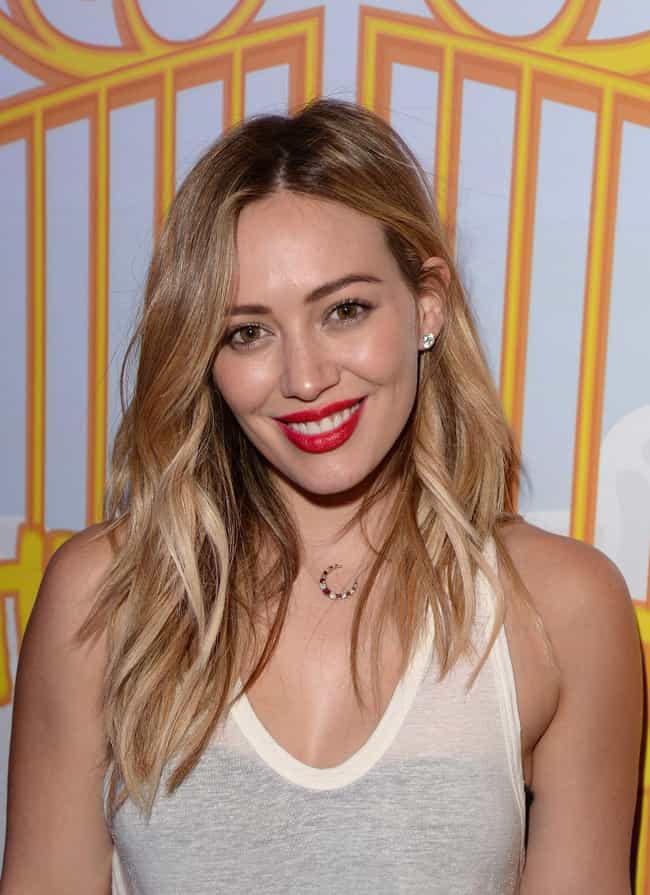 Mike Comrie's wife
Amanda Vanderpool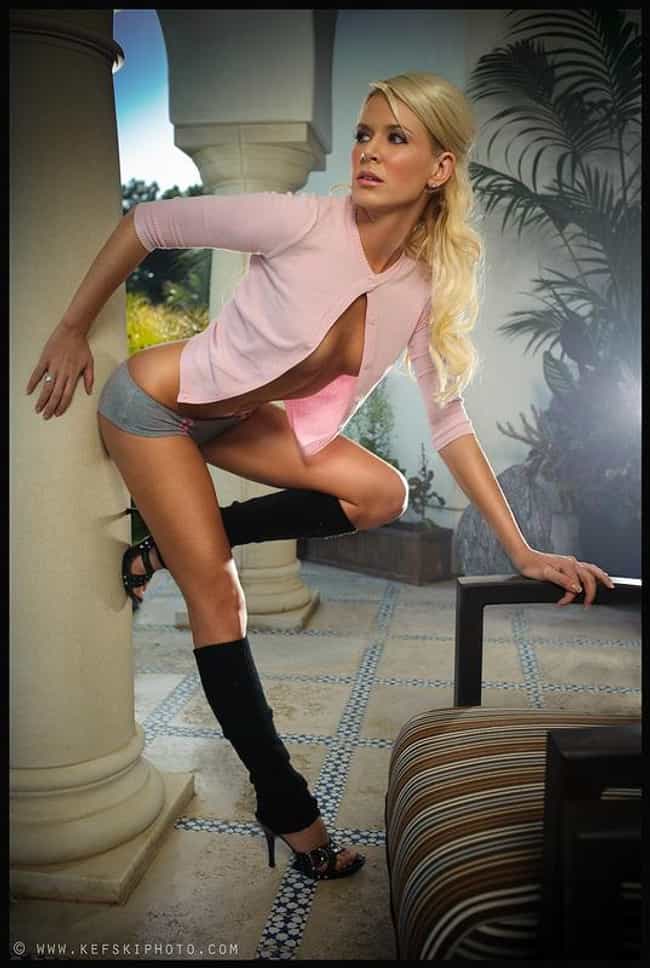 Brandy Ladd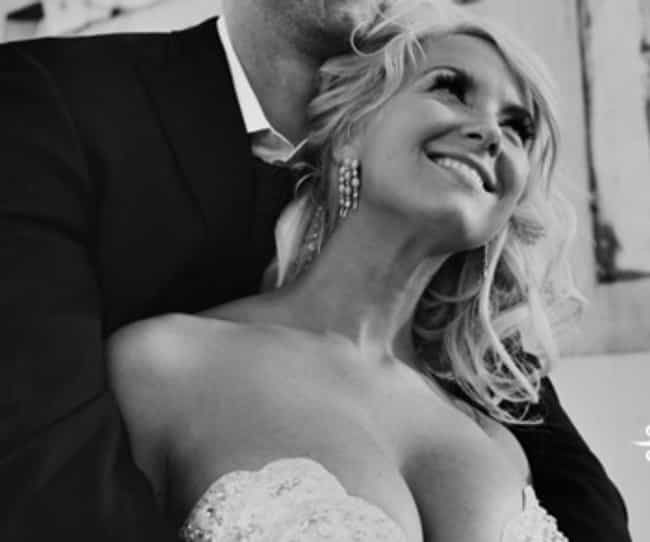 Andrew Ladd's wife


Amanda Jahn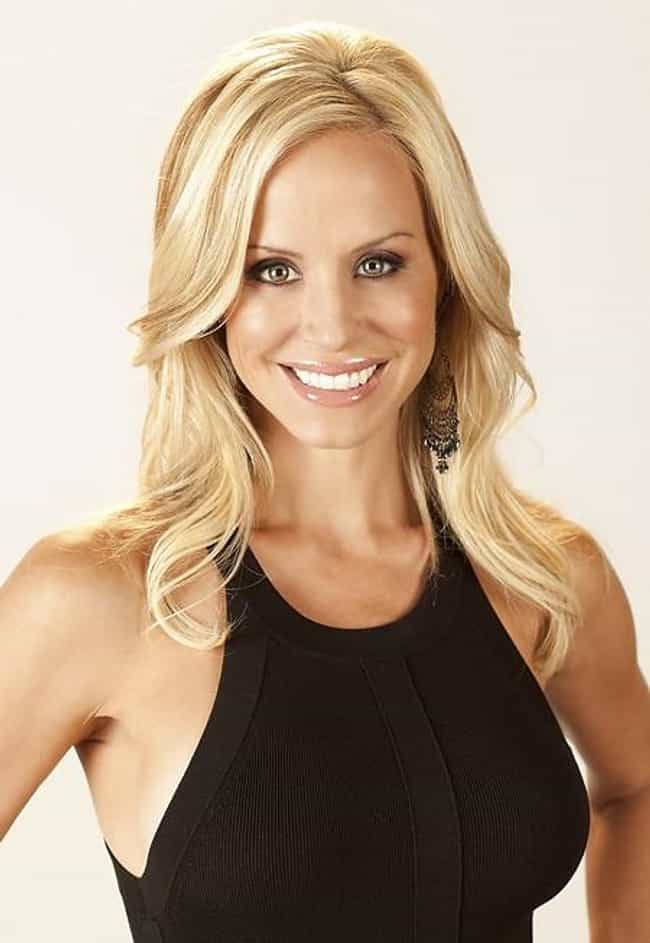 Damian Rhodes' wife
Rachel Hunter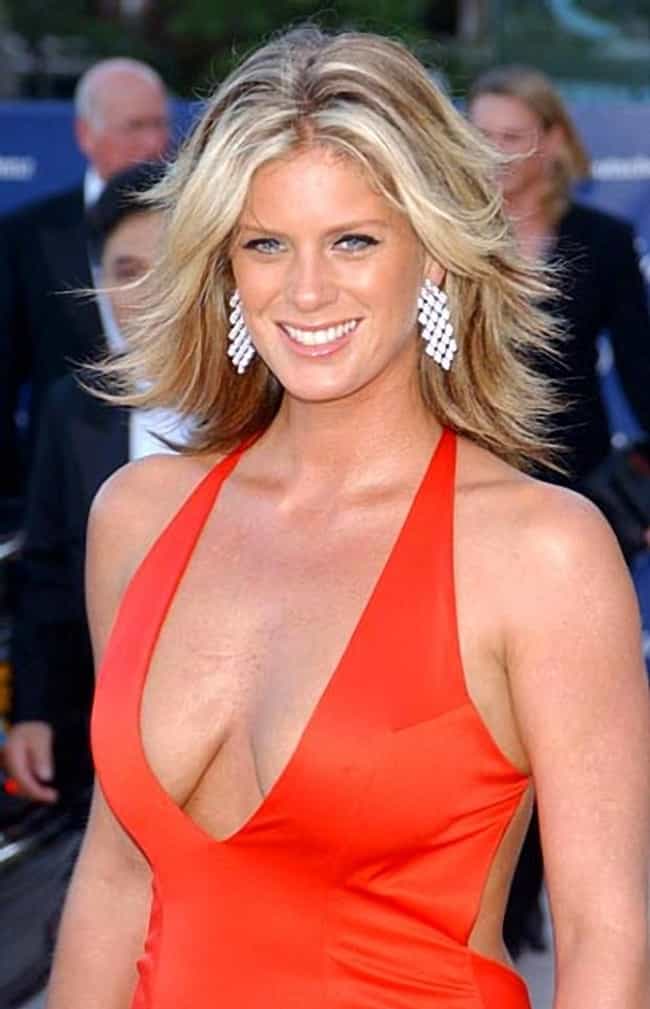 Jarret Stoll's ex-fiance
Janet Jones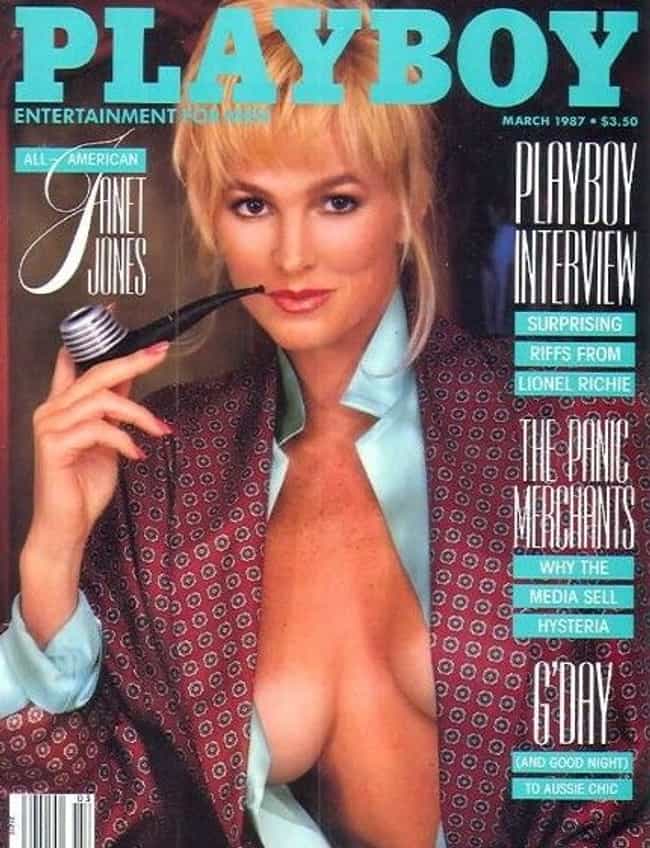 Wayne Gretzky's wife
Amy McCarthy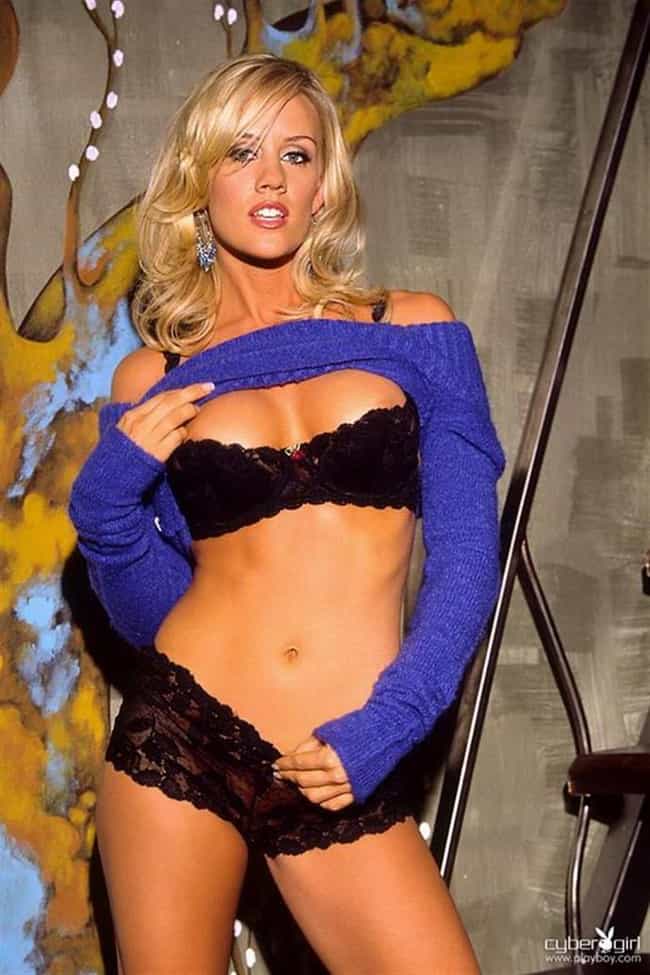 Dan Hinote's wife


Emilia Raszynska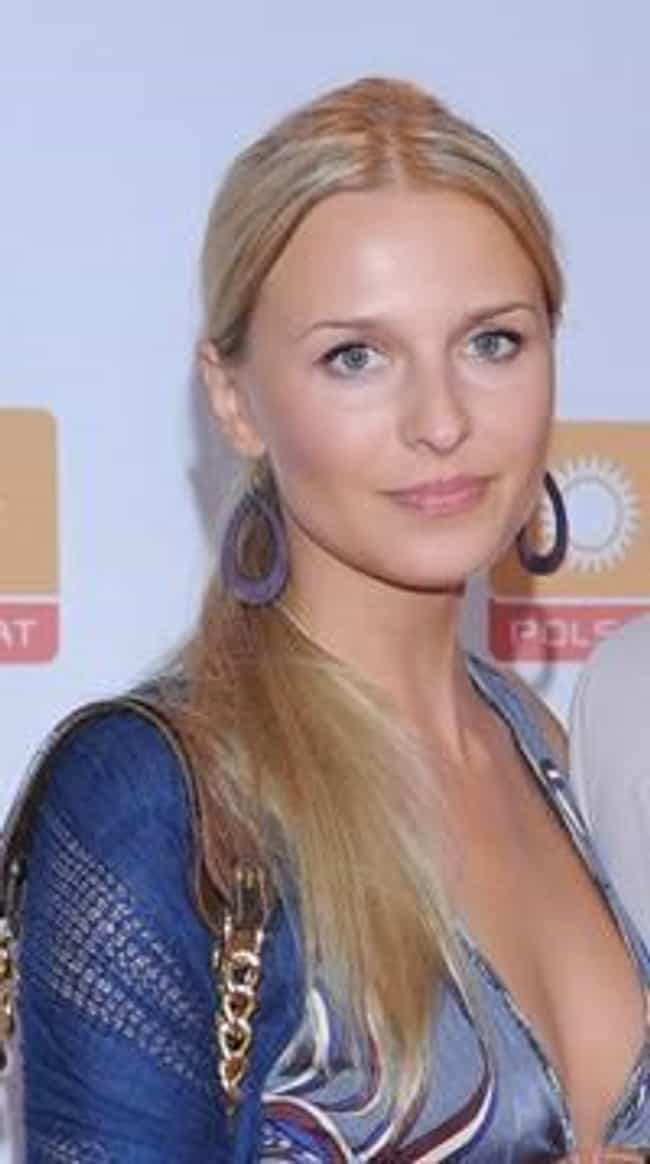 Mariusz Czerkwaski's wife
Inna Puhajkova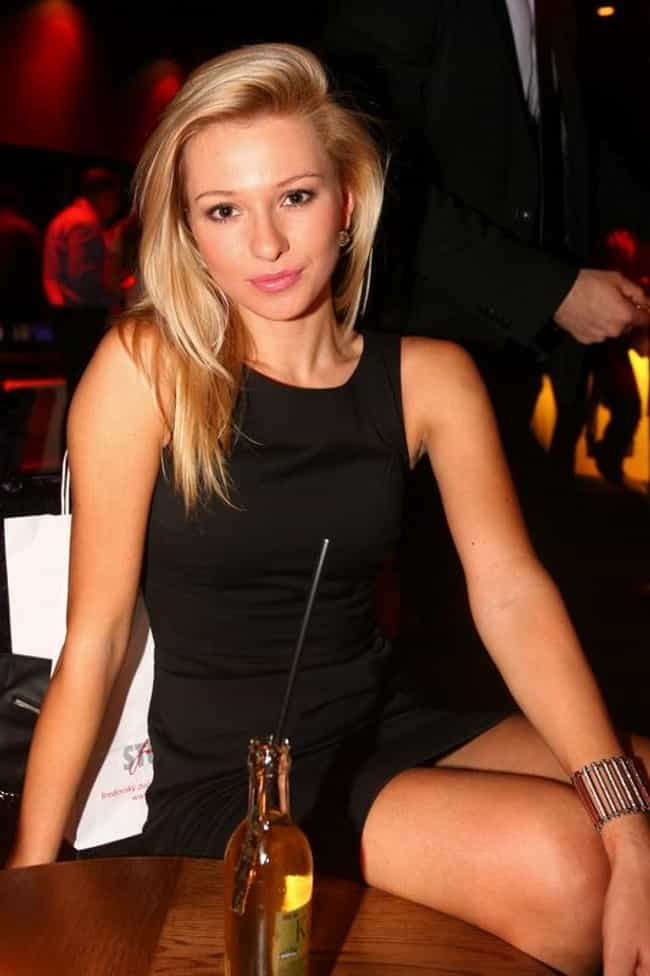 Terri Welles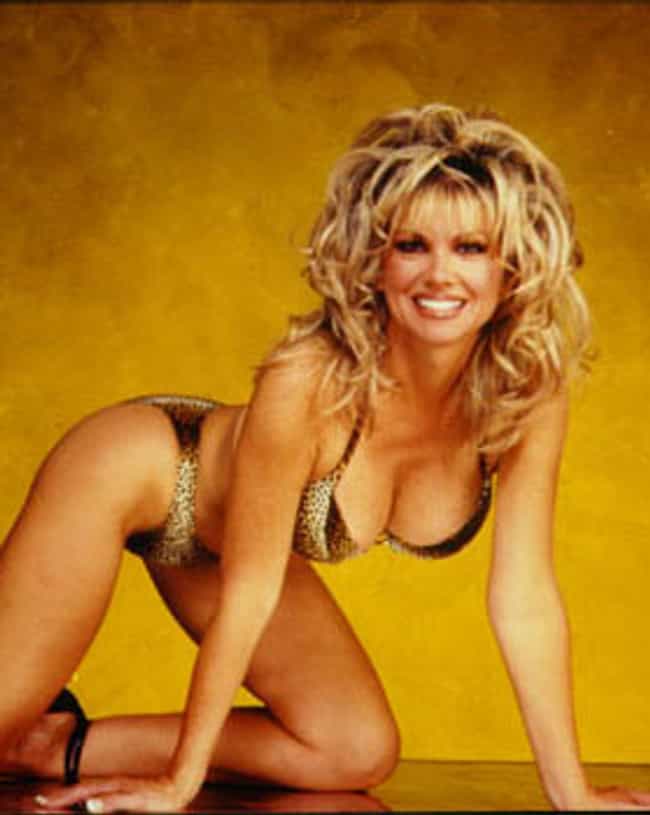 Charlie Simmer's ex-wife
Elena Dementieva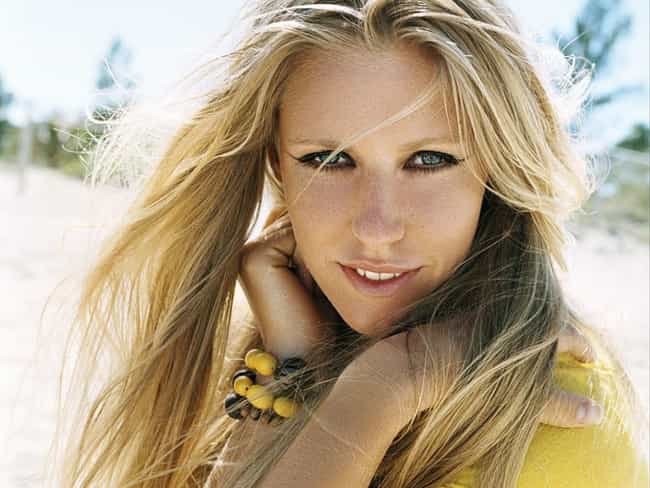 Maxim Afinogenov's wife
Abby Malone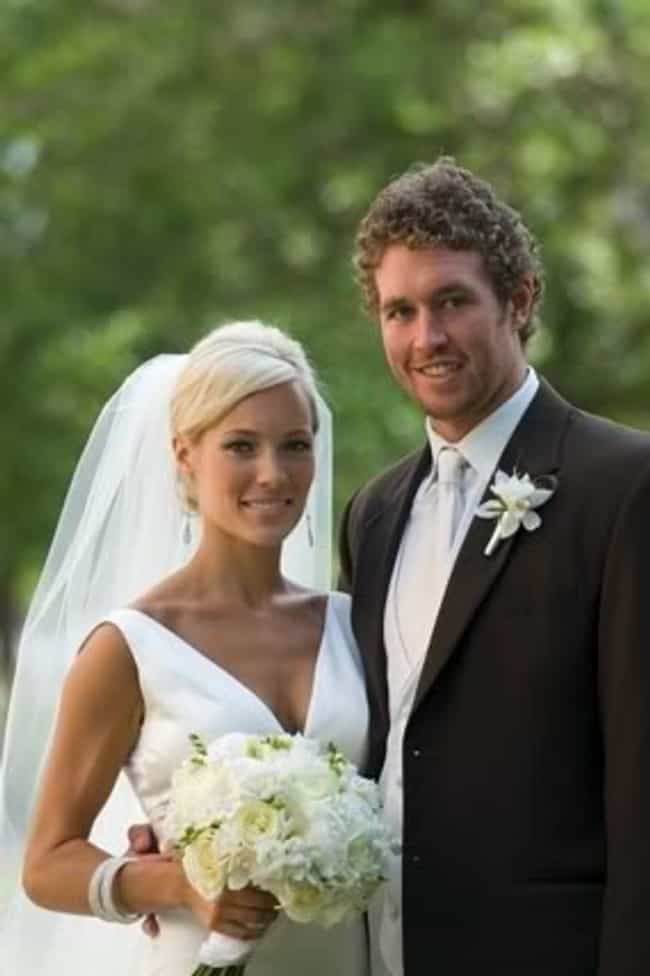 Ryan Malone's wife
Jessica Welch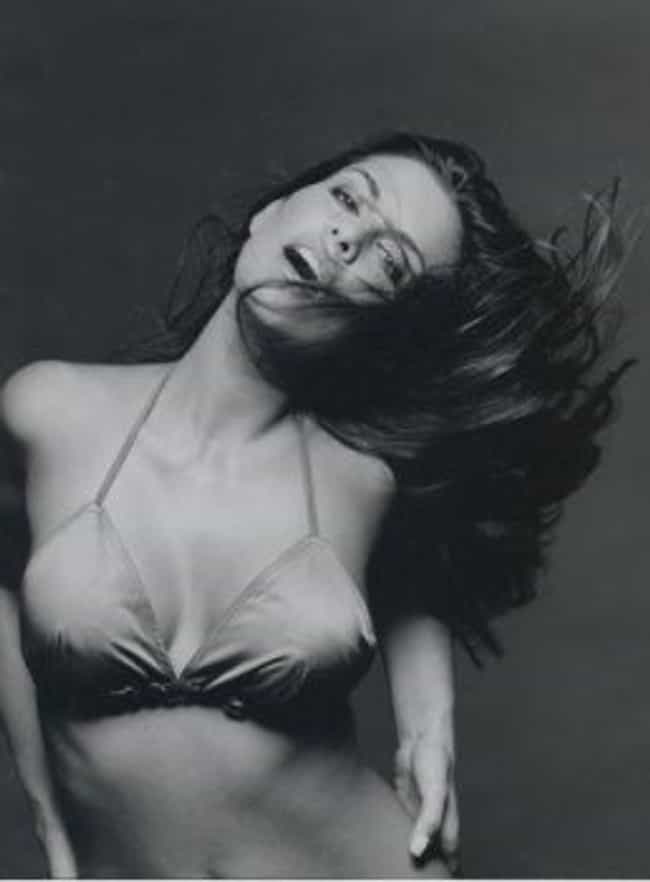 Dustin Penner's ex-wife
Kelley Cornwell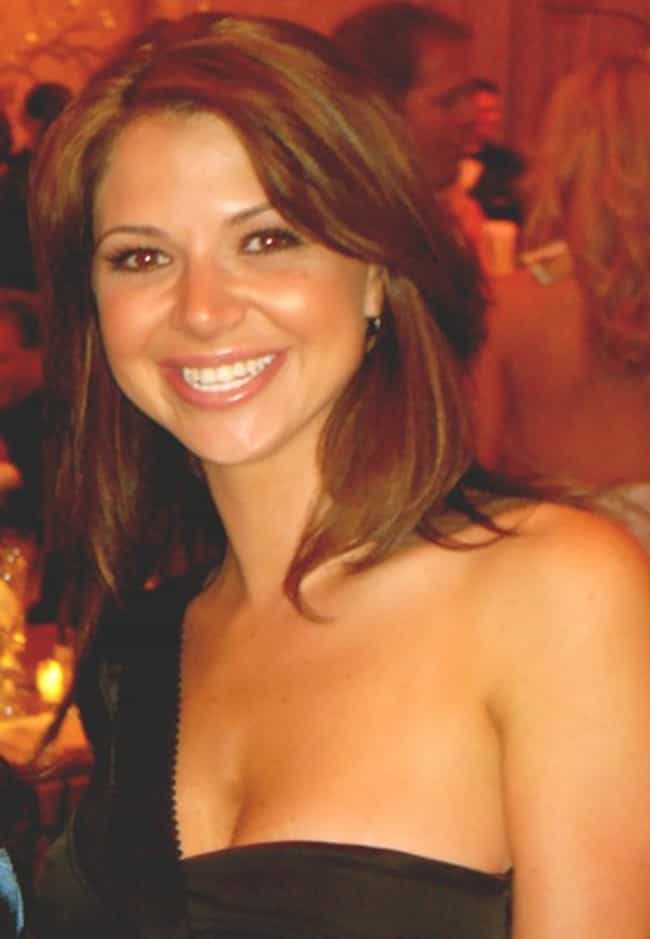 Jeff Halpern's wife
Izabella Scorupco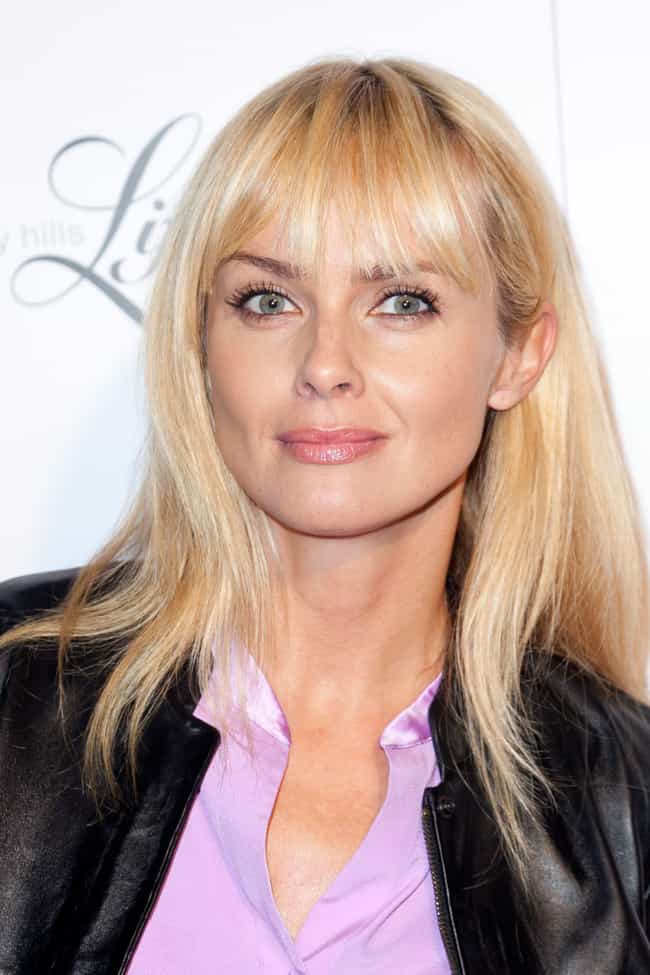 Mariusz Czerkawski's ex-wife
Candace Cameron-Bure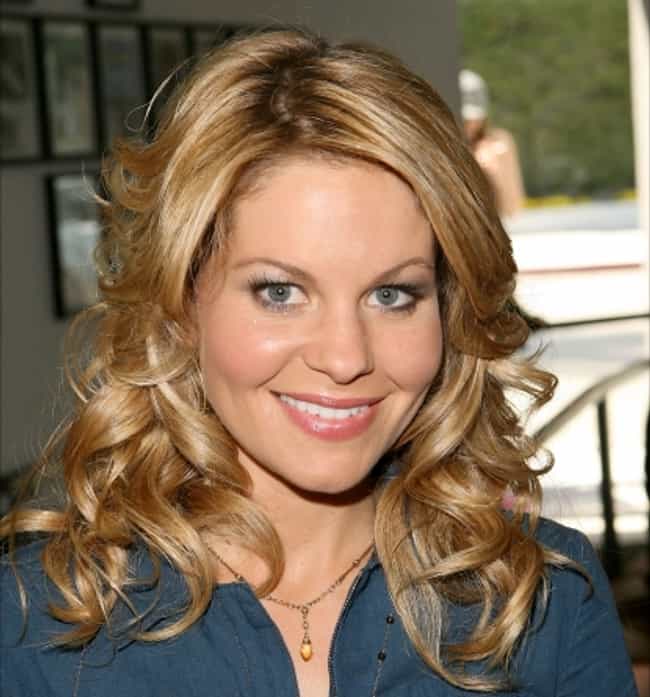 Valeri Bure's wife
Yevgeniya Bryzgalov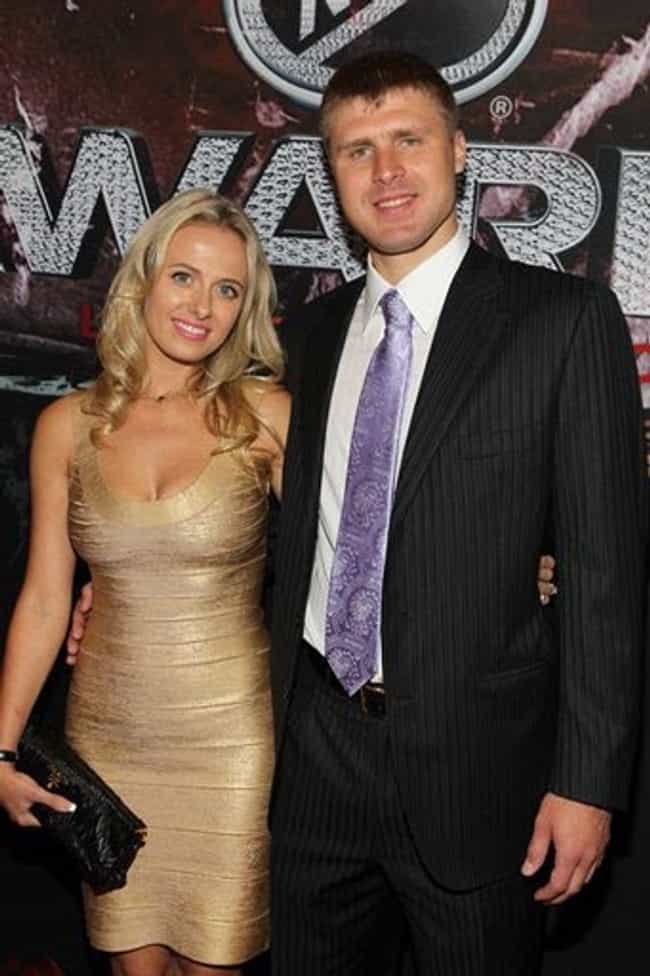 Ilya Bryzgalov's wife
Tia Carrere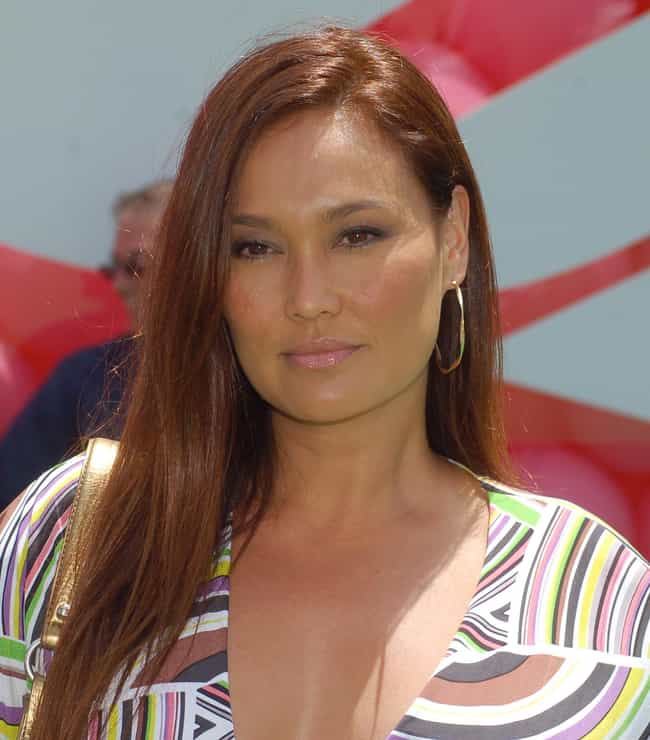 Tie Domi's former mistress
Petra Volakova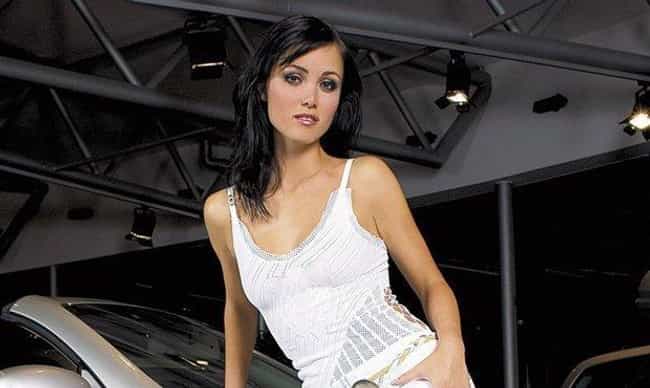 Patrik Elias's wife
Kristi Yamaguchi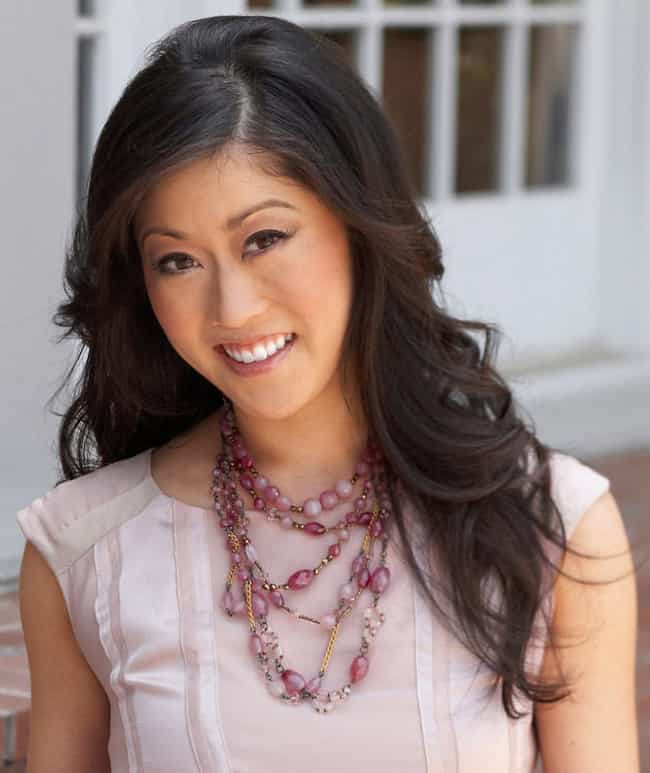 Bret Hedican's wife
Lisa Hartnell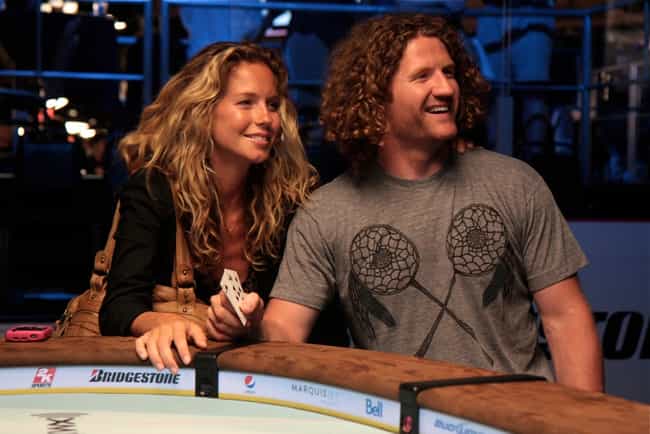 Scott Hartnell's ex-wfe
Noureen DeWulf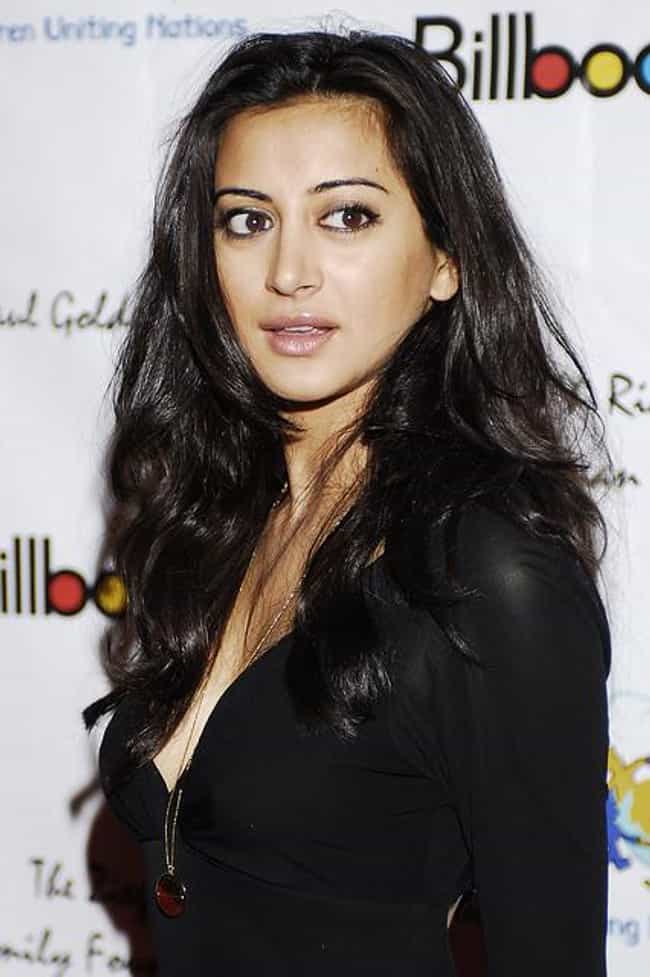 Ryan Miller's wife
Lucie Vondrackova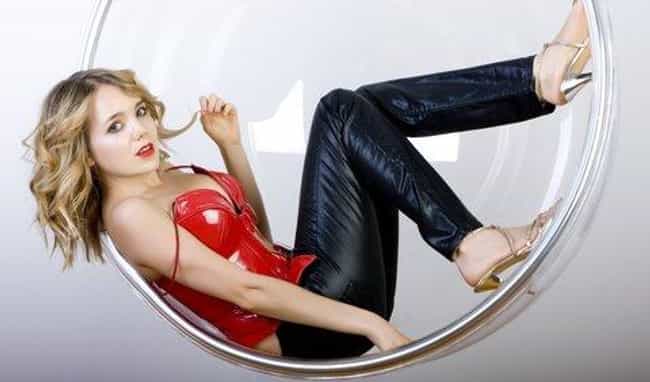 Tomas Plekanec's wife
Carol Alt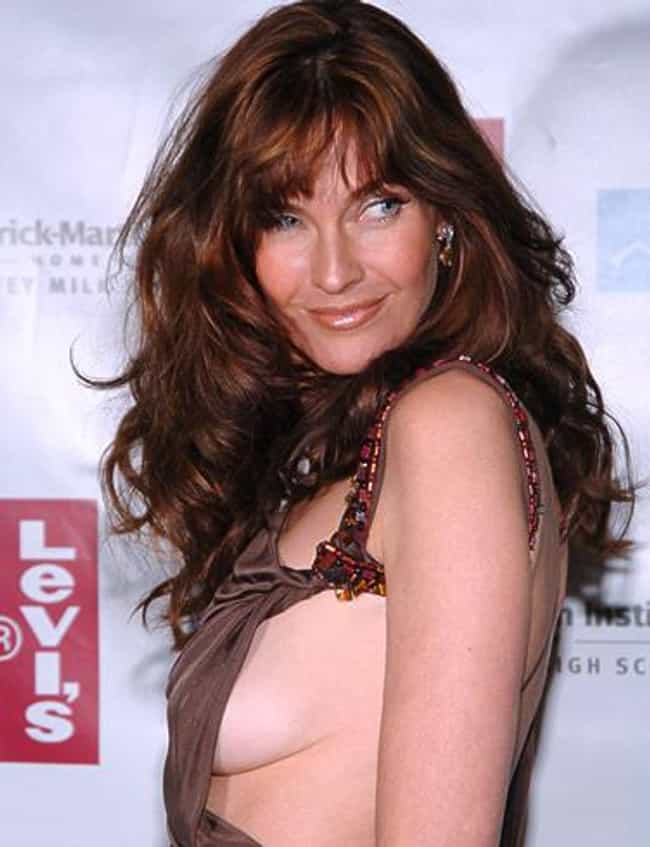 Ron Greschner's ex-wife and Alexei Yashin's current wife
Josephine Johansson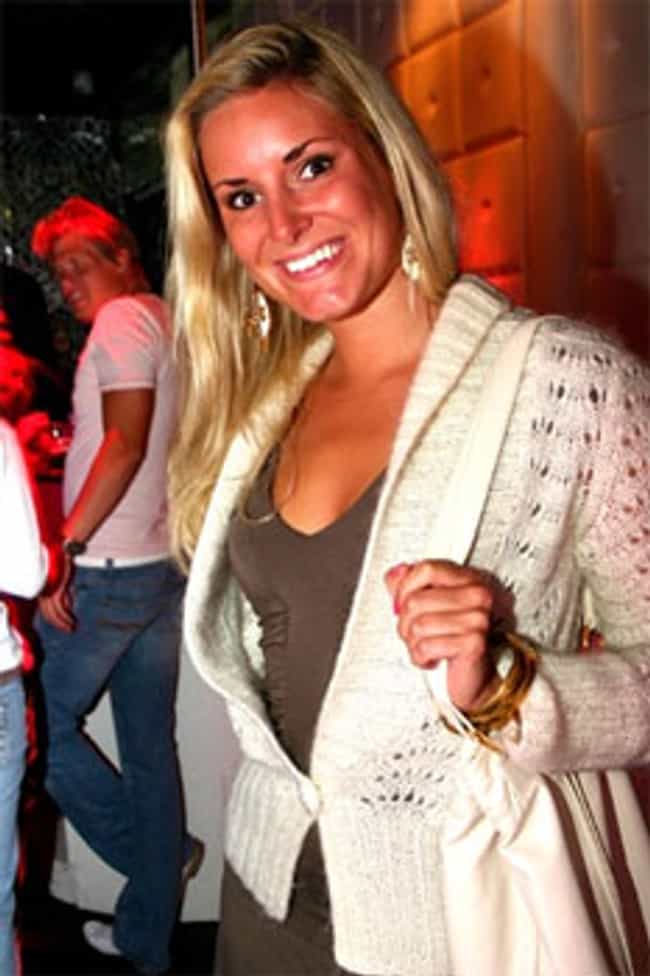 Mats Sundin's wife
Keshia Chanté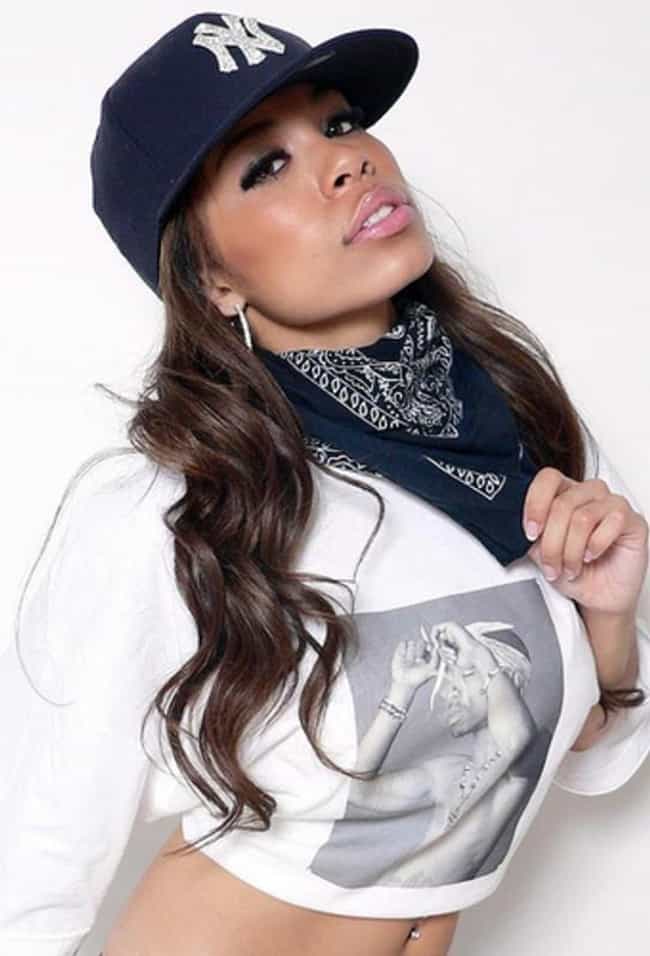 Ray Emery's girlfriend
Lauren Pronger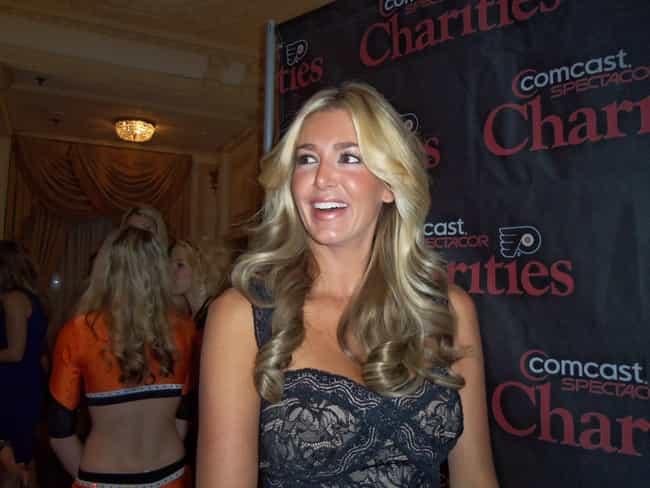 Chris Pronger's wife
Becky Seidenberg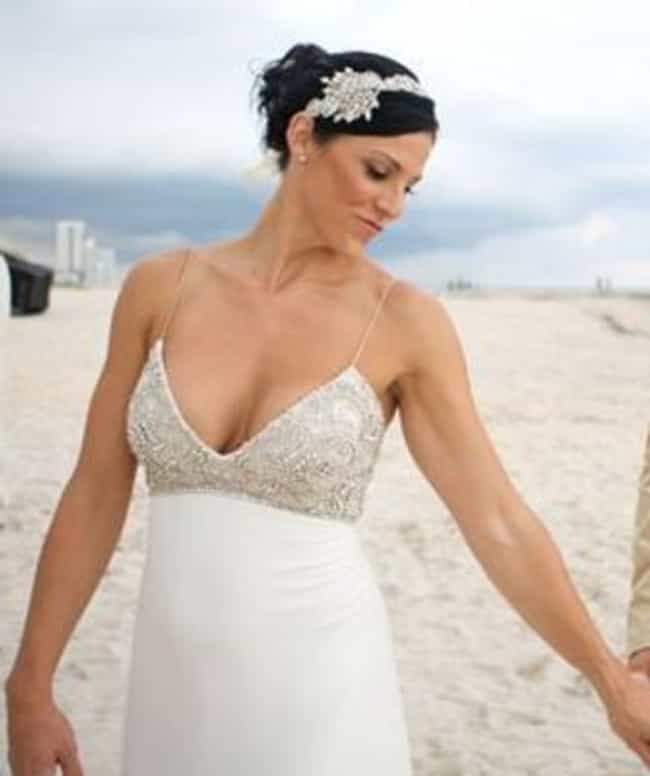 Dennis Seidenberg's wife