Here comes the bride, all dressed in… what? Behold, citizens of the Internet, the greatest wedding dress fails of all time. In this gallery of dresses and wedding photos gone wrong, you'll see everything from a vagina wedding dress to a wedding dress made of cream puffs. Though maybe not the most epic wedding fails of all time, these wedding dresses deserved at least one "I object!" from a concerned family member.
Whether you've already walked down the aisle or you're a future bride-to-be, let these funny wedding dresses serve as a friendly reminder of what not to wear on your big day. These blushing brides were clearly on a mission to make everyone at their wedding blush and they succeeded with flying colors.
You May Kiss The Bride On These Lips

The Cocoon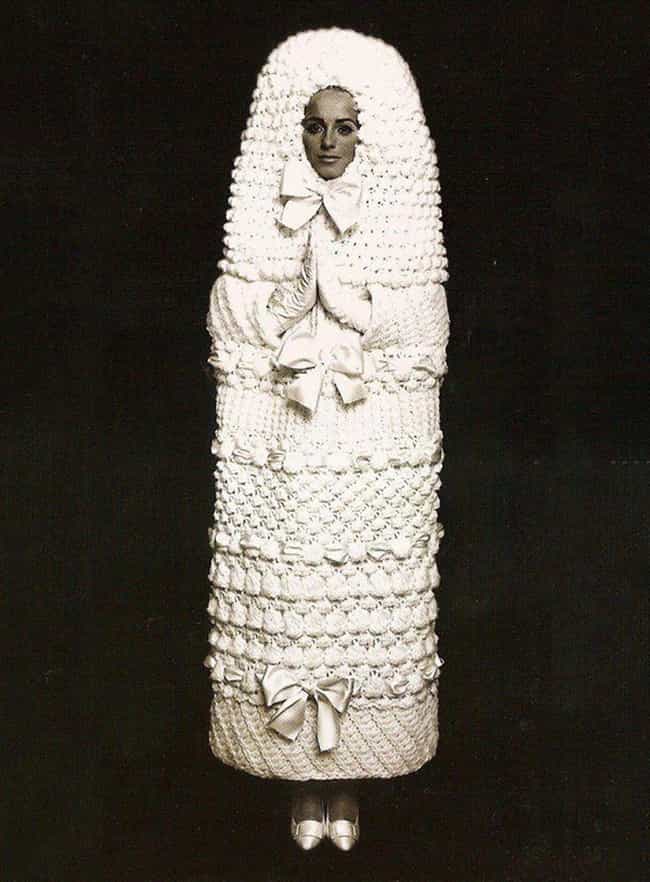 Three Balls, One Bride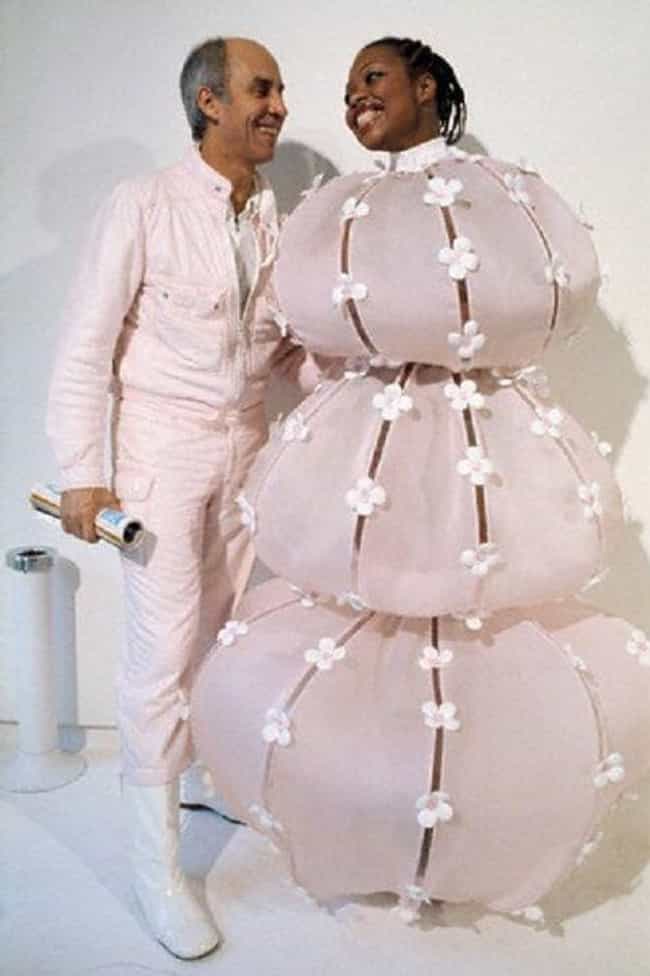 Diaper Dandy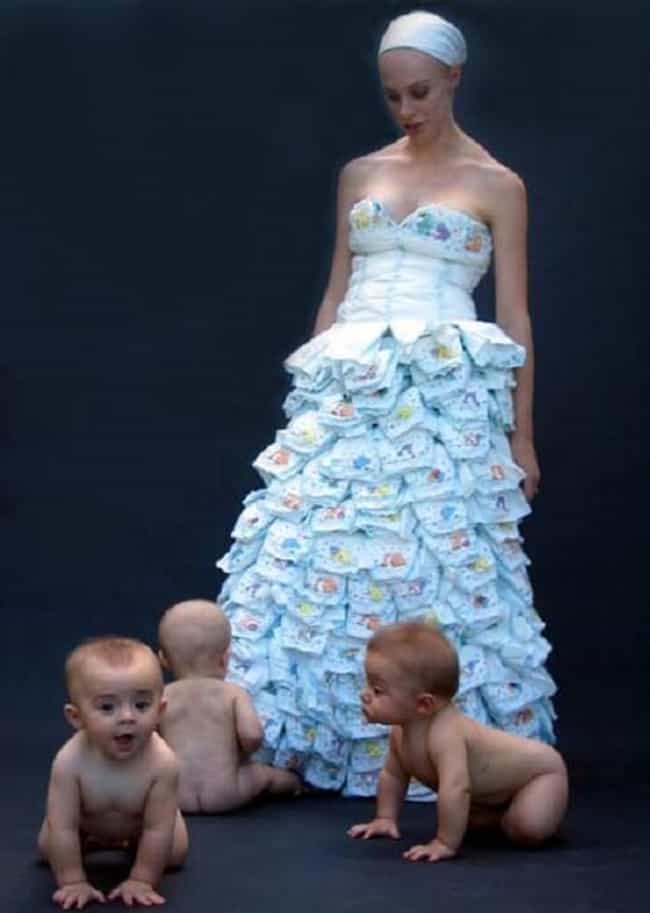 Let Them Eat Cake (At The Alter)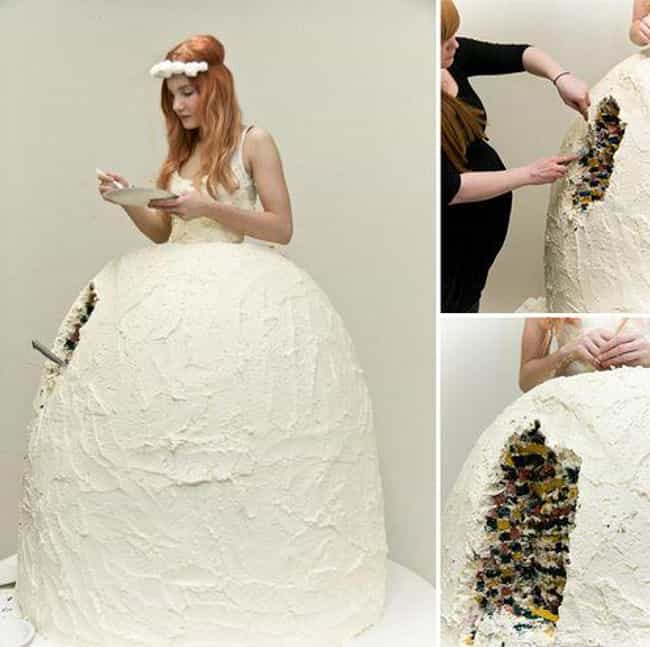 A Wedding Dress That's Hard To Stomach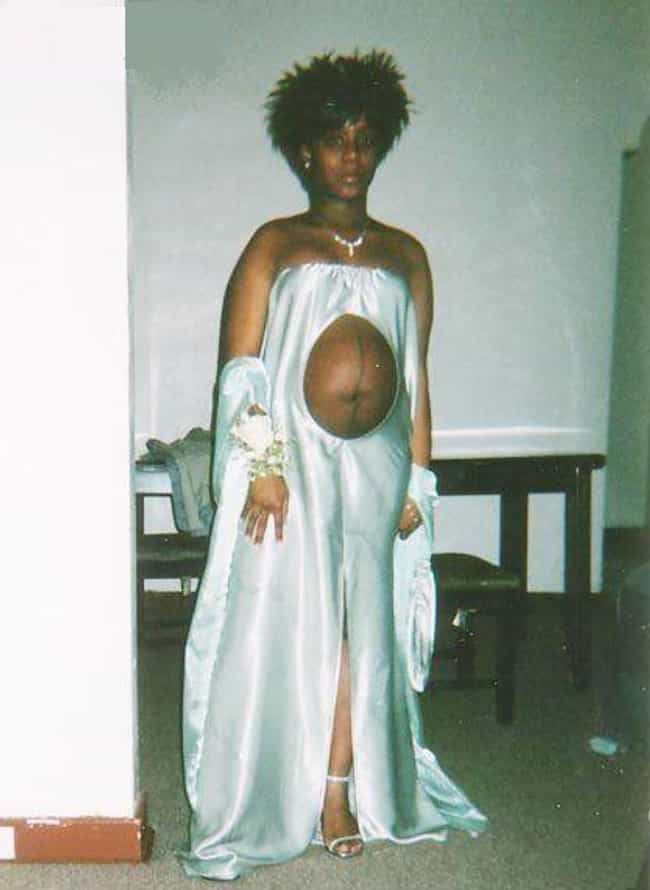 Body Paint Bride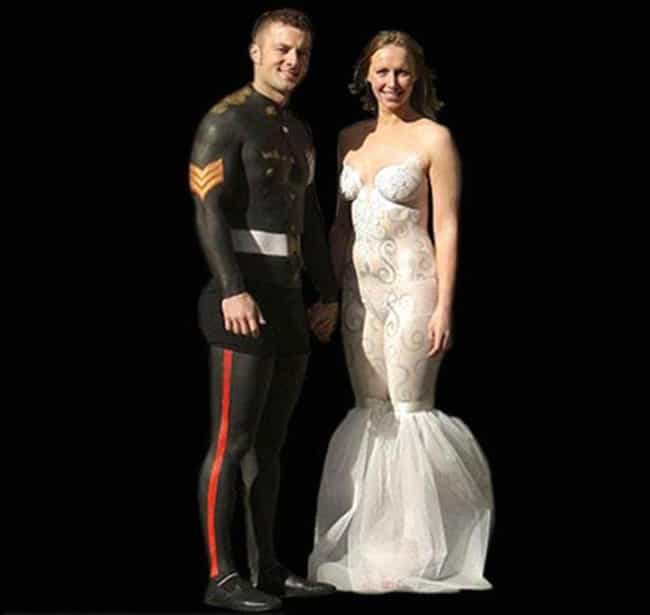 Pop Goes The Wedding Dress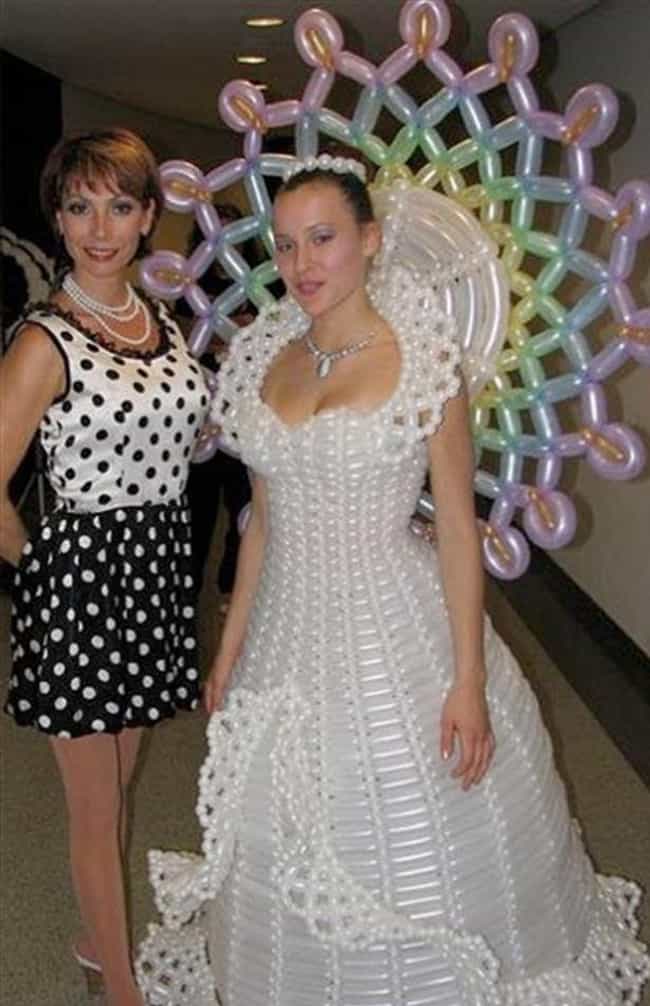 The Wedding Dress Made Of Cream Puffs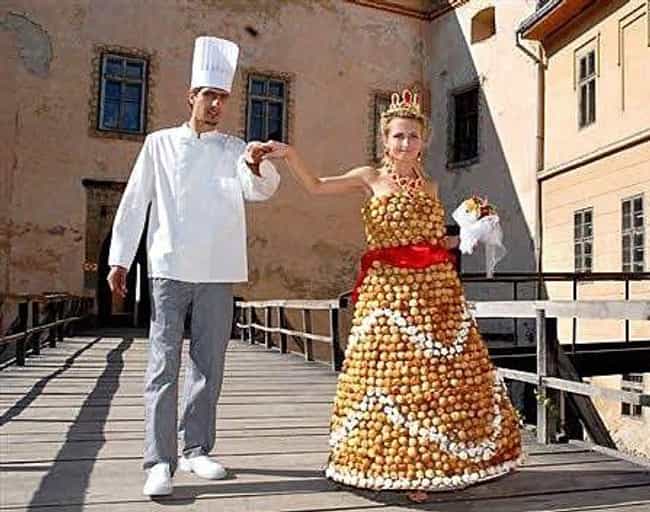 No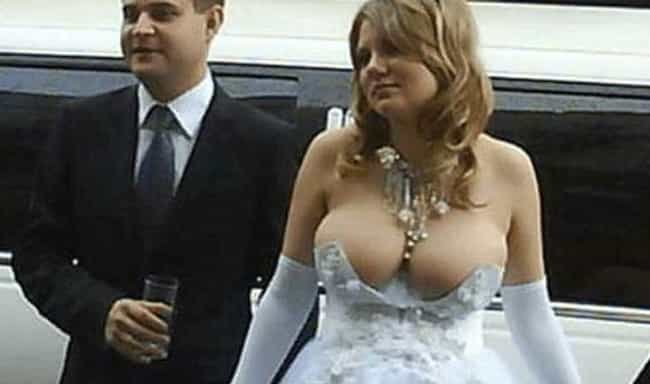 Not All Brides Deserve To Wear White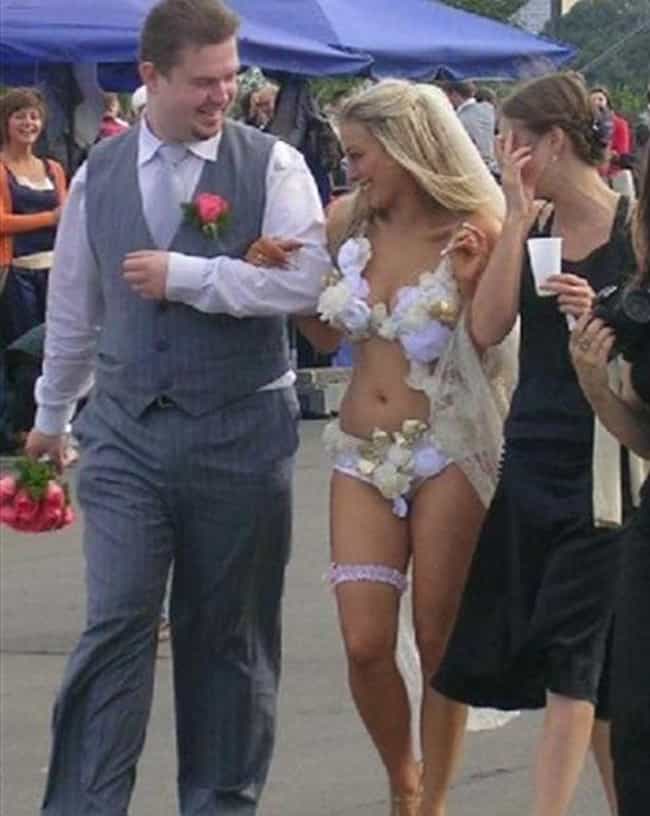 Rainbow Connection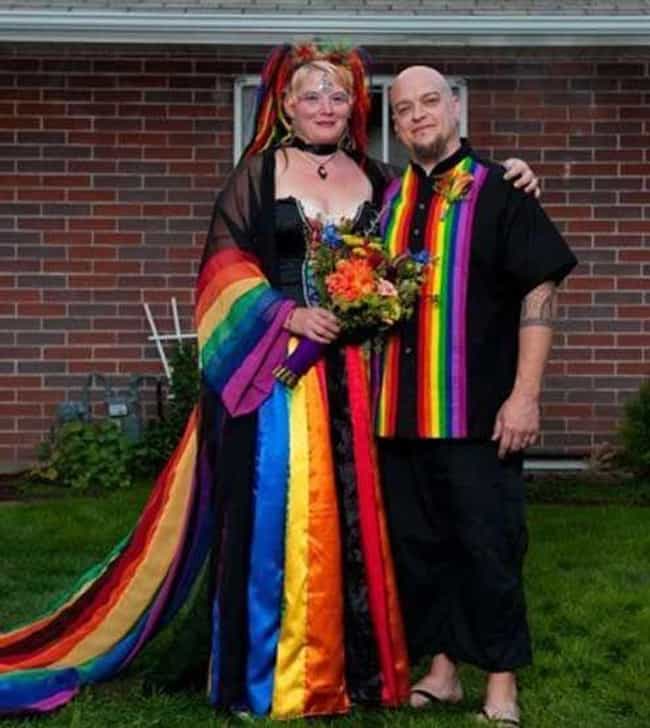 The World's Longest Wedding Dress
Balloon Bride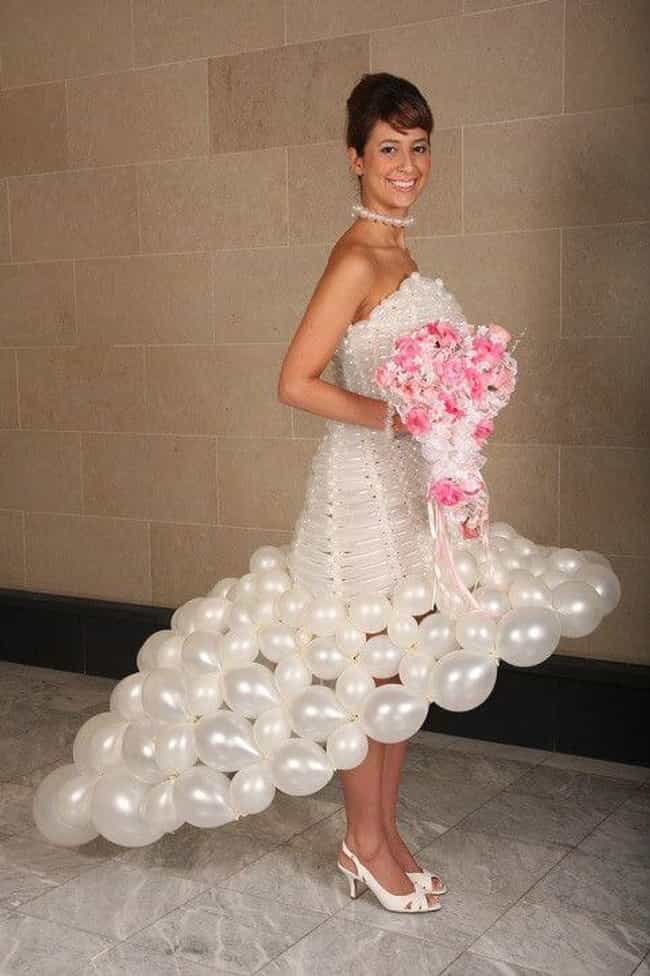 The Mosquito Net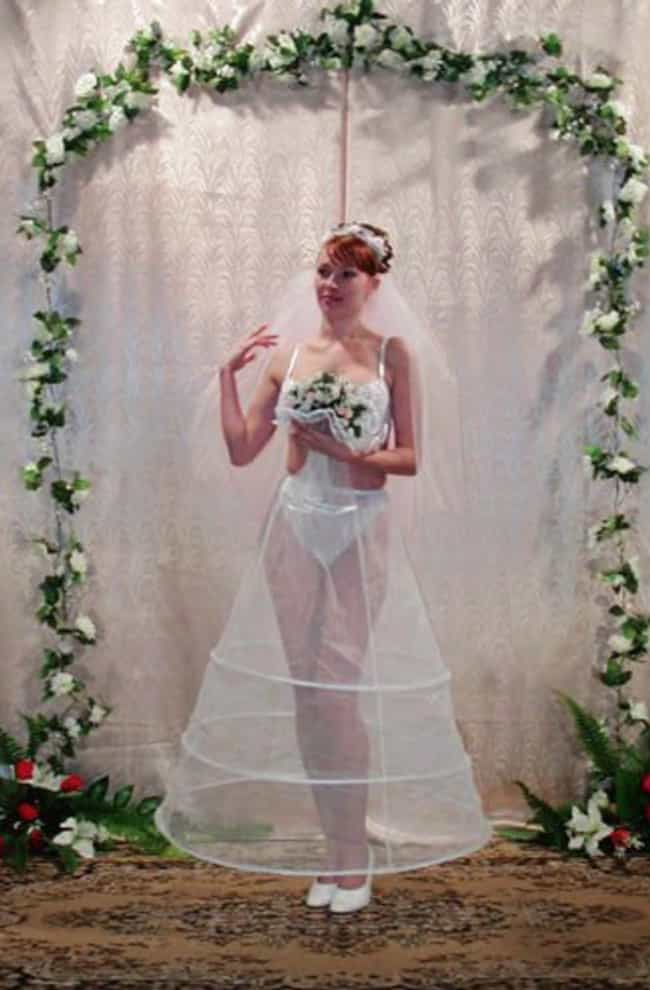 Woman In Sheep's Clothing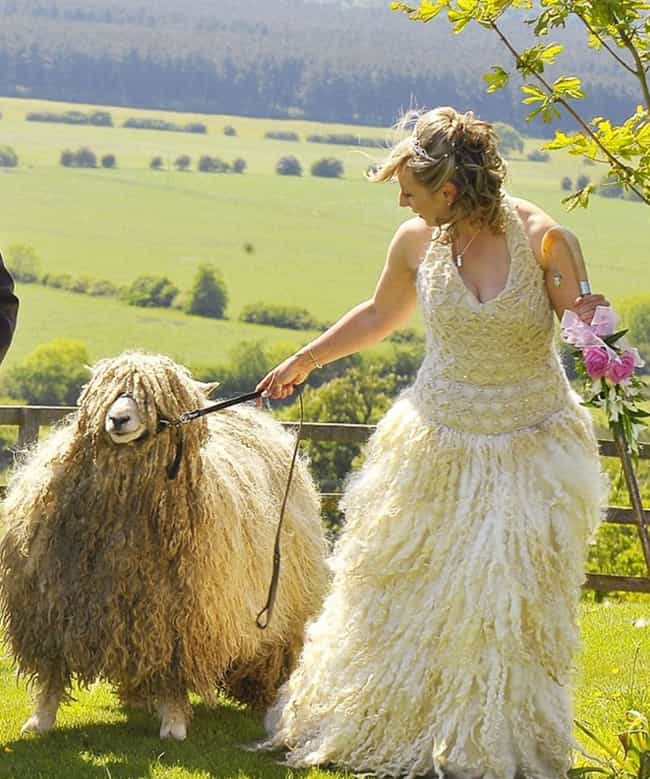 Cheer Comes The Bride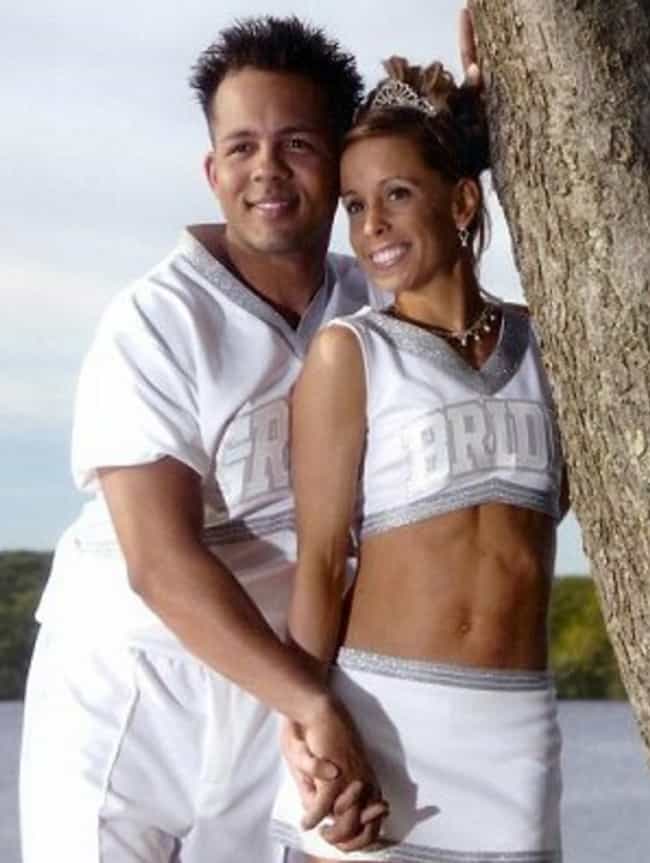 The Real Bride Of Chucky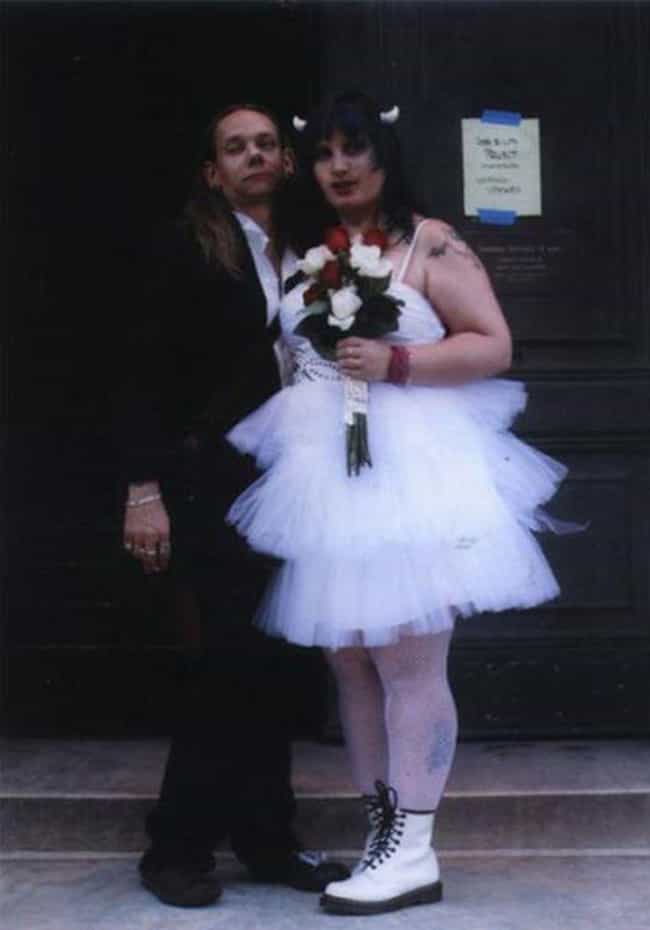 Wearing Your Heart On Your Chest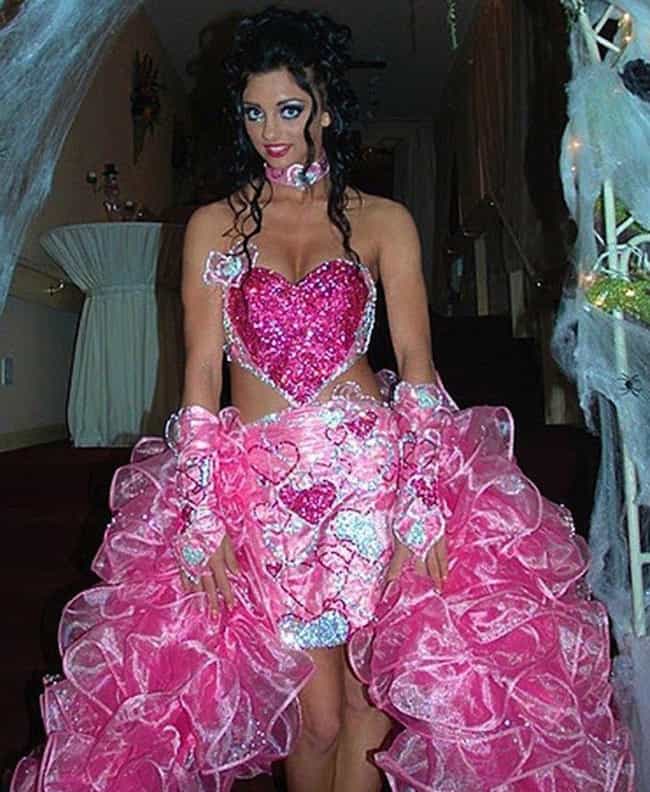 Gone Hunting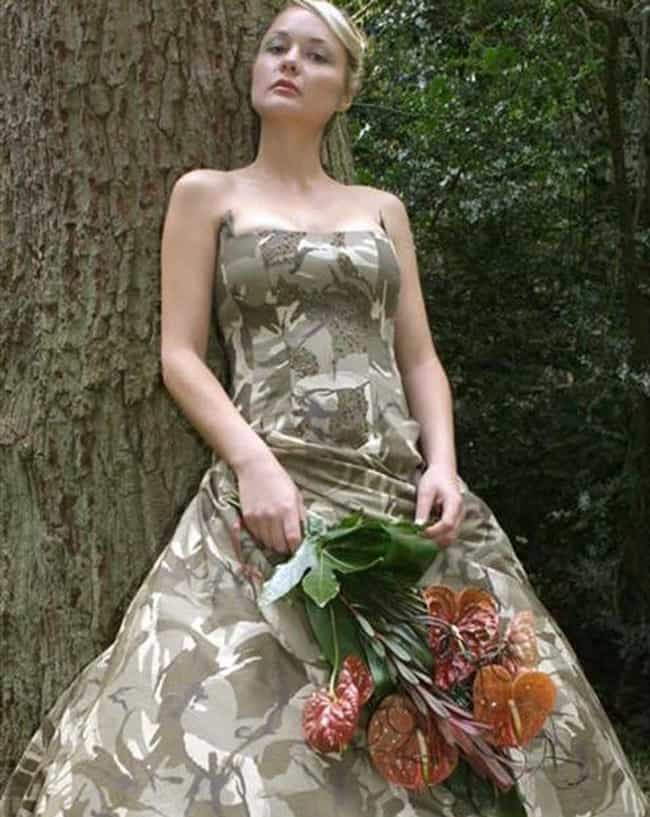 Tore Up From The Floor Up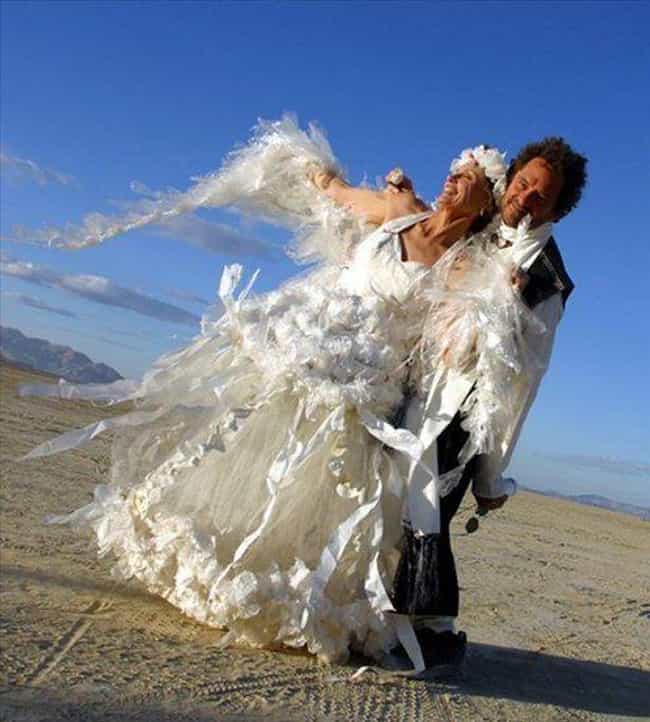 Tina's Head Turner Wedding Dress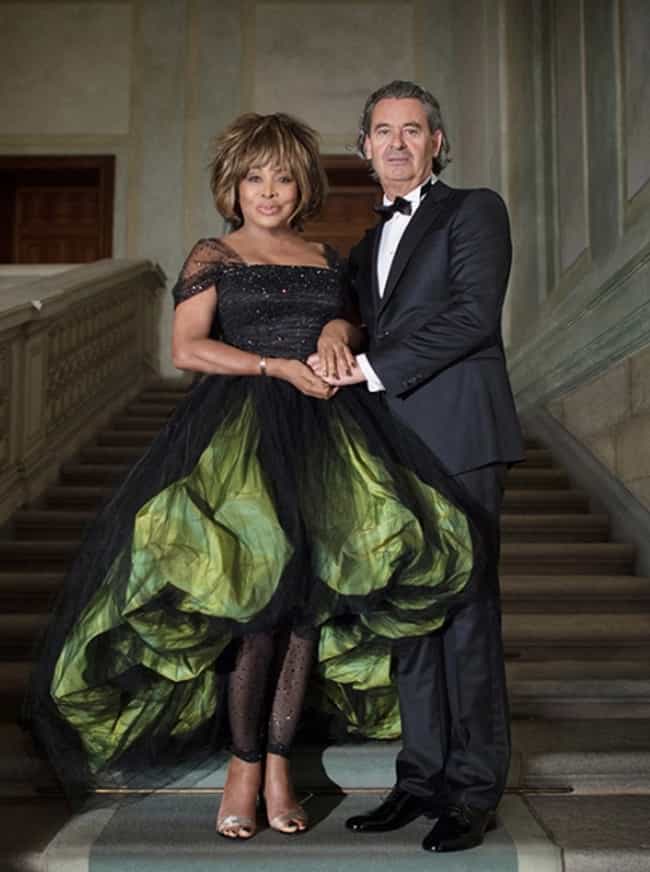 She Didn't Start The Fire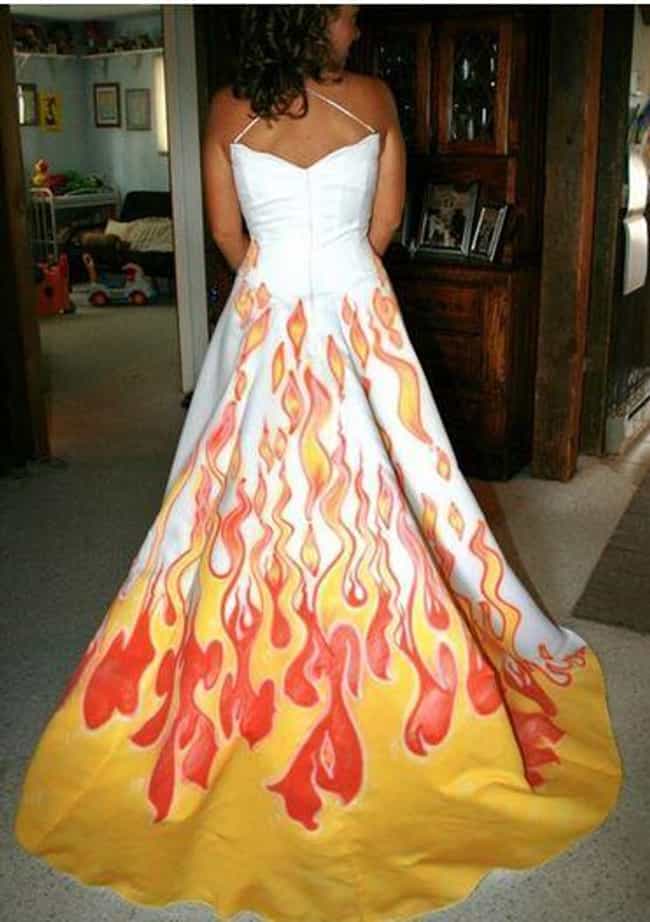 Orange Creamsicle Bride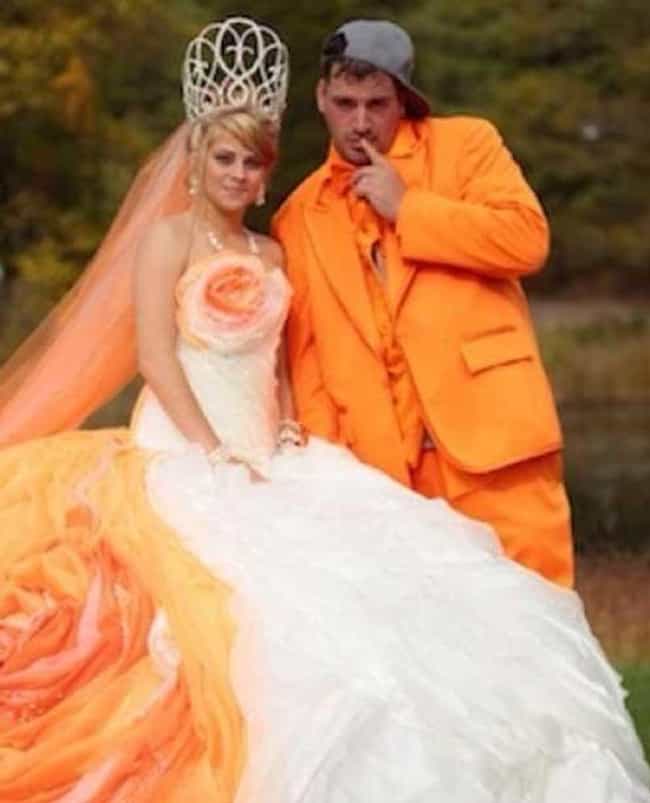 Code Red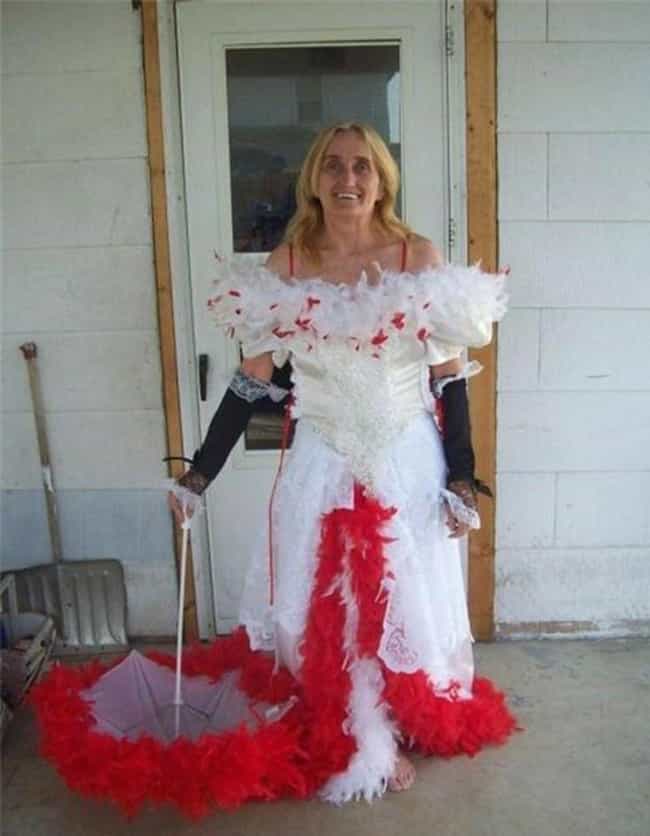 My Big Fat Pink Wedding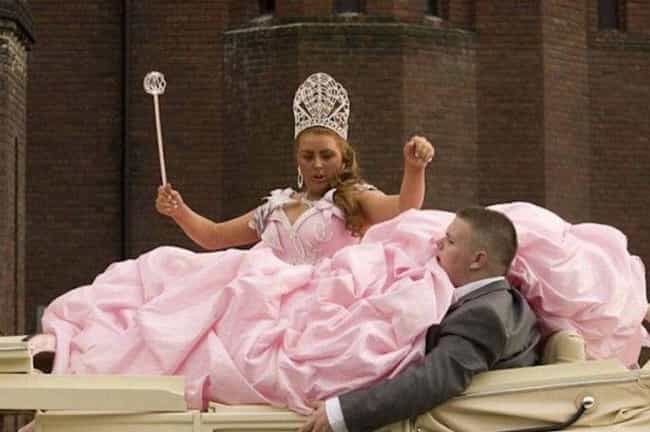 Can You See Me?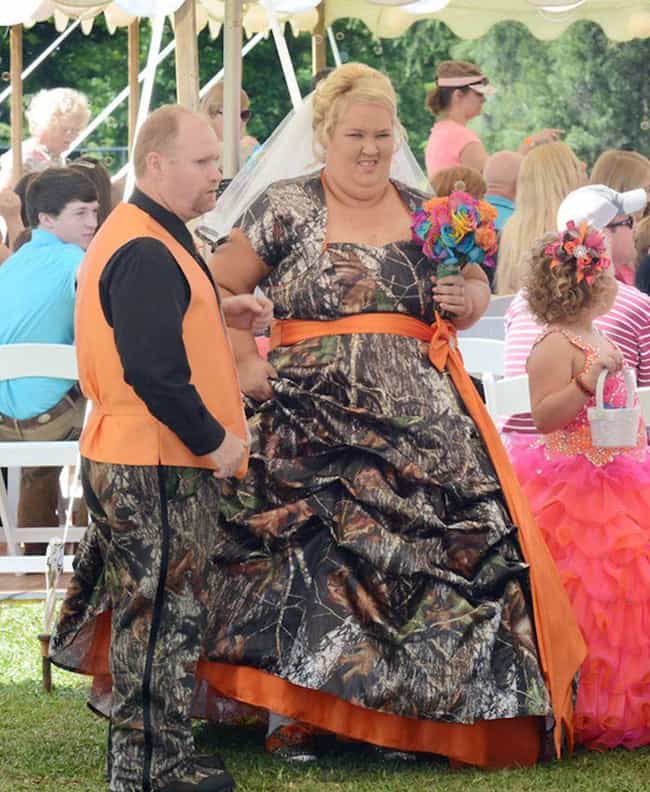 Half-Off Wedding Dress